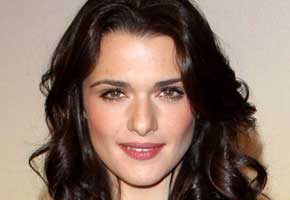 Fresh from her holiday excursion with James Bond star Daniel Craig, Rachel Weisz is prepping to get back to work. And this time she's teaming up with Ralph Fiennes for BBC2's sizzling new spy series, Page 8.
According to The Hollywood Reporter, British playwright David Hare, the Oscar-nominated scribe behind The Reader and The Hours, is at the helm of the project. It also marks his "first original screenplay" in two decades. In the production seat will be Harry Potter associates David Heyman and David Barron. British acting vets such as Bill Nighy, Michael Gambon and Australian actress Judy Davis will also star.
Page 8 highlights the constant struggles endured by the British Intelligence Community. "The last decade has been as testing as any in the history of the British intelligence community – the compromises and dilemmas they've faced in the new century make a fascinating story," Hare explained.
Shooting is slated to get underway later this month.
Read More
Filed Under: