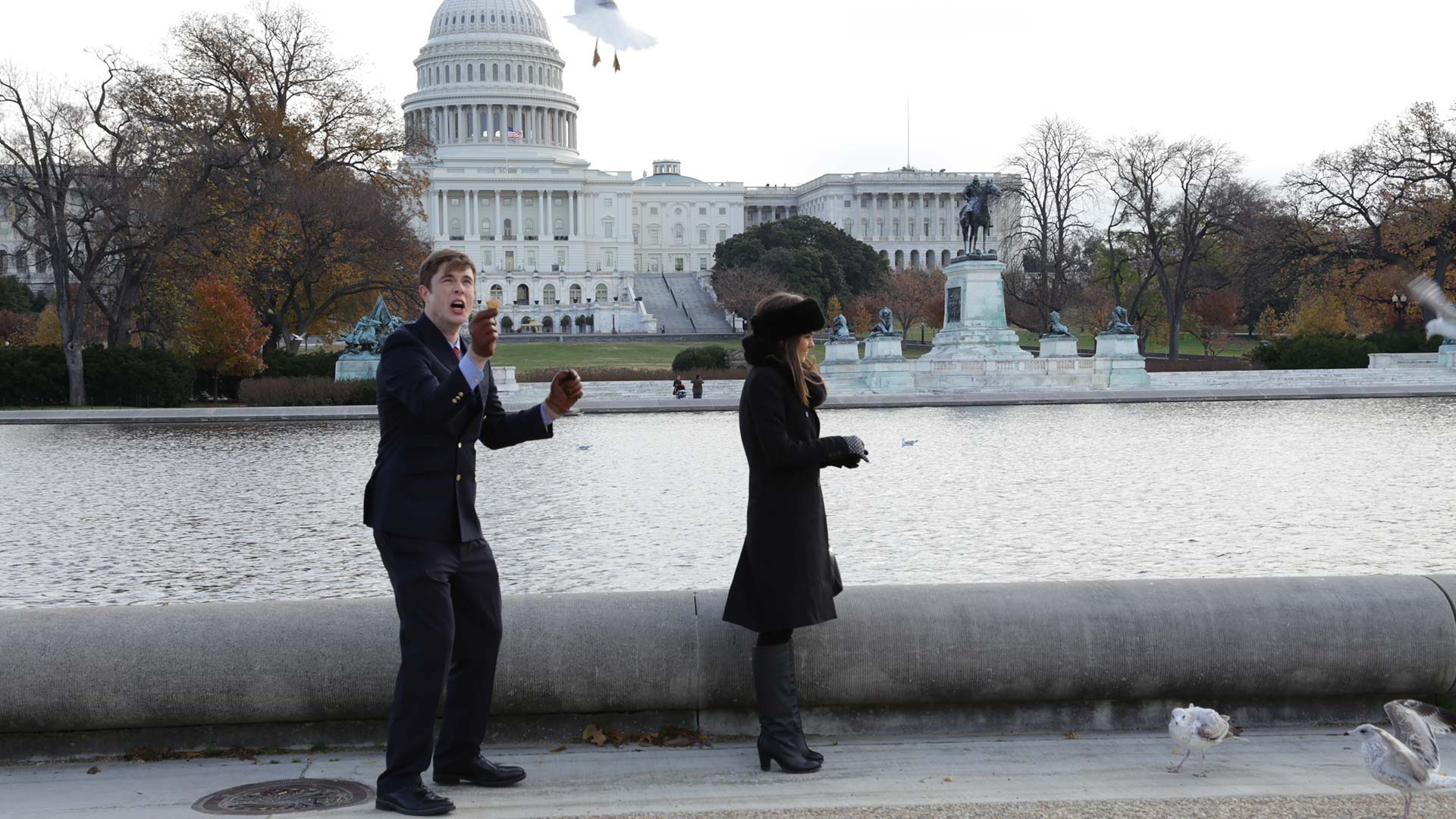 Season 1 — Episode 6
Washington, D.C.
Aristocratic British siblings Georgie and Poppy Carlton are in Washington, D.C., reaching to the very heart of American politics.
As well as hiring themselves a Capitol speechwriter and meeting with a rather easily-distracted congressman, they help out in a food kitchen, and come face to face with some gun toting gals.
Then, a night at the opera ends with something precious left behind.