About the Show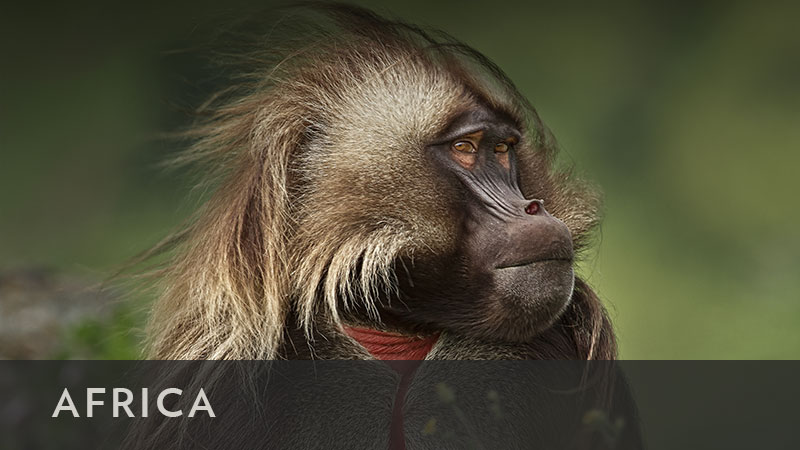 About the Show
In this series, the BBC's Natural History Unit reveals Africa as you've never seen it before. This is a journey through five extraordinarily diverse regions of an amazing continent, packed with new stories, new species, new places and a new style of storytelling.
From the beauty and serenity of the soaring Atlas Mountains to the Cape of Good Hope, from the brooding jungles of the Congo to the raging Atlantic Ocean, experience unexplored rainforests, never before filmed mountain ranges, and even snow-covered desert. Get eye-to-eye with unknown species and become re-acquainted with some of the planet's best loved animals – behaving in ways that very few have ever seen.
As the dynamic tension between wilderness and wildlife plays out, the drama, beauty and power of this majestic land is revealed: prehistoric-looking shoebills fight for ascendancy, plucky lizards playfully hunt for food on the backs of their formidable feline companions, and giraffes engage in ferocious battles.