This week brings the end of the decade, and the start of the (possibly) Roaring Twenties! Here are 10 ways to make sure you begin 2020 with a bang, not a whimper.
1. WHAT TO WATCH FOR INTERGALACTIC THRILLS AND SPILLS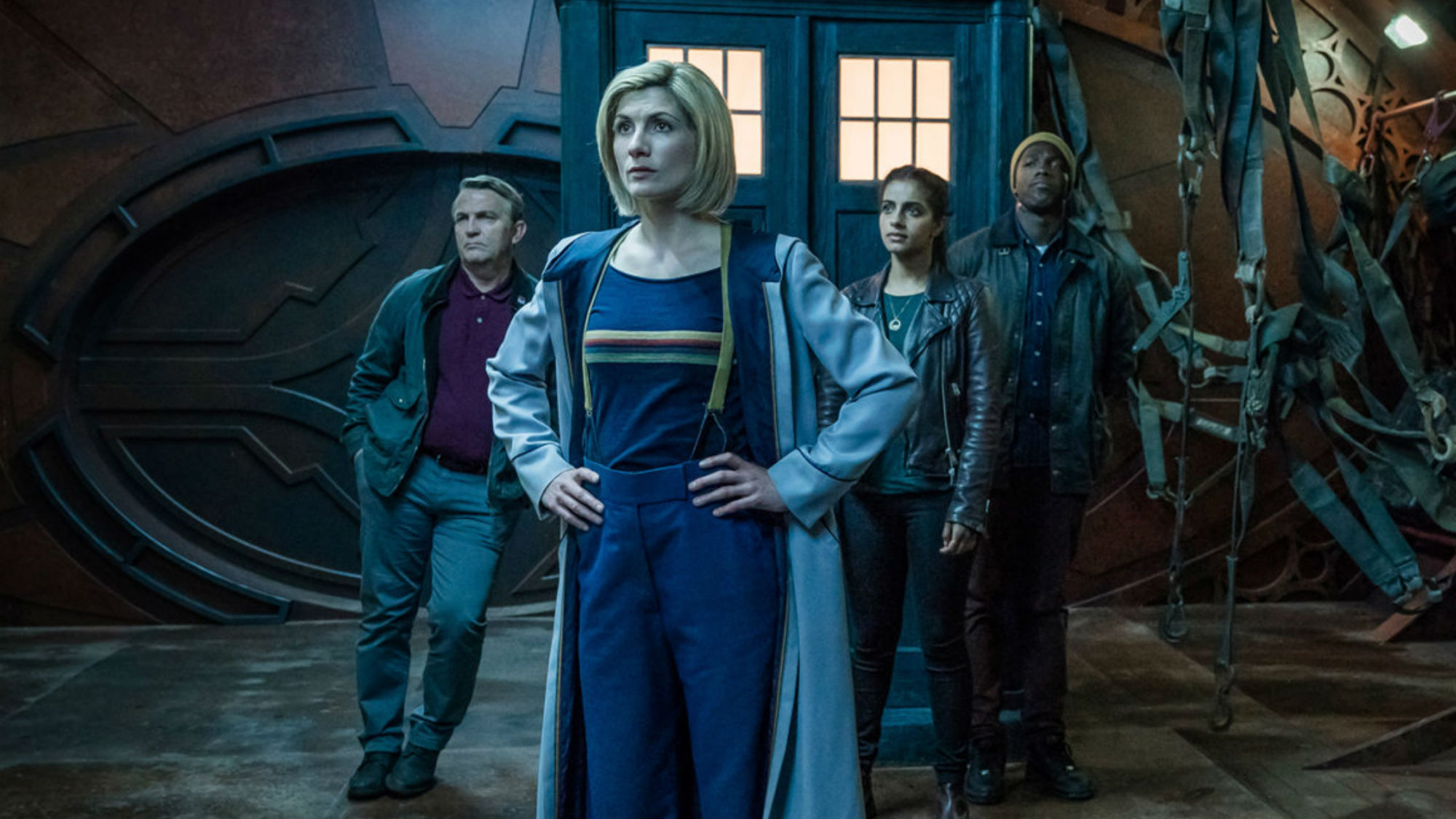 Jodie Whittaker's Doctor is joined once again by Bradley Walsh's Graham, Mandip Gill's Yasmin, and Tosin Cole's Ryan in the new season of the iconic sci-fi drama, which begins New Year's Day at 8/7c on BBC America. Brit TV legends Sir Lenny Henry and Stephen Fry debut in the two-part opener, "Spyfall," which sees the Timelord and her companions recruited by MI6 when intelligence agents around the world fall under attack from alien forces. The second part airs Sunday at 8/7c, Doctor Who's new regular time slot, and you can whet your appetite by watching the trailer here. "Fantastic!" as one of Whittaker's predecessors would say.
2. WHAT TO GO SEE FOR A FRIGHTENINGLY GOOD START TO 2020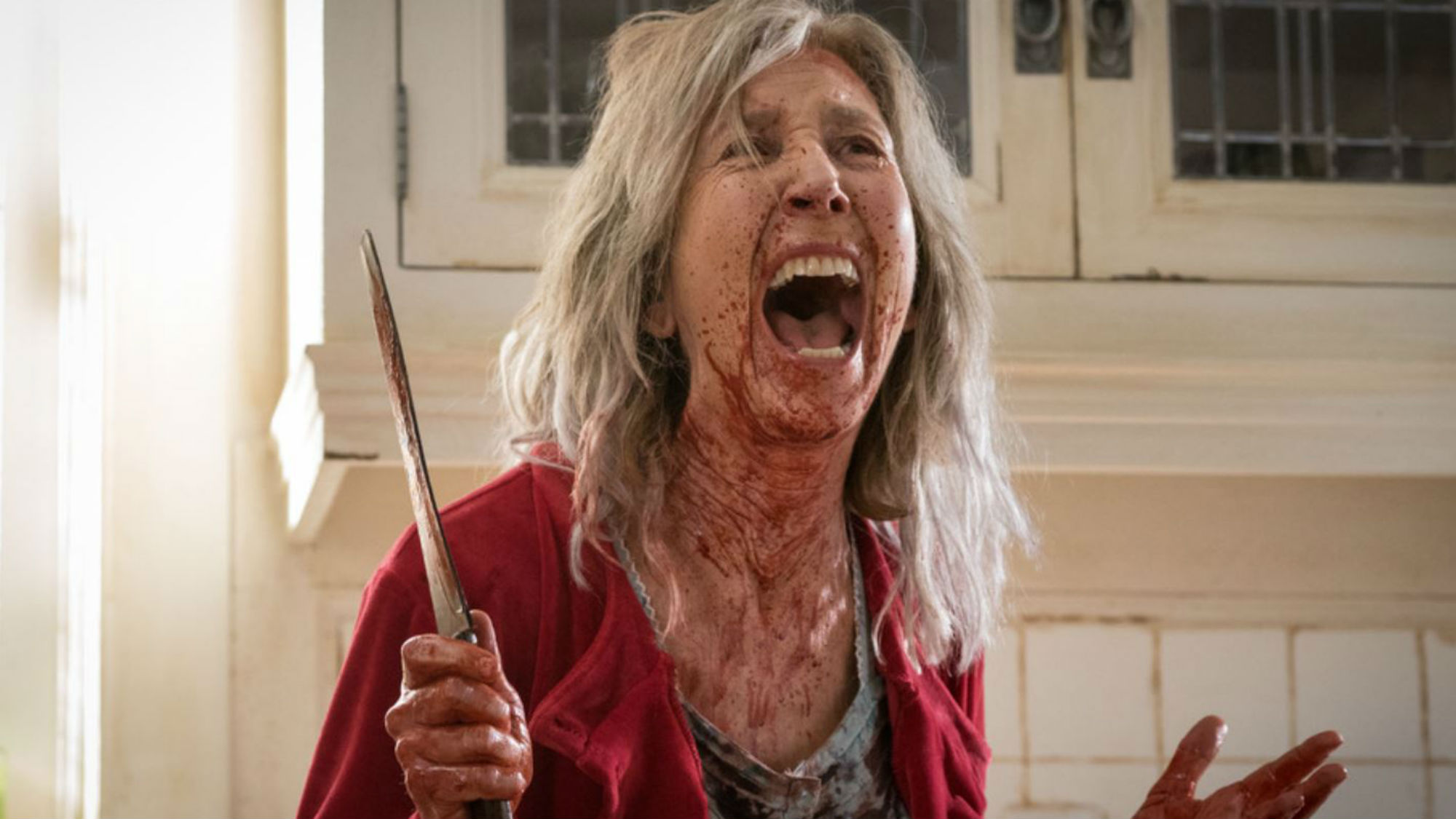 Cult Japanese horror film Ju On: The Grudge has already spawned an American remake followed by a couple sequels, but this "reimagining" opening Friday has plenty to recommend it. Directed by Nicolas Pesce, who previously made the acclaimed horror movies Piercing and Eyes of My Mother, it gives a well deserved lead role to Andrea Riseborough, who plays a detective investigating the case of a young woman who has inexplicably murdered her family in their own home. Factor in a strong supporting cast that includes John Cho, Jacki Weaver, and horror legend Lin Shayne (pictured above), and The Grudge could certainly be worth a punt.
3. WHICH HOT BROADWAY OPENING TO KEEP AN EYE ON
Four-time Tony Award nominee Laura Linney earned excellent reviews when she starred in this one-woman play at London's Bridge Theatre in summer 2018. Now she's bringing it to Broadway in a production directed, once again, by Richard Eyre (Notes on A Scandal, Iris). Based on Elizabeth Strout's Pulitzer Prize-winning novel, My Name Is Lucy Barton follows the title character as she wakes after an operation to find her estranged mother seemingly at the end of her bed. This prompts, as you might imagine, a whole lot of delving into her family's difficult past. Look out for social media reactions from Saturday, when previews begin at the Samuel J. Friedman Theatre ahead of opening night on January 15.
4. WHICH PODCAST TO LISTEN TO FOR SOME OF THE DECADE'S BIGGEST MUSICAL TRENDS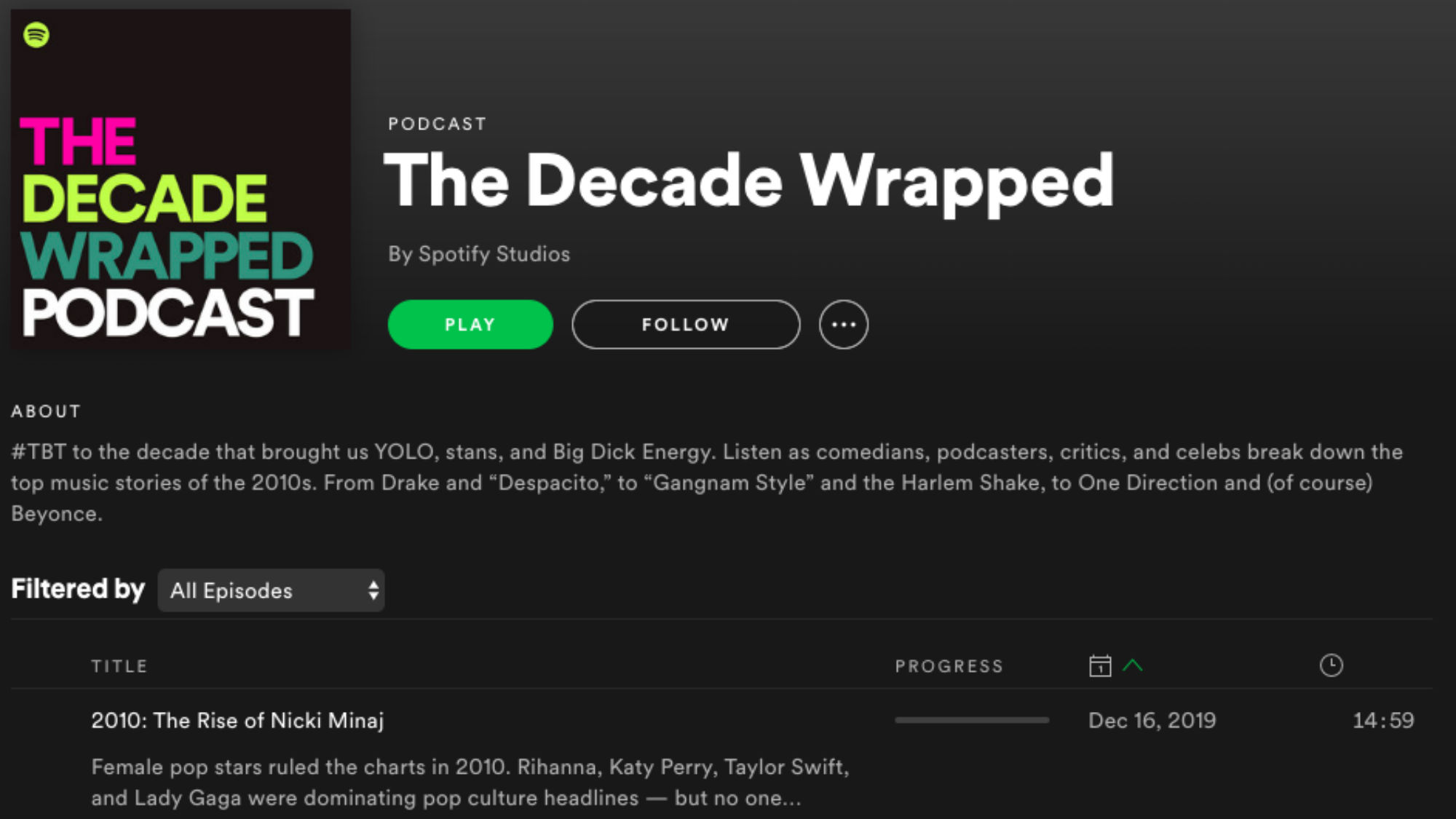 At the end of the year, Spotify presents each listener with a "Wrapped" playlist featuring their most-played songs of the last 12 months. This year, to mark the end of the decade, the music streaming service has also given listeners their own "My Decade Wrapped" playlists. This accompanying podcast offers short, sharp explainers on 10 of the biggest music trends of the past 10 years. Individual episodes explore everything from One Direction and the changing nature of online fan culture, to the way genre-melding rapper Lil Nas X and high-energy singer-songwriter Lizzo have defined 2019. If you need a handy precis of developments in modern pop, this podcast should really hit the spot.
5. WHICH STAR-PACKED CHAT-SHOW TO TUNE INTO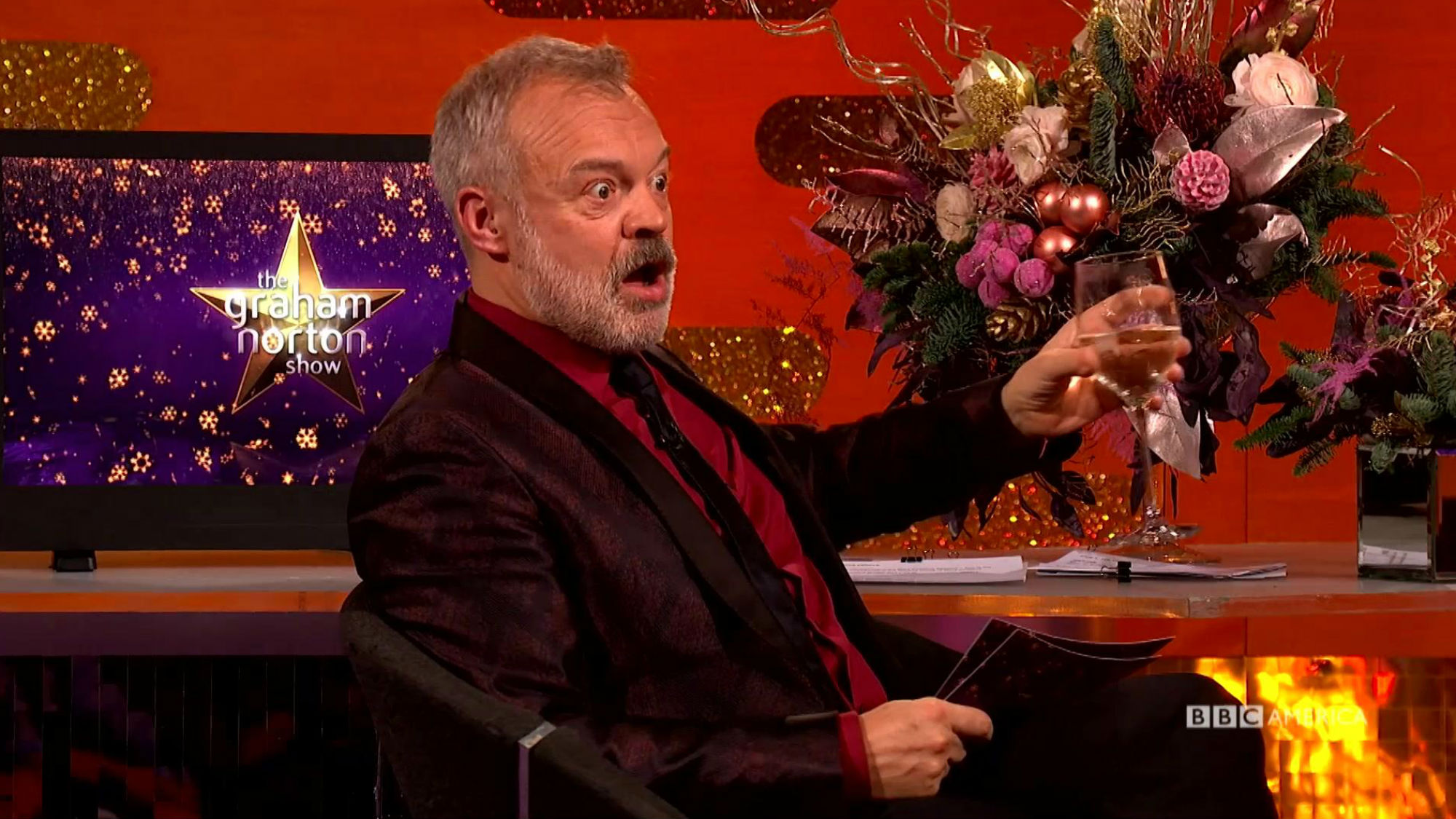 Every episode of The Graham Norton Show is a stellar affair, but this one – which will air on BBC America on Friday, January 3 – is especially bumper. Tom Hanks and Matthew Rhys will be on the sofa discussing their Mr. Rogers biopic A Beautiful Day in the Neighborhood, joined by Little Women's Florence Pugh, The Irishman's Stephen Graham, heavyweight boxing champion Anthony Joshua, and dancing judge Motsi Mabuse. Oh, and Spice Girls member Melanie C will be performing her sassy new single with the Sink the Pink drag collective. Frankly, it sounds like an absolute blast.
6. WHICH COMEDY WIZARD TO FOLLOW ON TWITTER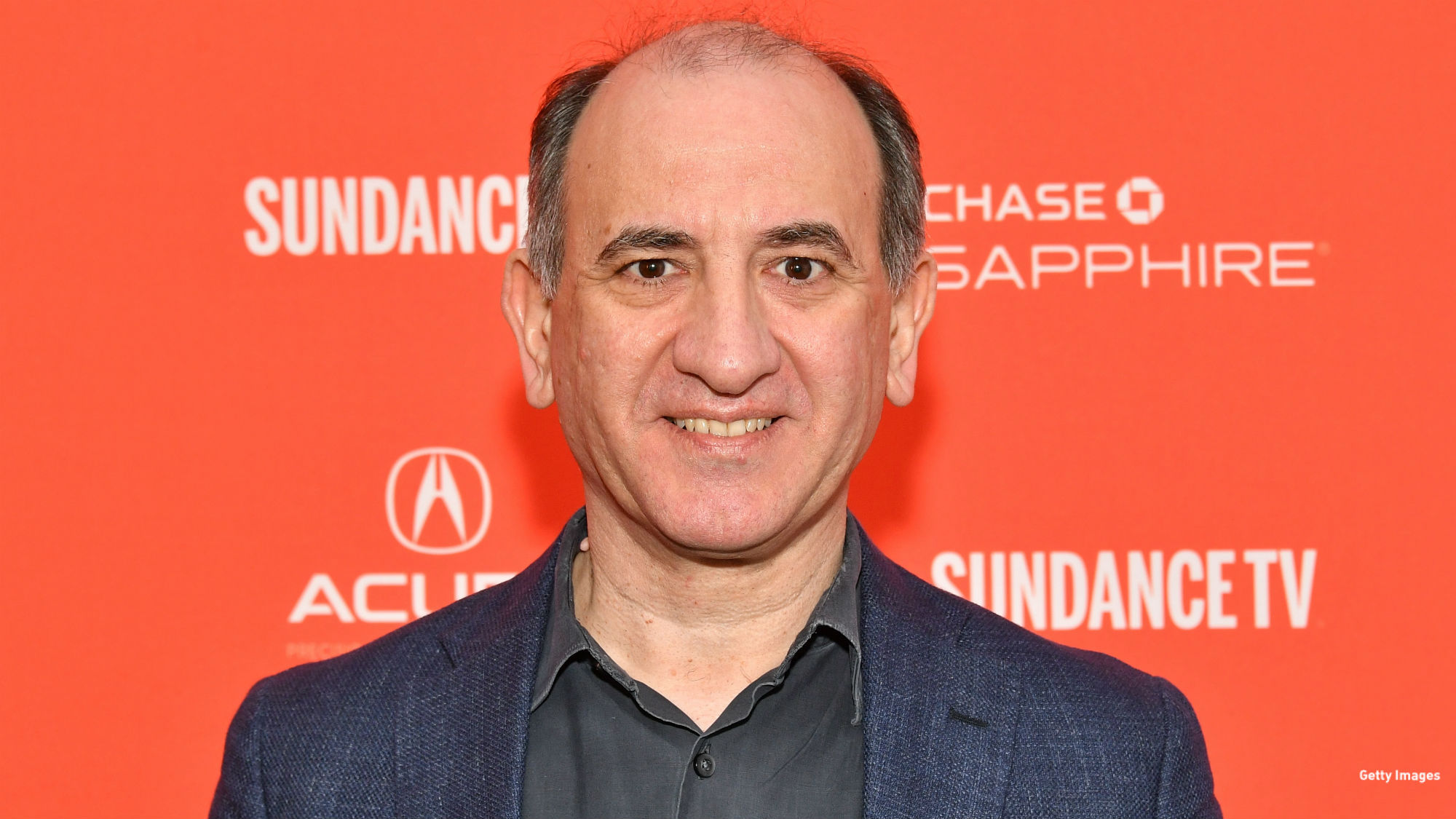 Scottish writer-director Armando Iannucci is probably best known for creating the British political sitcom The Thick of It, which starred Doctor Who fave Peter Capaldi, and its (relatively loose) U.S. adaptation Veep, which recently concluded its seven-season run. As you'd expect, he's a witty and politically engaged presence on Twitter, and we can expect him to post prolifically as he gears up for a busy 2020: his new sci-fi sitcom Avenue 5 starring Hugh Laurie premieres on HBO in January, then his audacious, Dev Patel-led Dickens adaptation The Personal History of David Copperfield hits theaters in May. So, it seems like an ideal time to add @AIannucci to your feed.
7. WHICH FASCINATING POP CULTURE PODCAST TO CATCH UP ON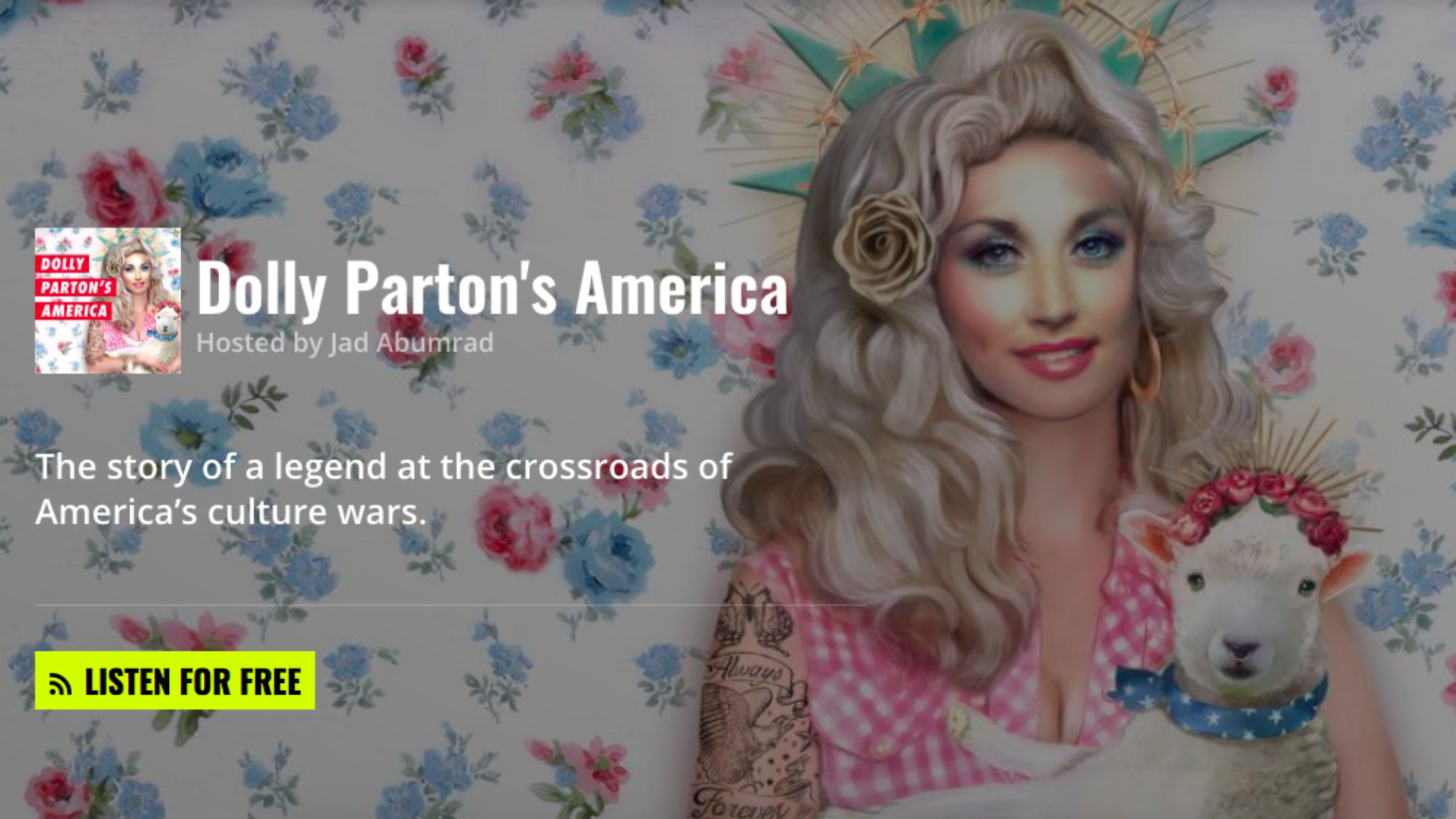 This recently-concluded podcast has a genuinely excellent premise: "In this intensely divided moment, one of the few things everyone still seems to agree on is Dolly Parton – but why?" Individual episodes explore the country icon's decision to remain largely apolitical so as not to offend any of her fans, her fascinating status as a feminist icon who doesn't really embrace feminism, and the way her iconic song "Jolene" flipped typical country music tropes on their head. Host Jad Abumrad, whose father became friends with Parton after treating her for minor injuries following a car accident, is articulate, inquisitive, and clearly has a rapport with Parton, who's interviewed extensively here. The results are seriously eye-opening whether you're a big Dolly fan or not.
8. WHAT TO PLAY FOR A SWEETLY SOULFUL END TO 2019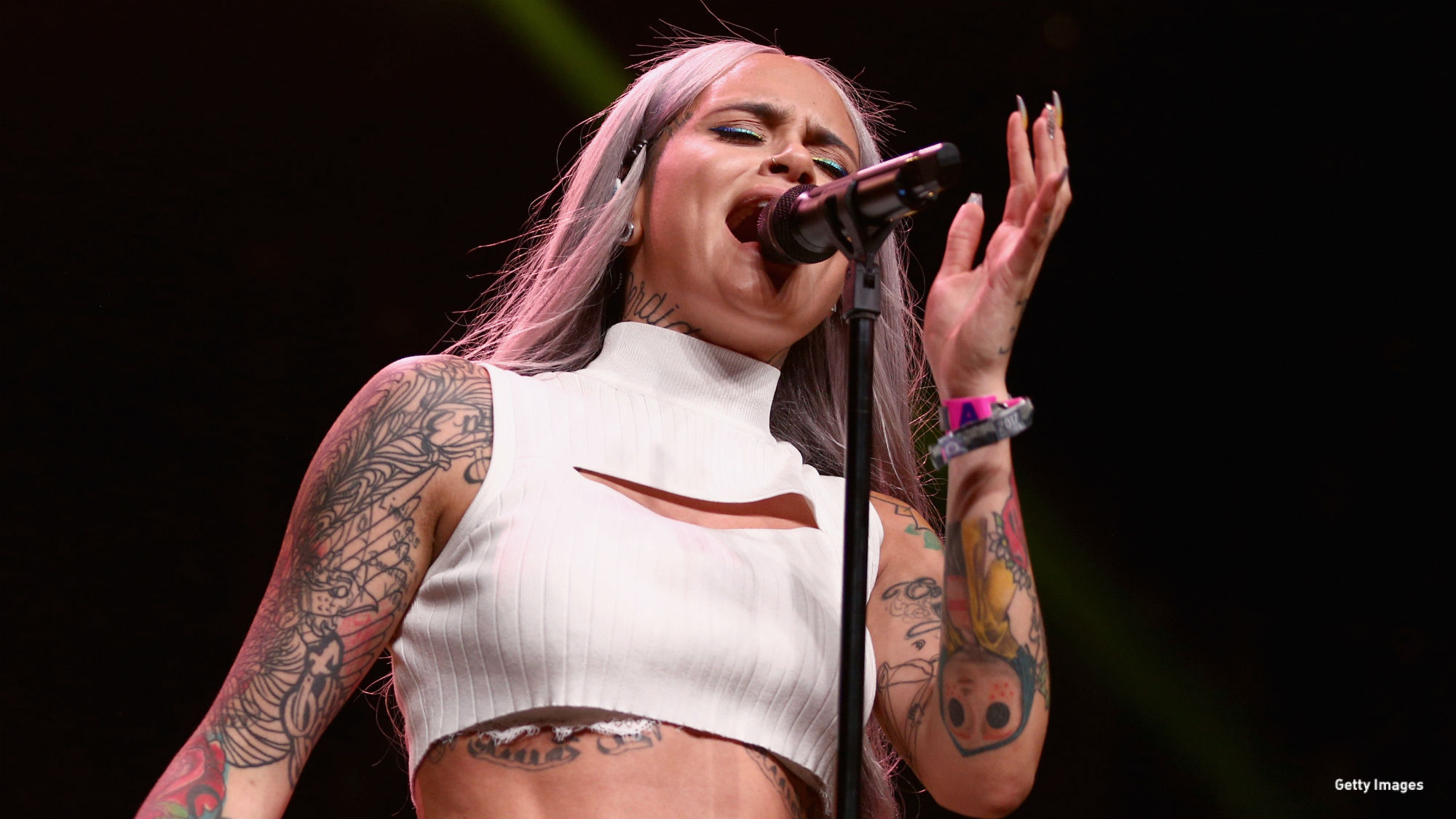 Oakland-born singer-songwriter Kehlani has said this end-of-year single an "accidental" release, telling fans she originally intended to share a mere snippet before they lobbied to listen to the full song. It's not hard to work out why they were keen to hear it: a collaboration with fellow Oakland native Keyshia Cole, "All Me" is an especially lush example of Kehlani's laid-back, dreamy R&B style. "When you see him, know that's all me," she sings on the chorus, celebrating a romantic partner who "embraced all my flaws even when you didn't have to." He sounds like a keeper, in all honesty, so it's wonder this song shimmers with breezy self-confidence.
9. WHICH AWESOME ACTRESS TO FOLLOW ON INSTAGRAM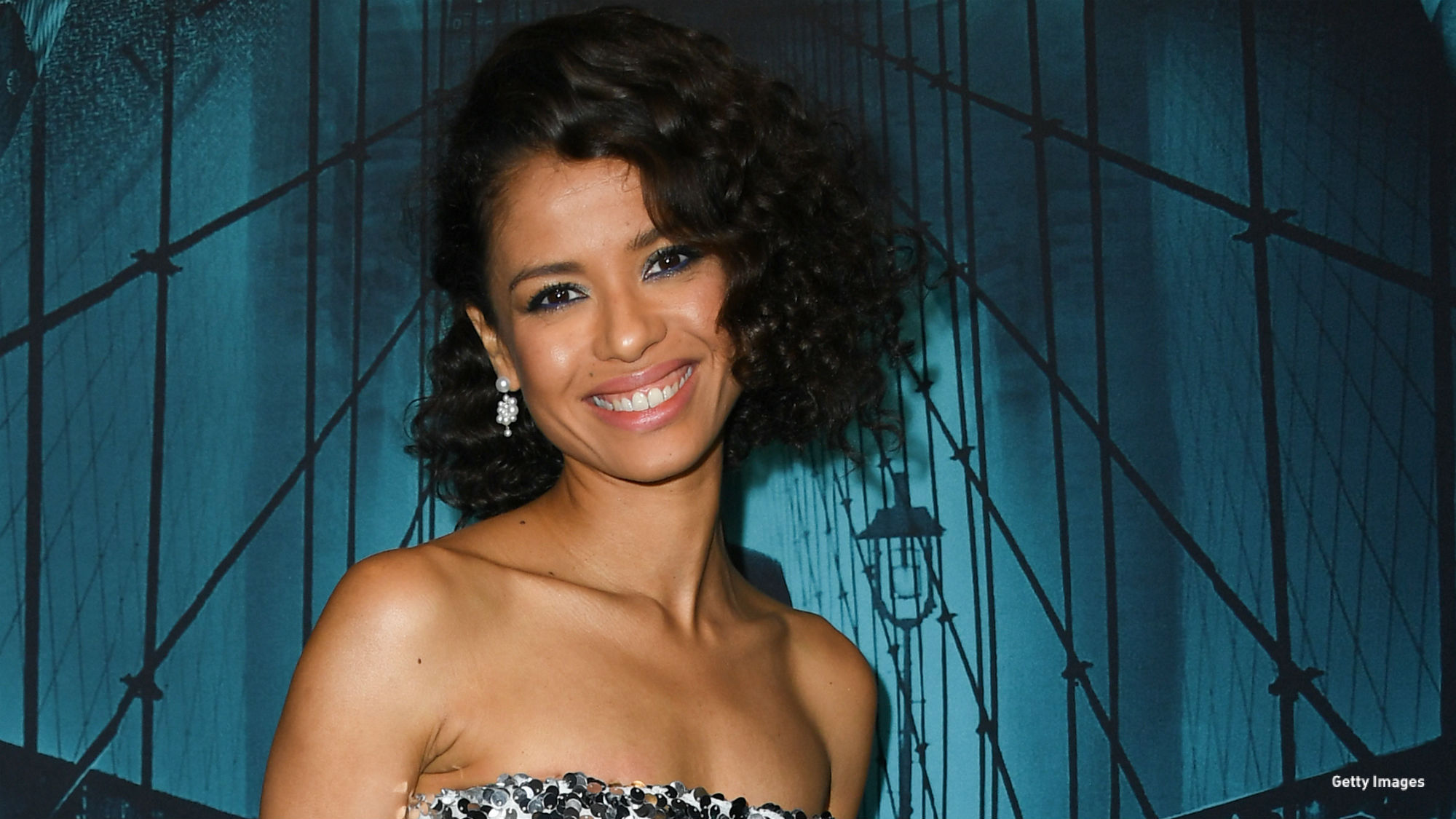 Gugu Mbatha-Raw has enjoyed an impressive end to 2019 with roles in Apple TV+'s The Morning Show and Edward Norton's crime thriller Motherless Brooklyn. Next year looks set to be just as busy for the British actress who played Martha Jones's sister Tish in Doctor Who back in 2007. She co-stars in Come Away, a fantasy drama with Angelina Jolie and David Oyelowo premiering at the Sundance Film Festival in January, then appears with Keira Knightley in the Miss World biopic Misbehaviour, which opens in the U.K. in March. Why not give her a follow on Instagram to keep up with her intriguingly varied career choices?
10. AND FINALLY, WHAT TO LISTEN TO FOR A SENSITIVE NEW SPIN ON A CLASSIC TUNE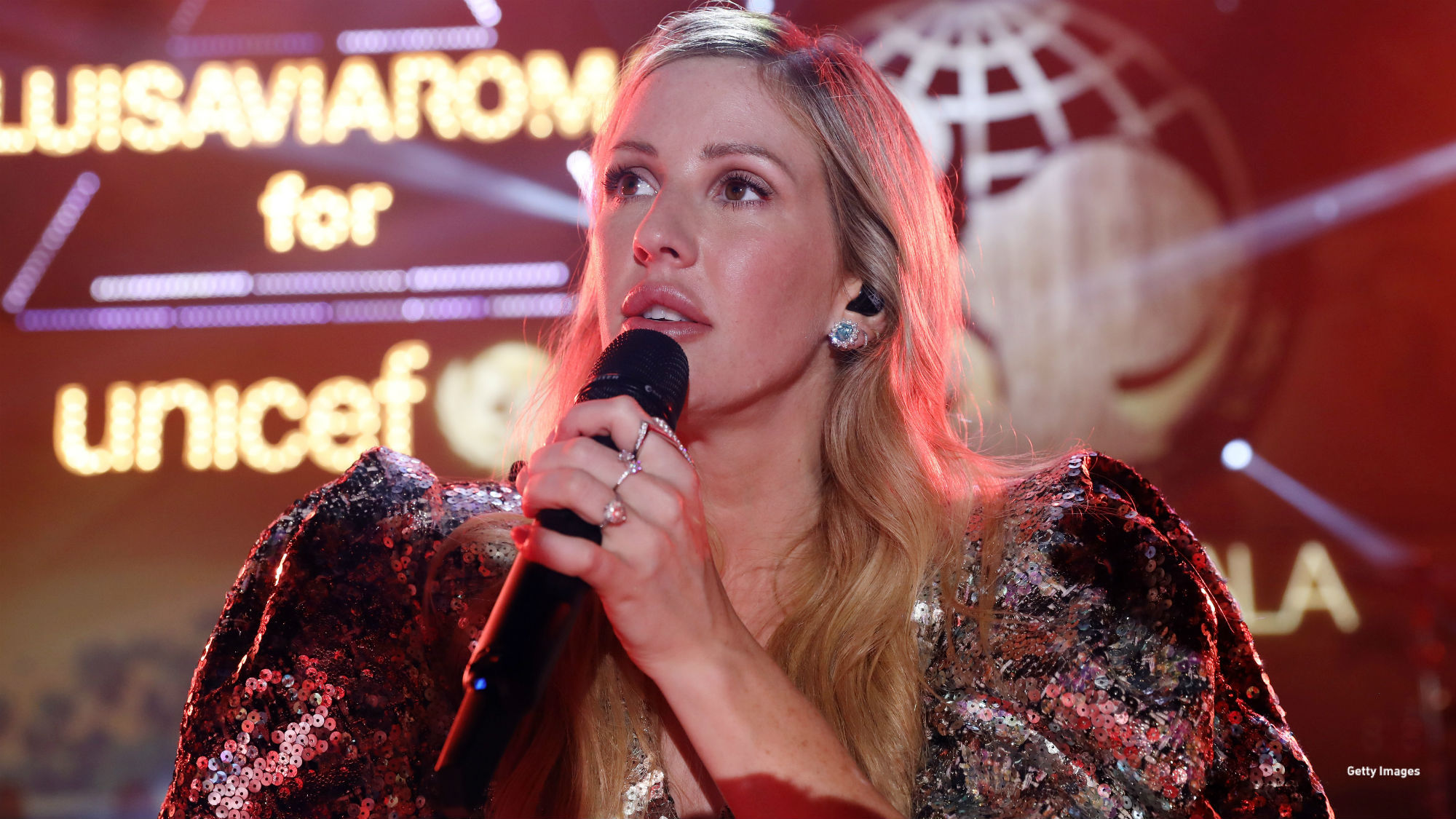 Ellie Goulding displayed an ability to cover a classic song memorably with her tender, restrained take on Elton John's "Your Song," which became a hit in 2010. Her version of Joni Mitchell's "River," which has just become the final Number One of the decade in Goulding's native U.K., is similarly affecting. Mitchell's Christmas folk song is incredibly poignant, the story of a woman wishing she could "skate away" from a painful break-up, and though Goulding's version is a little smoother, it doesn't sacrifice any of the sadness in the lyrics. The coolly beautiful video, shot at Dungeness, the so-called "desert of England," is a bit of a quiet triumph, too.
What are your plans for this week? 
Read More