Happy Thanksgiving week! Whether you're planning a quiet one this year, or going all out for the holidays, here are 10 ways you can distract yourself should the need arise…
1. WHAT TO GO SEE FOR A BIT OF AN ACTING MASTERCLASS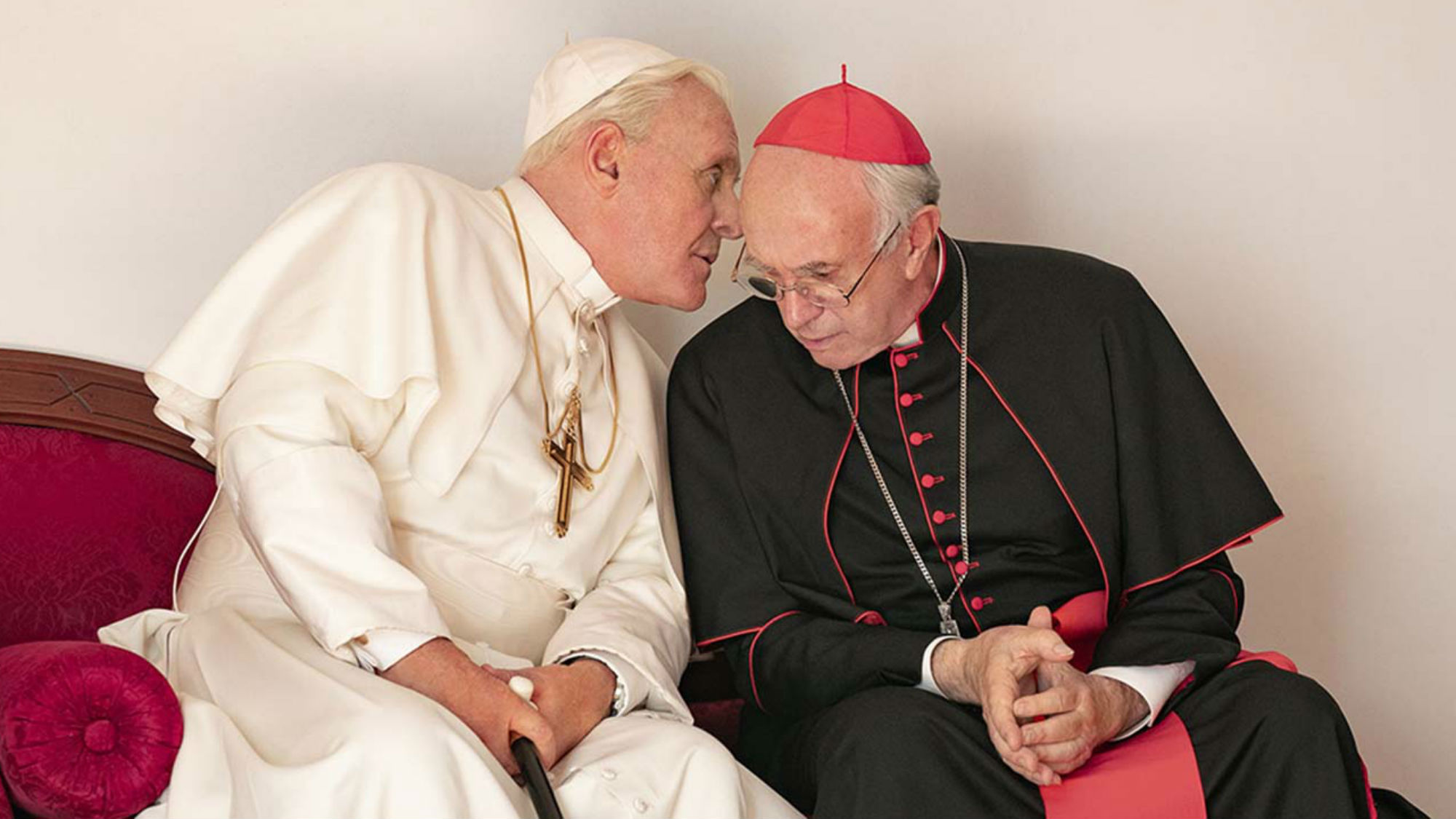 Sir Anthony Hopkins and Jonathan Pryce team up for a divine double-hander in this biographical drama opening in select theaters Wednesday. Directed by Fernando Meirelles (The Constant Gardener) and written by Anthony McCarten (Bohemian Rhapsody), The Two Popes imagines an extended tête-à-tête between the inherently conservative Pope Benedict XVI (Hopkins) and the more liberal Cardinal Jorge Mario Bergoglio, who would later become Pope Francis. It's a simple but fertile premise, and both Hopkins and Pryce are attracting awards buzz for their performances.
2. WHAT TO READ IF YOU'RE ALREADY MISSING FLEABAG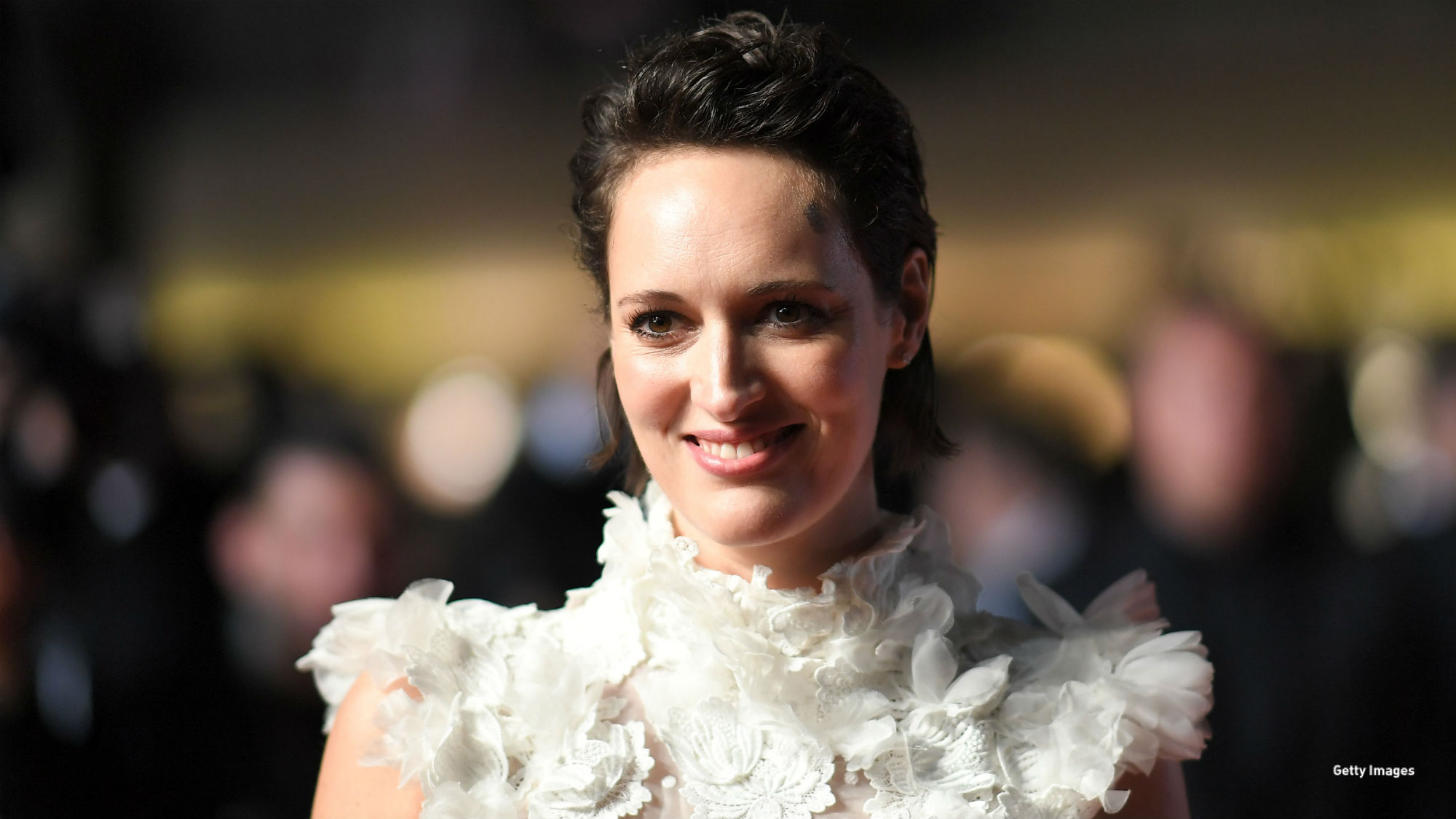 Phoebe Waller-Bridge has repeatedly said that season two of Fleabag will be the last, so this companion book published Tuesday almost feels like a farewell gift. Alongside the filming scripts for all 12 episodes of the Emmy-winning sitcom, it includes "never-before-seen stage directions" from Waller-Bridge and her "exclusive commentary" on how she concocted the hilarious, provocative, and oh-so-relatable show. Who knows, it might even offer some clues as to how Andrew Scott's so-called "Hot Priest" came to life?!
3. WHAT TO GO SEE IF YOU CAN'T RESIST A ROAD MOVIE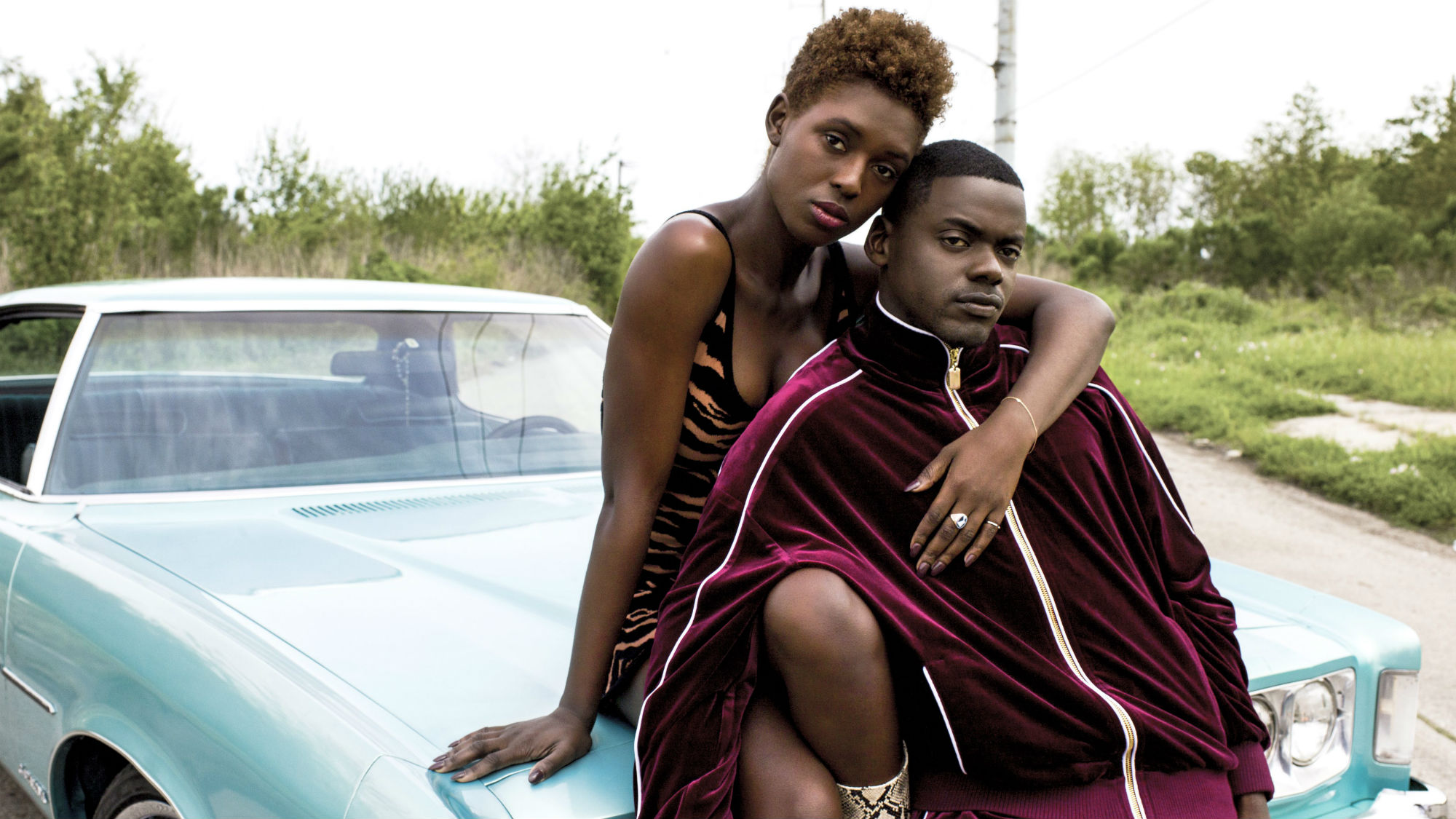 Directed by Melina Matsoukas (Beyoncé's "Formation" video, Insecure) and written by Lena Waithe (The Chi, ), Queen & Slim is a road movie driven by racial inequalities in America. Daniel Kaluuya and Jodie Turner-Smith (The Last Ship) play a young black couple whose Tinder date turns tragic when they accidentally kill a white cop (country singer Sturgill Simpson) who's pulled them over. They become a viral sensation as they go on the run, so comparisons to Bonnie & Clyde and Thelma & Louise are probably inevitable. Still, early reviews suggest that Queen & Slim, which opens in select theaters Wednesday, packs an emotional punch all of its own.
4. WHAT TO LISTEN TO FOR A DIFFERENT KIND OF FESTIVE SONG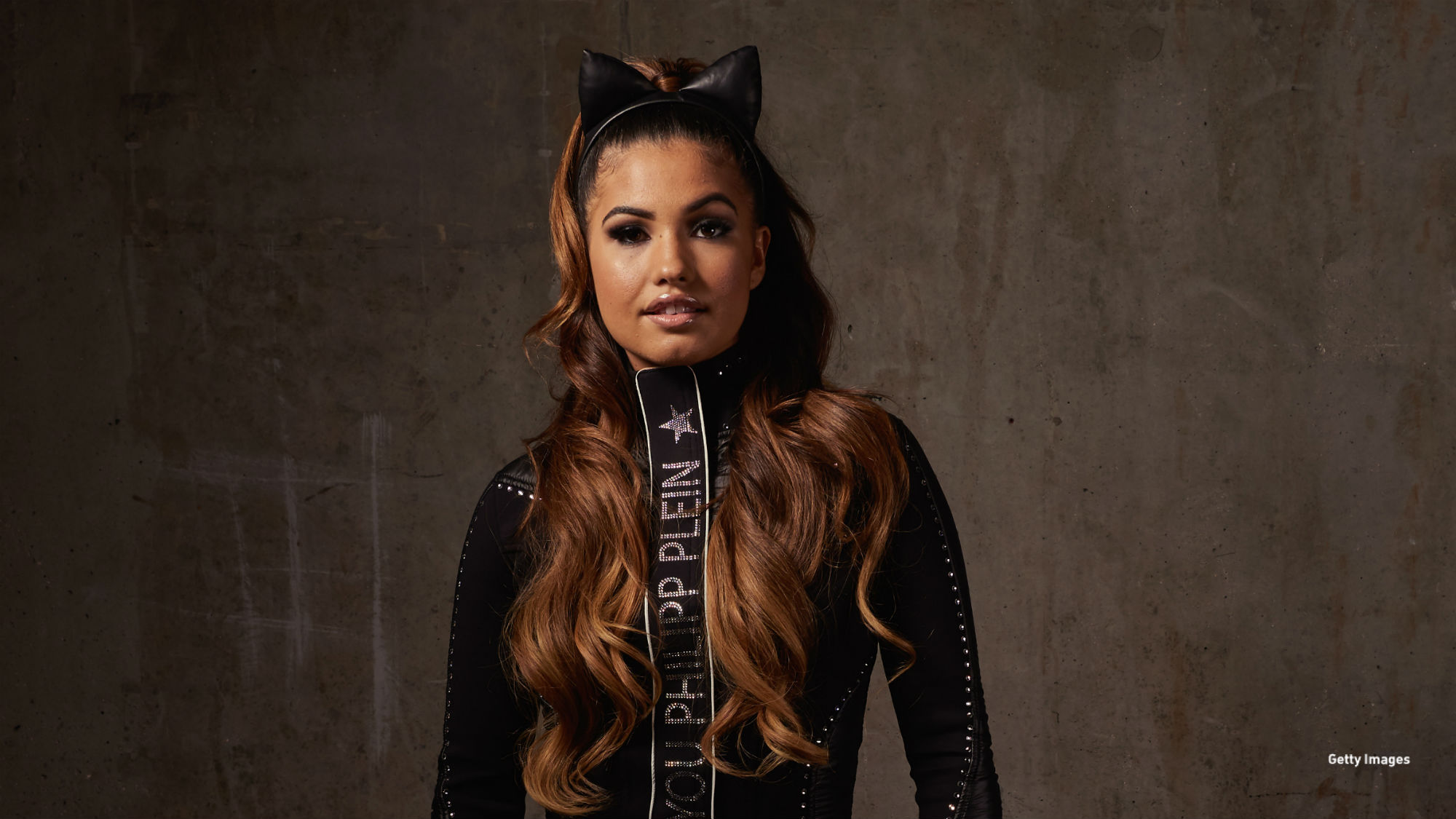 Most holiday songs are as sweet and warming as a mug of hot chocolate, but this impressive new one from Mabel has a tarter aftertaste. "How am I supposed to have fun at the loneliest time of year?" the British singer-songwriter asks on the chorus, neatly capturing the tougher side of the festive season. The stripped-down, R&B-flavored music adds to the song's appealing air of melancholy, making it one to play when you're not quite ready to face the holidays.
5. WHAT TO GO SEE FOR A CRACKING ENSEMBLE CAST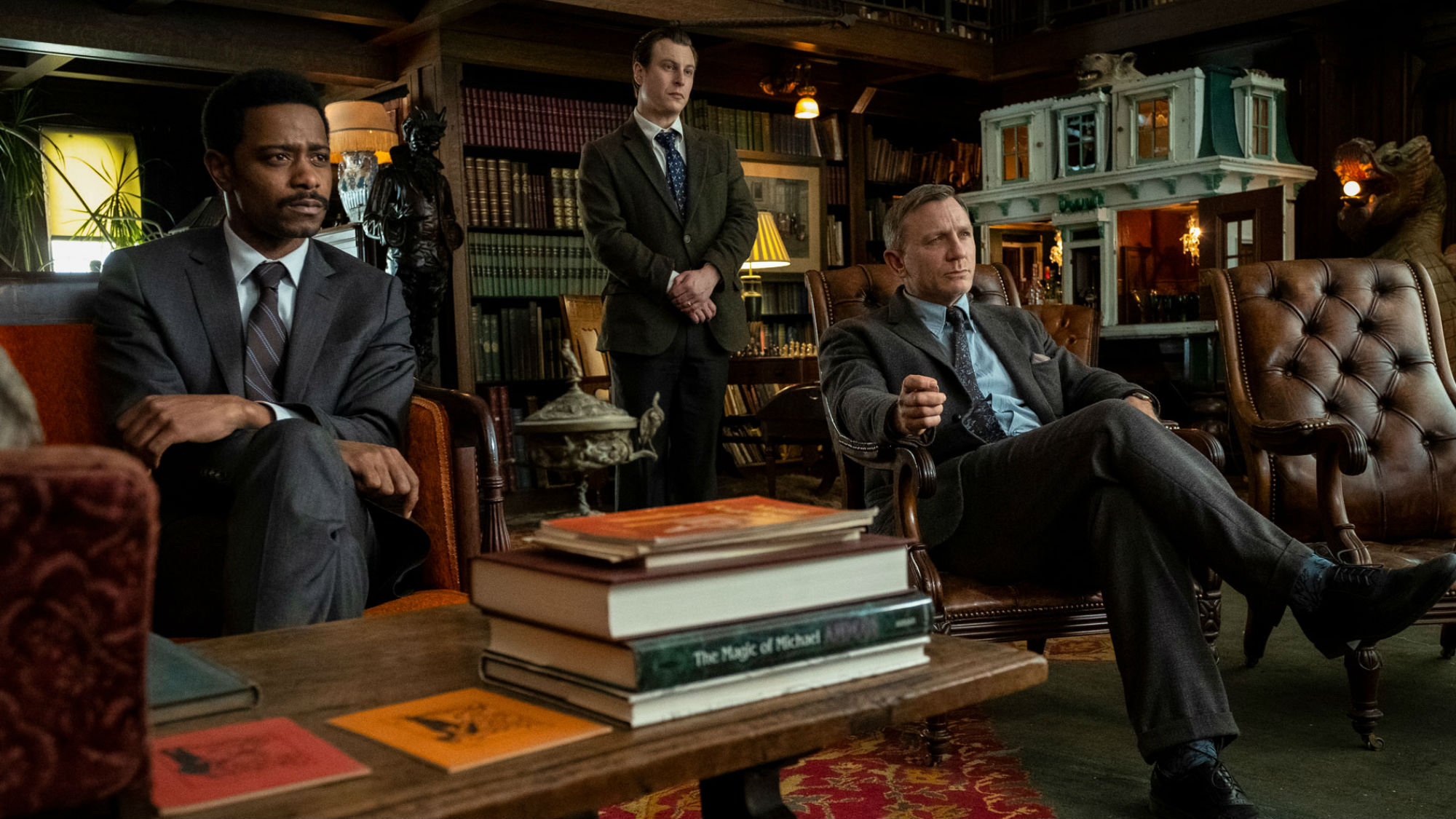 Daniel Craig takes a break from Bond in this darkly comic murder-mystery flick opening Friday. Written and directed by Rian Johnson (Star Wars: The Last Jedi, Looper), it centers on the murder of a successful crime novelist (Christopher Plummer) during his 85th birthday party attended by his sprawling dysfunctional family. With a starry cast that also includes Jamie Lee Curtis, Toni Collette, Chris Evans, Lakeith Stanfield, Ana de Amas and Michael Shannon, Knives Out looks like it should be (bloody) good fun.
6. WHICH DOCTOR WHO GUEST STAR TO FOLLOW ON TWITTER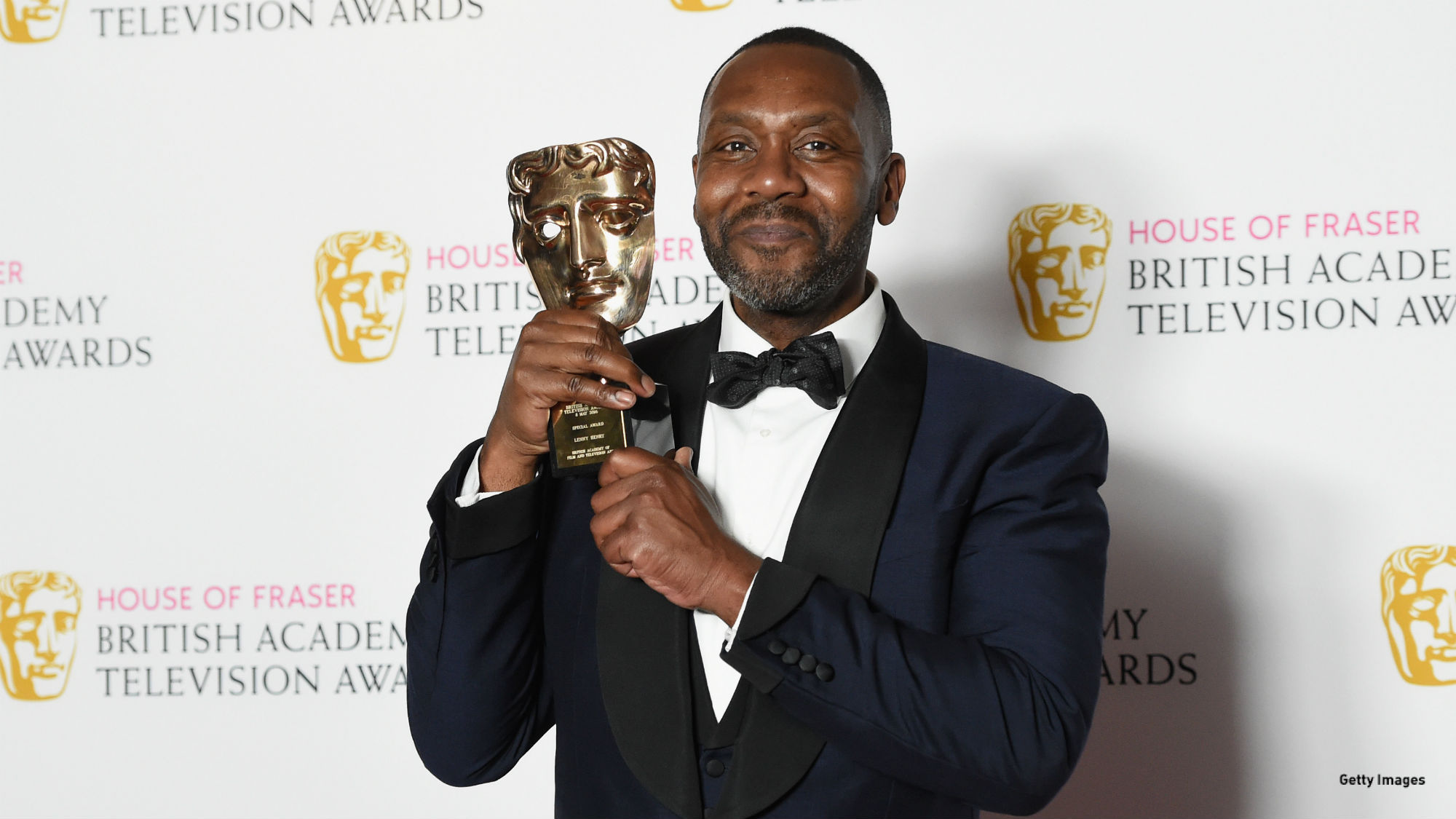 Sir Lenny Henry CBE has just been announced as a guest star for Doctor Who's upcoming season opener – in which he'll appear alongside fellow U.K. TV legend Stephen Fry. It's the perfect opportunity to get to know the stand-up comedian, actor, writer, singer, and director who's become a British national treasure since he broke through in the '70s. Known for his charity work, too, he co-founded Comic Relief with Notting Hill screenwriter Richard Curtis in 1985. Sir Lenny is super-active on Twitter, so give him a follow for an insight into his busy schedule and ever-energetic sense of humor.
7. WHAT TO PLAY WHEN YOU FANCY SOMETHING A BIT DIFFERENT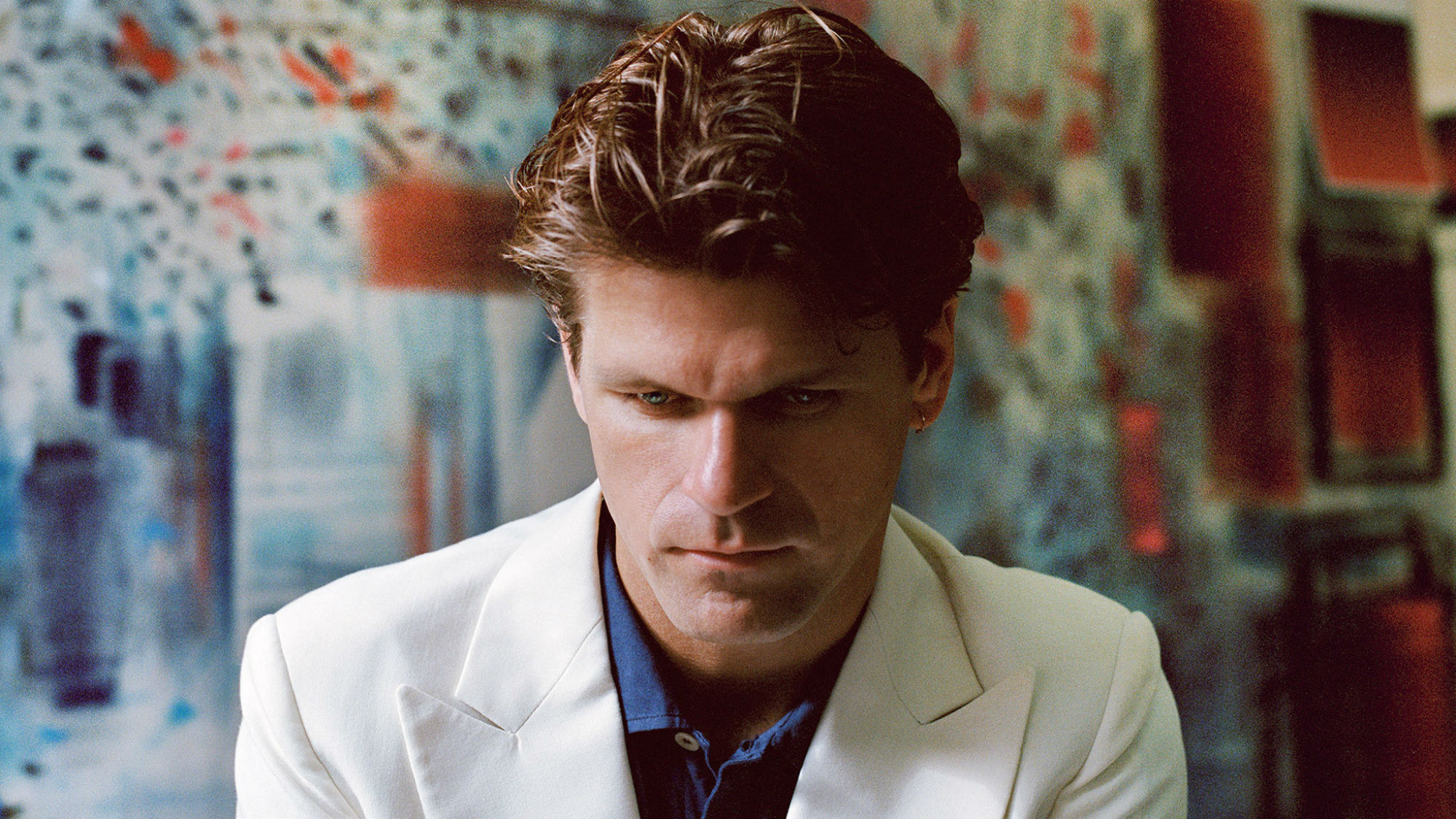 Adele posts on Instagram only sporadically, but she recently shared a heartfelt message welcoming back Jack Peñate, the British singer-songwriter she credits with helping to launch her career. "I got my manager, record deal, and publishing deal because of this man," she told fans. Peñate released two highly acclaimed LPs of catchy indie-rock in the late-noughties, but this new album dropping Friday is his first in a decade. If the beautifully brooding and sonically intriguing teaser singles "Prayer" and "Murder" are anything to go by, After You might just be worth the wait.
8. WHAT TO READ TO FIND OUT MORE ABOUT AN ACTING GREAT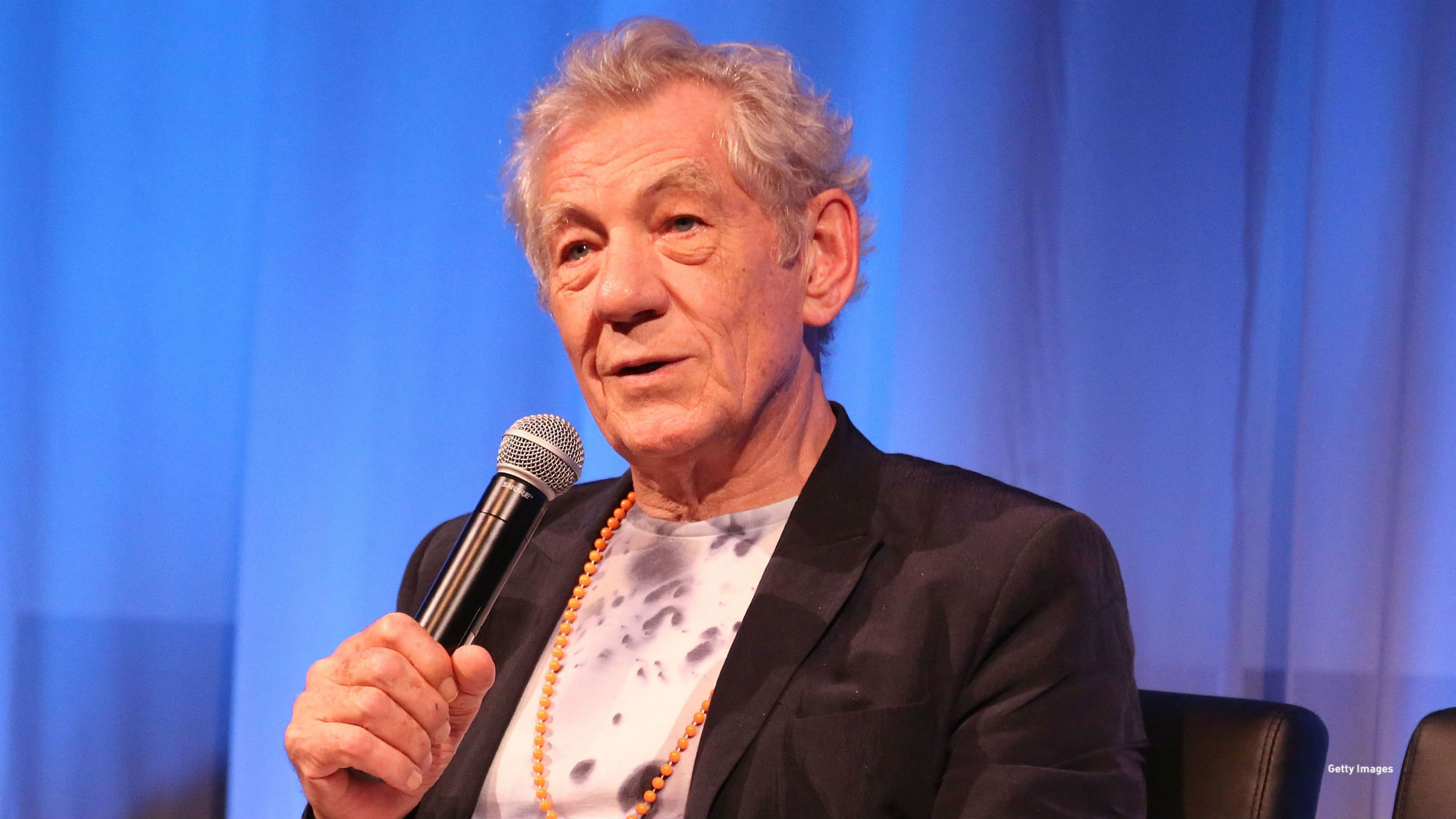 In 2016, Sir Ian McKellen returned a rumored seven-figure advance to write his memoirs, saying: "I don't want to go on a voyage of discovery." Unless the legendary thesp changes his mind, this biography published Tuesday could be the closest we get to hearing his remarkable life story. Acclaimed when it came out in the U.K. a couple months ago, Garry O'Connor's book contains a thorough analysis of McKellen's acting career – including his many pre-Hollywood stage roles – with insights into his home life, sense of humor, and LGBTQ activism. And diehard Sir Ian fans needn't worry: the tone is said to be respectful and affectionate, not cheap or gossipy.
9. WHAT TO LISTEN TO FOR A BIT OF A WINTER WARMER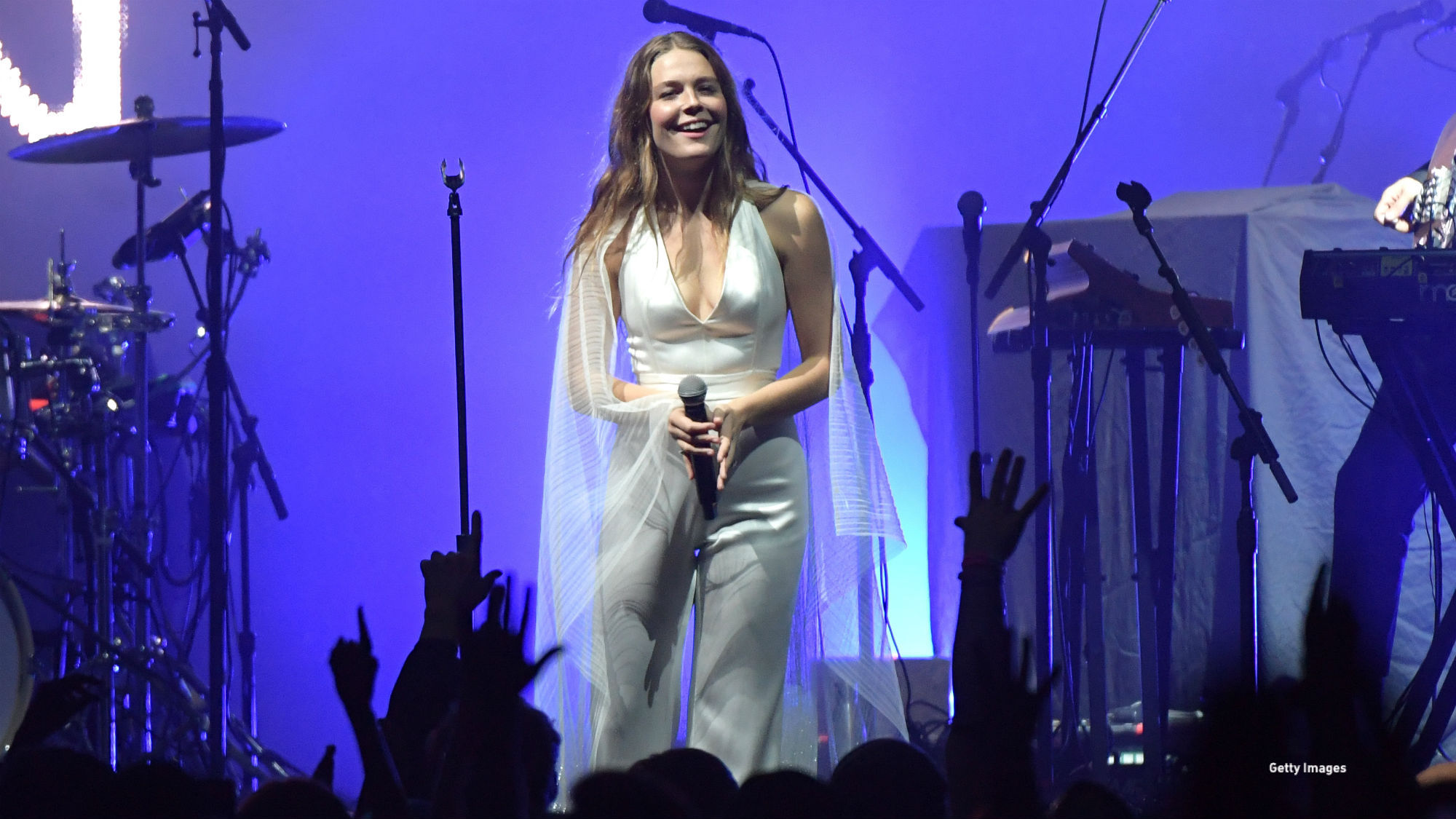 Maryland-born singer songwriter Maggie Rogers is having a terrific few days; after winning a Grammy nomination in the prestigious Best New Artist category, she's dropped this excellent new single that shows off her shimmering folk-pop style. Rogers says she "wanted it to sound like the last days of summer," which it certainly does – with a bit of a nod to Rumors-era Fleetwood Mac. Sure, that's a lofty comparison, but "Love You for a Long Time" is lovely enough to deserve it.
10. WHICH BRIT-COM FAVE TO FOLLOW ON INSTAGRAM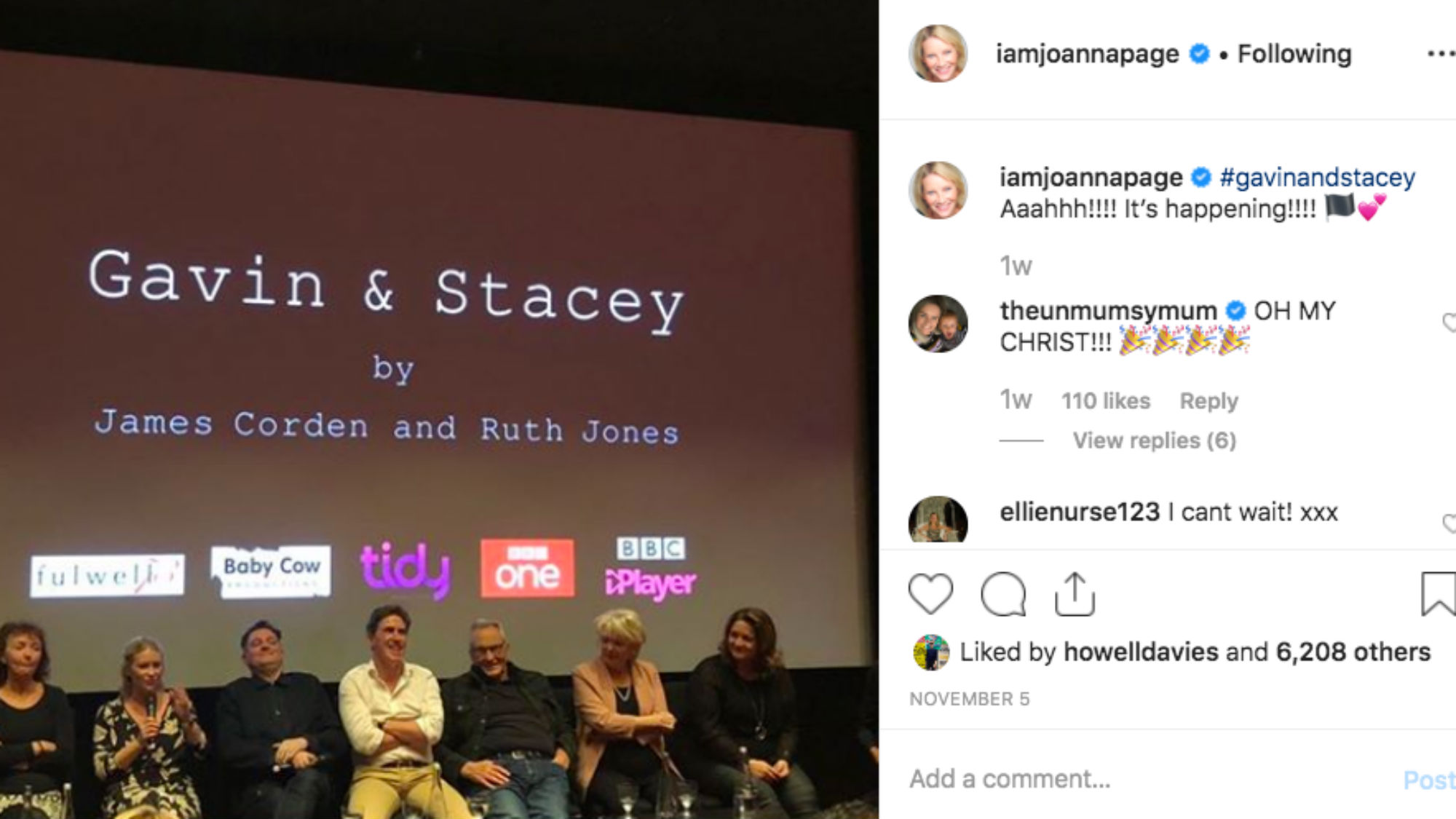 You might know Welsh actress Joanna Page as the female lead in Gavin & Stacey, James Corden and Ruth Jones' award-winning British sitcom about a couple trying to make a long-distance relationship work. She also starred as Queen Elizabeth I in Doctor Who's 50th anniversary special, "Day of the Doctor." She's kept a slightly lower profile in recent years, but is about to reprise her most famous role in the upcoming Gavin & Stacey festive episode, so now is surely a great time for a catch-up on the 'gram.
What are your plans for this week? 
Read More