Sure, Thanksgiving is getting pretty close now, but that doesn't mean you can't take one eye off preparations and kick back a little bit. If you do have some free time this week, here are 10 fun and fulfilling ways to fill it.
1. WHAT TO WATCH IF YOU CAN'T RESIST A GRIPPING THRILLER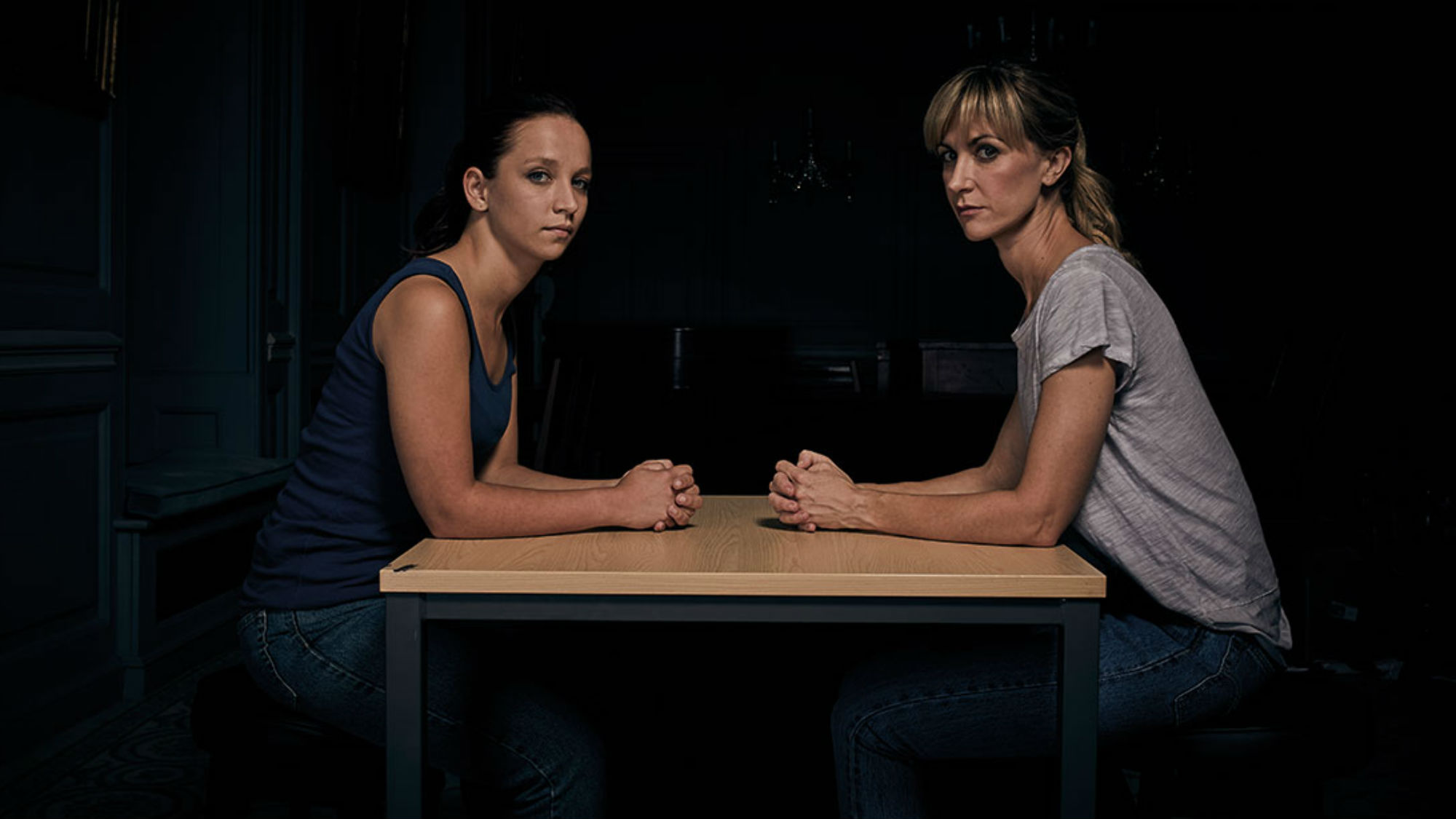 This British psychological thriller series pits The Night Manager's Katherine Kelly against BAFTA-winning rising star Molly Windsor (Three Girls, The Runaways). Kelly plays Dr. Leah Kelly, a conscientious university lecturer who's convinced that final-year student Rose (Windsor) has paid someone else to write a suspiciously perfect essay. Rose reacts to the accusation in an extreme way, leading to a chilling battle of wills between the two women – one which has seemingly tragic consequences. Cheat premieres Thursday on Sundance Now, and you can whet your appetite by watching the suitably tense trailer.
2. WHAT TO GO SEE IF YOU FANCY SOMETHING FEEL-GOOD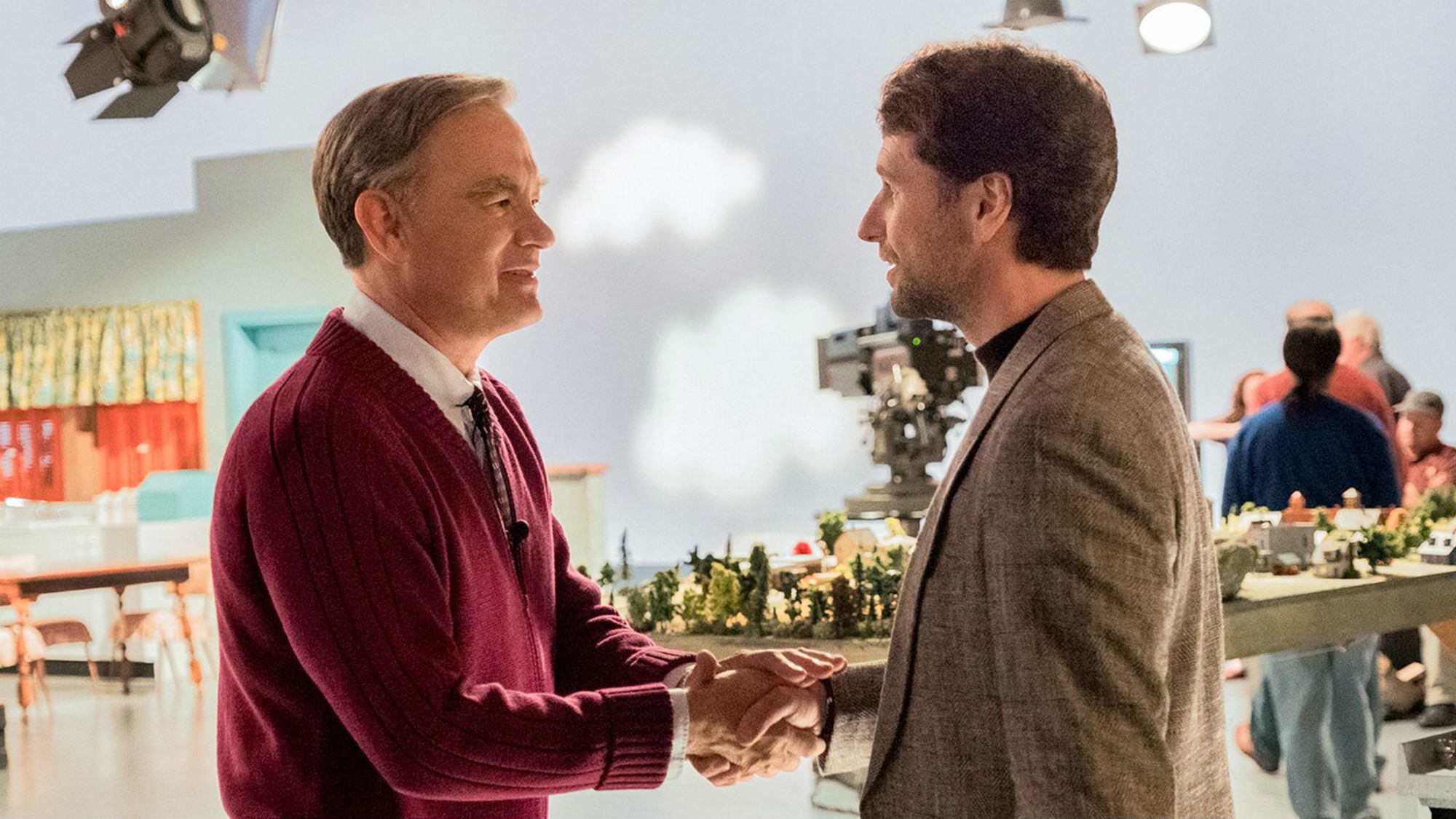 Tom Hanks plays Mister Rogers' Neighborhood creator Fred Rogers in this award season contender opening Friday, but it's not quite a conventional biopic. Directed by Can You Ever Forgive Me?'s Marielle Heller, A Beautiful Day in the Neighborhood follows a hard-bitten journalist (The Americans' Matthew Rhys) who finds himself questioning his cynical worldview when he's sent to interview the beloved TV star. Loosely based on the true story of Esquire writer Tom Junod's 1998 encounter with Rogers, it looks like a warm-hearted gem of a movie.
3. WHAT TO TRY IF YOU LIKE A VOCALIST WHO DOESN'T MESS ABOUT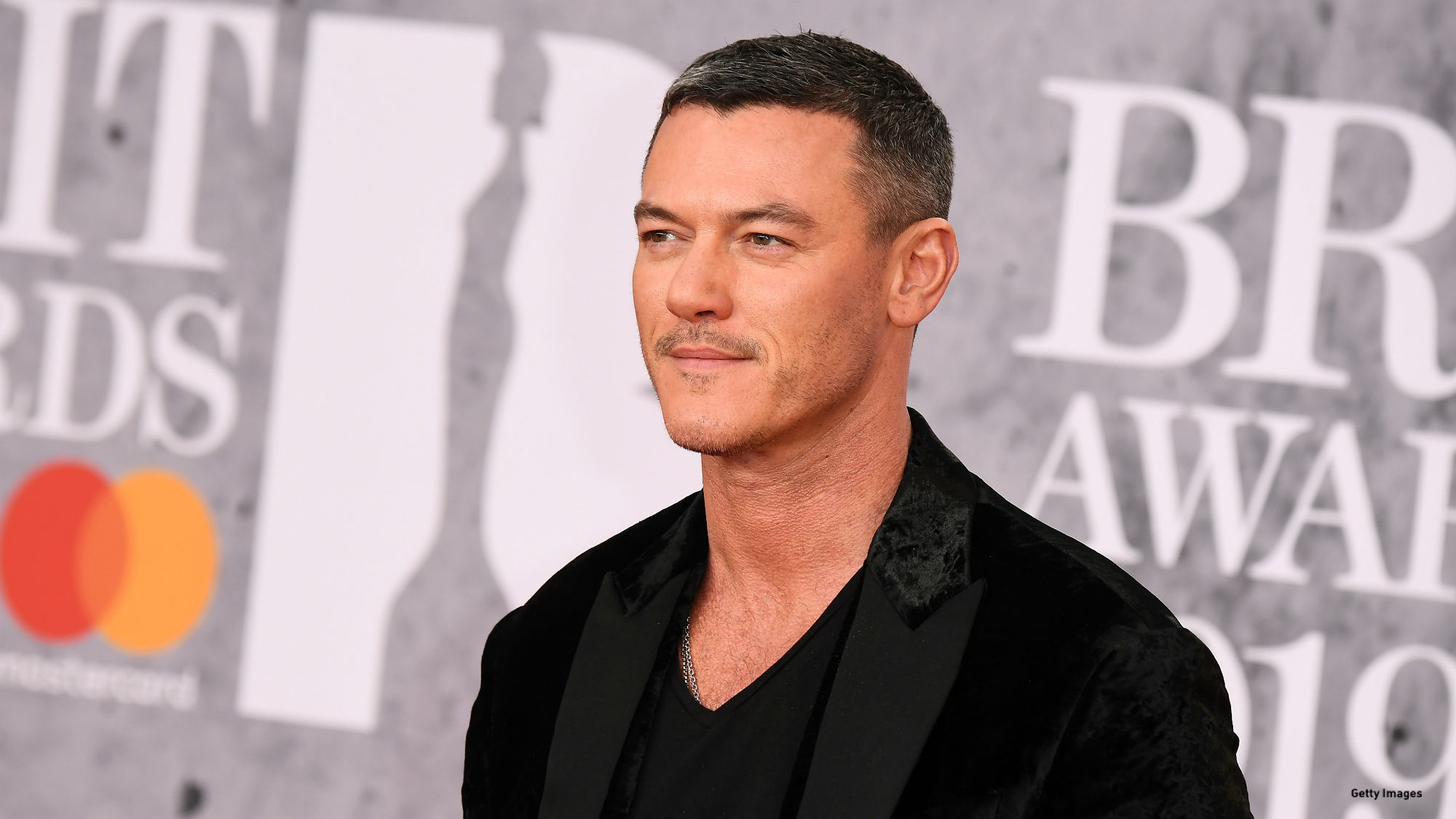 Before he became a Hollywood star with roles in The Hobbit, Beauty and the Beast, and the Fast & Furious movies, Welsh actor Luke Evans showed off his impressive vocal chops in West End productions of Rent and Miss Saigon. So, it's maybe kinda surprising that it's taken him this long to release his debut album. Dropping Friday, At Last features a varied selection of covers – everything from Cher's "If I Could Turn Back Time" to Etta James' "At Last" – recorded with the Royal Philharmonic Orchestra. If Evans' version of Pat Benatar's "Love Is a Battlefield" is anything to go by, the results will be big, bombastic, and really quite satisfying.
4. WHAT TO GO SEE FOR SHEDLOADS OF TENSION (HOPEFULLY)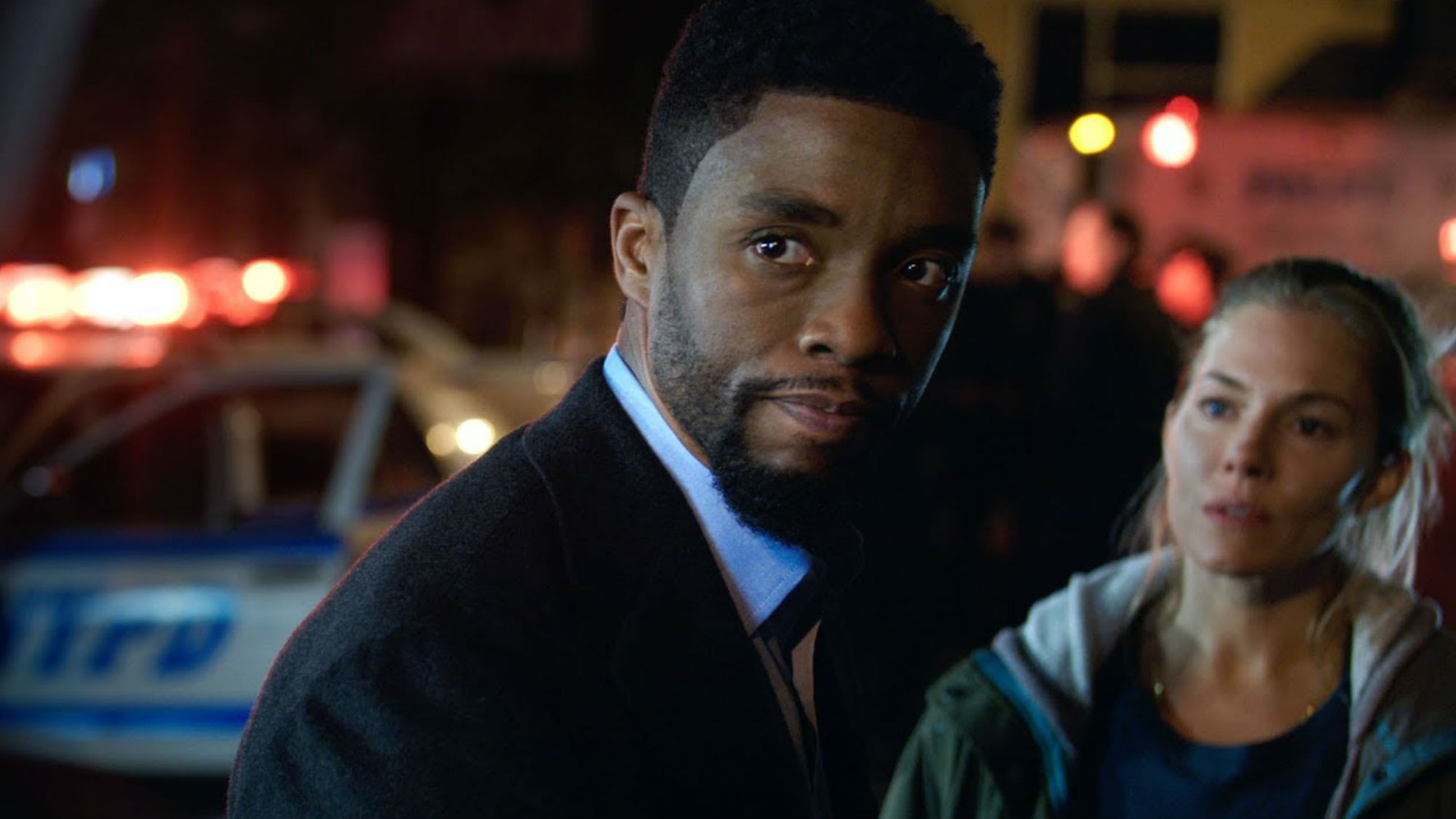 Luther and Game of Thrones director Brian Kirk helms this interesting action thriller opening Friday. Black Panther's Chadwick Boseman plays an NYPD detective who makes the apparently drastic decision to shut down all 21 bridges leading out of Manhattan in a bid to trap a couple of suspected cop killers (If Beale Street Could Talk's Stephan James and Friday Night Lights' Taylor Kitsch). With a classy supporting cast that also includes Sienna Miller and J.K. Simmons, 21 Bridges looks like a superior kind of nail-biter.
5. WHAT TO LISTEN TO WHEN YOU'RE FEELING KIND OF STRESSED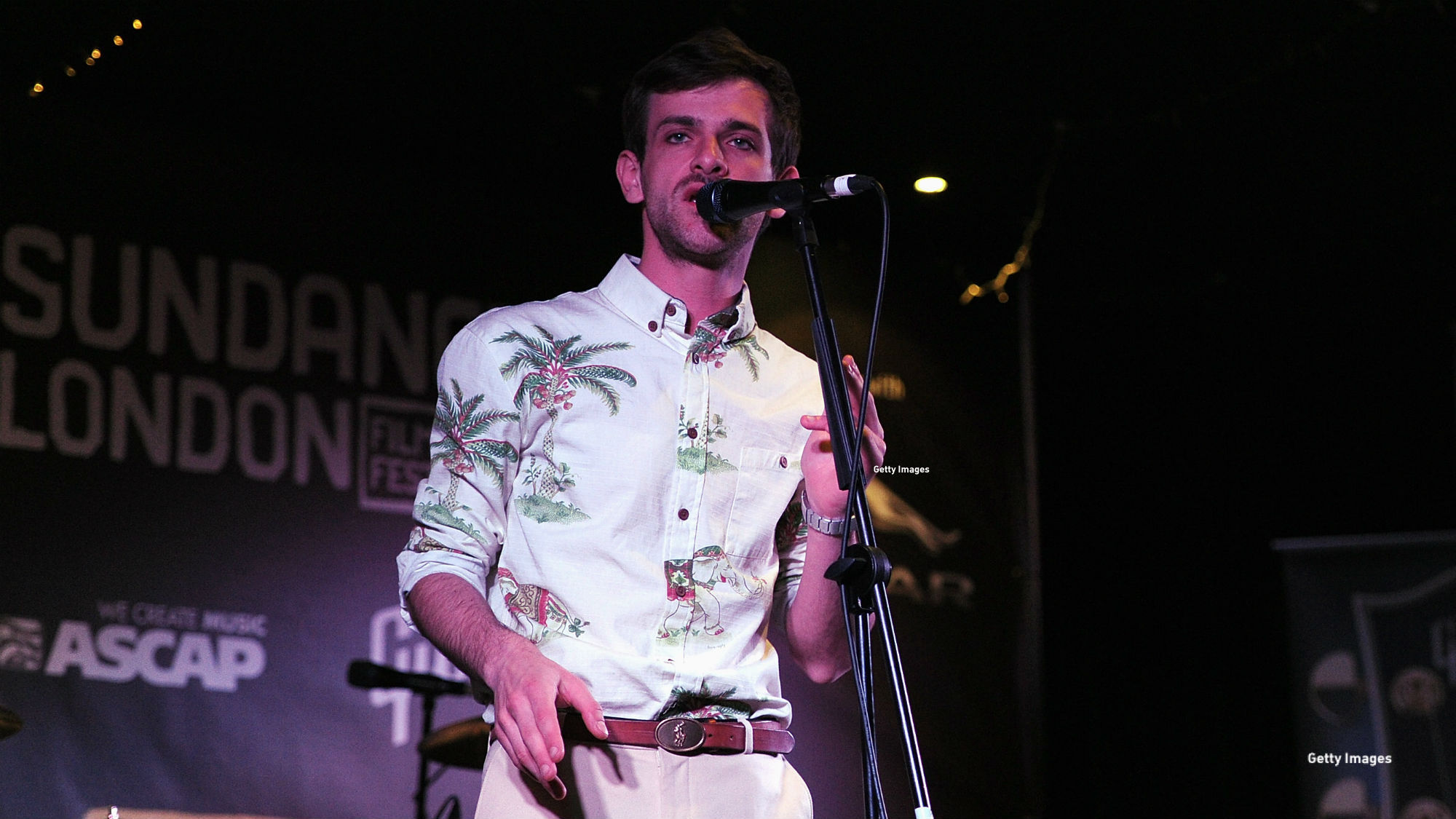 Australian singer-songwriter Josef Salvat first made waves five years ago when his haunting cover of Rihanna's "Diamonds" was used in a Sony TV ad. But this new song, taken from an album coming next year, is a reminder of his own songwriting gifts. The dancehall-inflected beat is deceptively peppy, because as its title suggests, "Modern Anxiety" is really a song about the pressures of living in a hot, sweaty city where there's almost too much going on."Put the fan on high, my headphones in, and scroll myself to sleep," Salvat sings in a way that's relatable and strangely soothing. The clever video, designed to look like a series of Smartphone alerts, is well worth checking out, too.
6. WHAT TO TRY FOR A NEW SPIN ON AN OLD TUNE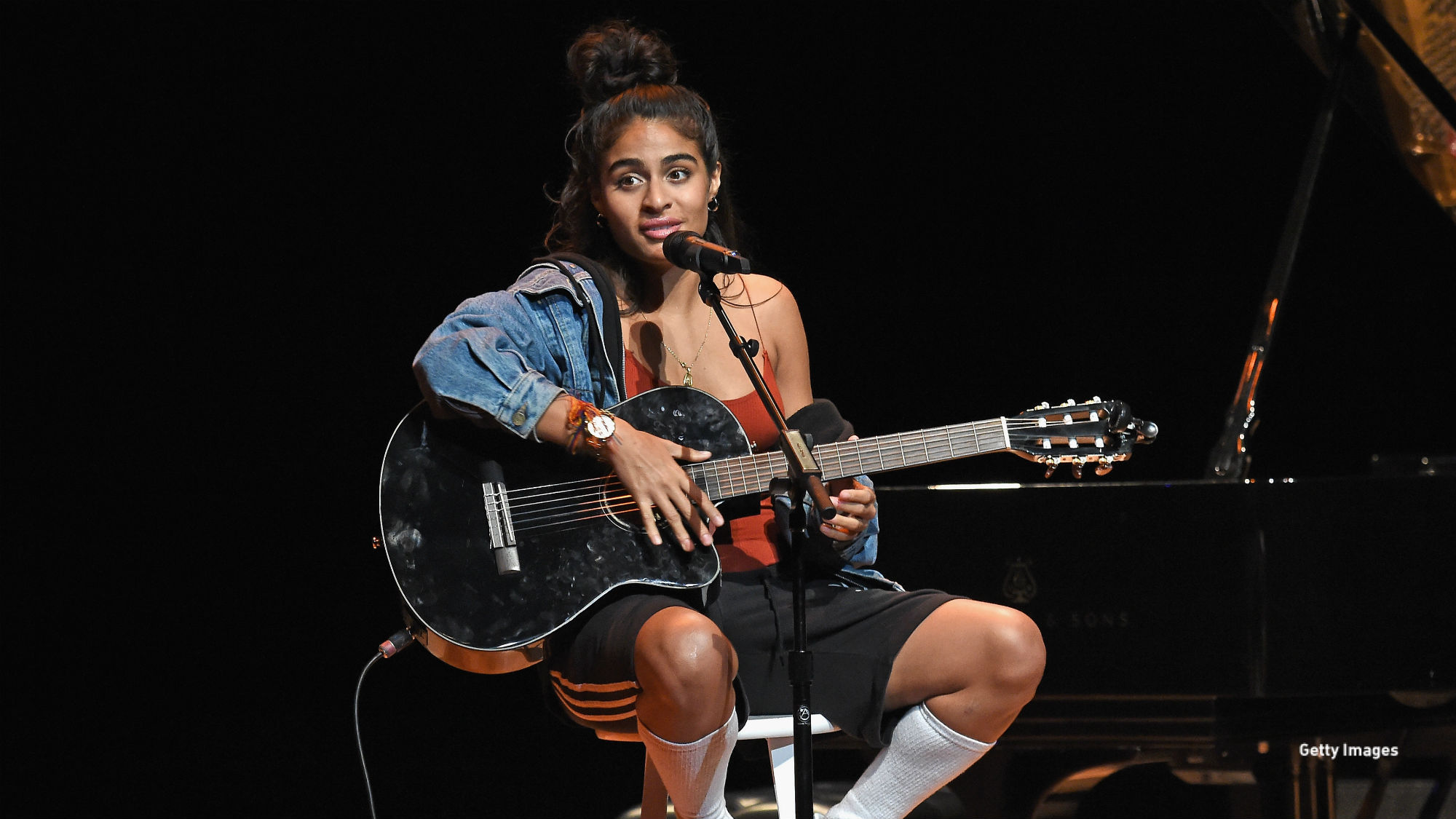 You might know a couple of Jessie Reyez's songs without realizing it: the Canadian rising star co-wrote Calvin Harris's recent hits with Dua Lipa ("One Kiss") and Sam Smith ("Promises"). Now, she's showing off her formidable vocal talent on this confident cover of the Patsy Cline/Willie Nelson classic "Crazy." Reyez reimagines the country original as an Amy Winehouse-style soulful torch song, complete with a very modern spoken-word coda. It's a very impressive, and very affecting, cover version, confirming Reyez as a real "one to watch."
7. WHAT TO GO SEE FOR ITS AWESOME ENSEMBLE CAST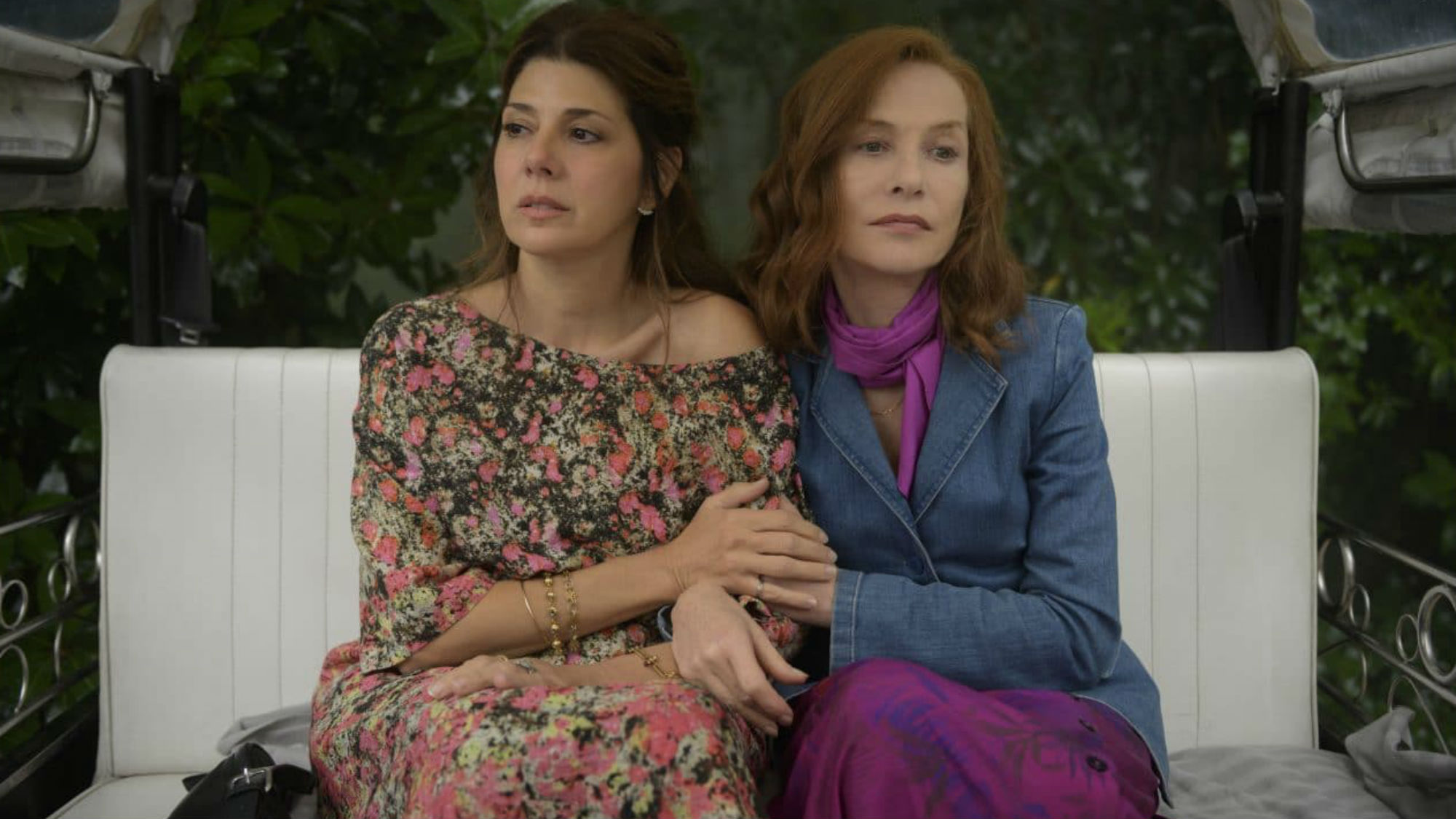 French acting royalty Isabelle Huppert leads this indie film from acclaimed director Bill Sachs (Little Men, Love Is Strange), which opens in select theaters Friday. She plays the title character, a successful actress diagnosed with terminal cancer who gathers her friends and family to an elegant Portuguese town so she can get their affairs in order before she passes. Marisa Tomei, Brendan Gleeson, and Greg Kinnear co-star in a drama that probably won't give off fireworks, but should supply a low-key touch of class.
8. WHAT TO LISTEN TO FOR SOME FALL-APPROPRIATE MELANCHOLY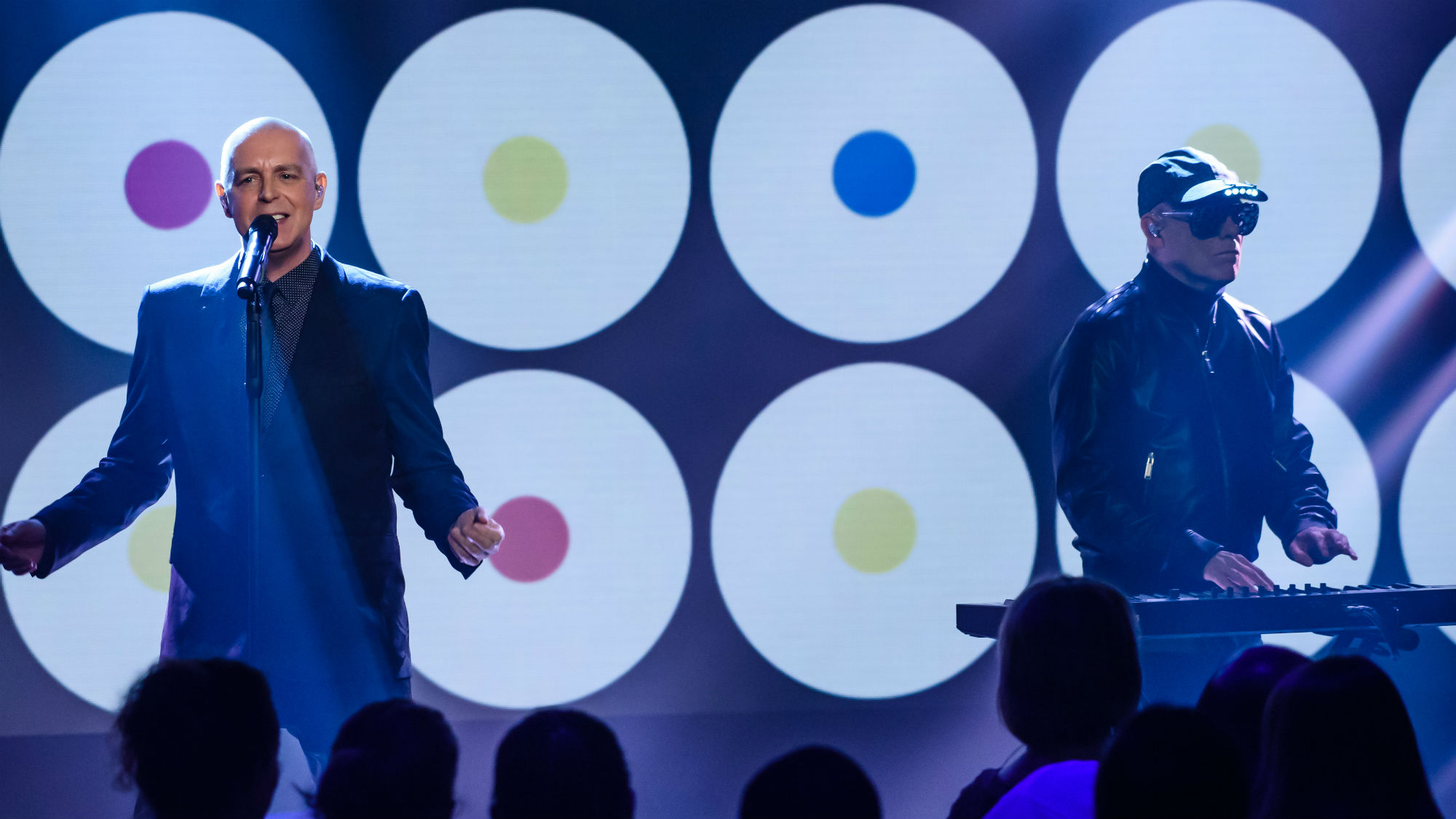 U.K. electro duo Pet Shop Boys are best known for making spangly disco bangers like their '80s hits "It's a Sin" and "Always on My Mind." But over the years, Neil Tennant and Chris Lowe have also delivered a good number of more melancholy, midtempo songs. "Burning the Heather," taken from their upcoming album Hotspot, due January, is definitely an example of the latter. "Seasons are changing, time's moving along, give me a drink and I'll be gone," Tennant sings somberly over gentle guitar strums and elegant strings. It's one to play on a cozy, contemplative night in.
9. WHAT TO GO SEE FOR AN AFFECTING PORTRAIT OF TEENAGE ANGST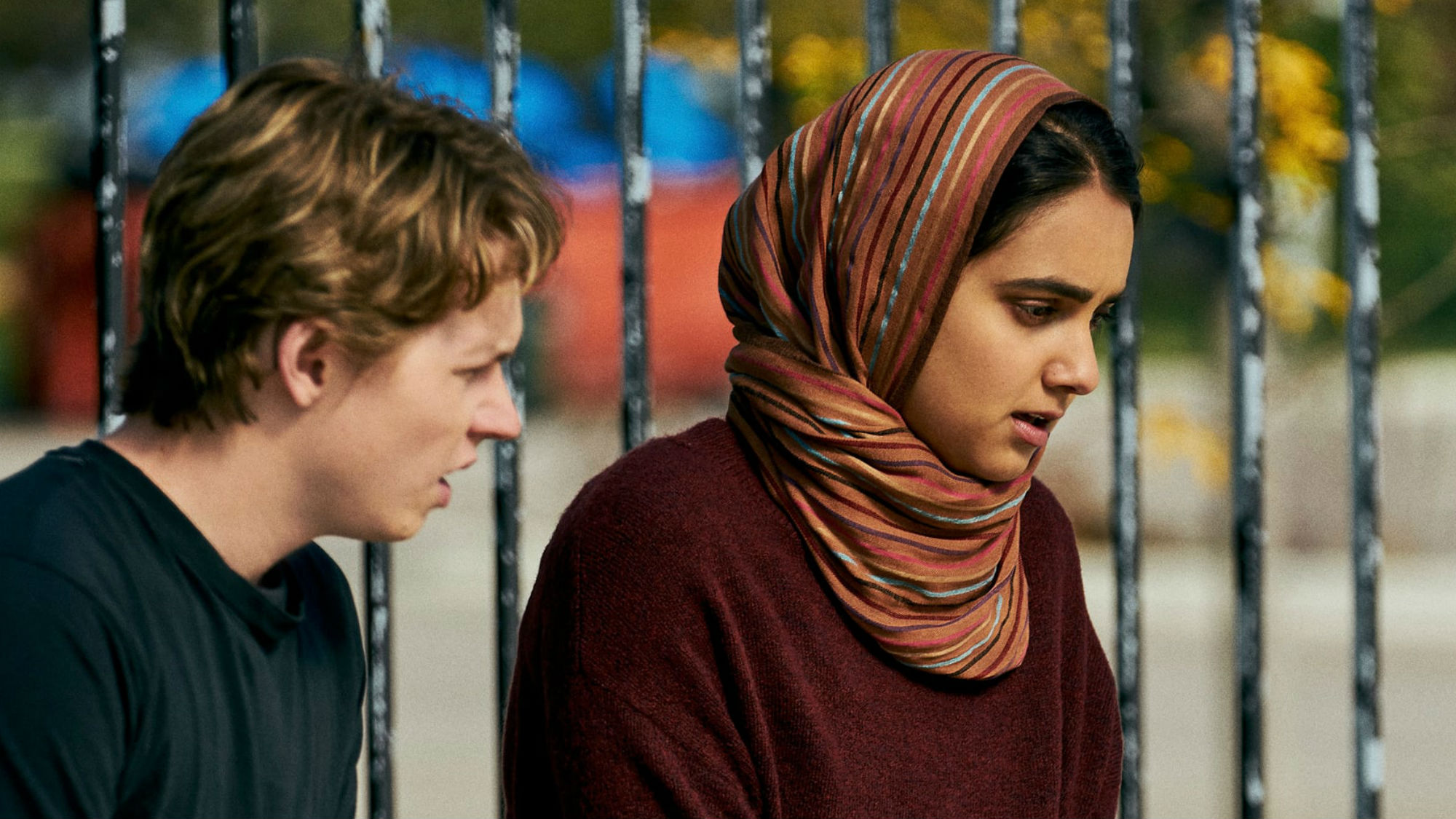 Opening in select theaters Friday, Hala is a coming-of-age movie which writer-director Minhal Baig adapted from her short film of the same name. Rising star Geraldine Viswanathan (Blockers) plays the title character, a smart and ambitious Pakistani American teenager struggling to balance her attraction to classmate Jesse (Lords of Chaos' (Jack Kilmer) with her family's cultural and religious beliefs. Reviews from this year's Sundance Film Festival suggest Hala is a warm and memorable high school movie with an enormously appealing lead performance. So, prepare to be charmed.
10. WHICH INSTAGRAM TO FOLLOW FOR OLD-SCHOOL STAR QUALITY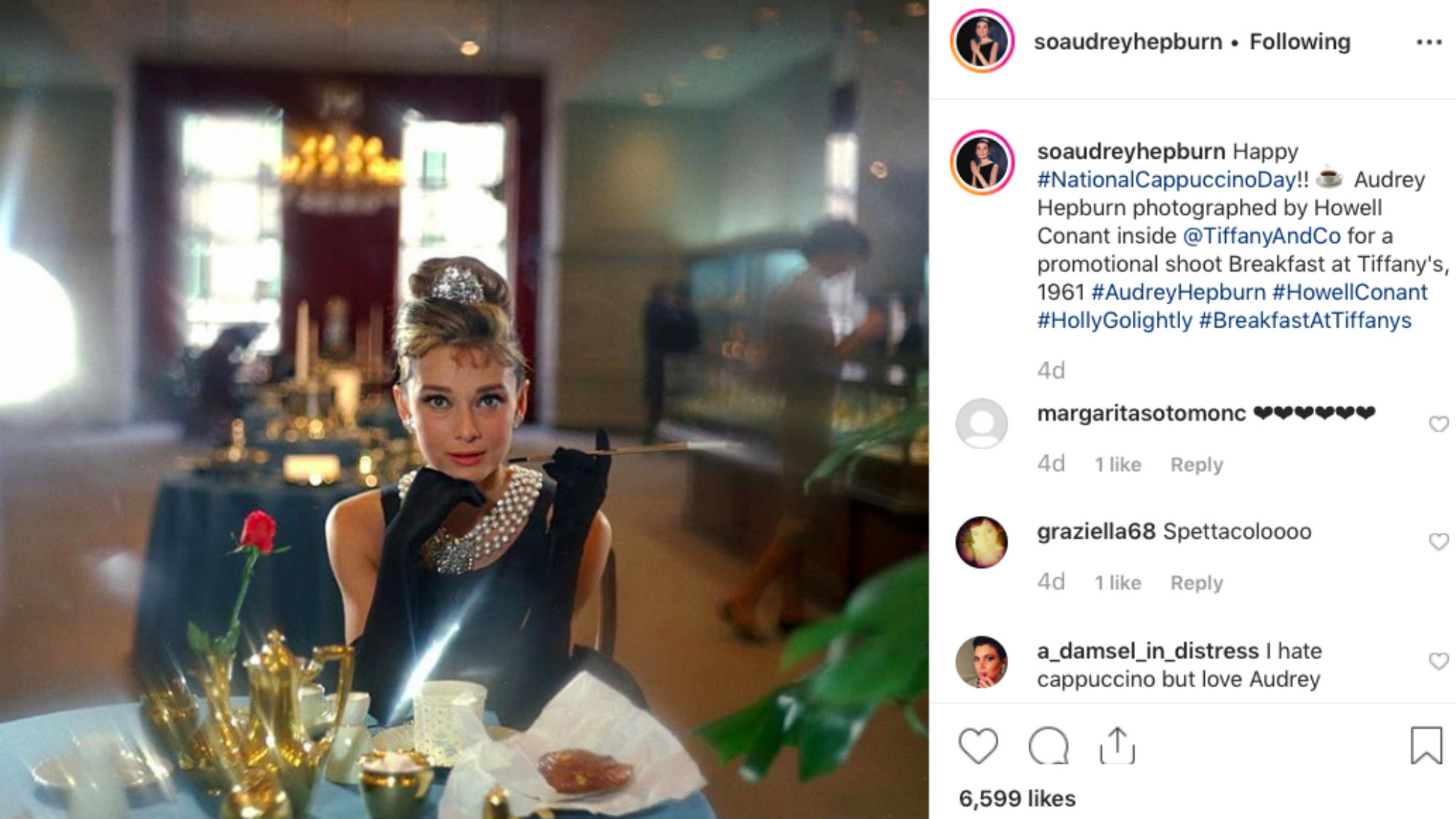 More than 25 years after her death, Audrey Hepburn remains one of the most iconic actresses of all time, and one of just 15 people to have collected the "E.G.O.T." by winning Emmy, Grammy, Oscar, and Tony awards. This Instagram account celebrates her legacy as a performer, style icon, and humanitarian – she devoted much of her later life to children's charity UNICEF – by posting photos belonging to her estate. As you'd expect, it's a consistently elegant collection of images which, like Hepburn herself, never seems to put a foot wrong.
What are your plans for this week? 
Read More