Whether you want to get out and about this week, or prefer to stay in and keep cozy, the latest On the Beat has you covered. Let's jump right in…
1. WHAT TO WATCH IF YOU'RE A TRUE CRIME AFICIONADO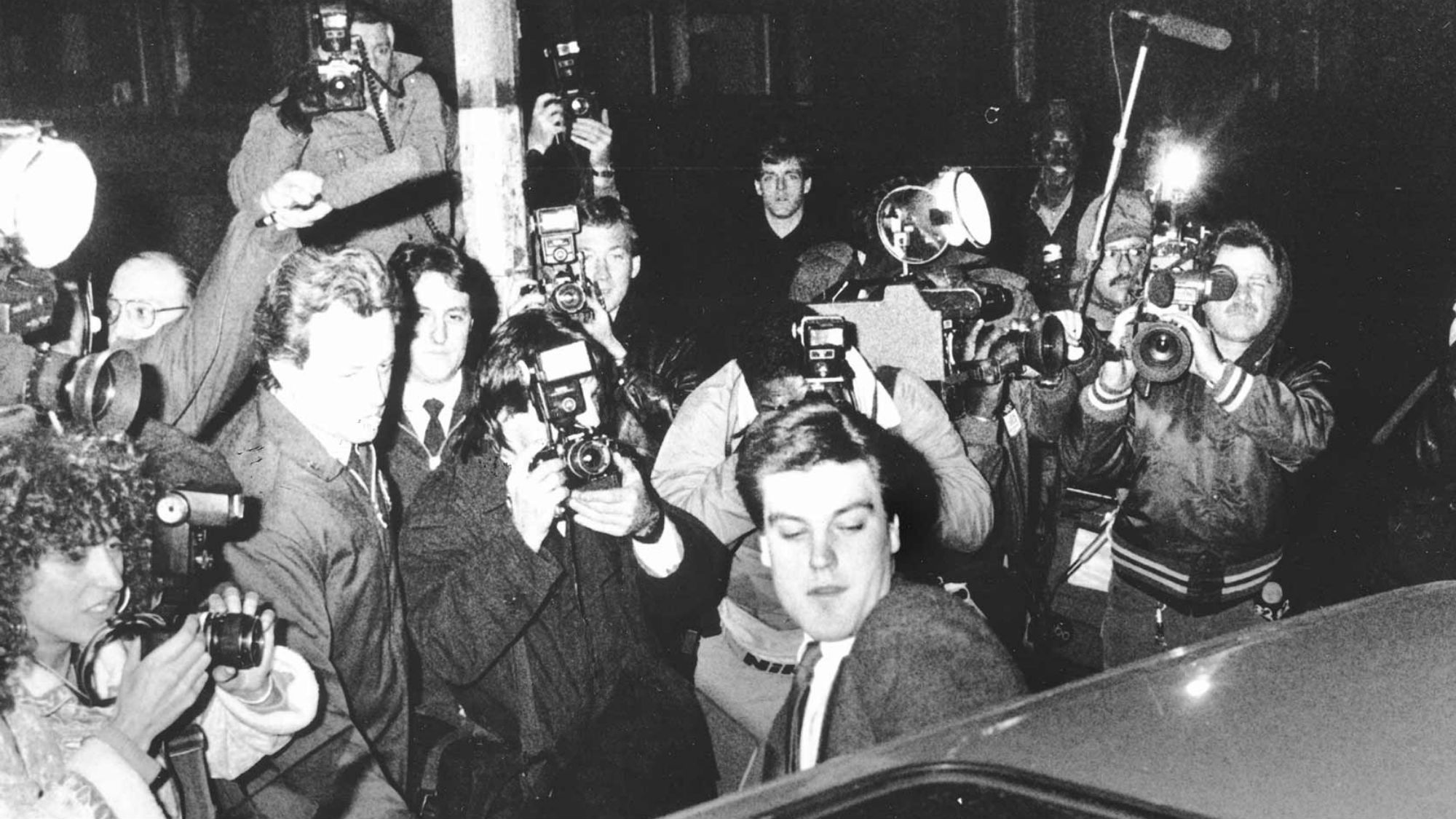 This five-part docuseries explores one of the most notorious crimes of the '80s: the killing of Jennifer Levin in New York City's Central Park. The suspect eventually found guilty of manslaughter, Robert Chambers, was nicknamed the "Preppy Killer" by the media because he'd attended a series of exclusive prep schools on scholarship. Directed by Ricki Stern and Anne Sundberg, who previously made the excellent Joan Rivers: A Piece of Work, The Preppy Murder: Death in Central Park promises to offer a riveting true crime brew which touches on sexism, class divides, and the flawed criminal justice system. It's simulcast on AMC and SundanceTV over three consecutive nights, beginning Wednesday at 9/8c; whet your appetite by watching the trailer here.
2. WHAT TO GO SEE FOR A VERY DYNAMIC LEAD DUO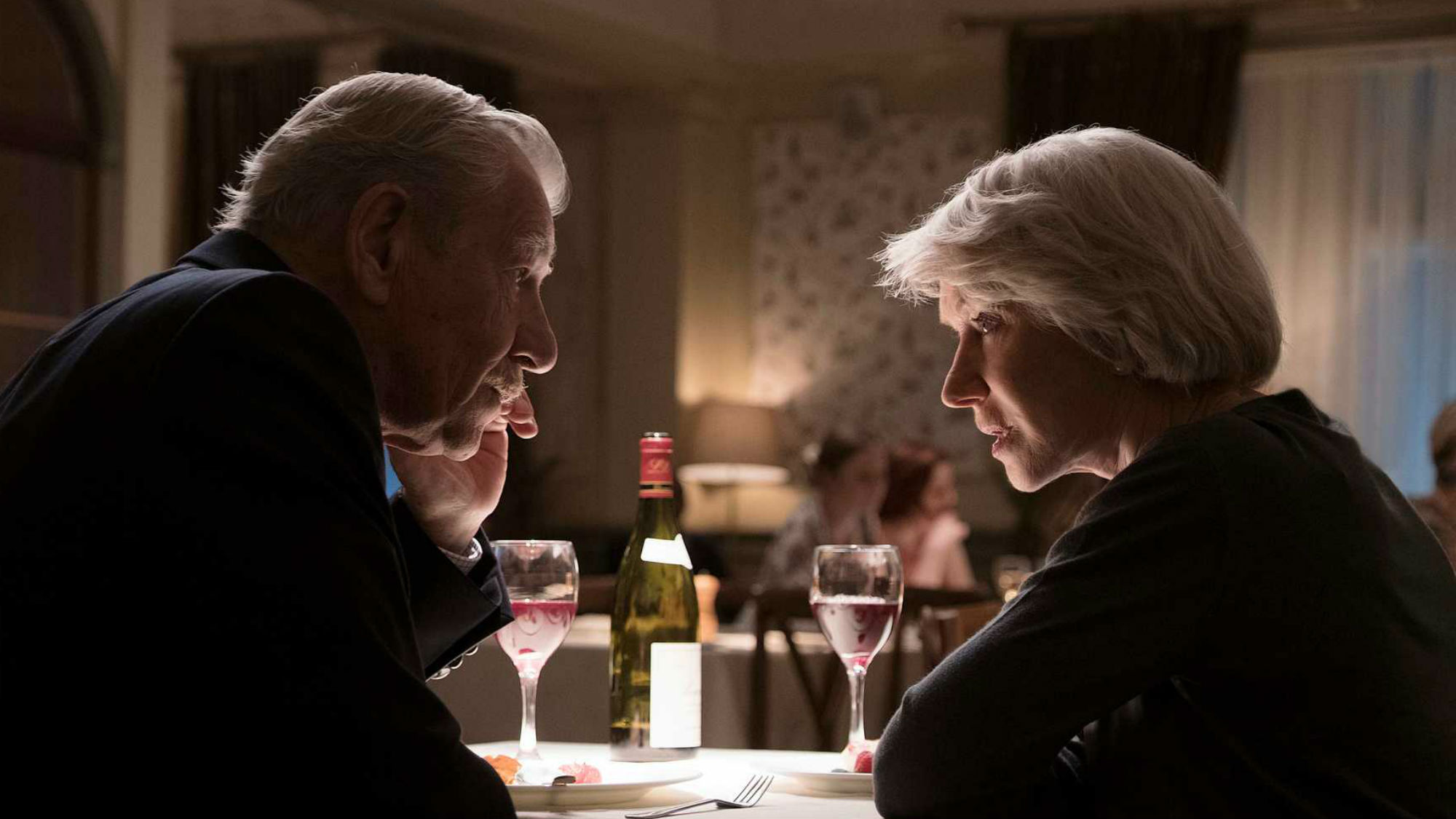 Somewhat surprisingly, this scamming drama opening Friday marks the first time that Sir Ian McKellen and Dame Helen Mirren have starred on screen together. Directed by Bill Condon, who also teamed with McKellen for Gods and Monsters and Mr. Holmes, it follows career conman Roy Courtnay (McKellen) as he thinks he's found his perfect final mark: wealthy widow and newbie online dater Betty McLeish (Mirren). Factor in a supporting cast that includes Doctor Who alum Russell Tovey and Downton Abbey's Jim Carter, and The Good Liar looks like a real treat – and that's the God's honest truth.
3. WHAT TO LISTEN TO IF YOU CAN'T GET ENOUGH OF PEAKY BLINDERS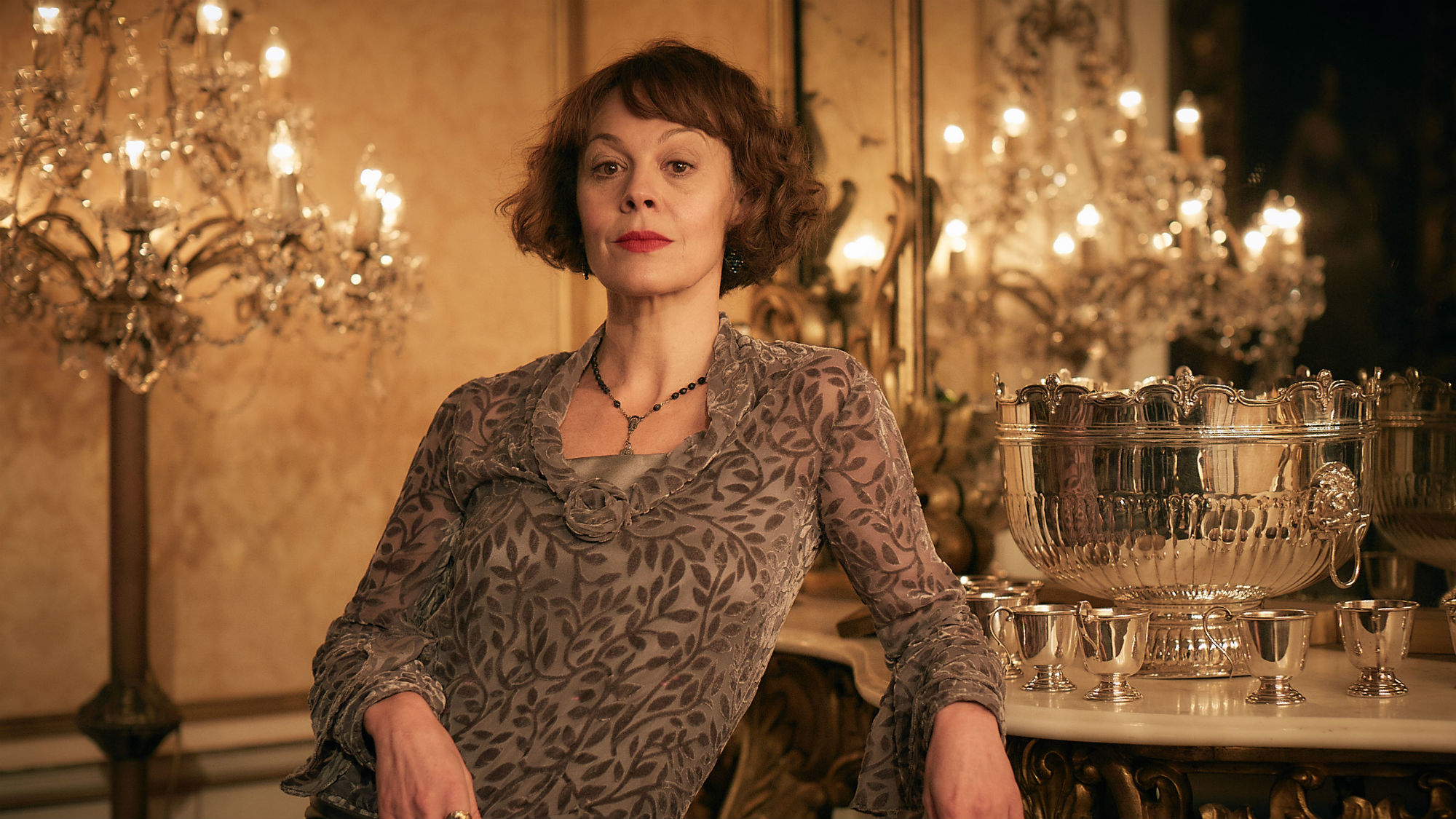 There are many reasons why Peaky Blinders has become a bit of an international phenomenon: the epic gangster drama; the lavish production values recreating 1920s Birmingham, England; the first-rate acting; the distinctive Peaky period fashions. But the show's dark and dramatic music definitely plays a part, too, so this official soundtrack album dropping Friday feels kind of overdue. Collecting songs from leading alternative artists including Nick Cave and the Bad Seeds, Arctic Monkeys, P.J. Harvey and loads more, plus dialog snippets from the likes of Cillian Murphy and Helen McCrory (pictured), it's surely aural nirvana for fans of the show.
4. WHAT TO GO GO SEE IF YOU LOVE A MOVIE WITH VA VA VROOM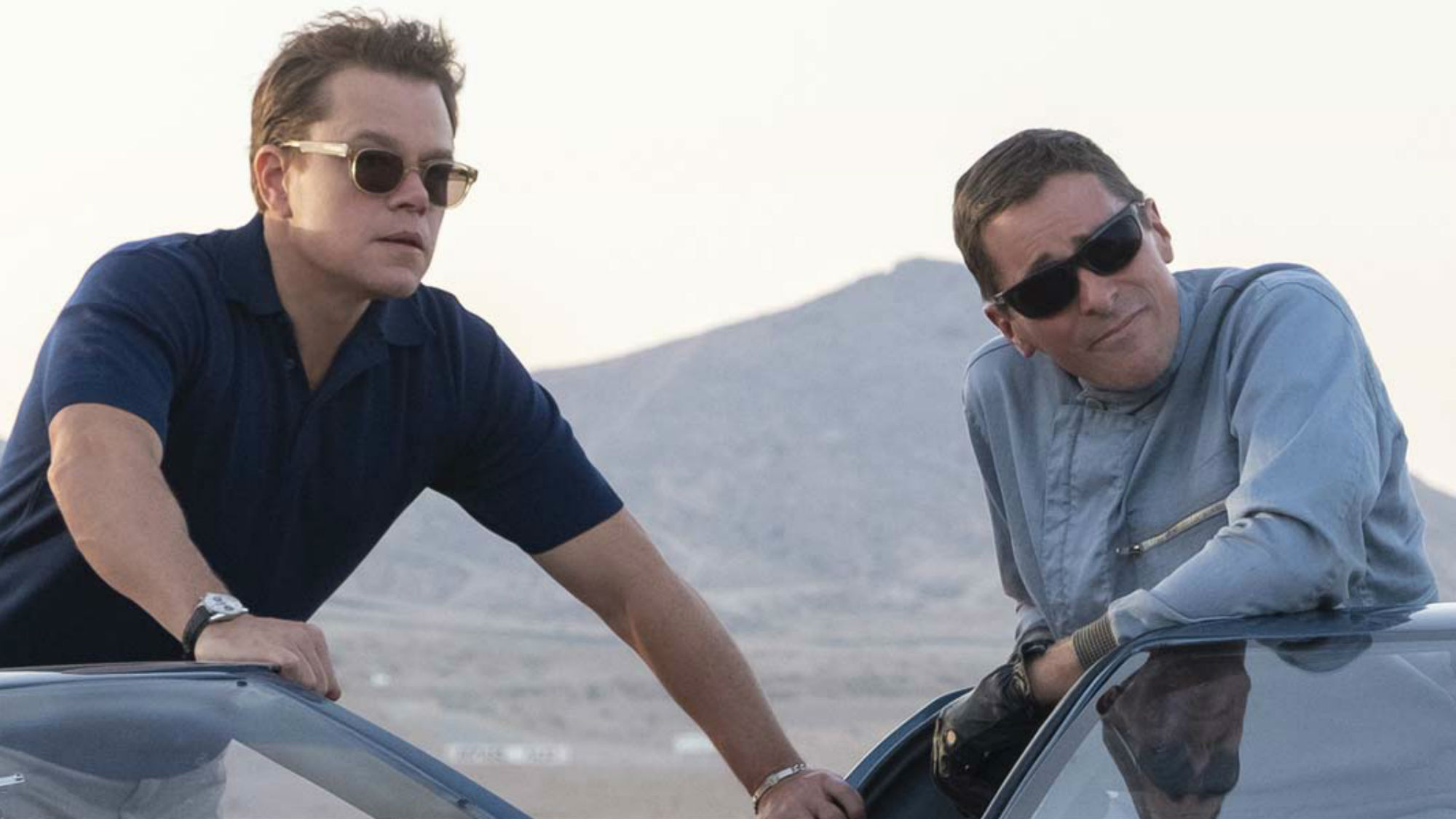 This biographical drama opening Friday is based on a real-life David-and-Goliath story – that is, if you can accept the enormously successful Ford Motor Company as an underdog. Matt Damon and Christian Bale star as affable American car engineer Carroll Shelby and prickly British racing driver Ken Miles, an unlikely duo hired by Henry Ford (played by Tony winner Tracy Letts) to challenge the perennially dominant Ferrari racing team at the 1966 24 Hours of Le Mans race. It's a fascinating story, and experienced director James Mangold (Walk the Line, Logan) should steer it safely toward the home strait.
5. WHAT TO LISTEN TO IF YOU'VE ALWAYS BEEN A GEORGE MICHAEL FAN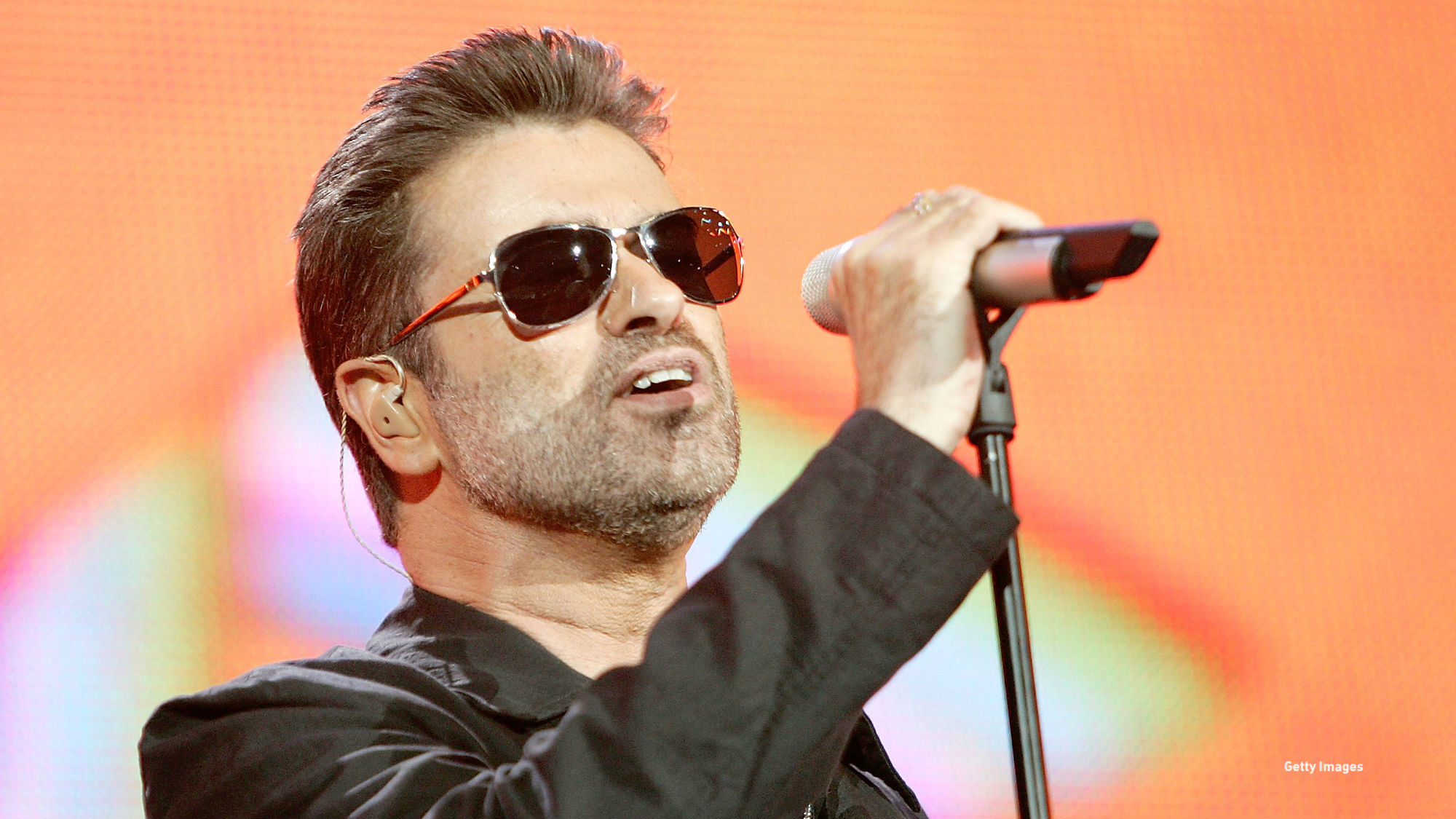 The sole "new" song on the Last Christmas soundtrack, "This Is How (We Want You to Get High)" is the first posthumous song released by the George Michael estate since the singer's death on Christmas Day, 2015. It's a surprisingly poignant and personal choice for a festive rom-com – and less buoyant than the singer's huge '80s hits such as "Father Figure" and "Faith" – but longtime fans of the Wham! man will definitely enjoy it. Funky but introspective, which is always a difficult combination to pull off, it's classic later-career George Michael.
6. WHAT TO PLAY IF YOU'RE ALREADY FEELING FESTIVE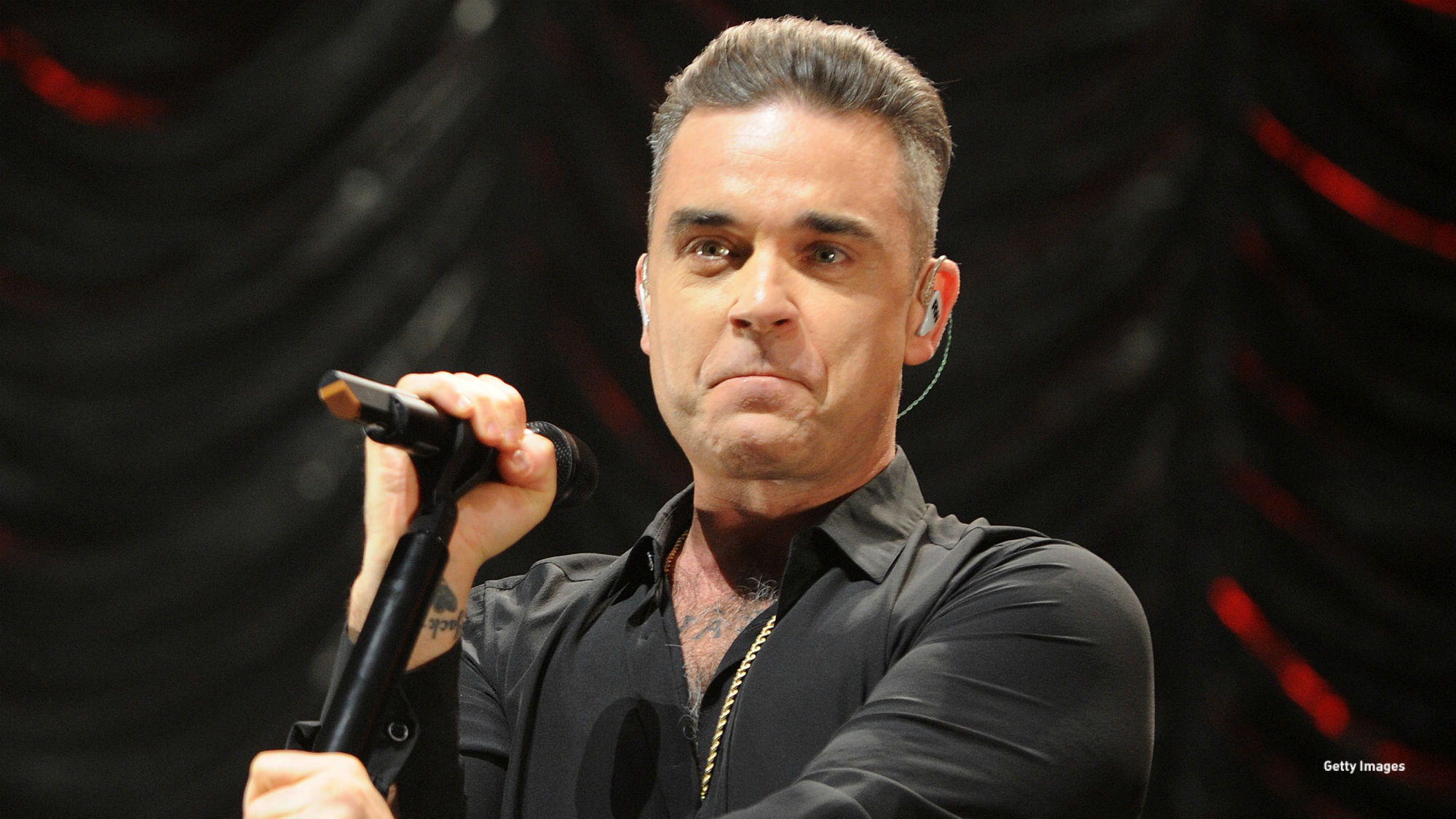 A fresh batch of holiday albums arrives every November and December, and this year British pop royalty Robbie Williams is getting in on the act. The Christmas Present, due November 22, features covers of festive favorites such as "Santa Baby" and "Let It Snow! Let It Snow! Let It Snow!" as well as a selection of new seasonal songs written by Williams and his longtime collaborator Guy Chambers. "Rudolph" is a warm and whimsical example of the latter. "Down the flutes, in my boots – now I'm covered in soot, Mrs Claus will go mad!" Williams sings playfully over a quintessentially Christmassy musical backing: think sleigh bells, strings, and "fa-la-la" backing vocals. It's the sort of yuletide tune best enjoyed with an eggnog – or eggnog latte, if it's still a little early in the day.
7. WHAT TO GO SEE FOR HEARTBREAKING FAMILY DRAMA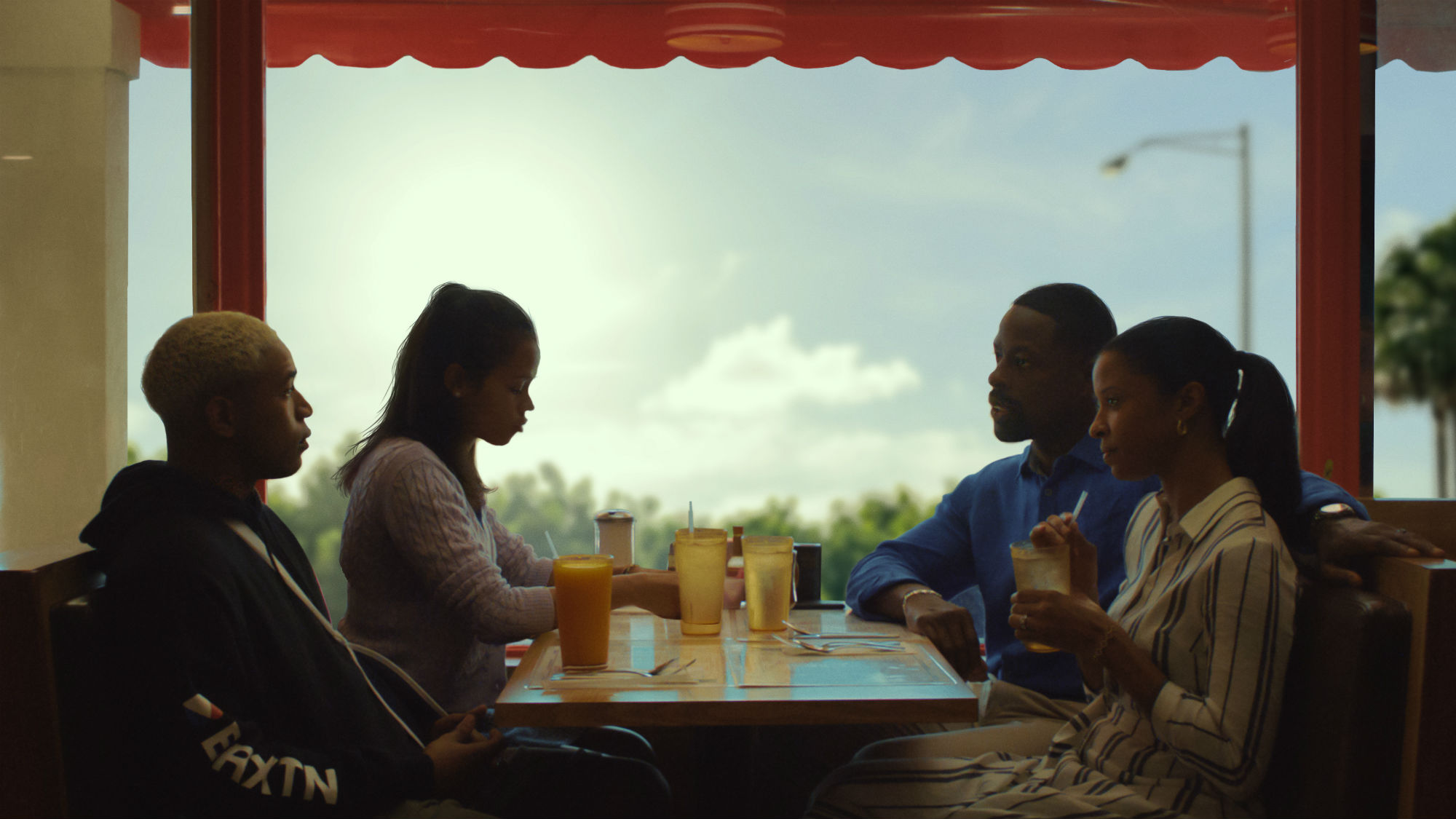 Opening in select theaters Friday, this film from hotly-tipped director Trey Edward Shults (It Comes at Night) follows a middle-class African-American family living in Florida. Rising star Kelvin Harrison (Luce) plays the family's troubled golden boy, who feels constant pressure from his aspirational father (Sterling K. Brown), while Taylor Russell (Escape Room) co-stars as his quieter younger sister, who begins a romance with an awkward local boy (Manchester by the Sea's Lucas Hedges). Shults has assembled a classy cast that also includes Tony winner Renée Elise Goldsberry, and reviews from the festival circuit suggest Waves packs a really hefty emotional punch.
8. WHAT TO LISTEN TO WHEN YOU'RE FEELING A LITTLE BIT SASSY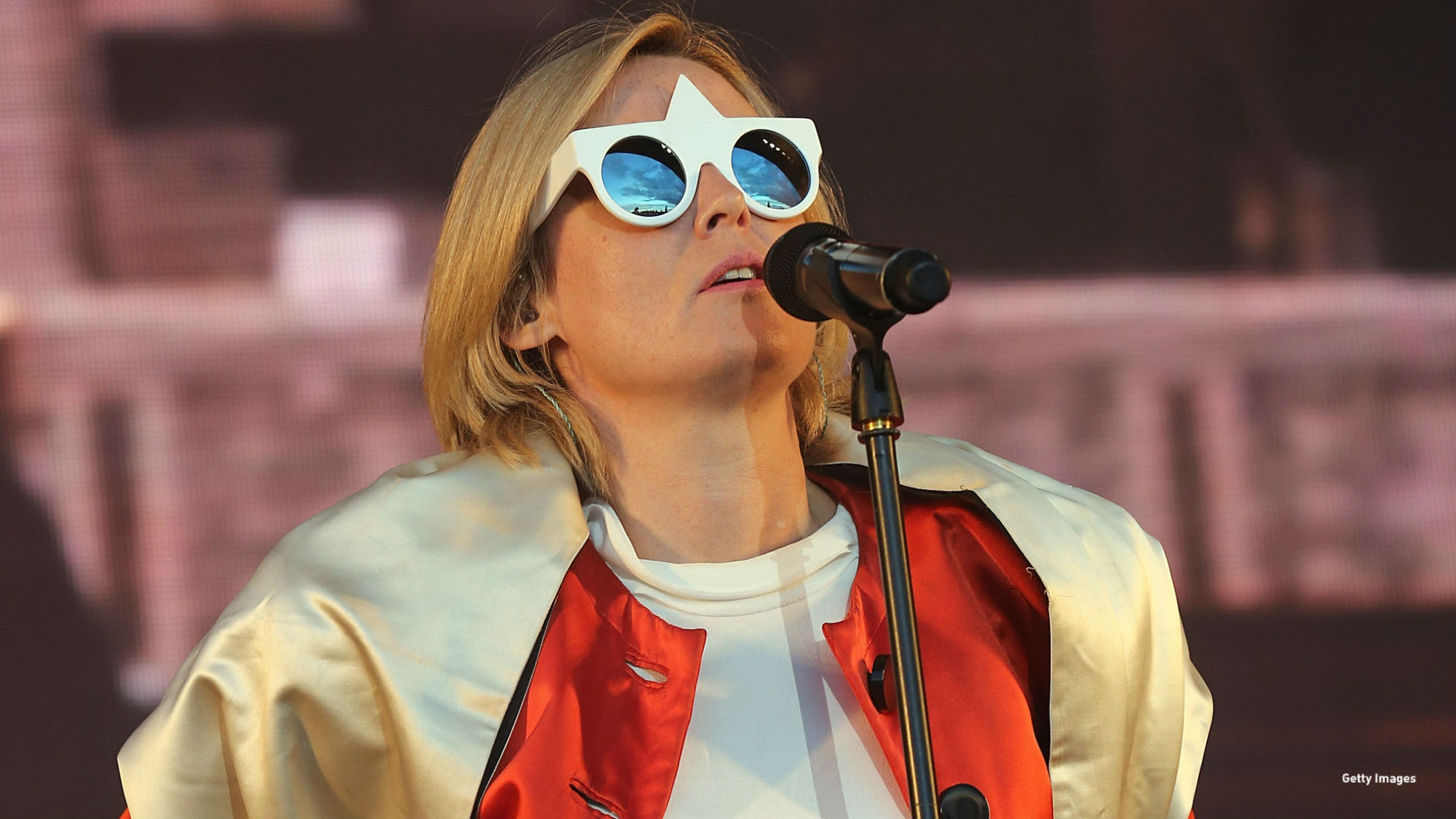 Formerly one half of Moloko, who scored a big U.S. dance hit with 1999's "Sing It Back," Róisín Murphy has carved out a niche as a purveyor of idiosyncratic but catchy dance music. Her new single "Narcissus" is an especially impressive example: unfolding over nearly eight minutes, it's a shimmering disco epic inspired by the famously vain hunter from Greek mythology, with lyrics that also appear to reference Orson Welles' Citizen Kane. And as ever, the Irishwoman delivers a lovely soulful vocal that matches the musical opulence.
9. WHAT TO GO SEE FOR AN INSIGHT INTO THE AMERICAN TABLOID MEDIA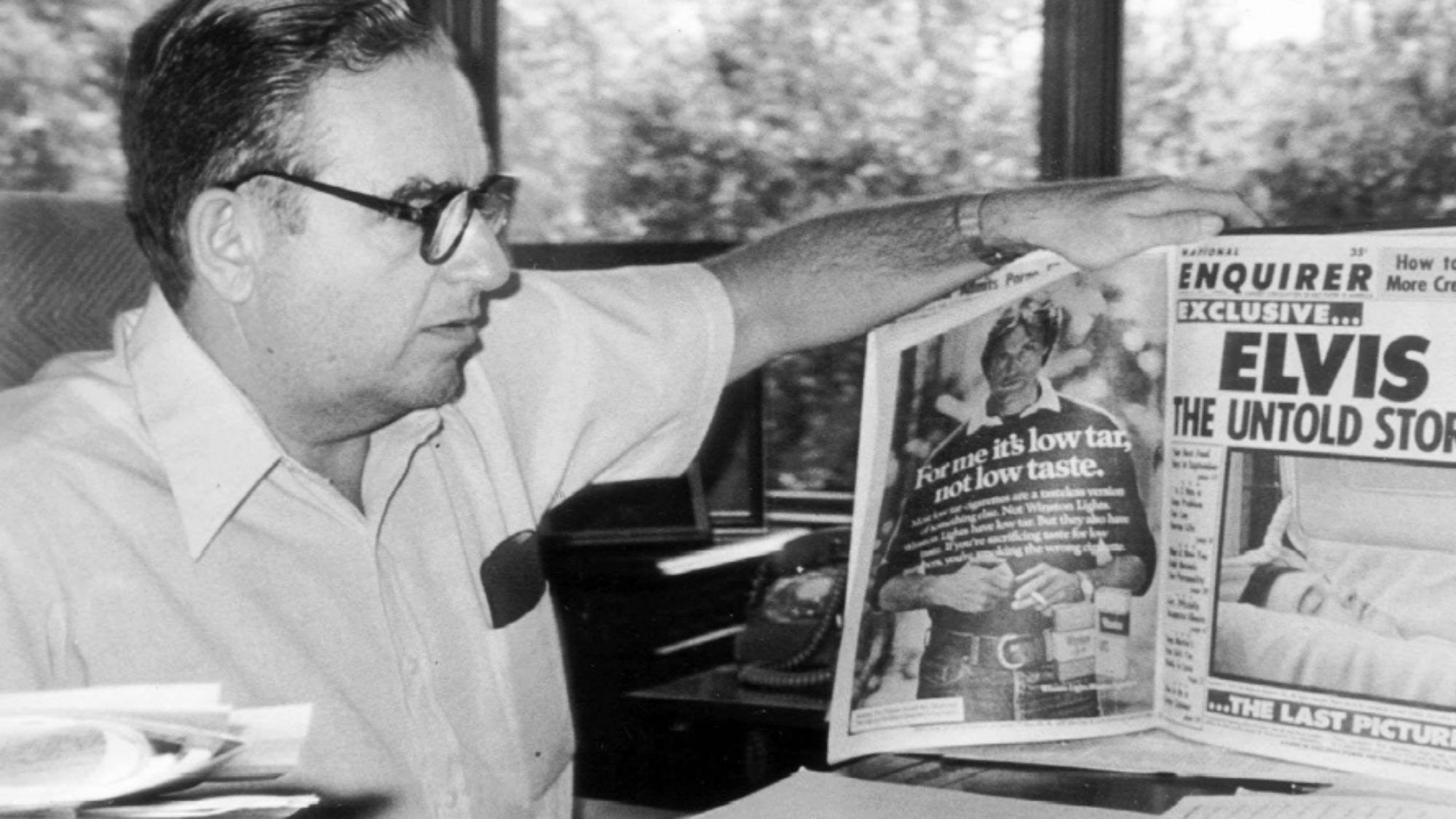 This documentary film opening in select theaters Friday tells the story of one of America's most controversial publications, the National Enquirer. Through interviews with former employees, director Mark Landsman explores how the attention-grabbing tabloid has survived for more than 90 years and scored some remarkable, if morally murky, scoops along the way – notably, it even published a photo of Elvis Presley in his coffin. Whether you find the Enquirer needlessly salacious or kind of a guilty pleasure, this lively-looking doc should be fascinating viewing.
10. AND FINALLY, WHICH RISING STAR ACTRESS TO FOLLOW ON INSTAGRAM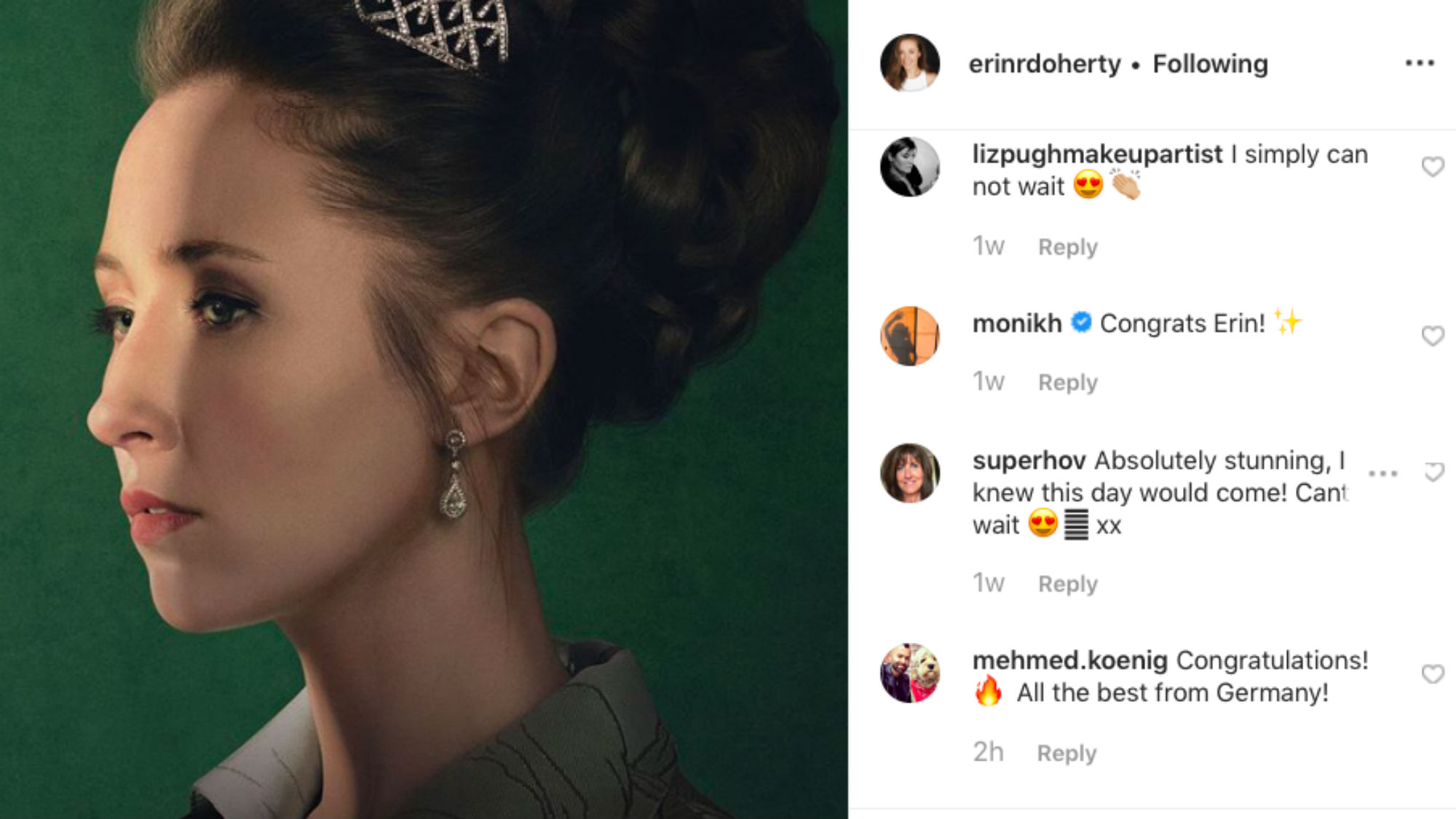 British actress Erin Doherty has already made appearances in Call the Midwife and the BBC's Les Misérables TV series, but her star looks set to rise when season three of The Crown debuts later this week. Early reviews suggest she supplies lively comic relief as Princess Anne, the redoubtable British Royal who managed to scupper an attempt to kidnap her during the period covered by the new season. So, why not follow her now before everyone else catches on?
What are your plans for this week? 
Read More