This week's On the Beat features both hip hop and King Henry V, so it's definitely eclectic! Let's get started…
1. WHAT TO GO SEE FOR A FRESH TAKE ON SHAKESPEARE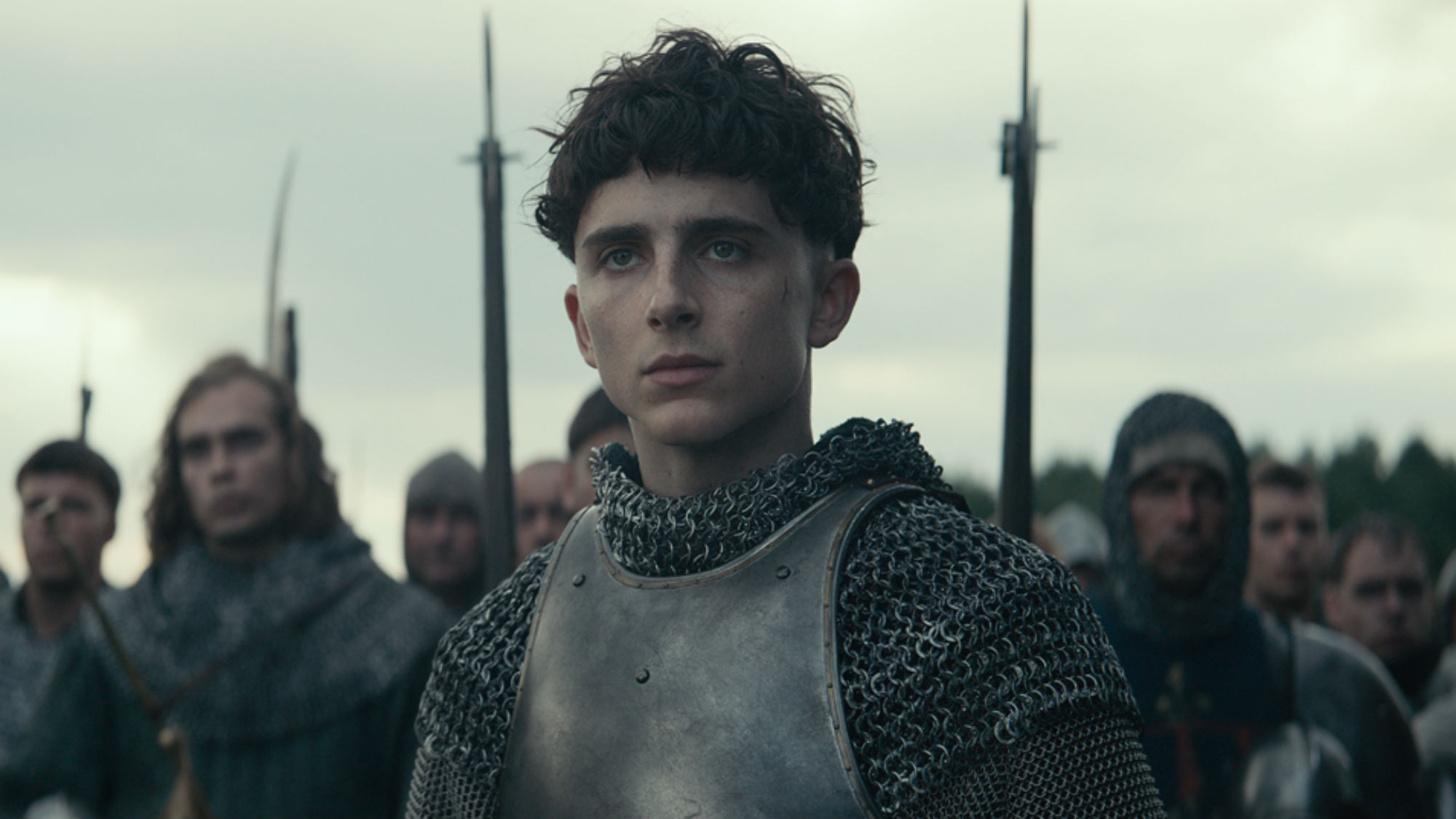 Timothée Chalamet stars as King Henry V in director David Michôd's historical drama based on several of William Shakespeare's history plays. If the Call Me By Your Name actor seems a little callow to play a monarch leading his troops into battle, well, that's kind of the point. We're supposed to see his "Prince Hal" blossom from what one character calls a "young, vain, foolish boy" into a viable leader and canny tactician. Opening in select theaters Friday, The King is building buzz for its authentic battle scenes and memorable supporting performance from Robert Pattinson, who plays Henry's flouncy French rival, The Dauphin. The strong ensemble cast also includes Sean Harris, Game of Thrones' Dean-Charles Chapman, and Joel Edgerton, who co-wrote the screenplay.
2. WHAT TO WATCH FOR THE STORIES BEHIND LEGENDARY SONGS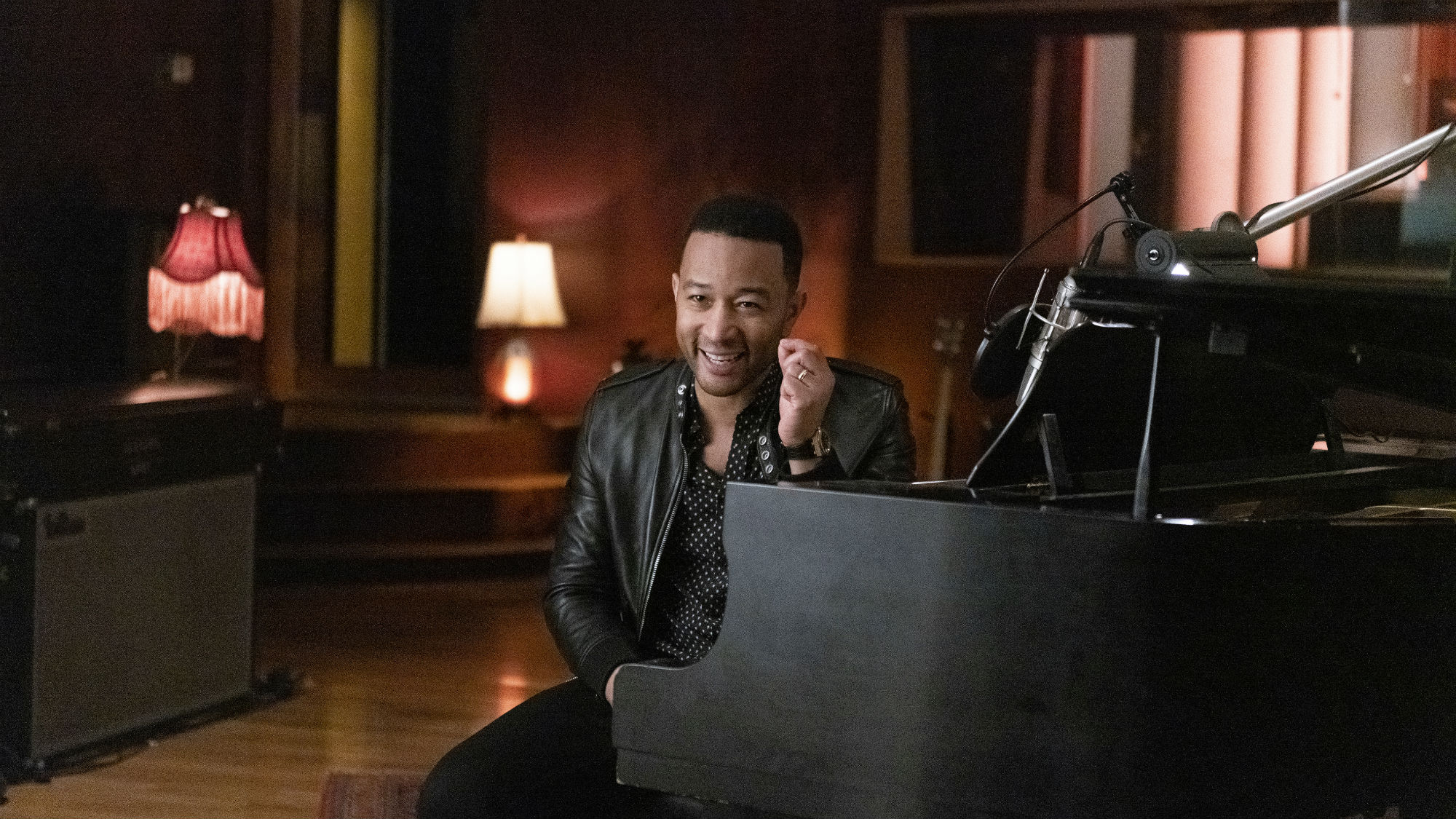 This hip hop documentary series counts The Roots' Ahmir "Questlove" Thompson and Tariq "Black Thought" Trotter among its executive producers, so it has musical credibility at its very core. Each episode will explore the story behind a groundbreaking hip hop song, beginning this week with Kanye West's gospel-infused 2004 hit "Jesus Walks," which features John Legend (pictured above contributing to the series) on backing vocals. Later episodes will focus on classics by the likes of Kendrick Lamar, Queen Latifah, and Run-D.M.C. Hip Hop: The Songs That Shook America debuts Sunday at midnight/11c on AMC, but in the meantime, you can check out some exclusive previews here.
3. WHAT TO LISTEN TO FOR A DIFFERENT SIDE OF A ROCK ICON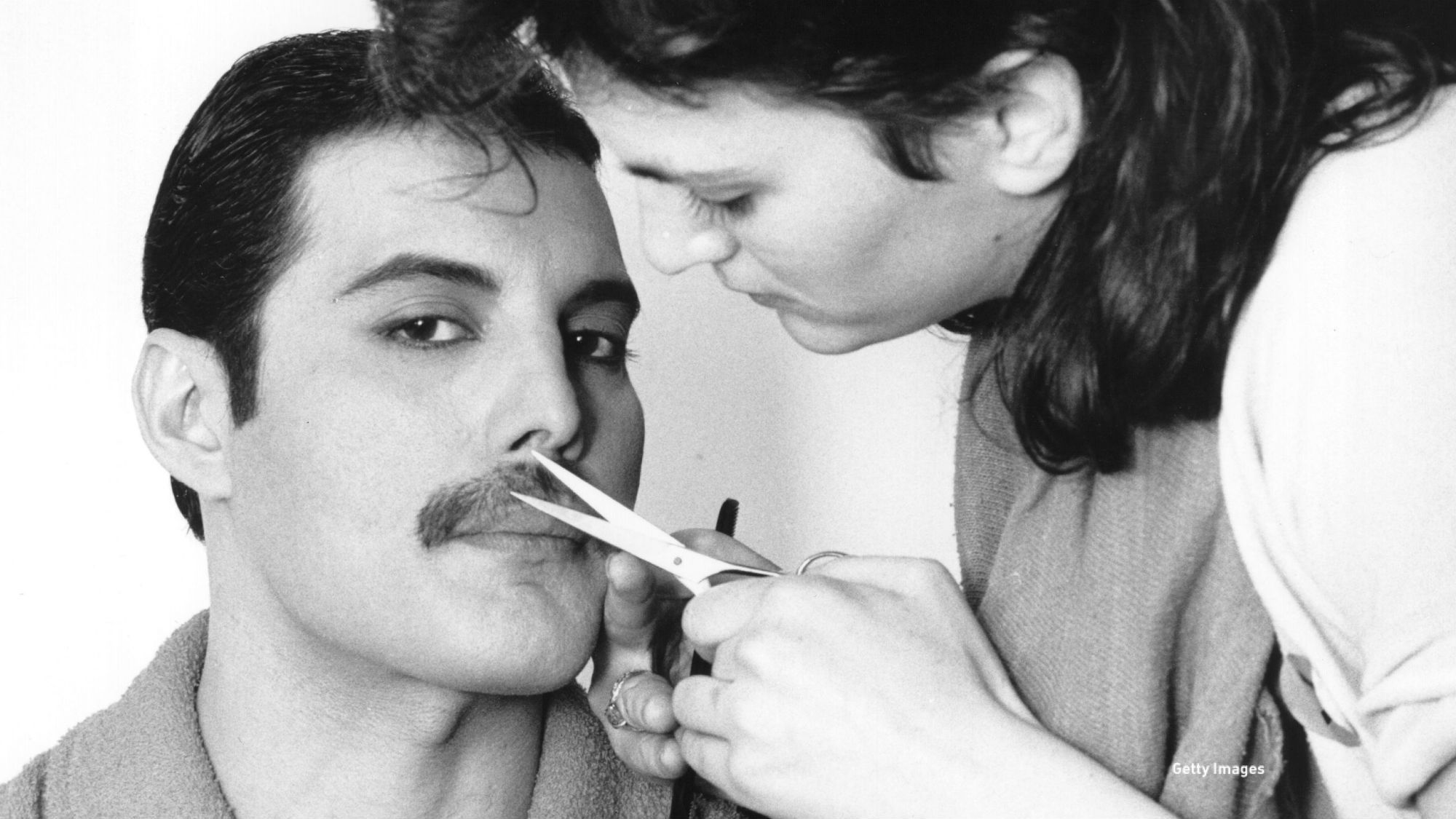 Following the incredible success of last year's Bohemian Rhapsody biopic, it's no great surprise to see Freddie Mercury's solo material being repackaged and (perhaps) reappraised. The singer-songwriter will forever be best remembered for fronting Queen, but in the '80s he released a couple of very different solo albums: 1985's synth-driven Mr. Bad Guy and 1989's classical crossover collection, Barcelona, a collaboration with opera singer Montserrat Caballé. Both albums are included in this box set dropping Friday, accompanied by a third disc of his best-known solo moments and a DVD of promo clips and live performances. For a taster of solo Freddie, why not check out "Barcelona" the song, which became a big European hit when the Spanish city hosted the 1992 Summer Olympics.
4. WHAT TO GO SEE FOR BLOODY GOOD LAUGHS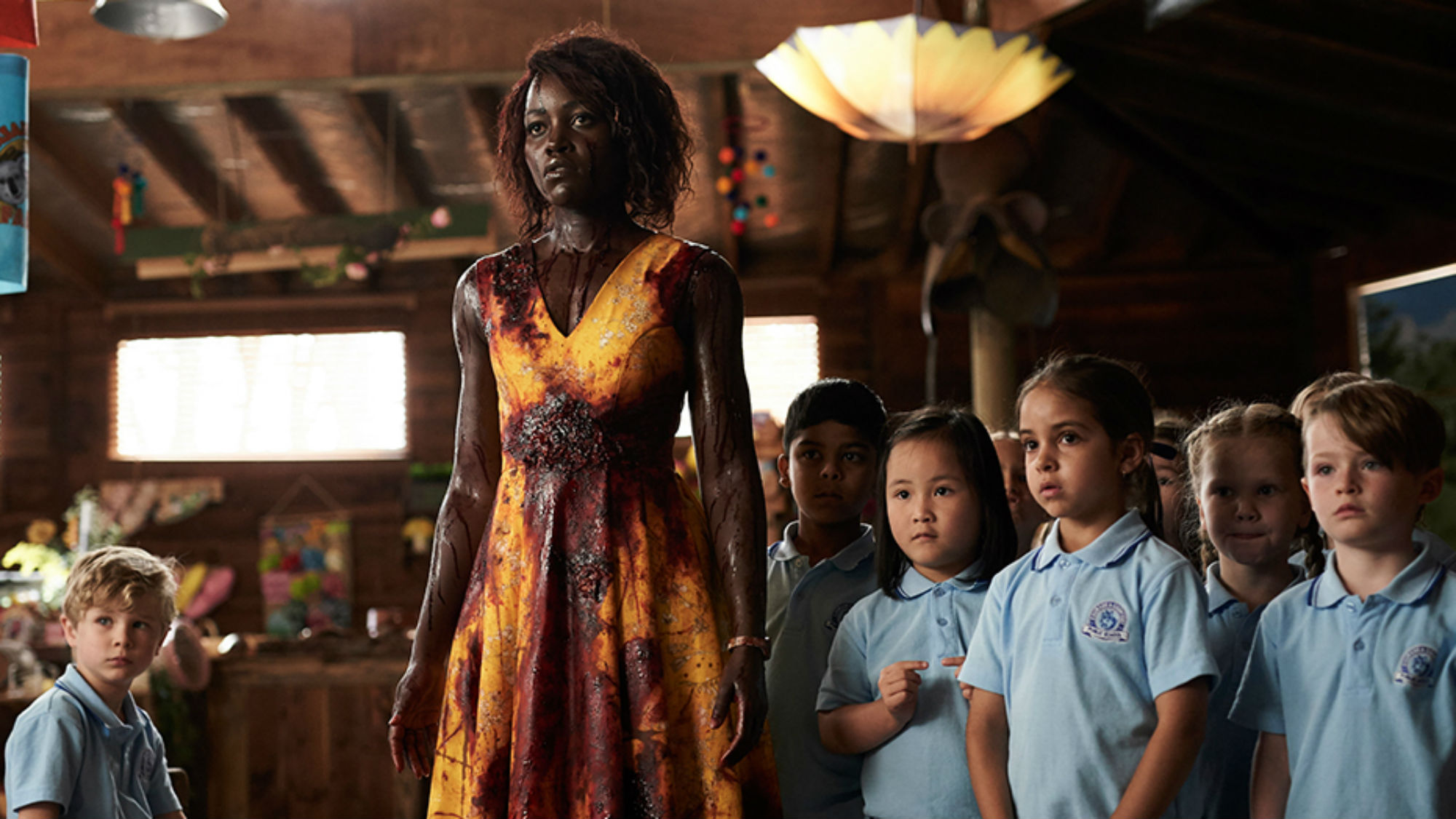 Even if you think the zombie comedy genre probably peaked with Simon Pegg and Edgar Wright's Shaun of the Dead, this romp from Australian director Abe Forsythe looks like lots of gory fun. The reliably excellent Lupita Nyong'o plays a kindergarten teacher whose class trip to a local petting zoo becomes a death trap when a posse of zombies escape from a nearby military base experimenting with "regeneration." Opening in select theaters Tuesday, the R-rated Little Monsters should provide some very adult light relief – not least from Josh Gad, who gets to tear into a meaty role (pun intended!) as a brattish kids' TV personality.
5. WHAT TO LISTEN TO EVEN IF YOU WERE NEVER A ONE DIRECTION FAN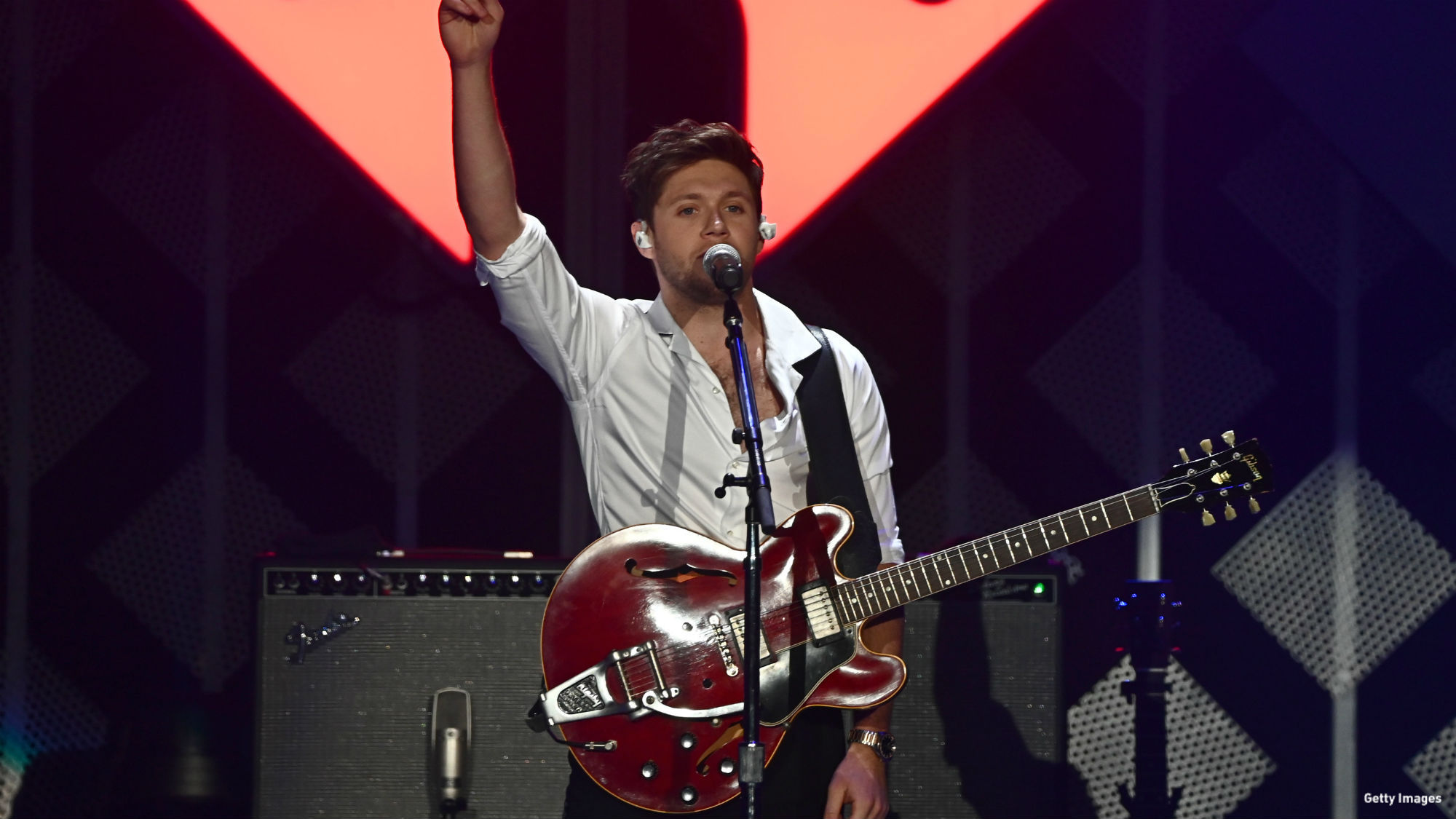 He's not quite as high-profile as his One Direction bandmate Harry Styles, but Niall Horan also made an impressive start to his solo career once the Anglo-Irish pop group went on hiatus. His 2017 debut album, Flicker, went platinum in the U.S. after spawning the radio hits "This Town" and "Slow Hands." This new song, the first from Horan's follow-up album, suggests he won't fall victim to the dreaded "sophomore slump." Showing off the sort of robust songwriting that made 1D a global phenomenon, "Nice to Meet Ya" is a super-catchy stomper which takes Horan toward a slightly rockier sound – one that really suits him. Nice to have ya back, Niall!
6. WHICH HOT NEW BROADWAY OPENING TO KEEP AN EYE ON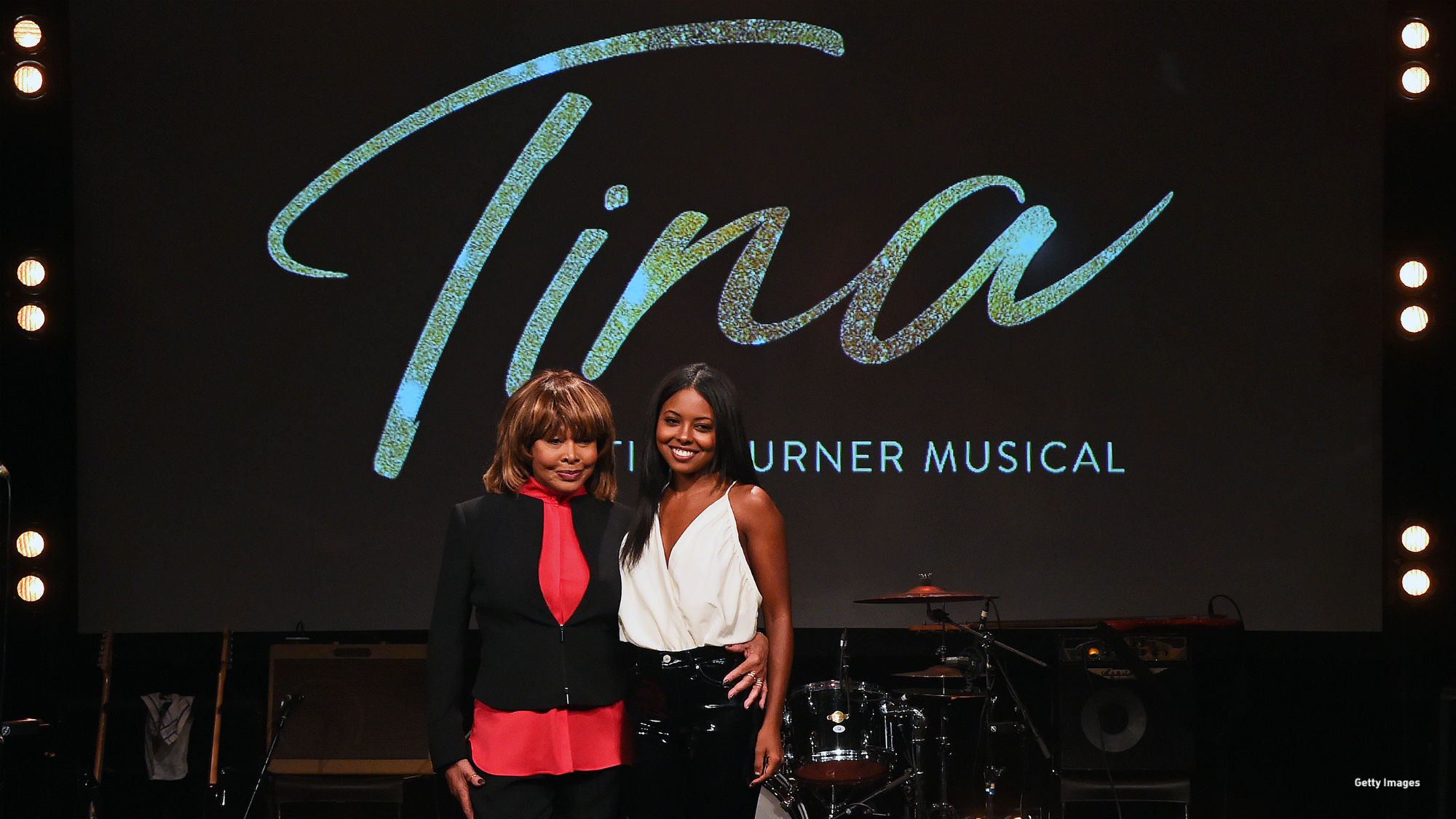 The legendary Tina Turner is now retired, so this jukebox musical, already a hit in London's West End, is the closest we'll come to seeing her live. After winning rave reviews for portraying Turner in the West End, Adrienne Warren (pictured above with Turner) reprises the title role on Broadway, where she'll belt-out all-time classics including "Nutbush City Limits," "The Best," and "What's Love Got to Do With It?". The songs may be heartwarmingly familiar, but the stage musical, directed by Mamma Mia!'s Phyllida Lloyd, doesn't shy away from depicting Turner's low points, including her horrifically abusive relationship with Ike Turner. It opens Saturday at the Lunt-Fontanne Theatre, so look out for social media reactions and critics' reviews in the coming weeks.
7. WHAT TO READ FOR AN INSIGHT INTO THE UPS AND DOWNS OF THE MUSIC INDUSTRY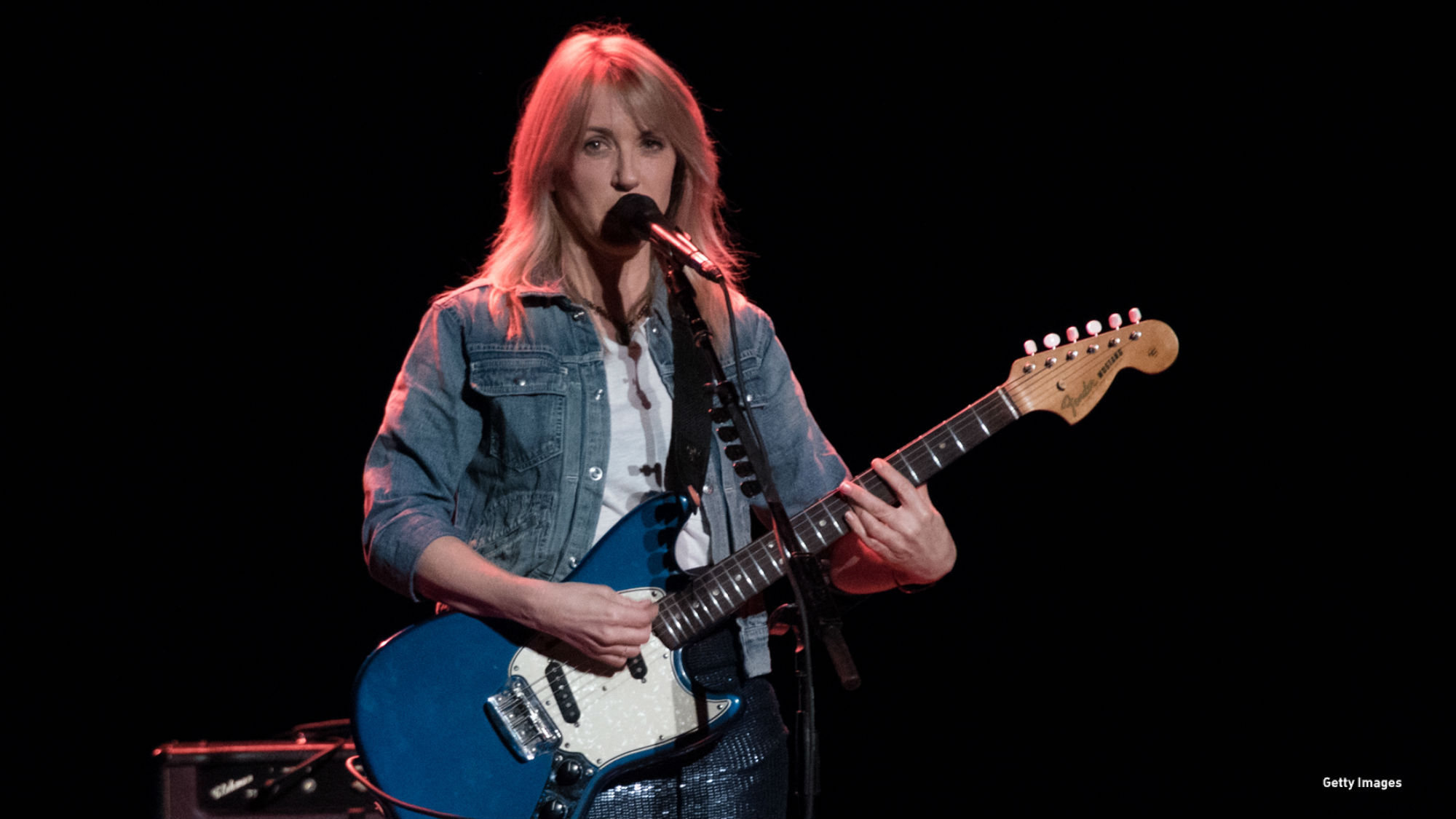 Liz Phair's 1993 debut Exile in Guyville, conceived as a song-by-song reply to the Rolling Stones' Exile on Main St., is one of the great indie albums of its era. Phair later attempted to become more of a mainstream pop star, scoring a hit single with the super-catchy pop-rock tune "Why Can't I?", which led to accusations of "selling out." The title of this memoir published Tuesday suggests it won't be a consistently uplifting read, but fans of the Connectictut-born singer-songwriter know she'll deliver raw candor expressed in a memorable way. "They played me like a Pitbull in a basement," she sang on "Help Me Mary," a song about antagonizing roommates. If Horror Stories features a few lines as indelible as that one, it should be a riveting read.
8. WHAT TO GO SEE TO GET YOURSELF INTO THE HALLOWEEN SPIRIT EARLY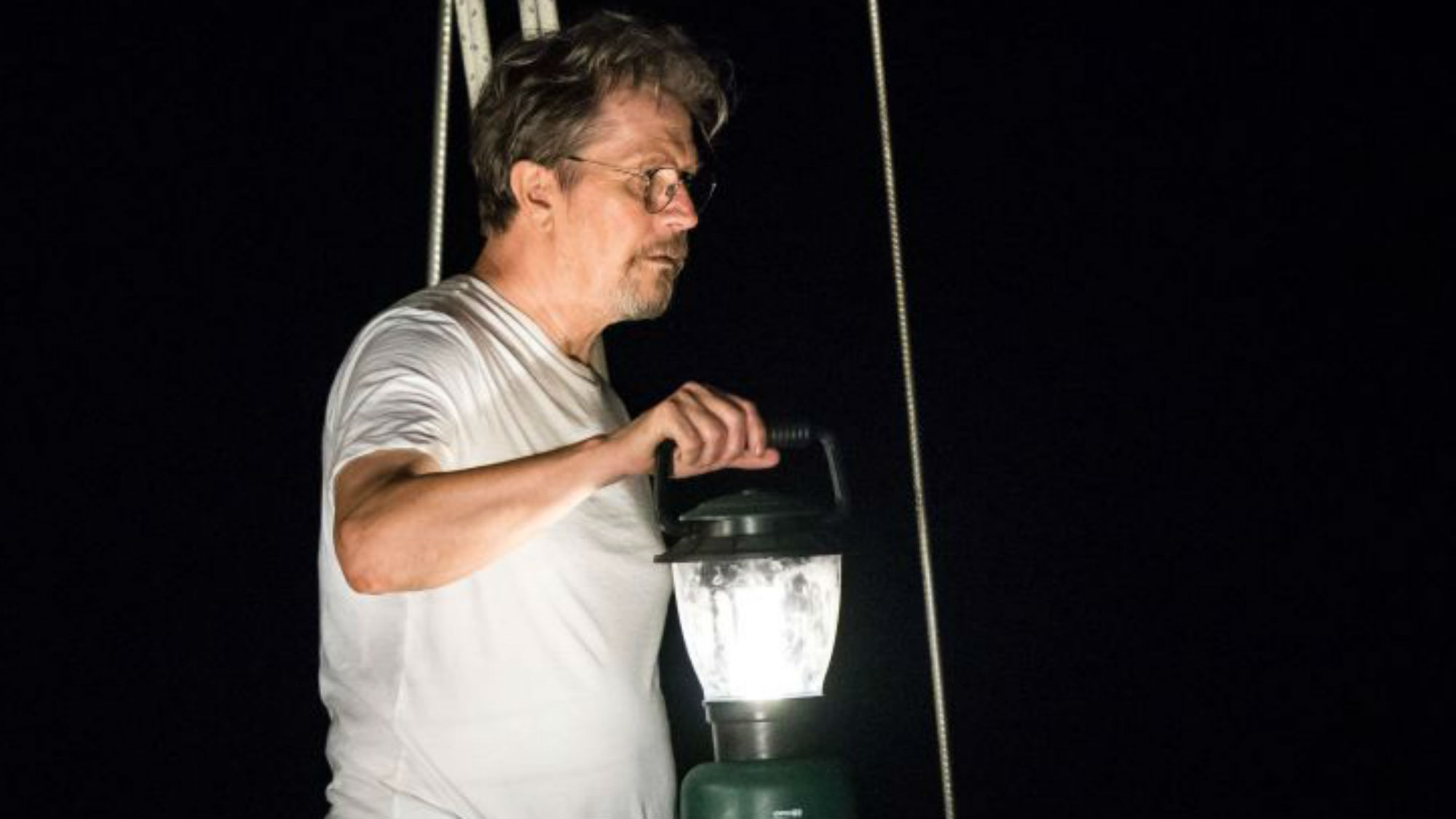 The always-excellent Gary Oldman and Emily Mortimer star in this creepy-looking horror flick opening in select theaters Friday. They play a longtime married couple who try to repair their strained relationship by fixing up an old boat as a family project. But when they and their kids take the patched-up ship out to sea, a series of spooky and inexplicable things start to happen. It's not the most innovative horror movie premise of the year but director Michael Goi – who's helmed several episodes of American Horror Story – surely knows how to maximize its fright potential.
9. WHAT TO LISTEN TO IF YOU LOVED DIDO BACK IN THE DAY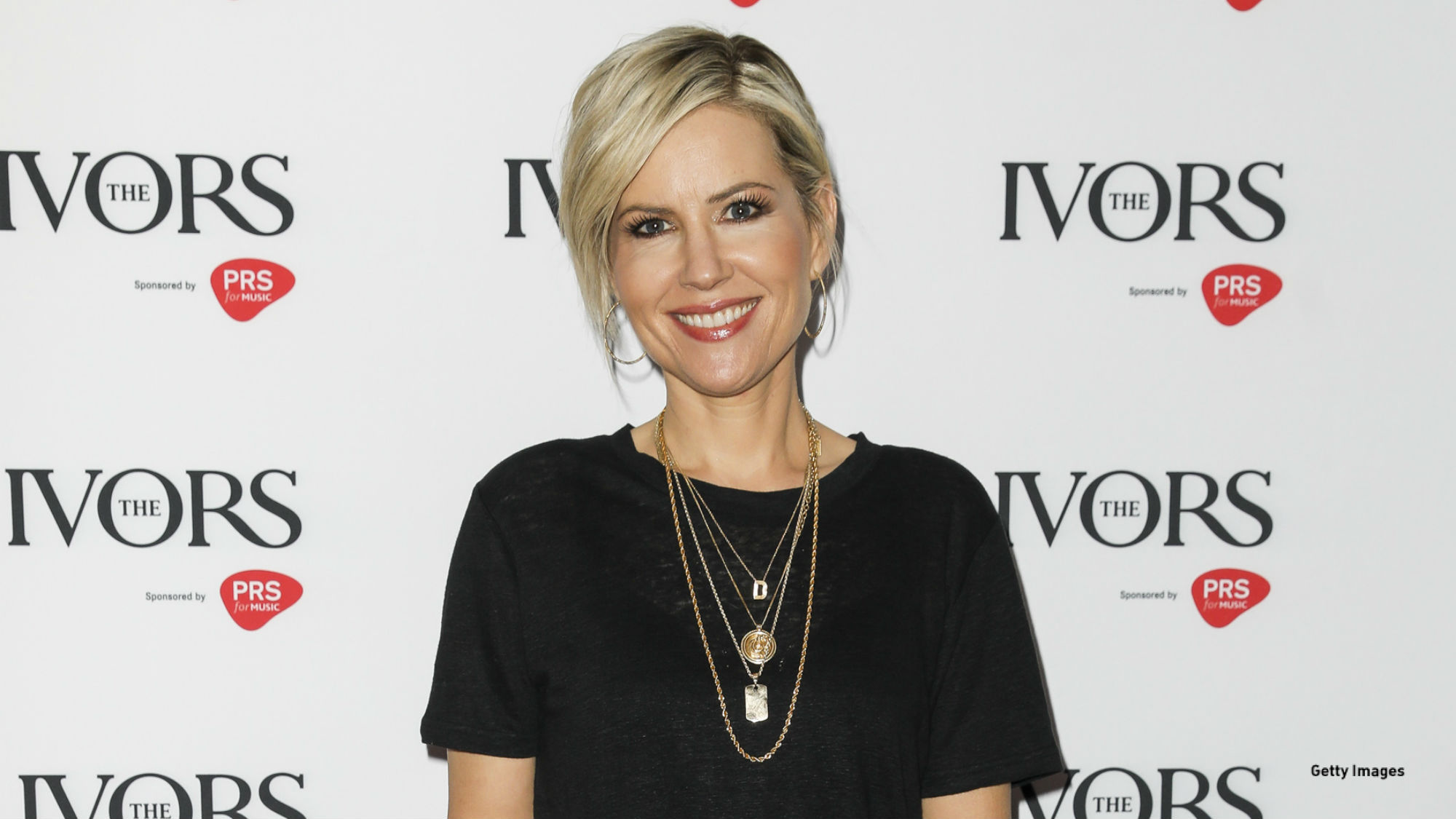 British singer-songwriter Dido is best known for soothing noughties pop hits such as "Thank You" and "White Flag," but her roots lie partly in dance music: her brother Rollo is a member of trance trio Faithless. This effervescent new song, taken from the upcoming deluxe edition of this year's comeback album Still on My Mind, is a welcome reminder of her ability to shine at a slightly higher tempo."Just because everybody does it, doesn't mean that we need to," Dido sings, offering a typically sweet and plain-speaking variation on a timeless message: 'Just be yourself.'
10. AND FINALLY, WHO TO FOLLOW ON INSTAGRAM IF YOU'RE A CHILD OF THE EIGHTIES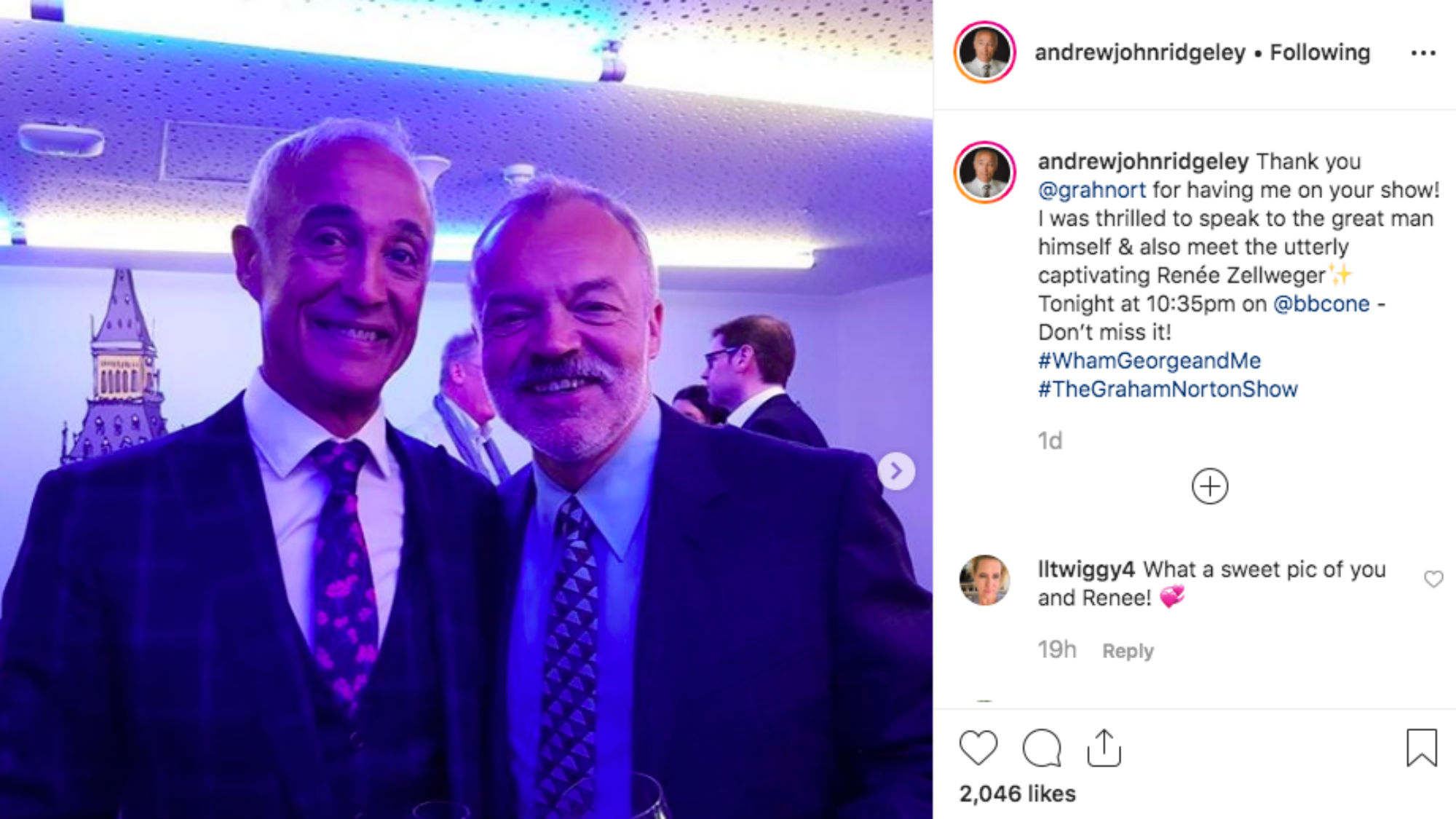 As one half of Wham!, Andrew Ridgeley scored some of the biggest pop hits of the '80s – who can resist "I'm Your Man" or "Everything She Wants?" But while his bandmate George Michael went on to become a solo superstar, Ridgeley gradually retreated to a relatively quiet life in Cornwall, southwest England. Since his former bandmate's untimely death in 2015, Ridgeley has re-entered the spotlight a little more often, and he's currently promoting his nostalgic memoir, Wham! George & Me. You can catch him chatting about the book on The Graham Norton Show this Friday at 11/10c on BBC America, but in the meantime, make sure you give him a follow before you go-go. (Sorry!)
What are your plans for this week? 
Read More