This week's On the Beat is packed tighter than an anchovy tin, so let's jump right in!
1. WHAT TO WATCH FOR SURREAL COMEDY GENIUS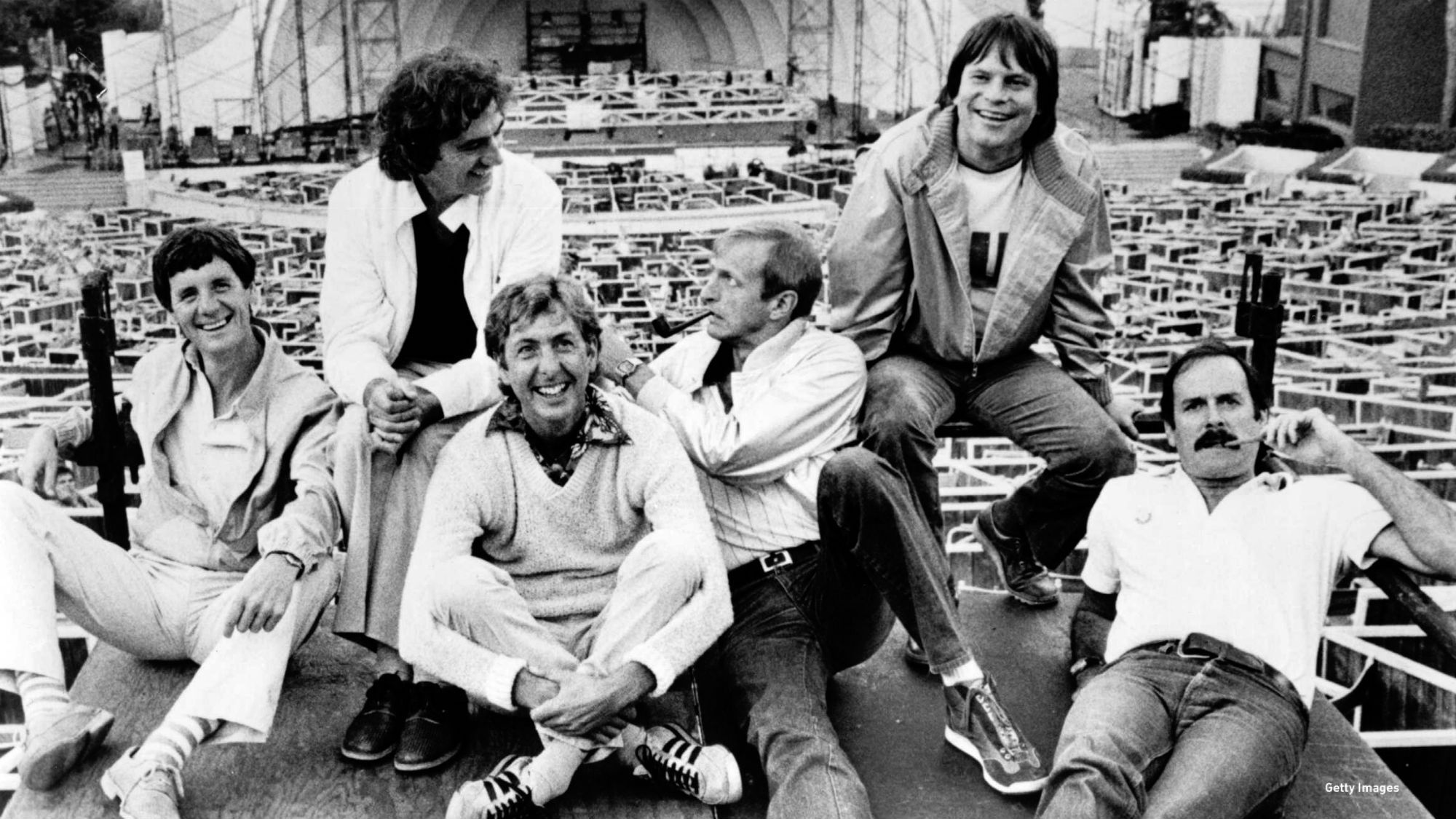 Monty Python's Flying Circus, the incredibly influential British sketch comedy series featuring John Cleese, Eric Idle, Terry Jones, Sir Michael Palin, Terry Gilliam, and the late Graham Chapman, first aired 50 years ago this fall. BBC America is celebrating in style this Sunday with a marathon of classic episodes followed by the crew's cult feature-length movies Monty Python's Life of Brian and Monty Python and the Holy Grail. If you're already a fan, you'll be in heaven when the marathon begins at 8am/7c; if you're a Monty novice, tune in to find why everything from Austin Powers to South Park has been described as "Python-esque."
2. WHAT TO GO SEE FOR AN OSCAR-TIPPED LEAD PERFORMANCE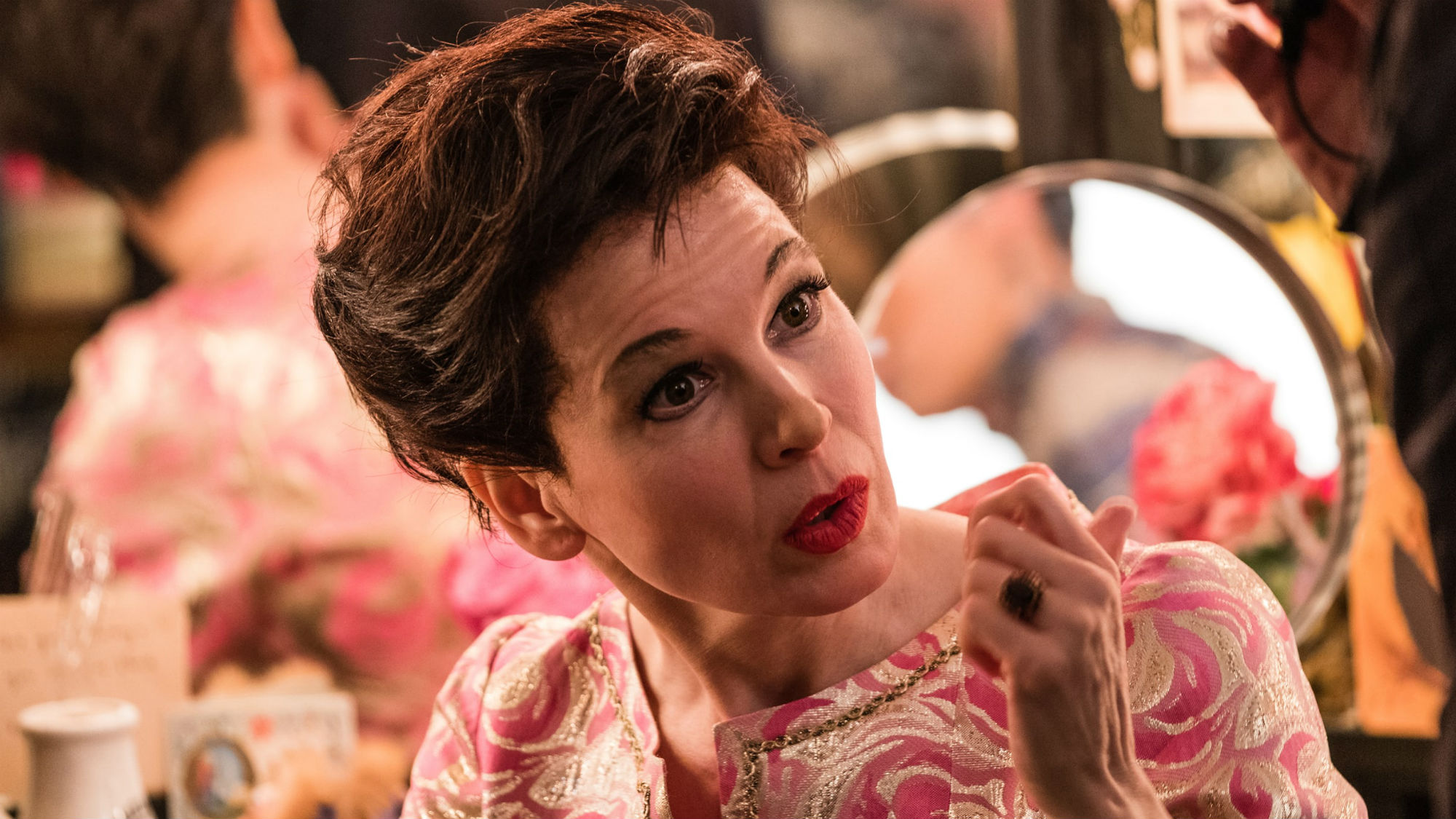 Renée Zellweger is generating awards buzz for her performance as Judy Garland in this biopic opening in select theaters Friday. Adapted from the acclaimed Broadway and West End play End of the Rainbow, it follows Zellweger's Garland as she arrives in London in 1969 for a run of sell-out concerts at the Talk of the Town nightclub. At this point in her life, the Hollywood icon was broke, drinking heavily, and racked with anxiety, and reviews from Telluride Film Festival suggest Zellweger captures all of this as well as Garland's natural warmth and charisma. She even delivers a rendition of Garland's signature song, "Over the Rainbow." Respect.
3. WHAT TO LISTEN TO IF YOU LOVE THE BEATLES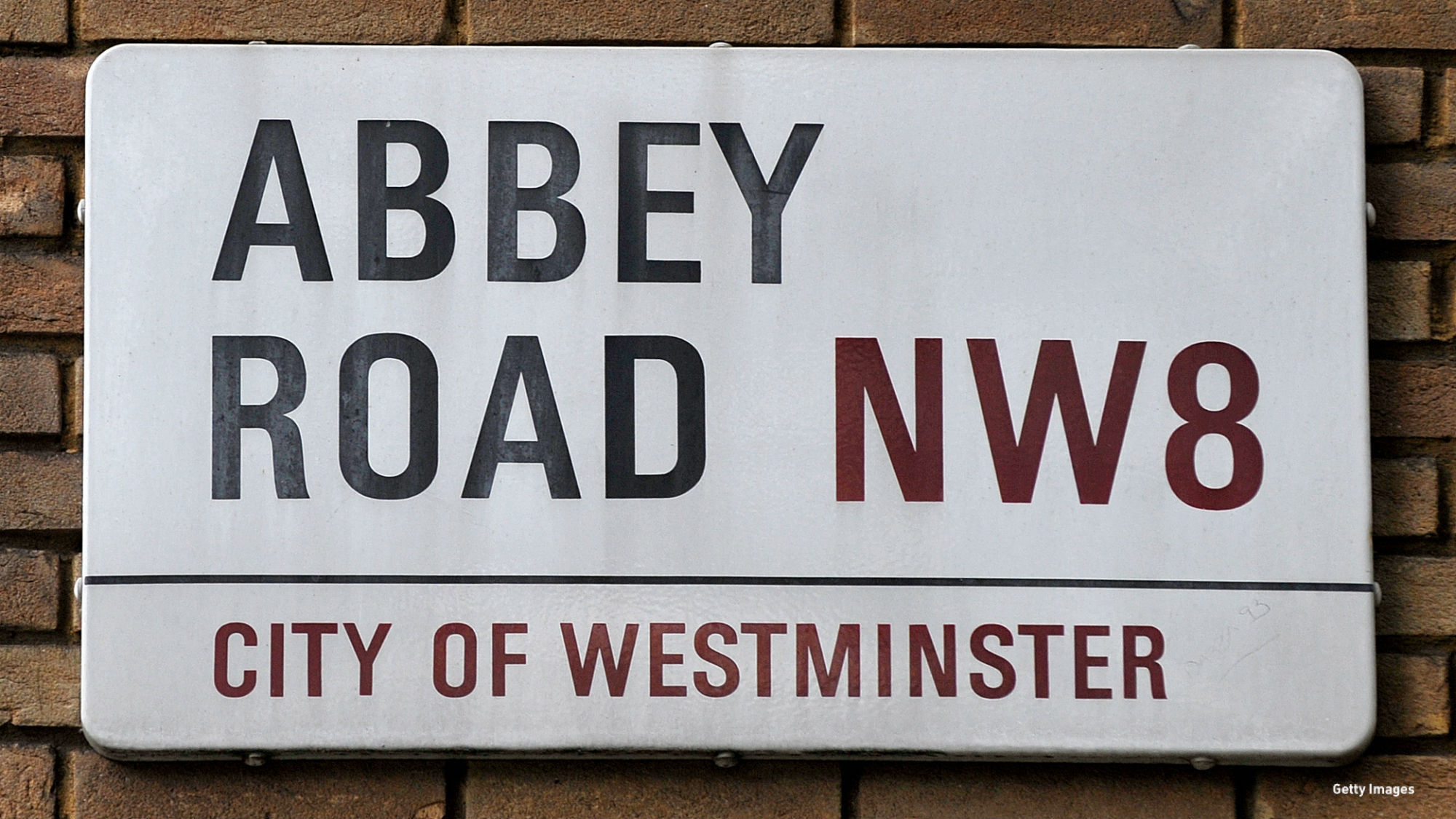 Are you ready for another Golden anniversary? Abbey Road, The Beatles' eleventh and penultimate album, was released 50 years ago this week! To mark the milestone, the band have assembled a range of reissue editions designed to sound even more mind-blowing than before: Giles Martin, son of late Beatles producer Sir George Martin, has overseen a new "stereo album mix" of the original 17-track album. The fanciest reissue packages, out Friday, add a raft of bonus tracks and include a new essay written by Sir Paul McCartney himself. But of course, if you prefer, you can simply stream the original album – home to iconic songs including "Come Together," "Something," and "Here Comes the Sun" – on your preferred streaming platform. Happy 50th, Abbey Road!
4. WHAT TO GO SEE FOR COMEDY THAT DOESN'T PULL ANY PUNCHES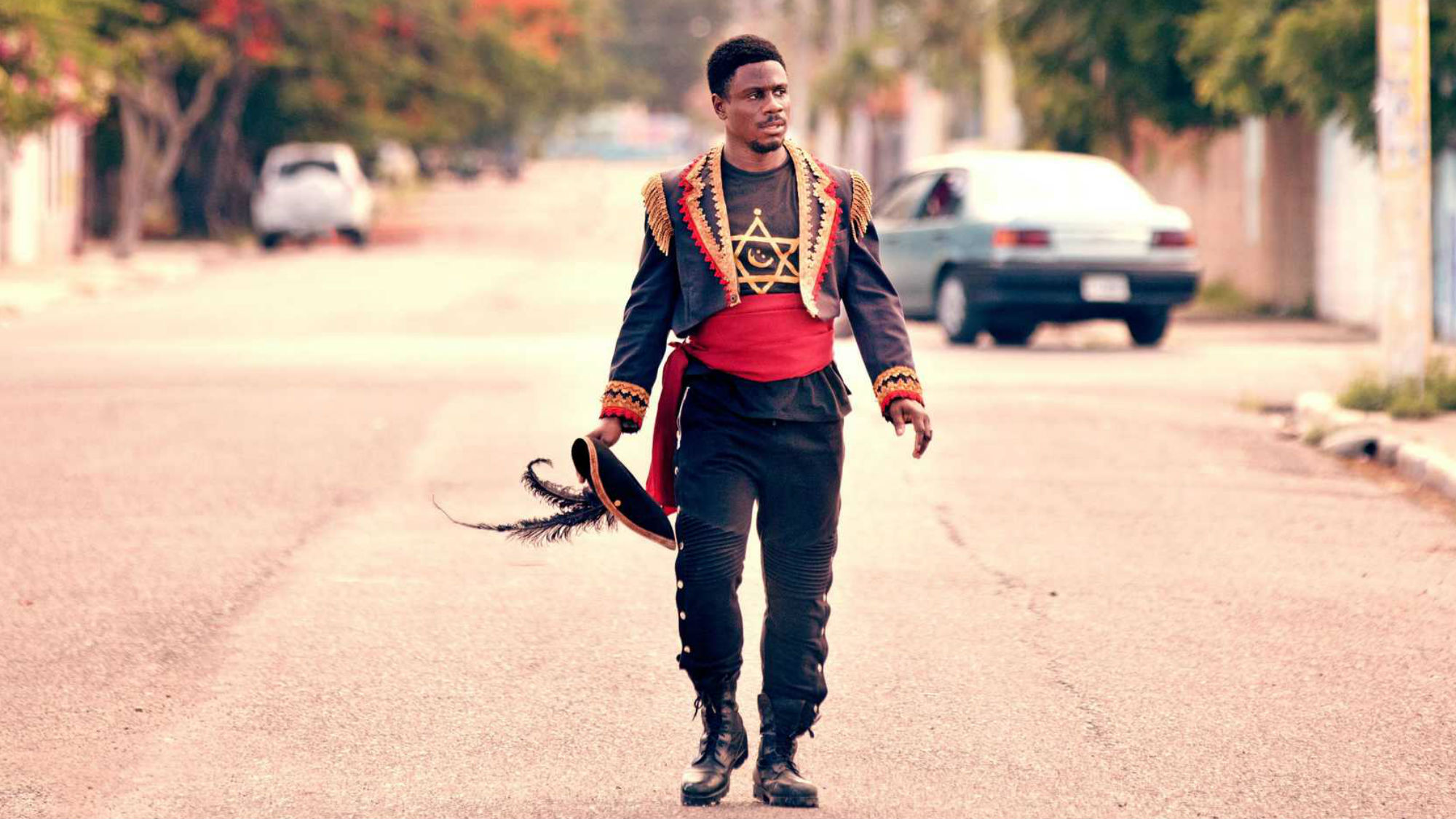 British writer-director Chris Morris (Veep, Brass Eye) is known for his satirical black humor, and his new movie – his first feature film since 2010's BAFTA-winning Four Lions – looks very on brand. Newcomer Marchánt Davis stars as Moses, a self-styled preacher living in the Miami projects who's offered a bundle of cash to save his family from eviction. But unbeknownst to him, his sponsor is an undercover FBI agent (Anna Kendrick) who intends to manipulate him into becoming a criminal so she can grab the glory of bringing him down. Opening in select theaters Friday, The Day Will Come looks like a treat for movie lovers who like their jokes to land close to the bone.
5. WHAT TO READ IF YOU ENJOY AN UNCONVENTIONAL MEMOIR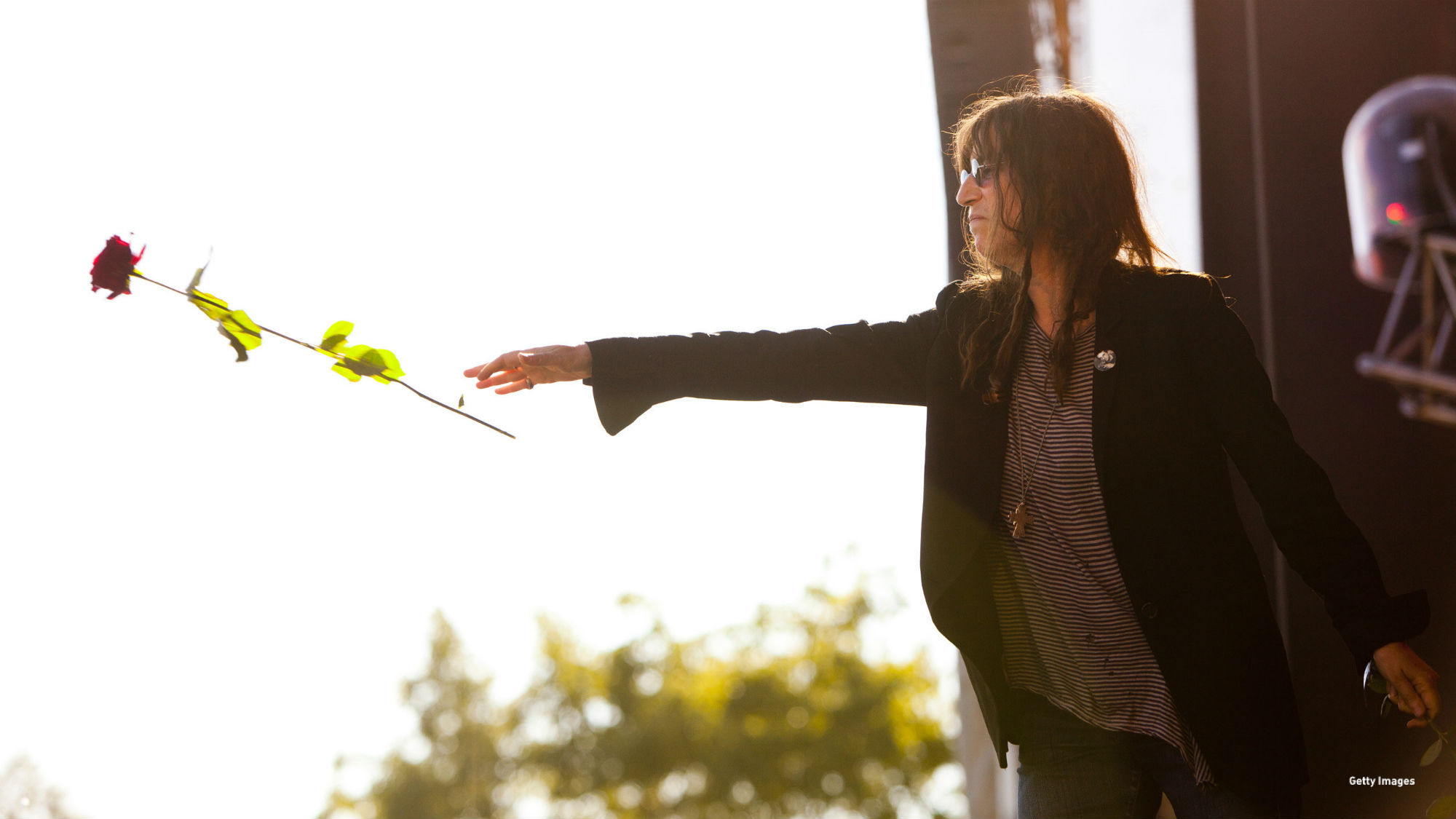 Patti Smith, the musician often dubbed "the high priestess of punk," has established herself in recent years as a revered author; Just Kids, a poignant memoir detailing her relationship with artist Robert Mapplethorpe, won the 2010 National Book Award for Nonfiction. Published Tuesday, Smith's latest memoir (and third overall) documents the year of traveling and contemplating she embarked on in 2016, during which she visited Arizona, California, Virginia, Kentucky, and Portugal, and reconnected with her former partner, playwright Sam Shepard. With Smith's prose broken up by her own signature Polaroid photos, Year of the Monkey should be an evocative and subtly revealing read.
6. WHAT TO GO SEE FOR TOPICAL FUN AND FROLICS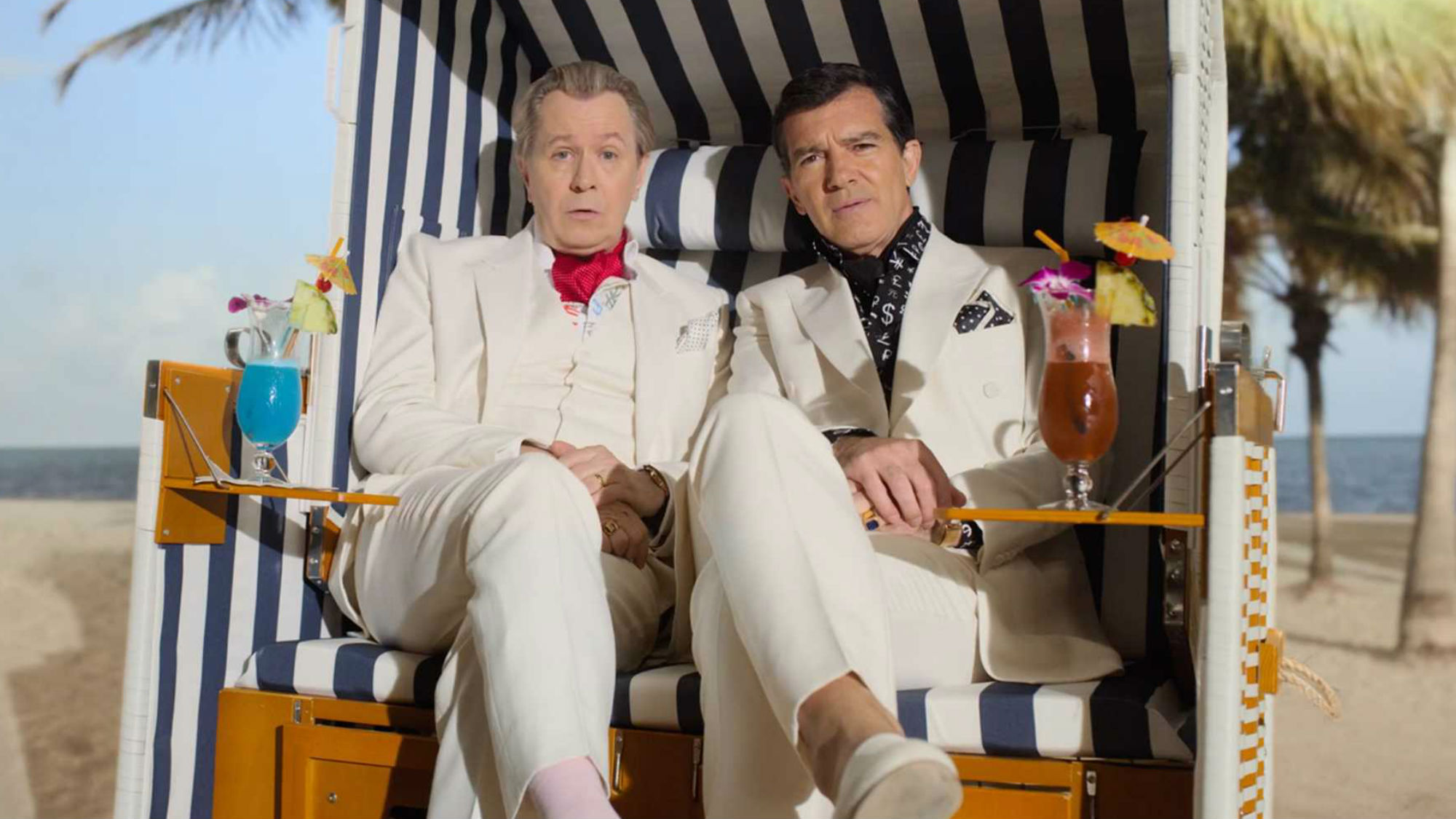 Meryl Streep, Gary Oldman, and Antonio Banderas lead a stacked ensemble cast in this comedy-drama about the Panama Papers tax evasion scandal opening in select theaters Friday. Directed by the always interesting Steven Soderbergh (Magic Mike, Behind the Candelabra), it follows Streep's character, a fictional American retiree, as she chases a paper trail which leads back to a couple of money-laundering (real-life) lawyers, Jürgen Mossack (Oldman) and Ramón Fonseca (Banderas). With appearances from Sharon Stone, Matthias Schoenaerts, and David Schwimmer, and loads of glamorous locations, The Laundromat should provide plenty of flashy and thought-provoking entertainment.
7. WHICH HOT NEW BROADWAY PLAY TO KEEP AN EYE ON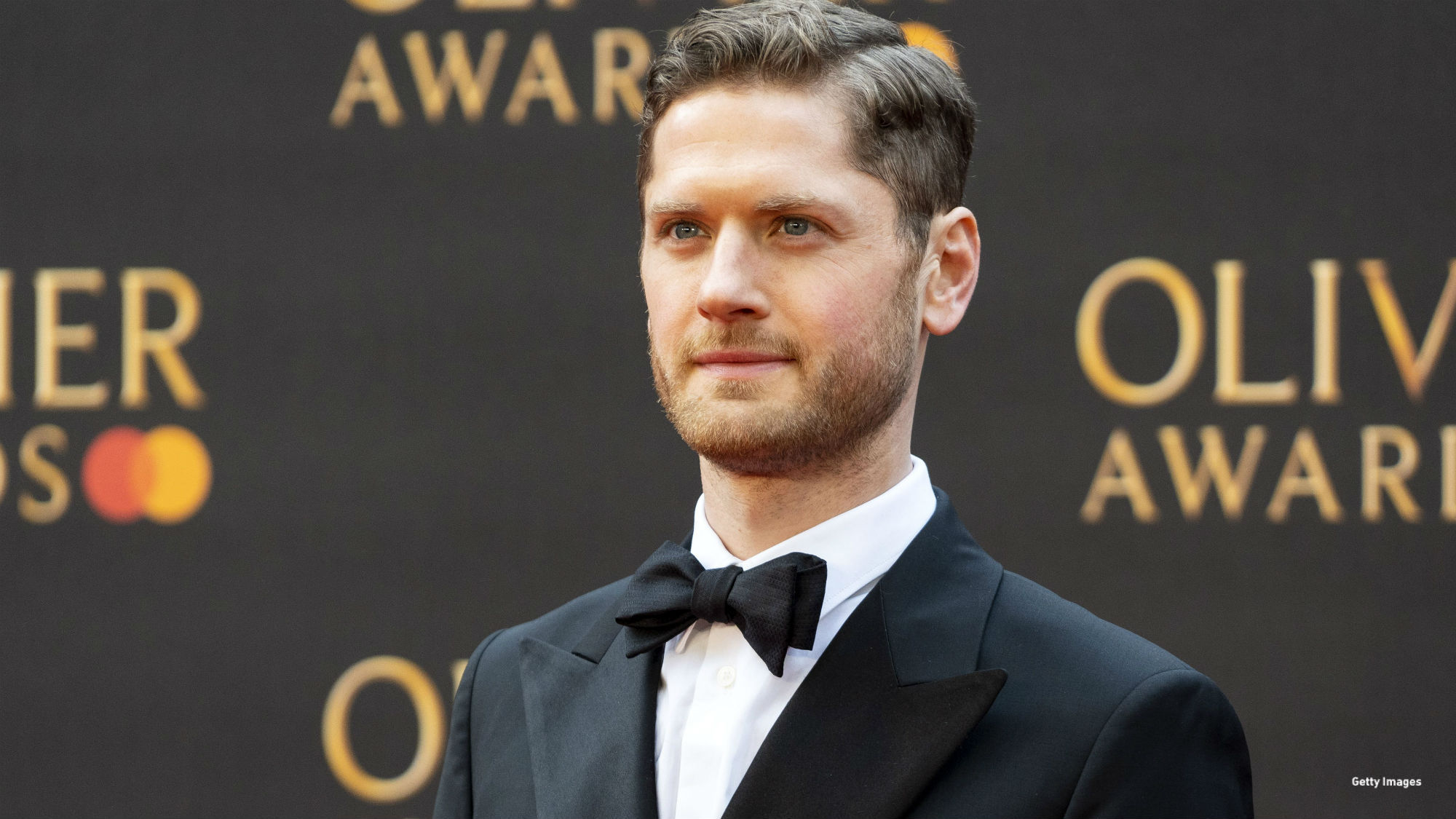 This two-part play inspired by E.M. Forster's Howards End won the Best New Play prize at the Olivier Awards, London's equivalent to the Tonys. So it's fair to say this Broadway transfer, once again directed by Tony winner and Oscar nominee Stephen Daldry, is hotly anticipated. Written by Matthew Lopez, it follows a group of gay men from several generations grappling with the debt they owe to their LGBTQ predecessors. Olivier winner Kyle Soller (pictured above), John Benjamin Hickey, and Samuel H. Levine are among the actors reprising their roles from the London production, joined by Lois Smith in a key supporting role. Previews begin Sunday at the Ethel Barrymore Theatre, so look out for social media reactions and critics' reviews in the coming weeks.
8. WHAT TO READ FOR A MOVING COMING-OF-AGE STORY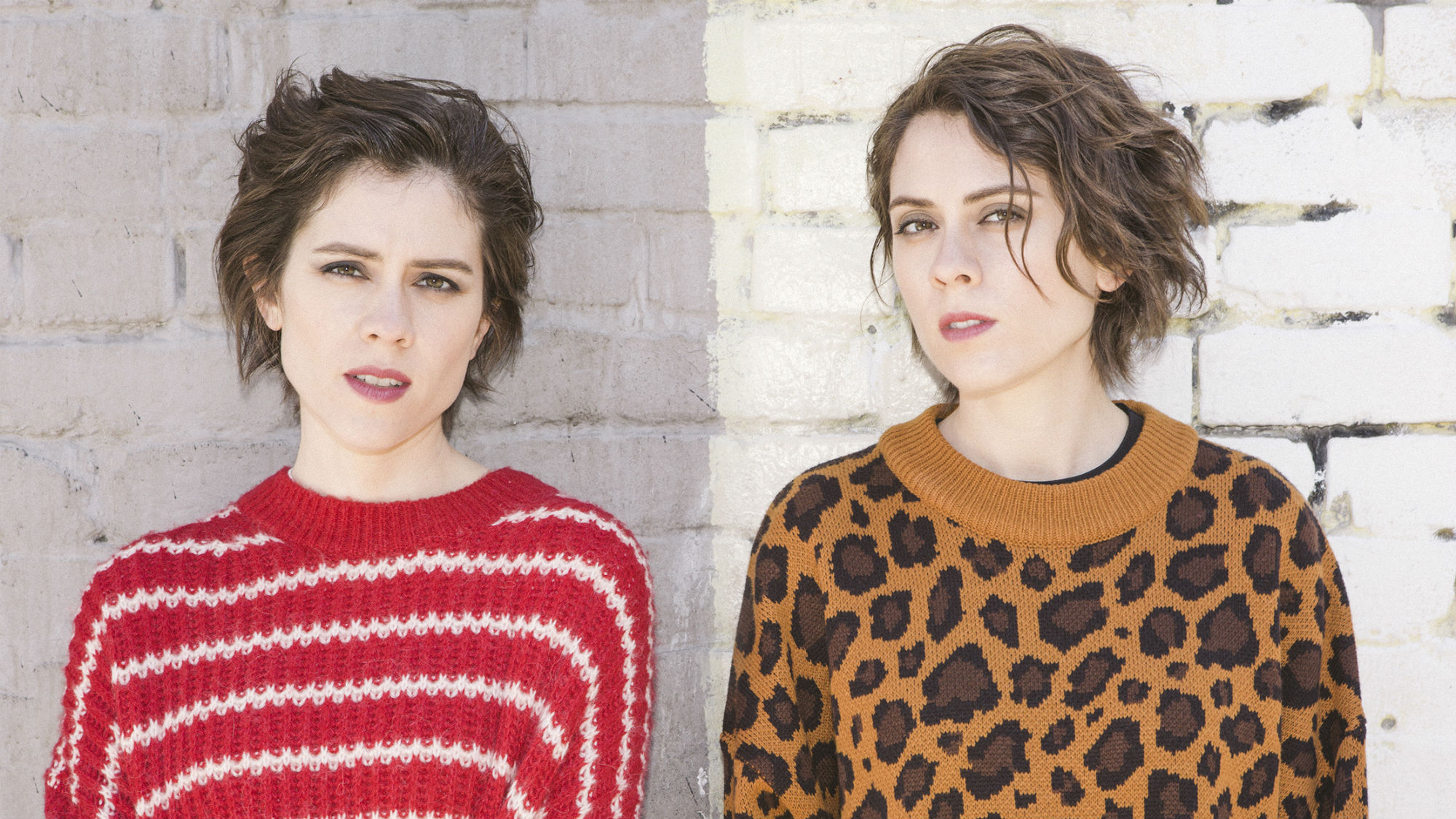 Twenty years after they released their debut album, Under Feet Like Ours, Canadian indie-pop duo Tegan and Sara are taking stock. This memoir published Tuesday sees the identical twin sisters look back at their formative years using a novel "tag team" approach: Tegan writes one chapter, then Sara writes the next, and so on. Expect each sister to share her experience of exploring alternative culture, realizing she is gay, and ultimately becoming a budding songwriter and musician. And if you enjoy their poignant recollections, check out Hey, I'm Just Like You, an album dropping Friday which features newly-recorded versions of demos that the sisters made as teenagers.
9. WHAT TO LISTEN TO WHEN YOU FANCY SOMETHING A BIT DIFFERENT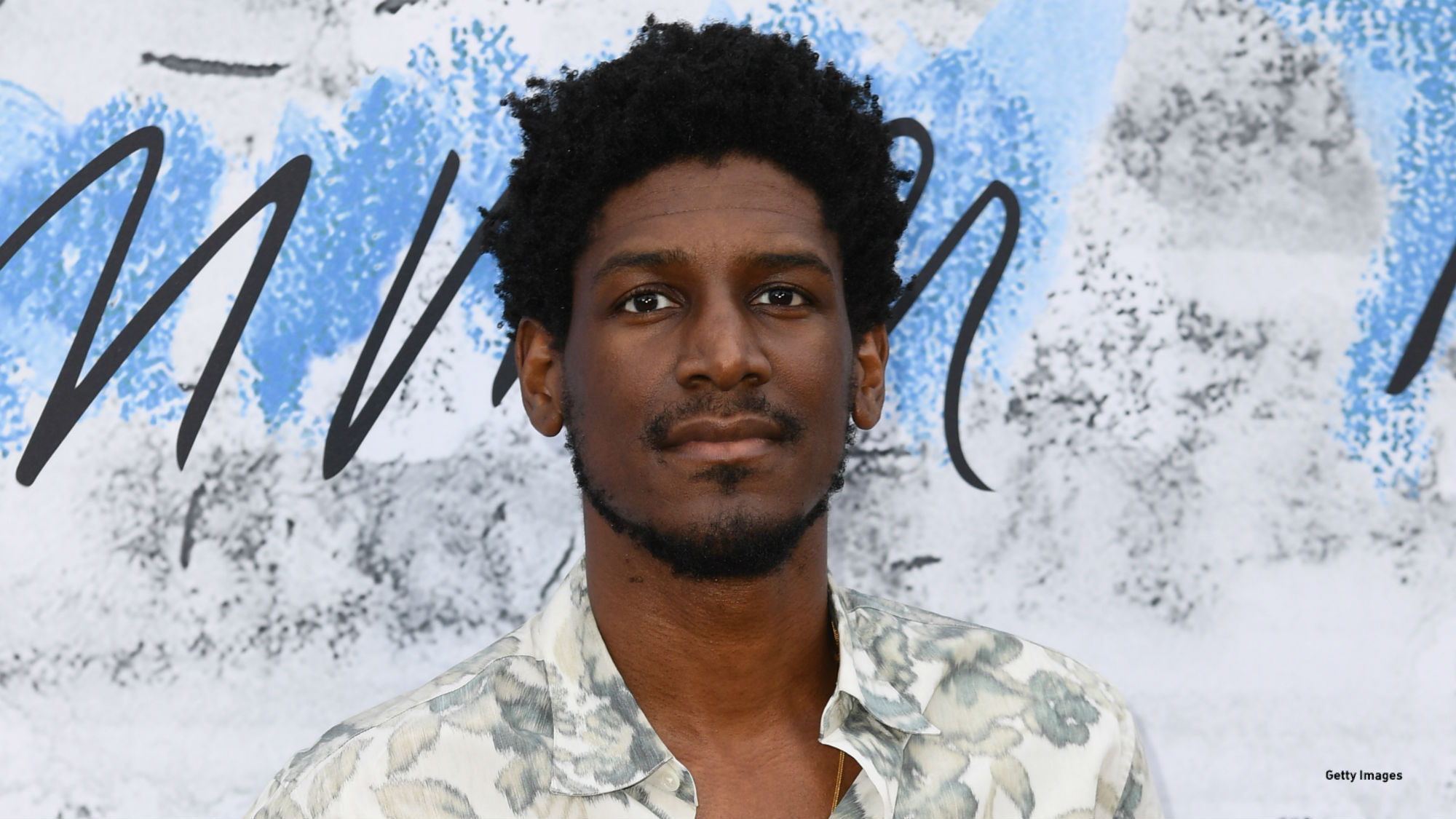 After keeping a relatively low profile for the last few years, British singer-songwriter-producer Labrinth has stepped back into the spotlight in 2019. He teamed up with Sia and Diplo to release an album as supergroup LSD, composed the score for super-buzzy HBO series Euphoria, and has also been dropping a succession of strong solo singles. This new track is a brilliant introduction to Labrinth's distinctive sound: it's soulful and bombastic enough to sound like a radio hit, but at the same time, packed with quirky production flourishes that make it stand out. Lab, it's great to have you back!
10. WHAT TO READ IF YOU APPRECIATE A MEMOIR THAT GOES DEEP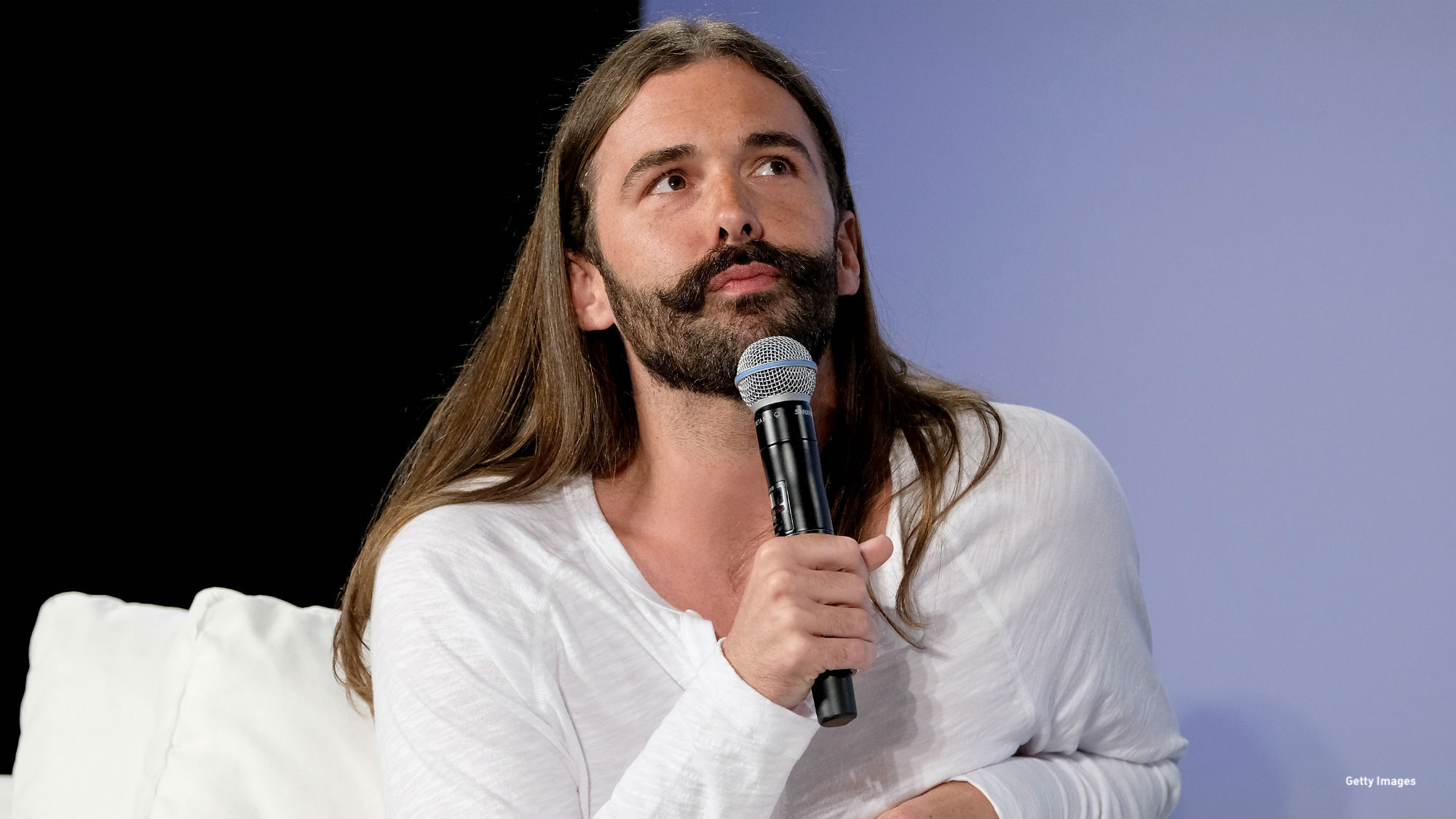 As Queer Eye's designated grooming expert, Jonathan Van Ness is a joy to watch: he doesn't just give great makeovers; he also makes the show's guests feel better about themselves. This memoir published Tuesday will surely have loads of his usual bouncy energy, but Van Ness has revealed in recent interviews that he'll also discuss his tough times battling addiction and coming to terms with being diagnosed HIV positive. If you're a fan of his brand of fabulous but candid self-acceptance, you'll probably find it a powerful and inspiring read.
What are your plans for this week? 
Read More