If you're hoping for an entertainment-packed Labor Day weekend, you're in luck, because there's a lot going on in the world of pop culture this week.
1. WHAT TO GO SEE IF YOU LIKE A MOVIE THAT KEEPS YOU ON YOUR TOES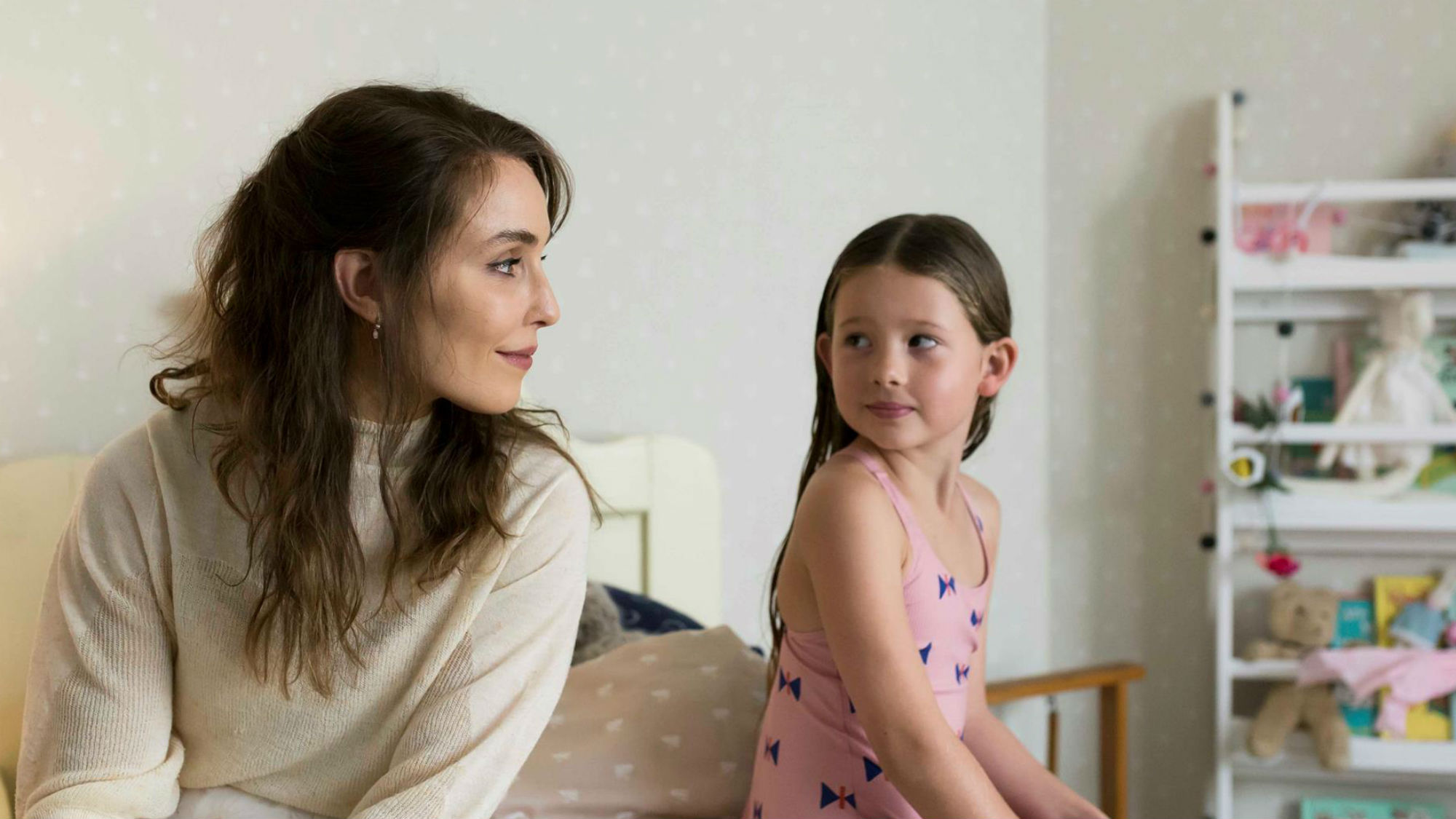 Noomi Rapace (The Girl with the Dragon Tattoo) takes the lead in this Melbourne-set psychological thriller opening in select theaters Friday. She plays Lizzie, a grieving mother who becomes fixated with a seven-year-old girl who reminds her of the daughter she lost several years earlier in a fire. Luke Evans co-stars as Lizzie's estranged husband, who is worried about her mental health, but don't jump to too many conclusions. Based on a French film inspired by real-life events, Angel of Mine is meant to be a little more surprising than it initially seems.
2. WHAT TO PLAY FOR A SHARP BLAST OF ENERGY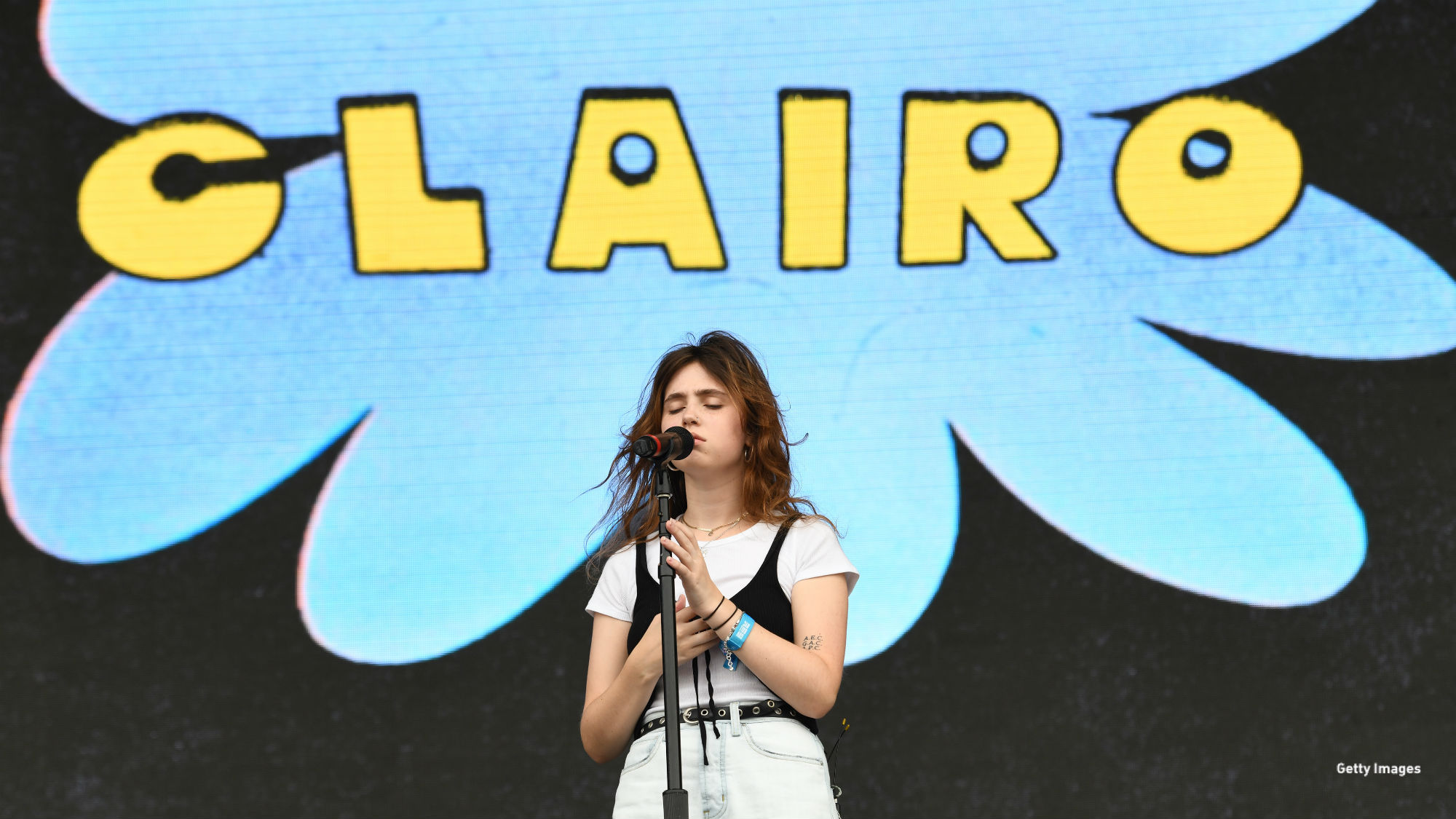 Indie singer-songwriter Clairo (aka Carlisle, MA native Claire Cottrill) has already released one of 2019's most subtle and intriguing debut albums, Immunity. Now she teams up with British producer Mura Masa (real name: Alex Crossan) for this unexpected gem. The latter is best known for his tropical-sounding hit "Lovesick," but "I Don't Think I Can Do This Again" is a scuzzier-sounding tune featuring a sample from iconic New York rock band Television. It's kind of punky, super-catchy, and pretty darn unique.
3. WHAT TO GO SEE FOR A CLEVER EXPLORATION OF FAMILY DYNAMICS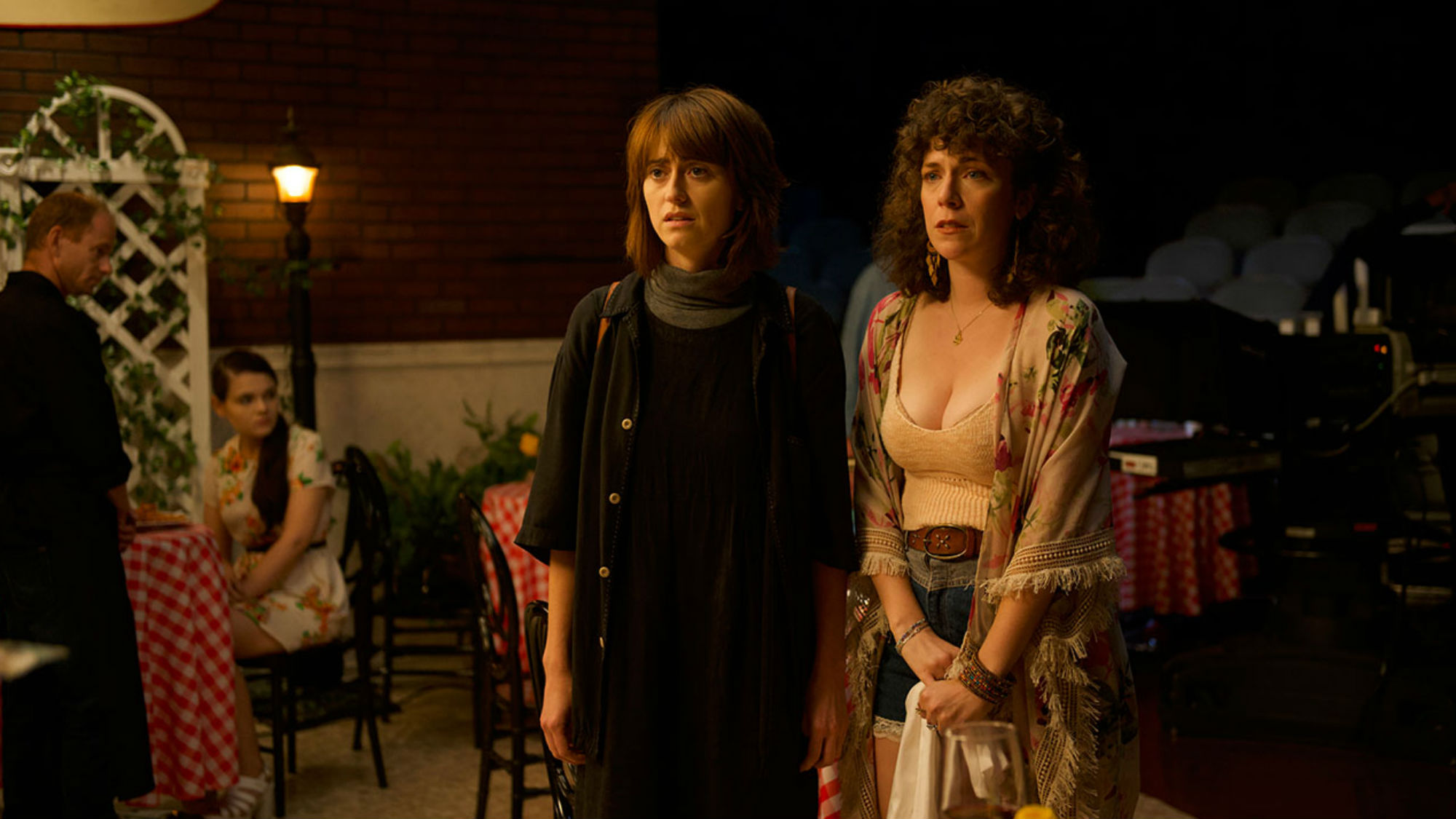 Opening in select theaters Friday, this indie comedy from first-time feature director Hannah Pearl Utt was a big hit at this year's Sundance Film Festival. Utt and Jen Tullock, with whom she co-wrote the script, star as the daughters of a faded playwright (Mandy Patinkin) struggling to maintain the family business, a small community theatre in New York City. The always excellent Judith Light seems perfectly cast as an aging soap opera actress who comes into the sisters' lives, and reviews from the festival suggest Utt's movie is a quirky and well-observed gem.
4. WHAT TO LISTEN TO AFTER THE SUN GOES DOWN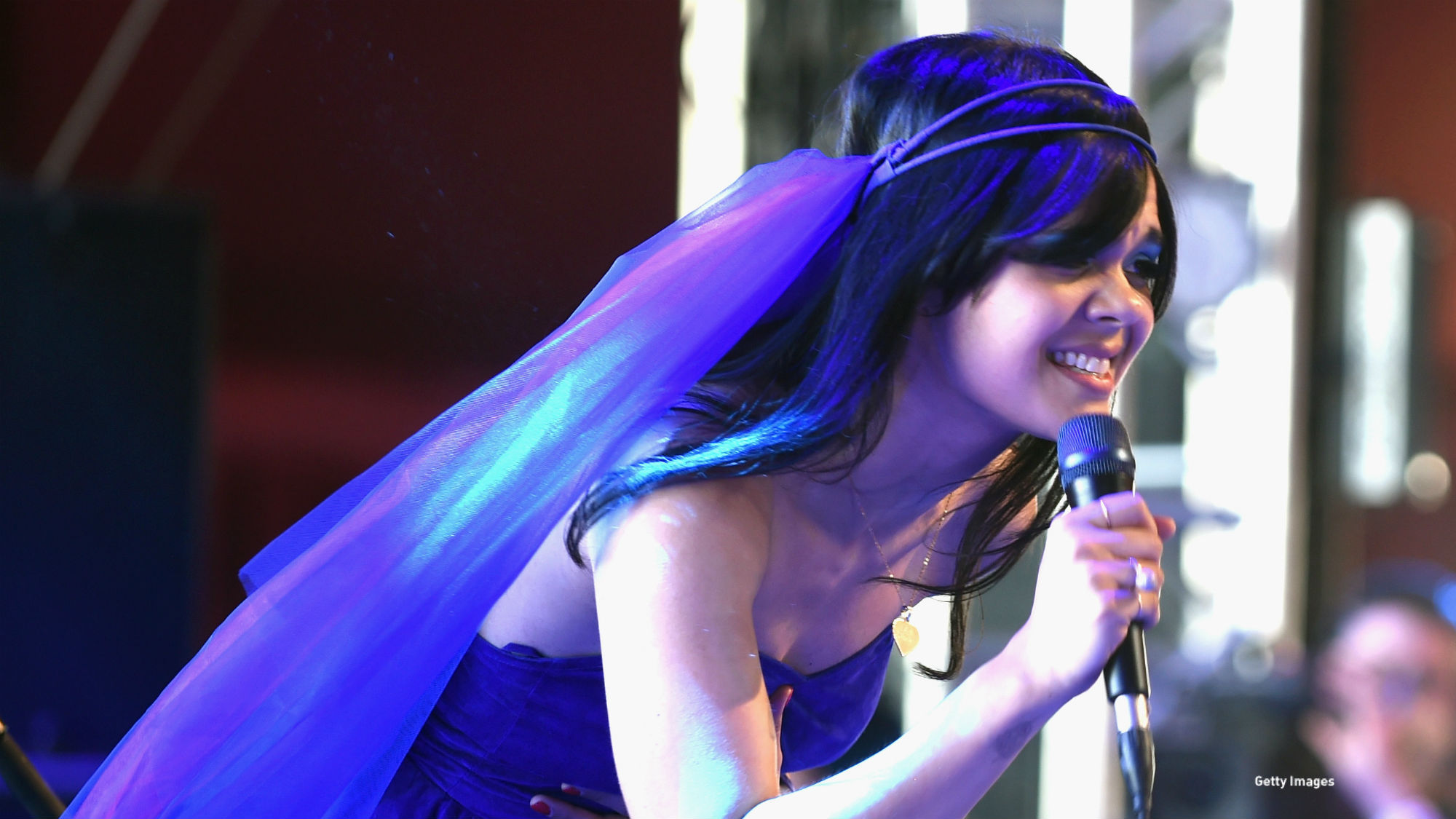 British singer-songwriter Bat for Lashes – or, Natasha Khan to friends, family, and her bank manager – excels at writing glistening '80s-style synth tunes with a hint of menace. "Don't be seduced by those baby blues, that secret smile when it's catching you," she sings cryptically on her latest track, "Jasmine," a song that sounds like a teenage dream on the cusp of turning sour. It's another intriguing trailer for Khan's upcoming fifth album, Lost Girls, which is inspired by the dark side of L.A. and due September 6.
5. WHAT TO GO SEE IF YOU'RE IN THE MOOD FOR A POPCORN MOVIE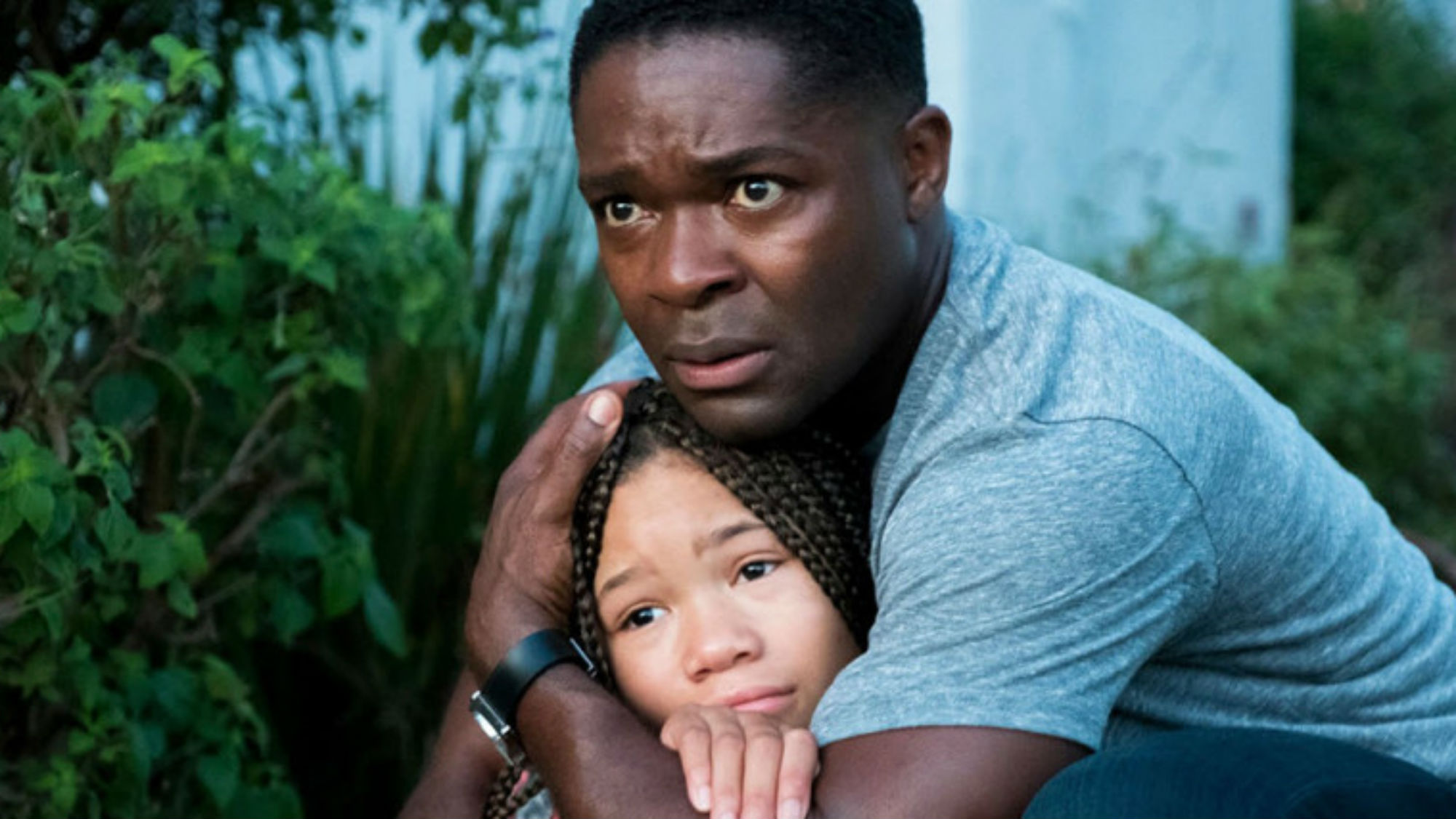 David Oyelowo stars in and produces this time-travel thriller opening Friday. The Selma actor plays Jack, an LAPD detective who discovers the dead body of his niece Ashley (A Wrinkle in Time's Storm Reid after she's shot dead in her bathtub. But then, shockingly, Jack receives a call from Ashley, who's somehow managing to phone him from four days ago. If Jack can work out who killed Ashley, can he prevent her murder by communicating with her over the phone? It's a clever premise from writer-director Jacob Aaron Estes (Mean Creek) which should lend itself to some decent popcorn movie thrills and spills.
6. WHAT TO TRY TO IF YOU'VE ENJOYED SHERYL CROW'S MUSIC OVER THE YEARS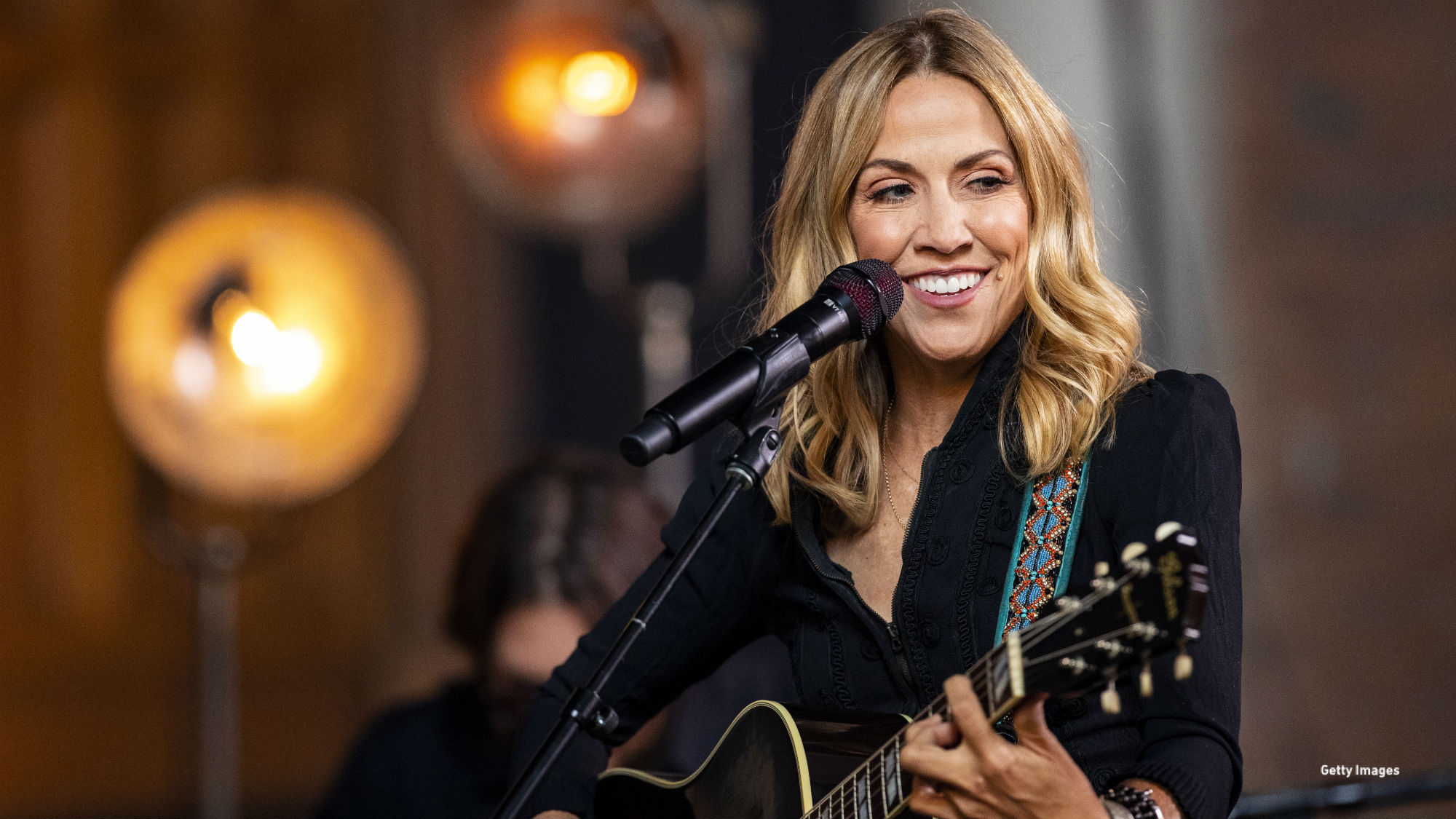 Sheryl Crow has said this eleventh studio album, dropping Friday, will be her last ever because she wants to segue into releasing individual tracks on a more reactive, ad hoc basis. But, if Threads really is her final long-player, there's no denying she's saying goodbye to the form in style. Every track is a collaboration with an artist or artists Crow has bonded with over the years – from "Story of Everything" with Chuck D, Andra Day, and Gary Clark Jr., to "Prove You Wrong" with Stevie Nicks and Maren Morris. It has the makings of a very well deserved victory lap.
7. WHICH PODCAST TO LISTEN TO IF YOU'RE INTERESTED IN MOVIE SCORES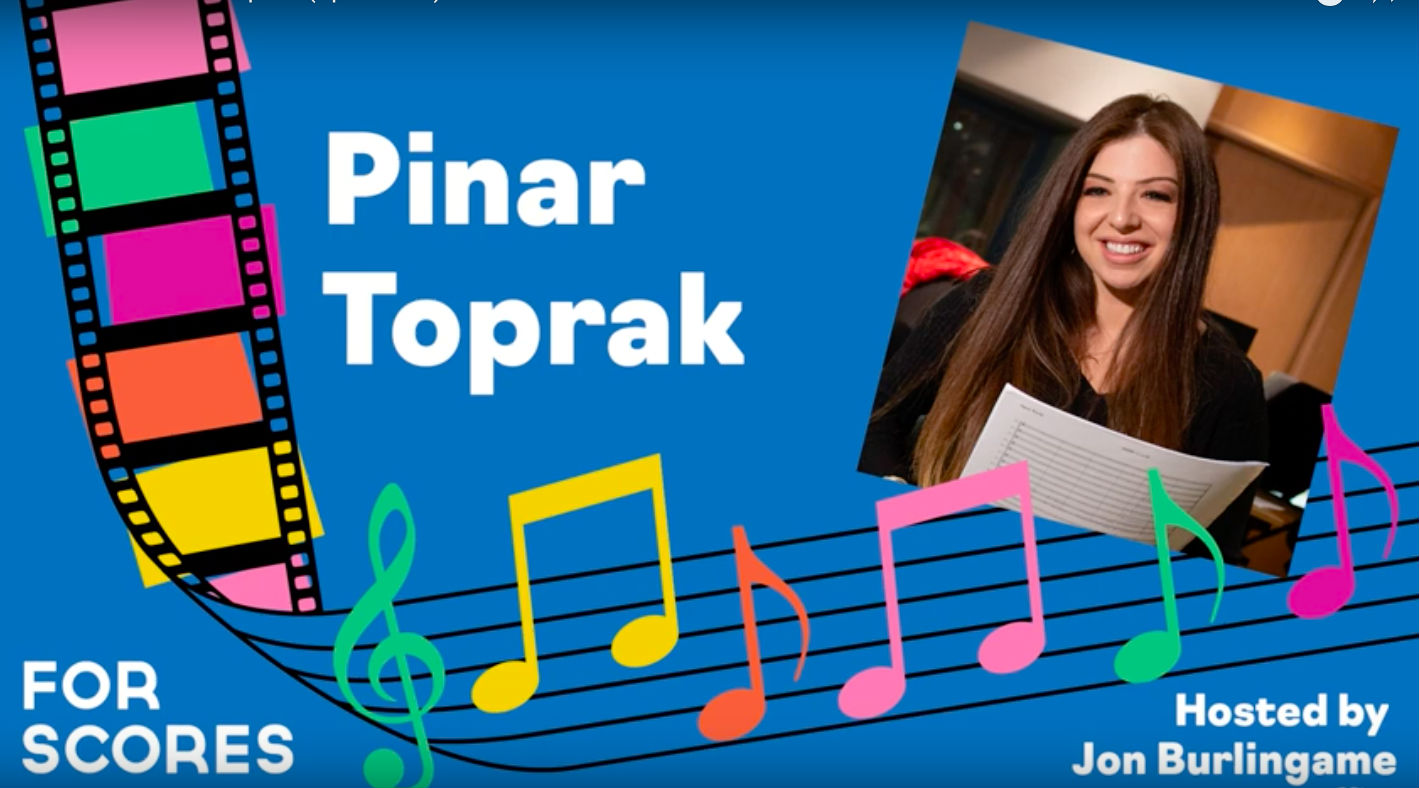 Launched Friday, this new podcast from Disney Music Group features exclusive interviews with the composers and musicians behind scores for numerous Disney, Marvel, Pixar, Lucasfilm, and 20th Century Fox movies. The first four episodes, available now, are dedicated to Alan Silvestri (The Avengers franchise), Pinar Toprak (Captain Marvel), Harry Gregson-Williams (Penguins), and pianist Henry Jackman (Wreck-It Ralph). Esteemed TV and movie writer-lecturer Jon Burlingame hosts, so it seems safe to presume For Scores will make for an illuminating listen.
8. WHICH RETRO TV INSTAGRAM TO CHECK OUT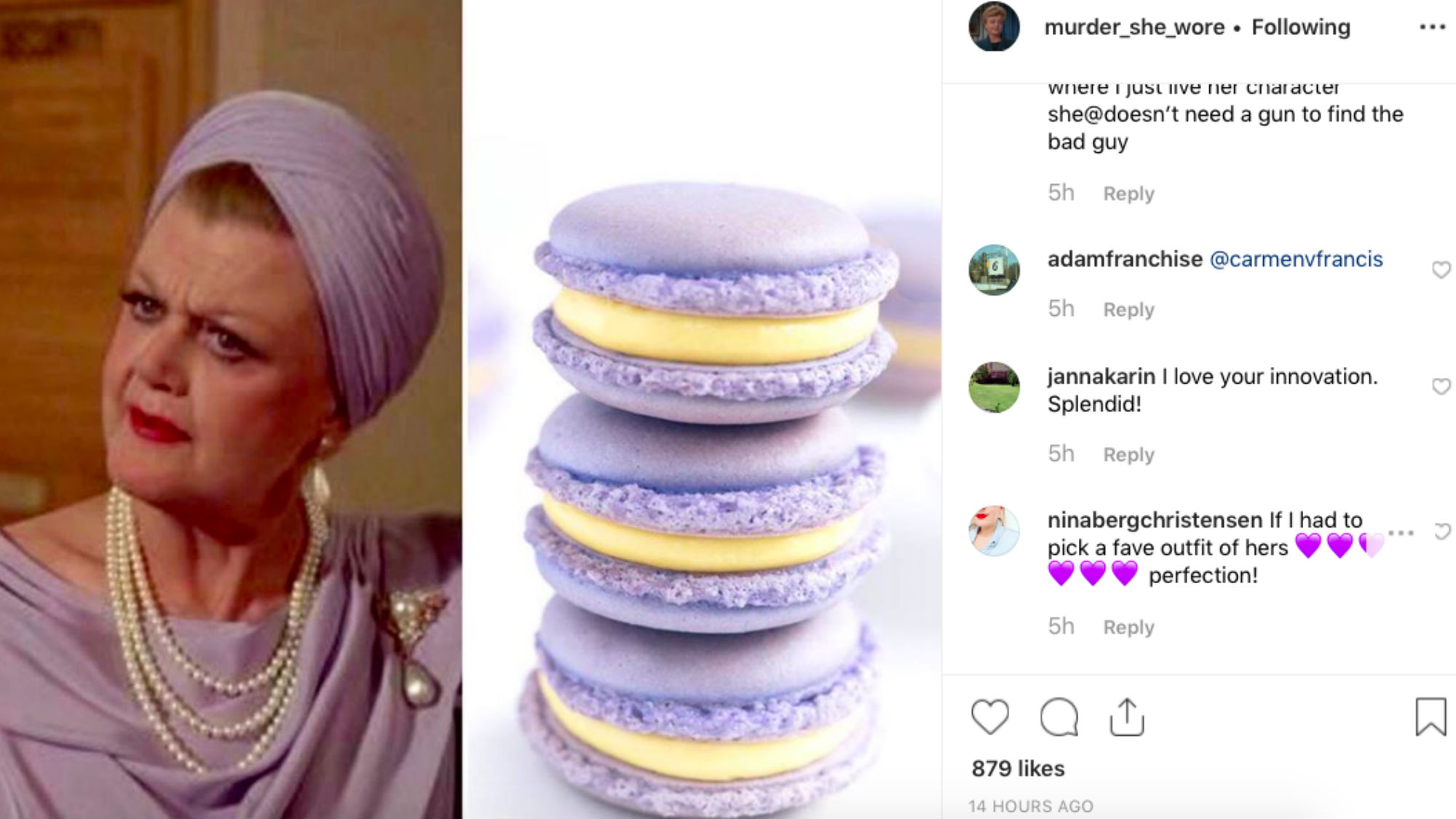 Dame Angela Lansbury made her final appearance as iconic writer-detective J.B Fletcher more than 15 years ago, but Murder She Wrote continues to win new fans in syndication and on streaming services. This entertaining fan account started off charting some of J.B.'s most memorable looks and moments, but now posts loads of other highlights from Lansbury's remarkable 75-year acting career, too. So if you're a fan of the show or the woman who starred in all 268 episodes, it's well worth checking out
9. WHICH PODCAST TO TRY IF YOU'RE A THEATER LOVER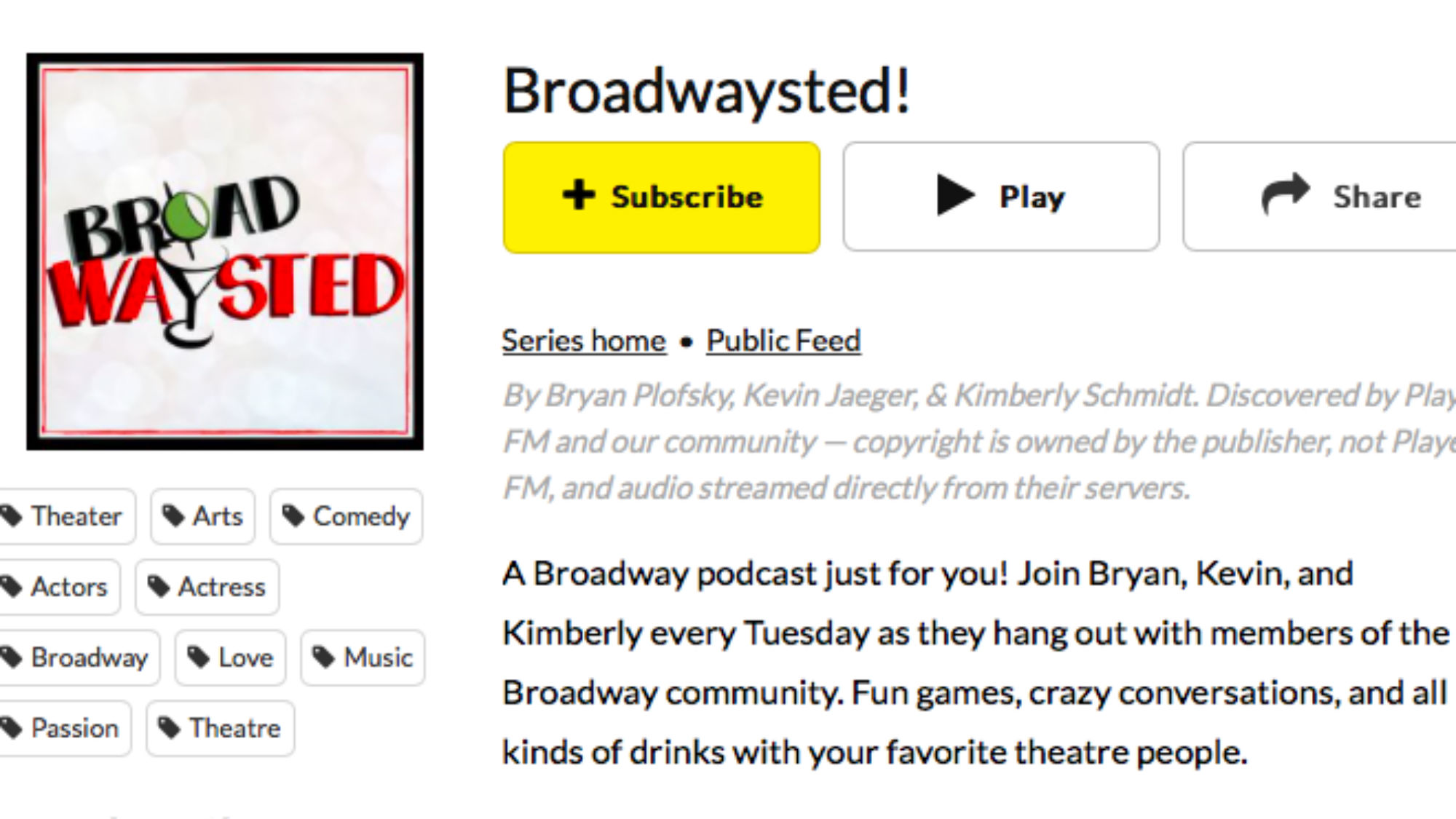 It's no secret that performing on Broadway requires serious discipline – after all, most shows require actors to step on stage eight times a week. So it's a pleasure to hear stars from the Great White Way cutting loose in this popular weekly podcast, which promises "fun games, crazy conversations, and all kinds of drinks with your favorite theatre people." Regular hosts Bryan Plofsky, Kevin Jaeger, and Kimberly Schmidt are well-informed as well as warm and playful, so fabulous theatrical anecdotes have a habit of coming out in their company.
10. AND FINALLY, WHAT TO LISTEN TO IF YOU FANCY A TRIP TO LONDON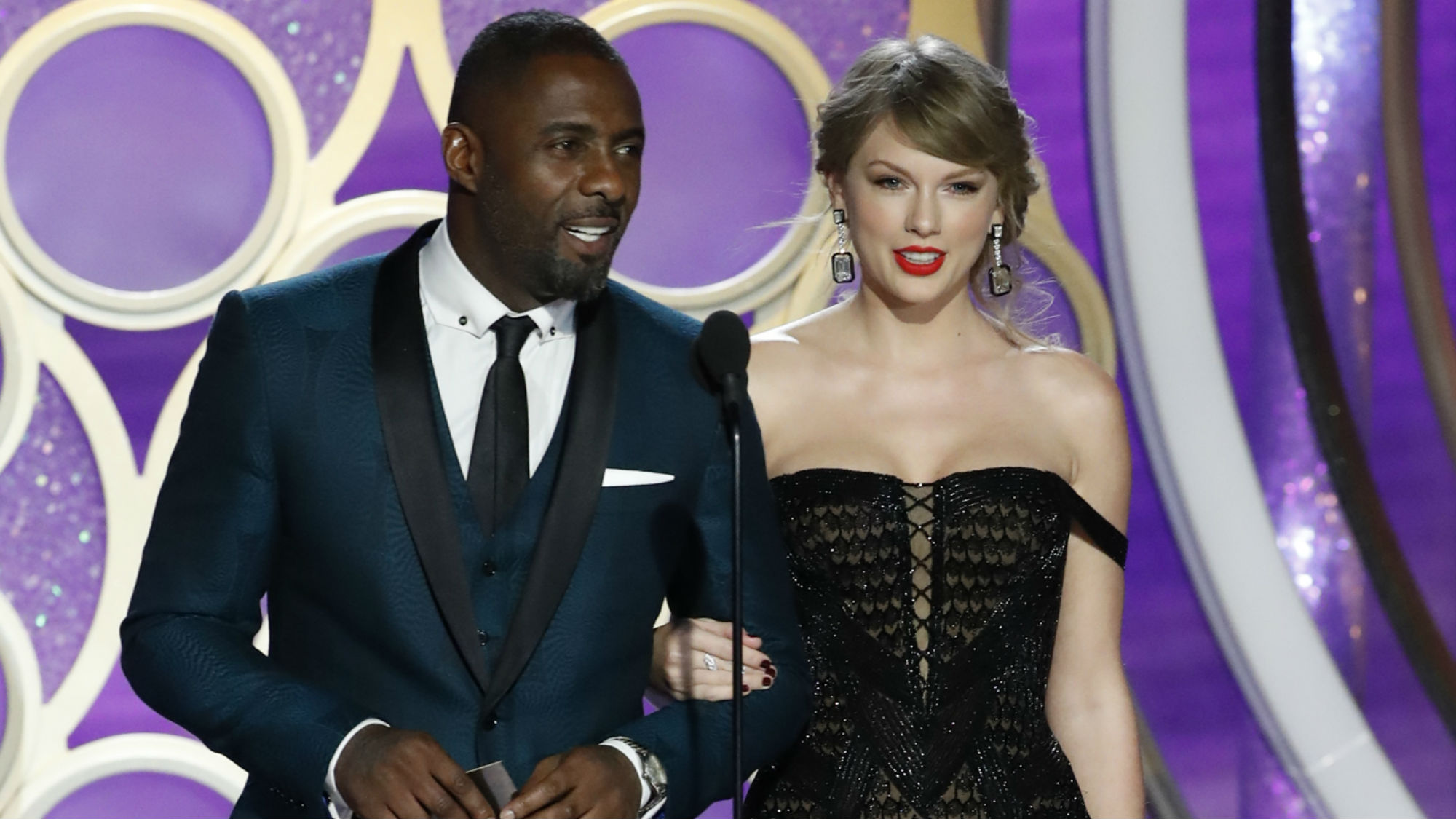 This highlight from Taylor Swift's new album Lover is inspired by jaunts around the U.K.'s capital city with her partner Joe Alwyn, the London-based actor who's appeared in movies including The Favourite and Mary, Queen of Scots. "And now I love high tea, stories from Uni, and the West End," she sings sincerely. "You can find me in the pub, we are watching rugby with his school friends." It's a sweet celebration of London life made even more charming by a guest appearance from Londoner Idris Elba, who provides a fun spoken-word intro.
What are your plans for this week? 
Read More