It's a packed and super-varied week in the world of pop culture, featuring everything from wildlife to sci-fi, so let's get stuck in.
1. WHAT TO WATCH WHEN YOU WANT TO BE WOWED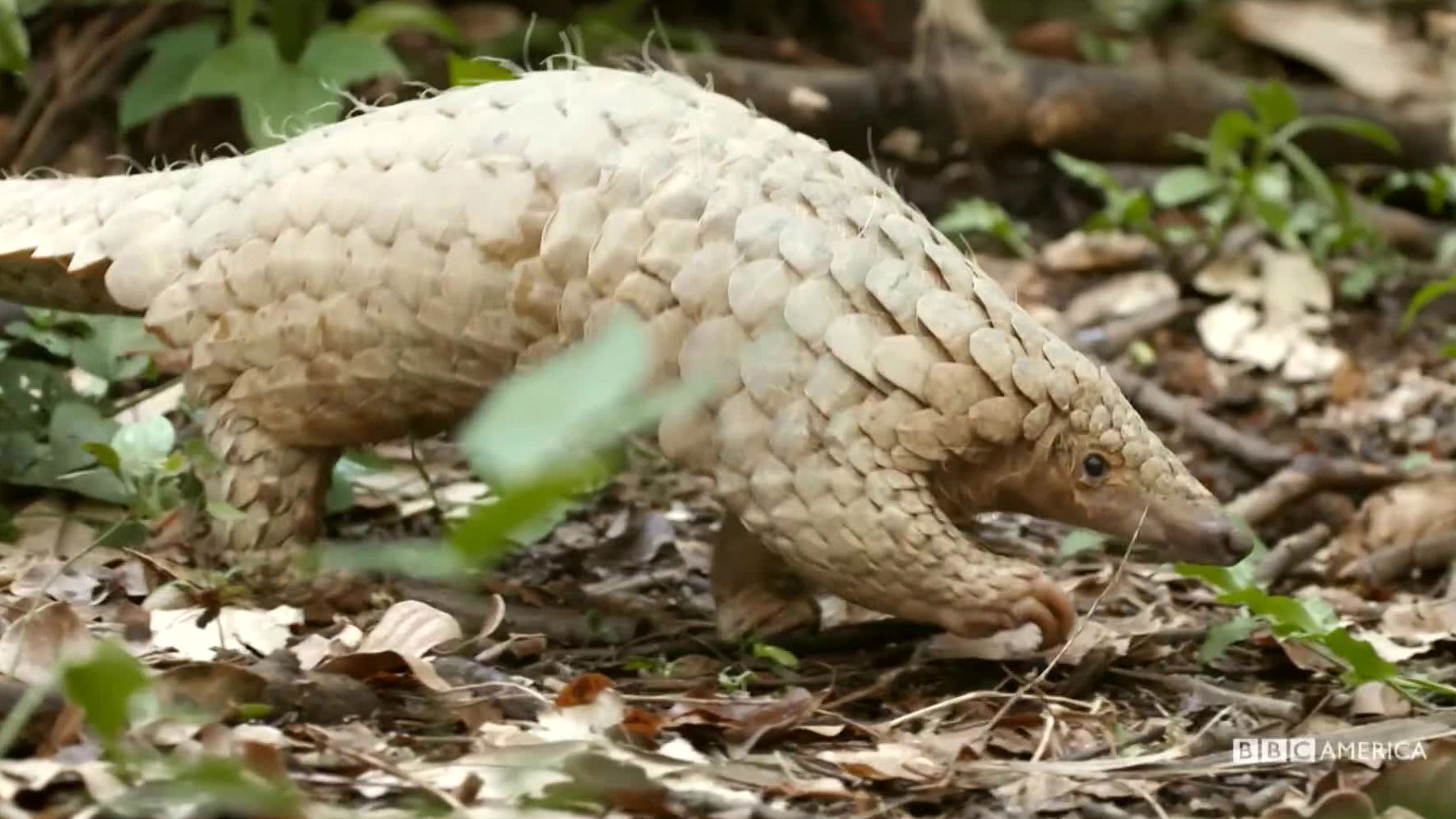 Narrated by the inimitable Sir David Attenborough, this four-part nature documentary series explores a side of Singapore that isn't all business and high-end tourism. Though the Southeast Asian city-state is only 50 square miles in size, it's home to a surprisingly diverse range of wildlife, including crocodiles, otters, civets and – eek! – pythons which hunt in drains. Wild City: Singapore begins Saturday at 9/8c on BBC America; in the meantime, you can check out the trailer for a taste of the scaly and furry critters to come.
2. WHAT TO GO SEE FOR PURE FEEL-GOOD NOSTALGIA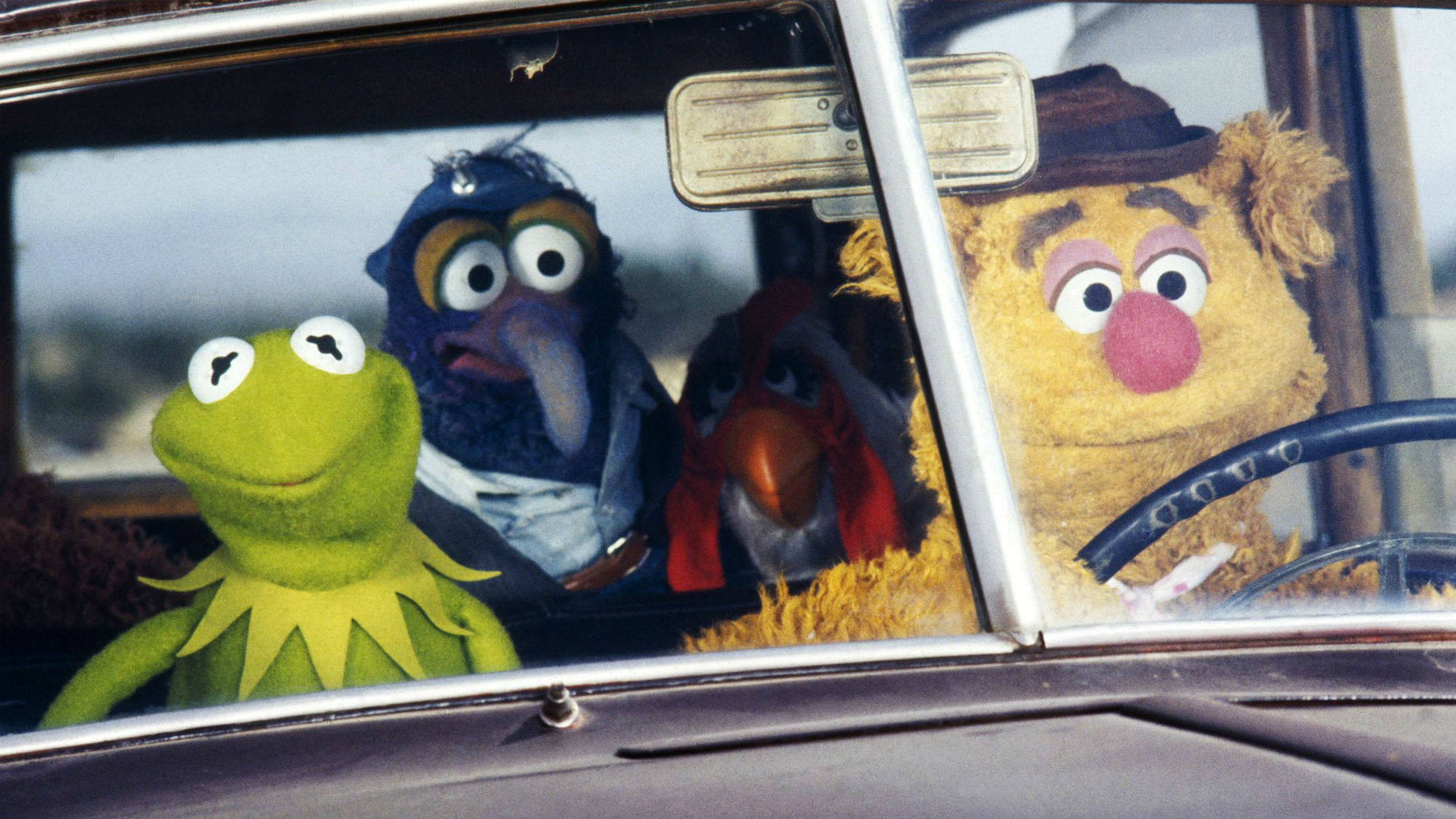 To mark its 40th anniversary, the first ever movie featuring Jim Henson's Muppets is returning to theaters for two days only. Soundtracked by charming songs composed by Paul Williams and Kenneth Ascher, it follows Kermit the Frog as he embarks on a cross-country road trip to Hollywood, picking up fellow fame-seeking furries including Miss Piggy, Fozzie Bear, and Animal along the way. If you fancy joining them, The Muppets Movie is playing in 700 theaters nationwide this Thursday (July 25) and next Tuesday (July 30), and this website will help you locate your nearest screening.
3. WHAT TO PLAY IF YOU APPRECIATE AN EMOTIONAL POP TUNE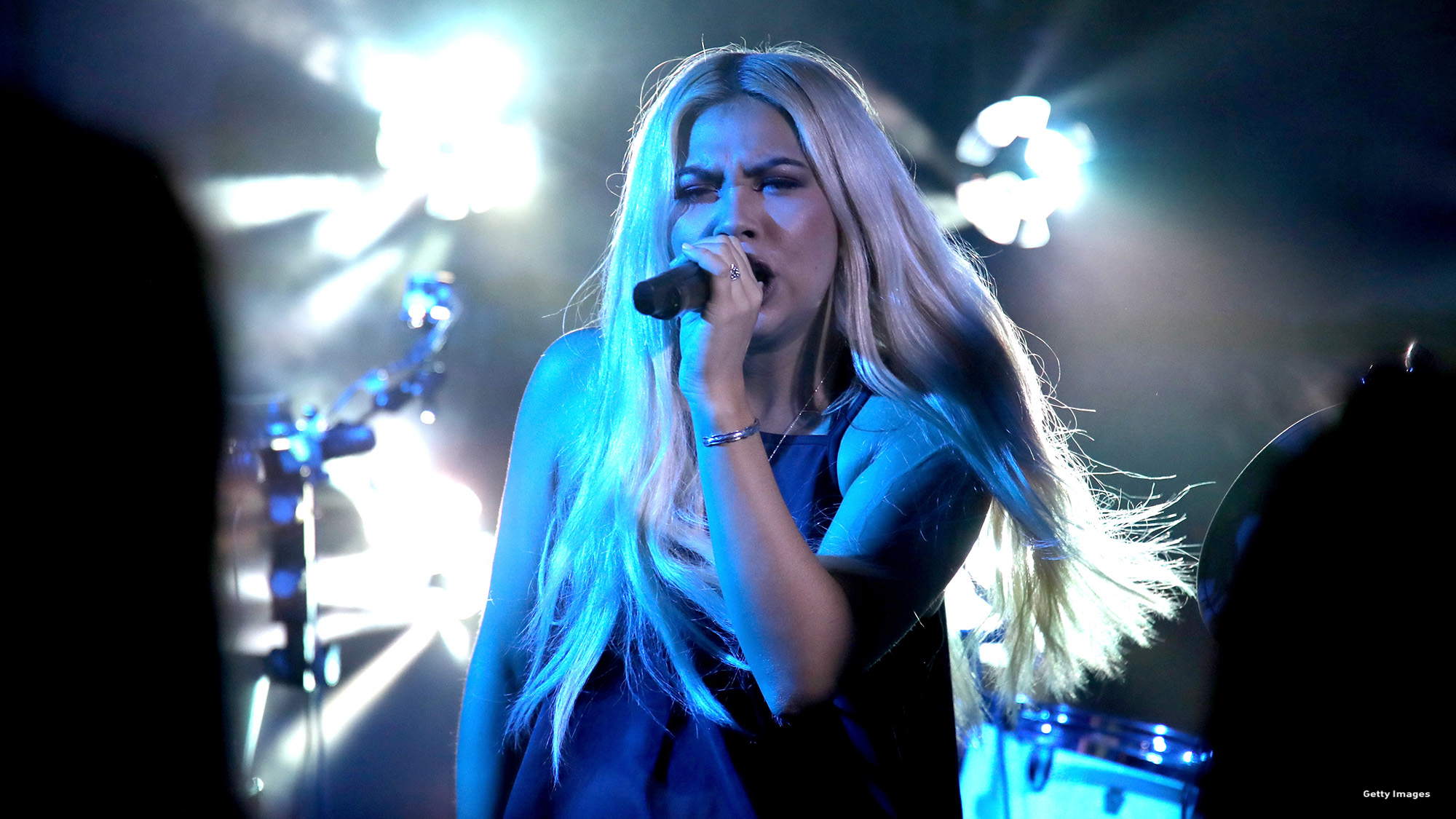 On last year's excellent debut album, Expectations, Hayley Kiyoko displayed a gift for writing relatable pop songs about complicated romantic entanglements. And his new single from the artist dubbed "Lesbian Jesus" by fans is one of her catchiest yet. "We butt heads, you don't pay me no attention," she sings dejectedly. "And you're selfish with your affection." Ouch! The L.A. native may be singing about a relationship that's gone sour, but there's a wistful longing to the chorus melody that makes "I Wish" an infectious mix of bitter and sweet.
4. WHICH HOTLY-ANTICIPATED BROADWAY OPENING TO KEEP AN EYE ON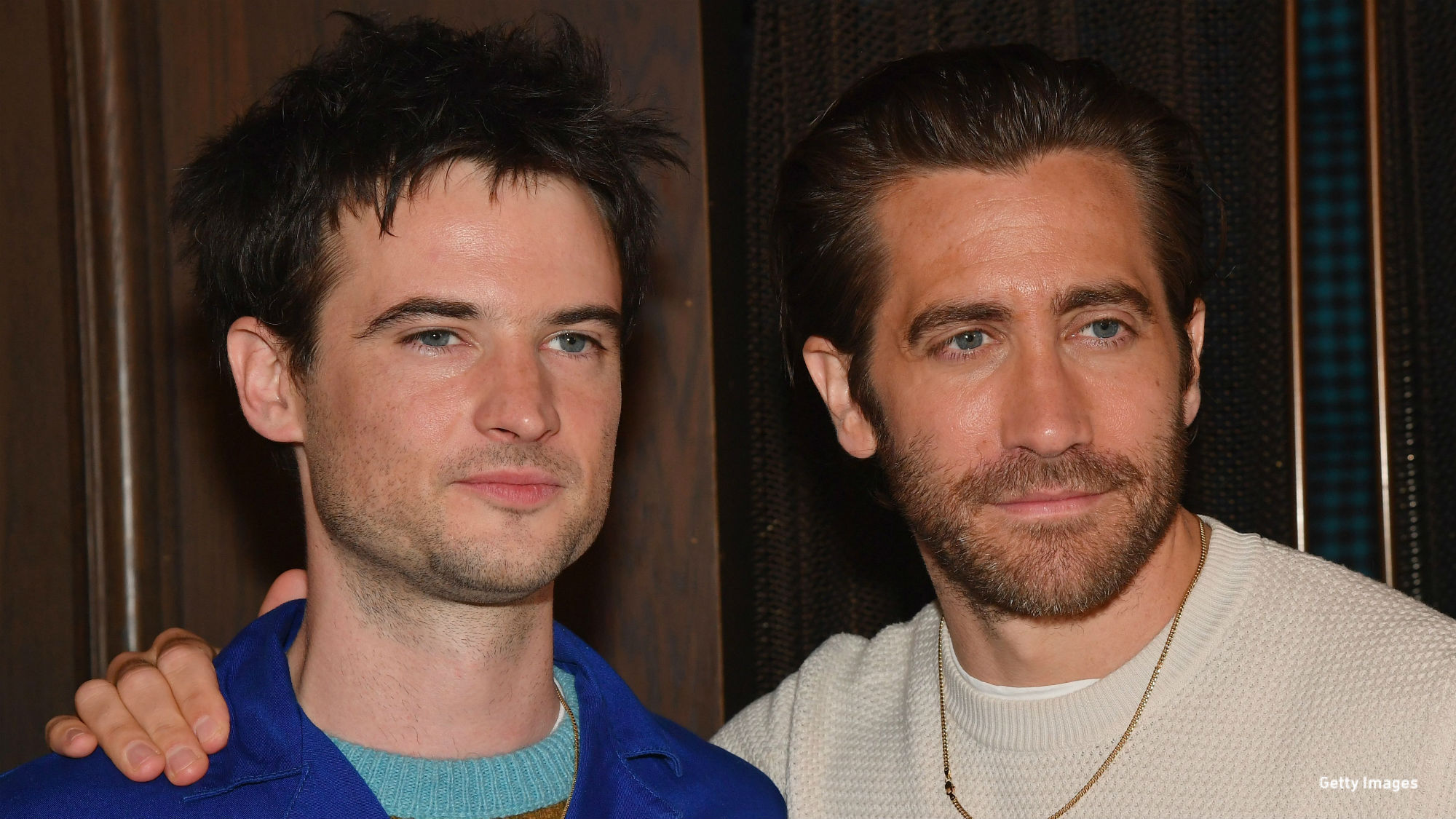 Jake Gyllenhaal and Tony-nominated Brit Tom Sturridge earned rave reviews when Sea Wall/A Life premiered at New York's Public Theater earlier this year, so it's not too surprising that they're now bringing it to Broadway. The two actors never appear on stage together because this production directed by Carrie Cracknell is actually a pair of self-contained one-act monologues; Sturridge and Gyllenhaal each plays a man ruminating in a conversational-sounding way on life, love, and fatherhood. It's meant to be a very moving two-parter, so look out for social media reactions and critics' takes after previews begin Friday at the Hudson Theater.
5. WHICH RISING STAR (AND POSSIBLE BOND GAME-CHANGER) TO FOLLOW ON INSTAGRAM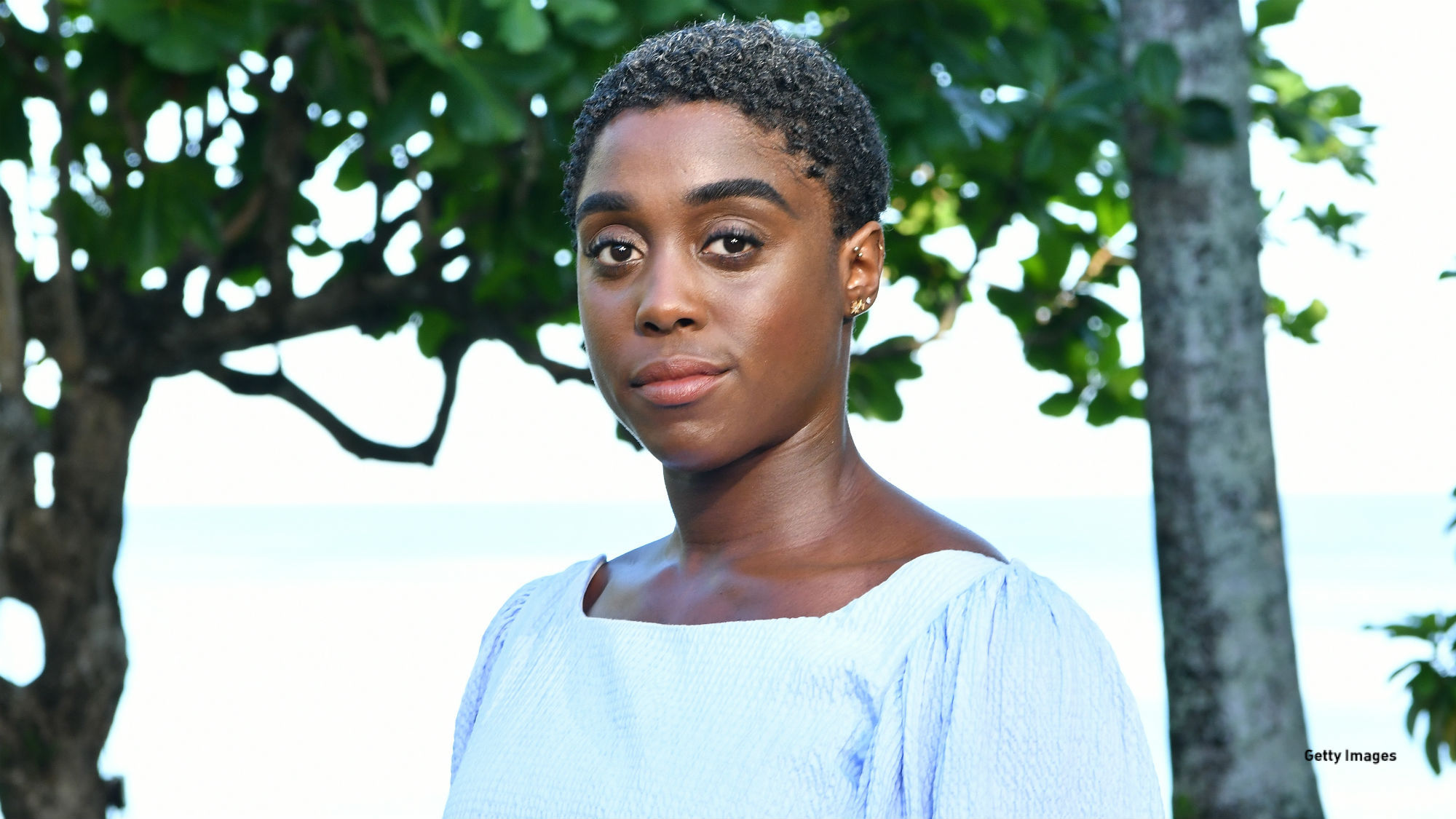 According to a recent report, British actress Lashana Lynch will appear in the next Bond movie as the first ever female 007–opposite Daniel Craig, of course, whose secret agent has apparently been stripped of the title. Whether or not this rumor is true, Bond 25 is another healthy career stepping stone for the actress after her movie breakthrough in this year's Captain Marvel. You can also catch her soon in Bulletproof, a U.K. TV drama from Doctor Who alum Noel Clarke debuting on The CW in early August, so now is a pretty terrific time to give her a follow.
6. WHAT TO GO SEE IF YOU'RE A LOVER OF OLD-SCHOOL JOURNALISM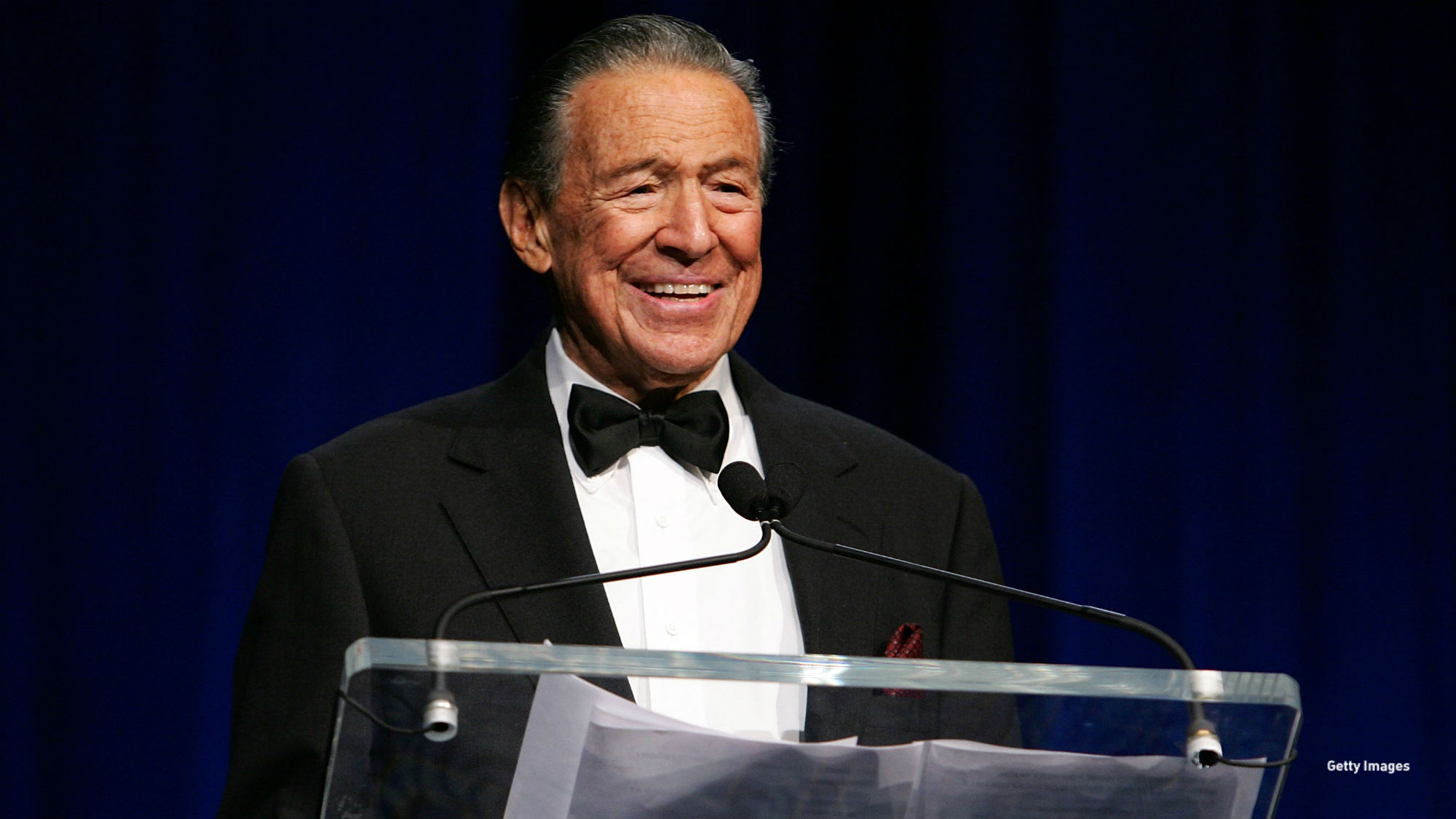 This feature-length documentary from Avi Belkin (Paddle Ball) explores the remarkable career of late 60 Minutes correspondent Mike Wallace. Though he initially found fame hosting game shows and cigarette commercials, Brookline-born Wallace switched tack after a personal tragedy and became known as one of TV's most fearless and unflinching interviewers; everyone from Vladimir Putin to Barbra Streisand got a grilling from Wallace. Opening in select theaters Friday, Mike Wallace is Here should offer a fascinating insight into how TV journalism operated before the "fake news" era.
7. WHAT TO PLAY WHEN YOU'RE FEELING KIND OF STRESSED OUT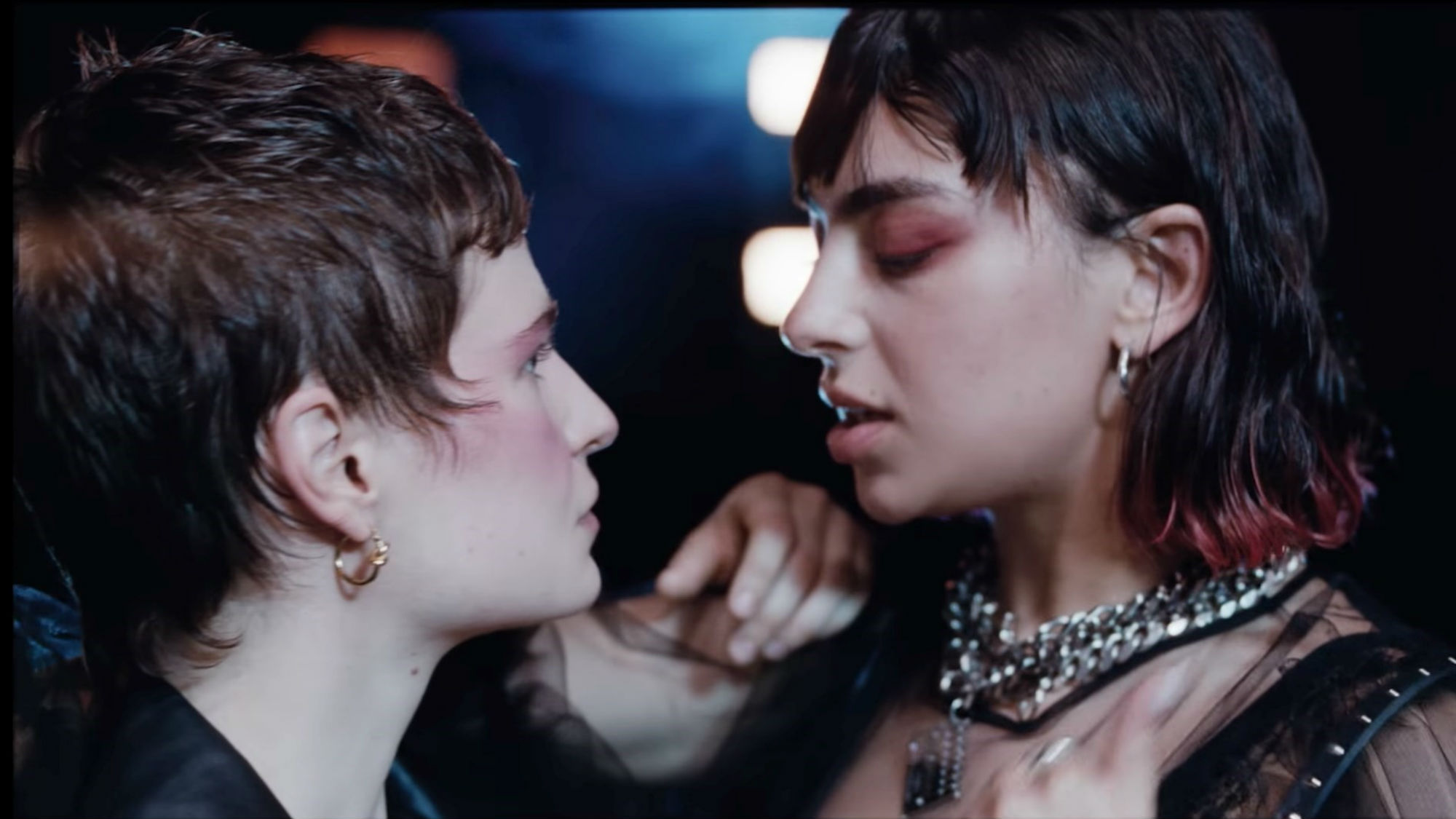 British pop alchemist Charli XCX likens this new single to "one big external scream" inspired by her experiences of social anxiety. But while "Gone" definitely crackles with tension, it's also infectious, energizing, and 100 percent ready for the club floor. As Charli and French electro-funk artist Christine and the Queens trade somewhat cryptic lyrics like "Why do we leave when the chase is done?", you might just feel like dancing away some of your own tensions. Just make sure no one is watching first!
8. WHAT TO READ IF YOU LOVE RIDLEY SCOTT's ALIEN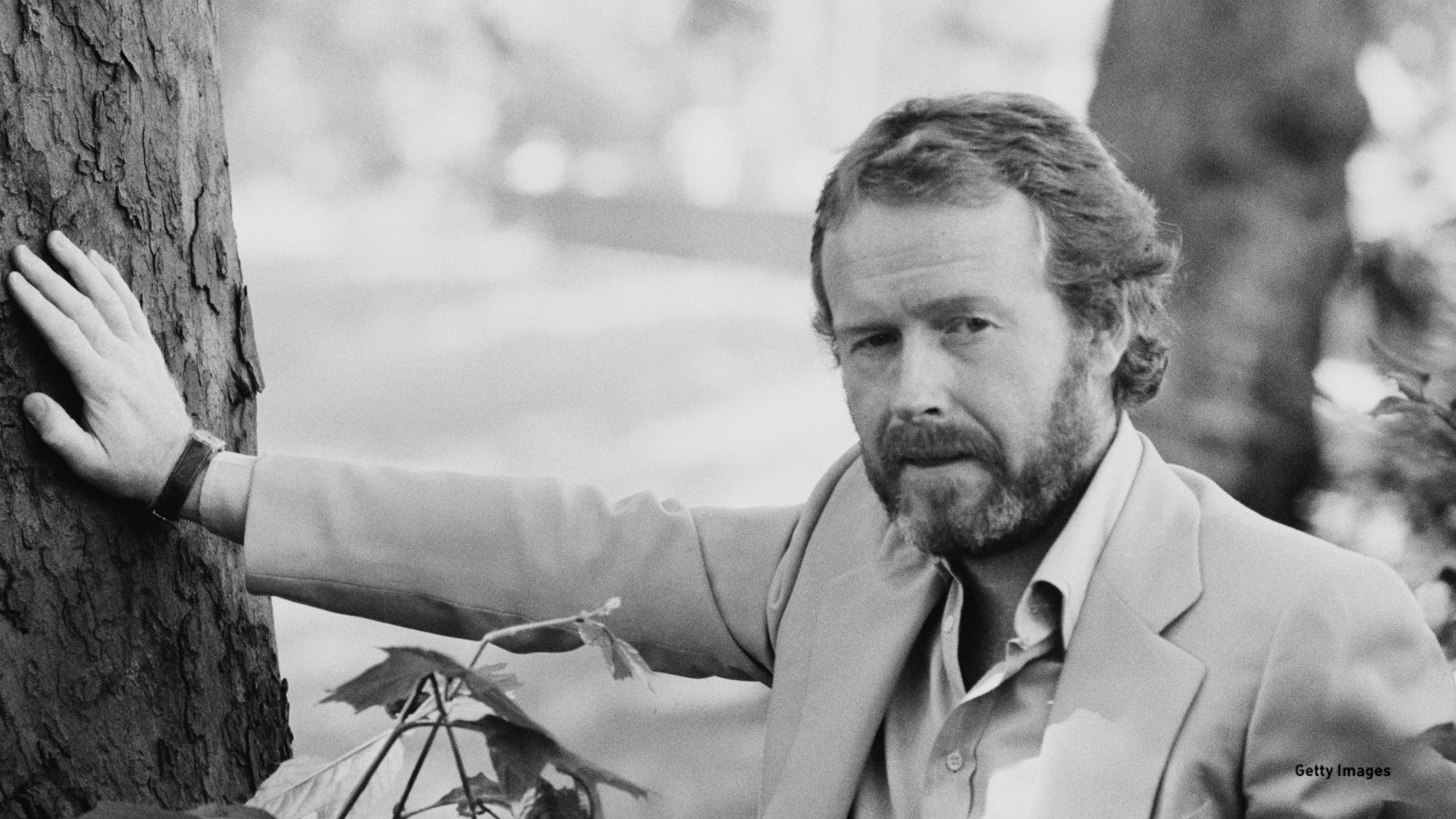 Movie executive-turned-author J.W. Rinzler has previously well-regarded written books on the making of Star Wars and Planet of the Apes, so his latest behind-the-scenes guide should be a treat for Alien fans. Published Tuesday, it features new interviews with the groundbreaking sci-fi film's director Ridley Scott (pictured above) and production team, plus a trove of rarely-seen photos from the set. Oh, and it's safe to presume you'll also get the full gory story of how the iconic "chest buster" scene starring John Hurt came to be made.
9. WHICH FICTIONAL GIANT MONSTER TO FOLLOW ON TWITTER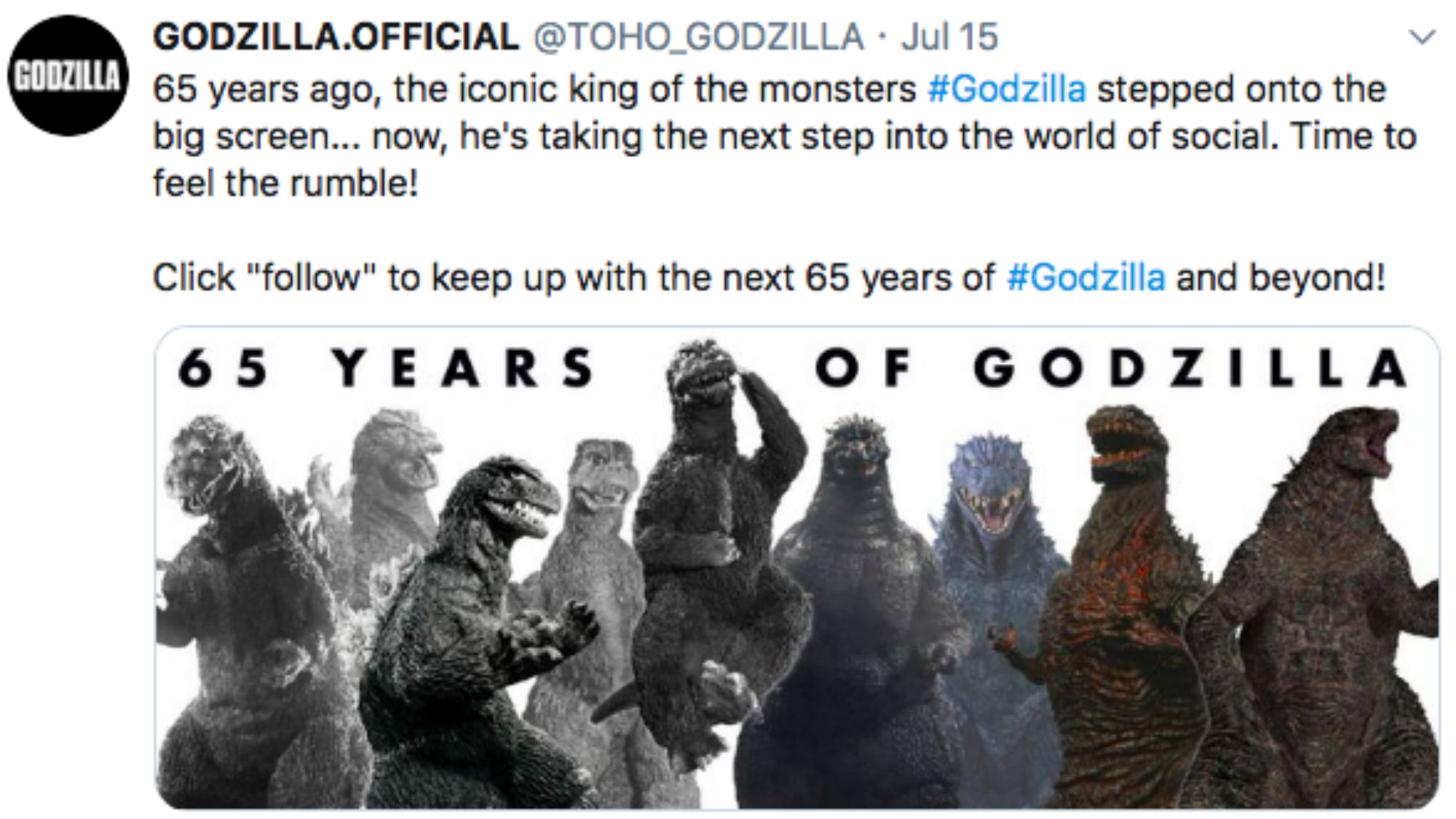 Standing at 50m tall and with claws for fingers, Godzilla would probably have trouble tweeting from a regular-size laptop or smartphone. So this just-launched official account is run by the iconic monster's owner-creators, Japanese entertainment company Toho. Already the world's longest continuously running movie franchise, Godzilla turns 65 years old this year, so give @toho_godzilla a follow to find out how they're marking the pop culture behemoth's milestone year.
10. WHAT TO GO SEE IF YOU'RE A TARANTINO FAN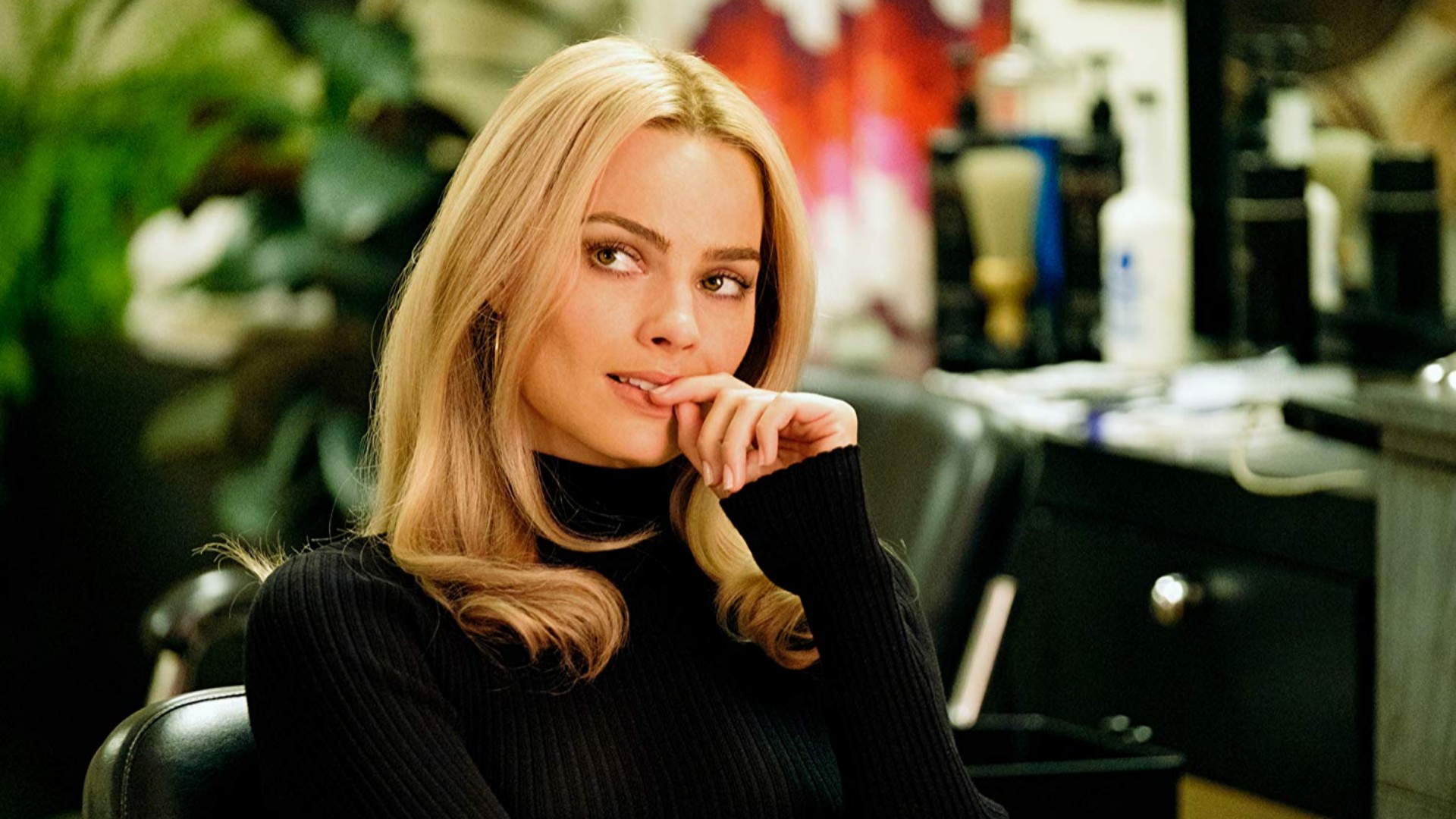 In this new movie from ever-provocative Quentin Tarantino, Margot Robbie plays Sharon Tate, the talented '60s actress murdered by the Manson Family cult at the tragically young age of 26. But don't go into Once Upon a Time in Hollywood when it opens Friday expecting any kind of biopic. Instead, it's a pitch-black comedy-drama which takes place in an alternate reality where a fictional B-list actor (Leonardo DiCaprio) and his stunt double (Brad Pitt) find themselves in a position to thwart the Mansons' killing spree. It's an ambitious premise, and Tarantino has assembled an incredible cast that includes Al Pacino, Bruce Dern, and Dakota Fanning to help sell it.
What are your plans for this week? 
Read More