This week's On the Beat starts with supercars and ends with one-of-a-kind swimming pools, so if you're looking for escapism, you've come to the right place.
1. WHAT TO WATCH IF YOU'RE A PROPER PETROLHEAD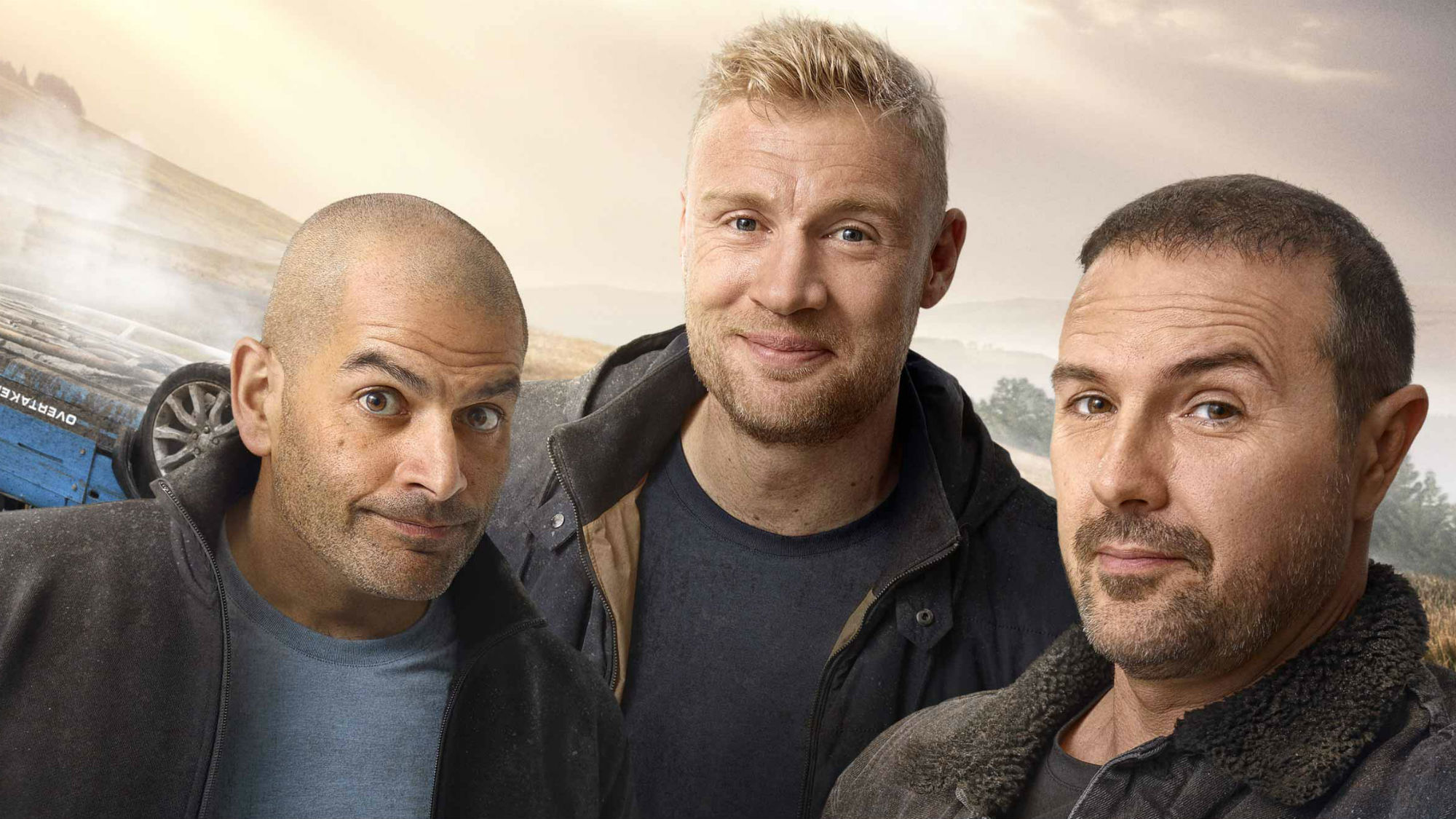 It's back! Season 27 of Top Gear sees existing presenter Chris Harris joined by super-affable newbies Paddy McGuinness and Freddie Flintoff, the former captain of England's national cricket team. Over the season, they'll be driving everything from a fancy Ferrari 488 Pista to a vintage '80s Ford Escort in breathtaking locations including Iceland, Ethiopia, and Borneo. Meanwhile, special guests will include movie director Danny Boyle and equestrian (and Queen Elizabeth II's granddaughter!) Zara Tindall. Check out the trailer here, and tune into BBC America Sunday at 8pm/7c for the full thrill ride.
2. WHAT TO LISTEN TO FOR, WELL, A BIT OF EVERYTHING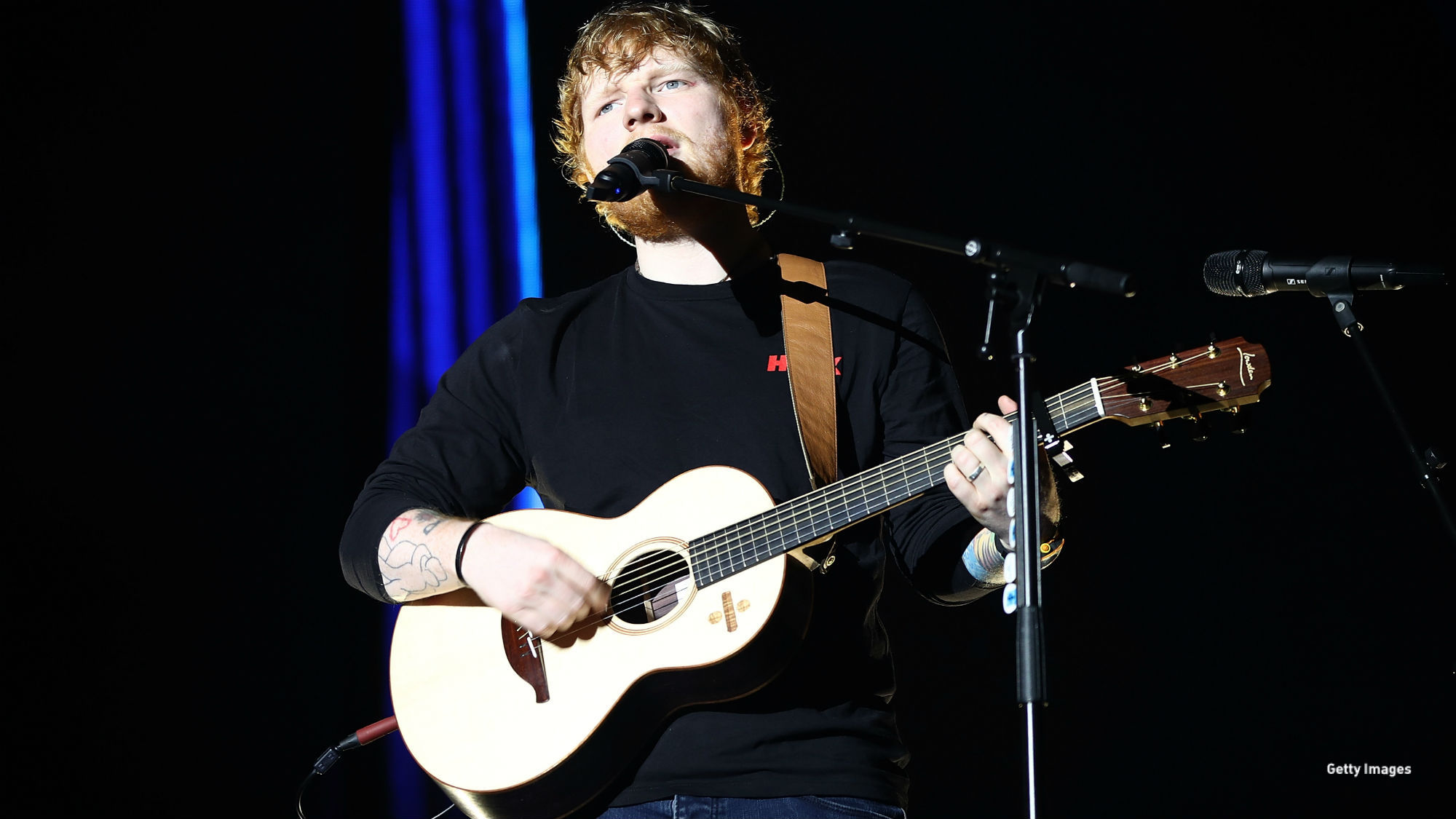 Ed Sheeran describes his new album dropping Friday as a "compilation" because all 15 tracks are a collaboration with at least one other artist. "I Don't Care," a duet with Justin Bieber, and "Cross Me," a team-up with Chance the Rapper and hip-hop rising star PnB Rock, have already cracked the Billboard Hot 100. Other songs see the British singer-songwriter trade lines with artists as varied as rapper Cardi B and country star Chris Stapleton, so consider it a kind of musical jukebox curated by one of the most reliable hit-makers in the game.
3. WHAT TO WATCH IF YOU LIKE A NATURE DOC WITH TEETH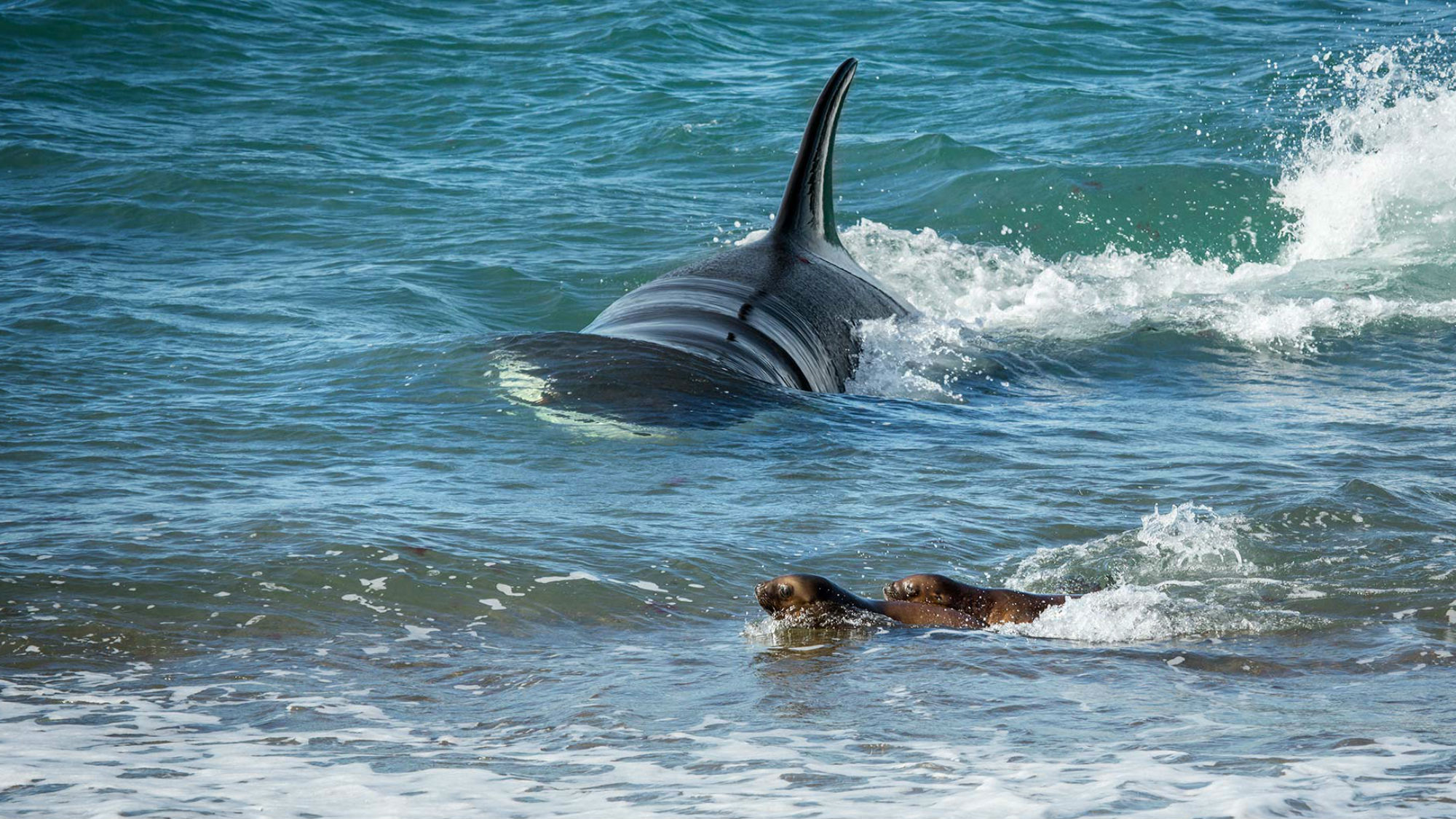 Airing as part of BBC America's Wild Summer season, this nature documentary explores the hunting tactics and survival strategies of the planet's fiercest predators. Narrated by Sir David Attenborough, it's a properly global affair which offers glimpses of hunter-prey dynamic in the world's oceans, coasts, forests, and plains–and an insight into the work of conservationists working to protect this natural balance. Tune in Saturday at 9pm/8c for some truly wild real-life battles.
4. WHAT TO GO SEE FOR SECRETS, LIES, AND COMPLICATED FAMILY DYNAMICS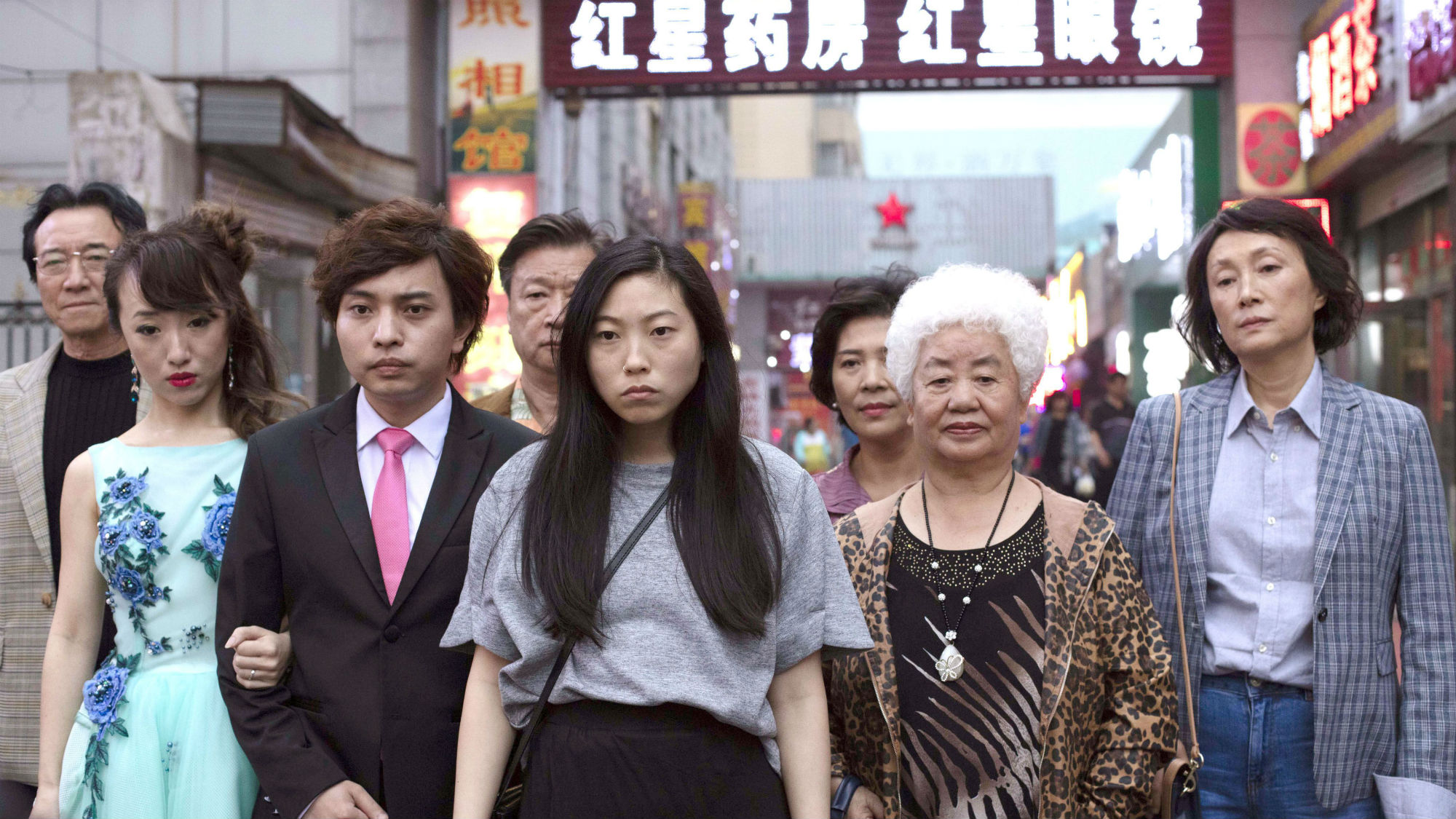 Crazy Rich Asians' hilarious scene-stealer Awkwafina takes on a more subdued role in this indie dramedy opening in select theaters Friday. Written and directed by Lulu Wang (Posthumous), The Farewell follows Awkwafina's character Billi, a Chinese-American from New York, as she visits China to be with her terminally ill grandmother. Once there, family dynamics are made even trickier by the fact that Billi's relatives have decided not to tell her grandmother about her diagnosis so she can fully enjoy whatever life she has left. It's a striking set-up based on Wang's real-life experience which should lead to some quietly powerful family drama.
5. WHAT YOU ADD TO THE TOP OF YOUR SONGS OF SUMMER PLAYLIST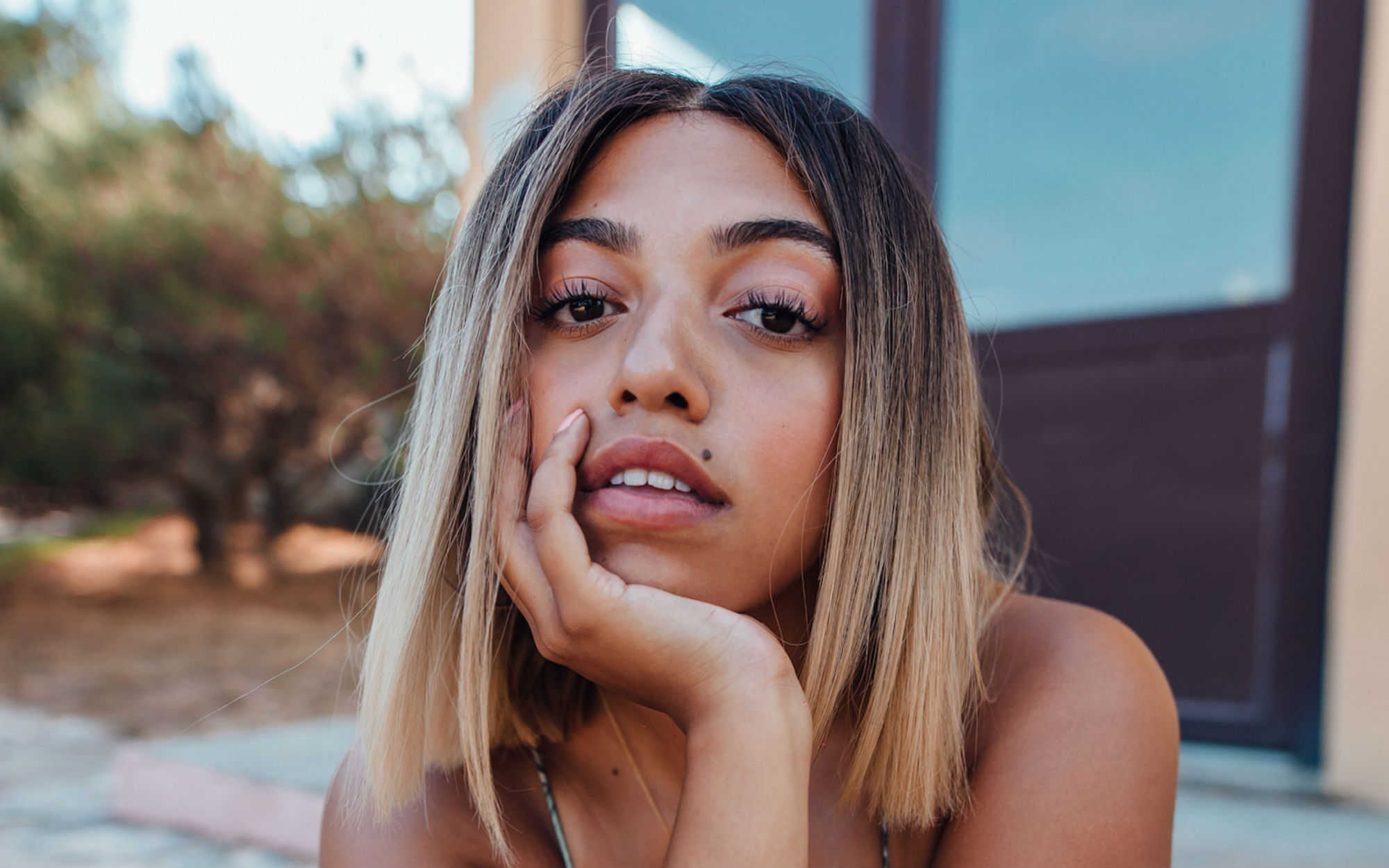 "Simmer" is a terrific title for a summer tune, and rising star Mahalia has really delivered one here. Built around a sample from Jeremy Harding's dancehall classic "Playground Riddim," it's a breezy midtempo bop on which the talented Brit tells an over-keen suitor to back off. "Just know I'm gonna call if I need you," she sings with serene confidence. "It's not my job to please you, no." A rap from Nigerian Afro-fusion star Burna Boy adds to this track's serious heat.
6. WHAT TO GO SEE FOR AN INSIGHT INTO AN AMERICAN HERO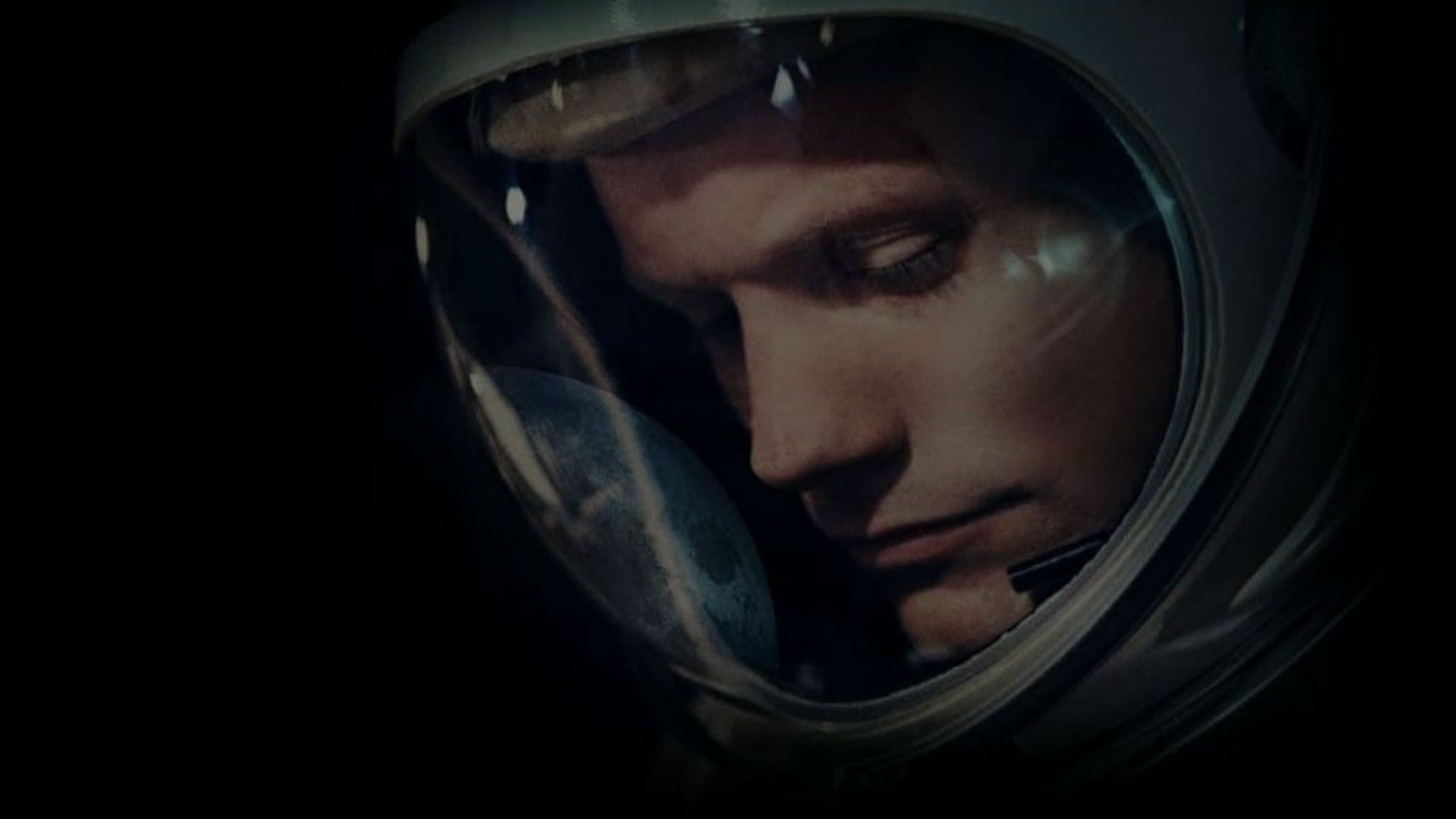 Last year's First Man starring Ryan Gosling and Claire Foy gave Neil Armstrong's life story the glossy biopic treatment. Now comes this documentary film about the first man on the moon from director David Fairhead, neatly timed to coincide with the 50th anniversary of Armstrong's historic "one giant leap for mankind." Securing Harrison Ford as narrator is a definite coup, but Fairhead's film also benefits from access to never-seen-before home videos and interviews with Armstrong's sister, June Hoffman. Opening in select theaters Friday, it's surely a must-see for space enthusiasts.
7. WHAT TO LISTEN TO WHEN YOU HAVE SOME TIME TO YOURSELF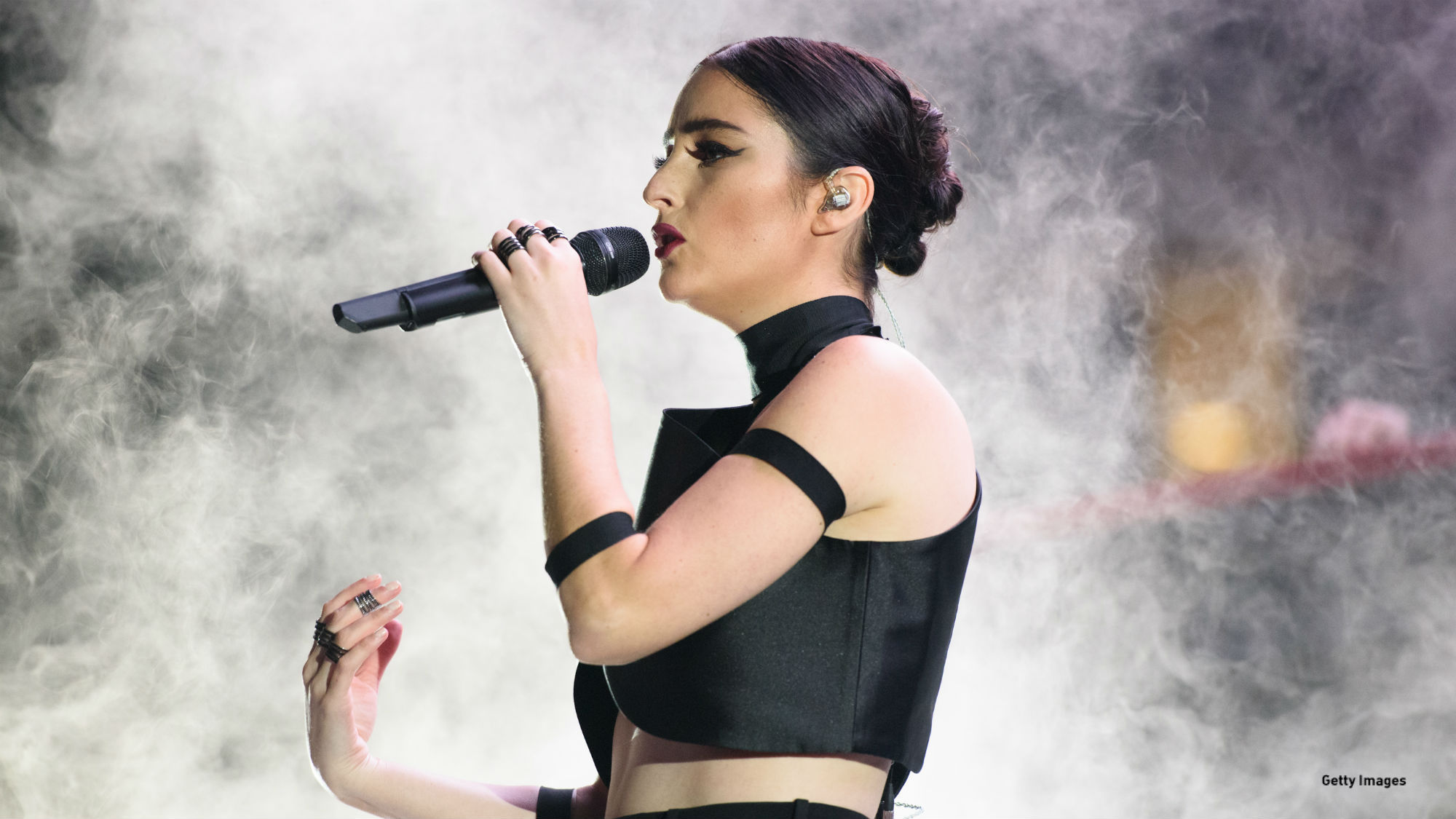 L.A. native Jillian Banks makes intimate and intricate electro-R&B music whose slightly cryptic lyrics seep into your brain with repeat listens. Both of her previous albums cracked the U.S. Top 20, and this third album dropping Friday should add to her cult fanbase: recent single "Look What You're Doing to Me," a catchy collaboration with fellow offbeat pop act Francis and the Lights, is one of her most direct offerings yet. If you're intrigued by other tracks with unusual titles such as "Contaminated," "Propaganda," and "If We Were Made of Water," now could be the time to dip your toes into Banks' unique musical world.
8. WHAT TO GO SEE IF YOU FANCY SOMETHING OFFBEAT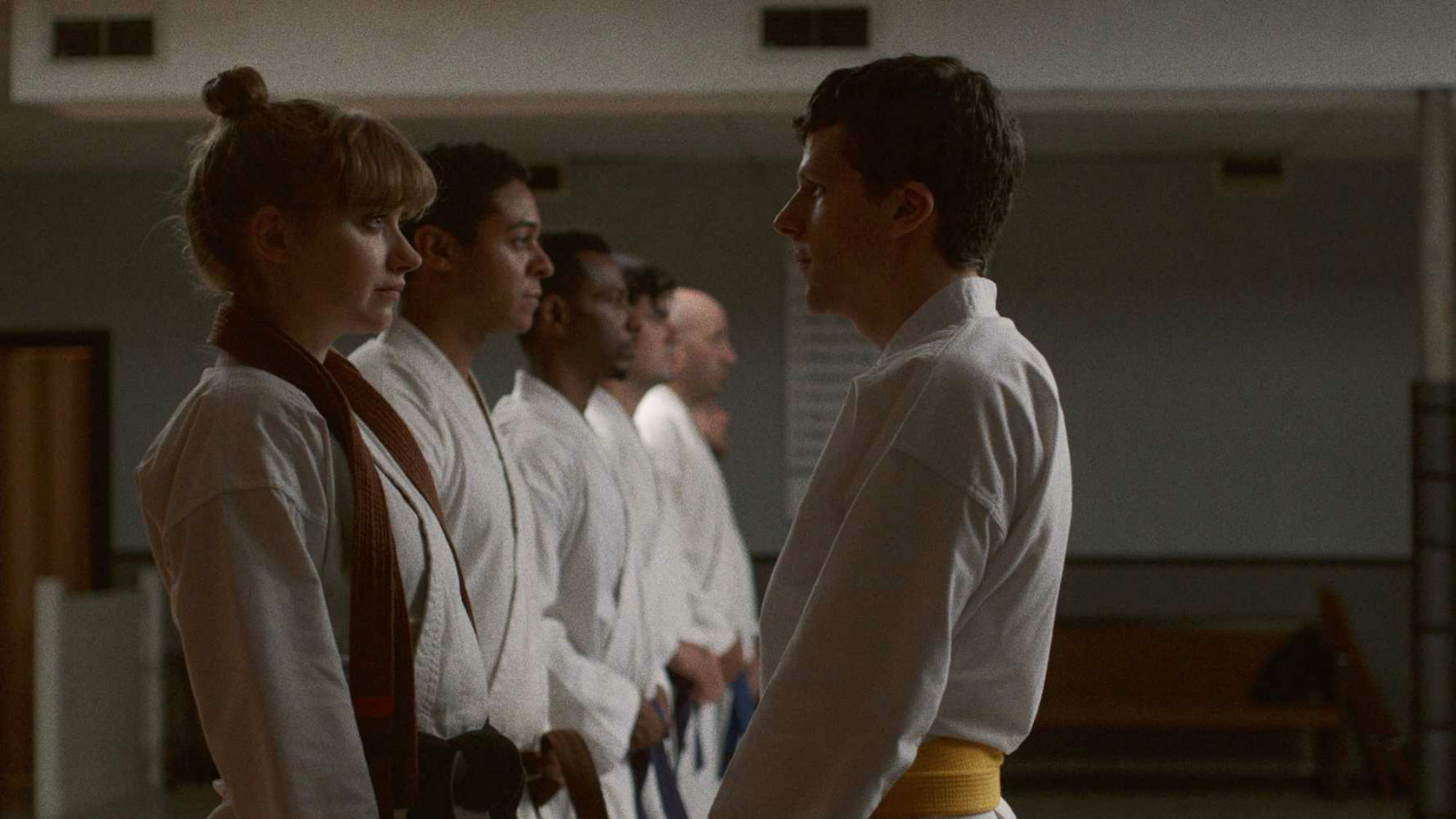 Jesse Eisenberg seems perfectly cast in this quirky-looking black comedy opening in select theaters Friday. He plays a timid and disrespected accountant who finally loses his patience when he gets assaulted by a gang of thugs. After he tries and fails to buy a gun to protect himself, he finds solace in a karate studio run by an egomaniac (Alessandro Nivola) who sings the praises of hyper-masculinity. Lessons in which the most talented class member (Imogen Poots) is overlooked simply because she's female soon take a dark twist, giving writer-director Riley Kearns scope to deliver what should be a very timely exploration of toxic masculinity.
9. WHAT TO GO SEE IF YOU'RE IN THE MOOD FOR A POPCORN MOVIE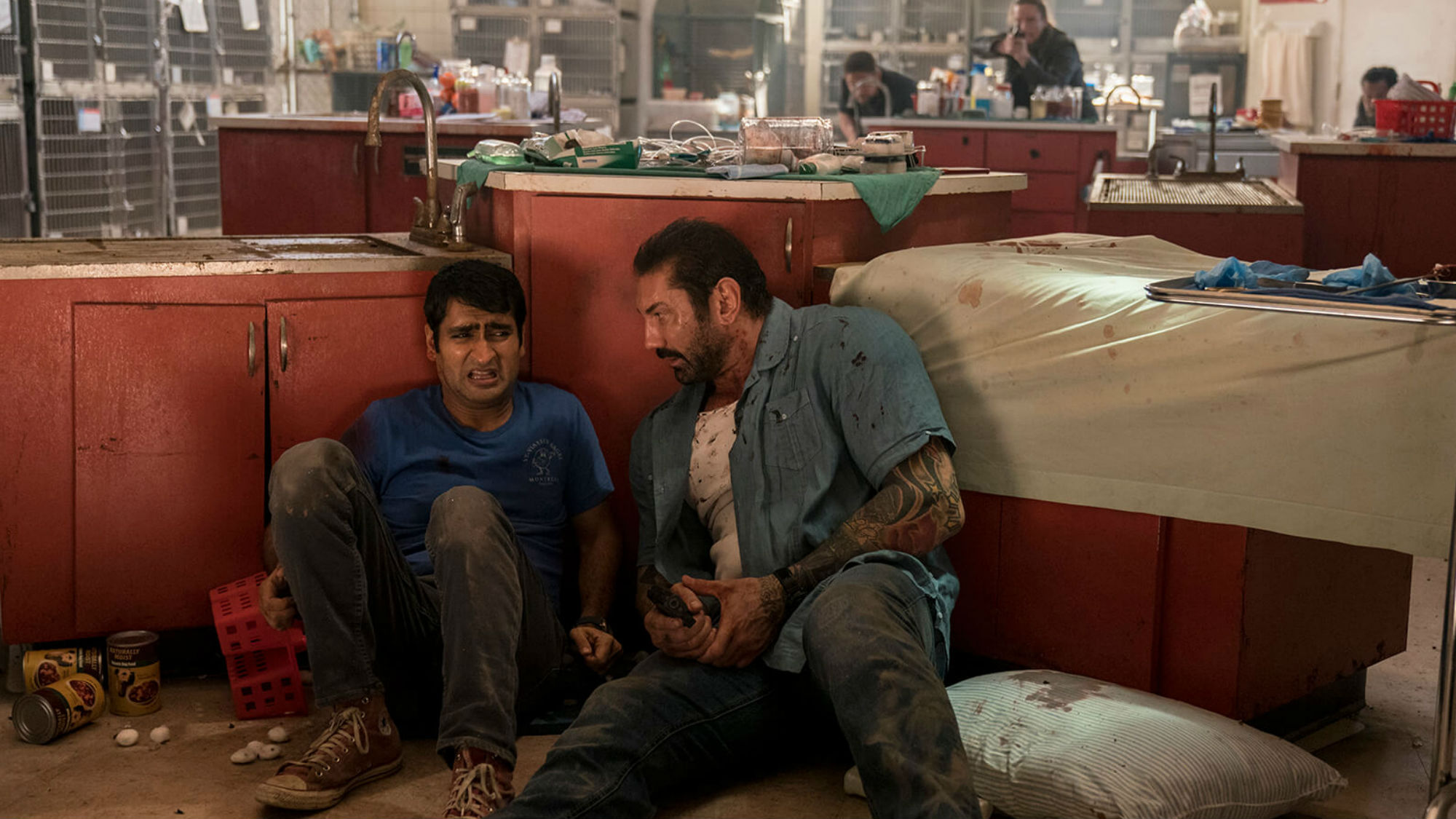 Don't be fooled by this movie's Walt Disney Studios logo–opening Friday, it's an R-rated action-comedy with a very grown-up premise. The Big Sick's Kumail Nanjiani stars as a unassuming Uber driver whose quiet day's driving suddenly becomes terrifying when he picks up an LAPD detective (Guardians of the Galaxy's Dave Bautista who's pursuing a sadistic terrorist. The odd-couple buddy-cop setup is hardly original, but Stuber's all-star cast is pretty darn appealing: Oscar winner Mira Sorvino, Glow's Betty Gilpin, and Doctor Who alum Karen Gillan all appear in supporting roles.
10. AND FINALLY, WHICH ACCOUNT TO FOLLOW IF YOUR NEXT VACATION IS A WHILE OFF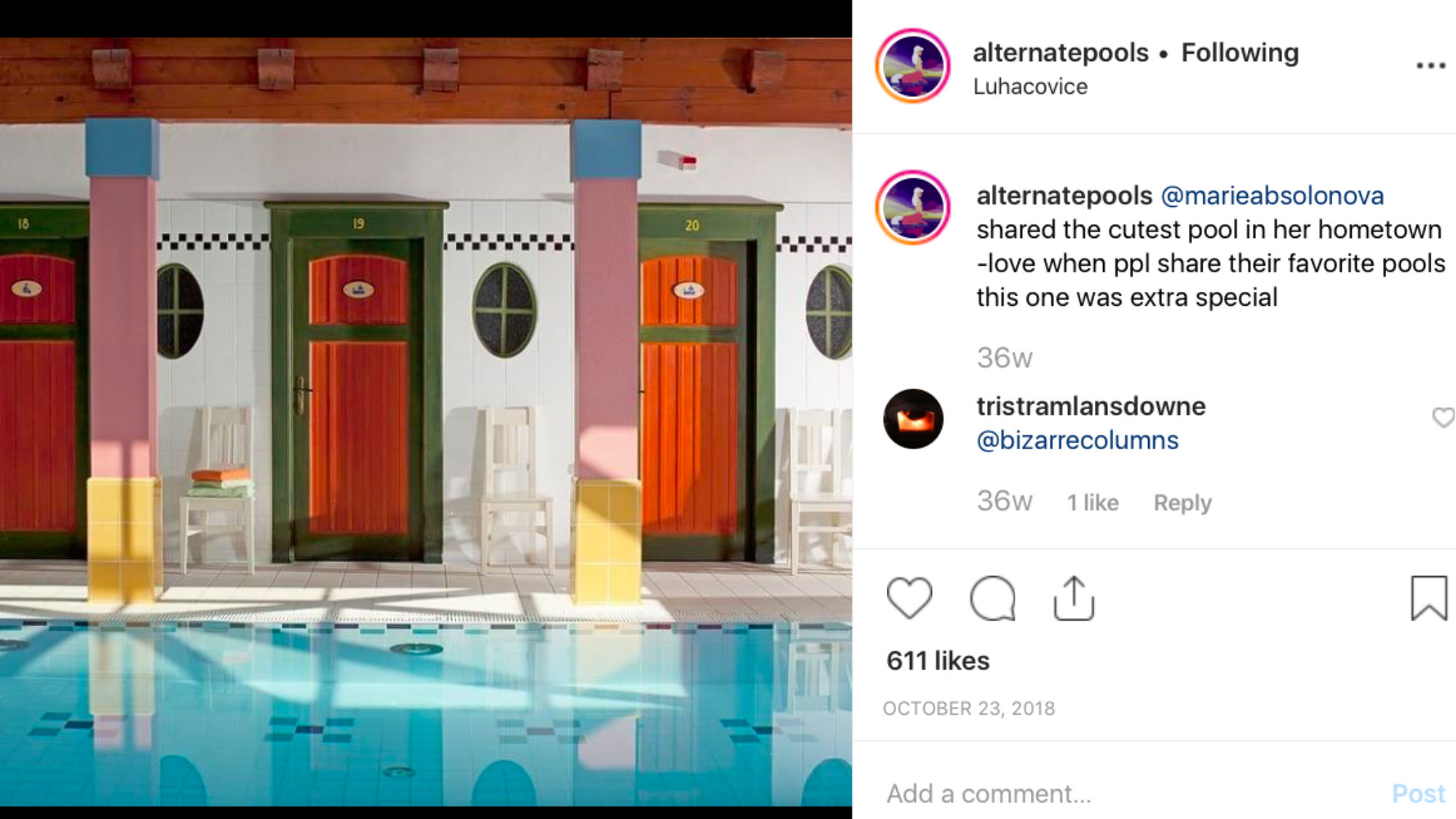 Curated by Philadelphia-based Jessica Lee McClusky, this Instagram account aims to share pictures of the world's most unusual and beautiful swimming spaces. McClusky has said that she prefers taking a dip in "natural swimming spots" such as lakes and rivers, but @alternatepools posts just as many snaps of futuristic and retro-looking man-made pools. It also shares the odd unlikely design – including one imagining a rooftop pool on top of Notre-Dame de Paris cathedral! The result is a charming 'gram which provides a daily dose of strangely calming escapism.
What are your plans for this week? 
Read More