This week's On the Beat is a truly international affair, so grab your passport and hop on board!
1. WHAT TO GO SEE FOR ONE OF 2019'S MOST EXCITING FILM PERFORMANCES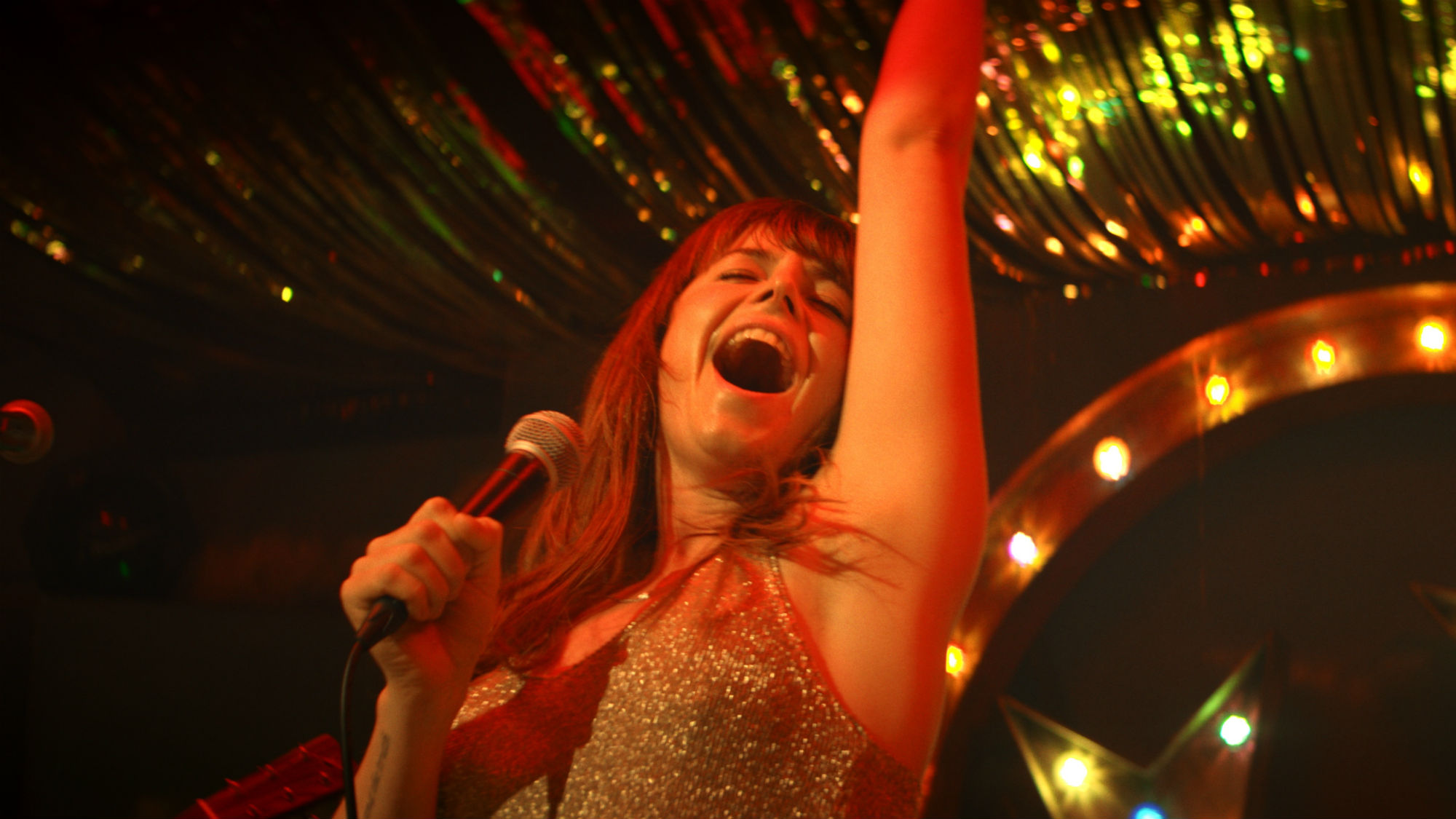 Jessie Buckley has already impressed in TV's Taboo and The Woman in White, but this musical drama looks like her star-making vehicle. She plays Rose-Lynn Harlan, a wannabe country singer and ex-con who dreams of swapping Glasgow's dive bars for the honky-tonks of Nashville. The middle-class woman whose house she cleans (Sophie Okonedo) spots her obvious talent, but Rose hasn't told her that she has responsibilities keeping her in Scotland – namely, the kids she leaves her tough and dependable mother (Dame Julie Walters) to look after. Already a hit in the U.K., where it was praised for being musically and emotionally authentic, Wild Rose has the makings of a summer sleeper hit – it opens in select theaters Friday before getting a wider release on June 21.
2. WHAT TO GO SEE FOR TWO FABULOUS FEMALE LEADS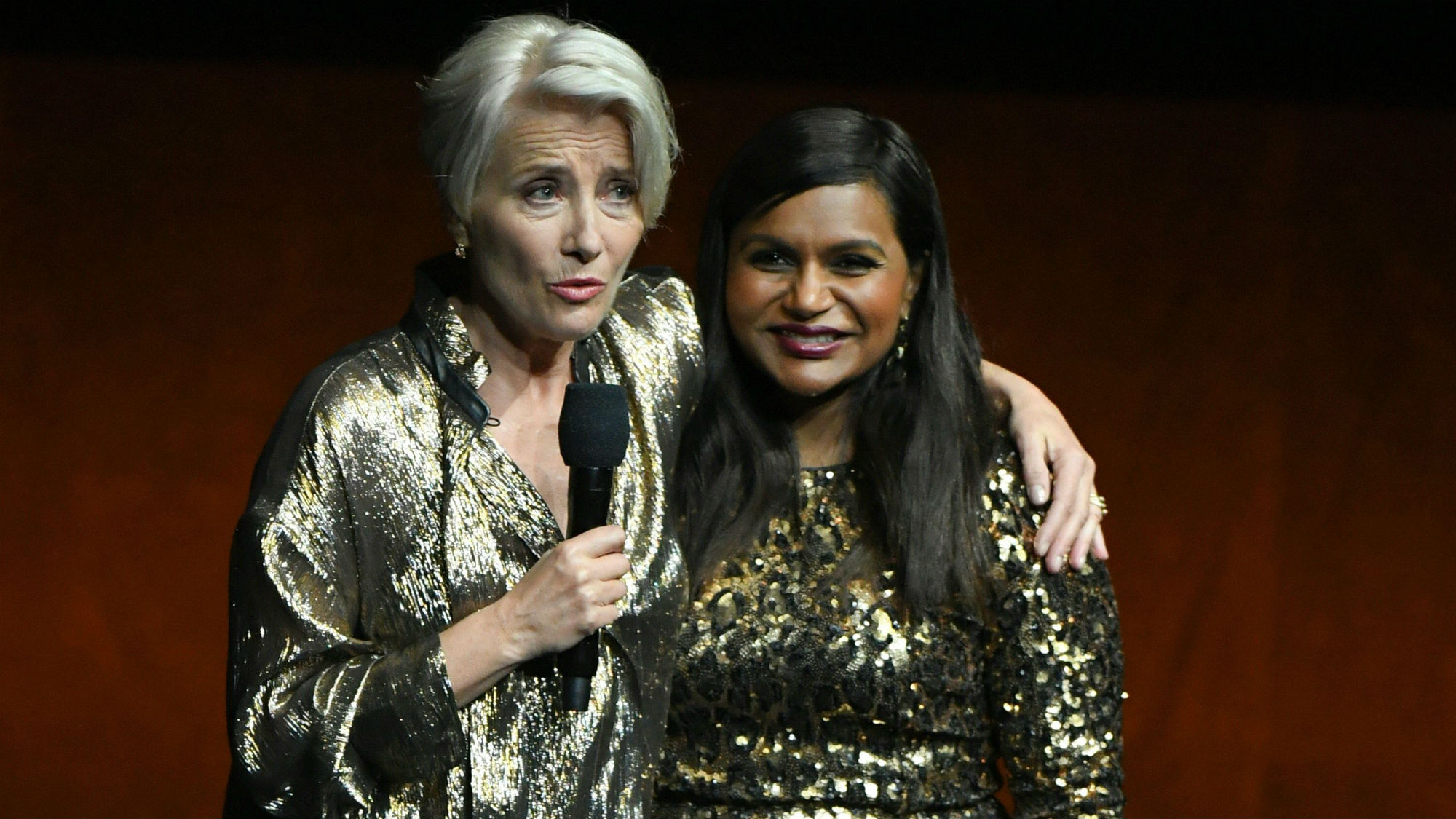 Dame Emma Thompson teams up with Mindy Kaling in this topical comedy-drama arriving in theaters Friday. Thompson plays Katherine Newbury, a lauded but aloof talk show host who hires witty but inexperienced chemical plant clerk Molly Patel (Kaling) to revitalize her all-male, all-white writing team. Directed by Nisha Ganatra (Transparent, The Mindy Project) from a script co-written by Kaling, Late Night looks like a fizzy crowd-pleaser with an appealing pro-women, pro-diversity message. And judging from the trailer, Thompson tears into her stern and stylish role with relish.
3. WHAT TO WATCH IF YOU CAN'T RESIST A TRUE CRIME DOC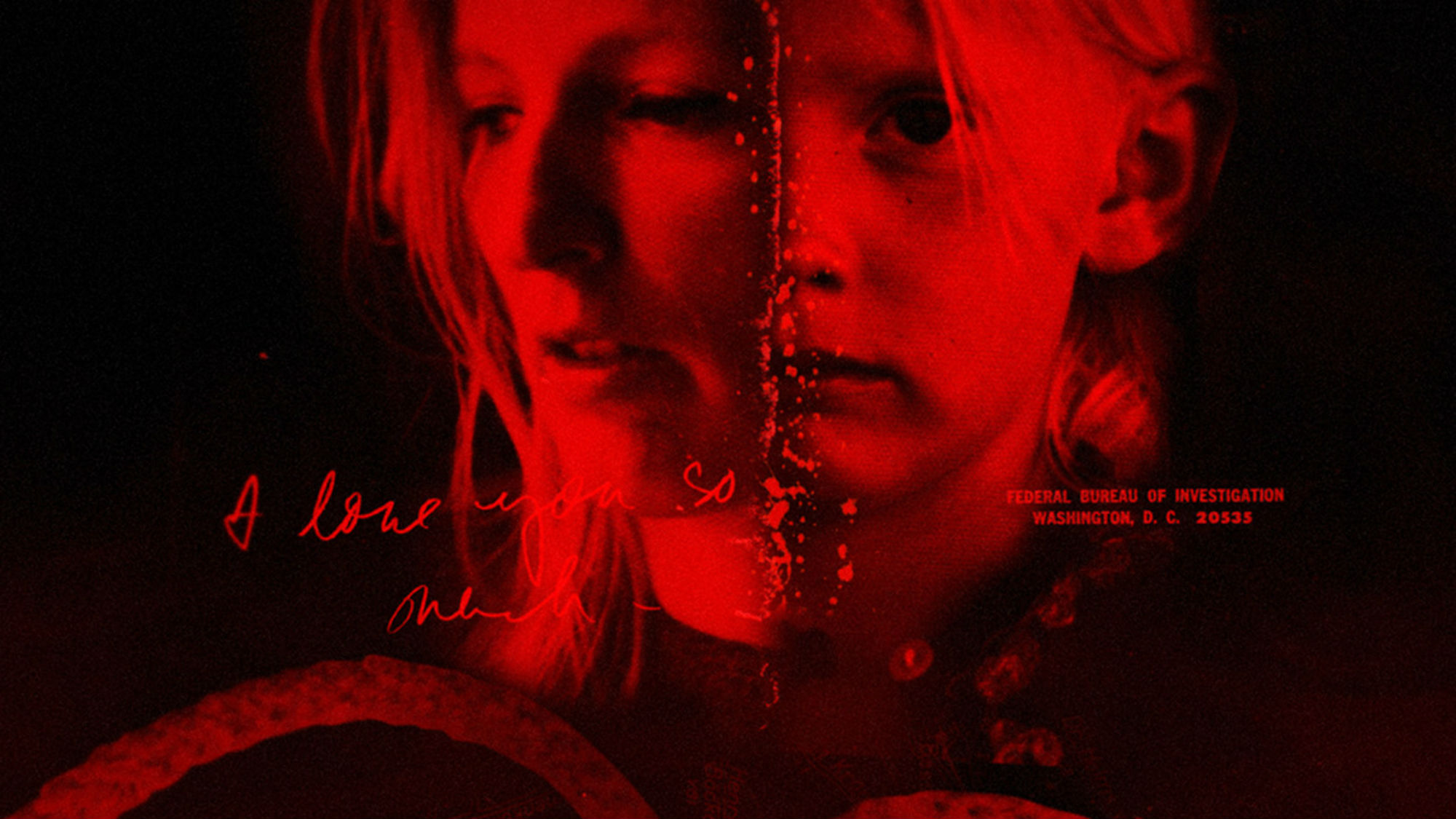 As its title suggests, this six-part documentary series explores a notorious unsolved murder in Norway's capital city. On April 24, 1974, the dead body of Anni Nielsen Iranzo was found in her Oslo home; she was three months pregnant, and had been beaten and strangled. Her Spanish diplomat husband became the prime suspect, until Anni's four-year-old daughter Maria told police she'd seen a woman sitting on her mother's legs. More than four decades later, Maria is still seeking justice for her mother and wondering why an American woman who'd been having an affair with Anni's husband in Oslo was never extradited to Norway. The Oslo Killing debuts Tuesday on the Sundance Now streaming service, with new episodes added weekly. Expect to get fully hooked.
4. WHICH STAR-STUFFED CHAT SHOW TO TUNE INTO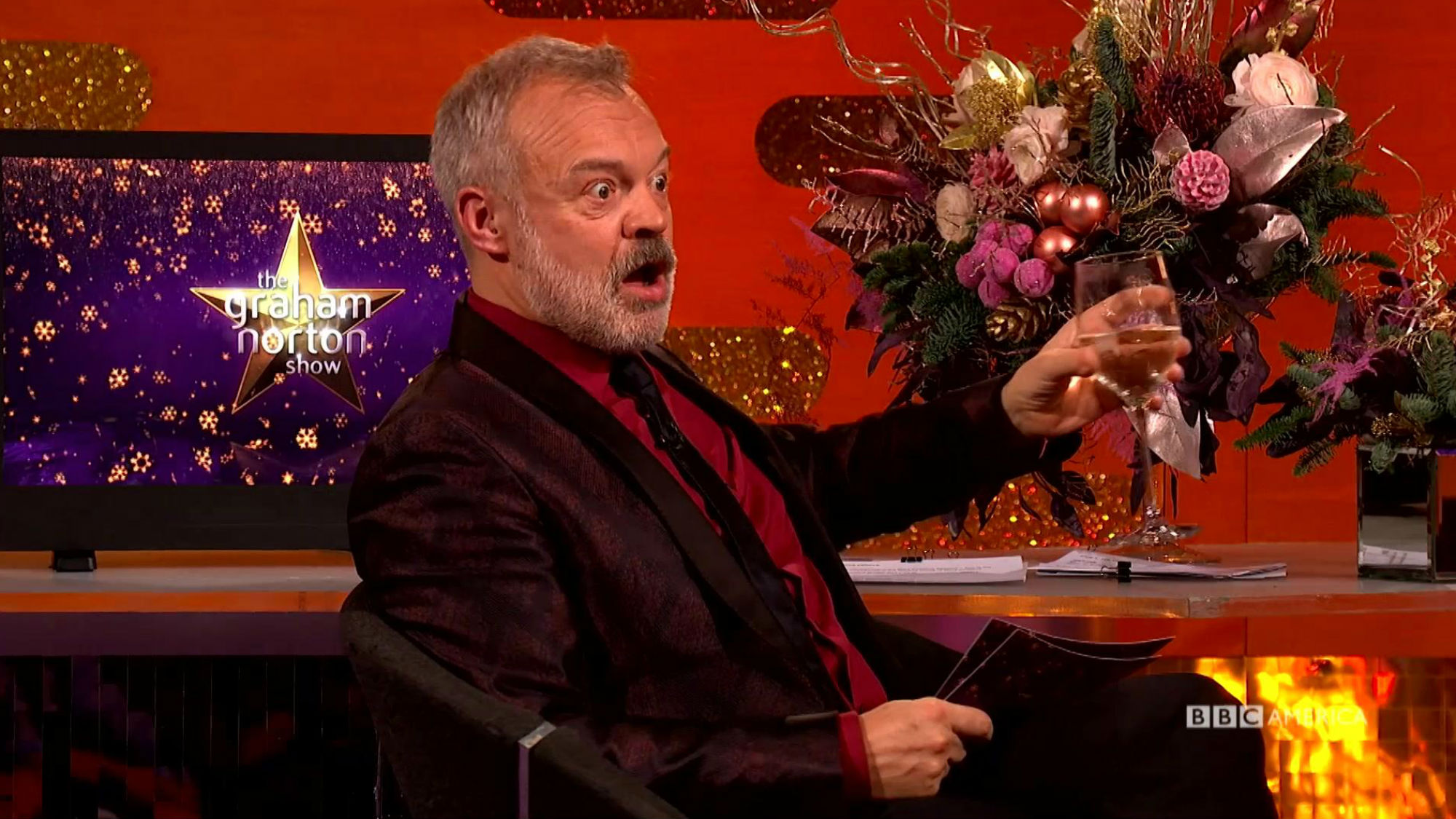 No episode of The Graham Norton Show is lacking in talent, but this Friday's definitely feels like a treat. David Tennant and Michael Sheen drop in to discuss their buzzy new TV show, Good Omens, and they're joined on the sofa by Marvel fave Chris Hemsworth and Latin pop legend Gloria Estefan. Music comes from reunited pop trio the Jonas Brothers, who perform their chart-topping comeback hit "Sucker." Tune in to BBC America at 11/10c on Friday to see how they all get on, and — minor spoiler alert! – to find out why Tennant finds certain emojis so confusing.
5. WHAT TO GO SEE IF YOU'RE A BIT OF A PETROLHEAD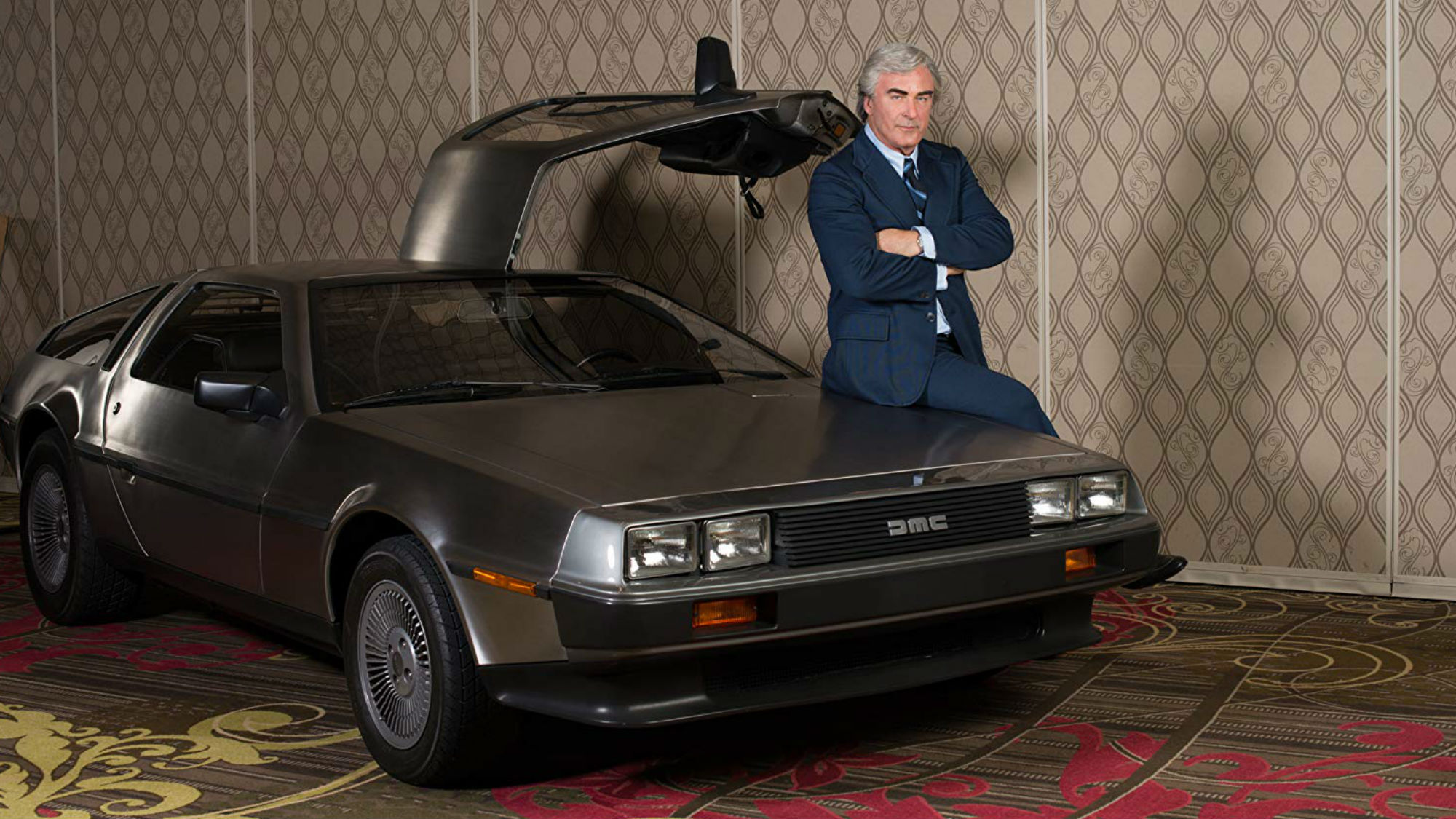 Thanks to Back to the Future, the DeLorean sports car has acquired iconic status despite being a financial disaster when it came to market in the early '80s. This feature-length doc opening in select theaters Friday tells the story of John DeLorean, the controversial car magnate who enjoyed tremendous success as an engineer and executive at General Motors before setting out on his own and ruining his reputation forever. It's a fascinating story which regular co-directors Don Argott and Sheena M. Joyce (Batman & Bill, The Atomic States of America) tell using archive footage, talking-head interviews, and — most enticingly of all — dramatic re-enactions featuring Alec Baldwin as DeLorean. "Pretty bitch'n," as an '80s kid like Marty McFly might say.
6. WHAT TO READ WHILE YOU WAIT ON A NEW SEASON OF QUEER EYE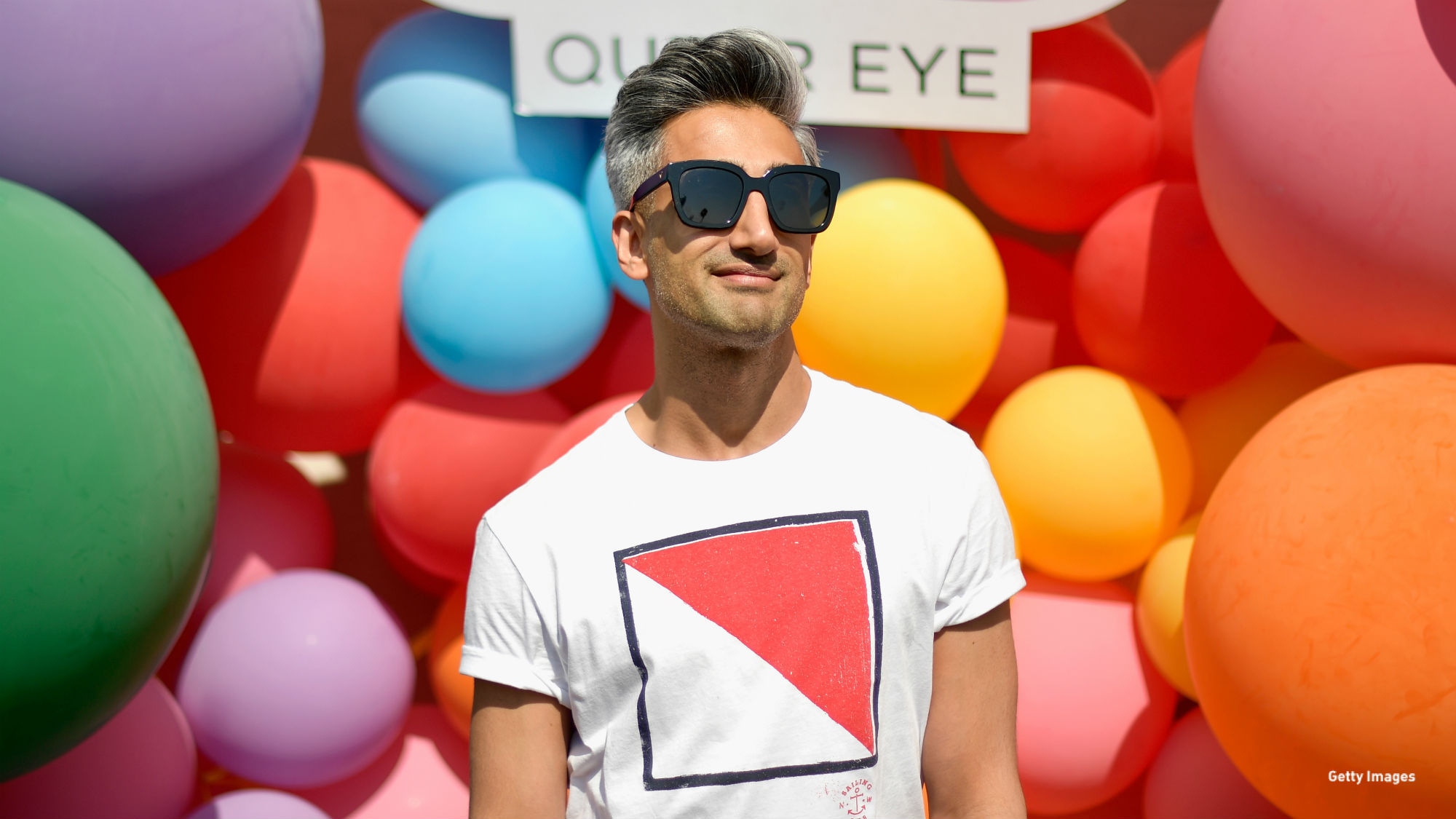 We know Tan France as Queer Eye's stylish, sympathetic, and self-confident fashion expert, but this memoir published Tuesday reveals his resilient side, too. Growing up in Doncaster, England, his South Asian Muslim family were outsiders in their predominantly white community, which made France a target for racist school bullies from an early age. On top of this, he felt compelled to conceal his sexuality to avoid upsetting his family. He's now happily married to Rob, a Mormon cowboy from Salt Lake City, and it seems safe to presume that his journey to personal fulfillment will be an inspiring one to read about.
7. WHAT TO LISTEN TO WHEN YOU FANCY SOMETHING GENUINELY DIFFERENT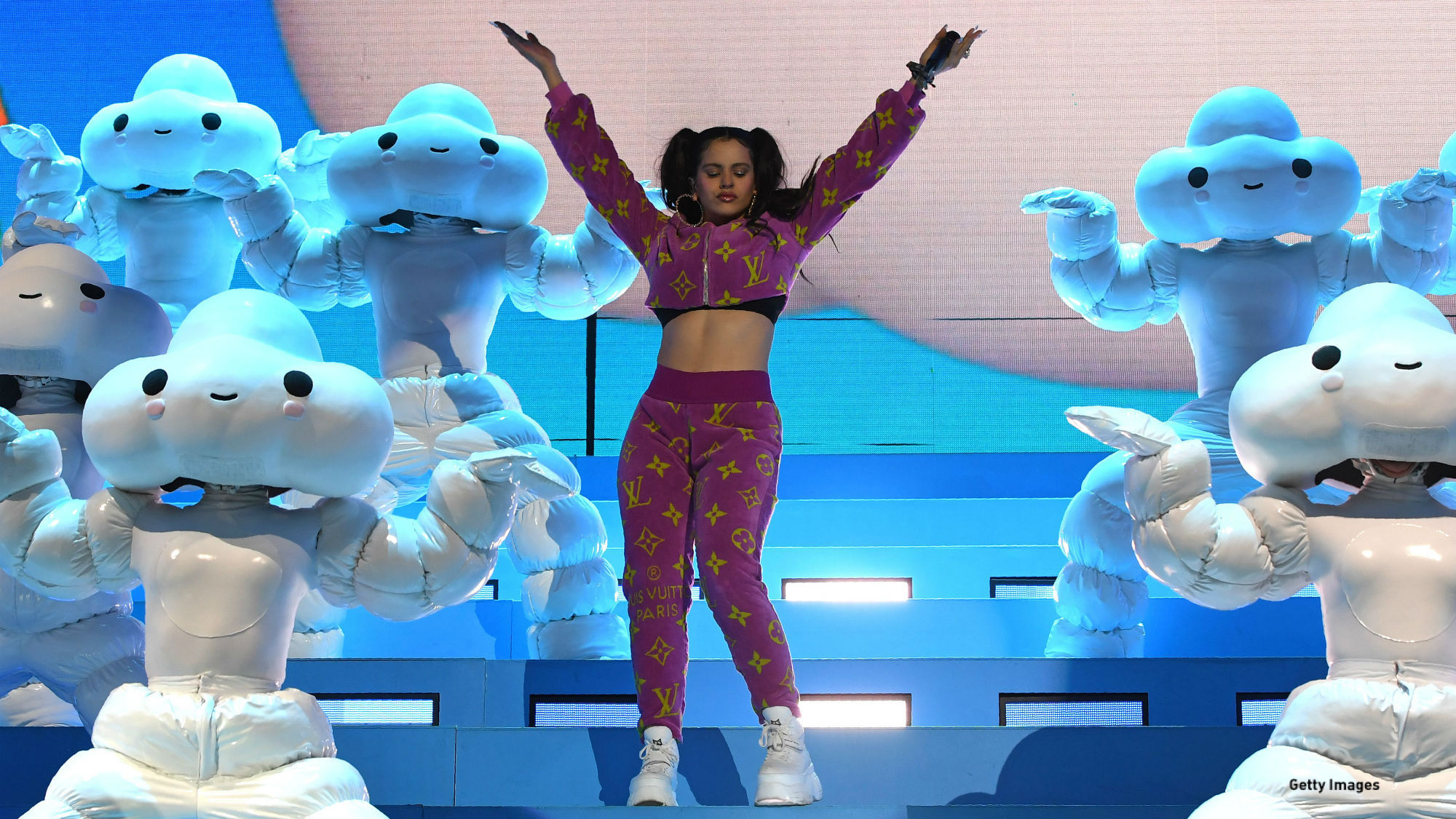 Spanish singer-songwriter Rosalía won rave reviews for last year's El Mal Querer album, a unique fusion of traditional flamenco-pop, experimental electro, and alternative R&B; one track even sampled Justin Timberlake's "Cry Me a River." This standalone follow-up single is a nifty introduction to her fresh and infectious sound. Over frantic flamenco hand-claps and forceful horns, Rosalía delivers what could be an affectionate send-up of the fancy fashion world; she sings in her native tongue, but you'll catch playful references to "Sangría y [and] Valentino" and The Hamptons.
8. WHAT TO GO SEE IF YOU HAVE A FONDNESS FOR OPERA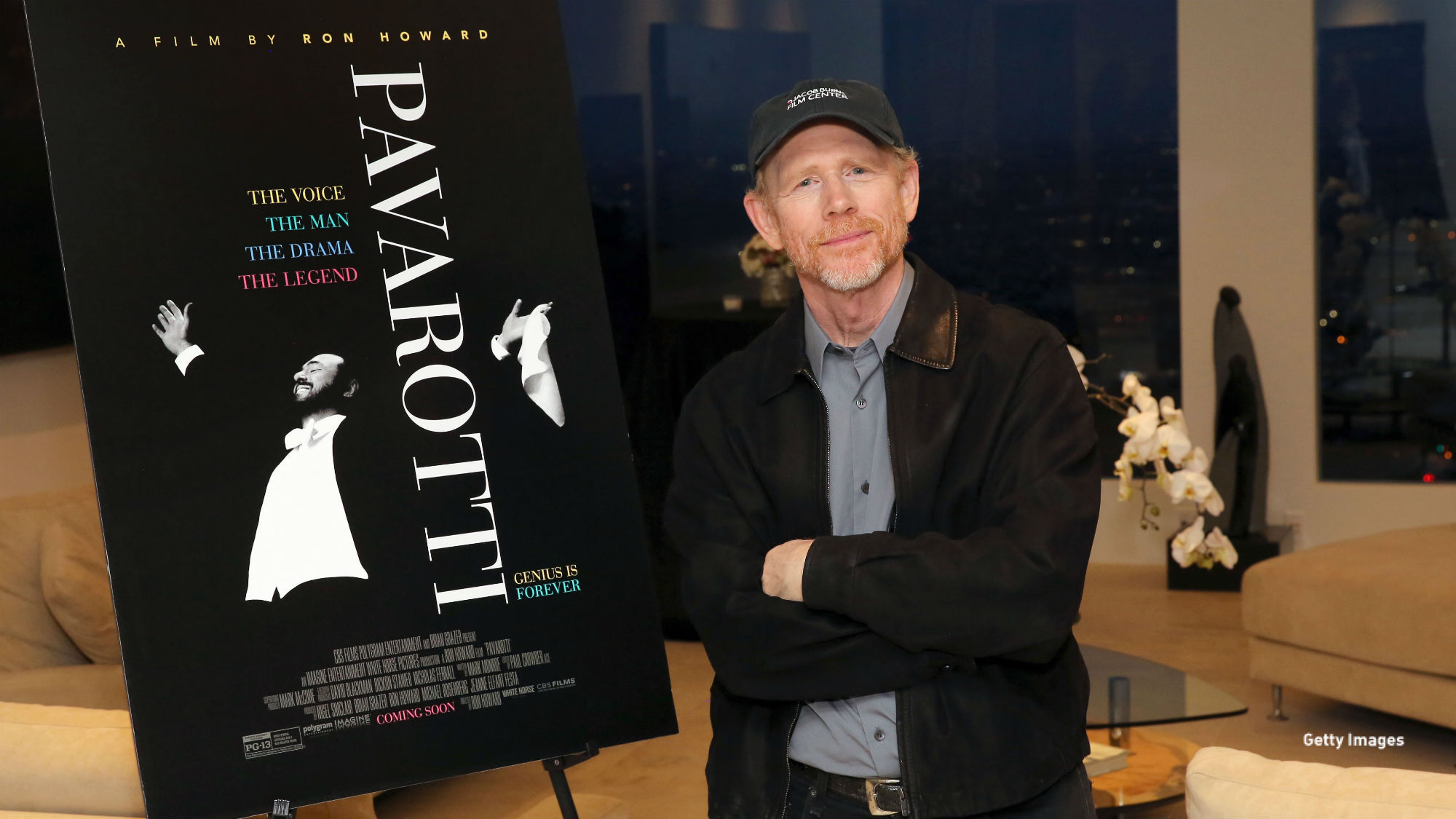 Oscar-winning director Ron Howard has already made feature-length docs about The Beatles and Jay-Z. Now he turns his attention to the great Italian operatic tenor Luciano Pavarotti. Born humbly in the Italian city of Modena, Pavarotti initially earned a living as an elementary school teacher and insurance salesman before building an incredible career as an opera singer and crossover star: 1990's Three Tenors's, his collaboration with fellow vocal greats José Carreras and Plácido Domingo, remains the best-selling classical album of all-time. Opening in select theaters Friday, Pavarotti promises to offer an affectionate insight into an iconic figure that many of us may not know too much about.
9. WHICH BIG COMEBACK SINGLE TO CHECK OUT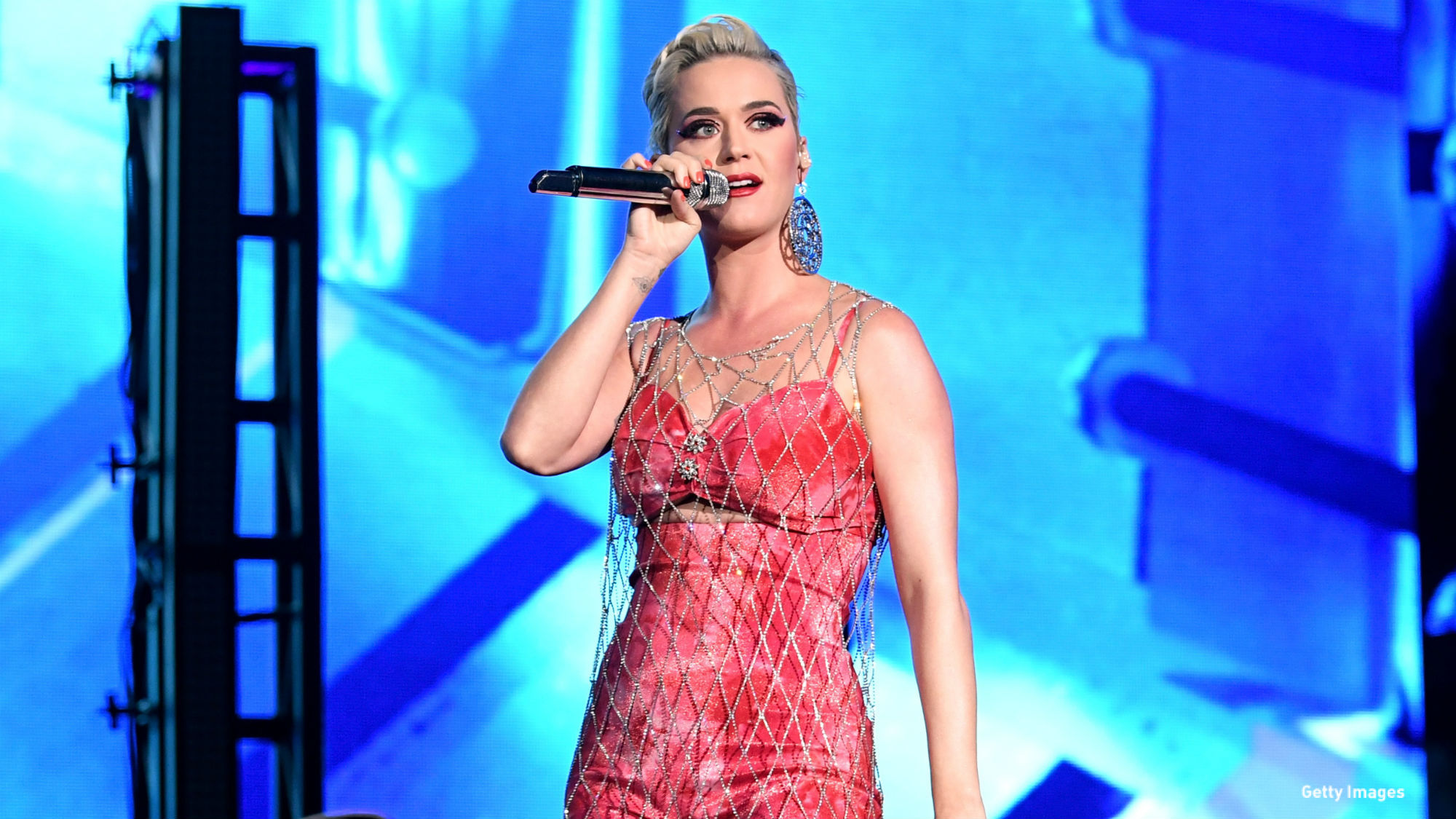 No, she hasn't really been away, but "Never Really Over" sounds like Katy Perry's most surefire hit since 2013's "Roar." Based on a song released last year by Swedish artist Dagny, it's a big, buoyant summer pop anthem with lyrics that are positive but not corny. "Oh, we were such a mess, but wasn't it the best?" Perry sings on the chorus. "Thought it was done, but I guess it's never really over." If you want to read this as a celebration of her rekindled relationship with Orlando Bloom, well, no one would blame you.
10. AND FINALLY, WHAT TO GO SEE FOR LOADS OF AMAZING ACTORS ALL IN ONE PLACE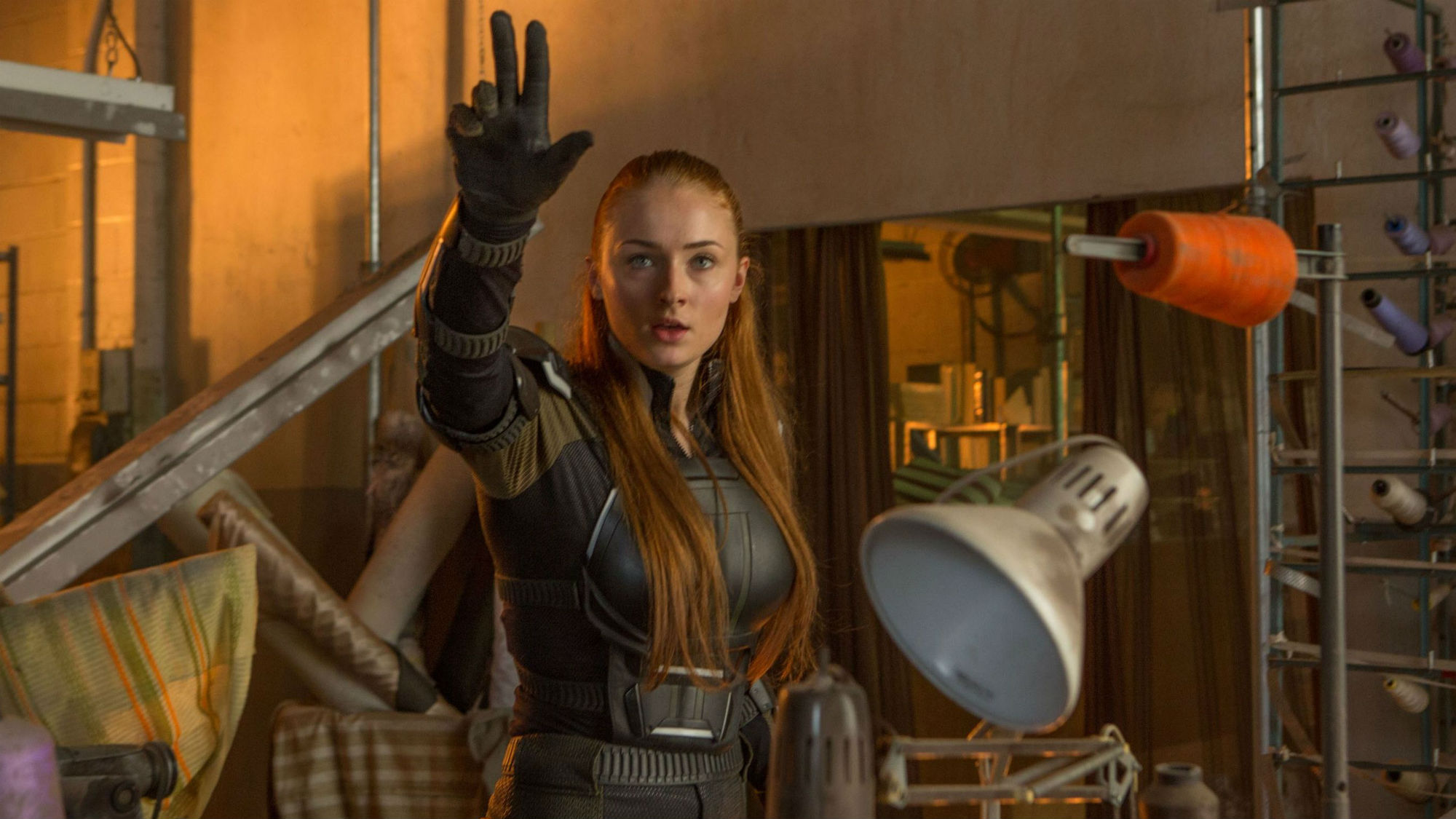 What makes Dark Phoenix a little bit different from previous X-Men movies? Well, Game of Thrones fave Sophie Turner takes the lead for the first time as her normally gentle and well-meaning character, Jean Grey, transforms into the all-powerful Phoenix after being hit by a solar flare. This leaves her open to manipulation from a menacing alien shapeshifter played by franchise newbie Jessica Chastain, who joins an already awesome cast that includes Michael Fassbender, Jennifer Lawrence, James McAvoy, Nicholas Hoult, and Evan Peters. Opening Friday, Dark Phoenix definitely has the look of a superior kind of superhero flick.
What are your plans for this week? 
Read More