This week's On the Beat is a bit of an emotional rollercoaster… in a good way! Whether you're in the mood for something serious, silly, or kind of sad, we've definitely got you covered, so let's dive in.
1. WHAT TO GO SEE FOR THRILLS, SPILLS, AND DAME HELEN MIRREN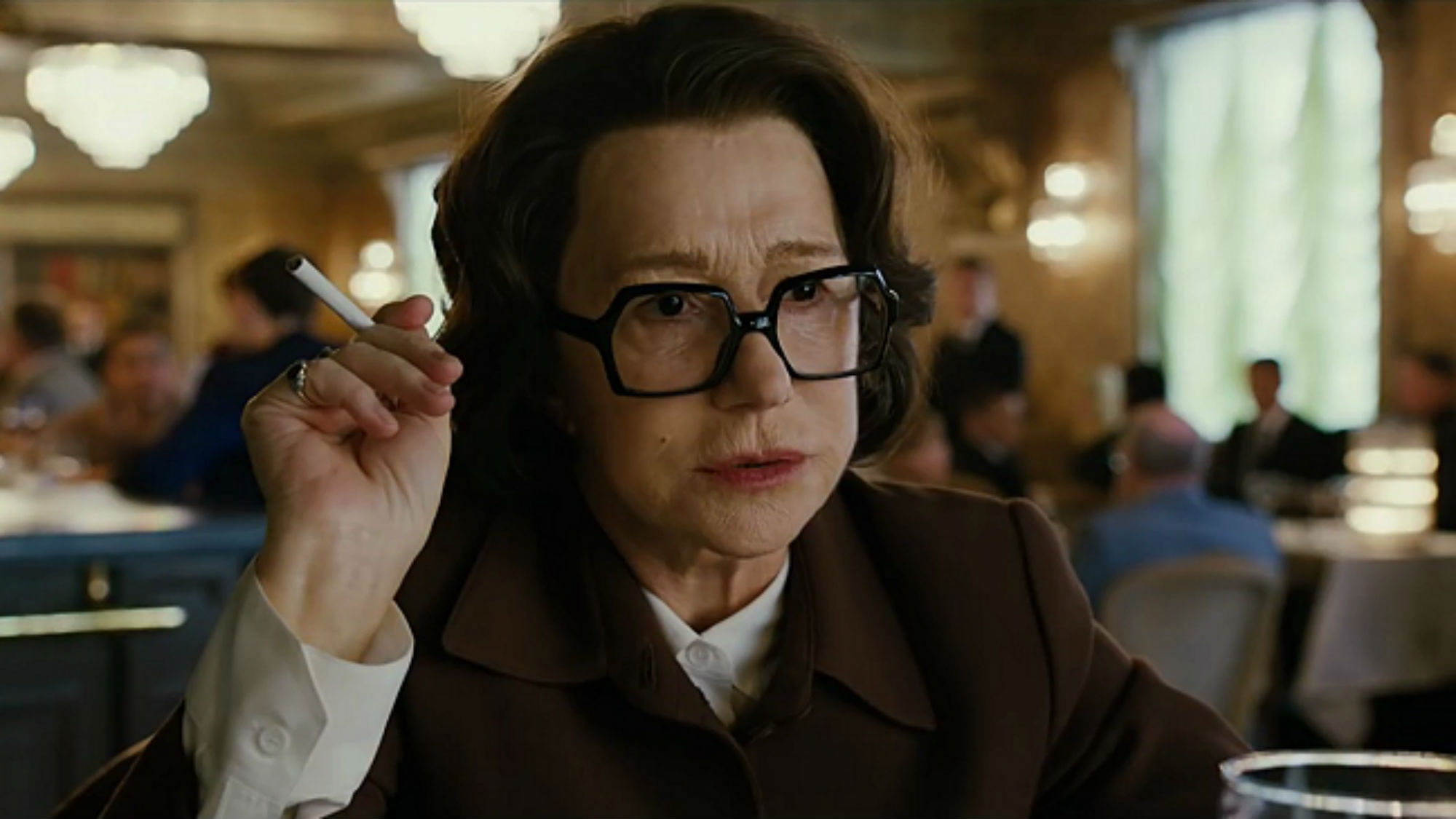 Pre-release buzz suggests this R-rated spy thriller from visionary French director Luc Besson (The Fifth Element, Lucy) could propel Russian model-actress Sasha Luss toward stardom. She plays the title character, a supermodel-turned-assassin whose KGB caretaker is played by a fierce-looking Dame Helen Mirren. The cast also includes Luke Evans and Peaky Blinders' Cillian Murphy, so Anna should offer a winning mix of quality acting and ass-kicking action when it smashes into theaters Friday.
2. WHAT TO WATCH FOR SECRETS AND LIES IN HIGH-SOCIETY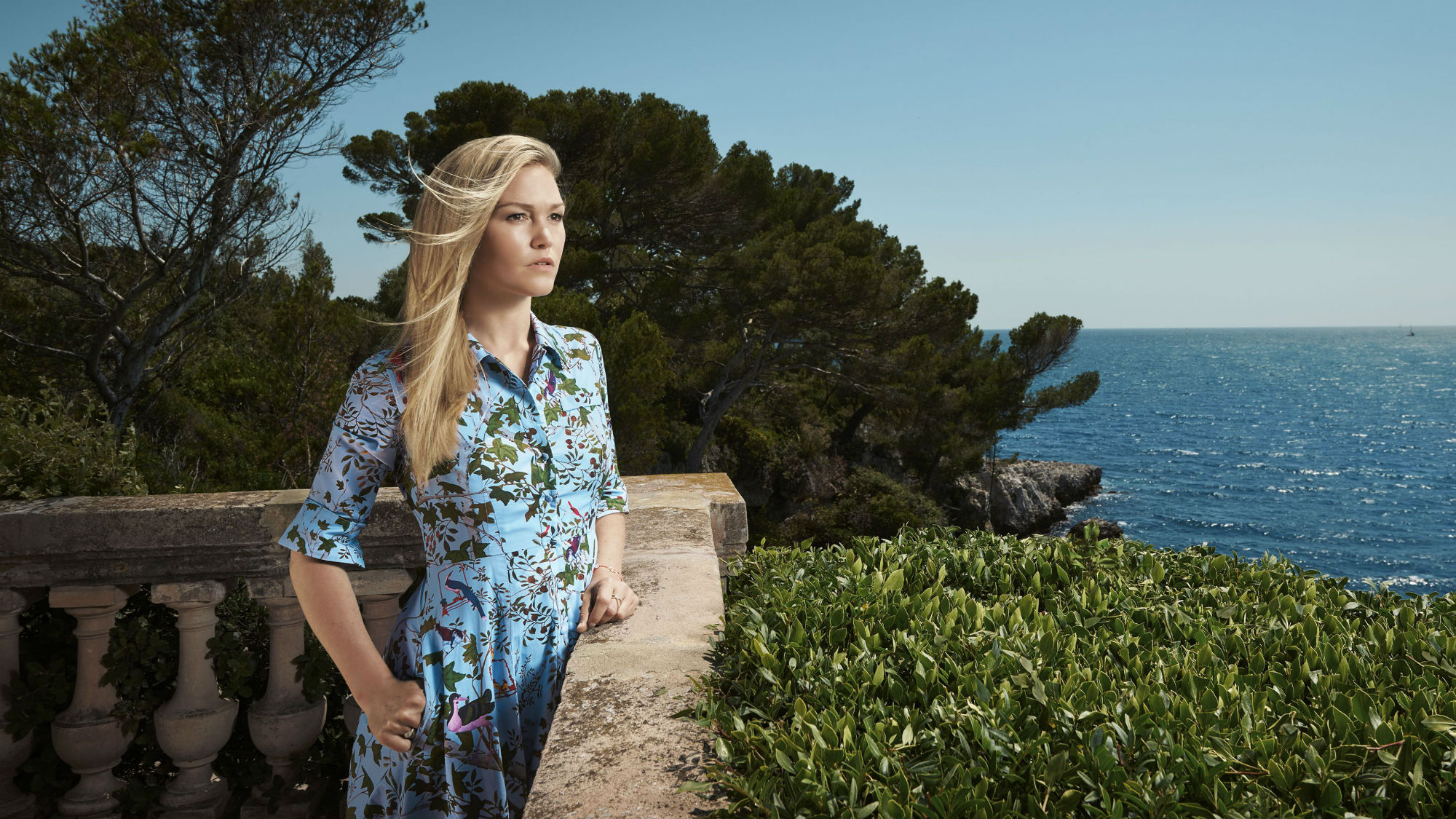 If your summer feels kind of drab and dreary so far, season two of Riviera could be just the thing. Set among a super-rich community living on the French Riviera, it follows scheming American art curator Georgina Clios (Julia Stiles) as she attempts to get away with murder–specifically, the one she committed in season one. However, her plans to continue enjoying her luxe lifestyle uninterrupted are made more complicated by the arrival of an aristocratic English family led by Lady Cassandra Eltham (the excellent Juliet Stevenson). If your interest is already piqued, you can sample all that Riviera has to offer from Thursday on the Sundance Now streaming service.
3. WHAT TO GO SEE IF YOU'RE TICKLED BY ALL THINGS KITSCH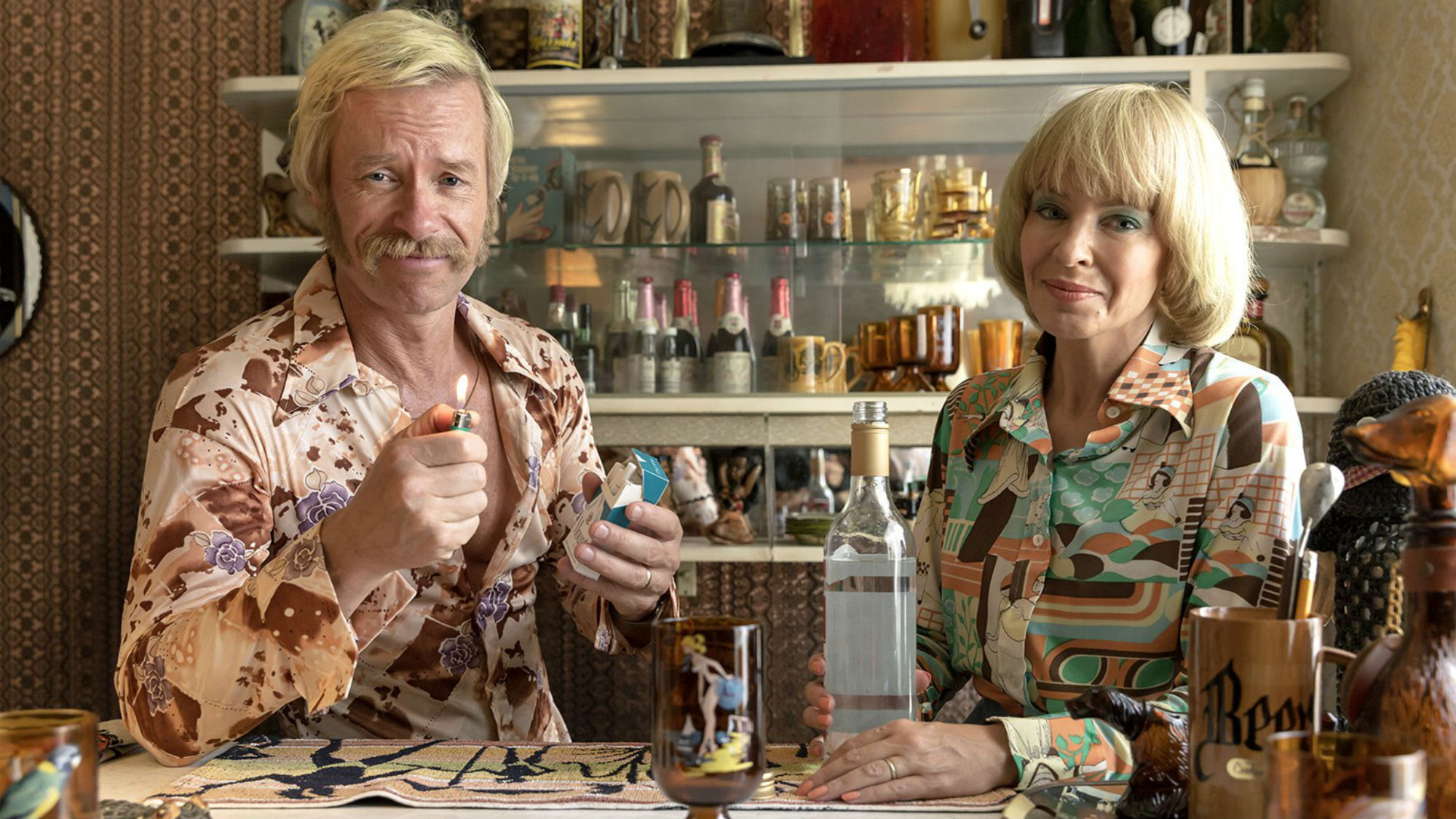 This Australian comedy-drama opening in select theaters Friday reunites Stephan Elliott, director of cult '90s movie The Adventures of Priscilla, Queen of the Desert, with one of its stars, Guy Pearce. Here, Pearce, pop singer Kylie Minogue, and Nip/Tuck's Julian McMahon lead an ensemble cast kitted out in gloriously tasteless polyester outfits for an affectionate send-up of Elliott's upbringing in '70s Australian suburbia. Reviews from Down Under suggest that Swinging Safari doesn't have much in the way of plot, but definitely has a strong sense of fun and some hilarious period details.
4. WHAT TO GO SEE FOR AN INSIGHT INTO A TRULY INSPIRING LIFE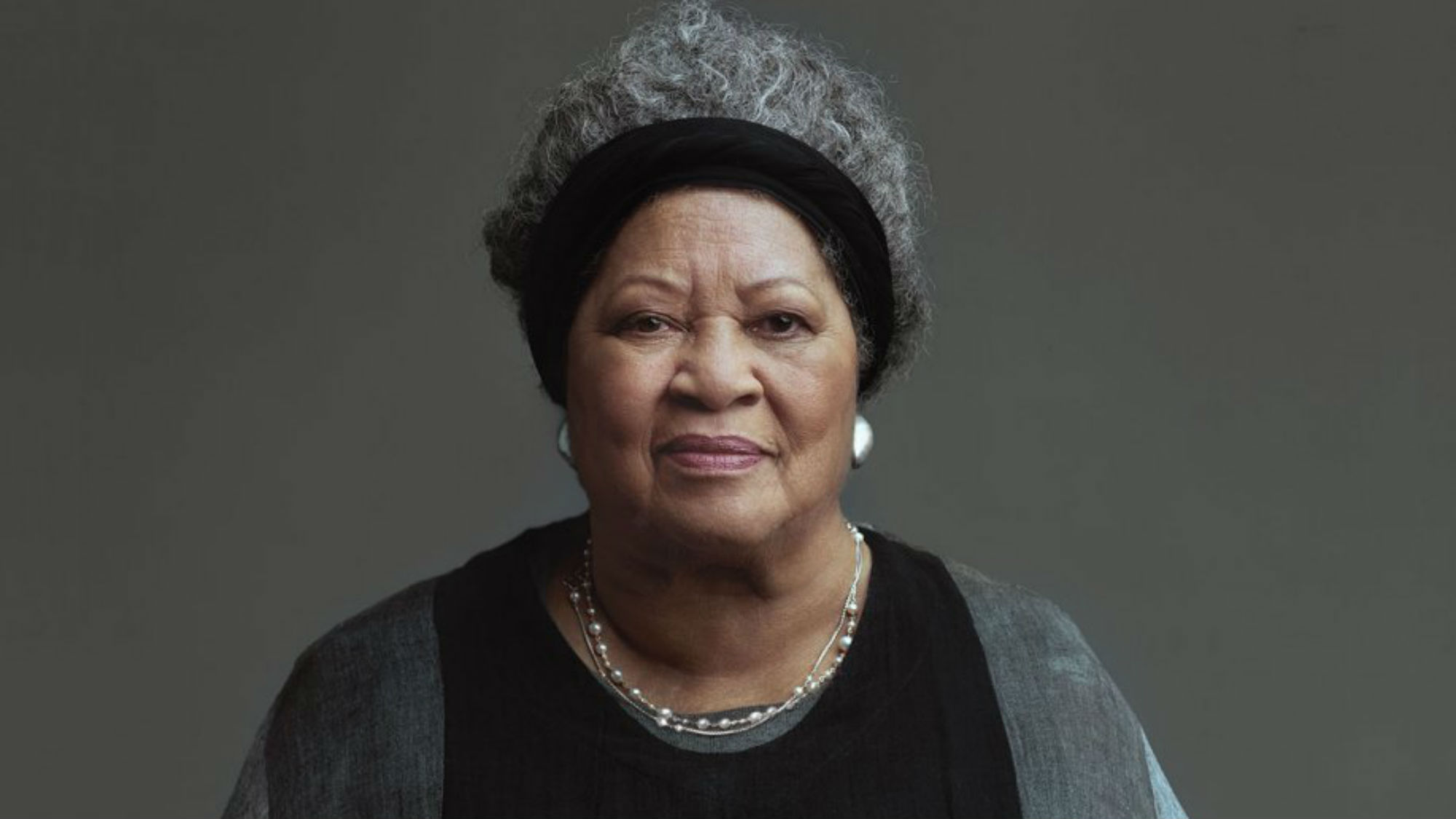 Opening in select theaters Friday, this documentary film about Toni Morrison benefits from an extensive new interview with the Nobel Prize-winning author herself. Director Timothy Greenfield-Sanders (The Black List, The Trans List) also uses archive footage and talking head contributions from Oprah Winfrey, Fran Lebowitz, and other prominent figures to explore Morrison's extraordinary career as a novelist, editor, and academic whose writing about racial prejudice has led to her being called "the conscience of America." Ready yourself for very powerful and poignant watch.
5. WHAT TO LISTEN TO WHEN YOU'RE FEELING A LITTLE NOSTALGIC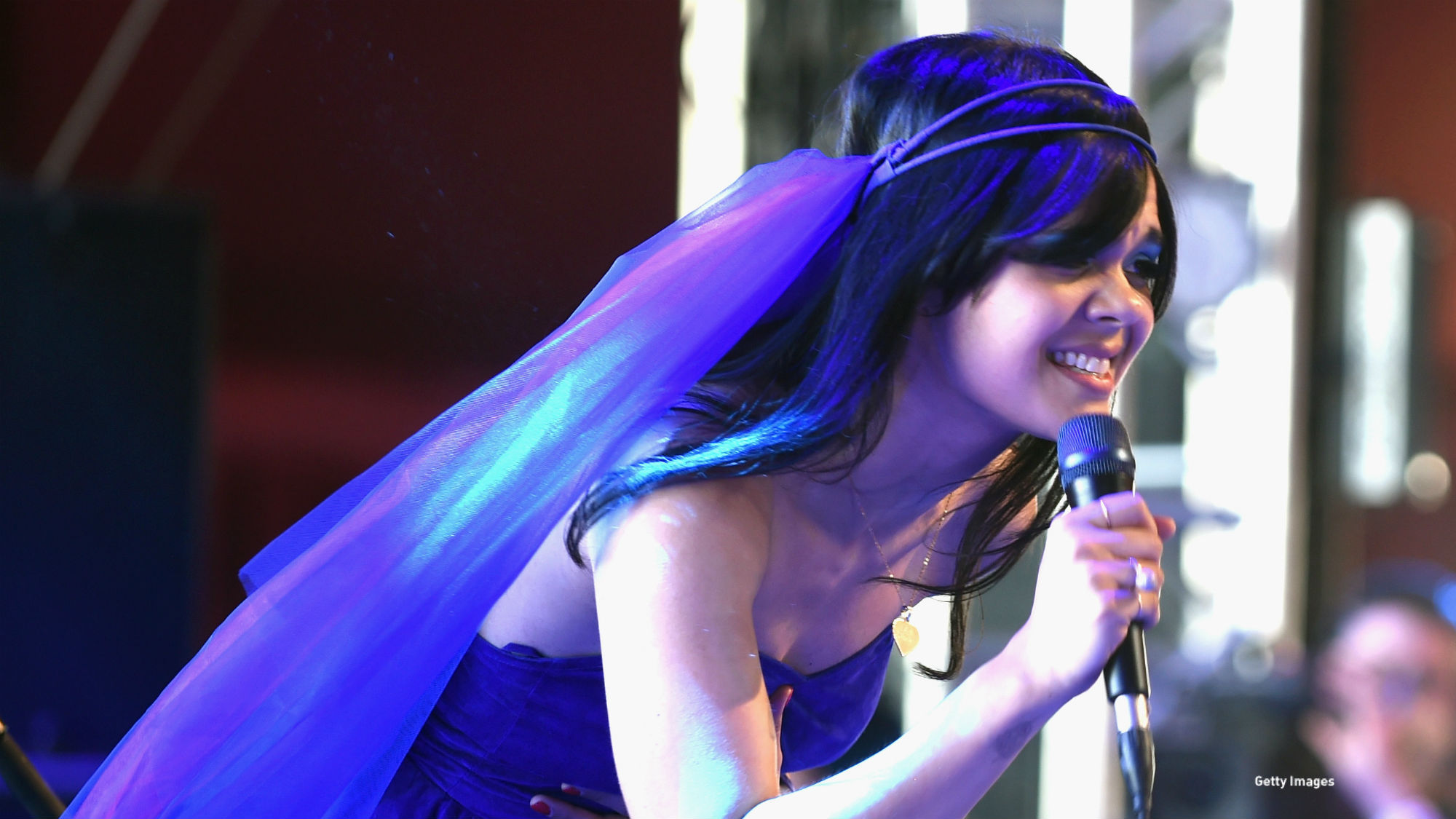 Natasha Khan, the acclaimed British singer-songwriter known professionally as Bat for Lashes, has always infused her music with an '80s sound and sensibility: her biggest hit, "Daniel," was partly an homage to The Karate Kid's central character, Daniel LaRusso. "Kids in the Dark," the first single from her upcoming album Lost Girls, sounds like that song's slightly more subdued musical cousin: it's a ambient and balmy synth ballad that shows off Khan's beautifully pure voice. A very classy comeback.
6. WHAT TO LISTEN TO FOR A FASCINATING REMINDER OF PRINCE'S OUTRAGEOUS TALENT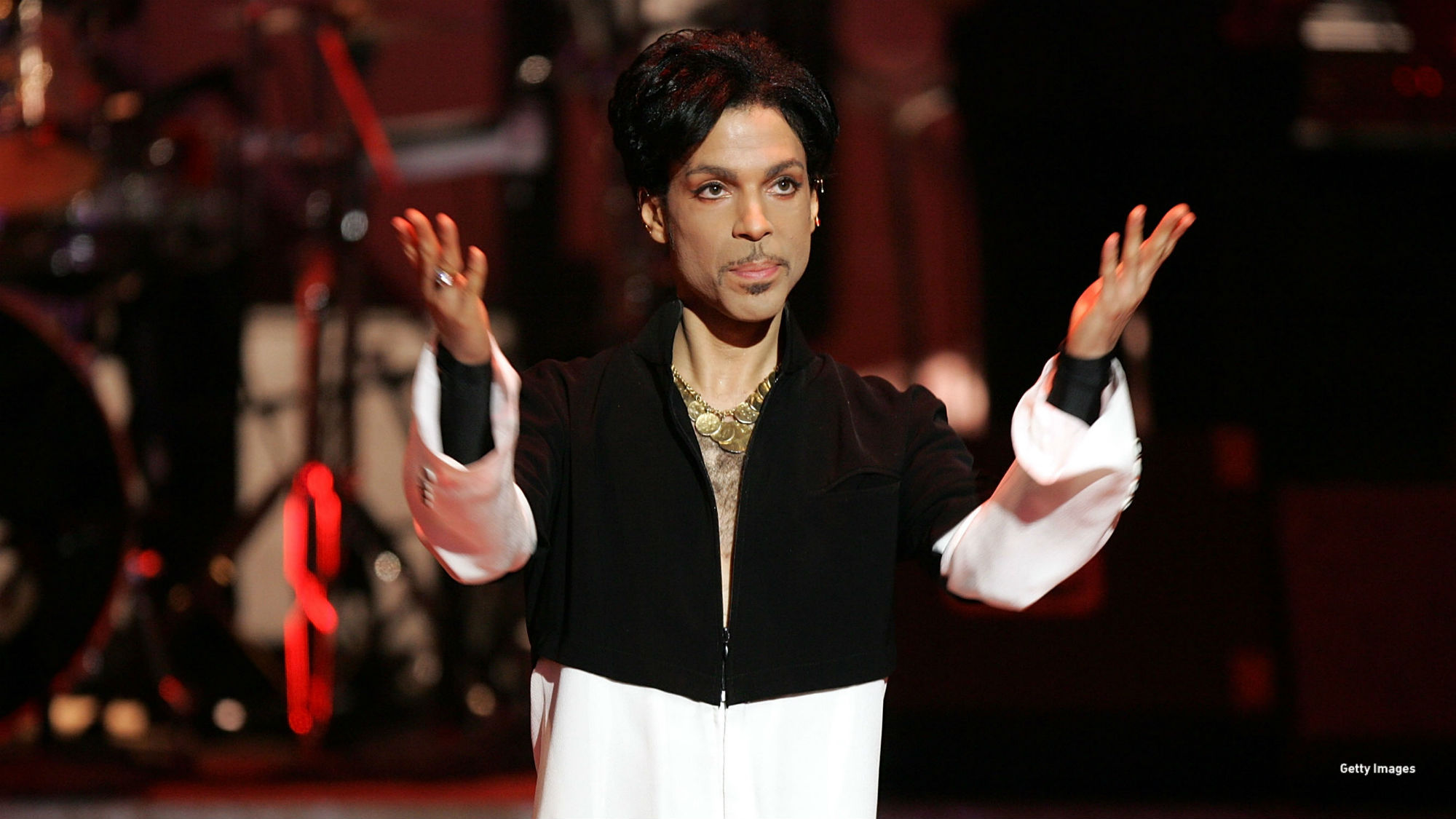 When a much-loved musician dies, the prospect of posthumous albums featuring unreleased material raises an ethical dilemma–should we really get to hear music that the artist held back during their lifetime? This posthumous collection from the late, great Prince can't sidestep the ethical question, but it at least has a strong unifying theme. Dropping Friday, it collects the Purple One's original demos of 15 songs eventually recorded by other artists including The Bangles ("Manic Monday"), Sinead O'Connor ("Nothing Compares 2 U"), and Sheila E. ("The Glamorous Life"). It's well known that Prince's demos were often superior to many artists' finished tracks, so it seems safe to expect a high level of quality. And it should be fascinating hearing how much–or little–the artists deviated from his original takes.
7. WHICH LEGENDARY LGBTQ VENUE TO CHECK OUT ON INSTAGRAM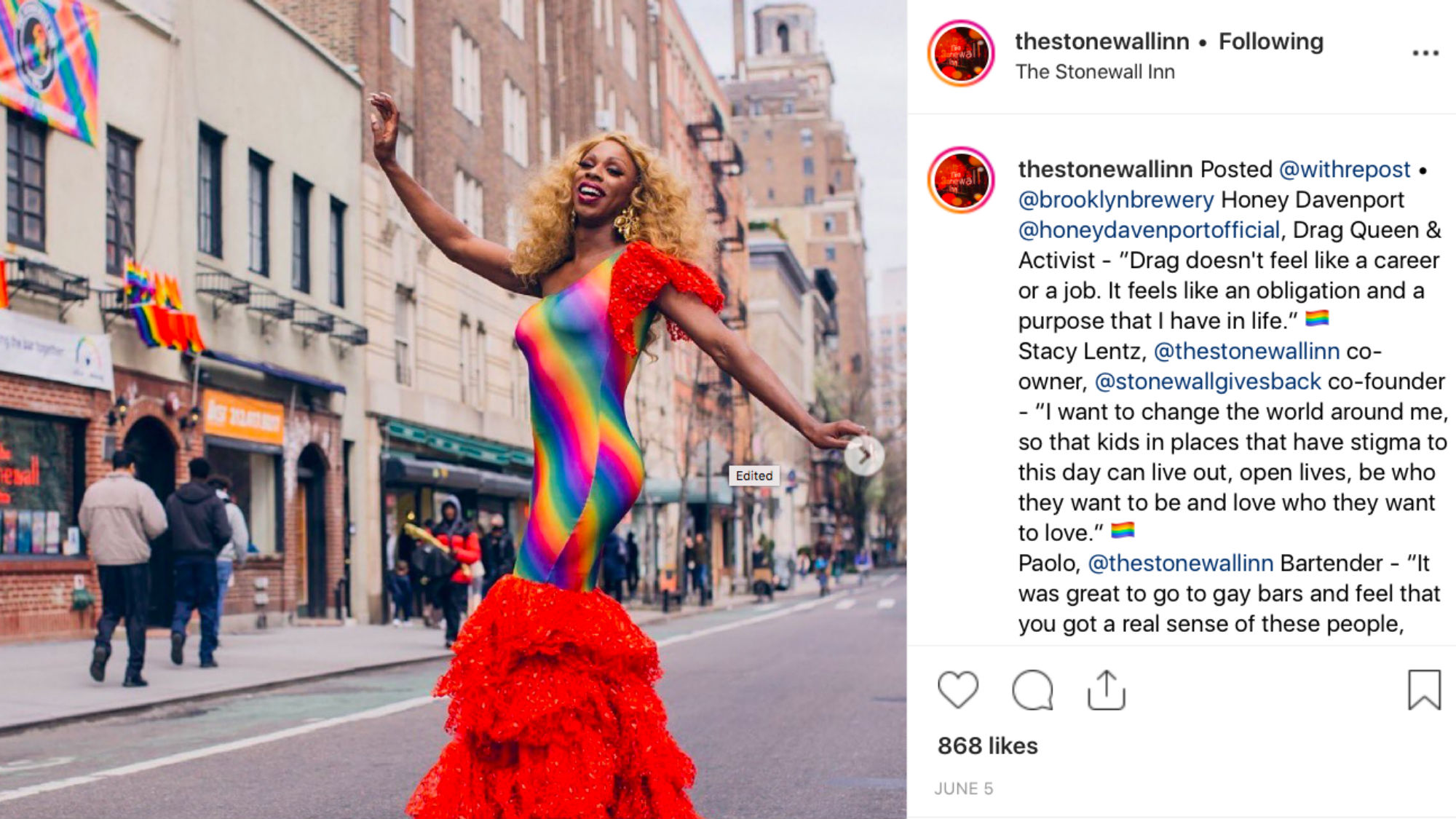 Located on Christopher Street in Manhattan's Greenwich Village, the Stonewall Inn is arguably the most famous gay bar in the world. The Stonewall Riots, a series of spontaneous demonstrations by the LGBTQ community against a police raid that began on June 28, 1969, are widely credited with galvanizing the modern-day LGBTQ rights movement. This Pride Month is an especially exciting time to check out the Inn's Instagram because New York City is hosting WorldPride in honor of the 50th anniversary of the Stonewall Riots, and the bar itself is sure to be a focal point. Its iconic status means it's a place that attracts anyone and everyone—in fact, Taylor Swift just dropped by for a surprise performance.
8. WHAT TO PLAY WHEN YOU'RE FEELING SO (OR A LITTLE BIT) EMOTIONAL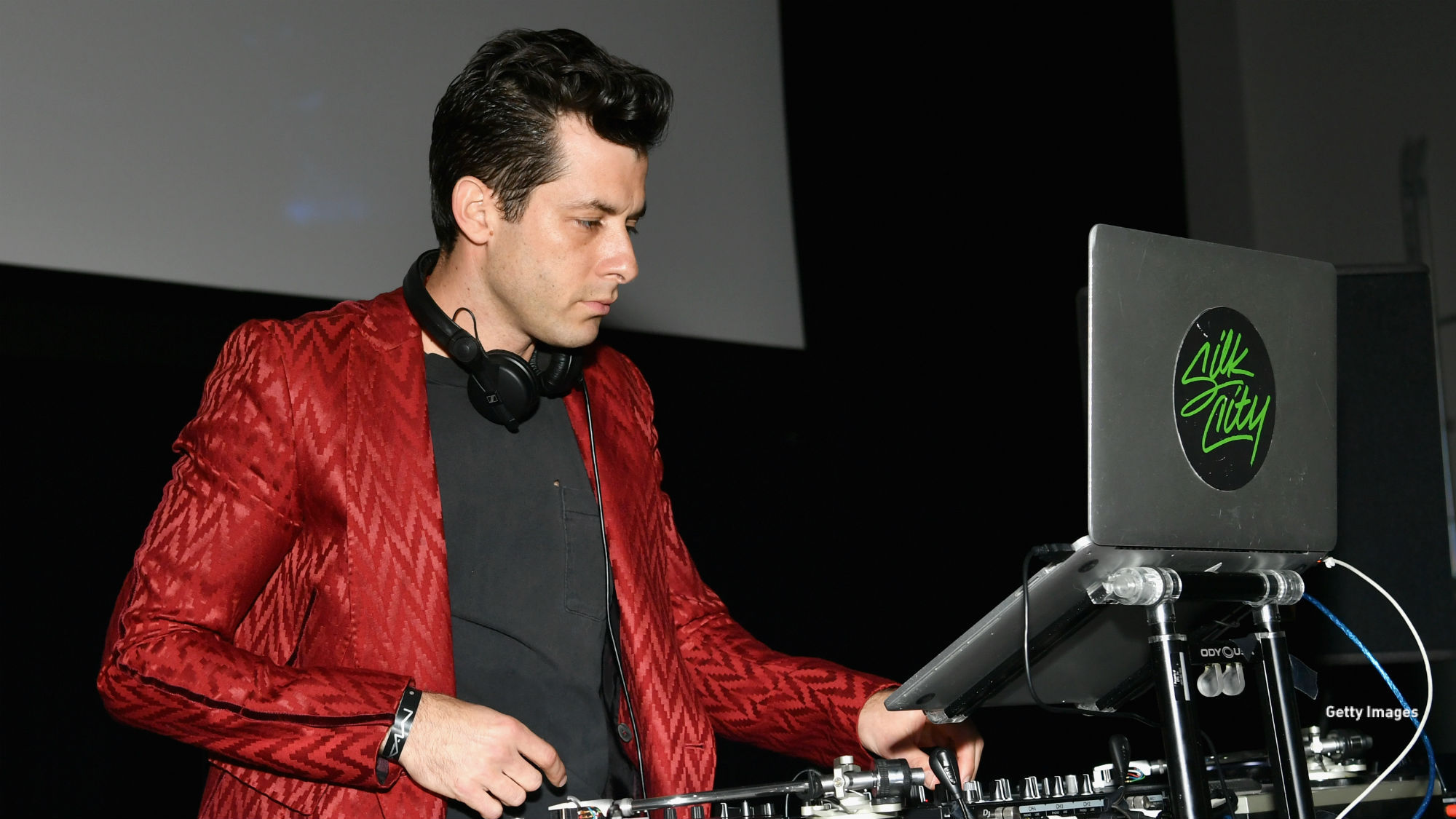 The last album from Mark Ronson, the British artist-producer who has worked with Adele and Lady Gaga, yielded the exuberant global mega-hit "Uptown Funk." But as its title suggests, Late Night Feelings is a little bit different–Ronson's described it as an album of "sad bangers" because "those are the only kinds of songs coming out [of me] that had any meaning." Recent singles "Nothing Breaks Like a Heart" (with Miley Cyrus on vocal duties) and "Find U Again" (a collaboration with Camila Cabello) prove Ronson definitely knows how to do sad 'n' catchy, so Late Night Feelings could be something of a melancholy gem.
9. WHAT TO CHECK OUT IF YOU'VE EVER WONDERED WHAT'S ON IDRIS ELBA'S PERSONAL PLAYLIST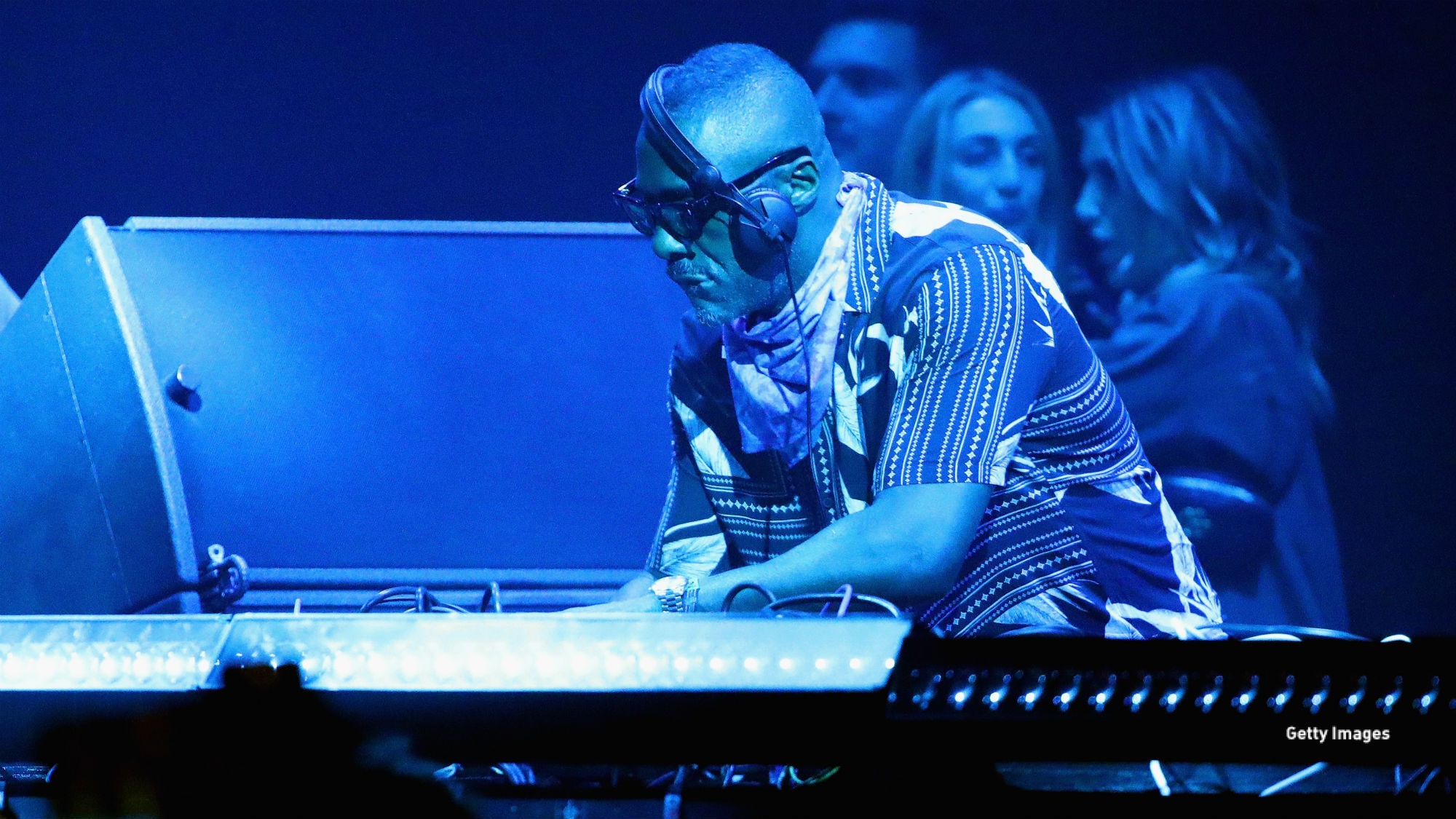 By now, we know that Idris Elba is a man of many talents, and this mixtape dropping Friday shows off his flair for both music and movies. Featuring contributions from an impressive range of U.K. grime, dance, and electro artists including Chip, Newham Generals, and Toddla T, plus a couple appearances from Elba himself, it's a collection of brand new songs inspired by his directorial debut Yardie. Released earlier this year, the film is a crime story exploring the links between the U.K. music industry and Jamaican drugs syndicates in the '70s and '80s, so expect these 10 tracks to feature some intriguing beats and hard-hitting lyrics.
10. AND FINALLY, WHAT TO CHECK OUT IF YOU LIKE IT WHEN POP CULTURE GETS META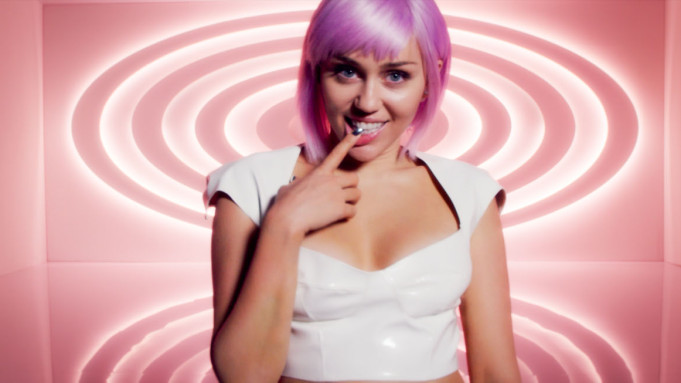 If you're thinking that Ashley O looks like Miley Cyrus, that's because she is Miley Cyrus—to be precise, the fictional pop star Cyrus portrays in "Rachel, Jack and Ashley Too," the standout episode from the latest season of Black Mirror. And in a very Black Mirror touch, the hit single that Ashley O is seen performing in the episode has now been added to YouTube and streaming services. It's actually a sort-of-cover of "Head Like a Hole" by industrial rock band Nine Inch Nails re-imagined as a glossy pop song, and even if the whole thing is supposed to be super-knowing and tongue-in-cheek, "On a Roll" is hellishly catchy. Be warned: this tune will get stuck in your head.
What are your plans for this week? 
Read More