From fashion to Freddie Mercury, and Kylie Minogue to classical music, this week's On the Beat is an eclectic mix, so let's dive right in and get started.
1. WHAT TO GO SEE FOR A FEW HOURS OF ESCAPISM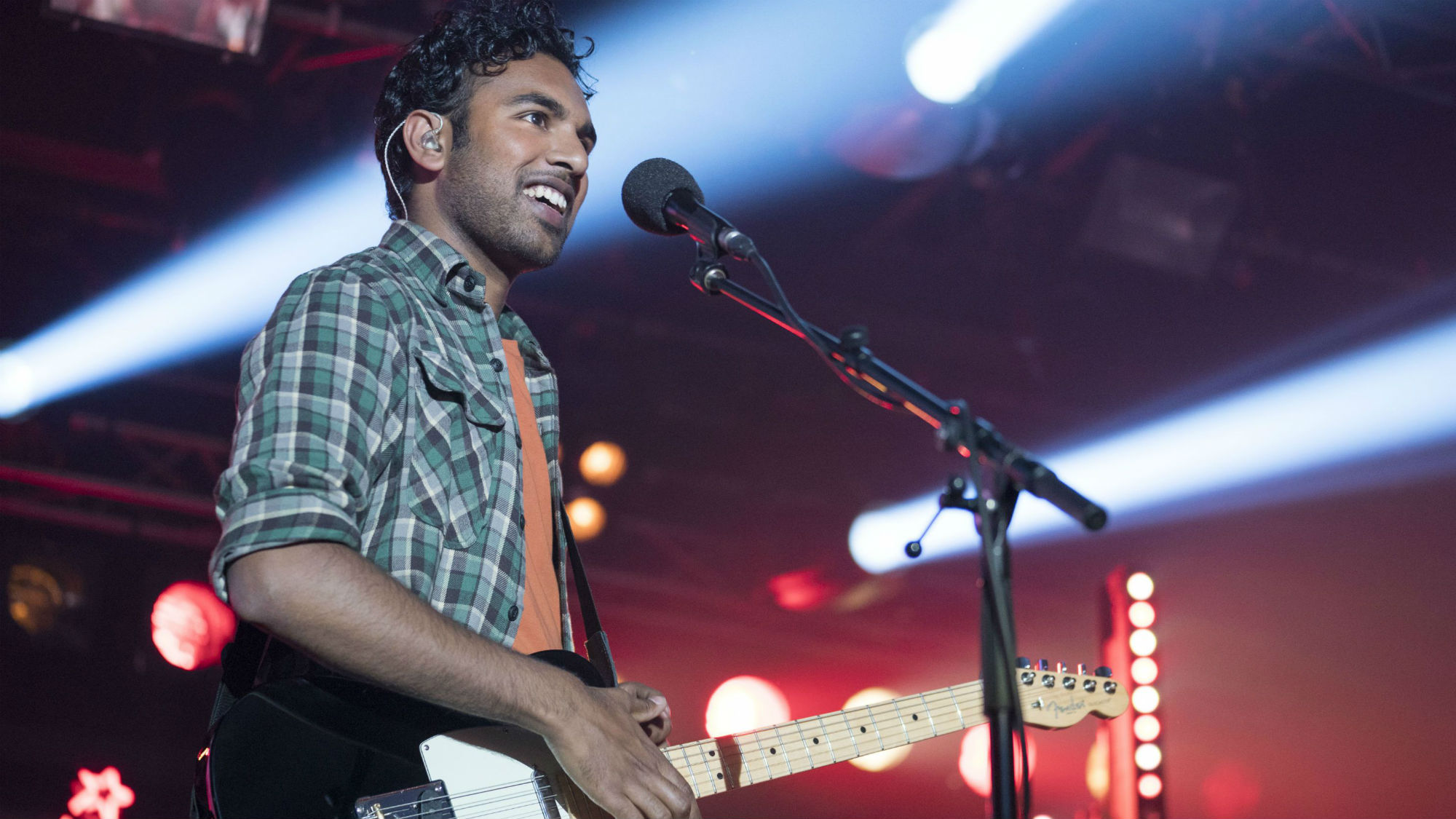 Can you imagine living in a world where The Beatles never existed? That's the premise behind this new fantasy comedy film from director Danny Boyle (Slumdog Millionaire, Trainspotting) and screenwriter Richard Curtis (Love, Actually, Notting Hill). Movie newcomer Himesh Patel stars as Jack Malik, a struggling musician who wakes up after an accident to find that he's the only person who remembers the Fab Five's songs. He decides to pass them off as his own to build his career, but in the process alienates his best friend and biggest fan Ellie (Lily James). Opening in theaters Friday, Yesterday looks like a blend of Curtis' trademark feel-good comedy and Boyle's slightly grittier style, and it even has a cameo from Ed Sheeran.
2. WHAT TO PLAY WHEN YOU WANT NON-STOP POP HOOKS
In the U.S., Kylie Minogue is a cult favorite with a couple huge tunes (1988's "The Loco-Motion" and 2001's "Can't Get You Out of Your Head") and a memorable Doctor Who appearance to her name. But internationally, she's a bona fide pop superstar who's been racking up hits for more than three decades. This new compilation album dropping Friday includes nearly all of her biggest songs, so if you've ever felt like getting into Kylie, Step Back in Time is the perfect place to start.
3. WHAT TO GO SEE FOR SHAKESPEARE LIKE YOU'VE NEVER SEEN SHAKESPEARE BEFORE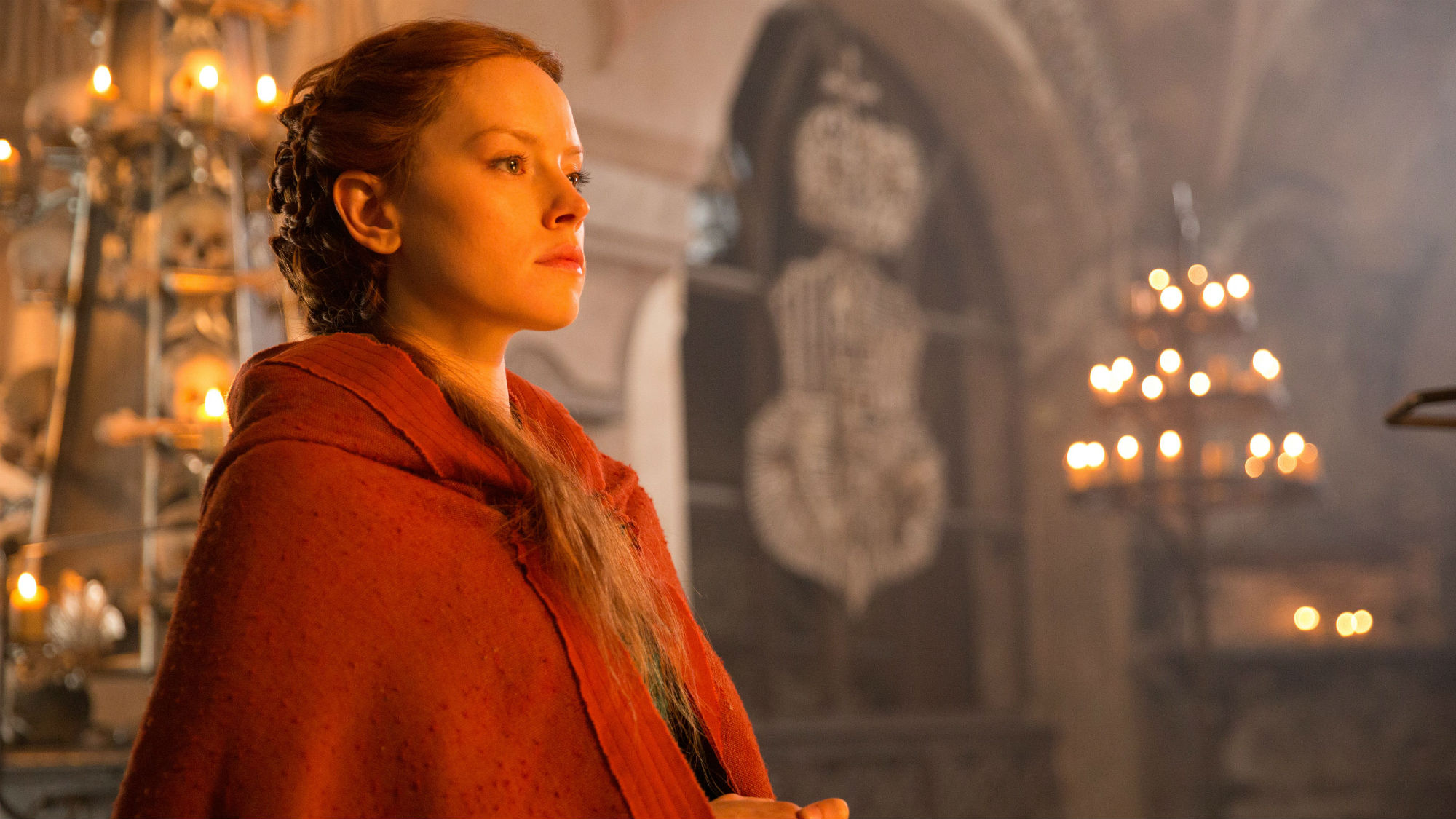 Based on a novel by Lisa Klein, this revisionist period drama tells the story of Hamlet from the viewpoint of his lover, Ophelia. Played by Daisy Ridley, the title character here is much tougher and more in control of her destiny than the tragic heroine imagined by Shakespeare. Ridley's performance drew praise at this year's Sundance Festival, and she's supported by a starry cast that includes Clive Owen as King Claudius, George MacKay as Hamlet, and Naomi Watts in dual roles as Hamlet's mother and the witchy Mechthild. Opening in select theaters Friday before getting a digital release July 2, Ophelia should inject an old classic with some very modern, feminist energy.
4. WHAT TO LISTEN TO IF YOU APPRECIATE A SHOWSTOPPING VOCAL PERFORMANCE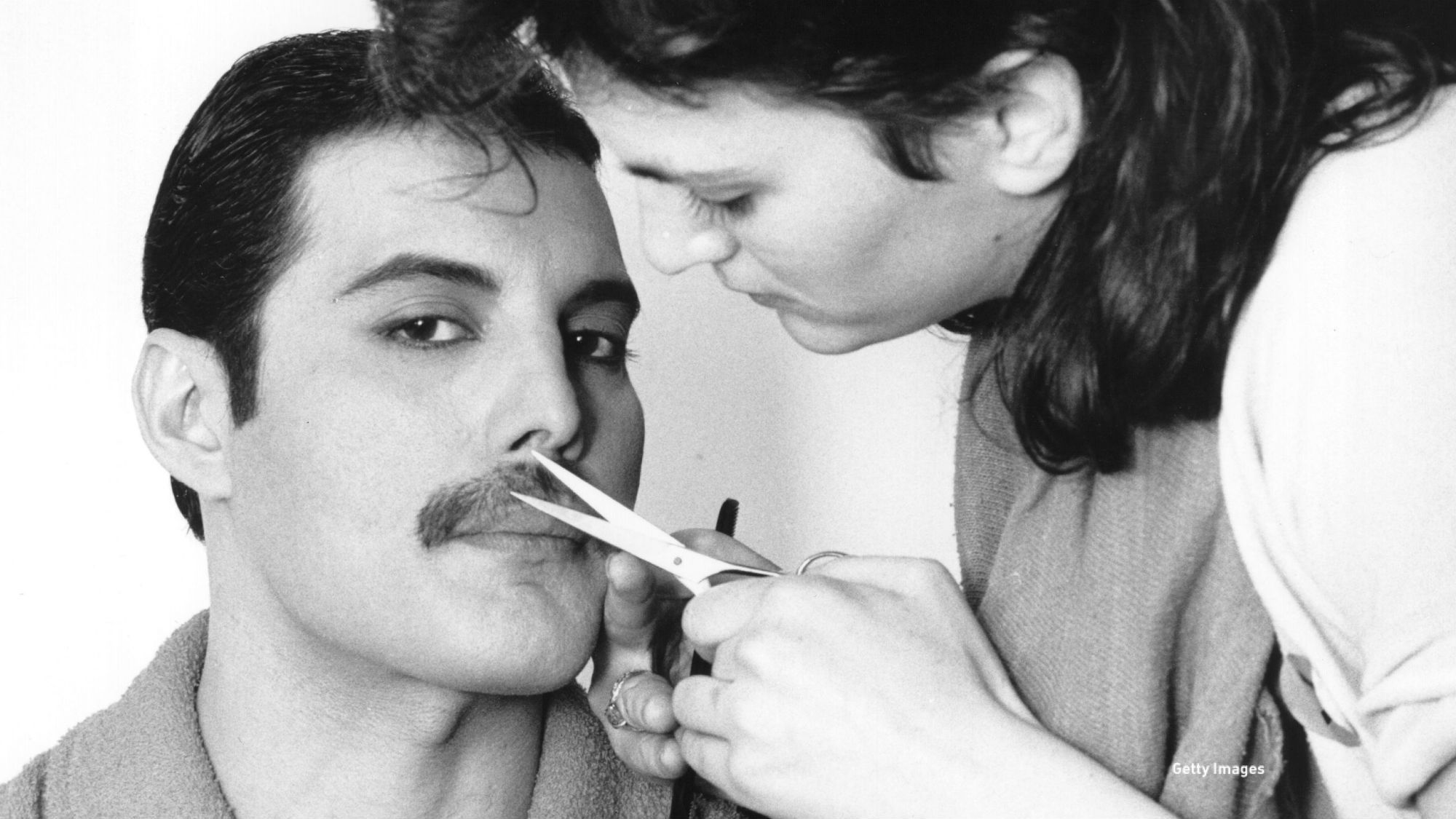 In the market for a "lost" Freddie Mercury song? The late Queen frontman recorded "Time," written by '60s pop star Dave Clark, for the 1986 West End musical of the same name. The version released at the time features a thick wall of multi-tracked backing vocals, but after rediscovering Mercury's original demo vocal a couple years ago, Clark has crafted a new, more stripped back recording that captures the true emotional power of his voice. If Bohemian Rhapsody piqued your interest in all things Queen, "Time Waits for No One" (as the new version is titled) will be a real treat.
5. WHICH BIG BROADWAY OPENING TO KEEP AN EYE ON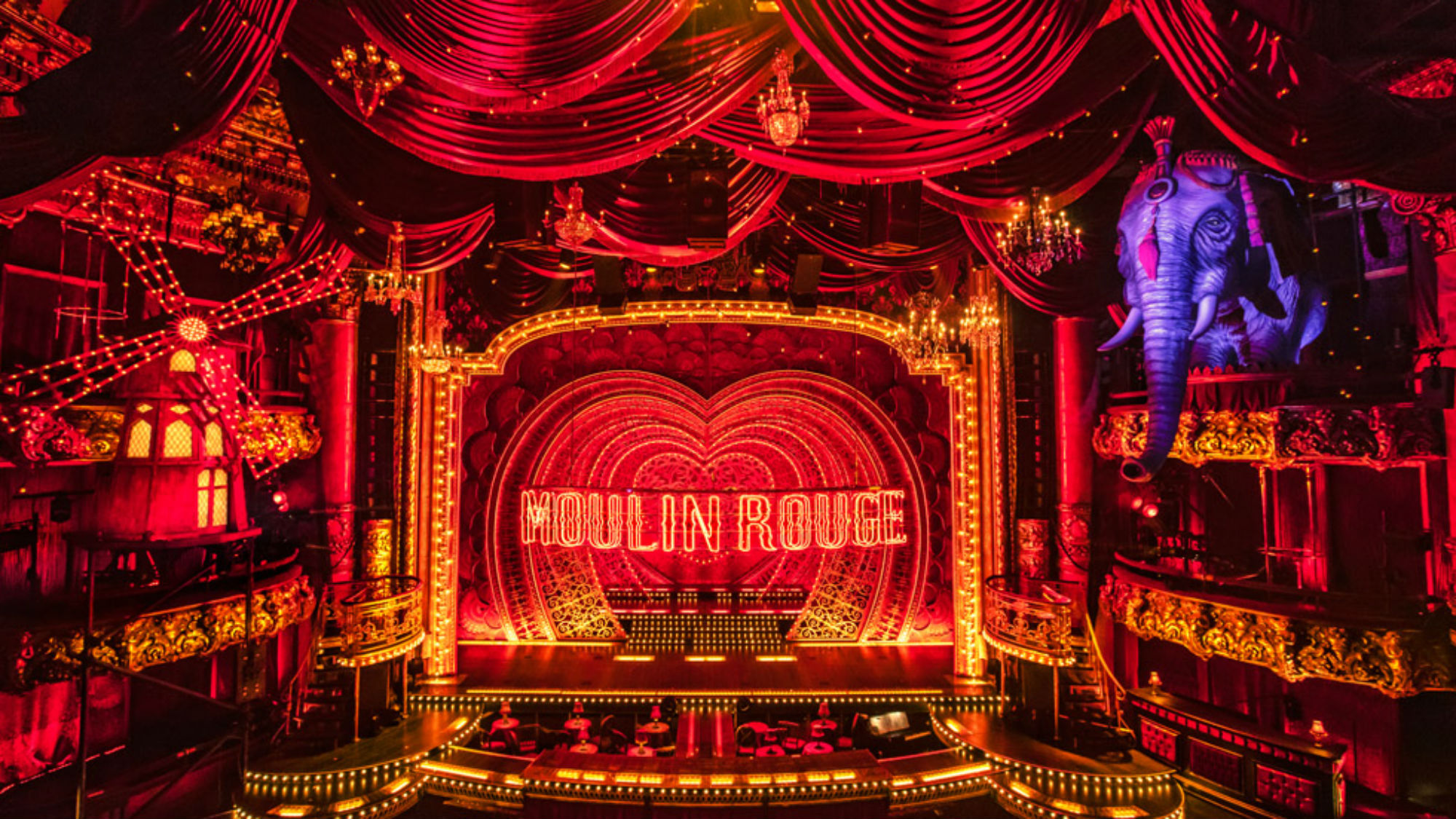 Released in 2001, Baz Luhrmann's Moulin Rouge! became a sizeable box office hit and the first movie-musical to be nominated for Best Picture at the Oscars in a decade. So while it's a little surprising that this Broadway stage adaptation has taken so long to arrive, there's no denying it's an exciting prospect: Gladiator's John Logan has written the book; director Alex Timbers has devised musical medleys featuring more than 60 pop hits by the likes of Elton John and Adele; and the cast is led by Tony winner Karen Olivo. Look out for reviews and social media reactions after previews begin Friday at the Al Hirschfeld Theatre.
6. WHAT TO LISTEN TO IF YOU WANT TO KNOW MORE ABOUT CLASSICAL MUSIC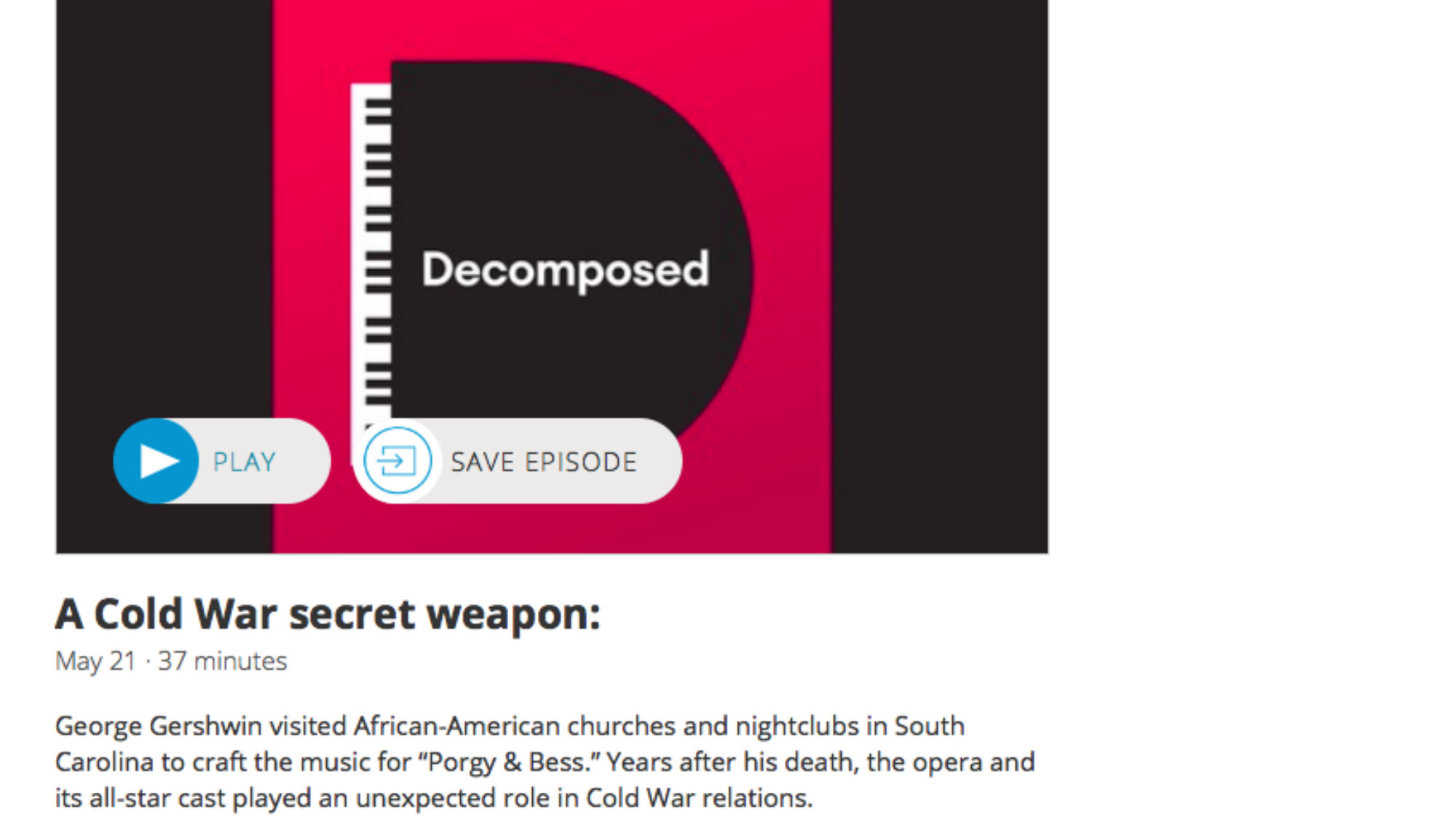 Hosted by classical concert pianist Jade Simmons, this weekly podcast aims to break down "the stories that have shaped classical music, from secrets and scandals to acts of sheer genius." Since Decomposed launched in April, it's devoted individual episodes to composers including Beethoven, Shostakovich, and Gershwin, accompanying each of their stories with the frequently breathtaking music that they wrote. Whether you're a casual or rather more hardcore fan of the form, it makes for a thoroughly entertaining listen.
7. WHAT TO GO SEE IF YOU'RE A BIG DRAG FAN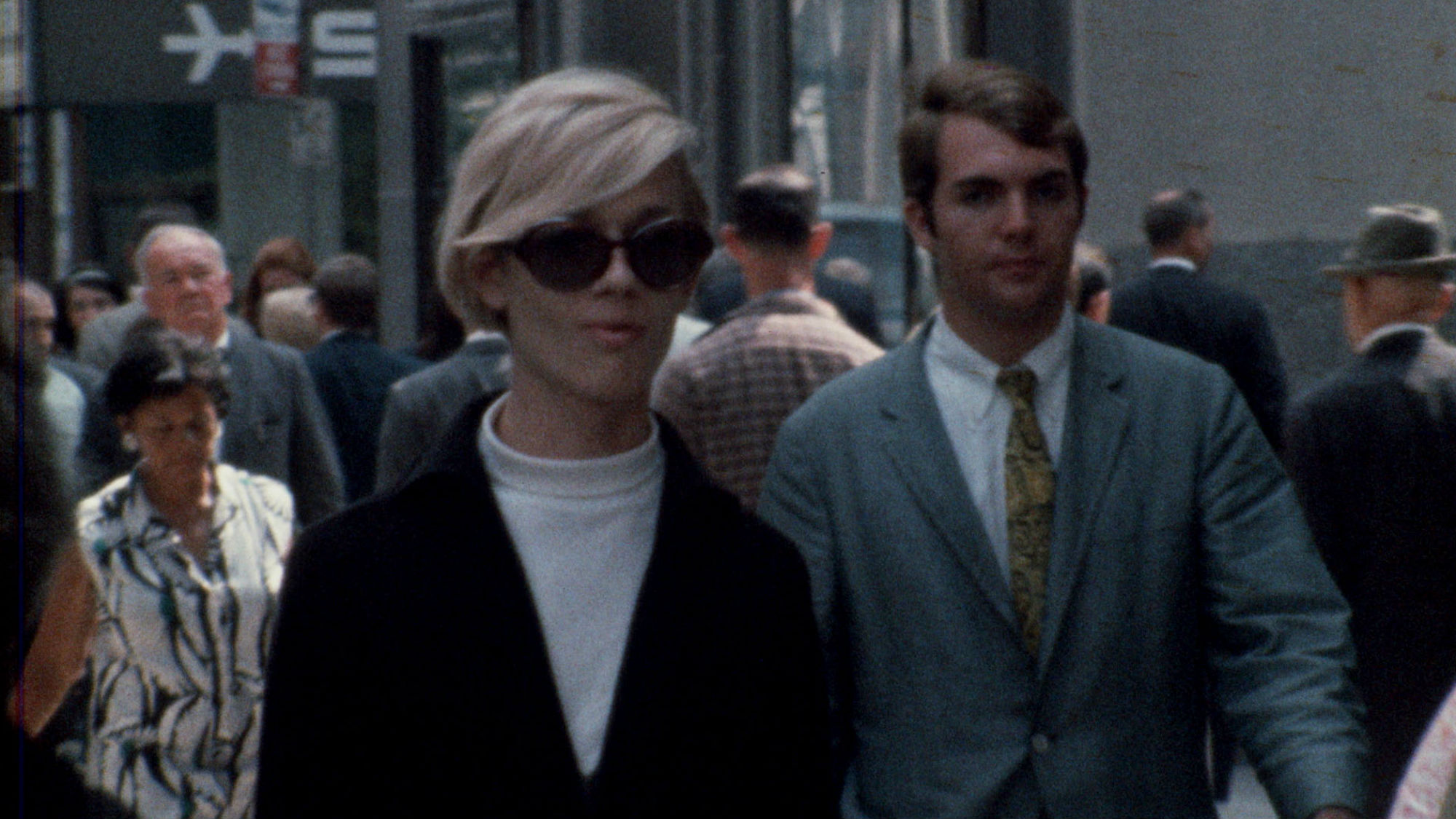 Not to be confused with the Dame Helen Mirren movie of the same name, this cult 1968 documentary film is an LGBTQ classic. Fully restored and returning to select theaters Friday, it follows Flawless Sabrina, Crystal LaBeija, and the other drag queens competing in the 1967 Miss All-America Camp Beauty Contest at New York City's town hall. It's an evocative document of the time–Andy Warhol is one of the contest judges–and a fascinating insight into underground drag culture long before RuPaul brought it ever closer to the mainstream.
8. WHAT TO LISTEN TO IN A MELANCHOLY MOMENT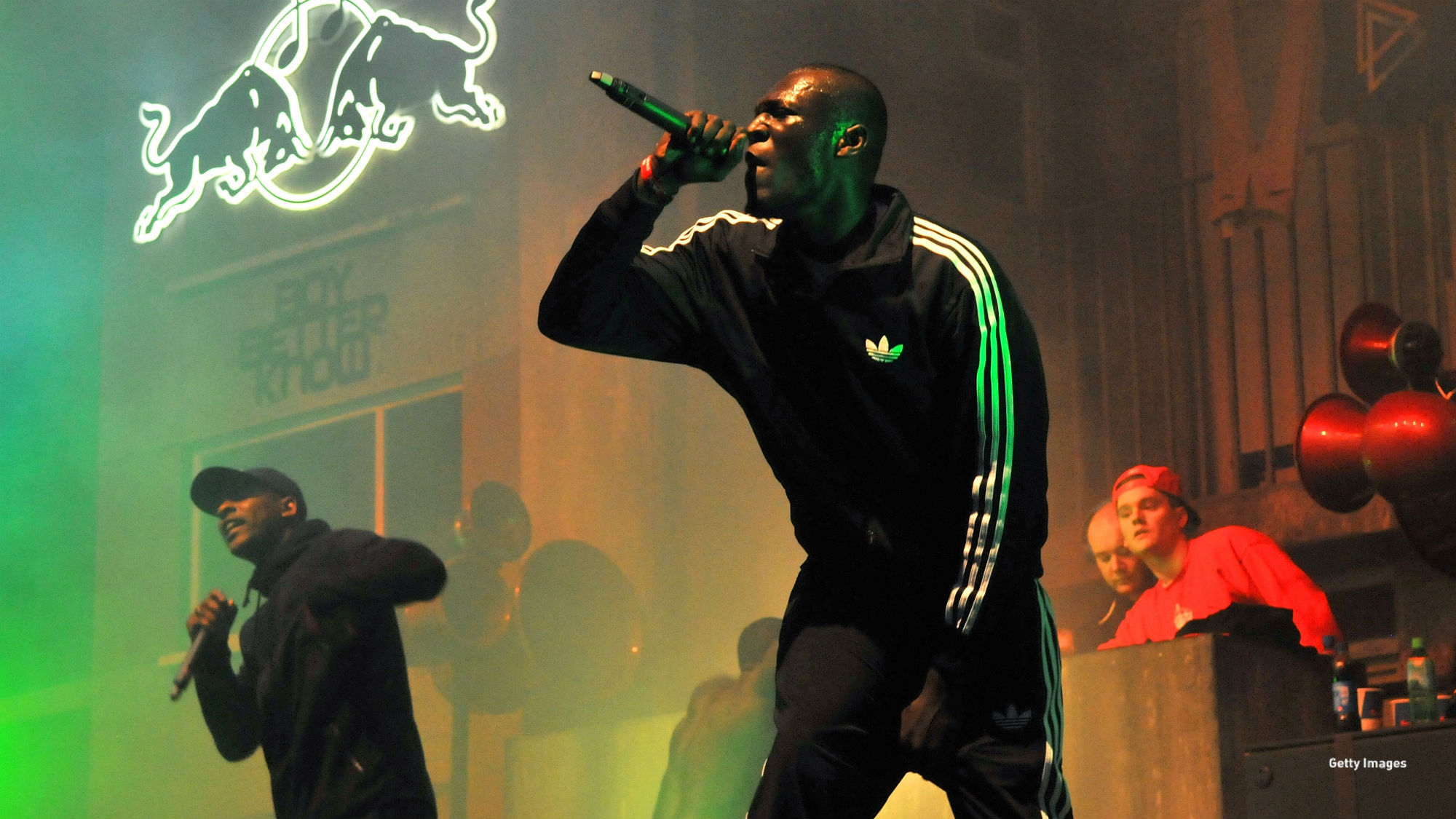 In the last three years, London rapper Stormzy has become one of the biggest stars in British music–this weekend, he headlines Glastonbury, the U.K.'s most iconic music festival. So it's fitting that new single "Crown" finds the 25-year-old in a reflective mood as he contemplates his elevated status. "I tried to be grateful and count all my blessings, but heavy is the head that wears the crown," he concedes on the chorus, on which he's joined by a sublime-sounding choir of backing vocalists. It's classy, candid, and very affecting stuff.
9. WHAT TO GO SEE IF YOU FANCY SOME DRAMA WITH A EUROPEAN FLAVOR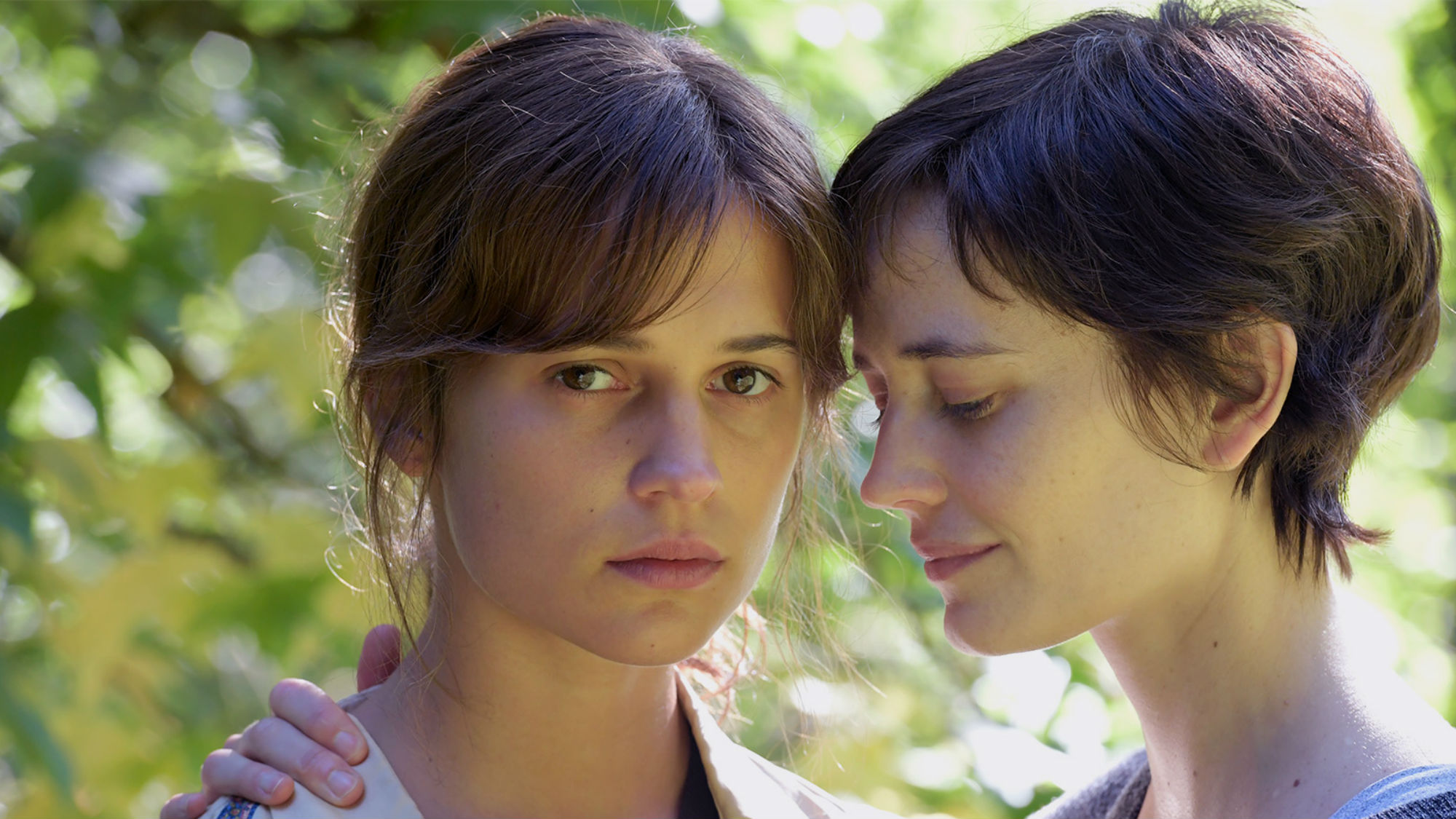 Alicia Vikander and Eva Green play estranged sisters in this stylish-looking indie film opening in select theaters Friday. The first English-language effort from acclaimed Swedish film-maker Lisa Langseth, it follows the prickly siblings as they attempt to reconcile while traveling to a mysterious destination which will have a major impact on their lives. Reviews from various film festivals suggest Euphoria doesn't always explore its dark themes in a completely satisfying way. But, with Charles Dance and Charlotte Rampling joining Vikander and Green in supporting roles, it's sure to be beautifully-performed.
10. AND FINALLY, WHAT TO READ IF YOU LIKE A DIY SUCCESS STORY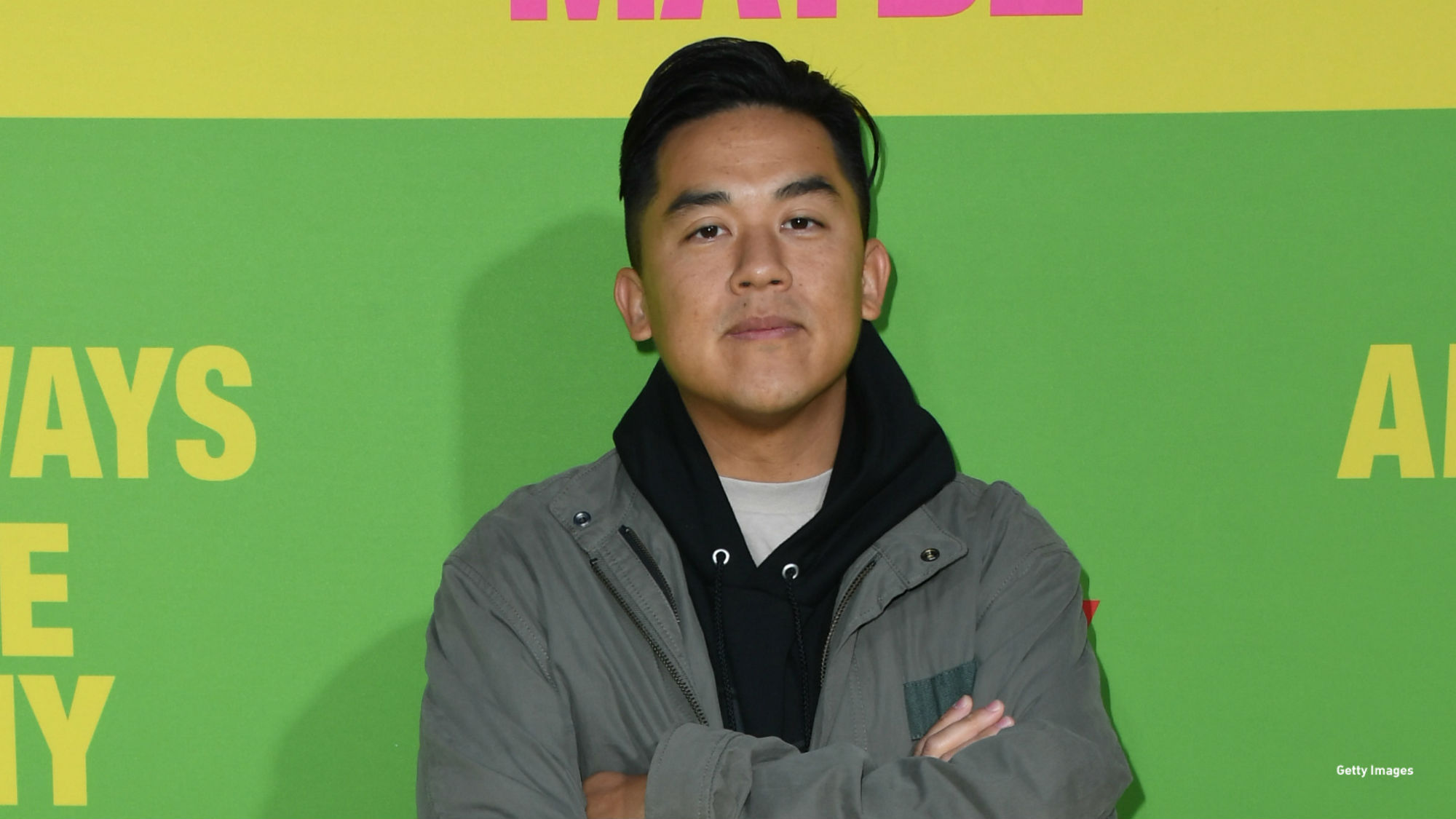 As co-founder of iconic streetwear brand The Hundreds, Bobby Kim a.k.a. Bobby Hundreds knows all about the ways in which underground culture and the fashion world interact with one another. His new book published Tuesday promises to tell the story of how his DIY clothing company drew from L.A.'s punk, hip-hop, and skateboarding scenes to become a global name in street style. He's a tack-sharp operator, so expect his writing to be filled with unique insights and pretty inspiring life advice.
What are your plans for this week? 
Read More