This week's On the Beat covers everything from Shakespeare to cutting edge fashion – yes, really! – so it should definitely hit the spot whatever you're in the mood for right now.
1. WHAT TO WATCH BECAUSE IT'S REALLY SOMETHING A BIT DIFFERENT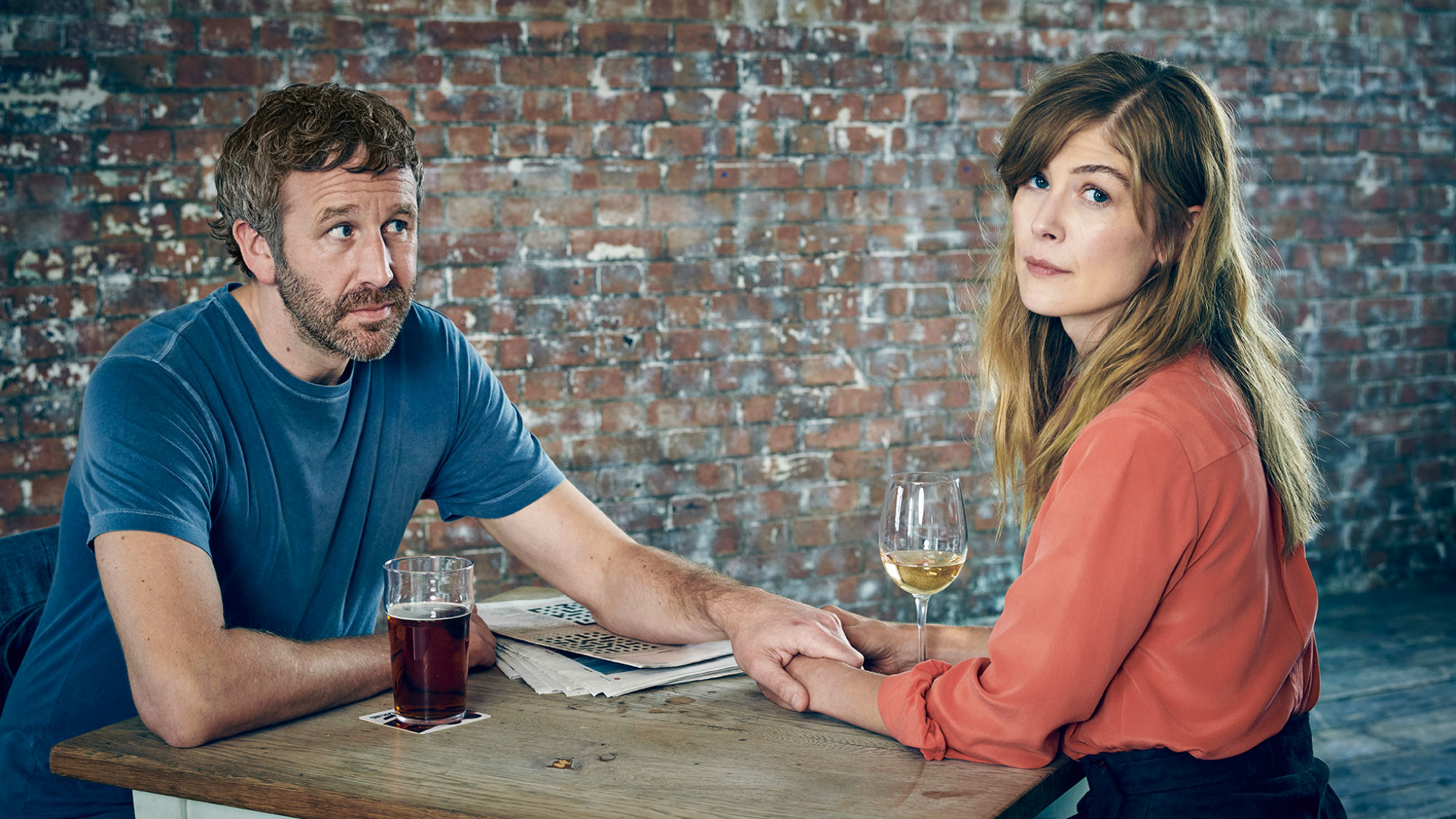 This new comedy-drama series is premium TV, but not as we know it: all 10 episodes are a zippy 10 minutes long. Directed by Stephen Frears (The Queen) and written by Nick Hornby (About a Boy), it centers on an estranged couple (Gone Girl's Rosamund Pike and Bridesmaids' Chris O'Dowd) who meet at the pub each week before their marriage counseling session. Appropriately enough, State of the Union is being rolled out in an innovative fashion, too, with a new episode premiering on SundanceTV at 10/9c every weeknight from today. You can also watch it on Sundance Now, SundanceTV.com, and the SundanceTV app – and episode one is available for free here.
2. WHAT TO GO SEE FOR GENUINE BRITISH ACTING ROYALTY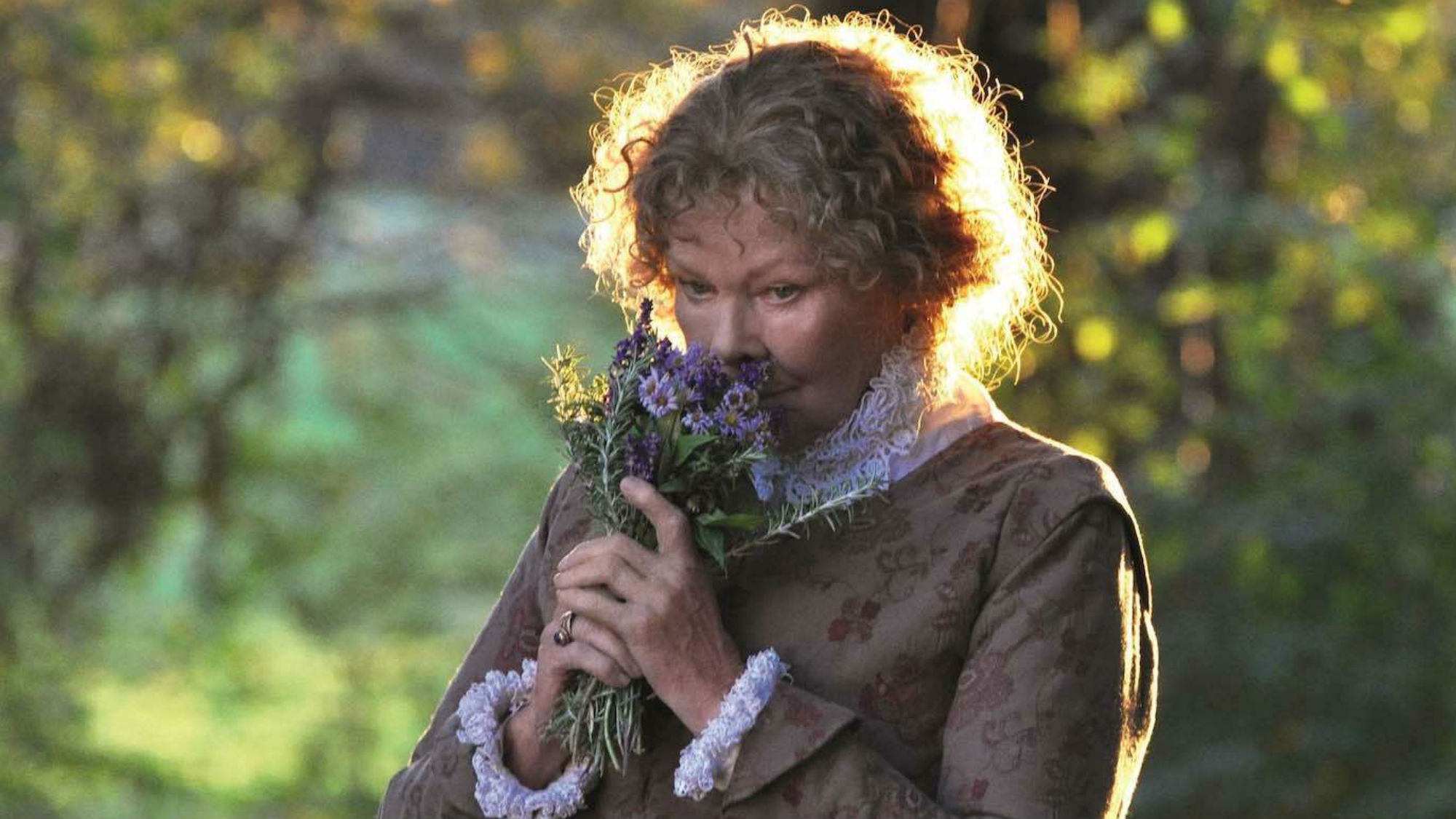 Directed by and starring Sir Kenneth Branagh, this period drama explores the later years of William Shakespeare. Branagh portrays the Bard as he returns from London, where his beloved Globe Theatre has burned down, to his hometown of Stratford-upon-Avon, where his neglected wife Anne Hathaway (Dame Judi Dench) isn't exactly waiting with open arms. Reports from various film festivals suggest this is an affecting and beautifully-acted movie featuring a memorable extended cameo from Sir Ian McKellen as Shakespeare's great pal the Earl of Southampton. It opens in theaters in New York and Los Angeles Friday, but a wider release is planned further down the line.
3. WHICH PODCAST TO TRY IF YOU LIKE MUSIC CONVERSATION THAT GOES DEEP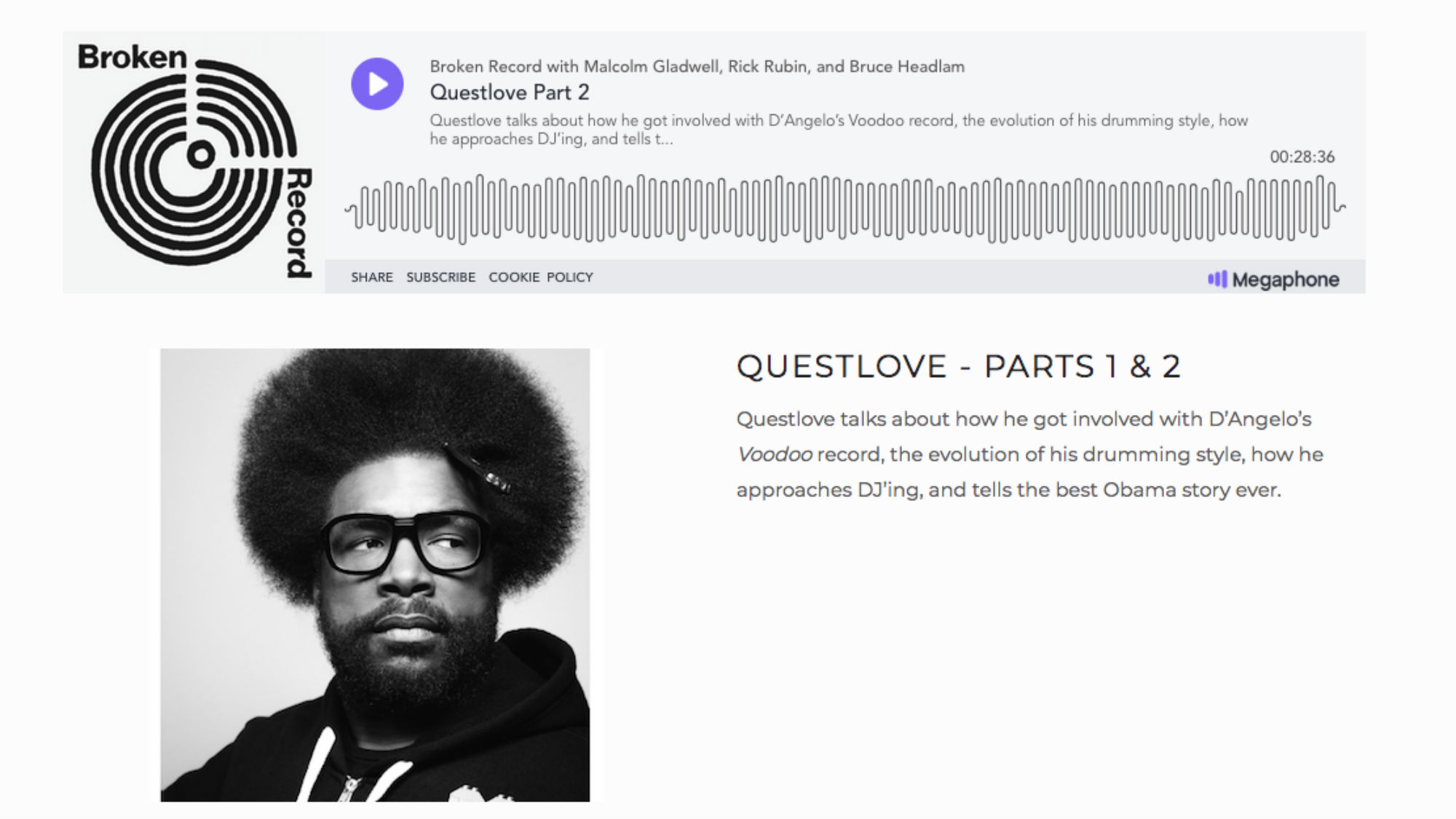 This music podcast describes itself as "liner notes for the digital age," and lives up to the authoritative billing. Hosted by The New Yorker's Malcolm Gladwell with contributions from super-producer Rick Rubin and former New York Times editor Bruce Headlam, it features in-depth interviews with a varied group of revered musicians including Nile Rodgers, Rosanne Cash, and Rufus Wainwright. Season two is underway now and kicks off with a classy two-part special on The Roots' co-frontman and Hamilton producer Questlove. Highly recommended.
4. WHAT TO GO SEE IF YOU LOVE ALL THINGS MIDDLE-EARTH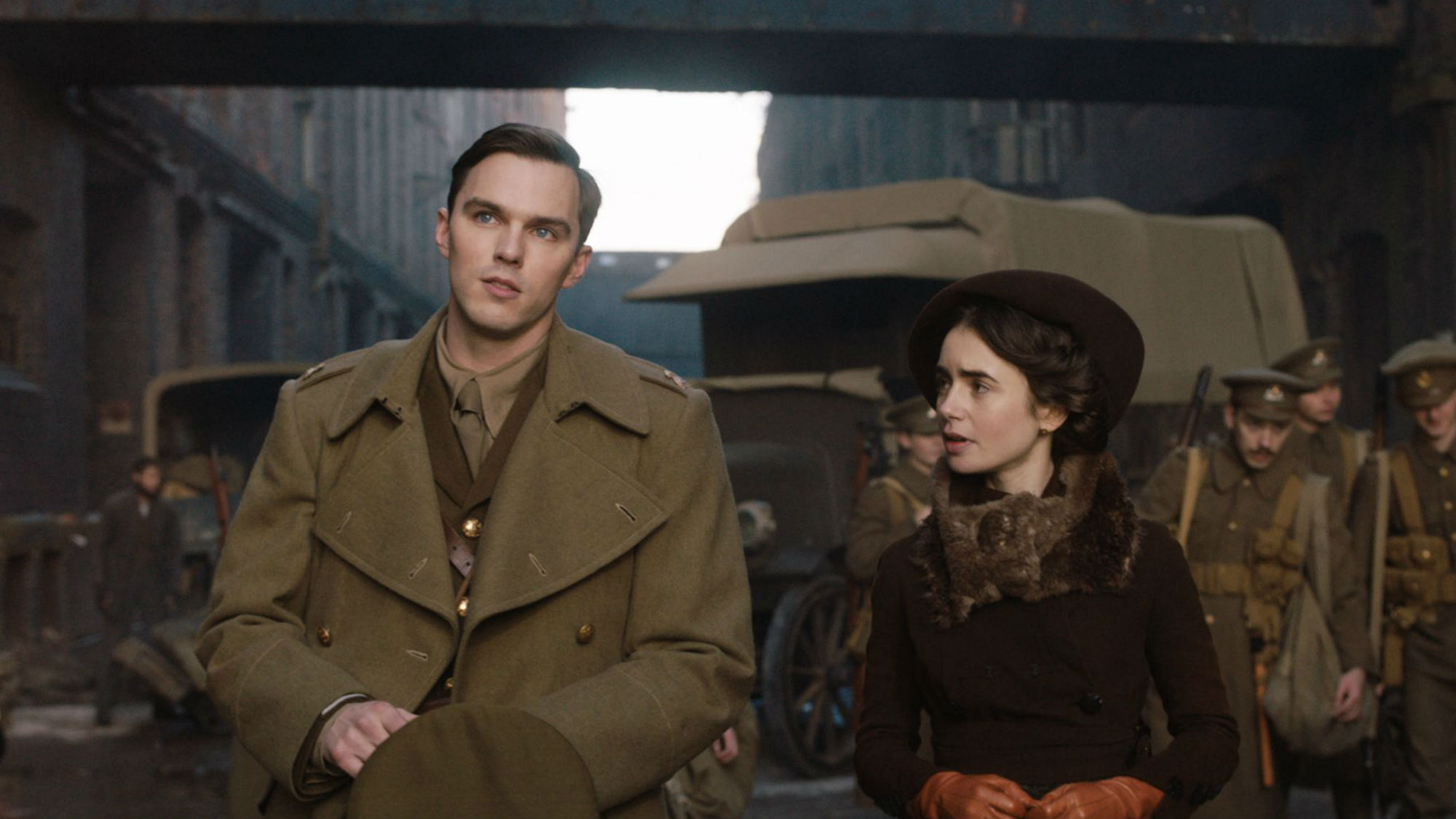 Opening in theaters Friday, this film about J. R. R. Tolkien focuses on the Lord of the Rings author's early years. Nicholas Hoult portrays the young writer as he serves in World War One and studies at the University of Oxford, where he meets an inspiring group of friends and his future wife Edith Bratt (Lily Collins). It definitely looks like a solid biopic with a strong ensemble cast including Sir Derek Jacobi, but it's worth noting that the Tolkien estate has publicly "disavowed" it ahead of release.
5. WHAT TO READ IF YOU APPRECIATE AN INDEPENDENT SPIRIT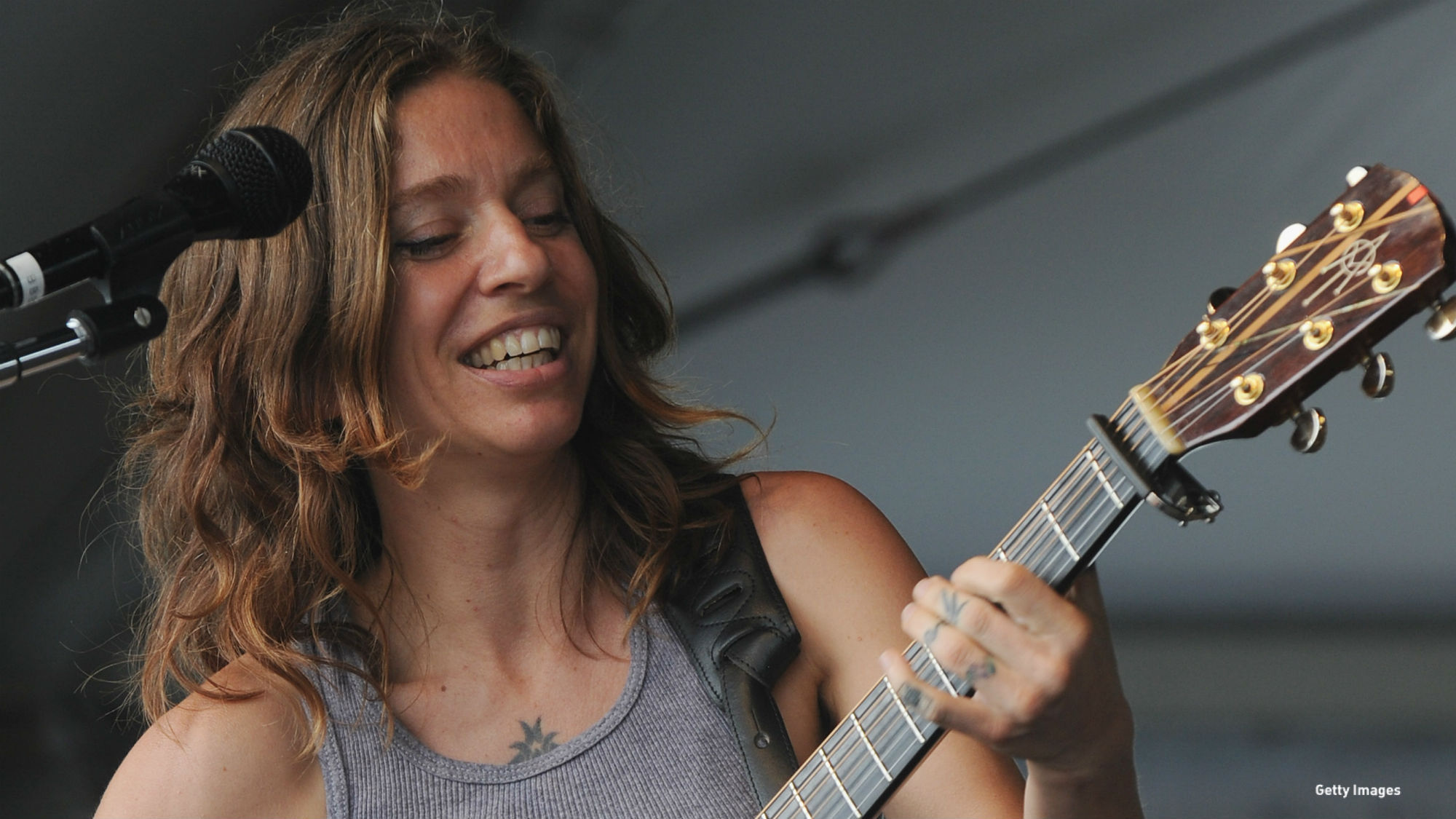 Ani DiFranco isn't just a prolific singer-songwriter with more than 20 albums to her name; she's also a fiercely independent artist who set up her own label, Righteous Babe Records, long before this was a popular option for performers frustrated by the major label system. This memoir published Tuesday tells her remarkable story from sleeping rough in her hometown of Buffalo, NY, to becoming a Grammy-winning folk singer and respected feminist and LGBT activist. DiFranco's songwriting is known for its unvarnished honesty; expect her prose to be equally candid.
6. WHAT TO GO SEE IF YOU'RE A TRUE CRIME AFICIONADO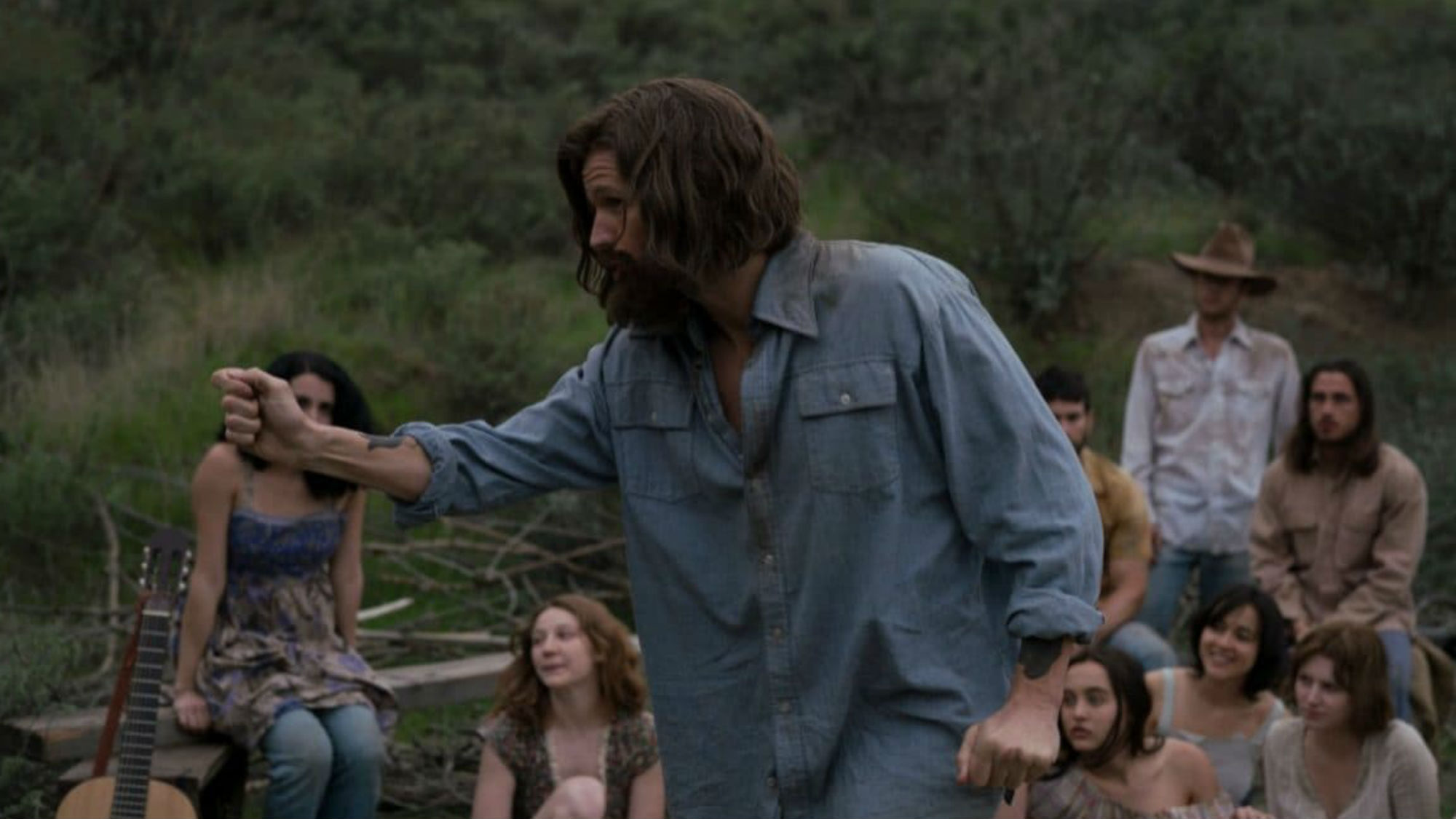 Former Doctor Who star Matt Smith takes on a far darker role in this biographical film opening in select theaters Friday. He portrays notorious serial killer Charles Manson, but director Mary Harron (American Psycho) tells the story of his cult and crimes through the eyes of three female followers who all became convicted murderers, too. Played by Game of Thrones' Hannah Murray, 13 Reasons Why's Sosie Bacon, and newcomer Marianne Rendón, their respective viewpoints (and individual culpability) should provide a fresh perspective on a grimly fascinating series of events.
7. WHICH GAME OF THRONES ALUM TO FOLLOW ON INSTAGRAM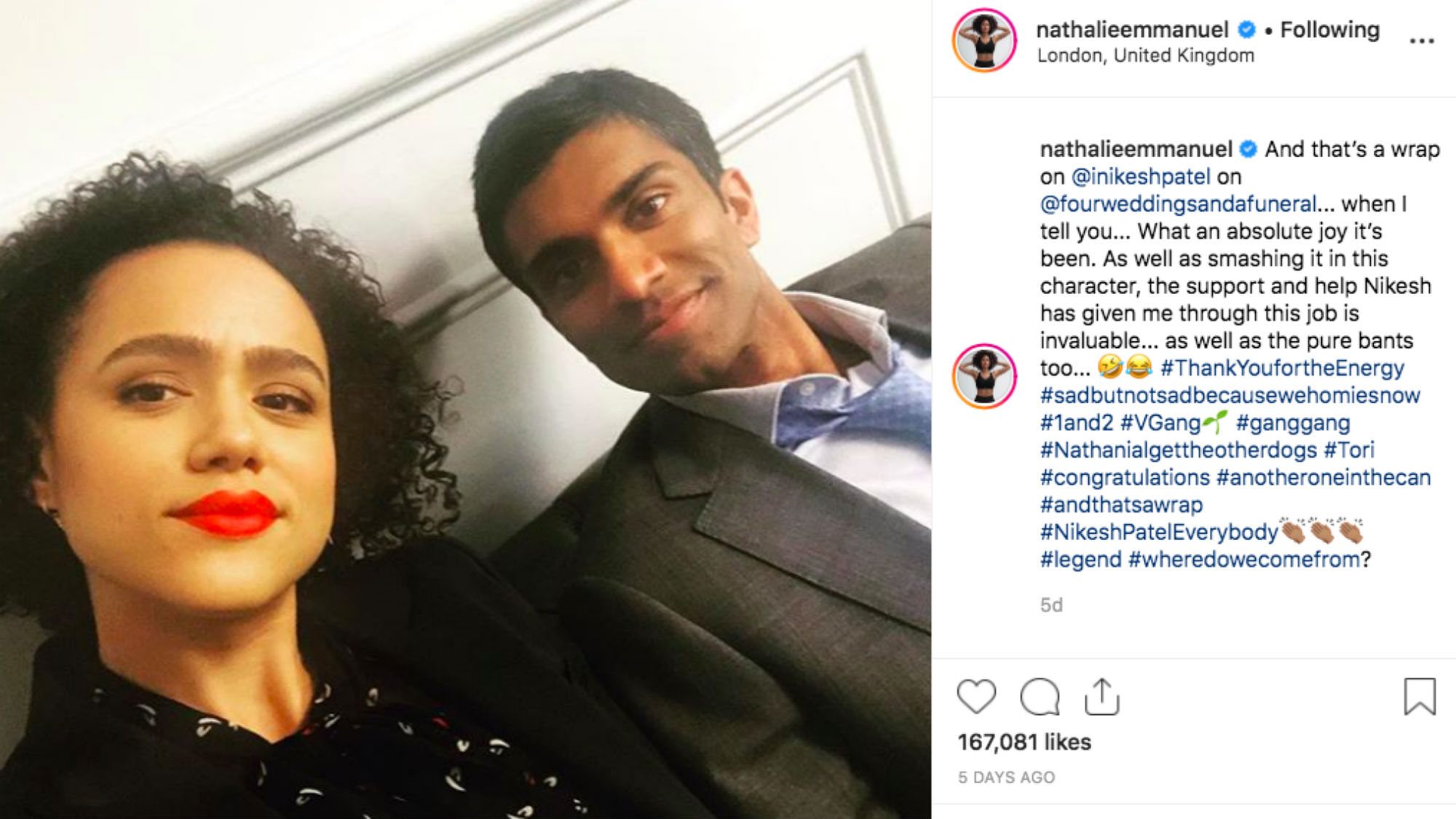 Don't worry about losing touch with Game of Thrones actress Nathalie Emmanuel now that the HBO show is drawing to a close. The British actress, who plays fan favorite Missandei, has just finished shooting her lead role in the Four Weddings and a Funeral miniseries from Mindy Kaling. She also has a lead voice role in The Dark Crystal: Age of Resistance, an upcoming Netflix fantasy series that's conceived as a sequel to the cult Jim Henson movie The Dark Crystal. With a comedy movie called Holly Sleeps Over also in the works, expect her Instagram feed to be pretty darn varied from now on.
8. WHAT TO LISTEN TO FOR A QUICK CONFIDENCE BOOST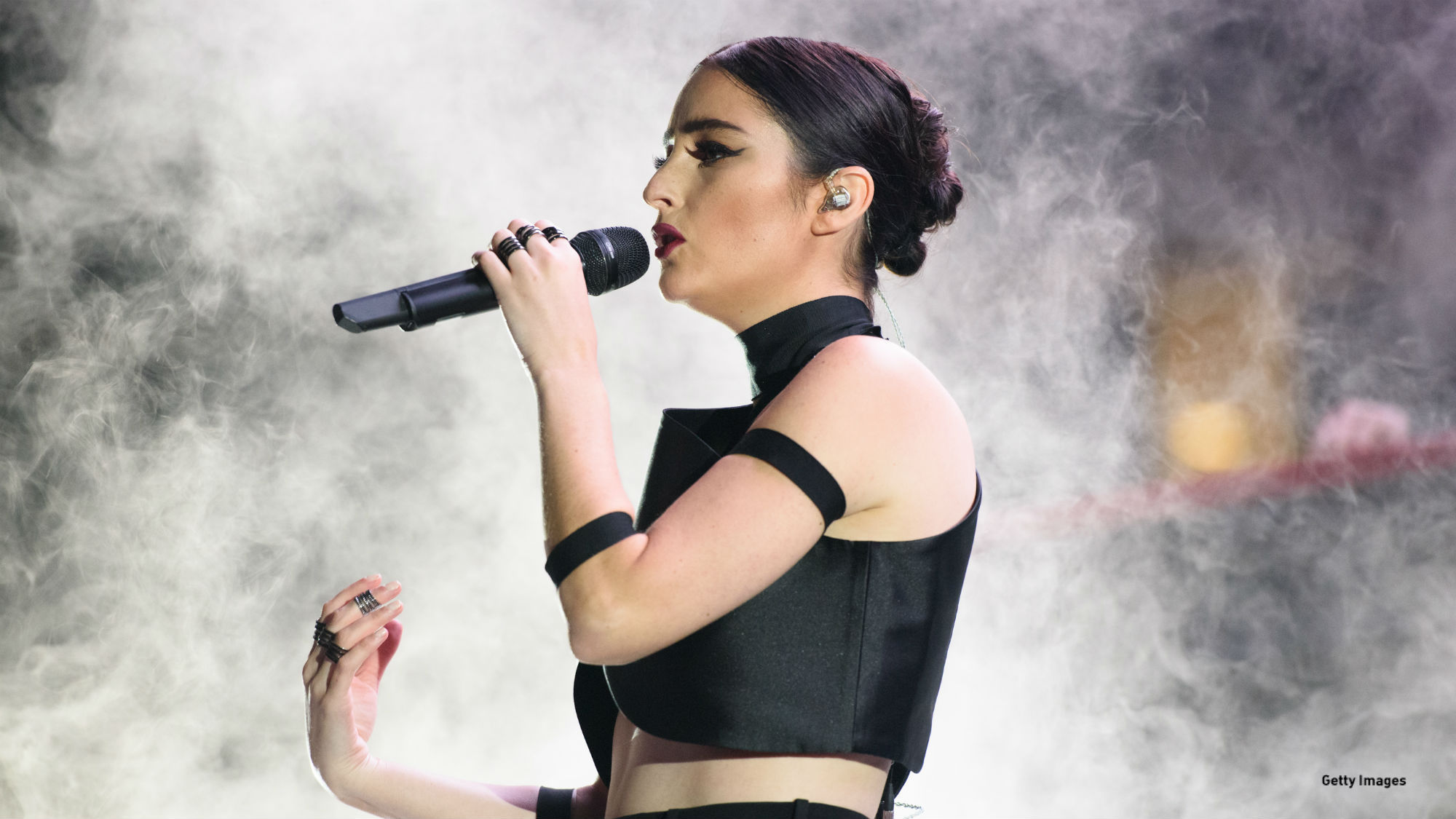 With two albums of sensual and atmospheric electro-R&B music, Jillian Banks has established herself as a firm cult favorite with mainstream appeal – her songs have featured on Grey's Anatomy and Girls. "Gimme," the first track shared from her upcoming third album, is a prime example of the Orange County artist's stylish and mesmerising sound. According to Banks, "it's about knowing what you deserve, saying it out loud, and demanding it with no apologies," which is definitely a message we can get behind.
9. WHAT TO LISTEN TO WHEN IT FEELS LIKE PARTY TIME
Appropriately enough, Australian pop queen Kylie Minogue debuted this song at a show in New York City's Bowery Ballroom in June 2018. Now, nearly a year later, fans can finally hear the studio version – and it doesn't disappoint. Released as a teaser for her upcoming compilation album Step Back in Time: The Definitive Collection, "New York City" is a glitzy modern disco tune which showcases the enduring exuberance that has helped Minogue to build a 30-year career. But be warned: it's the sort of song that might make you want to whack on some face glitter.
10. AND FINALLY, WHICH IRREVERENT FASHION ACCOUNT TO FOLLOW ON INSTAGRAM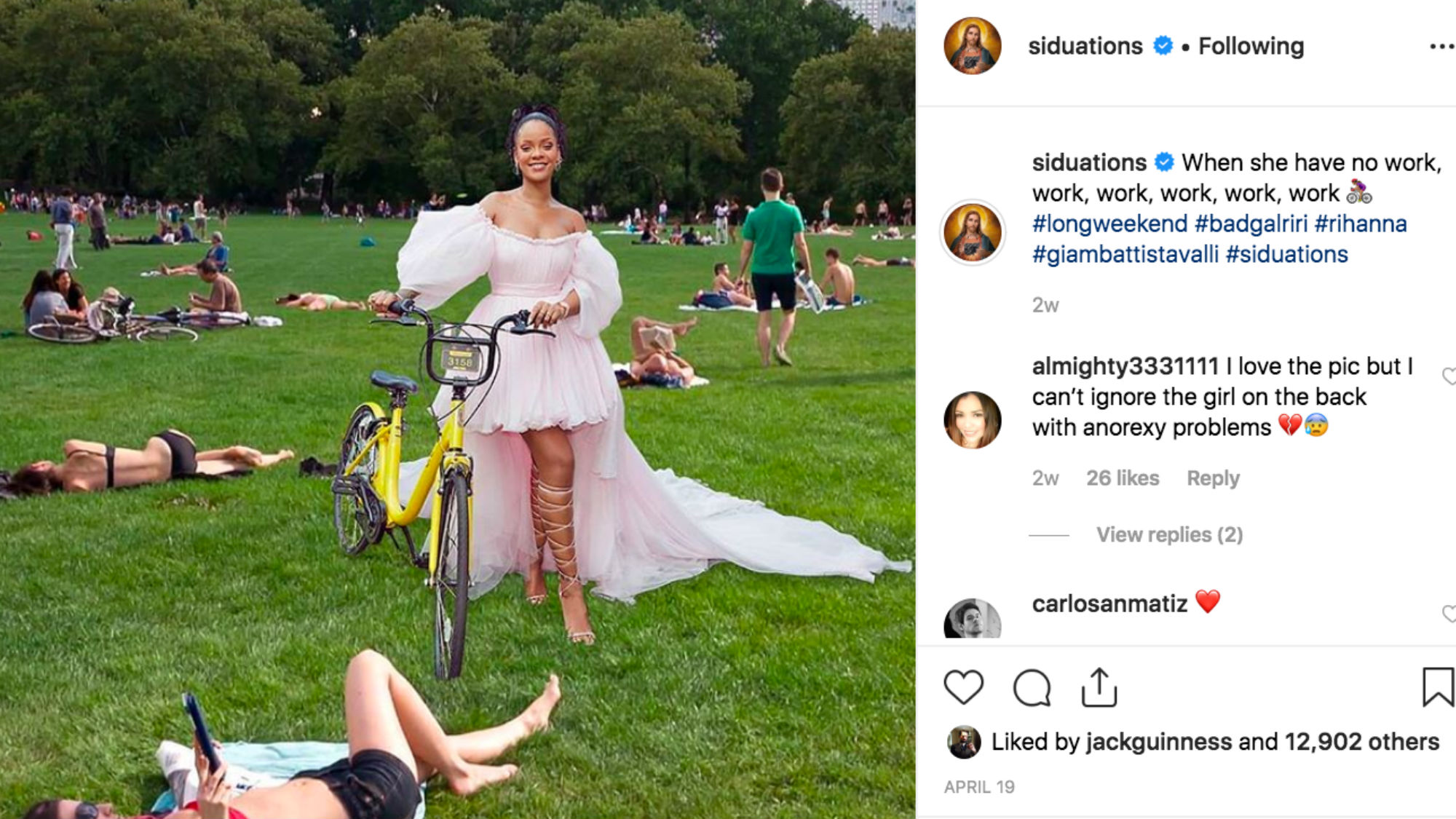 Tonight brings the annual Met Gala, one of the highlights of the fashion calendar, which this year is asking guests including Harry Styles, Dame Joan Collins, and Serena Williams to pick show-stopping outfits which fit the theme "camp." It's the perfect time to follow @siduations, a cult Instagram account run by former publicist Sidney Prawatyotin which pokes affectionate fun at outlandish runway looks by placing them in everyday settings like the subway or a park. Given that fashionistas invited to the Gala by Vogue's Anna Wintour seem to get more creative every year, @siduations should be on top form over the next 48 hours.
What are your plans for this week? 
Read More