Whether you're rushed off your feet this week, or have plenty of time on your hands, there's bound to be something to suit your schedule in our latest pop culture round-up.
1. WHAT TO GO SEE FOR ITS INTERESTING REVISIONIST PERSPECTIVE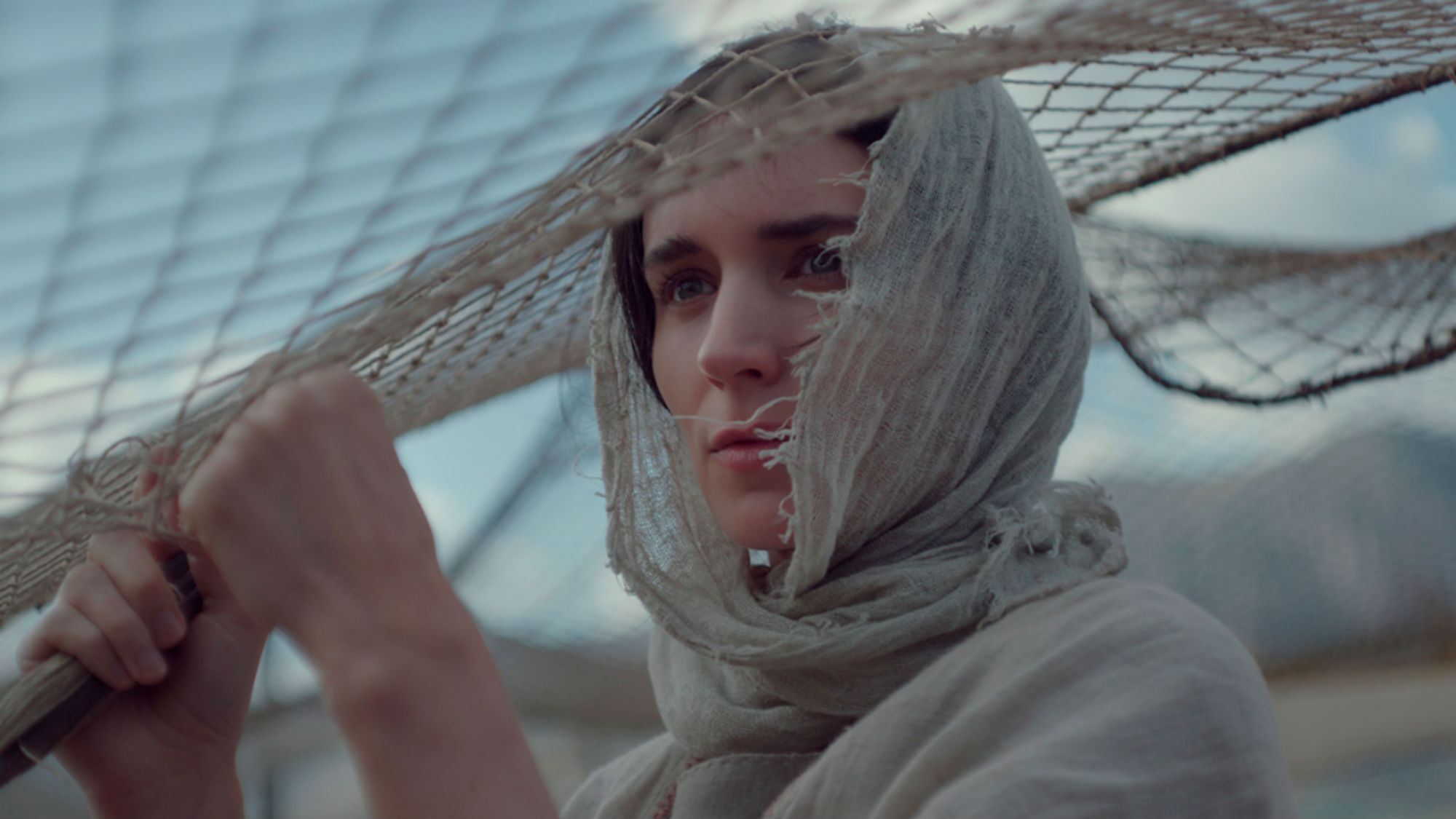 This biblical drama opening in theaters Friday aims to paint a "humanistic portrait" of Mary Magdalene, an apostle of Jesus Christ who's traditionally been portrayed as a sinful or "fallen" woman. Rooney Mara takes on the enigmatic title role, co-starring opposite Joaquin Phoenix as Jesus Christ – that's right, Phoenix is playing Jesus Christ and the Joker in quick succession! The stellar cast also includes Chiwetel Ejiofor as Peter and award-winning French actor Tahar Rahim as Judas, so whatever your views on the myths and legends surrounding Magdalene, this drama from Lion director Garth Davis definitely looks smart and thought-provoking.
2. WHICH GAME OF THRONES FAVE TO FOLLOW ON INSTAGRAM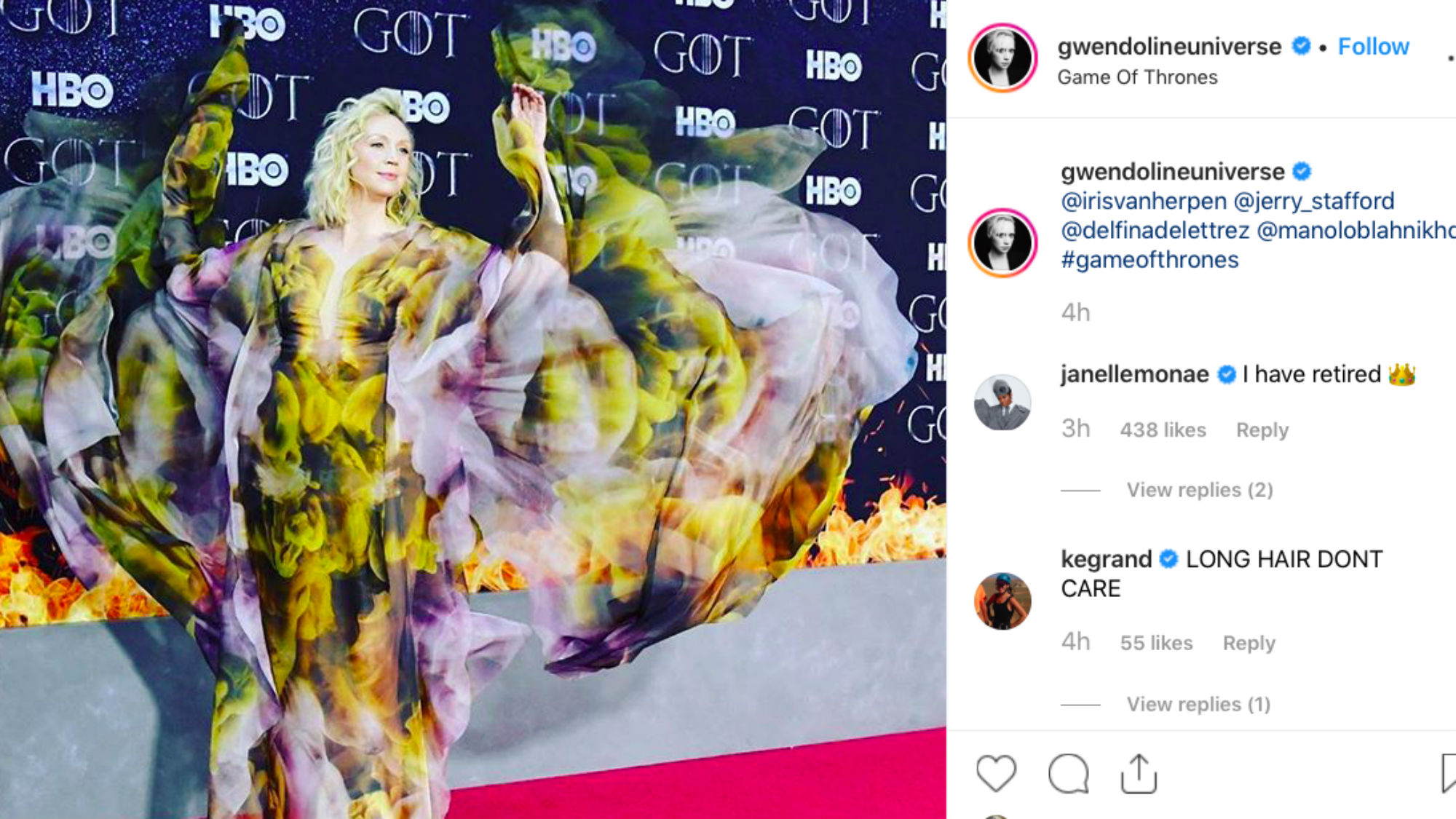 With Game of Thrones returning for its final season Sunday, it's a fine time to follow one of the show's break-out stars, Gwendoline Christie. The Brienne of Tarth actress stole the show at last week's Thrones premiere in New York City with a dazzling high-fashion look. Then again, in addition to being an in-demand actress who's appeared in everything from the Star Wars franchise to Top of the Lake: China Girl, Christie is definitely a designers' darling. Her Instagram is a winning mix of fun, fashion, teasers for her upcoming acting roles, and posts shining a light on worthy causes and her charity work.
3. WHAT TO GO SEE FOR LOTS OF ROCK 'N' ROLL ENERGY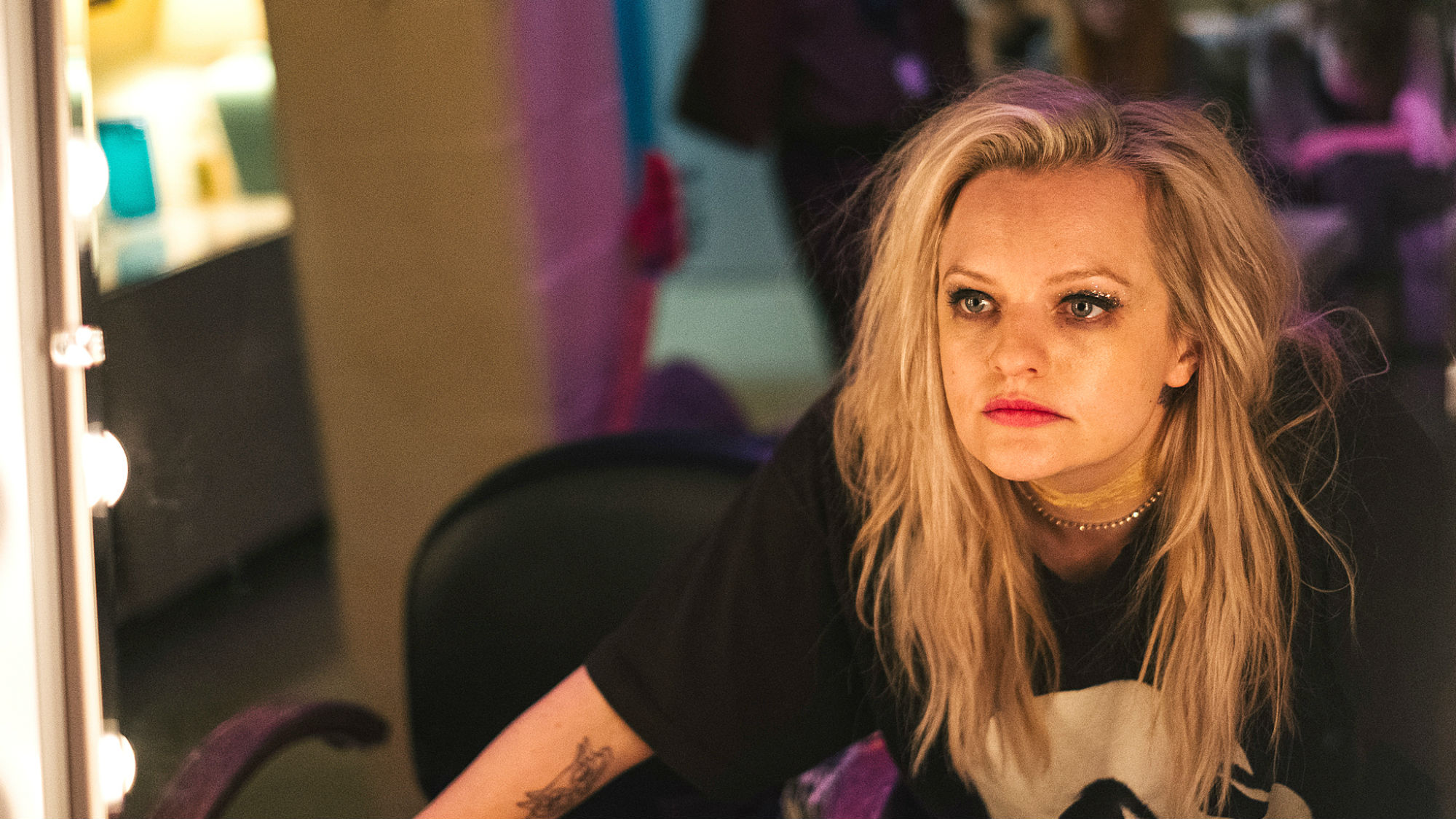 The Handsmaid's Tale fave Elisabeth Moss takes on a very different kind of role in this indie picture opening Friday. She plays Becky Something, the charismatic but chaotic lead singer of a fictional all-female '90s grunge band called Something She. (Comparisons to Courtney Love are inevitable, though writer-director Alex Ross Perry has denied she was a direct inspiration for the character). Her Smell follows Moss's rocker as she attempts to rebuild her personal life while battling a professional threat from a group of younger rivals led by Cara Delevingne. It looks like a full-throttle blast of a film, and a supporting cast that includes Dan Stevens and Agyness Deyn can't hurt.
4. WHICH HOLLYWOOD-THEMED PODCAST TO CHECK OUT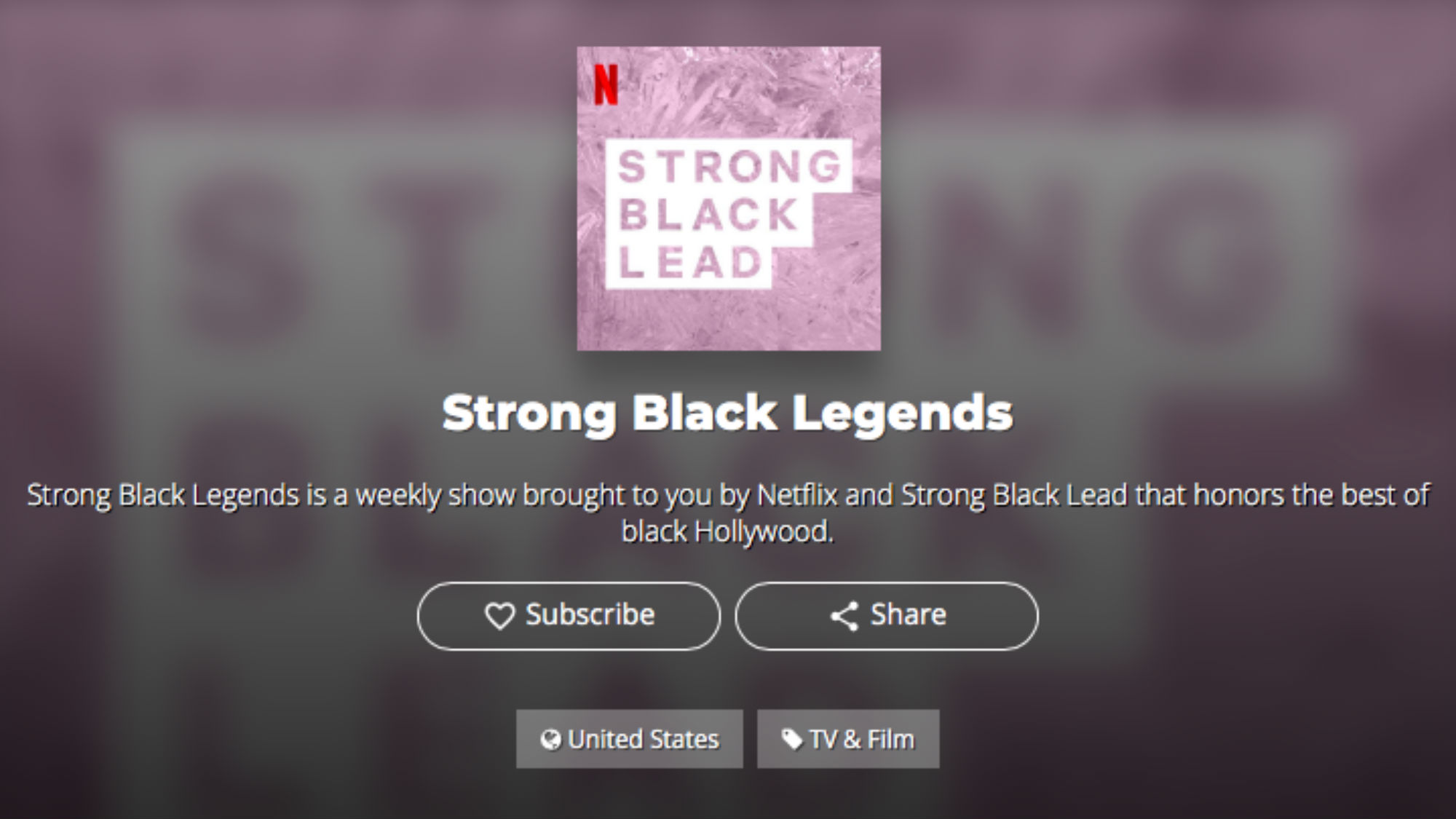 This weekly podcast that aims to showcase "the best of black Hollywood" feels especially relevant at a time when movies such as Black Panther and Us are proving that the film and TV industry's historic white bias was shortsighted as well as lacking in inclusivity. Since it launched in February, Strong Black Legends has dedicated episodes to Oscar-winning costume designer Ruth Carter, Emmy-winning stage and screen star Loretta Devine, and The Color Purple actress Margaret Avery, among others, so there are already plenty of fascinating careers to delve into.
5. WHAT TO TRY IF YOU STILL HAVE A SOFT SPOT FOR THE SPICE GIRLS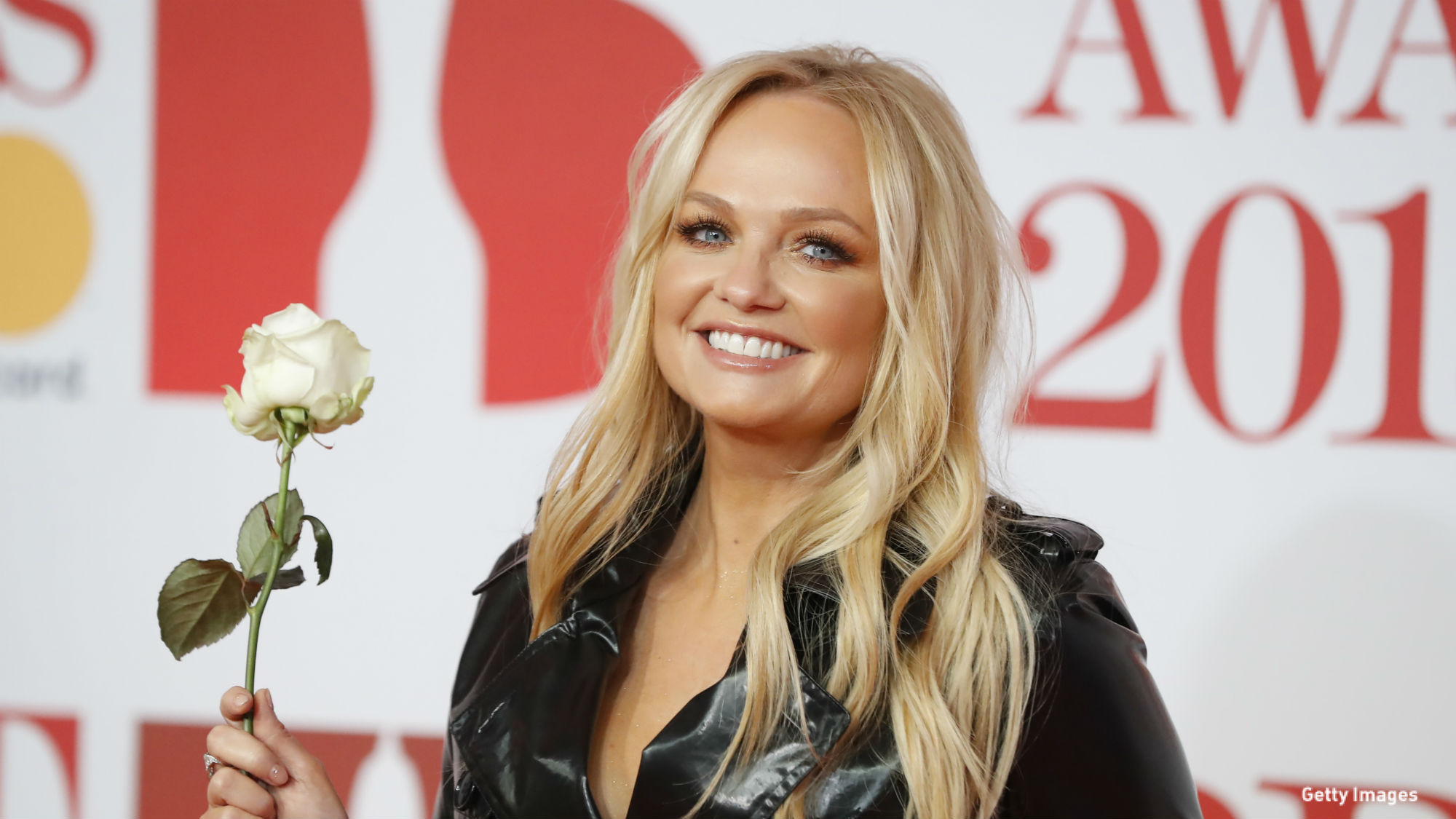 Dropping Friday, My Happy Place is the first album from Emma "Baby Spice" Bunton in more than 12 years. Thankfully, it looks well worth the wait. Bunton, who's currently preparing for the Spice Girls' U.K reunion tour, has stuck to the '60s pop sound that suits her sweetly ingratiating voice: here, she mixes retro-flavored originals like recent single "Baby Please Don't Stop" with covers of classics from the era such as Dusty Springfield's "I Only Want to Be with You" and The Beatles' "Here Comes the Sun." It all adds up to some moreish and very grown-up ear candy.
6. WHICH DAZZLING MUSIC VIDEO TO WATCH ON YOUTUBE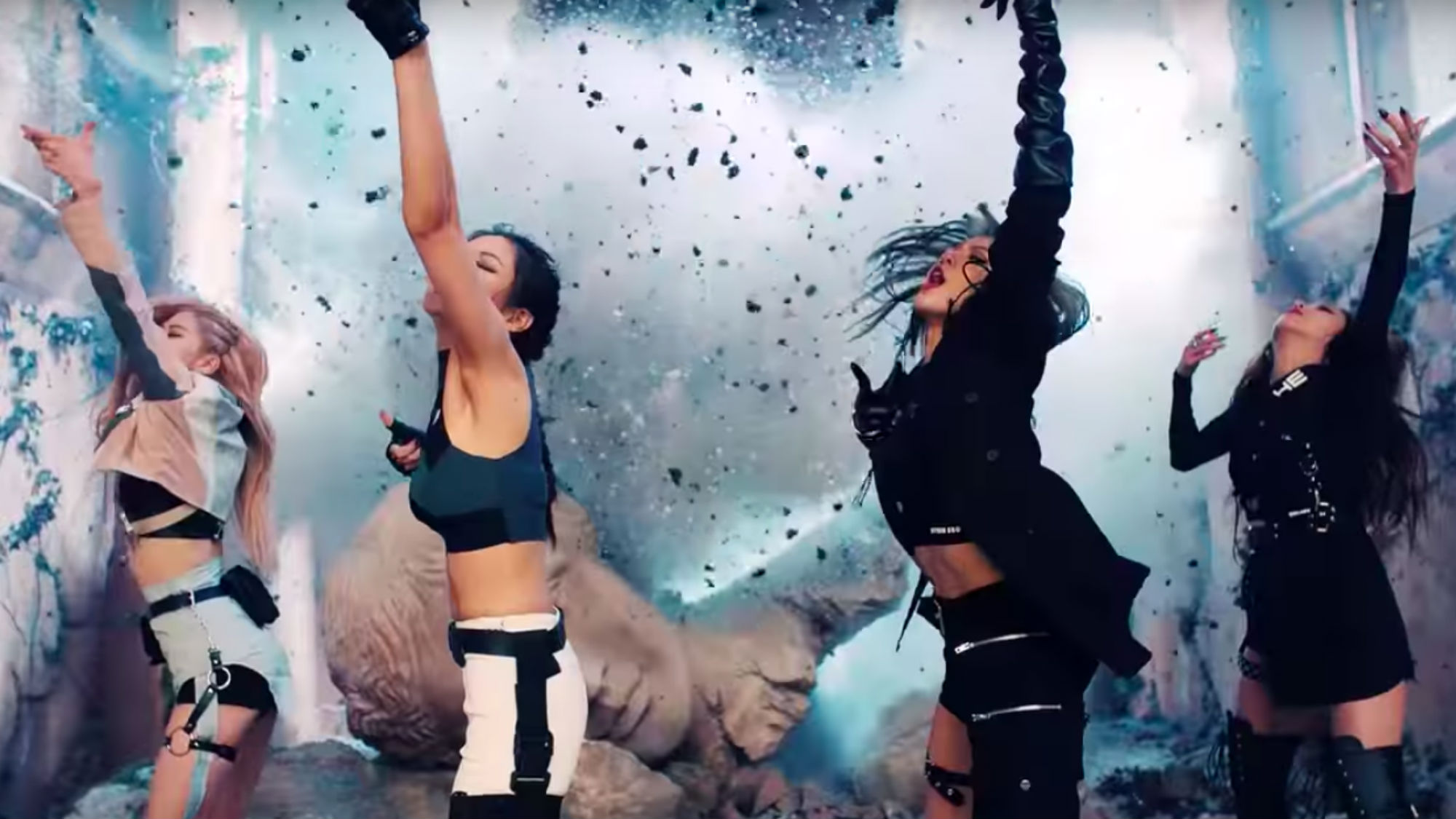 Alongside boyband BTS, South Korean girl-group Blackpink are spearheading the global K-pop boom; their last single "Ddu-Du Ddu-Du" even cracked the top 40 of the Billboard Hot 100. This follow-up song seems likely to perform even better: it's a bombastically catchy dance-pop banger whose high-production video racked up half a million views in just half an hour when it premiered last week. If you want to find out what all the K-pop fuss is about, "Kill This Love" is definitely a solid place to start.
7. WHICH POP SUPERGROUP TO INVESTIGATE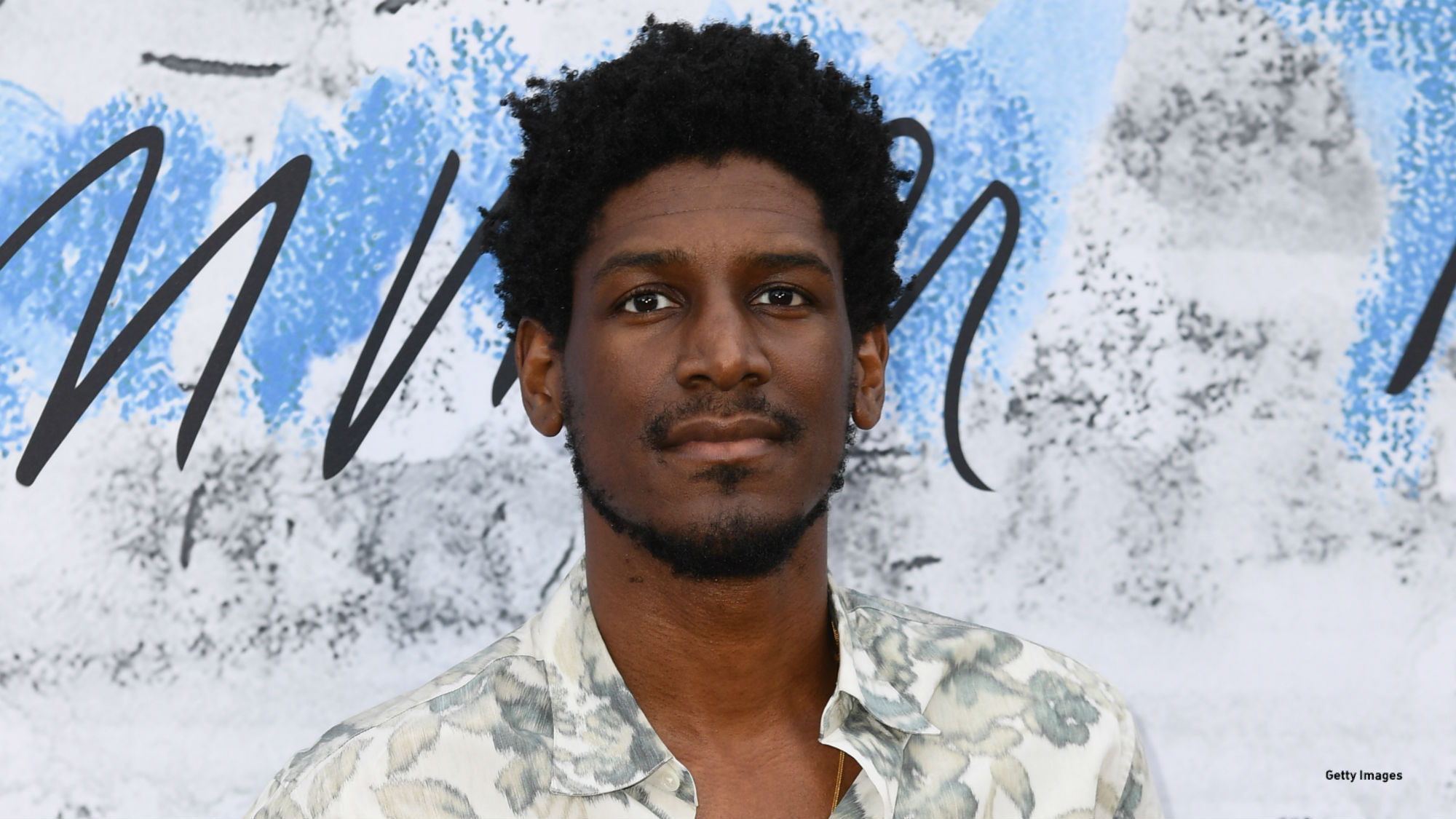 Think a musical supergroup means a load of beardy guitar dudes rocking out? Think again – LSD is a very modern kind of supergroup uniting British artist-producer Labrinth (pictured above), vocal powerhouse Australian singer-songwriter Sia, and U.S. DJ-producer (and Madonna collaborator) Diplo. Separately, they're responsible for some of the biggest chart hits of recent years, so it's a safe bet that this collaborative album dropping Friday will contain some super-sleek pop tunes: the infectious single "Thunderclouds" is definitely an appetizing taster.
8. WHAT TO READ FOR HARD-HITTING LAUGHS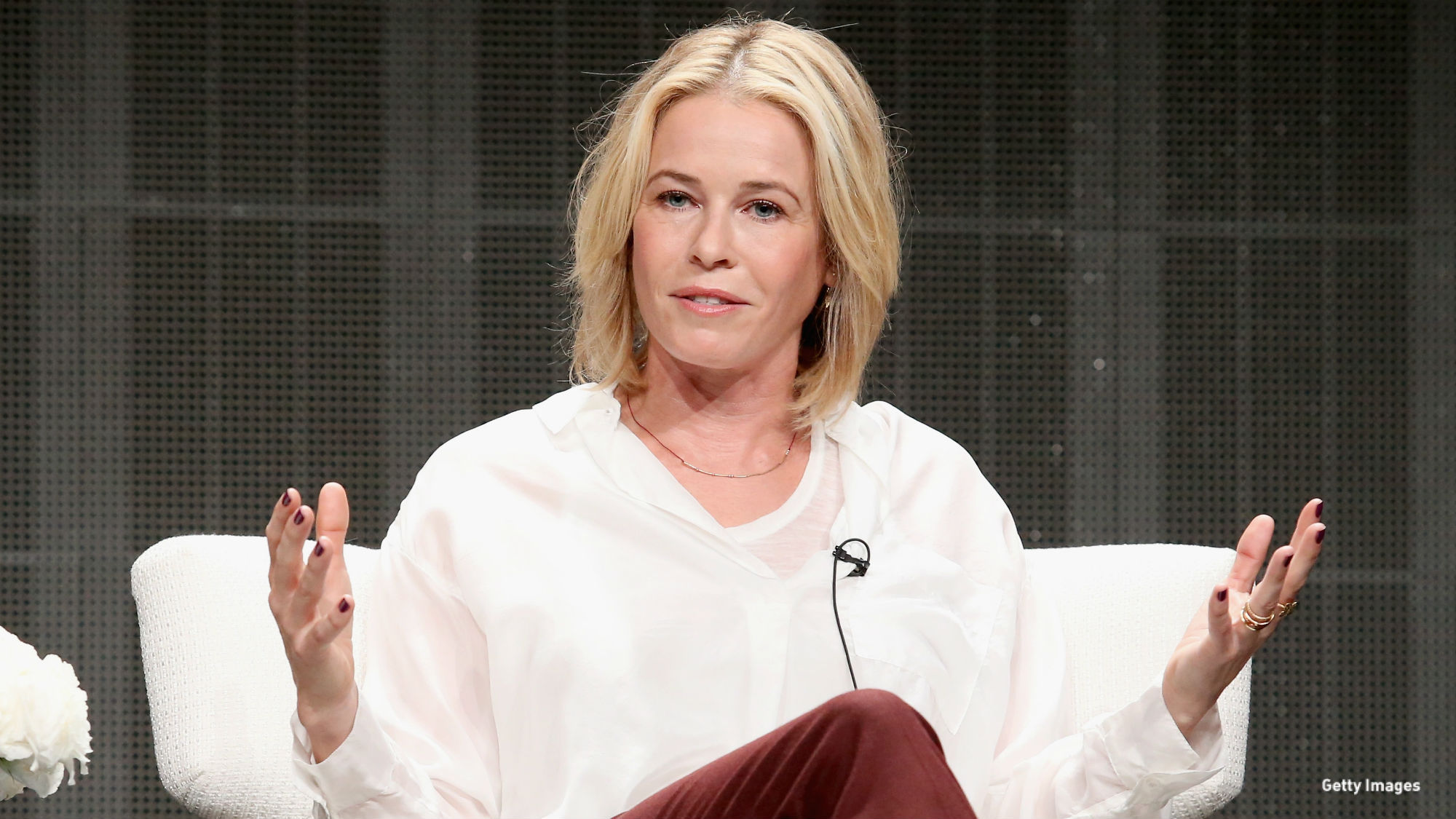 Comedian Chelsea Handler already has a handful of New York Times best-sellers to her name, but this new memoir sounds like her most personal and thought-provoking writing yet. Published Tuesday, it's billed as the "funny, sad, super-honest, all-true story of Handler's year of self-discovery," a period in which she became fully politically engaged for the first time. Even if Handler's comedy isn't always your cup of English Breakfast, it's tough not to be intrigued by a book that's been endorsed by both Tiffany Haddish and Gloria Steinem – yes, really.
9. WHICH RISING STAR ACTRESS TO FOLLOW ON INSTAGRAM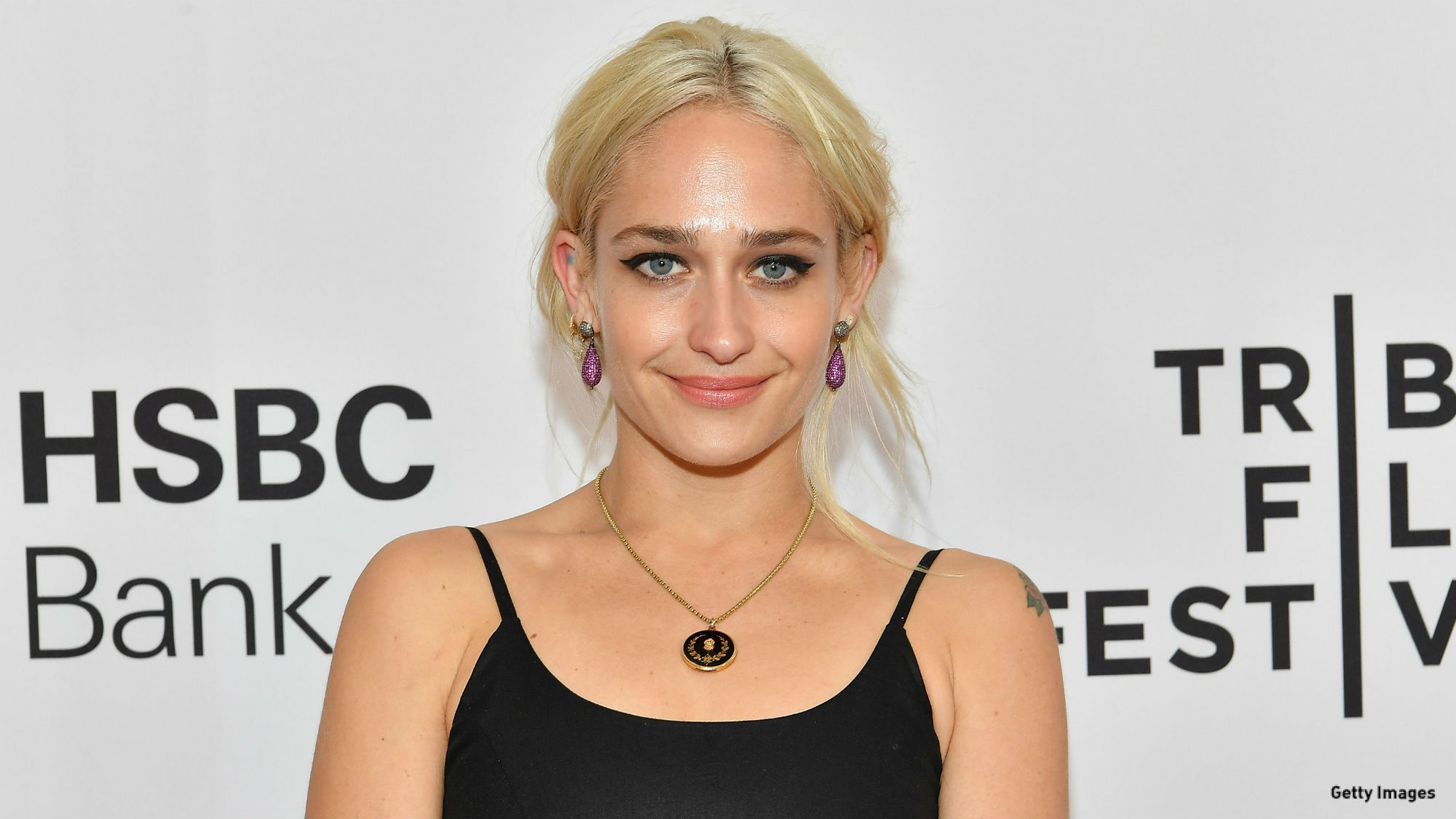 Jemima Kirke, the British-American actress best known for playing free-spirited Jessa on Lena Dunham's Girls, joined Instagram last week with a playful first post. "They told me I'd get more free s**t if I had an Instagram account," she told her initial batch of followers, presumably with her tongue somewhere close to her cheek. If she keeps up this candid and witty approach as she shares snaps from her daily life and the set of upcoming movie Sylvie, Kirke should be an entertaining addition to anyone's feed.
10. AND FINALLY, WHAT TO GO SEE FOR ITS STACKED VOICE CAST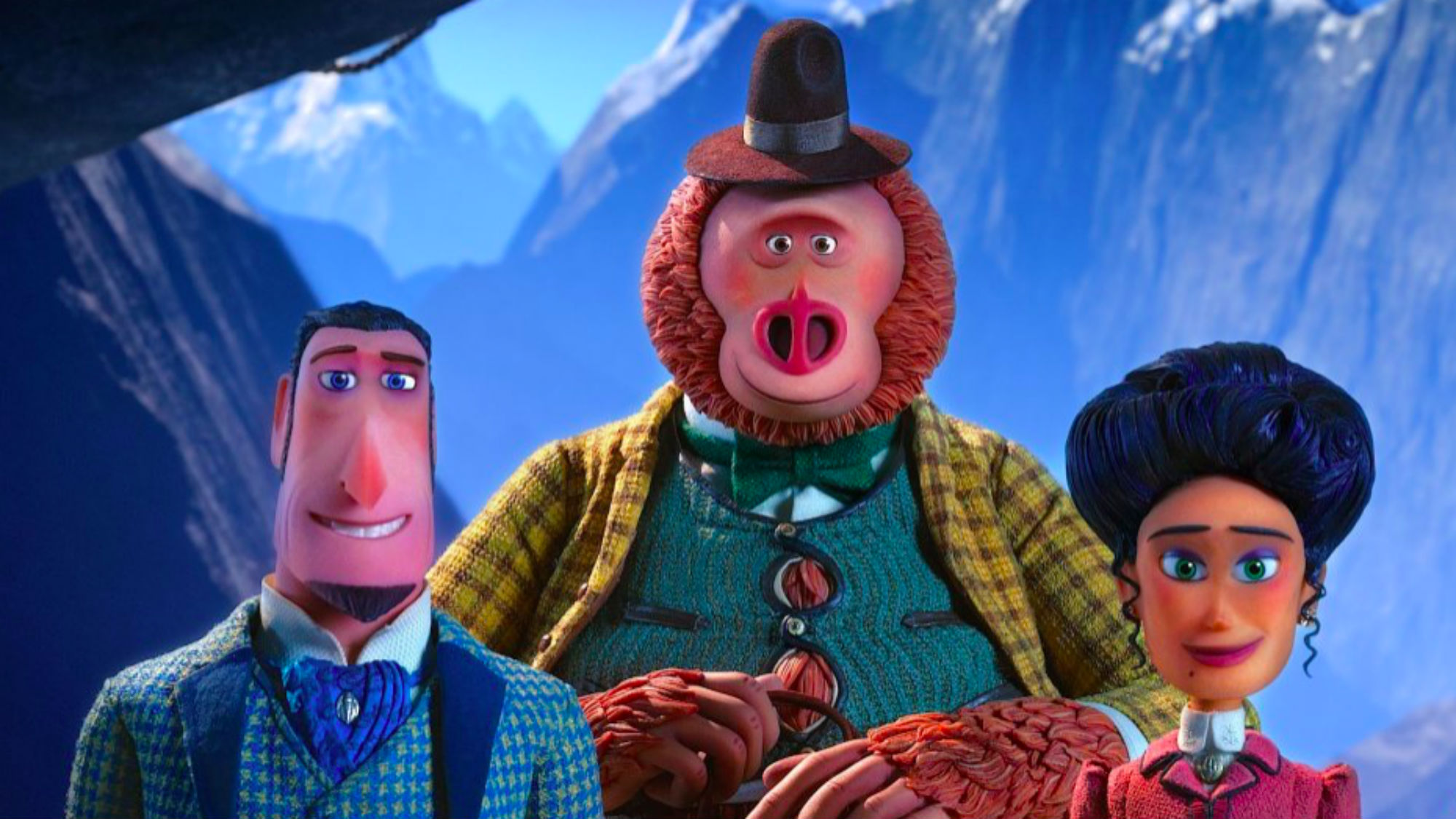 Writer-director Chris Butler scored BAFTA and Oscar nominations for his 2012 movie ParaNorman, so it's no surprise that his follow-up – another charming-looking stop-motion animation – has attracted top talent. Hugh Jackman leads the voice cast as Sir Lionel Frost, who according to the official synopsis "sets off on an adventure to the Pacific Northwest to prove the existence of a legendary creature [called] Mr. Link." He's supported by the likes of Zoe Saldana, Dame Emma Thompson, Matt Lucas, David Walliams, and Stephen Fry, so Missing Link should please movie-lovers young and old when it opens Friday.
What are your plans for this week? 
Read More