This week's On the Beat features rising stars, comeback queens, and some of our all-time faves. Basically, you're in for a bit of a treat.
1. WHAT TO GO SEE FOR A DIFFERENT SIDE OF DEV PATEL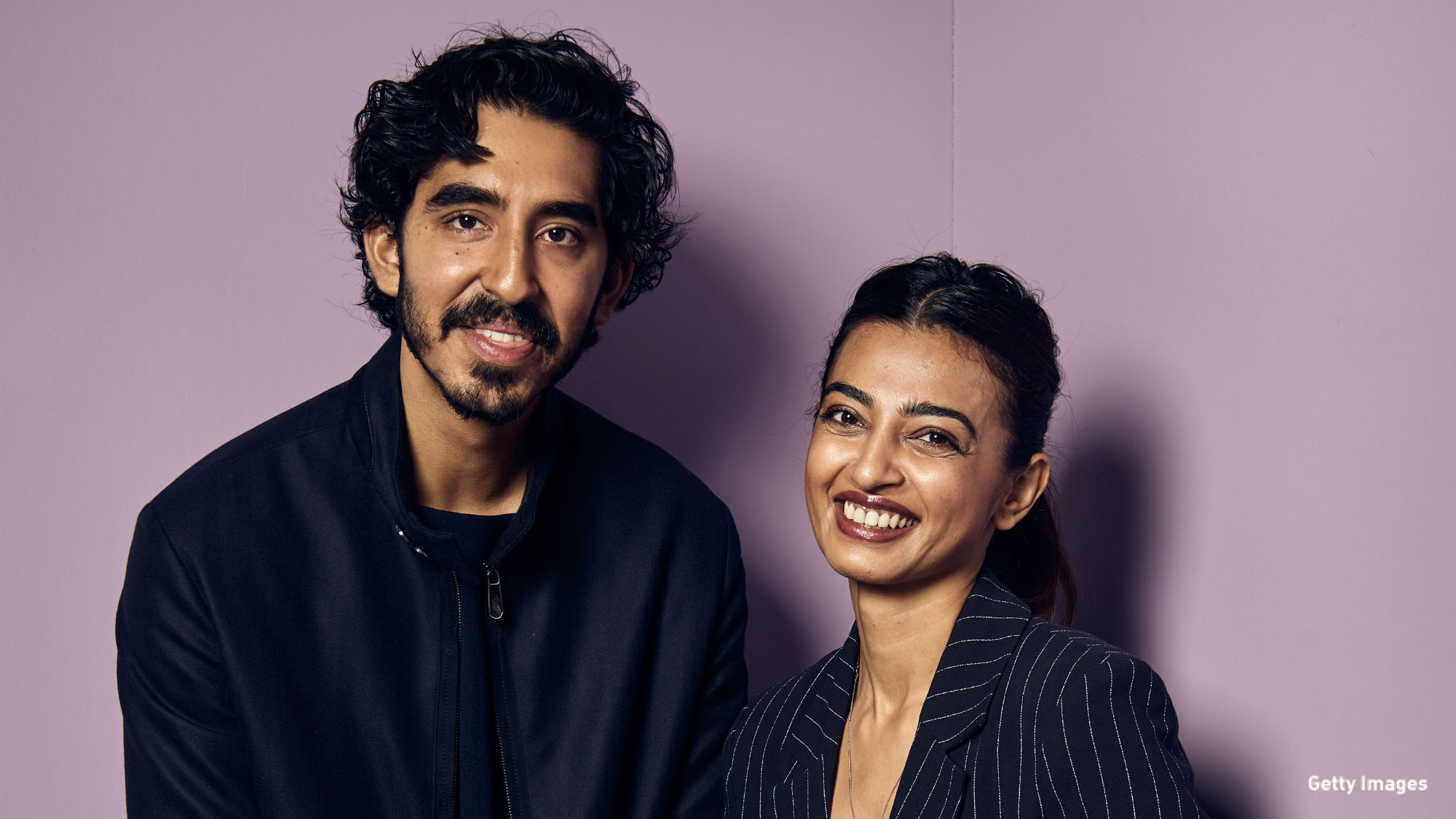 Dev Patel sinks his teeth into a meaty lead role in this action thriller from revered British director Michael Winterbottom (24 Hour Party People, The Trip). The Oscar-nominated Lion actor plays a mysterious British Muslim man who travels to Pakistan to attend a wedding so that, armed with a shotgun and some duct tape, he can kidnap the bride-to-be (Radhika Apte, pictured above with Patel). Opening in theaters nationwide Friday following a New York and L.A. release last week, The Wedding Guest looks like a tense and intriguing ride designed to keep us guessing until the very end.
2. WHAT TO LISTEN TO DURING YOUR DOWNTIME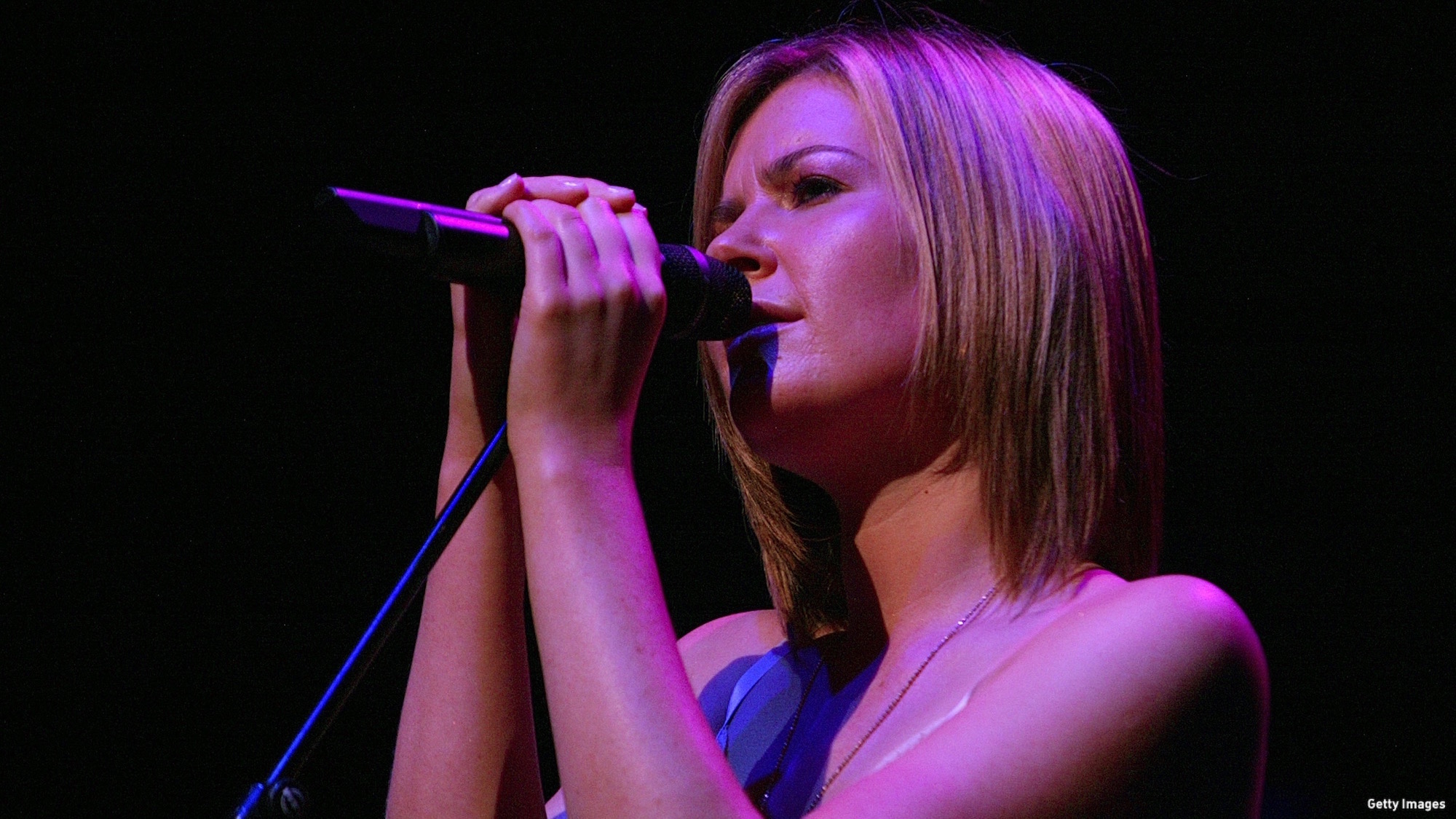 Though it might be a bit of an exaggeration to call her "the original Adele," British singer-songwriter Dido was a very big deal at the turn of the millennium: her 1999 debut No Angel sold 21m copies worldwide. Dropping Friday, this fifth album doesn't mark any great departure from the balmy balladry and gentle electro-pop of her heyday, but songs like "Friends" and "Give You Up" are beautifully crafted and reassuringly soothing. In a way, listening to Still on My Mind is a bit like getting reacquainted with an old friend – one you didn't realize you'd missed.
3. WHAT TO READ FOR STRAIGHT-TALKING LIFE LESSONS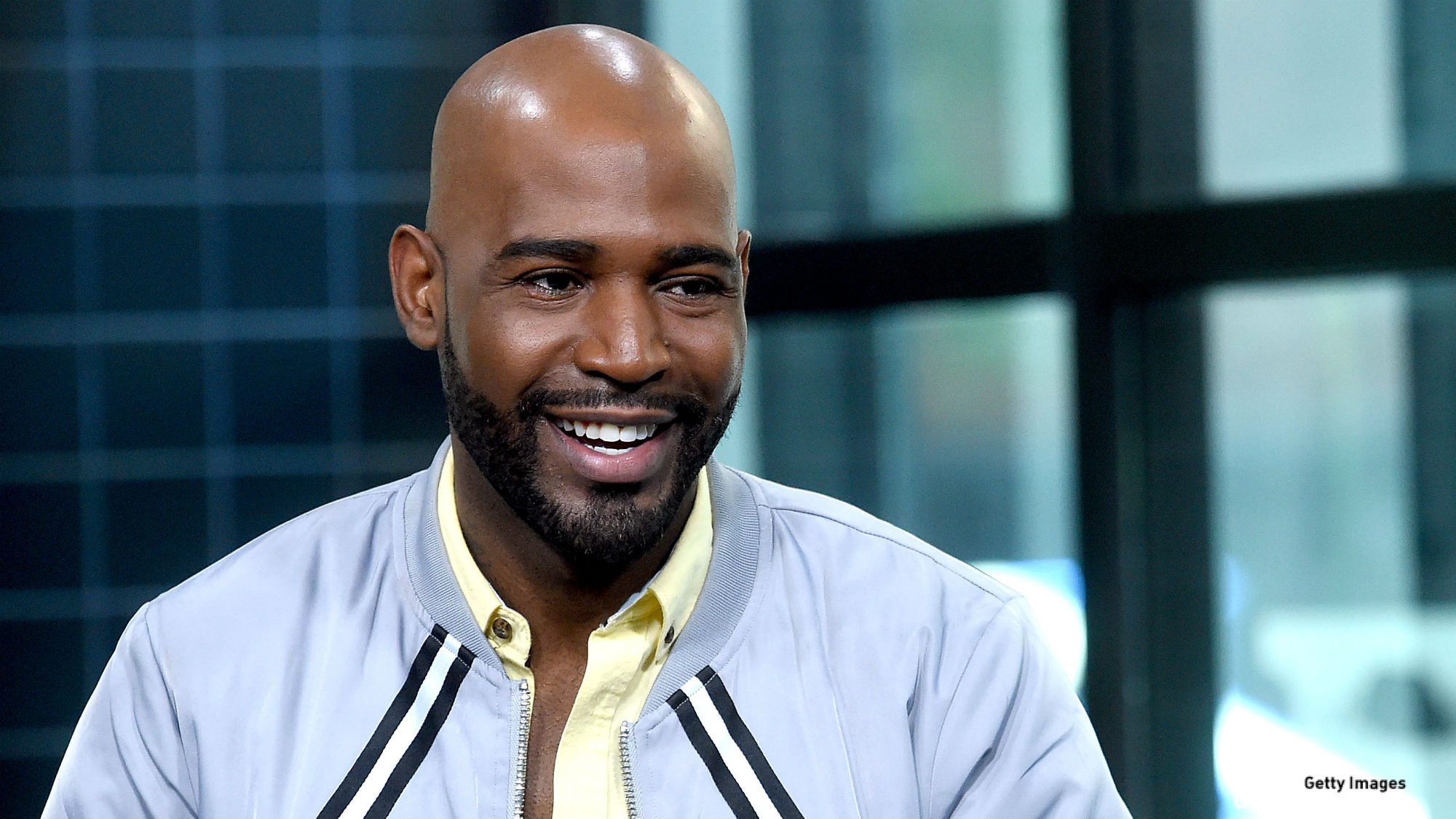 Published Tuesday, this memoir from Queer Eye's culture expert Karamo Brown promises to go pretty deep. Before he became a popular TV personality, Brown worked as a social worker and psychotherapist and overcame personal battles with drug and alcohol addiction as well as physical and emotional abuse. He calls this wealth of experience a "lifelong education," so expect plenty of hard-won wisdom imparted in Brown's usual calm and enlightened style.
4. WHAT TO GO SEE IF YOU'RE CRAVING SOMETHING ROUSING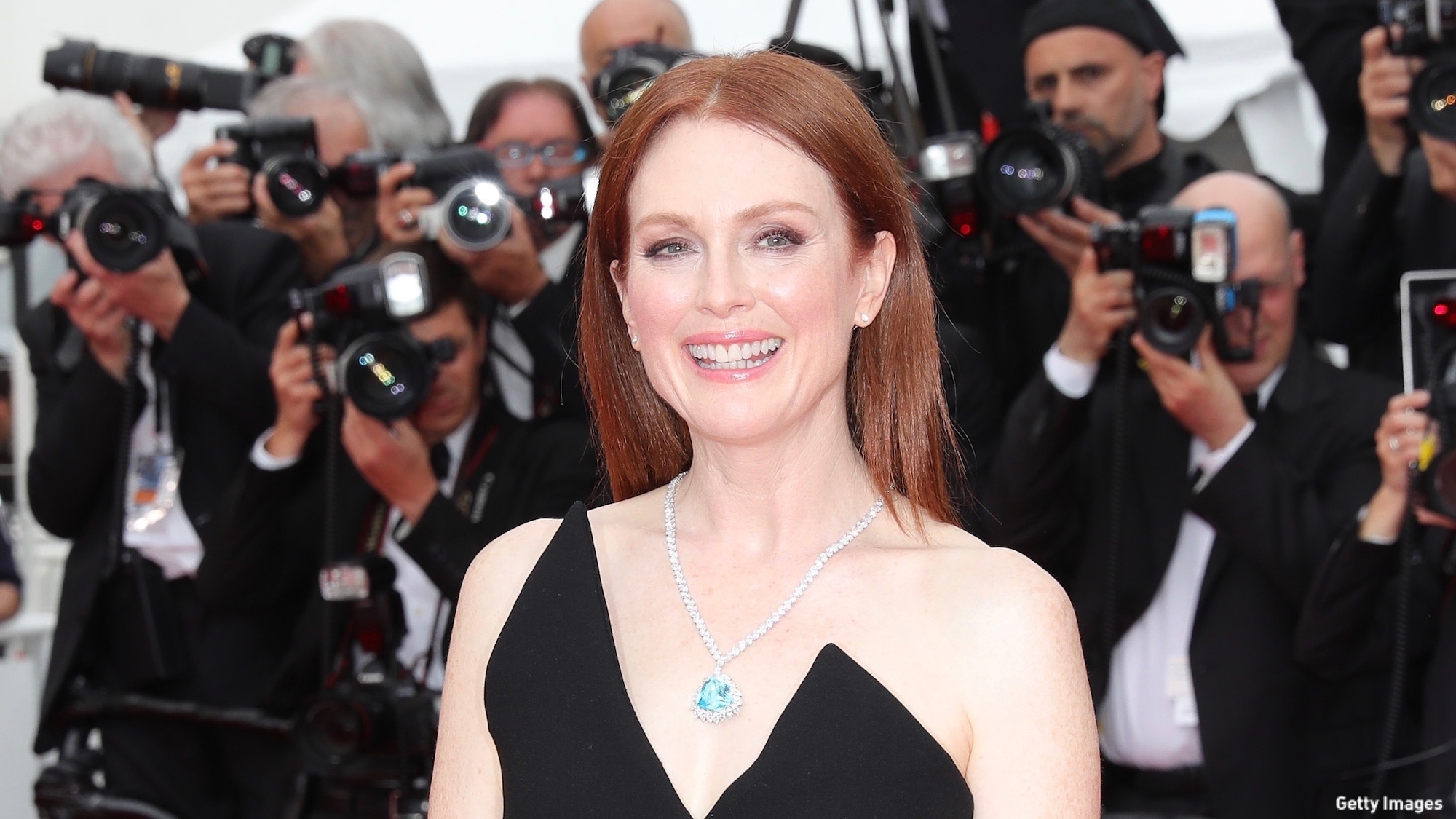 This "reimagining" of acclaimed Chilean film Gloria has much more to recommend it than the average Hollywood remake. The original's writer-director Sebastián Lelio is once again behind the camera, and he's cast the always awesome Julianne Moore in the title role: she plays a vivacious divorcée who cuts loose after her days in a mundane office job by hitting L.A.'s singles clubs. Opening in theaters Friday, Gloria Bell looks like a classy drama with a relatable and fully-rounded female character at its center.
5. WHAT TO PLAY WHEN YOU WANT TUNES WITH 'TUDE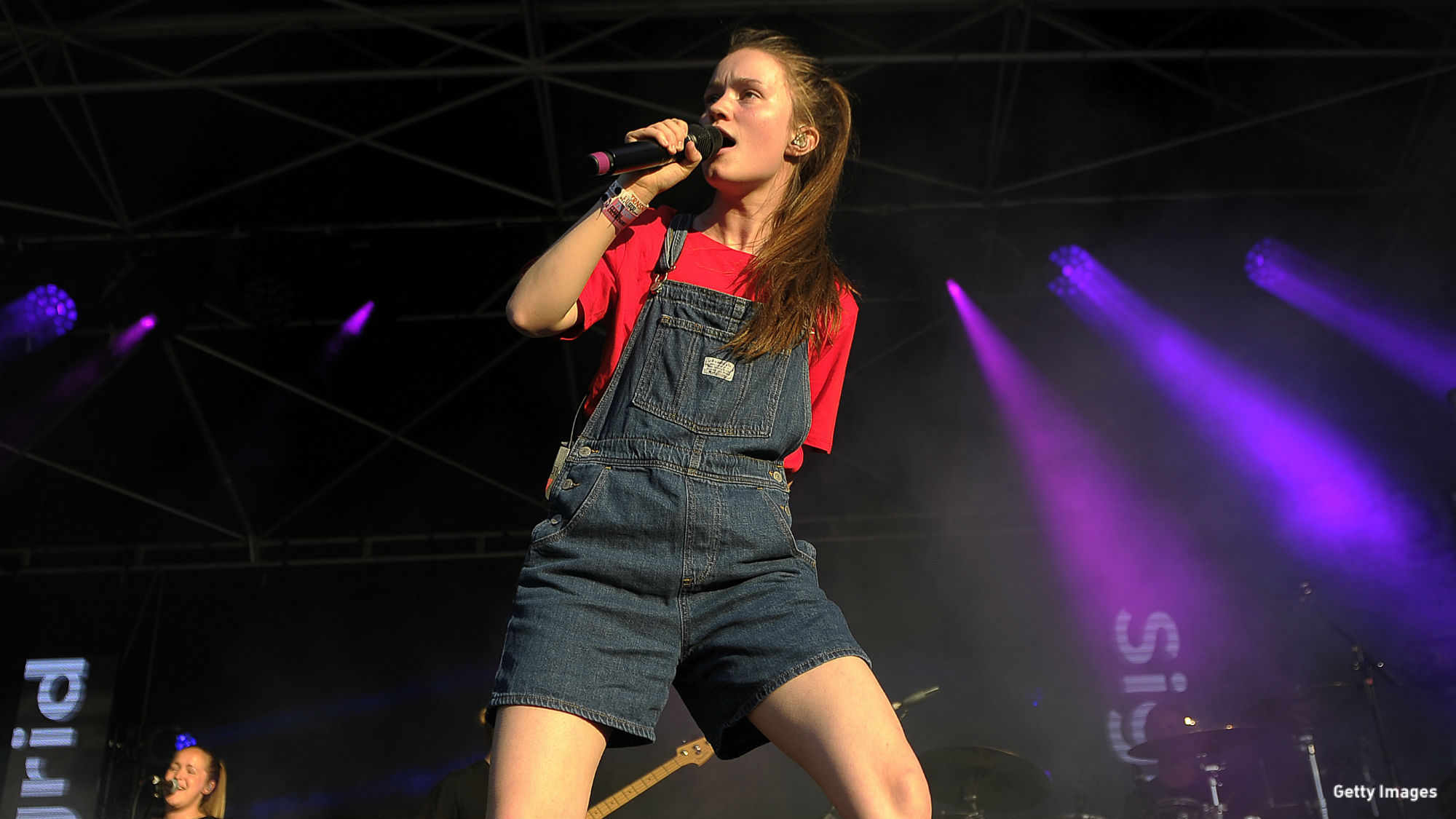 The title of Sigrid's debut album is by no means misleading: the Norwegian singer-songwriter announced her arrival with 2017's feisty debut single "Don't Kill My Vibe." That track takes place of place here, alongside her emotional 2018 hit "Strangers" and cute new tune "Don't Feel Like Crying," which extols the virtues of not letting yourself wallow at home following a break-up. Dropping Friday, Sucker Punch promises to be one of 2019's most infectious and rousing pop records.
6. WHICH INSTAGRAM TO FOLLOW IF YOUR FEED'S BEEN LOOKING DRAB LATELY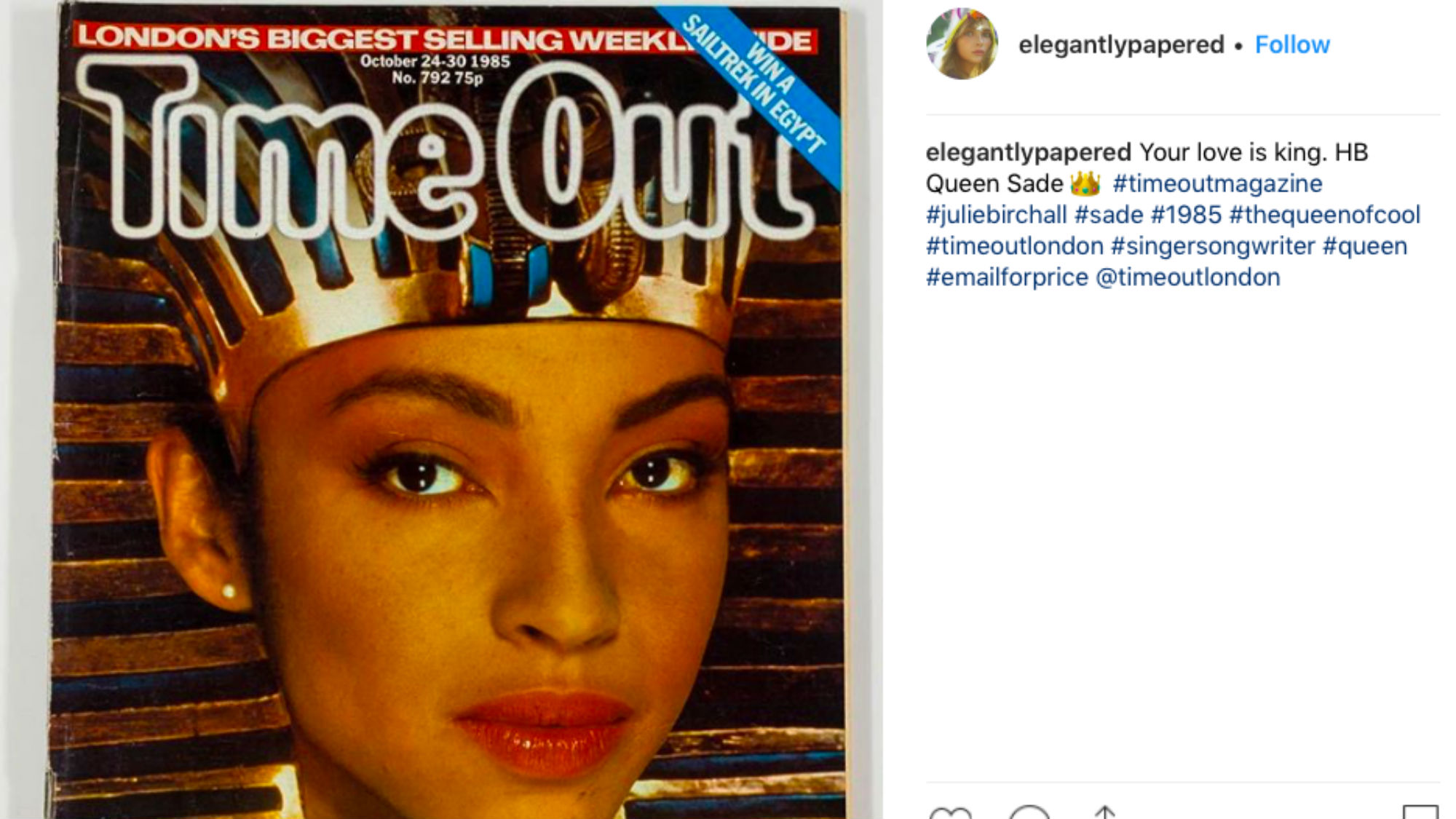 The Elegantly Papered website has more than 55,000 vintage fashion magazines for sale, and its Instagram account regularly posts highlights from the collection. From Sade covering Time Out to Kate Moss gracing Vogue, it's a veritable treasure trove of high-impact imagery spanning the decades. So if you feel that your Instagram feed could use some fashion cred, @elegantlypapered is well worth a follow.
7. WHAT TO PLAY ON A BRIGHT SUNNY MORNING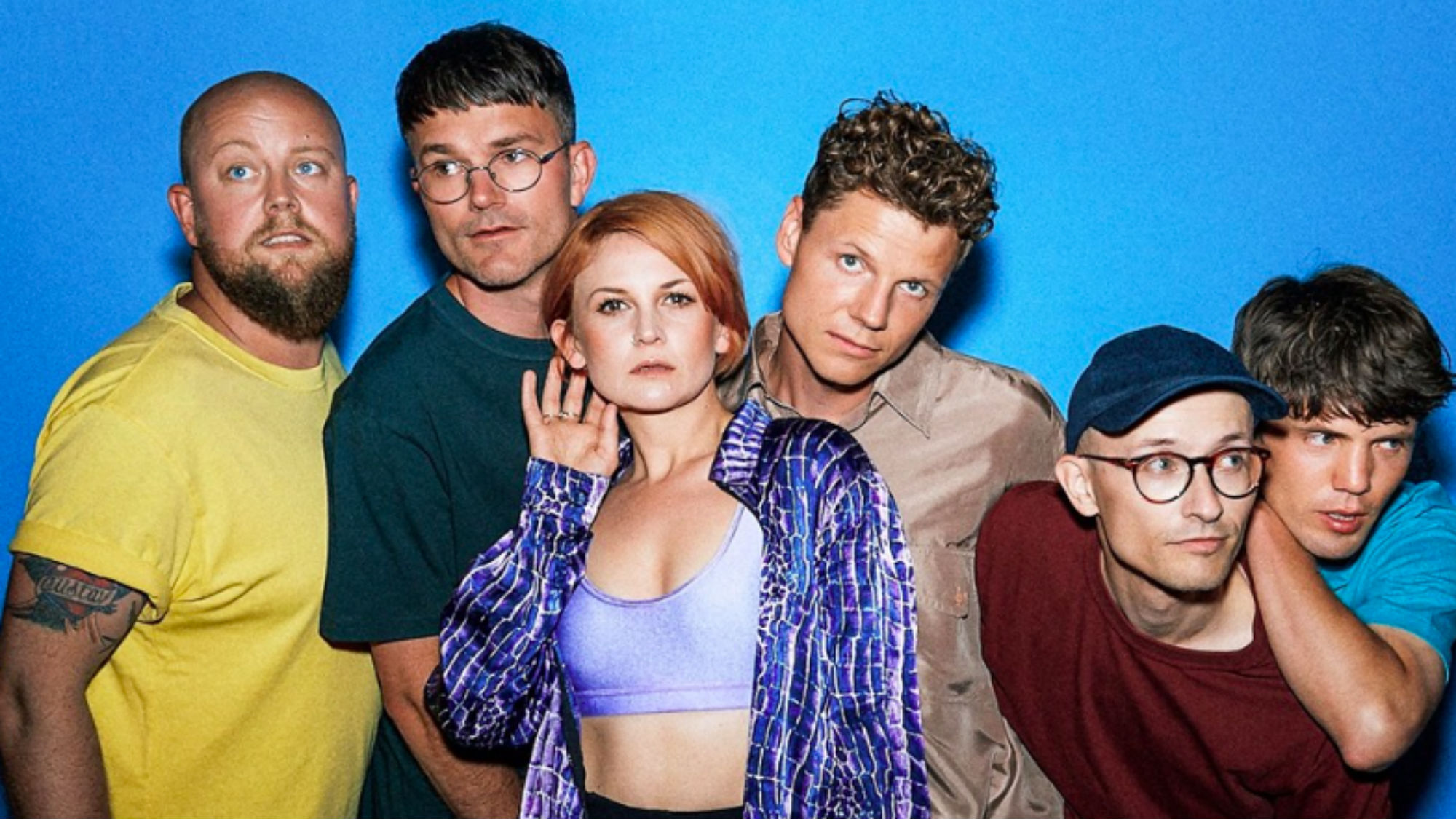 Danish six-piece Alphabeat made a splash a decade ago when their effervescent single 'Fascination' became an international smash. Their 2008 debut album, This is Alphabeat, was an indie-pop delight, too. Now, after a six year hiatus, they're back. Just-released comeback single "Shadows" is a shimmering guitar-driven pop song that shows off the dovetailing male-female vocals of co-lead singers Anders SG and Stine Bramsen. It's an infectious and very welcome return.
8. WHICH AWESOME BRIT ACTRESS TO FOLLOW ON INSTAGRAM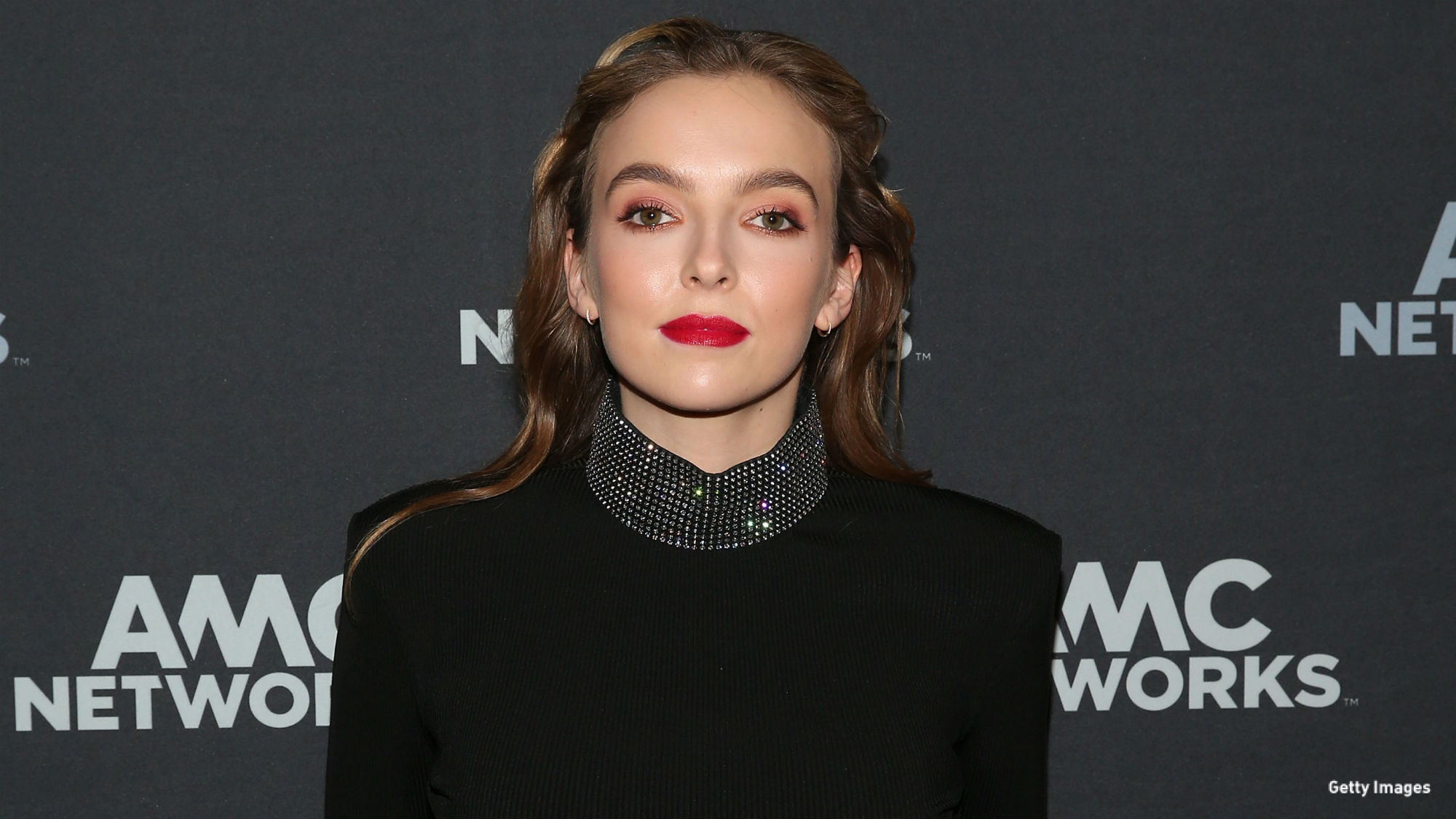 Jodie Comer needs no introduction; thanks to her charismatic and often hilarious role as Villanelle in BBC America's Killing Eve, she's one of the U.K.'s most in-demand young actresses: she even has a key role in Kenneth Branagh's upcoming film adaptation of Agatha Christie's Death on the Nile. She's also pretty prolific on Instagram, posting Killing Eve press shots, photos from glamorous magazine shoots, and some cute behind-the-scenes snaps with co-stars Sandra Oh and Fiona Shaw. With season two due to premiere in April, it's a great time to give her a follow.
9. WHAT TO PLAY BECAUSE IT'S PURE EAR CANDY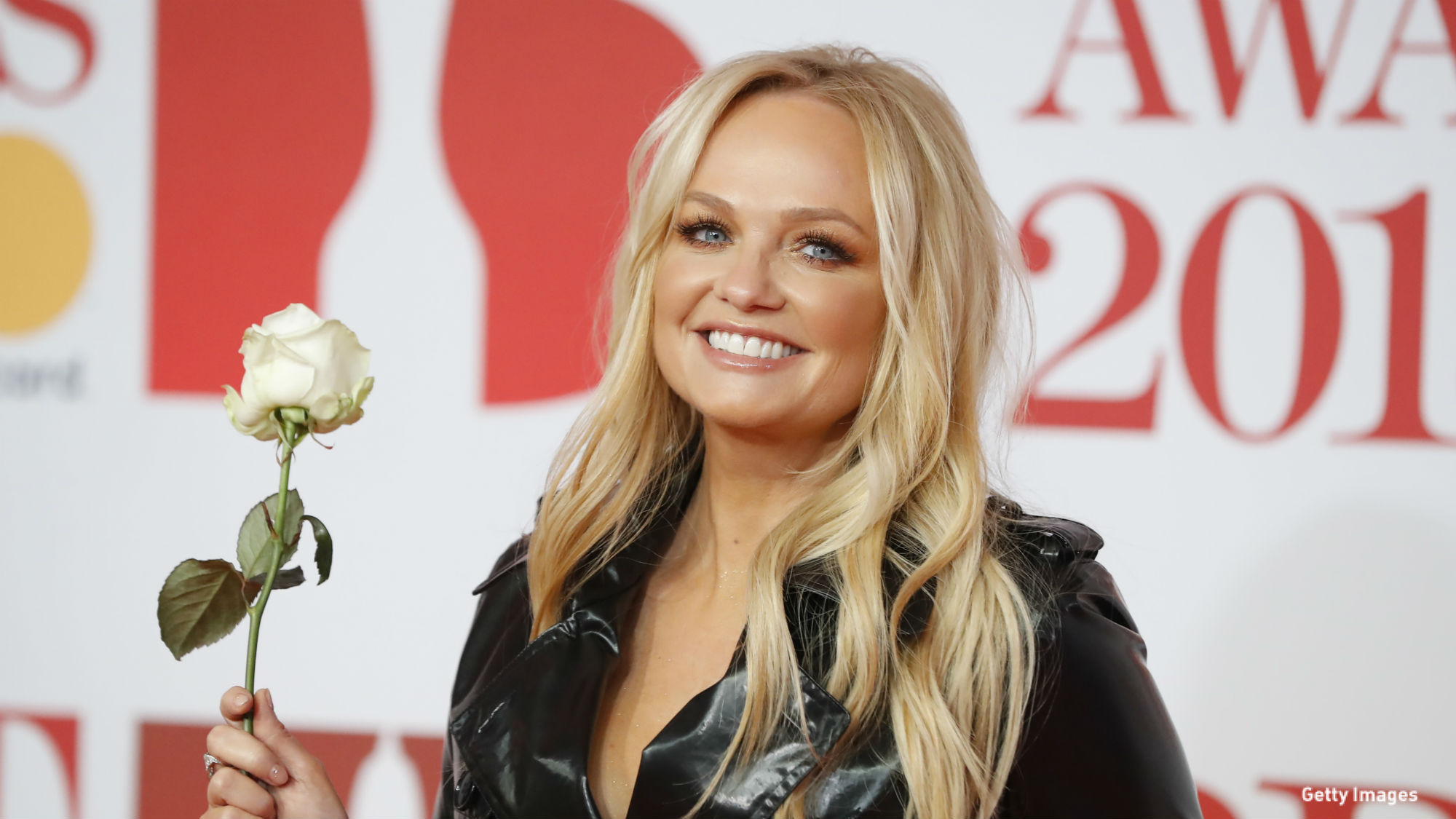 Though she debuted as The Great American Baking Show's new co-host in December, Emma 'Baby Spice' Bunton hasn't turned her back on music. This summer, she'll rejoin her Spice Girls bandmates (minus Victoria Beckham) for a U.K. stadium tour. But before then, she's preparing to release her first solo album in 13 years, My Happy Place, due April. "Baby Please Don't Stop" is a well-judged trailer track: it's an effervescent '60s-style pop gem that really suits Bunton's mellifluous vocal style.
10. AND FINALLY, WHAT TO GO SEE FOR SUPERHERO GIRL POWER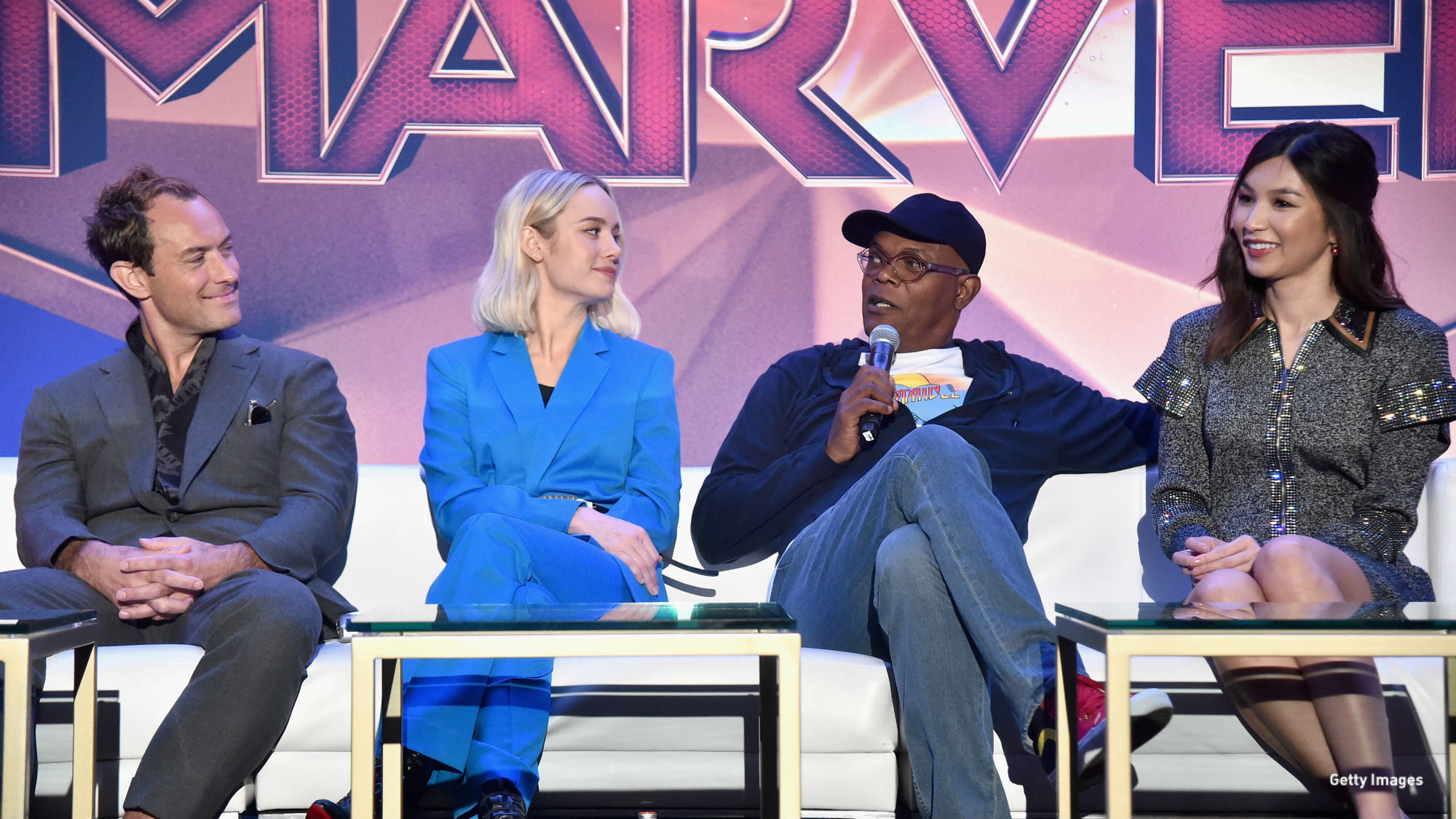 As the first Marvel movie to feature a female lead, this Friday's Captain Marvel is already a game-changer. Directed by talented duo Anna Boden and Ryan Fleck (Half Nelson, Mississippi Grind), it stars Oscar winner Brie Larson as Carol Danvers a.k.a. Captain Marvel, a former U.S. Air Force fighter pilot who turns into one of the M.C.U's most powerful superheroes. The film's right-on credentials definitely make it appealing – as does a stellar supporting cast led by Jude Law, Gemma Chan, Annette Bening, and Samuel L. Jackson.
What are your plans for this week? 
Read More