Looking to banish the January blues? Look no further, because this week's On the Beat has 10 pop culture pick-me-ups for you.
1. WHAT TO WATCH IF YOU'RE AN ANIMAL LOVER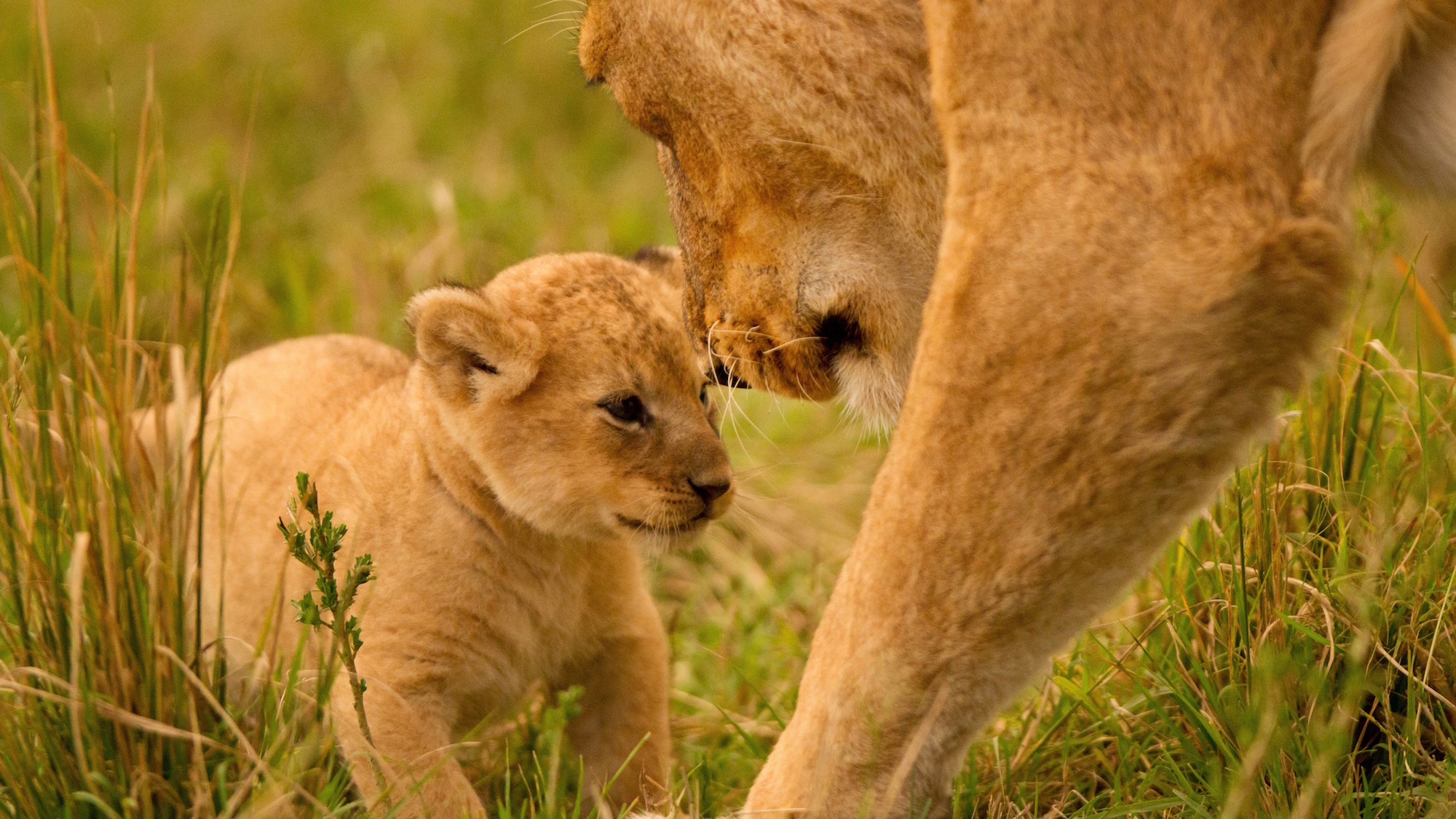 Premiering Saturday on BBC America at 9/8c, this five-part nature documentary series reunites Sir David Attenborough with his Planet Earth II exec producer Mike Gunton. Each episode closely follows a single family from a different vulnerable or endangered species, beginning with a chimpanzee clan, and followed by families of emperor penguins, lions, tigers, and African wild dogs. Given that it's made by BBC Studios' celebrated Natural History Unit, it's safe to expect a dazzlingly intimate insight into the daily lives of these fascinating creatures.
2. WHAT TO PLAY WHEN YOU NEED A BLAST OF ENERGY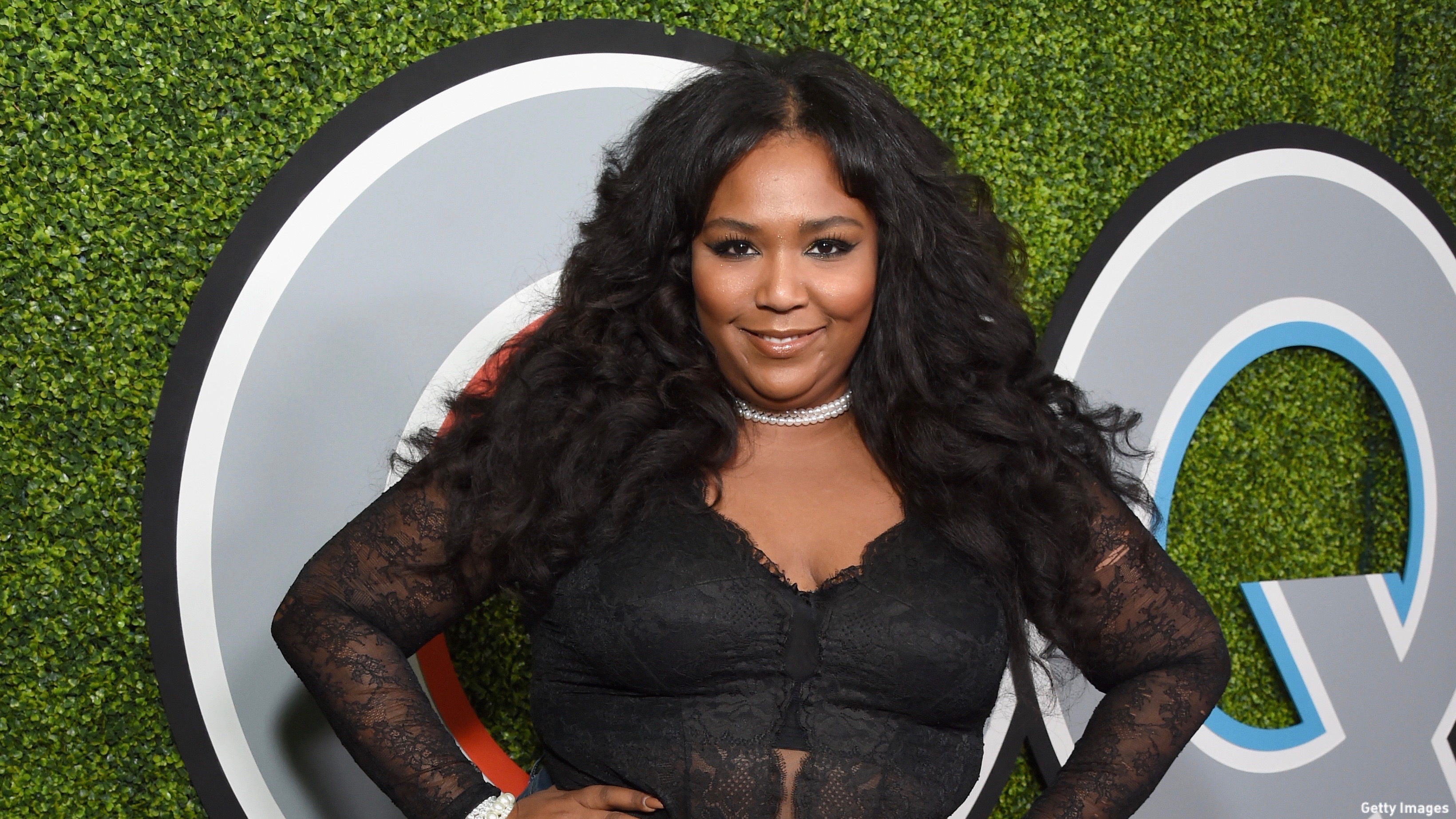 Minneapolis singer-rapper Melissa "Lizzo" Jefferson makes music with lashings of personality, and this exuberant new single is no exception. Feel-good funky pop in the style of vintage Prince, "Juice" is equal parts sass and self-love. "I'm not a snack at all – look baby, I'm the whole damn meal," she brags at the start of the second verse. It's difficult to disagree with her, and the '80s-themed video is well worth checking out, too.
3. WHAT TO WATCH IF YOU'RE CRAVING SOME ESCAPISM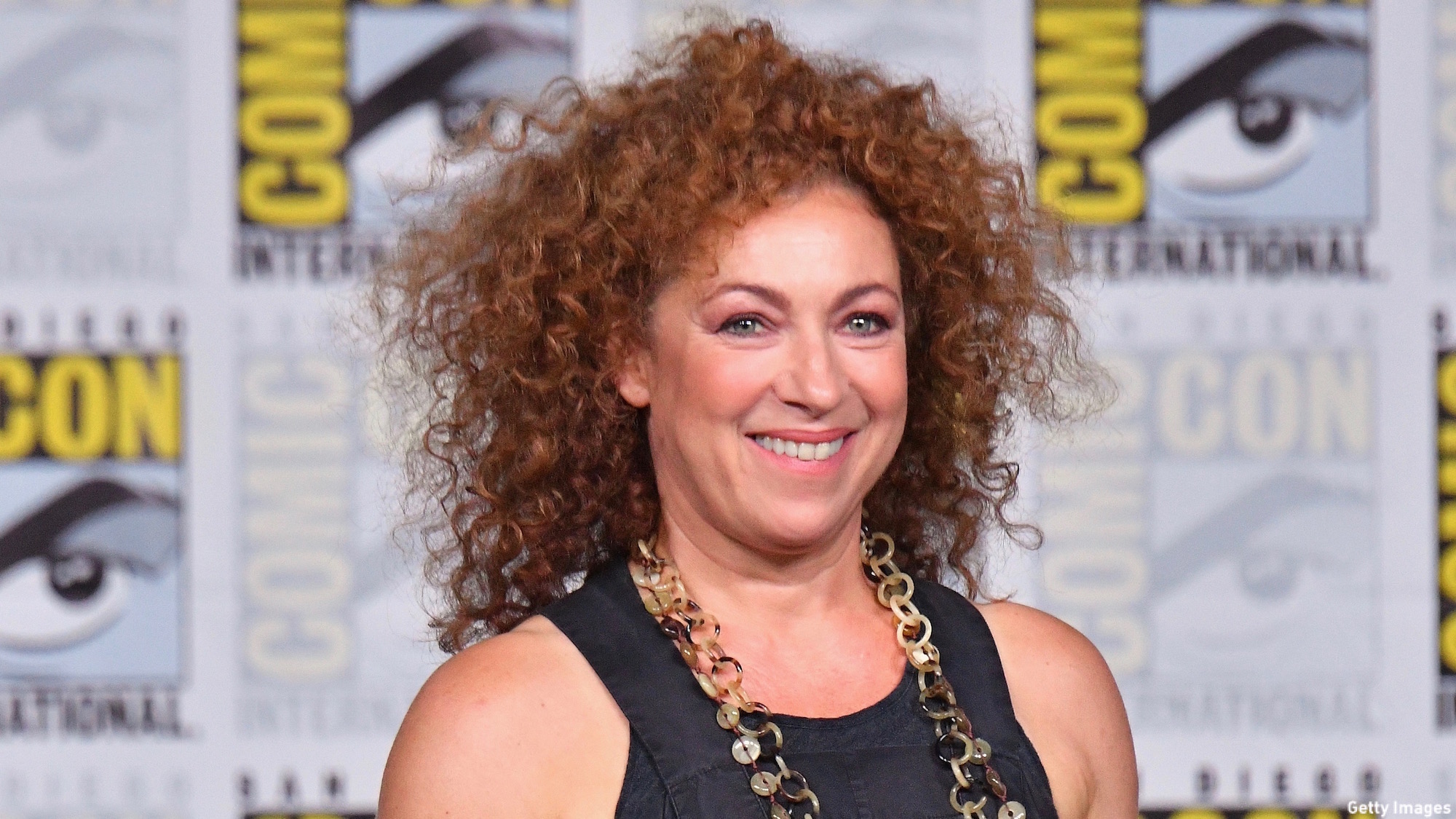 Launching Thursday on the Shudder and Sundance Now streaming services, this British supernatural series has plenty to recommend it. It's based on the popular All Souls trilogy by author Deborah Harkness, set in and around the historic University of Oxford, and takes place in a world where demons, vampires, and witches are hiding in plain sight. Factor in a classy cast that includes Matthew Goode, Sherlock's Louise Brealey, and Doctor Who favorite Alex Kingston, and A Discovery of Witches looks like a real treat for fantasy fans.
4. WHAT TO GO SEE IF YOU'RE MISSING JODIE WHITTAKER ALREADY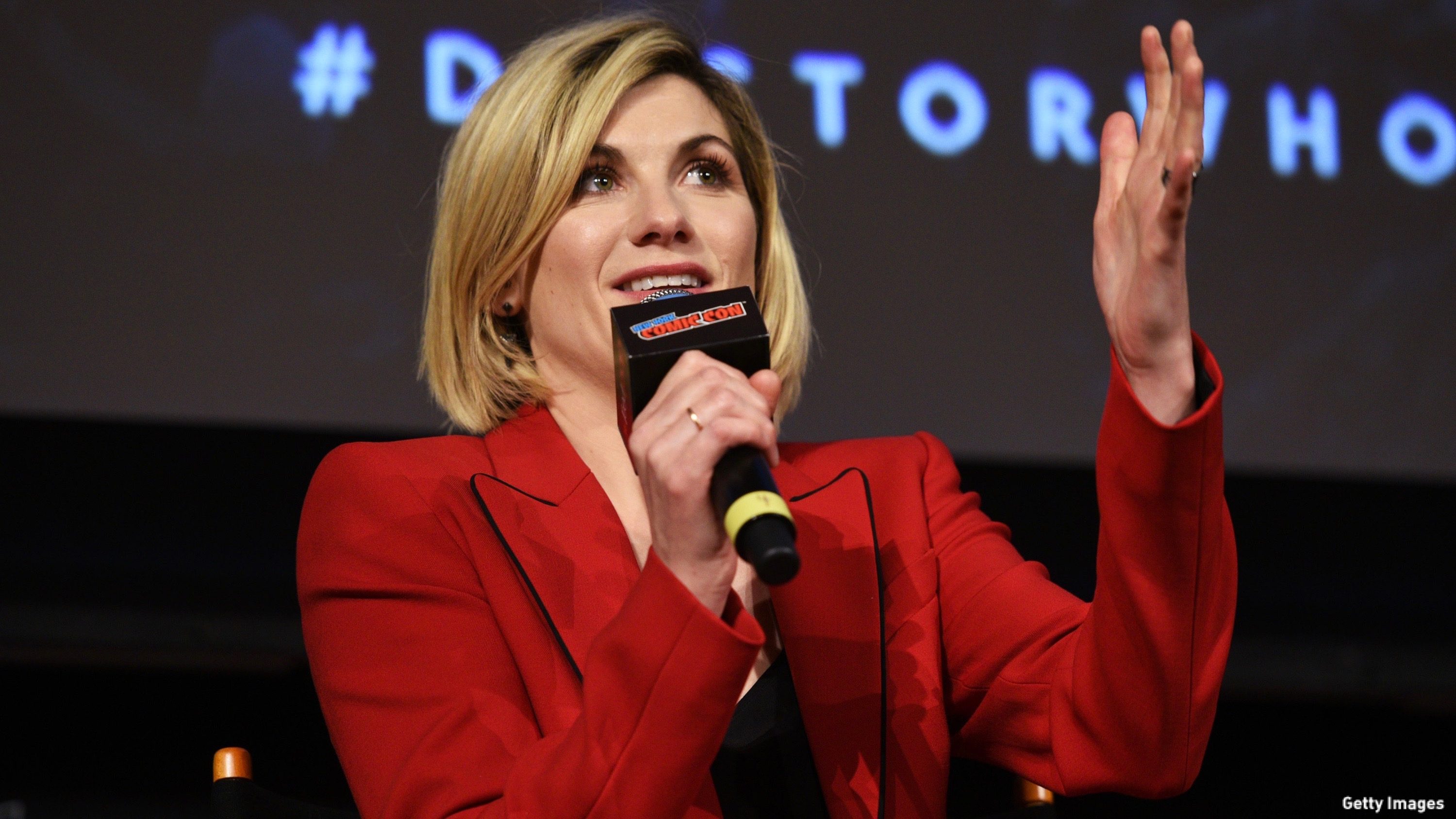 This British indie film was released in the U.K. more than two years ago, but belatedly opens in select U.S. theaters Friday. That's presumably due to the Doctor Who-boosted popularity of Jodie Whittaker, who stars as a 30-year-old woman struggling to move on following the death of her twin brother. Her unlikely savior is an eight-year-old neighbor (newcomer Ozzy Myers) who is trying to process a tragedy of his own. Adult Life Skills is another chance for fans to see Whittaker at her emotional best.
5. WHICH FAB BRITISH ACTOR TO FOLLOW ON INSTAGRAM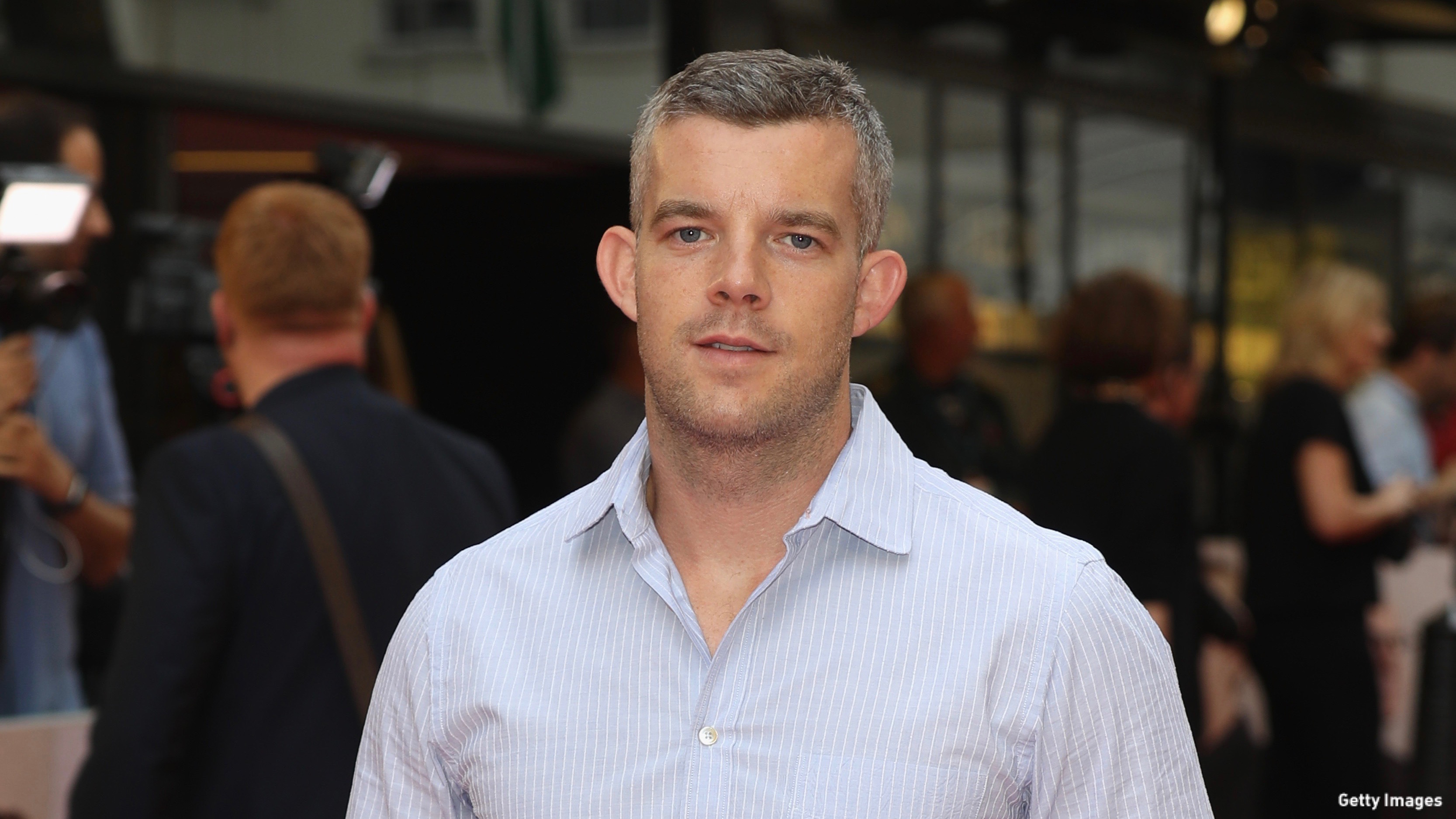 Russell Tovey is surely one of the U.K.'s most prolific actors: since his breakthrough role in Tony-winning play The History Boys, he's appeared in everything from Doctor Who to Sherlock at home, as well as U.S. series including Looking and Quantico. His latest project is Years and Years, the upcoming BBC drama from former Doctor Who showrunner Russell T Davies. Instagram is a great way to keep up with what he's up to professionally – but be warned, you might find yourself distracted by his super-cute French bulldog, Rocky.
6. WHAT TO TRY FOR A SIDE OF MACCA YOU'VE NEVER HEARD BEFORE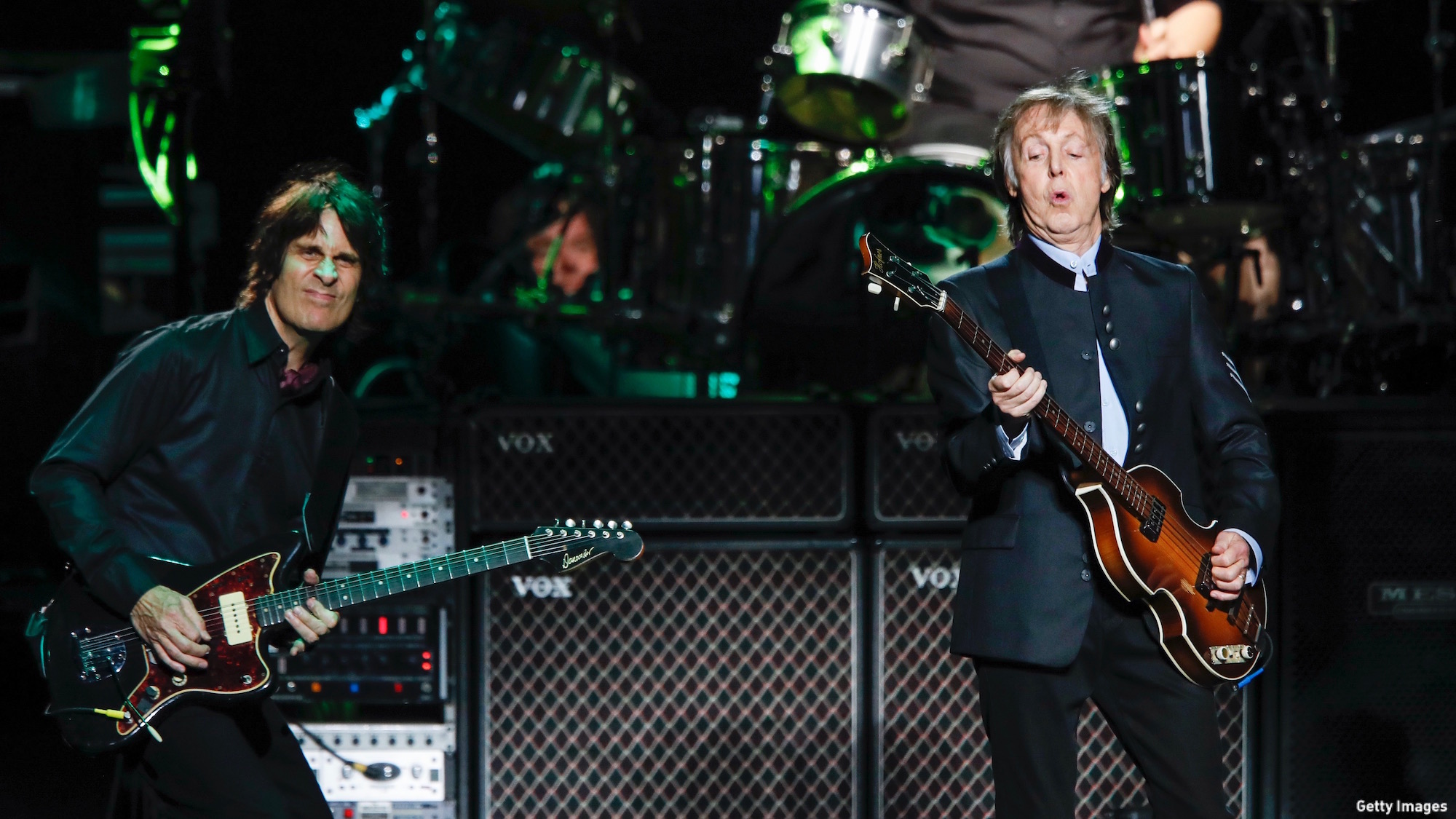 Nearly 60 years after the Beatles released their first single, Sir Paul McCartney is still willing to experiment. This new song co-written with OneRepublic singer Ryan Tedder sees the rock icon coat his vocals with the Auto-Tune effect popularized by the likes of Cher and Kanye West. Longtime fans might gasp at first, but "Get Enough" soon builds into an affecting and pretty contemporary-sounding pop gem. It's melodic and sweetly surprising stuff.
7. WHAT TO GO SEE FOR SERIOUSLY HIGH-STAKES DRAMA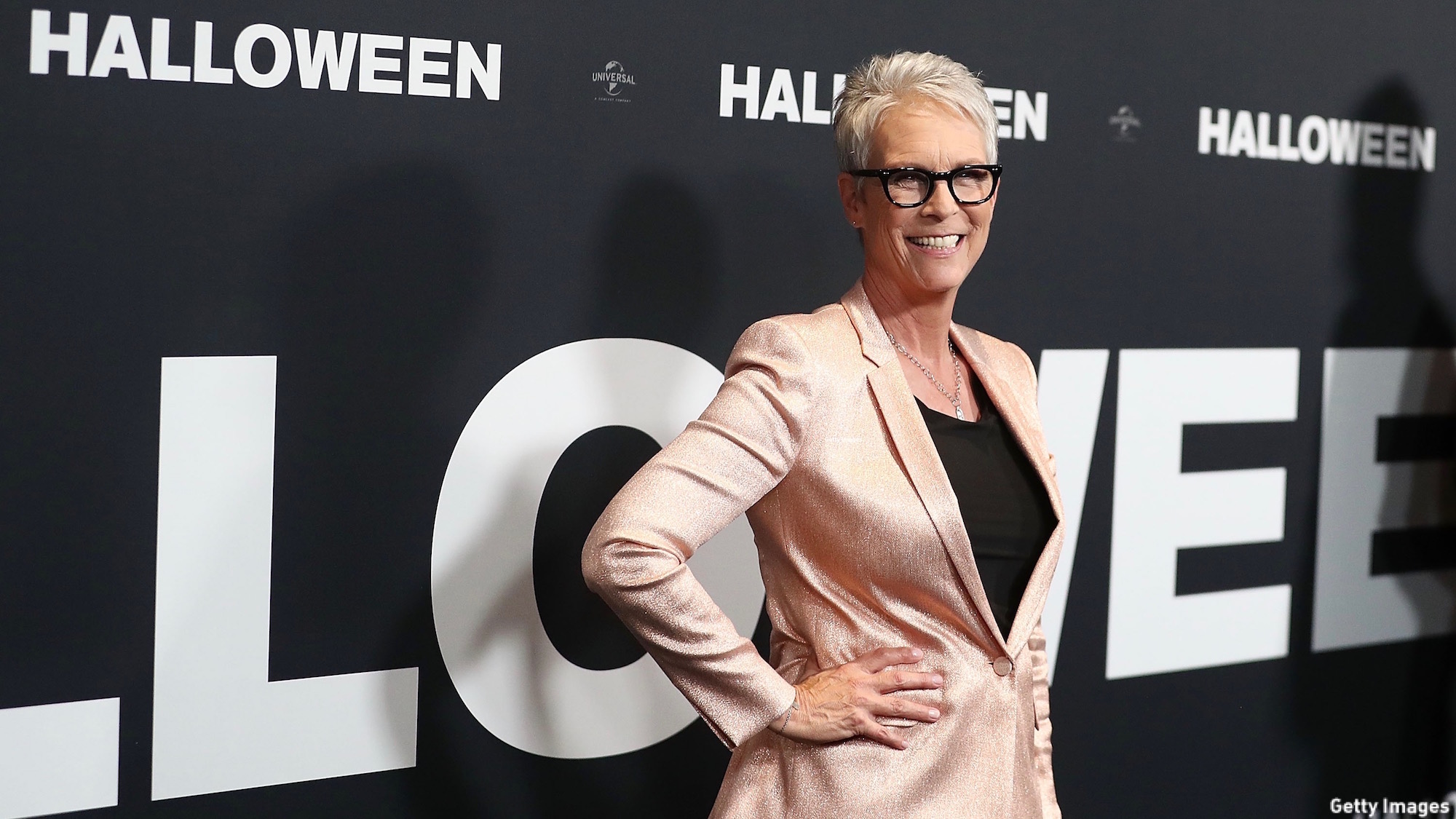 This political thriller written and directed by Joe Chappelle (The Wire, Fringe) pits Jamie Lee Curtis against rising star Tika Sumpter (Southside with You, The Old Man & the Gun). Sumpter plays a former U.S. security adviser with a dark past who finds herself threatened by a career politician (Curtis) with secrets of her own. At the same time, Sumpter's character must contend with unwanted attention from an obsessive young man (British rising star Ben Tavassoli). Opening in select theaters Friday, An Acceptable Loss could be just the answer to a humdrum working week.
8. WHICH INSTAGRAM TO FOLLOW IF YOU'RE A BUDDING MOVIE BUFF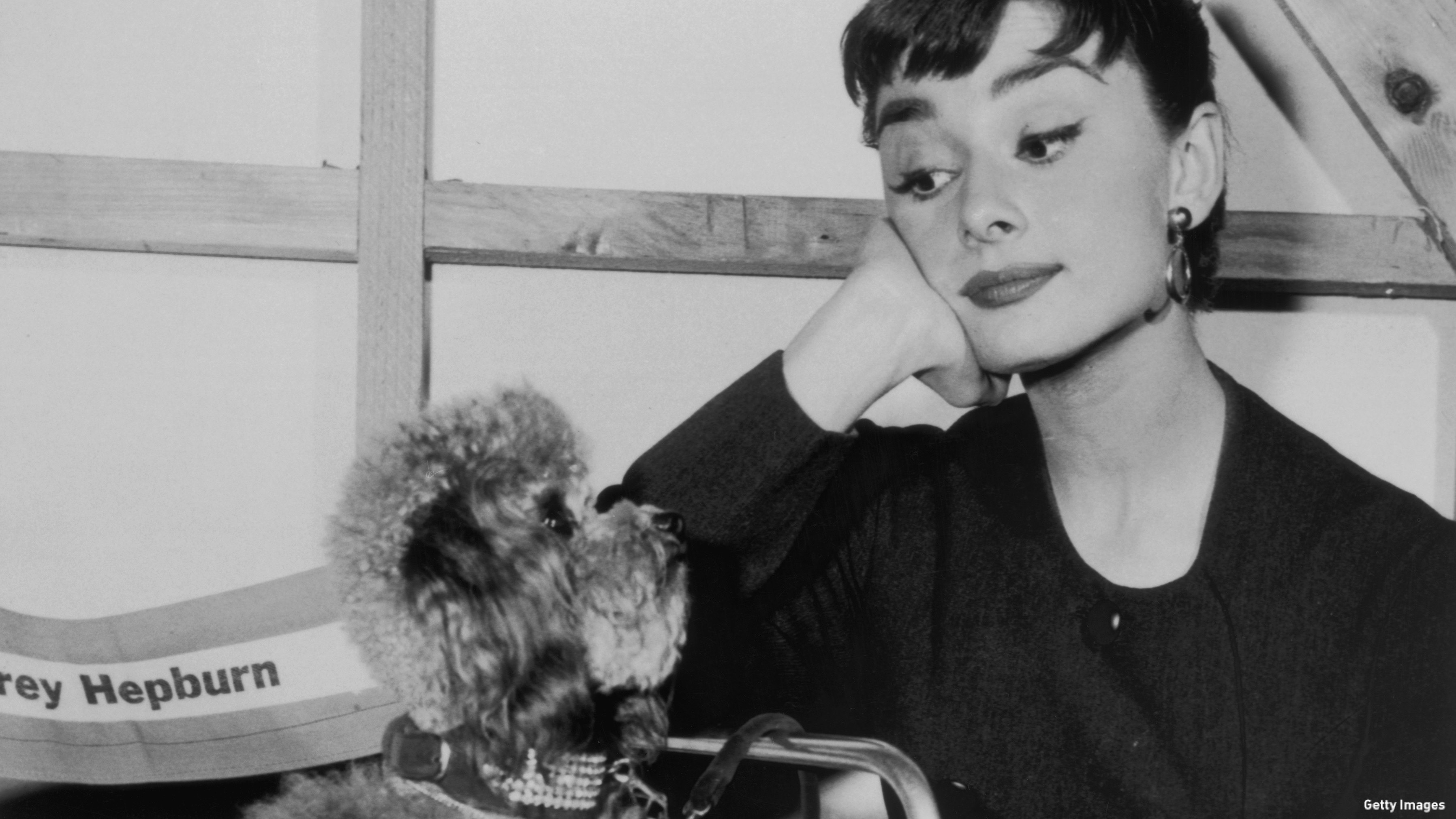 This Instagram account aims to capture "the magic of old Hollywood" with pics and clips of golden age stars like Audrey Hepburn, Elizabeth Taylor, and Judy Garland. And in fairness, it does such a grand job that it's now attracted nearly 180,000 followers. Give it a follow if your feed could use a dash of timeless glamour. Or if you haven't seen as many classic movies as you'd like, use it pick up some inspiration for your next retro cinema night.
9. WHAT TO PLAY IF YOU'RE BORED WITH YOUR CURRENT PLAYLISTS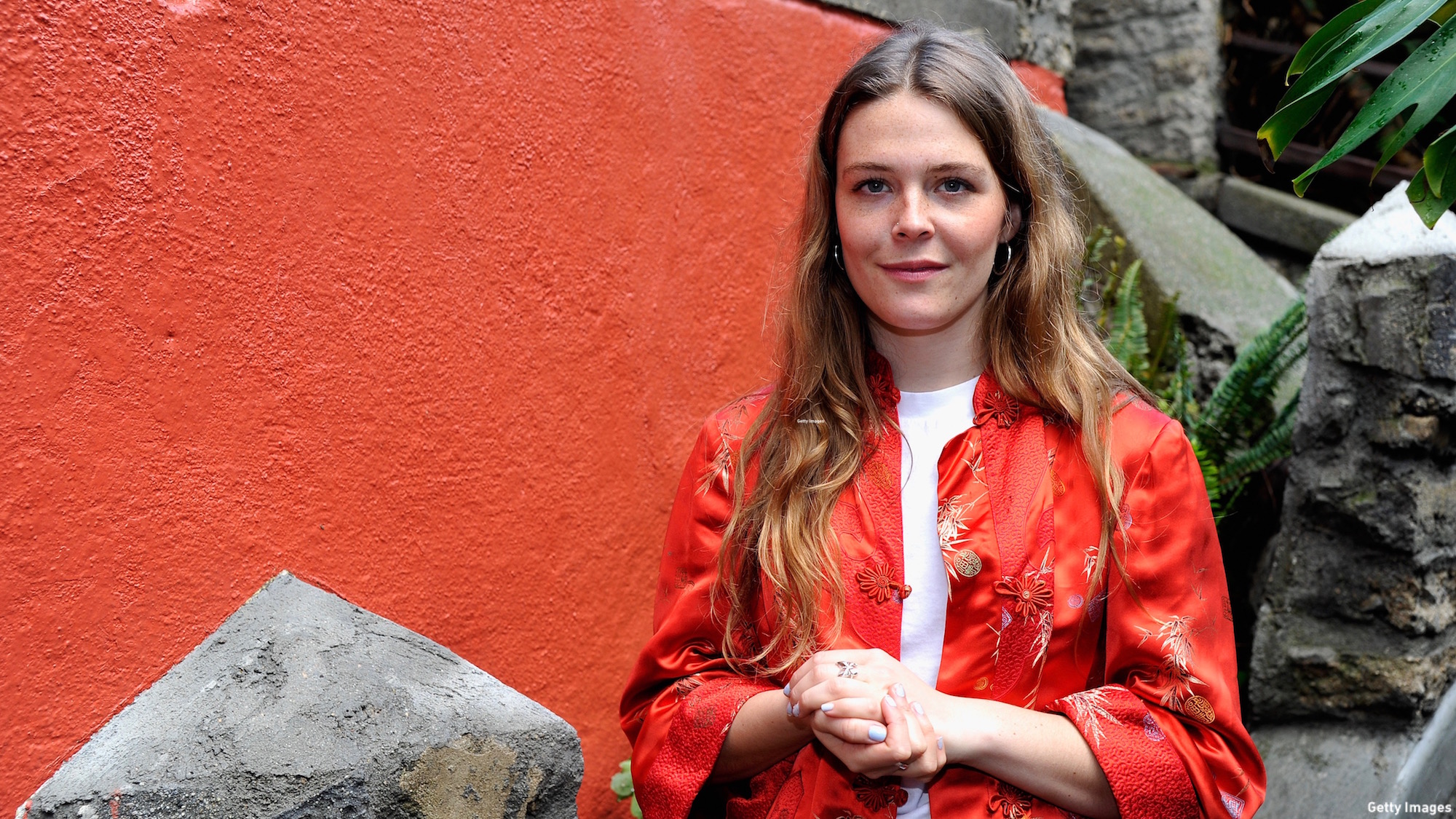 Maryland-born Maggie Rogers got her break in 2016 when she played for Pharrell Williams during a master class event at her school. Williams' emotional reaction to her song "Alaska" went viral, making Rogers an internet sensation. Dropping Friday, her first major-label album proves "Alaska" was no fluke: it's filled with shimmering folk-dance songs like "On and Off" and "Split Stone" that sound fresh and contemporary without trying too hard to be trendy. It's an affecting and impressively distinctive effort.
10. AND FINALLY, WHAT TO GO SEE IF YOU LIKE A MOVIE THAT KEEPS YOU GUESSING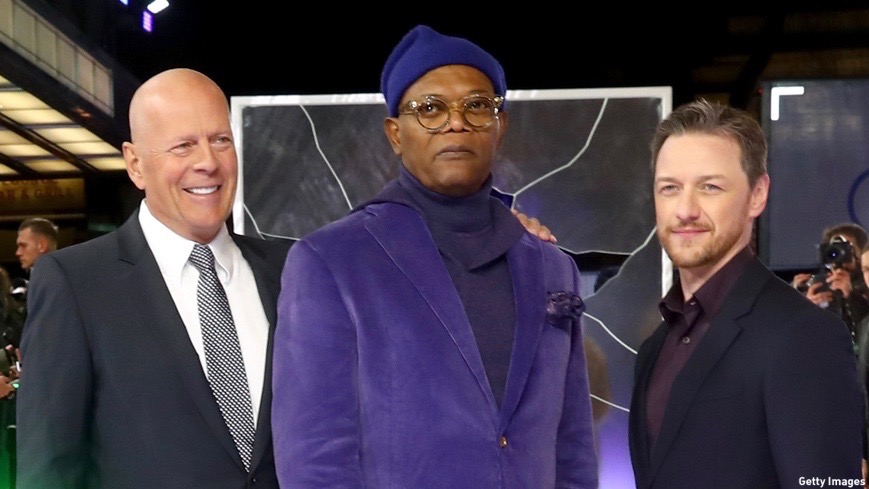 Director M. Night Shyamalan is always ambitious, and this superhero thriller serves as a sequel to both his 2000 blockbuster Unbreakable and 2016 sleeper hit Split.
The plot follows Bruce Willis' Unbreakable security guard David Dunn as he pursues James McAvoy's superhuman Split character The Beast under the watchful eye of Samuel L. Jackson's sneaky genius Elijah Price. Predicting too much about a Shyamalan movie is a fool's game, but this one certainly boasts a strong cast, with Sarah Paulson and Anya Taylor-Joy co-starring, and an impressive physical transformation from the newly-buff McAvoy.
What are your plans for this week? 
Read More