February brings the BAFTA Film Awards, the Oscars, and the Grammys, but if you find most award shows too dry and drawn-out, there's lots going on besides. Here are this week's Top 10 pop culture highlights.
1.WHAT TO GO SEE FOR COMPELLING ACTING AND STUNNINGLY BLEAK SCENERY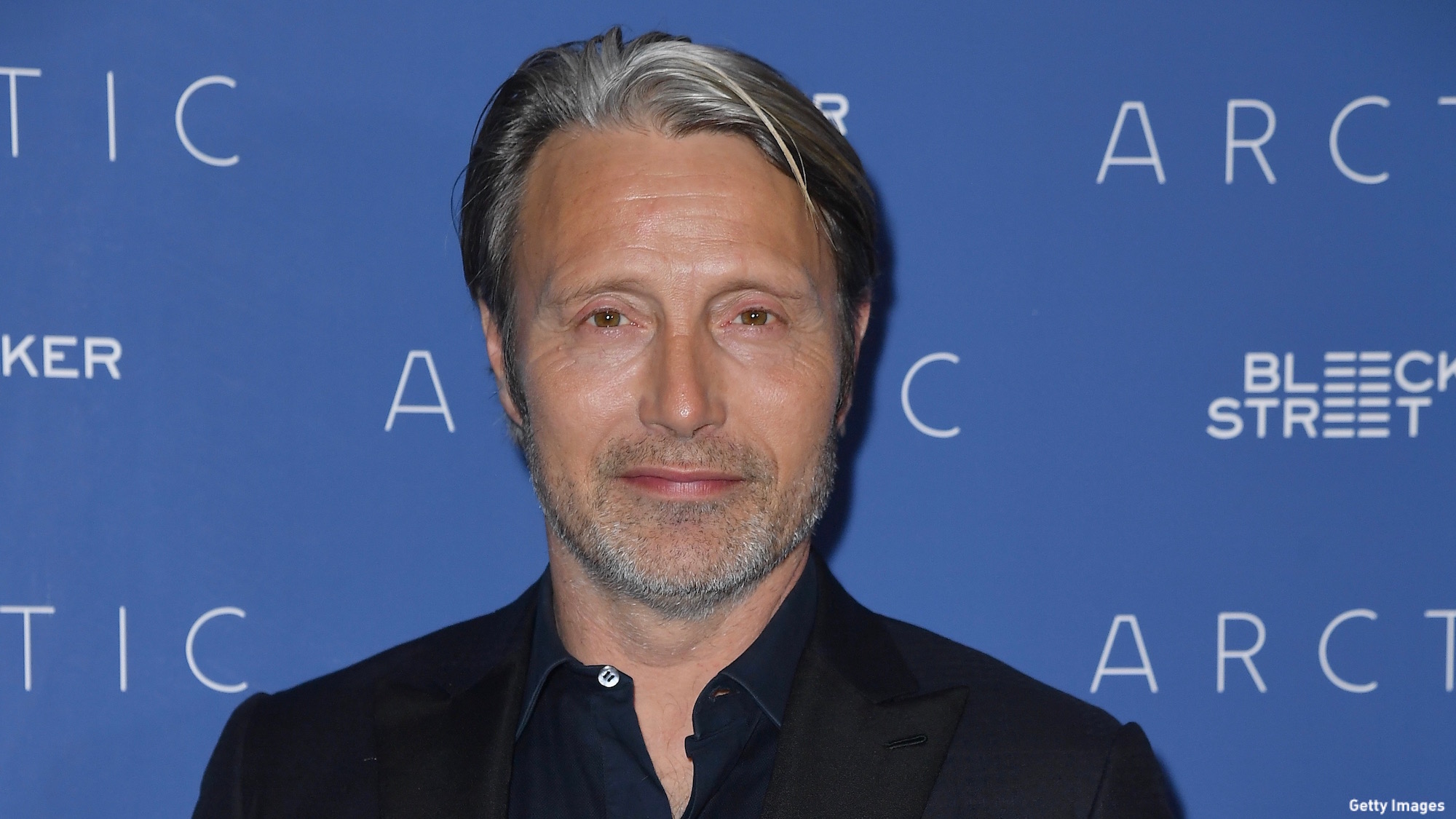 This Icelandic film opening in select theaters Friday gives a juicy lead role to Hannibal actor Mads Mikkelsen. He plays a man stranded in the Arctic who must decide between remaining in the relative safety of camp, where his chances of being rescued are slim, or embarking on a treacherous trek toward potential salvation. Shot by first-time director Joe Penna over 19 days in the tough tundra of Iceland, Arctic looks like an intense and atmospheric survival flick.
2.WHICH INSTAGRAM TO FOLLOW DURING LGBT HISTORY MONTH
With LGBT History Month beginning Friday, this brilliant Instagram account is a timely follow. Launched in January 2016, it aims to help people "learn the details of queer history, as well as to expand, add nuance to, and correct the public record of that history." Curators Matthew Riemer and Leighton Brown generally post twice a day, sharing photos of everything from Gay's the Word, London's much-loved LGBT book store, to pioneering trans performer Venus Xtravaganza, one of the stars of cult 1990 documentary Paris is Burning. It all adds up to an enlightening and impressively thorough online archive.
3. WHICH PODCAST TO LISTEN TO FOR CREATIVE INSPIRATION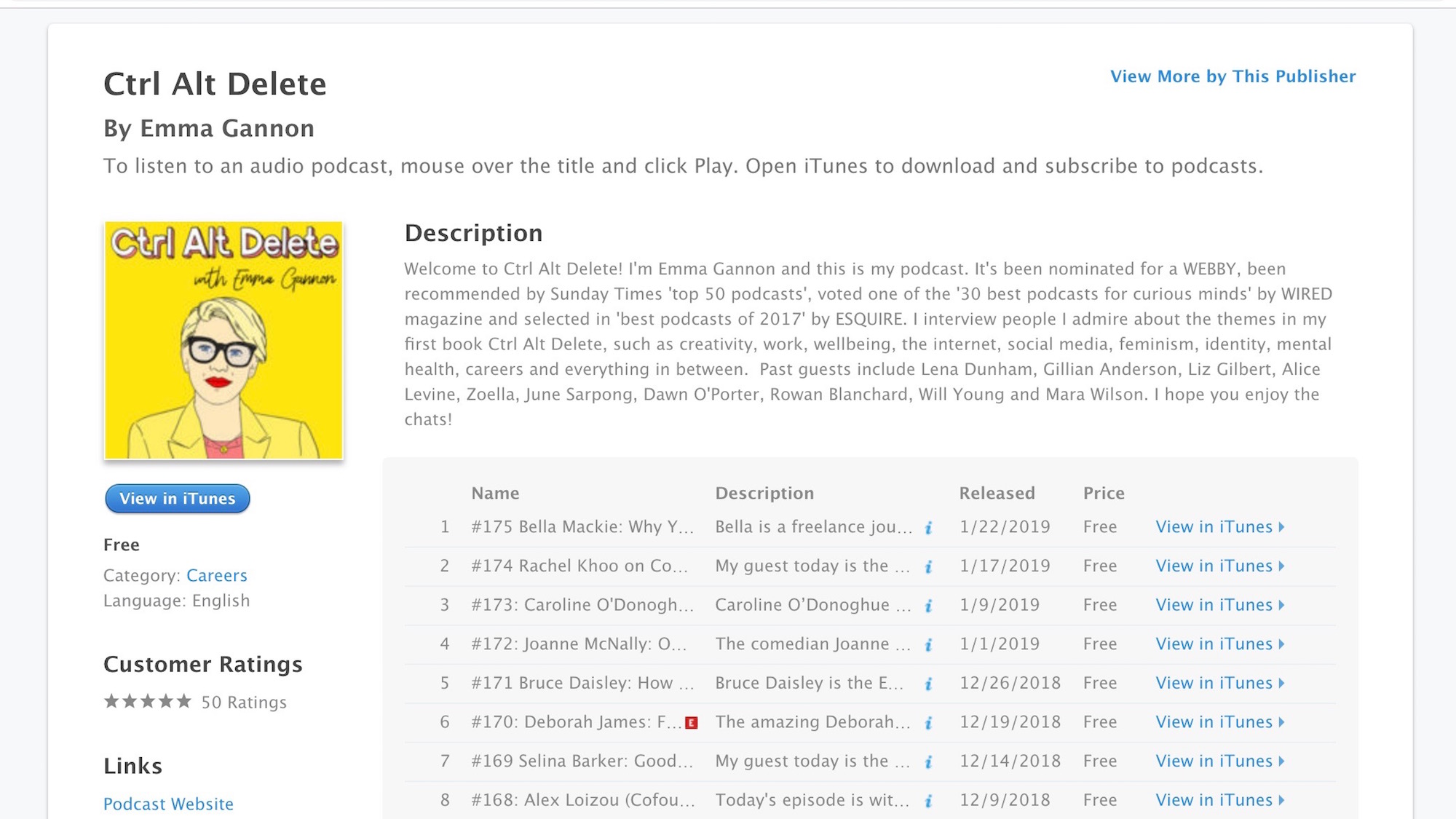 Created and hosted by British author-broadcaster Emma Gannon, this popular weekly podcast has built a loyal following in more than 100 countries. Each episode sees Gannon welcome a different guest (or guests) for a frank discussion about the way the internet helps and hinders their creativity and working lives. It's an interesting listen partly because Gannon is so engaging and web-literate, but also because she secures top-notch guests such as Gillian Anderson, Gemma Arterton, and Ava DuVernay.
4. WHAT TO PLAY WHEN YOU'RE FEELING WISTFUL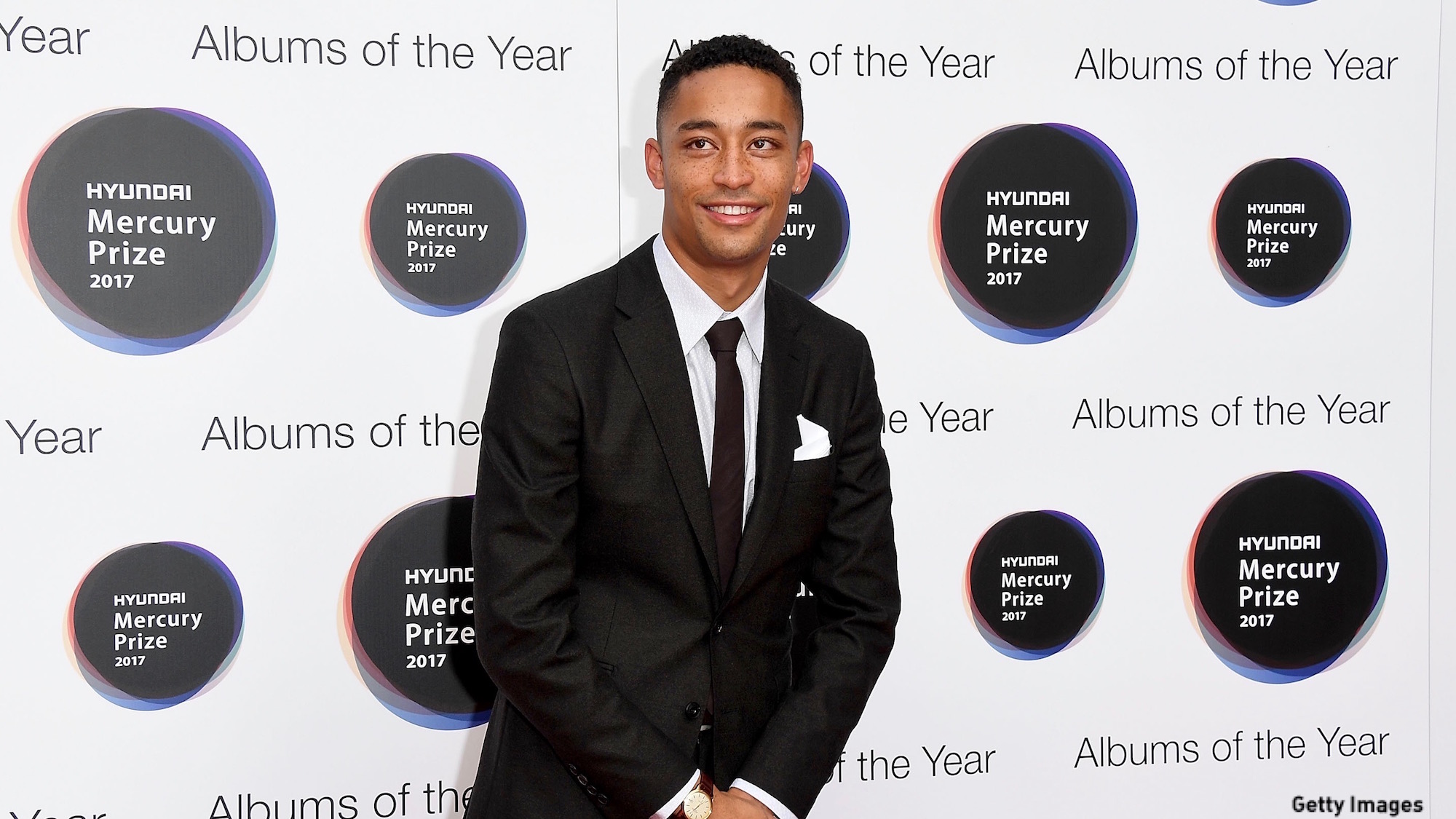 British rapper Benjamin Coyle-Larner – or Loyle Carner to fans – impressed with 2017 debut album Yesterday's Gone, and this new single is another winning showcase for his distinctive style. Flanked by soulful female backing vocals and a melancholy chorus from reggae singer Kiko Bun, it's a brutally disillusioned anti-love song featuring a wealth of very British lines. "Love, I'll drink up and disappear, 'cause honestly you don't need me here," he raps on the first verse, sounding like the born-and-bred Londoner he is.
5. WHICH RIGHT-ON ROCKER TO FOLLOW ON INSTAGRAM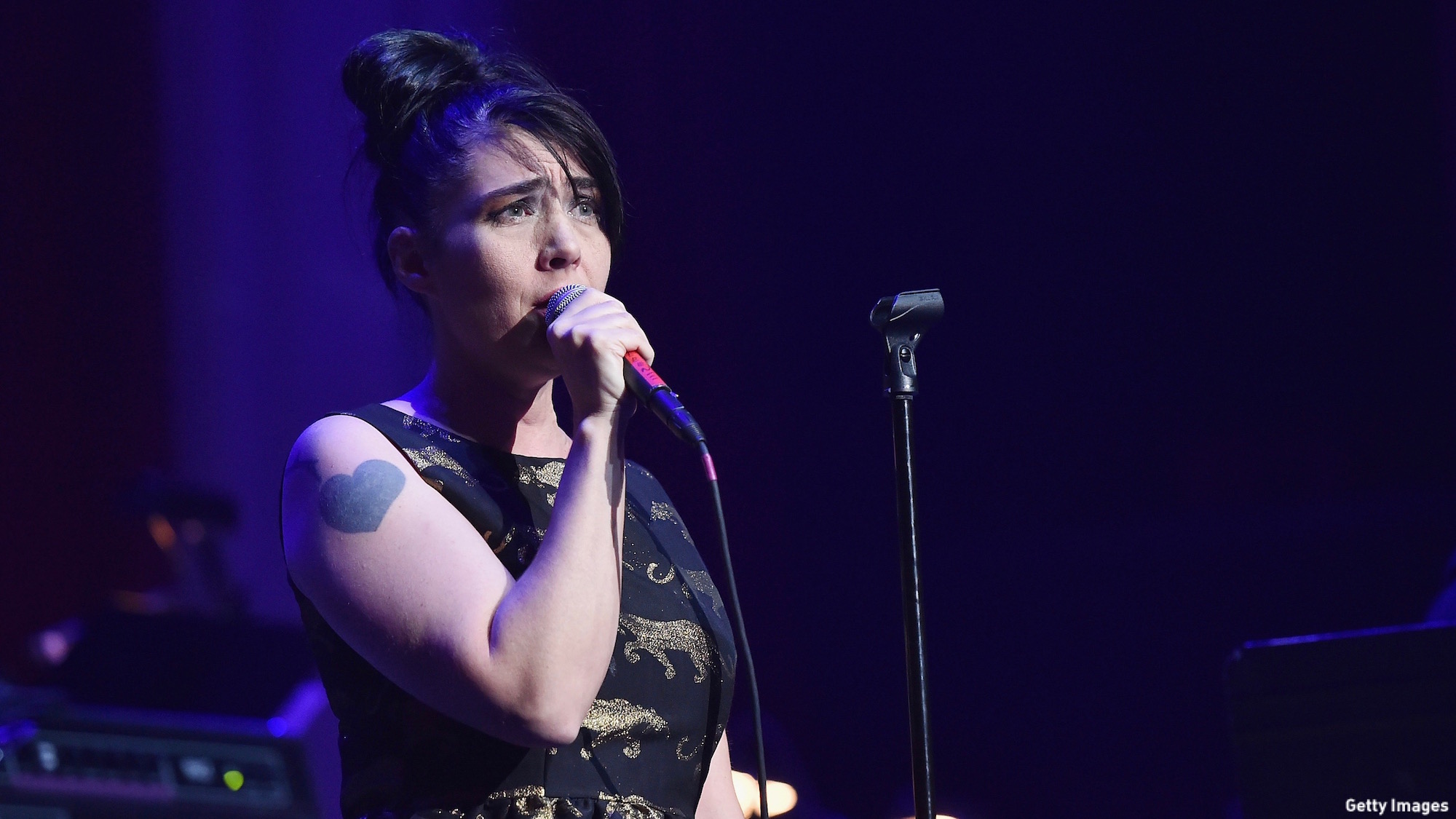 Portland-born musician and activist Kathleen Hanna has been so influential since she emerged in the early '90s that her work was immortalized in the excellent 2013 documentary The Punk Singer. Although she lost several years to Lyme disease, she's spent the last five fronting dance-punk group The Julie Ruin, and is now preparing for spring reunion shows with Bikini Kill, the pioneering Riot grrrl band that made her an icon. If you loved their signature tune "Rebel Girl," memorably featured in Netflix's Orange is the New Black, it's an exciting time to reconnect.
6. WHAT TO GO SEE FOR HIGH-STAKES ENTERTAINMENT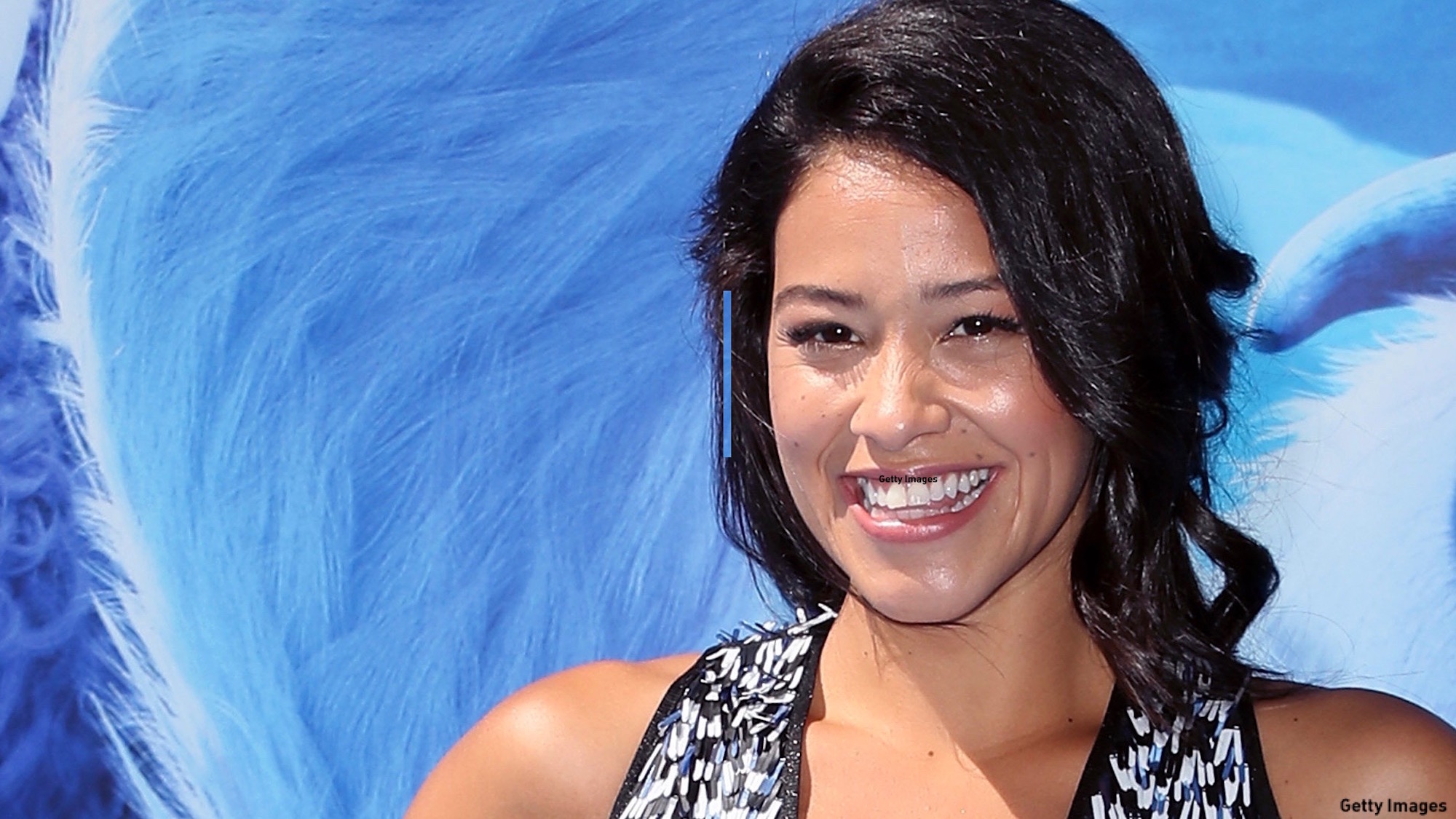 Opening in theaters Friday, this crime thriller is a remake of 2011's acclaimed Mexican film of the same name. Jane the Virgin's Gina Rodriguez stars as Gloria, an L.A. makeup artist who infiltrates and tries to take down a Mexican drug cartel after they kidnap her best friend. Hollywood remakes of foreign-language films have traditionally been hit-or-miss, but this one has a director with a decent track record (Twilight's Catherine Hardwicke) and a solid cast that includes Captain America's Anthony Mackie and Friday Night Lights' Matt Lauria.
7. WHAT TO PLAY WHEN YOU NEED A QUICK PICK-ME-UP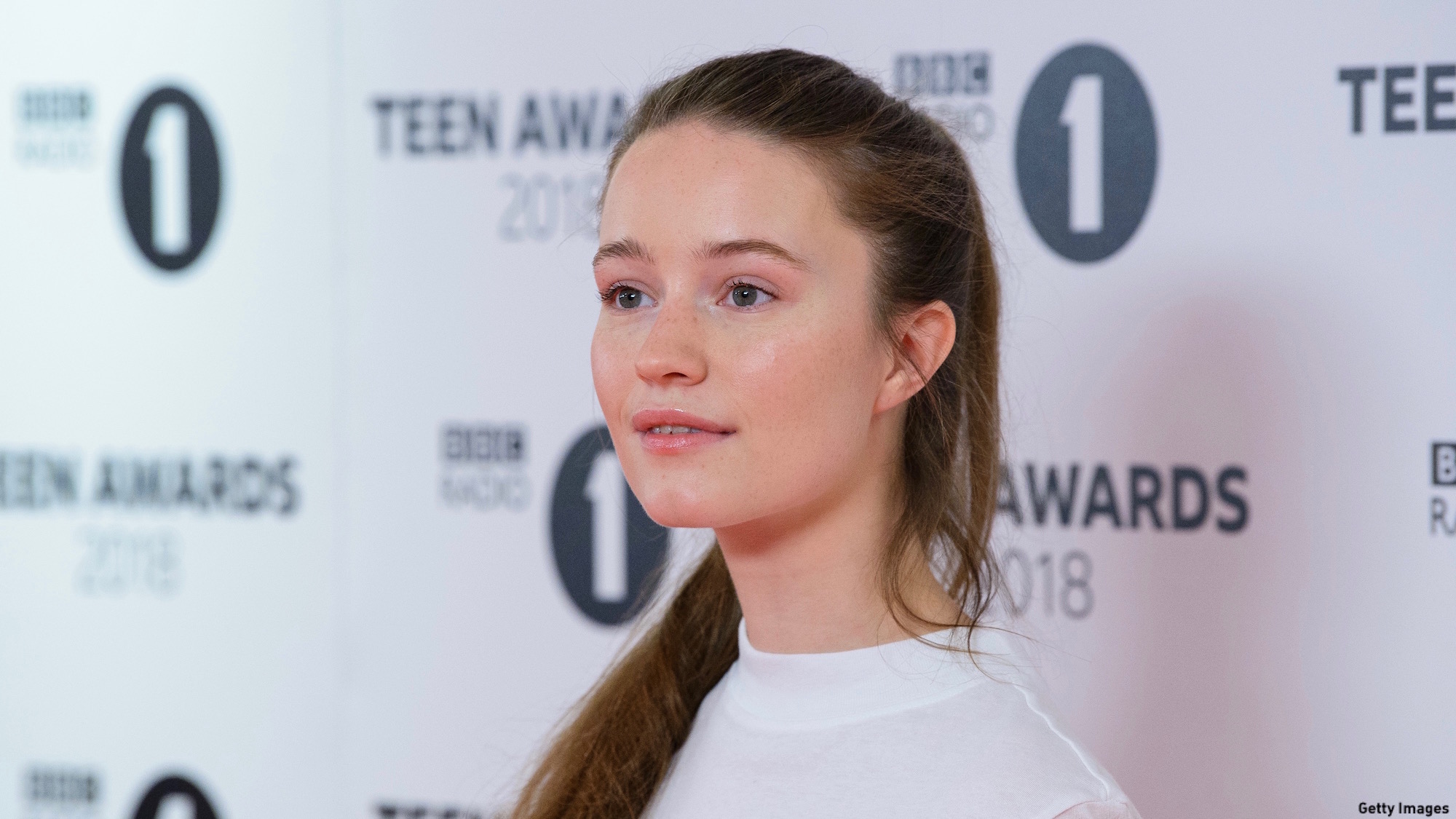 After scoring international hits with the emotional "Strangers" and feisty "Don't Kill My Vibe," Norwegian pop singer Sigrid is preparing to drop debut album Sucker Punch in March. This new single suggests it should definitely be worth the wait. Slick and infectious, it's an uncommonly optimistic break-up song on which Sigrid tells an ex: "Wallowing in it would be such a waste / That isn't gonna fix it anyway." Really lovely stuff.
8. WHAT TO GO SEE FOR PITCH-BLACK THRILLS AND RAVISHING VISUALS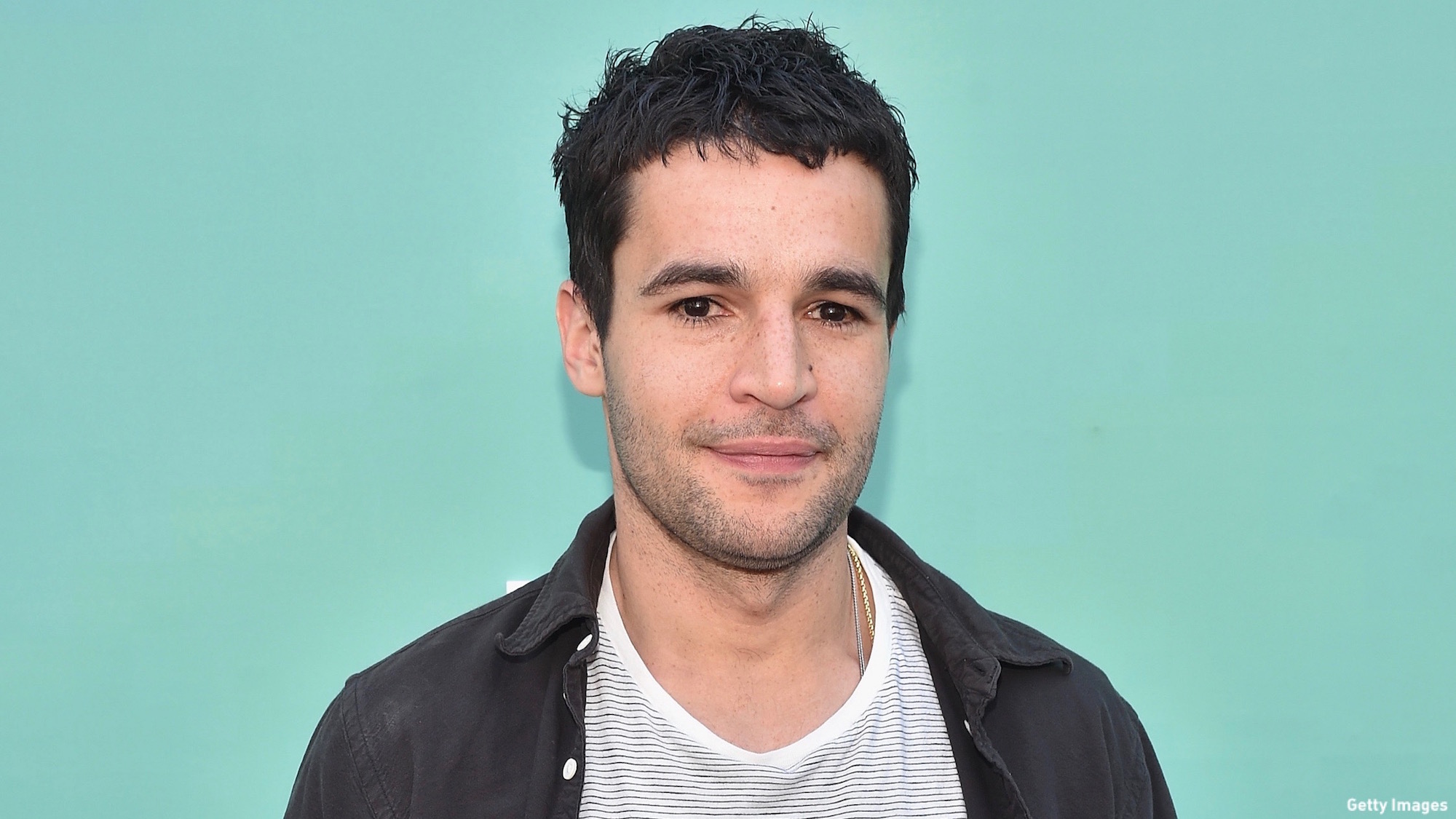 Based on a novel by Japanese author Ryū Murakami, this horror-comedy opening in select theaters Friday has an appealingly simple setup. Girls' Christopher Abbott stars as a young husband and father who tells his wife he's going away on a business trip, but actually intends to check into a hotel room and commit murder. However, his plan is thrown when the call girl (Mia Wasikowska) he hires, flips the balance of power in the room. Piercing won't be for the faint of heart, but Sundance critics heaped praise on its stylish imagery and nods to classic Italian giallo horror flicks.
9. WHAT TO TRY IF YOU LIKE THEIR SIGNATURE HITS FROM THE '80s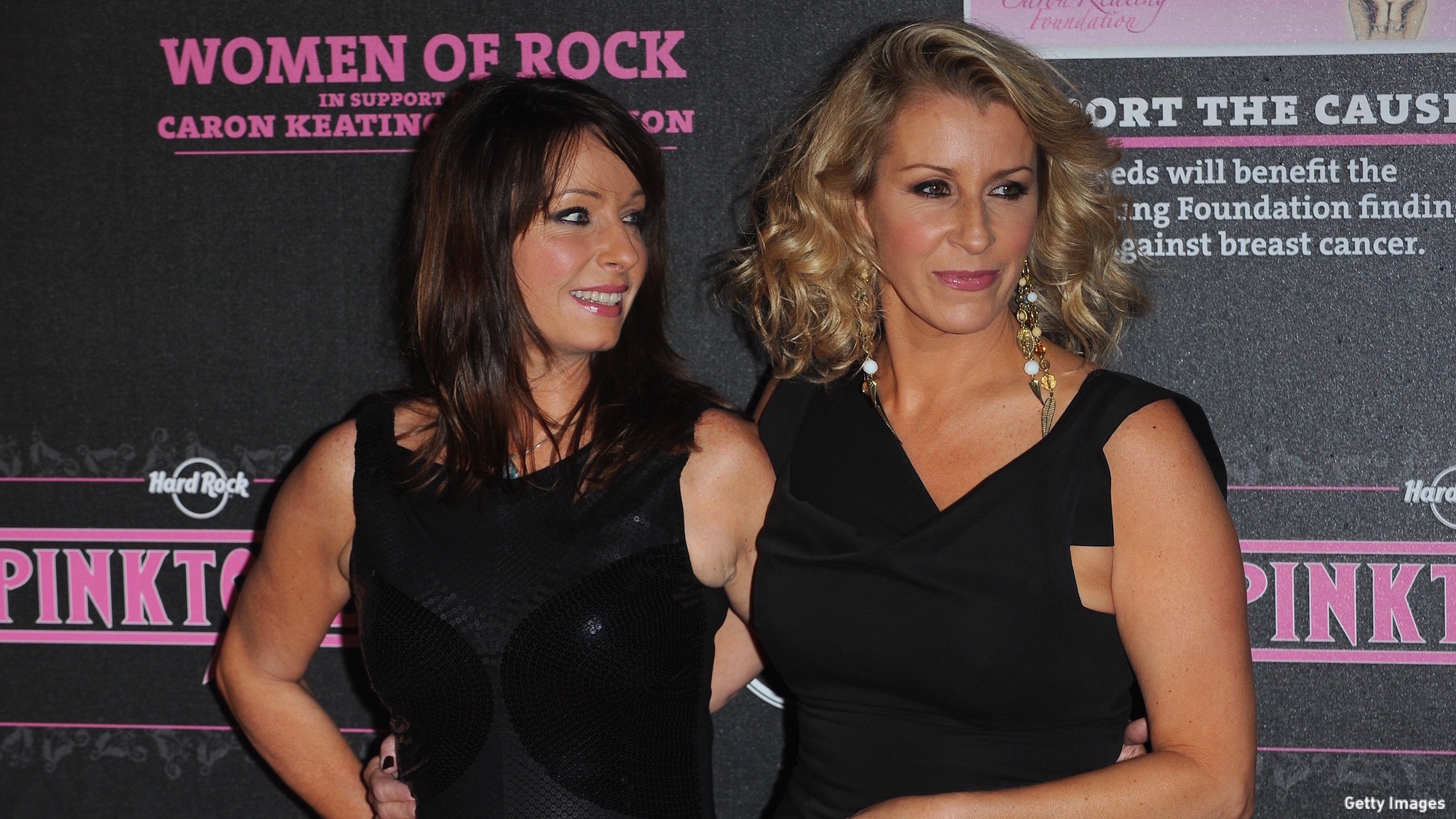 Brit hitmakers Bananarama is the girlband that never quits. Last year the group's classic three-member line-up toured Europe and North America, but now they're back down to a duo comprising of original members Sara Dallin and Keren Woodward. "Dance Music," the first single from a new album due April, shows why they've endured: sleek and club-ready without trying too hard to sound cool, it's a typically catchy slab of 'Nanas dance-pop.
10. AND FINALLY, WHICH CELEBRITY PET TO FOLLOW ON INSTAGRAM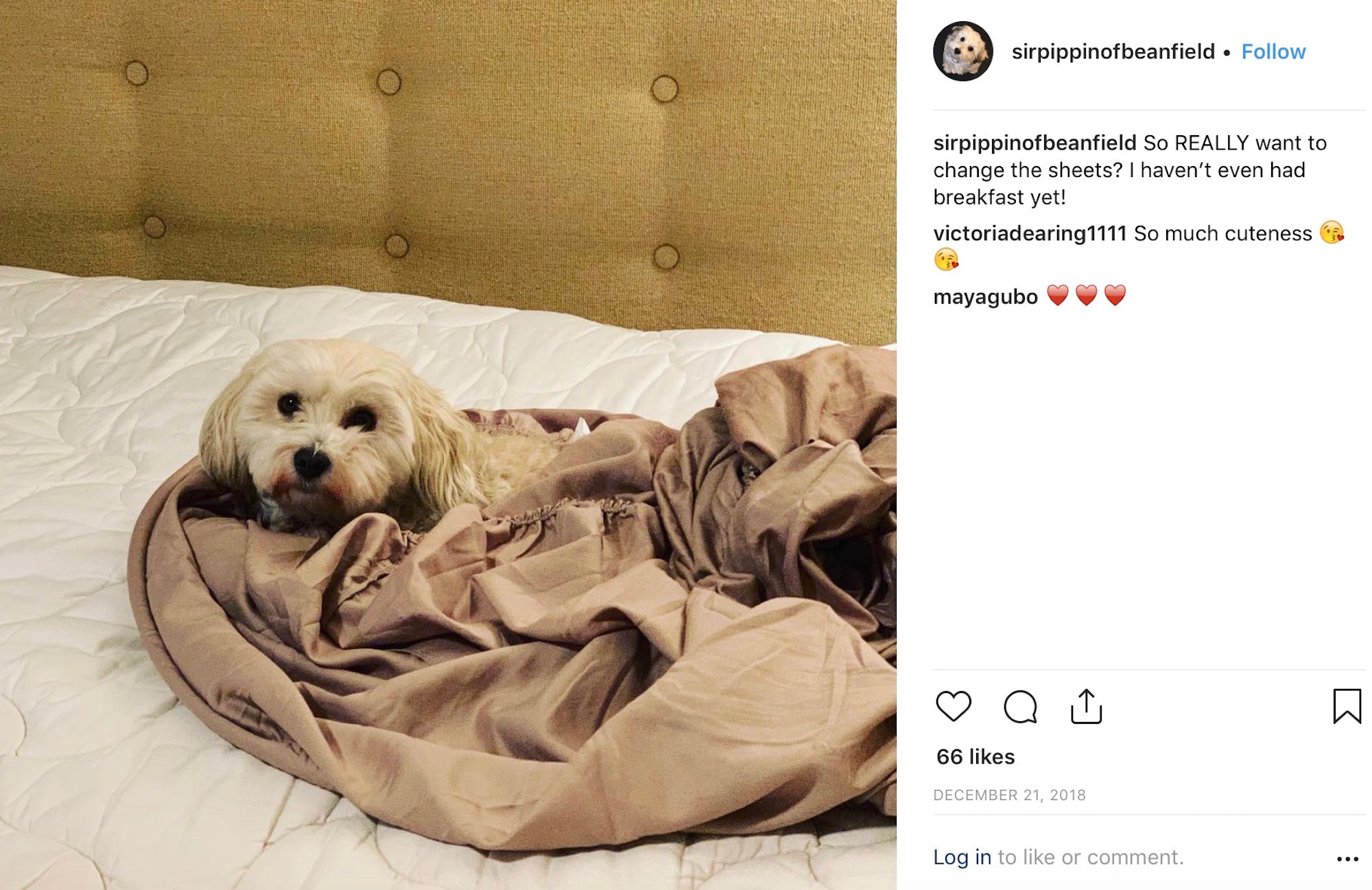 Though she famously played dognapping baddie Cruella de Vil in 101 Dalmatians, Glenn Close is actually an animal lover who works with several wildlife charities. So, it's not too surprising that she has an Instagram account for Sir Pippin of Beanfield, Pip for short, her adorable and playful-looking Havanese. Pip "posts" pretty regularly, so he could be worth a follow for a dog's eye view of Oscars season as Close campaigns for the Best Actress statuette.
What are your plans for this week? 
Read More