Happy New Year… well, almost. Here are 10 ways to ring in 2019 with a colorful blast of pop culture excitement.
1. WHAT TO WATCH WHEN YOU FANCY AN EPIC ADVENTURE
In a break from tradition, Doctor Who's holiday special (and season finale) is debuting New Year's Day instead of Christmas Day. Does this mean the episode will feature a suitably forward-looking theme? Showrunner Chris Chibnall isn't letting anything slip, but we do know it's titled "Resolution," and the official synopsis teases: "As the New Year begins, a terrifying evil is stirring from across the centuries of Earth's history. As the Doctor, Ryan, Graham and Yaz return home, will they be able to overcome the threat to planet Earth?" Frankly, it sounds incredibly exciting either way.
2. WHAT TO PLAY WHEN YOU DESIRE SOMETHING CLASSY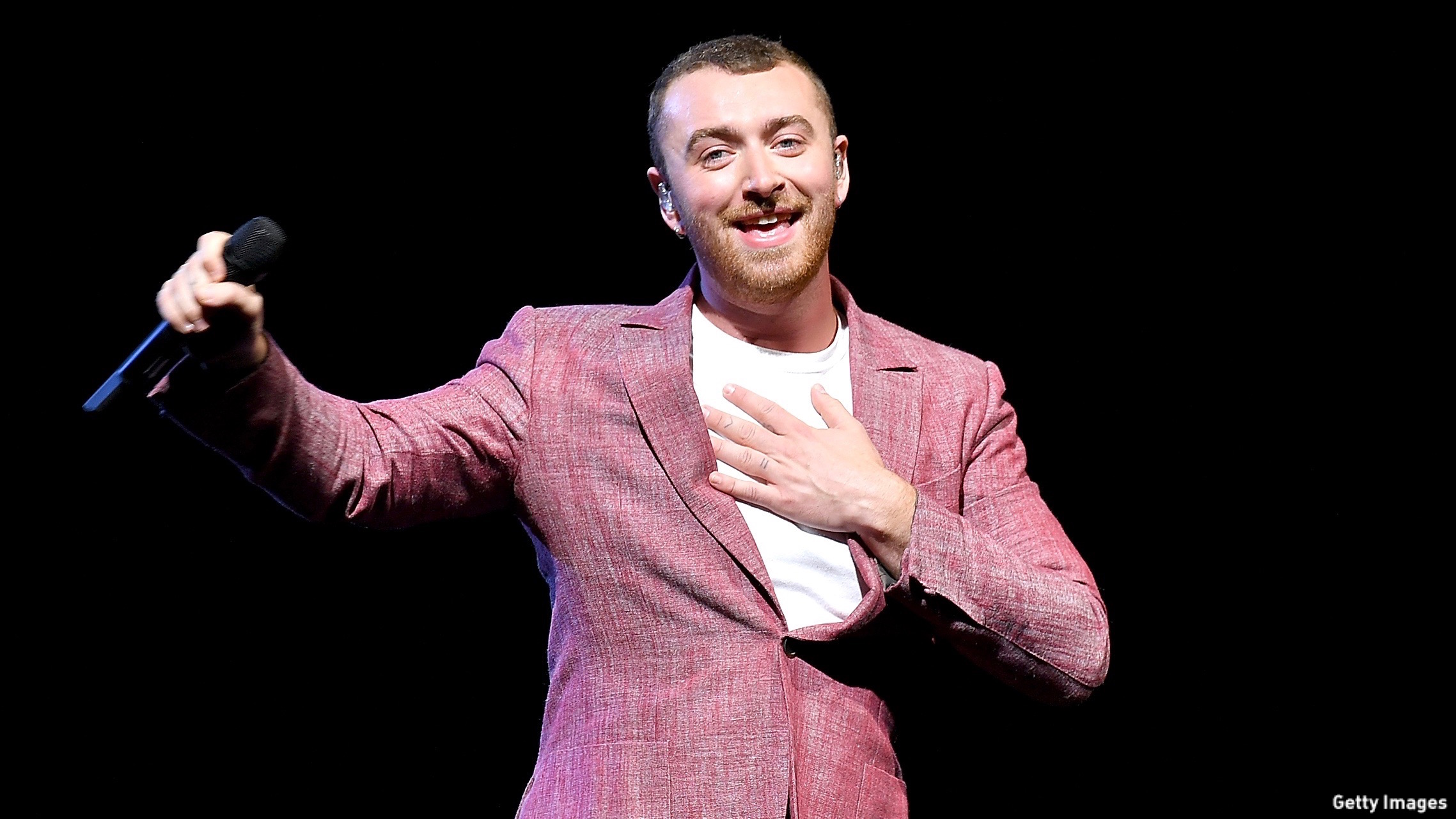 This fall, Sam Smith teamed up with DJ-producer Calvin Harris for the infectious club hit "Promises." But his latest song, which he wrote for the BBC's upcoming adaptation of Watership Down, returns him to more familiar territory. Recorded with the BBC Concert Orchestra, it's an elegant and melancholy ballad featuring a typically forlorn vocal performance from the talented Brit. If you enjoyed his Oscar-winning Bond theme "Writing's on the Wall," you'll probably also like "Fire on Fire." 
3. WHAT TO GO SEE IF YOU LOVE AN UNPREDICTABLE WHODUNNIT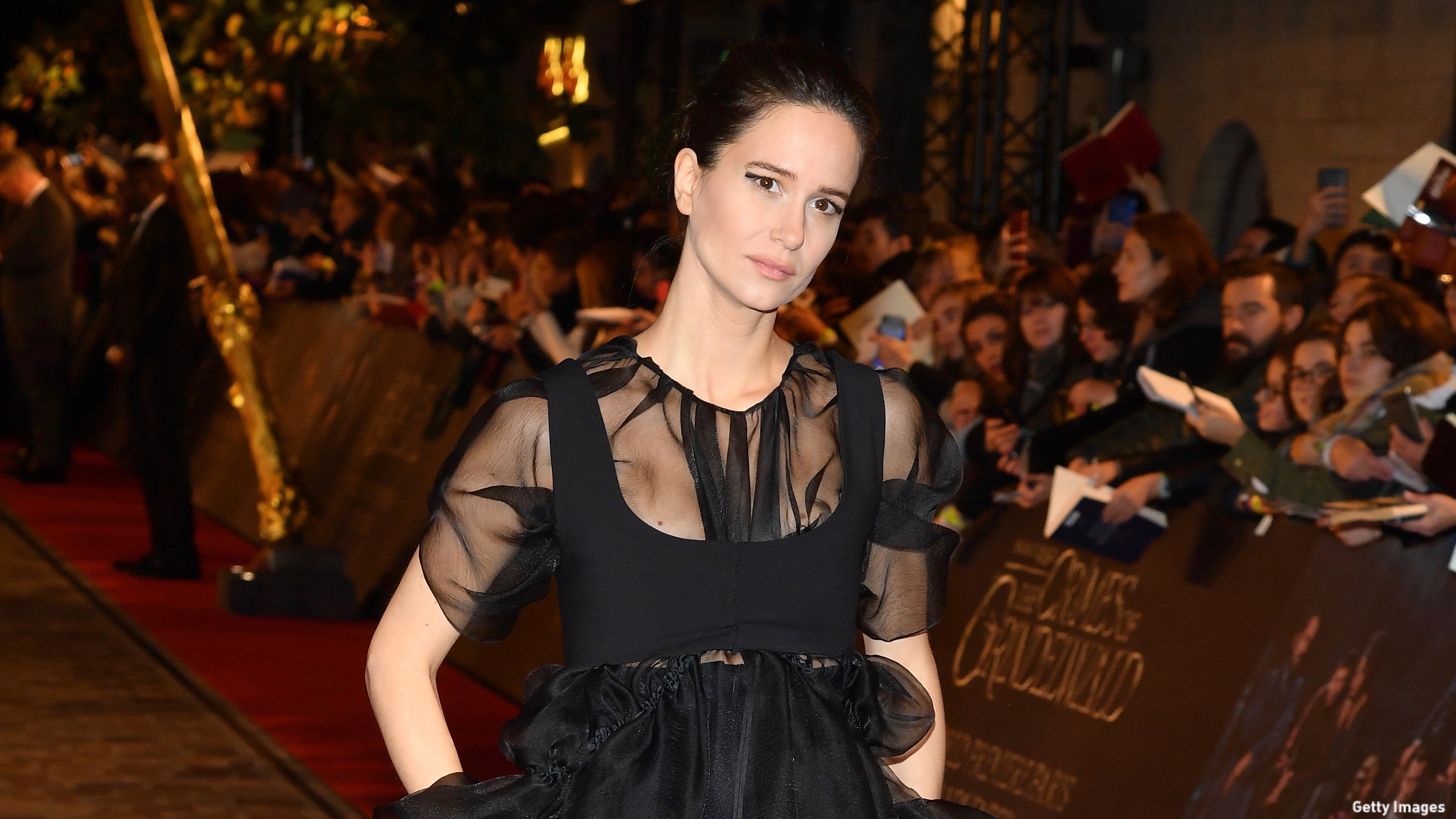 Fantastic Beasts actress Katherine Waterston leads a terrific cast in this neo-noir thriller opening in select theaters Friday. She plays a grief-stricken widow convinced the death of her actor husband (Orphan Black's Michiel Huisman) is connected to a high-class gentlemen's club in Brussels. As she finds herself romantically drawn to an enigmatic man (Michael Shannon) she meets while visiting her hospitalized mother (Lady Dynamite's Mary Kay Place), her search for the truth leads her to the club's seemingly seedy owner (Luke Evans). It's an intriguing set-up for a film that, by all accounts, will keep you guessing until its climax.  
4. WHICH POP ICON TO CELEBRATE THIS NEW YEAR'S EVE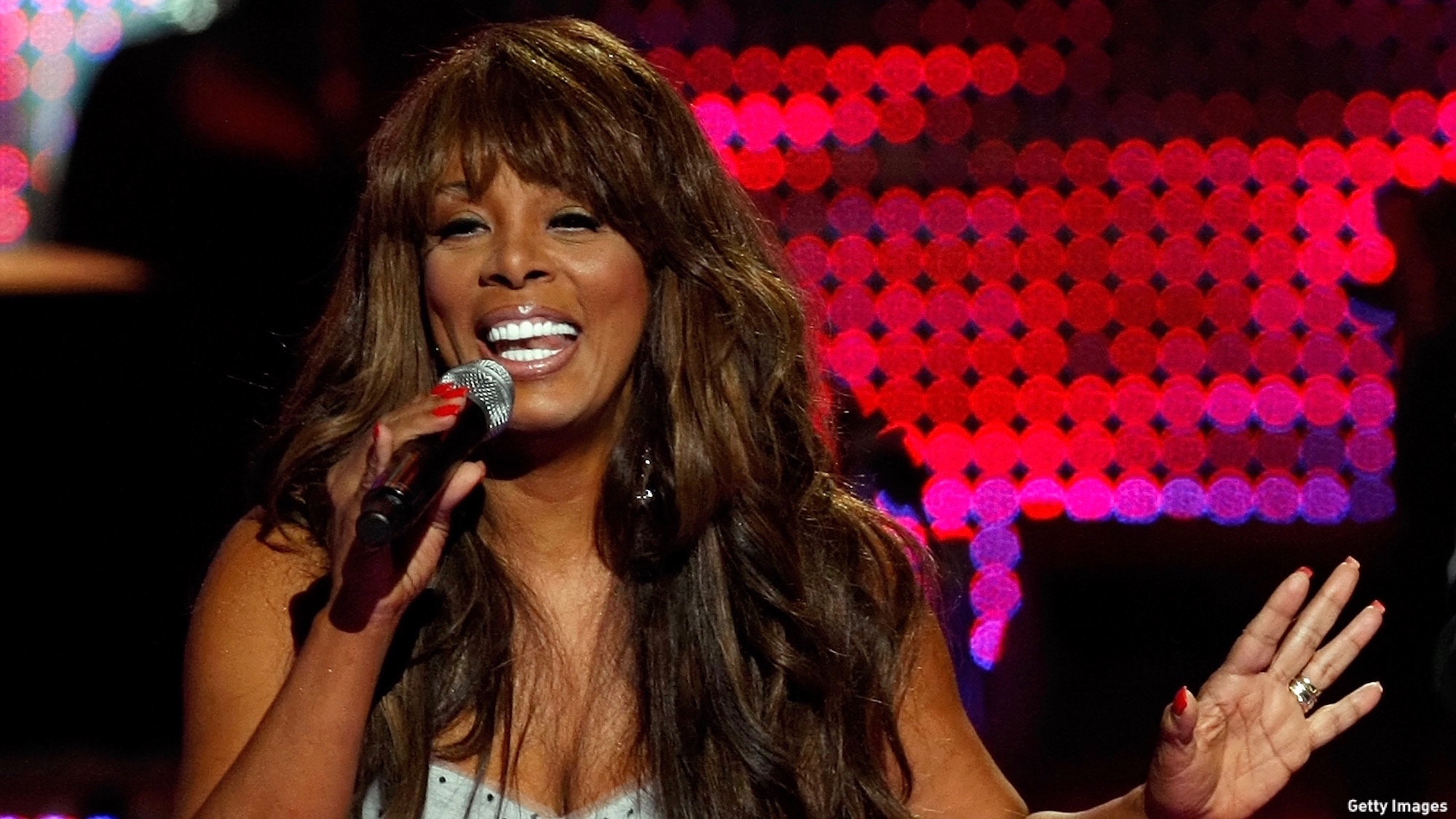 Today, December 31, 2018, would have been Donna Summer's 70th birthday. So, it seems only fitting to celebrate the Queen of Disco's legacy by adding a few of her tunes to your party playlist —  her groundbreaking 1977 single "I Feel Love" is a great place to start, but "Last Dance," "Hot Stuff," and "Bad Girls" are all classics, too. And if you're returning to work later in the week, why not motivate yourself with a spin of her 1983 hit "She Works Hard for the Money"?
5. WHICH PODCAST TO LISTEN TO FOR ZINGY POP CULTURE ANALYSIS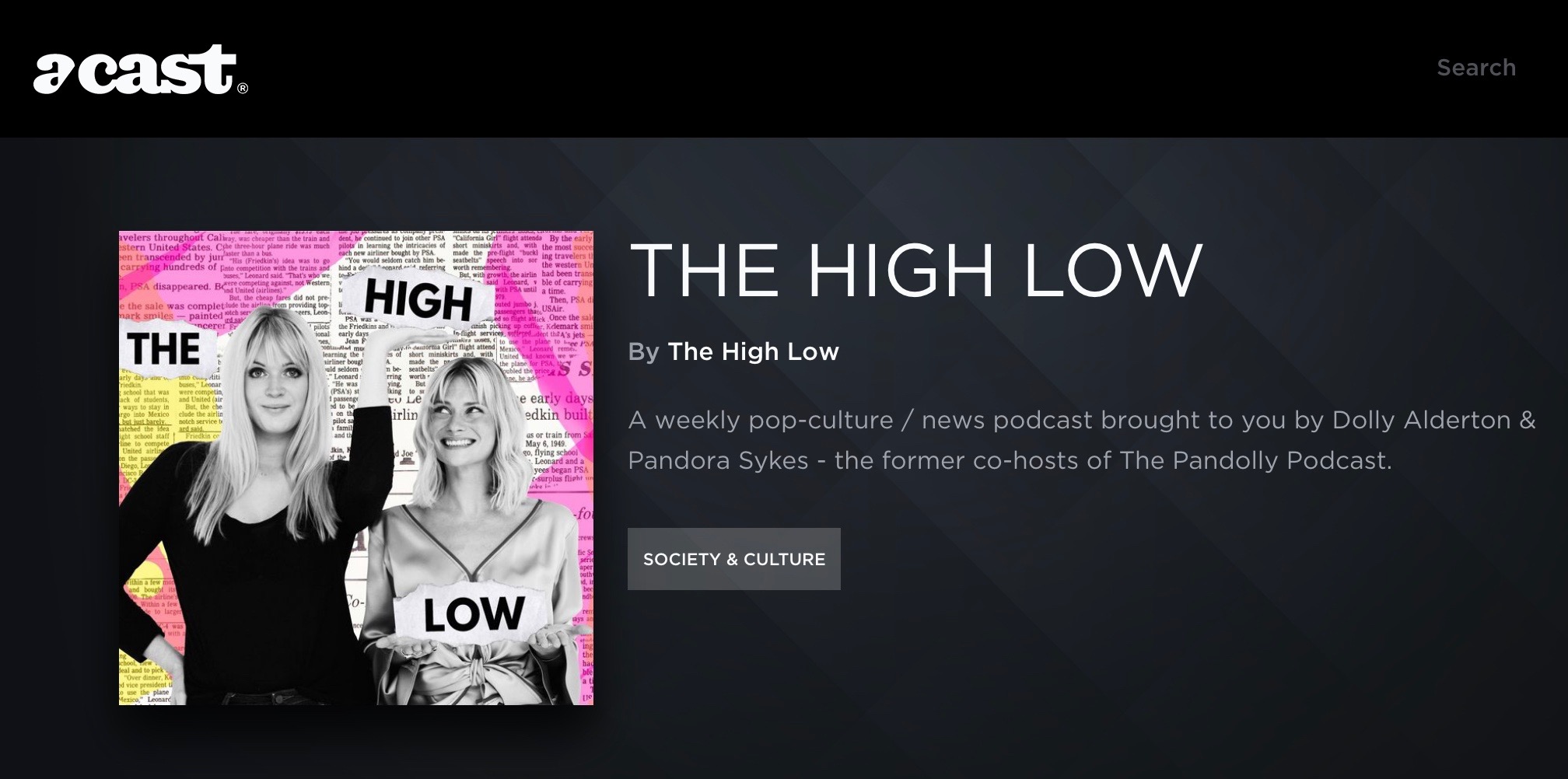 British journalists Pandora Sykes and Dolly Alderton built a loyal following with their previous collaboration, The PanDolly Podcast, and this follow-up is also proving popular. Each week they dive into several topical issues from the world of pop culture, with recent episodes covering everything from diversity in comedy to the pros and cons of banning pop songs whose lyrics are now problematic. It may not be an especially original concept, but The High Low stands out because Sykes and Alderton are such engaging hosts: quick, witty, and waffle-free. 
6. WHAT TO GO SEE FOR AN EYE-OPENING START TO 2019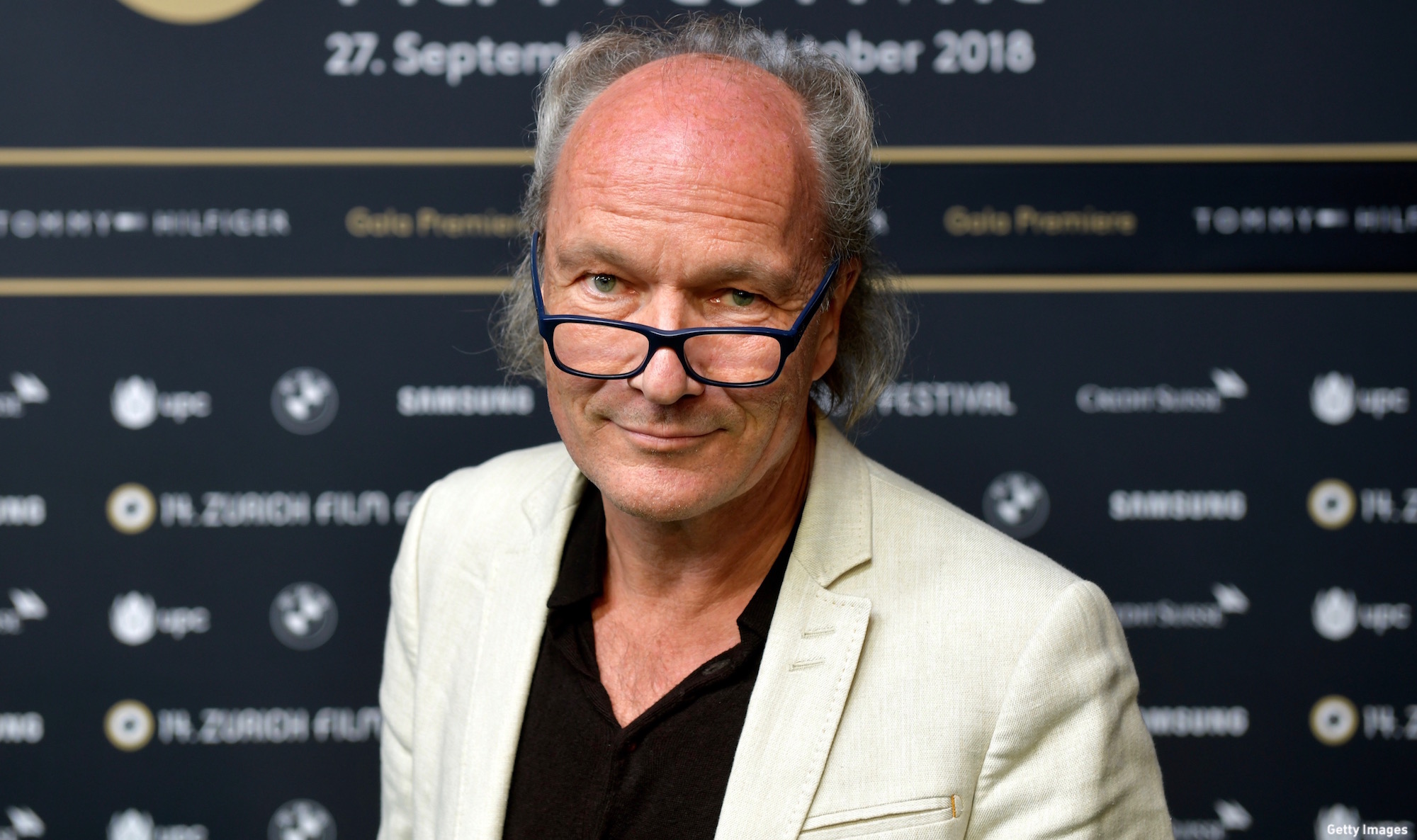 This feature-length doc opening in select theaters Wednesday has an ambitious and fascinating premise. Directed by Oscar-nominated film-maker Christian Frei, it follows a group of hunters searching for extremely valuable mammoth tusks on the remote New Siberian Islands in the Arctic Ocean. At the same time, Genesis 2.0 spotlights scientists who want to use DNA found in fully-preserved mammoths to "play God" and bring the extinct creatures back to life. So, expect an exploration of human bravery and endeavor – but also, a pretty knotty ethical dilemma. 
7. WHAT TO TRY IF YOU WERE A DIDO FAN BACK IN THE DAY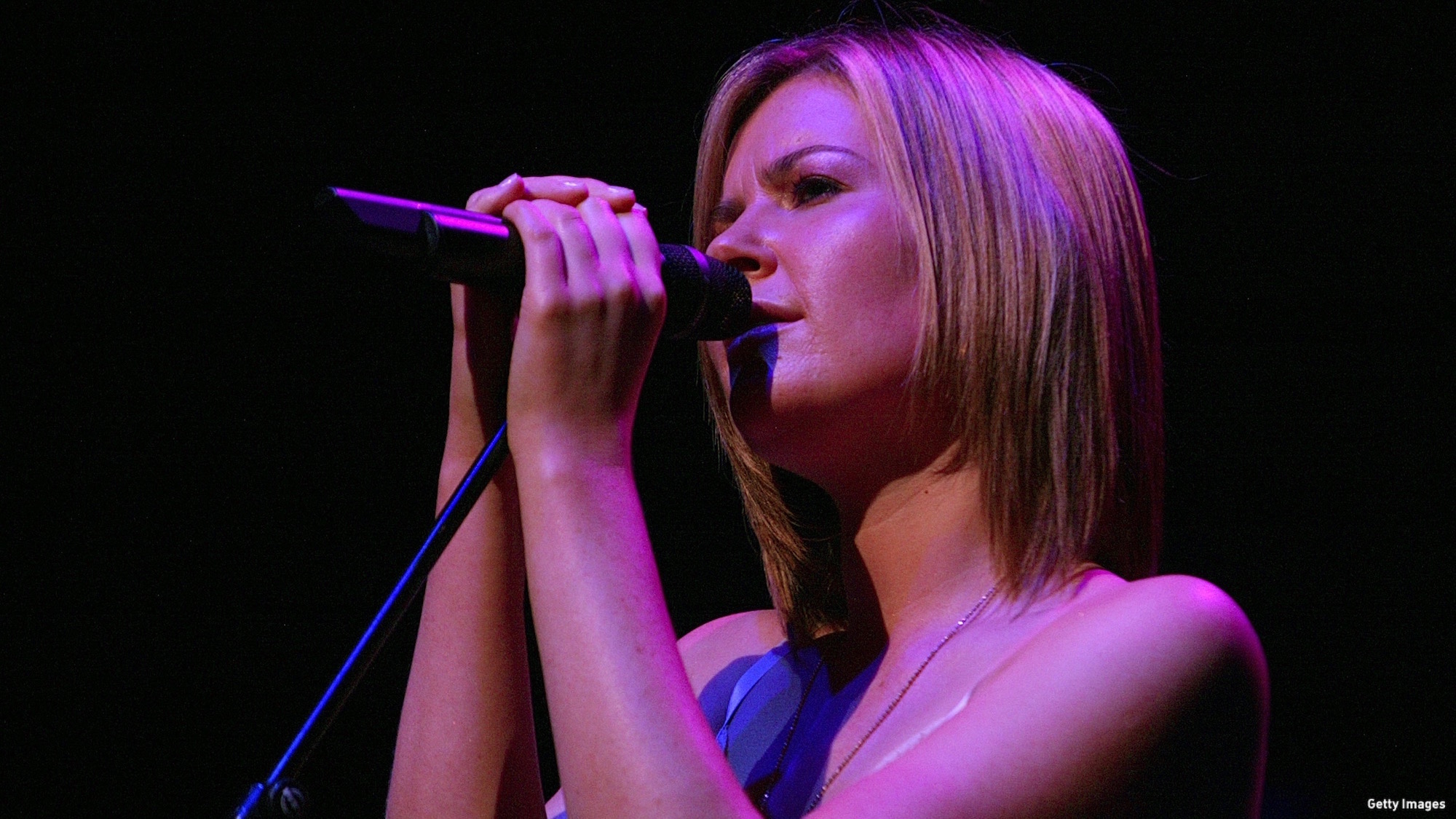 Best known for her early noughties hits "Thank You" and "White Flag," Dido has kept a low profile in recent years. But March will bring a new album, Still on My Mind, only her second since 2008. This teaser track suggests the British singer-songwriter hasn't lost her knack for gently infectious pop gems: it's a melancholy electro bop with a surprisingly salty lyric. "So don't come crying to me," she sings on the chorus. "Don't call us friends." All in all, definitely an intriguing return. 
8. WHAT TO GO SEE IF YOU APPRECIATE A MATURE LOVE STORY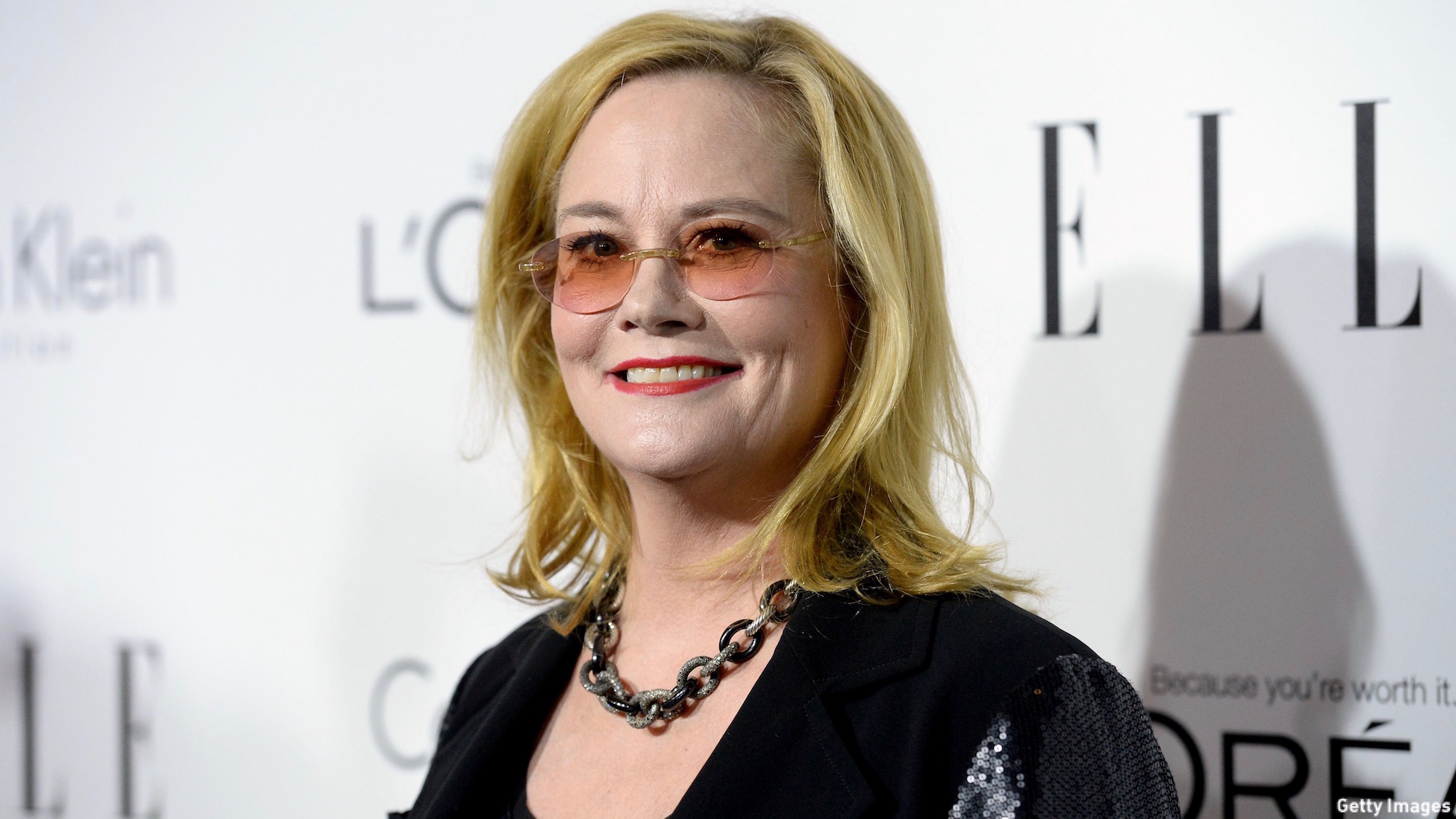 Formerly known simply as Rose, this indie film gives Cybill Shepherd her meatiest role in years. She plays a widowed former cop who embarks on a road trip to find her estranged son after being diagnosed with a debilitating illness. While on the road, she falls for a charming cowboy who's also taking stock of his life (James Brolin). Opening in select theaters and on demand Friday, Being Rose should appeal to fans of classic film romances like The Bridges of Madison County and As Good As It Gets.
9. WHICH INSTAGRAM TO FOLLOW FOR LASHINGS OF BIG SCREEN GLAMOUR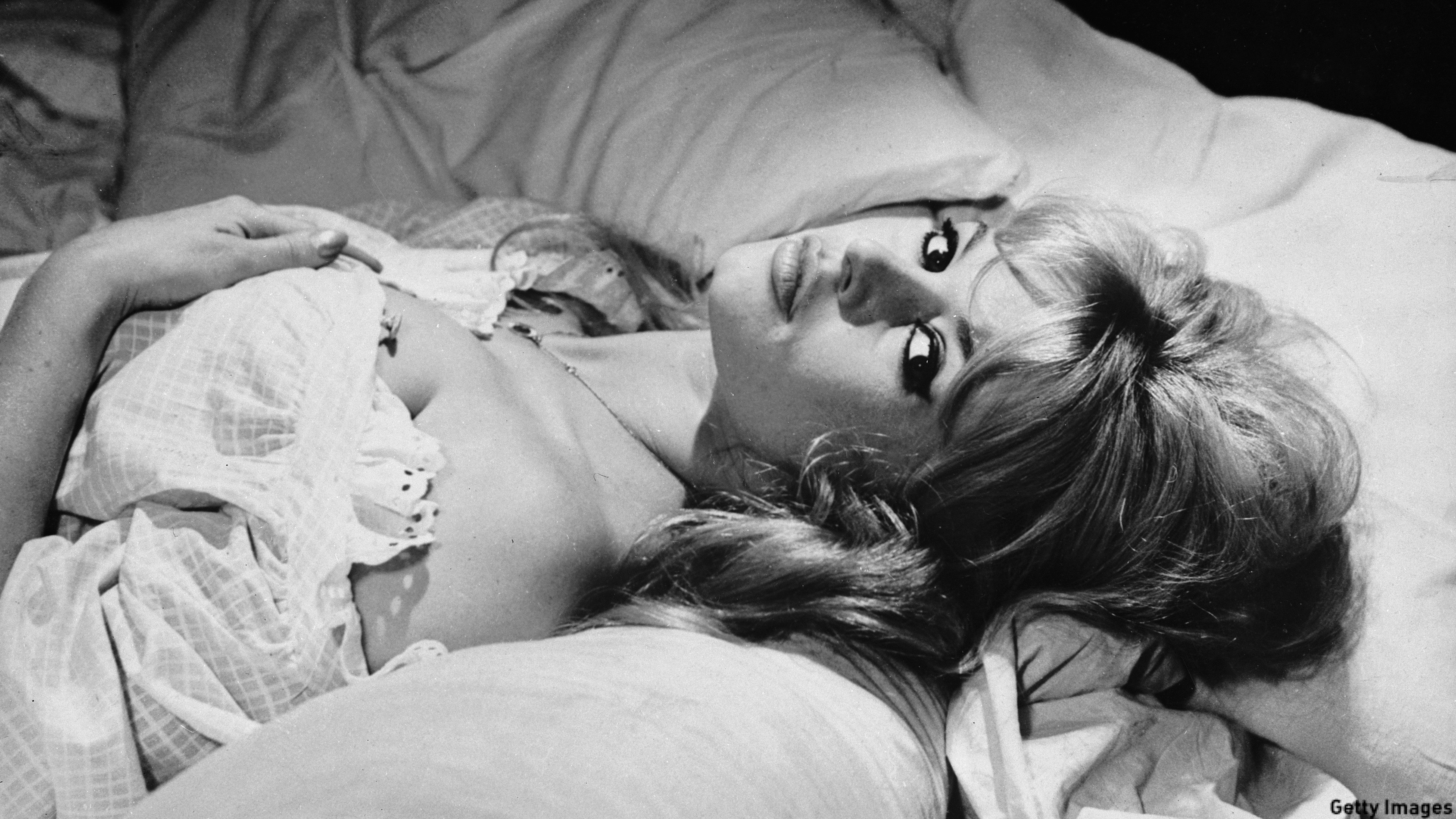 This account's curator Lana Ghandour, who completed a masters in Film Studies at Columbia, says "it could be best described as undressing film's most fabulous sartorial moments." Ghandour has a fondness for the classic chic of old-school cine-icons like Brigitte Bardot and Sophia Loren, but she balances these retro posts with glimpses of modern film fashion sported by stars including Angelina Jolie, Julia Roberts, and Cameron Diaz. She posts regularly, so @undressingcinema is definitely an antidote to any Instagram feed that's feeling a bit drab or humdrum.
10. AND FINALLY, WHAT TO LISTEN TO FOR HEARTWARMING NOUGHTIES NOSTALGIA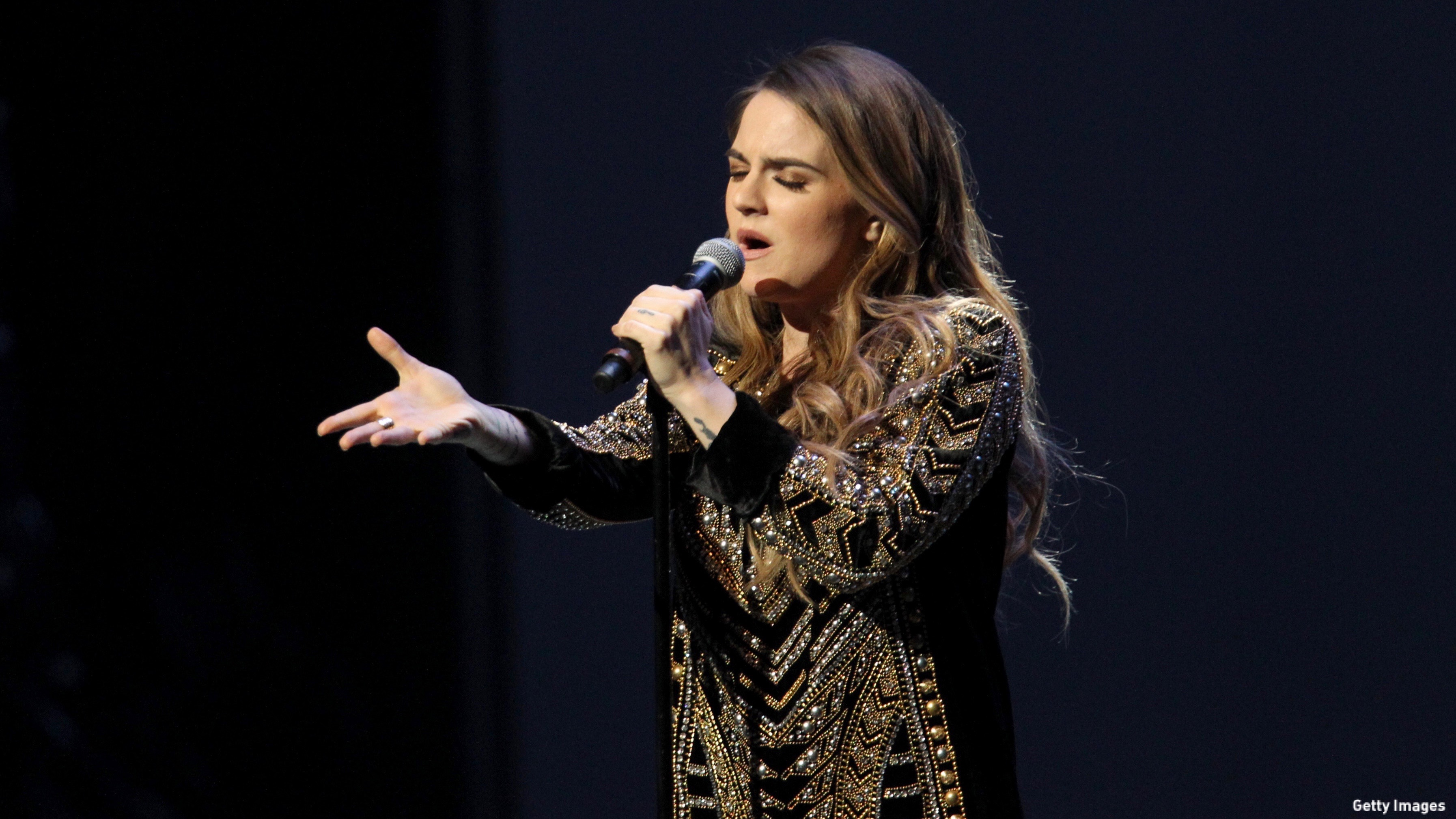 Joanna Levesque's first two albums, 2004's JoJo and 2006's The High Road, disappeared from streaming services last year, presumably due to fall-out from her long-running dispute with former label Blackground Records. So, in a move she described as "reclaiming my time and history," the singer delighted fans last week by sharing newly re-recorded versions of every track from both albums. Her signature songs "Leave (Get Out)" and "Too Little, Too Late" are among the best pop-R&B hits of the era; and if anything, they now sound even better.
What are your plans for this week? 
Read More