Think the weeks begin Halloween and Thanksgiving are kind of boring? Think again, because there's a lot going on in the entertainment world over the next seven days.
1. WHAT TO WATCH IF YOU CAN'T RESIST A PSYCHOLOGICAL DRAMA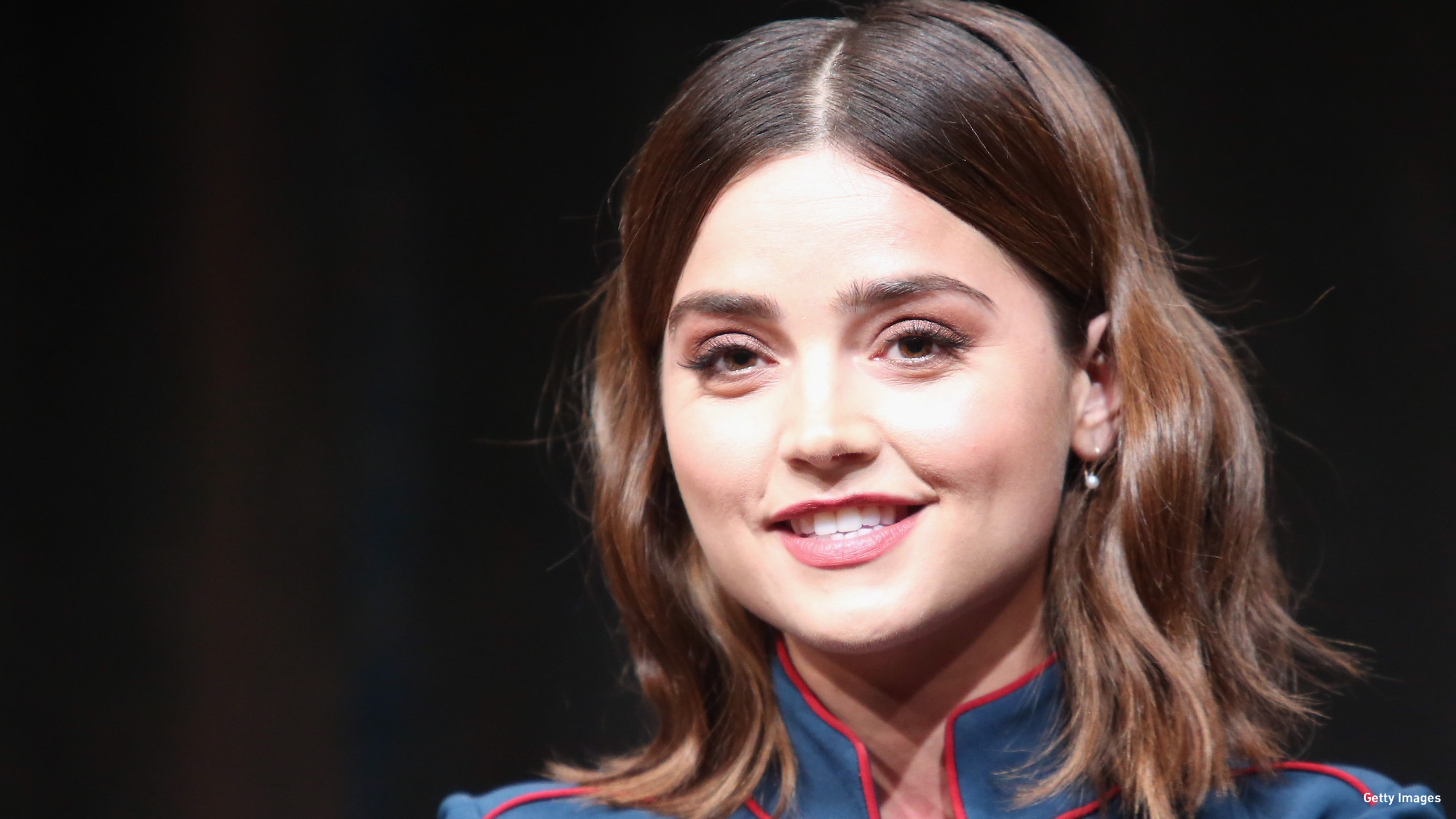 This four-part BBC miniseries starring former Doctor Who companion Jenna Coleman is heart-wrenchingly intense. Adapted from Helen FitzGerald's bestselling novel, it centers on a young couple, Joanna and Alistair (Coleman and Top of the Lake's Ewan Leslie), whose baby disappears during a visit to Australia. The subsequent media circus puts a strain on both their relationship and Joanna's mental state, causing her to question whether their baby's disappearance was really so inexplicable. Debuting Thursday on Sundance Now, The Cry will keep you guessing till the very end.
2. WHAT TO GO SEE FOR AN INSIGHT INTO BRITISH SOCIAL HISTORY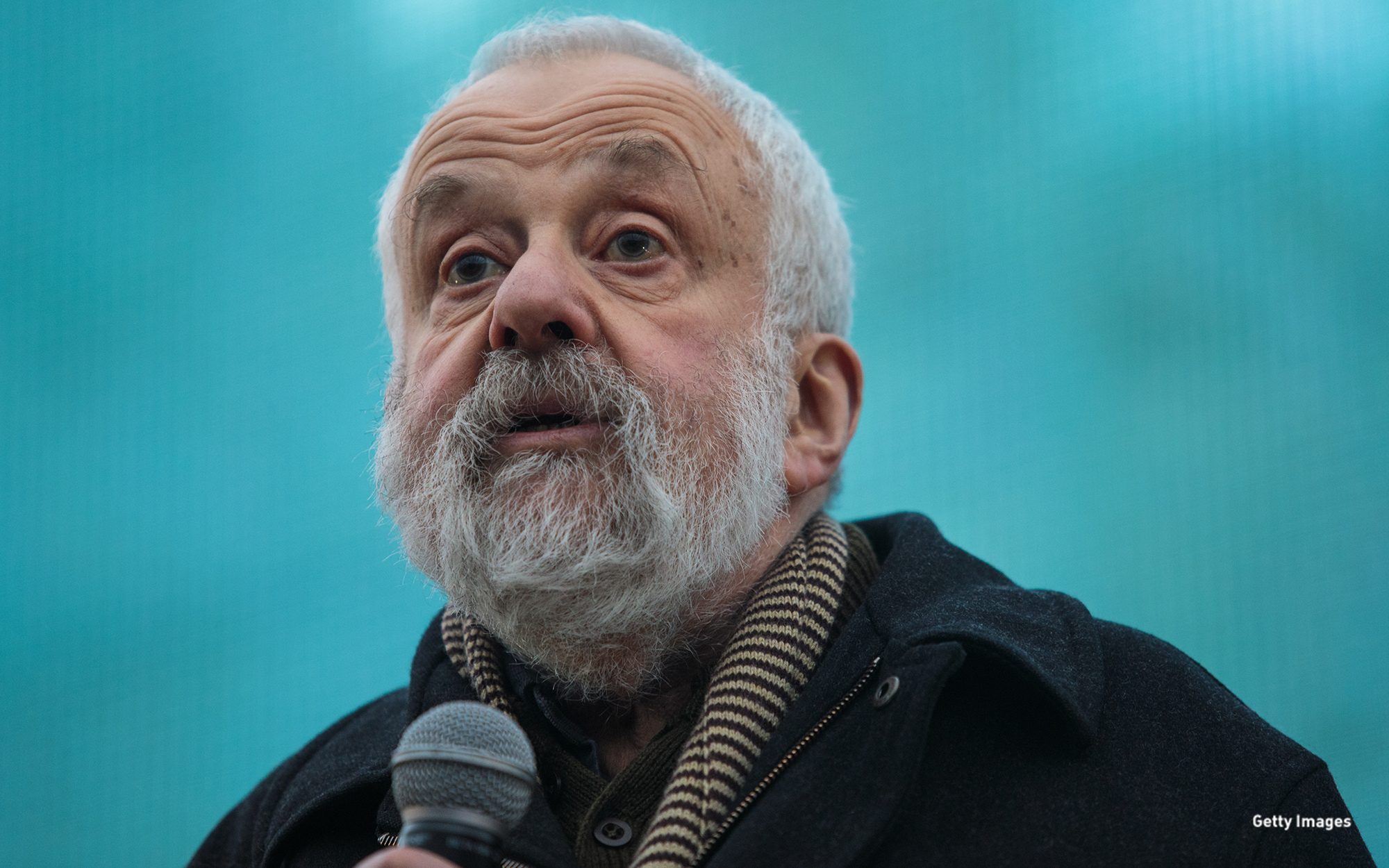 With indie hits including Vera Drake, Secrets and Lies, and Mr. Turner, Mike Leigh has established himself as one of Britain's most respected directors. For his 13th feature film, which opens in select theaters Friday, he tackles a tragic episode from U.K. history: 1819's Peterloo Massacre, which saw police cavalry charge into a peaceful crowd of 80,000 as they campaigned for parliamentary reform. Driven by Leigh's fierce social conscience, Peterloo is a dour and powerful film which occasionally lacks nuance, but there's no doubt that the epic finale packs a hefty punch.
3. WHAT TO CONSIDER BUYING FOR THE BEATLES LOVER IN YOUR LIFE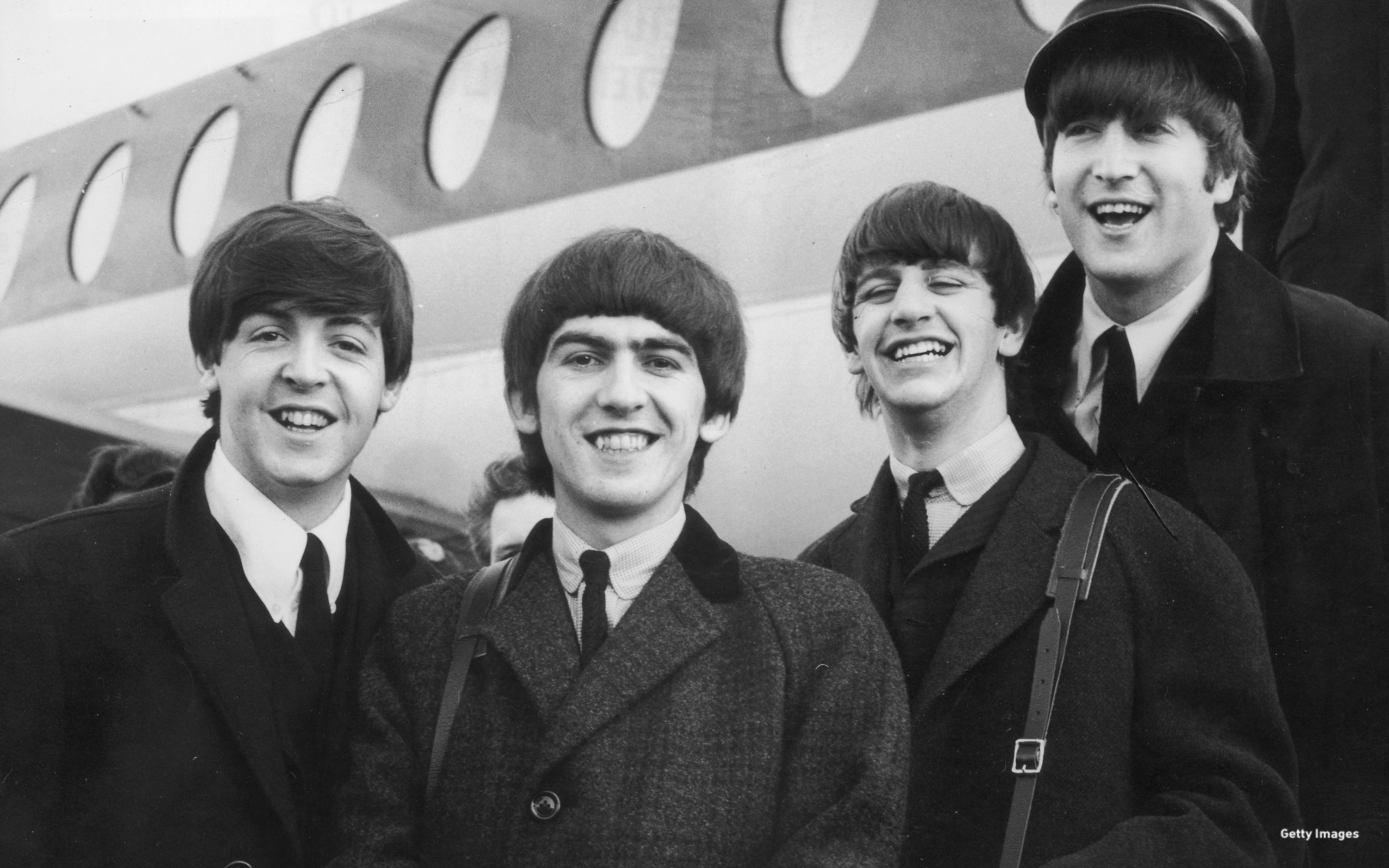 Home to seminal tracks including "Blackbird," "Dear Prudence," "While My Guitar Gently Weeps," and "Back in the U.S.S.R.," 1968's The White Album is widely recognized as one of The Beatles' finest. This 50th anniversary box set out Friday is a treasure trove for fans, adding 27 acoustic demos and 50 session takes to the original 30-track album, which has been freshly mixed for the occasion. Factor in a new written introduction by Paul McCartney himself and this becomes a very desirable release indeed.
4. WHICH BUZZY BROADWAY DEBUT TO LOOK OUT FOR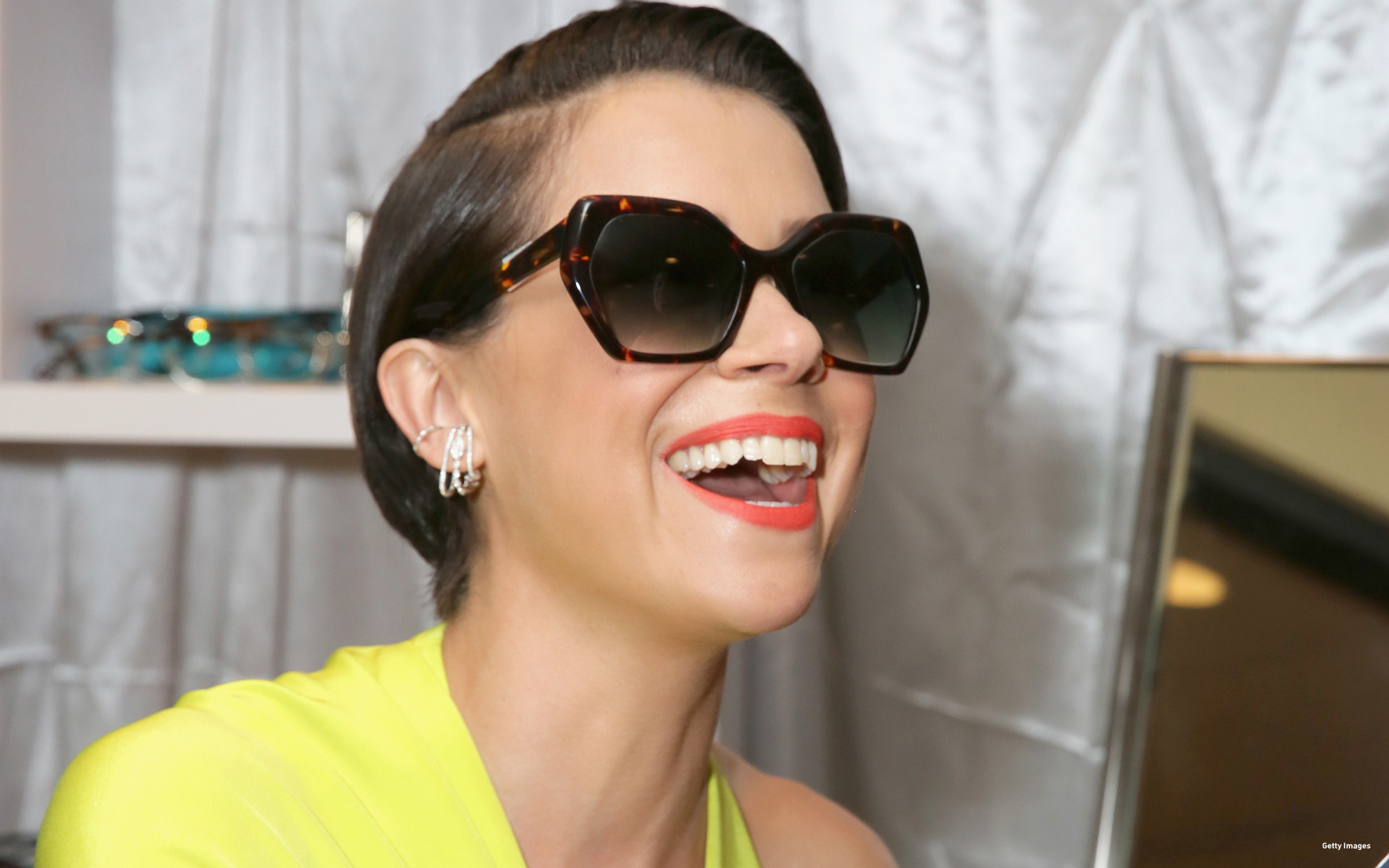 Adapted by Lee Hall (Billy Elliot) from the Oscar-winning 1976 film starring Peter Finch and Faye Dunaway, this brilliantly intense play has already been a hit in London's West End. Having won a Laurence Olivier Award for his London performance, Bryan Cranston returns as Howard Beale, the '70s news anchor who appears to have a breakdown live on air. Orphan Black's Tatiana Maslany co-stars as Louise Schumacher, the coolheaded producer who spots the ratings potential in her troubled presenter. Previews begin Friday at the Belasco Theatre for what is already a hot ticket, so expect to see early reviews on social media over the weekend.
5. WHAT TO WATCH FOR WITTY AND OFF-THE-WALL HUMOR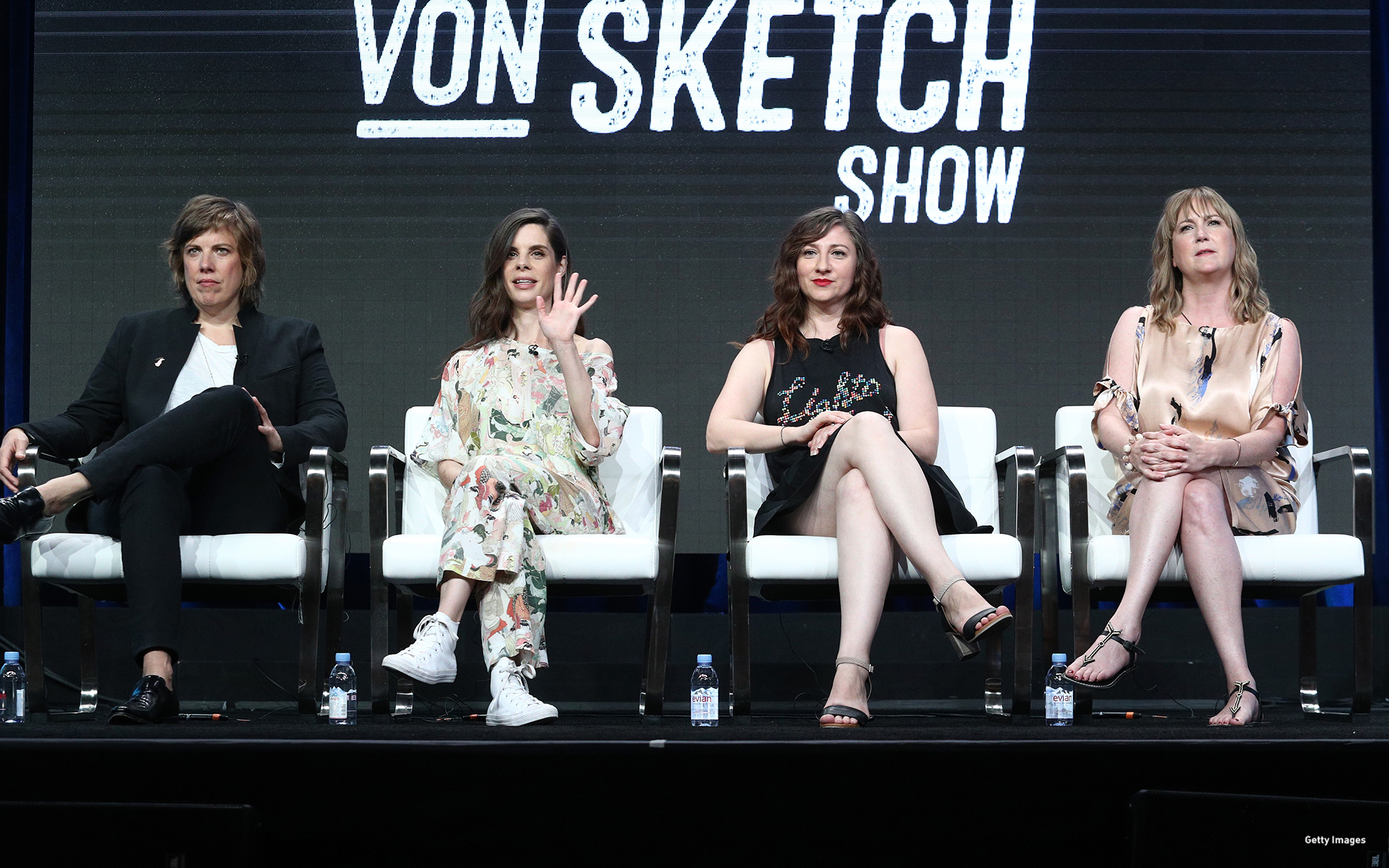 This acclaimed Canadian sketch series stands out partly because its main cast members are all women over 40 – still something of a rarity in TV comedy, sadly. But it also feels special because its writer-stars offers a playful and often surreal take on modern life: past hits have poked fun at adult coloring books and the clean-eating craze. Season three debuts Thursday on IFC; expect to laugh knowingly throughout even if you've never caught an episode before.
6. WHAT TO GO SEE FOR A SLIGHTLY DIFFERENT PERSPECTIVE ON THE U.K. CAPITAL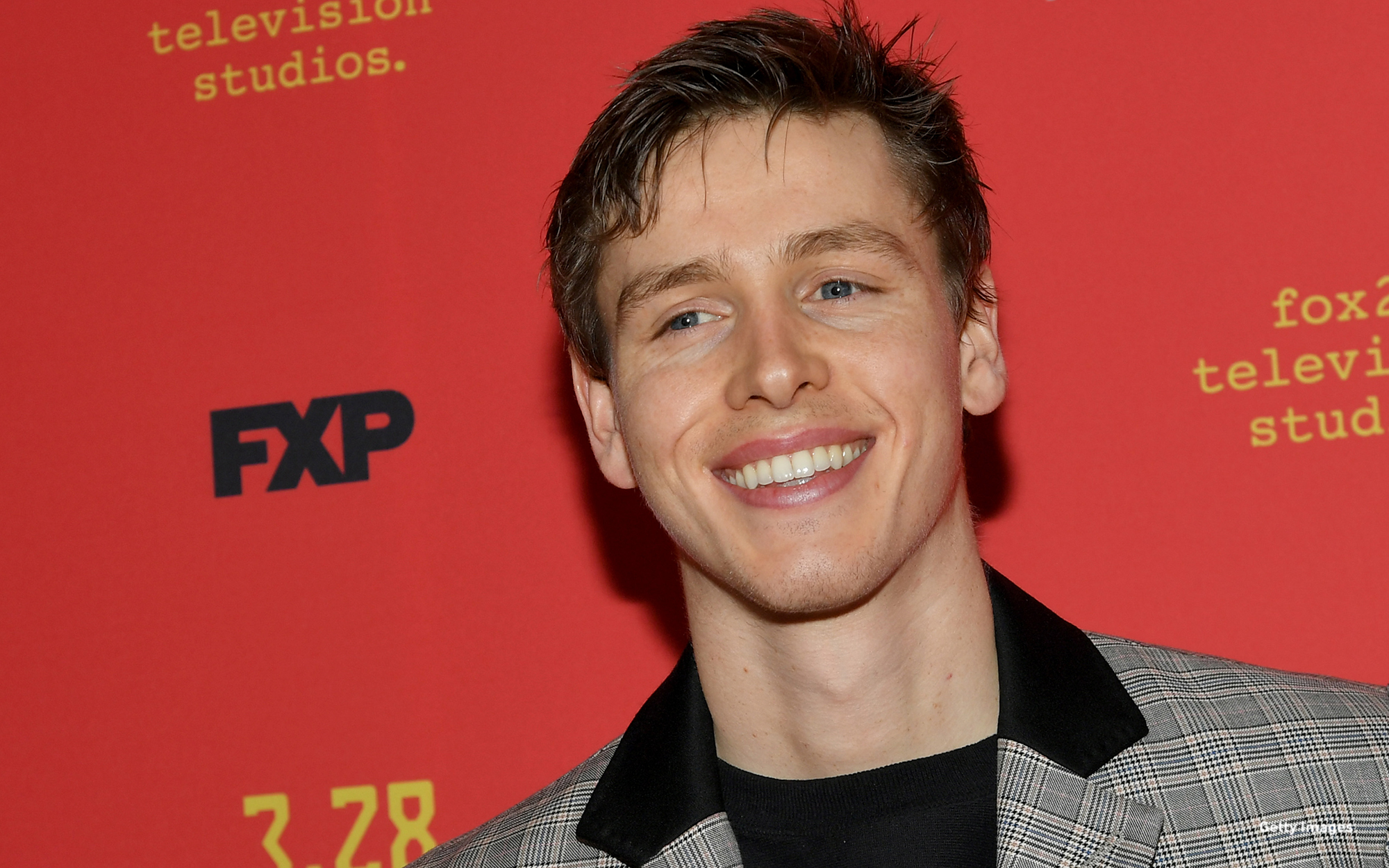 A stone's throw from world-famous Oxford Street, London's Soho is a former red-light district that retains a hedonistic edge despite recent gentrification. This indie film opening in select theaters Friday pays tribute to its bacchanalian past. Impressive rising star Harris Dickinson plays Jim, a young gay man from the suburbs drawn to the area's neon lights and many questionable opportunities. Though his film sometimes feels like a triumph of style over substance, there's no denying writer-director Steve McLean captures some of Soho's dark glamour.
7. WHICH RAPIDLY RISING STAR TO FOLLOW ON INSTAGRAM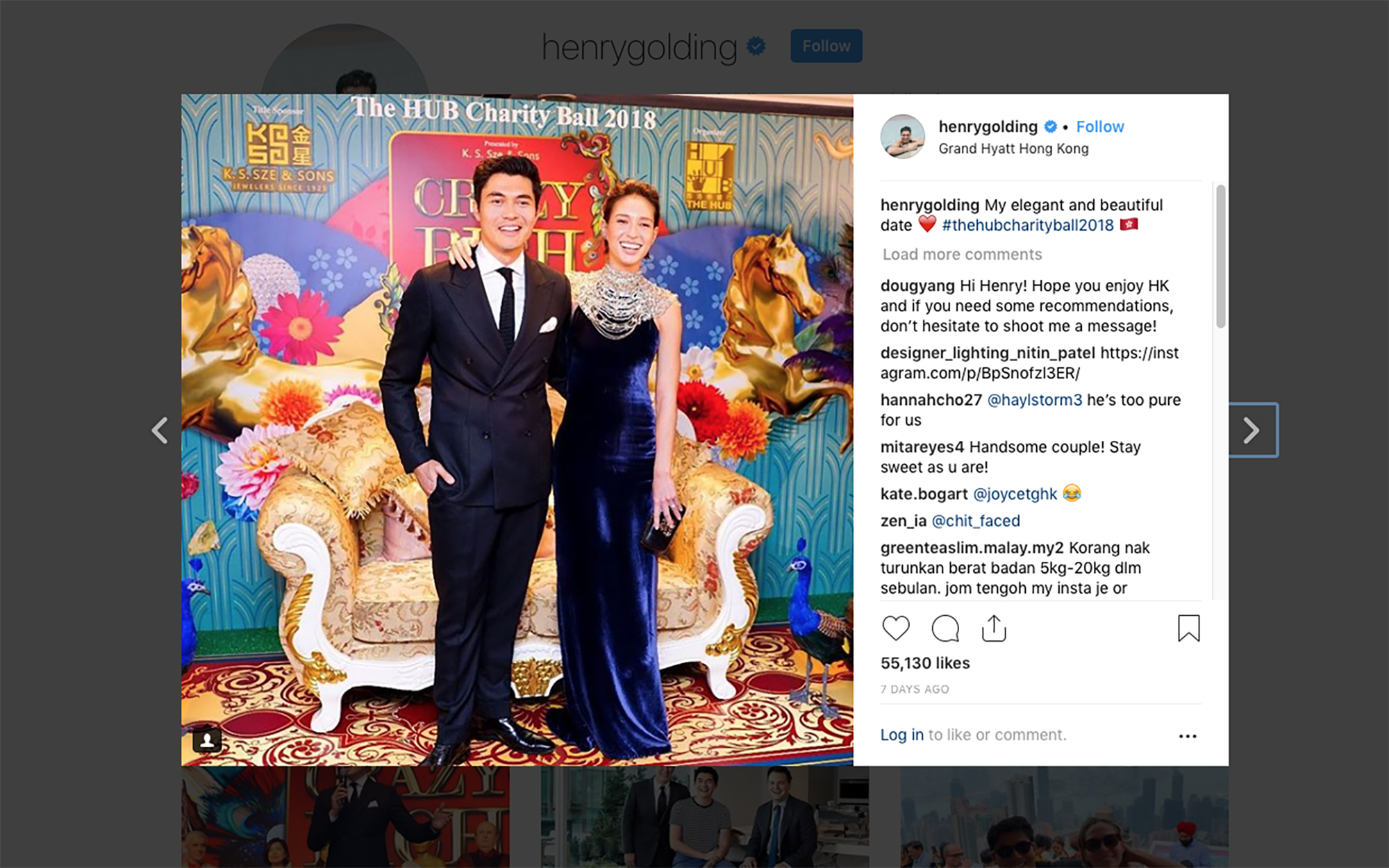 This British-Malaysian actor is having a fantastic 2018: he stars in break-out hit Crazy Rich Asians, and has a key supporting role in acclaimed black comedy A Simple Favor. Remarkably, these are the first two films he's ever made, because until recently Golding was best known as a TV presenter working in Malaysia and the U.K. What's more, he's just signed up to star opposite Emilia Clarke in a festive rom-com co-written by Emma Thompson, so his upward career trajectory definitely looks set to continue.
8. WHAT TO LISTEN TO IF YOU'RE MISSING FAMILY MEALTIMES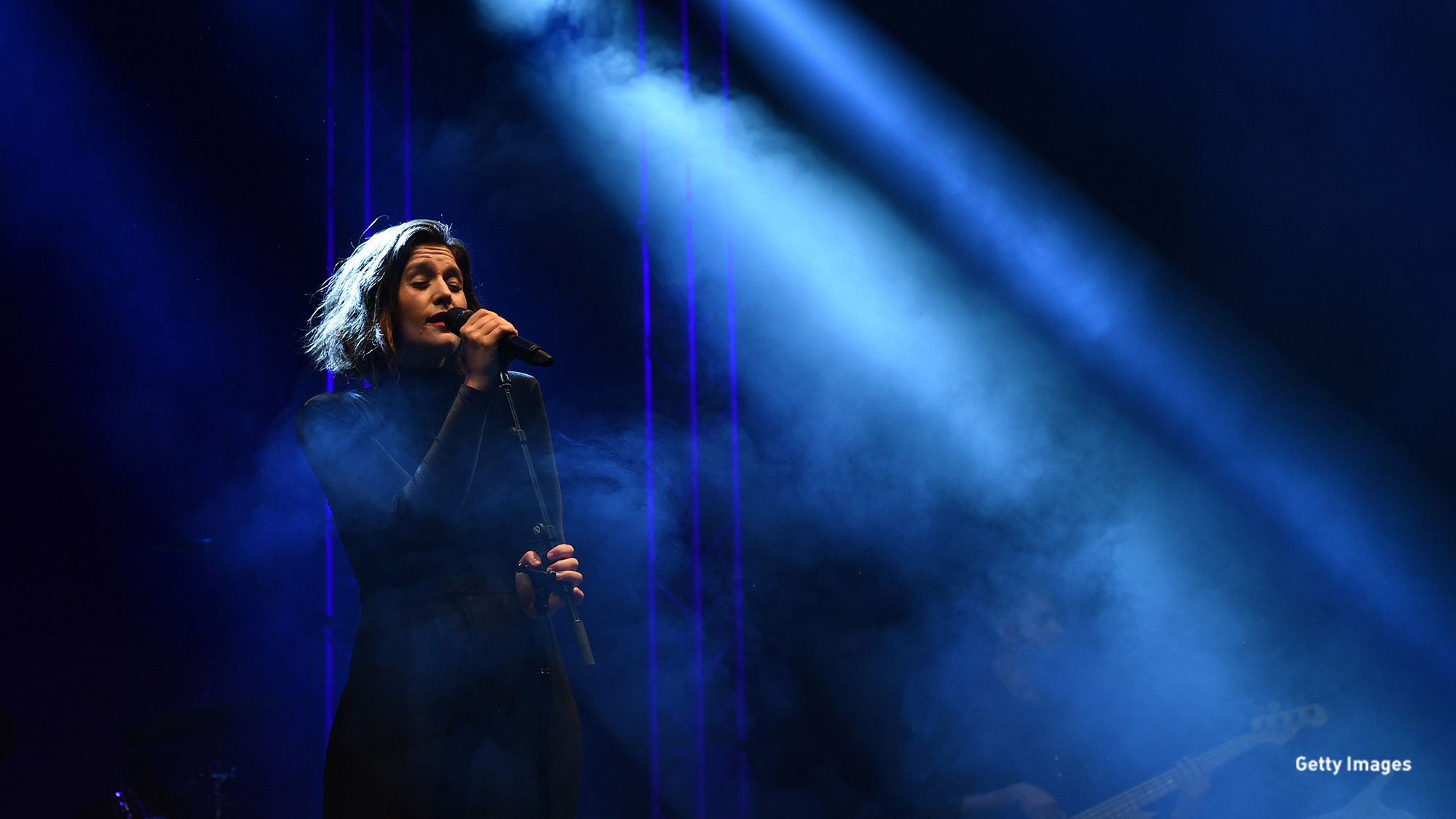 British singer Jessie Ware teams up with mom Helena for this cozy podcast, which sees them joined by a different dinner guest each week. The vibe is chatty and relaxed, allowing the Wares to indulge in some playful mother-daughter teasing while their guests share anecdotes that might not come out naturally during a TV chatshow. Table Manners recently started its third season, and past guests have included Ed Sheeran, Sam Smith, and Randy Jackson, so there's plenty for newcomers to tuck into.
9. WHAT TO GO SEE FOR ITS FIERCE LEAD PERFORMANCE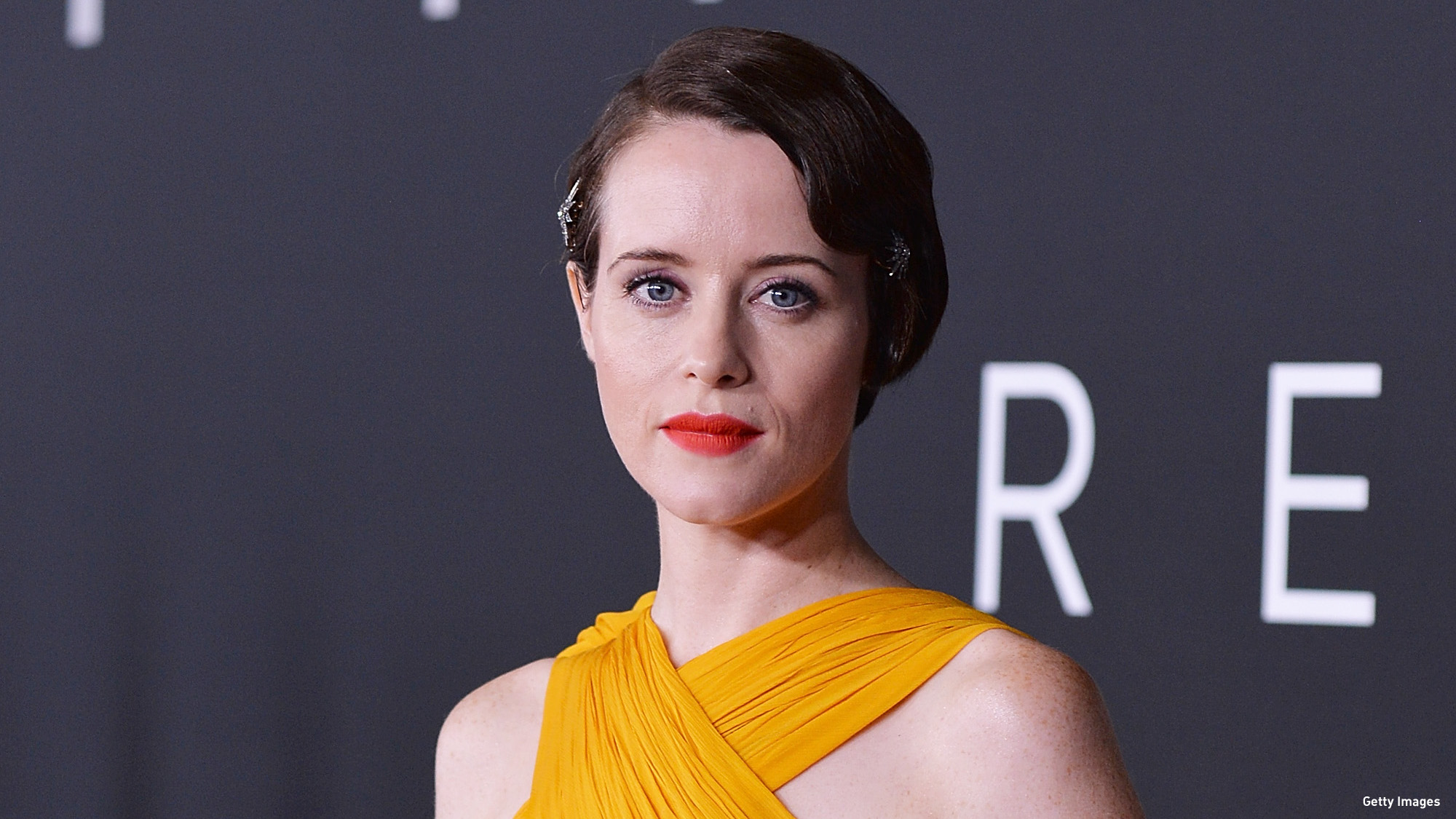 Claire Foy's performance in Neil Armstrong biopic First Man – as the astronaut's stoic wife, Janet – is gaining Oscar buzz, but she brings a very different energy to this crime thriller opening Friday. It's a belated sequel to 2011's The Girl with the Dragon Tattoo, and she takes over from Rooney Mara as ass-kicking computer hacker Lisbeth Salander. Swedish actor Sverrir Gudnason sleekly succeeds Daniel Craig as intrepid reporter Mikael Blomkvist, but director Fede Alvarez (Evil Dead) places the emphasis on Foy's tough, troubled antiheroine as they battle cybercriminals and corrupt government officials. The results are a long way from Queen Elizabeth II, as you can imagine.
10. AND FINALLY, WHICH SUREFIRE POP SMASH TO LISTEN TO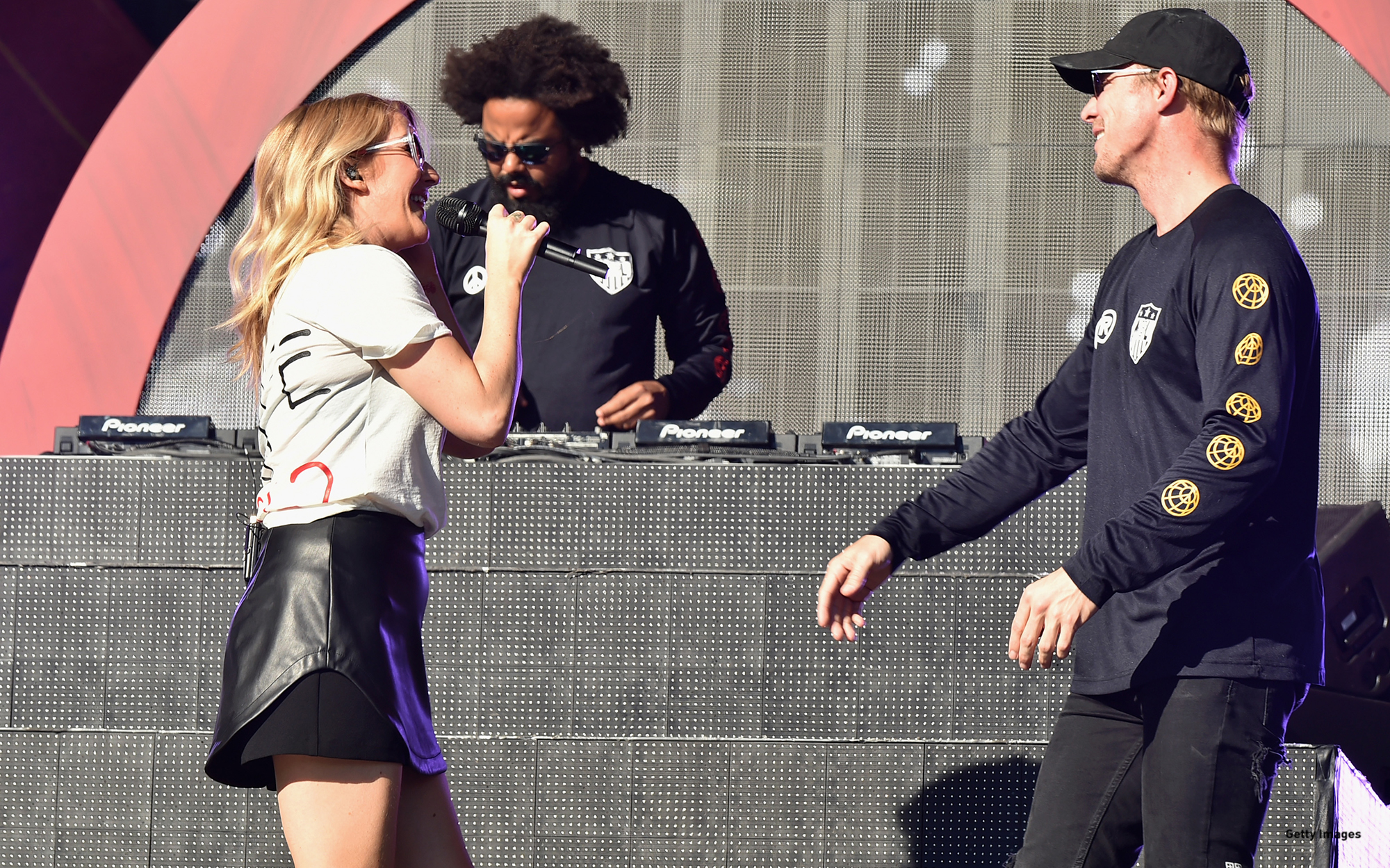 Since breaking through with 2011's electro-pop hit "Lights," Ellie Goulding has racked up three consecutive platinum albums. This new single, a collaboration with super-producer Diplo and singer-rapper Swae Lee, gets her fourth album campaign off to a cracking start. Diplo's trap-flavored production dovetails beautifully with Goulding's glorious chorus melody and Lee's sassy second verse, making "Close to Me" a winning mix of the classic and contemporary.
What are your plans for this week? 
Read More