Happy Thanksgiving week! But before you start collecting the ingredients for your turkey dinner (or vegan equivalent), make sure you've tended to your entertainment needs with this week's fully stuffed On the Beat. 
1. WHAT TO WATCH IF YOU LOVED THE NIGHT MANAGER
AMC's 2016 adaptation of The Night Manager, a co-production with the BBC, was such a success that the two networks have teamed up again to adapt another John le Carré spy novel. Premiering Monday (November 19), The Little Drummer Girl follows an Israeli spy (Michael Shannon) who recruits a young English actress (rising star Florence Pugh) to help him track down a notorious Palestinian terrorist. Directed by acclaimed Korean film-maker Park Chan-wook and co-starring Emmy winner Alexander Skarsgård, this looks like supremely stylish prestige TV.
2. WHAT TO GO SEE FOR, WELL, A PRETTY UNIQUE TAKE ON THE ENGLISH MONARCHY
Before she plays Queen Elizabeth II in The Crown, Olivia Colman tackles a very different Royal role in this quirky dark comedy film. Directed by Yorgos Lanthimos (The Lobster, The Killing of a Sacred Deer), The Favourite centers on an 18th century power struggle between two female courtiers (Emma Stone and Rachel Weisz) competing to please Colman's capricious Queen Anne. Don't expect historical accuracy from this somewhat scandalous romp opening in select theaters Friday. But do expect to see some fantastic acting, because all three actresses are being tipped for Oscar nominations.
3. WHAT TO PLAY WHEN YOU FANCY SOME ON-TREND MODERN POP
The title of Rita Ora's second album, which drops Friday, certainly feels earned. Phoenix arrives six years after the singer's debut, following a dispute with her record label which reportedly prevented her from releasing new music sooner. But over the last couple years, the plucky Londoner has bounced back with a succession of super-catchy pop hits including Liam Payne duet "For You," wistful modern disco tune "Anywhere," and Ed Sheeran-penned electro gem "Your Song." They're all present here, alongside slinky new single "Let Me Love You," making this a pretty heartening return.
4. WHAT TO GO SEE FOR A BEAUTIFULLY POIGNANT HUMAN DRAMA
Back in May, this Japanese film from writer-director Hirokazu Kore-eda won the Palme d'Or, the highest prize awarded at Cannes. Having performed well in China and Japan, Shoplifters now opens in select U.S. theaters Friday, and could become a word-of-mouth arthouse hit. It centers on an impoverished Tokyo family who adopt a young homeless girl even though they're already struggling to make ends meet. Lovers of sensitive and affecting filmmaking will probably want to seek it out.
5. WHAT TO WATCH IF YOU JUST CAN'T GET ENOUGH SPY DRAMA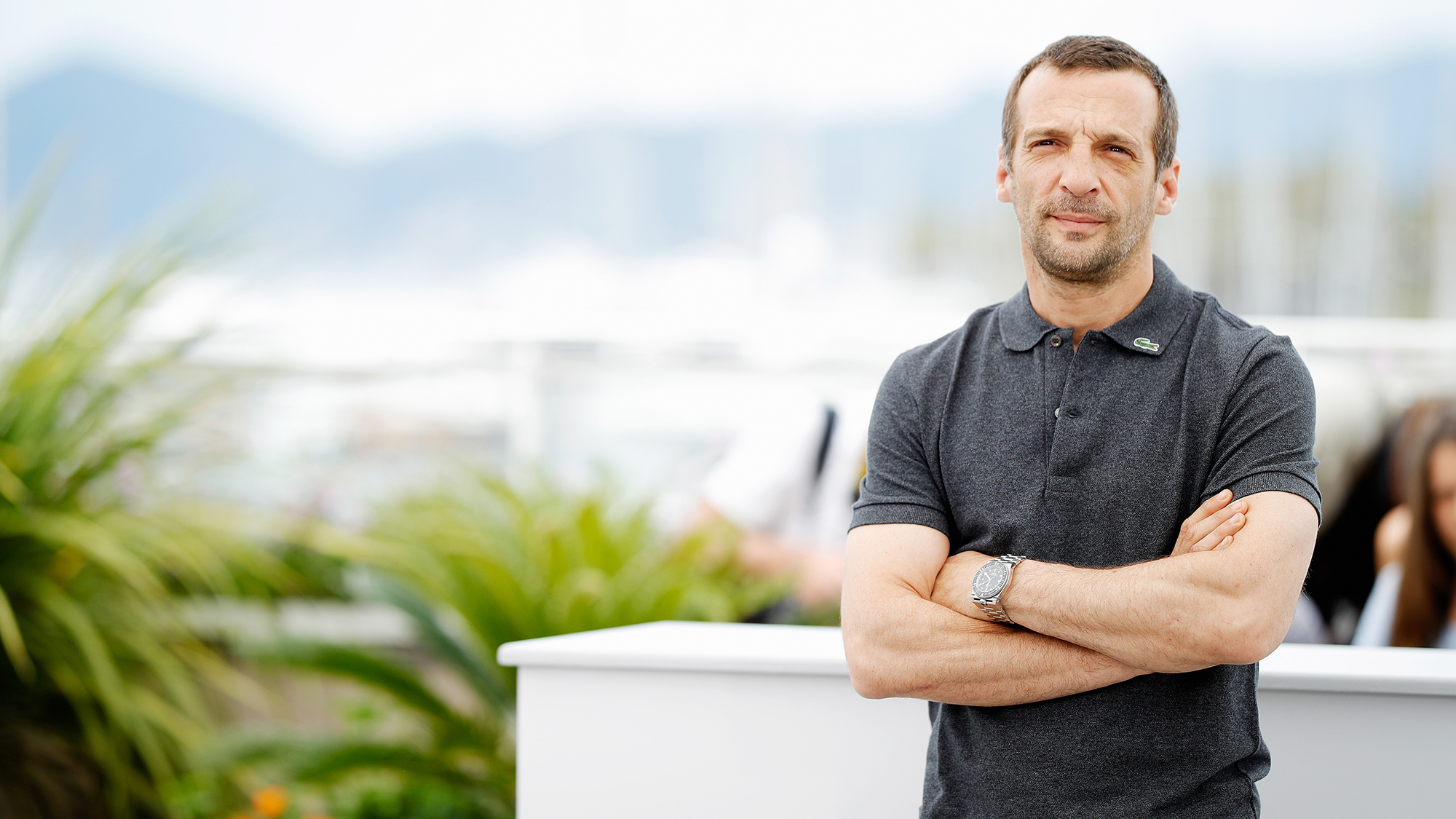 This French-language spy thriller has earned rave reviews both at home and in the U.S. since it debuted in 2015. Launching Wednesday on the Sundance Now streaming service, season four follows renegade French agent Malotru (War & Peace's Mathieu Kassovitz) as he collaborates with the Russian secret service to avoid capture by the CIA and its French equivalent, the DGSE. It's slick and seductive stuff, and since the previous seasons are available to stream too, an ideal fall/winter binge-watch. 
6. WHAT TO READ IF YOU'RE A SUCKER FOR SUPERHERO MOVIES
Since 2008, Marvel Studios has produced no fewer than 20 blockbuster superhero movies, beginning with 2008's Iron Man and continuing most recently with July's Ant-Man and the Wasp. This collectors' hardcover book published Tuesday features exclusive interviews with cast members including Chris Pratt, Chadwick Boseman, and Scarlett Johansson, plus detailed guides to each film and explainers on the MCU's many "Easter Eggs." Frankly, it sounds like essential reading for any self-respecting Marvel aficionado. 
7. WHAT TO CONSIDER FOR THE DISCO LOVER IN YOUR LIFE
This bumper box set dropping Tuesday collects Chic's three most successful albums – 1977's Chic, 1978's C'est Chic and 1978's Risqué – plus the Sister Sledge smash they produced, 1979's We Are Family. It's available on both CD and vinyl, and all 40 tracks have been remastered under the watchful eye of surviving band member Nile Rodgers (longtime collaborator Bernard Edwards sadly died in 1996, but his estate approved this release). The results? Even sharper-sounding versions of sparkling disco classics such as "I Want Your Love," "Le Freak," and "Lost in Music."
8. WHAT TO GO SEE FOR HISTORICAL DRAMA WITH A SCANDINAVIAN FLAVOR
This biopic told in Danish and Swedish explores the early life of Astrid Lindgren, author of the beloved Pippi Longstocking books. Alba August plays the young writer as she navigates numerous life obstacles including traveling from her native Sweden to Denmark so she can secretly give birth to a baby out of wedlock – something her community would have balked at in the 1920s. Opening in select theaters Friday, Becoming Astrid looks a little grittier than the average period coming-of-age story.
9. WHAT TO LISTEN TO FOR THOROUGH AND THOUGHTFUL FILM CRITICISM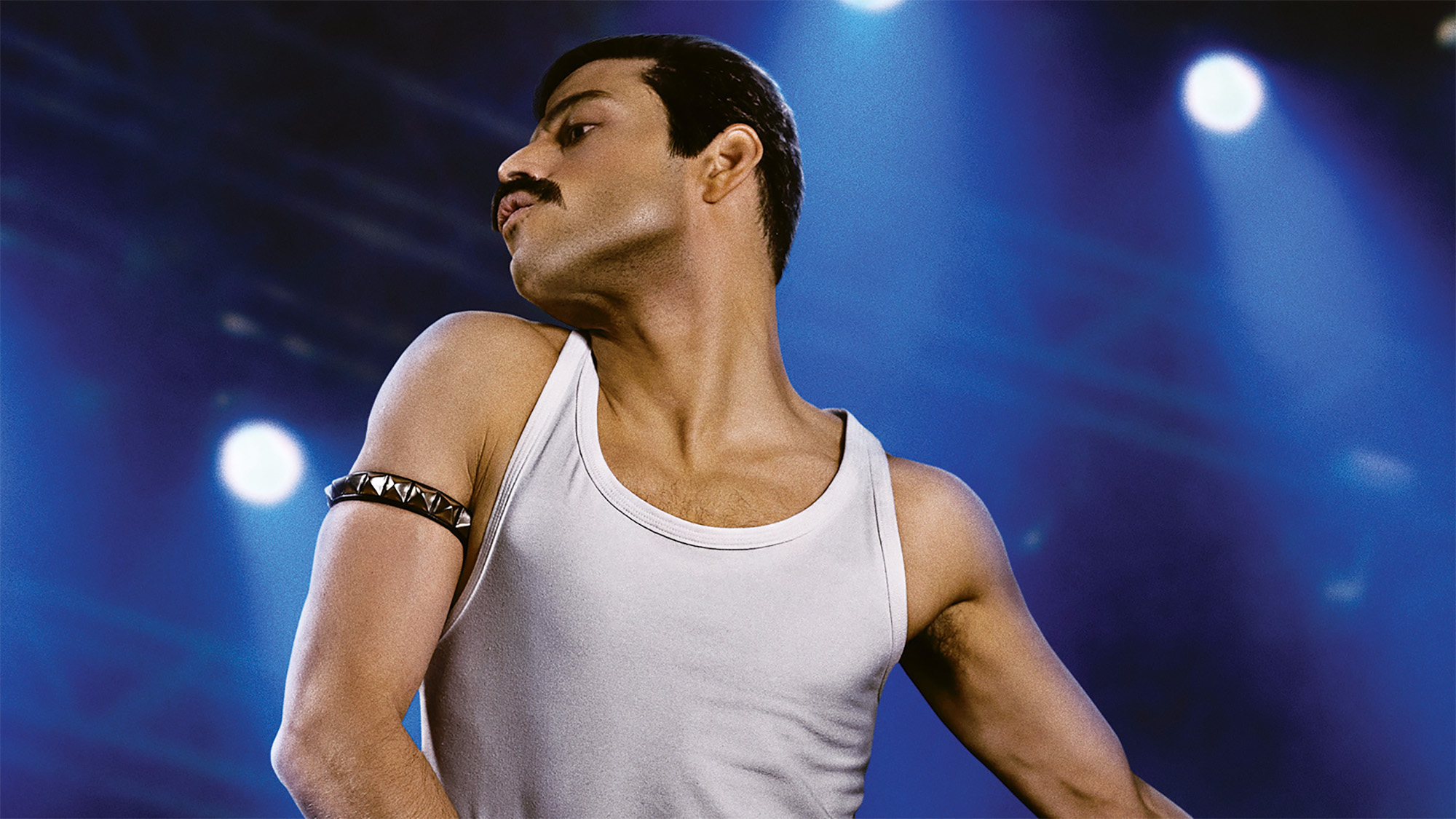 This fortnightly podcast from the British Film Institute (BFI) doesn't just cover movies, but also TV and gaming. Tune in for insightful takes on zeitgeisty titles such as Bohemian Rhapsody and A Star is Born, plus previews of the BFI's varied film seasons, which are available to stream online if you become a member. For entertainment lovers looking for a fresh, British perspective on the latest screen gems, this podcast is definitely worth bookmarking. 
10. WHO TO FOLLOW ON TWITTER FOR WIT AND WISDOM
Culture Club singer Boy George wasn't just one of the '80s' most flamboyant stars; he was also among the funniest. His playful sense of humor shines through on Twitter, where he regularly banters with followers and claps back (politely) at critics. His band has just released comeback album Life, their first in nearly 20 years, and George seems to be relishing his busy touring schedule. So, he should make a fizzy addition to any new wave fan's feed.
What are your plans for this week? 
Read More