If you're looking for ways to banish the post-Thanksgiving blues, look no further. This week's On the Beat is stuffed full with intriguing treats from across the entertainment spectrum.
1. WHAT TO READ BECAUSE IT SOUNDS LIKE NO ORDINARY CELEBRITY MEMOIR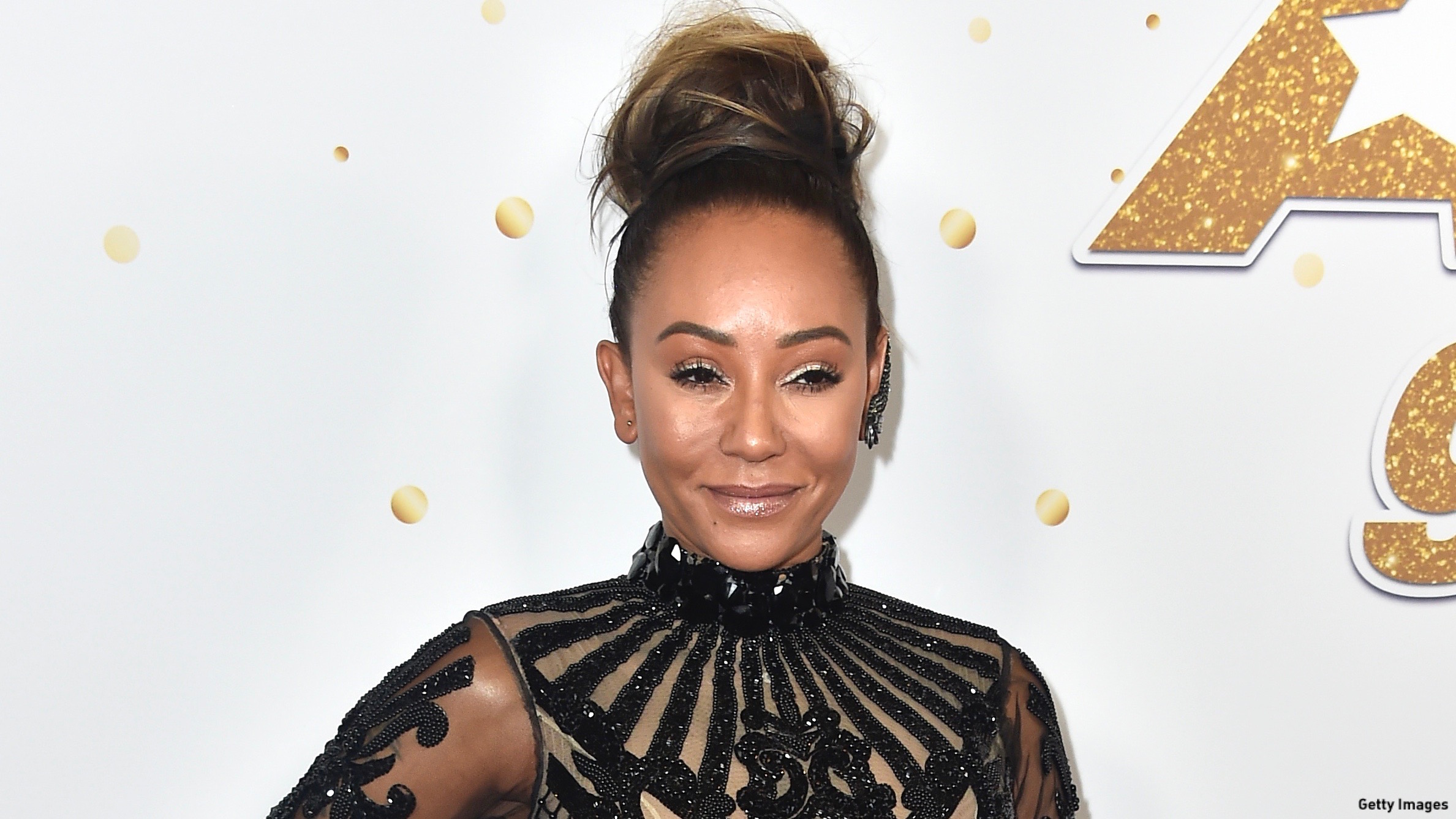 This book's title says a lot – namely, that Melanie "Scary Spice" Brown doesn't want to candy-coat her life story. Co-written with renowned celebrity interviewer Louise Gannon, Brutally Honest sees the pop star and America's Got Talent judge delve into her darkest moments, including her recent high-profile divorce. Expect to read a lot about Brutally Honest's contents once it's published Tuesday; Katie Ghose, chief executive of U.K. charity Women's Aid, has already said that "this book will help to change lives."
2. WHICH INSTAGRAM TO FOLLOW IF YOU CAN'T STOP THINKING ABOUT KILLING EVE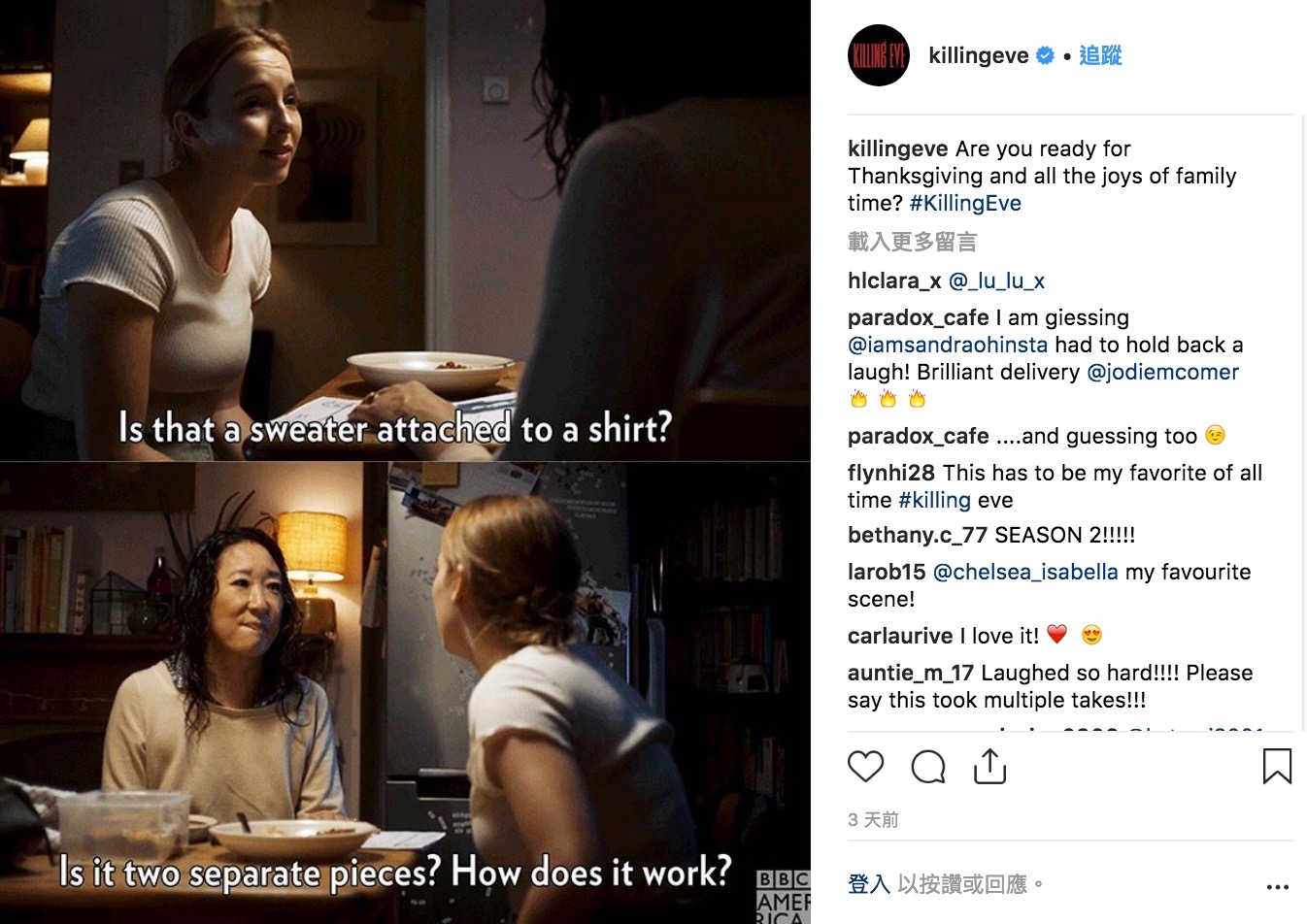 While you await season two of BBC America's super-gripping thriller Killing Eve, the show's official Instagram has your back. As well as posting clips and behind-the-scenes pics from season one, it shares some truly awesome fan art depicting Sandra Oh's Eve and Jodie Comer's Villanelle in all their badass glory. Oh, and if you're an interior decor fan, the odd picture offering a glimpse of Villanelle's elegant Paris pad will be a very welcome addition to your feed. (P.S. you can binge the entire series on BBC America On Demand, BBCAmerica.com, or the BBCA app until December 1?)
3. WHAT TO GO SEE FOR AN INSIGHT INTO AN UNSUNG MUSICAL WORLD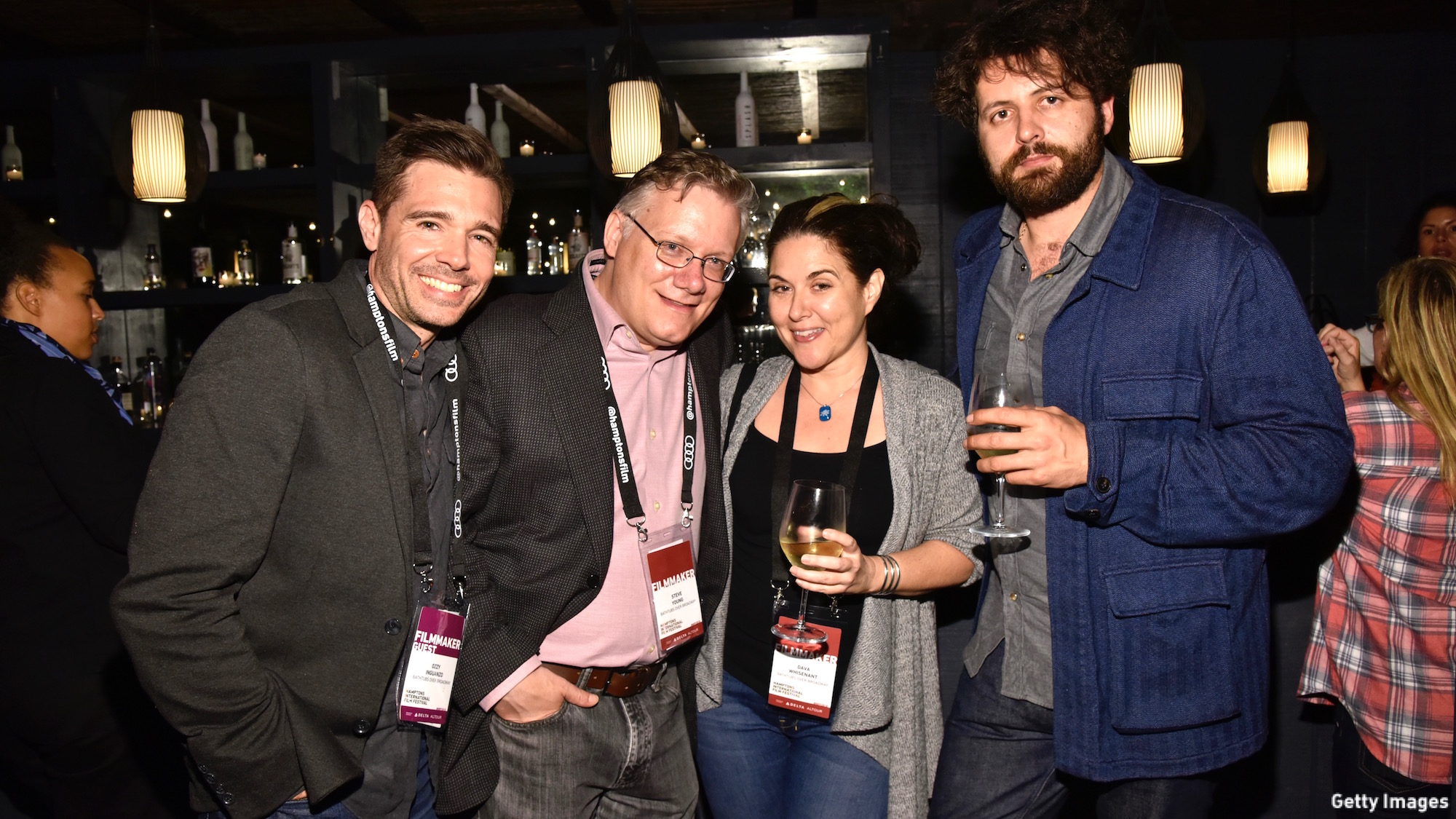 This quirky doc explores a musical sub-genre even Broadway buffs might not know about: the so-called "industrial musical." Opening in select theaters Friday, it follows comedy writer Steve Young (second from left in above photos) as he happens upon cast recordings of musical theater productions commissioned by brands including General Electric and Ford to get their workforce excited about new products. Stars including Florence Henderson, Martin Short, and Chita Rivera cut their teeth in these corporate shows before becoming famous, so their quality was often remarkably high. Just be warned: you might leave the theater with a tune about bathtubs or tractors stuck in your head. 
4.WHAT TO TRY FOR POP MUSIC THAT HOPS FROM GENRE TO GENRE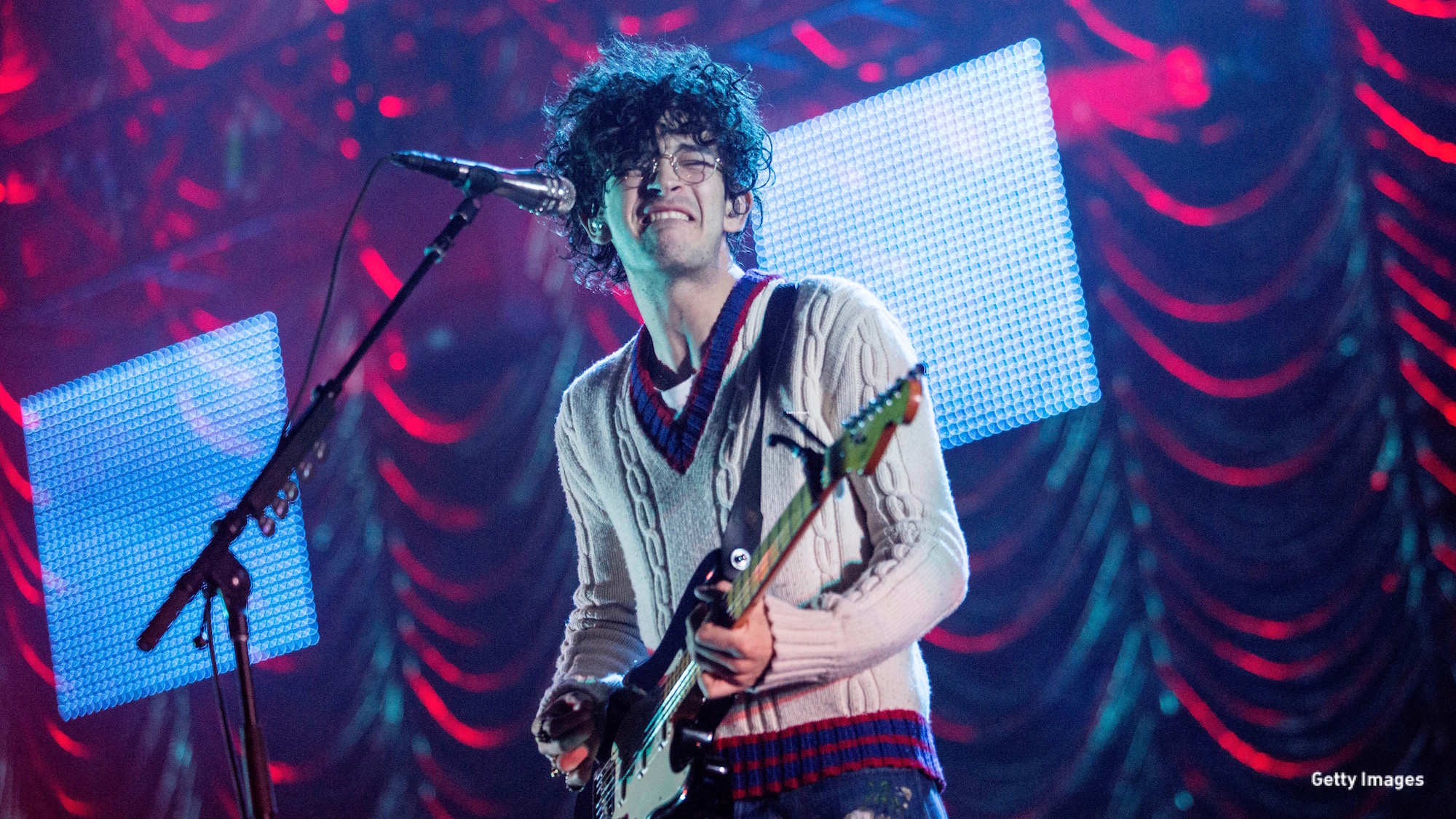 Clever, self-deprecating, and invested in marginalized communities, Matty Healy is truly a rock star for 2018. Thankfully, his band The 1975 are no slackers and even topped the Billboard 200 with their last album, I Like It When You Sleep, for You Are So Beautiful yet So Unaware of It. This follow-up shows off the Manchester group's playful, anything-goes style: "It's Not Living (If It's Not With You)" is jangly indie-pop; "TooTimeTooTimeTooTime" leans into trendy tropical house; "I Couldn't Be More in Love" even sounds like a Phil Collins-style power ballad. You might not like all 15 tracks, but hopefully you'll love one or two.
5. WHAT TO GO SEE IF YOU CAN'T RESIST A STELLAR VOICE CAST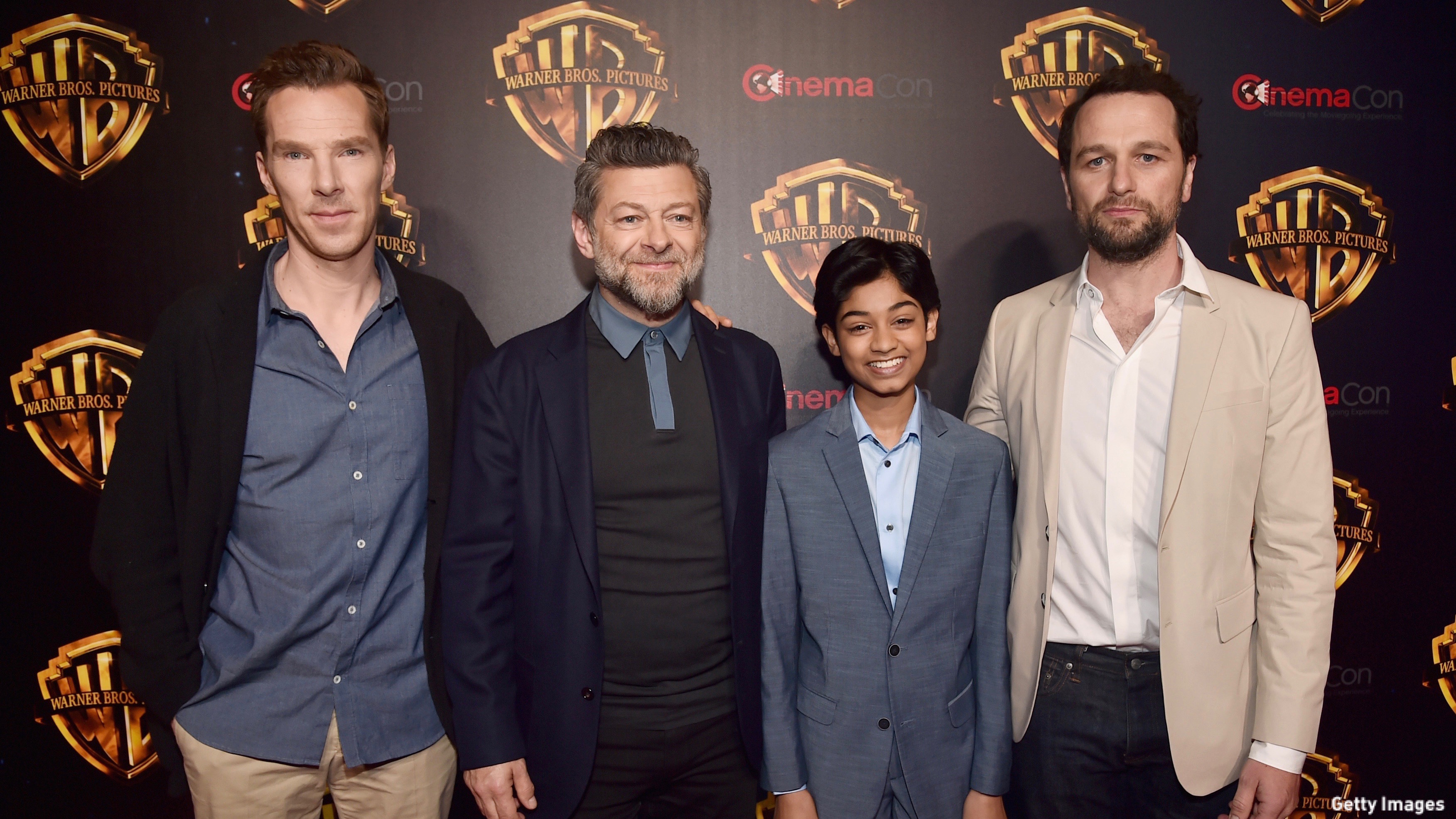 This adaptation of Rudyard Kipling's The Jungle Book arrives just two-and-a-half years after Disney's blockbuster remake. Directed by motion capture specialist Andy Serkis, it features exciting-looking voice and motion capture performances from Christian Bale, Cate Blanchett, Benedict Cumberbatch, Naomie Harris, and Serkis himself. It also features original music from award-winning British-Indian composer Nitin Sawhney and a script that's said to follow Kipling's beloved stories more closely. Opening in select theaters Friday before getting a streaming release, Mowgli: Legend of the Jungle should offer superior family entertainment. 
6. WHAT TO GO SEE IF YOU ENJOY A MOVIE THAT KEEPS YOU GUESSING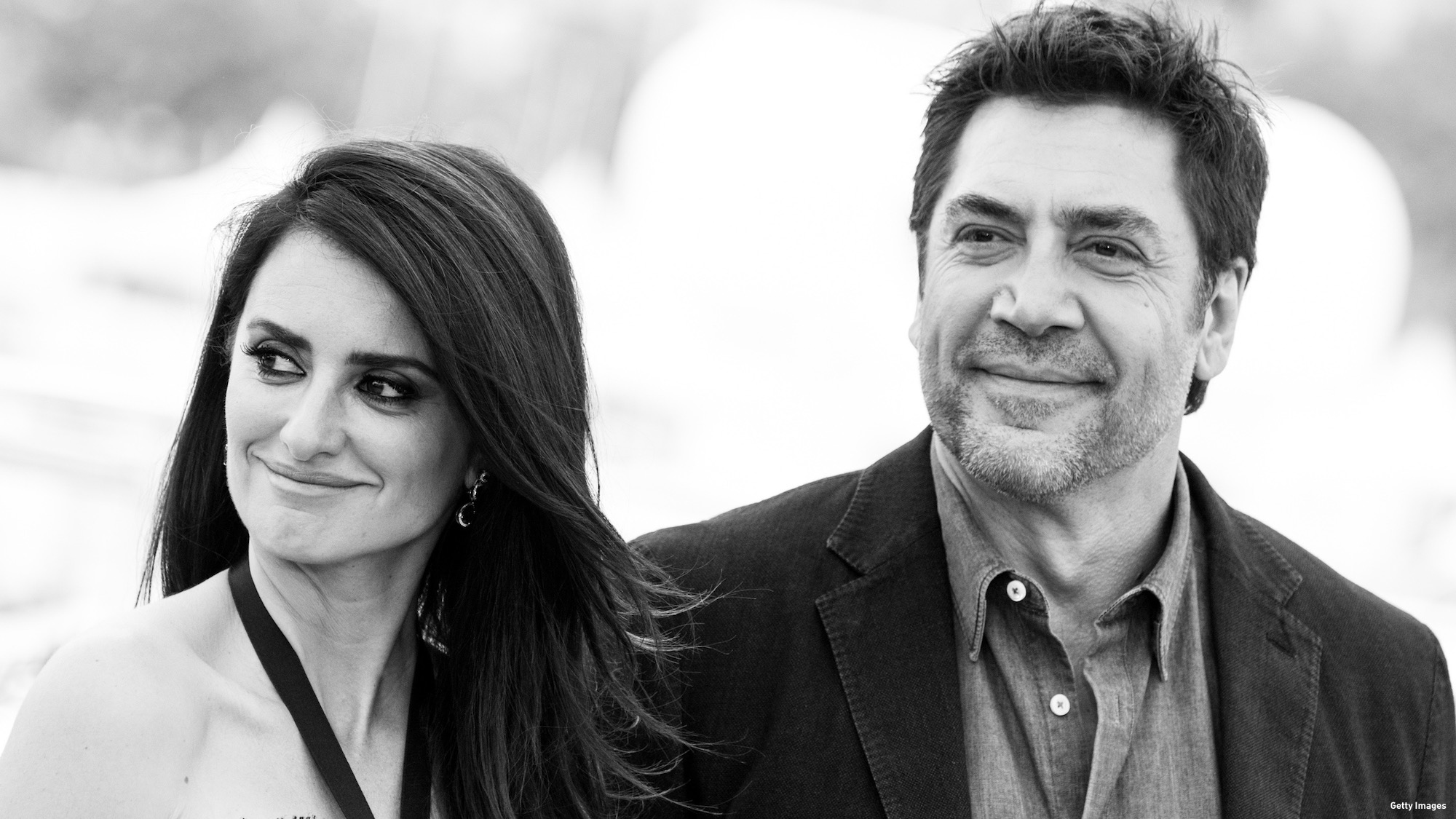 Husband-and-wife actors Javier Bardem and Penélope Cruz lead this taut Spanish thriller from Oscar-winning director Asghar Farhadi (A Separation, The Salesman). Cruz plays a mother-of-two living in Buenos Aires whose return visit to her Spanish hometown is thrown into turmoil when her 13-year-old daughter is kidnapped. Bardem co-stars as an enigmatic local man she was connected to in her youth. Everybody Knows was praised at Cannes Film Festival for its strong performances and well-built tension; it gets a brief Oscar-conquering release Friday before opening in more theaters next year.
7. WHAT TO LISTEN TO WHEN YOU'RE MAKING A HOLIDAY PARTY PLAYLIST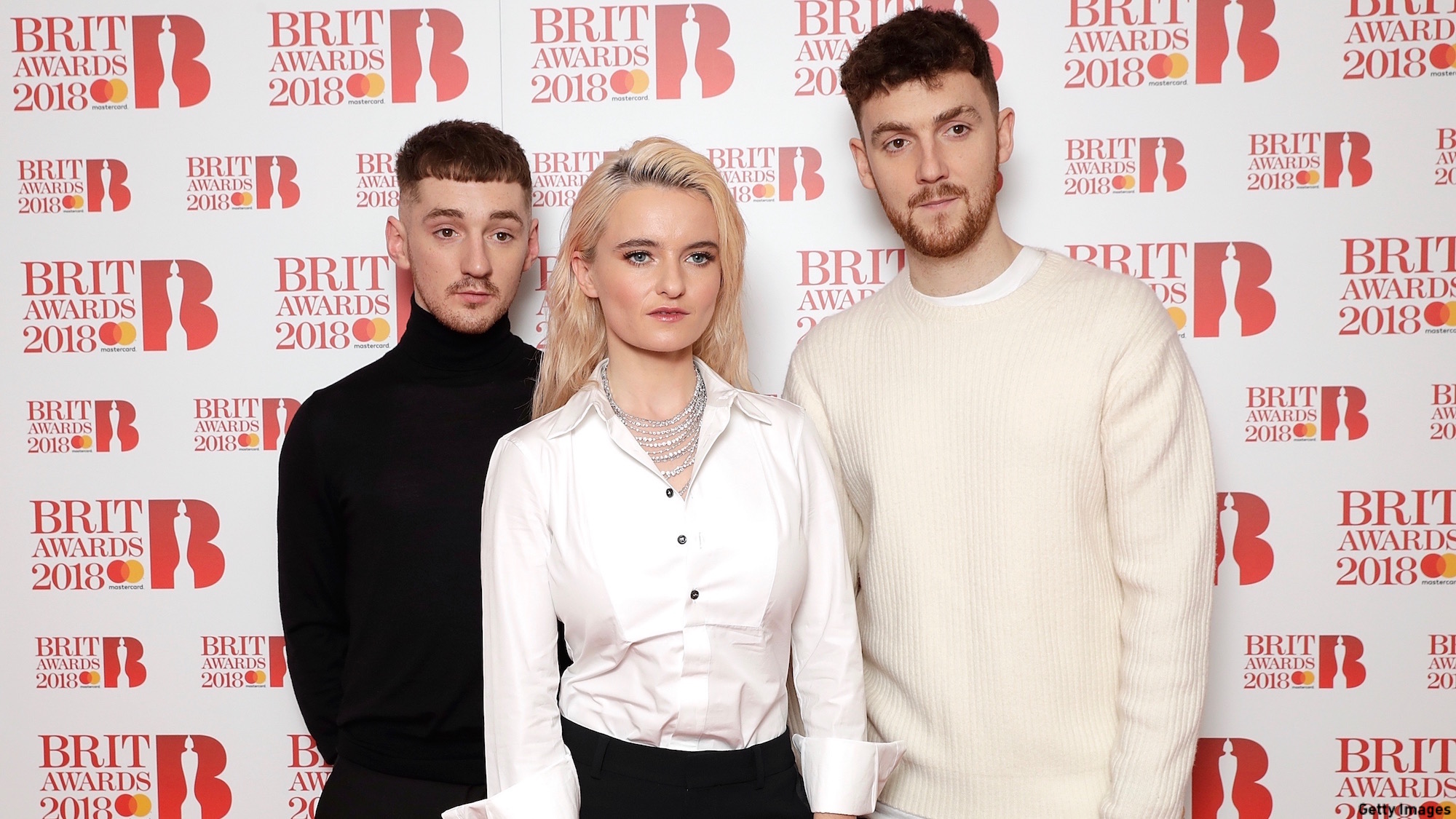 This U.K. group known for blending club sounds with classical music are reliable-hitmakers who collaborate with an eclectic range of well-known vocalists. Dropping Friday, their second album features chart-conquering team-ups with Demi Lovato ("Solo"), Anne-Marie and Sean Paul ("Rockabye"), and Julia Michaels ("I Miss You"), plus new tunes recorded with Ellie Goulding, Craig David, and many more. Catchy hooks are in steady supply, so there's bound to be a track to make any party pop. 
8. WHAT TO PLAY TO BRIGHTEN UP A DULL COMMUTE OR CAR JOURNEY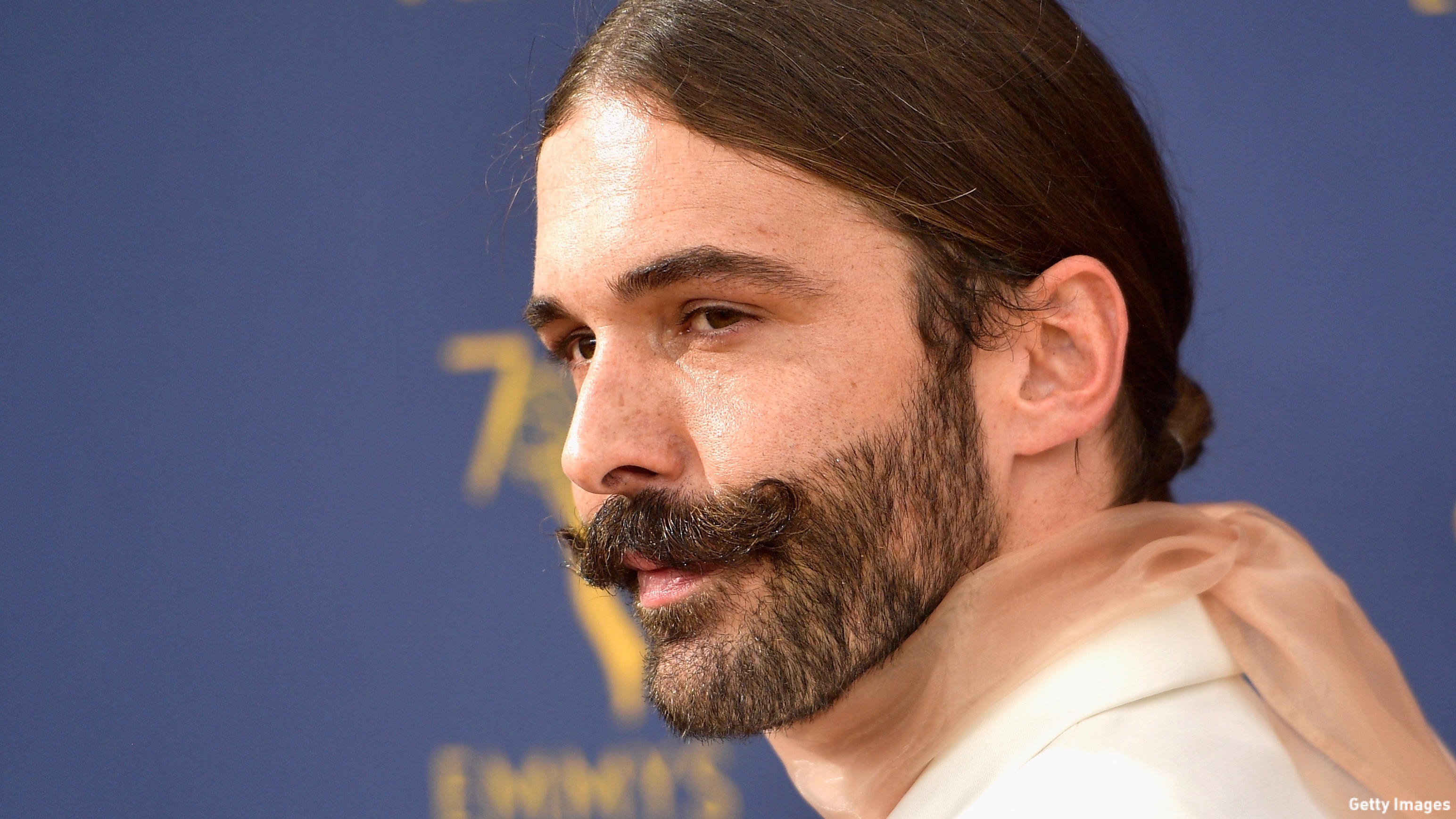 Hairdresser-turned-celebrity Jonathan Van Ness has been hosting this weekly podcast since 2015, but its audience snowballed when he found fame on Netflix's Queer Eye reboot. The natural warmth and empathy he brings to the makeover show also shine here as he and well-known guests ask questions such as "What is Astronomy Even?" and "What's it Like Being a Woman in NASCAR?" No one will find every topic instantly appealing, but Van Ness's inquisitive and exuberant nature is definitely infectious.
9. WHICH INSTAGRAM TO FOLLOW IF YOU'RE FASCINATED BY THE LINK BETWEEN MUSIC AND FASHION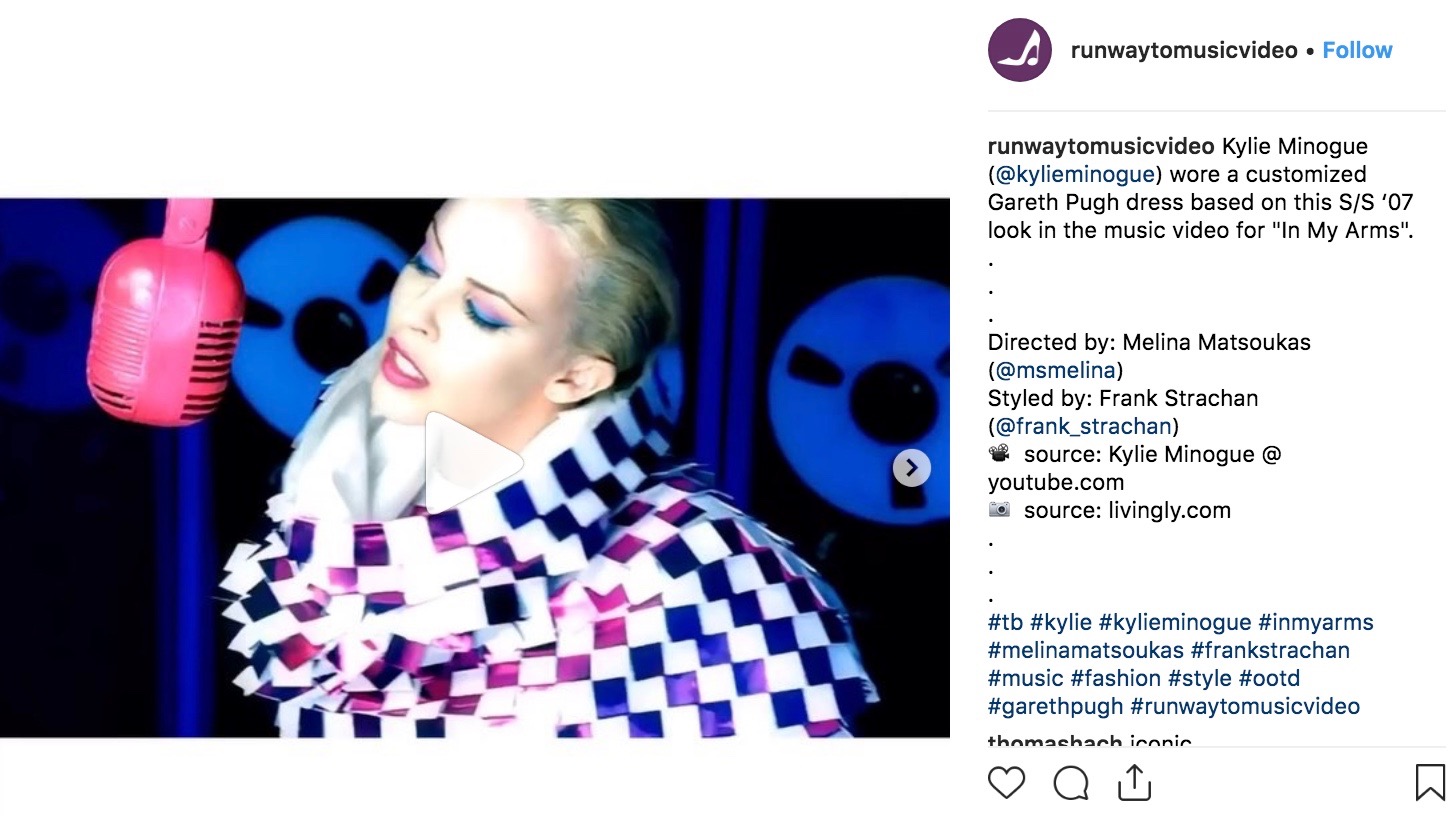 If you've ever spotted an outfit you like in a pop promo, this account is for you. It's billed as "a non-profit digital museum dedicated to the art of wearing runway pieces in music videos," and specializes in highlighting the designers worn by top pop stars in their most iconic clips. Recent posts have broken down looks rocked by everyone from Kylie Minogue to Toni Braxton, and Lenny Kravitz to Little Mix, so there's fashion inspo aplenty here, whatever your taste in music.  
10. WHAT TO READ FOR ALL MANNER OF PUNKY SHENANIGANS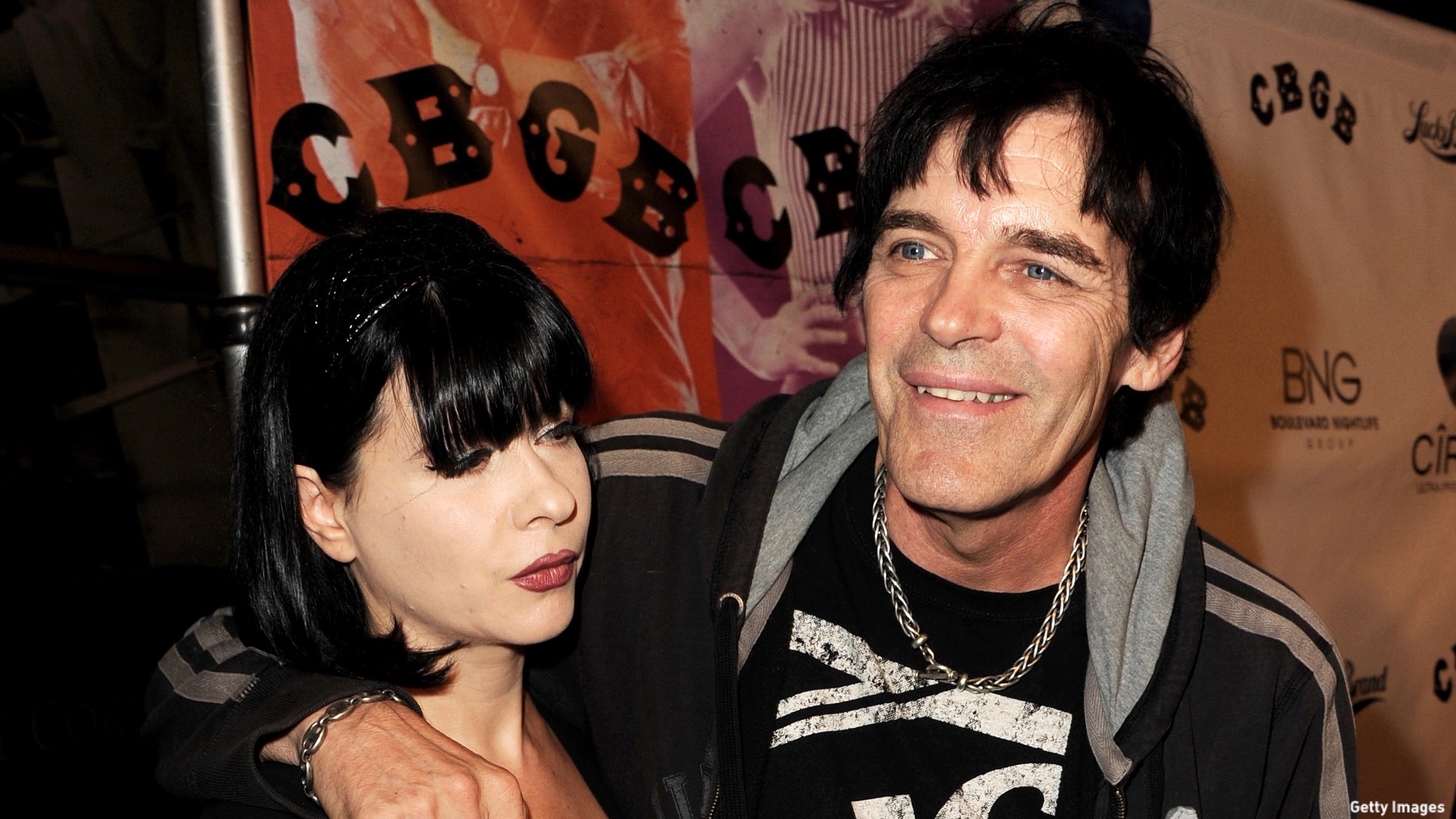 Some 22 years after they disbanded, the Ramones remain one of America's most famous punk bands – Starbucks has even sold a compilation of their fast and frantic hits. This memoir published Tuesday tells the story of New Jersey musician Richard Reinhardt, who became "Richie Ramone" when he joined the band in 1983 as a replacement for previous drummer Marky Ramone. Richie admits he was "still a cocky kid" when he joined the band, an experience he says "changed my life forever," so rock fans should find lots to savor in his book.
What are your plans for this week? 
Read More