From gritty punk to old-school glamour, and retro pop to super-modern celebrity, this week's On the Beat has something for every taste. Let's dive in and get started.
1. WHAT TO GO SEE FOR ITS SEARING LEAD PERFORMANCE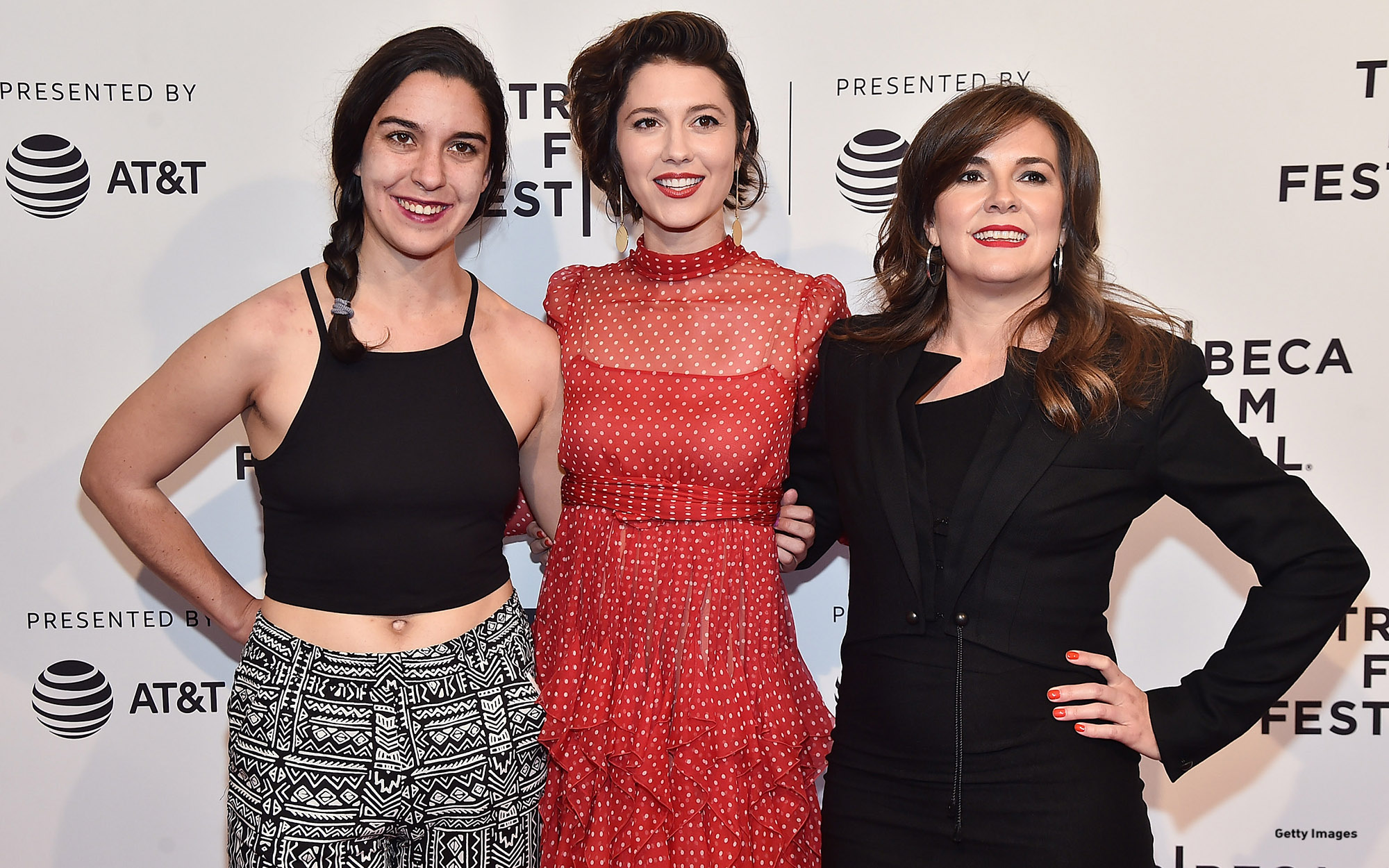 Opening in theaters Friday, this very promising feature film debut from Spanish writer-director Eva Vives is a little tricky to categorize. Though it partly hinges on a romantic relationship that develops between spiky stand-up comic Nina (Mary Elizabeth Winstead) and kind, charismatic Rafe (Common), it's no straightforward rom-com. Instead, it's an ambitious and topical comedy-drama that explores issues of abuse, sexism, and self-worth. Not every character feels fully fleshed out, but Winstead's lead performance is superb, and Nina's stand-up routines are genuinely funny.
2. WHAT TO LISTEN TO WHEN YOU COULD USE A MOOD BOOST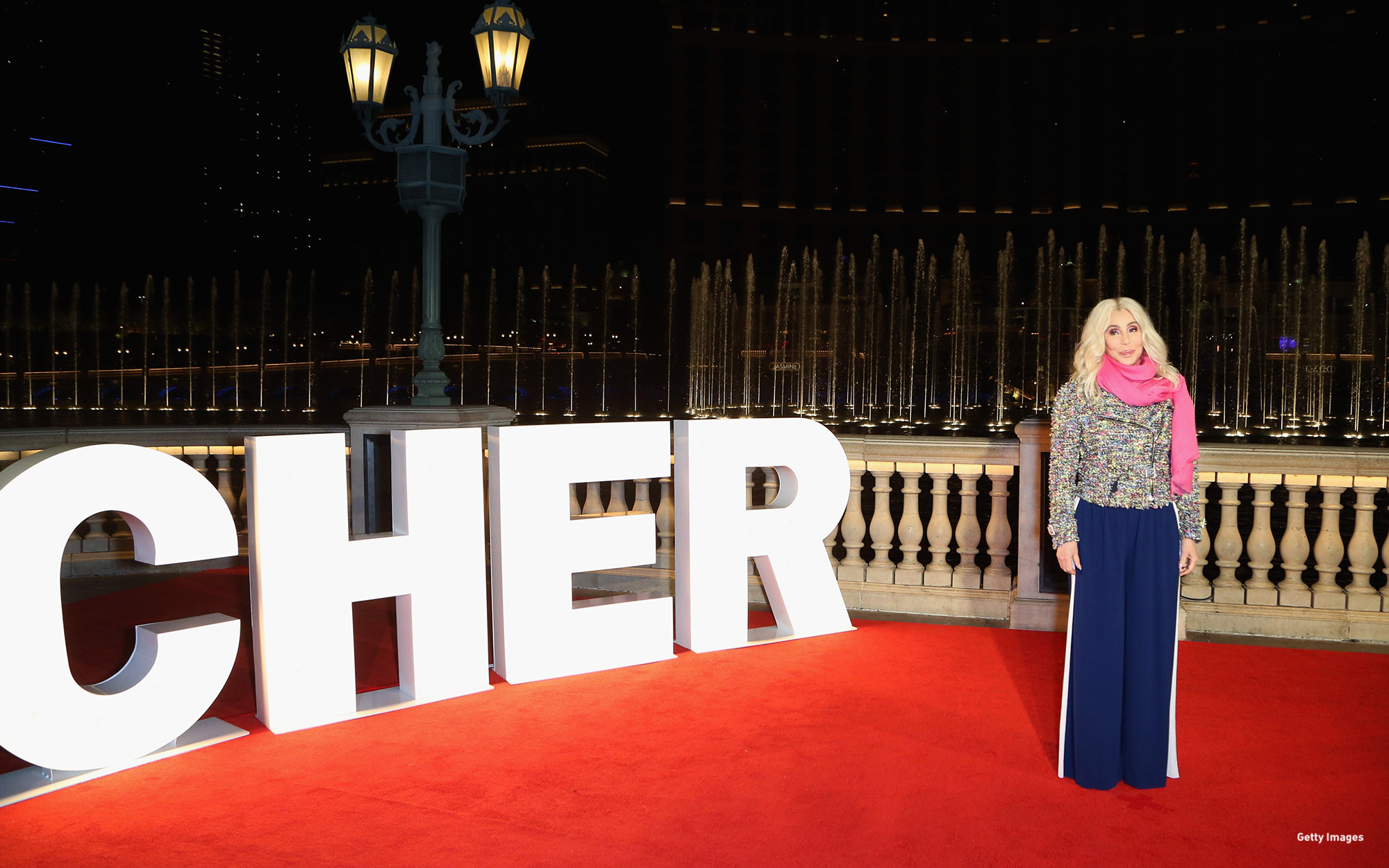 While filming her small but memorable role in this summer's Mamma Mia! Here We Go Again, Cher decided to record an entire album of ABBA covers featuring her take on Europop classics such as "Waterloo," "Dancing Queen," and "The Name of the Game." Dropping Friday, the result is obviously camp and spangly – it's Cher doing ABBA, what else could it be? But it's also smartly-produced by Cher's longtime collaborator Mark Taylor, who doesn't stray too far from ABBA's brilliant original arrangements, and filled with powerful vocal performances – her version of the break-up ballad "One of Us" is simply devastating.
3. WHICH HOTLY ANTICIPATED BROADWAY REVIVAL TO READ UP ON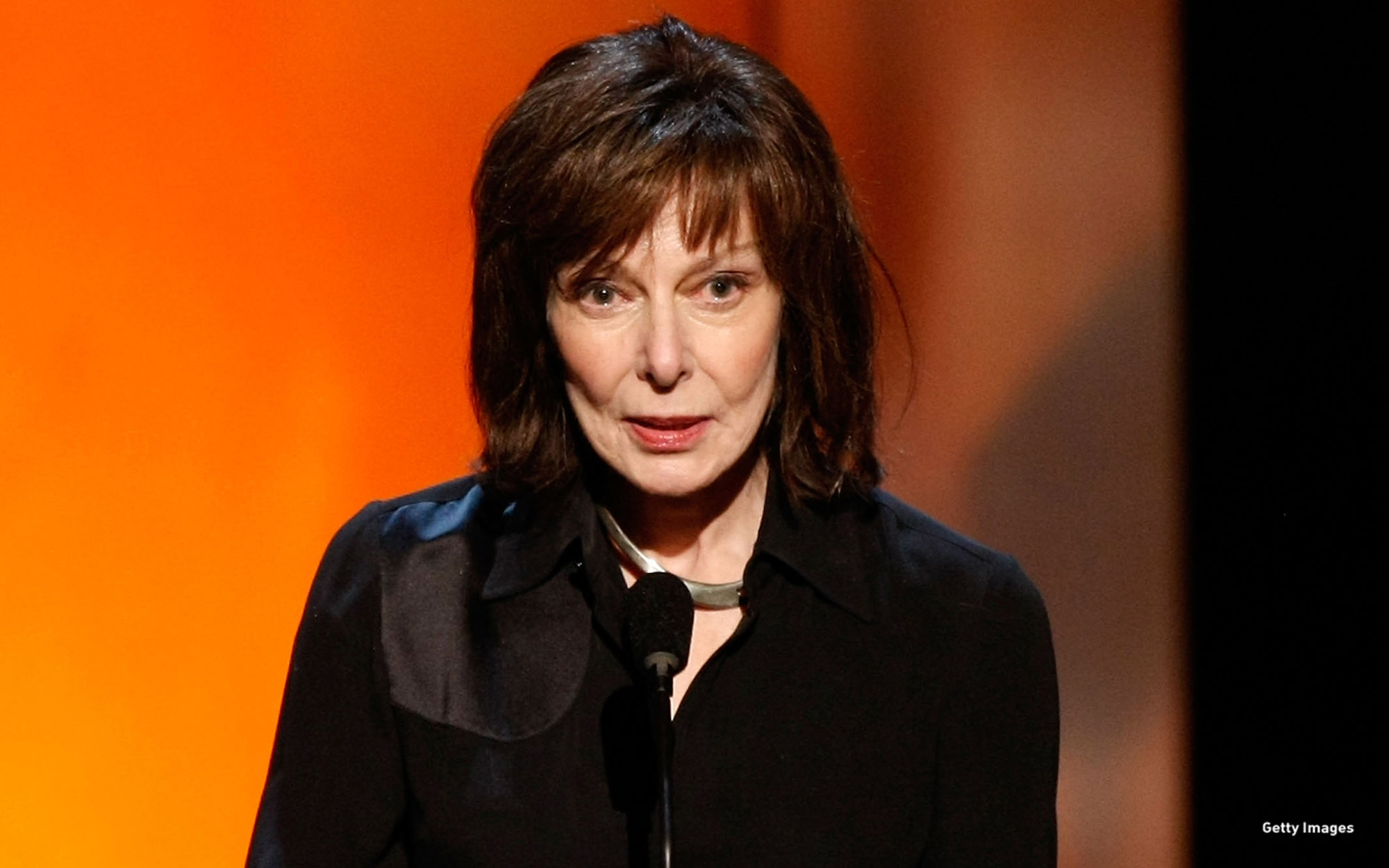 Writer-director Kenneth Lonergan (Manchester by the Sea, You Can Count on Me) received a Pulitzer Prize nomination for this play when it was first produced Off-Broadway in 2000. So this revival opening at Broadway's John Golden Theatre would have attracted plenty of attention even without its formidable cast. The legendary Elaine May stars as a feisty grandmother whose battle with Alzheimer's has ramifications for family members played by Joan Allen, Lucas Hedges, and Michael Cera – the latter appearing in his third Lonergan play. Look out for reviews and social media buzz after the first performance takes place Tuesday night.
4. WHAT TO GO SEE FOR A PORTRAIT OF A TRUE ROCK ICON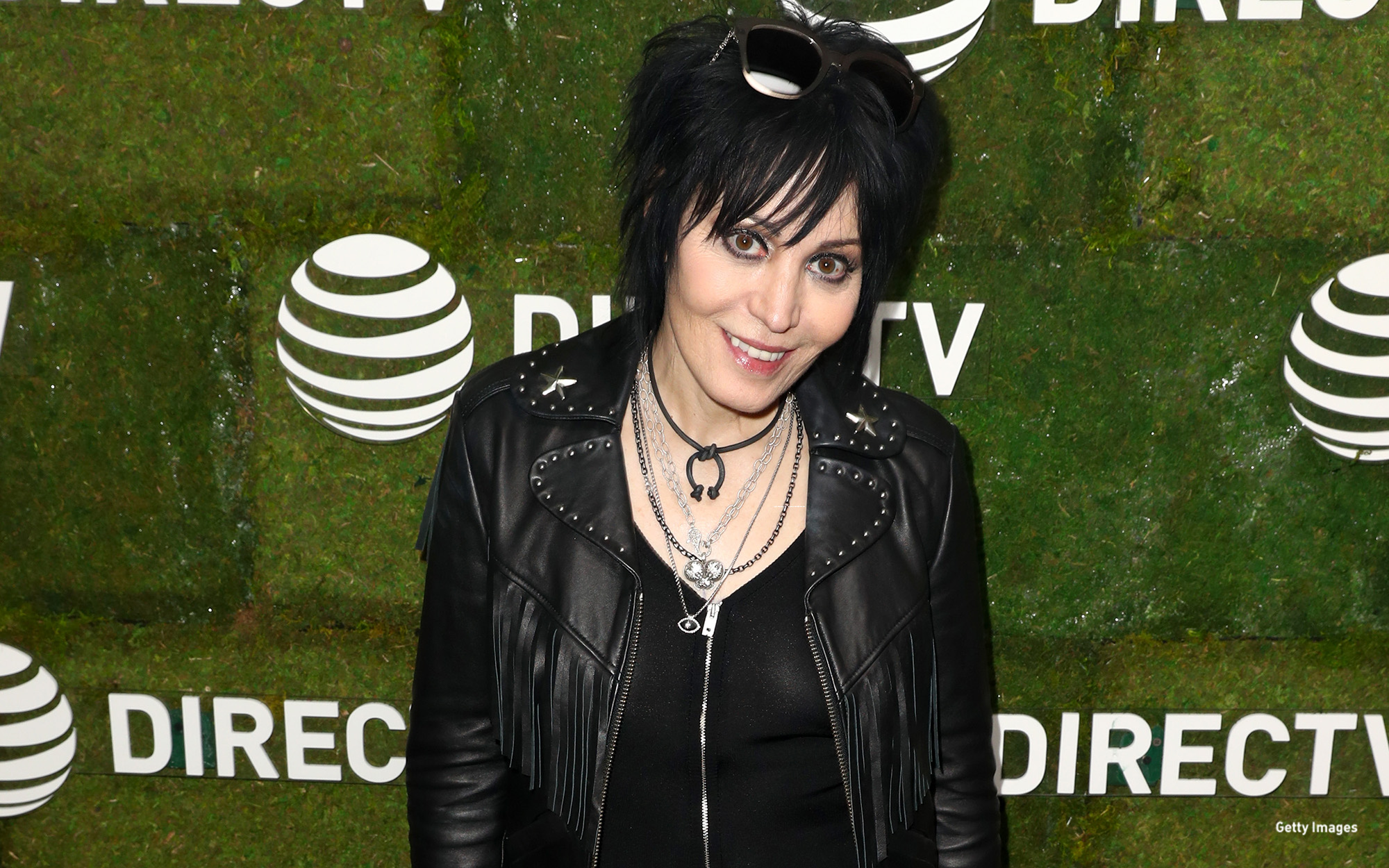 Joan Jett is overdue a comprehensive documentary film: everyone knows her huge signature hit "I Love Rock 'n' Roll," which spent seven weeks at number one in 1982, but her full story is fascinating and inspiring. Opening in select theaters Friday, Bad Reputation traces her career from its rocky beginnings in controversial '70s band The Runaways, to mainstream success in the '80s, and enduring impact in the '90s and beyond as a feminist trailblazer and "Godmother of Rock 'n' Roll." Jett's influence definitely spans the generations: Miley Cyrus, Blondie's Debbie Harry and Green Day's Billie Joe Armstrong are among the talking heads who pay tribute to her tenacious spirit.
5. WHO TO FOLLOW ON INSTAGRAM FOR SERIOUS LAUGHS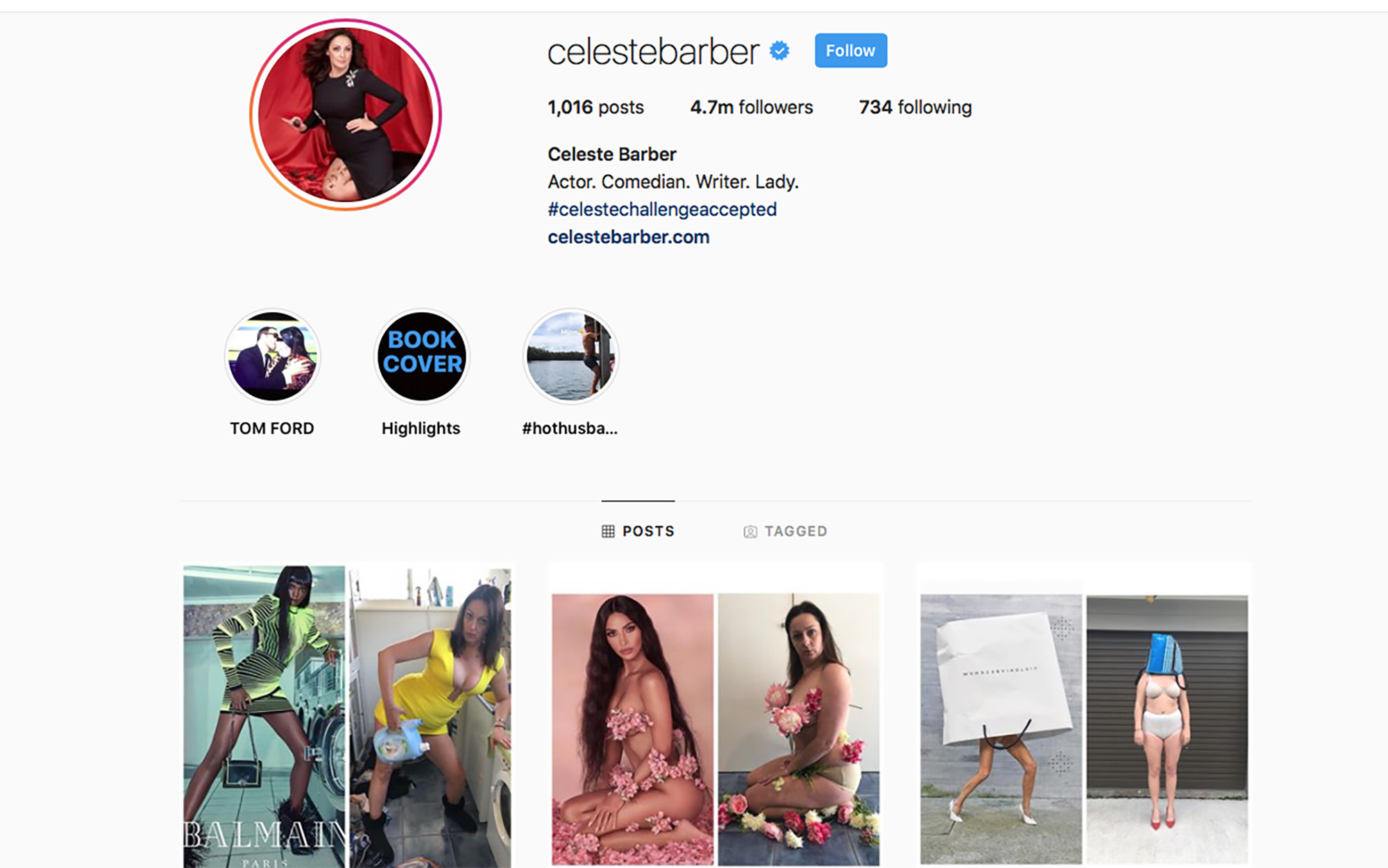 Australian comedian Celeste Barber has become a veritable Instagram sensation by unselfconsciously spoofing over-perfect celebrity photos. The Kardashian-Jenner clan, as you might imagine, are regular targets. But while Barber's parodies are often laugh-out-loud funny, they also carry a more serious purpose, helping to promote body positivity and expose sexism in the media. If you enjoy Barber on 'the gram, you can catch her IRL on her upcoming stand-up tour, which criss-crosses the U.S. November through December.
6. WHAT TO GO SEE IF YOU'RE DRAWN TO UNDERGROUND CULTURE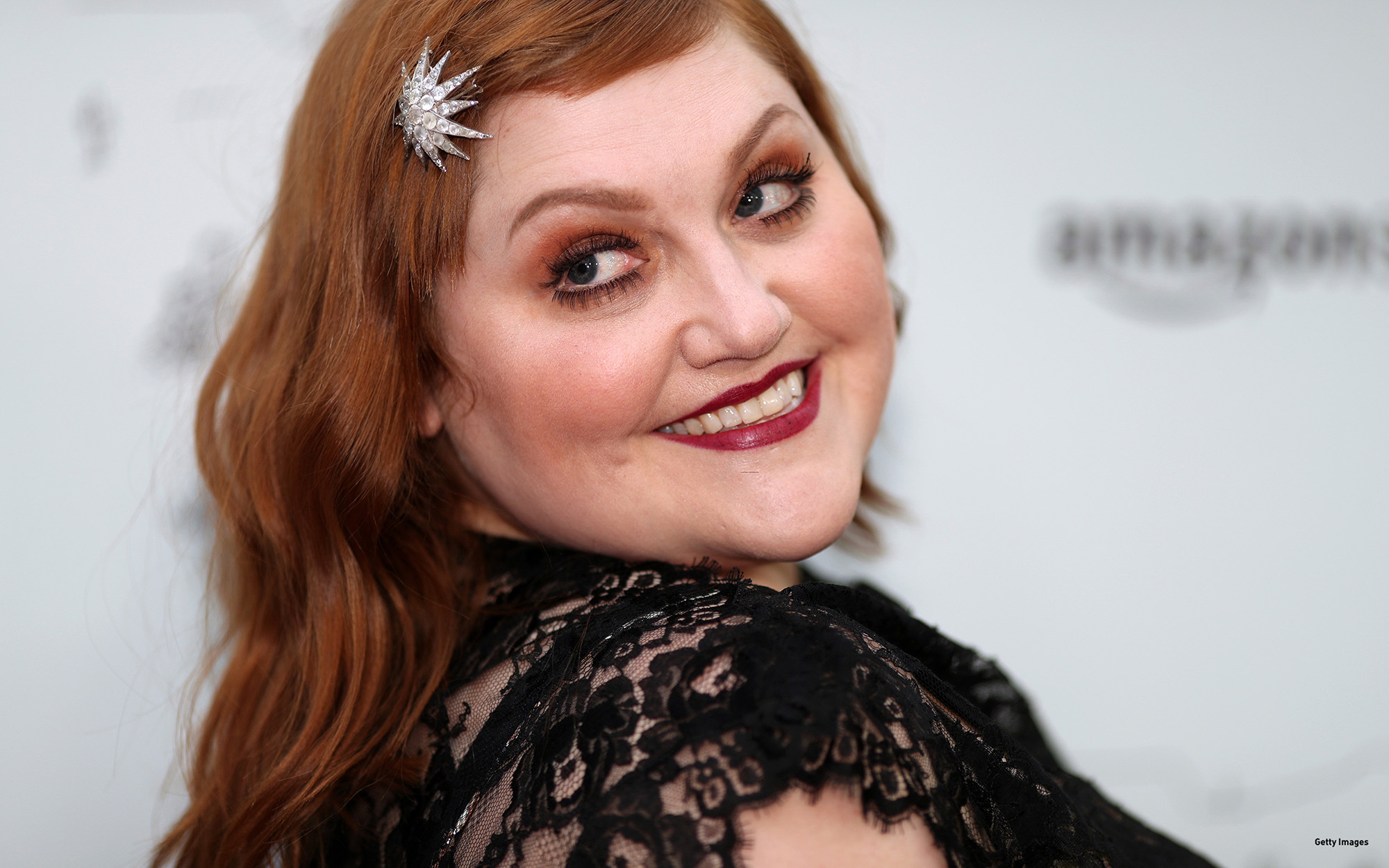 This feature-length doc opening in select theaters Friday tells the very intriguing story of the queercore scene. Jumpstarted in the mid-'80s by a cult Toronto-based zine called J.D.s, this avowedly underground movement sought to antagonize and re-energize both punk culture and the mainstream gay scene. Director Yony Leyser captures its scrappy spirit by giving his film an endearingly D.I.Y. feel, allowing key players from the movement and disciples including John Waters, Kathleen Hanna, and Beth Ditto to convey its radical power.
7. WHAT TO PLAY WHEN YOU'RE IN THE MOOD TO CHECK OUT SOME NEW TALENT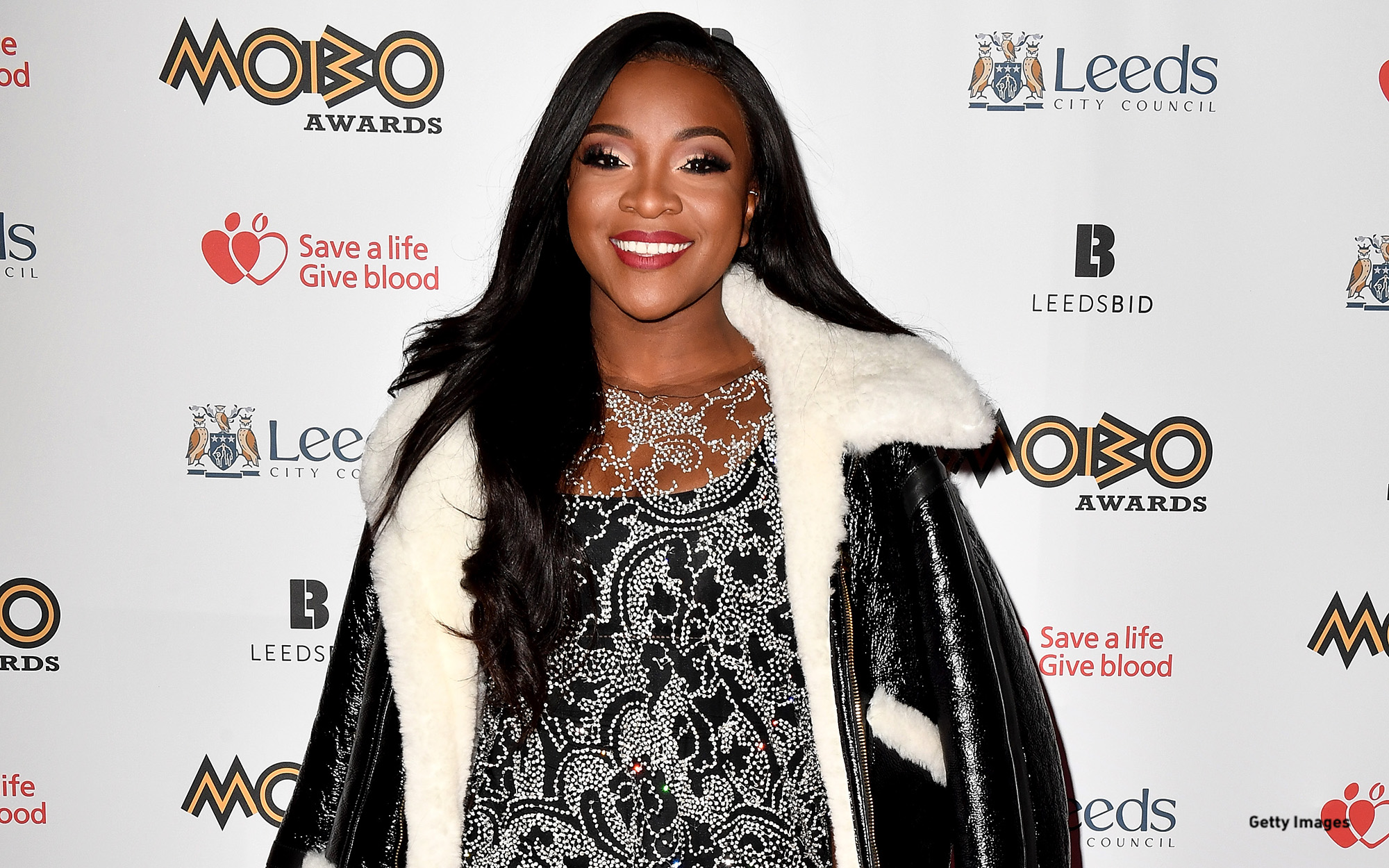 British singer-songwriter Ray BLK (which stands, she says, for "Building Living Knowing") is already building considerable buzz in the U.K., and this excellent new single shows why. Lyrically, "Empress" is a fresh and (even more) feminist spin on TLC's '90s classic "No Scrubs," as the 25-year-old Londoner reels off a list of inadequate males she's rejected. But the soulful, stripped-down, effortlessly spellbinding vibe is all her own, marking her out as an artist to watch closely.
8. WHICH INSTAGRAM TO FOLLOW IF YOU HAVE A SOFT SPOT FOR RETRO FASHION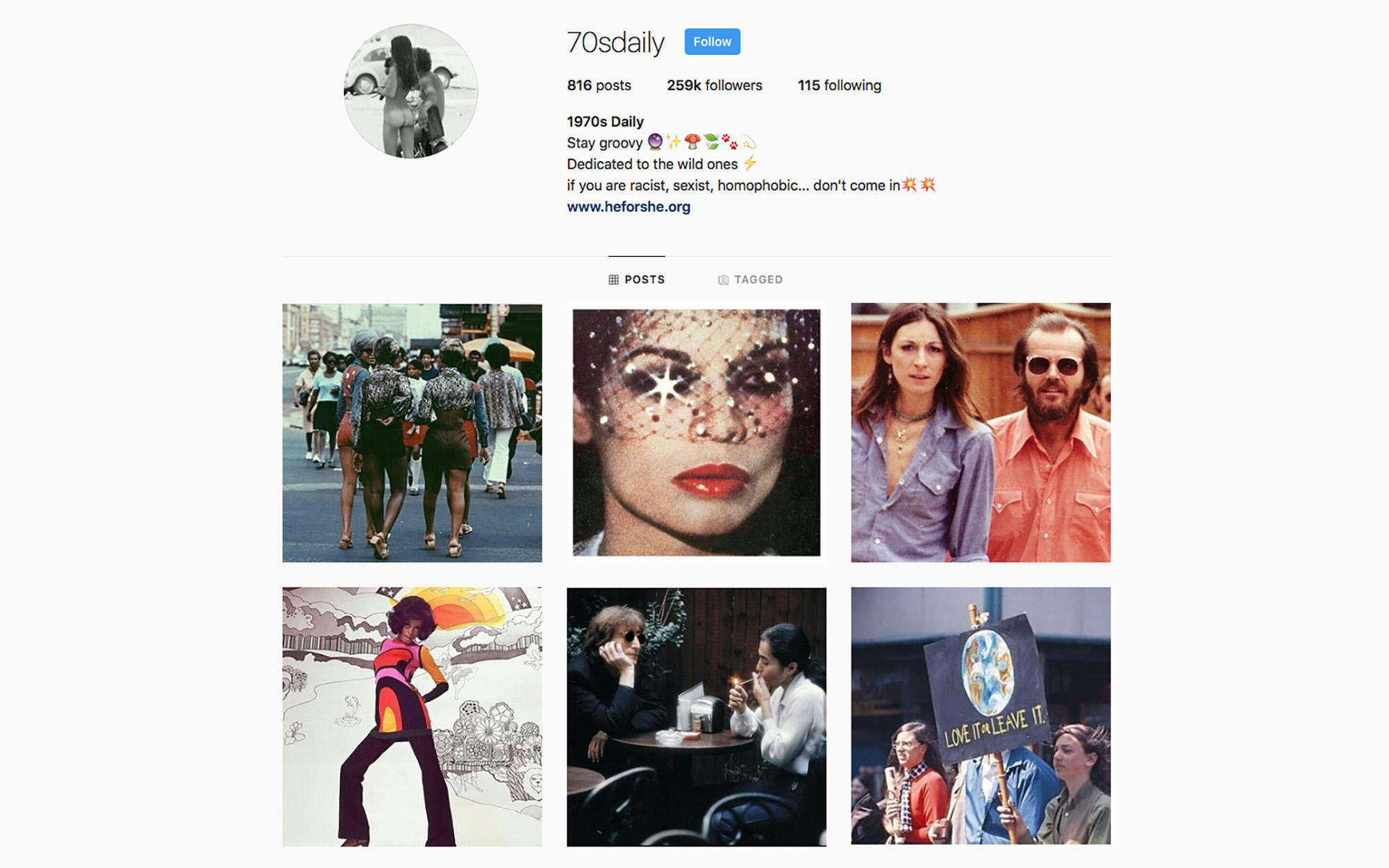 As its handle suggests, this nostalgic Instagram account is dedicated to sharing stylish and glamorous pictures from the '70s. It fullfils its remit so well that it's now amassed over 250,000 followers who regularly enjoy throwback snaps of everyone from Diana Ross to Jack Nicholson, and Meryl Streep to Mick Jagger. But be warned: scrolling through its feed too often could make you crave an oh-so-'70s shearling coat.
9. WHAT TO READ IF YOU'RE FASCINATED BY AMERICAN ARISTOCRACY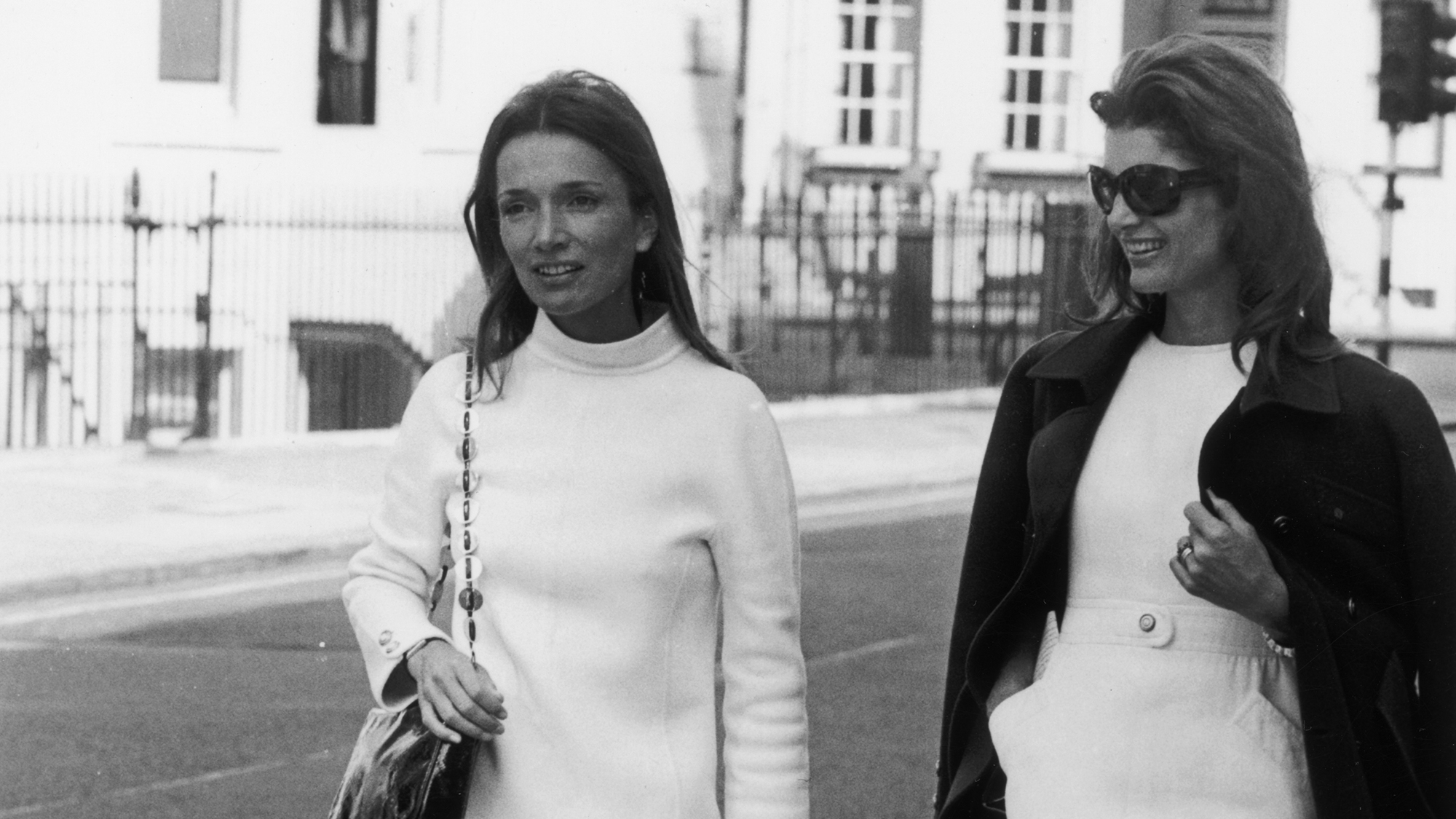 This dual biography, co-authored by Sam Kashner and Nancy Schoenberger, explores former First Lady Jackie Kennedy Onassis's fraught relationship with younger sister Lee Radziwill, a socialite and interior decorator. Don't be too put off by the salacious title – though the co-writers definitely don't avoid gossipy material, their book is no hatchet job, and actually draws from extensive interviews with Radziwill, who's now 84 years old. The result is a lively and highly entertaining profile of two dynamic and super-stylish sibling-rivals. You can look for The Fabulous Bouvier Sisters out on Tuesday.
10. AND FINALLY, WHAT TO LISTEN TO WHEN YOU'RE HAVING A CONTEMPLATIVE MOMENT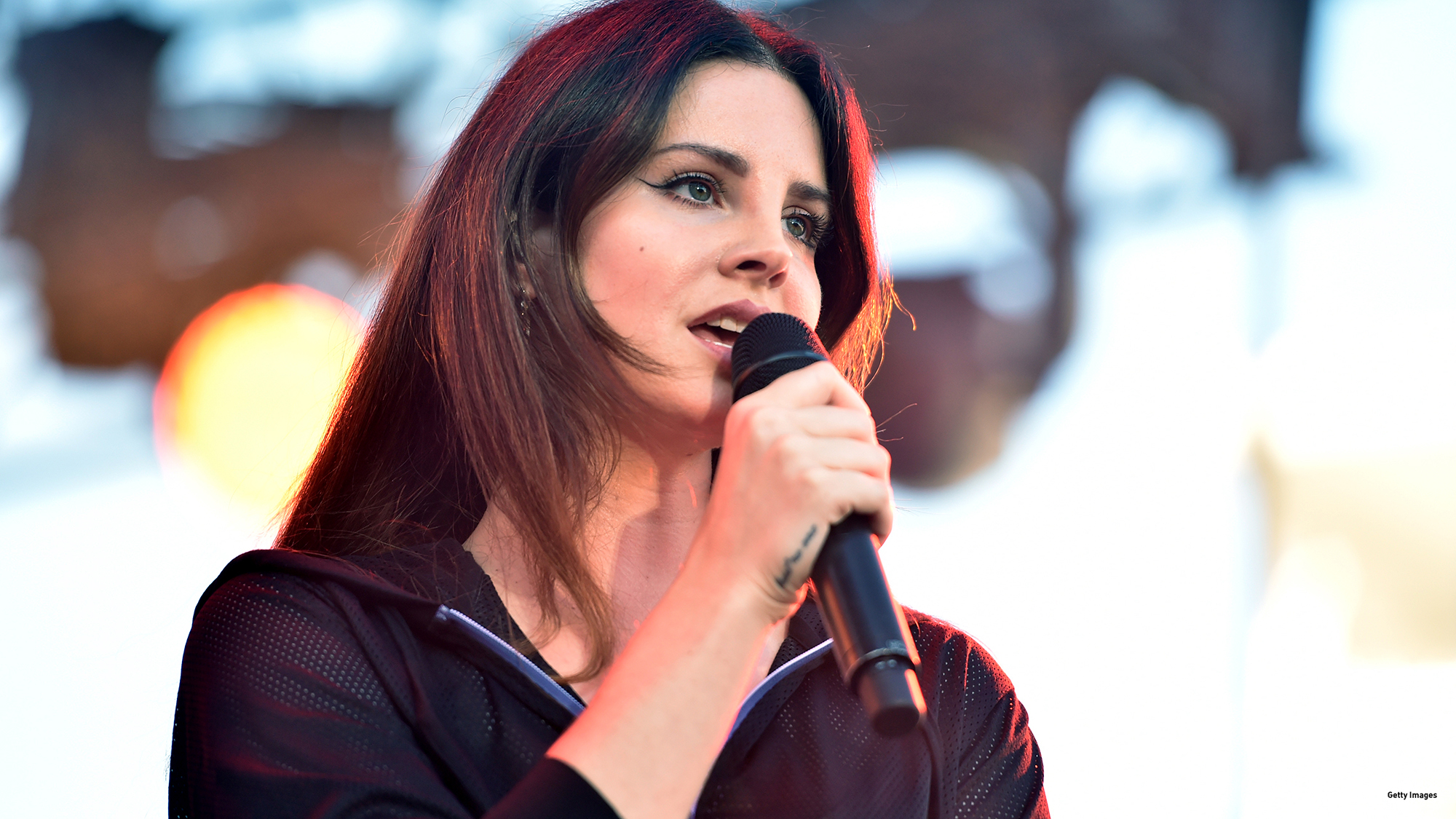 Fans of this cult favorite know she doesn't follow the crowd – though her new album's not due until 2019, Del Rey has made a couple of its songs available to stream super-early. First offering "Mariners Apartment Complex" is a typically hypnotic alt-pop ballad that shows off the Upstate New Yorker's elegantly melancholy style. But it's also a song that seems to celebrate her own power. "I ain't no candle in the wind," she sings stoically, tipping her cap to an Elton John classic.
What are your plans for this week? 
Read More