If you're feeling a little fancy at the moment, you're in luck – this week's On the Beat features an especially classy selection of goings on from the world of pop culture and entertainment.
1. WHAT TO GO SEE FOR ITS AWESOME PERFORMANCES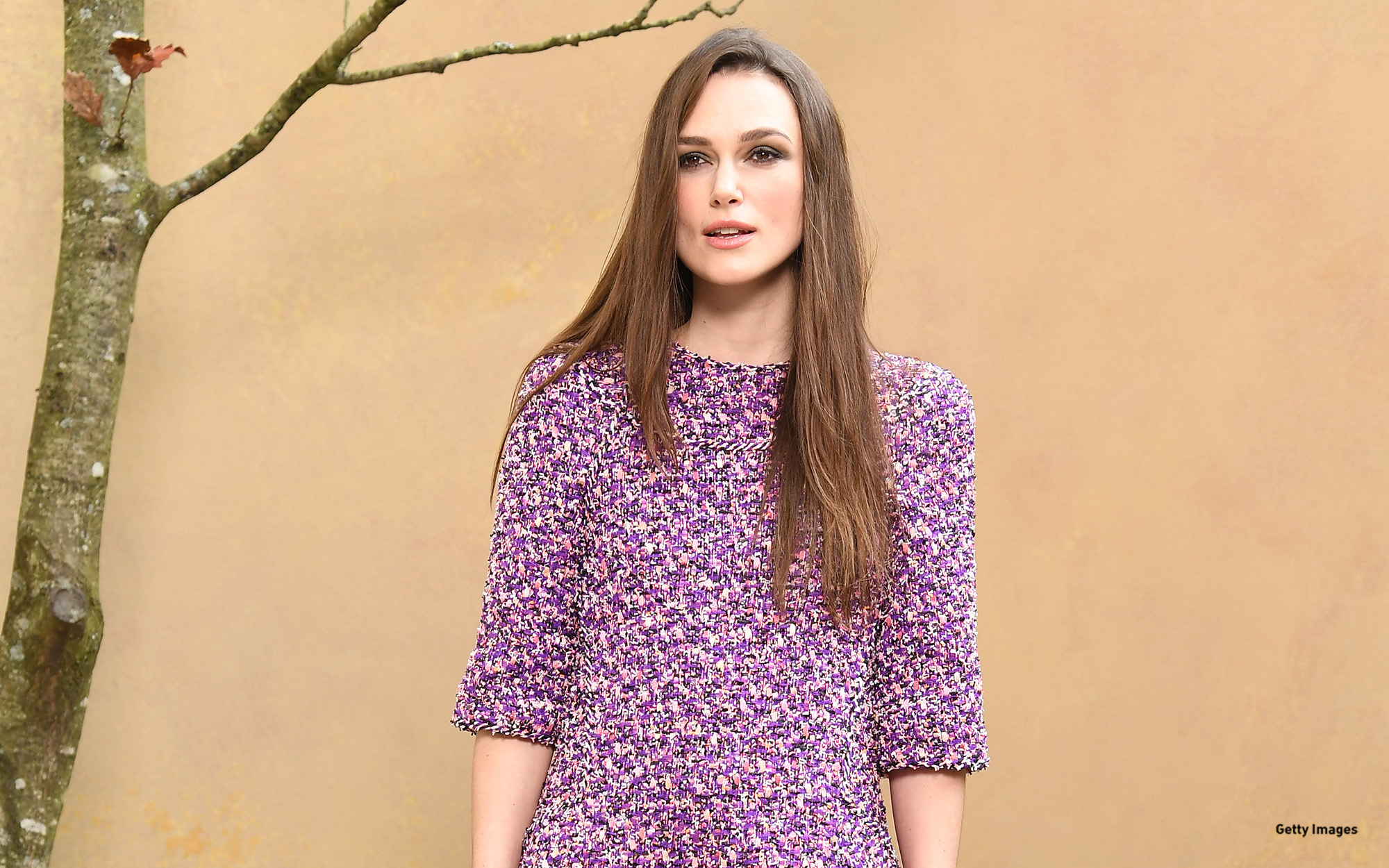 Keira Knightley has shone in previous costume dramas Pride & Prejudice and The Duchess, but this biopic opening in theaters Friday gives her a more progressive period role. She plays Gabrielle Sidonie Colette, the revered French novelist whose first four books were originally published under the name of her wily husband Willy (Dominic West) owing to early 20th century sexism. Director Wash Westmoreland deftly captures Colette's complicated personal and professional life – both she and Willy enjoyed relationships with the androgynous Mathilde (Denise Gough) – and coaxes brilliant performances from a terrific cast; Knightley, especially impressive here, is already being tipped for an Oscar nomination.
2. WHAT TO WATCH FOR GRITTY CRIME DRAMA WITH AN ANTIPODEAN FLAVOR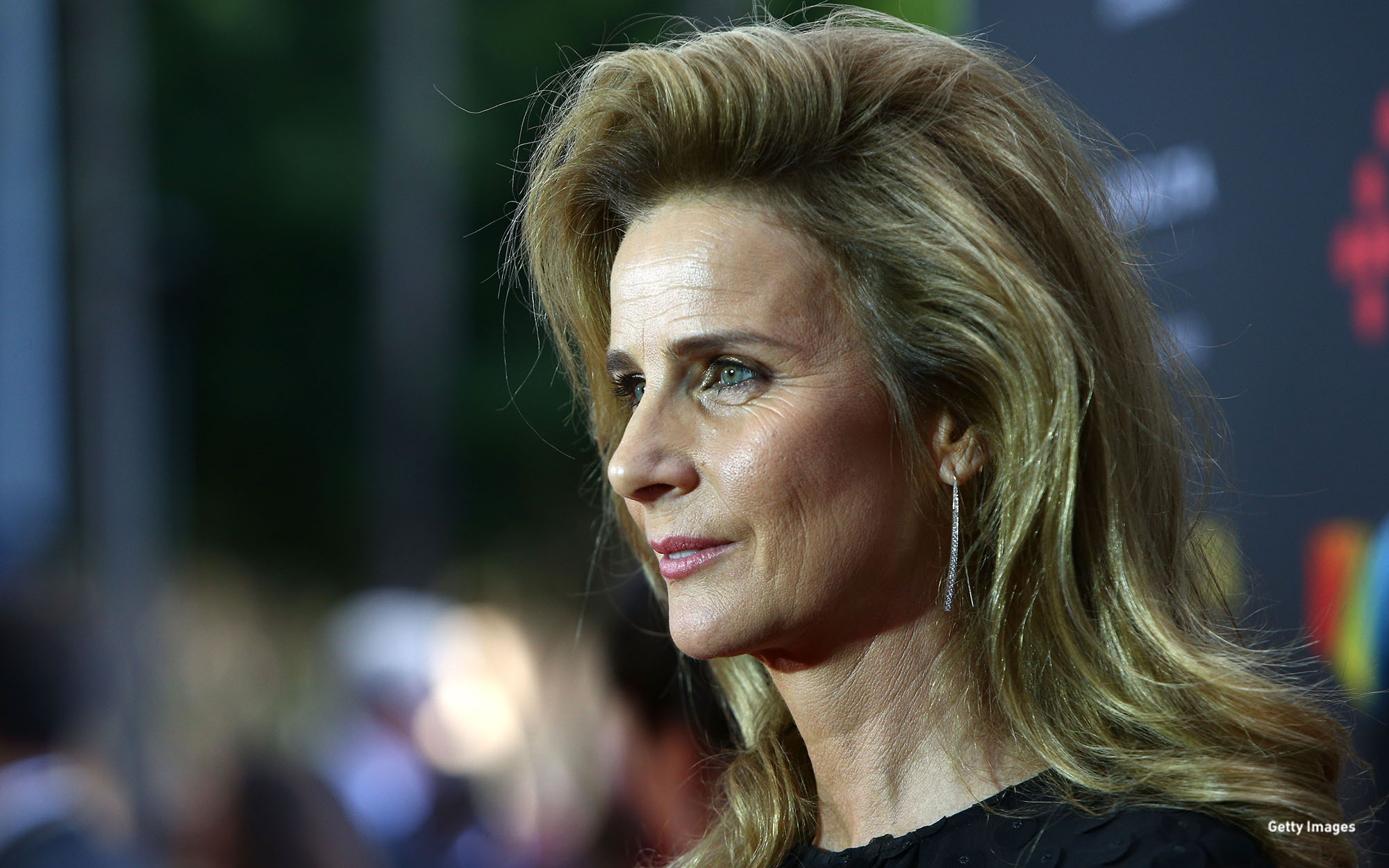 This Australian mini-series gives a meaty lead role to the excellent Rachel Griffiths (Six Feet Under, Brothers and Sisters). She plays Grace Gibbs, a Sydney detective who becomes obsessed with catching an armed robber who murdered one of her reporting officers. At the same time, she faces escalating tension with a trainee officer (The Meg's Yoson An) who blames her for their co-worker's death. Debuting Thursday on the Sundance Now streaming service, Dead Lucky is a visually impressive crime thriller whose complex characters become increasingly compelling as the plot unfolds.
3. WHAT TO LISTEN TO WHEN YOU'RE CRAVING SOMETHING DIFFERENT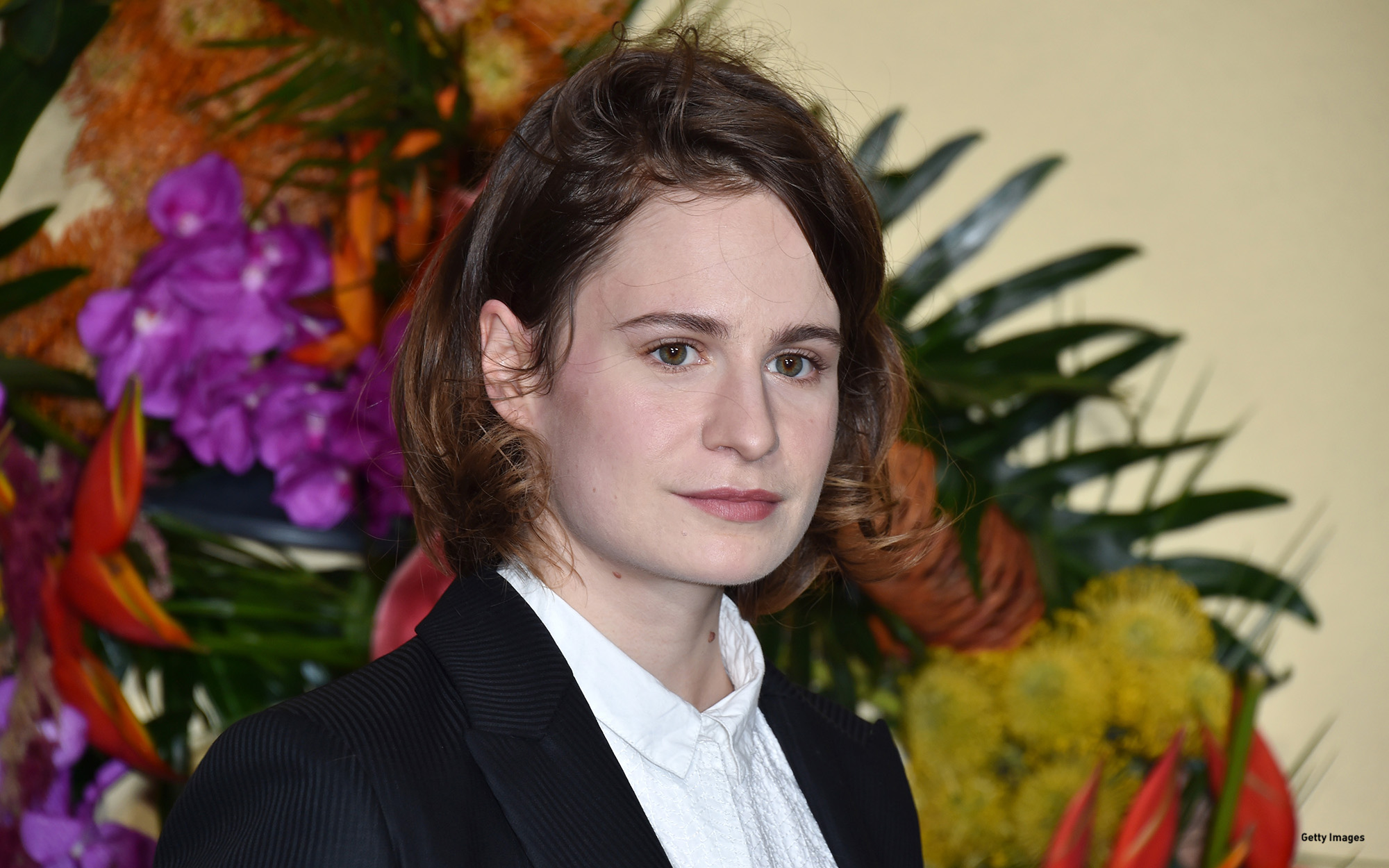 Christine and the Queens – not a band, but the stage name of French singer-songwriter Héloïse Letissier – scored a big European hit with 2015's excellent debut album Chaleur humaine (sic). This follow-up dropping Friday deserves to win her a few more fans in the U.S., too. Sleek and spiky, it's a cohesive collection of quirky dance-pop with beats inspired by Michael and Janet Jackson and lyrics that explore gender roles. Standout track "Damn (what must a woman do)" is a righteous expression of female rage that you can definitely dance to – no mean feat.
4. WHAT TO GO SEE FOR AN INSIGHT INTO THE LIFE OF A TRUE MUSIC MAESTRO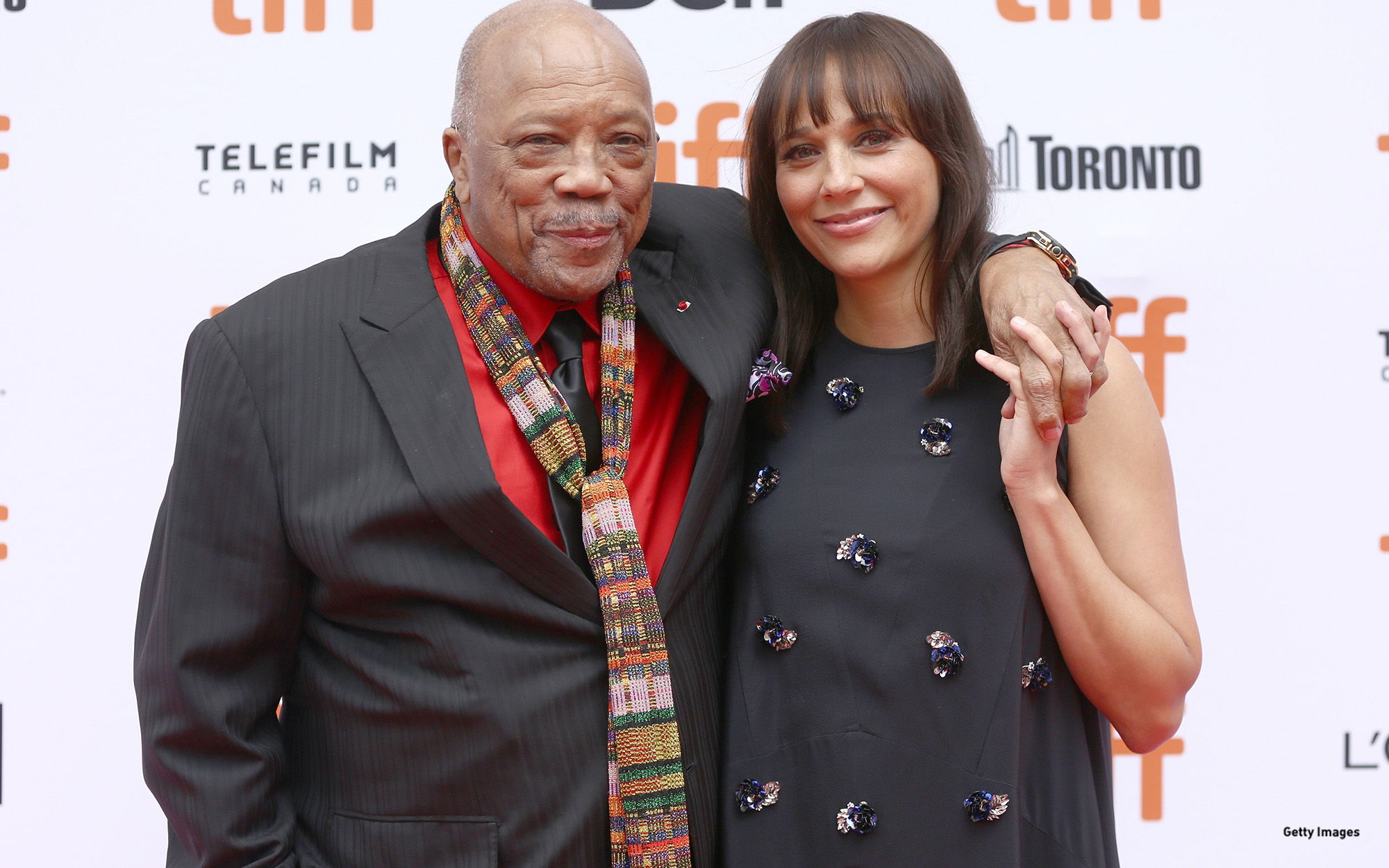 This documentary film about Quincy Jones opening in select theaters Friday was never going to be super-critical – after all, it's co-directed by his daughter, Parks and Recreation actress Rashida Jones. But though her approach is occasionally a little fawning, there's no denying Quincy offers a fascinating portrait of the legendary producer who's worked with everyone from Frank Sinatra to Michael Jackson. At 85, Jones remains charismatic and incredibly well-connected, making him a pleasure to spend a couple of hours with.
5. WHAT TO READ IF YOU LOVED HER IN NORMA RAE AND FORREST GUMP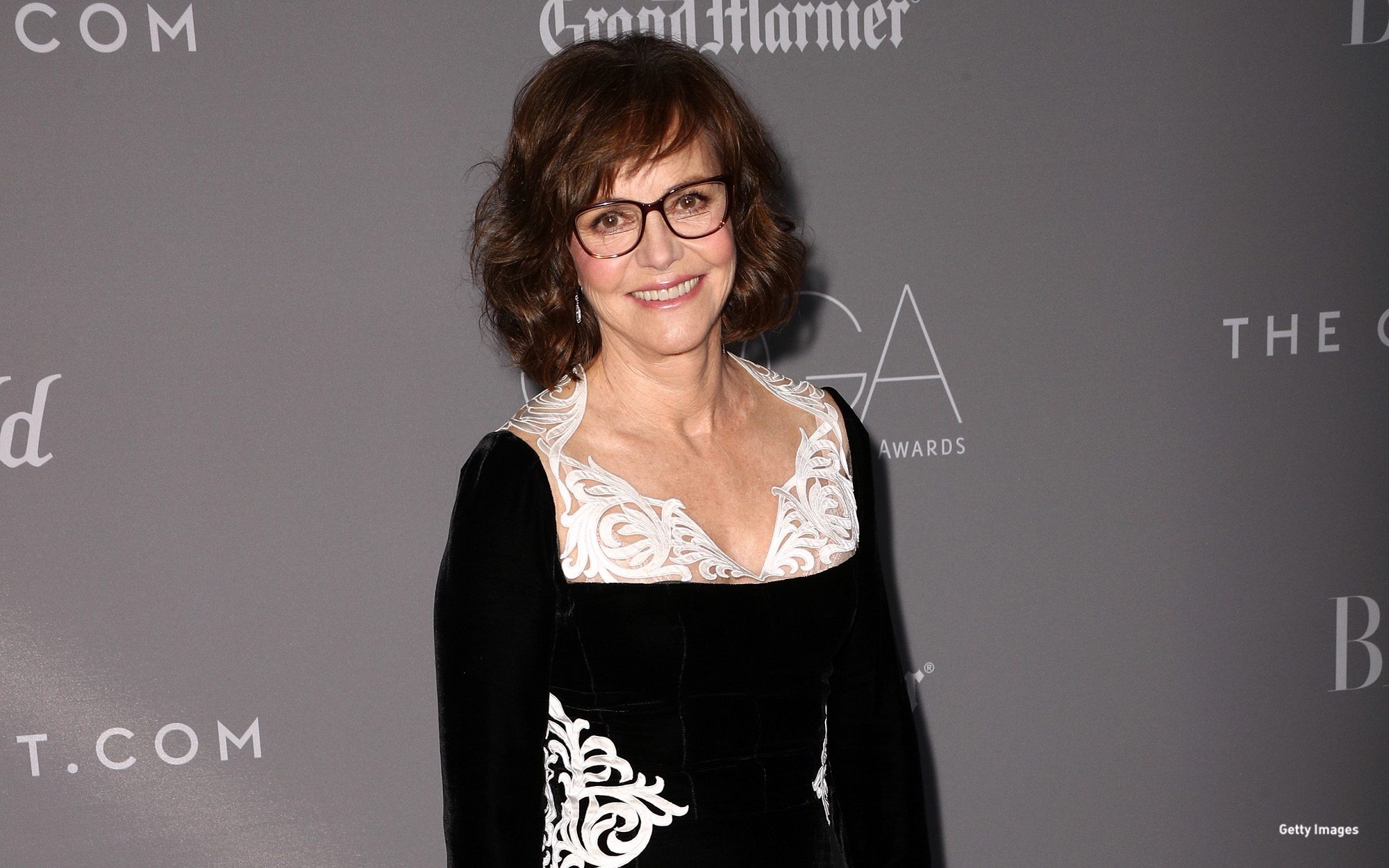 Sally Field isn't just a beloved actress with two Oscars and three Emmys to her name; she's also a respected activist who regularly champions LGBT and women's rights. This elegant memoir offers a compelling account of her professional battles, including initially being typecast as a sitcom actress, and personal struggles such as her strained relationship with her mother. Published Tuesday, it's a book that captures Field's strength, perceptiveness, and integrity.
6. WHAT TO READ IF YOU LOVED HER IN LEGALLY BLONDE AND WALK THE LINE
Lovers of Oscar-winning actresses are really being spoiled this week. But Witherspoon's book, also published Tuesday, is less a straightforward memoir and more a lifestyle guide filled with illuminating personal anecdotes, recipes, and party tips. Witherspoon says she benefited from the "definitive Southern upbringing," and Whiskey in a Teacup sees her share what she's learned in her famously warm and charming way; overall, it's as sweet and zesty as a key lime pie.
7. WHICH NEW BROADWAY SHOW TO KEEP AN EYE ON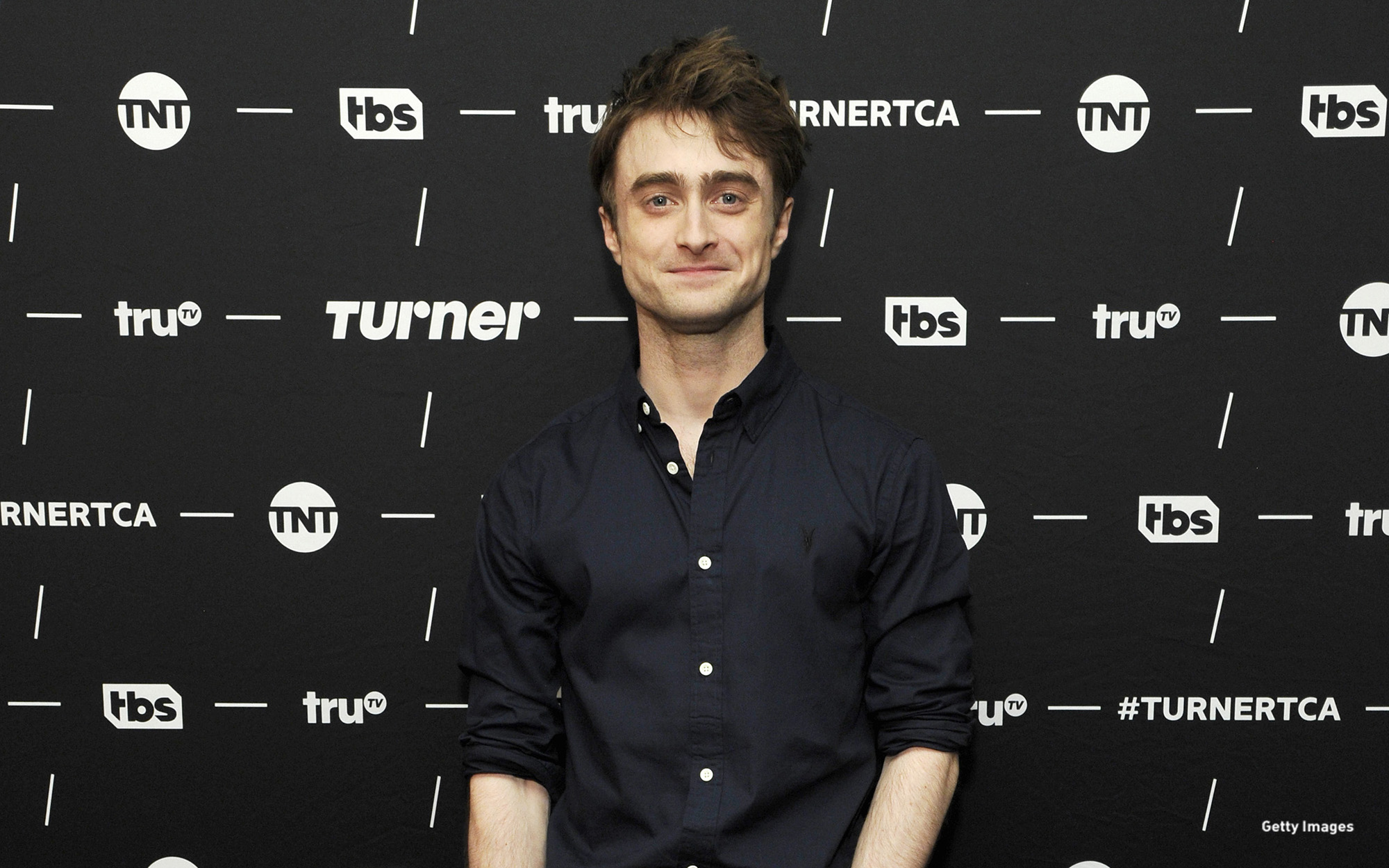 This intriguing new play is based on the real-life controversy surrounding a magazine essay about a Nevada teenager's suicide that was pulled, initially, on grounds of factual accuracy. Daniel Radcliffe plays a forward-thinking young fact-checker who clashes with his more cautious boss (Cherry Jones) over the questionable essay written by writer John D'Agata (Bobby Cannavale). Thanks to its formidable lead trio, The Lifespan of a Fact will definitely be a cultural talking point, so look out for reviews and social media buzz after performances at Broadway's Studio 54 theater beginning Thursday.
8. WHAT TO GO SEE IF YOU'RE KIND OF A COMEDY BUFF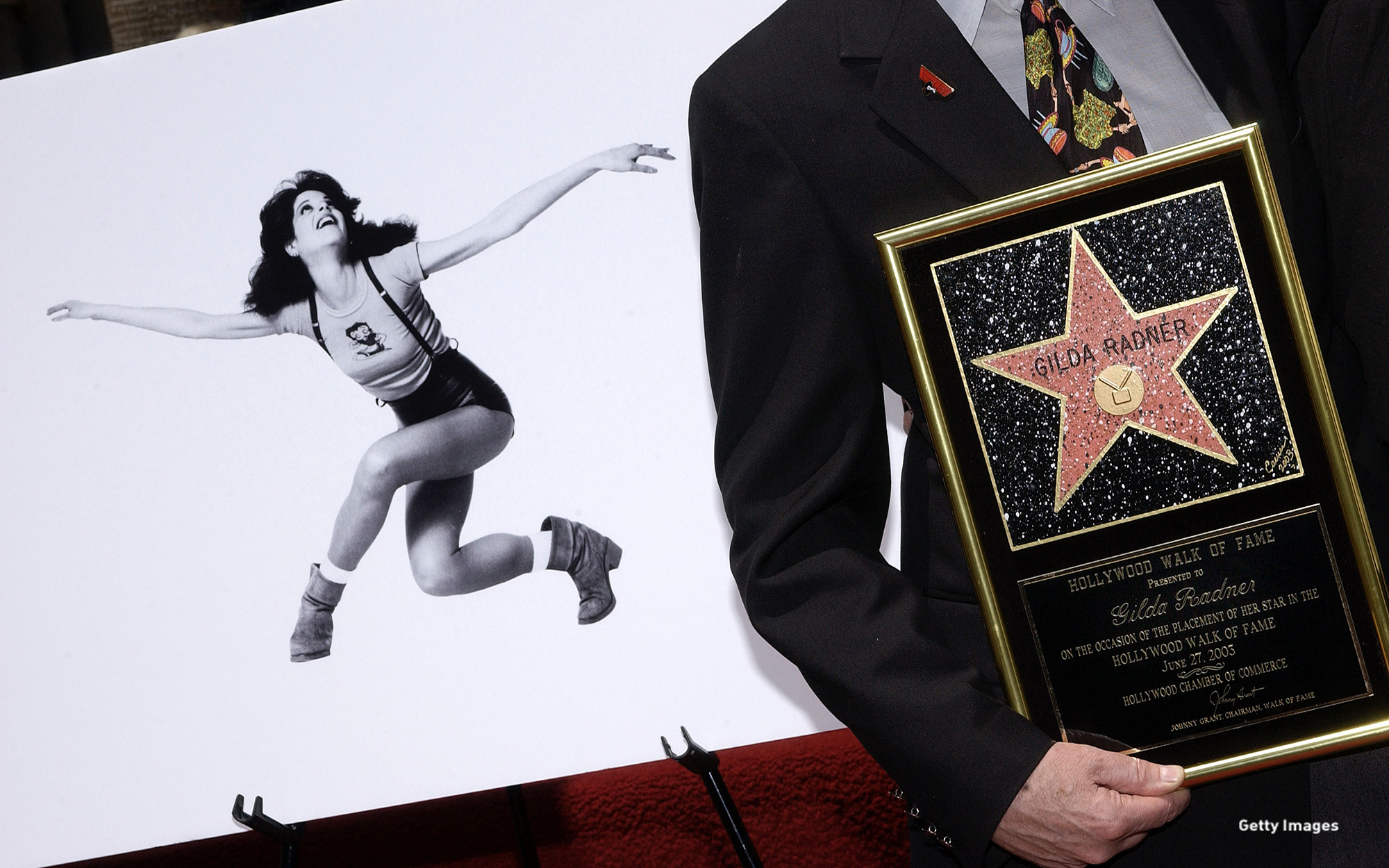 As one of Saturday Night Live's seven original cast members, Gilda Radner's place in comedy history is hardly uncertain. But this beautifully-made documentary opening in select theaters Friday offers a welcome reminder of her remarkable life and career. Using recently-discovered audiotapes Radner made before her untimely death in 1989, director Lisa Dapolito allows the star to narrate her own story, weaving in interviews with former collaborators including Chevy Chase and Laraine Newman. The result is a revealing and deeply poignant tribute to the late comedy icon.
9. WHAT TO LISTEN TO AFTER THE SUN GOES DOWN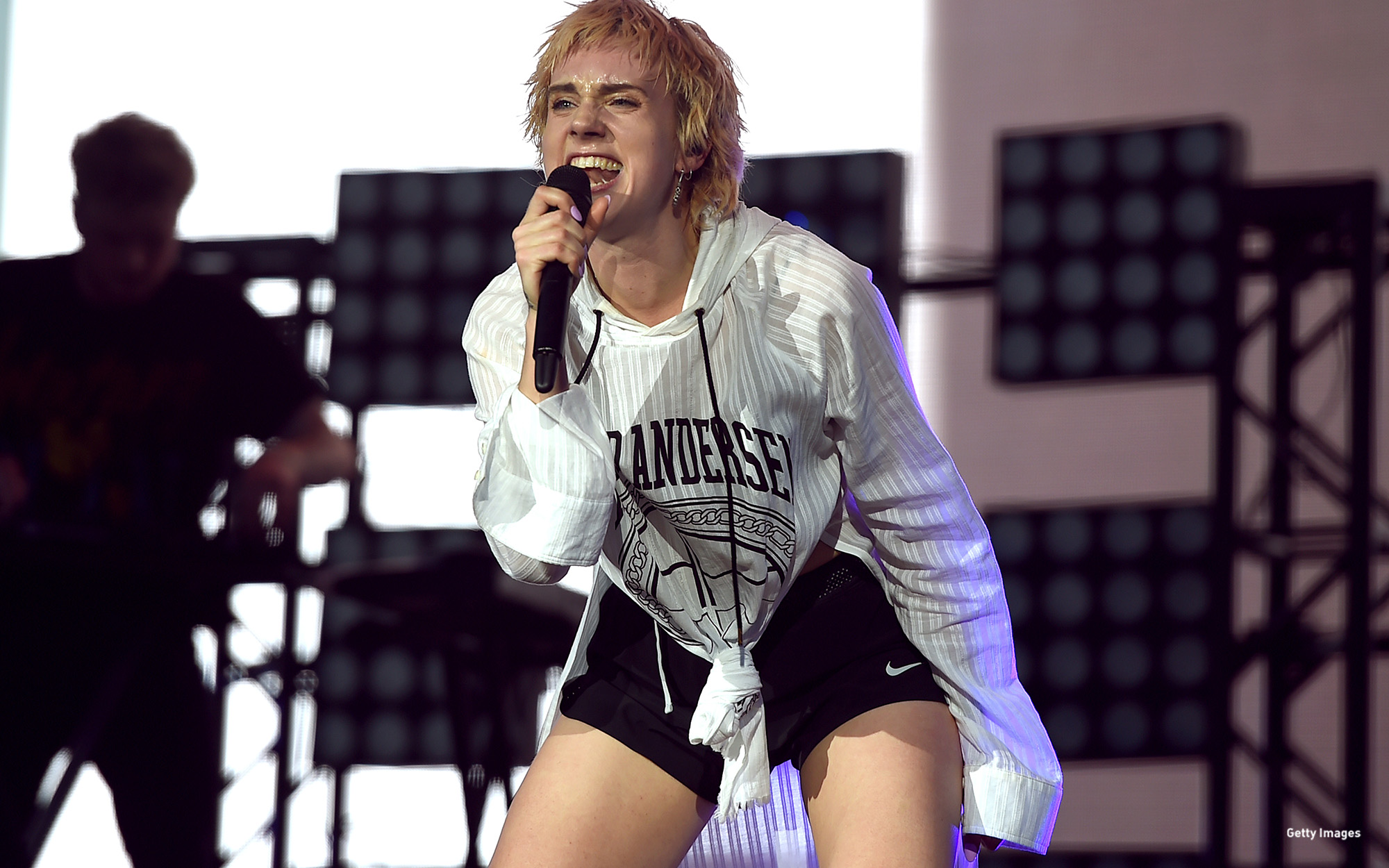 You might know Danish singer songwriter MØ without realizing it: she provided vocals on Major Lazer's massive dance-pop hits "Lean On" and "Cold Water." This new solo single, taken from her upcoming second album Neverland, is a sleek showcase for her spiky-sweet sound. MØ describes "Way Down" as a "semi-apocalyptic song" inspired by feeling scared about the state of the world, and to that end it's a spooky club jam that manages to be catchy and atmospheric at the same time. If the end of the world is nigh, MØ is definitely going out dancing.
10. WHO TO FOLLOW ON TWITTER IF YOU'RE A SOUL MUSIC AFICIONADO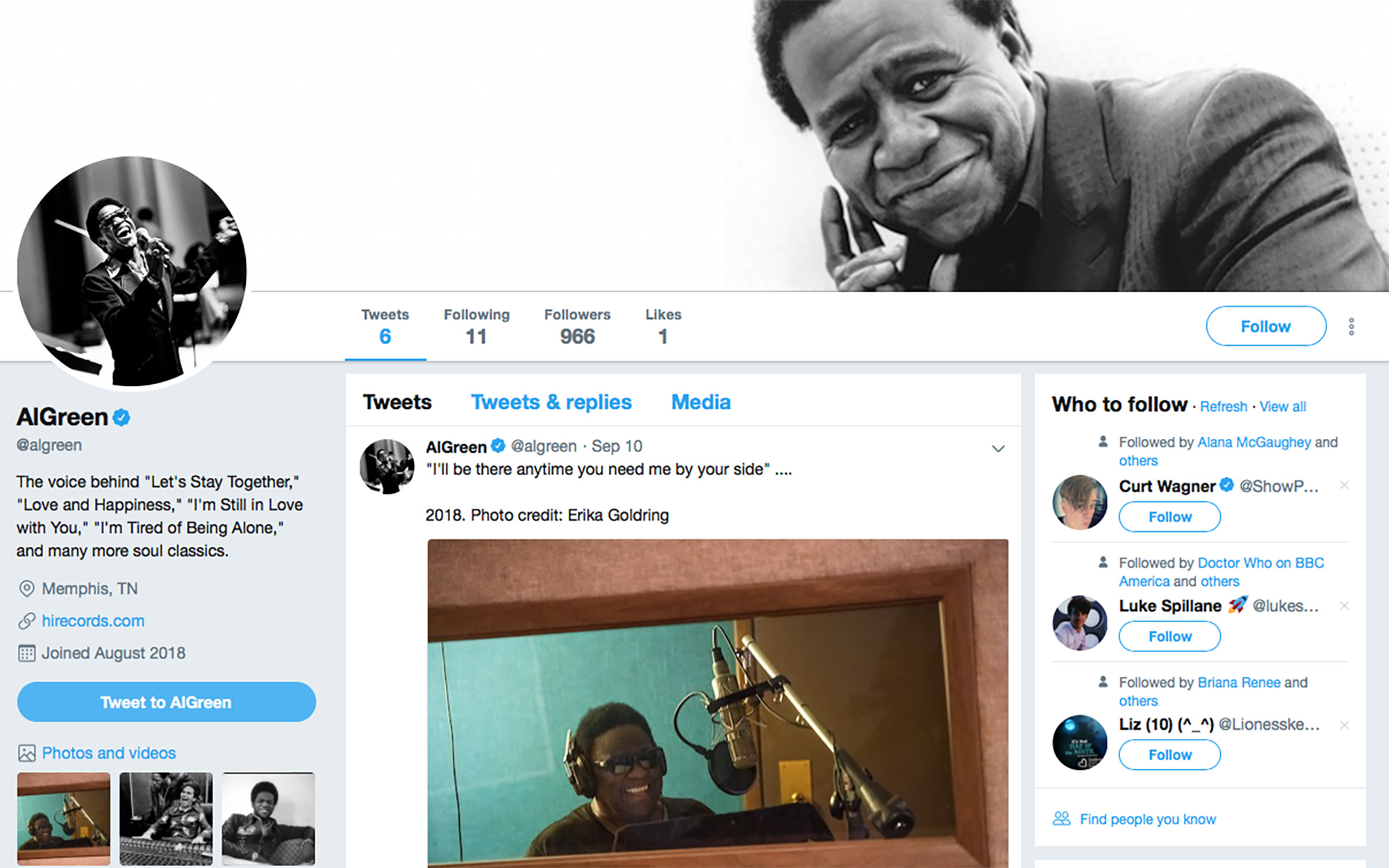 Yes, soul legend Al Green – the voice behind "Let's Stay Together" and "Tired of Being Alone" – has just joined Twitter. So far, he's mainly posted throwback pictures from his '70s chart heyday, but one recent tweet suggests his feed won't be totally nostalgic. "It's been over 50 years since the beginning," he wrote on September 4, "and we're only just getting started." At the time of writing, very few people seemed to have noticed Green's account, so if you follow him now, you'll definitely be ahead of the crowd.
What are your plans for this week? 
Read More