Fall brings the beginning of Hollywood's award season and the biggest music releases of the year. As this week's OTB shows, the world of pop culture is really starting to hot up.
1. WHAT TO GO SEE FOR ITS FABULOUS LEAD PERFORMANCE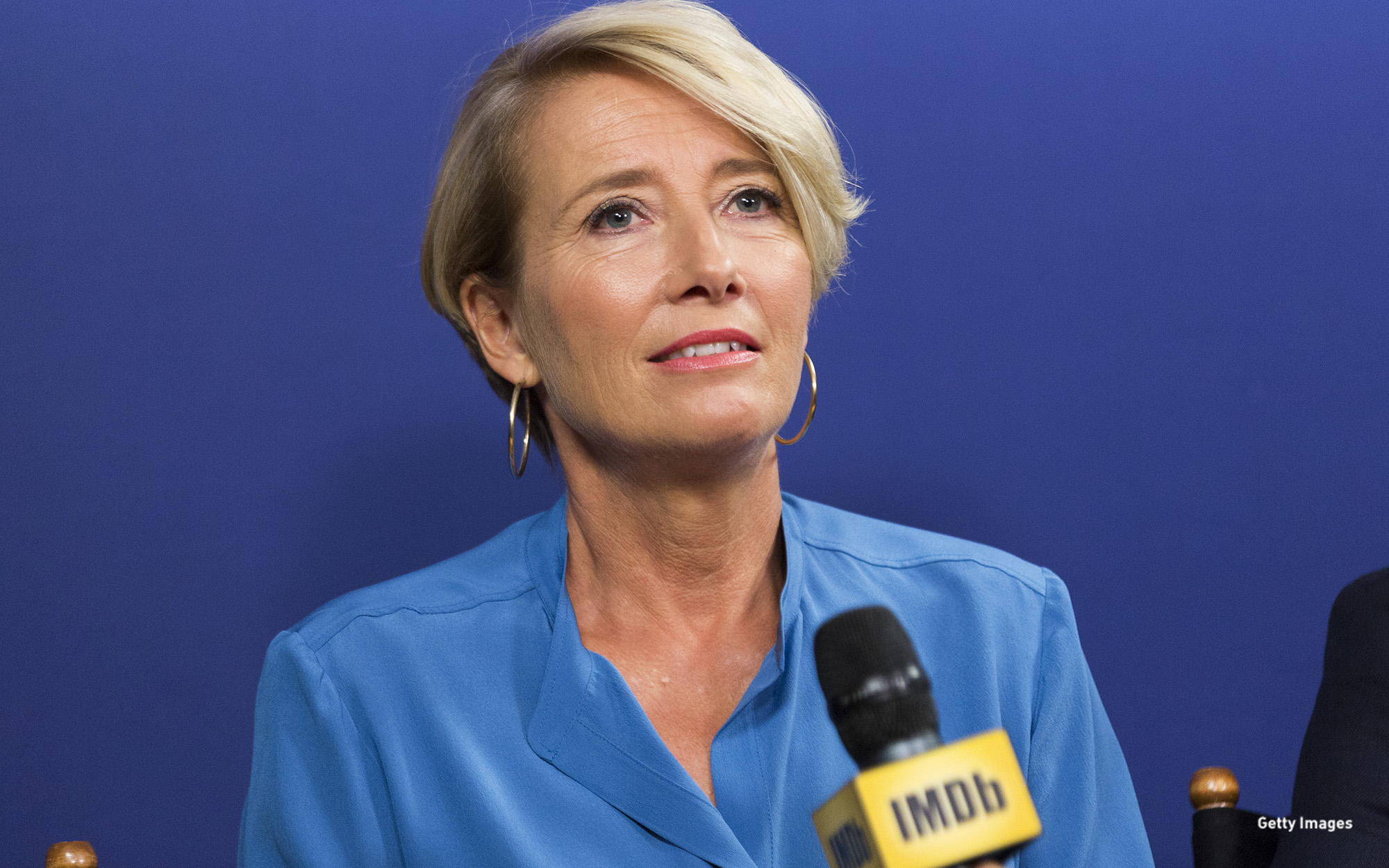 Adapted by Ian McEwan from his own bestselling novel, this British film opening in select theaters Friday gives a terrific role to the great Emma Thompson. She plays a High Court judge facing a grim ethical dilemma: should she intervene to help a teenage cancer patient (Dunkirk's Fionn Whitehead) whose parents are blocking a life-saving blood transfusion on religious grounds. Director Richard Eyre (Notes on a Scandal) handles the sensitive source material elegantly, allowing Thompson to give a typically intelligent performance as a driven and deeply conflicted woman.
2. WHAT TO PLAY WHEN YOU WANT TO SET A COOL MOOD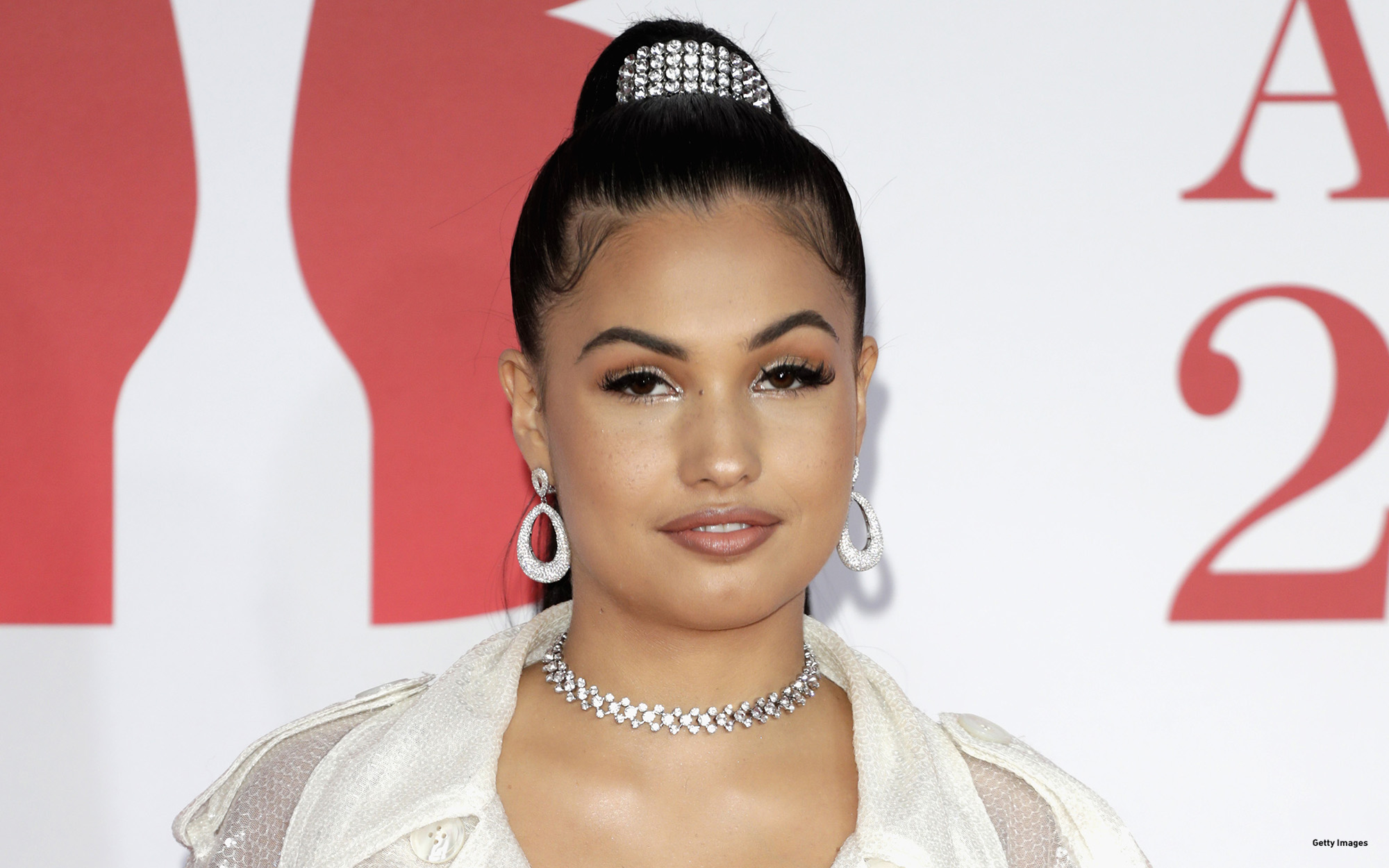 This Swedish-British rising star has music in her blood: she's the daughter of "Buffalo Stance" singer Neneh Cherry and Massive Attack producer Cameron McVey. Her recent U.K. hits "Finders Keepers" and "Fine Line" are definitely worth checking out too, but new single "One Shot" offers a sleek introduction to her effortlessly fresh style. Playful and gently propulsive, it's a cute pop-R&B tune about playing hard to get – Mabel even rhymes "choosy" with "bougie." At just 22-years-old, she's definitely an artist to keep an eye on.
3. WHAT TO GO SEE FOR A NEW SPIN ON THE LIZZIE BORDEN MYTH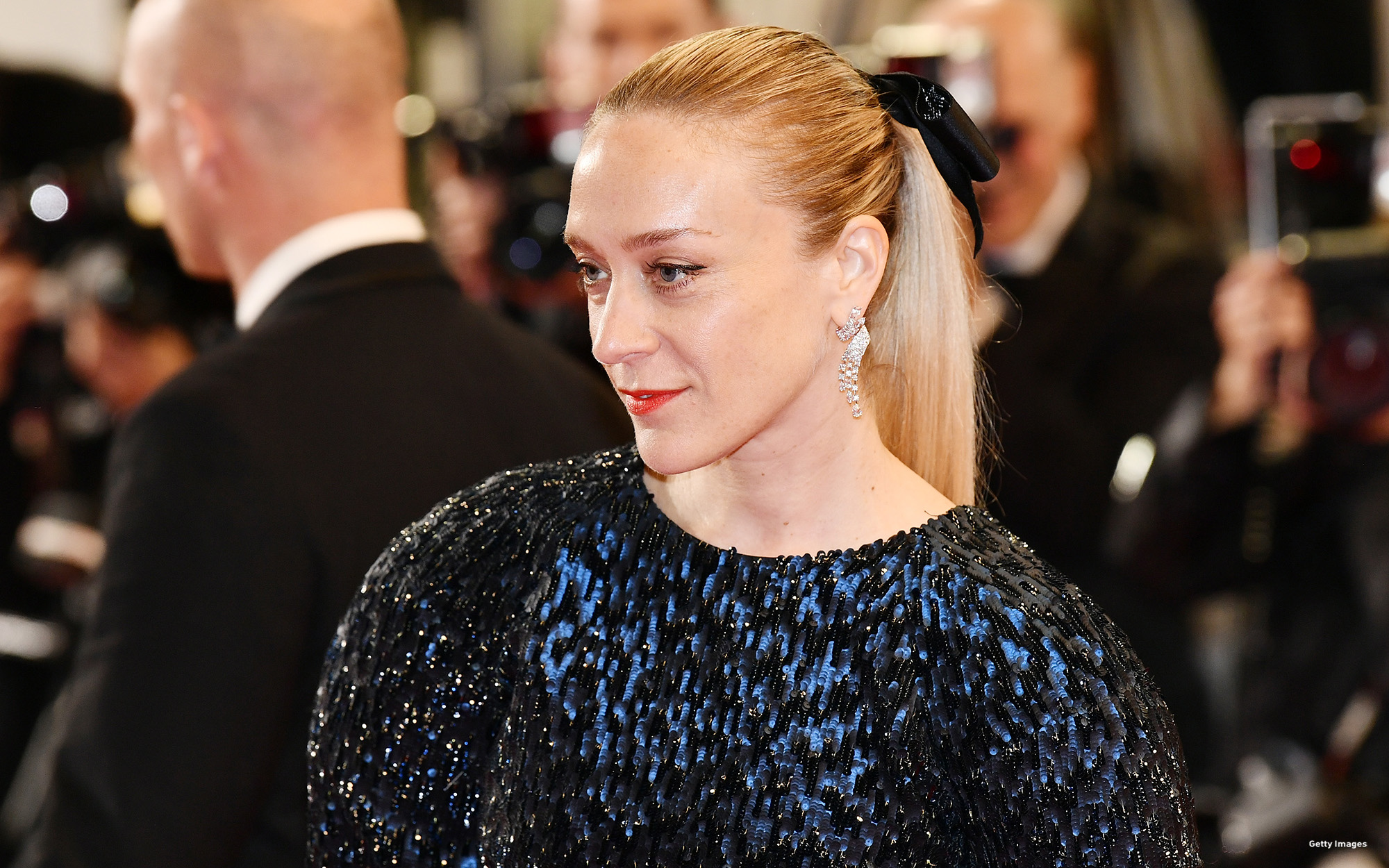 This biographical thriller opening in select theaters Friday offers a modern, feminist take on the notorious story of Lizzie Borden, a wealthy 19th-century woman accused of murdering her father and stepmother with an axe. Here, Borden (Chloë Sevigny) is the oppressed but determined daughter of a tyrannical father (Homeland's Jamey Sheridan) who falls for a housemaid (Kristen Stewart) at a time when a homosexual relationship was virtually impossible. Director Craig William Macneill portrays the Borden household as a grim, prison-like place whose escalating tensions eventually lead to two brutal murders; it's a brave interpretation featuring fantastic performances, especially from Sevigny.
4. WHO TO FOLLOW ON INSTAGRAM FOR A WITTY AND HIGH-QUALITY ART FIX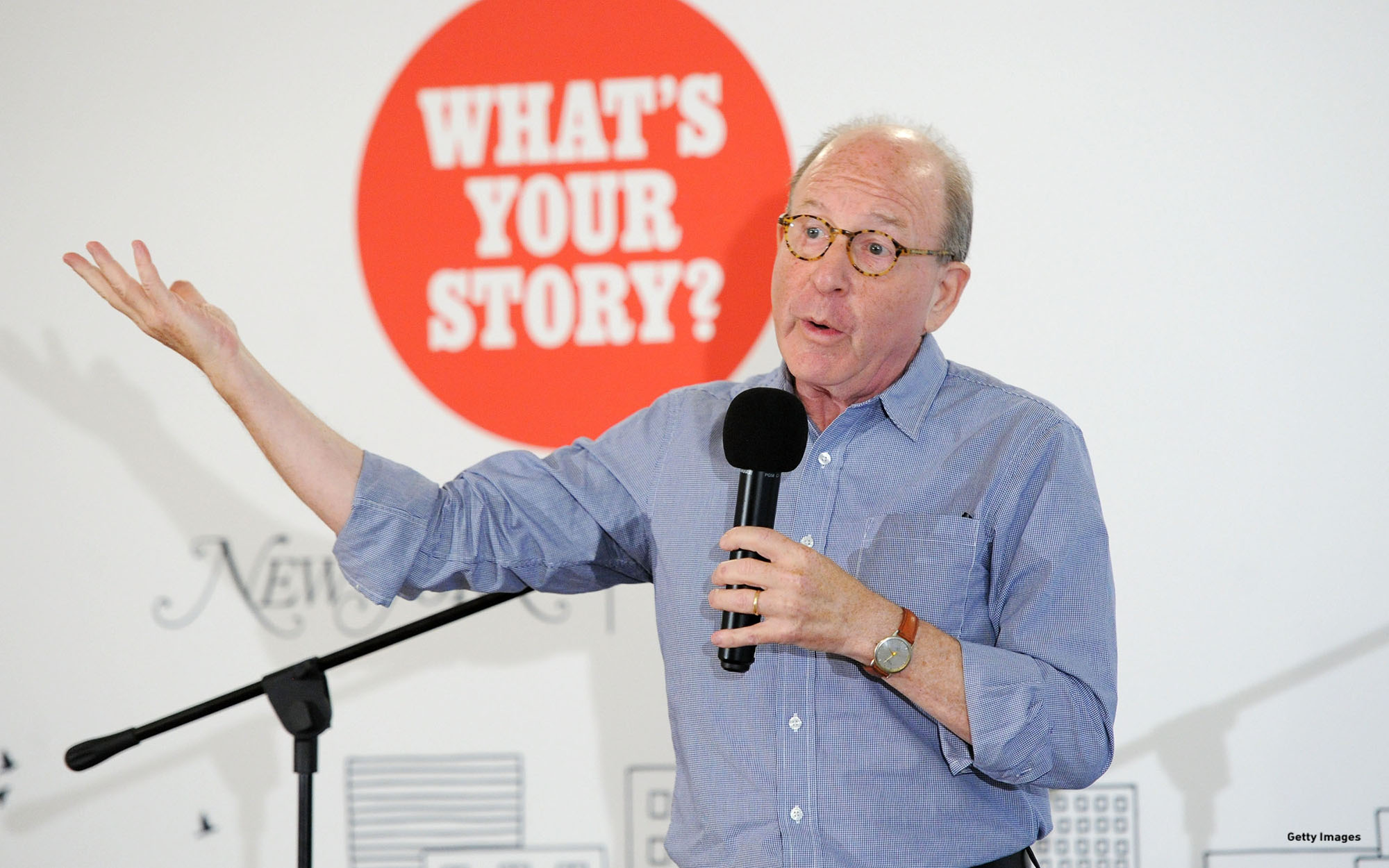 Jerry Saltz, New York Magazine's Pulitzer Prize-winning Senior Art Critic, is known for his irreverent and self-deprecating writing style. This sense of humor definitely illuminates his Instagram feed, which he frequently uses to share slightly risqué paintings – thereby testing the app's community guidelines – and pieces with unexpected topical resonance. He's an incredibly prolific poster, so if you give him a follow, expect to be treated to terrific artworks spanning the centuries several times a day.
5. WHAT TO LISTEN TO FOR ITS UTTERLY GLORIOUS VOCALS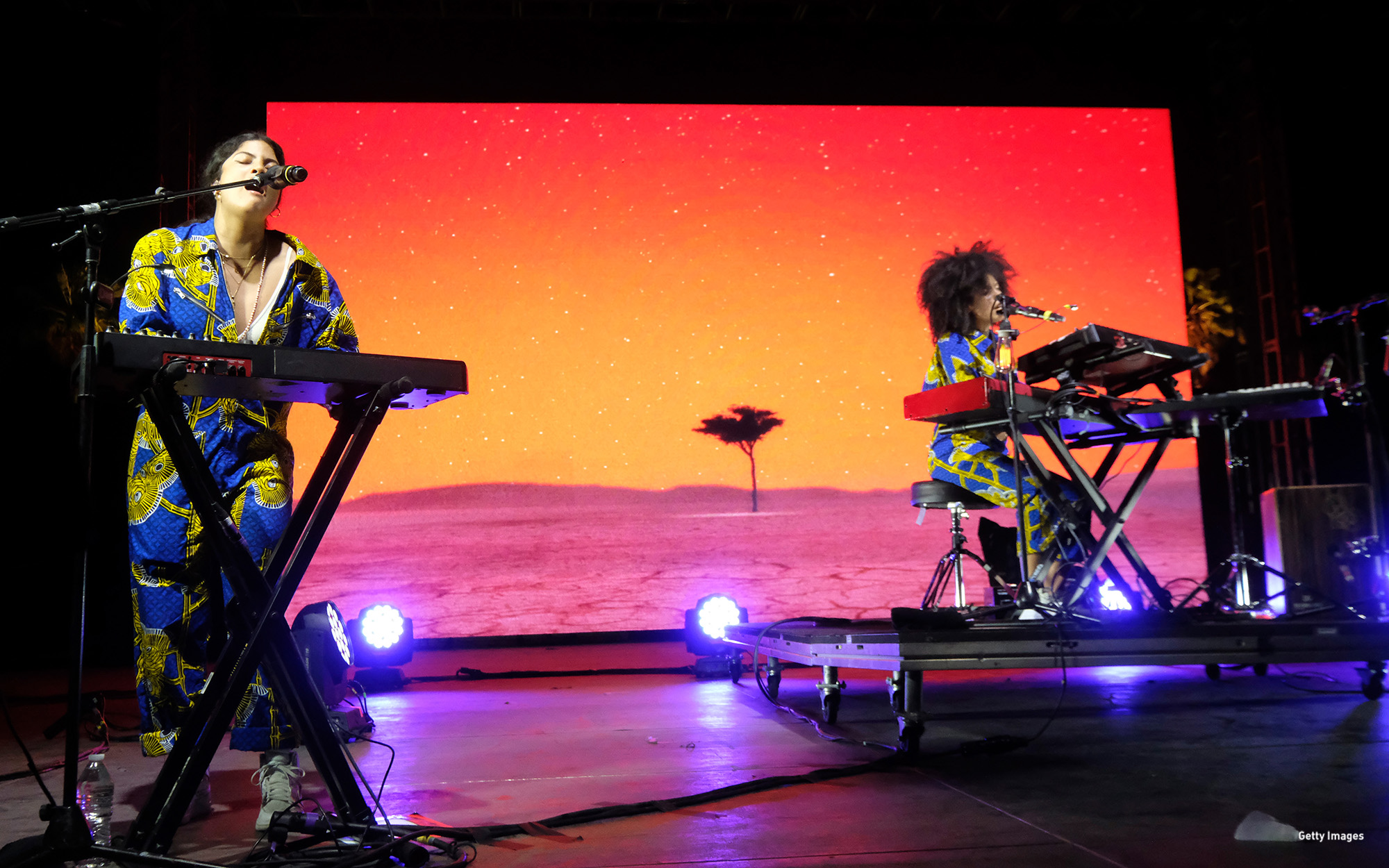 This year, on a once-a-month basis, Lin-Manuel Miranda has been sharing new music inspired by his enormously successful Broadway musical Hamilton. The latest release in his "Hamildrops" series is this beautiful track from Ibeyi, the French musical duo consisting of twin sisters Lisa-Kaindé Diaz and Naomi Diaz. "Rise Up Wise Up Eyes Up" is a soulful electronic pop song which shows off the sisters' spine-tingling vocal harmonies. Let's hope the Hamilton connection wins them a few new fans.
6. WHAT TO GO SEE IF YOU'RE A FAN OF '70s HOLLYWOOD CINEMA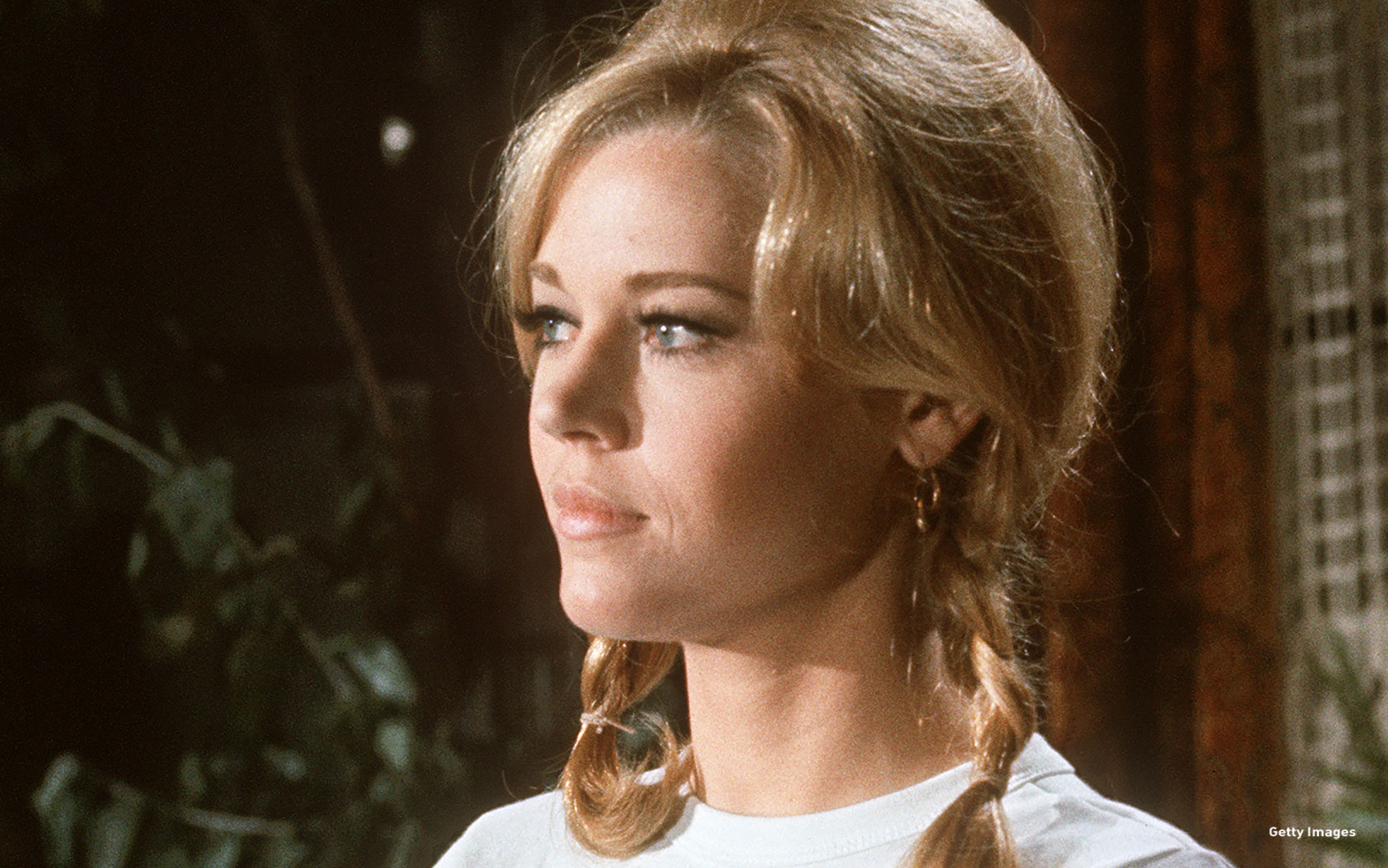 Maverick film director Hal Ashby made several classics during the New Hollywood era, including 1975's Shampoo starring Warren Beatty and Julie Christie, and 1978's Coming Home, for which Jane Fonda won her second Oscar. This documentary film opening in select theaters Friday doesn't delve too deeply into Ashby's private life, instead focusing on his distinctive directing style and not infrequent clashes with Hollywood execs. Featuring input from Fonda, Rosanna Arquette and Beau Bridges, it's a well-meaning and entertaining insight into a filmmaker whose work still feels a tad underrated.
7. WHICH SOLID GOLD ROCK ICON TO FOLLOW ON INSTAGRAM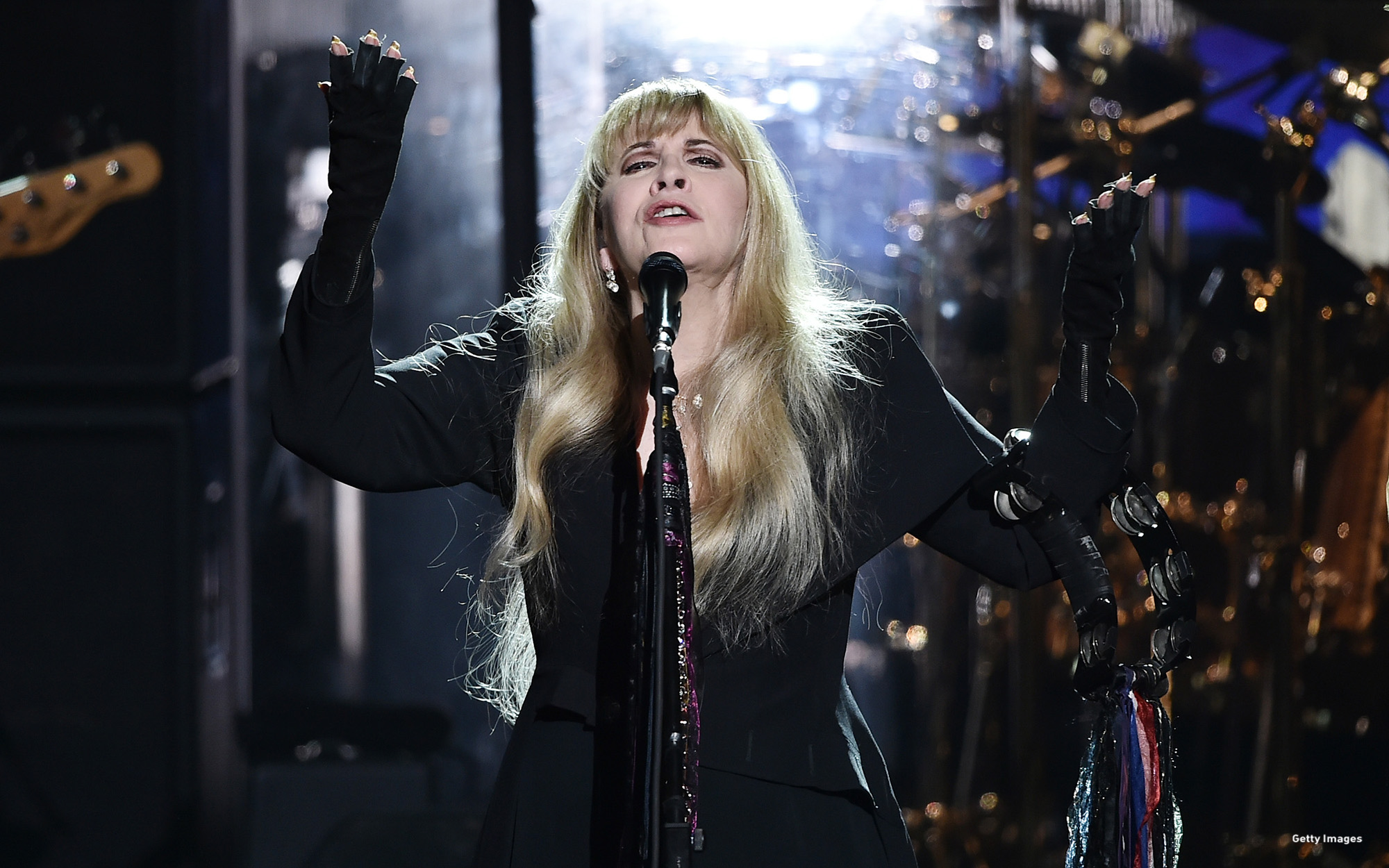 Fleetwood Mac fans rejoice – Queen Stevie has joined Instagram! The first photo she posted was a "3am selfie" after filming a cameo for the new season of American Horror Story; the second showed her packing her signature floaty stage outfits for the band's upcoming tour. Nicks is super-charismatic and knows how to act like a proper, old-school rock star, so even if she isn't too prolific on the 'gram, she's got to be worth a follow.
8. WHAT TO LISTEN TO FOR AN INSTANT MOOD BOOST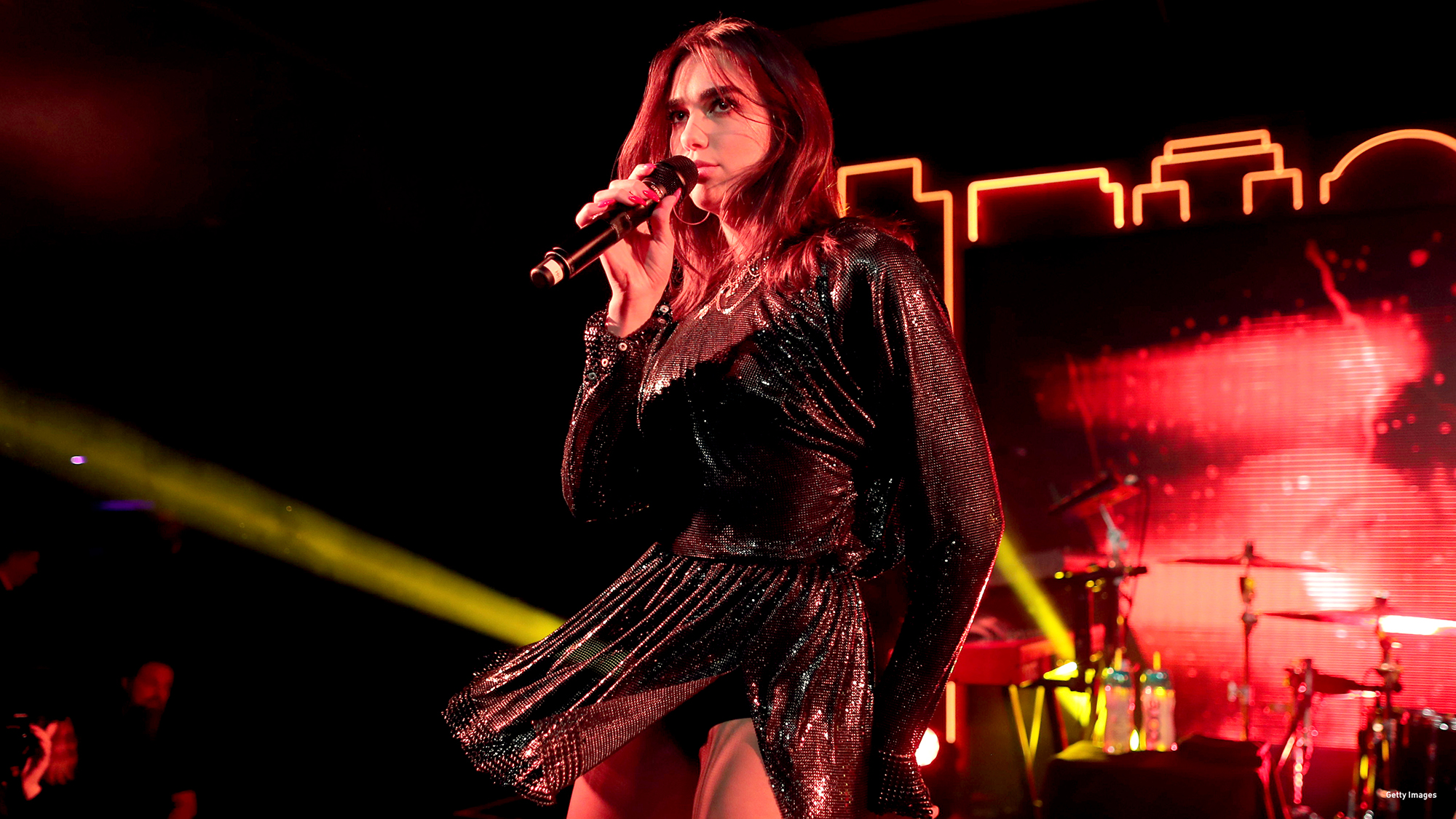 This fourth track from Silk City, the new collaborative project uniting super-producers Diplo and Mark Ronson, is the catchiest yet. That's partly because it features the rich and distinctive vocals of rising star Dua Lipa, fresh from her hit Calvin Harris team-up "One Kiss," but also because it's a wonderfully warm throwback to the '90s piano house sound. "I know you've been treating yourself wrong, so let me care for you," Lipa sings soulfully, rounding off a dance-pop package that's impossible to resist.
9. WHAT TO GO SEE FOR HIGH-CLASS THRILLS AND SPILLS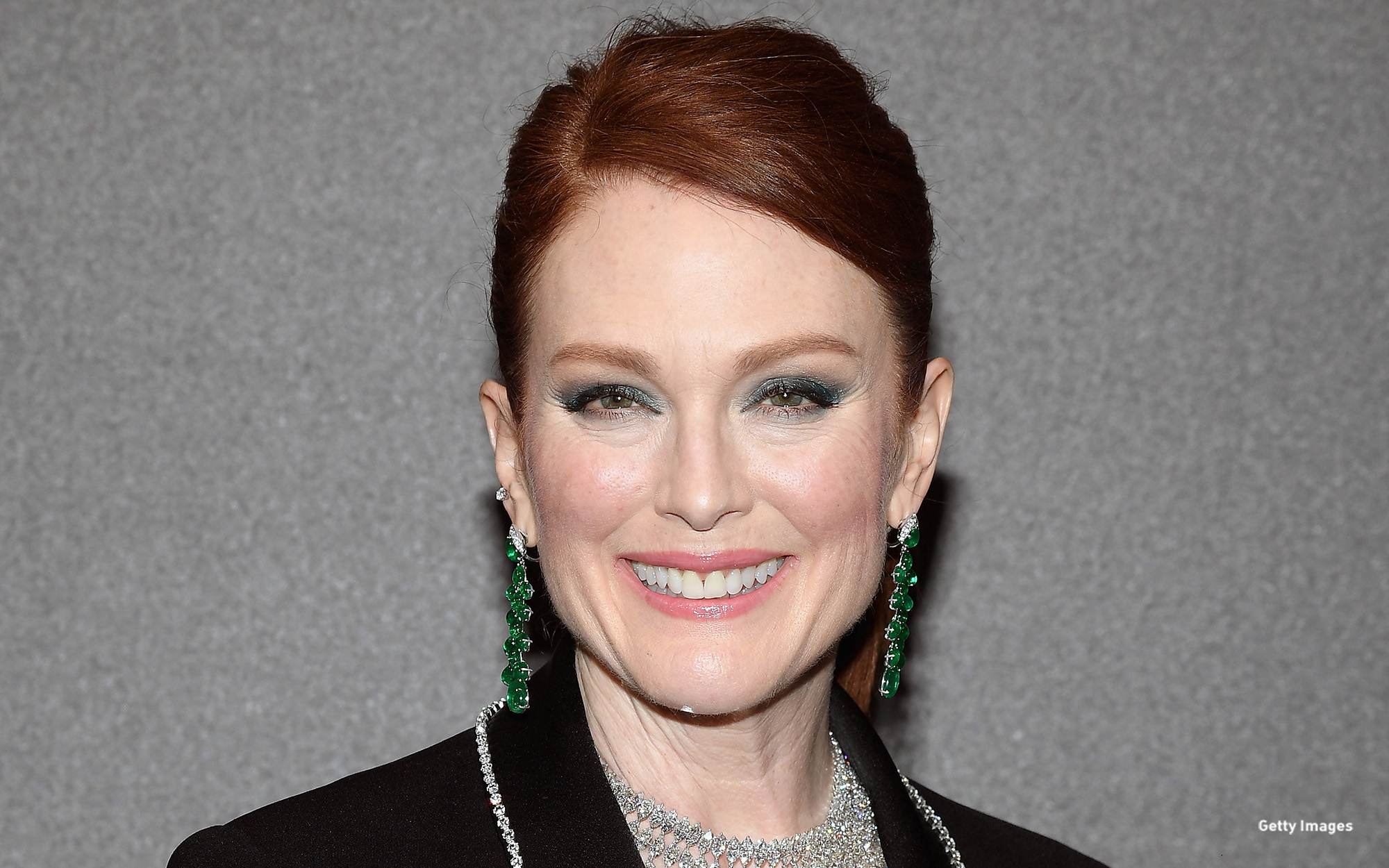 Paul Weitz (About a Boy, Grandma) directs this glossy-looking adaptation of Ann Patchett's acclaimed 2001 novel Bel Canto. The reliably excellent Julianne Moore stars as a famous American soprano who becomes trapped in a month-long hostage situation when she's invited to perform for a wealthy businessman in South America. Opening in theaters Friday, Bel Canto has the hallmarks of superior popcorn thriller: the supporting cast includes Ken Watanabe and Sebastian Koch, while Moore's singing voice is provided by opera icon Renée Fleming.
10. WHICH ACCOUNT TO FOLLOW IF YOU'RE A FAN OF SEATTLE'S MOST FAMOUS (FICTIONAL) PSYCHIATRIST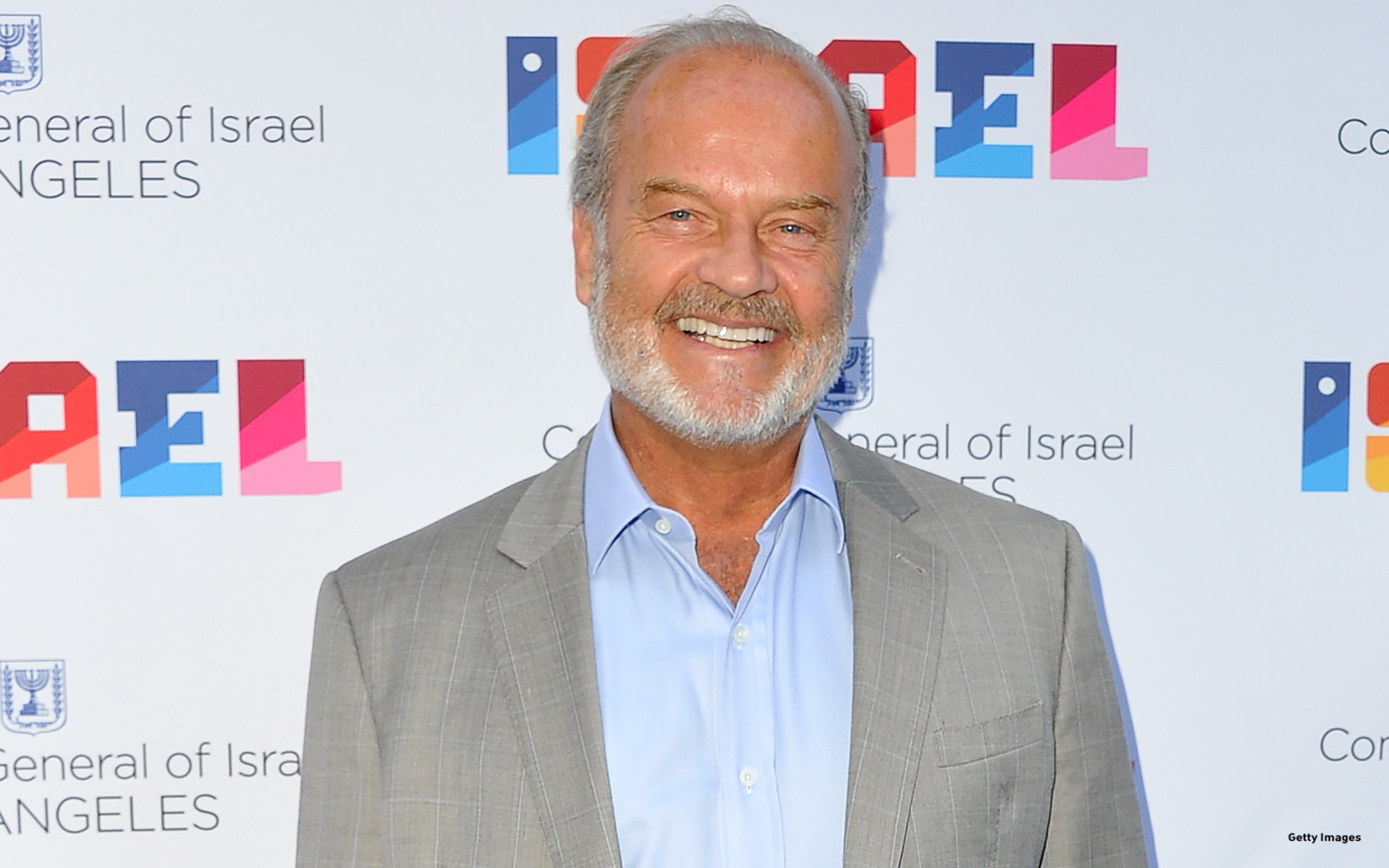 In July, it was reported that Kelsey Grammer was "fielding interest" in a new Frasier season following the success of recent Will & Grace and Roseanne reboots. There's no doubt the character has legs: Grammer played the pernickety psychiatrist for around two decades, first on Cheers, then on Frasier itself. While we await further news, this misleadingly-named Instagram account – it's not official at all – is a great place to load up on nostalgia. Give it a follow for regular archive pics of Grammer with co-stars David Hyde-Pierce, Jane Leeves, and the late John Mahoney.
What are your plans for this week? 
Read More