We may be approaching the balmy heart of summer, but this doesn't mean things in the entertainment world are becoming dull. On the contrary – this week's selections are among the most eclectic and surprising of the year so far.
1. WHAT TO WATCH FOR FINE FEMALE-DRIVEN DRAMA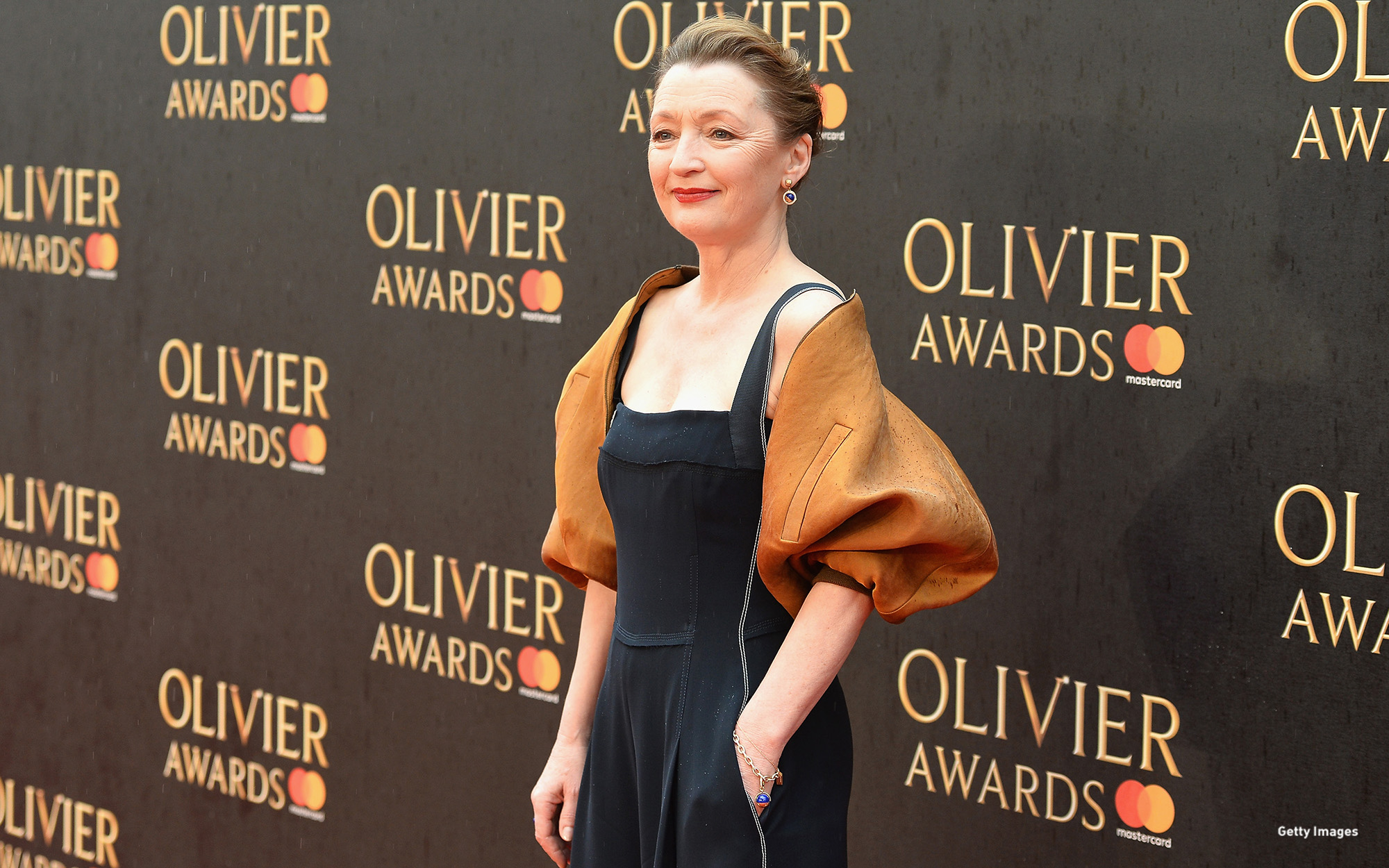 Even if you skipped this period drama first time around, season two is definitely worth checking out Thursday on Hulu. Co-created by acclaimed playwright Moira Buffini, it's set in the heart of Georgian London's highly competitive sex industry; Samantha Morton and Lesley Manville play rival brothel owners seeking to corner each other's market. Harlots' premise may seem licentious, but the show's all-female writing and directing team ensure it's sensitive and character-driven, not crass and over-sexualized. A strong acting ensemble is topped off by Liv Tyler, who joins the cast as "aristocratic social butterfly" Lady Isabella Fitzwilliam.
2. WHAT TO WATCH IF YOU'RE LOOKING FOR A NEW MYSTERY TO SINK YOUR TEETH INTO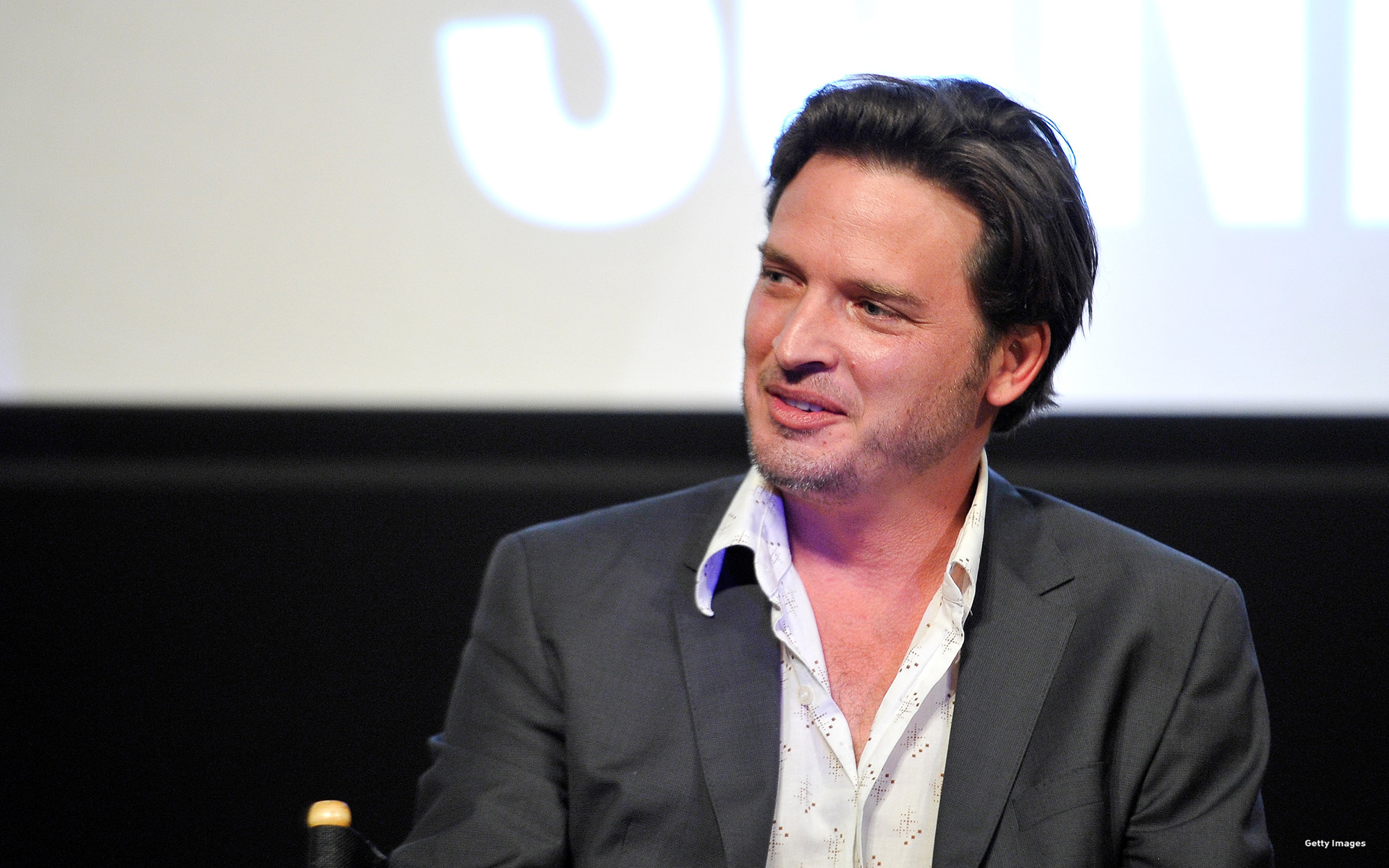 Premiering Thursday on WGN, this hit Canadian miniseries centers on the disappearance of a precociously intelligent 10-year-old boy during his birthday treasure hunt. The ensuing investigation digs up long-buried family secrets involving his parents (Rectify's Aden Young and Normal's Camille Sullivan) – who are in the process of divorcing – and overbearing grandfather (Peter Coyote), a retired Crown prosecutor and judge. Beautifully filmed and sharply performed, this gripping six-parter definitely deserves to find a U.S. audience.
3. WHAT TO STREAM TO BROADEN YOUR HORIZONS IN BITE-SIZED CHUNKS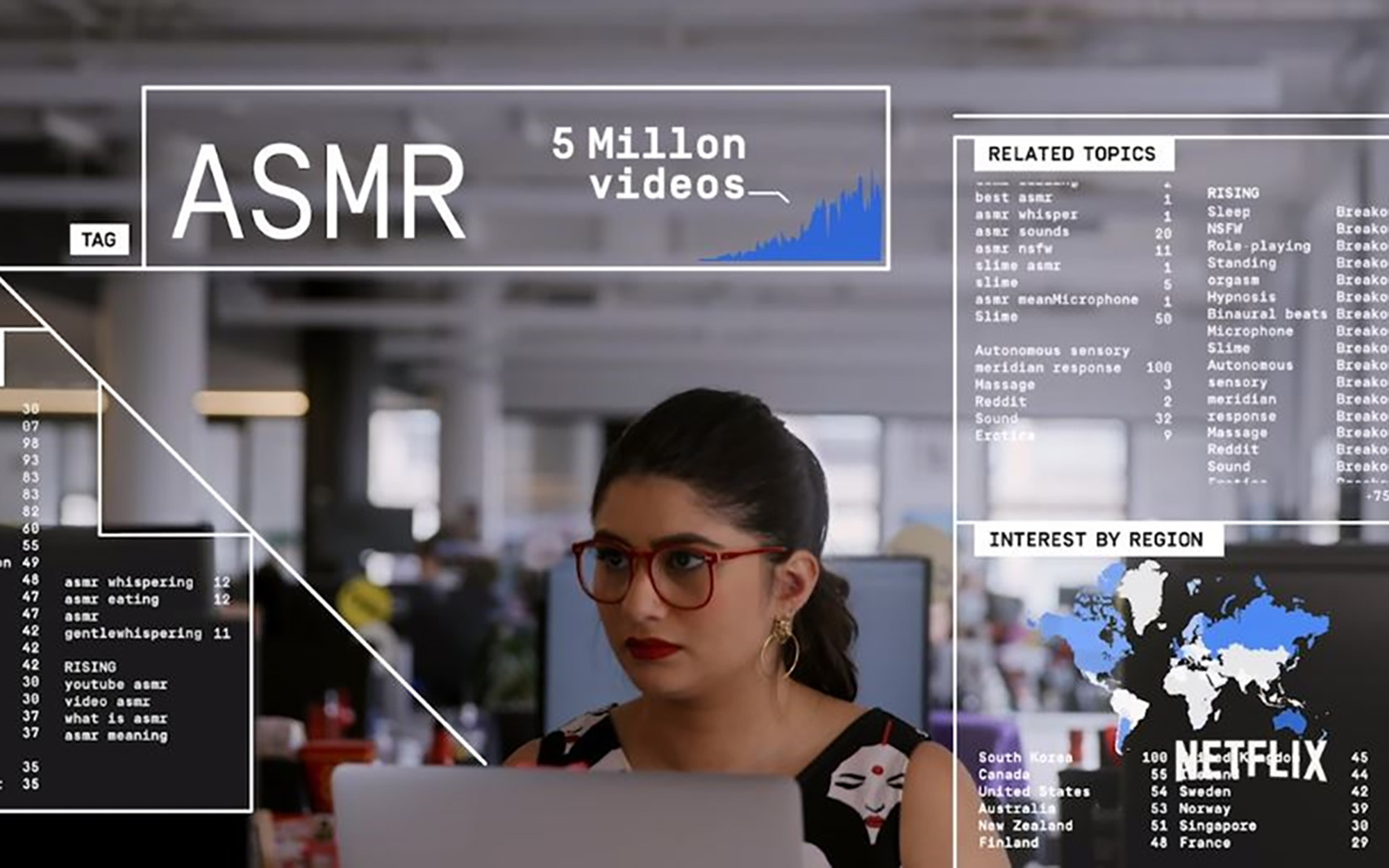 This new weekly documentary series premiering Friday on Netflix definitely feels fresh and millennial-friendly. Each 15-minute episode will follow a different Buzzfeed News journalist as they explore topics "ranging from quirky internet crazes to safe injection spaces for opioid users." Episode one sees culture writer Scaachi Koul take a deep dive into the fascinating world of Autonomous Sensory Meridian Response (ASMR) videos, a YouTube genre loved by millions because it gives them a soothing, tingle-like sensation. If you're looking for an alternative to the stodgier network docs, Follow This could be just the ticket.
4. WHAT TO PLAY WHEN YOU'RE REALLY IN THE MOOD TO DANCE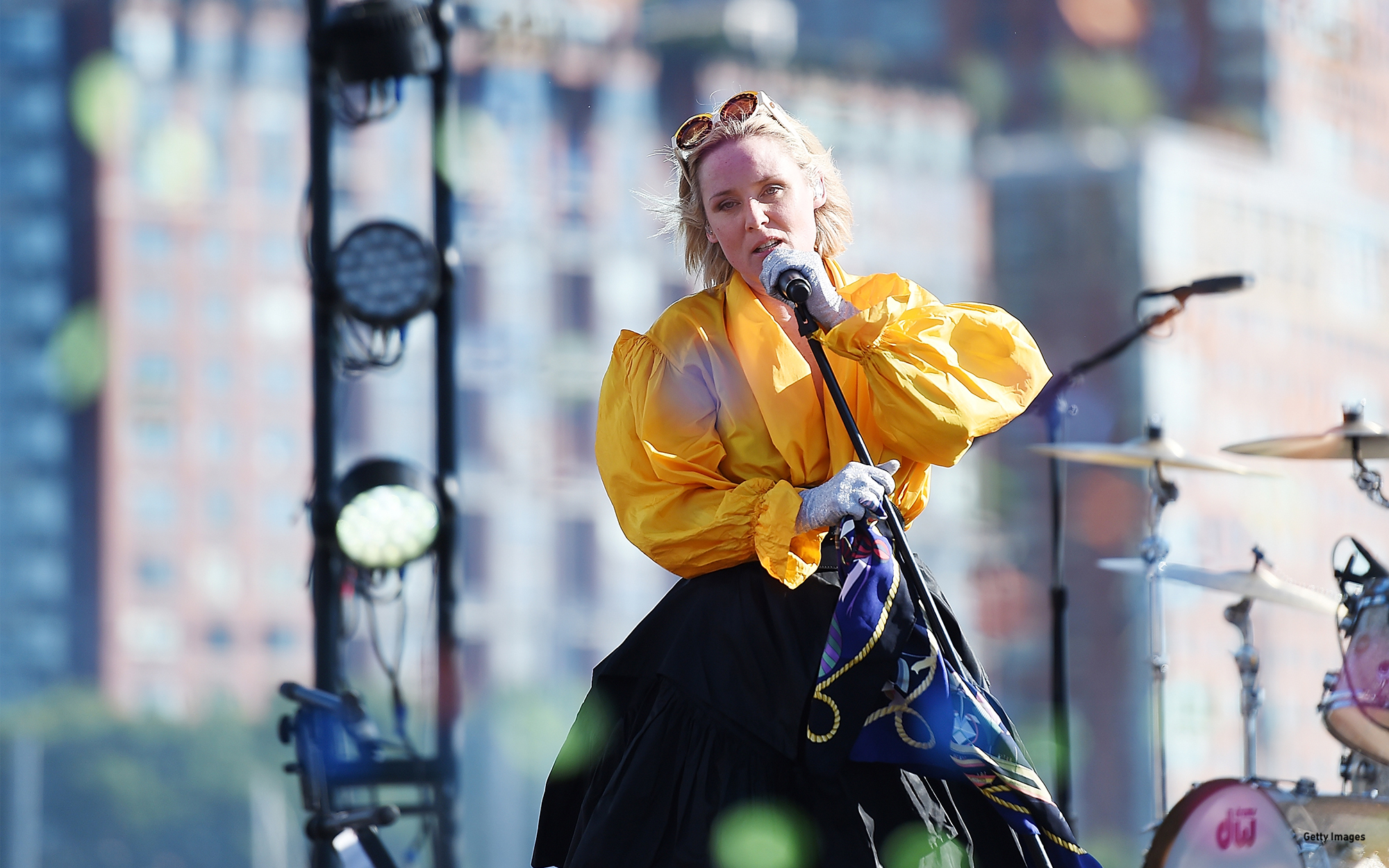 In recent years, Irish singer-songwriter Róisín Murphy has established herself as the connoisseur's dance-pop star; 2015's Hairless Toys album and 2016 follow-up Take Her Up to Monto are filled with completely unique, genre-hopping floor-fillers. Her latest project is a series of four double A-side singles recorded with Baltimore-born house pioneer Maurice Fulton. "Plaything" is probably the pick of the crop so far – it's a heady dark disco gem with catchy-clever lyrics. Really, who else would slip the term "fait accompli" into a club banger?
5. WHAT TO TRY BECAUSE IT COULD BE WEIRD AND WONDERFUL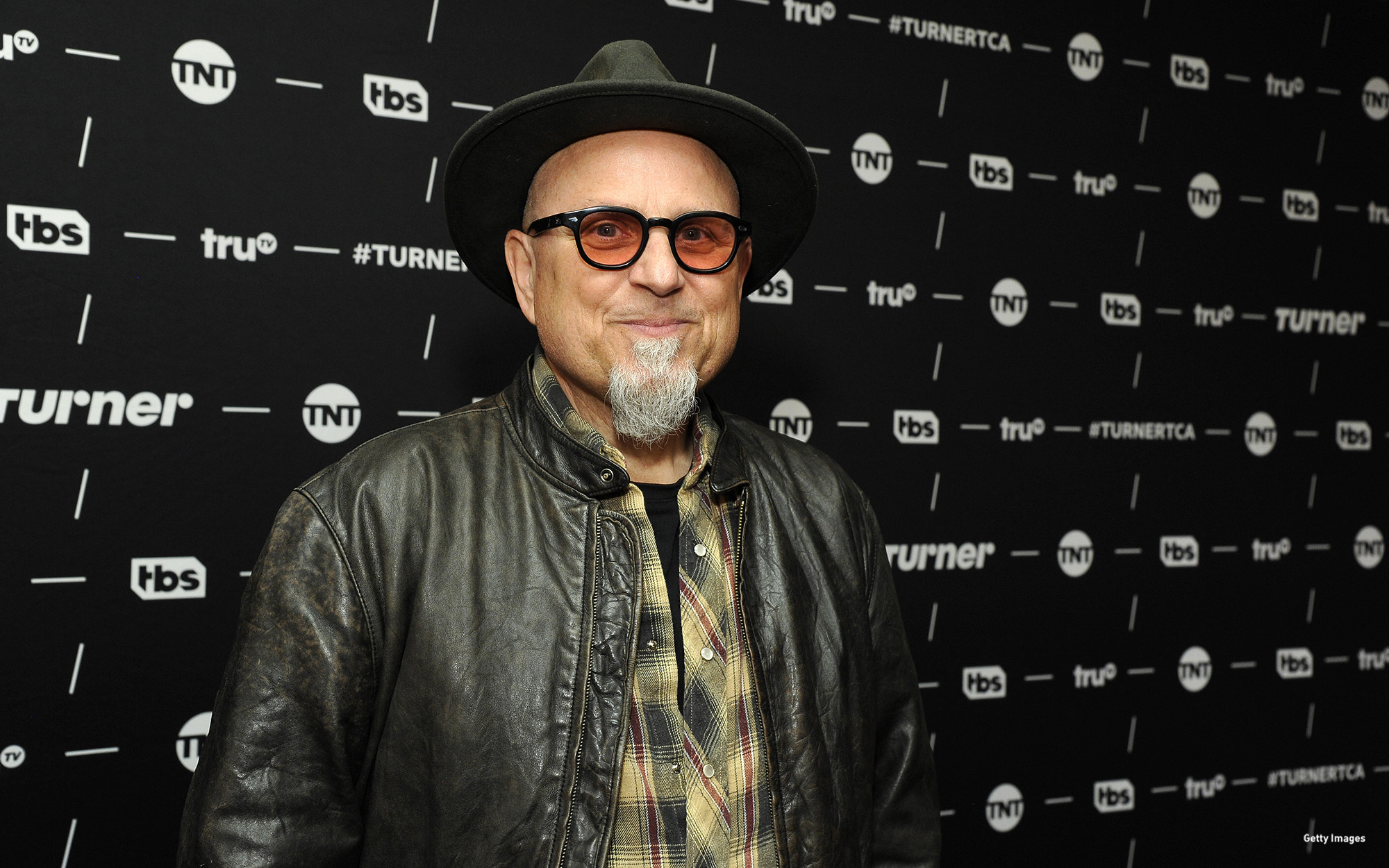 This anthology series from idiosyncratic comedian and filmmaker Bobcat Goldthwait certainly looks unique. Debuting Wednesday on TruTV, each episode will tell a completely different story, probably involving a novel mash-up of genres – teasers reveal we'll see a werewolf running for President, and a man who falls in love with his local, um, mermaid. However it turns out, there's no denying Goldthwait has attracted top talent; individual episodes will feature the likes of Michael Ian Black, Bridget Everett, Seth Green, Melissa Joan Hart, and David Koechner.
6. WHAT TO GO SEE IF YOU'RE IN THE MOOD FOR SOMETHING QUIRKY
This biopic opening in select theaters Friday has a quadriplegic protagonist, so the wry title signposts its black humor. Adapted by director Gus Van Sant from John Callahan's memoir of the same name, it stars Joaquin Phoenix as Callahan, a cartoonist adjusting to life after a debilitating accident while battling alcohol addiction. Van Sant's time-jumps can be confusing, and his film has some gratuitous interludes, but there's no denying it's a distinctive and compelling redemption story. Rooney Mara, Beth Ditto, Jonah Hill, Carrie Brownstein, and Jack Black round off a stellar supporting cast.
7. WHAT TO WATCH FOR ROCK 'N' ROLL AND LOTS OF CONVERSATION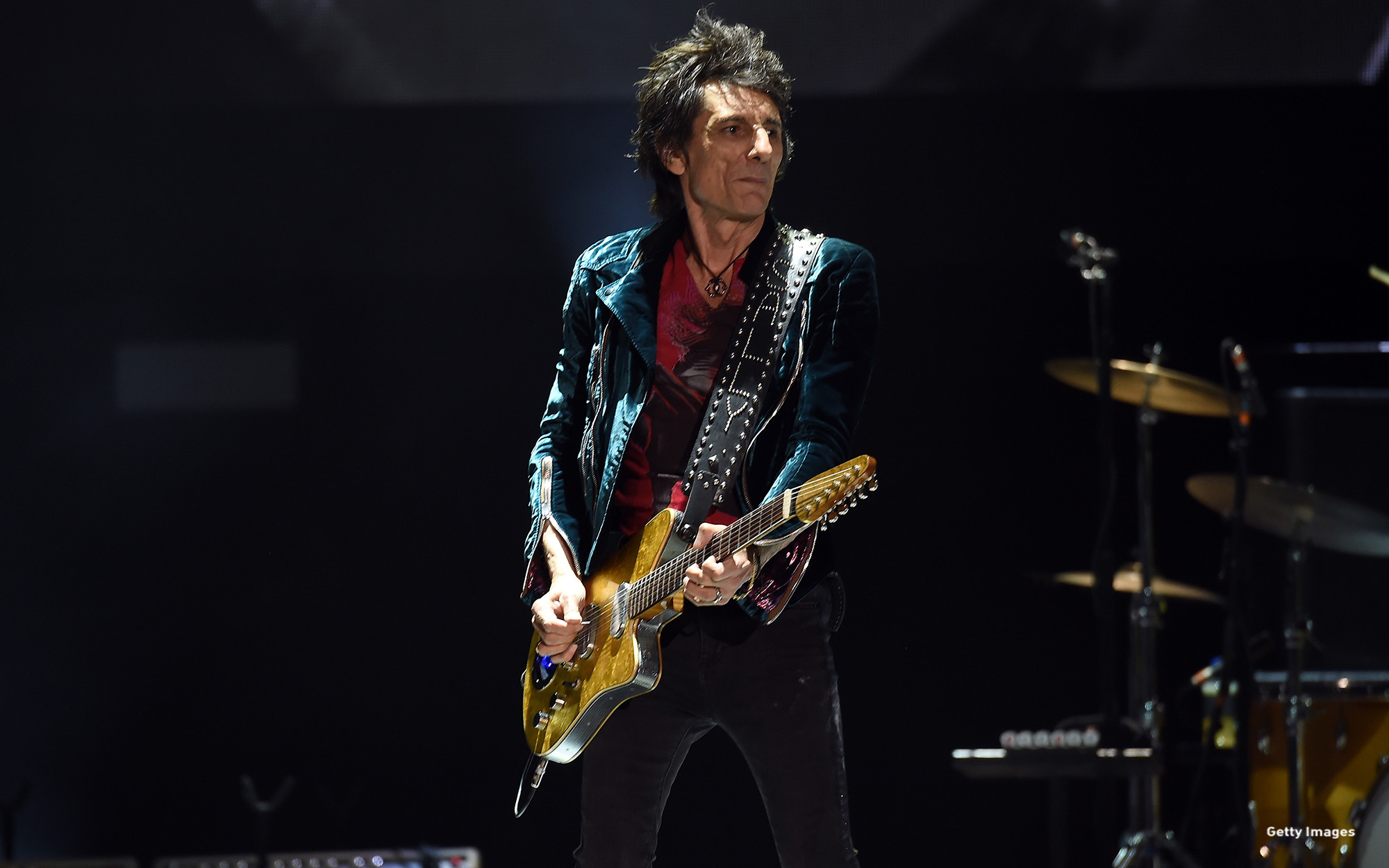 This music interview series debuting Wednesday on AXS TV is an extension of Ronnie Wood's award-winning U.K. radio show. Each episode finds the popular Rolling Stones guitarist – always a good talker – chewing the fat with a fellow rock legend. Appearances from Mark Ronson, Alice Cooper, and Slash are due later in the run, but the series begins with Sir Paul McCartney joining Wood for a chat and jam session. For '60s music fans, it's surely essential viewing.
8. WHAT TO ADD TO YOUR WORKDAY COMMUTE PLAYLIST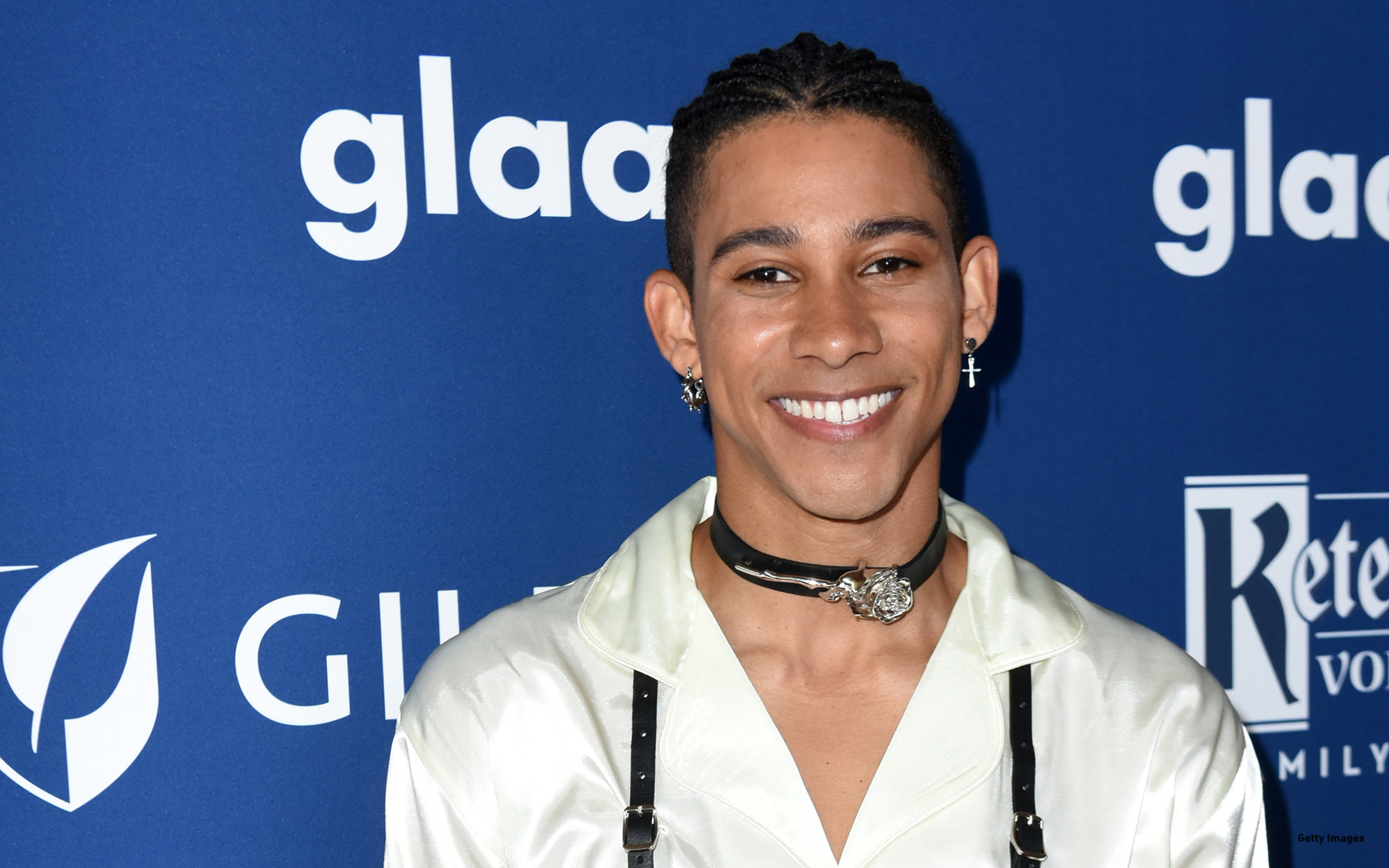 Fresh from his breakout role in hit teen flick Love, Simon, singer-actor Keiynan Lonsdale is also relaunching his music career. His new single "Preach" initially sounds like a yearning love song, but the Sydney-born performer says it's actually a self-empowerment track about "discovering/remembering that magic is real if you believe it so." Summery, soulful, and gently uplifting, "Preach" is the perfect tune to play as you prepare yourself for a busy July day.
9. WHO TO FOLLOW IF YOUR INSTAGRAM FEED COULD USE SOME A-LIST PRESTIGE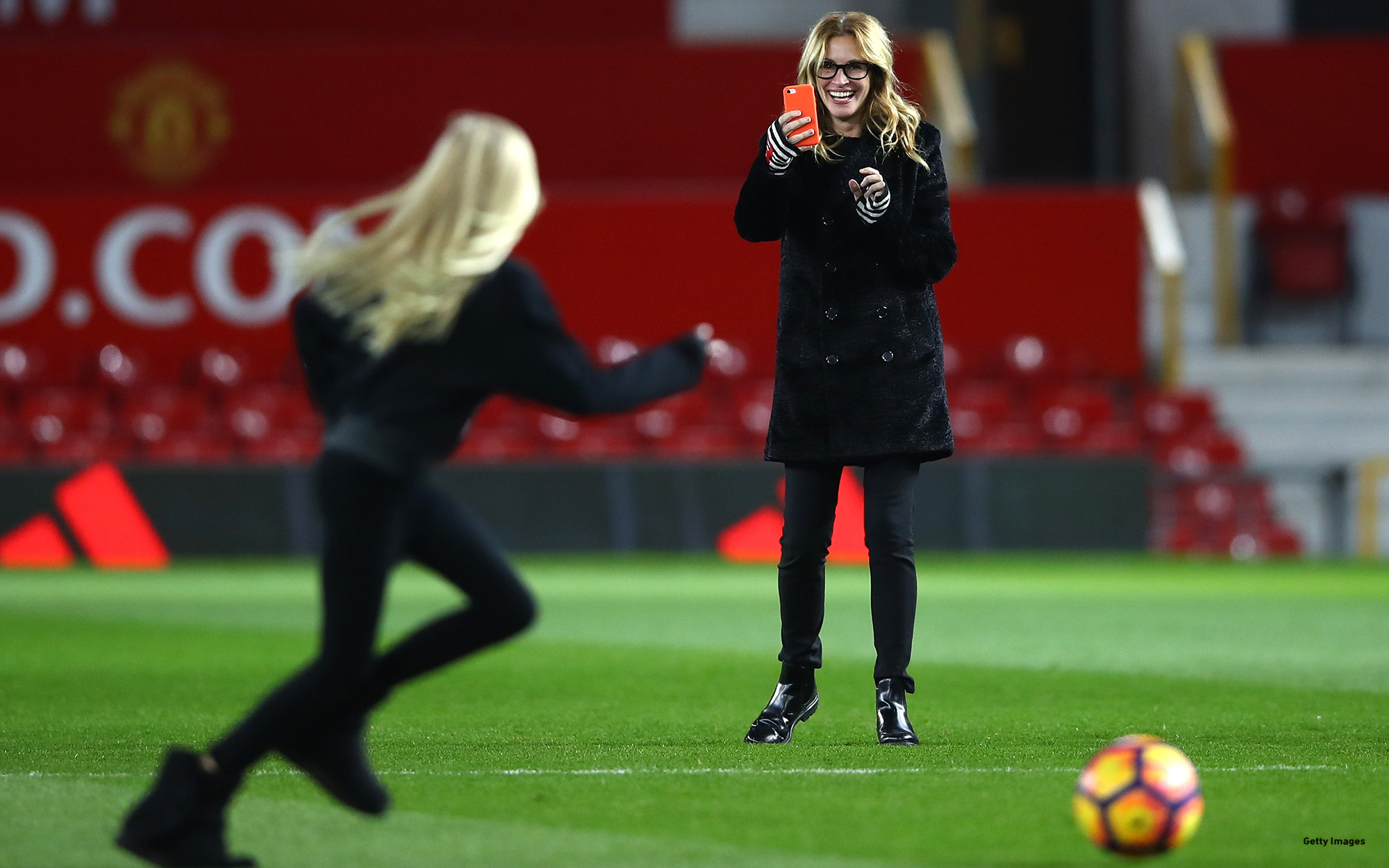 She's steered clear of social media for years, so Julia Roberts surprised fans when she finally joined Instagram a couple of weeks back. It's too soon to know how her feed will shape up, or even if she'll become a reasonably prolific poster. But interestingly, two of the first accounts she followed were @manchesterunited and @fifaworldcup. It turns out Julia Roberts actually a massive soccer fan! Who knew?
10. WHAT TO GO SEE IF YOU ENJOY A BATTLE AGAINST THE ODDS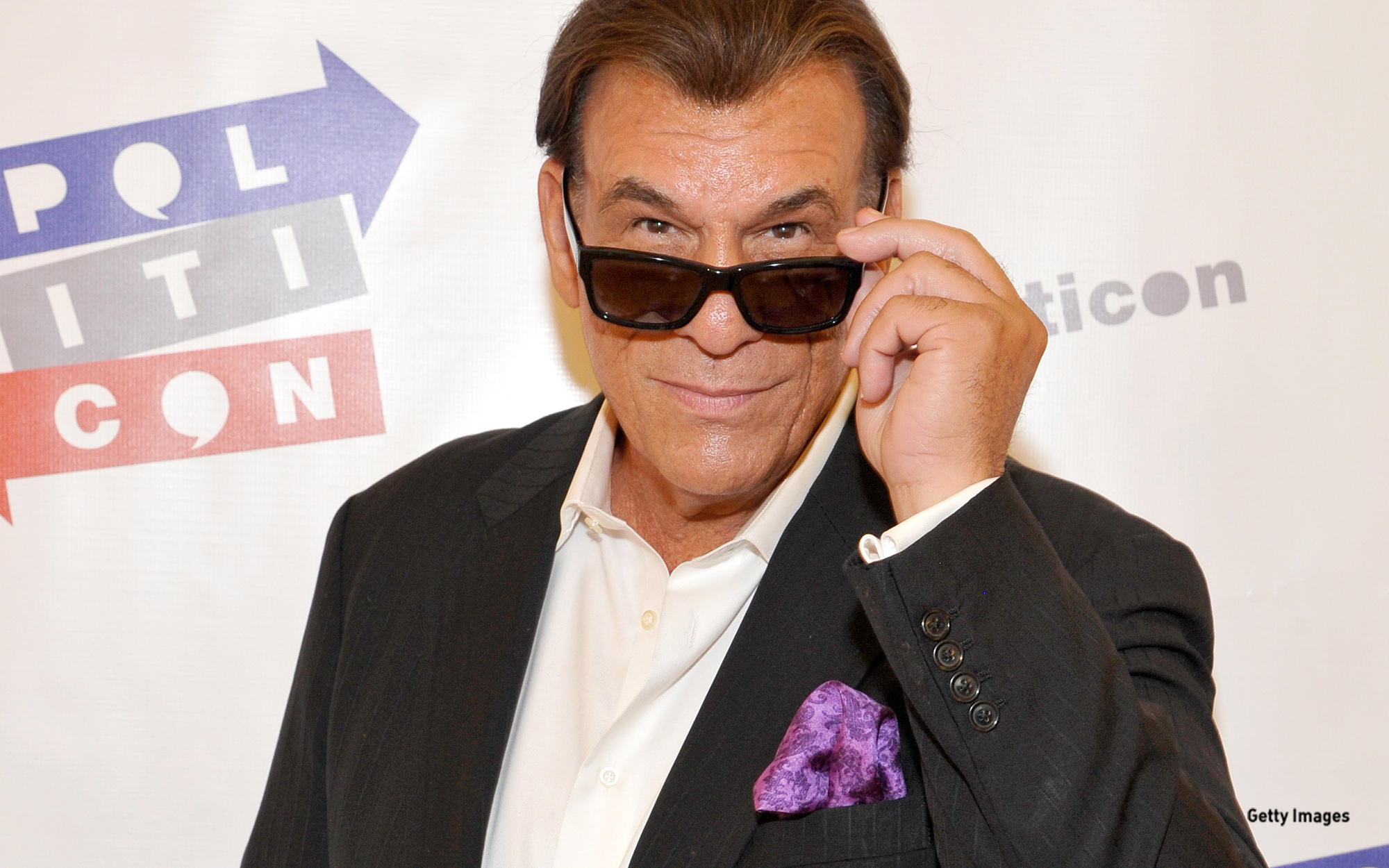 Though best known for supporting roles in films including Showgirls and Licence to Kill, character actor Robert Davi has more recently branched out into music – his album Davi Sings Sinatra – On The Road To Romance was a hit on the jazz charts. This film opening in select theaters Friday follows him as he organizes a 100th birthday concert in Sinatra's honor at Madison Square Garden. Because he experiences several setbacks, and deals with each one with plenty of deprecating humor, Davi's Way almost feels like a Spinal Tap-style mockumentary at times. But throughout, it's an engrossing and poignant watch.
What are your plans for this week? 
Read More