Whether you're feeling intellectual or (whisper it) a little bit lazy, this week's super-varied On the Beat definitely has you covered.
1. WHAT TO WATCH BECAUSE IT'S ONE OF THE TV EVENTS OF THE YEAR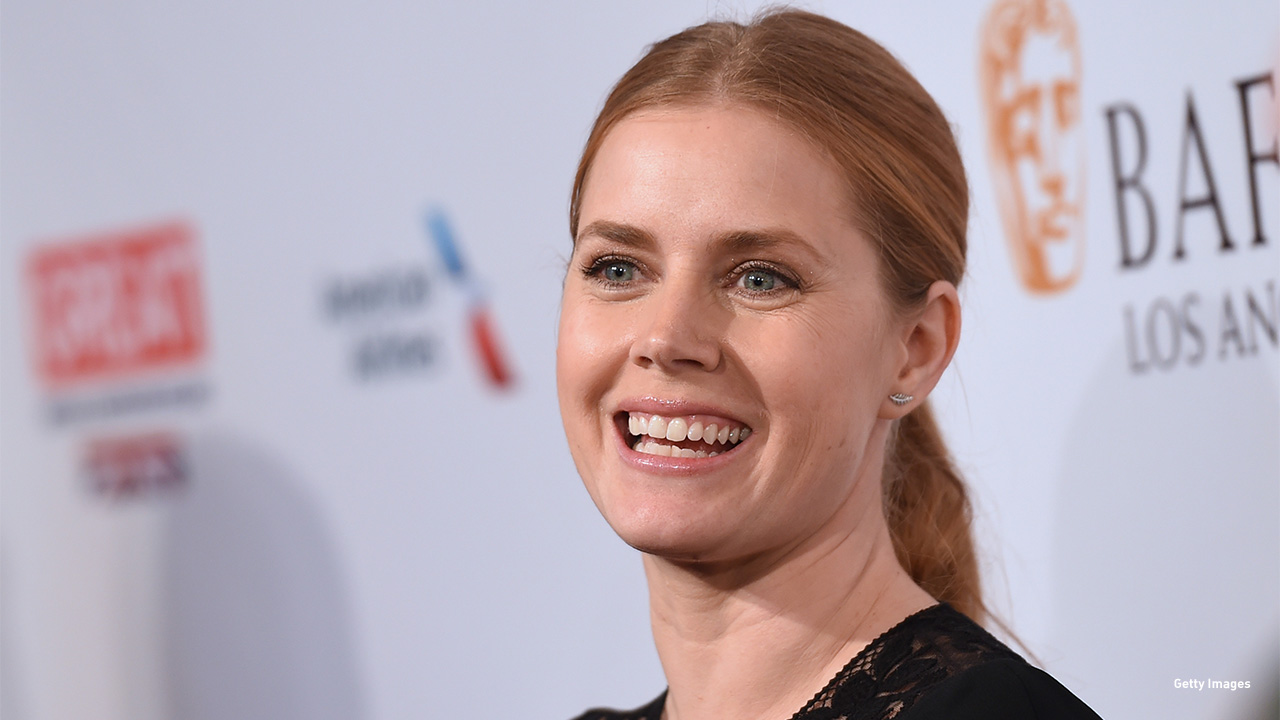 This psychological miniseries premiering Sunday on HBO practically screams "prestige TV." Co-adapted by Gone Girl author Gillian Flynn from her own bestselling novel, and directed by Big Little Lies' Jean-Marc Vallée, it gives Amy Adams a big, bruised, juicy peach of a role to sink her teeth into. She plays Camille Preaker, a reporter recently discharged from a psych ward who returns to her Missouri hometown to investigate the murder of two young girls. While readjusting to life with her overbearing mother (Patricia Clarkson), Camille finds the case reawakening supremely painful memories from her own childhood. Expect to be gripped from the get-go.
2. WHAT TO GO SEE IF YOU WILL ALWAYS LOVE HER VOICE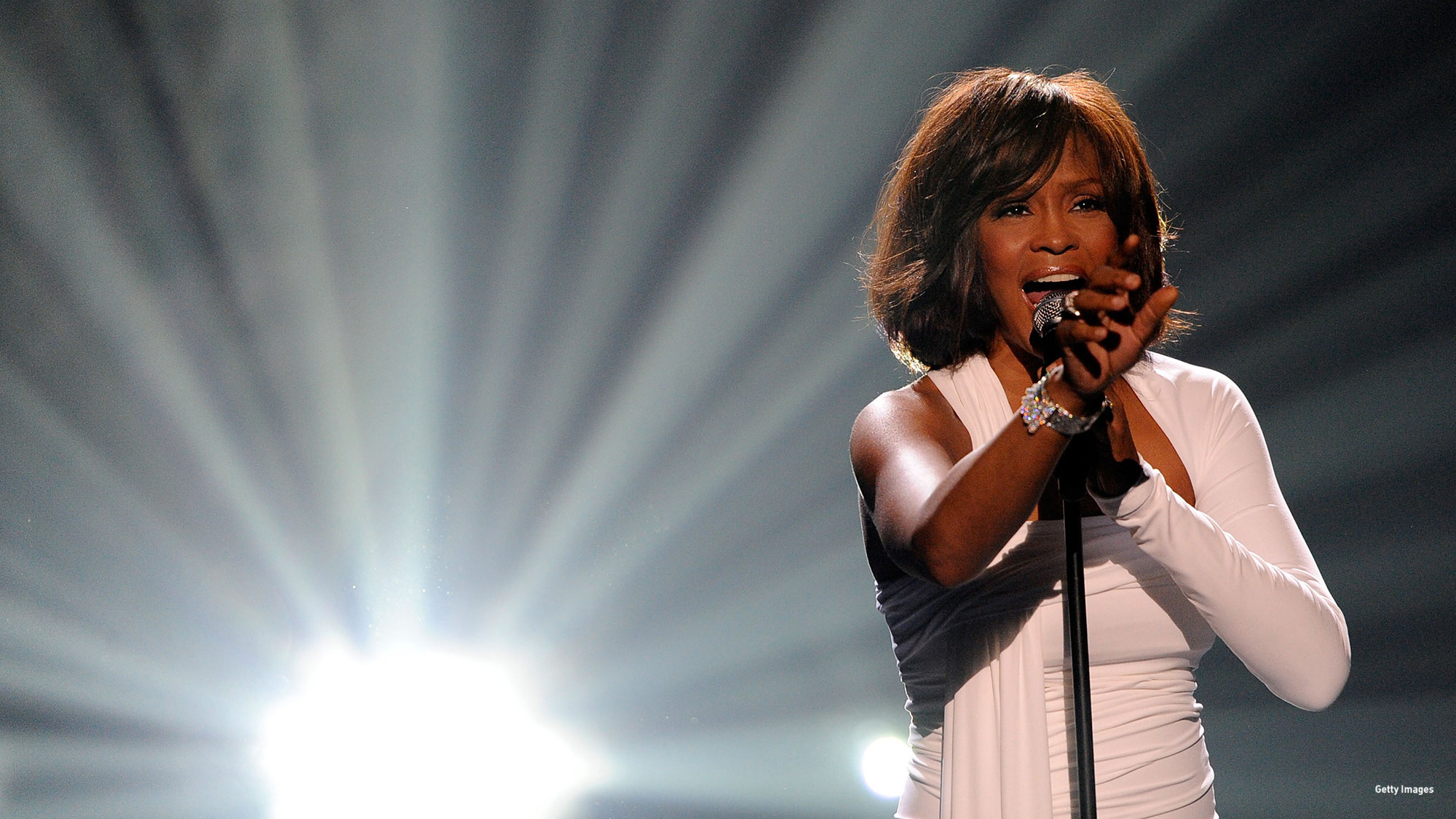 Five years on from her untimely death, Whitney Houston's demise remains a topic of grim fascination. Opening in select theaters Friday, this documentary film from Kevin Macdonald (The Last King of Scotland) arrives just a year after Whitney: Can I Be Me, the acclaimed Houston doc from another British director, Nick Broomfield. Macdonald's film has greater input from the late singer's friends and family, which makes it more revealing, but also more reluctant to discuss Houston's rumored bisexuality. But like its predecessor, it's a heartbreaking portrait of an incredibly talented but deeply troubled performer whose music still touches millions.
3. WHAT TO TRY IF YOU'RE BORED WITH WHAT'S ON THE RADIO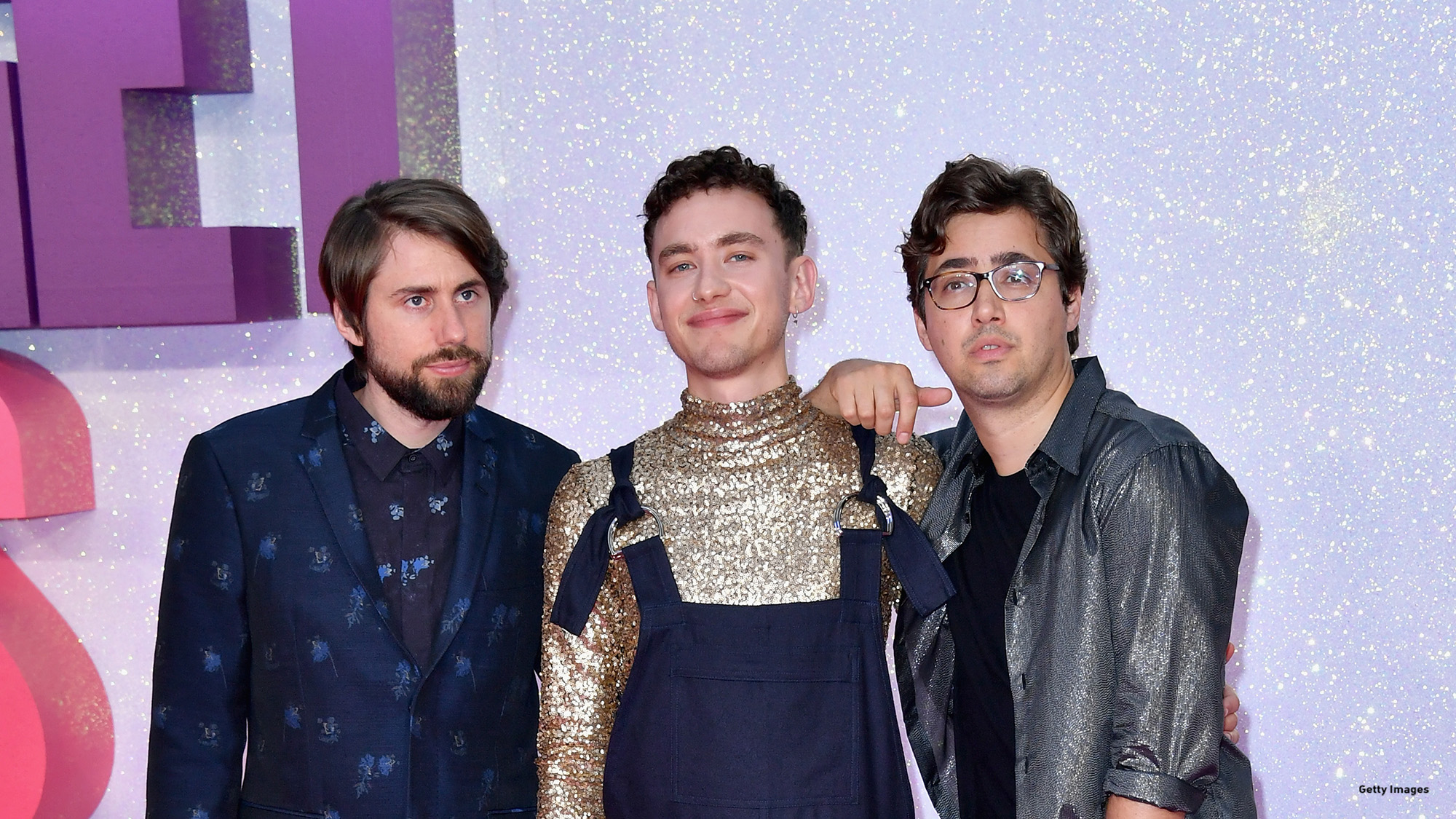 London electro trio Years & Years topped the U.K. album charts with 2015's excellent debut album Communion, but this follow-up dropping Friday is possibly even more infectious. The band's charismatic singer Olly Alexander has taken the reins creatively, crafting a consistently catchy and often pretty dark set of songs with top pop writers including Sia collaborator Greg Kurstin and rising star Julia Michaels. From the deceptively sweet-sounding "If You're Over Me" to the swirling, atmospheric title track, "Palo Santo" is fabulous pop music made with panache and personality.
4. WHAT TO GO SEE IF YOU'RE CRAVING SOME PITCH-BLACK COMEDY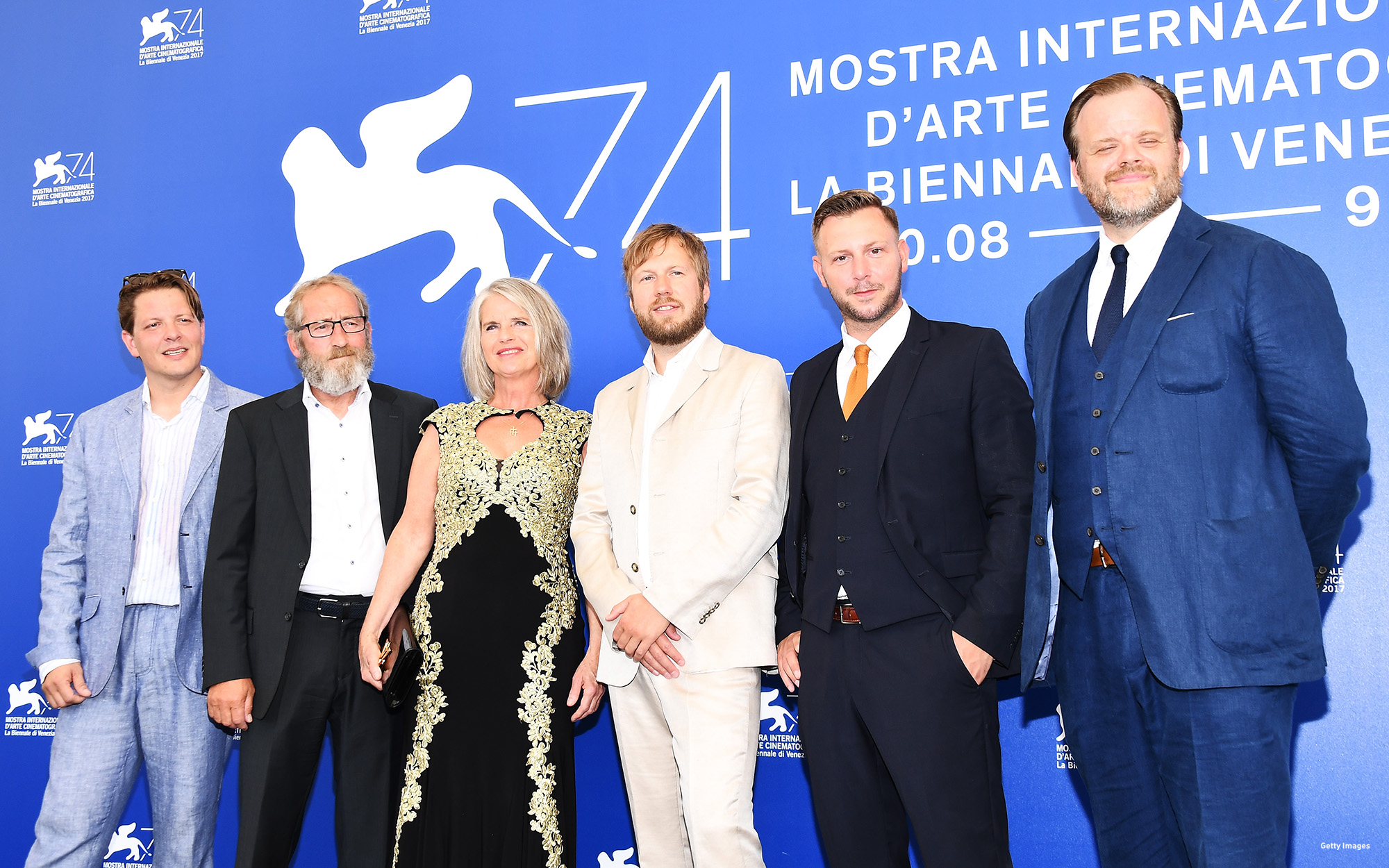 This Icelandic film opening in select theaters Friday begins with a simple and seemingly relatable disagreement. One set of bourgeois neighbors complains to another that their tree is casting a shadow over their home's lovely sunroom. But petty tension soon escalates into full-blown mutual animosity that threatens the two families' property, reputations, and even their pets. It would be a shame to give away any more; let's just say you'll be glad you don't live next door to people like them.
5. WHAT TO WATCH IF YOU LOVE DISCOVERING NEW TALENT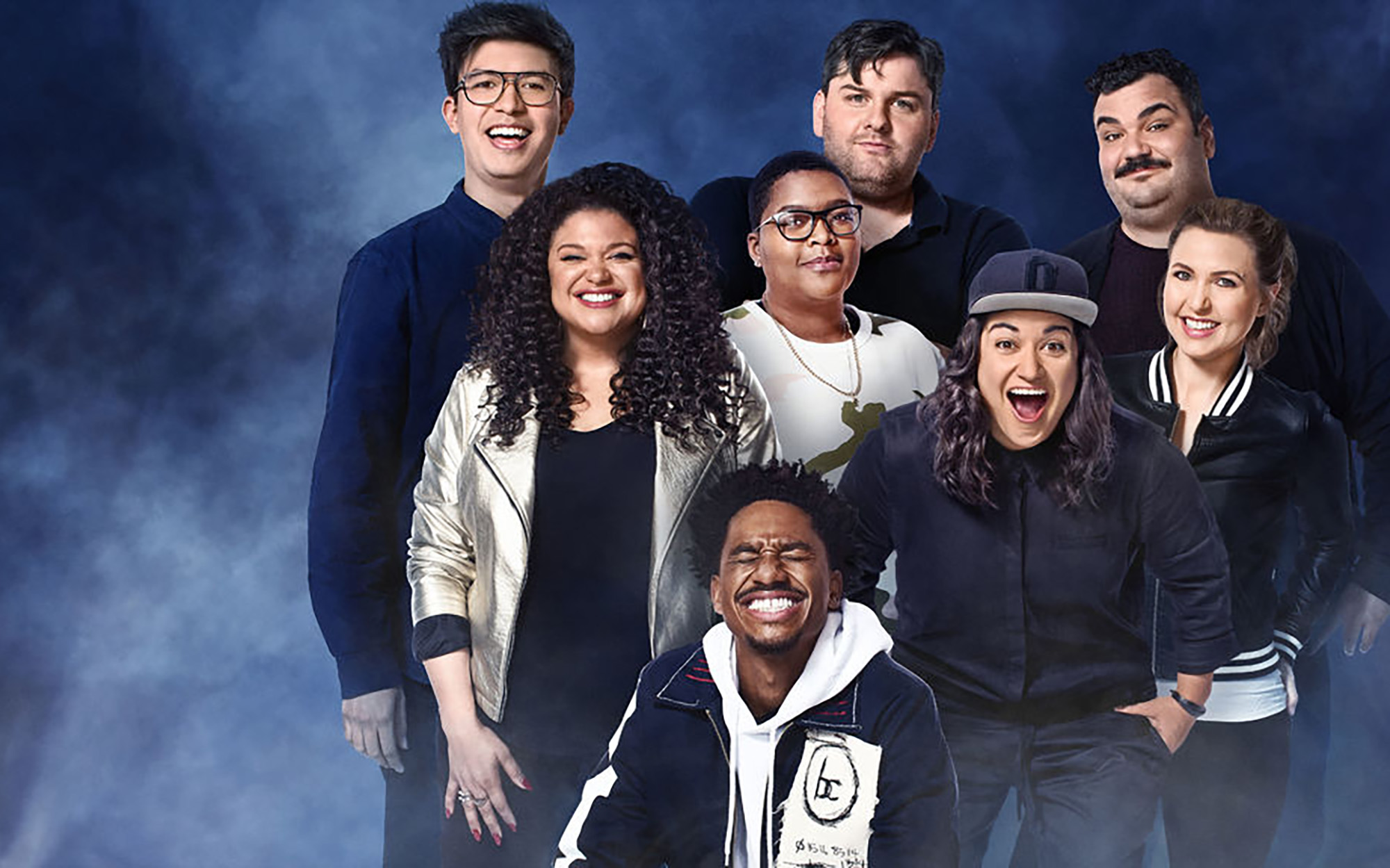 Netflix is no stranger to stand-up comedy: in recent years, the streaming giant has debuted specials by A-listers including Ricky Gervais, Sarah Silverman, and Aziz Ansari. But now, it's shining a spotlight on fresh and relatively untested comic talent. Debuting Tuesday, The Comedy Lineup features snappy stand-up sets from a diverse group of eight up-and-coming comedians. Don't worry if you binge-watch the lot little too quickly – another eight showcases are due later in the year.
6. WHAT TO GO SEE IF YOU'VE HAD ENOUGH OF COOKIE-CUTTER BIOPICS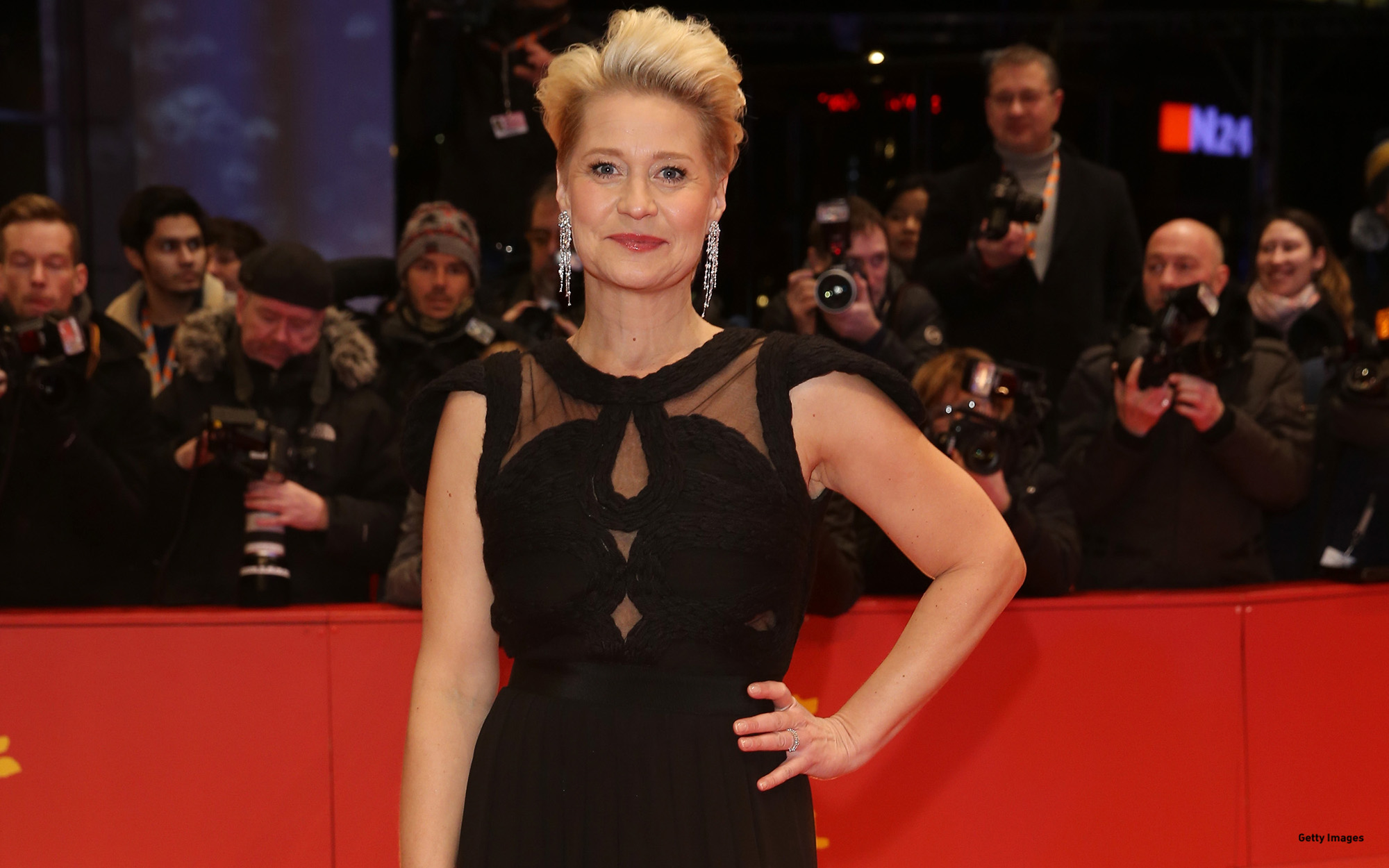 Most takes on the Nico story focus on her '60s heyday, when the German model-musician collaborated with Andy Warhol and The Velvet Underground in New York City, becoming a cult icon. But this bold biopic opening in select theaters Wednesday takes place in 1988, the last year of her life, when Nico was a longtime addict and faded star living in Manchester, England. Aided by a terrific lead performance from Danish actress Trine Dyrholm, director Susanna Nicchiarelli succeeds in shedding fresh light on her subject – a deeply flawed and often frustrating artist who remains undeniably fascinating.
7. WHAT TO WATCH FOR A DEEP DIVE INTO OUR RECENT HISTORY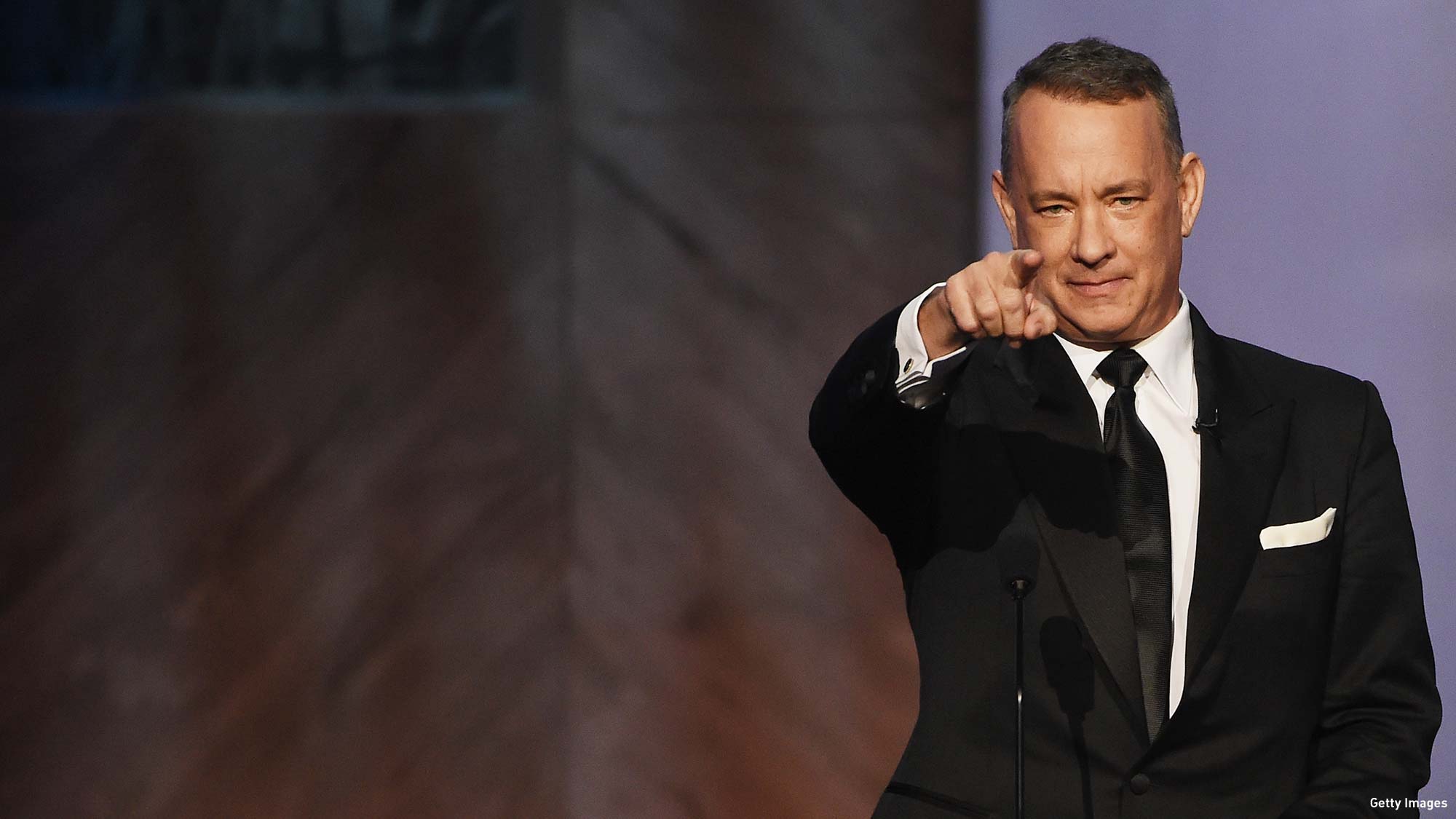 Is it too soon to analyze the "noughties" with any sense of perspective? This seven-part documentary series premiering Sunday on CNN says otherwise. Exec-produced by Tom Hanks, it promises to explore the political and cultural milestones of the decade that gave us everything from Facebook to President Barack Obama. Even if the series as a whole doesn't appeal, you might enjoy this week's first installment, which focuses on the era's defining TV shows including Breaking Bad, The Sopranos, and The Big Bang Theory.
8. WHO TO FOLLOW ON INSTAGRAM BECAUSE SHE'S UNLIKE ANYONE ELSE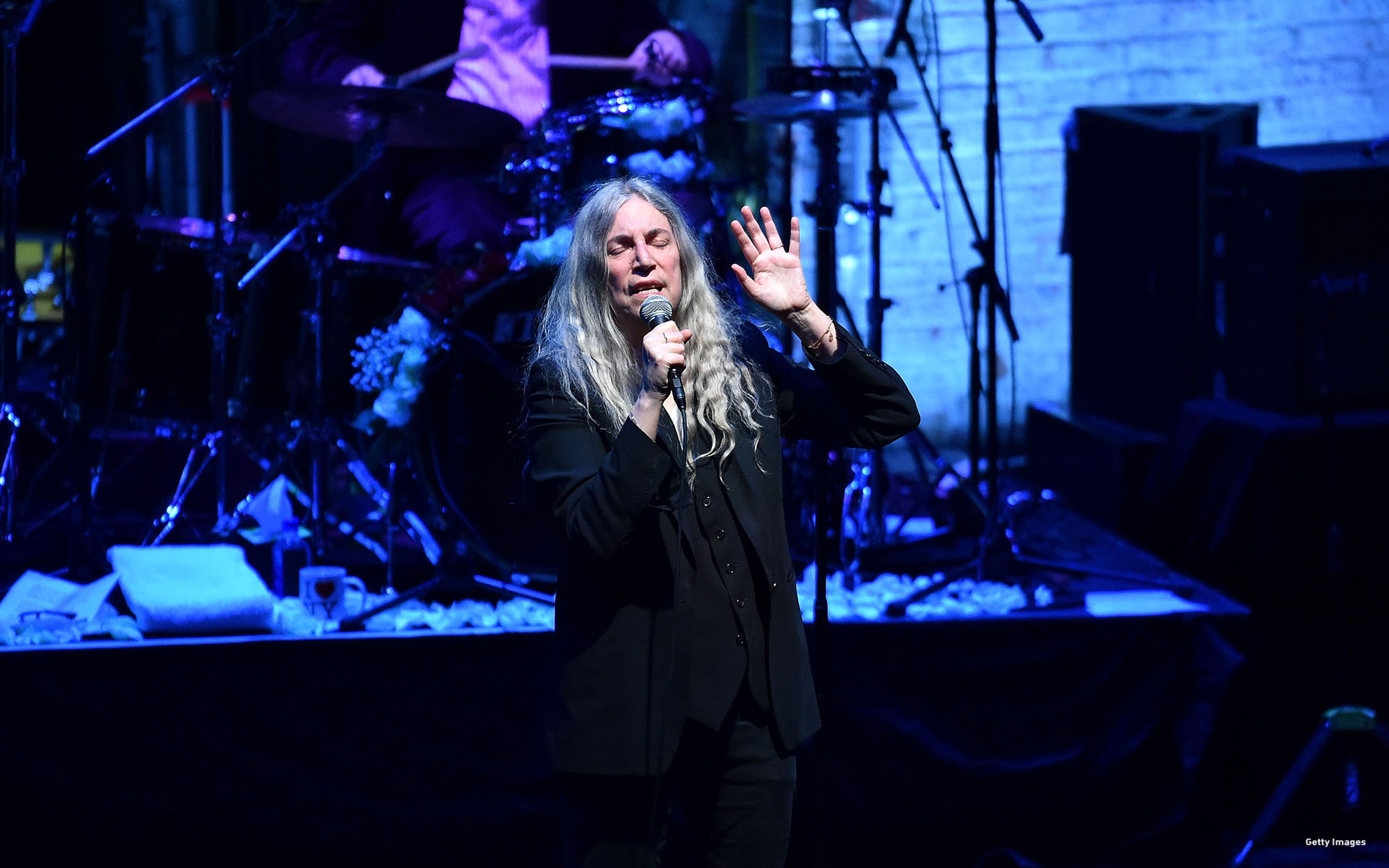 Sure, punk icon and award-winning author Patti Smith seems too mercurial for social media. But since she joined Instagram in May, she's embraced the platform in the same gloriously unselfconscious way she conducts her whole career. Her feed is a unique meeting-point of travelogue, rock archive, and endearingly banal road diary – recently, she even shared a snap of her toothbrush. And really, how can you not want to follow someone who calls the selfie a "self-picture?"
9. WHAT TO STREAM WHEN YOU FANCY SOMETHING EASY-BREEZY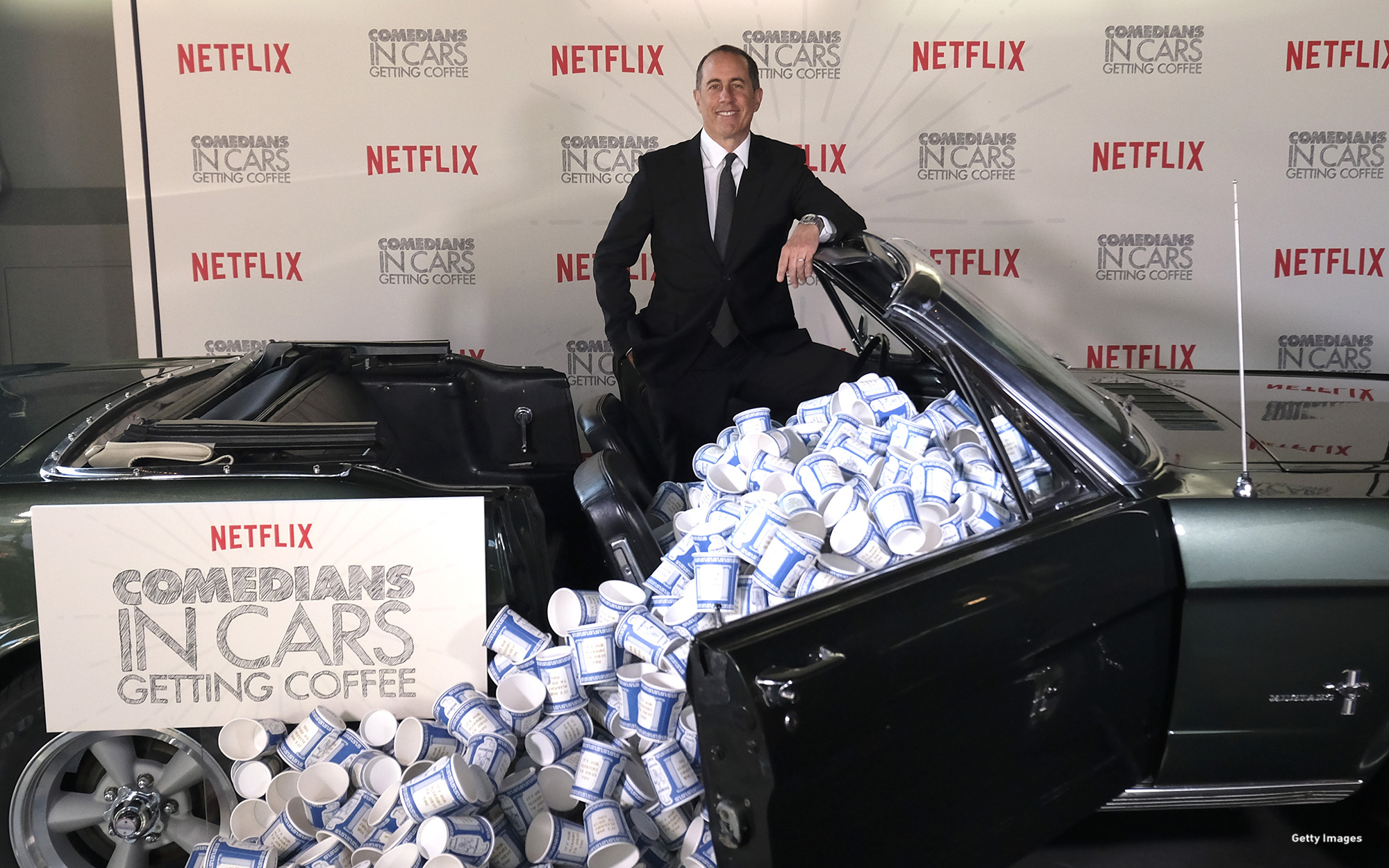 Now on its 10th season, Jerry Seinfeld's Netflix series remains surprisingly infectious. That's partly because it's good, uncomplicated fun: imagine Carpool Karaoke with more caffeine and fewer tunes. But it's also because Seinfeld continues to attract A-list guests who know how to blend jokes, anecdotes, and reminiscences. Premiering Friday, this new run of episodes teams him with a varied bunch of driving buddies including Dave Chappelle, Ellen DeGeneres, Jerry Lewis, and Kate McKinnon. Chances are, you'll thoroughly enjoy at least a couple of their road trips.
10. AND FINALLY, WHAT TO LISTEN TO WHEN YOU'RE IN THE MOOD FOR FULL-ON POP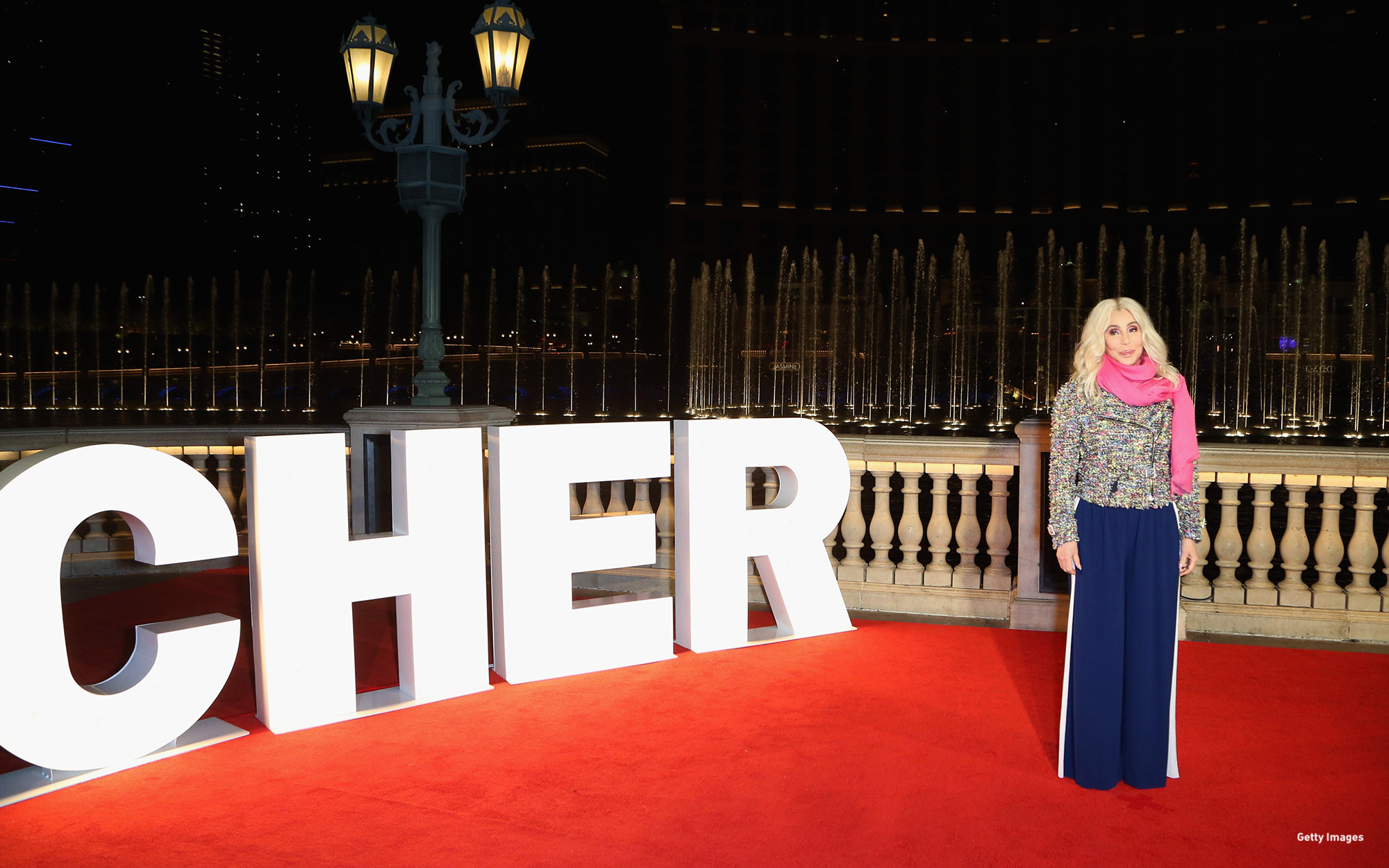 It's been a decade coming, but the Mamma Mia! sequel is now less than three weeks away. To whet our appetites, this soundtrack teaser has been released to streaming services. "Fernando" is one of ABBA's most wistful tunes, and Cher — who plays Meryl Streep's mom in the movie — tackles it with gusto. With Andy Garcia restricted to low-key backing vocals, this sounds exactly how you'd want Cher doing ABBA to sound: strong, sparkly, and sweetly emotional.
What are your plans for this week? 
Read More