This week's On the Beat has titles that will make you laugh, titles that will make you gasp, and titles that will maybe make you feel a little emotional. Without further ado, let's get stuck in.
1. WHAT TO WATCH IF YOU'RE A SUCKER FOR U.K. SCI-FI (AND OF COURSE YOU ARE)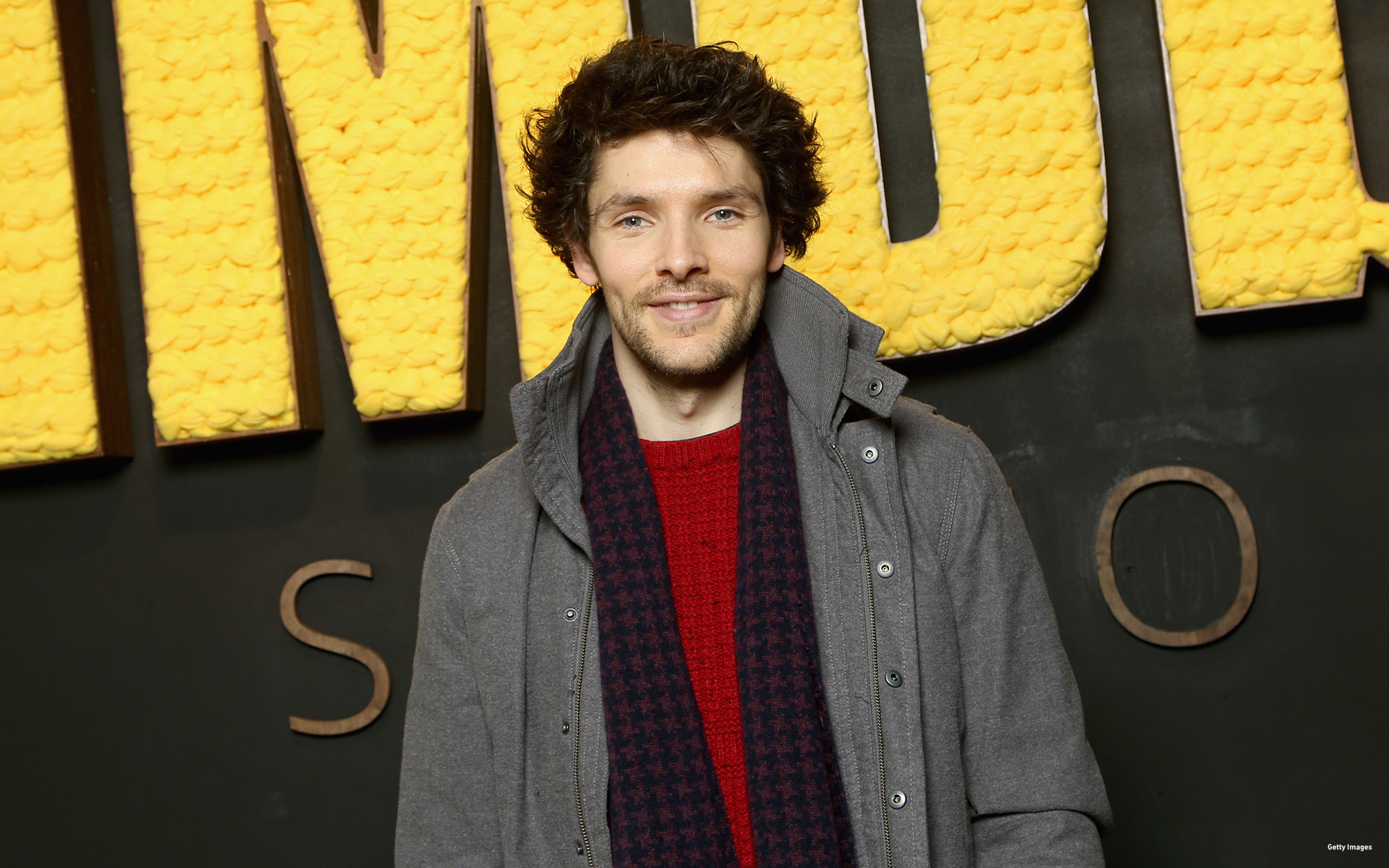 This British sci-fi series has won plenty of praise for its depiction of an alternate reality where humans and subservient robots called Synths exist — or rather, struggle to exist — alongside one another. Debuting Tuesday on AMC, season three follows the Synth community's battle to win acceptance and rights from a U.K. whose human population distrusts them. Though its premise may seem broadly similar to Westworld's, Humans generally offers a less flashy and more nuanced take on the age-old A.I. debate. Merlin's Colin Morgan, Sherlock's Gemma Chan, and Nashville's Sam Palladio lead a strong ensemble cast.
2. WHAT TO TRY IF YOU LIKE YOUR DETECTIVE SHOWS PRETTY DARK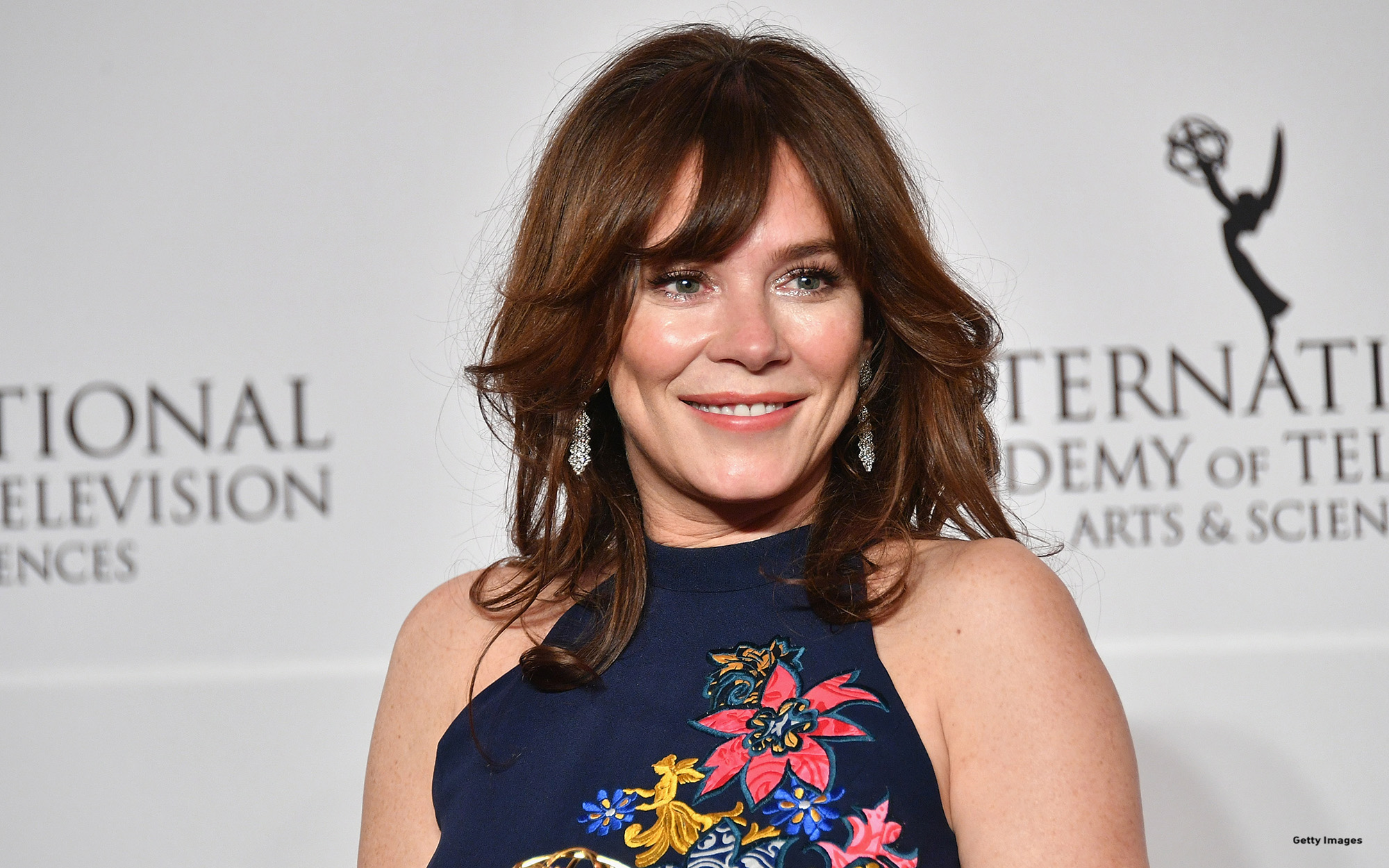 Created by The Bridge's Hans Rosenfeldt, this British detective series has a definite Nordic flavor. Launching Friday on Netflix, season two follows London detective Marcella Backland (Pushing Daisies' Anna Friel) as she investigates a serial killer targeting children. At the same time, she's battling her ex-husband (Fortitude's Nicholas Pinnock) for custody of their kids and suffering blackouts which cause gaps in her memory. It's intense and visceral stuff driven by a searing performance from Friel, who won an International Emmy for her work in season one.
3. WHAT TO READ IF YOU'RE STILL MISSING CARRIE FISHER AND DEBBIE REYNOLDS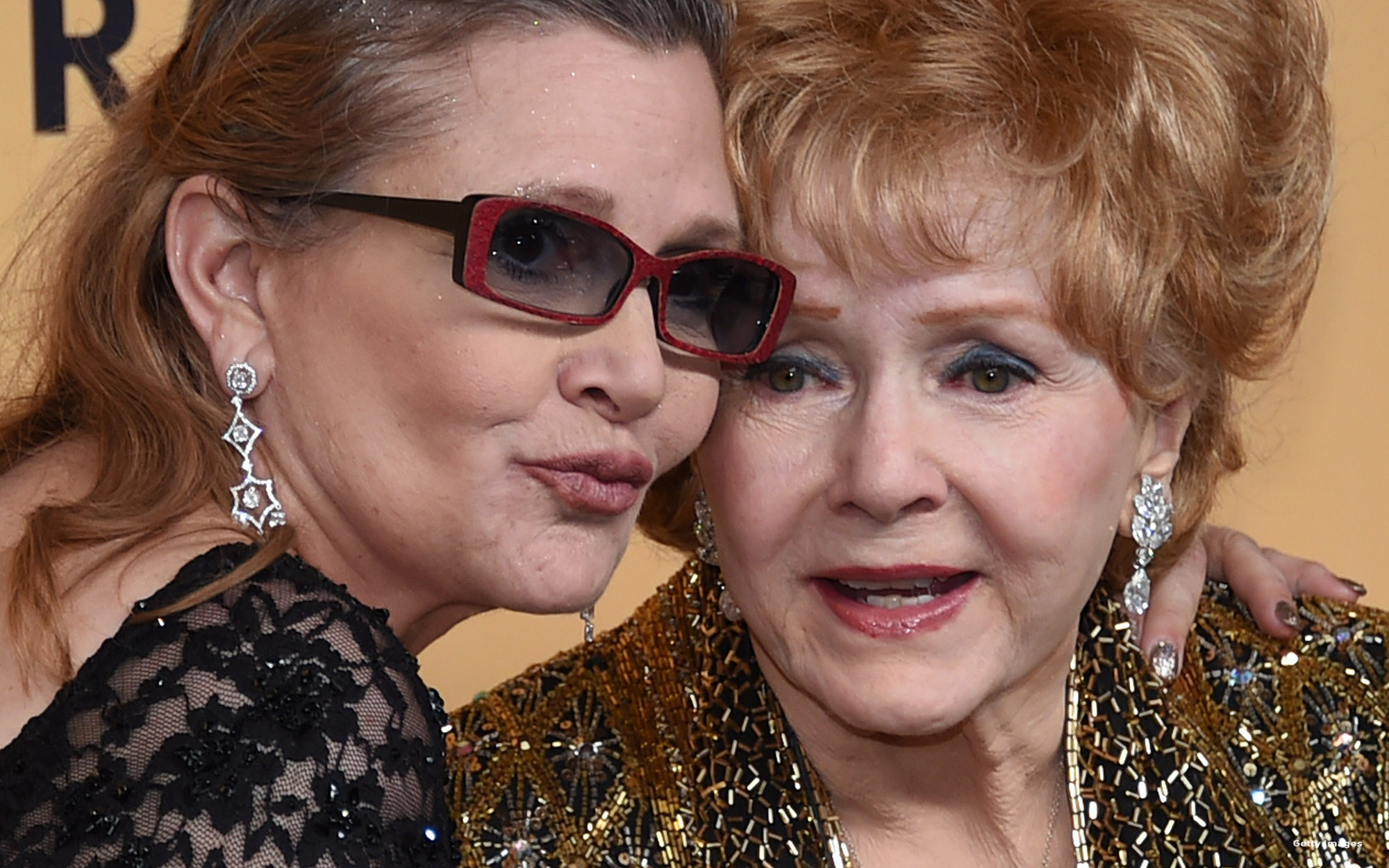 As the brother of Carrie Fisher and son of Debbie Reynolds, Todd Fisher's life is inextricably linked with two Hollywood legends, who sadly died within 24 hours of one another in December 2016. As its affectionate title suggests, this book published Tuesday is no Mommie Dearest-style hatchet job. Instead, it's an intimate and warm-hearted memoir filled with poignant and humorous memories of the two actresses — Carrie Fisher, lest we forget, is a woman whose ashes are kept in a Prozac pill-shaped urn. Factor in the book's 32 pages of previously unseen photos and it becomes a real treat for old-Hollywood enthusiasts.
4. WHAT TO GO SEE IF YOU LIKE A LEAD CHARACTER YOU CAN'T QUITE GET TO GRIPS WITH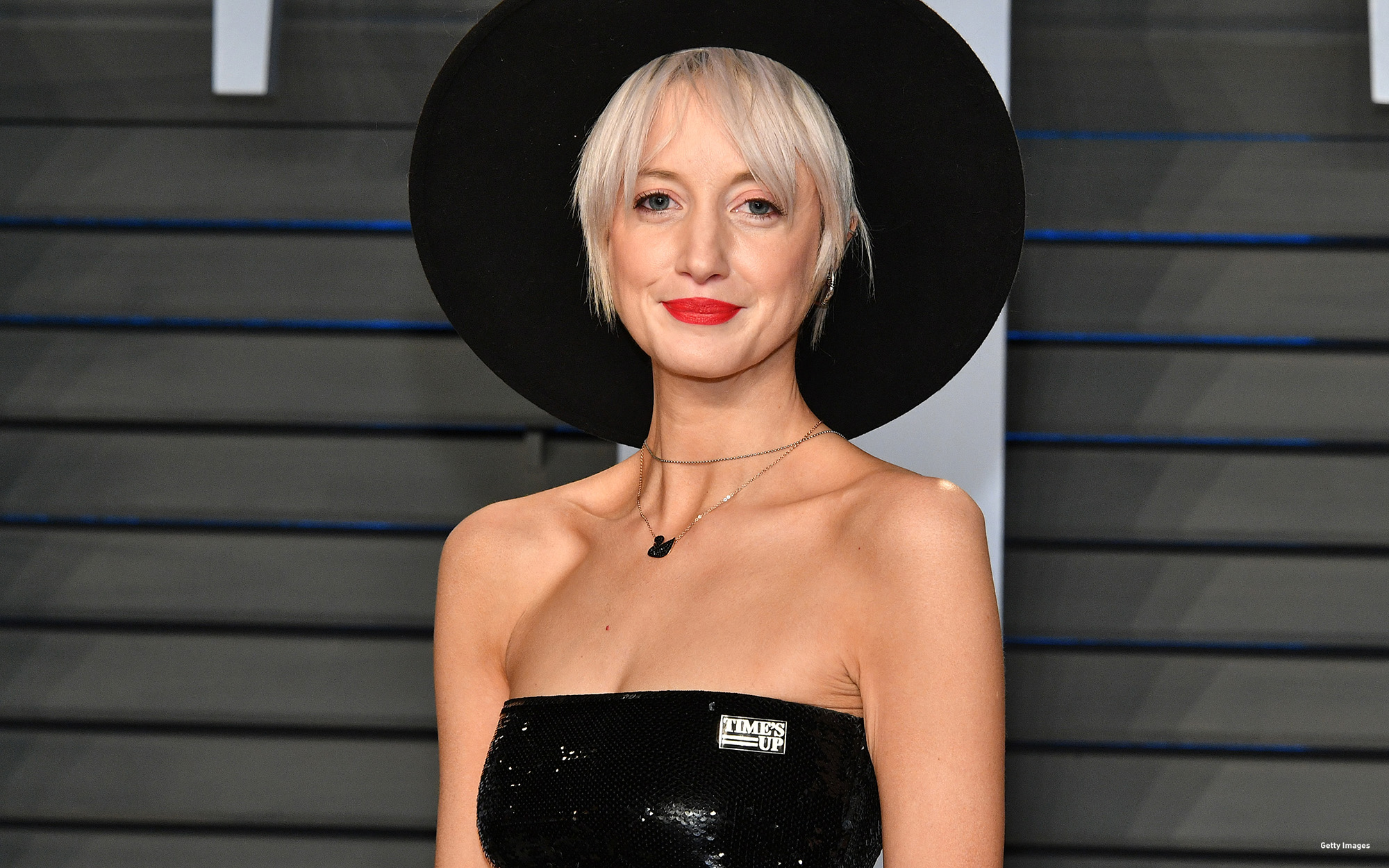 This psychological drama opening in theaters Friday is powered by a mesmerizing performance from Andrea Riseborough (Birdman, Black Mirror). She plays Nancy Freeman, a dissatisfied 35-year-old who invents internet personas and life experiences to make herself feel more connected to the world. When she meets a couple (Steve Buscemi and J. Smith-Cameron) whose daughter went missing 30 years ago, she convinces herself (and perhaps them) that they could be her real parents. Though Riseborough's title character is deeply flawed, writer-director Christina Choe never allows us to judge her too harshly, making Nancy a fresh and fascinating watch.
5. WHAT TO PLAY IF YOU LIKE POP SONGS THAT PACK A PUNCH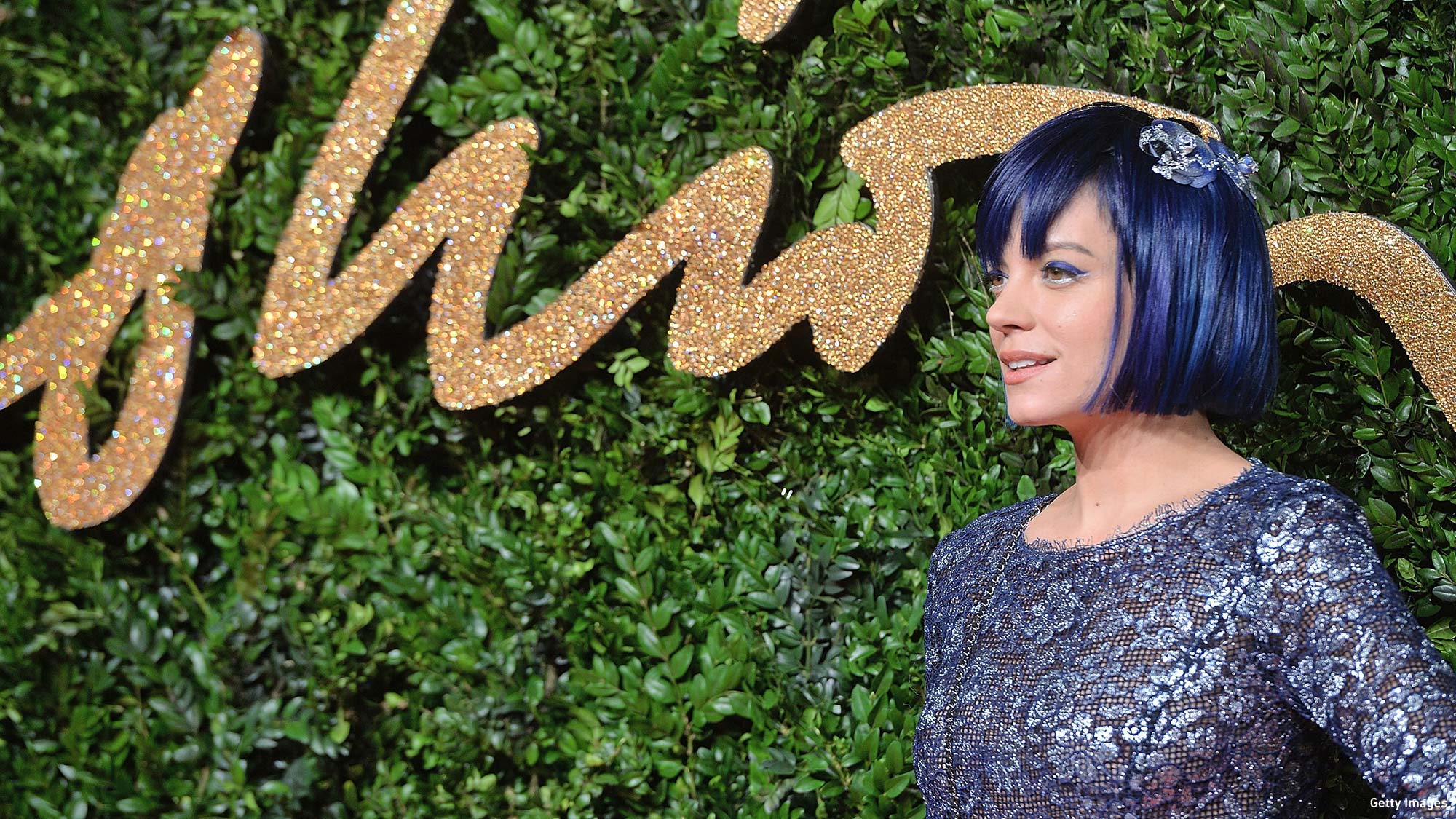 British pop singer Lily Allen has always been a brilliant and distinctive lyricist, but this fourth album dropping Friday is her most honest yet. Several songs dissect the breakdown of her marriage with heartbreaking detail. "I turned a strong man weak," she sings on "What You Waiting For." Elsewhere, Allen pushes away her partying days on "Trigger Bang," confronts her maternal guilt on "Three," and reassures women they'll "get a piece of that patriarchy pie" on "Cake." Unsurprisingly given the subject matter, No Shame is Allen's least upbeat album to date, but it also contains some of her most compelling and affecting work.
6. WHAT TO STREAM TO KICKSTART YOUR PRIDE MONTH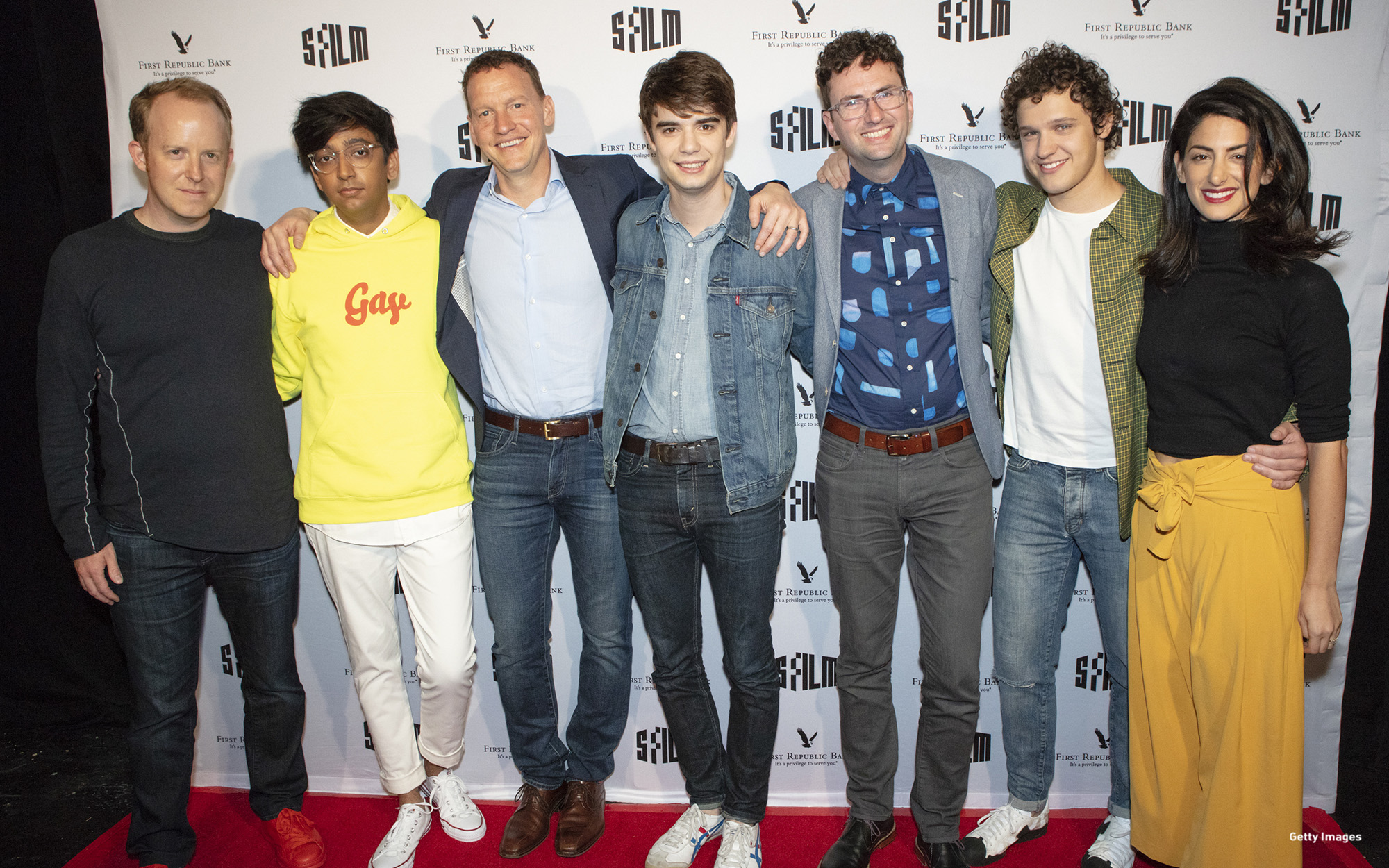 This coming-of-age film premiering Friday on Netflix centers on a popular high school student (rising star Daniel Doheny) getting to grips with his sexuality. But while the premise is broadly similar to another recent teen movie, Love, Simon, the execution from writer-director Craig Johnson (The Skeleton Twins, Wilson) is a little less slick, and a little more quirky. Winningly performed by a talented young cast, Alex Strangelove peppers its coming out narrative with enough risqué jokes and surprising diversions to feel like an important movie in its own right.
7. WHAT TO TRY IF YOU LIKE A COMEDY WITH A SERIOUS EDGE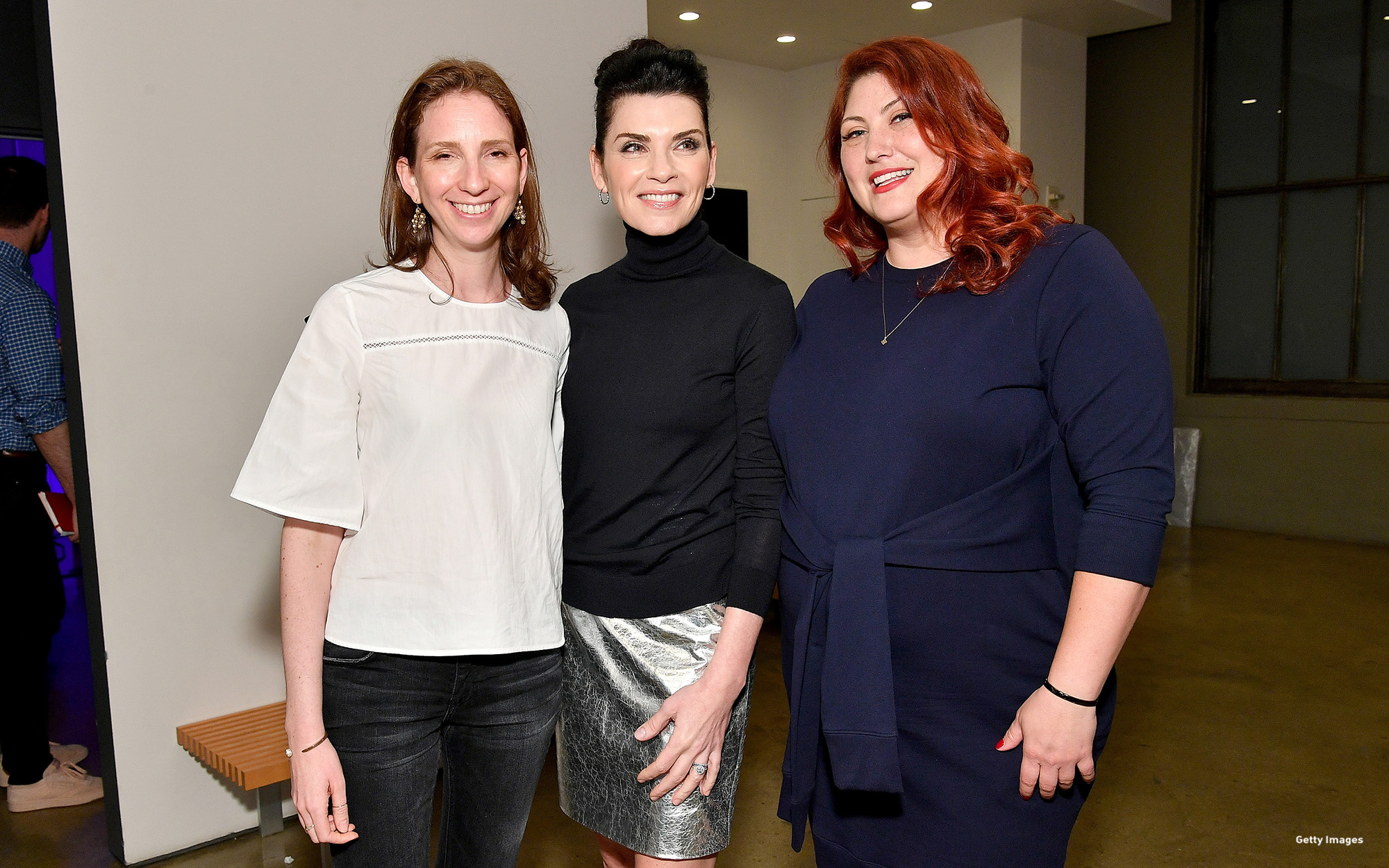 Based on Sarai Walker's acclaimed debut novel Dietland, this black comedy series premiering Monday on AMC looks super-topical in the #MeToo era. Rising star Joy Nash plays Plum Kettle, a ghostwriter for a fancy NYC fashion magazine who struggles with self-esteem and body-image issues. As she embarks on a path towards self-acceptance, she stumbles upon a staunch female empowerment group who could be responsible for a series of attacks on male abusers. It's definitely an intriguing premise, and Dietland has the talent to make it work: Marti Noxon (Buffy the Vampire Slayer, Unreal) serves as showrunner, while Julianna Margulies co-stars as Plum's imposing boss.
8. WHAT TO PLAY WHEN YOU FANCY SOMETHING A BIT DIFFERENT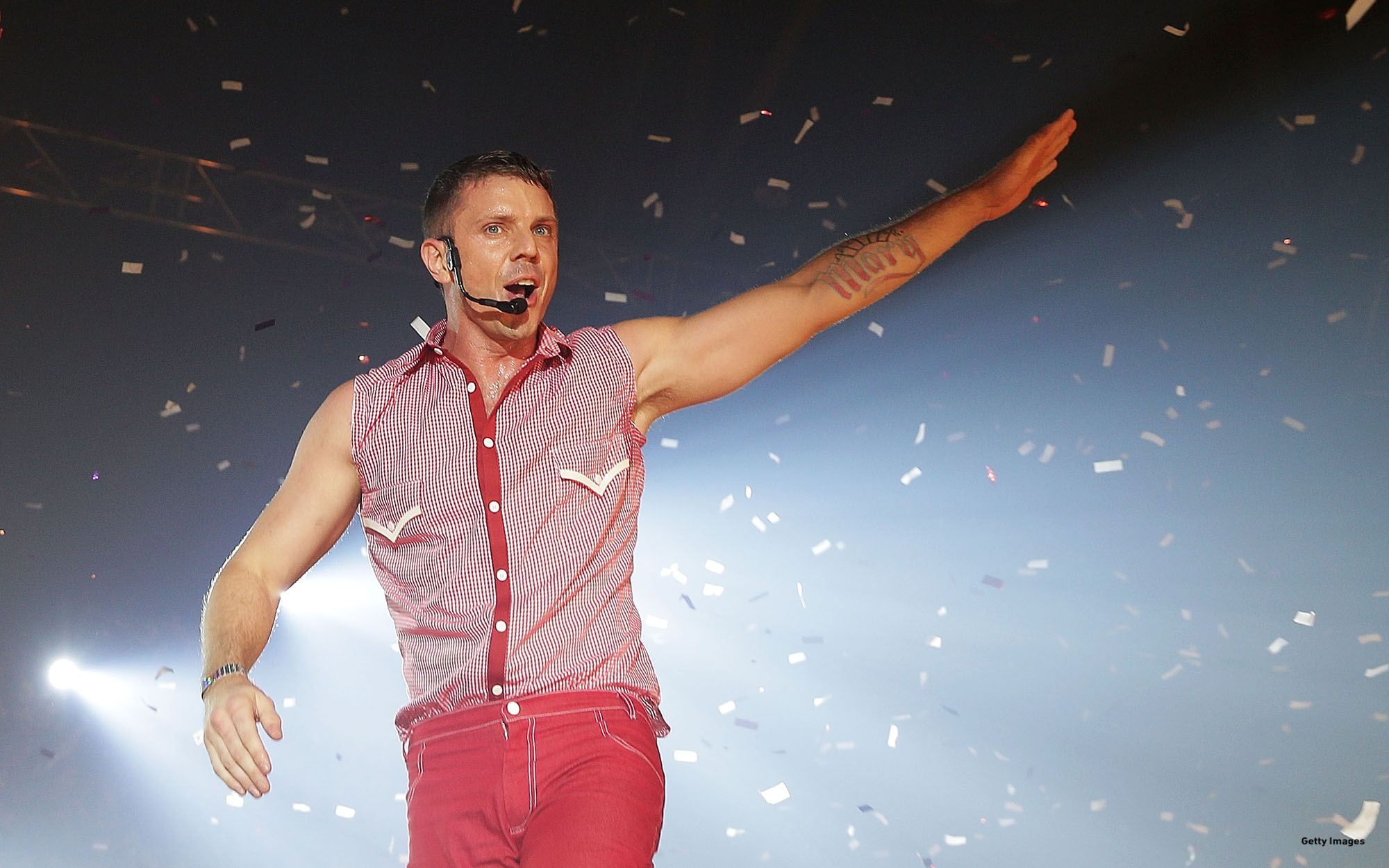 Former Scissor Sisters frontman Jake Shears is keeping busy this year: in January, he made his Broadway debut in Kinky Boots; then in March he published the candid memoir Boys Keep Swinging. Now comes this first taster from his debut solo album due August. Quirky yet catchy, it's a bluesy stomper which shows off his versatile voice and love of peak-period Elton John. If you're sold, you can also check out the cabaret-themed video, which really captures Shears' flamboyant charms.
9. WHAT TO STREAM TO SEE WHAT THE FANS' FUSS IS ALL ABOUT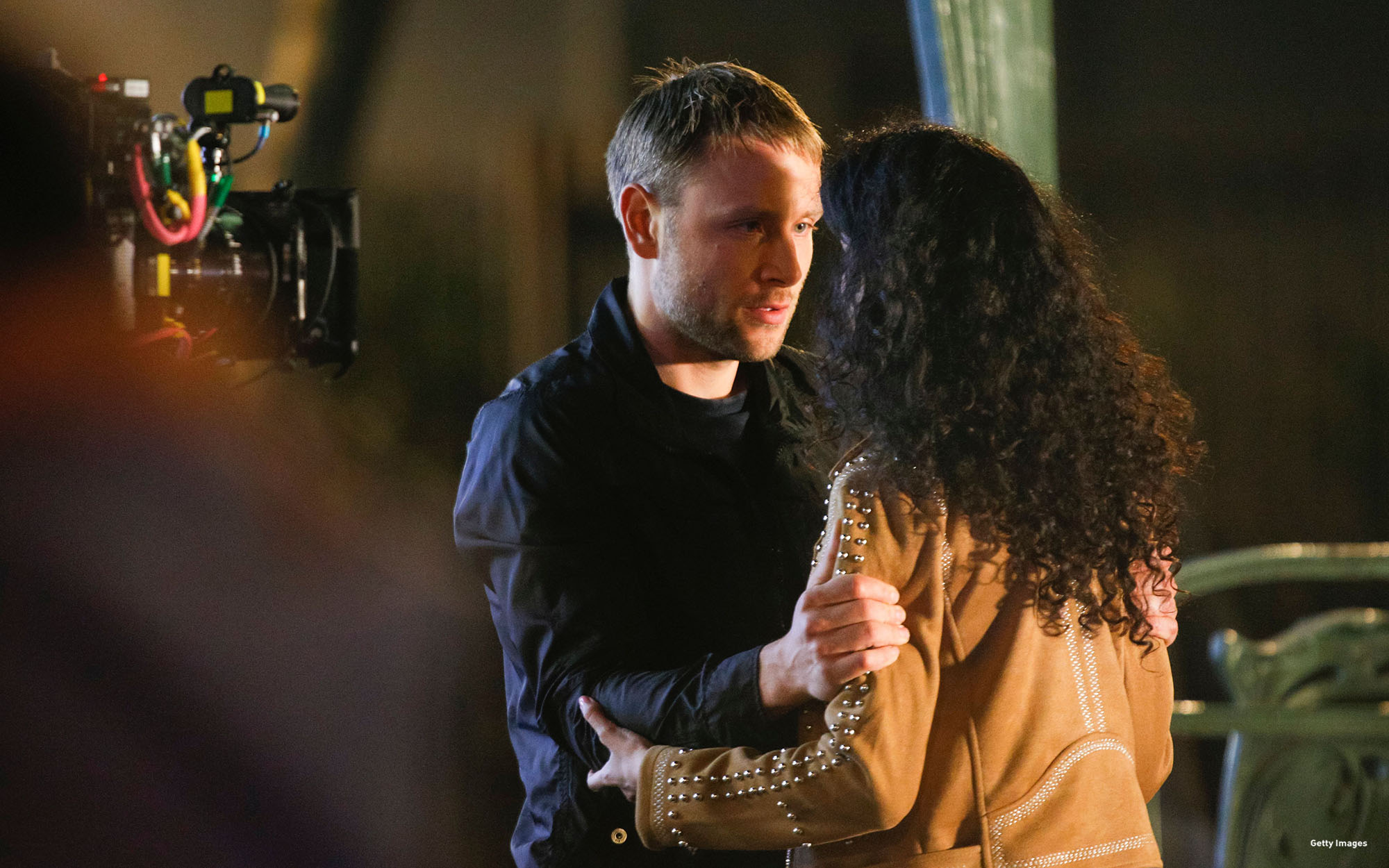 Last June, Netflix announced it was canceling this sci-fi series from The Matrix creators Lily and Lana Wachowski, saying its cult fanbase wasn't large enough to justify hefty production costs. Fans rallied, and following a vocal online campaign, Netflix backtracked slightly and commissioned this two-hour series finale premiering Friday. The show's premise is kind of convoluted, but essentially Sense8 follows eight human beings from different parts of the world who discover they're mentally connected and can communicate telepathically with one another. It's not the most streamlined sci-fi show around, but Sense8's stunning visuals, sensitive exploration of LGBTQ identities, and fantastic multinational cast definitely make it worth investigating.
10. AND FINALLY, WHAT TO WATCH IF YOU CAN'T RESIST A GLITZY AWARDS SHOW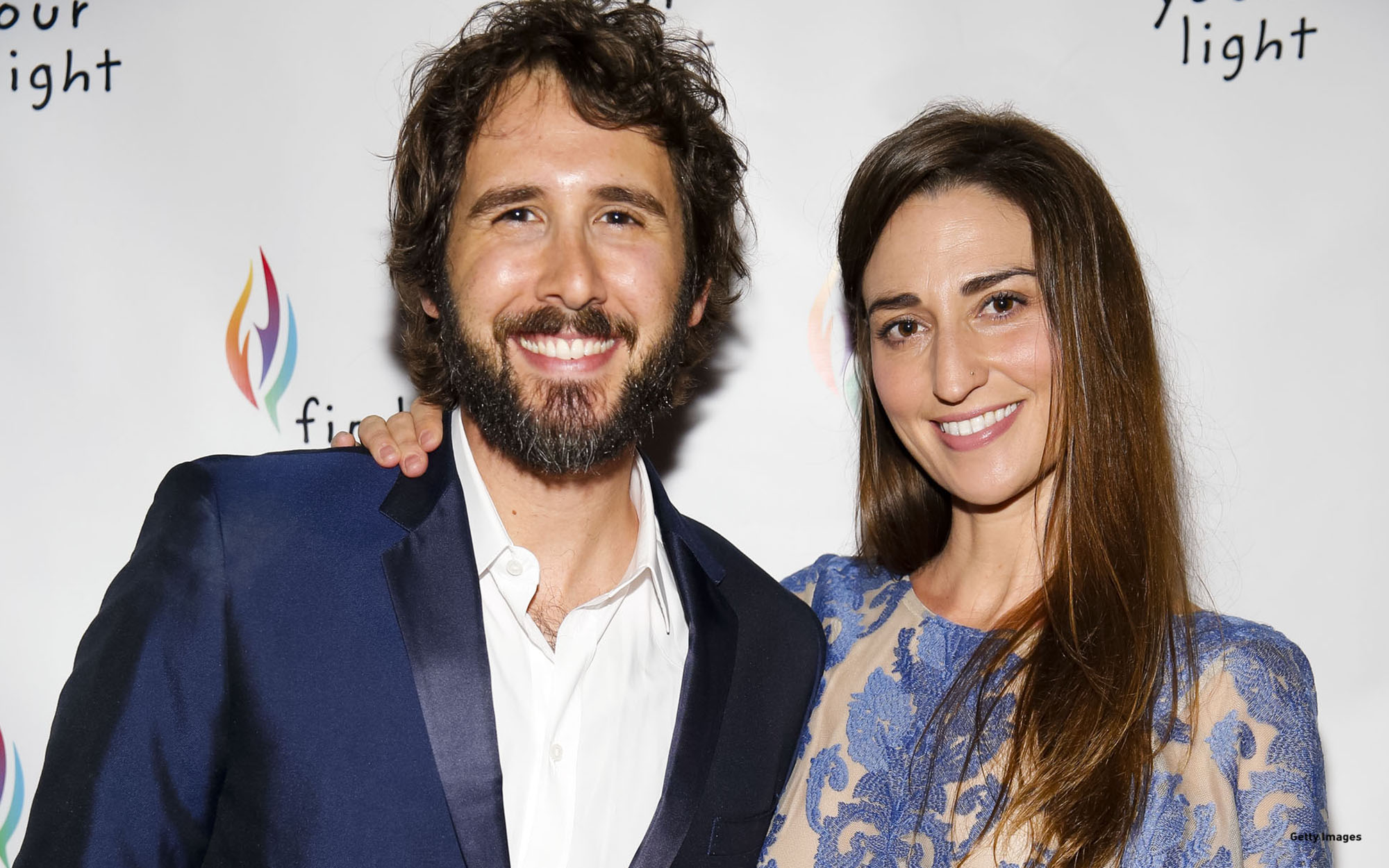 This year's Tony Awards, hosted by Josh Groban and Sara Bareilles, will have a strong British presence. J.K. Rowling's Harry Potter and the Cursed Child is hot favorite to win Best Play, while Andrew Garfield, Mark Rylance, and Diana Rigg are all in the running for acting prizes. But the big sentimental story is Glenda Jackson, who could seal her remarkable acting comeback after 25 years as a Member of Parliament by winning Best Actress in a Play for her performance in Three Tall Women. Tune in live Sunday night on CBS to find out if she does it.
What are your plans for this week? 
Read More