This week's On the Beat is a real treat for music lovers, whatever their preferred genre. But don't worry if you're more of a film and TV fan, because there's masses of that to investigate, too.
1. WHAT TO WATCH FOR A GLIMPSE OF LOVE IN A DIFFERENT ERA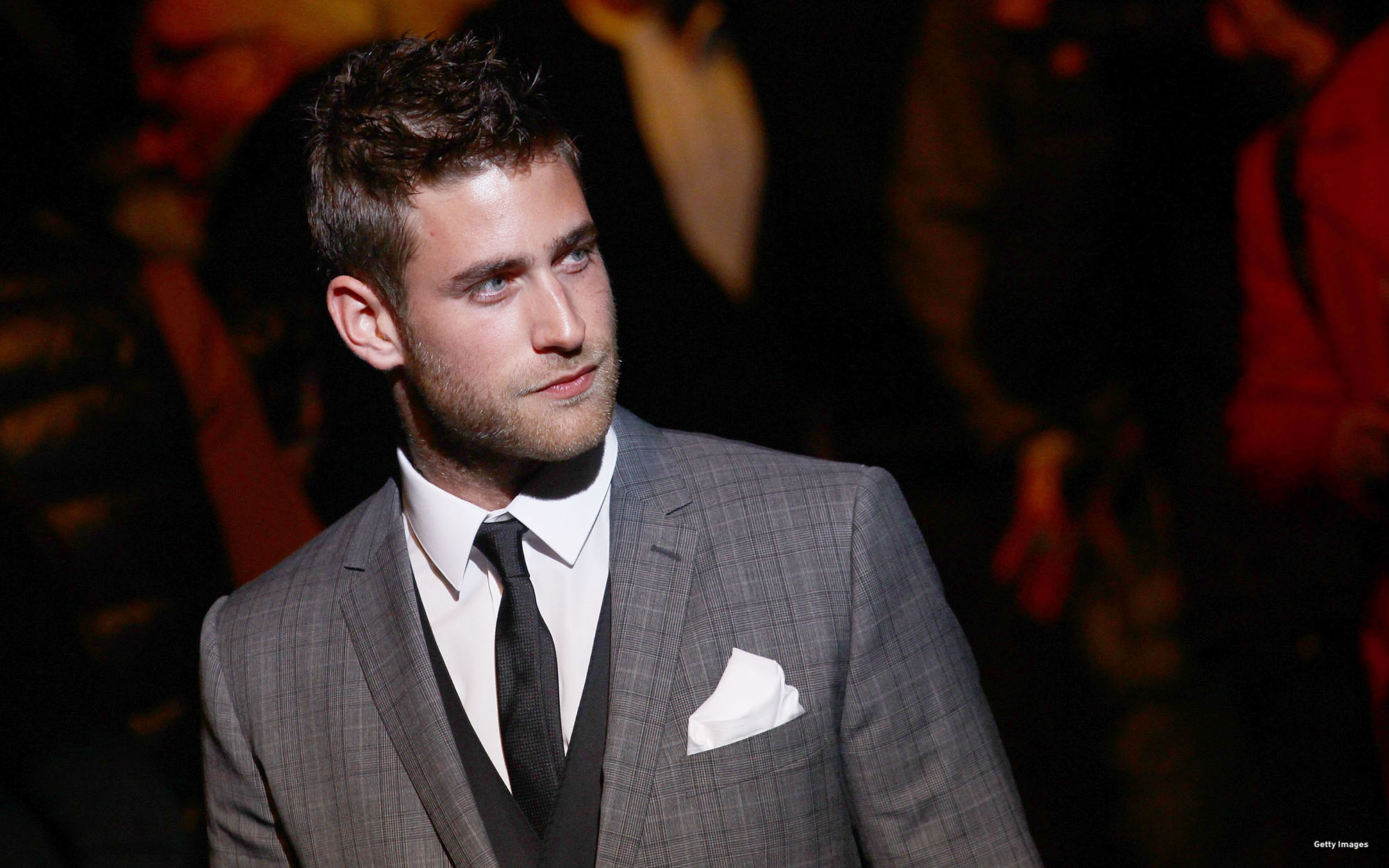 This first TV drama from novelist Patrick Gale aired in the U.K. as part of the BBC's "Gay Britannia" season marking the 50th anniversary of homosexuality being decriminalized. Now, its U.S. premiere Sunday on CBS is perfectly-timed for Pride month. Set during World War II, it follows British Army Captain Michael (Dracula's Oliver Jackson-Cohen) as he falls for artist Thomas (Page Eight's James McArdle) despite the fact he has a fiancé Flora (The Go-Between's Joanna Vanderham) waiting for him at home. Sensitively written and beautifully performed, this is a devastating portrait of an illicit love affair given added luster by Dame Vanessa Redgrave, who plays the present-day Flora.
2. WHAT TO WATCH TO RESTORE YOUR FAITH IN HUMANITY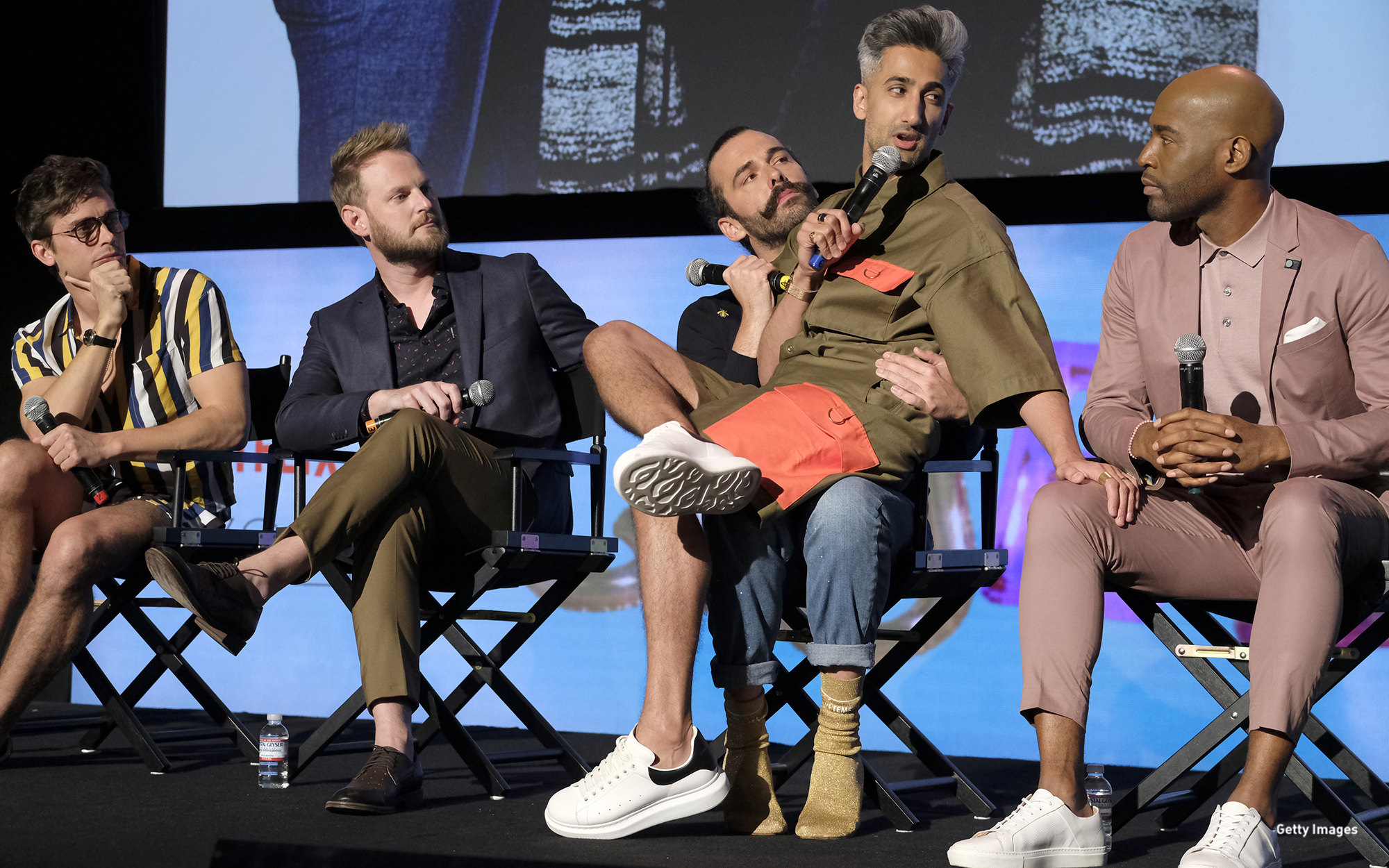 Yes, it's back already! The reality reboot has been such a breakout hit that Netflix has scheduled season two to launch Friday — less than six months since season one debuted. If you haven't caught an episode yet, the format is broadly similar to the original Bravo show: five queer experts advise someone — not necessarily a straight guy — on how improve their grooming, dress sense, cultural awareness, home decor, and culinary skills. Queer Eye's premise could have felt crass in 2018, but this series is so well-cast and sensitively-made that it's actually an uplifting and emotional joy to watch.
3. WHAT TO READ IF YOU CAN'T RESIST A CELEBRITY ANECDOTE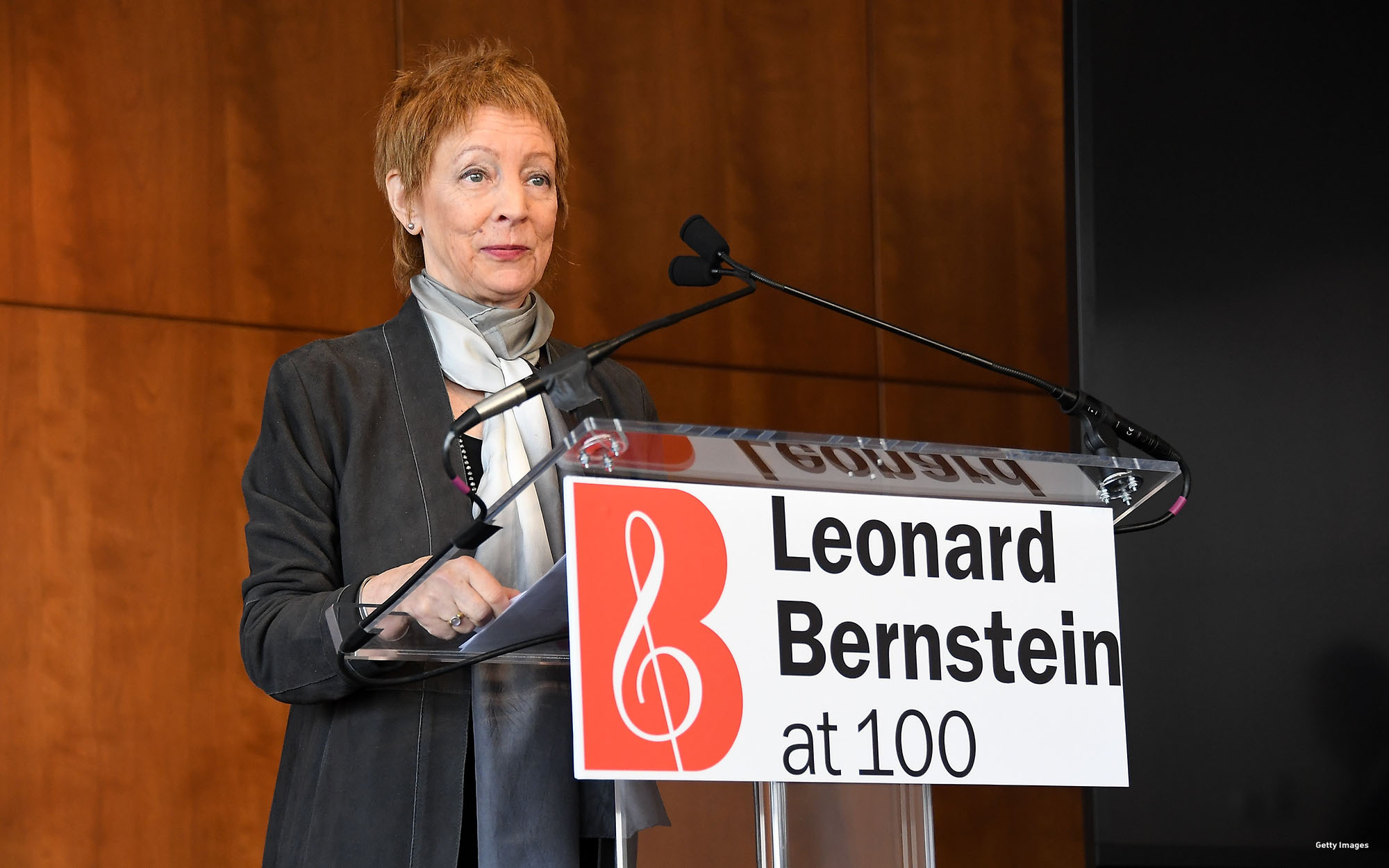 Leonard Bernstein is a legend of American music: he served as the New York Philharmonic's music director for 11 years, and composed the scores for West Side Story, On the Town, and Candide. Published Tuesday, this memoir from daughter Jamie (herself an acclaimed filmmaker) offers a gossipy but affectionate insight into life with such an illustrious and well-connected father. Alongside candid family reminiscences, Bernstein packs in fascinating anecdotes about her encounters with John Lennon, the Kennedys, Michael Jackson, and many more.
4. WHAT TO TRY WHETHER YOU REMEMBER THEM FROM THE '90S OR NOT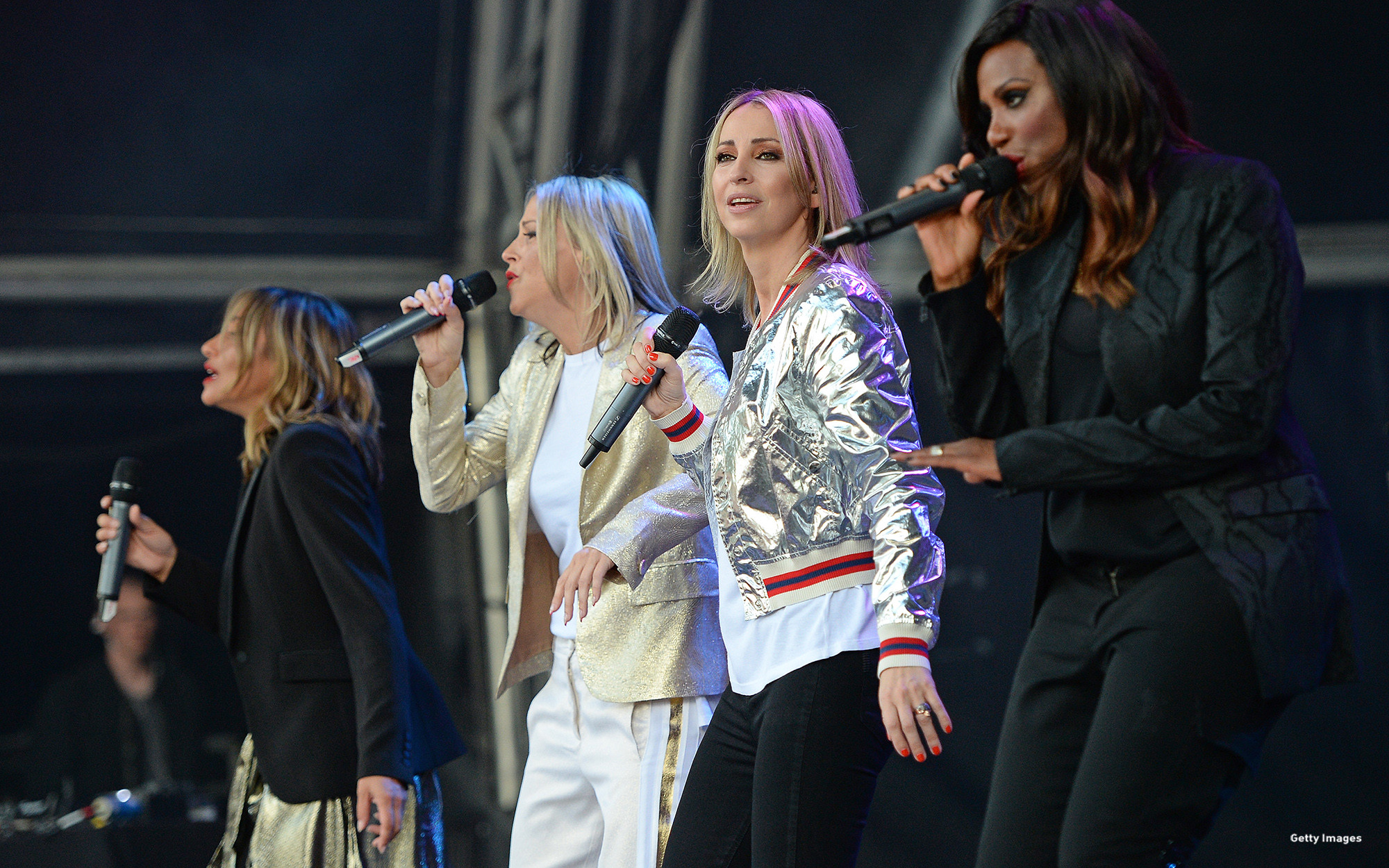 Two decades after cracking the U.S. top ten with "Never Ever," Anglo-Canadian girl-group All Saints are enjoying a classy second act. Their 2016 comeback album Red Flag was elegant and well-judged; a follow-up called Testament, due August, will feature new collaborations with revered electro producer William Orbit. Lead single "Love Lasts Forever" is a shimmering pop gem which shows off their glorious four-part vocal harmonies as it glides towards a dramatic, gospel-flecked crescendo. It's sublime stuff which really leaves you wanting more from the group.
5. WHAT TO WATCH FOR CLASSIC COURTROOM THRILLS AND SPILLS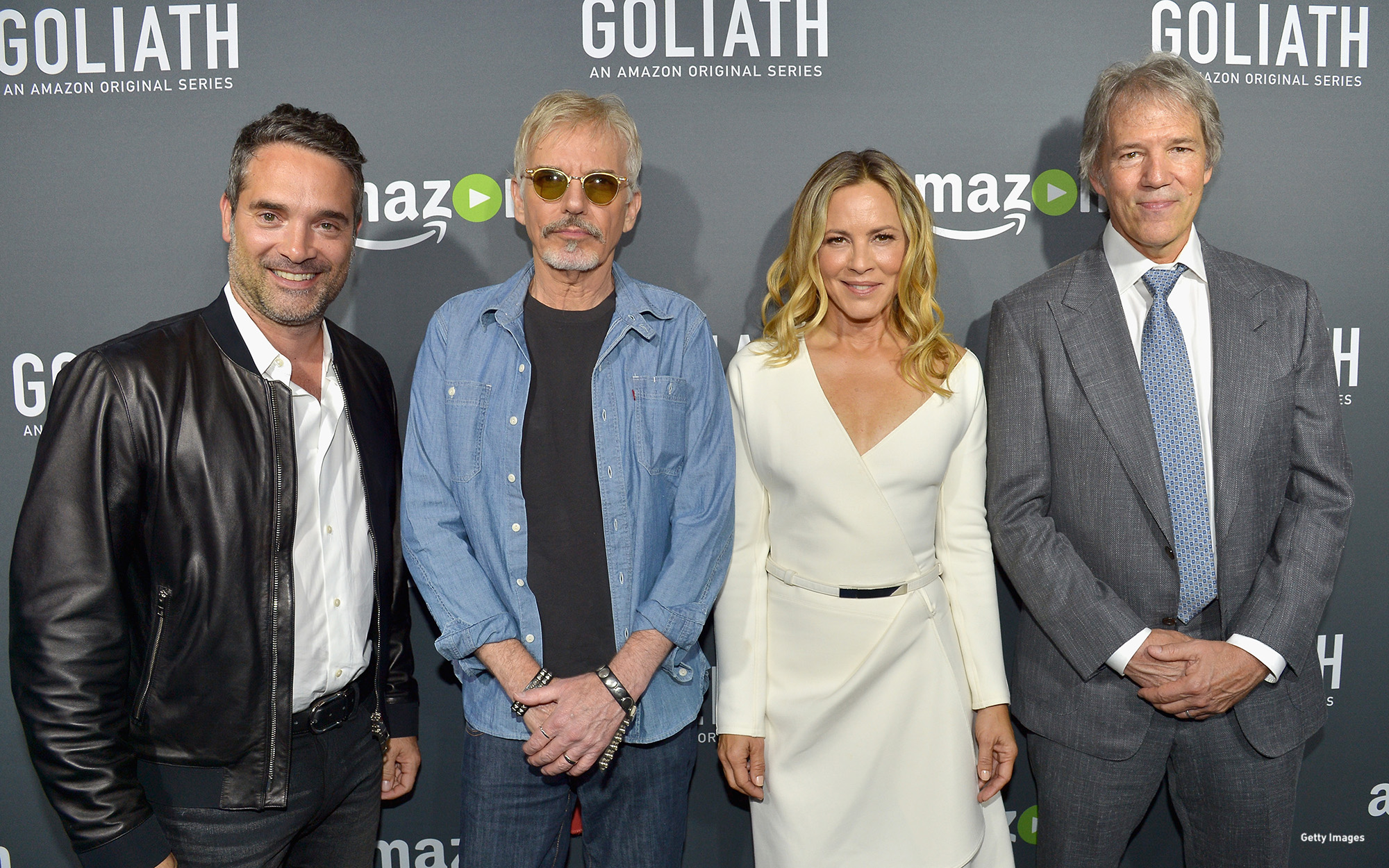 Though Billy Bob Thornton won a Golden Globe for his searing lead performance, Amazon's very decent legal drama flew slightly under the radar when it launched in 2016. Premiering Friday, this somewhat belated second season follows Thornton's resurgent attorney, a recovering alcoholic, as he defends a friend's teenage son accused of murder. If co-creators David E. Kelley (Boston Legal, Ally McBeal) and Jonathan Shapiro can maintain the focused, unfussy storytelling of season one, Goliath should prove to be a gritty and gripping watch.
6. WHAT TO PLAY WHEN YOU'RE CRAVING A BLAST OF SUMMER SUNSHINE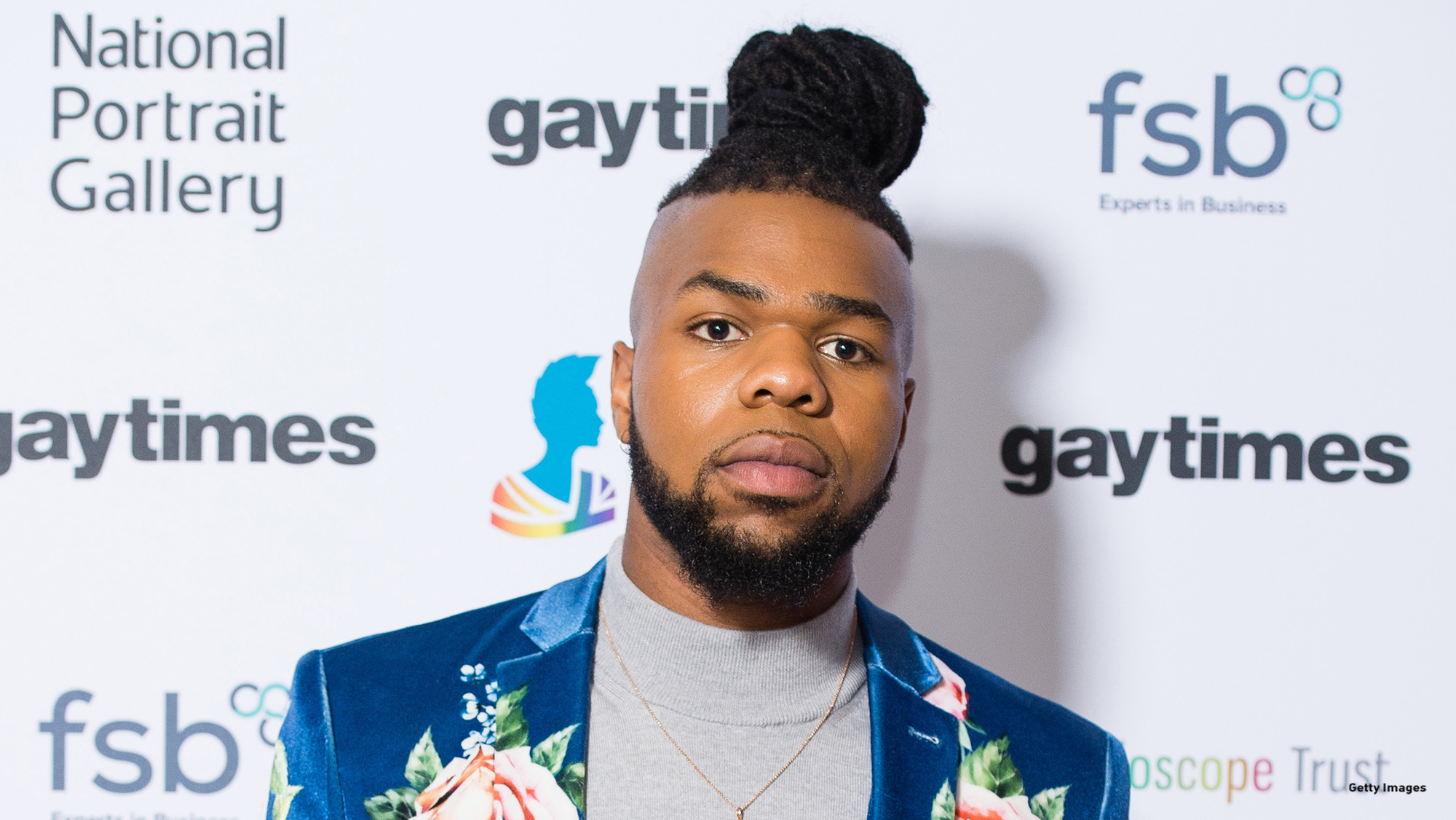 British singer-songwriter MNEK teams up with actress-turned-singer Hailee Steinfeld for this kaleidoscopic summer pop single. "Before you came into my life, everything was black and white," MNEK tells a new lover on the chorus. "Now all I see is color—like a rainbow in the sky." At just 23-years-old, the Londoner whose real name is Uzo Emenike has already crafted hits for Beyoncé, Dua Lipa, and Madonna. This dazzlingly catchy tune continues his own step into the spotlight.
7. WHAT TO READ IF YOU LOVE NEW WAVE MUSIC
Seymour Stein may not be a household name, but he's a genuine music industry legend. As co-founder of Sire Records, he signed groundbreaking artists including Madonna and Talking Heads; today, at 76, he's still Vice President of Warner Bros. Records. Published Tuesday, this memoir written with music journo Gareth Murphy captures Stein's distinctive personality — Ice T says he's "more of an edgy cat" than most record execs — and packs in fabulous anecdotes about The Smiths, The Cure, Lou Reed, and countless other artists he's worked with. It's a riveting insight into what Joni Mitchell famously called "the star-maker machinery behind the popular song."
8. WHAT TO PLAY WHEN YOU FANCY SOMETHING A LITTLE BIT SALTY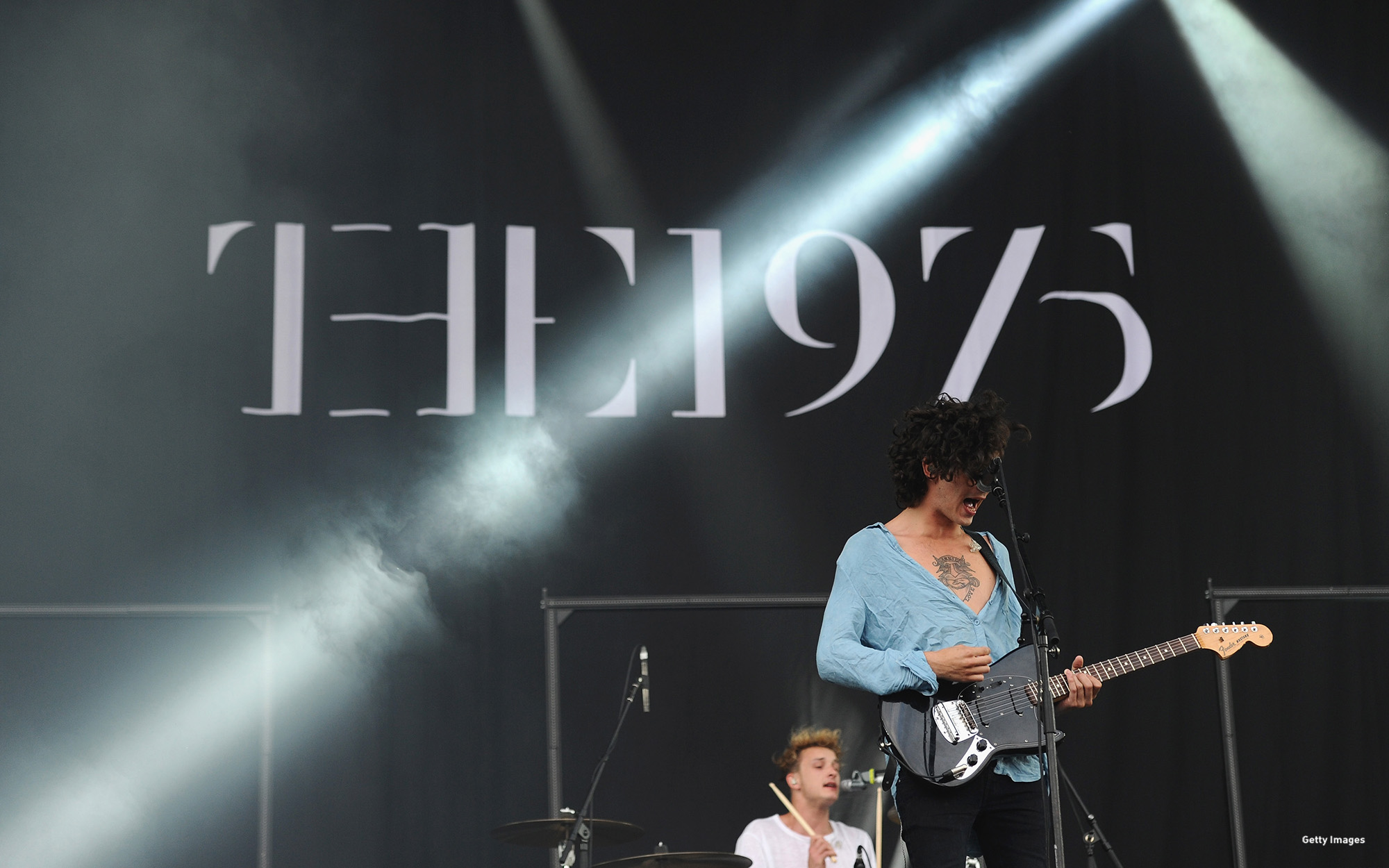 British indie band The 1975 topped the Billboard 200 with their last album, 2015's memorably-titled I Like It When You Sleep, for You Are So Beautiful yet So Unaware of It. This first track from their eagerly-anticipated follow-up, due later this year, is a real grower. Built around a squalling guitar riff, it finds charismatic frontman Matty Healy getting all worldly-wise at the grand old age of 29. "And what would you say to your younger self?" he asks, before answering himself wryly: "Growing a beard's quite hard / And whiskey never starts to taste nice." It's warm, witty, and pretty darn relatable.
9. WHAT TO REVISIT EVEN IF YOU DIDN'T ADORE THE LAST SEASON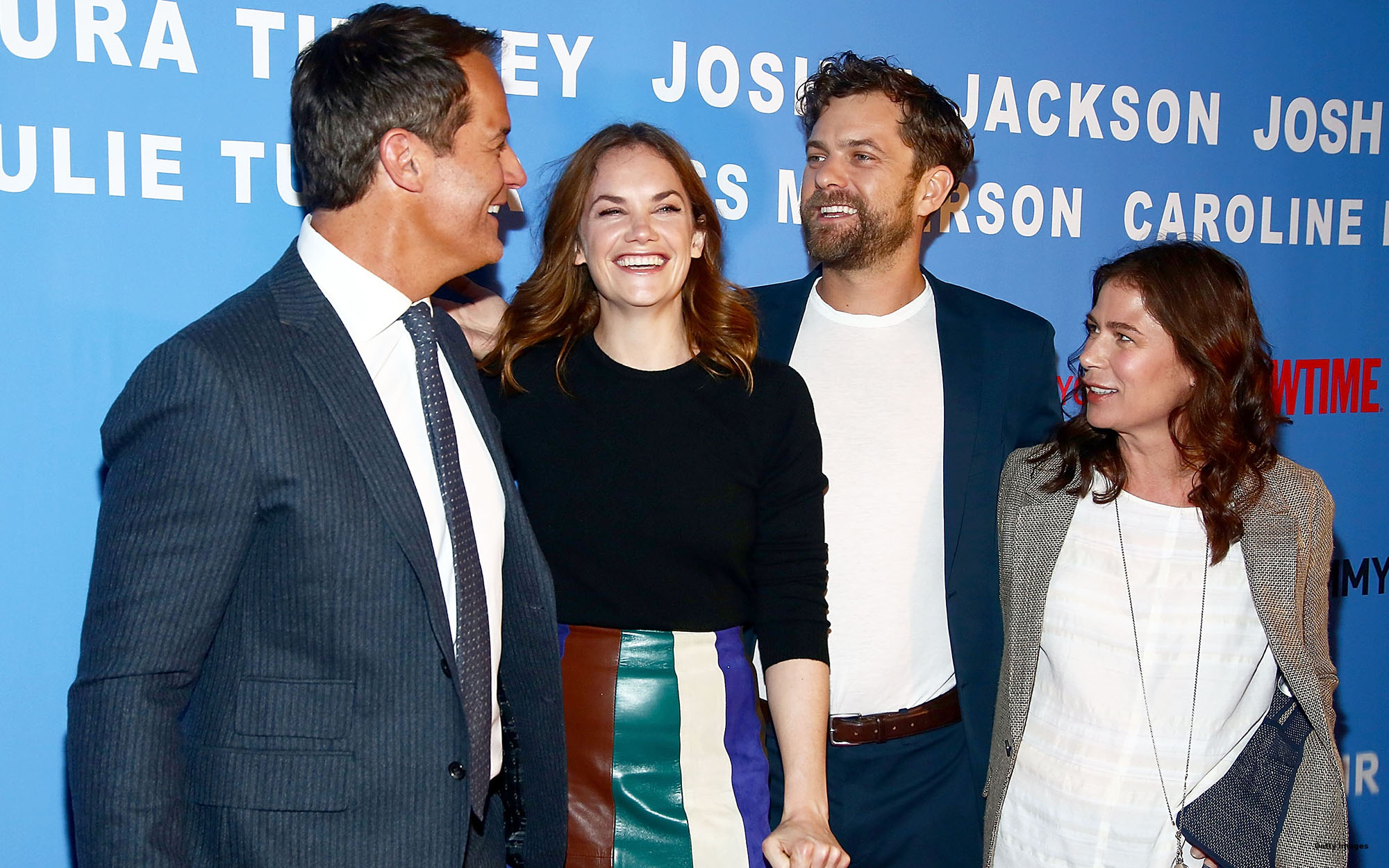 Though it began as a split-perspective exploration of an extra-marital affair between Noah (The Hours' Dominic West) and Alison (Luther's Ruth Wilson), this acclaimed Showtime drama has grown into a more traditional ensemble piece. Now, Maura Tierney and Joshua Jackson also shine brightly as their respective spouses. Many fans felt season three focused too heavily on West's character, so let's hope that season four redresses the balance when it premieres Sunday. Plot details are being kept under wraps, but trailers have revealed, intriguingly, that someone connected with Noah will be a declared a missing person. So, don't be surprised if The Affair manages to seduce you all over again.
10. AND FINALLY, WHAT TO GO SEE IN CASE IT'S HALF AS GOOD AS THE ORIGINAL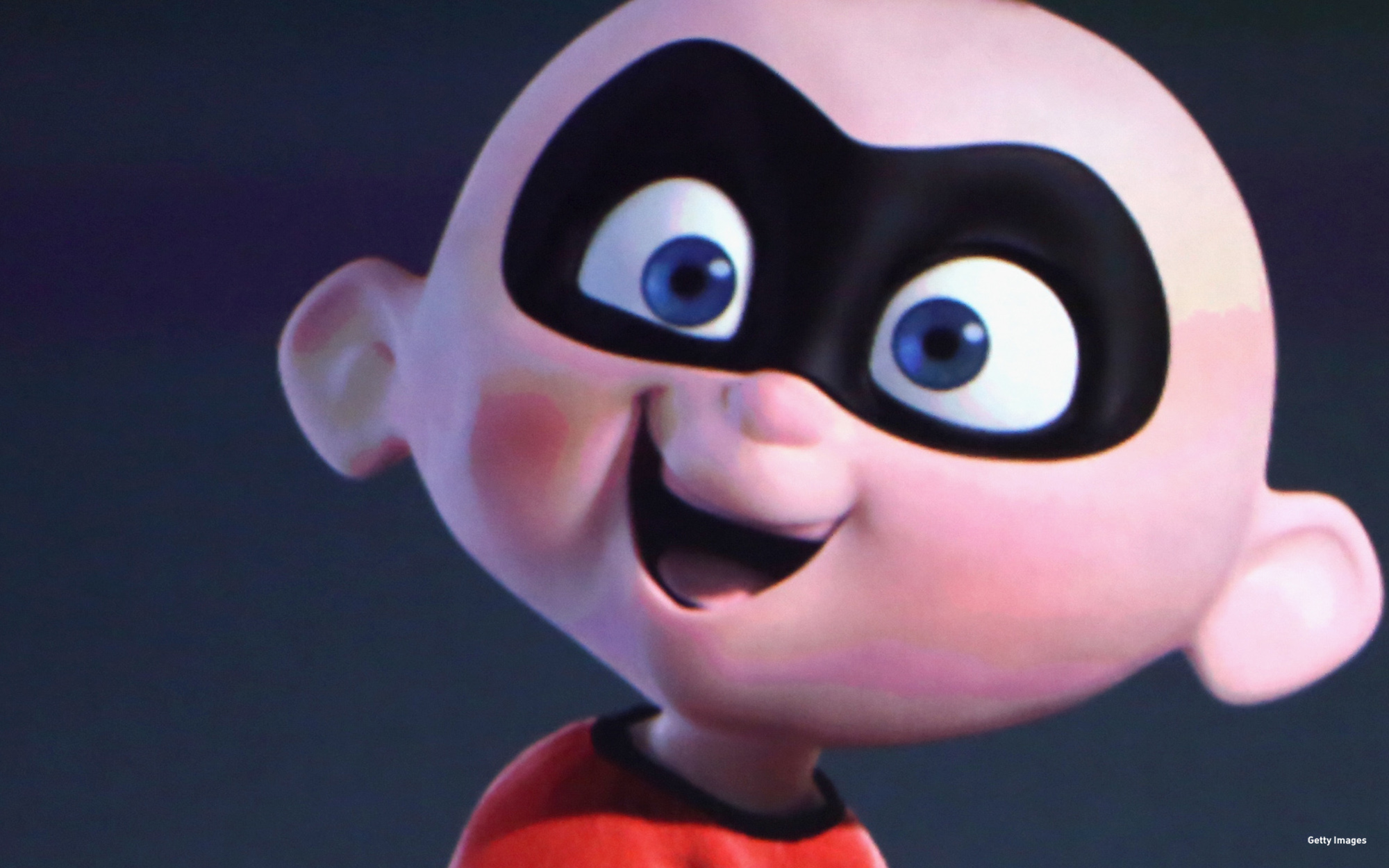 Now 14 years old, The Incredibles isn't your average slab of glossy computer animation; it's a modern classic that works as a straight-up superhero movie, a playful spoof, and a super-cute family film. So, this rather belated sequel opening Friday has a lot to live up to. Picking up right where the original left off, it follows the overstretched Parr clan as they struggle to balance their everyday lives with superhero duties and vanquishing a new villain voiced by John Ratzenberger. If there's a movie sequel worth rooting for in 2018, it's surely this one.
What are your plans for this week? 
Read More