We're sure you're across what's happening this week: the royal wedding between Prince Harry and Ms. Meghan Markle (of course!). The nuptials will take place this coming Saturday, May 19, and airs on BBC America starting at 4 a.m.! In fact, BBC America has an entire week of programming dedicated to the celebration, including the one hour special, Harry and Meghan: A Very Modern Romance.
We could stop there with the BBCA Royal Wedding Week being topped up with on-screen events, but as we build up to the big day here are ten pop culture items to look into:
1. WHAT TO WATCH EVEN IF YOU THINK YOU'RE TIRED OF THE ZOMBIE GENRE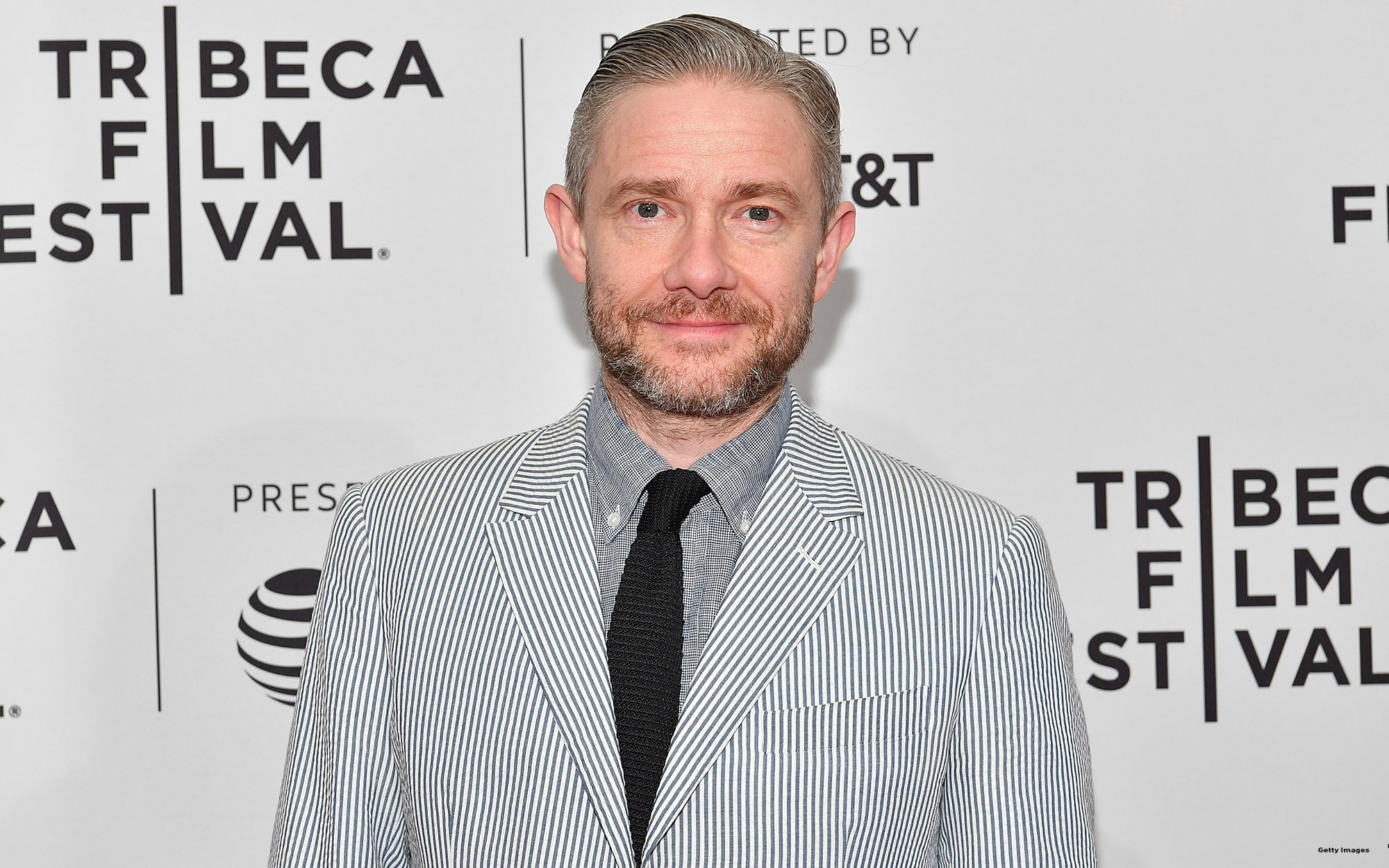 Premiering Friday on Netflix, this dystopian thriller film gives Martin Freeman a meaty lead role to sink his teeth into. Adapted by co-directors Ben Howling and Yolanda Ramke from their acclaimed short film, Cargo takes place in a post-apocalyptic Australia where humans are plagued by a zombie menace. When Freeman's character is attacked by one of them, he has just 48 hours to persuade a local Aboriginal tribe to adopt his young daughter after he transforms. Sure, Cargo is ostensibly "just another zombie flick," but it's also a gripping study of paternal devotion which hinges cleverly on Australia's unresolved racial tension.
2. WHAT TO GO SEE IF YOU APPRECIATE DRAMA THAT'S SUBTLE YET POWERFUL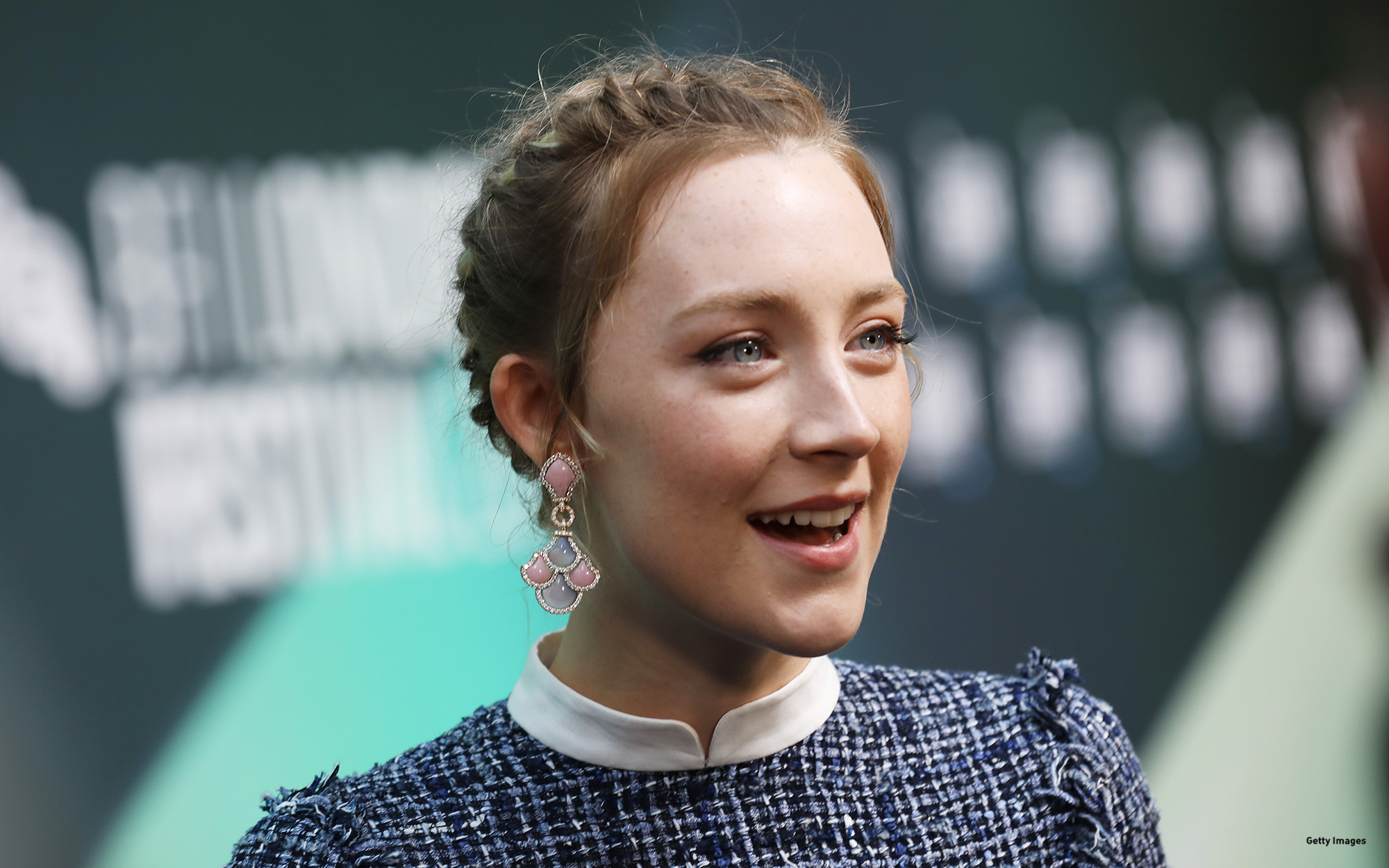 Adapted by Ian McEwan from his own novella, On Chesil Beach is a devastating exploration of a love affair ruined by a single excruciating moment. Set in 1962, shortly before the sexual revolution, it follows innocent British newlyweds Florence and Edward (Saoirse Ronan and Dunkirk's Billy Howle) as they fail to consummate their marriage on wedding night, then see their relationship fall apart. Director Dominic Cooke deftly uses flashbacks to show how the young couple came together, then fast-forwards at the end to provide a satisfying emotional resolution. Opening in theaters Friday, this is a reassuringly classy period drama buoyed by some beautifully moving performances.
3. WHAT TO WATCH IF YOU FEEL LIKE HEATING UP YOUR WEEKEND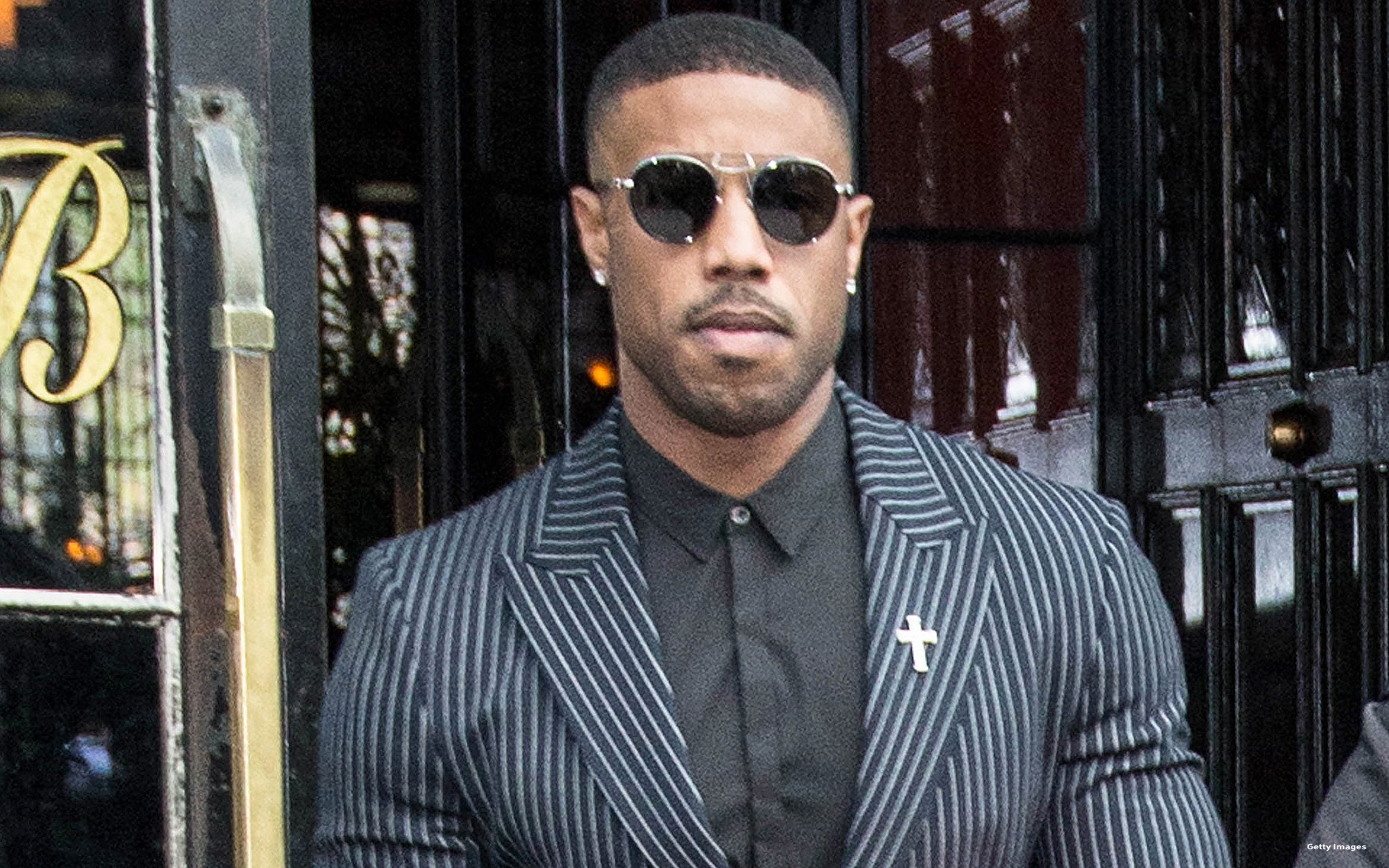 Ramin Bahrani (99 Homes) writes and directs this new adaptation of Ray Bradbury's classic dystopian novel premiering Saturday on HBO. Fresh from his villainous role in Black Panther, Michael B. Jordan stars as conflicted hero Captain Montag, a man questioning whether his role in an over-developed futuristic society – burning books because they encourage independent thought–is actually morally correct. With a supporting cast that includes Michael Shannon, Sofia Boutella, and Martin Donovan, this definitely has potential to compare favorably to the 1966 film version of Fahrenheit 451 by French New Wave director François Truffaut.
4. WHAT TO PLAY TO BLAST AWAY THE COBWEBS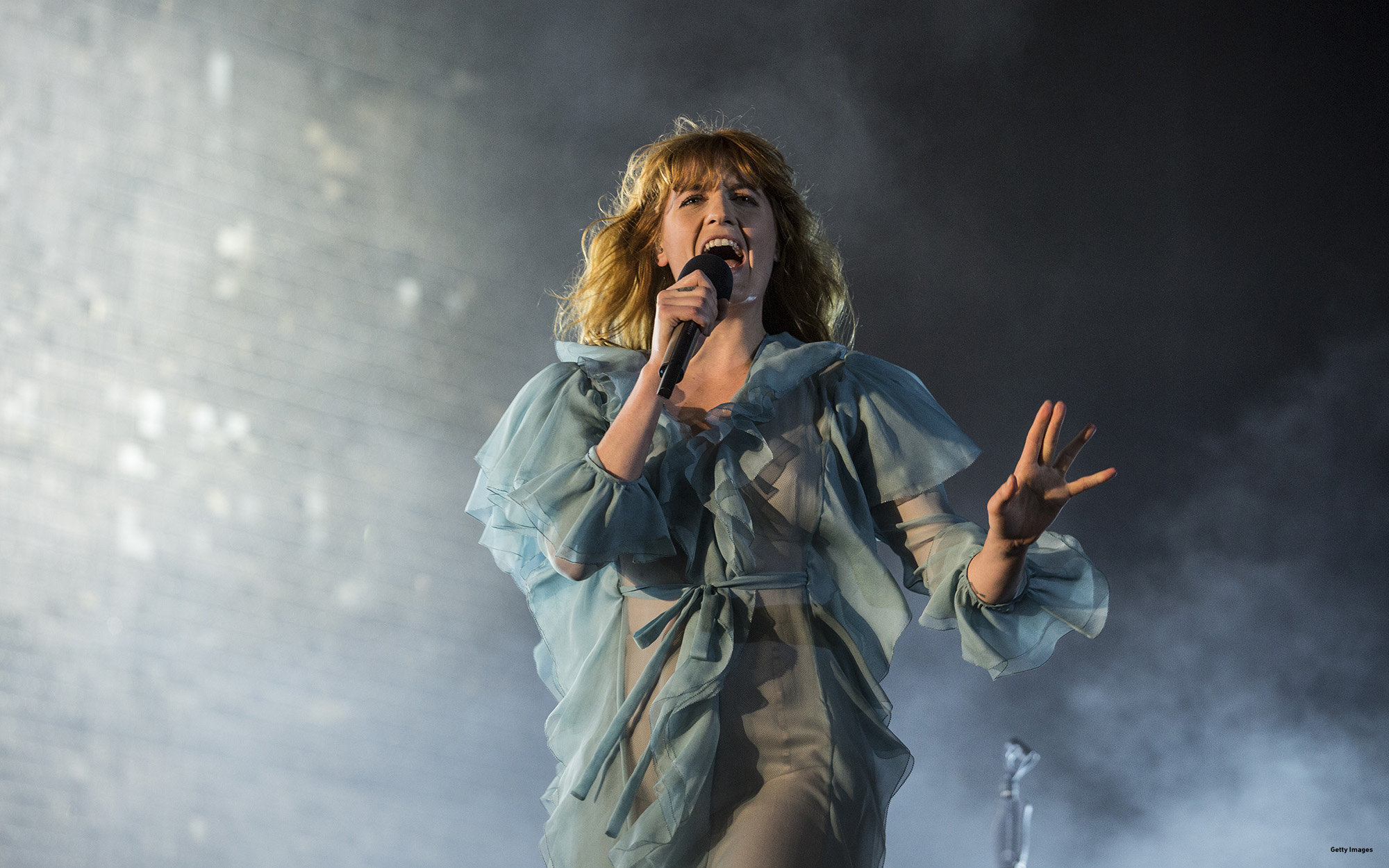 This British indie band led by singer-songwriter Florence Welch deservedly debuted at number one with their impressive 2015 album How Big, How Blue, How Beautiful. This new track from follow-up set High as Hope, due June, suggests they're still on top form. Powered by Welch's trademark soaring vocals, it's a dramatic meditation on the meaning of life with poetic lyrics that feel intriguingly ambiguous. If you like rock music that's catchy without being crass, "Hunger" could be for you.
5. WHAT TO GO SEE FOR CRACKLING COMIC CHEMISTRY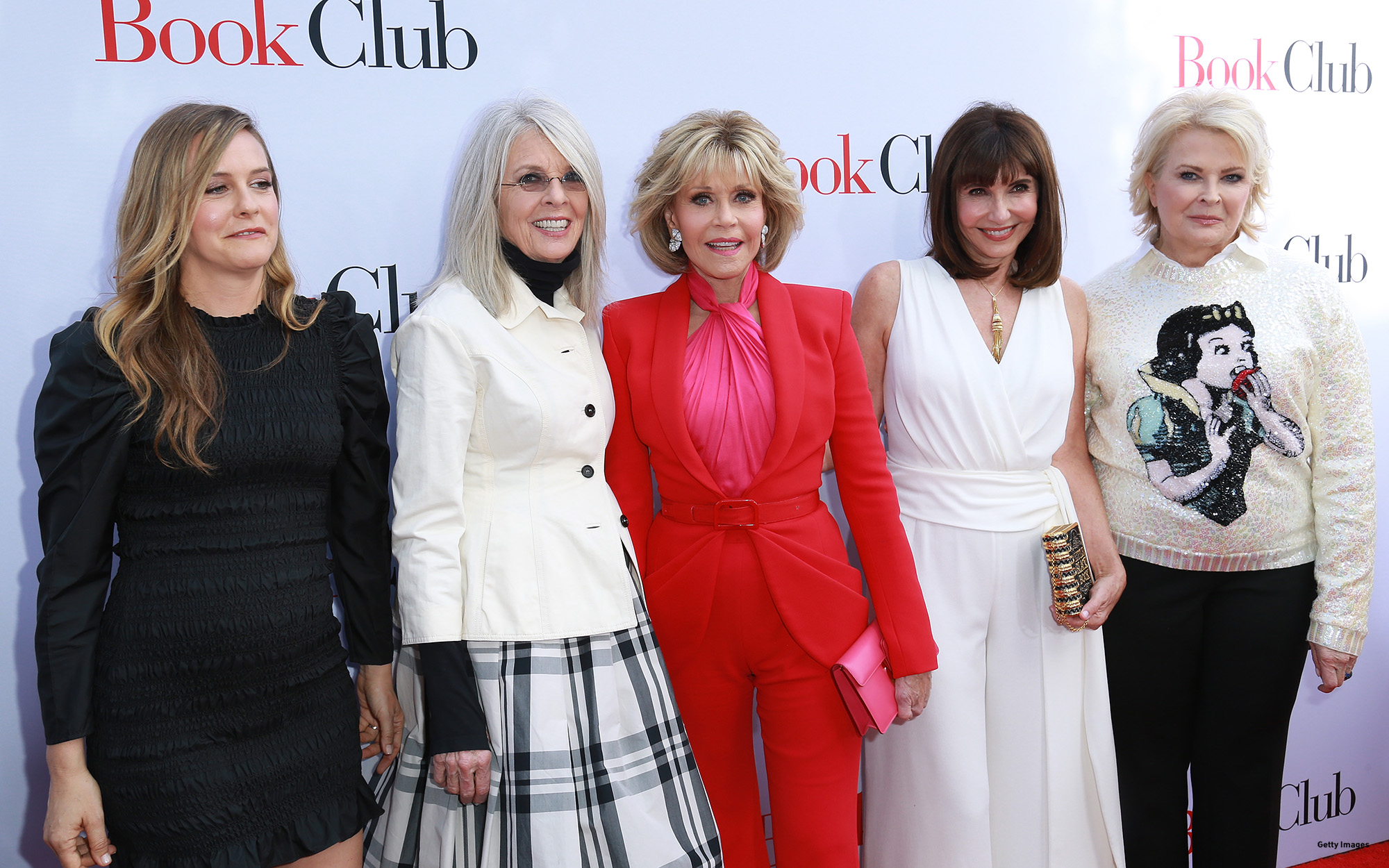 Opening in theaters Friday, this comedy film almost feels like a riposte to typical Hollywood ageism. Jane Fonda, Diane Keaton, Candice Bergen, and Mary Steenburgen star as four older female friends whose monthly book club is revitalized when they decide to read Fifty Shades of Grey. Book Club is most entertaining at the beginning, when we see the longtime pals trading salty banter; Fonda's free-spirited hotel owner aims some terrific zingers at Bergen's prudish judge. Later, it settles into more conventional rom-com territory, but the likeable cast keep things compelling to the end.
6. WHAT TO READ FOR A SPOONFUL OF CLASSIC FRENCH COOL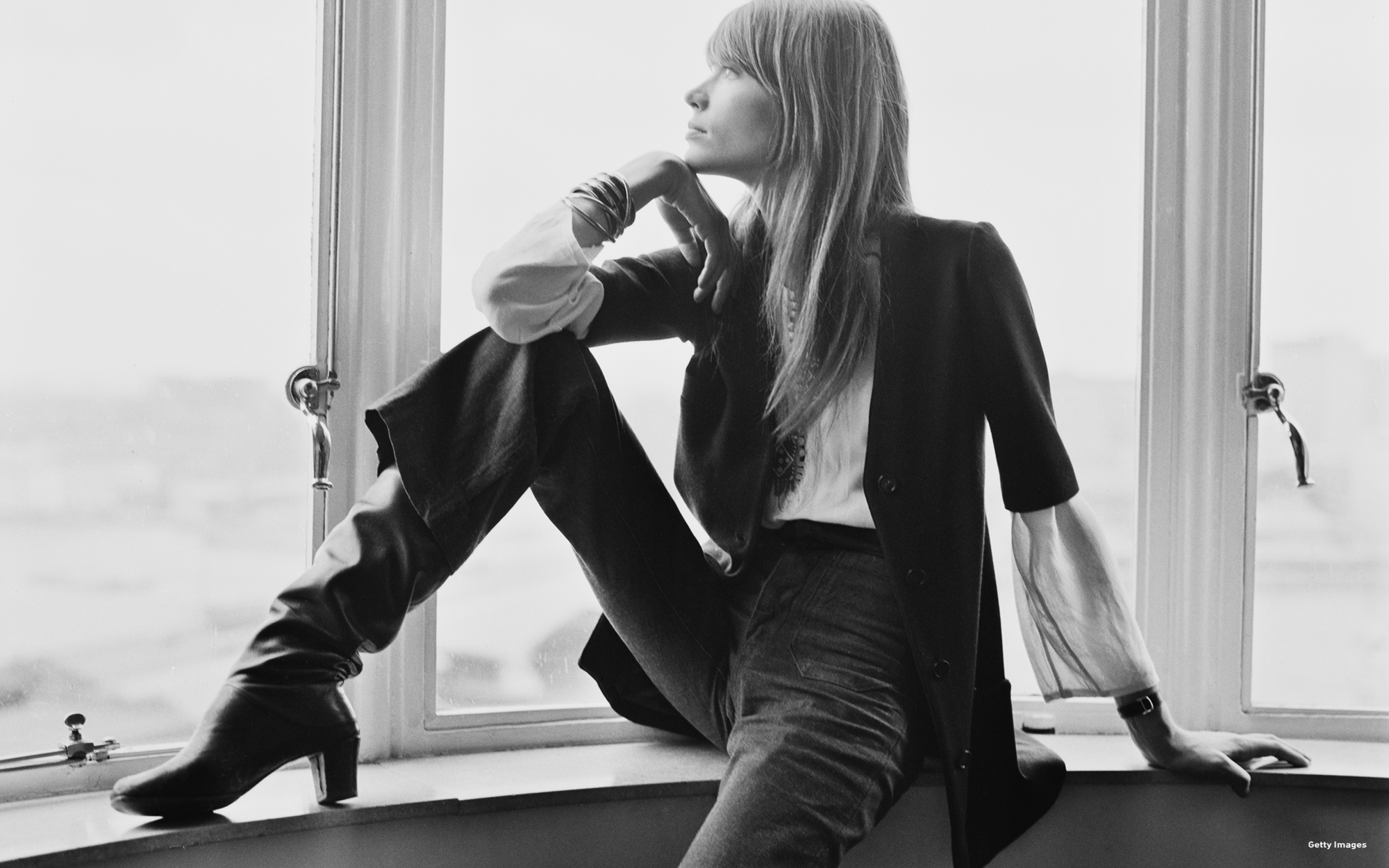 Françoise Hardy isn't just a Swinging Sixties style icon; she's also a celebrated singer-songwriter who helped to popularize the French "yé-yé" pop music of the era. Her memoir has already been a hit in her native France and other European countries; this is the first English-language translation. Published Tuesday, it offers an intimate and, as its title suggests, idiosyncratic insight into a fascinating artist who counts Wes Anderson and the late David Bowie among her fans.
7. WHAT TO PLAY TO PUT SOME PEP IN YOUR STEP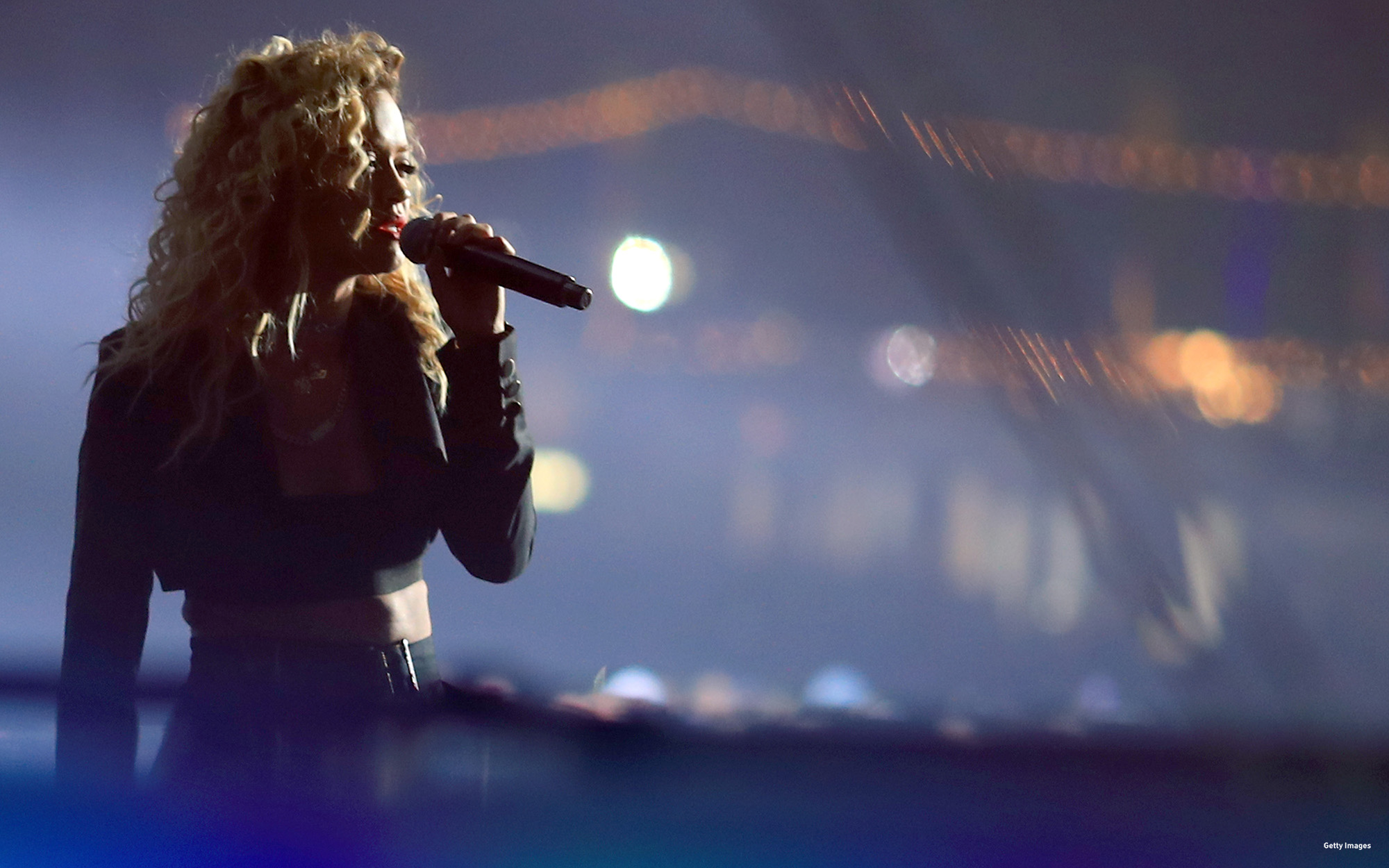 Rita Ora's latest tune is an exuberant celebration of female solidarity, so it's fitting that she's gathered her own girl gang to really sell its message. Featuring appearances from rising star Bebe Rexha, cult pop queen Charli XCX, and rap's woman of the moment Cardi B, Ora's "Girls" is an instantly infectious slice of kaleidoscopic summer pop. Think of it as a slightly frisky update of Cyndi Lauper's '80s classic "Girls Just Wanna Have Fun."
8. WHAT TO TRY EVEN IF YOU SKIPPED IT FIRST TIME AROUND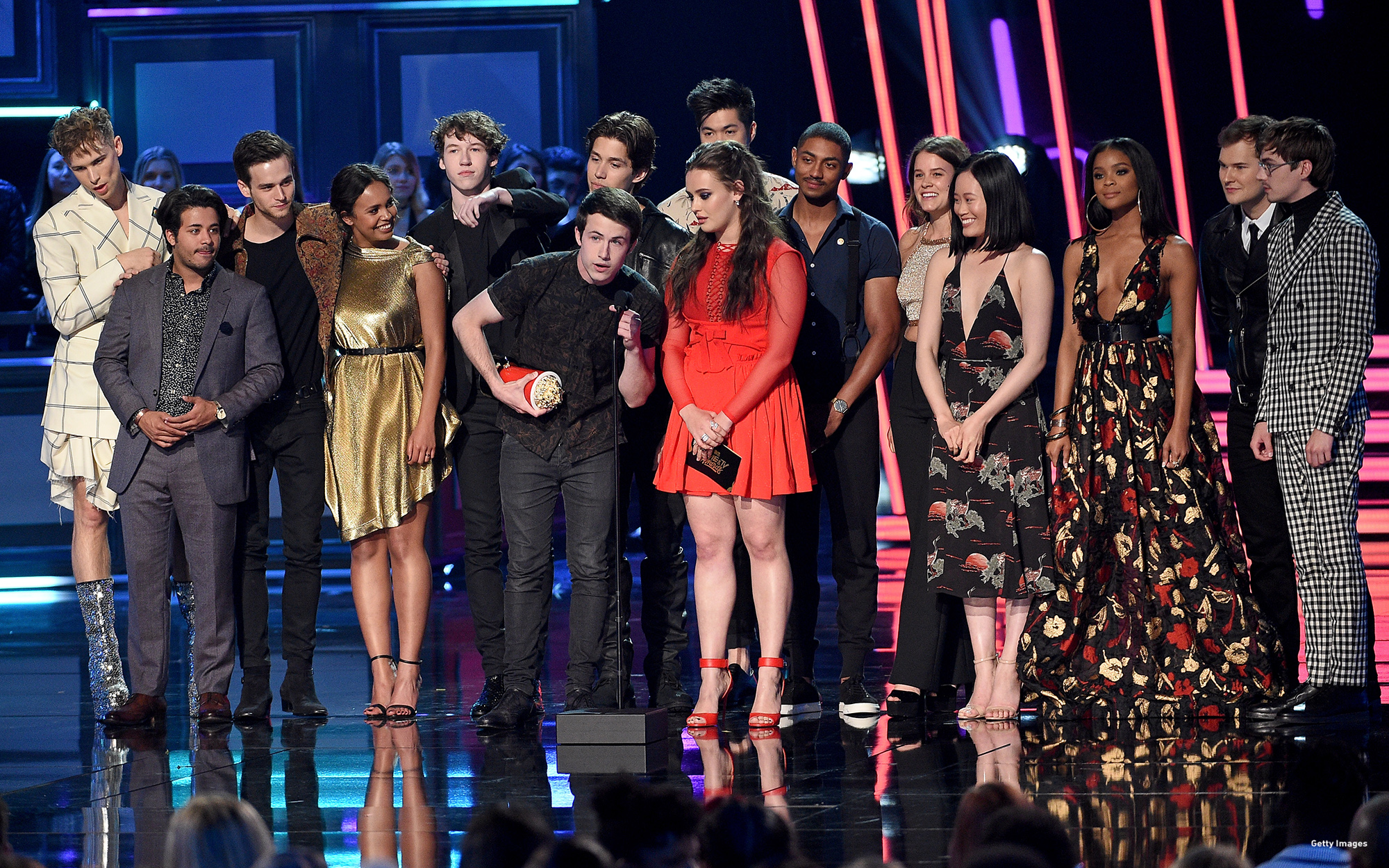 Pretty much as soon as it launched in March 2017, Netflix's adaptation of Jay Asher's bestselling young adult novel became an online phenomenon. Fans were riveted by the finely-wrought story of why unhappy high school student Hannah (Katherine Langford) took her own life; at the same time, the show was criticized for its graphic and potentially triggering depiction of teen suicide. We don't know much about season two, whose 13 episodes launch Friday, other than the fact it begins several months after Hannah's death and follows the characters on their "complicated journeys toward healing and recovery." But whatever the new plot lines, they're sure to be discussed a lot on social media this weekend.
9. WHICH TWITTER ACCOUNT TO FOLLOW IF YOU'RE A BIT OF A TINA FAN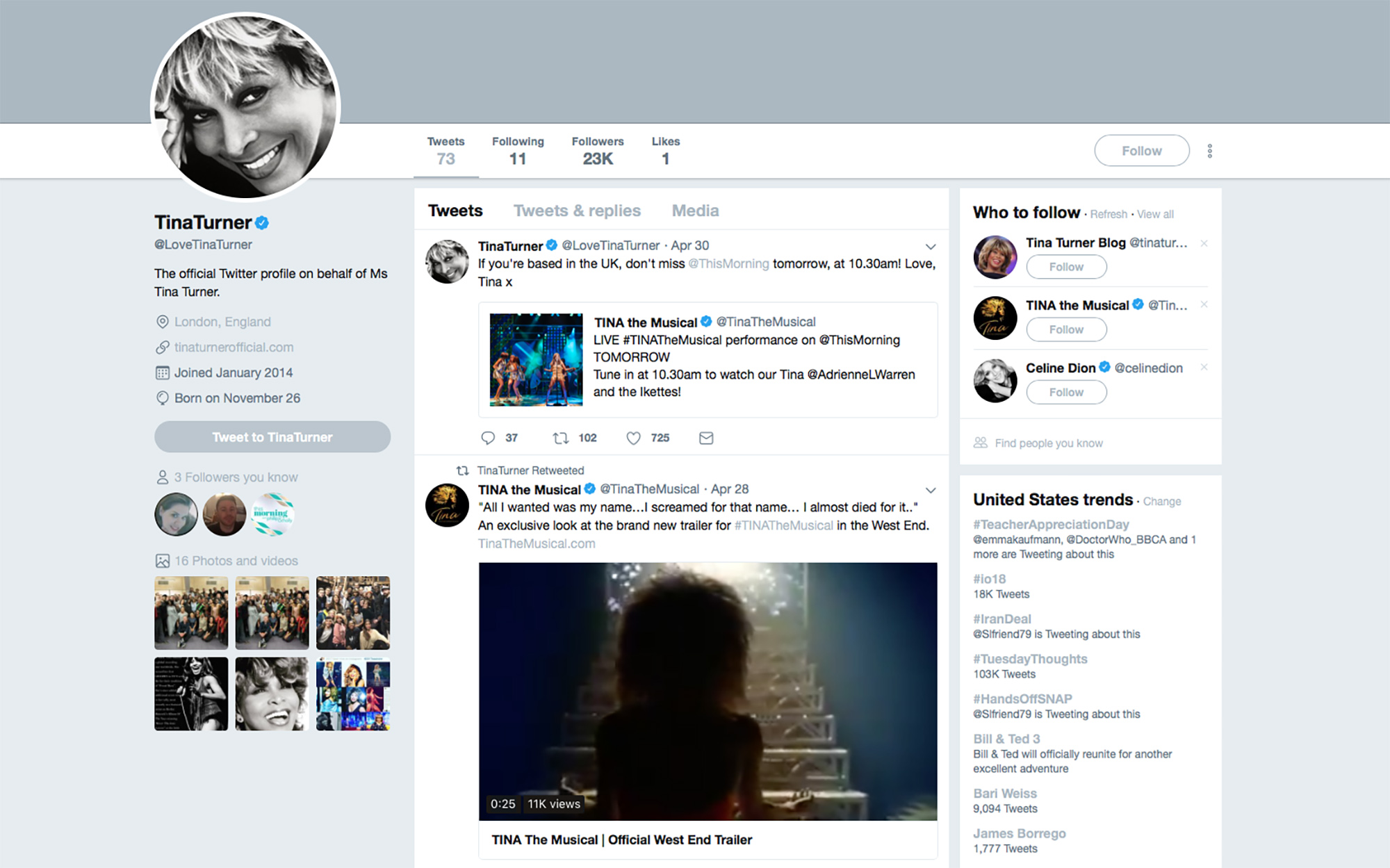 This account bills itself as "the official Twitter profile on behalf of Ms Tina Turner," so don't expect candid late-night tweets from the woman herself. Though retired from touring, the rock icon is re-emerging this year to promote various legacy projects: a jukebox musical just opened in London's West End; a documentary film about her remarkable career is in the works; and a new autobiography is due this fall. If you want to be kept updated on all things Tina, this account is "simply the best" (to borrow a phrase from one of her greatest hits).
10. AND FINALLY, WHAT TO TRY IF YOU FIND MOST MODERN COMEDY TOO BOMBASTIC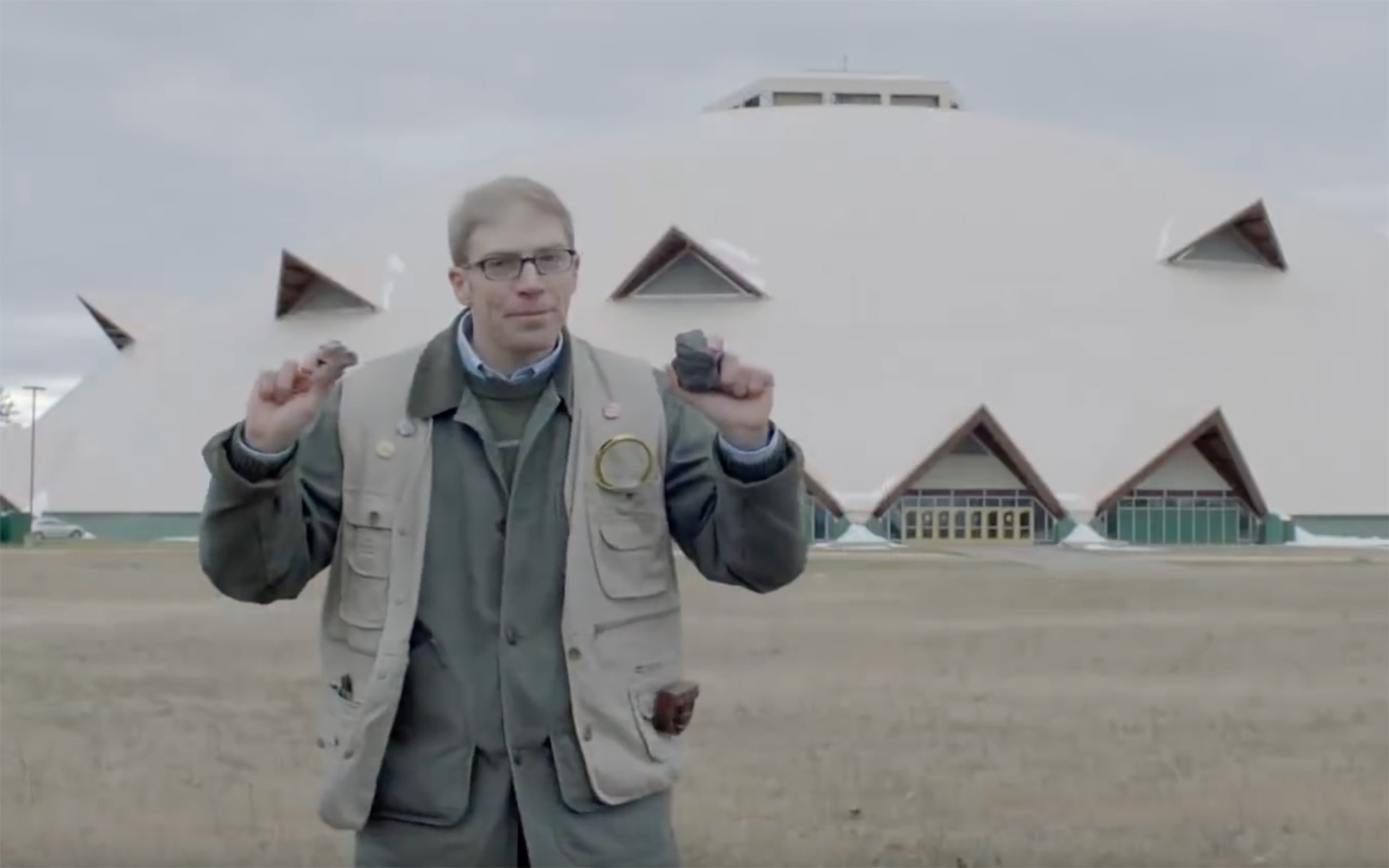 "People say I remind them of their grandfather," writes Joe Pera in his Twitter bio, and it's not hard to see why. The Buffalo-born comic has such a gentle and unassuming manner that he almost seems like a relic from a more wholesome era. Debuting Sunday on Adult Swim, his new 15-minute comedy series sees him delivering explainers on cozy topics like choosing a Christmas tree and going out for breakfast. Some viewers will be bemused, but others will be oddly enchanted by his slightly awkward delivery and deadpan observations.
What are your plans for this week? 
Read More