Spring is traditionally a time for renewal, expansion, and personal growth. With this in mind, here are 10 ways to broaden your horizons this week, some a little more lighthearted than others.
1. WHAT TO WATCH IF YOU ENJOY DRAMA WHICH HAS SOMETHING TO SAY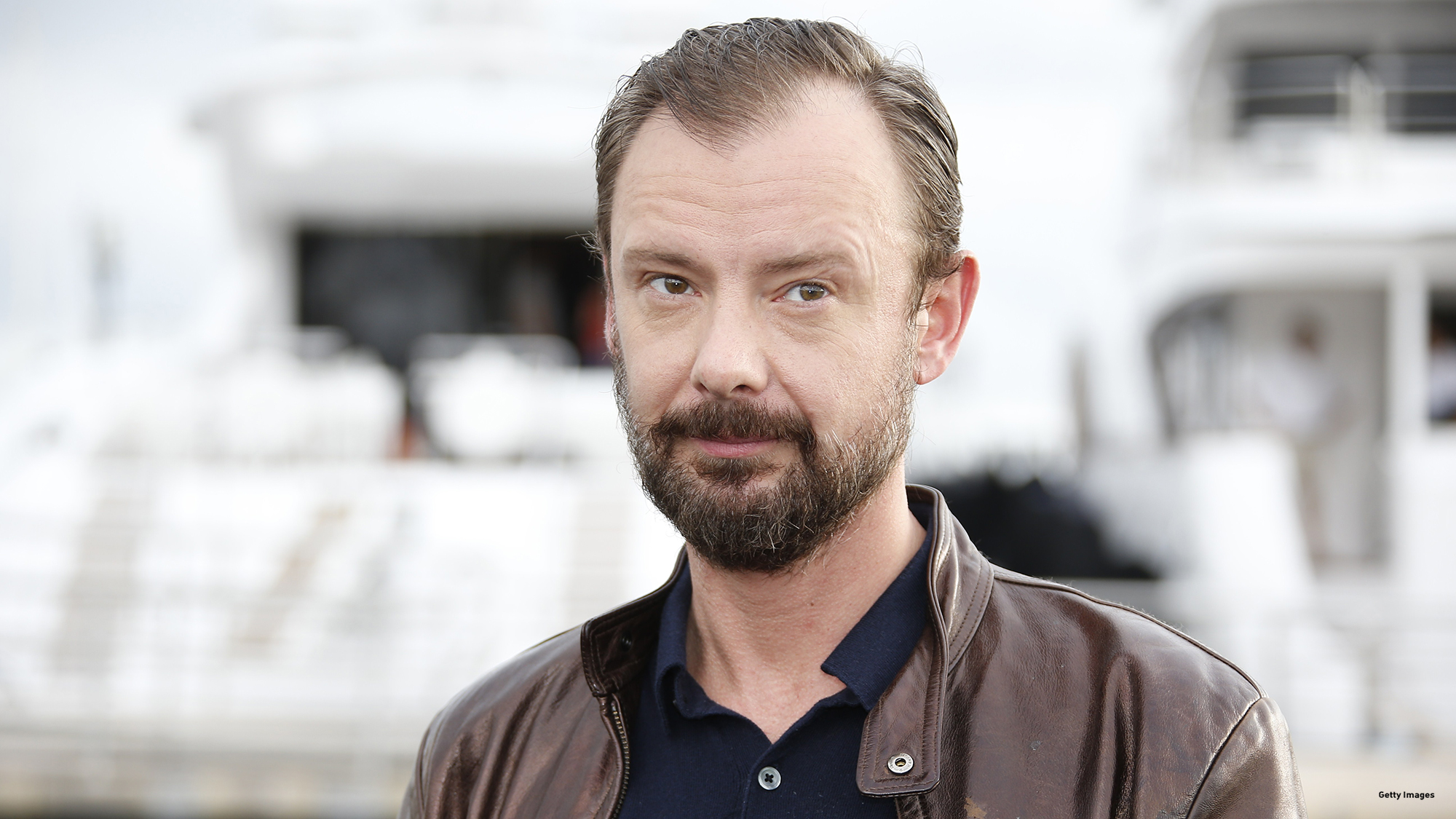 Co-produced with the BBC, this four-part miniseries debuting Friday on Netflix is a real coup; it's the first original TV series created by revered British playwright Sir David Hare (The Hours, The Reader). At first glance, Collateral almost looks like an ordinary procedural: when an illegal immigrant is shot dead while delivering a pizza to a posh London flat, Detective Inspector Kip Glaspie (Carey Mulligan) is tasked with finding his killer. But Hare uses this relatively simple setup to explore deeper themes like shrinking social mobility and an erosion of confidence in the U.K.'s criminal justice system. It's terrific, impassioned stuff performed by a crack cast that includes Doctor Who's John Simm, Last Tango in Halifax's Nicola Walker, and Penny Dreadful's Billie Piper.
2. WHAT TO TRY IF YOU LOVE LUTHER (AND OBVIOUSLY YOU DO)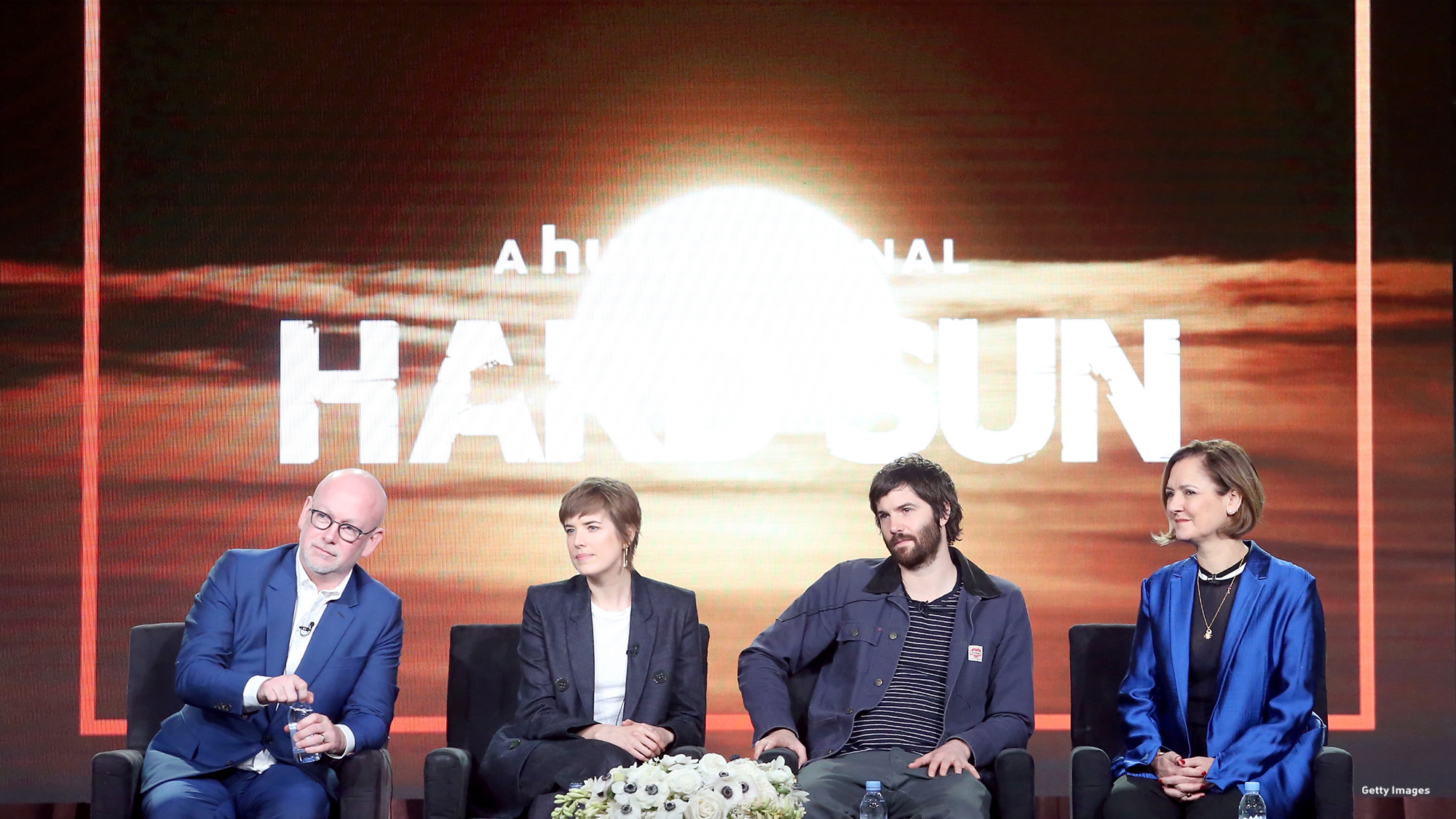 Luther creator Neil Cross masterminded this new apocalyptic drama series debuting Wednesday on Hulu. Set in contemporary London, it stars Jim Sturgess (One Day) and supermodel-turned-actress Agyness Deyen as a couple of regular detectives who stumble upon a terrible secret: the world is due to end in five years. With Security Services hot on their tail, they face an ongoing cat-and-mouse game to protect themselves and their families. Hard Sun's premise is definitely high-concept, but if you can accept it, it's a compelling watch with some gut-wrenching twists and turns.
3. WHAT TO READ EVEN IF YOU'RE NOT THAT INTO FASHION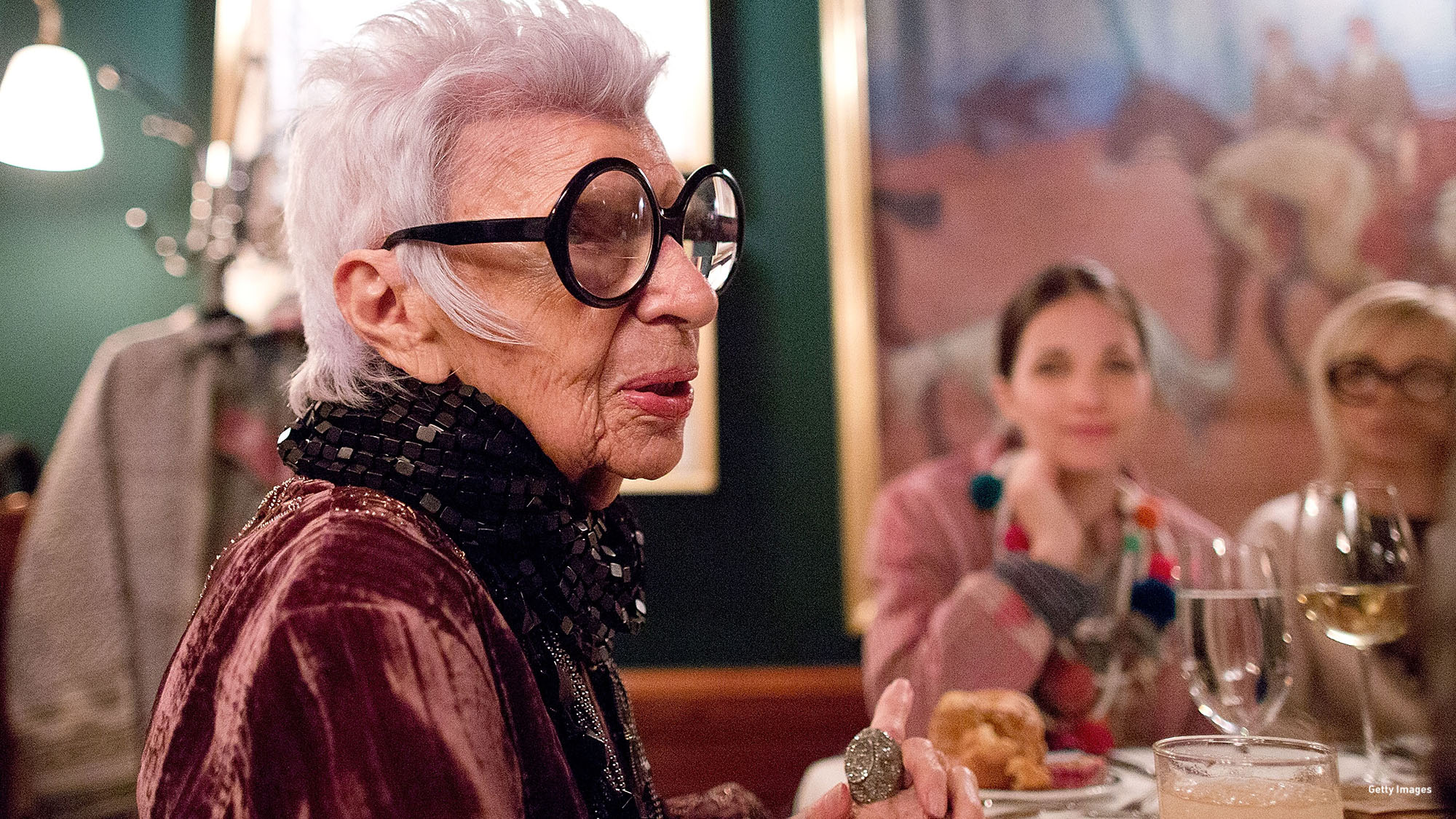 This book's title isn't disingenuous. Queens-born Iris Apfel had a remarkable life before she became an unlikely fashion icon in her eighties; as a textiles expert, she acted as a restoration consultant for the White House over nine presidential administrations. But since a 2005 Metropolitan Museum of Art exhibition introduced the wider world to her incredible and idiosyncratic personal wardrobe, she's enjoyed a stellar final act as a model, muse and celebrity. Published Tuesday, Accidental Icon isn't a straight memoir, but a quirky collection of anecdotes and essays interspersed with fabulous photos from across her life. It's as bright, lively and characterful as Apfel herself.
4. WHAT TO GO SEE IF YOU FEEL LIKE BEING DAZZLED THIS WEEKEND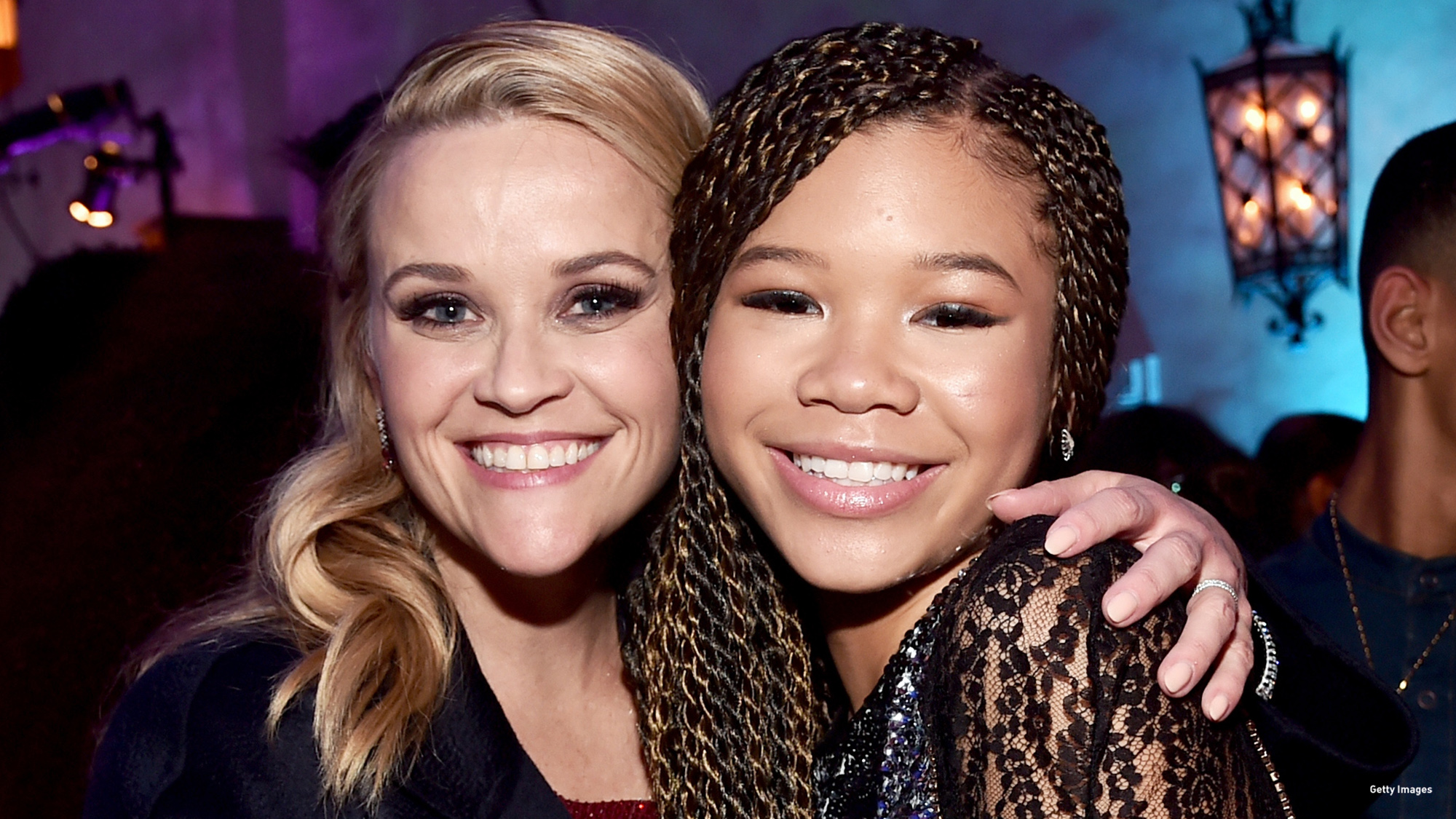 Opening in theaters Friday, director Ava DuVernay's adaptation of Madeleine L'Engle's beloved fantasy novel is among 2018's most anticipated family movies. The story follows 14-year-old Meg (12 Years a Slave's Storm Reid) as she recruits a trio of ethereal sci-fi travelers (Oprah Winfrey, Reese Witherspoon, Mindy Kaling) to help save her father, an astrophysicist being held captive on a dangerous distant planet. With lush cosmic visuals, an admirably diverse cast, and a script by Frozen's Jennifer Lee, A Wrinkle in Time looks like a timely and high-quality Spring blockbuster.
5. WHAT TO TUCK INTO WHEN YOU FANCY A FEAST FOR YOUR EYES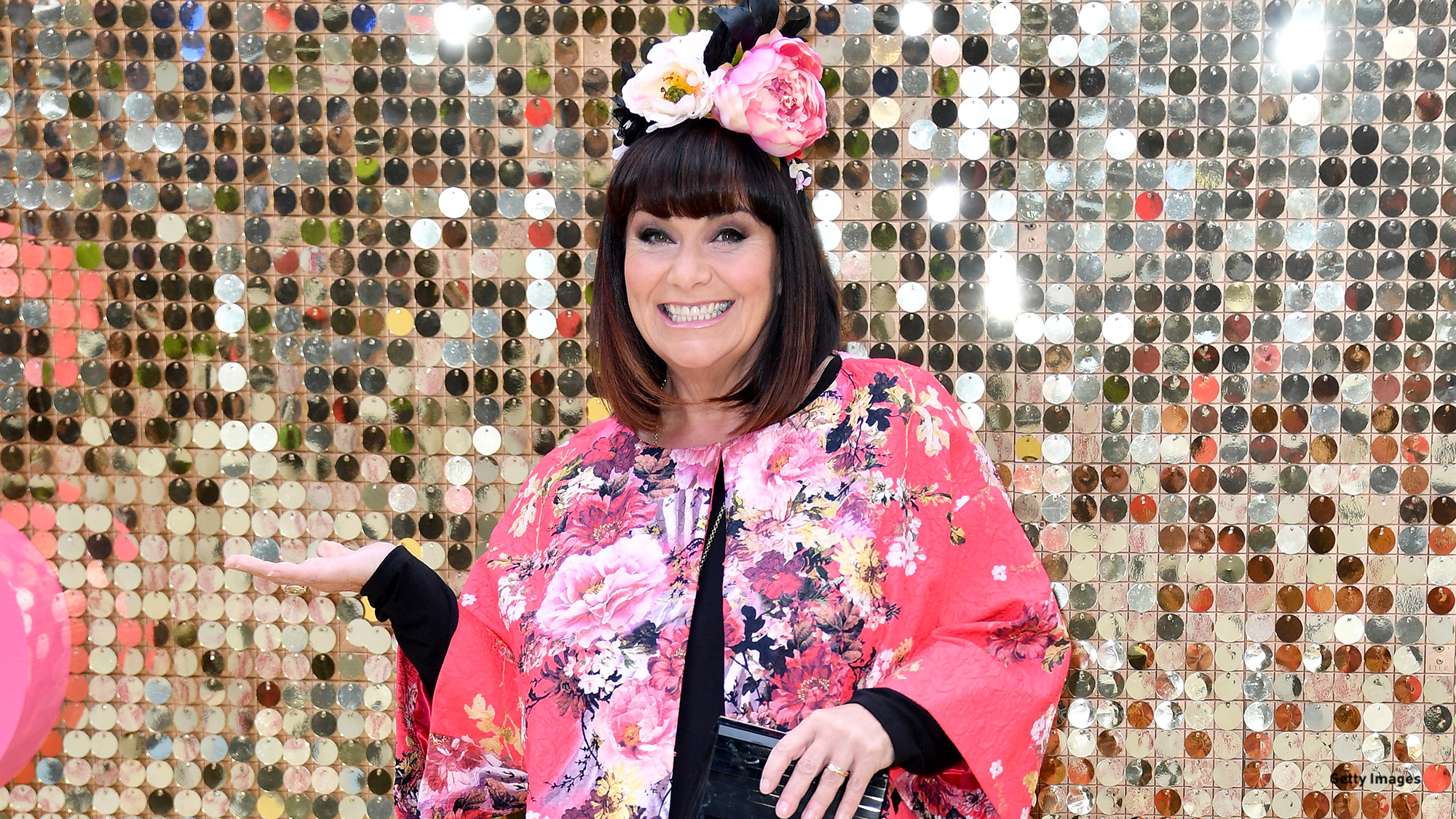 It's probably best not to watch this addictive British comedy-drama series when you're feeling peckish. Set in the picturesque county of Cornwall, it follows a philandering celebrity chef (Game of Thrones' Iain Glen) torn between his wife (Silent Witness's Emilia Fox) and the ex he stole many of his recipes from (the always wonderful Dawn French). Launching Monday on the Acorn TV streaming cast, season two adds Italian legend Franco Nero to an already excellent cast, and the food looks as mouth-watering as ever.
6. WHAT TO LISTEN TO WHEN YOU FEEL LIKE DANCING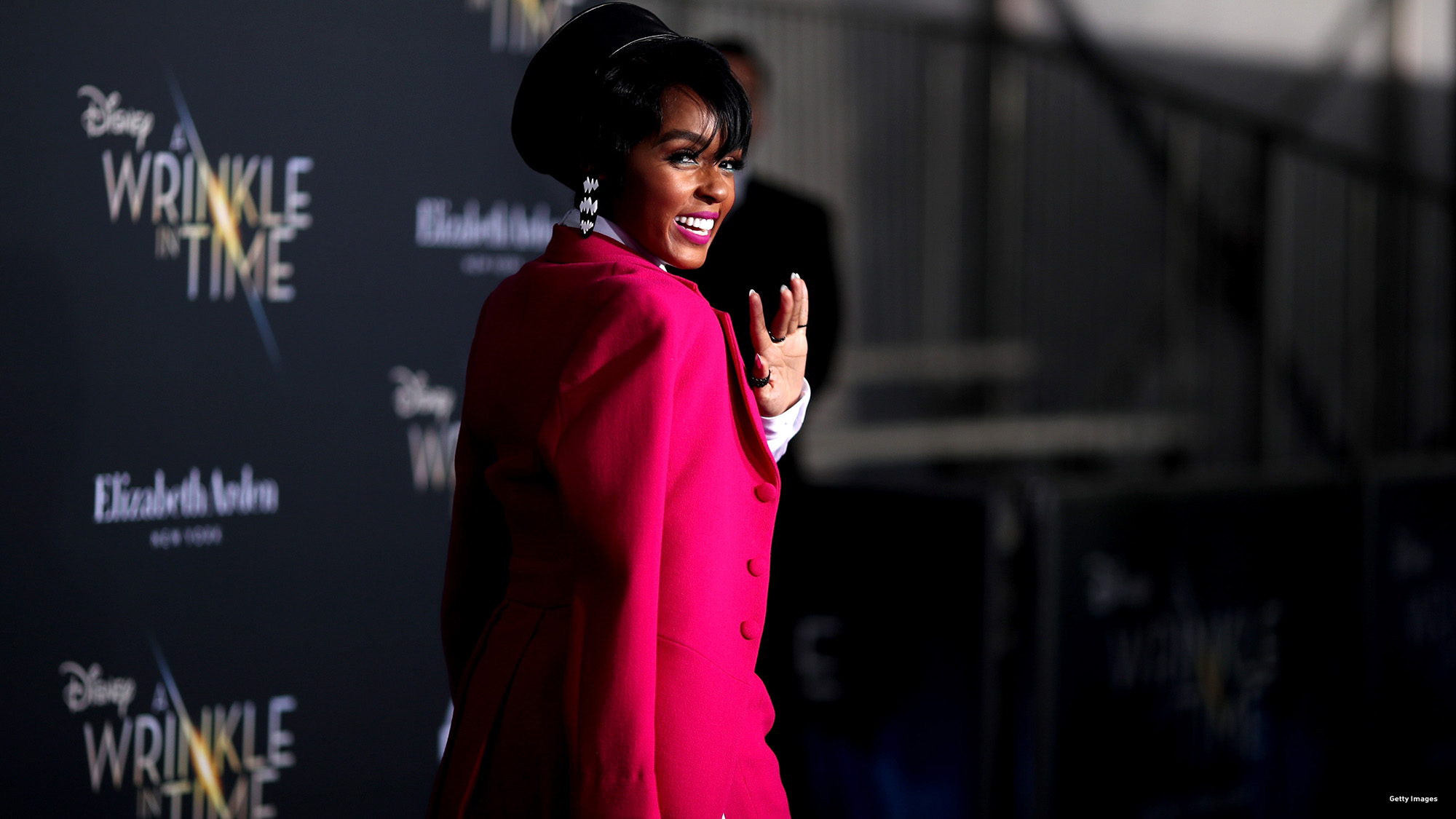 Atlanta-based multi-hyphenate Janelle Monáe has concentrated in recent years on acting (she appeared in two of 2016's most acclaimed movies, Moonlight and Hidden Figures), but this comeback track gives a mighty reminder that she was known first for her music. Slinky and seductive, it's a super-catchy Prince-like tune on which she declares herself "powerful with a little bit tender." Monáe previously topped the charts with "We Are Young," a collaboration with rock band Fun. (Sic), but "Make Me Feel" has potential to become her biggest ever solo hit.
7. WHAT TO GO SEE THIS WEEKEND IF YOU LIKE A MOVIE THAT KEEPS YOU GUESSING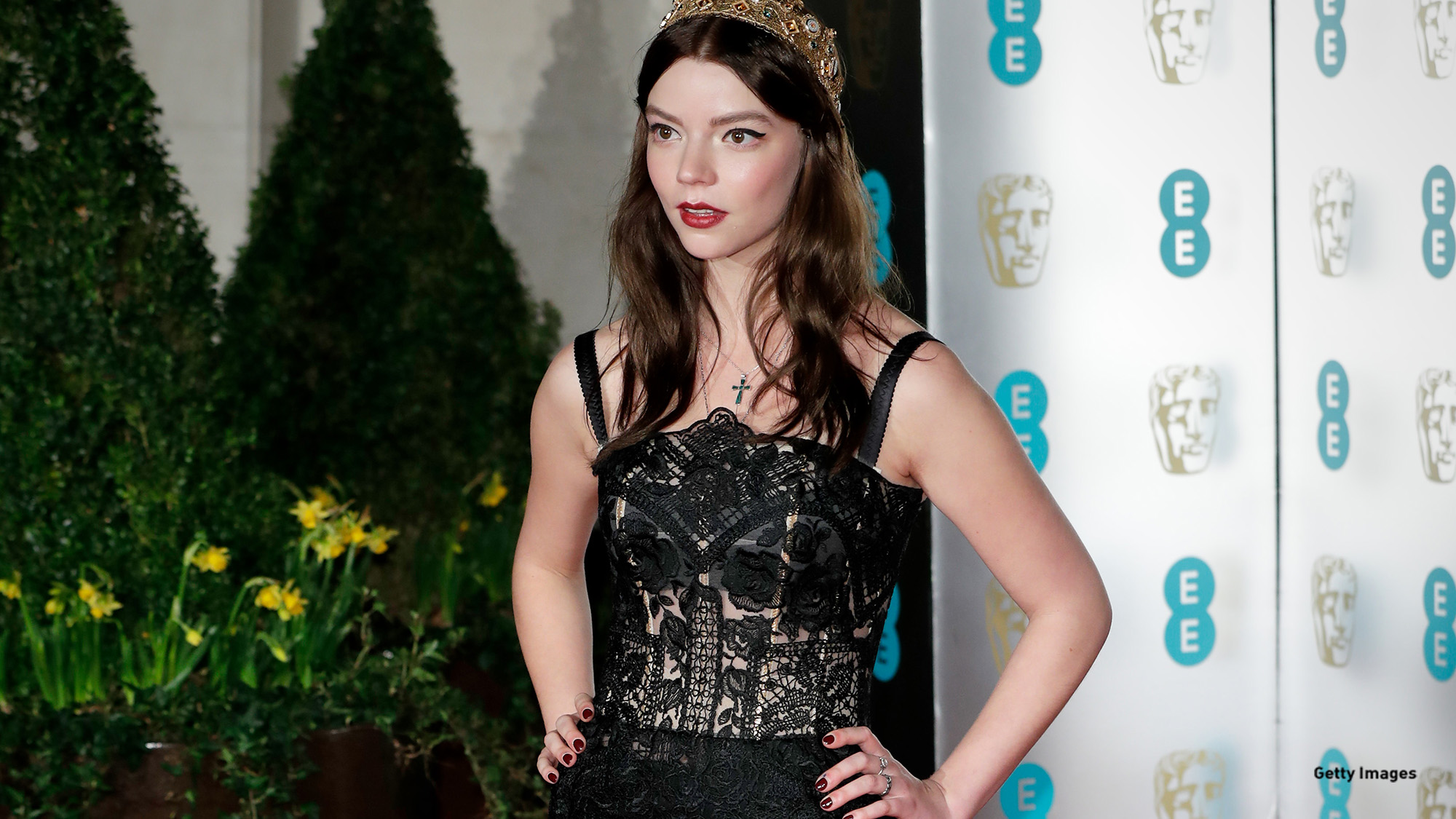 A hit at last year's Sundance Festival, the debut movie from writer-director Cory Fieg is a dark delight. Rising stars Anya Taylor-Joy (Split) and Olivia Cooke (Bates Motel) play New England teenagers Lily and Amanda, who've grown apart but reconnect over a growing disdain for Lily's strict stepfather. Things become progressively more sinister but Thoroughbreds succeeds because it never slips into predictable horror tropes. Opening in select theaters Friday, it's a pitch-black thriller imbued with a special poignancy because it features the last ever performance from the late Anton Yelchin.
8.WHAT TO READ IF YOU ENJOY A SUCCESS STORY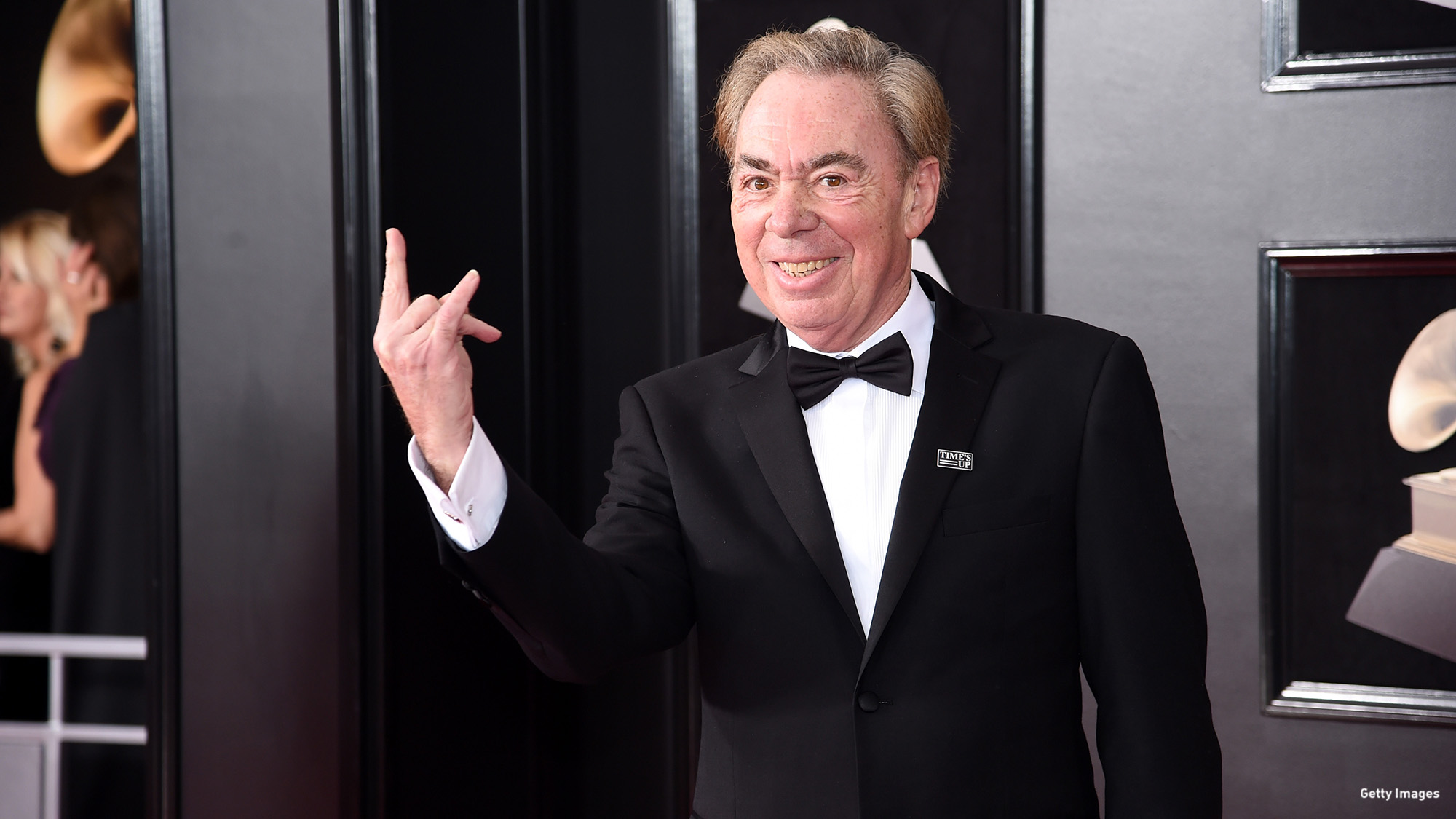 Even if you were never a musical theater kid, you surely know Andrew Lloyd Webber's work. The British composer has given us some of the most iconic musicals of the past 50 years, including Jesus Christ Superstar, Cats, and The Phantom of the Opera. Published Tuesday ahead of his 70th birthday later this month, this memoir recounts his journey from bohemian beginnings in London to staggering success as a songwriter, businessman, and Baron who now owns seven West End theaters. It's a gripping insight into a rich and intensely creative life.
9. WHAT TO STREAM IF YOU'RE CRAVING A ROUSING REAL-LIFE TALE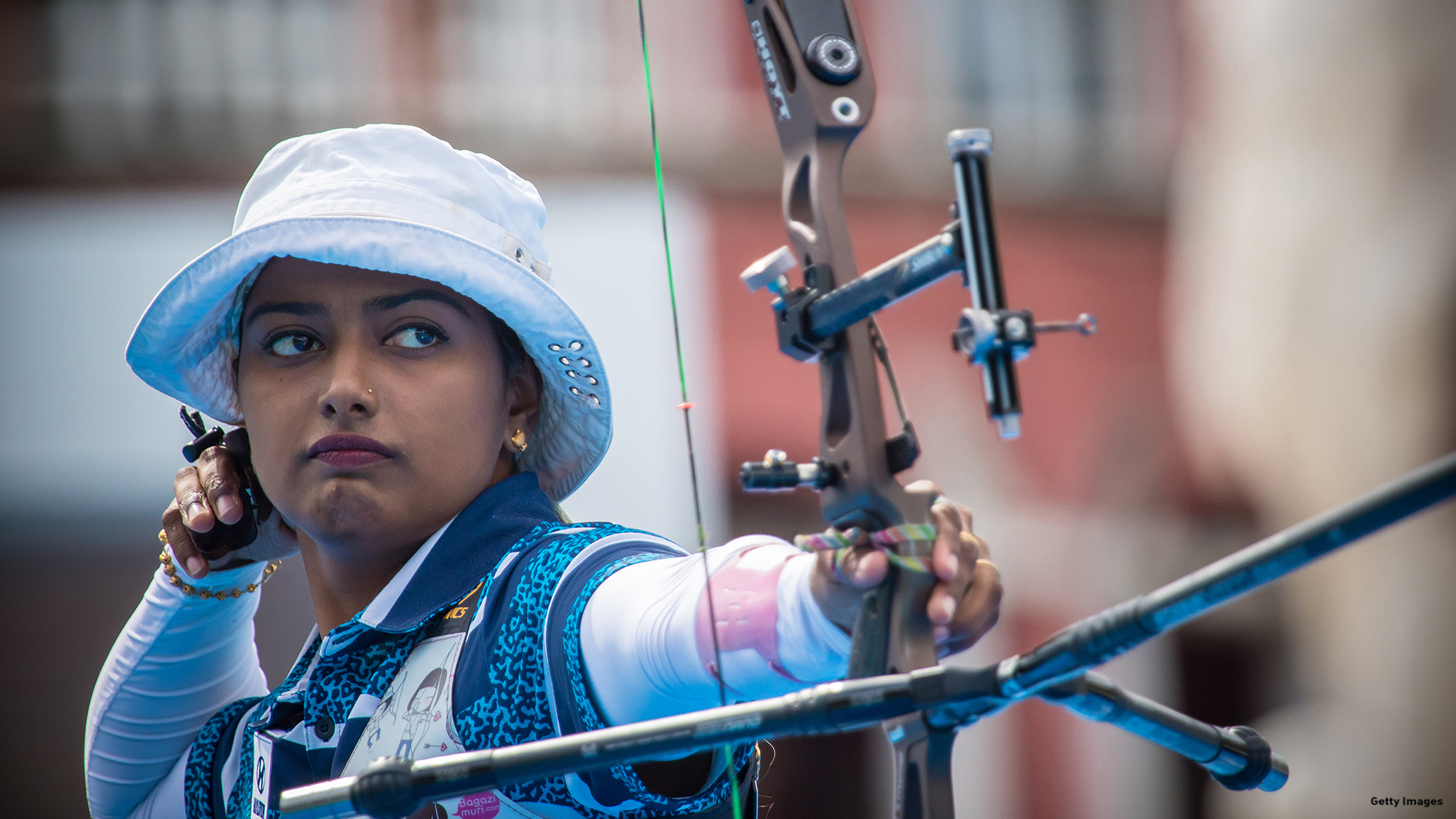 Debuting Friday on Netflix, this documentary tells the powerful story of Indian athlete Deepika Kumari. After being born to a poor family in a rural community where women had few opportunities, she defied the odds to become the world's number one female archer and a gold medal winner at the 2010 Commonwealth Games. At 39 minutes long, Ladies First gives us a relatively short but still satisfying glimpse into her super-inspiring life.
10. AND FINALLY, WHAT TO WATCH WHEN YOU JUST DON'T FANCY SOMETHING HIGHBROW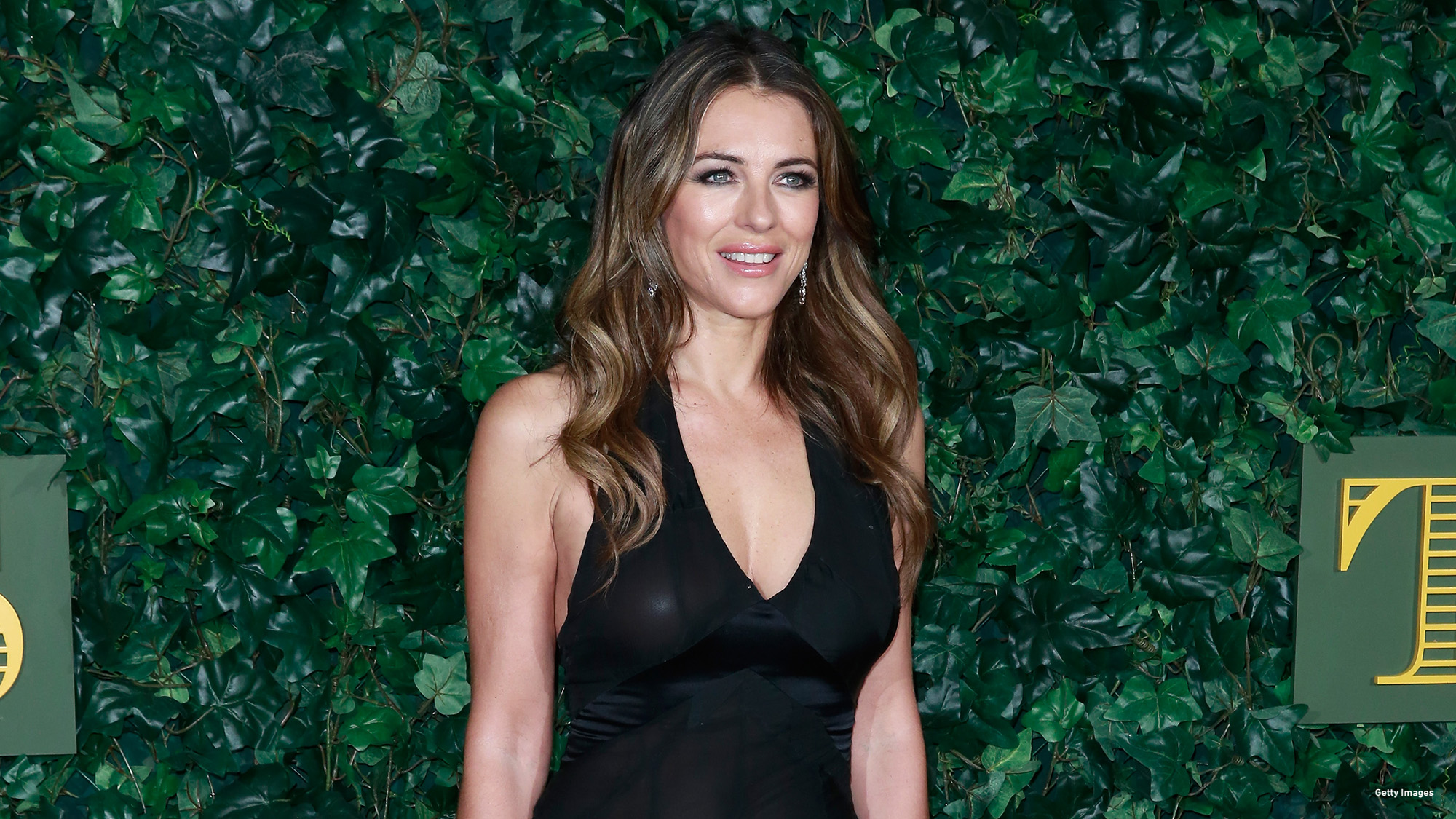 Although it revolves around a fictional version of the British Royal Family, E!'s flagship drama series has no delusions of grandeur. Starring Elizabeth Hurley as a super-glamorous, eternally scheming Queen Mother, it's a campy romp which has more in common with '80s primetime soaps like Dynasty than the real-life House of Windsor. Premiering Sunday, season four features another 10 episodes of power grabs, murder plots, and illicit trysts wrapped in a trashy-glamorous package. Look out, too, for a guest appearance from Joan Collins, who's perfectly cast as Hurley's mother, the Grand Duchess of Oxford.
What are your plans for this week? 
Read More