From the nostalgic to the futuristic, and the spooky to the amusing, we're confident this week's On the Beat has something for every mood.
1. WHAT TO WATCH IF YOU FEEL LIKE HAVING YOUR MIND BLOWN THIS WEEKEND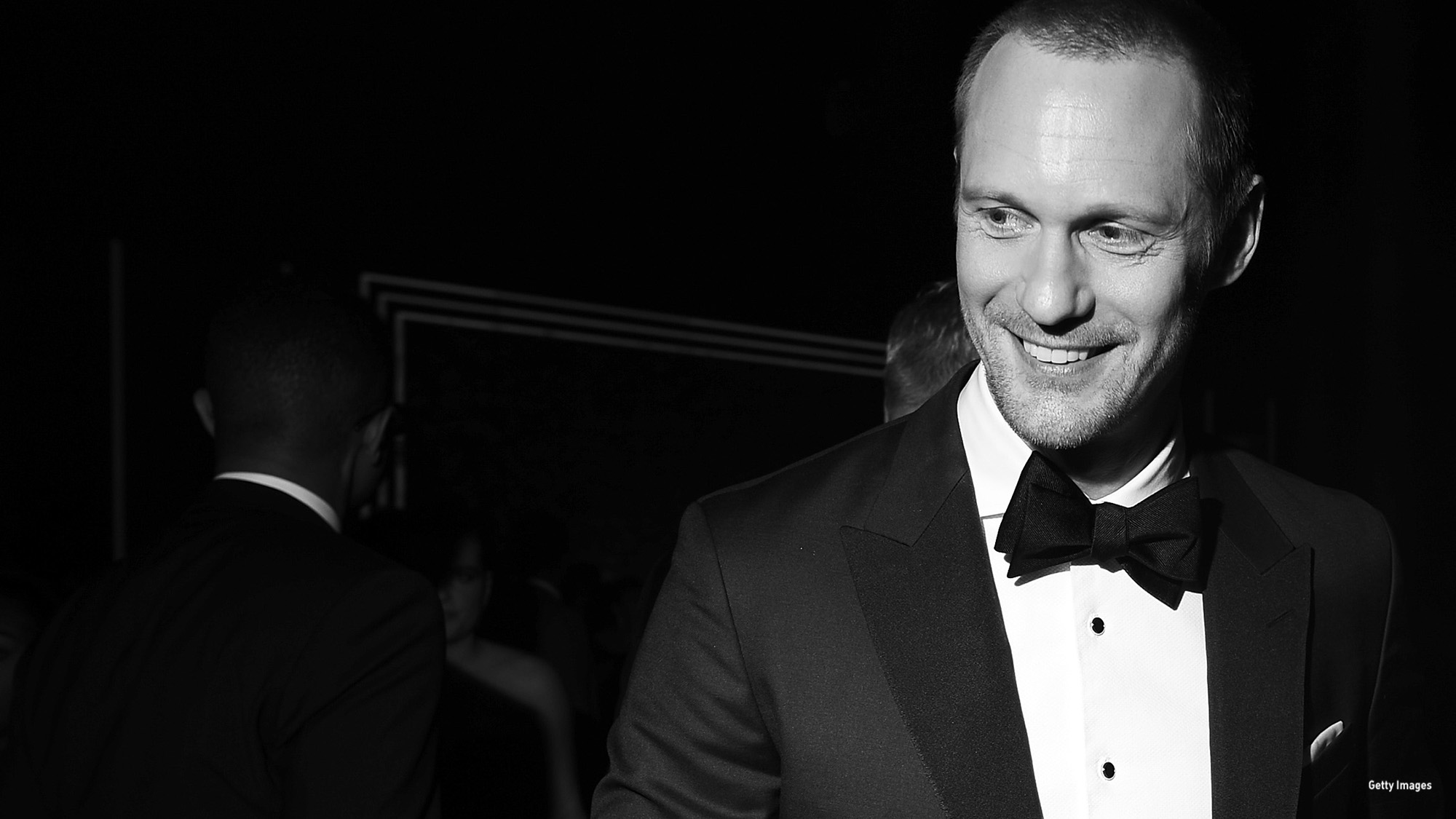 The latest film from writer-director Duncan Jones (Source Code, Moon) is a dystopian thriller set in a near-future version of Berlin. Alexander Skarsgård stars as a mute bartender tracking down his missing girlfriend in a society where humans subscribe to large corporations who provide accommodation, healthcare and food, but also claim ownership of you in the bargain. The neon-drenched visuals owe a clear debt to Blade Runner, but Jones is too accomplished a film-maker to slip into rip-off territory, and he's assembled a talented cast that includes Justin Theroux, Paul Rudd, and Doctor Who's Noel Clarke. Premiering Friday on Netflix, Mute looks good enough to boost the streaming giant's faltering reputation for feature films following recent duds like The Cloverfield Paradox and Bright.
2. WHAT TO TRY IF YOU HAVE A PENCHANT FOR THE GOTHIC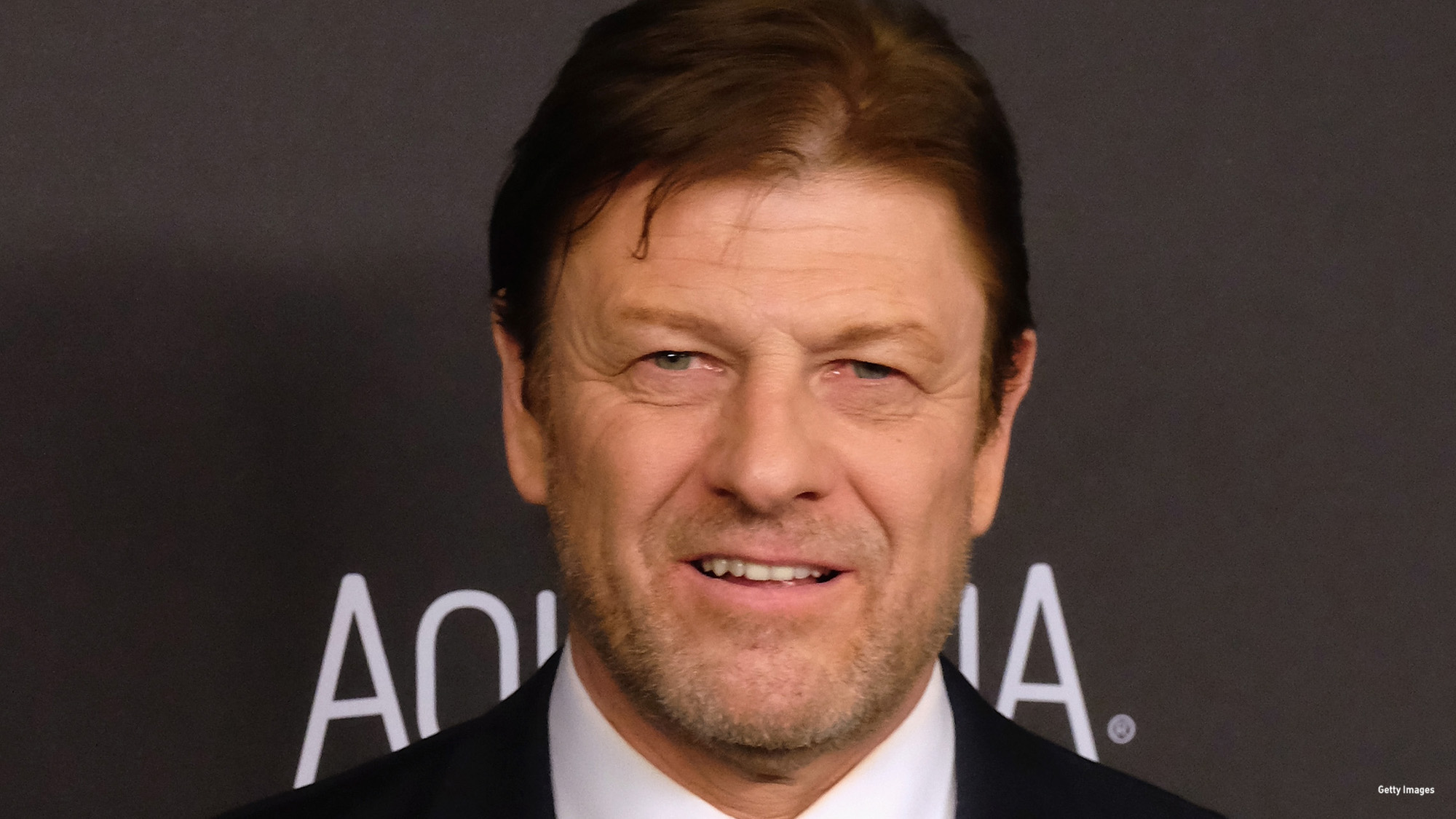 Though this British crime drama series was inspired by the classic Mary Shelley novel Frankenstein: or, The Modern Prometheus, it's not a straight adaptation. Game of Thrones' Sean Bean stars as a 19th century London detective tasked with investigating a grisly series of murders after a corpse stitched together from different dead bodies is found in the Thames. The Frankenstein Chronicles occasionally feels a bit clichéd, but it benefits from tight storytelling and some terrific acting: look out for the excellent Anna Maxwell Martin as Mary Shelley herself. Both seasons launch Friday on Netflix, so if you get gripped, it's definitely bingeable.
3. WHAT TO LISTEN TO IF YOU'RE SO OVER TODAY'S ACOUSTIC POP HITS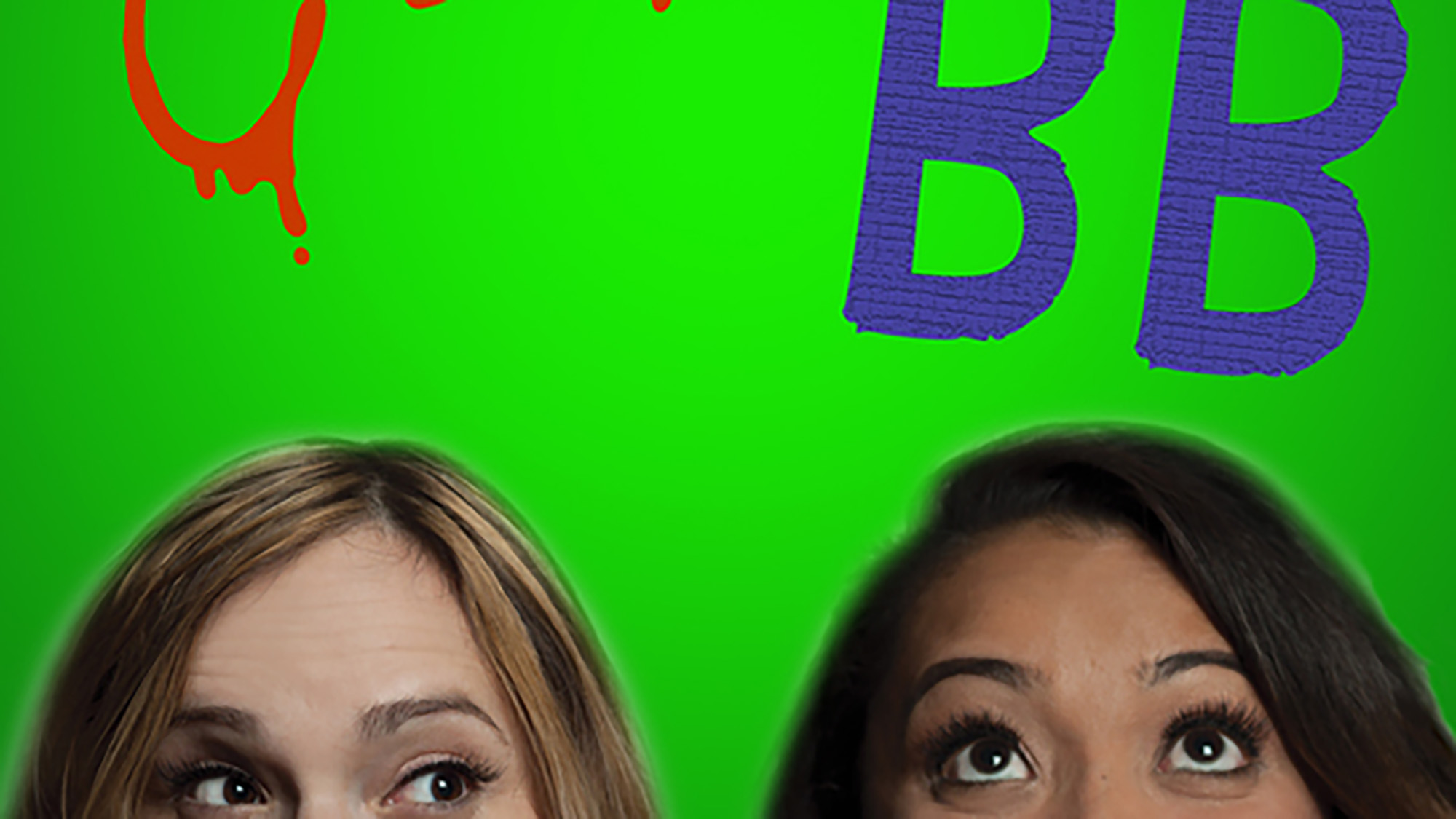 American pop duo Daphne & Celeste made a splash in the U.K. at the turn of millennium with their fabulously bratty teen-pop hits "U.G.L.Y." and "Ooh Stick You." It's fair to say, though, that no one expected them to re-emerge 15 years later with a one-off single, "You and I Alone," produced by cult electronic musician Max Tundra. Now they've teamed up with Tundra again for a full album dropping March 30. "BB" is a brilliantly witty taster single which takes aim at the "basic buskers" clogging up today's radio playlists. "Three chords on an old guitar," they sing over a catchy electro backing. "Ain't no surprises in your repertoire!" It's an irreverent and very welcome return.
4. WHAT TO WATCH FOR A TASTE OF BROADWAY AT HOME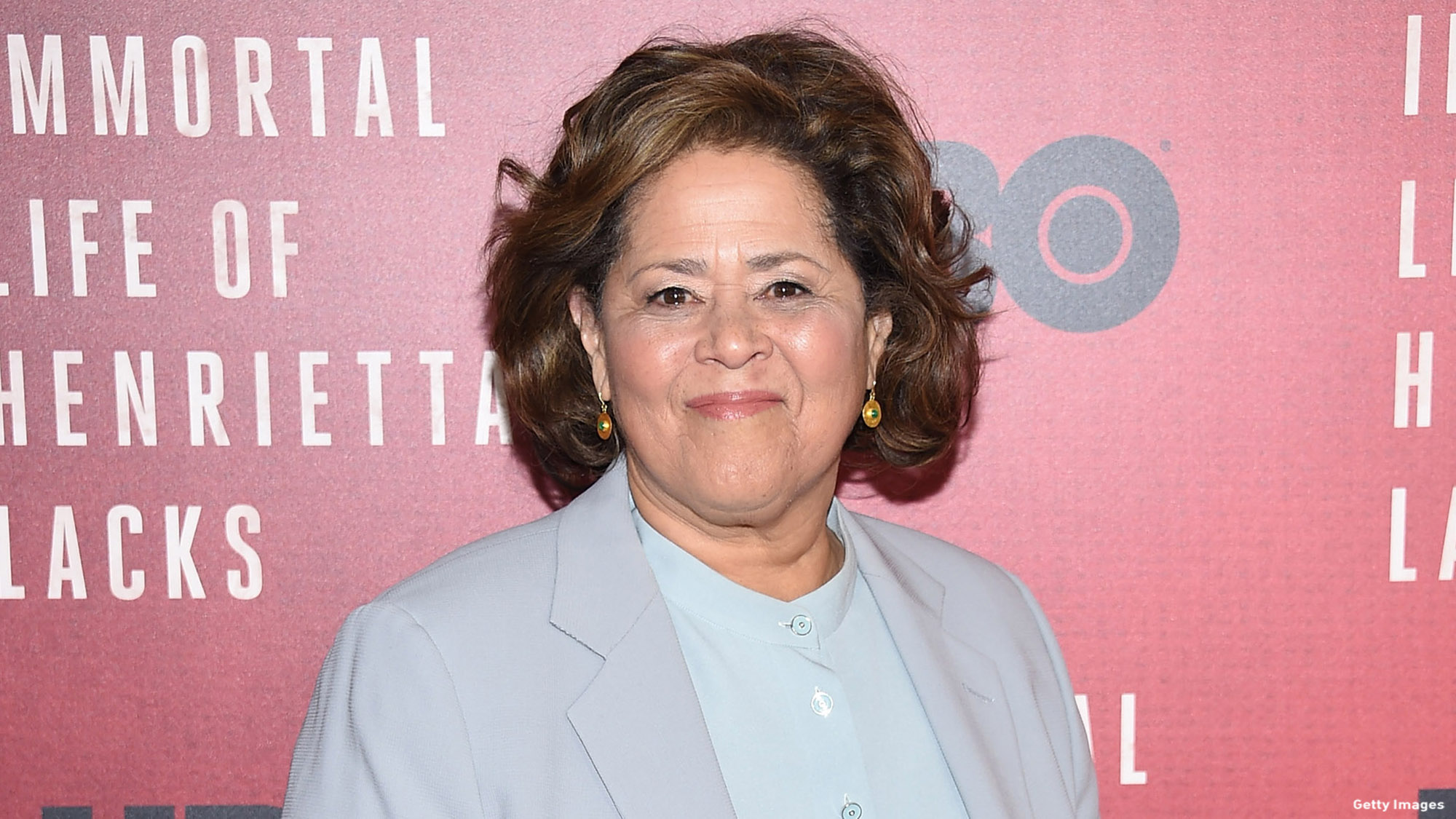 Anna Deavere Smith is probably best known for her roles in Nurse Jackie and The West Wing, but she's also an acclaimed playwright with Tony and Pulitzer Prize nominations to her name. Premiering Sunday on HBO, Notes from the Field is a TV adaptation of her one-woman stage show about the links between an underprivileged upbringing and eventual incarceration. Deavere Smith wrote the script after interviewing more than 200 people caught up in America's so-called "school-to-prison pipeline," and portrays a multitude of real-life characters here. The result is a gripping tour de force that will really make you think.
5. WHICH CLASSIC POP ALBUM TO REVISIT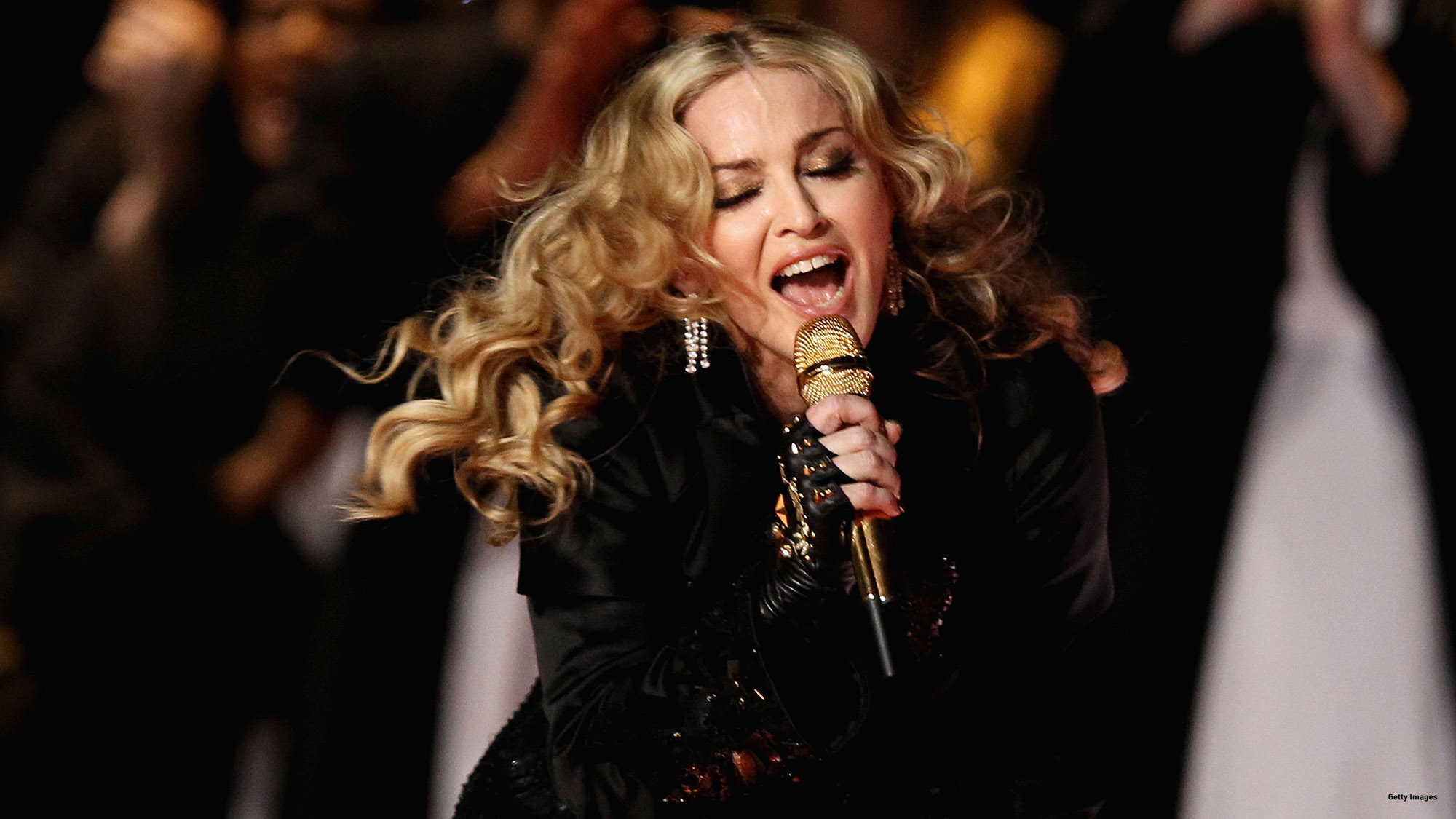 It's kind of hard to believe, but Madonna's best album of the 1990s, Ray of Light, turns 20 years old this Thursday. Largely a collaboration with British producer William Orbit, its agenda-setting electro-pop still sounds fresh today and Madonna's songwriting is often strikingly personal. "Little Star" is a touching tribute to her baby daughter, while the haunting "Mer Girl" sees her confront her mother's death. Meanwhile, the huge hits "Frozen" and "Ray of Light" show off the improved vocal range Madonna developed while training for 1996's movie musical Evita. In short: it's still a remarkably rich and rewarding listen.
6. WHAT TO GO SEE IF YOU'RE IN THE MOOD TO BE SPOOKED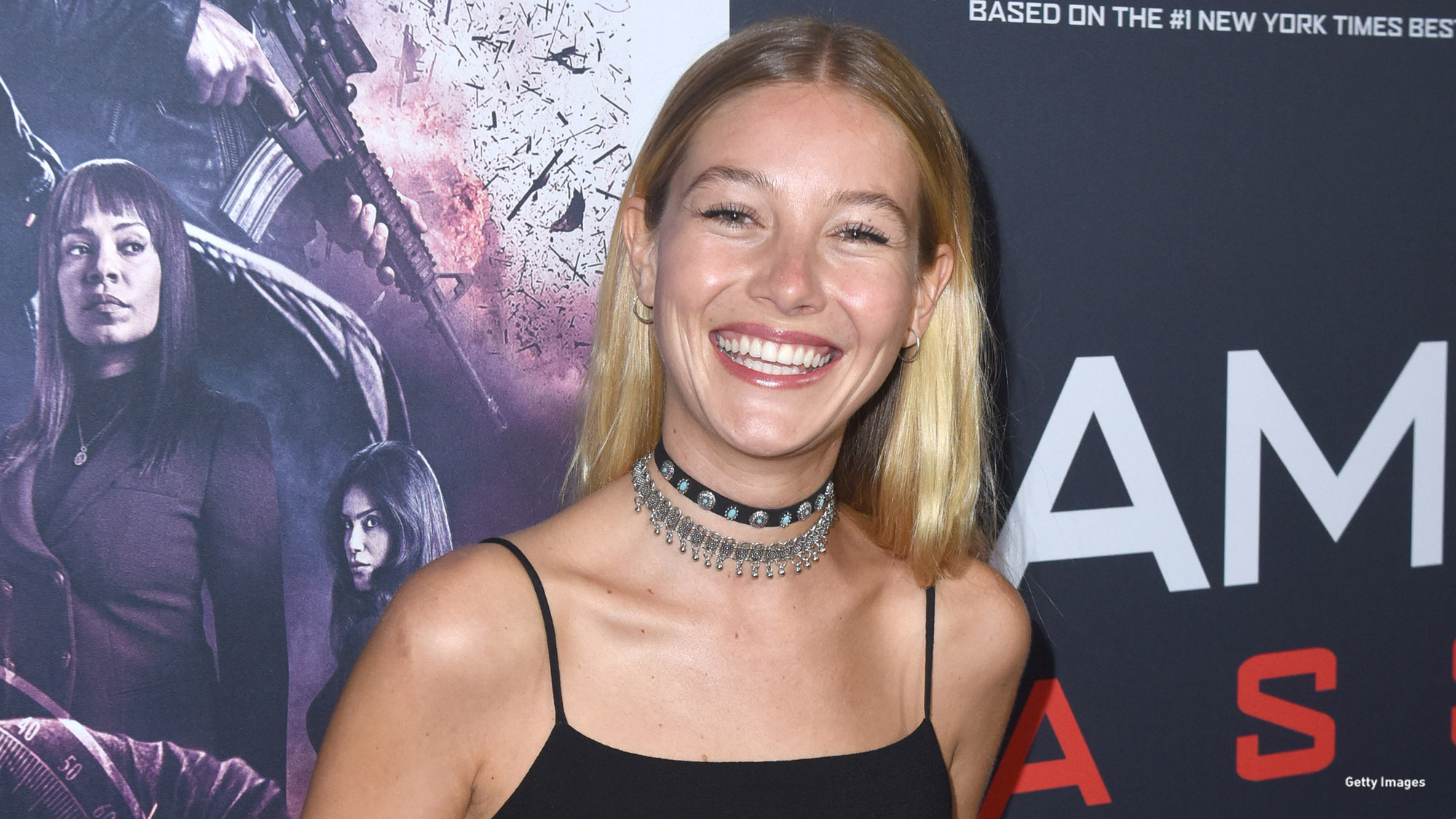 This Irish horror film benefits enormously from its bleakly beautiful setting. The action unfolds in 1920 at a grand but decaying country manor house where twins Rachel and Edward (rising stars Charlotte Vega and Bill Milner) are plagued by a sinister presence. When Rachel is courted by a local war veteran (Game of Thrones' Eugene Jones), it enrages the ghostly "lodgers" who rule over their lives. with potentially deadly consequences. Opening in select theaters Friday, The Lodgers is prettier, smarter, and more sophisticated than the average haunted house flick.
7. WHO TO FOLLOW ON INSTAGRAM FOR A DASH OF CELEBRITY GLAMOUR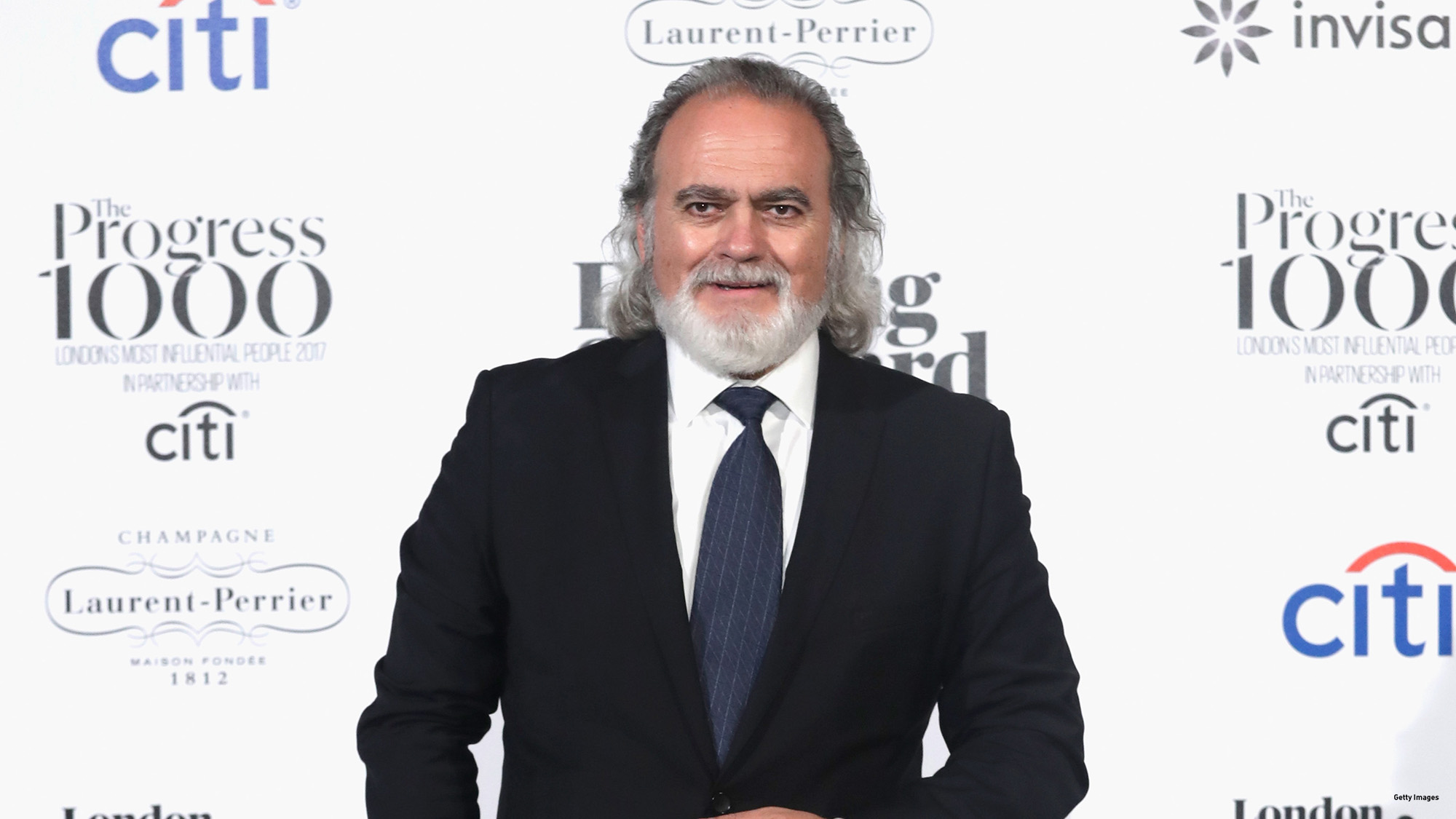 London-based showbiz photographer Dave Benett has more than 40 years of professional experience; he's become so trusted by the rich and famous that he gets access where others don't, even working as an official photographer for the Queen Mother's 99th birthday. His Instagram is a veritable treasure trove of photos from his archive offering candid glimpses of big stars like David Bowie, Elizabeth Taylor, and Paul McCartney. If your feed is feeling a little flat right, following @davebenett will definitely add some sparkle.
8. WHAT TO WATCH IF YOU APPRECIATE CAPES AND JAPES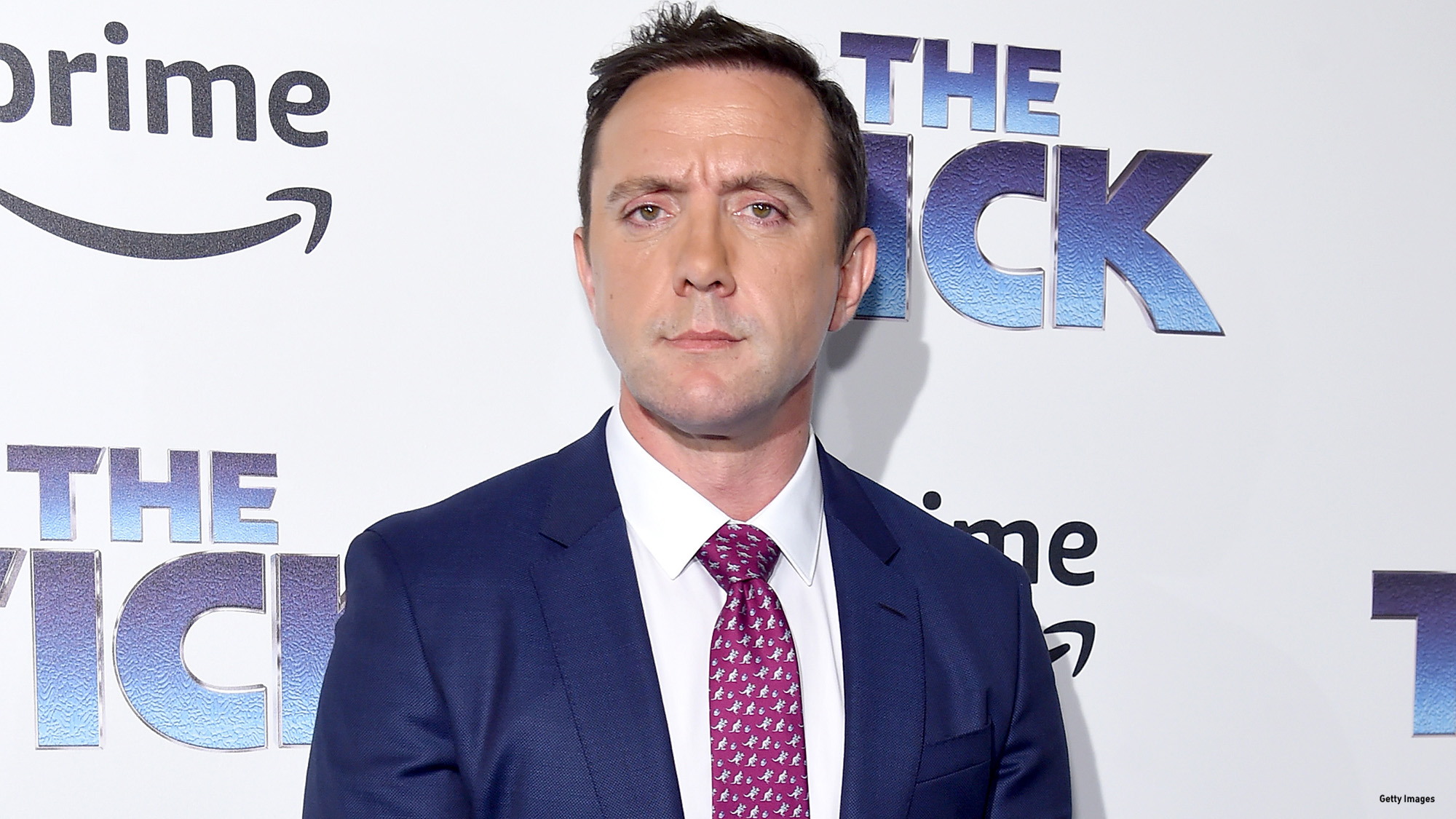 Following its acclaimed launch last summer, six new episodes of Amazon's sci-fi comedy series debut Friday. The slightly underrated Peter Serafinowicz (Spy, Parks and Recreation) stars as the title character, a self-styled superhero who doesn't actually have any powers, but takes it upon himself to fight crime and track down an elusive supervillain called The Terror (Preacher's Jackie Earle Haley). Based on the cult comic book of the same name, The Tick is a zany and playful superhero parody that's entertaining even if you're not a diehard fan of the genre it's sending up.
9. WHAT TO LISTEN TO WHEN YOU FANCY SOMETHING CATCHY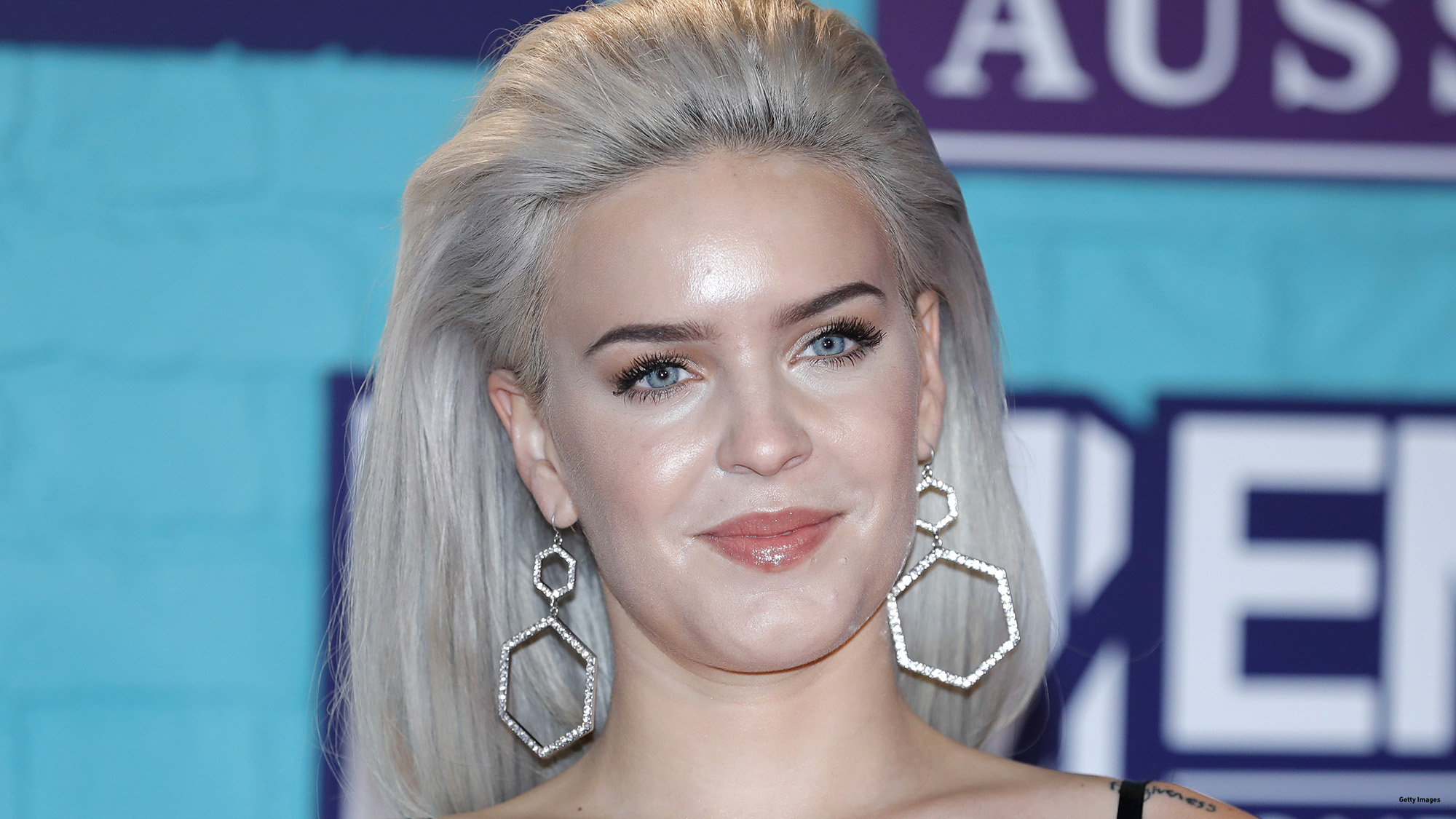 Over the past couple years, talented British singer Anne-Marie Nicholson has pogoed between slick solo singles like "Ciao Adios" and savvy collaborations: you may know her as the voice of Clean Bandit's huge 2017 hit "Rockabye." This new release sees her team up with Philadelphia-born producer Marshmello for an infectious wedge of on-trend pop. "You're not my lover, more like a brother," she tells an unwanted admirer. "I've known you since we were like ten." Anne-Marie's deep, husky voice is always appealing and "Friends" gives her a terrific chorus to wrap it around.
10. AND FINALLY, WHAT TO GO SEE SO YOU CAN MAKE UP YOUR OWN MIND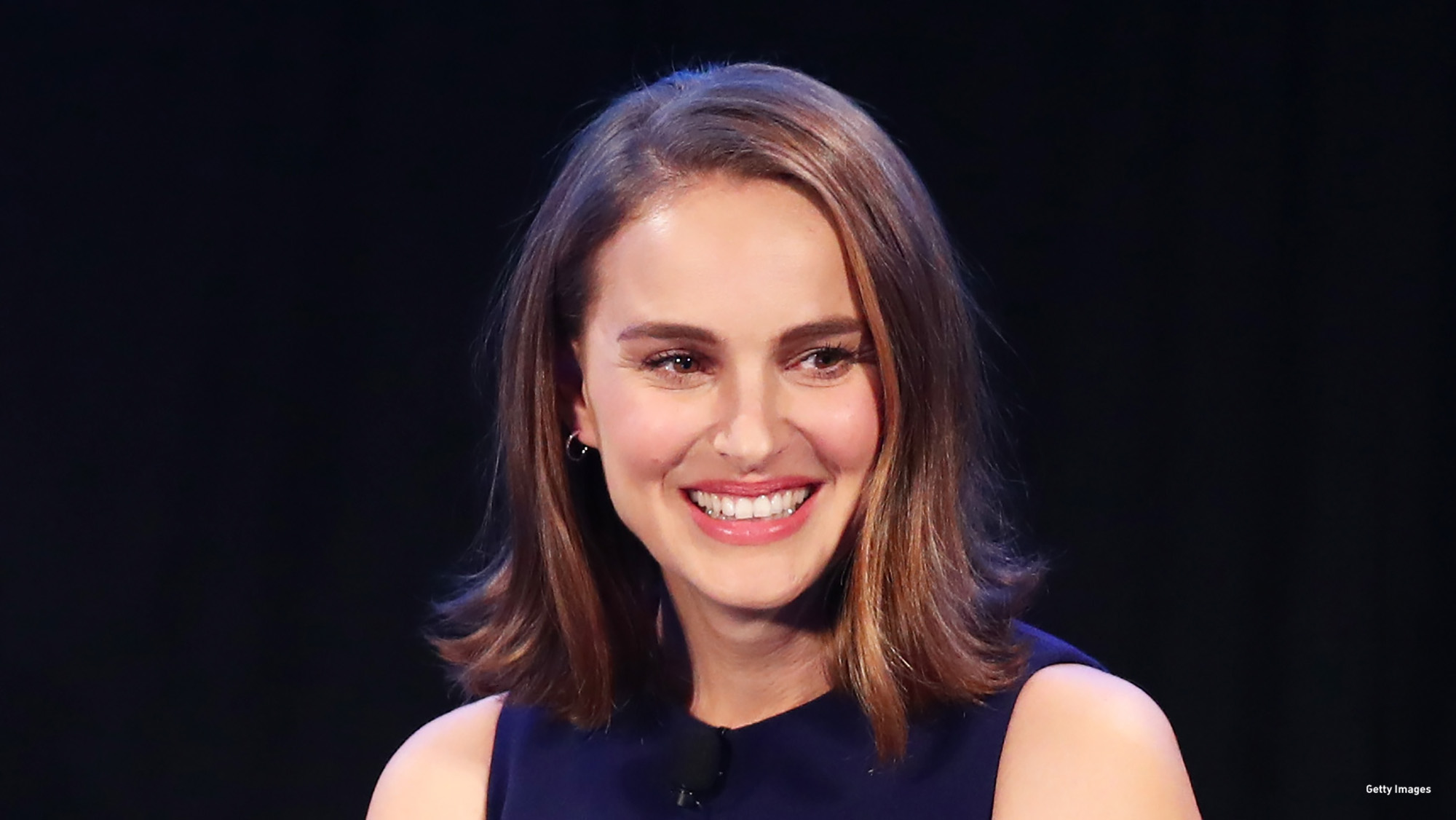 Alex Garland's directorial debut, 2015's Ex Machina, was one of the most striking sci-fi movies in recent memory. But this follow-up film, an adaptation of Jeff VanderMeer's popular novel Annihilation, hasn't enjoyed the smoothest marketing campaign. It's been reported that production company boss David Ellison wanted to change its ending after a disappointing test screening, and Garland has been accused of "whitewashing" by casting Natalie Portman and Jennifer Jason Leigh as characters who aren't Caucasian in the book. The plot follows biologist Lena (Portman) as she ventures into a mysterious environmental disaster zone that has claimed the lives of almost everyone who entered it. It's an intriguing enough premise, but will the pre-release controversy prove distracting when Annihilation hits theaters Friday?
What are your plans for this week? 
Read More