This week brings the most romantic day of the year, but if you're just not in the mood for candy, a dozen red roses and everything else associated with Valentine's Day, here are 10 ways to distract yourself.
1. WHAT TO WATCH FOR A VERY BRITISH TAKE ON THE AWARDS SHOW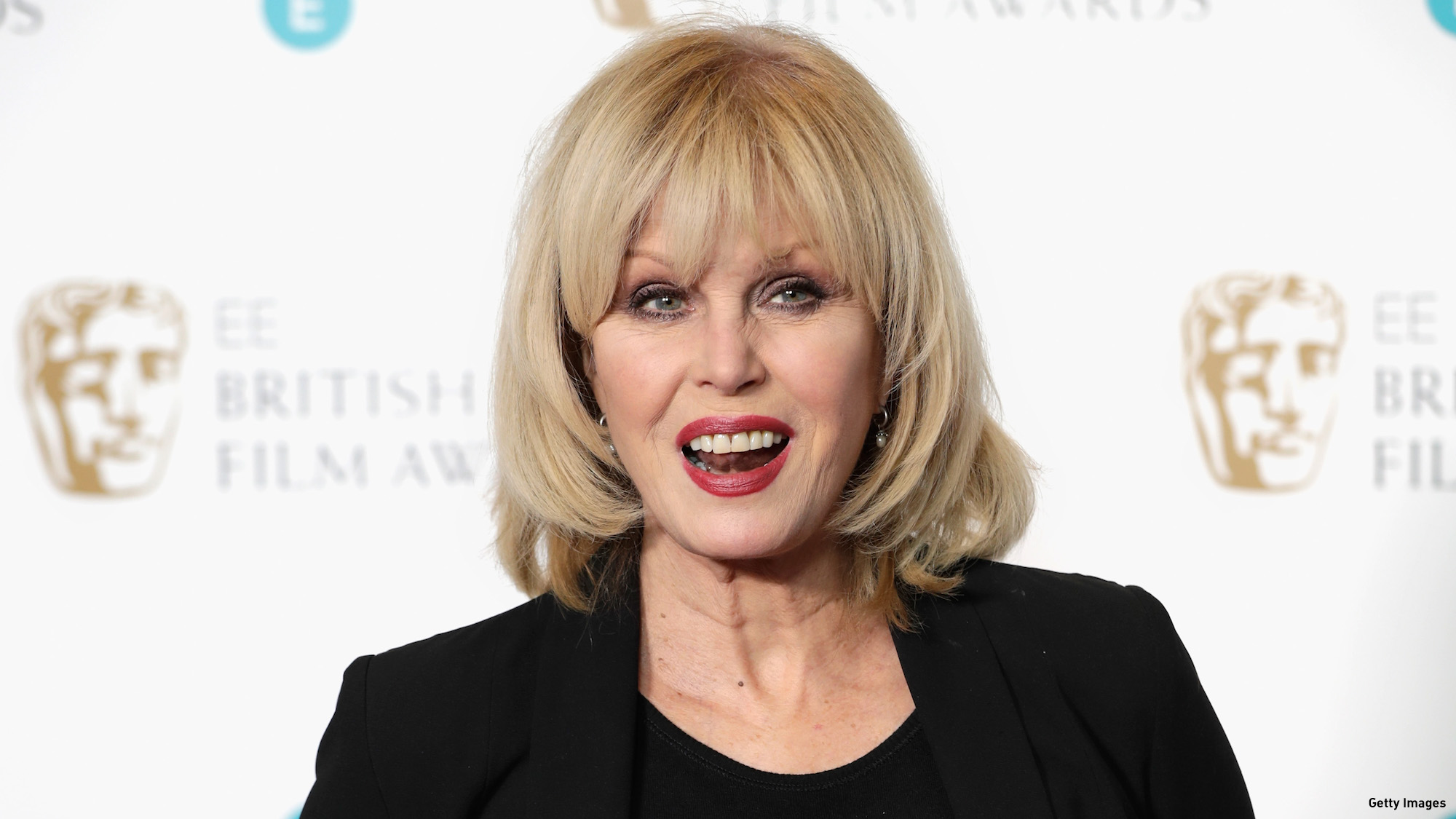 The absolutely fabulous Joanna Lumley is a terrific choice to host this year's EE British Academy Film Awards; her brand of playful elegance should complement a ceremony that likes to keep it classy without skimping on the zingers. Airing Sunday night on BBC America at 8/7c, the BAFTAs are our last chance to see if anything can threaten hot Oscar favorites Gary Oldman (Best Actor), Frances McDormand (Best Actress) and Three Billboards Outside Ebbing, Missouri (Best Picture). Hugh Grant and Daniel Day-Lewis will be among the stars hoping to deliver an upset on the night.
2. WHAT TO GO SEE FOR TOP-NOTCH COMIC ACTING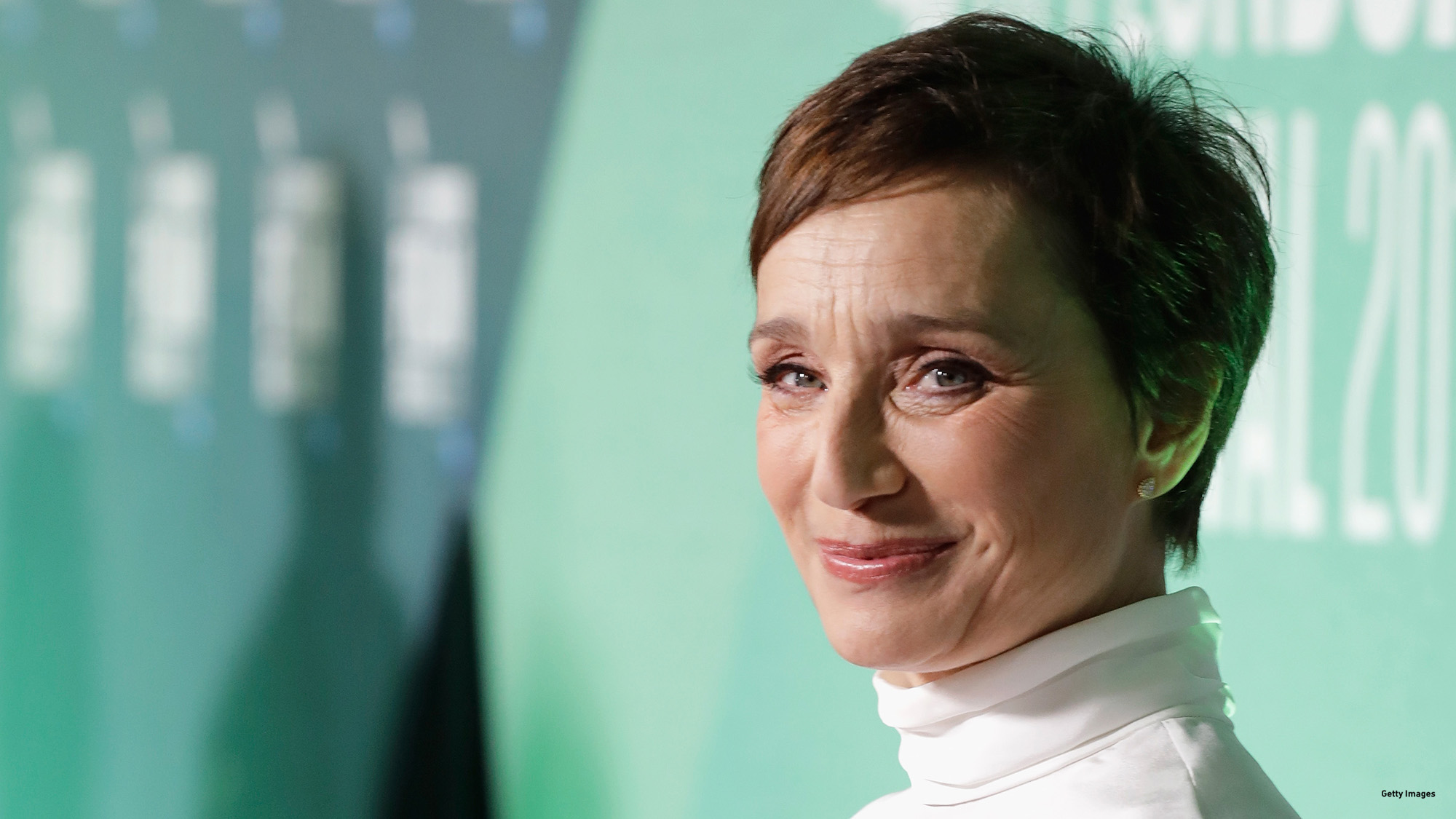 This dark comedy film from British writer-director Sally Potter is a short, sharp delight. Unfolding in real time over 71 minutes, it follows a seemingly genteel London dinner party thrown by a recently promoted politician (Kristin Scott Thomas) and her oddly distracted husband (Timothy Spall). As guests played by terrific actors like Cherry Jones, Patricia Clarkson and Peaky Blinders' Cillian Murphy begin to arrive, the drinks flow, tongues loosen, and the refined atmosphere threatens to unravel. Opening in select theaters Friday, The Party often feels more like a play than a film, but it's brilliantly performed and very funny.
3. WHAT TO WATCH WITH A BOX OF KLEENEX AT YOUR SIDE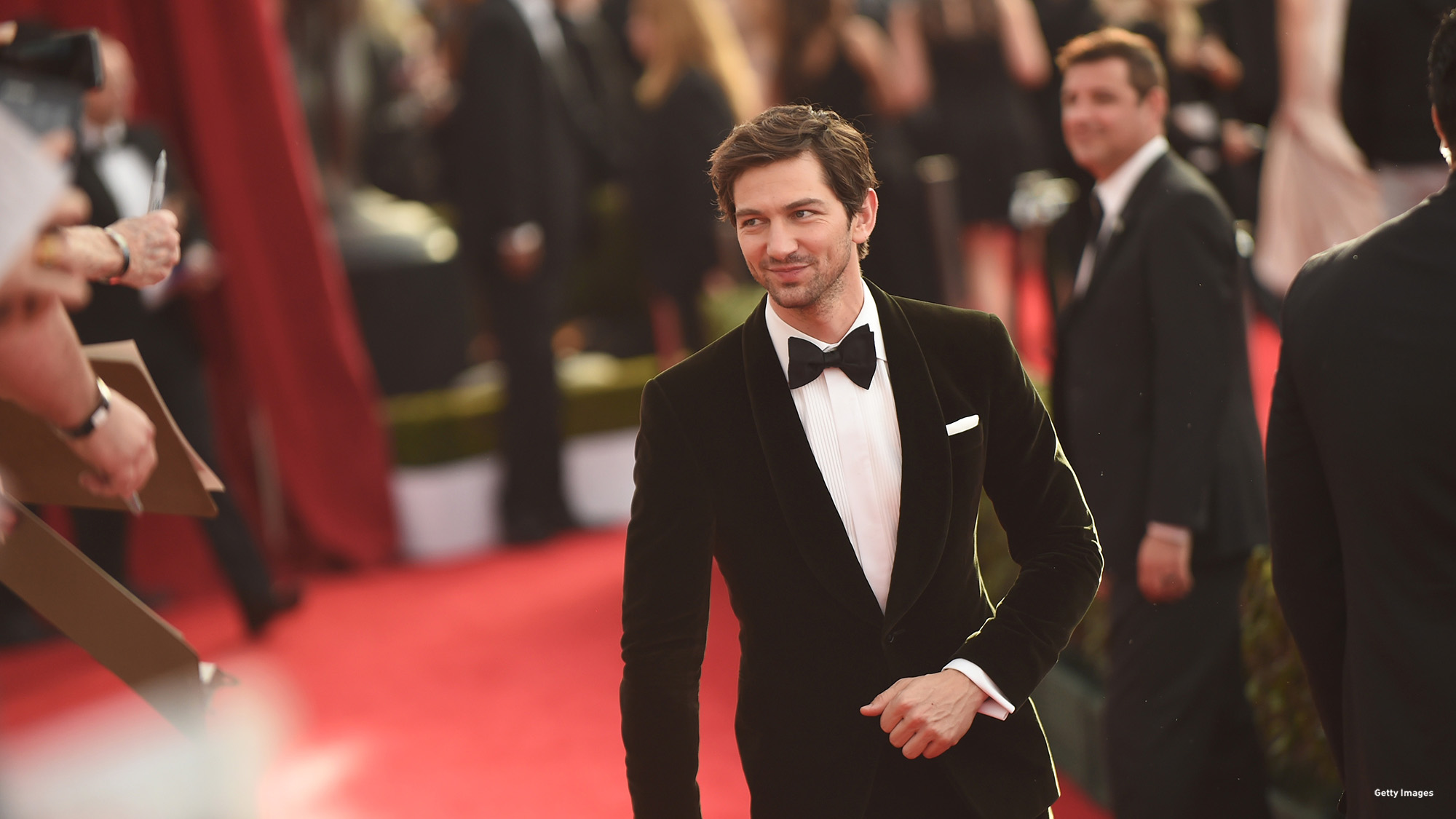 Black Mirror's Gugu Mbatha-Raw and Game of Thrones' Michiel Huisman star in this romantic drama film as soulmates who receive the worst possible news: she has terminal cancer. But rather than dwell on her impending death, Mbatha-Raw's Abbie takes the proactive step of trying to match Huisman's Sam with a new partner for after she's gone. Premiering Friday on Netflix, Irreplaceable You looks like a real tearjerker, but Steve Coogan, Kate McKinnon, and Christopher Walken should provide light relief as unlikely pals Abbie makes at her cancer support group.
4. WHAT TO LISTEN TO NEXT TIME YOU'RE RUNNING LATE FOR WORK OR AN APPOINTMENT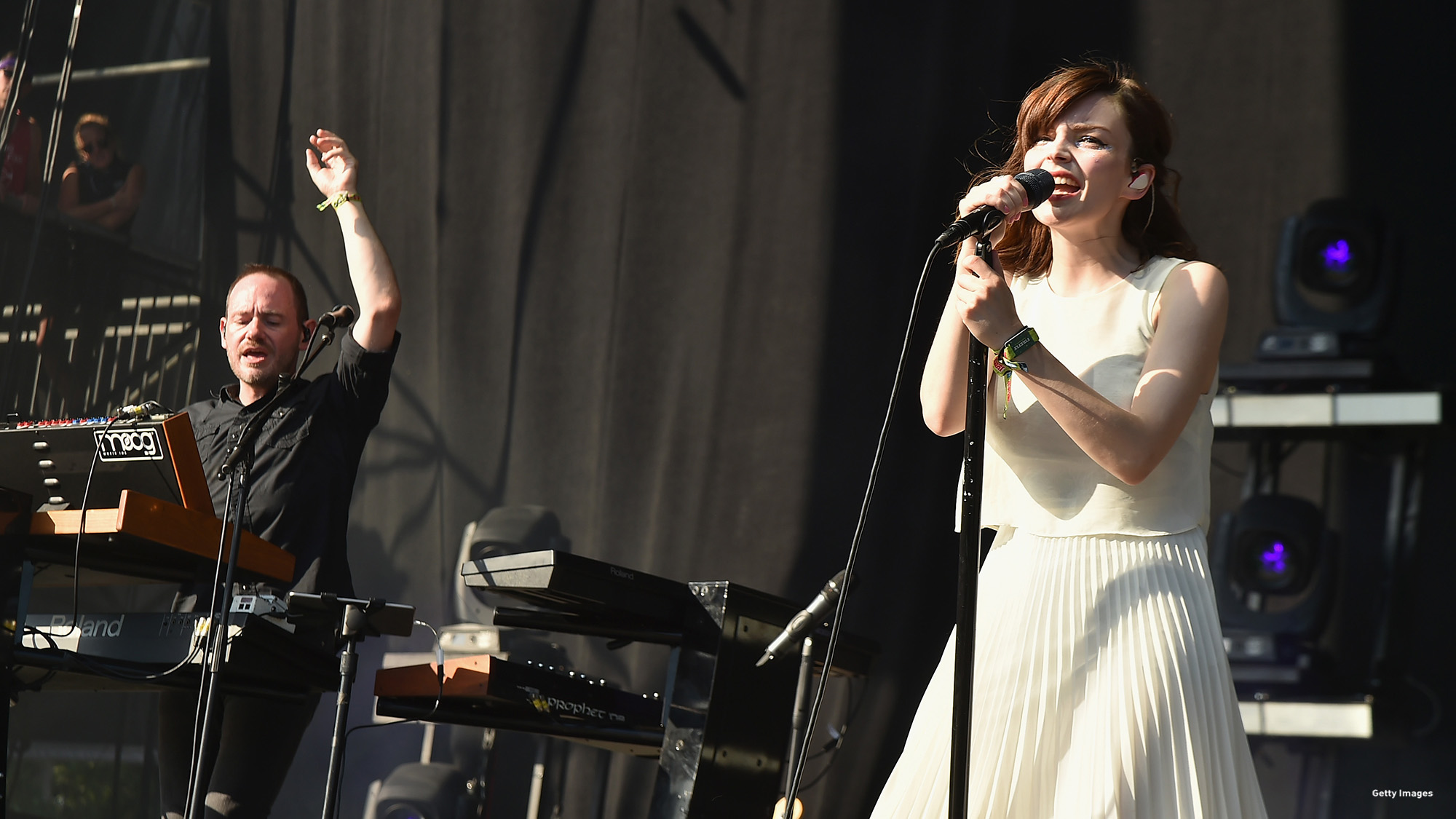 Though their last album debuted inside the top ten, Scottish pop trio Chvrches (pronounced "Churches") still feel a little underrated. This new track, the first from upcoming album Love Is Dead, deserves to win them some new fans. Co-written with Greg Kurstin, the producer known for his work with Adele and Kelly Clarkson, it's a big, catchy, break-up song with an infectious chorus that is impossible to ignore. When singer Lauren Mayberry urges "Get, get, get out of here!," it's the perfect motivation to get yourself ready for the day and out the front door.
5. WHAT TO GO SEE THIS WEEKEND WITH FRIENDS OF ALL AGES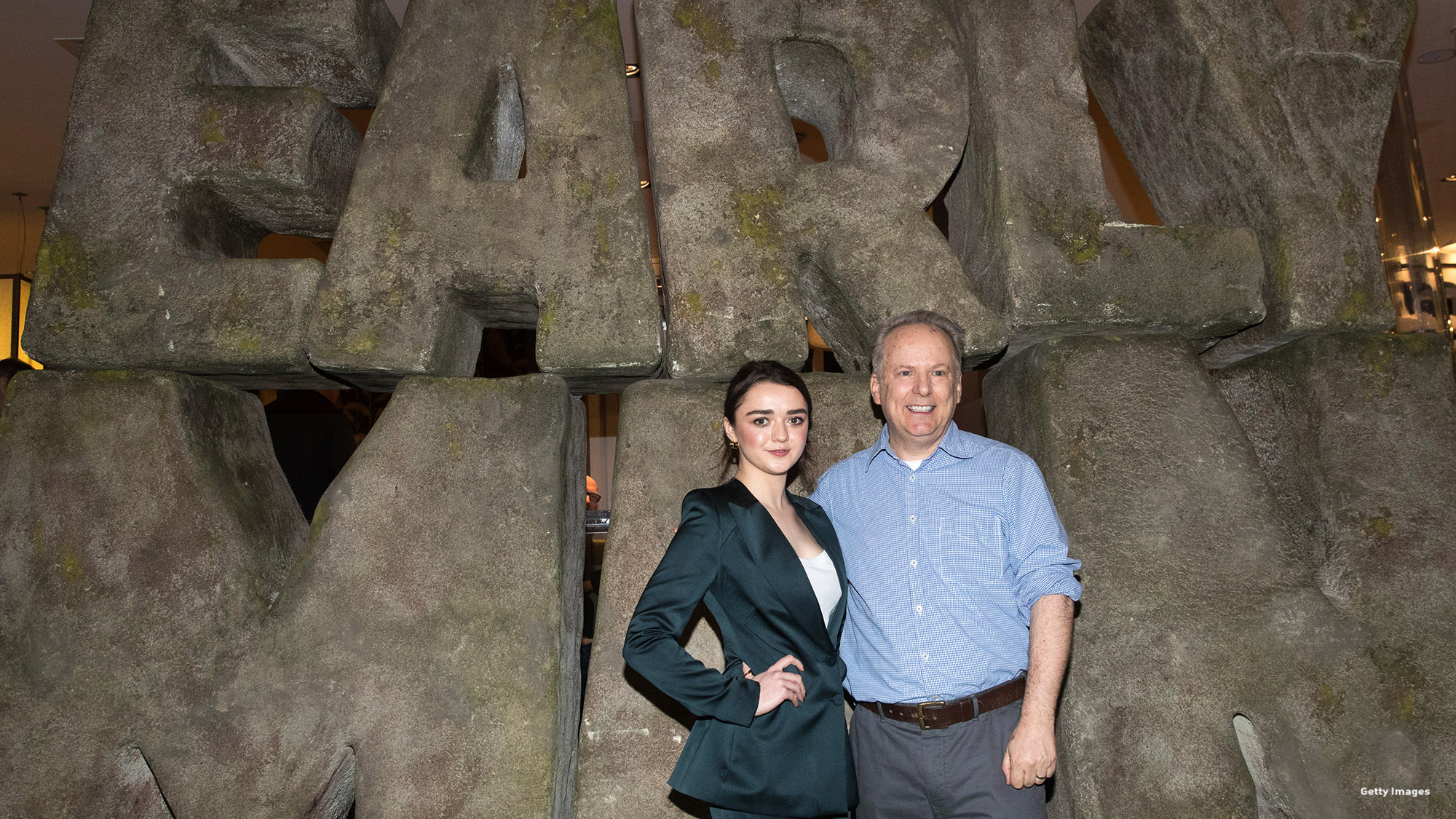 The latest movie from stop-motion animation specialist Nick Park, director of Chicken Run and the Wallace & Gromit films, boasts a seriously stellar voice cast. Eddie Redmayne plays a stone age caveman called Dug who hatches a plan to save his tribe's home by challenging their bronze age rivals to a winner-takes-all soccer match. Tom Hiddleston co-stars as his mighty enemy Lord Nooth, while Maisie Williams, Richard Ayoade and Timothy Spall lend their voices to memorable supporting characters. Opening in theaters Friday, Early Man is a very British underdog story filled with warm, family-friendly humor.
6. WHAT TO WATCH WHEN YOU FEEL LIKE HAVING YOUR HORIZONS BROADENED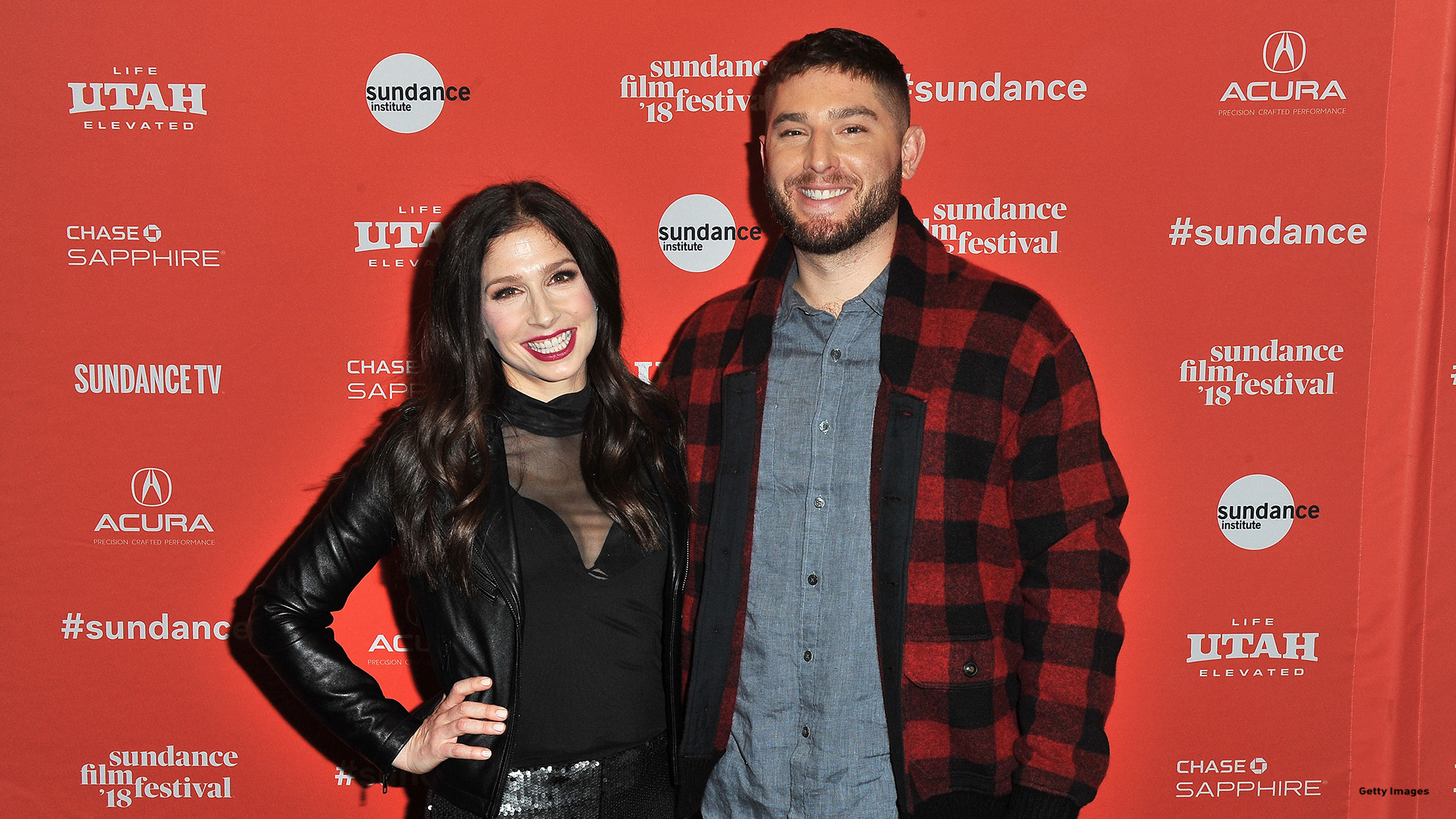 This new comedy-drama series premiering Wednesday on the Sundance Now streaming service is genuinely groundbreaking; it was created by and stars Shoshannah Stern and Josh Feldman, both of whom are deaf, and aims to challenge our perceptions of the hearing-impaired. "You focus on our disability," Stern's character says in the trailer. "But not who we are." This Close revolves around the friendship between best friends Kate (Stern) and Michael (Feldman) as they reach different stages in their romantic lives: she's newly-engaged, while he's recently split from his fiancé. Cheryl Hines and Zach Gilford co-star, while Marlee Matlin, still the only deaf performer to win an Academy Award, appears in a recurring role as Michael's mother, a recovering alcoholic.
7. WHAT TO TRY WHETHER OR NOT YOU REMEMBER A TIME BEFORE WIFI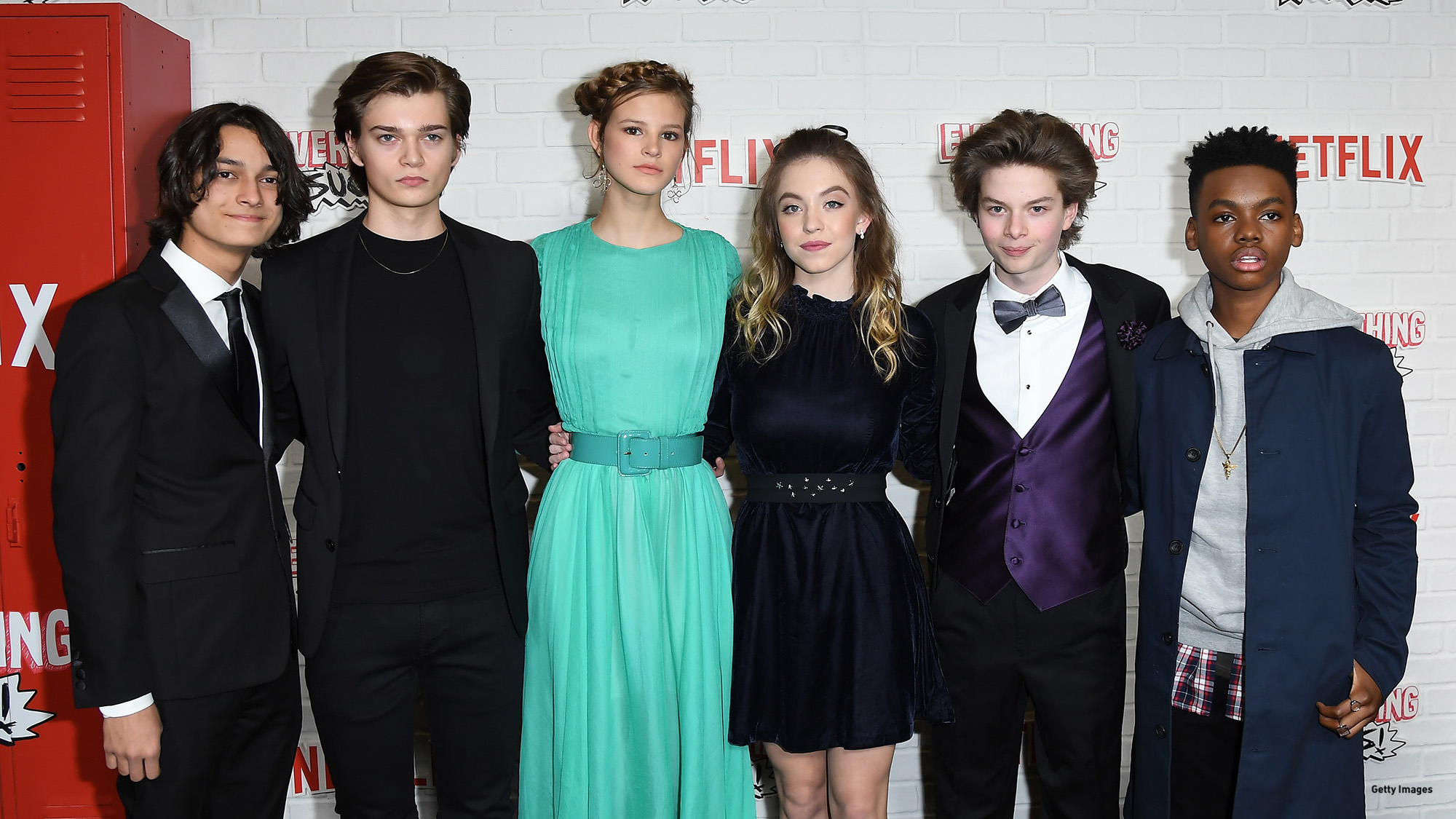 The creators of this new high-school comedy-drama, Ben York Jones and Michael Mohan, decided to set it in the 1990s because that's when they were teenagers and they wanted to make the show "honest." But their quest for authenticity means we viewers get to take in, like, totally slammin' period details such as Tamagotchi, snap bracelets, and the classic Oasis hit "Wonderwall." Debuting Friday on Netflix, Everything Sucks! follows the trials and tribulations of two different high school cliques (AV and drama club) in the wryly-named fictional town of Boring, Oregon. Frankly, it looks like a charmingly nostalgic blast.
8. WHAT TO WATCH FOR JOKES THAT REALLY HIT HOME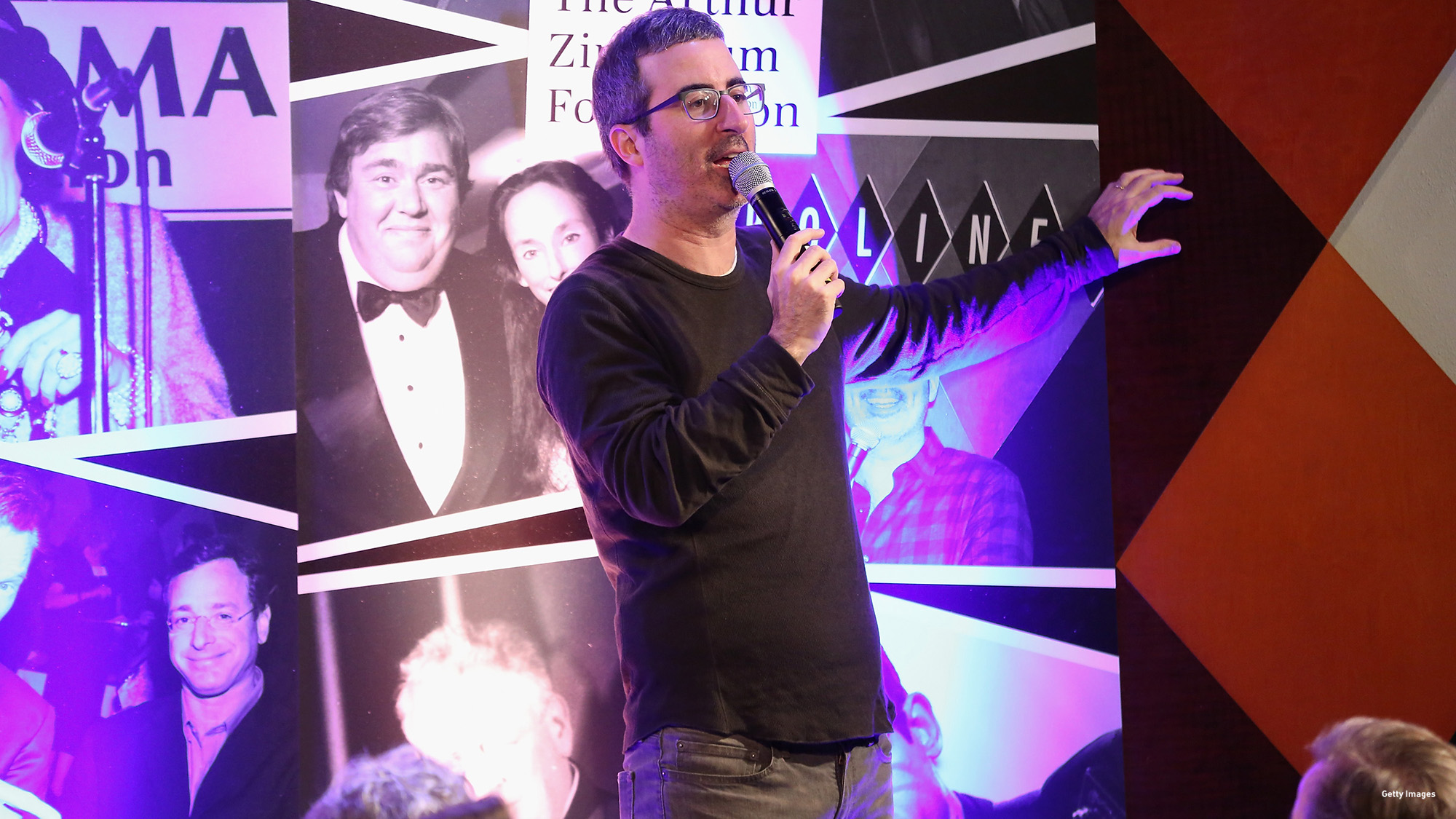 There's a reason John Oliver's satirical talk show keeps winning Emmys: it manages to wrap tack-sharp political commentary into a consistently funny and well-meaning package. A new season of weekly episodes begins Sunday on HBO, and as ever the content will depend on what's been making headlines over the past seven days. But it's reasonably safe to presume the witty British host will offer his take on the #MeToo movement, Hollywood awards season, and the latest exploits of world leaders including President Trump and U.K. Prime Minister Theresa May.
9. WHO TO FOLLOW ON INSTAGRAM AS HE BEGINS HIS CAREER'S VICTORY LAP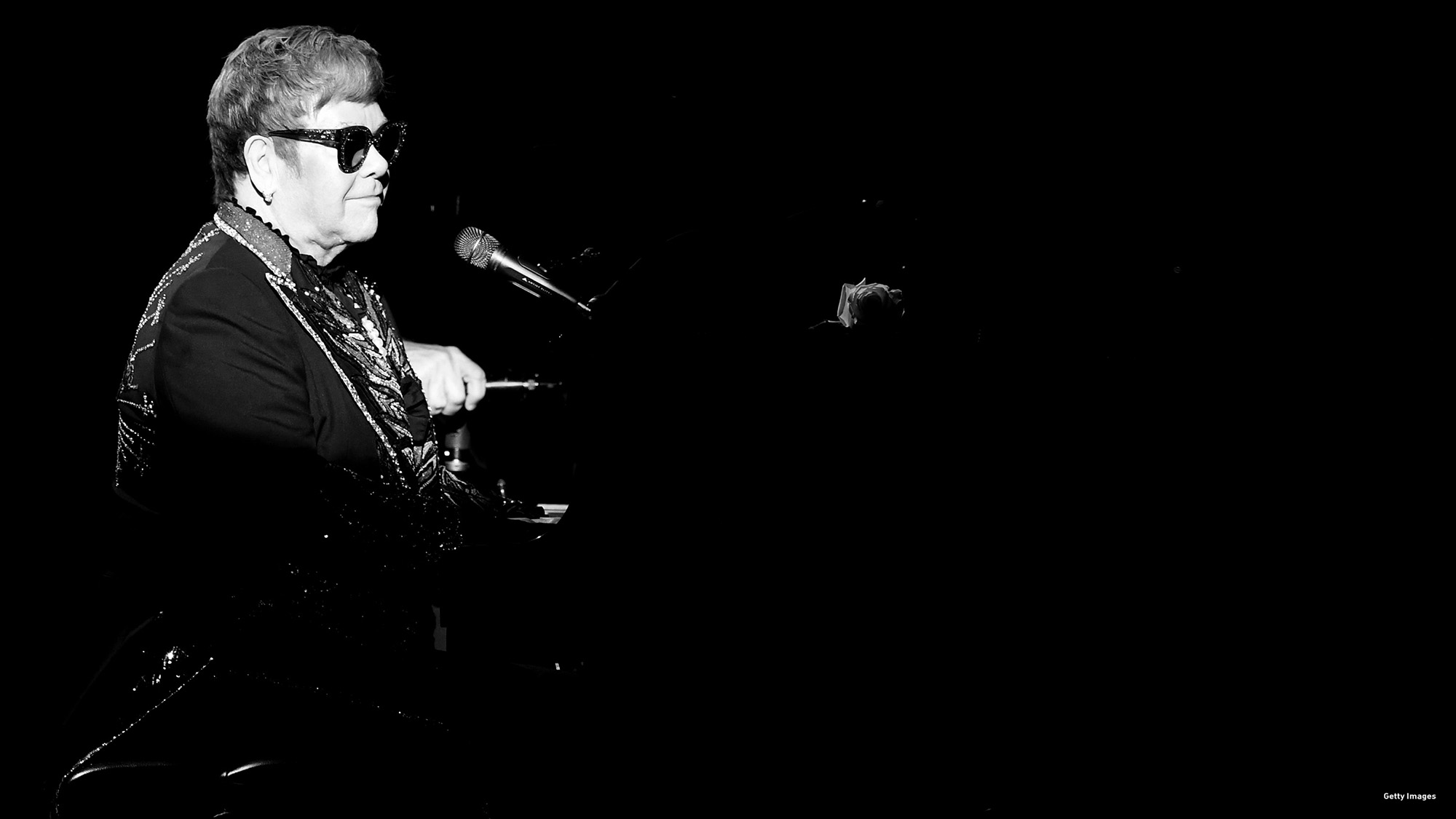 Sir Elton Hercules John, to use his full name, doesn't do anything by halves. Last month, he announced an epic farewell world tour that will stretch all the way until 2021. He's promised this last hurrah will be "the most produced, fantastic show I've ever done," so if you want to know when you can book tickets, or fancy a sneak peek at his stage set-up, his official Instagram is a must-follow. The iconic musician also posts about his weekly radio show and AIDS activism, and shares selfies taken with his many famous friends, so this account is rarely quiet for long. And let's face it: Sir Elton is probably incapable of being boring.
10. AND FINALLY, WHAT TO GO SEE IF YOU LOVE AN EVENT MOVIE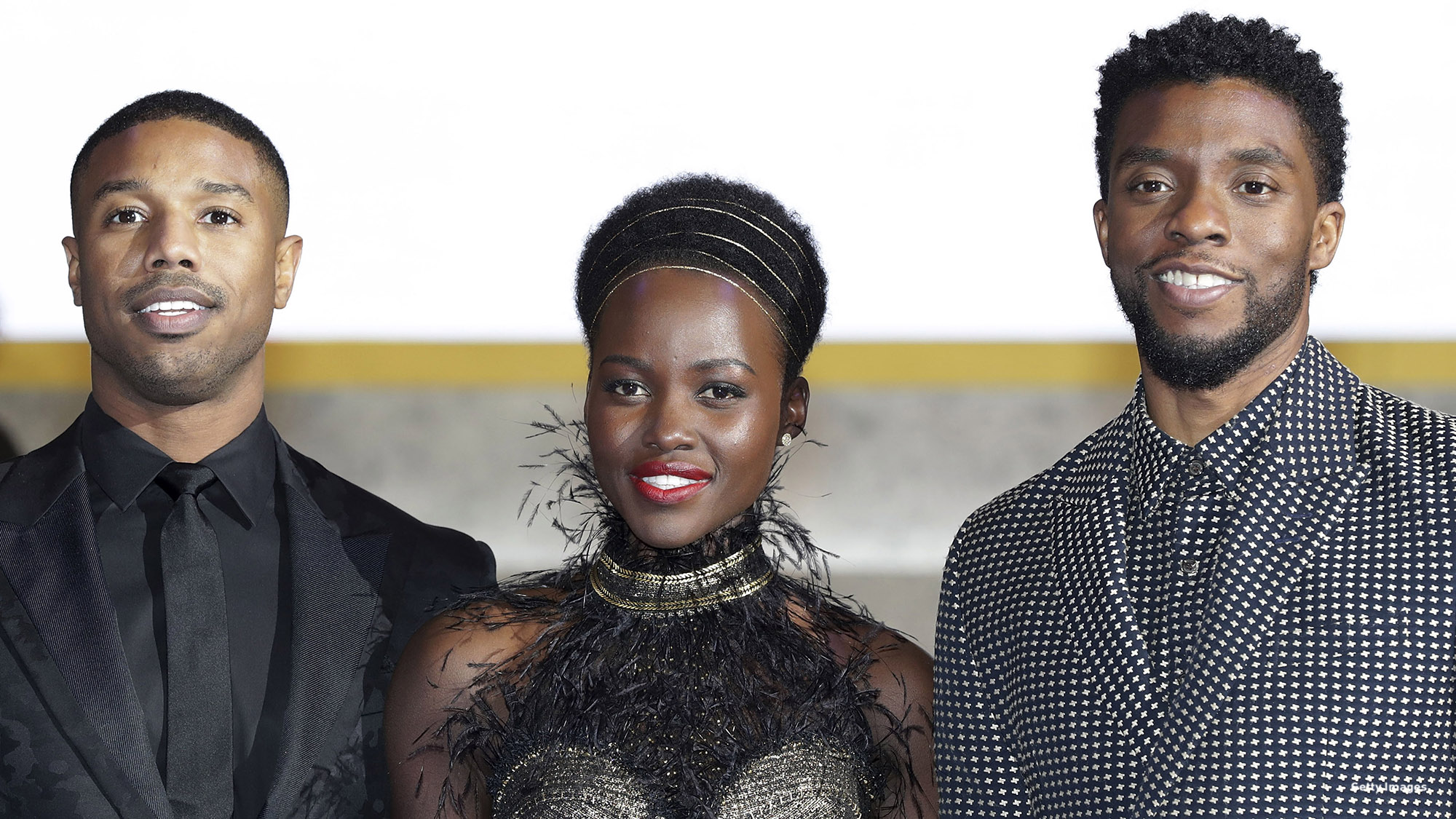 The 18th film in the Marvel Cinematic Universe (MCU) is the first to place people of color front and center. Chadwick Boseman reprises his Captain America: Civil War role as superhero Black Panther, who returns home following the death of his father to find his nation, Wakanda, threatened by two menacing enemies who could trigger a world war. Director Ryan Coogler (Creed) has assembled an awesome ensemble cast that includes Michael B. Jordan, Lupita Wyong'o, and Get Out's Daniel Kaluuya, and early social media reports suggest his film has a clearer sense of purpose than most comic book flicks. You can also look for familiar faces like Angela Bassett, Forest Whitaker and Martin Freeman. Opening Friday, it's sure to become one of 2018's most talked-about movies.
What are your plans for this week? 
Read More