It's easy to stress as December 25 gets nearer — so many gifts to buy, so many people to see, so much food and drink to stock up on. So why not take it easy for a second and plan your pop culture and entertainment breaks for the next seven days.
1. WHAT TO WATCH FOR EDGE-OF-YOUR-SEAT PLOT TWISTS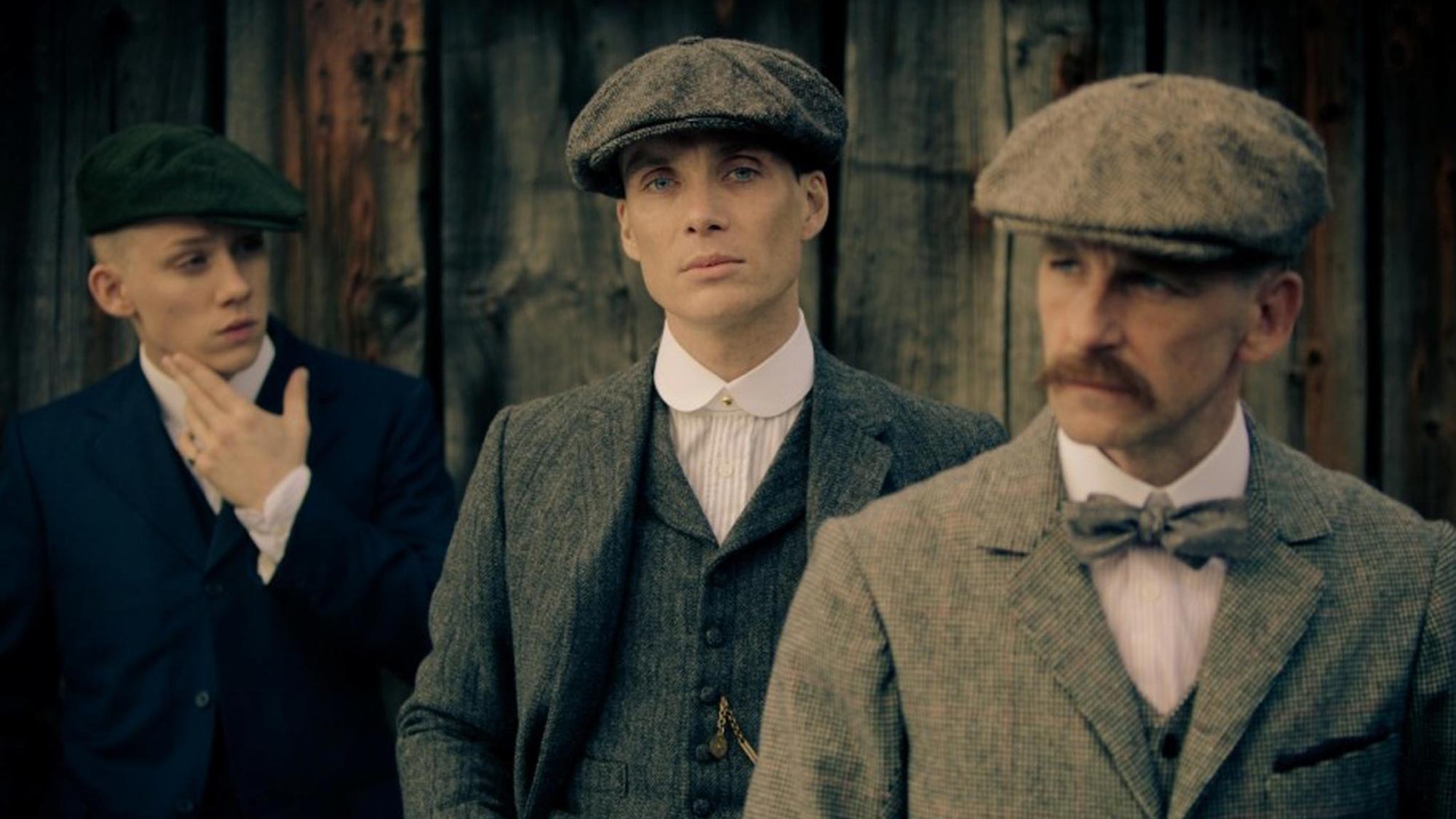 The swaggering gangster drama adds a new antagonist for season four: Luca Changretta, an enigmatic New Yorker played by Oscar-winning actor Adrien Brody. According to creator Steven Knight, he'll pose "possibly the biggest threat" yet to Tommy Shelby (Cillian Murphy) and his scheming family of 1920s British crims. Meanwhile, the Shelbys also contend with Tom Hardy's Alfie Solomons, a gangster associate who doesn't always have their back. Premiering Friday on Netflix, the new episodes are every bit as stylish, exciting, and tightly-plotted as Peaky Blinders fans have come to expect.
2. WHAT TO WATCH IF YOU APPRECIATE EXPLOSIVE PERIOD DRAMA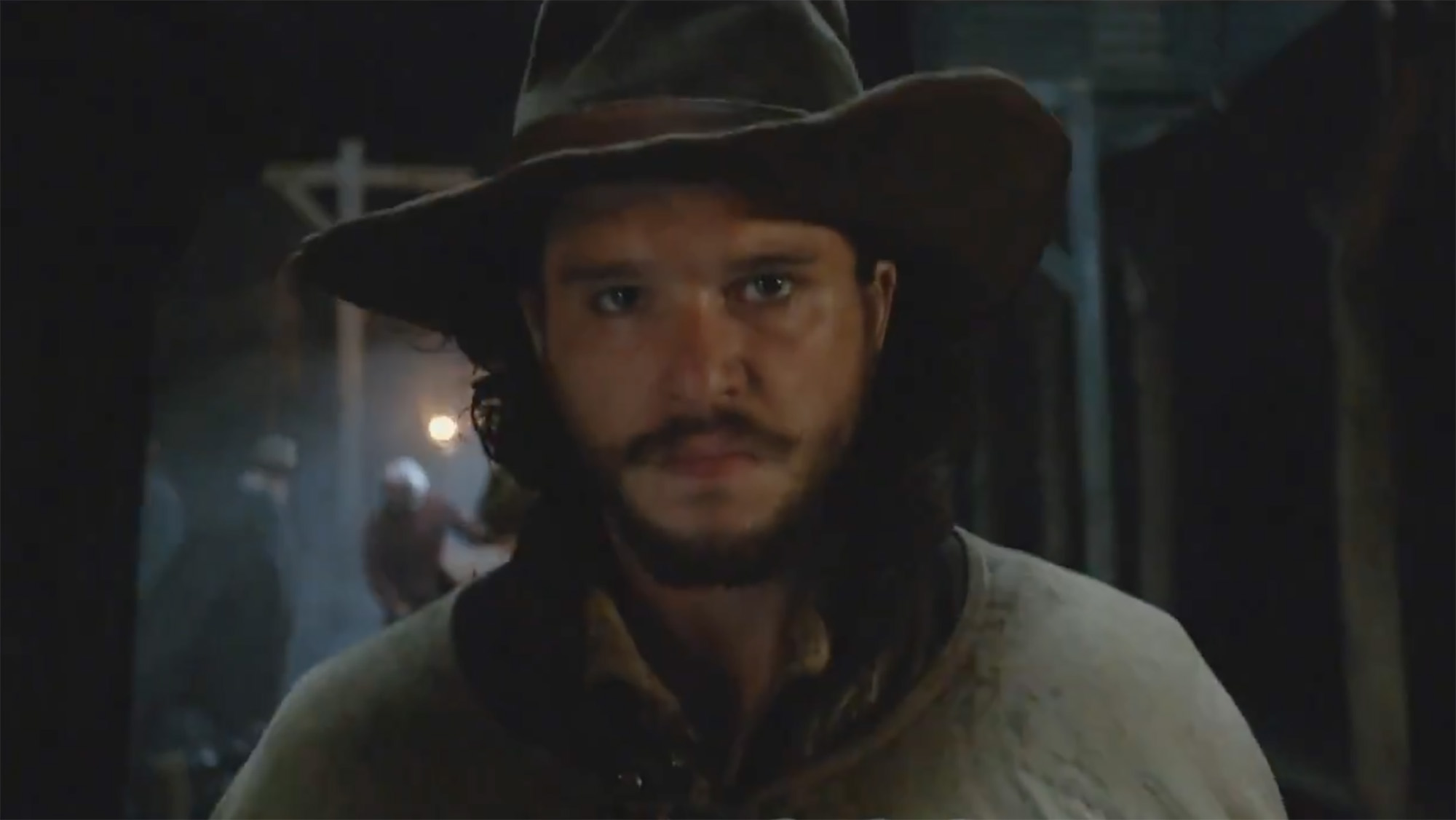 This BBC miniseries offers a somewhat revisionist retelling of 1605's Gunpowder Plot, an attempt to blow up England's Parliament and assassinate King James I. Though the scheme is often attributed to Guy Fawkes, it was actually fellow revolutionary Robert Catesby who was the brains of the operation. Game of Thrones' Kit Harington is perfectly cast in the lead role: Catesby is actually one of his ancestors. Liv Tyler and Doctor Who's Mark Gatiss also impress in this grimy and violent three-parter which begins on HBO Monday and continues on successive nights. If you find most costume dramas too polite, Gunpowder is probably for you.
3. WHAT TO SEE FOR BIG NAMES AT THE TOP OF THEIR GAMES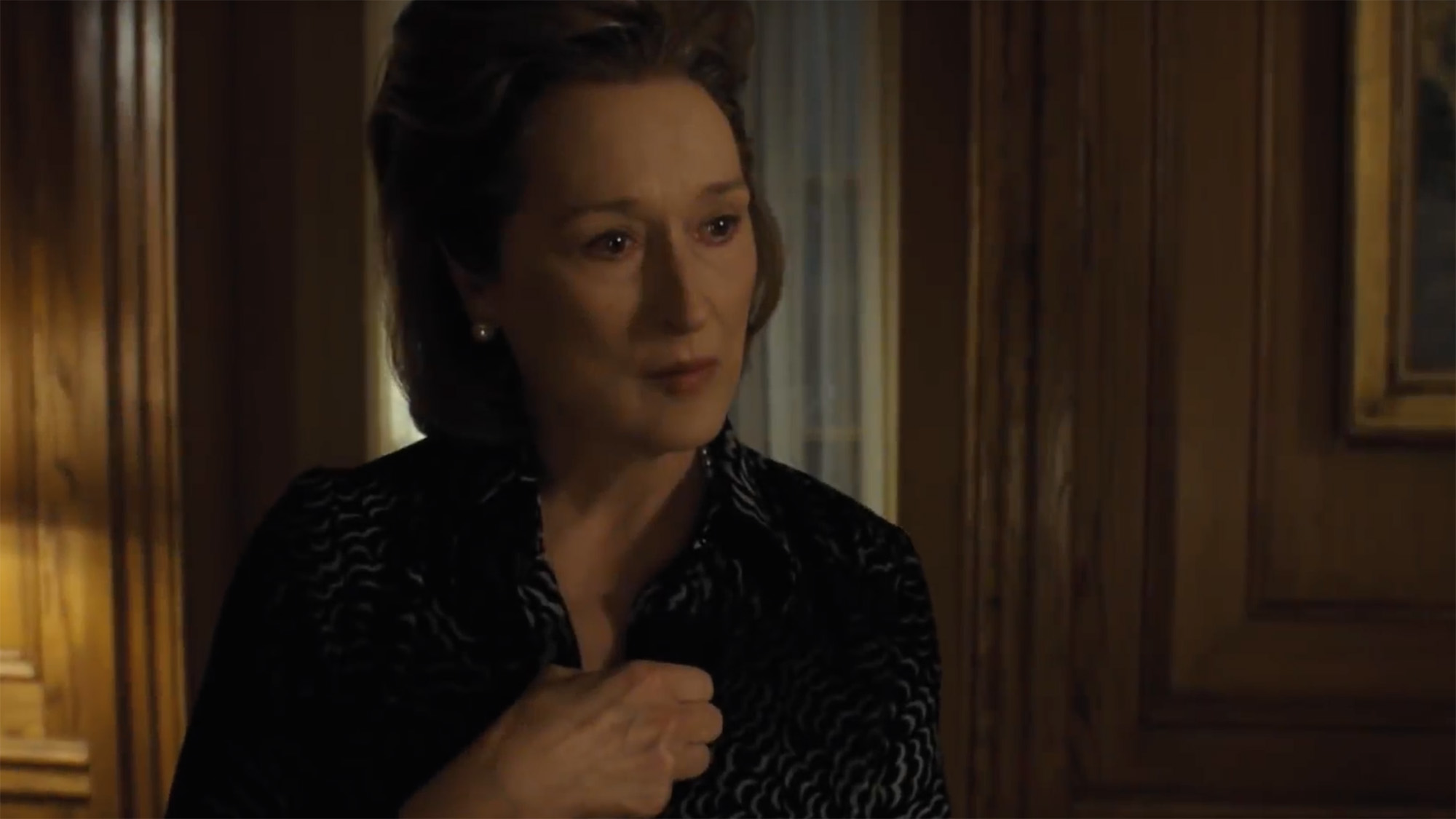 Steven Spielberg's new movie is dripping with prestige. Meryl Streep and Tom Hanks star as Kate Graham and Ben Bradlee, former publisher and editor of The Washington Post, who joined forces in the '70s to publish classified documents exposing government lies about the Vietnam war. The film's exploration of the uneasy relationship between press and President has obvious topical parallels, and Spielberg has assembled a crack cast that also includes Sarah Paulson, Tracy Letts, Jesse Plemons, and Bob Odenkirk. Opening in theaters Friday, The Post is destined to become a major player through awards season.
4. WHAT TO WATCH FOR A PITCH-PERFECT EXAMINATION OF PRIVILEGE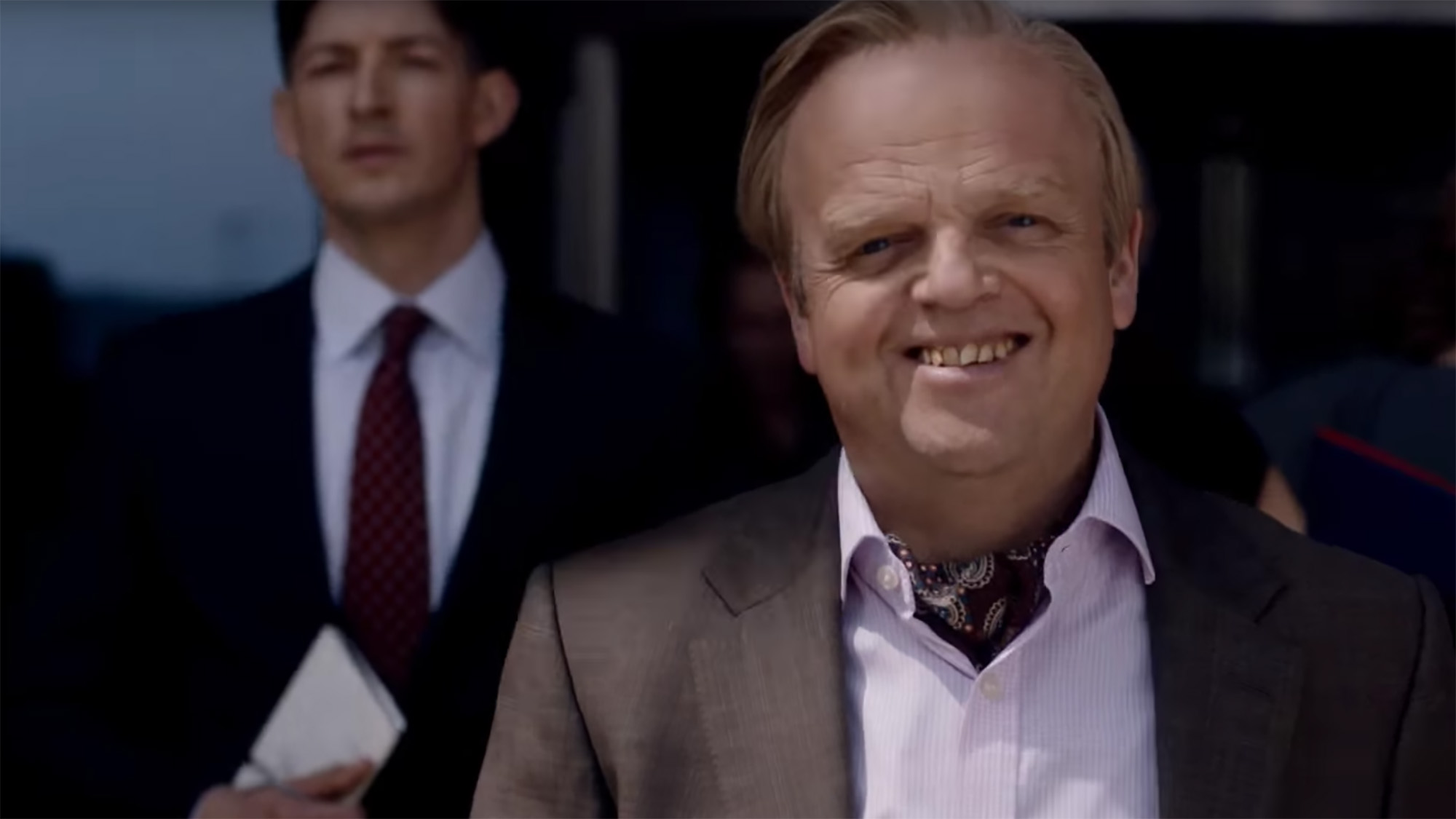 The latest film from Michael Haneke, Oscar-winning director of Amour, is ironically titled. It centers on a wealthy and complacent French family who go about their supremely entitled lives with complete disregard to the misery on the doorstep; they live mere miles from the Calais Jungle, a now-disbanded refugee camp that was notorious for its inhumane living conditions. Opening in select theaters Friday, this is a compelling and acutely-observed family drama featuring searing performances from Sherlock's Toby Jones and revered French actors Isabelle Huppert and Jean-Louis Trintignant.
5. WHAT TO PLAY WHEN YOU'RE SICK OF ALL THOSE HOLIDAY SONGS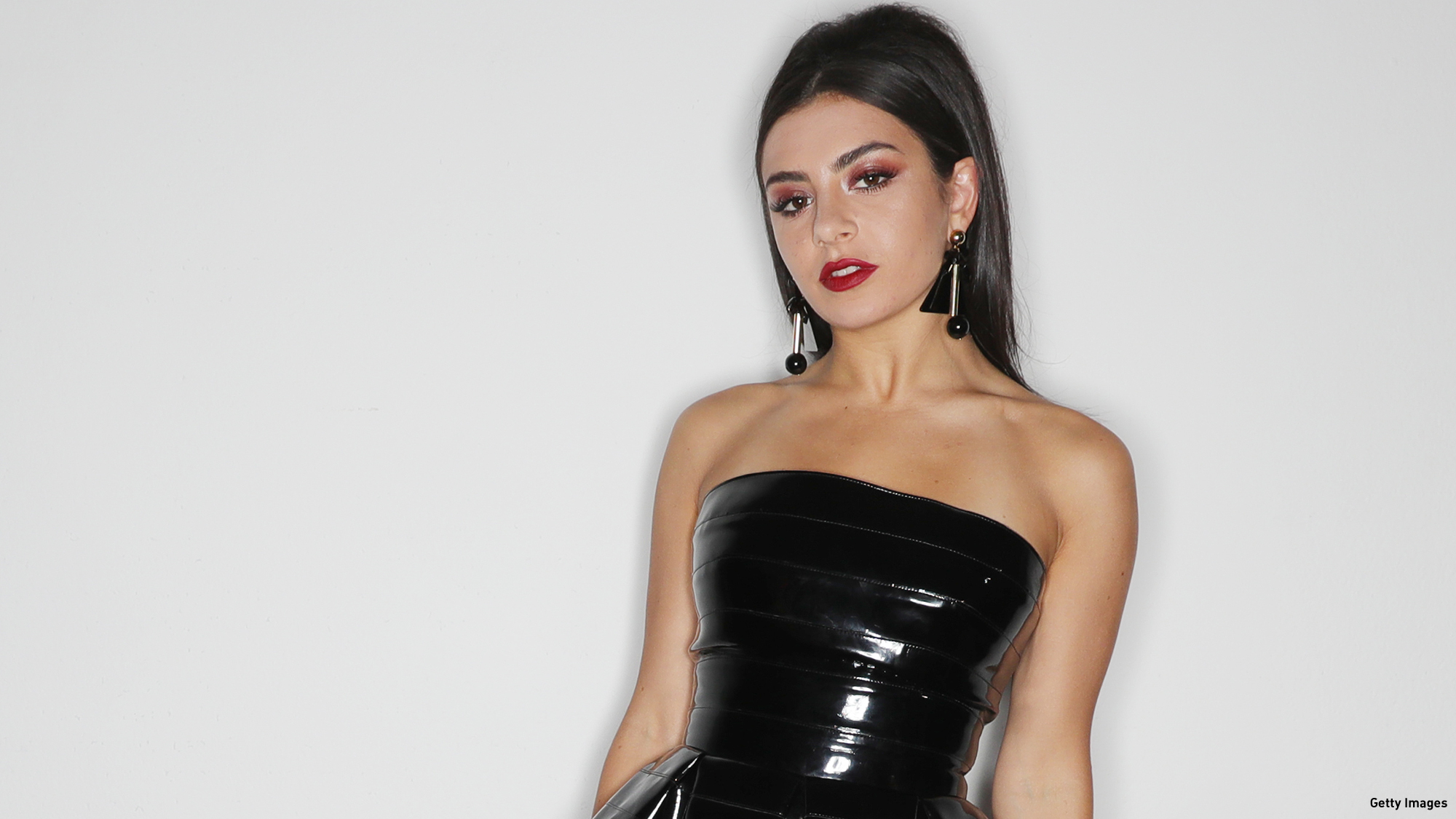 Though it's billed as a "mixtape," this surprise release from British pop auteur Charli XCX is easily strong enough to be an album proper. Alongside super-cool producer A.G. Cook, she's made 10 more brilliantly blippy electro songs filled with sharp hooks, smart lyrics and starry guest spots: "Call Me Maybe" hitmaker Carly Rae Jepsen, Finnish rising star ALMA, and cult rapper Mykki Blanco all make memorable cameos. It adds up to another cult pop classic from an artist who never seems to run out of ideas.
6. WHAT TO WATCH FOR AN EYE-OPENING SLICE OF TEENAGE LIFE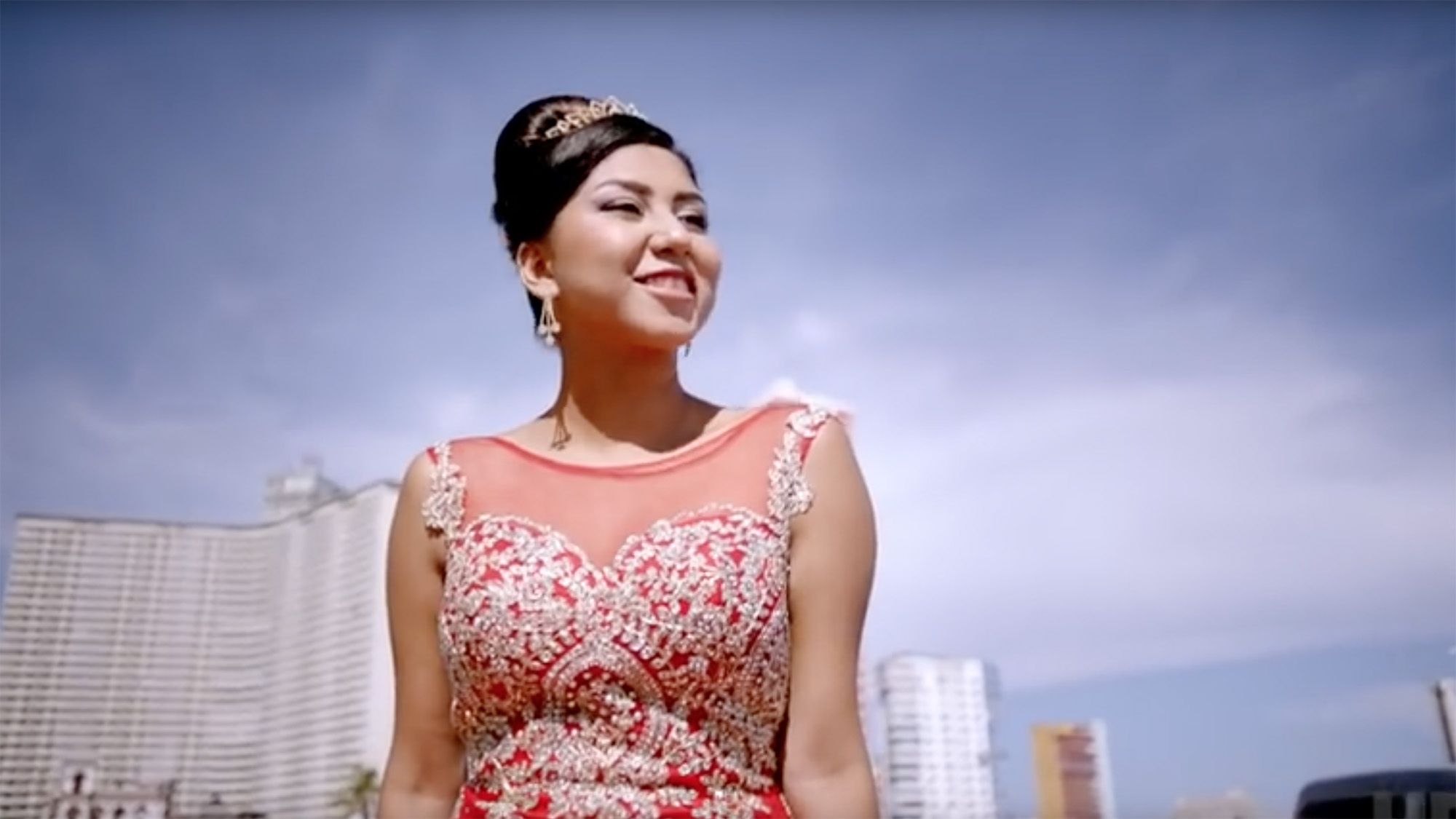 This collection of four short films follows a group of young Latina women as they their turn 15 and observe their quinceañera, a traditional celebration which marks a girl's transition into womanhood. Emmy-winning director Matthew O'Neill has chosen young women from very different backgrounds, including Zoey, who was assigned male gender at birth and now celebrates with fellow Latina trans women who never had quinceañeras of their own. Airing on HBO over successive nights from Tuesday, 15: A Quinceañera Story provides a compelling insight into life for five young omen grappling with their identities, heritage, and a growing sense of responsibility.
7. WHAT TO LISTEN TO BECAUSE IT'S CATCHY AND CANDID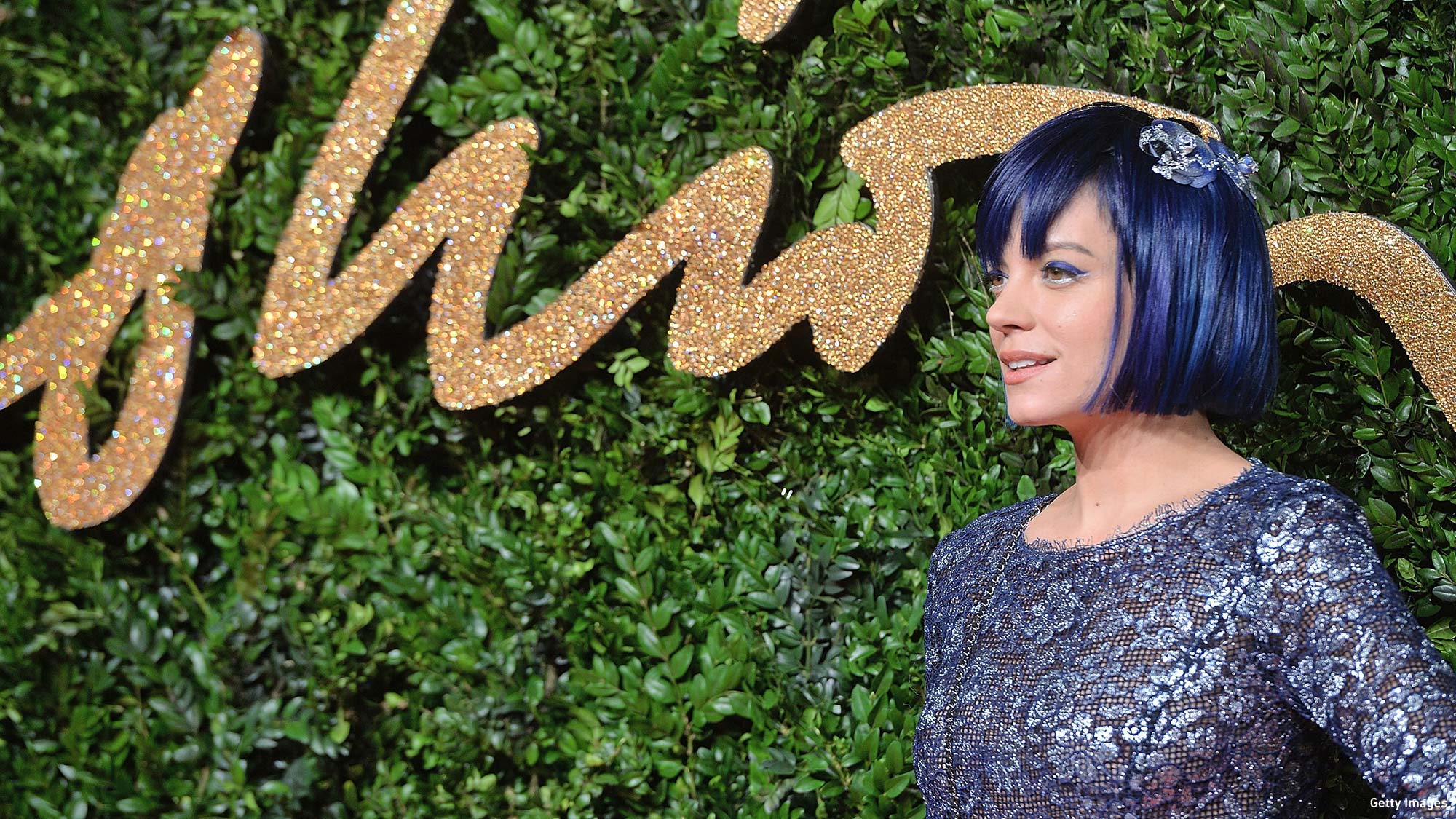 Rather than getting uppity when this track leaked last week, British singer-songwriter Lily Allen simply brought forward its release and made it available on streaming platforms. Led by a rap from fellow Londoner Giggs, "Trigger Bang" is an effortlessly melodic electro-pop song on which Allen confronts her past hedonism and resolves to move on. "That's why I can't hang with the cool gang," she sings on the chorus. "Everyone's a trigger — bang, bang, bang, bang, bang." It's an excellent comeback that really whets the appetite for her new album due next year.
8. WHAT TO TRY FOR AN INTERESTING ETHICAL DILEMMA AND SOME FINE PERFORMANCES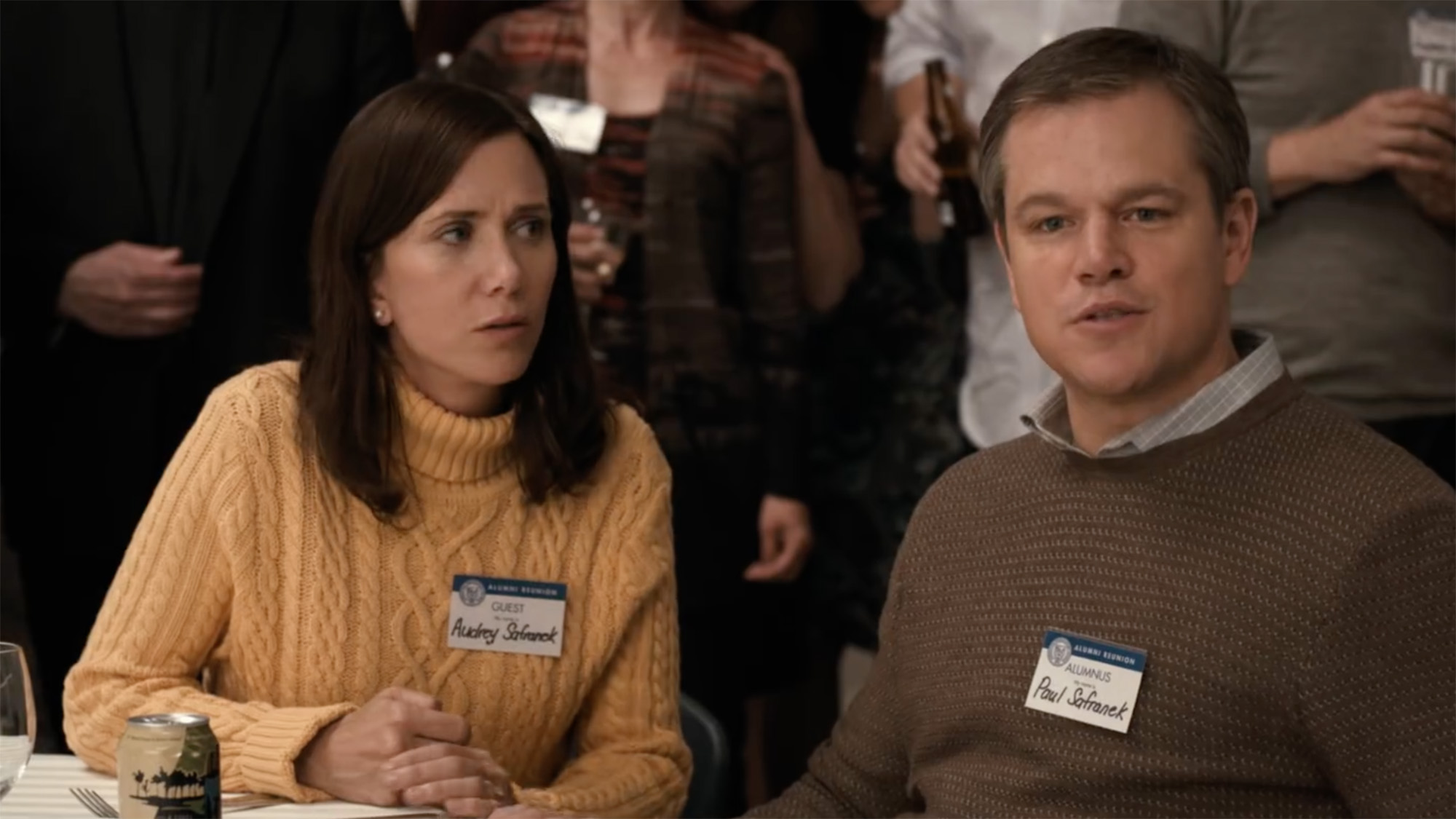 This satirical sci-fi flick from writer-director Alexander Payne (The Descendants, Sideways) pivots on an intriguing premise: what if the solution to global overcrowding involves shrinking people to just five inches tall? Matt Damon stars as a bored office worker who agrees to be shrunk because he's promised a better life in the new, miniature world. Christoph Waltz and Kristen Wiig also shine in support roles, but the film's breakout star is Hong Chau, who's just received a Golden Globe nomination for her soulful performance as a Vietnamese activist shrunk by the government against her will.
9. WHAT TO WATCH FOR AN INSIGHT INTO A FORGOTTEN PART OF TWENTIETH CENTURY HISTORY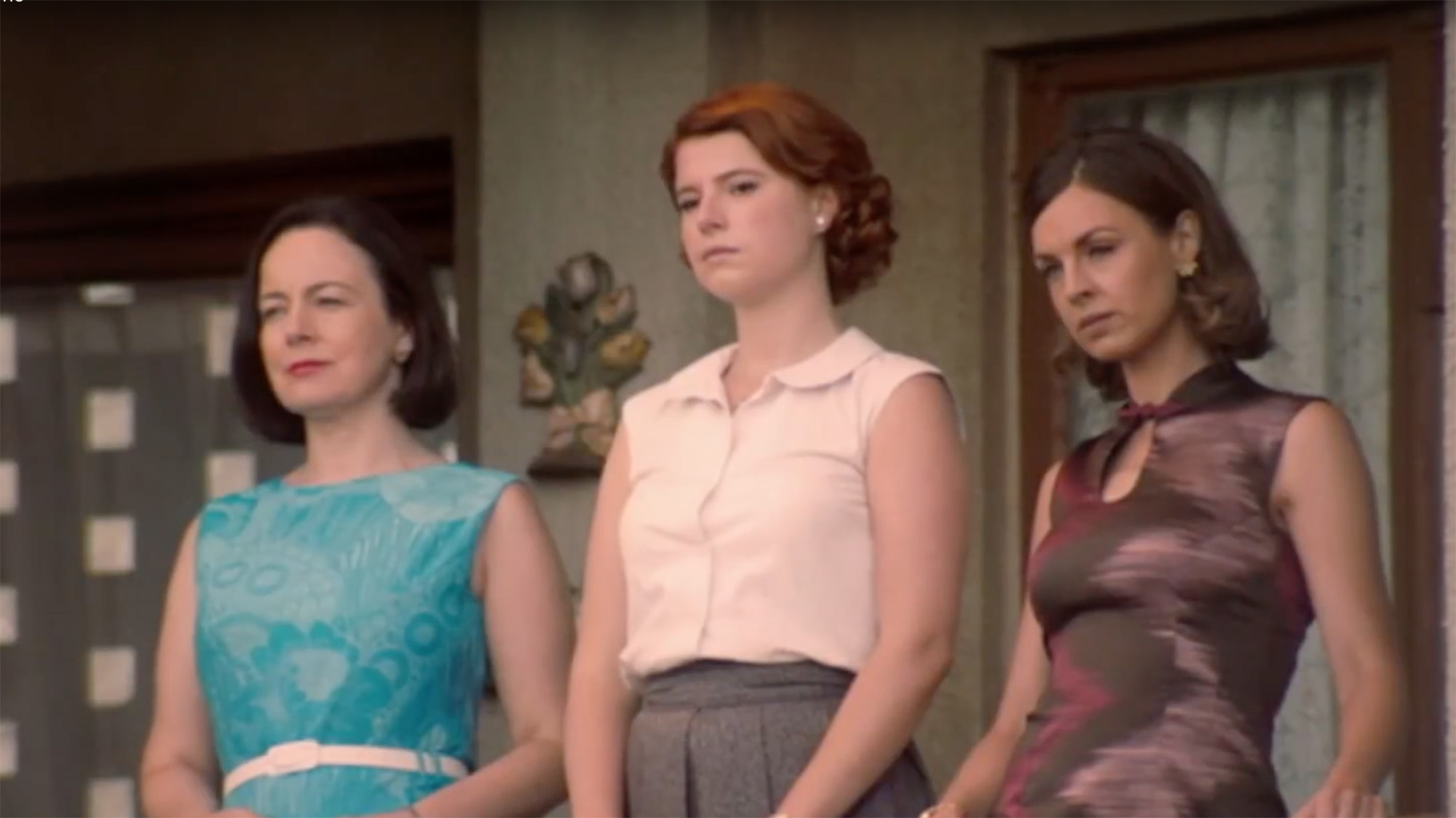 Created by Peter Moffat, whose U.K. drama Criminal Justice was remade into The Night Of, this miniseries debuting Friday on Amazon takes place during the British Empire's final days. The History Boys' Stephen Campbell Moore, The Crown's Ben Miles, and Call the Midwife's Jessica Raine star as British military personnel running an army base in the British Colony of Aden as it inches towards independence in the mid-1960s. The Last Post's treatment of a complicated political situation is sometimes a touch cozy, but it benefits from strong characterization and lots of evocative period detail.
10. AND FINALLY, WHAT TO STREAM TO FIND OUT WHAT THE FUSS IS ABOUT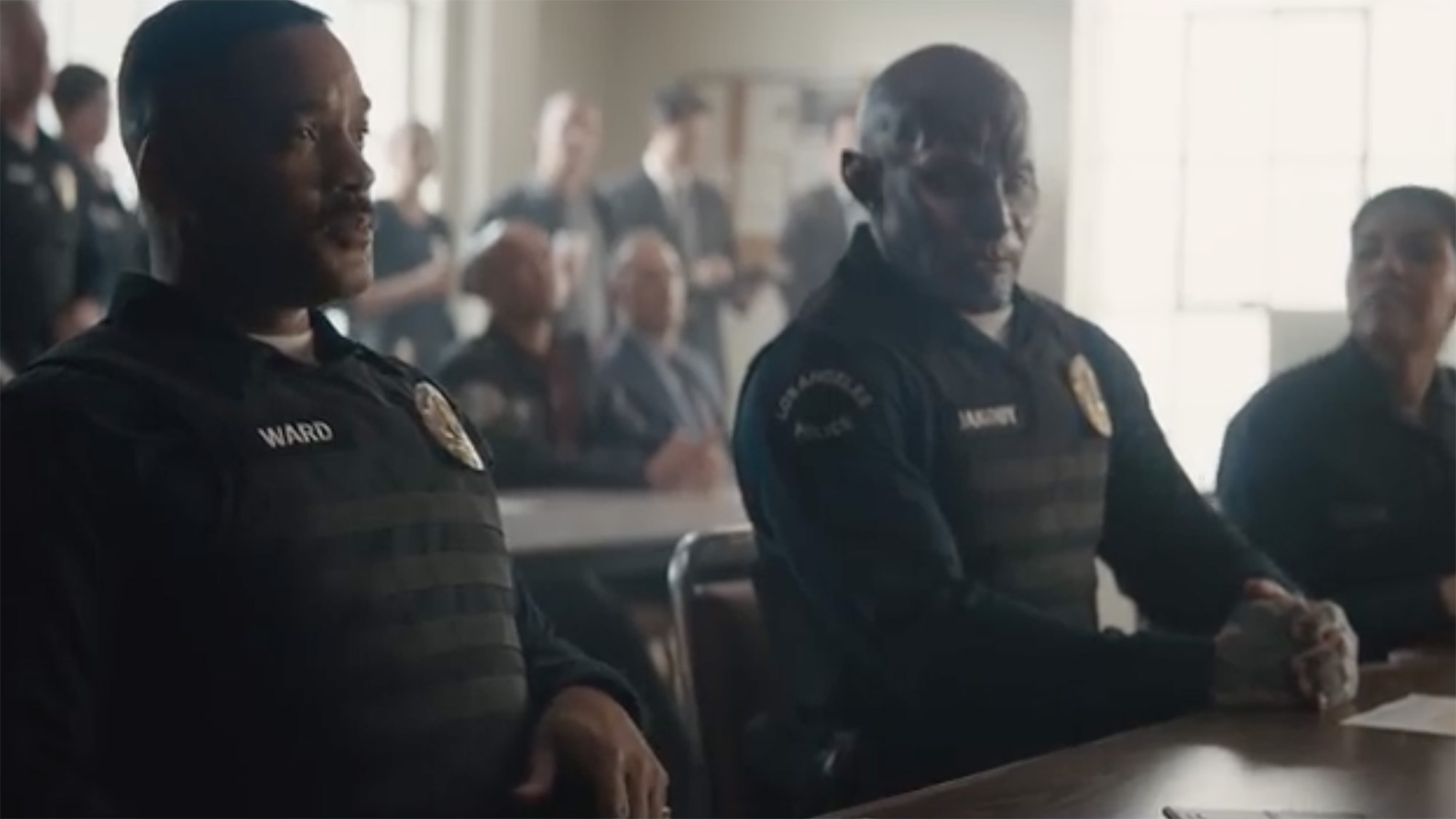 Netflix has reportedly invested $90 million in this flashy fantasy flick, making it the streaming giant's priciest original film yet. Directed by Suicide Star's David Eyer from a script by Chronicle's Max Landis, it's set in an alternative reality where humans and mythical creatures have co-existed for centuries. Will Smith stars as a human LAPD officer who teams up with an Orc Deputy (Joel Edgerton) to fight regular day-to-day crime, but ends up getting sucked into a deadly turf war. Launching Friday, Bright looks like the streaming era's very first "blockbuster movie."
What are your plans for this week? 
Read More