If you're feeling anxious with Thanksgiving less than a two weeks away, take a deep breath and check out this edition of On the Beat. It features 10 fresh (and turkey-free) ways to distract yourself.
1. WHAT TO TRY WHETHER YOU REMEMBER '7Os TELEVISION OR NOT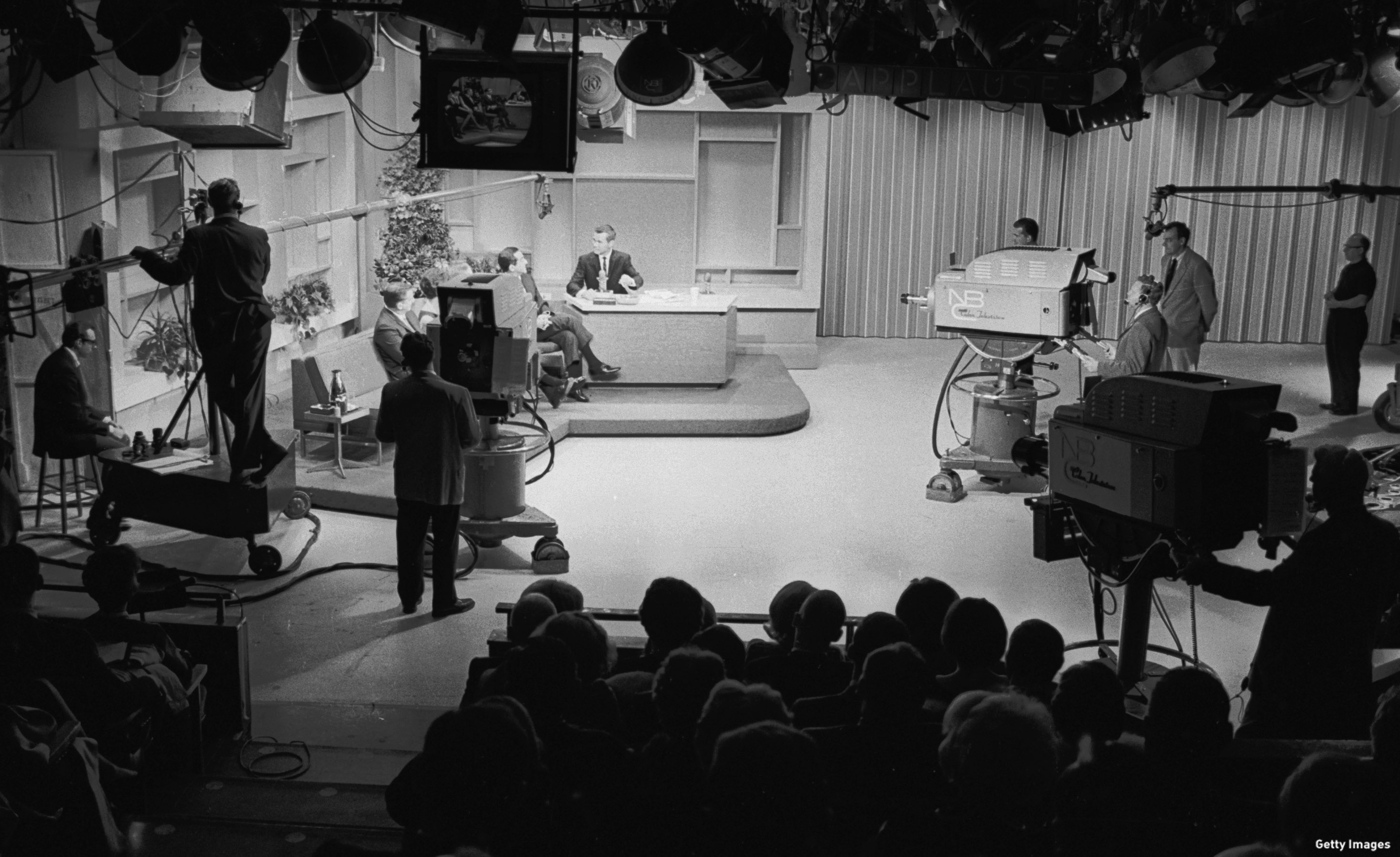 Co-created by Mad About You's Paul Reiser, this '70s-set comedy series takes place behind-the-scenes on The Tonight Show Starring Johnny Carson; each episode actually features archive Carson footage. But Reiser says it's meant to be a blend of fact and fiction that captures "the flavor behind" the classic talk show while focusing on fictional characters like young gofer Andy (Teen Wolf's Ian Nelson) and Joy, the talented TV producer who befriends him (Suburgatory's Jane Levy). Launching Thursday on Hulu, it's an ambitious-looking show that has all the makings of a cult hit.
2. WHAT TO STREAM FOR A CINEMATIC EXPERIENCE AT HOME THIS WEEKEND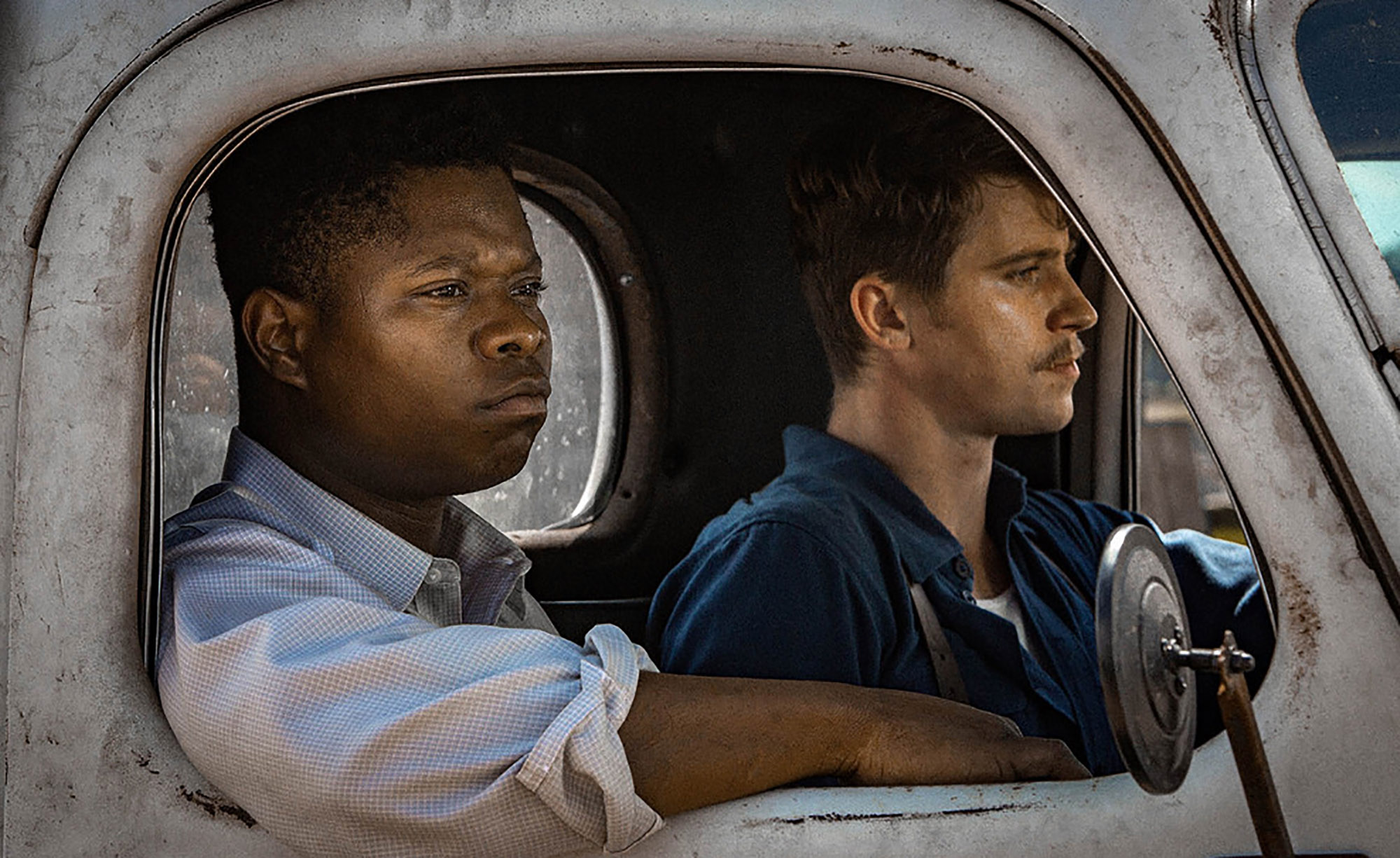 Premiering Friday on Netflix, this film adaptation of Hillary Jordan's acclaimed debut novel offers a multi-layered exploration of race and community in 1940s America. Garrett Hedlund and Jason Mitchell play Mississippi farmers from different sides of the racial divide who bond over their deeply traumatic experiences serving in World War II. With Carey Mulligan, Mary J.Blige, and Jason Clarke co-starring as members of their respective families, this is a beautifully performed and gorgeously shot ensemble piece that feels completely authentic.
3. WHAT TO WATCH IF YOU ENJOY CONVERSATION WITH ZERO FILTER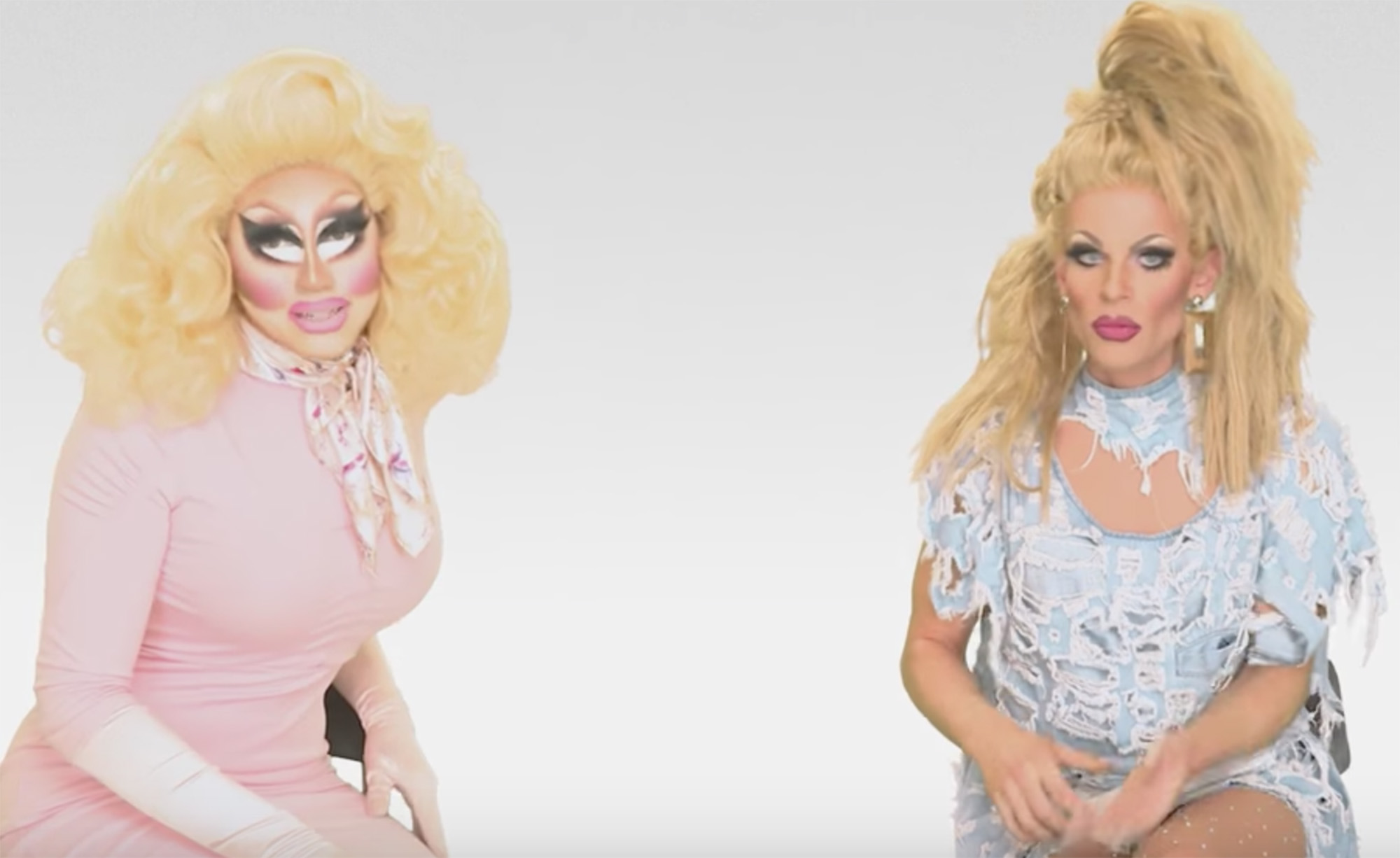 Kudos to Viceland TV for giving this pair of RuPaul's Drag Race contestants their own show: the YouTube videos they make together are a hoot. Premiering Wednesday night, The Trixie & Katya Show is billed as "a hilarious hybrid of late night, daytime, and advice shows" on which the edgy drag duo can discuss just about anything they fancy. But don't tune in if you're easily offended: these two tend to skew rude, crude, and lewd.
4. WHAT TO LISTEN TO IF YOU'RE BORED WITH THE SAME OLD HOLIDAY SONGS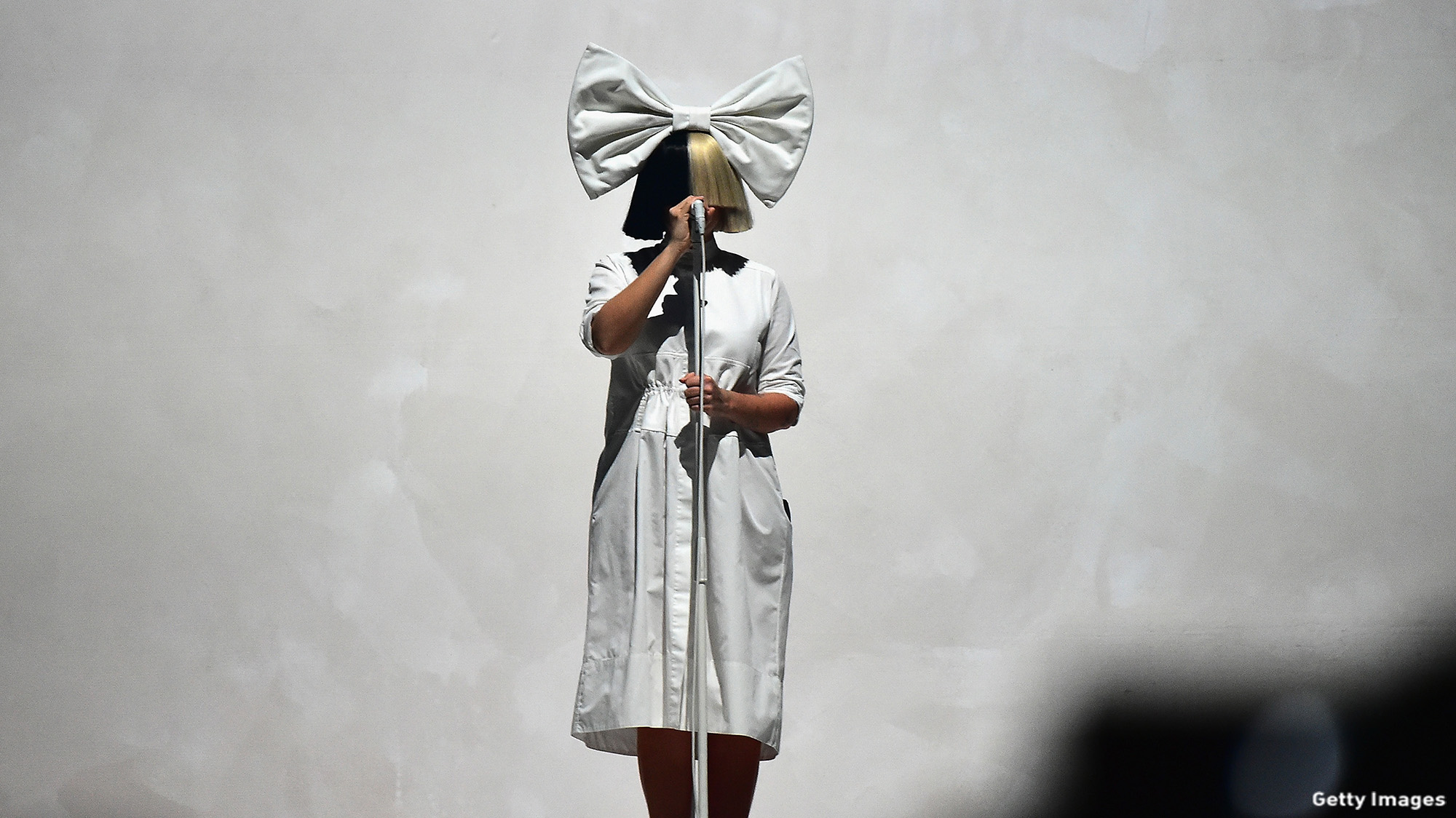 What makes Sia's holiday album stand out from other holiday albums? The songs: where most artists rely on festive chestnuts like "Frosty the Snowman" and "Santa Baby," the famously enigmatic performer has written 10 new yuletide tunes for this album dropping Friday. Given that Sia's one of today's very best songwriters, that's definitely a reason for some early Christmas cheer. If you're still not convinced, check out infectious lead single "Santa's Coming for Us," which slips down as easily as the first eggnog of the season.
5. WHAT TO READ FOR AN INSIGHT INTO THE CHALLENGES OF RUNNING A MAGAZINE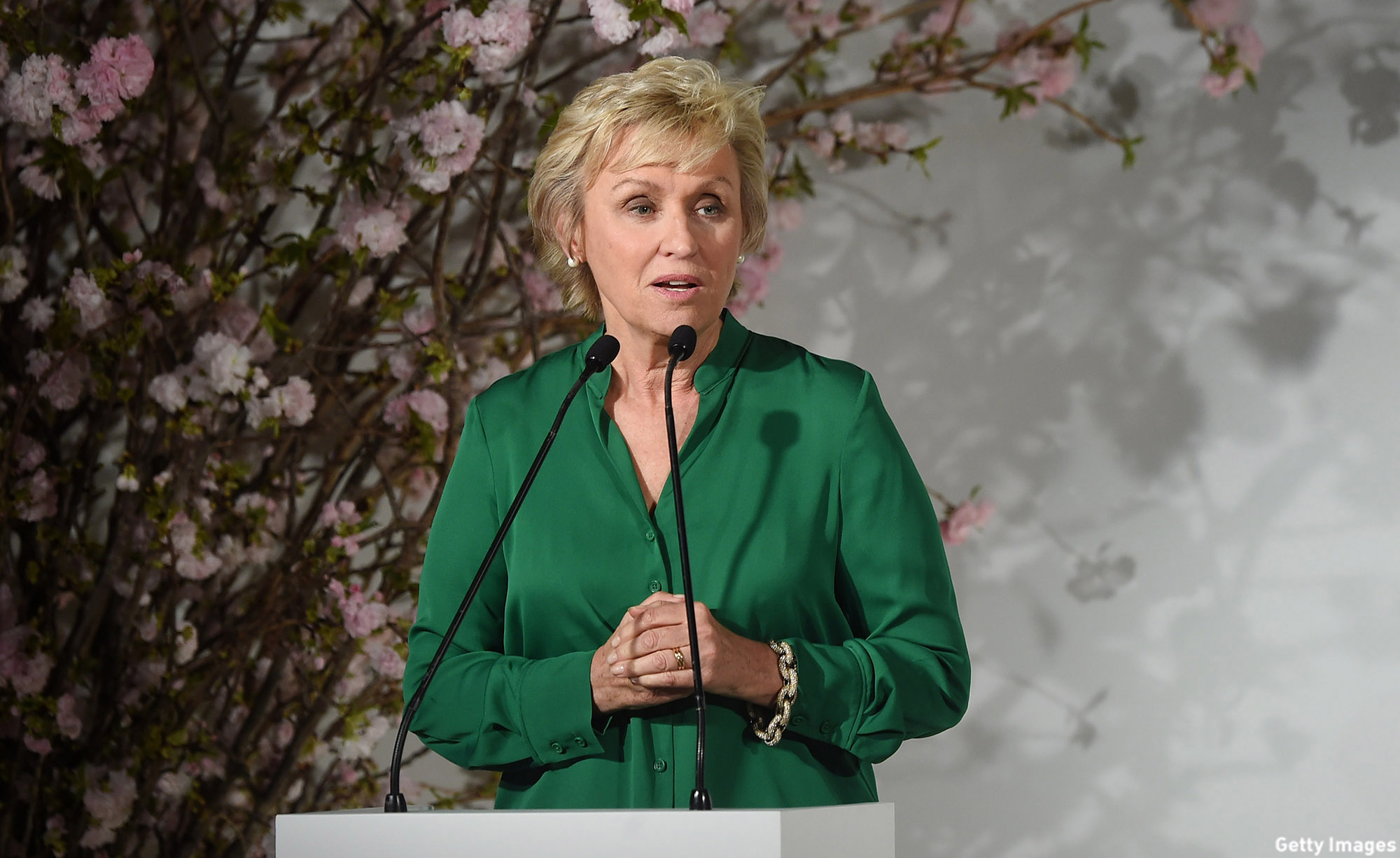 In 1983, British journalist Tina Brown relocated to New York City to edit Vanity Fair, a somewhat old-fashioned pop culture magazine that had recently been revived without much success. Under her guidance, the title re-established its relevance with landmark cover features presenting fresh perspectives on illustrious figures like the Reagans, Demi Moore, and Princess Diana. Published Tuesday, this rollicking memoir captures the excitement and backbiting of the '80s magazine world brilliantly; it's a fabulous read whether you're a Vanity Fair fan or not.
6. WHAT TO WATCH IF YOU APPRECIATE A COMEDY DUO WITH REAL CHEMISTRY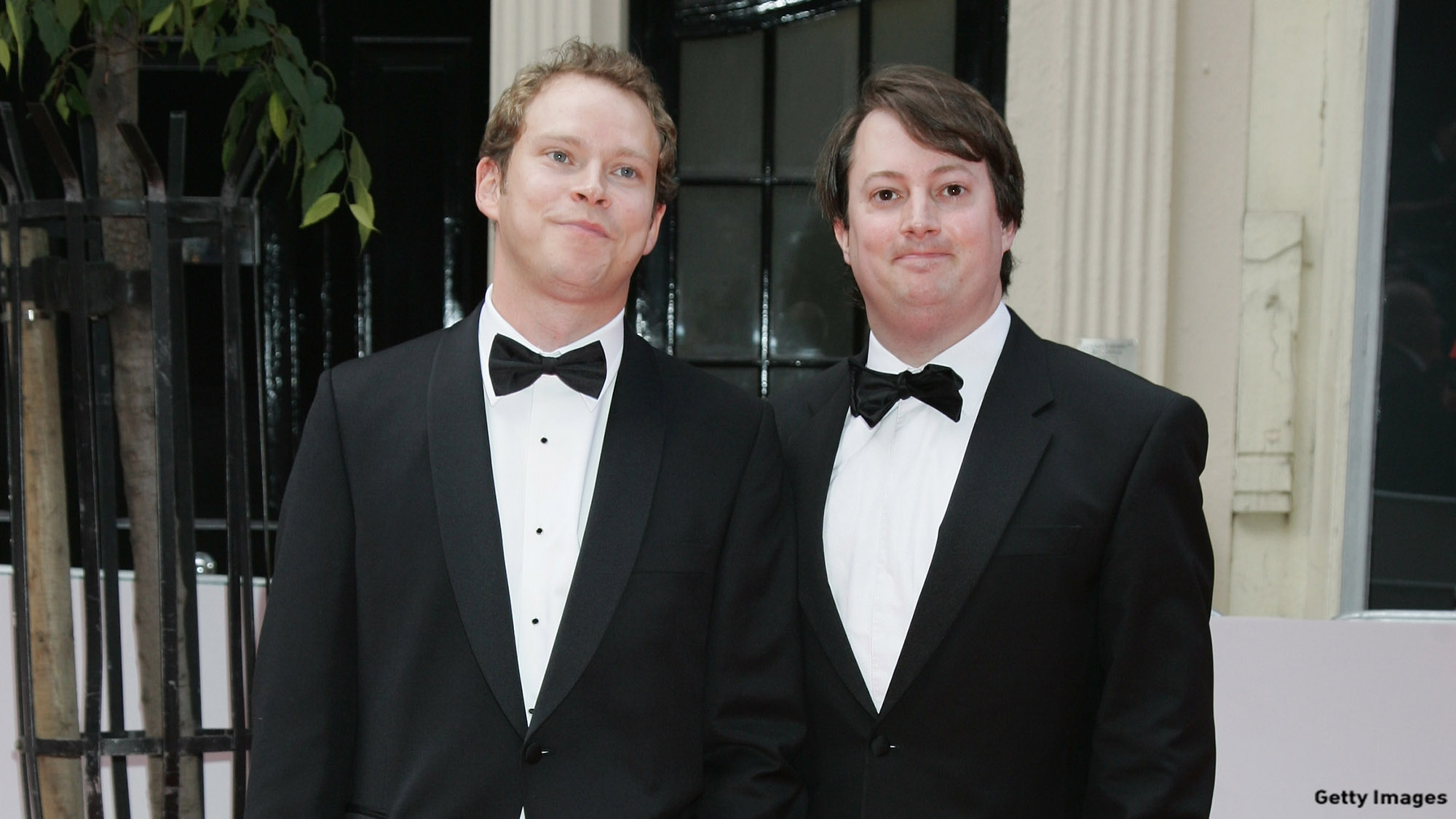 Created by Veep writer Simon Blackwell, this new U.K. sitcom reunites David Mitchell and Robert Webb, who previously starred in long-running cult favorite Peep Show. Mitchell plays a man expected to assume a prominent role in a tight-knit village community after his father, who ran the local pub, passes away. But after Webb's pushier, flashier character arrives in town claiming to have been fostered by the family years earlier, his position is threatened. Launching Thursday on the Sundance Now streaming service, Back is a very funny (and very British) black comedy in which Mitchell and Webb bounce off each other beautifully.
7. WHAT TO WATCH FOR A FRESH PERSPECTIVE ON AN ICONIC TV CHARACTER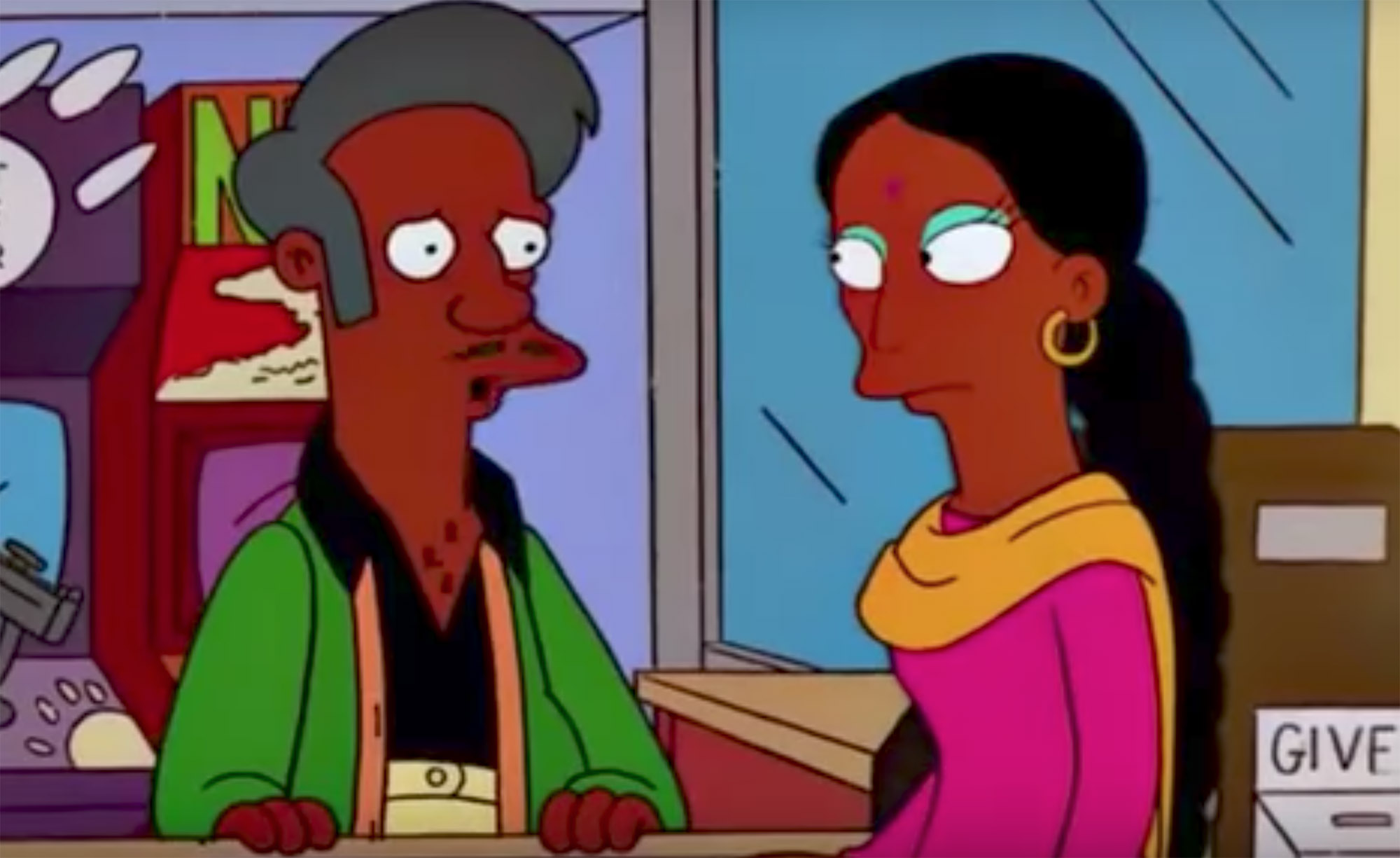 The Simpsons is rightly revered as one of our greatest ever TV shows, but this doesn't mean it's beyond criticism. This feature-length documentary sees comedian Hari Kondabolu confront the Simpsons character he calls his "nemesis:" Indian convenience store owner Apu Nahasapeemapetilon, whose caricature accent is actually provided by Caucasian actor Hank Azaria. Airing Sunday on truTV, The Problem with Apu offers a fascinating exploration into the way a supposedly hilarious TV character can perpetuate — and even deepen — problematic racial stereotypes.
8. WHAT TO TRY IF YOU LOVE A BIG SOULFUL VOICE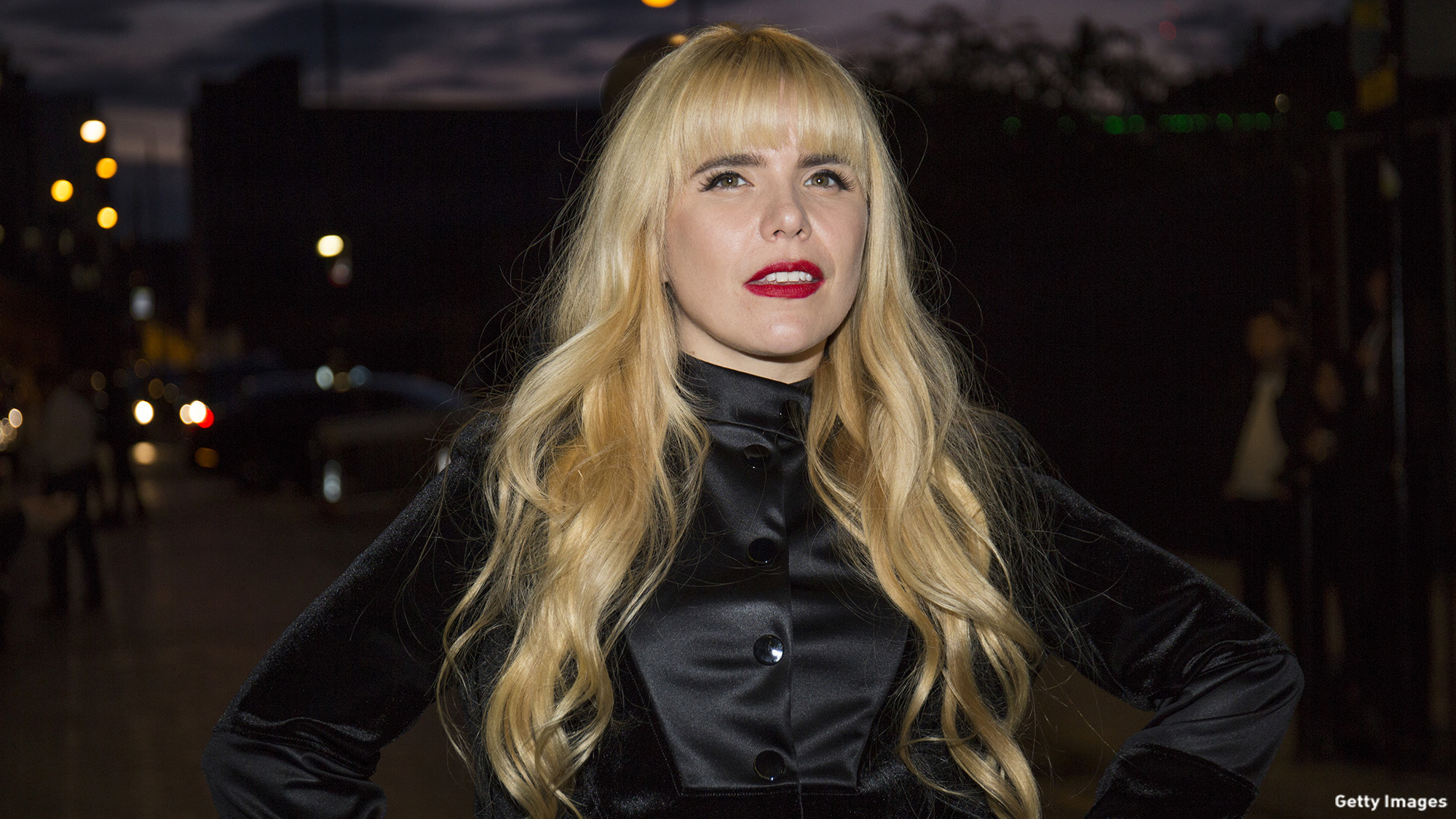 She's yet to break the States, but at home in the U.K., Paloma Faith is a household name. She says her fourth album, dropping Friday, is a "social observation record," and The Architect does include a persuasive spoken word intro called "Evolution" – recited by the Samuel L. Jackson – and some politically-minded interludes. But its real appeal lies in its bombastic but soulful songwriting and Faith's fabulous voice, which brings a touch of class to the slinky disco of "Crybaby" and thumping pop of "Kings and Queens." In short: this album definitely deserves to find a U.S. audience.
9. WHAT TO WATCH IF YOU LIKE COMEDY WITH TEETH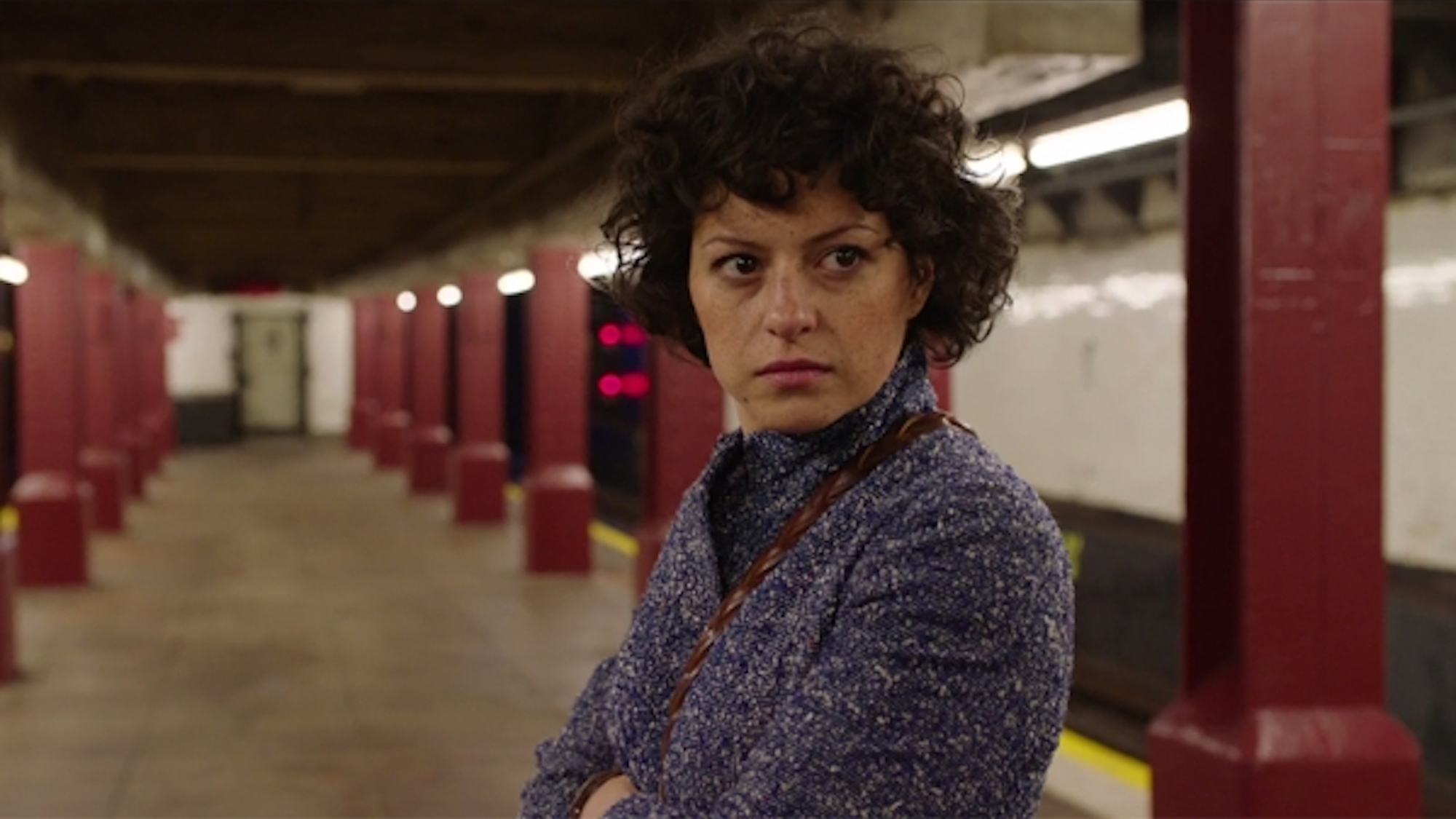 When it debuted on TBS last year, Search Party quickly became a word-of-mouth hit, and season two looks just as deliciously dark. According to star Ali Shawkat, there's now more of a Hitchcock vibe to the pitch-black comedy as its characters, consumed by "paranoia and fear," try to cover up an accidental murder. But as ever, plenty of laughs will come from the way the writers cleverly send up clichés about hipster millennials. TBS will be airing two episodes a week beginning Sunday, so newcomers can get stuck in nice and quickly.
10. AND, FINALLY, WHAT TO LISTEN TO IF YOU STILL REALLY LOVE THE BODYGUARD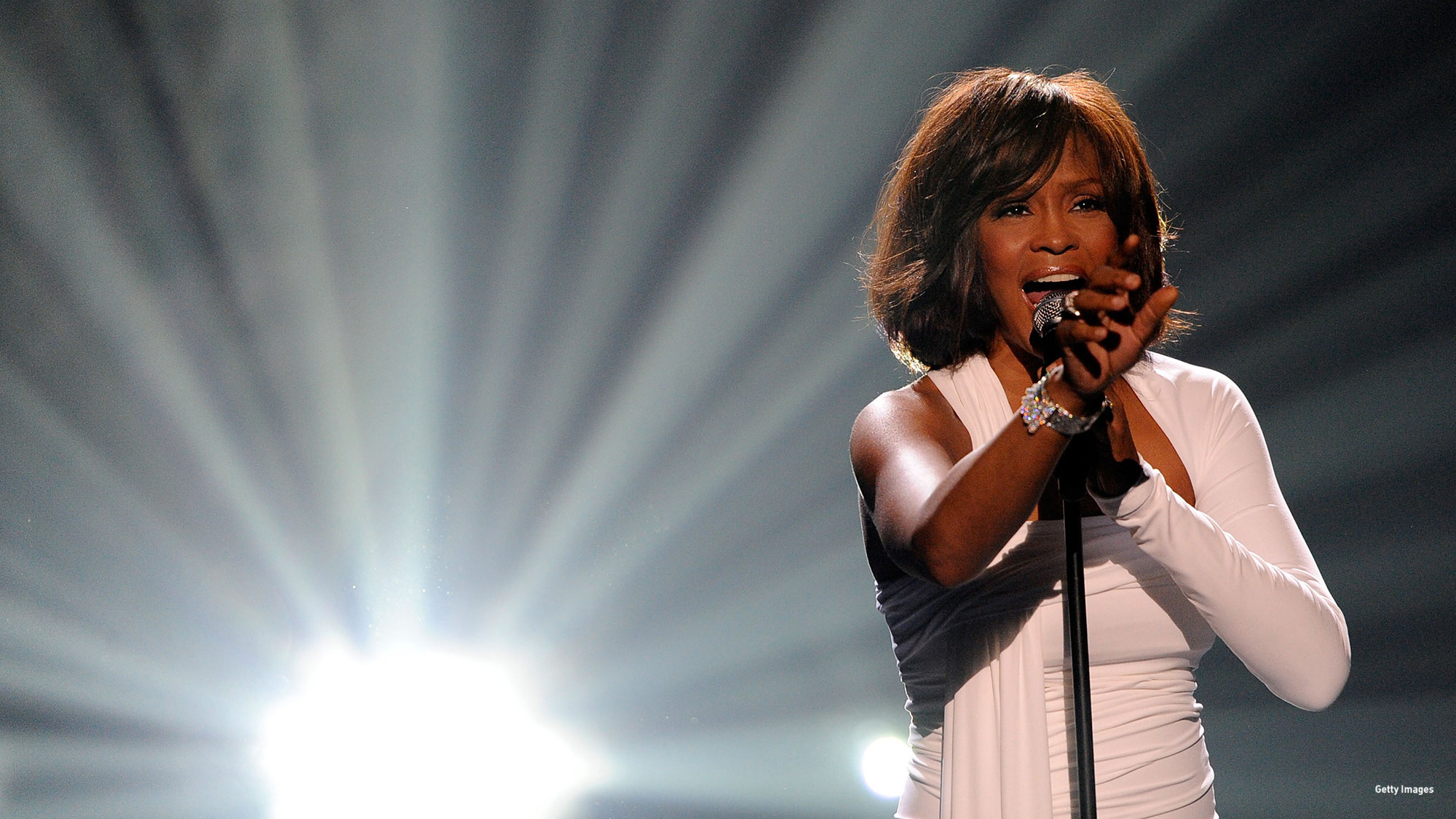 Released on November 17, 1992, The Bodyguard's soundtrack album went on to sell 45 million copies worldwide, placing it among the best-selling records ever. It was helped, of course, by Whitney Houston's epic rendition of "I Will Always Love You." Dropping Friday to coincide with the 25th anniversary, this compilation album features live and alternate versions of that song and others Houston belted out in the film, including the sassy "Queen of the Night" and grandstanding "I Have Nothing." Come for the '90s movie nostalgia; stay for the peerless vocal performances.
What are your plans for this week? 
Read More