From Finland to Japan to, well, outer space, this week's On the Beat is really scouting far and wide to keep you entertained.
1. WHAT TO TRY IF YOU LIKE SCI-FI ADVENTURES THAT MAKE YOU LAUGH
Hurrah! BBC America's comic sci-fi romp based on a series of Douglas Adams novels returns for a second season Saturday. This time, Samuel Barnett's eccentric time-traveling detective and Elijah Wood's somewhat reluctant sidekick are joined by new cast members including John Hannah, who plays a menacing wizard, and Alan Tudyk, portraying a ruthless bounty hunter. The brainchild of Chronicle writer Max Landis, Dirk Gently stands out from the pack because it's quirkier, cleverer, and more inventive than most sci-fi. If you enjoy shows that keep you guessing, this one is probably for you.
2. WHAT TO STREAM FOR POIGNANT AND WELL-OBSERVED PERFORMANCES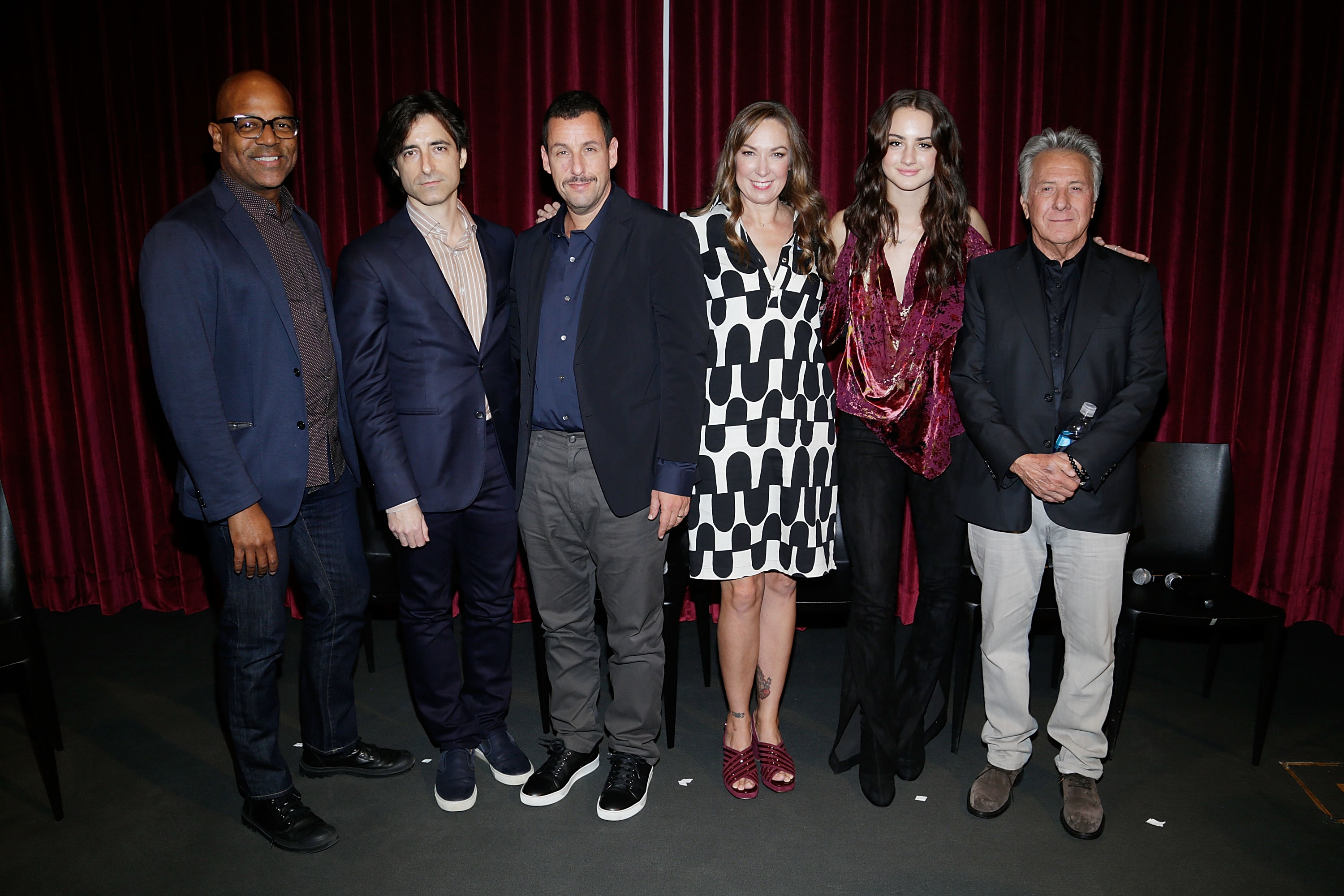 After earning rave reviews at Cannes, the latest film from writer-director Noam Baumbach (Frances Ha, While We're Young) premieres Friday on Netflix. The plot follows a trio of adult siblings (Ben Stiller, Adam Sandler, and House of Cards' Elizabeth Marvel) who put their differences aside to organize a career retrospective for their father, a crotchety sculptor played by Dustin Hoffman. There's no shortage of bittersweet films exploring strained family relationships, but this one manages to be surprising and touching in equal measure. Emma Thompson, Candice Bergen, and Adam Driver round off a top-notch cast.
3. WHAT TO ADD TO YOUR WORKOUT PLAYLIST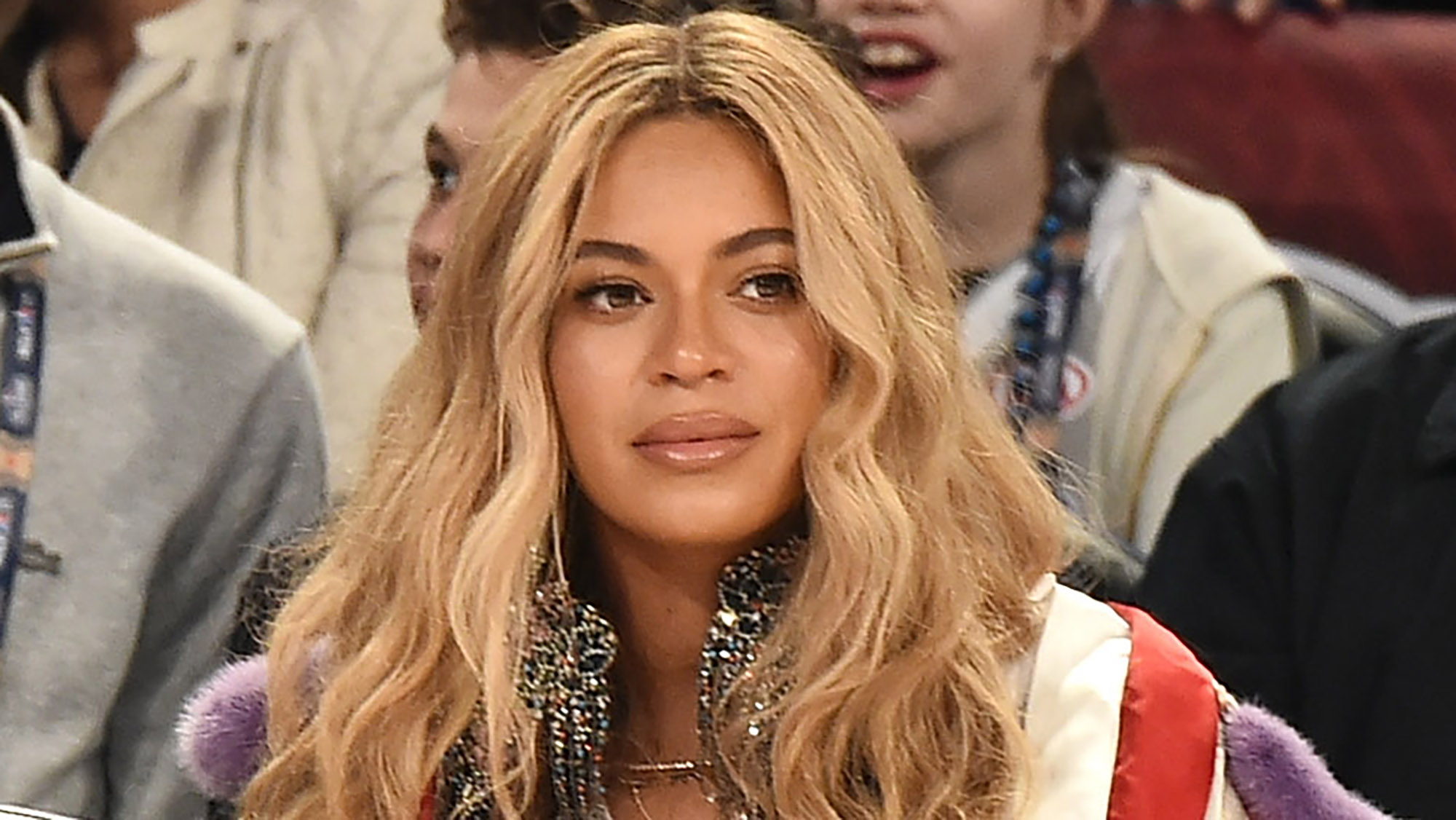 Following the massive success of "Despacito," expect to see more mainstream pop stars jumping on remixes of Spanish-language hits. Beyoncé has done just that here, contributing explosive vocals to a hypnotic dance hit from Colombian singer J Balvin and French producer Willy William. But this is no cynical career move: Queen Bey is donating all her proceeds from the remix to hurricane and earthquake relief charities helping in Puerto Rico, Mexico, and other affected Caribbean islands. "Mi Gente" is a socially-conscious club bop you can really get behind.
4. WHAT TO WATCH FOR STIRRING TURNS FROM YOUR U.K. FAVES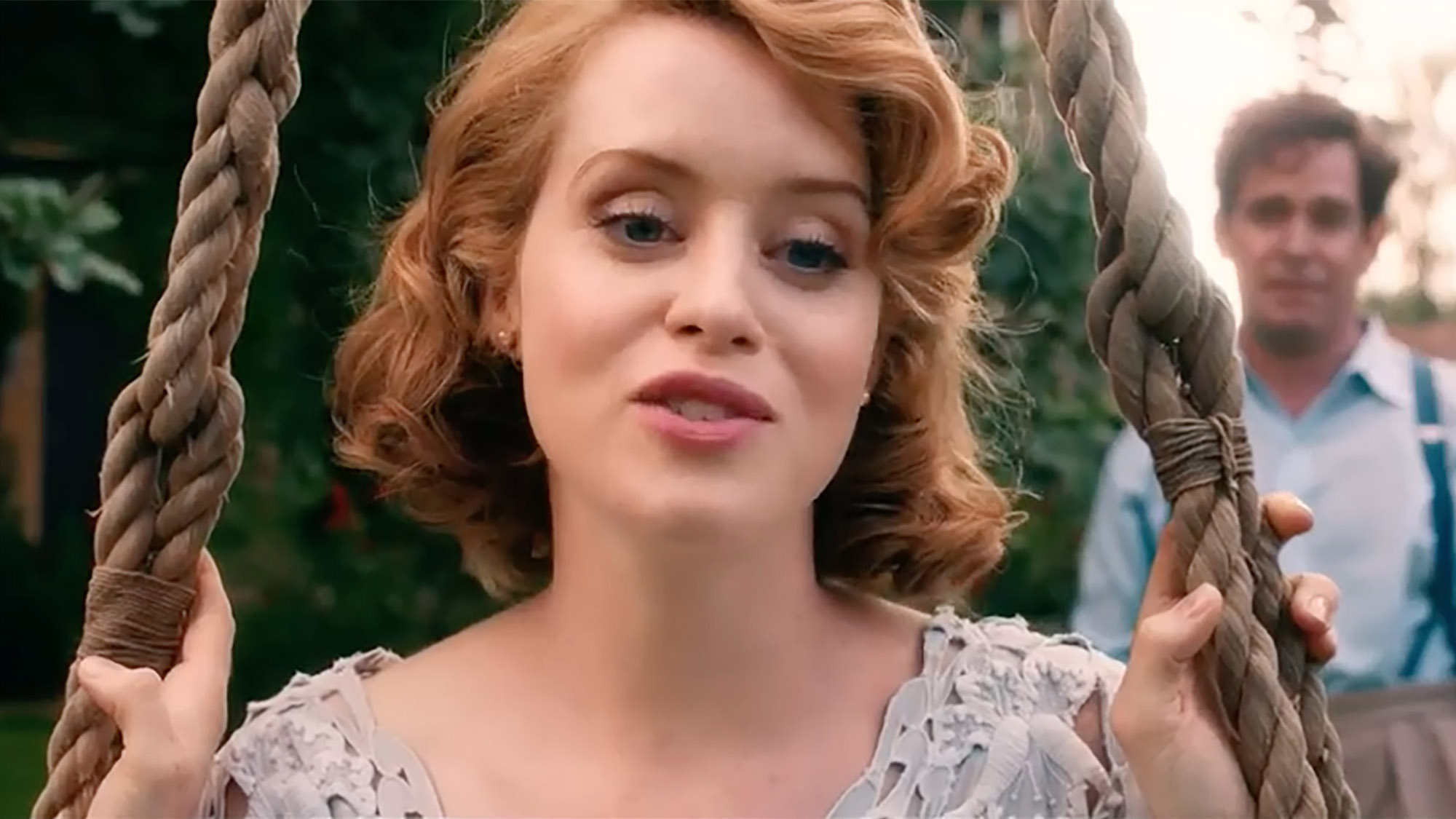 This biographical drama opening in select theaters Friday features a typically sensitive performance from Andrew Garfield. He plays Robin Cavendish, an incredibly resilient Brit who became a leading advocate for the disabled after being paralyzed by polio at the age of 28. The Queen's Claire Foy co-stars as his devoted wife, while Downton Abbey's Hugh Bonneville offers warm support as the inventor of Cavendish's pioneering wheelchair. Poignant but not over-sentimental, this is classy directorial debut from Andy Serkis, who's best known for his motion-capture performances in the Lord of the Rings and Planet of the Apes films.
5. WHAT TO CHECK OUT FOR THE TRUE STORY BEHIND SOME ICONIC IMAGERY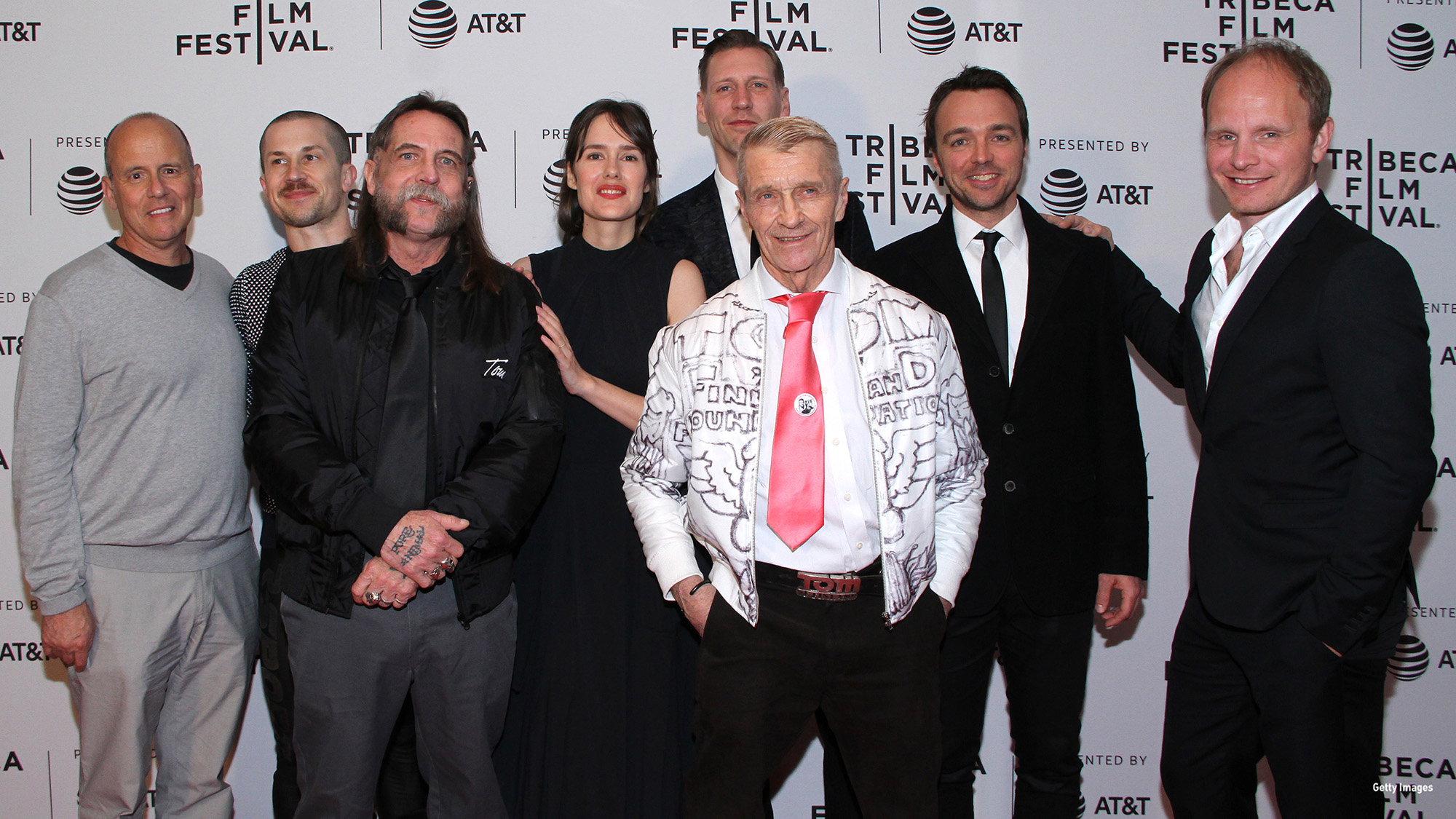 Opening in select theaters Friday, this slick Finnish biopic tells the story of Helsinki-based artist Touko Laaksonen. As Tom of Finland (the pseudonym by which Laaksonen was best-known), his highly stylized and homoerotic illustrations of muscular men became a global underground sensation in the '60s, before ultimately gaining mainstream attention. Aided by a compelling lead performance from Pekka Strang, director Dome Karukoski offers a fascinating insight into Tom of Finland's growing popularity and the gay liberation movement of the late 20th century. Tom of Finland may have started out with niche fetish appeal, but by 2014 he was being commemorated on Finnish postage stamps.
6. WHAT TO DIVE INTO WHEN YOU FANCY SOMETHING A BIT DIFFERENT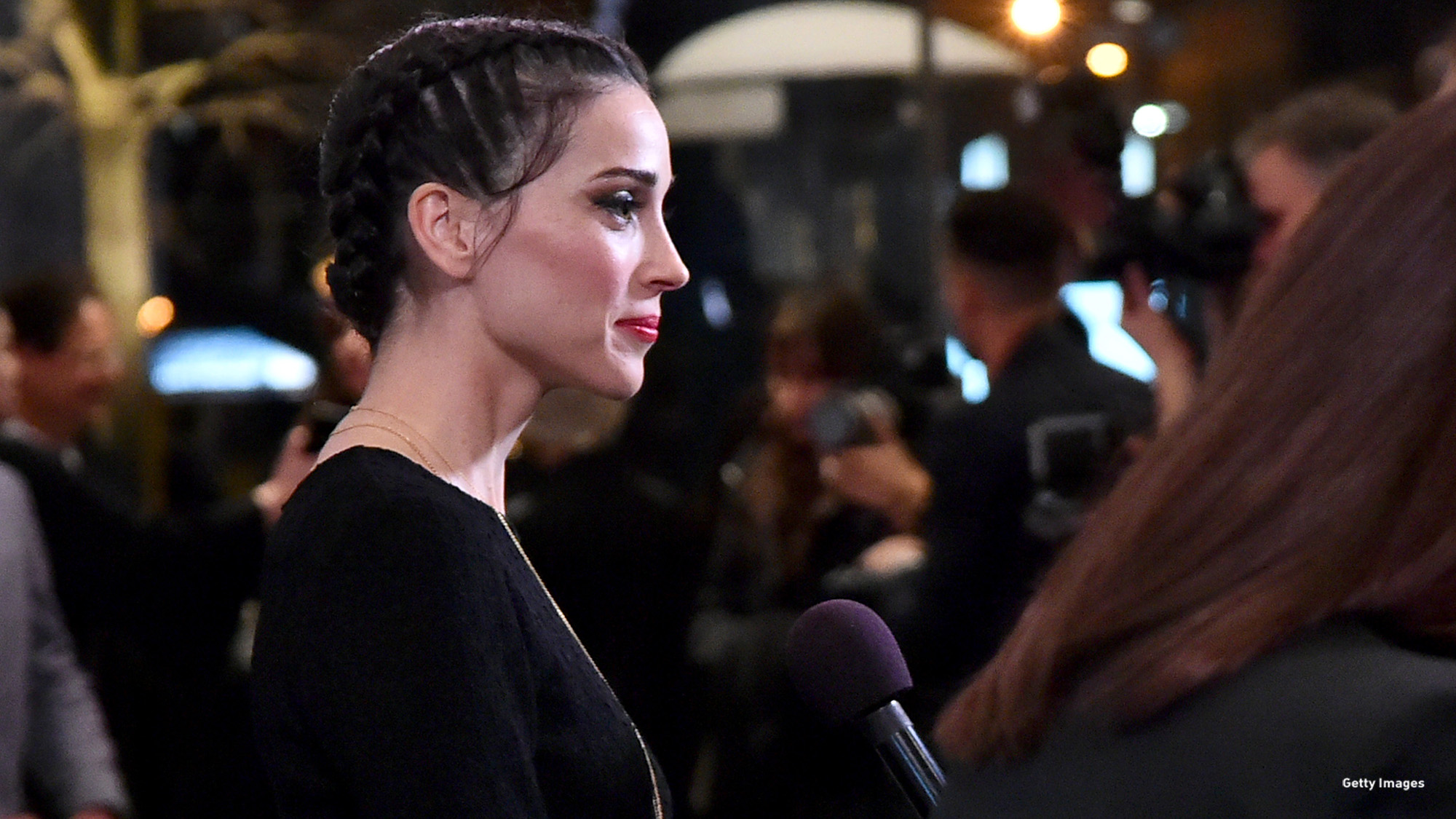 Since she emerged around a decade ago, St. Vincent — a.k.a. Tulsa-born Annie Clark — has built a reputation as a restlessly creative singer-songwriter artist: 2014's St. Vincent won a Grammy for Best Alternative Album. This unusually-named follow-up (it's pronounced "mass seduction") is an equally accomplished affair which Clark says is "all about sex and drugs and sadness." As it glides between alluring gloomy ballads and glitchy electro productions flecked with Clark's stunning guitar playing, it's hard not to be completely riveted.
7. WHAT TO TRY IF YOU LIKE A COMEDY SERIES THAT FEELS REAL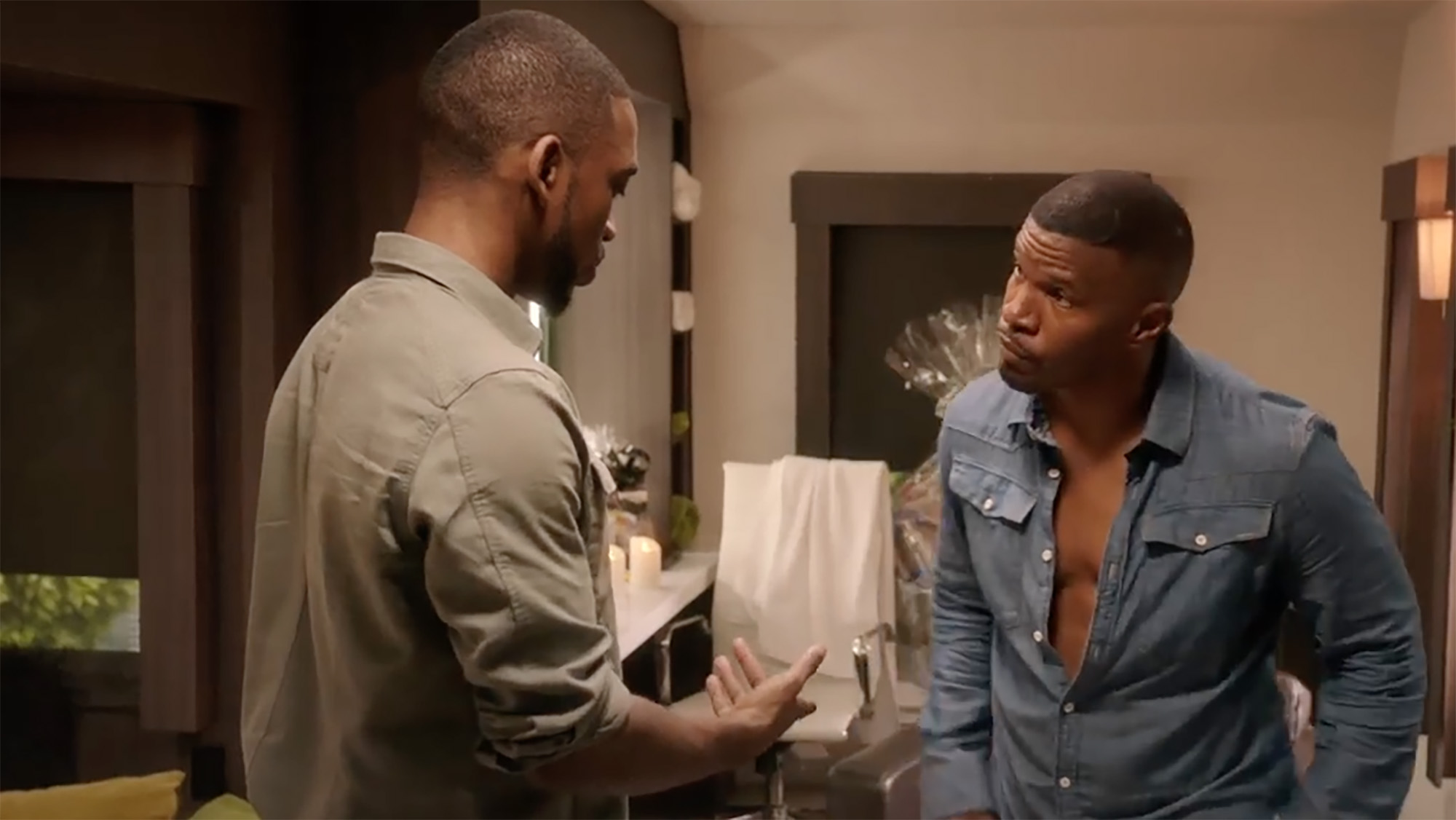 Jamie Foxx serves as an exec producer on this new Showtime comedy based on his early rise through the stand-up scene. SNL's Jay Pharaoh stars as Floyd Rooney, a talented young comedian who's caught between staying true to himself and furthering his career to become a "white famous" crossover success. The first two episodes air Sunday night and they're very promising indeed: if anyone can offer a funny and revealing insight into how Hollywood stardom and racial identity intersect, it's surely Foxx.
8. WHAT TO LISTEN TO BECAUSE YOU KNOW IT'S GOING TO DELIVER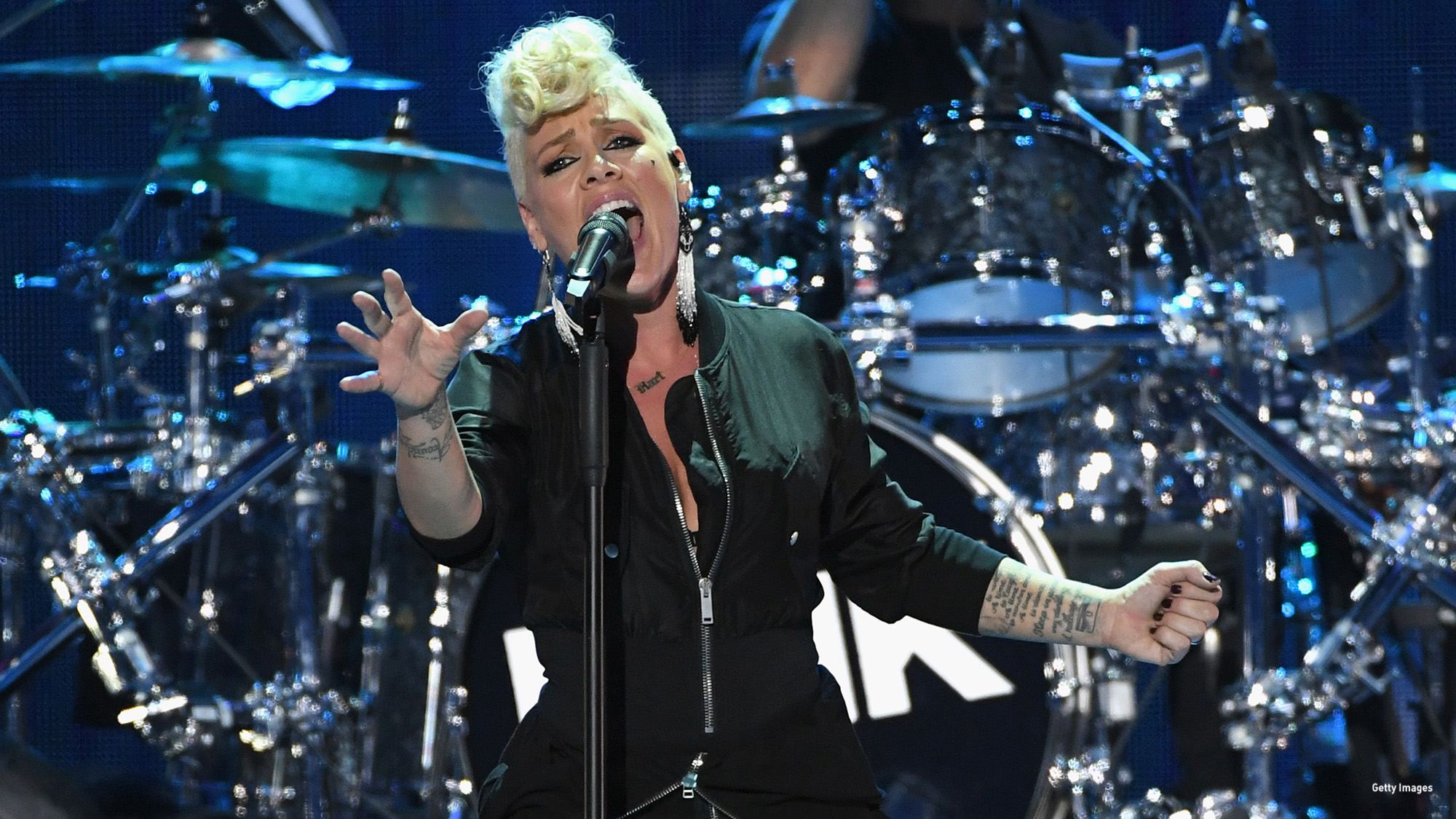 Remarkably, it's now been 18 years since Alecia "Pink" Moore broke through with the R&B-flavored hits "Most Girls" and "There You Go." Since then, she's diligently established herself as one of America's most reliable and likeable mainstream pop stars. Dropping Friday, her first album in five years shows why she's managed to achieve career longevity in a famously fickle field. It's filled with catchy, contemporary-sounding pop songs that strike a tricky balance: slick enough for radio airplay, but still infused with her trademark emotional grit. Welcome back, Pink — we've missed you.
9. WHAT TO TRY IF YOU'RE A BIT OF AN OLD ROMANTIC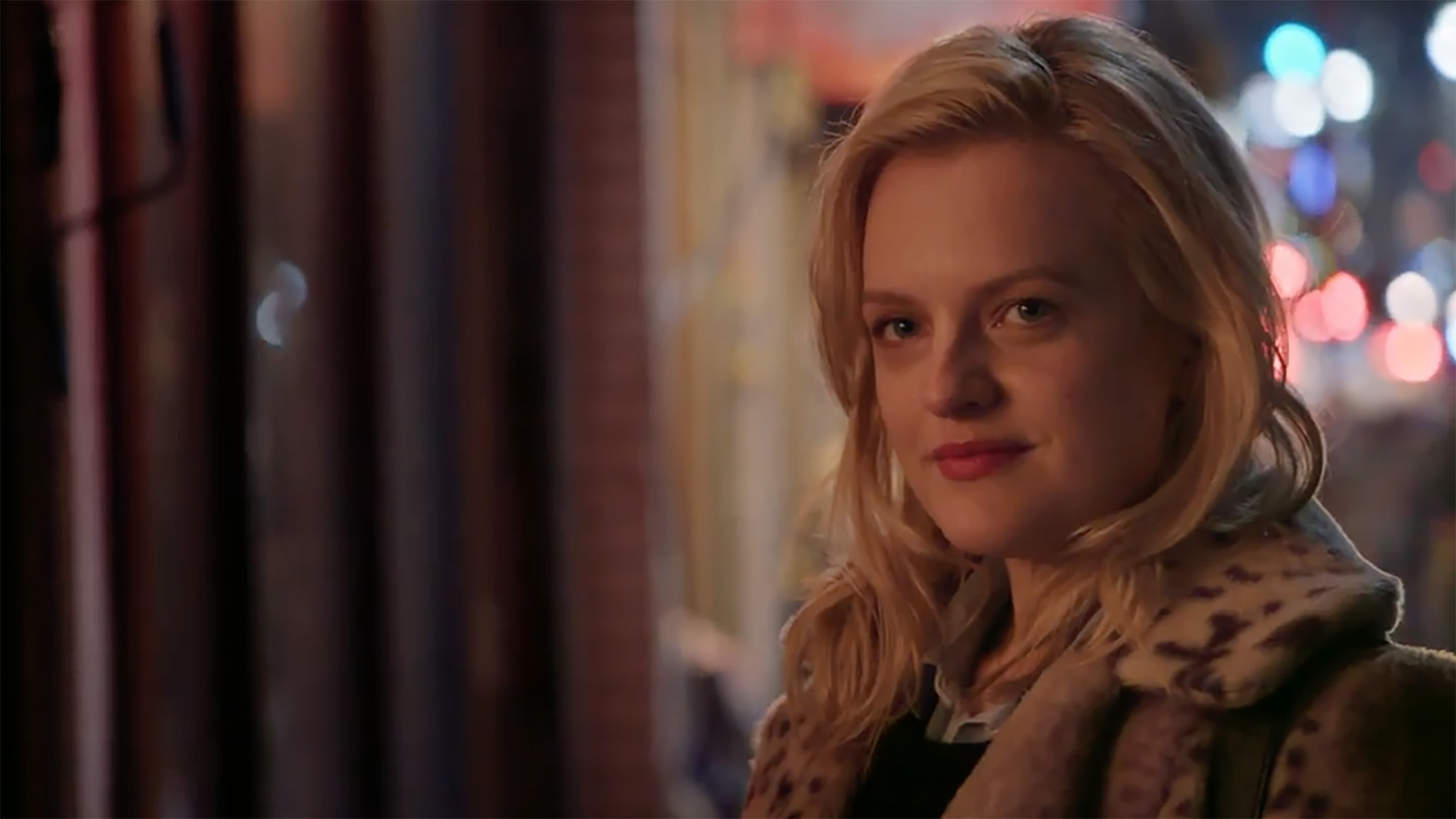 Premiering Saturday on HBO, this short film from Girls director Richard Shepard and exec producers Lena Dunham and Jenni Konner is certainly intriguing. Ebon Moss-Bachrach (who previously appeared in Girls) stars as an American businessman who forms what's described as a "whimsical relationship" with an enigmatic photographer (Elisabeth Moss) he meets during a trip to Japan. The premise could be too cutesy for some viewers, but if you like the idea of a short, sweet riff on Sofia Coppola's Lost in Translation, Tokyo Project is definitely worth trying.
10. AND FINALLY, WHAT TO WATCH FOR GLITZ, GLAMOUR, AND BACKSTABBING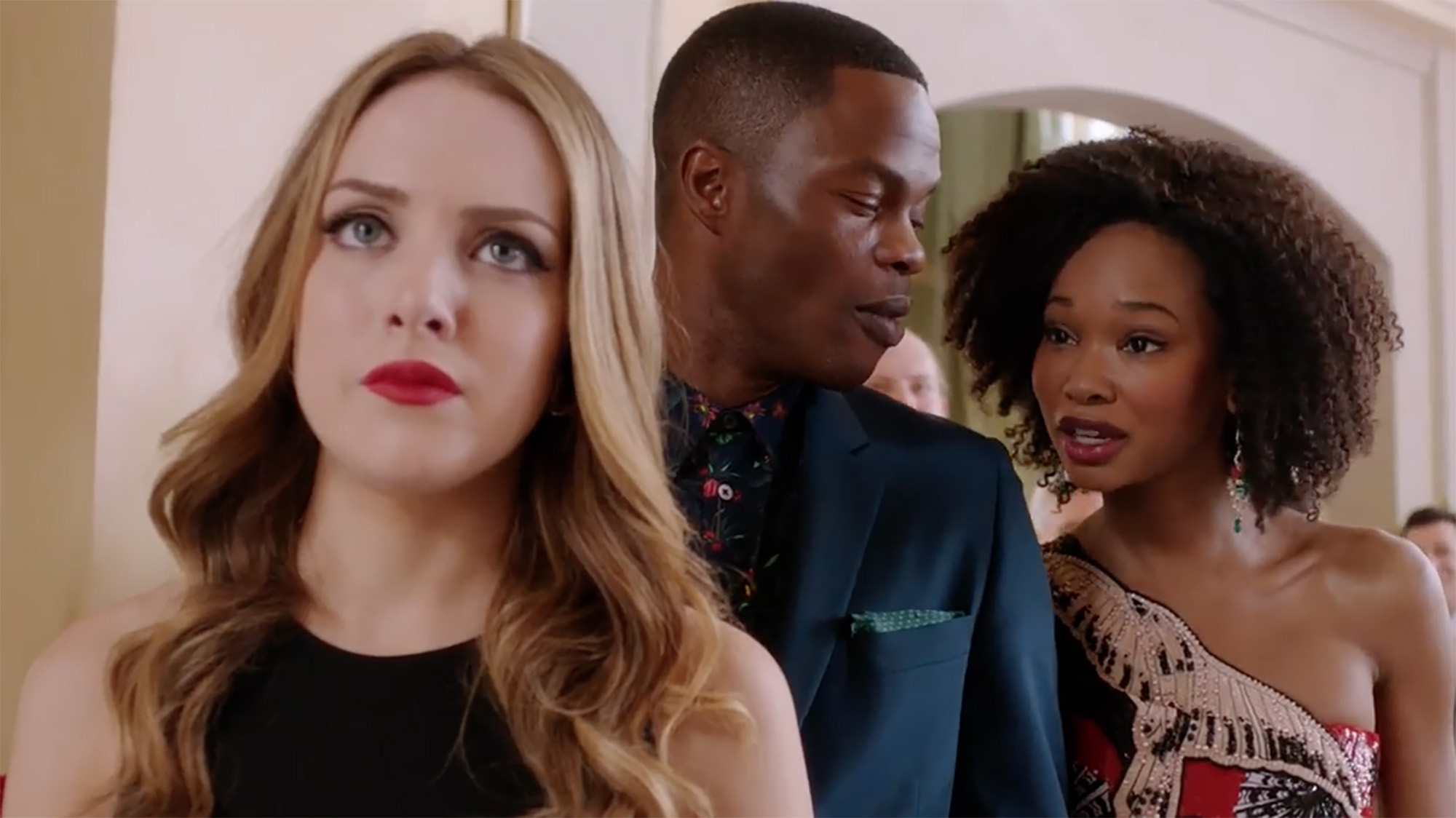 If anyone can make a Dynasty reboot fly in 2017, it's surely Gossip Girl masterminds Josh Schwartz and Stephanie Savage. Premiering Wednesday on The CW, their update of the flash '80s soap follows a similar power struggle storyline, but several characters have been reimagined: Linda Evans' dutiful matriarch Krystle Carrington is now Cristal Flores, a Hispanic PR whizz played by The Vampire Diaries' Nathalie Kelley. Famously, the original Dynasty didn't become a smash until Joan Collins entered as scheming Alexis Colby in season two. Will the reboot wait so long to play its hand?
What are your plans for this week? 
Read More