Haven't even thought about your Halloween costume yet? Well, there's still over a week to go, so why not put it off a bit longer and enjoy this week's On the Beat instead.
1. WHAT TO GO SEE IF YOU JUST CAN'T RESIST A LOVE STORY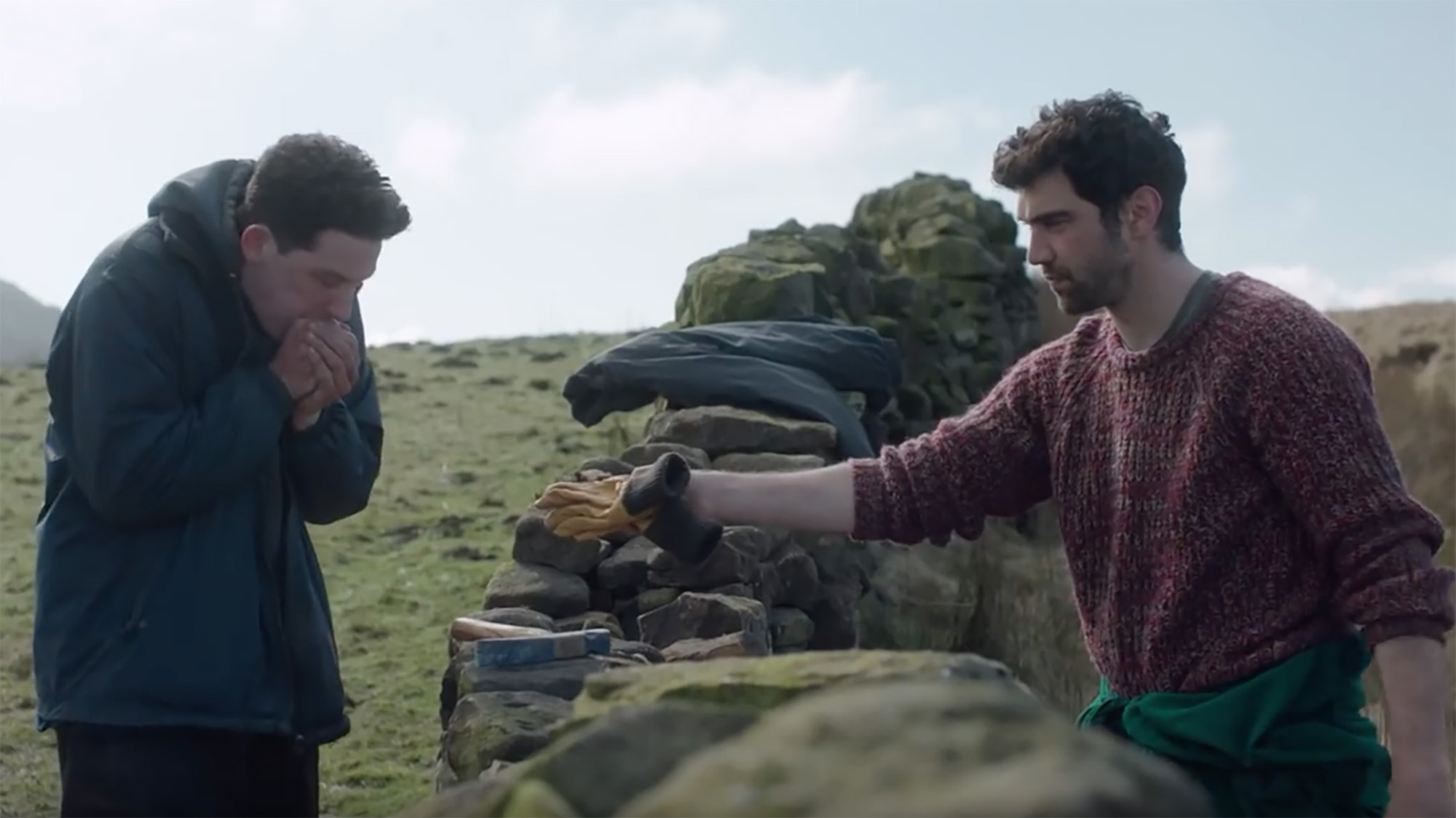 Opening in select theaters Friday, this low-budget British film begins bleakly but blossoms into something utterly life-affirming. Newcomer Josh O'Connor plays a young sheep farmer living in rural northern England whose life is defined by loneliness until his family hires a Romanian migrant worker (Alec Secareanu, another talented newcomer) for lambing season. First-time director Francis Lee builds their blossoming romance with prickly realism and tremendous sensitivity, making God's Own Country a very special film indeed.
2. WHAT TO WATCH FOR AN INSIGHT INTO AN AMERICAN LITERARY ICON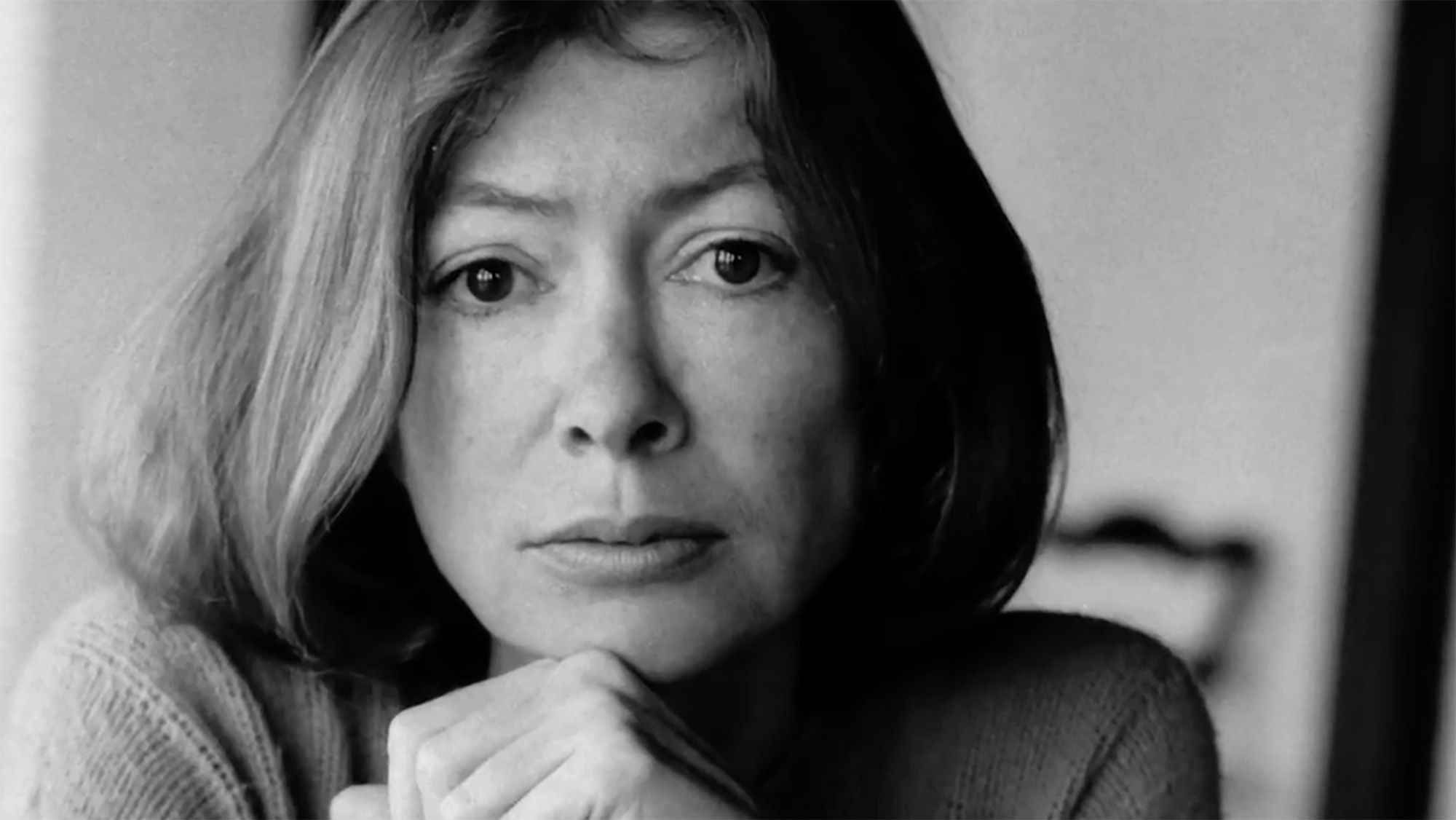 It's no coincidence that this portrait of Joan Didion feels so intimate; its director Griffin Dunne is the revered writer's nephew. Premiering Friday on Netflix, The Center Will Not Hold offers a fascinating insight into the changing moral and cultural values that Didion has explored in her work, while also chronicling her personal triumphs and tragedies. Anna Wintour, Harrison Ford, and David Hare are among the talking heads who pay tribute to Didion, who aged 82 is still sharp as a pin.
3. WHAT TO LISTEN TO WHEN YOU COULD USE AN ENERGY BOOST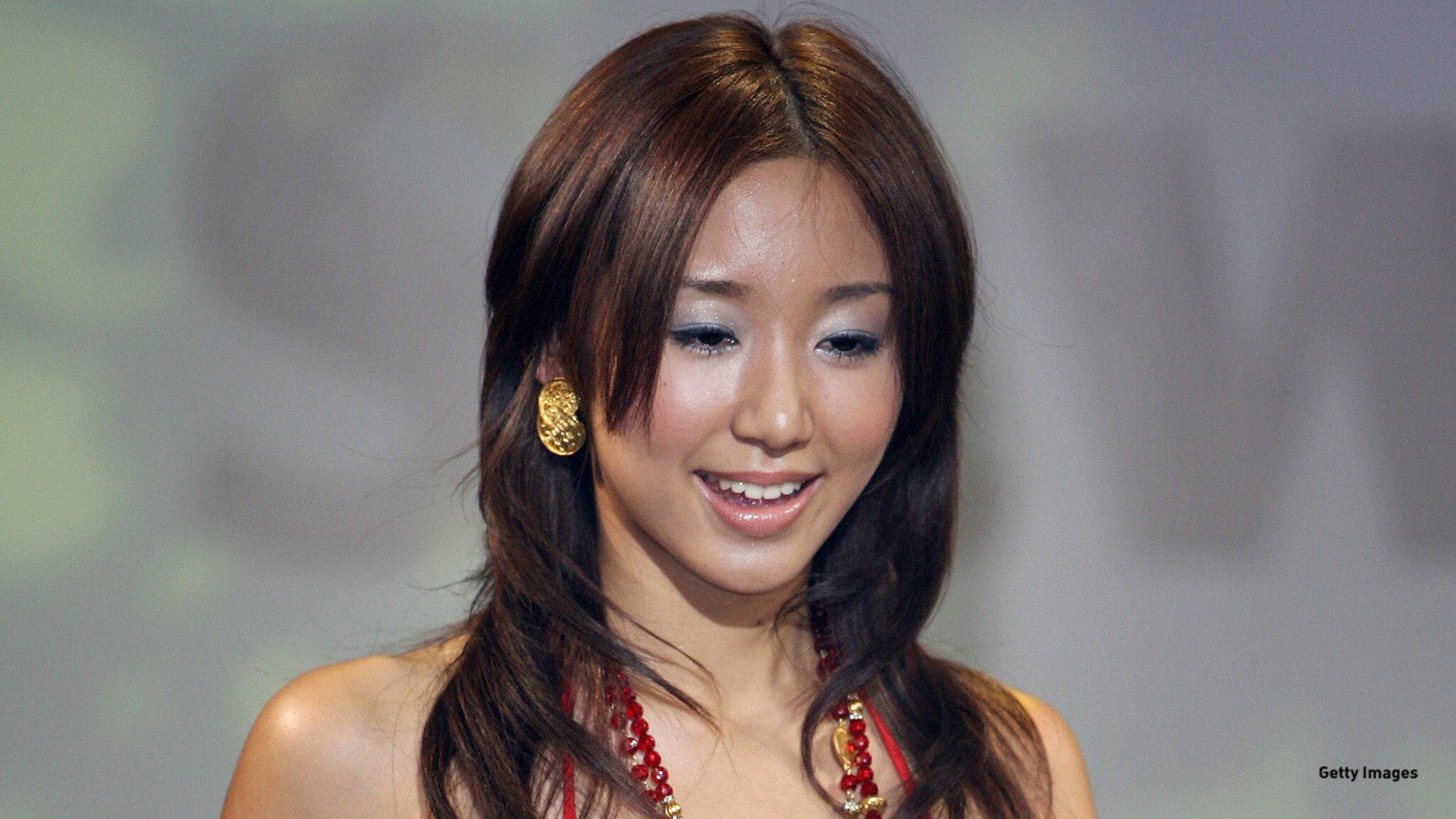 It's easy to see why Sawayama, who hails from London via Japan, is being tipped as a proper pop star in the making. A quick glance at her Instagram proves she knows how to make a visual impact, and her music has just as much attitude. New single "Afterlife" is a sweet but scuzzy blast of '80s-influenced dance-pop which builds towards a brilliant, almost cathartic key change. And the accompanying karaoke-themed music video is a real treat, too.
4. WHAT TO TRY BECAUSE IT DOESN'T LOOK LIKE ANYTHING ELSE ON TV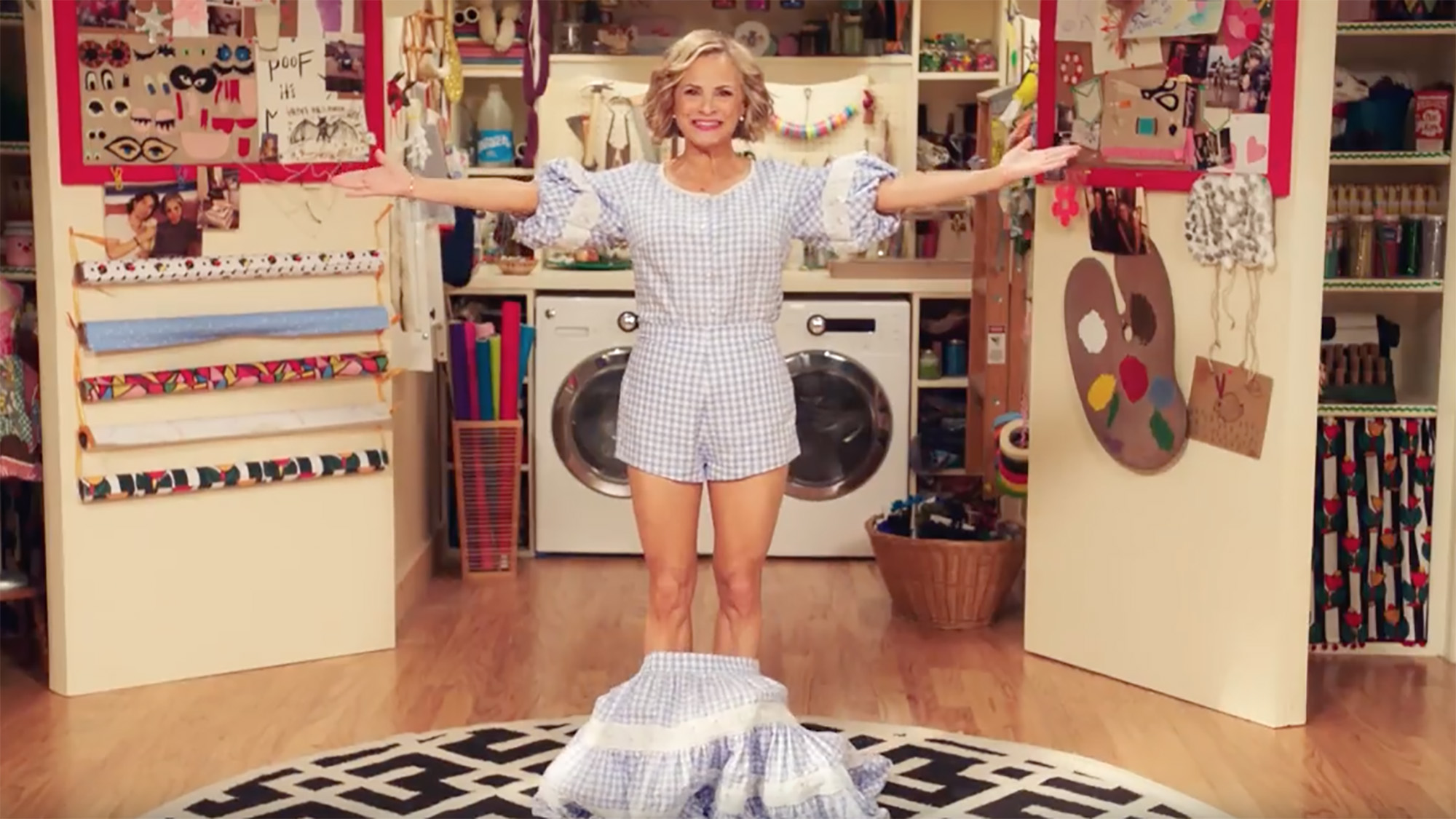 If you know Amy Sedaris from her hilarious guest appearances on Unbreakable Kimmy Schmidt, you'll appreciate that she's a pretty unique comic talent. Debuting Tuesday on truTV, this new 10-part series really lets her break out the zany. It's a witty and whimsical mix of comedy vehicle and homemaking show which allows Sedaris to indulge (and affectionately send up) her love of crafting: one preview clip shows her and Jane Krakowski trilling along to a song about different types of glue. And we're certain that's only the tip of a very idiosyncratic iceberg…
5. WHAT TO WATCH FOR TWISTS, TURNS, AND A TERRIFIC CENTRAL PERFORMANCE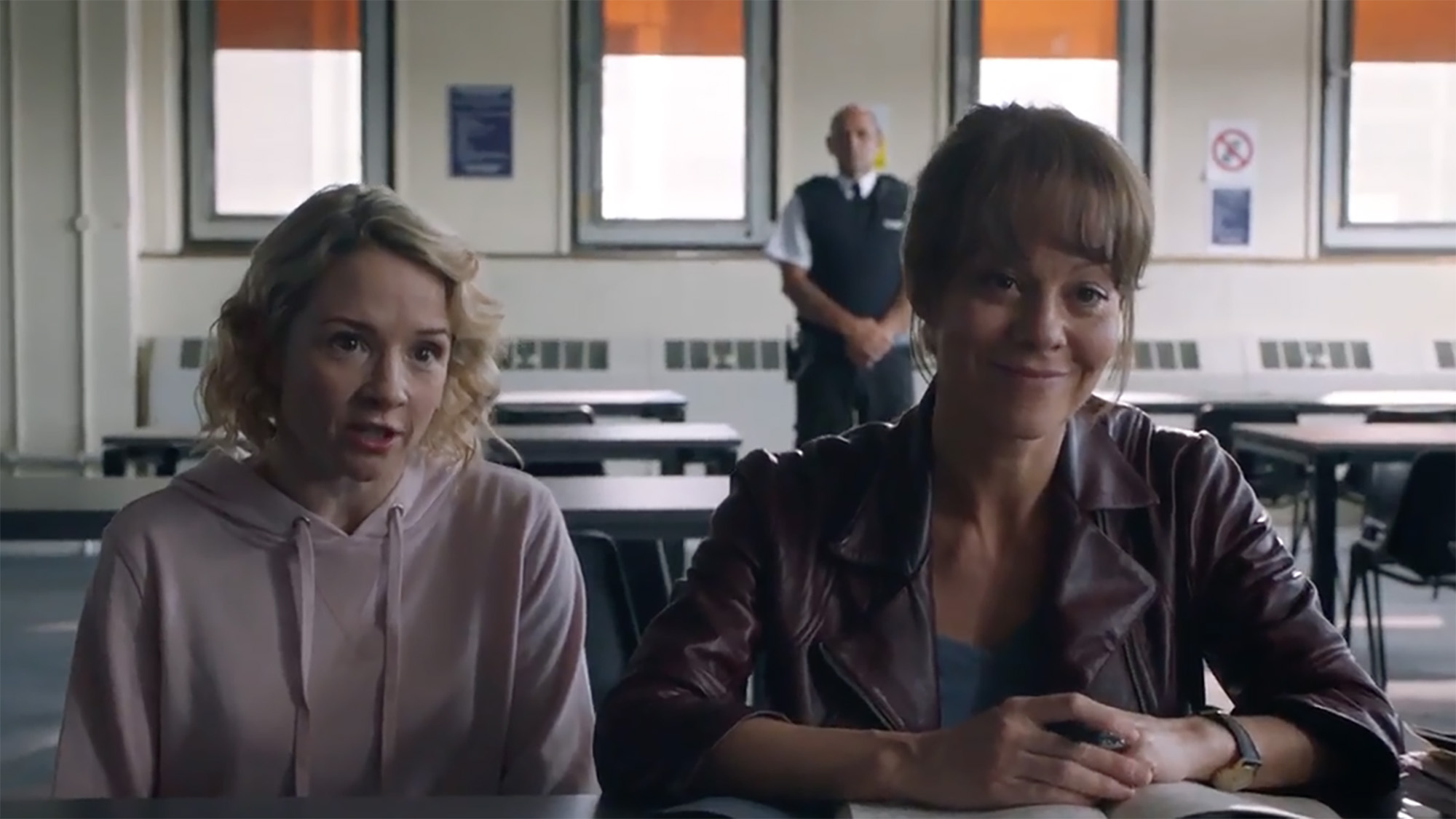 Peaky Blinders and Penny Dreadful fans will know what a fine actress Helen McCrory is, so it's a treat watching her lead this British legal thriller. Written and created by former Homeland executive producer Patrick Harbinson, Fearless follows a brilliant human rights lawyer (McCrory) as she tries to prove that a high-profile convicted murderer (rising star Sam Swainsbury) was in fact innocent. All six episodes launch Friday on Amazon, making this a superbly gripping (and very manageable) weekend binge-watch.
6. WHAT TO PUT ON NEXT TIME YOU'RE FEELING CONTEMPLATIVE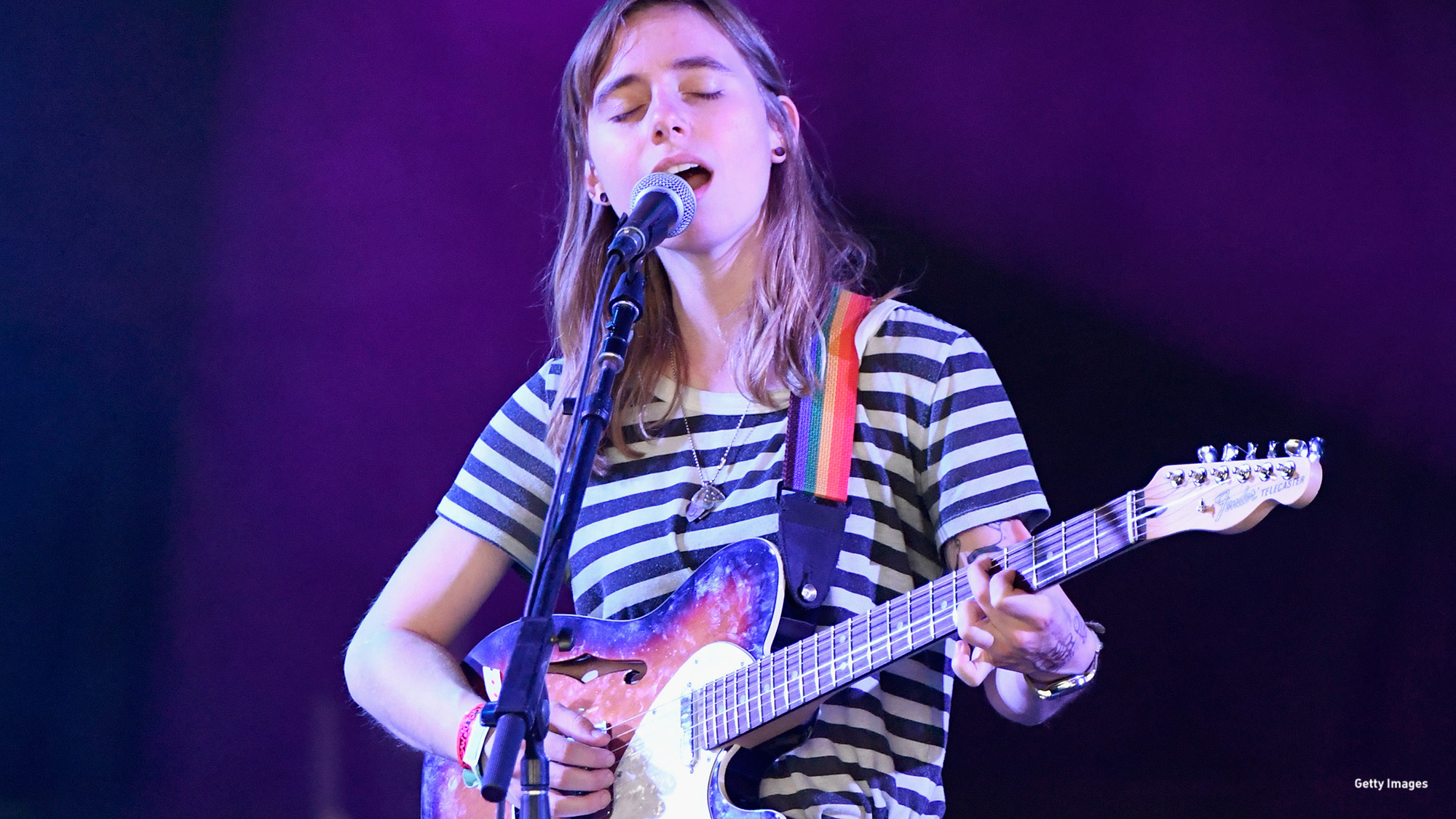 This Memphis-born singer-songwriter makes music so honest and intimate, it's almost impossible to ignore. Dropping Friday, her excellent second album features 11 stripped-down folk songs about personal struggles and the way they can affect relationships. Julien Baker's captivatingly pure voice sounds lovely flanked by her own guitar and piano-playing, but it's her lyrical fearlessness that stands out. "When I talk about things in myself I find ugly and unlovable, they are the most effective tools for connecting with other people, for helping other people heal," she says. "And that helps me heal." The result is an album to savor, over and over again.
7. WHAT TO SEE IF YOU LIKE A MOVIE THAT MAKES YOU SQUIRM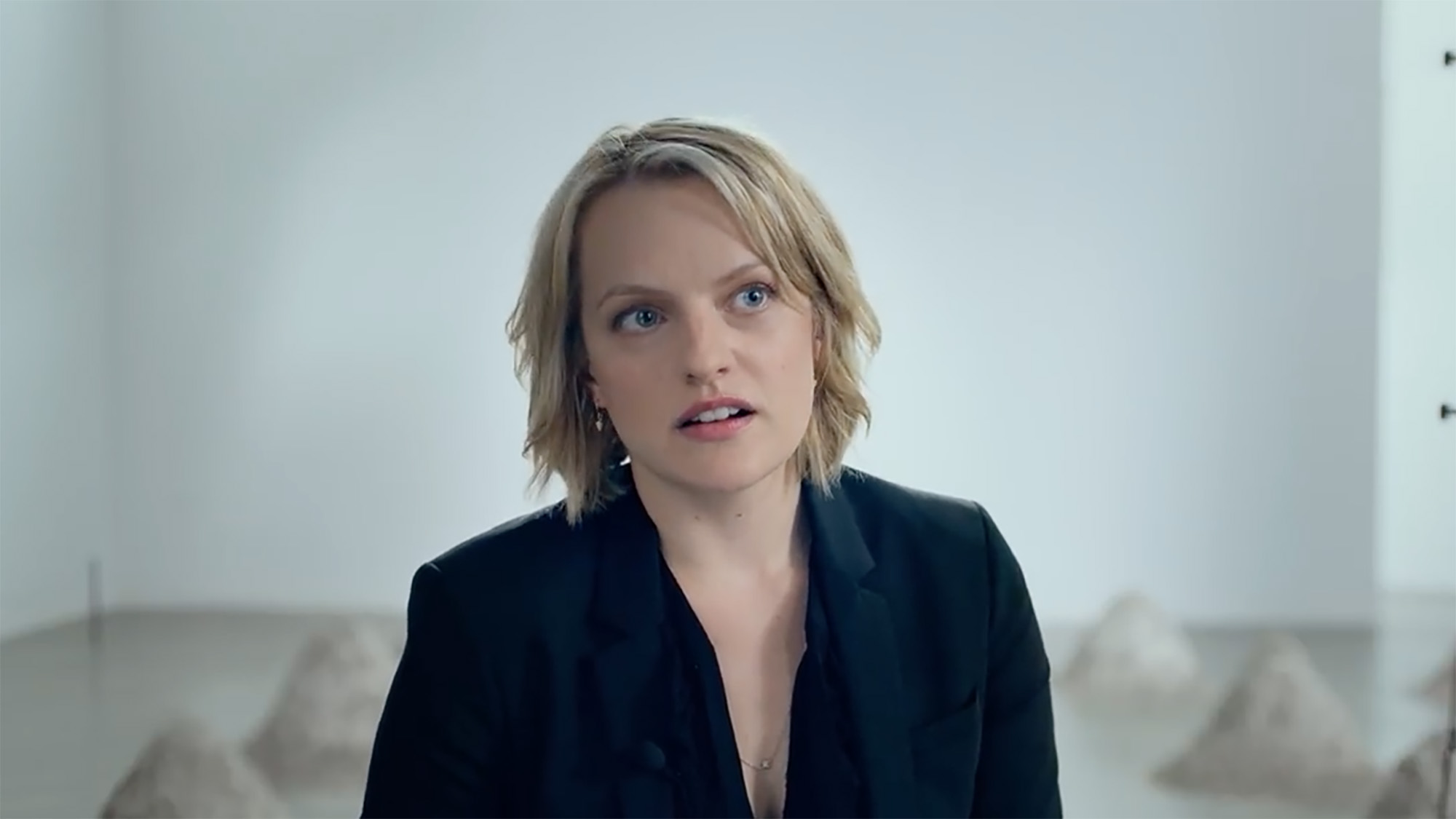 After winning the top prize at May's Cannes Film Festival, this slyly satirical Swedish film opens in select theaters Friday. Danish actor Claes Bang plays an affluent art museum curator whose super-stylish lifestyle is interrupted by the theft of his cell phone, an ill-fated relationship with a TV reporter (Elisabeth Moss), and a seriously misguided PR campaign for the museum's latest installation. To say more would spoil the surprises, but let's just say that director Ruben Östlund doesn't flinch here: The Square is strange, playful, and audacious
8. WHAT TO LISTEN TO WHEN YOU NEED SOME CHEERING UP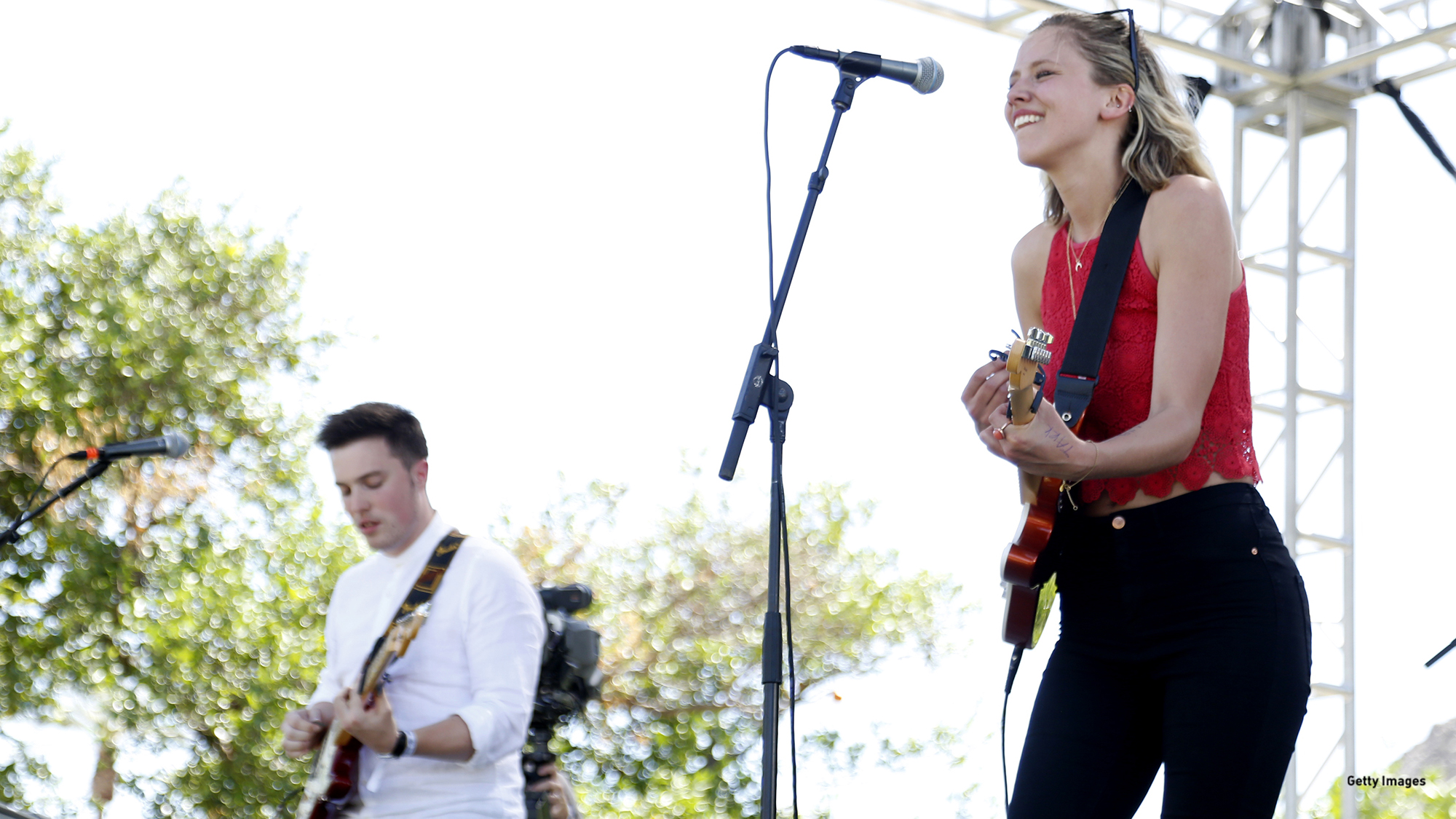 If you're a Grey's Anatomy fan, you may have heard Dagny's song "Backbeat" in a season 13 episode. But either way, this Norwegian singer-songwriter is definitely one to watch. Her new single "Love You Like That" is an effervescent and incredibly infectious pop song about falling head over heels in lurve. Says Dagny: "I've always been wary of using the phrase 'I love you' in songs, in fear of sounding too cliché or corny, but then I just went and broke the 'amount-of-I love yous-in-one-song' record. And it feels good." On this evidence, we definitely agree.
9. WHAT TO STREAM EVEN IF YOU GAVE IT A SWERVE FIRST TIME AROUND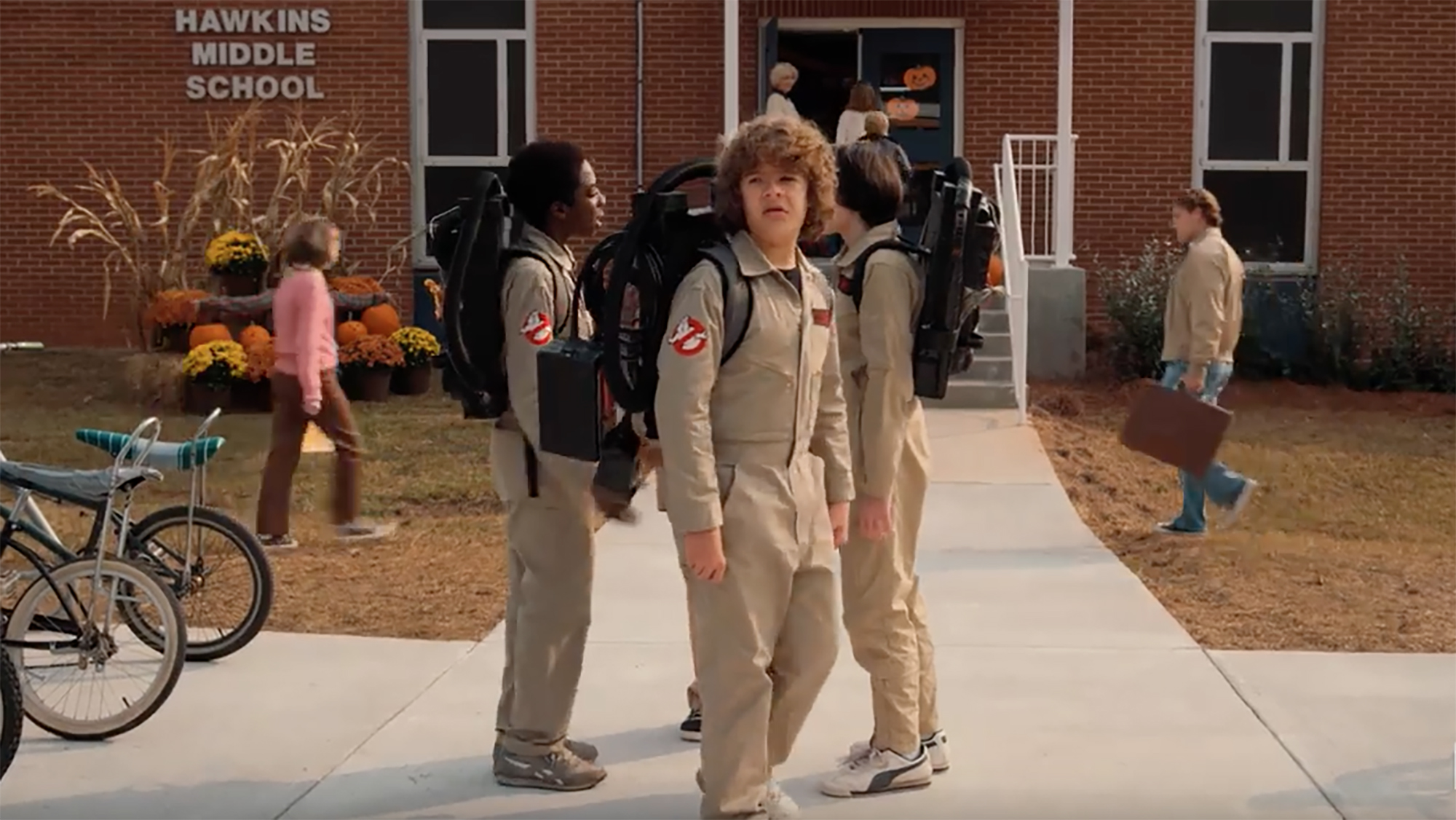 Where season one of Stranger Things benefited from the element of surprise, this second season arrives to sky-high expectations. The nostalgic sci-fi show set in '80s Indiana is a veritable cult phenomenon whose charming young cast have a habit of doing things that go viral. Creators the Duffer Brothers are keeping most plot developments on lockdown, but we do know Millie Bobby Brown's enigmatic Eleven is alive and well, and a "major part of the season." After it premieres on Netflix Friday, expect to hear a lot about the new episodes whether fans are happy with them or not.
10. AND FINALLY, WHAT TO ENJOY WITH SOME OF THE CANDY YOU'VE BOUGHT IN FOR TRICK OR TREATERS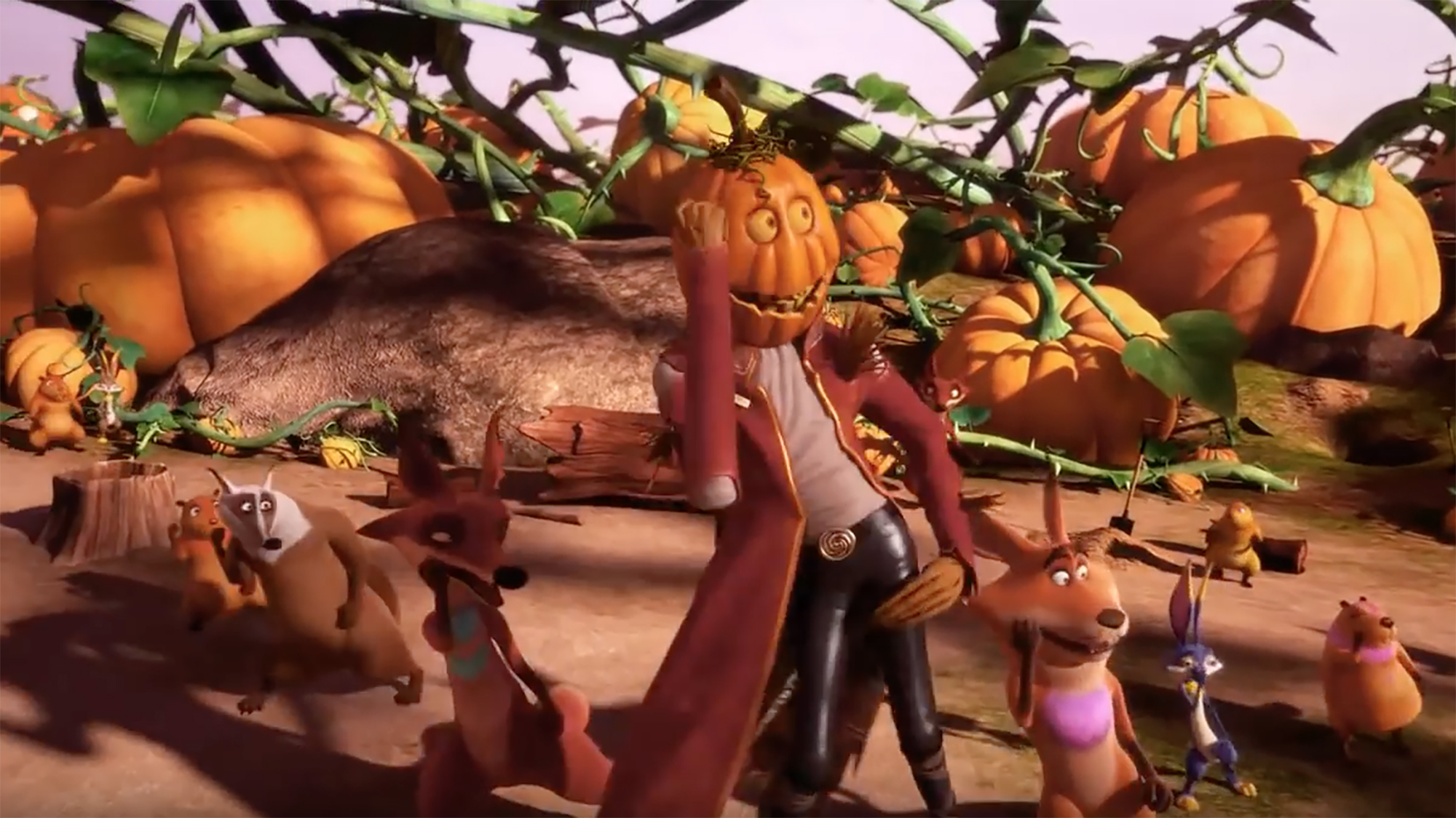 It probably won't become as iconic as MJ's super-spooky "Thriller" video, but this animated Halloween special produced by the late singer's estate looks like good fun. Airing Friday on CBS, the story follows a couple of young people who meet on Halloween night and wind up exploring a mysterious and sinister hotel. The starry voice cast includes Christine Baranski, Jim Parsons, Alan Cumming, and Lucy Liu, and we're promised "a spectacular dance finale featuring an animated Michael Jackson." So, bring on the moonwalk!
What are your plans for this week? 
Read More