We're only just into October, but this week's On the Beat contains a hint of the holiday season. Don't worry if you're not feeling festive yet, though, because there are plenty of non-seasonal entertainment offerings to check out, too.
1. WHAT TO WATCH FOR AN INSIGHT INTO A LARGELY UNSUNG HERO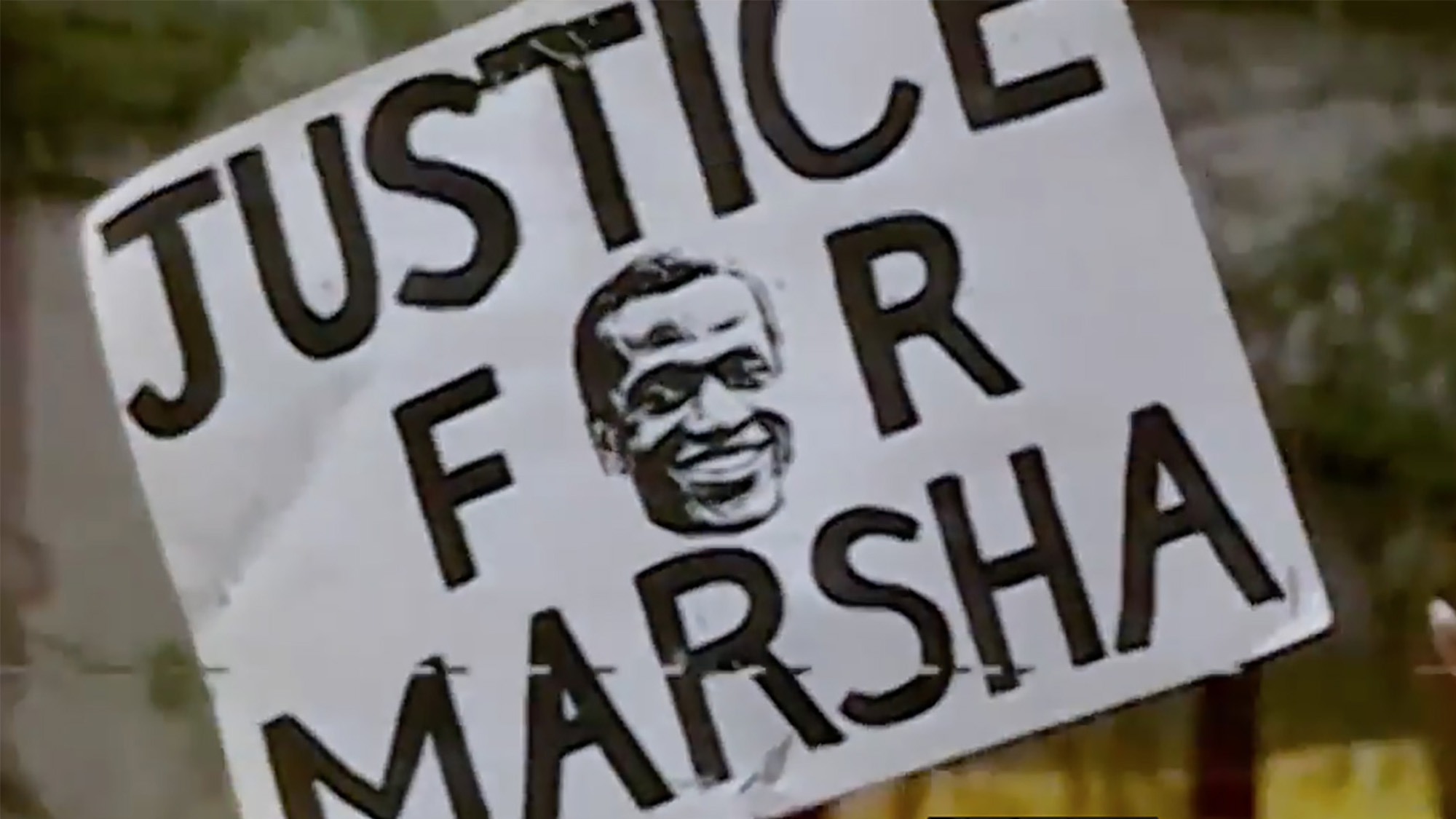 In July 1992, the body of renowned LGBT rights activist Marsha P. Johnson was found floating in the Hudson River. Police attributed her death to suicide, but many of Johnson's friends and associates dispute this version of events and believe she may have been murdered. Launching Friday on Netflix, this brilliant documentary film from Oscar-nominated director David France (How to Survive a Plague) follows her friends' battle to get the case reopened so the truth can finally be confirmed. It's a powerful and poignant film which shines a spotlight on a remarkable trans woman who's been called "the Rosa Parks of the LGBT movement."
2. WHAT TO WATCH IF YOU'RE FASCINATED BY TRUE CRIME STORIES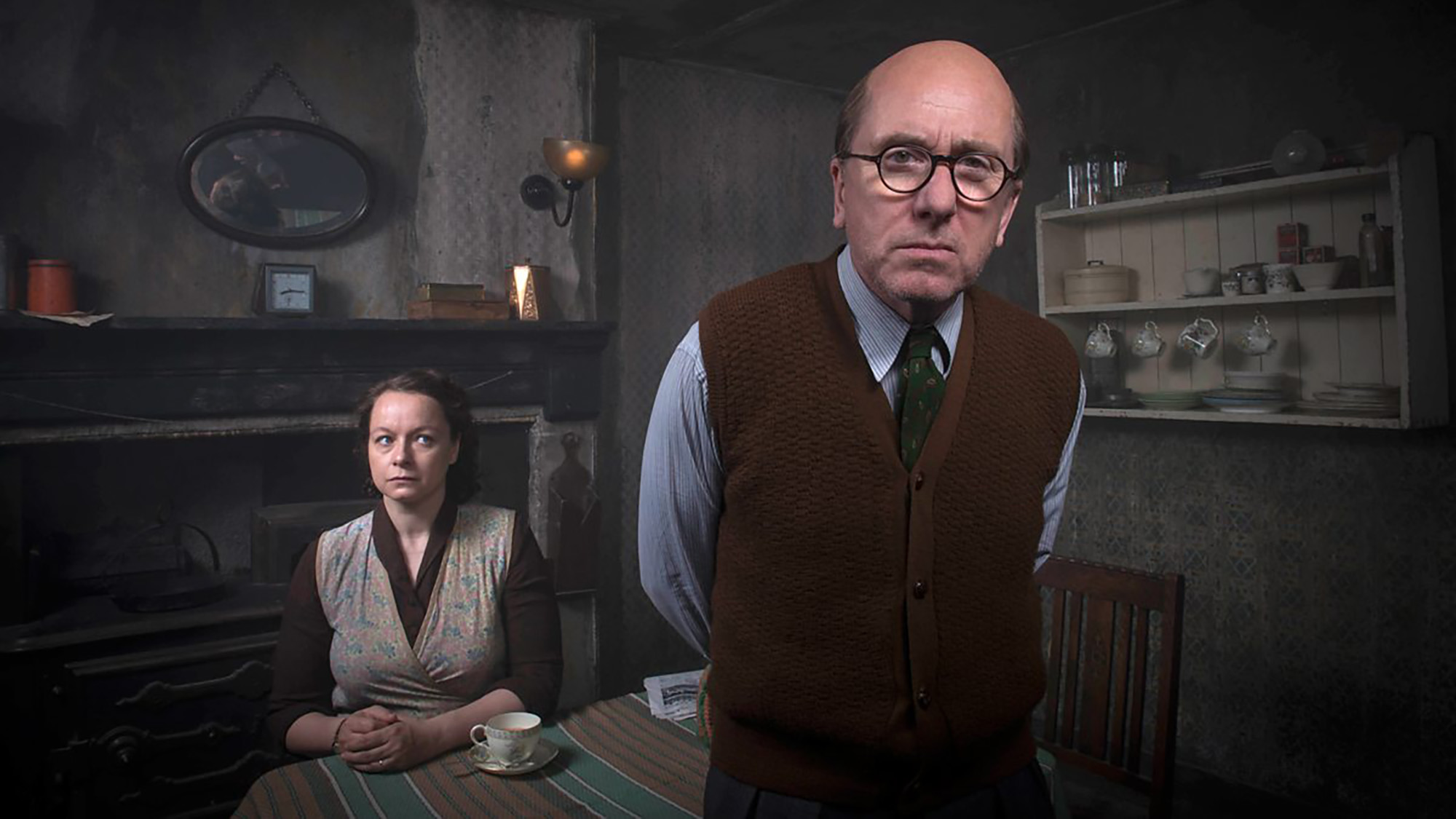 This three-part crime drama benefits from searing lead performances from two fantastic British thesps: Tim Roth and Samantha Morton. Roth portrays John Christie, an infamous serial killer who committed a string of murders in west London in the '40s and '50s, and initially seemed to get away with it. Morton co-stars as Ethel, his timid and somewhat downtrodden wife. Launching Thursday on the Sundance Now streaming service, Rillington Place is a tense and menacing watch that definitely isn't for the faint of heart.
3. WHAT TO READ IF YOU APPRECIATE WARM AND WITTY WRITING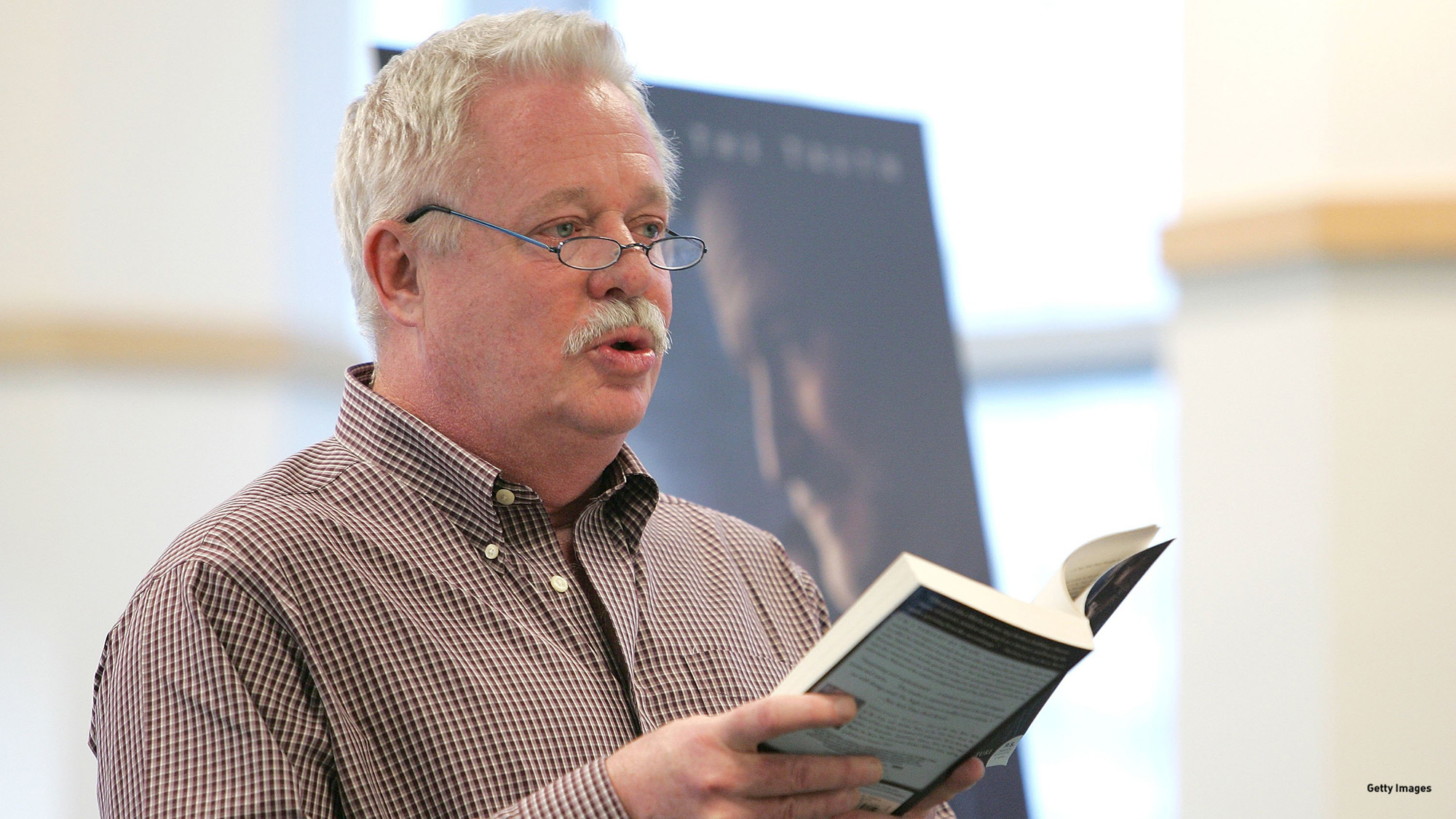 Armistead Maupin's Tales of the City novels, which follow the lives of a vibrant and surprising group of characters living in San Francisco, are modern-day classics. Logical Family, his first ever memoir, is equally compelling. It follows Maupin from his childhood in conservative North Carolina to his blossoming in bohemian '70s California and beyond: now 74, he's written 11 novels, a film, and has become a respected LGBT activist, too. Published Tuesday, Logical Family offers a moving and beautifully-observed insight into a life that quietly exemplifies shifts in social attitudes over the past four decades.
4. WHAT TO PLAY TO BRIGHTEN UP A BORING COMMUTE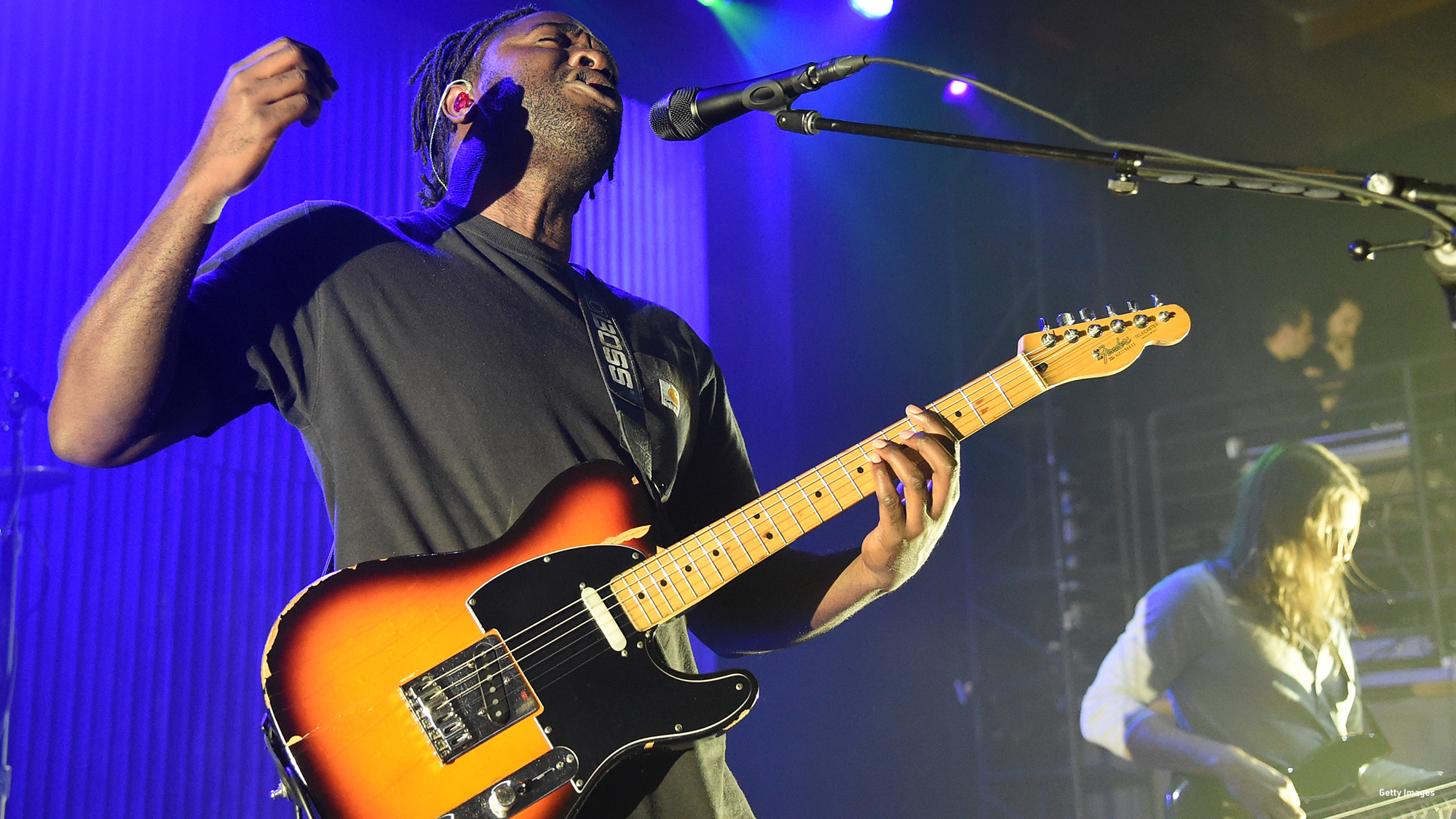 He's best known as the frontman of British indie-rock band Bloc Party, but Kele Okereke's third solo album finds him trying a new, warmer sound: it's filled with classic-sounding pop songs featuring pretty piano, acoustic guitar, and brass melodies. Though the album title nods to Okereke's new dad status, his songs confront all manner of human relationships: "Capers" is about chasing after someone you shouldn't, while "You Keep On Whispering His Name" deals with infidelity. Dropping Friday, Fatherland is a rich and rewarding record that's brimming with life.
5. WHAT TO WATCH BECAUSE EVERYONE WILL HAVE AN OPINION ON IT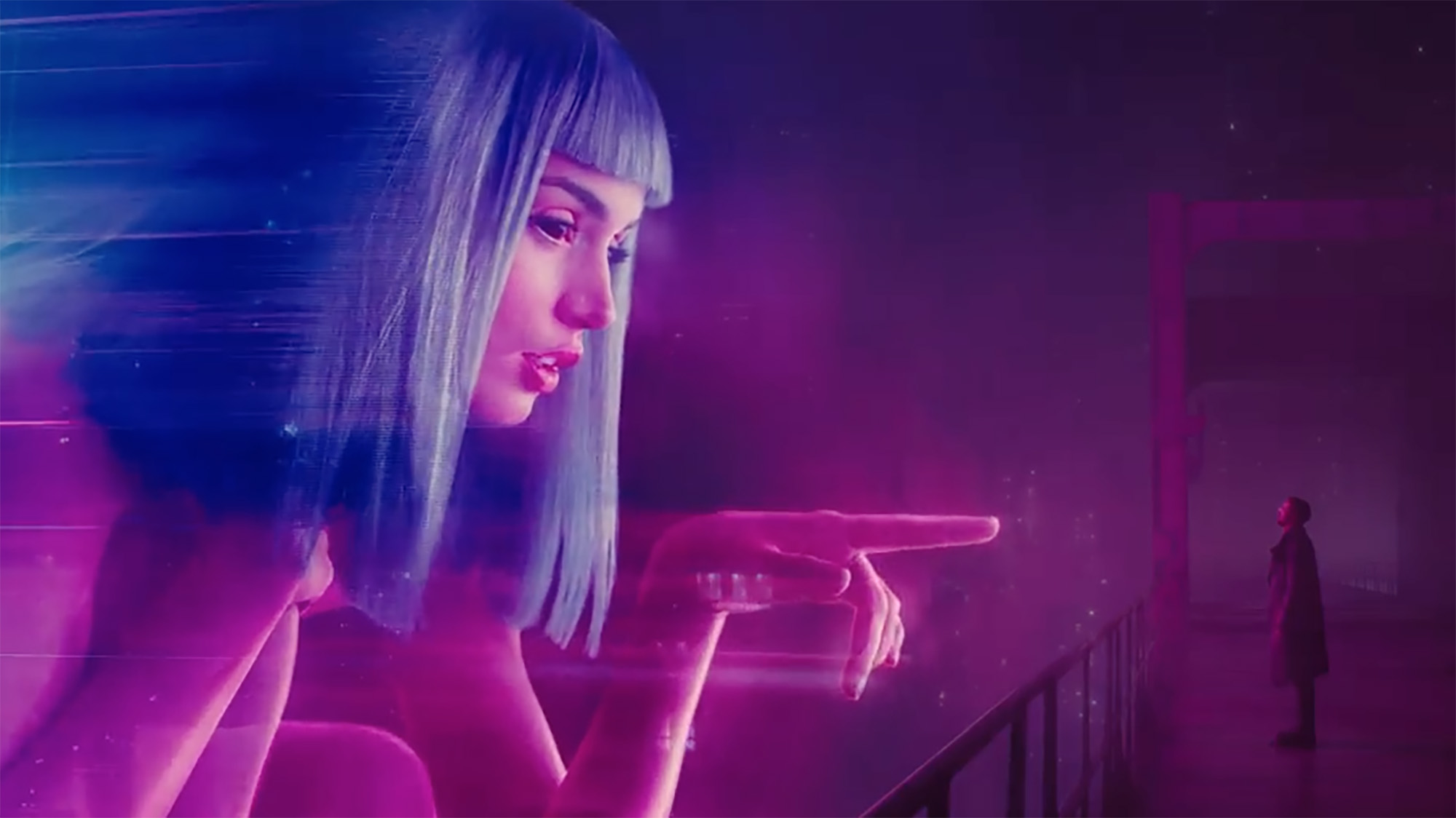 Though it flopped when it hit theaters in 1982, Ridley Scott's Blade Runner is now acknowledged as one of the greatest sci-fi movies ever: a visually stunning and hauntingly ambiguous tour-de-force. So, this belated sequel arrives on a wave of excitement and trepidation: can director Denis Villeneuve (Arrival, Sicario) do any kind of justice to Scott's original? Exact plot details are being kept secret, though we do know that Ryan Gosling's character, LAPD Officer K, is on a mission to track down Harrison Ford's iconic hero Rick Deckard. Blade Runner 2049 opens in theaters Friday, so there's still time to re-watch the original beforehand.
6. WHAT TO GO SEE WITH AN OLD FRIEND AND A LARGE CARTON OF POPCORN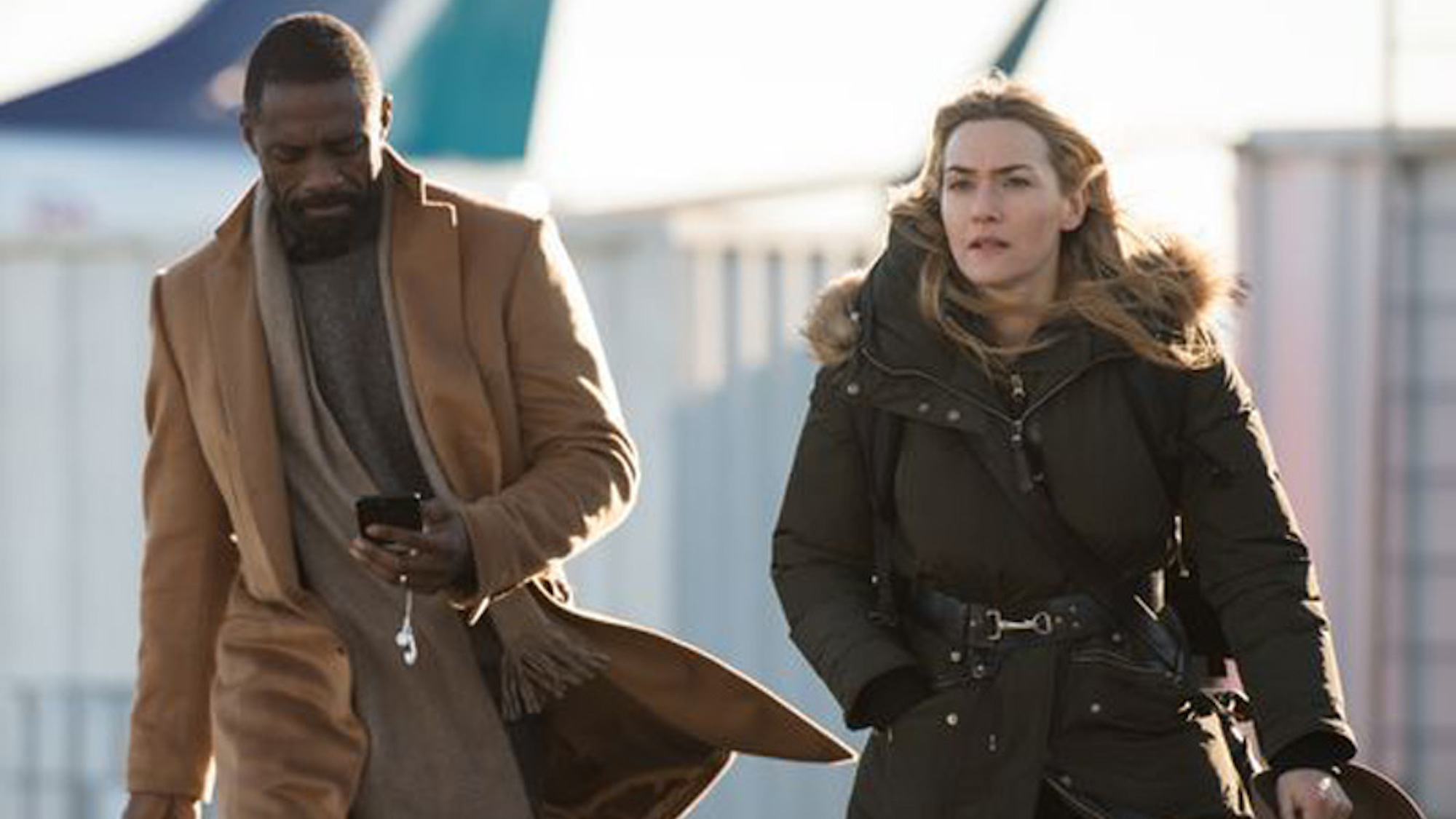 Opening in theaters Friday, this disaster movie-turned-love story is based on a popular novel by Charles Martin. The story centers on a doctor (Idris Elba) and photojournalist (Kate Winslet) who find themselves stranded in Utah's High Uintas Wilderness after their charter plane crashes down in turbulent weather. It's hardly the most nuanced (or realistic) piece of filmmaking you'll see this year, but stirring performances from Elba and Winslet, who have excellent chemistry, make this a gripping and enjoyable ride.
7. WHAT TO READ IF YOU'VE ALWAYS HAD A SOFT SPOT FOR RUSSELL BRAND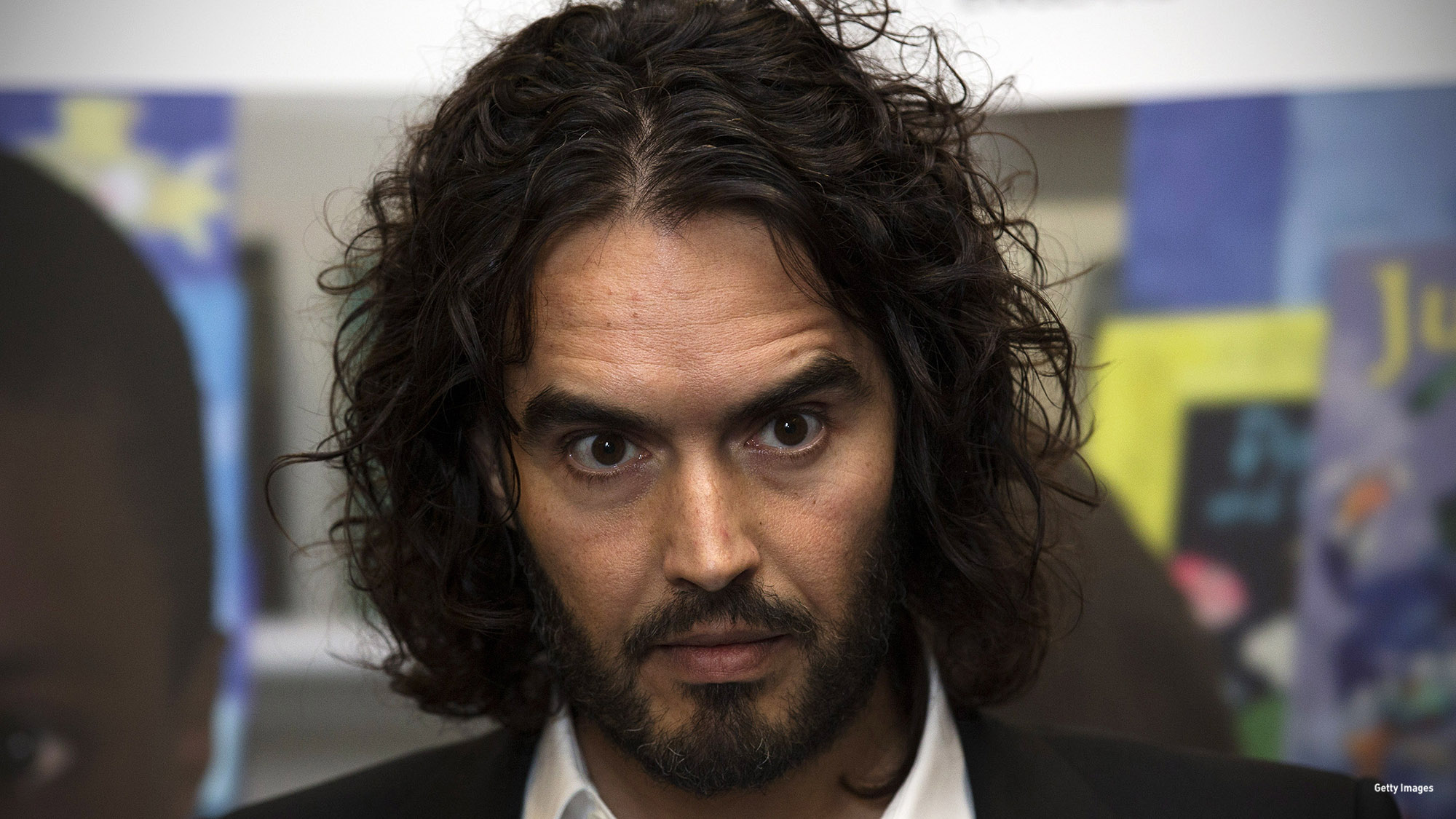 In his new book published Tuesday, the British comedian offers his bespoke take on Alcoholic Anonymous' 12-step program to beating addiction. "My qualification for writing this book is not that I am better than you," Russell Brand explains humbly. "It's that I am worse. I am an addict, addicted to drugs, alcohol, sex, money, love and fame." The lessons he shares here can be applied to any kind of addiction, from food to social media, and his writing is as candid, loquacious, and entertaining as ever. So even if you're not really into self-help manuals, it's still a gripping read.
8. WHAT TO WATCH IF YOU'RE A SUCKER FOR A FOREIGN LANGUAGE THRILLER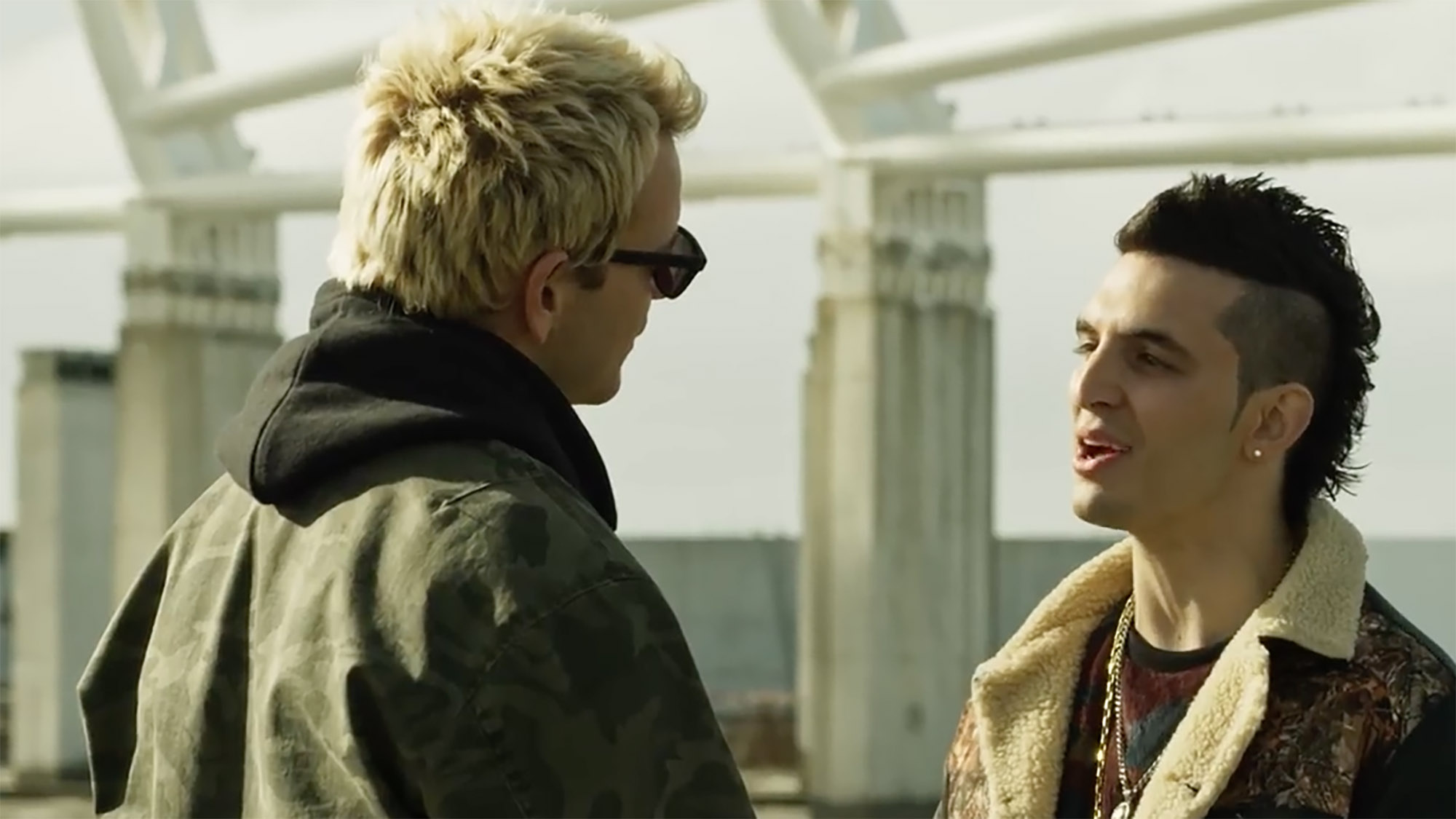 Netflix continues its quest to add a more international dimension to its content library with Suburra, the streaming giant's first ever Italian-language series. Based on a true story, it follows a gangster known as "Samurai" as he joins forces with several mafia rivals to turn Rome's waterfront into a super lucrative, European version of Las Vegas. Launching Friday, this intriguing 10-parter should offer a winning combination of mobster drama and Mediterranean glamour.
9. WHAT TO LISTEN TO IF YOU'RE ALREADY PLANNING YOUR HOLIDAY SEASON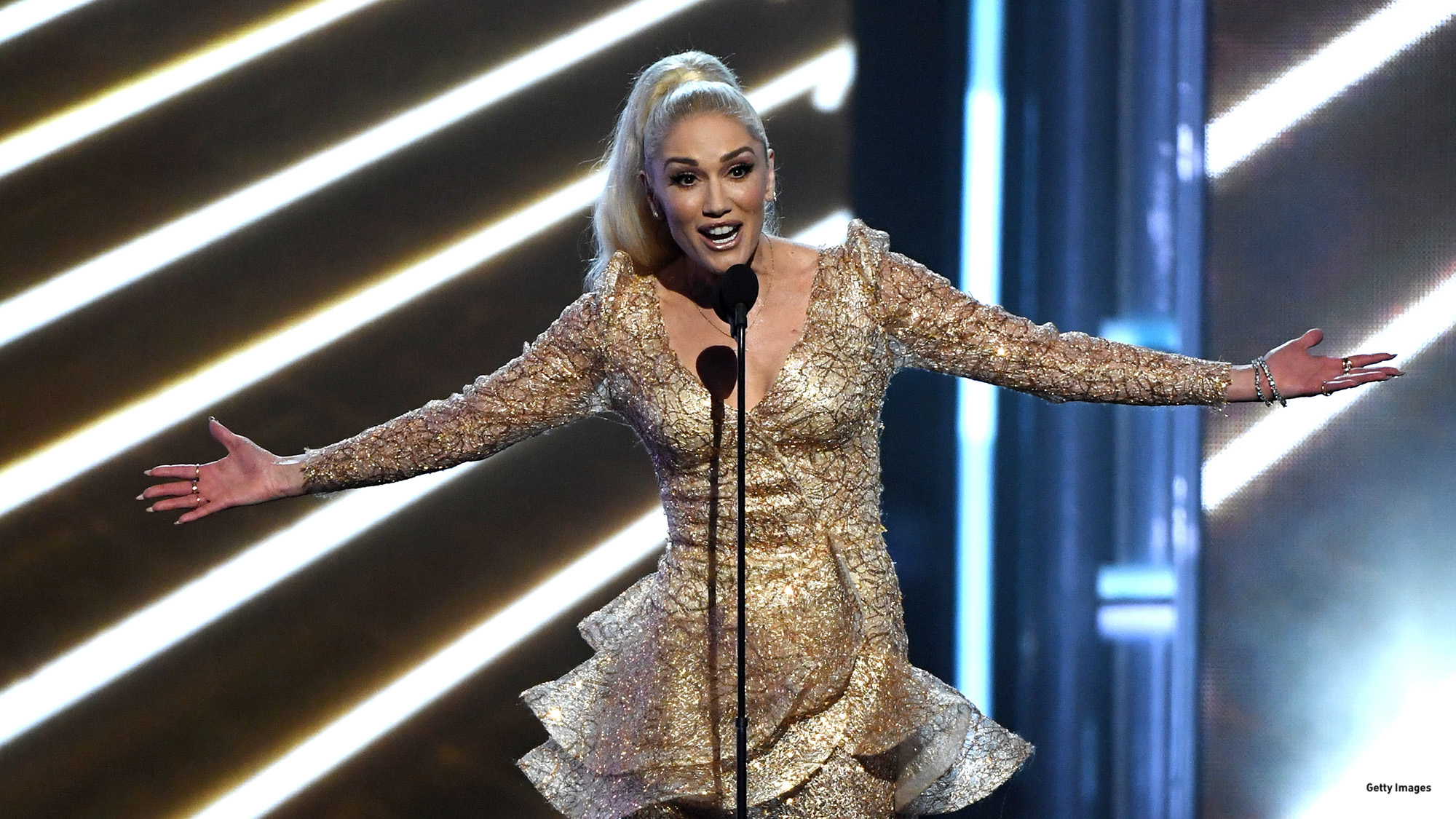 Is it too soon to be listening to holiday music? Oh probably, but Gwen Stefani's new album dropping Friday is loads of fun anyway. Its 12 songs are an even split between festive favorites like "Last Christmas," "Santa Baby," and "Let It Snow," and cute new yuletide tunes like the Motown-flavored title track, on which Stefani duets with boyfriend Blake Shelton. If you're currently feeling more Scrooge than Santa, this album might just cheer you up.
10. AND FINALLY, WHAT TO DIVE INTO IF YOU USED TO LOVE TRL
Beginning today, MTV is reviving Total Request Live, the iconic entertainment show which provided a daily mix of music videos and celebrity interviews from 1998 to 2008. Once again, TRL will be broadcast live from Times Square; but this time, five different hosts will be taking it in turns to channel original  host Carson Daly. Can TRL still feel relevant now that most of us get our music video fix on YouTube? Only time will tell, but it should be fascinating to see how MTV tries to make it a daily staple again.
What are your plans for this week? 
Read More