This week's On the Beat has it all: laughs, frights, insights, tunes, and — maybe best of all — food. After all, we are approaching holiday feasting season, aren't we?
1. WHAT TO WATCH FOR FLAWLESS CELEBRITY IMPERSONATIONS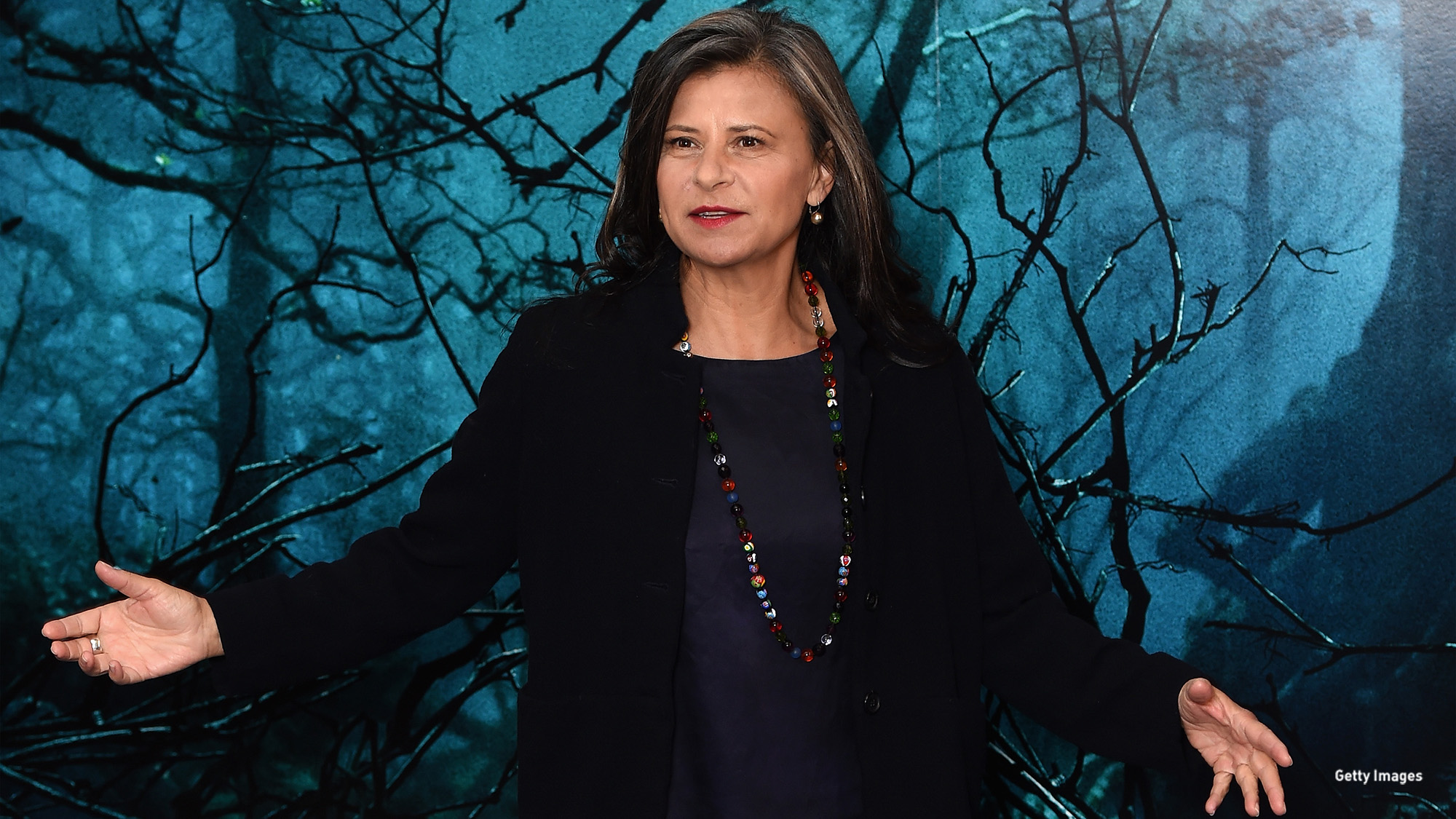 After airing in the U.K. earlier this year, season two of Tracey Ullman's BBC sketch show gets its U.S. premiere Friday on HBO. The seven-time Emmy-winner still has a knack for creating comic fictional characters, but the show's 6highlights are generally her celebrity impressions. Ullman's send-ups of Adele, Angela Merkel, and Camilla, Duchess of Cornwall, are all very impressive, but when she plays Dame Judi Dench as a secret troublemaker who relies on her "national treasure" reputation to get her off the hook, she's utterly hilarious.
2. WHAT TO WATCH FOR AN INSIGHT INTO A REMARKABLE MUSICAL CAREER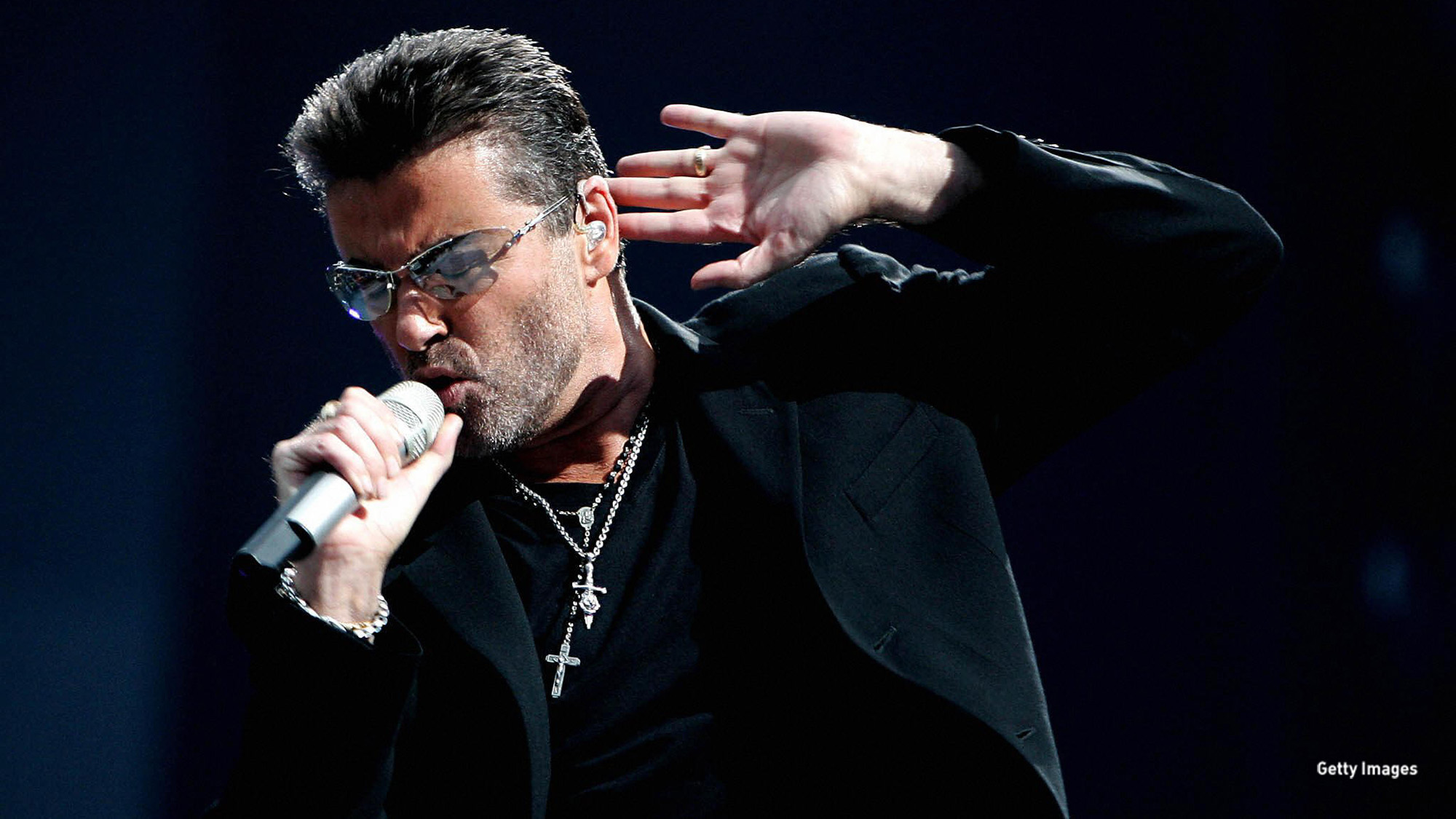 George Michael was working on this documentary film right up until his death on Christmas Day last year, which makes Freedom his very poignant final work. Premiering Saturday on Showtime, it offers a welcome reminder of the singer's brilliant string of '80s and '90s hits — as well as his ability to diffuse controversy with lots of honesty and self-deprecating humor. Stevie Wonder, Elton John, and Mary J. Blige are among the talking heads who salute his musical gifts, but this film is no puff piece. We also hear about Michael's ill-fated battle with his record company and, tragically, the lover he lost to AIDS.
3. WHAT TO LISTEN TO WHEN YOU'RE CRAVING A TOUCH OF CLASS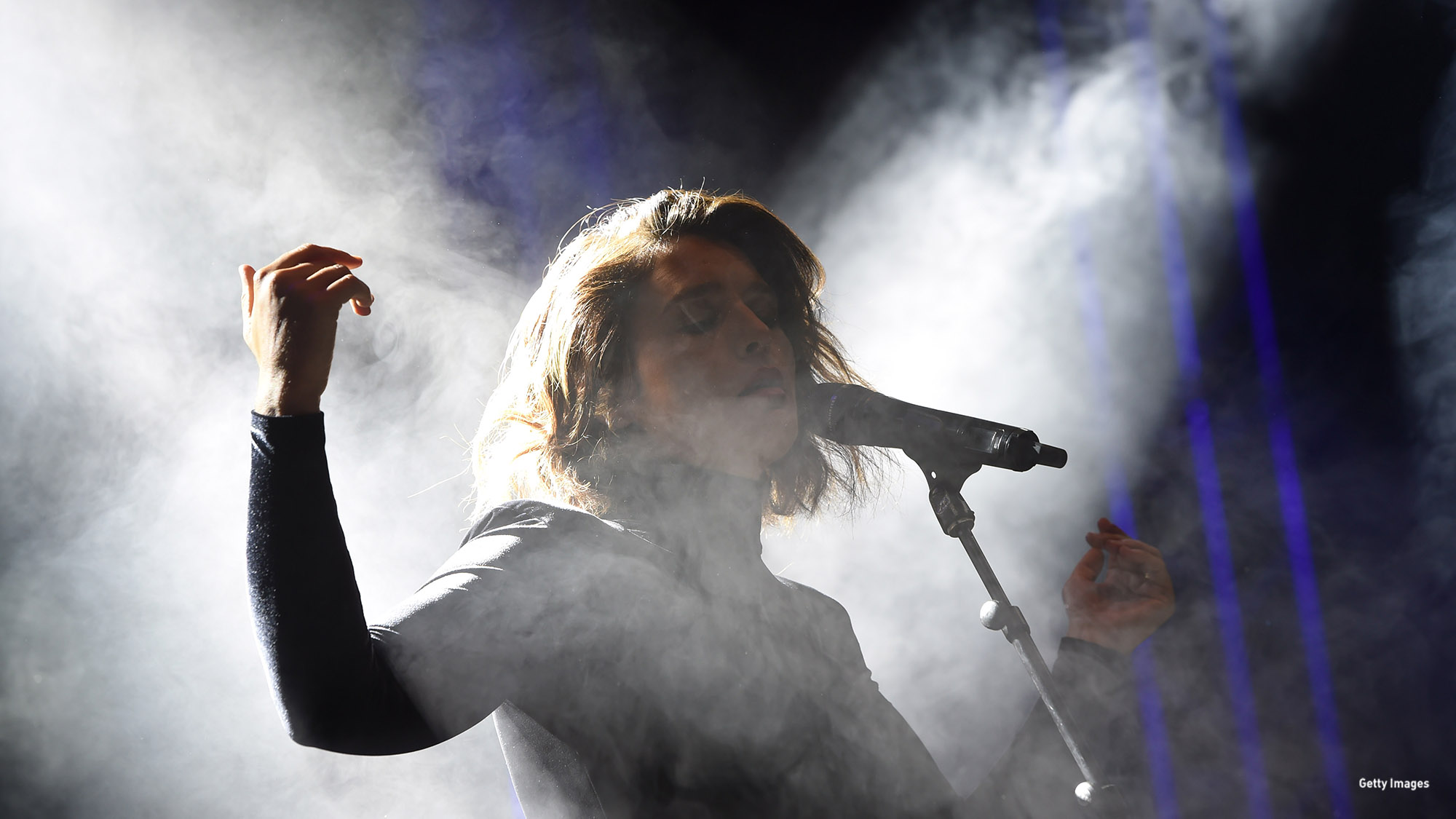 Jessie Ware thought she was destined to remain a background singer, so it's been heartwarming watching the British musician's career blossom over the last six or seven years. Dropping Friday, her third album is another collection of stylish and sophisticated pop songs that show off her increasingly confident vocals. "Alone" and "Midnight" are superb soulful ballads, while the sultrier, Latin-flecked "Selfish Love" has echoes of the late, great Dusty Springfield. Overall, this is really lovely stuff.
4. WHAT TO CHECK OUT FOR SOME SLICK WINTRY CHILLS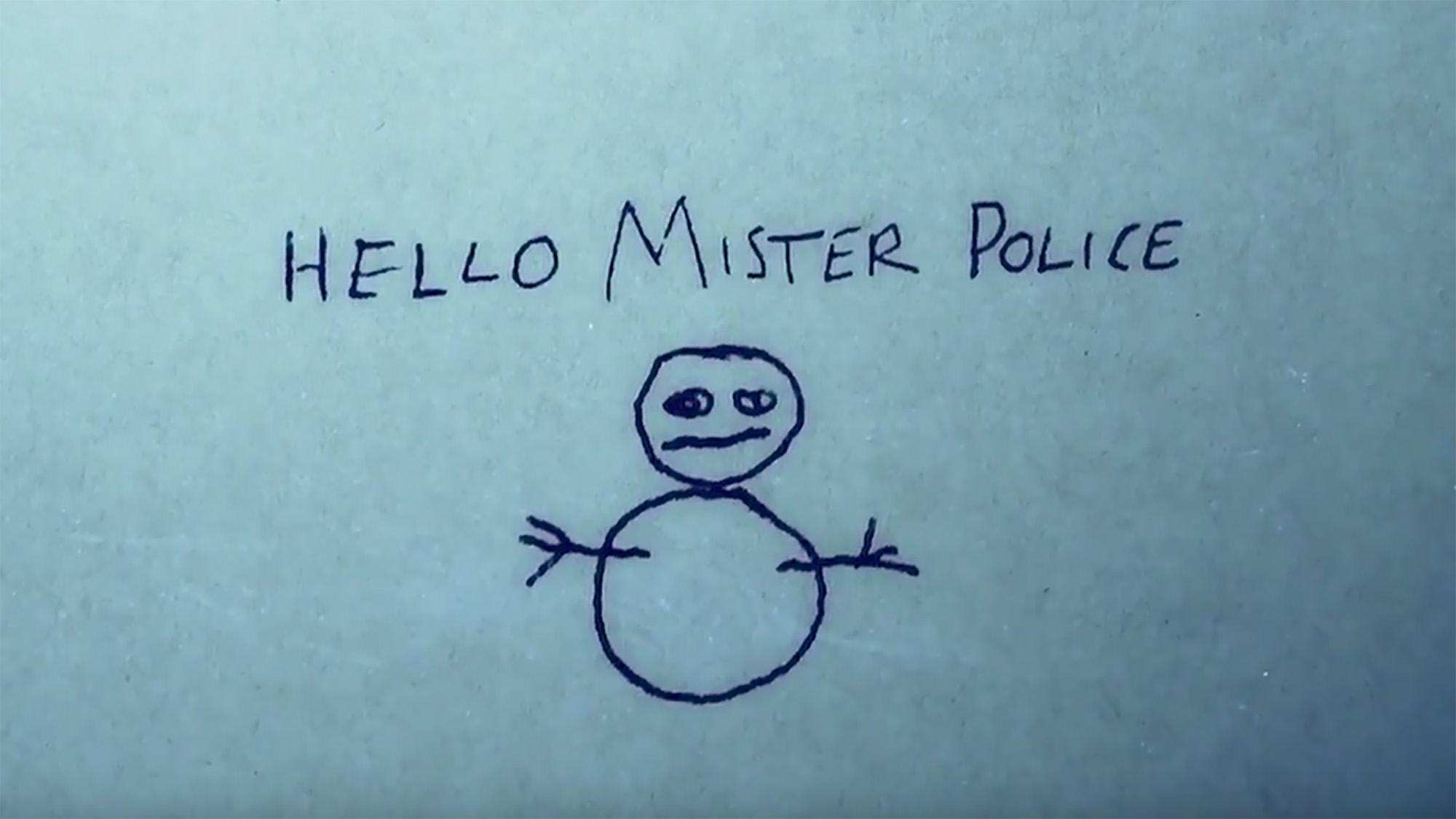 This British crime thriller opening in theaters Friday definitely doesn't lack pedigree. It's based on a bestselling novel by Jo Nesbø, and Tomas Alfredson (Tinker Tailor Soldier Spy, Let the Right One In) directs. Michael Fassbender and Rebecca Ferguson star as elite crime squad detectives tasked with tracking down an elusive serial killer who leaves a snowman by his victims as a calling card. Factor in a stellar supporting cast that includes Chloë Sevigny, J.K. Simmons and Val Kilmer, and The Snowman looks like superior spooky entertainment.
5. WHAT TO READ FOR SNIPPETS OF HARD-EARNED WISDOM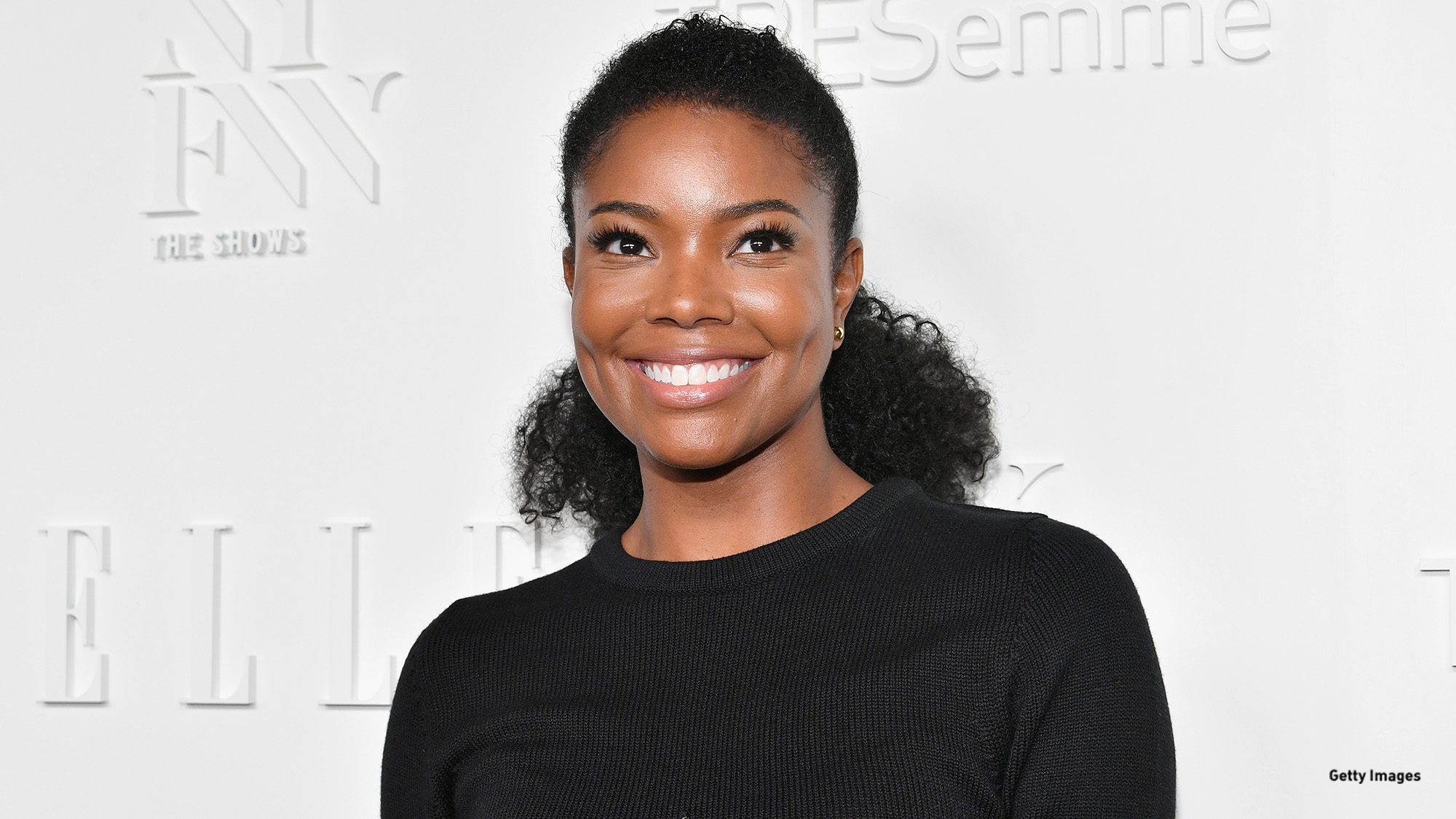 This isn't a straightforward celebrity memoir, but a collection of personal and thought-provoking essays written by Being Mary Jane actress Gabrielle Union. She tackles some difficult topics here, including racial identity, her parents' divorce, and her experiences of Hollywood pitting women against each other, but her writing is never heavy. Instead, it's sensitive, revealing, and deeply honest. Pour yourself some soothing chamomile tea (or, as Union suggests, something a little stronger) and dive right in.
6. WHAT TO STREAM IF YOU ADORE THE DECADE OF SHOULDER PADS AND HUGE HAIR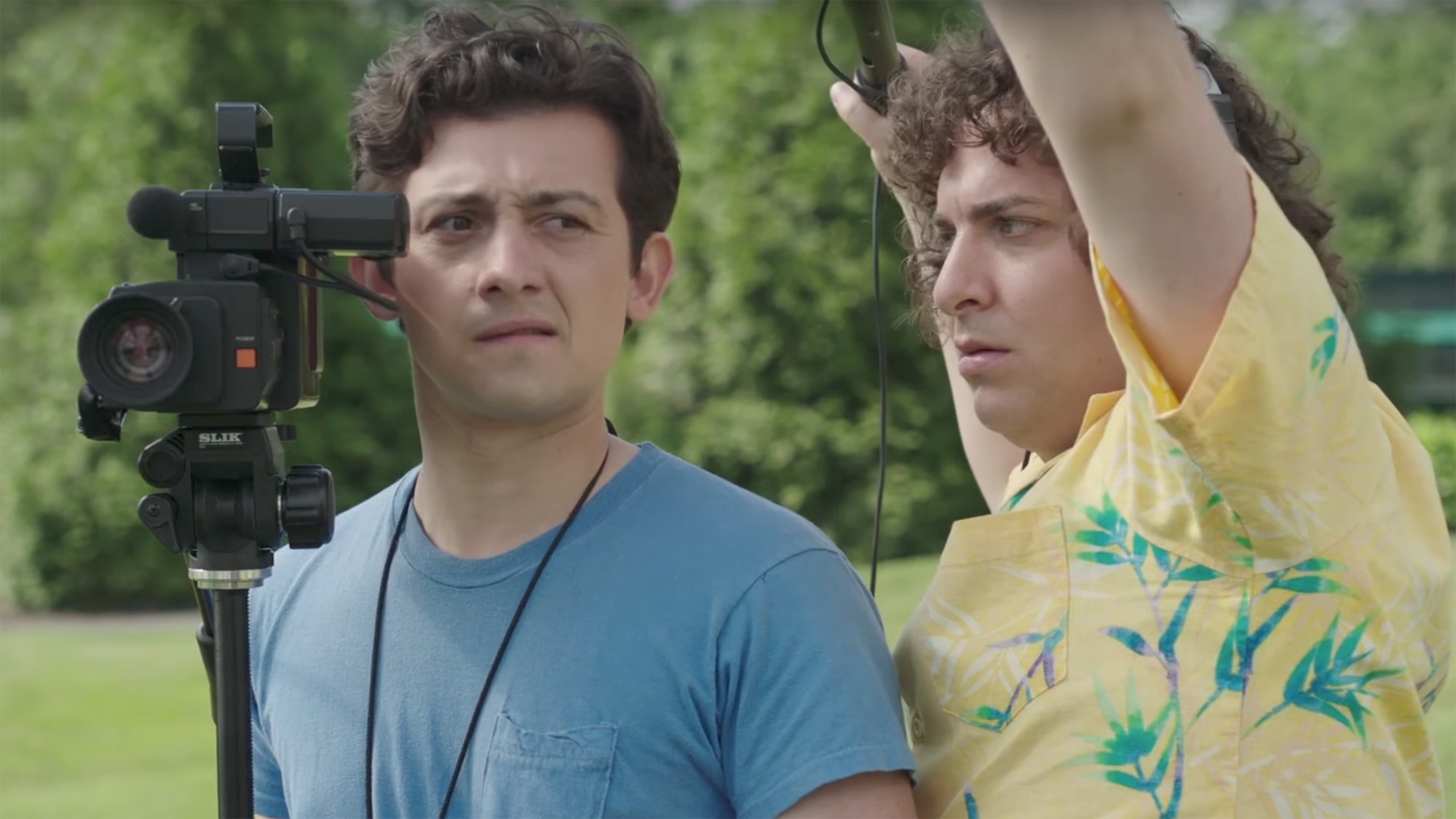 While many of us await season two of Stranger Things, Amazon's own nostalgic, '80s-set series returns for a third season Friday. Talented Welsh actor Craig Roberts stars as gawky college student David, who can't seem to quit his summer job teaching tennis at a fancy Westchester County country club. Red Oaks can sometimes feel like a pretty familiar coming-of-age story, but it's always likeable and cleverly-written. Oh, and it gains extra retro appeal for casting Dirty Dancing's Jennifer Grey as David's somewhat complicated mother.
7. WHAT TO LISTEN TO BECAUSE IT'S QUIETLY SURPRISING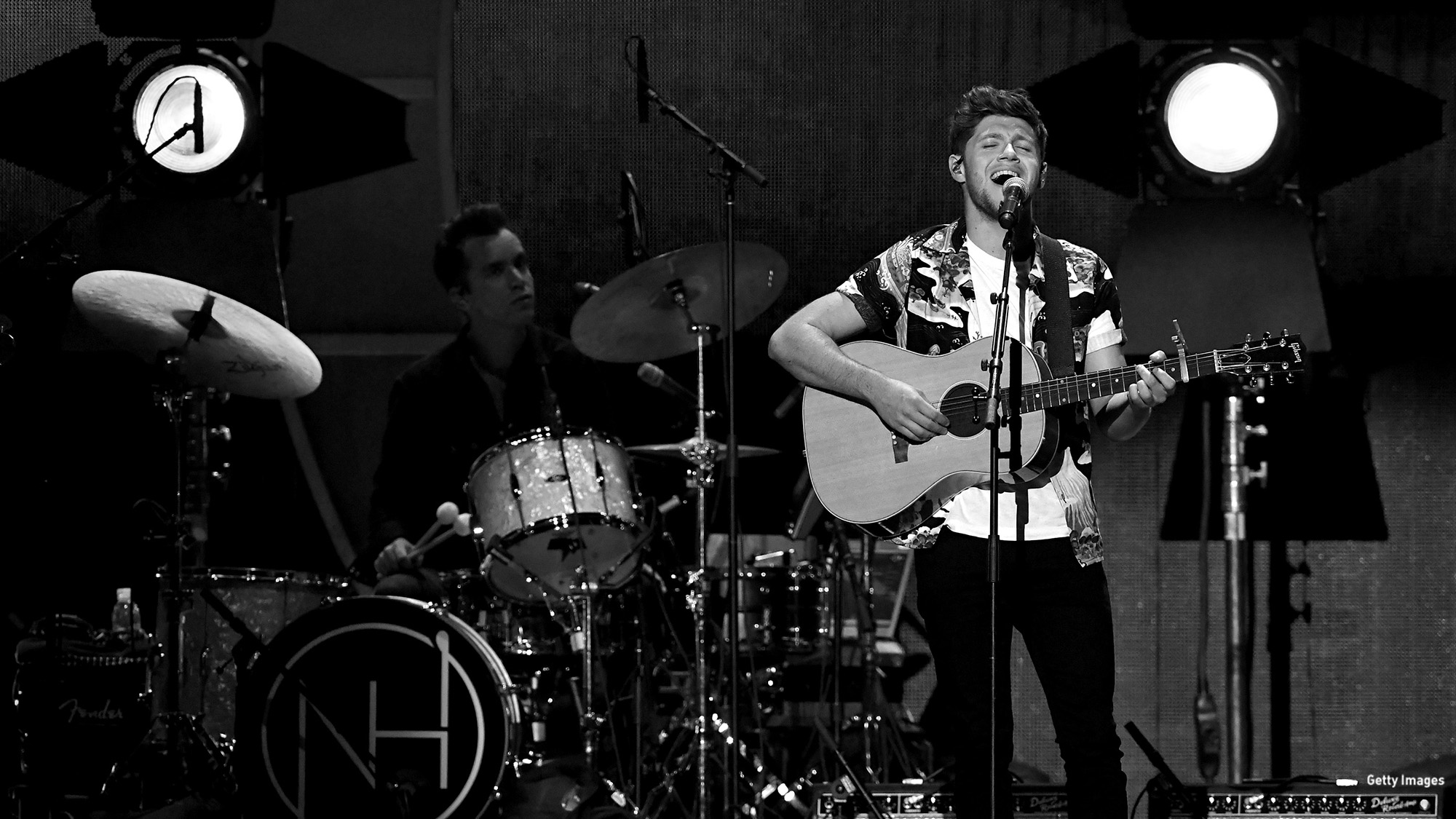 Niall Horan was never One Direction's flashiest character, so it's fitting that his debut solo album is a relatively understated affair. The Irish lad gets a little funky on the R&B-flavored single "Slow Hands," but the folky pop of "This Town" and emotional, piano-led "Too Much to Ask" are more typical. Dropping Friday, Flicker isn't destined to match 1D's huge sales figures, but that's hardly the point. This is an accomplished, well-crafted record that succeeds admirably on its own terms.
8. WHAT TO SEE IF YOU'RE IN THE MOOD TO BE CREEPED OUT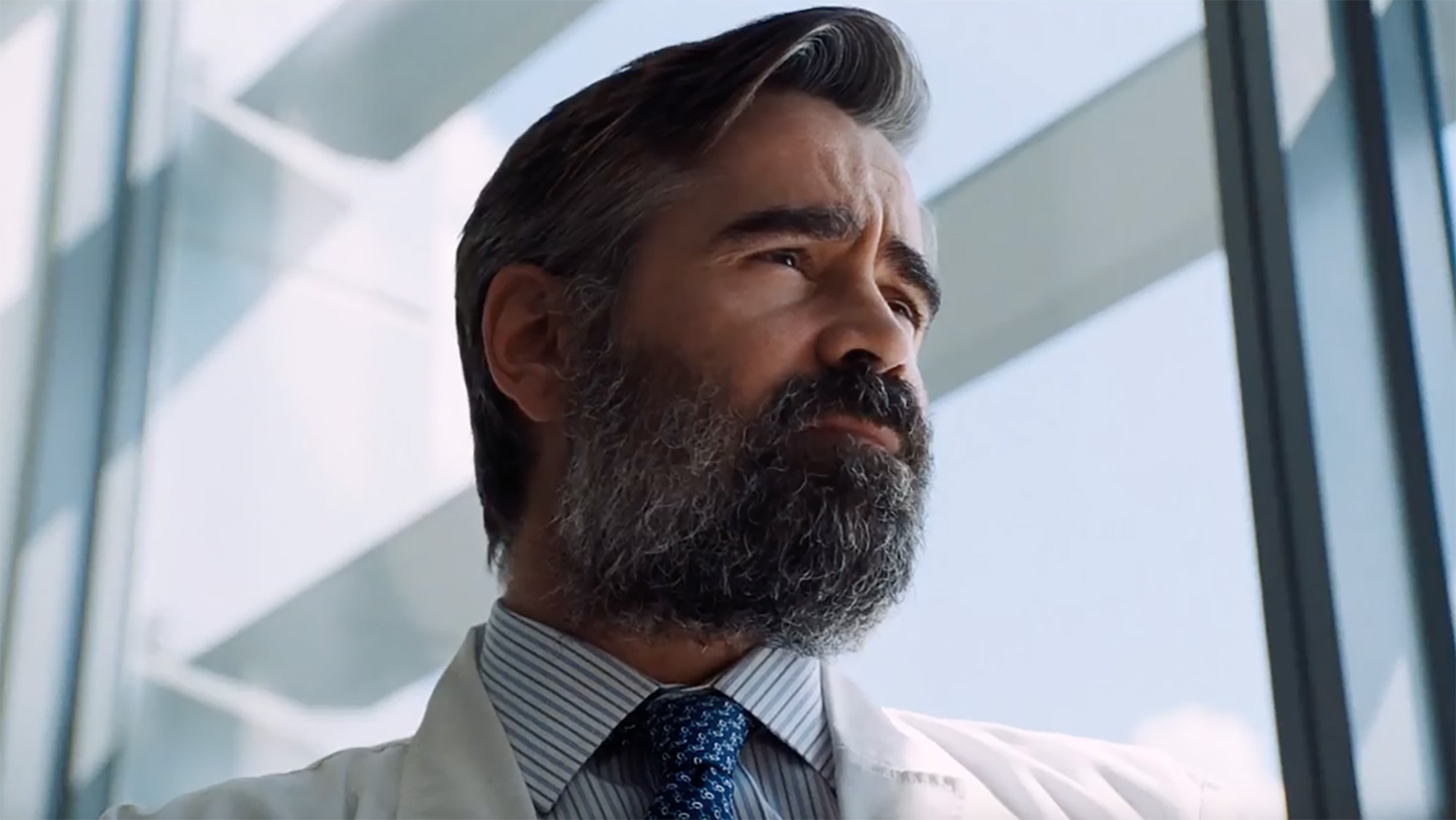 Greek filmmaker Yorgos Lanthimos won plenty of praise (and an Oscar nomination) for his bracingly strange black comedy film The Lobster. This follow-up effort is an equally freaky horror movie about a successful surgeon (Colin Farrell) with a loving wife (Nicole Kidman) and family who strikes up an inexplicable and destructive friendship with a 16-year-old boy (Dunkirk's Barry Keogh). Opening in select theaters Friday, The Killing of a Sacred Deer could be too slow-paced for some viewers, but there's no denying Lanthimos has crafted another distinctive and provocative cinematic experience.
9. WHAT TO WATCH WHEN YOU NEED SOME LIGHT RELIEF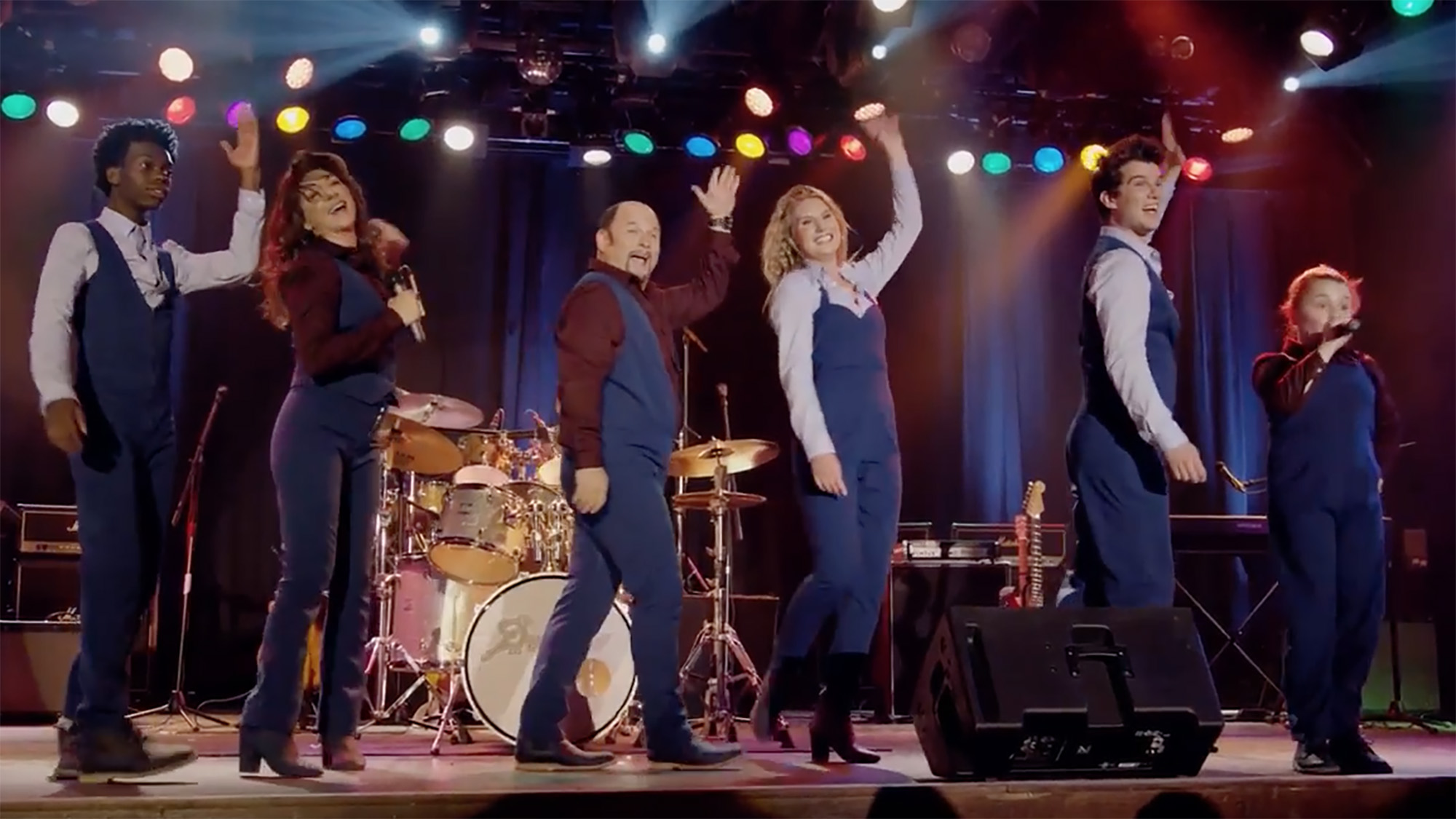 This new comedy series co-created by and starring Jason Alexander has a terrific premise. It centers on a fictional family band called Swallow who are trying to make it as a modern-day Partridge Family by selling a combination of catchy pop tunes and wholesome "American values." The main problem? This is sitcom land, so nothing is going quite according to plan. Premiering Tuesday on the Audience Network, Hit the Road should be a lot of fun, and there are guest appearances from Richard Dreyfuss and Meat Loaf to look forward to.
10. AND FINALLY, WHAT TO TRY IF YOU FIND MOST COOKERY SHOWS TOO TAME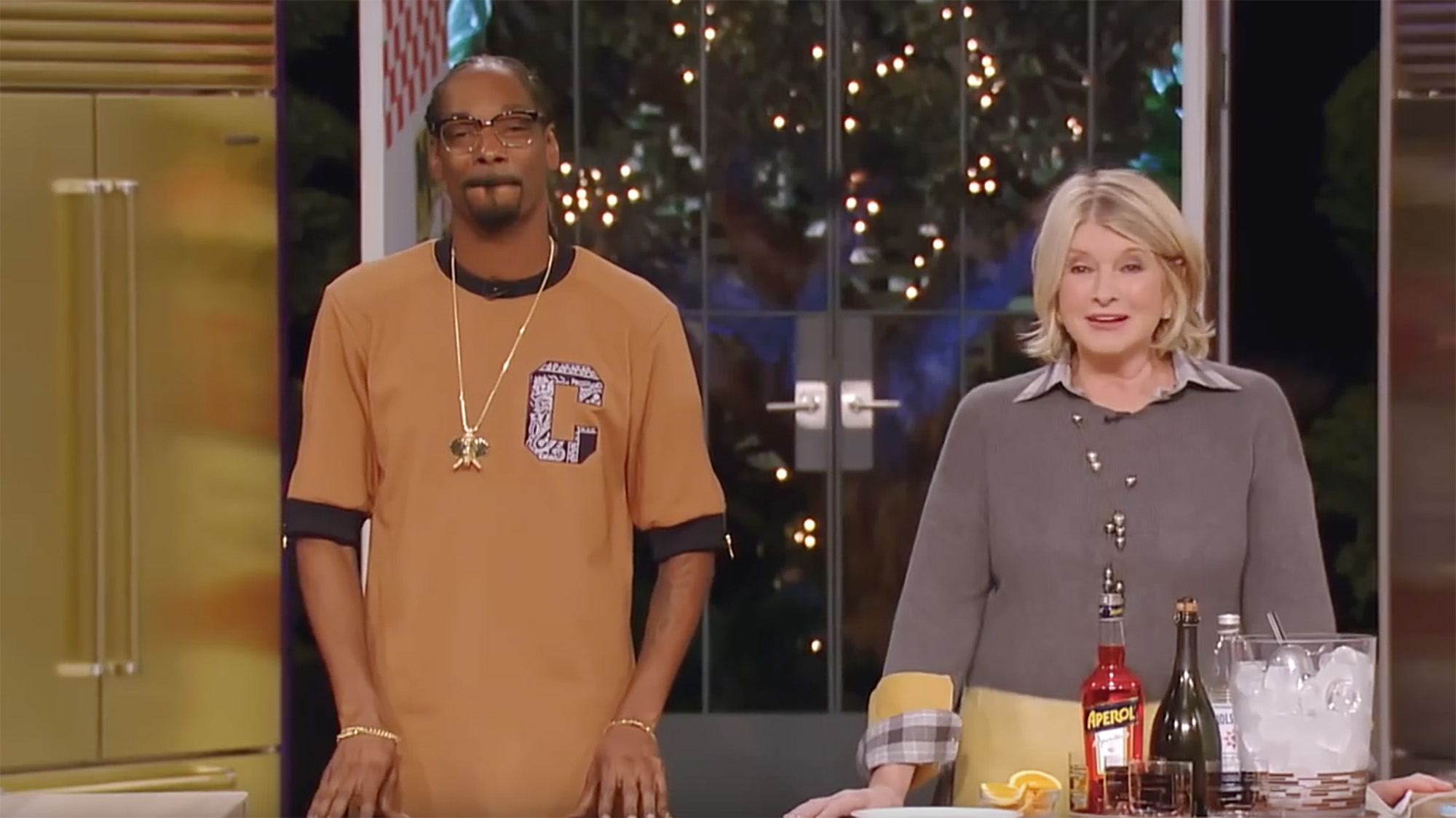 When this show debuted last year, it looked like a real shot in the dark. But actually, VH1's commissioning team pulled off a bit of coup: the odd couple's cookery-cum-chat show turned out to be a warm and raucous delight. Beginning tonight, season two will see the duo joined by special guests including RuPaul, Jamie Foxx, Kelly and Sharon Osbourne, and Queen Latifah. Don't be surprised if their kitchen gets a little messier than Ms. Stewart might like.
What are your plans for this week? 
Read More