Don't sulk that Labor Day Weekend is nearly over, because this week's On the Beat features plenty of pop culture highlights to distract you from the end of the summer vacay period.
1. WHAT TO STREAM IF YOU NEED A GOOD LAUGH THIS WEEKEND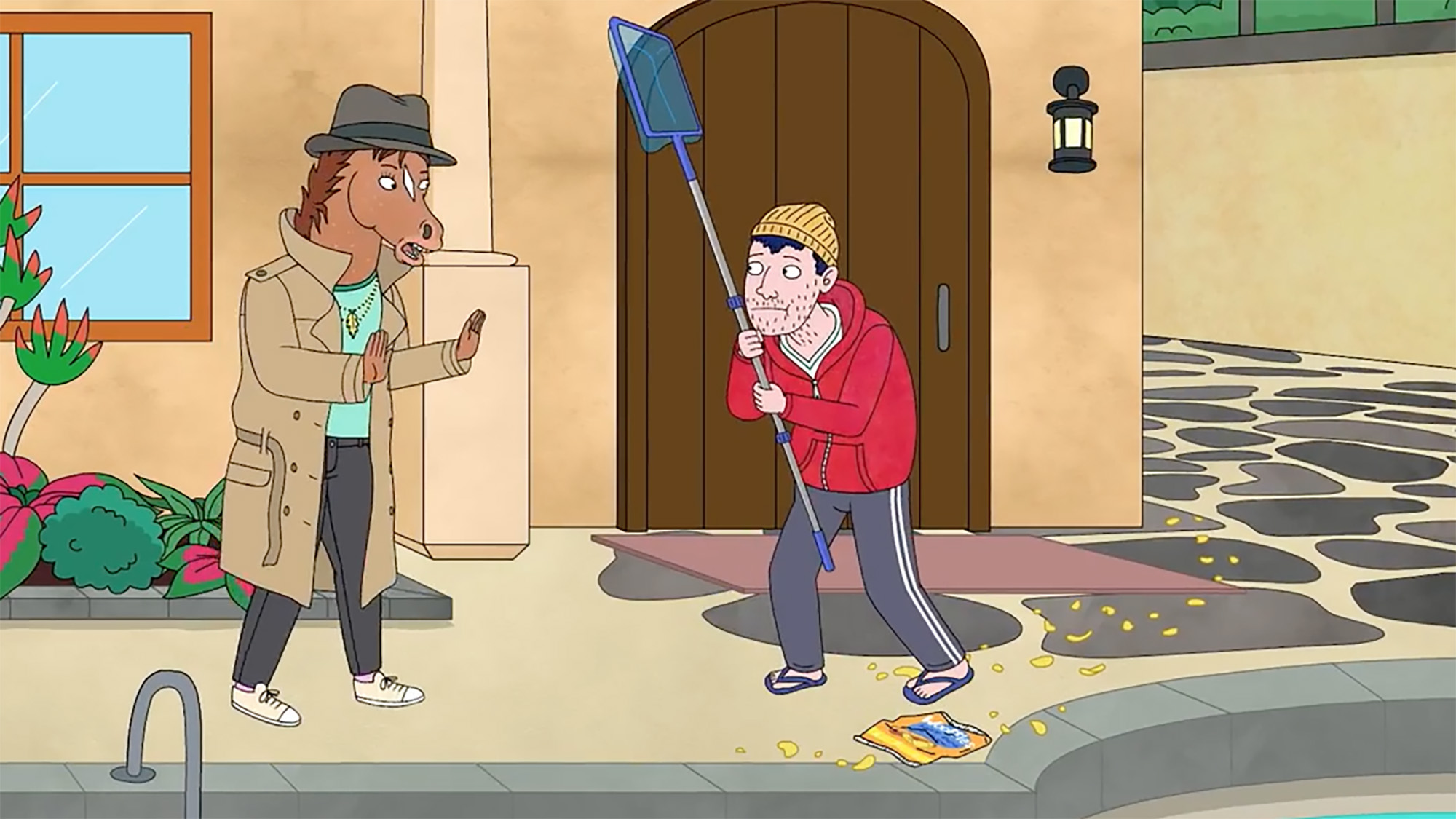 Rejoice! A new season of this brilliant animated sitcom launches Friday on Netflix. It takes place in an alternate version of Hollywood where humans and anthropomorphic animals like the title character live side by side. Will Arnett provides the voice of BoJack, a faded '90s TV star on the comeback trail, who spends too much time squabbling with his agent Princess Carolyn (Amy Sedaris) and getting high with his slacker roommate Todd (Aaron Paul). Packed with meta in-jokes and subtle visual gags, BoJack Horseman is truly a show to savor.
2. WHAT TO WATCH WHEN YOU FANCY SOMETHING PROPERLY GROWN-UP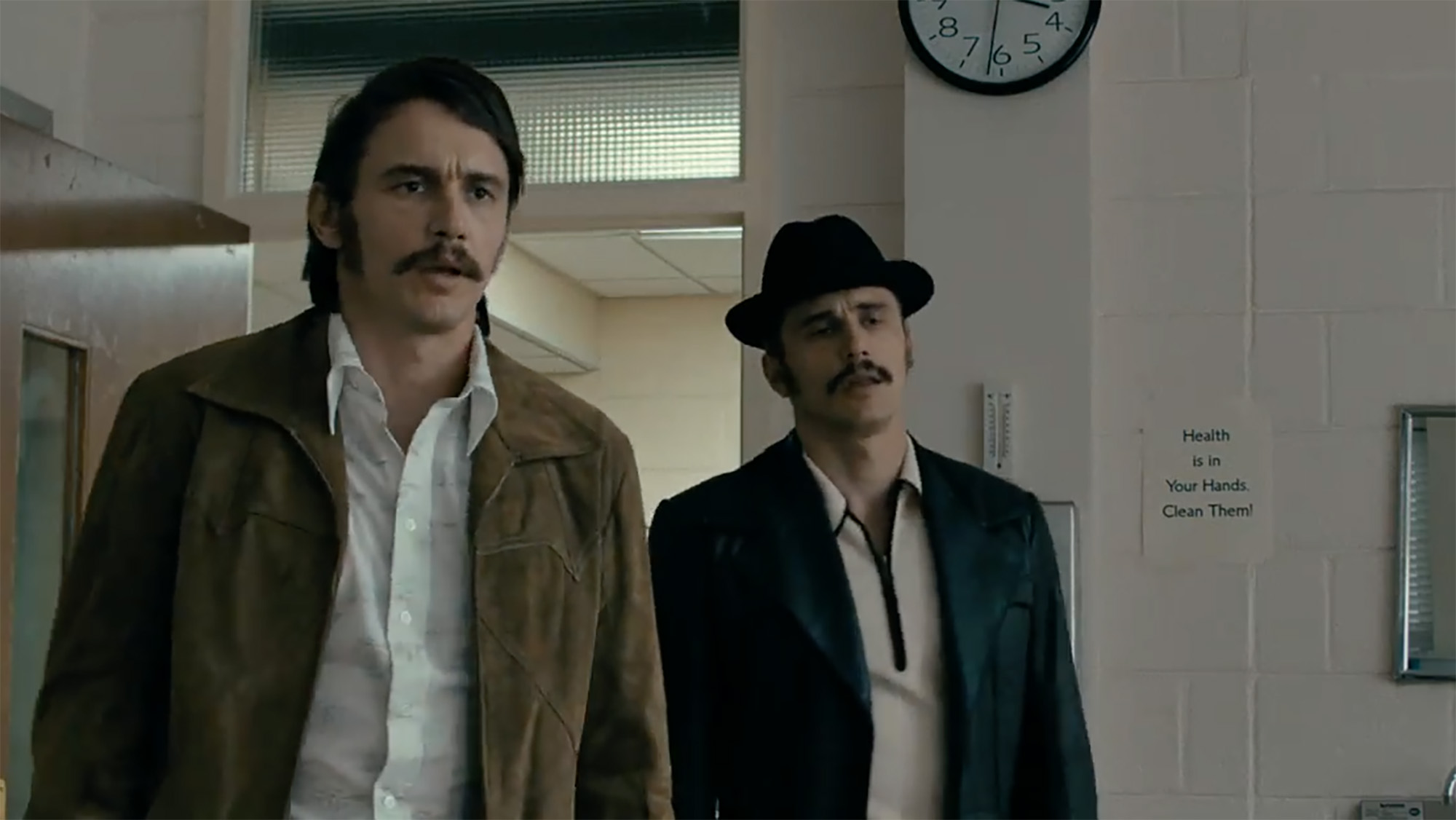 Say what you want about James Franco, but he never makes boring career choices. In this new HBO drama from The Wire creator David Simon, he stars as twin brothers trying to capitalize on the rise of the porn industry in 1970s New York. Debuting Sunday night with a feature-length pilot, The Deuce is a complex and engrossing exploration of a morally murky world filled with characters who aren't quite what they seem. Maggie Gyllenhaal and The Wire's Gbenga Akinnagbe are on strong form, too, playing an opportunistic sex worker and a seemingly ruthless pimp.
3. WHAT TO READ IF YOU'VE EVER WONDERED ABOUT ONLINE TROLLS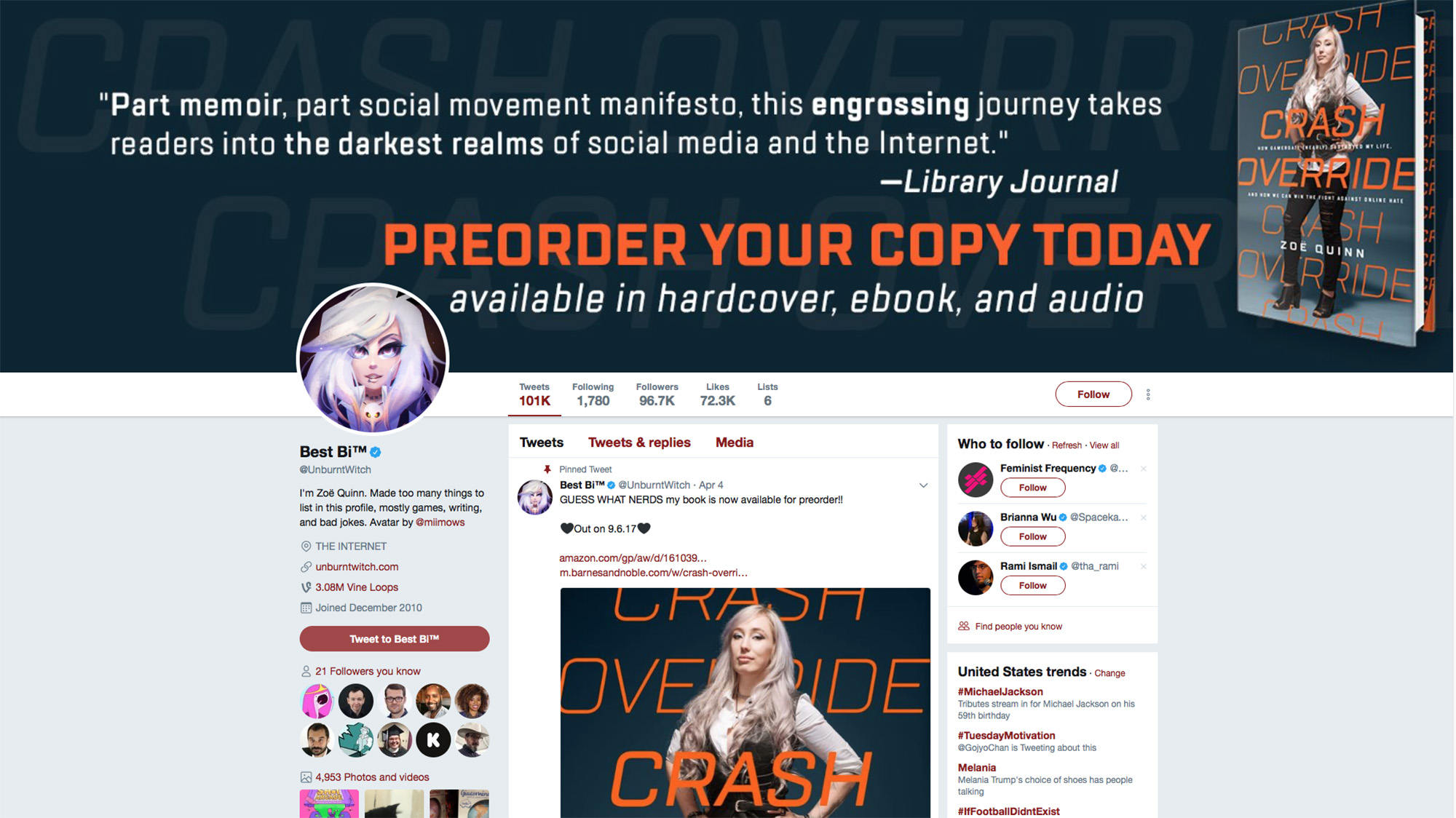 Three years ago, video game developer Zoe Quinn became the victim of a vicious online abuse campaign known as Gamergate. At its most intense, Quinn's accounts were hacked, intimate pictures were stolen, and she received death threats. With incredible bravery, she used the experience to speak out against internet harassment culture, and founded Crash Override, a support group for fellow victims of online abuse. Published Tuesday, this eye-opening book tells her story with admirable candor, offering a slightly terrifying insight into the internet's dark side.
4. WHAT TO WATCH (AND PONDER ON AFTERWARDS)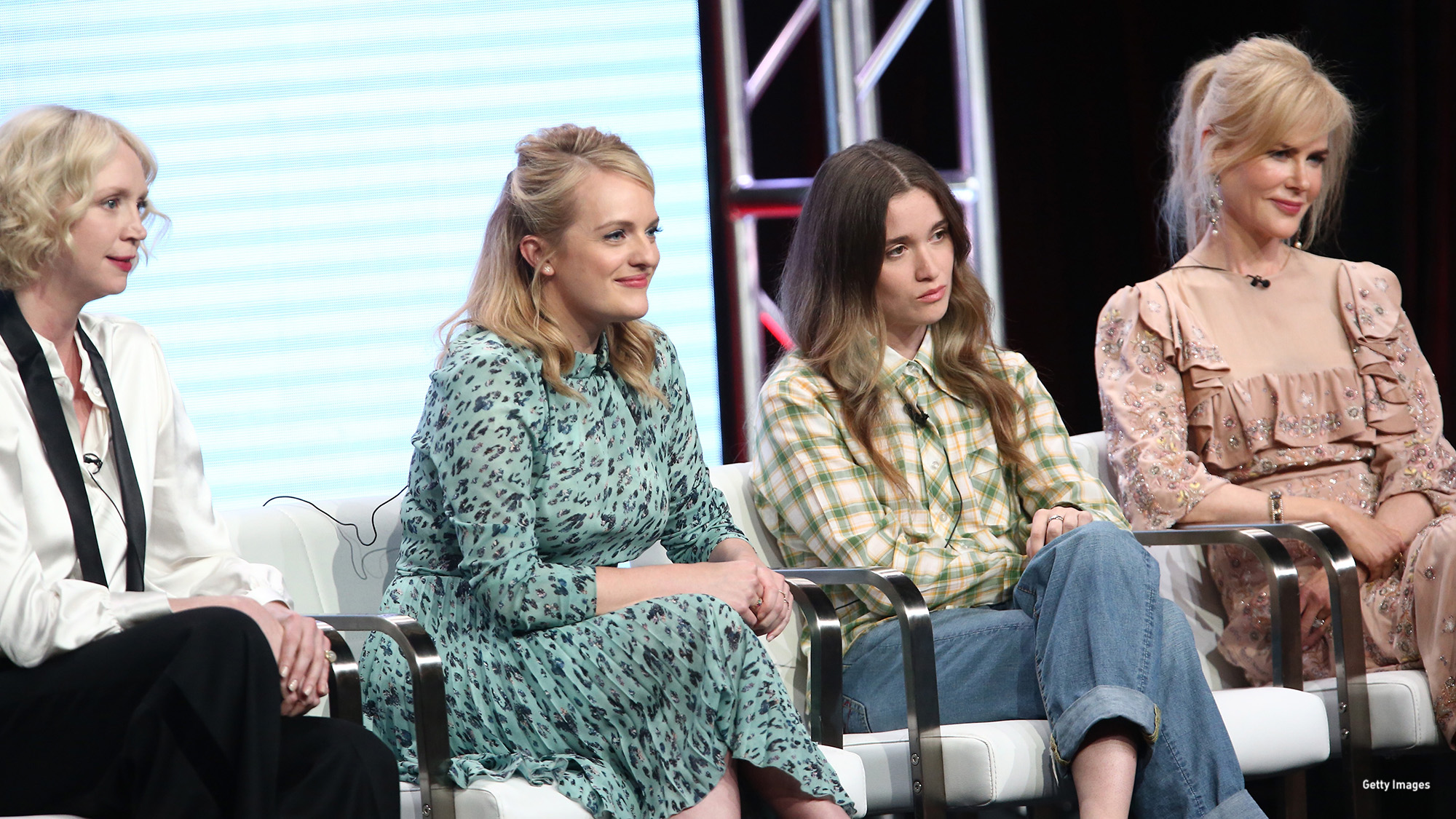 Four years after the original Top of the Lake miniseries, Elisabeth Moss's Detective Robin Griffin returns to solve another case involving the murder of a vulnerable young woman. Though writer-director Jane Campion (The Piano) has shifted the action from rural New Zealand to metropolitan Sydney, this visually striking show continues to explore themes of gender equality, motherhood, and police corruption. Premiering Sunday on SundanceTV, it is haunting and emotionally powerful storytelling made especially memorable by compelling support performances from Gwendoline Christie and Nicole Kidman.
 5. WHAT TO SEE EVEN THOUGH IT MAY LOOK A LITTLE FAMILIAR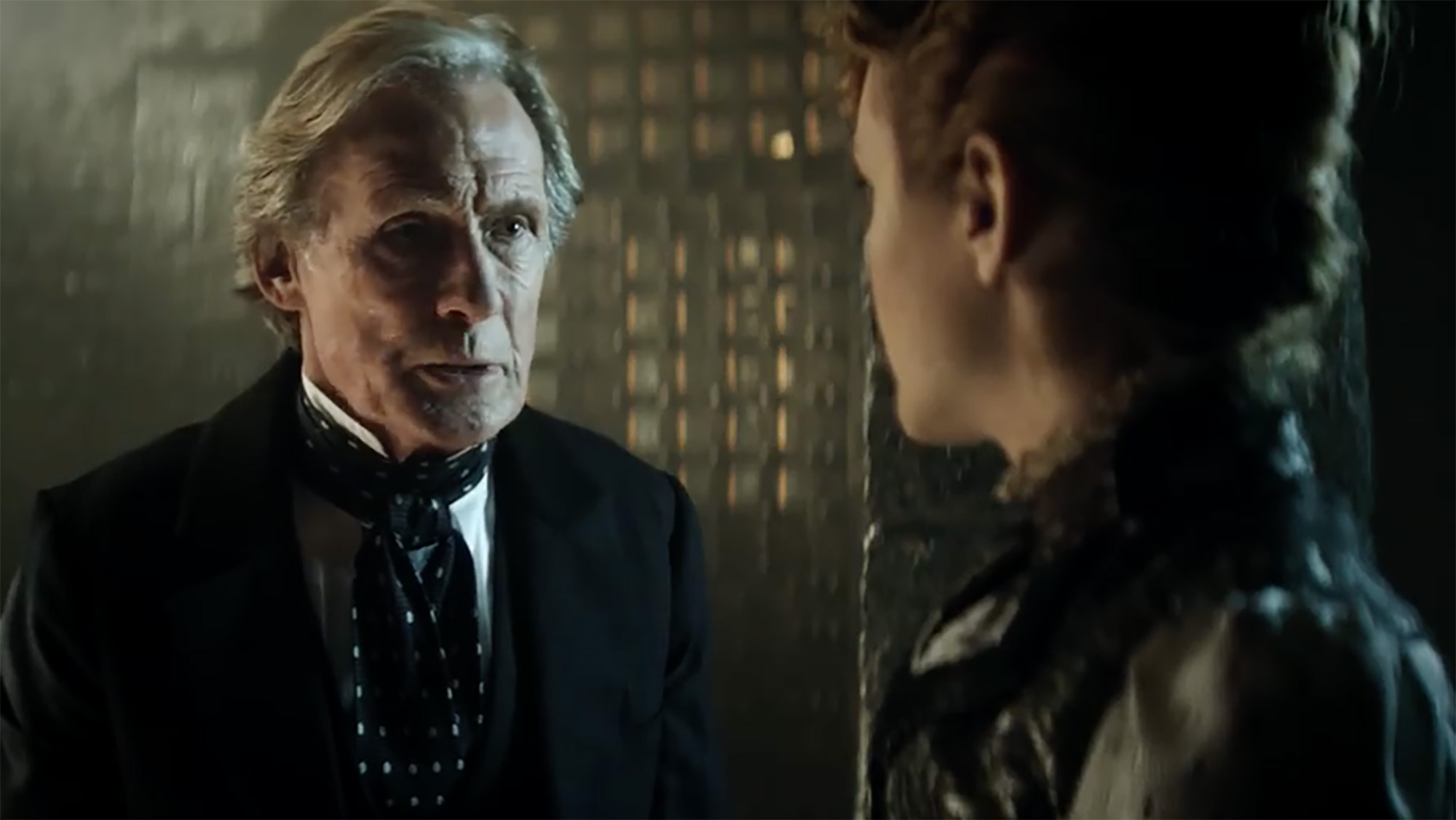 Yes, it's another murder-mystery story set in Victorian London. But this gripping British film still deserves to find an audience when it's released in select theaters and through video on demand Friday. The always-excellent Bill Nighy stars as Inspector John Kildare, an East End detective investigating a series of seemingly inexplicable deaths that locals are attributing to a mythical creature known as the Golem. The script by Jane Goldman (Kick-Ass, X-Men: First Class) offers plenty of fizz, and rising star director Juan Carlos Medina builds tension stylishly, making this a bit of a low-key treat.
6. WHICH RISING STAR TO FOLLOW ON TWITTER BEFORE SHE GOES SUPERNOVA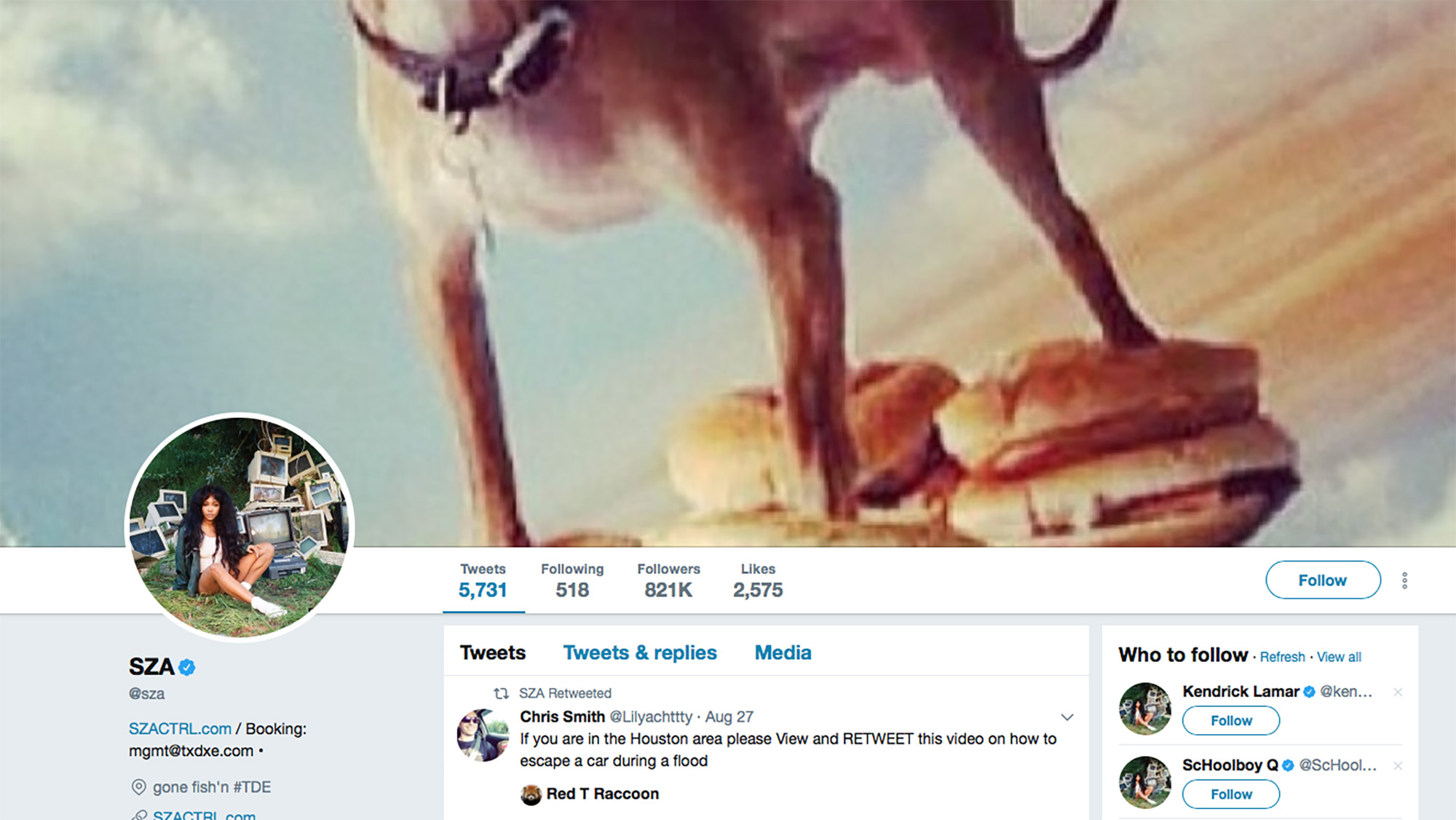 New Jersey singer-songwriter SZA has already dropped one of the year's best debuts in the form of Ctrl, a genre-hopping confessional R&B record whose lyrics really cut deep. And people are paying attention: the video for her song "Drew Barrymore" actually features a cameo from actress Drew Barrymore herself. Now she's featuring on Maroon 5's new single "What Lovers Do," which should bring the 26-year-old a mainstream breakthrough hit. It's pronounced "sizza," by the way — you'll be needing to know that.
7. WHAT TO WATCH OUT OF SHEER CURIOSITY, AT LEAST TO BEGIN WITH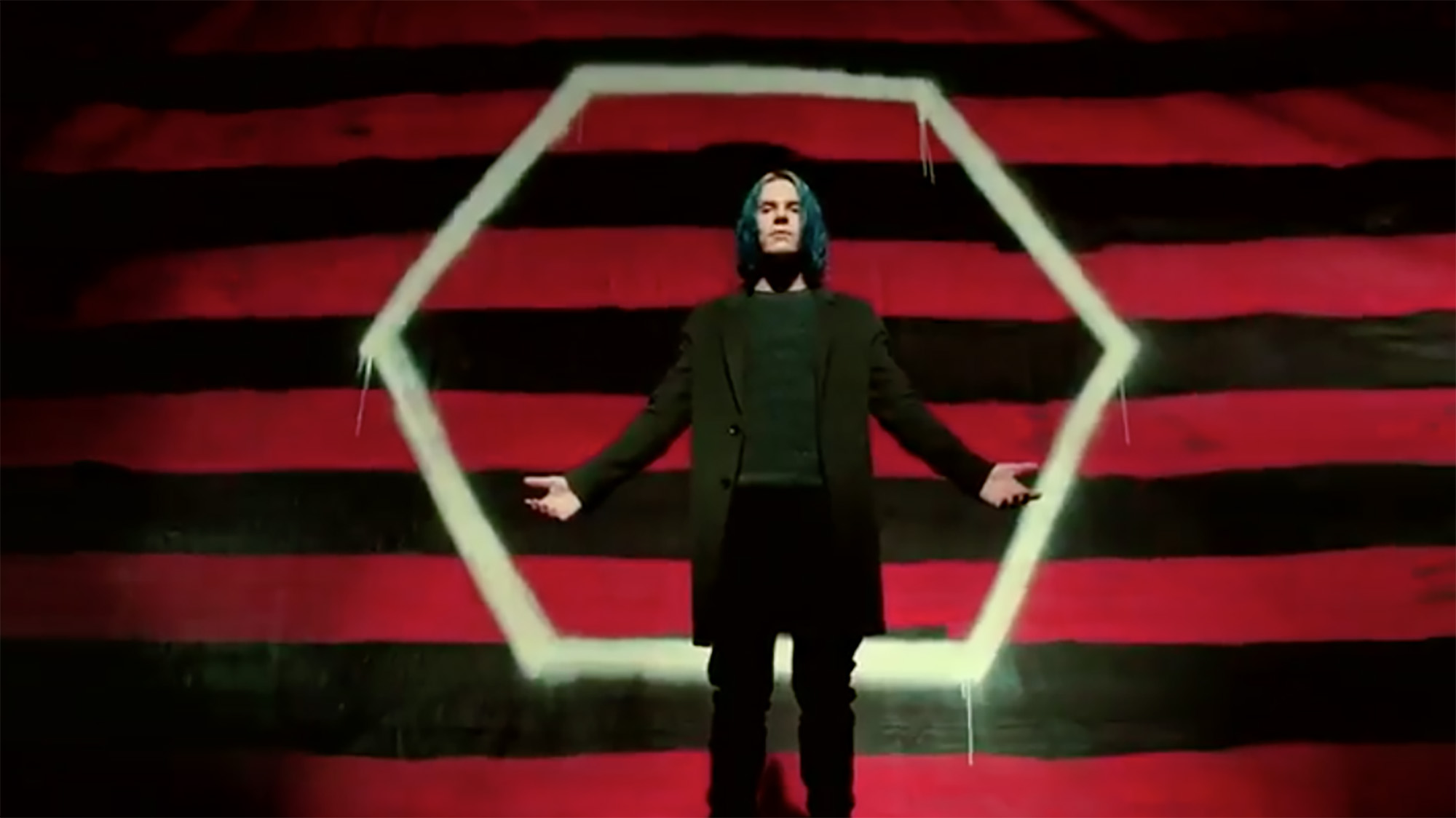 Though it premieres Wednesday on FX, the latest American Horror Story remains shrouded in mystery. We know the 11-parter begins on election night 2016, but co-creator Ryan Murphy has said it's not about Trump or Clinton, but rather "the rise of a cult of personality… in a divided society." As ever, the casting is incredible: AHS favorites Sarah Paulson, Evan Peters, and Emma Roberts are all returning, joined by newcomers including Lena Dunham and Billy Eichner. Some seasons of Murphy's horror anthology are more satisfying than others, but this one at least looks a little different.
8. WHAT TO LISTEN TO WHEN YOU NEED AN INJECTION OF CONFIDENCE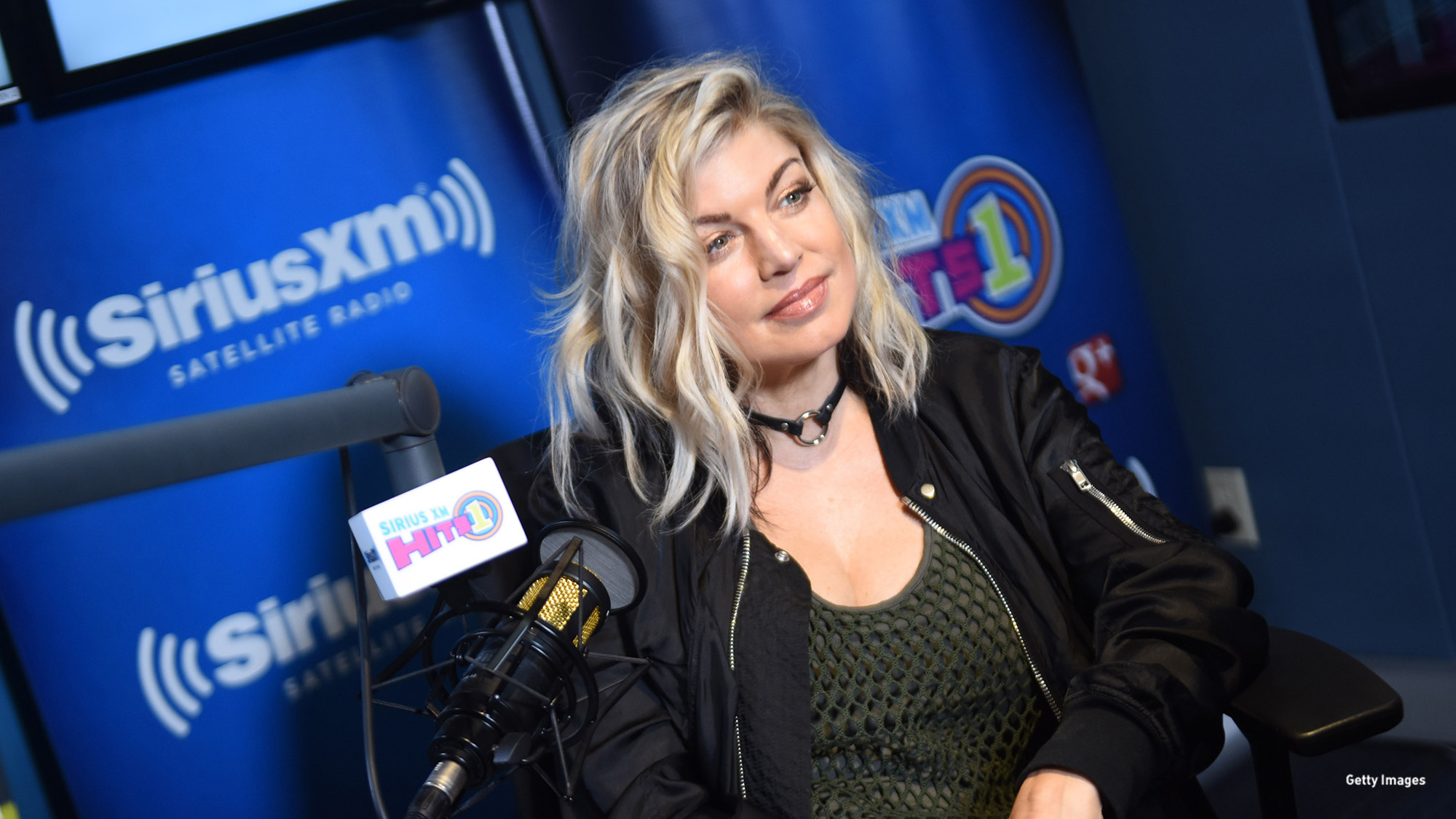 On September 22, Black Eyed Peas singer Fergie will drop her first solo album in 11 years — yes, it really has been that long since she stormed the charts with hits like "Glamorous" and "London Bridge." This new single is an unusual fusion of electro-house beats and urban pop sounds which finds Fergie restating her musical relevance. "Gone for a minute and you missed me," she vamps on the first verse. "Now Fergie back with a bag full of tricksies." Buoyed by a typically fierce guest rap from Nicki Minaj, it's tough to disagree with her.
9. WHO TO FOLLOW ON INSTAGRAM FOR LASHINGS OF EDGY GLAMOUR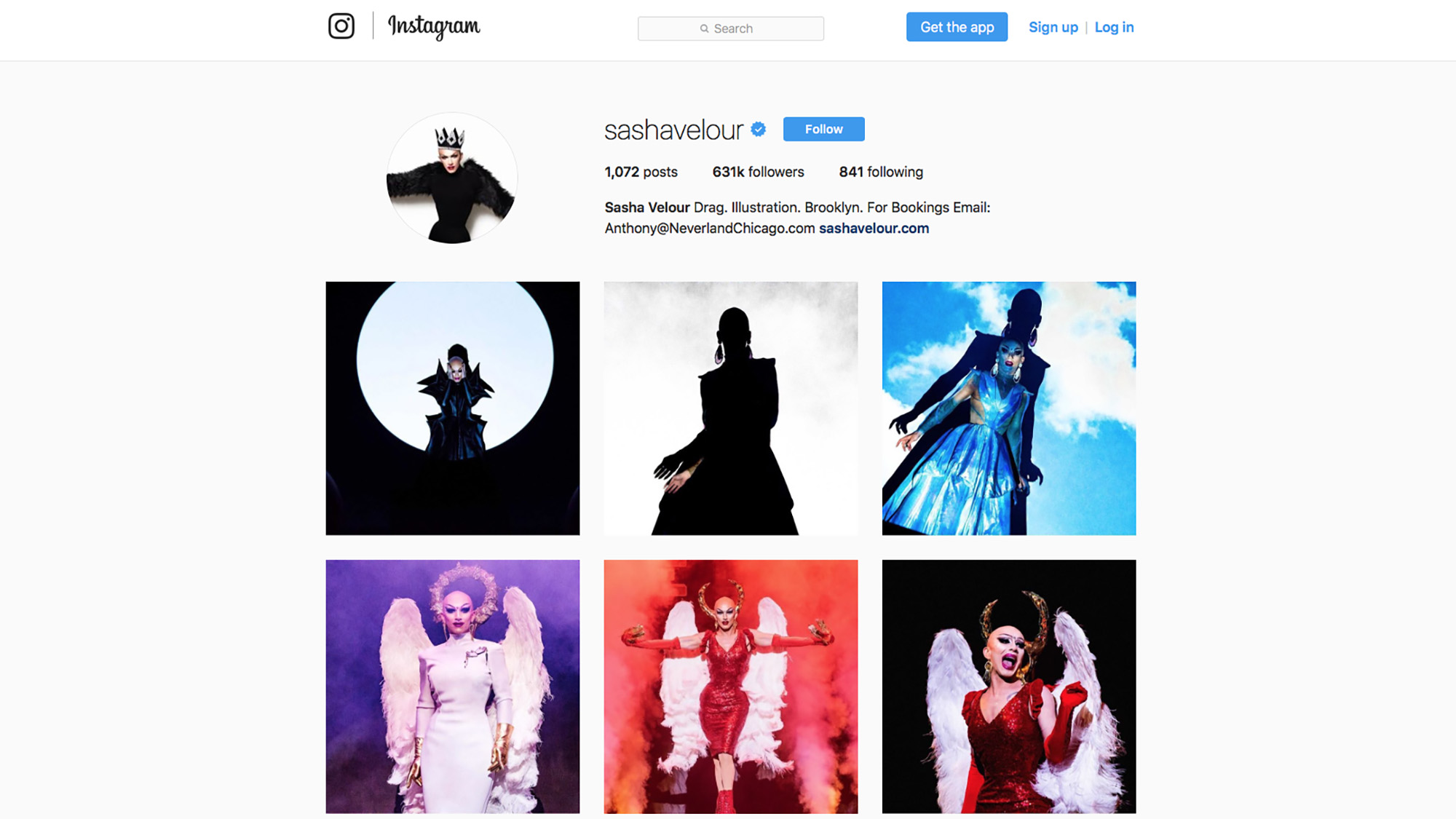 Later this month, cult smash RuPaul's Drag Race will compete for eight Primetime Emmy Awards, including the Outstanding Reality-Competition Program prize. It's the perfect opportunity to follow the show's latest winner, Brooklyn-based performer Sasha Velour, whose distinctive bald look was inspired by her late mother's battle with cancer. Velour impressed the show's judges with her "intellectual" take on drag and high-fashion looks, both of which shine through on her supremely eye-popping Instagram feed. To borrow a Drag Race term, it's sickening.
10. AND FINALLY, WHAT TO WATCH IF YOU'RE FEELING A LITTLE NOSTALGIC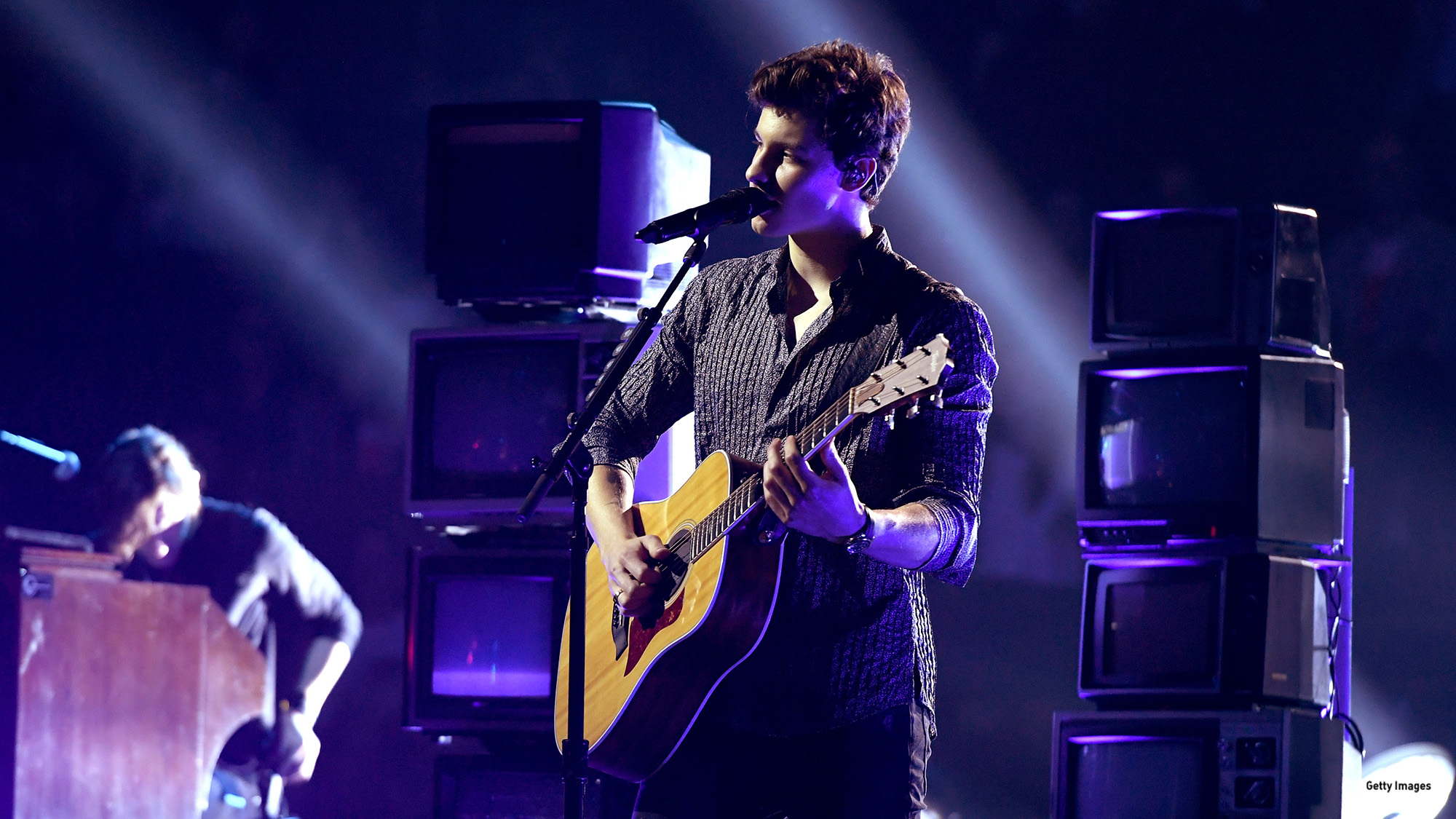 Back in the '90s, MTV Unplugged was massive: artists as varied as Mariah Carey, Eric Clapton, and Tony Bennett performed acoustic versions of their biggest hits for the network, and scored platinum albums in the process. The format later seemed to peter out, but MTV is relaunching it this Friday with a set from Canadian pop star Shawn Mendes. In the era of Spotify and YouTube, Unplugged is unlikely to become event TV, but MTV deserves kudos for trying to reconnect with its musical roots. And the ingratiating, guitar-playing Mendes should be a total pleasure to watch.
What are your plans for this week? 
Read More