With Labor Day still a whole three weeks away, you definitely deserve a few stopgap distractions. So, here are 10 grade-A ways to keep yourself entertained from now until Sunday.
1. WHAT TO WATCH IF YOU'RE A SUCKER FOR INDUSTRY IN-JOKES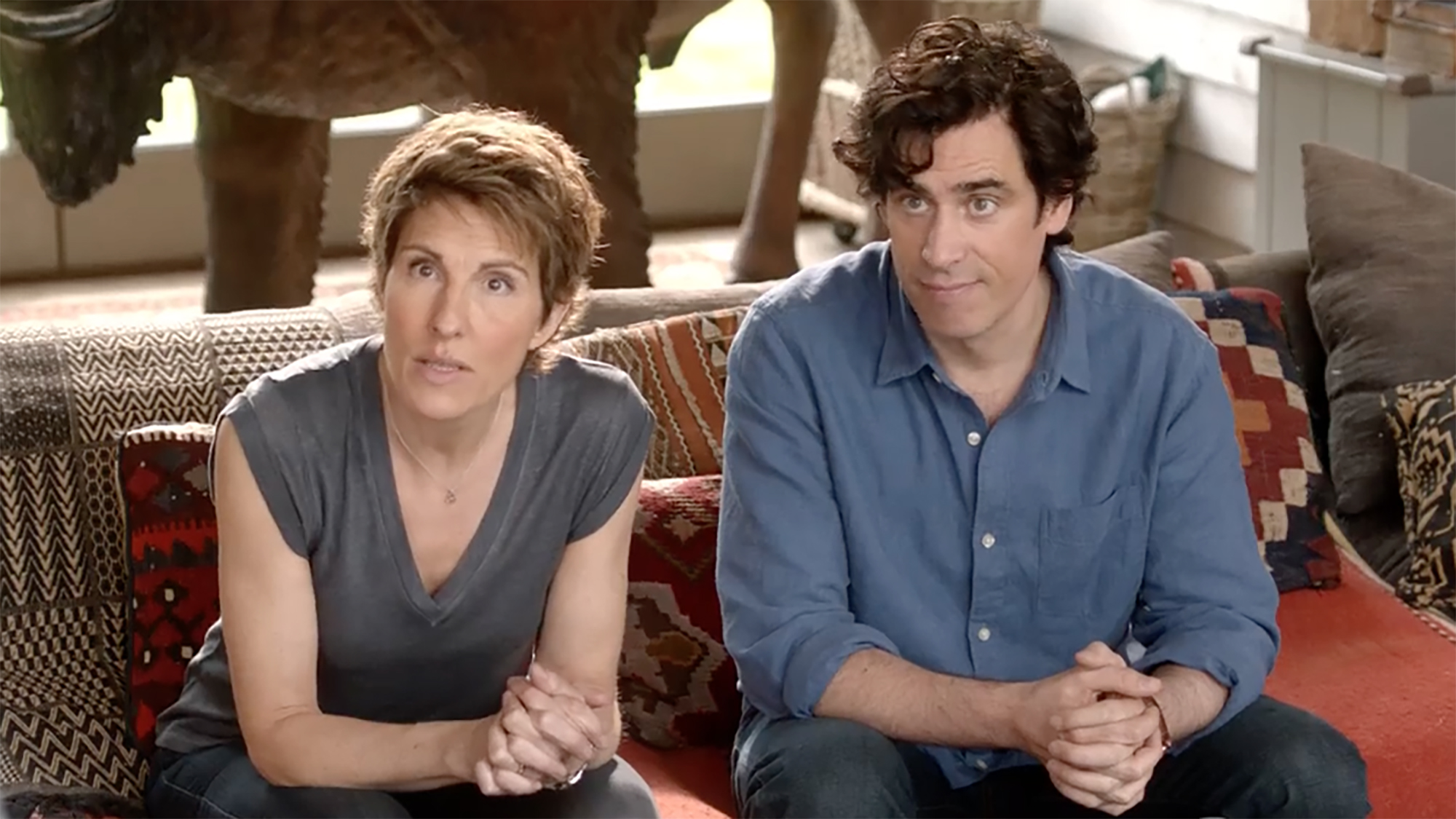 Long before he joined Top Gear, Matt LeBlanc kick started his career revival by playing a fictionalized version of himself in this inventive Anglo-American sitcom. Premiering Sunday on Showtime, this season five will be Episodes' last, but it's not too late to join the ride. As LeBlanc's arrogant actor re-teams with a British screenwriting duo (Tamsin Greig and Stephen Mangan) who aren't always on his wavelength, this super-knowing show keeps on poking affectionate fun at the TV industry. "I hope we're not keeping in things because they're funny," one writer declares during a brainstorming session. "Comedies don't have to be funny anymore."
2. WHICH UNFAIRLY OVERLOOKED TV SHOW TO TRY OUT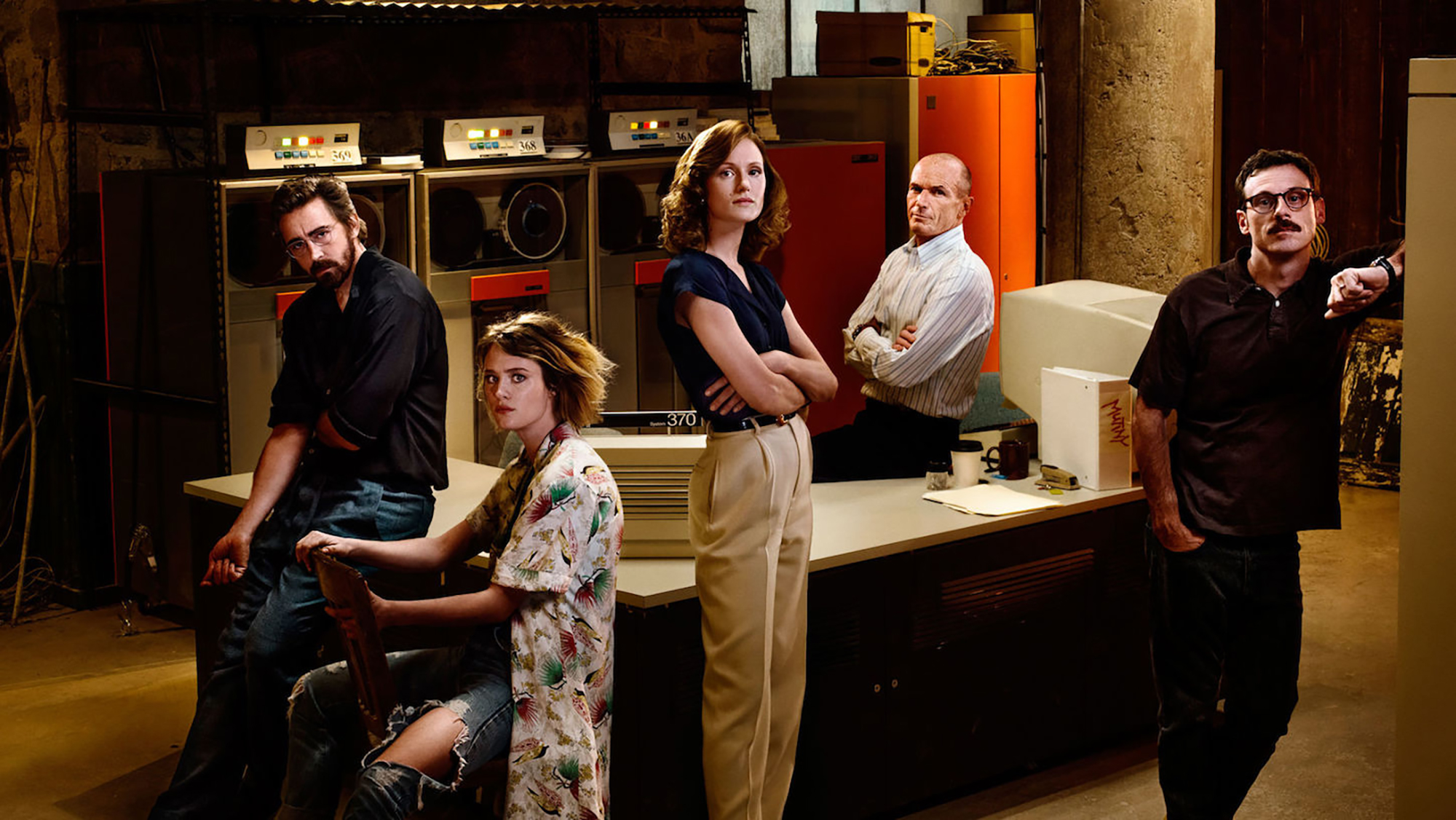 Since launching in 2014, this drama set in Silicon Valley during the '80s personal computer boom has built a loyal cult following and earned plenty of critical acclaim. It's not too late to dive in: this fourth and final season, which premieres Saturday on AMC, deserves to win over even more fans with its impeccable Reagan-era production values and elegant plot developments. As an added draw, Veep's Anna Chlumsky joins the already-impressive cast led by Lee Pace and Mackenzie Davis.
3. WHAT TO LISTEN TO IN A MELANCHOLY MOMENT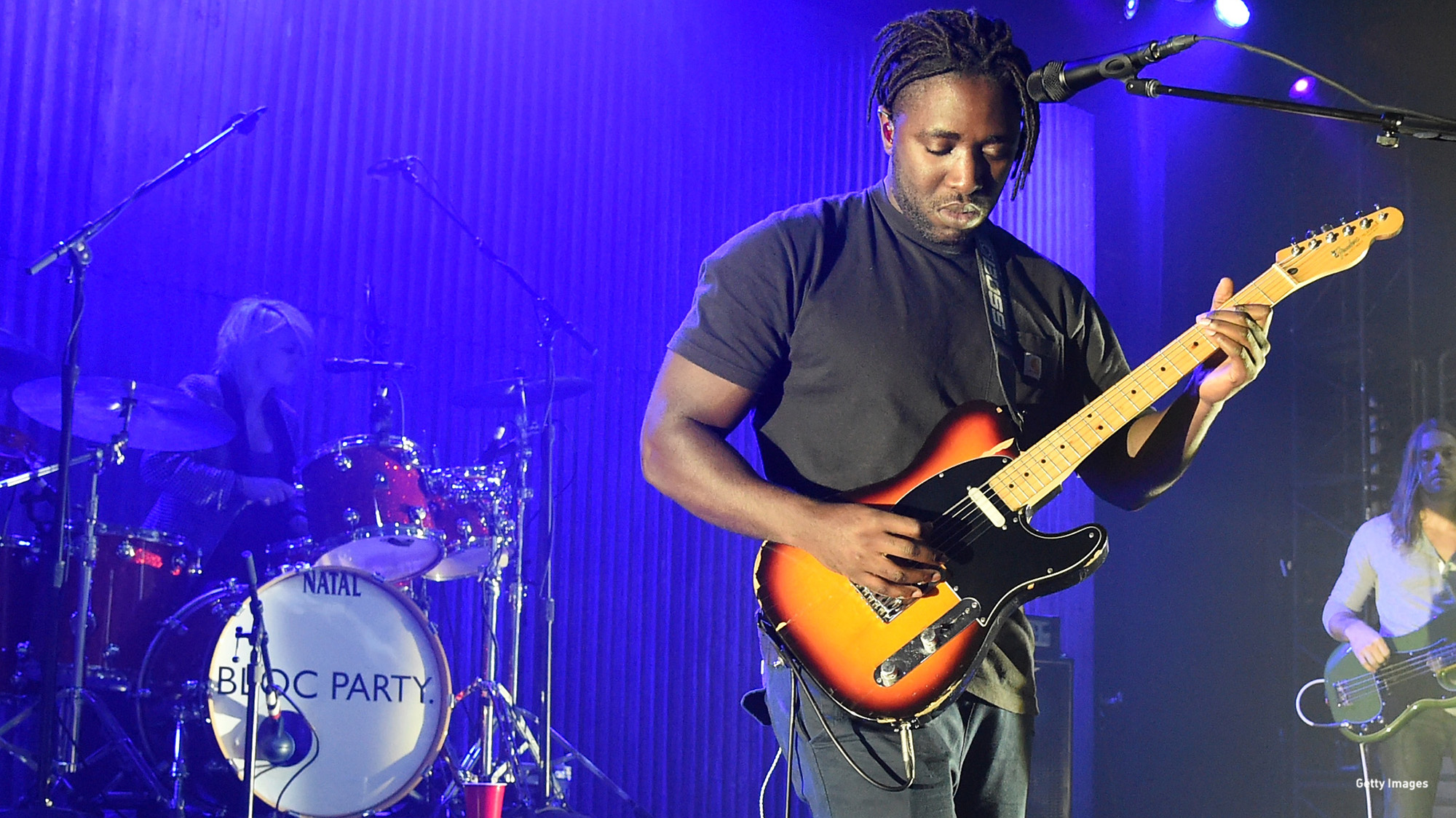 On the one hand, this piano-led duet between Bloc Party singer Kele Okereke and Years & Years frontman Olly Alexander is simply a lovely, sad, break-up song. But on the other, it has an important purpose. Explaining the song's genesis, Okereke said recently: "I couldn't think of a precedent of any out gay musicians singing a love song to one another without having to hide behind codes. It was nice to put that all out there." On both levels, "Grounds for Resentment" is an affecting and satisfying listen.
4. WHAT TO WATCH IF YOU'RE A FAN OF ORPHAN BLACK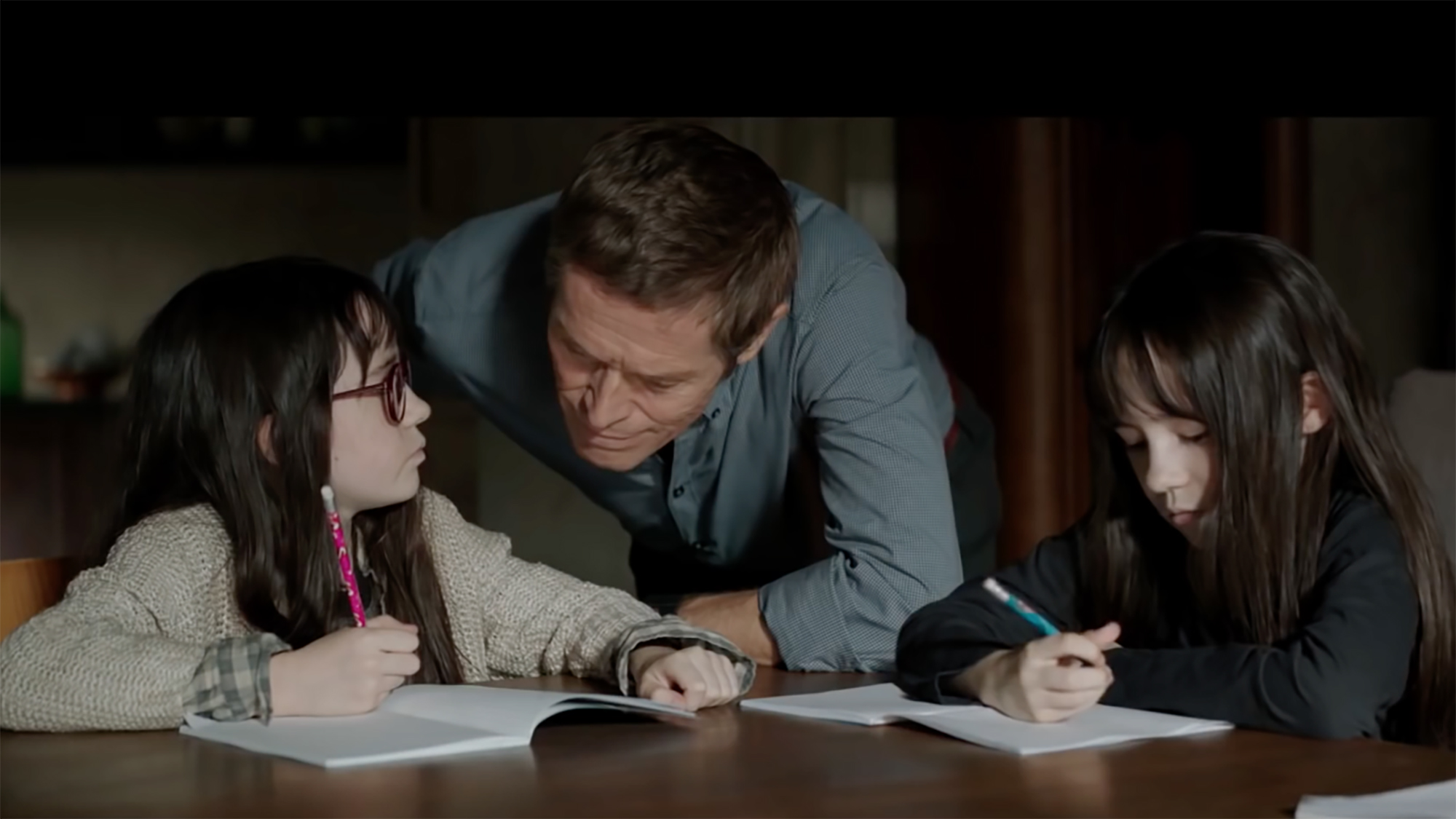 Netflix's original films have been a mixed bag so far, but this dystopian thriller launching Friday has definite promise. Set around 50 years in the future, it takes place in a grossly overpopulated U.S. where each family is only allowed to have one child. In a multiple-role performance which has echoes of Tatiana Maslany's Emmy-winning Orphan Black work, Noomi Rapace plays seven identical sisters who pose as one person in order to elude the authorities. A perfectly-cast Glenn Close adds gravitas as the government bigwig trying to catch them out. Willem Dafoe, featured above, plays the girls' grandfather who raises them out of sight, protecting them from the authorities.
 5. WHAT TO WATCH WHEN YOU'RE CRAVING SOMETHING UPLIFTING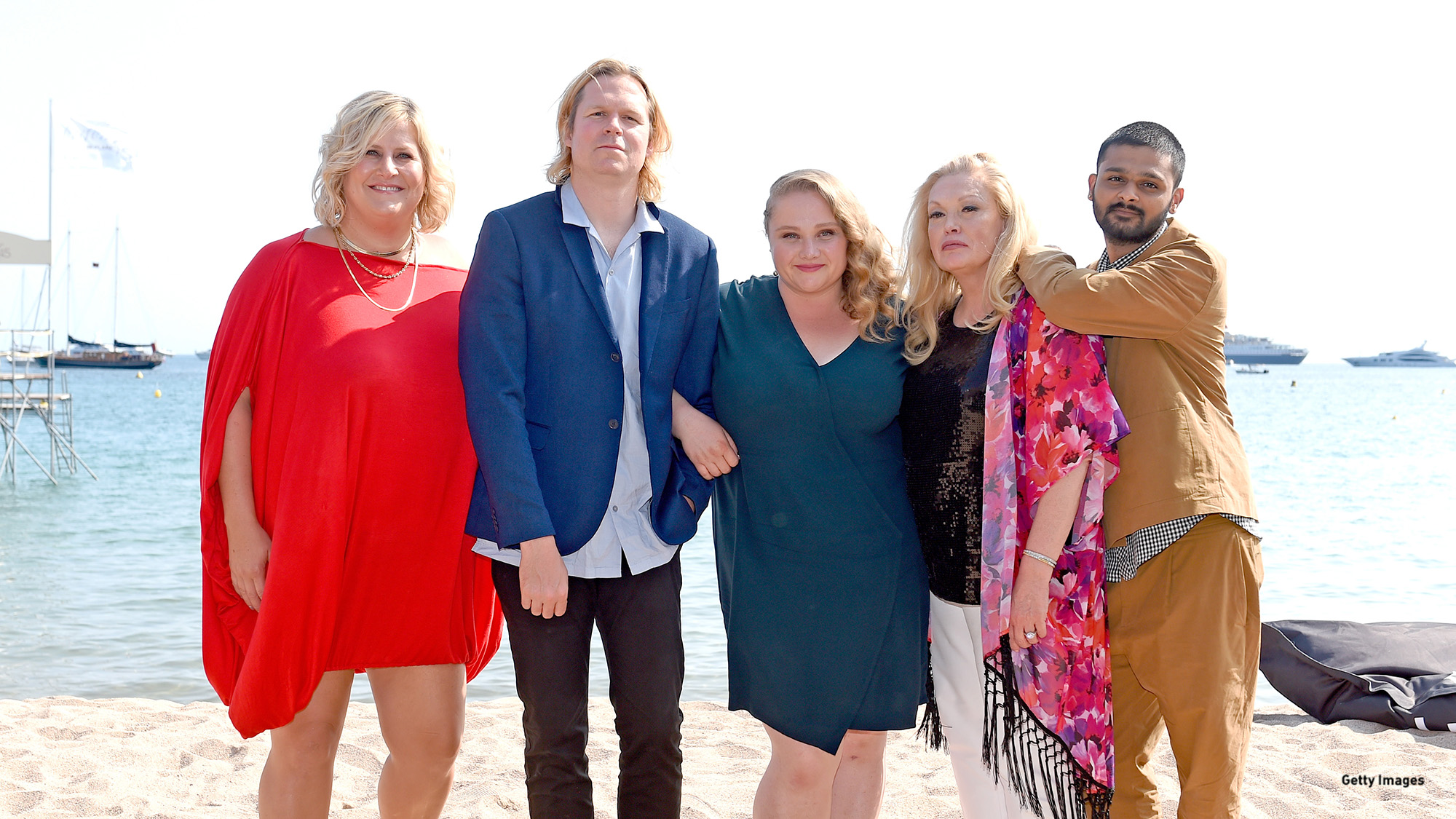 Opening in theaters Friday, this comedy-drama from former music video director Geremy Jasper was a deserving hit at Sundance 2017. Relative newcomer Danielle Macdonald stars as Patricia "Dumbo" Dumbrowski, a plus-size girl from small town New Jersey, who makes an unlikely bid for music stardom as rapper Patti Cake$… much to the surprise of her downtrodden mother (stand-up comedian Bridget Everett). Jasper's rags to riches story isn't always totally original — Eminem's 8 Mile is an obvious influence — but there's no denying this film has charm. By the end, you'll be willing Patti Cake$ to succeed almost as much as her mom.
6. WHAT TO ADD TO YOUR LATE NIGHT PARTY PLAYLIST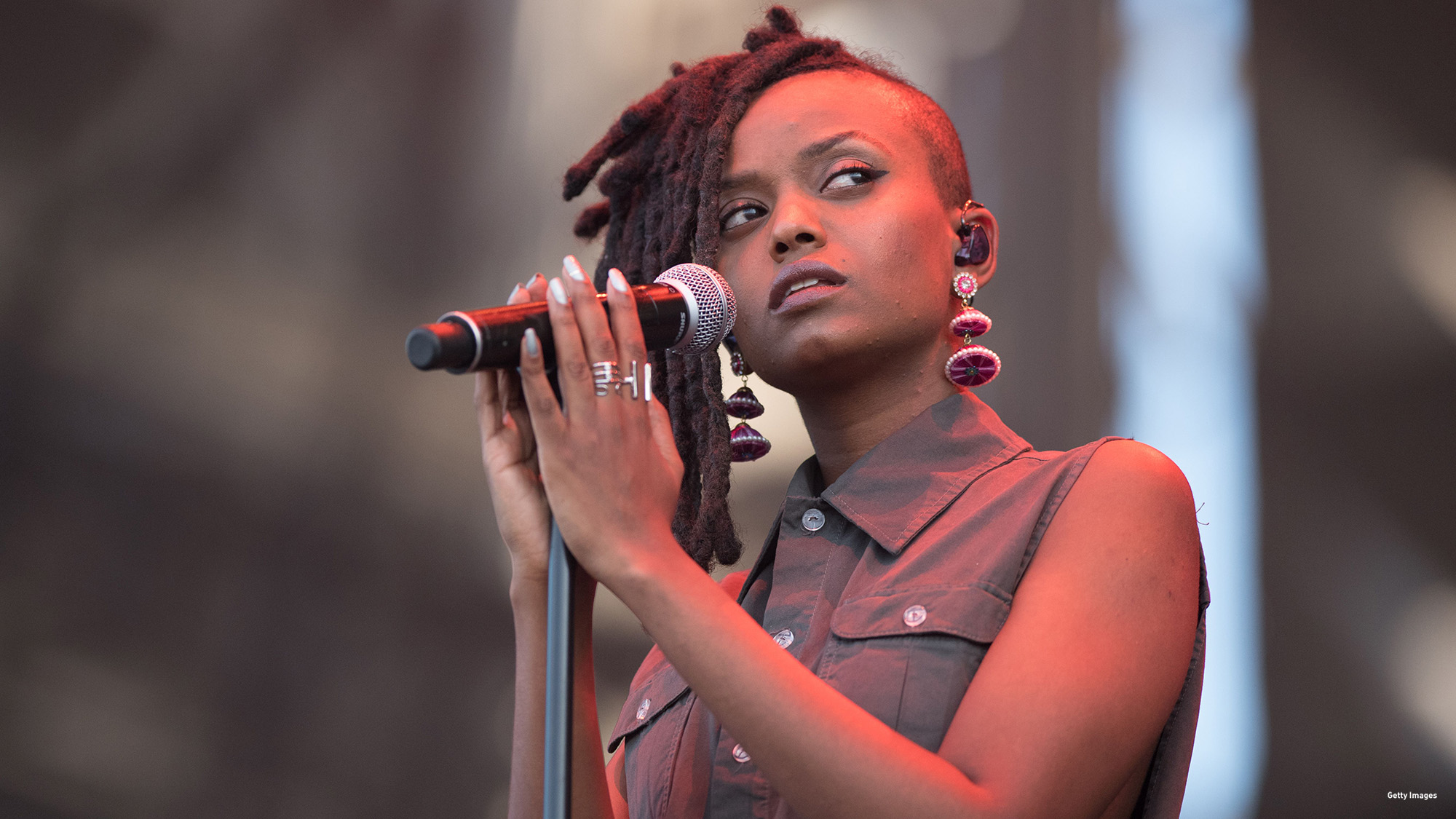 Though Kelela has already established herself as a fierce alternative R&B talent, the Washington, D.C. singer-songwriter has yet to release an album. This will change in October when she drops the debut disc Take Me Apart, and "LMK" is a very appetizing teaser track. "Did you think you're my ride home, baby? 'Cause my girls are parked behind," she sings with cool conviction, making clear she's just as in control as the man she's pursuing. It's a confident and seductive club jam that really captures Kelela's blossoming charisma.
7. WHAT TO WATCH FOR A TASTE OF TV FROM DOWN UNDER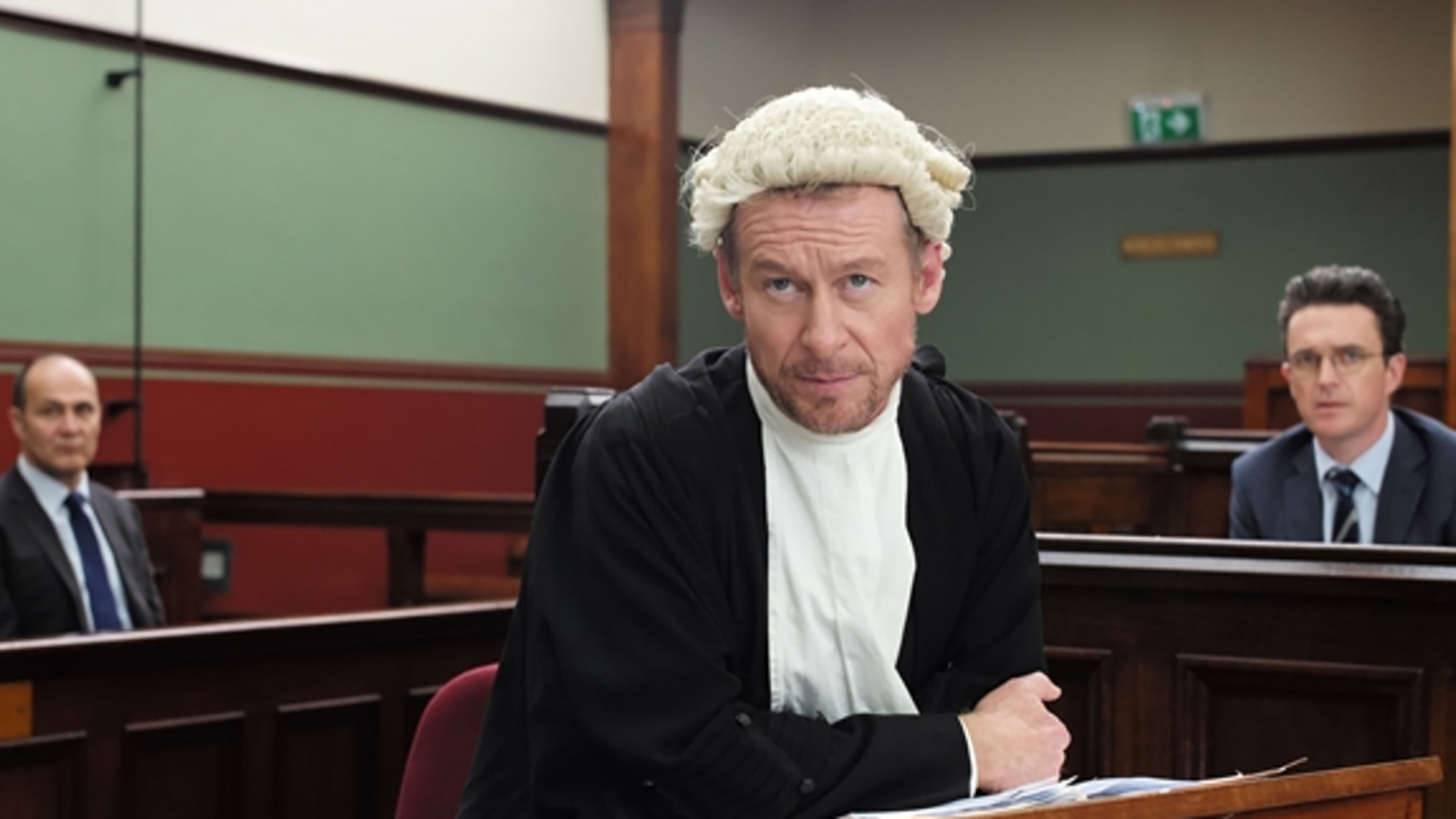 U.S. viewers aren't exactly starved of legal dramas, but this Australian import is sharp enough to stand out. Hacksaw Ridge's Richard Roxburgh stars as Cleaver Greene, a brilliant Sydney barrister with a pretty lethal self-destructive streak. He's a fantastic antihero: smart, charming and committed to his job, but difficult to root for because he's usually defending a guilty client. Season four premieres Monday on the Acorn TV streaming service, which also hosts the three previous seasons. Don't blame us if you find yourself getting hooked.
8. WHAT TO READ IF YOU FIND MOST ACTORS' MEMOIRS A LITTLE BIT BLAND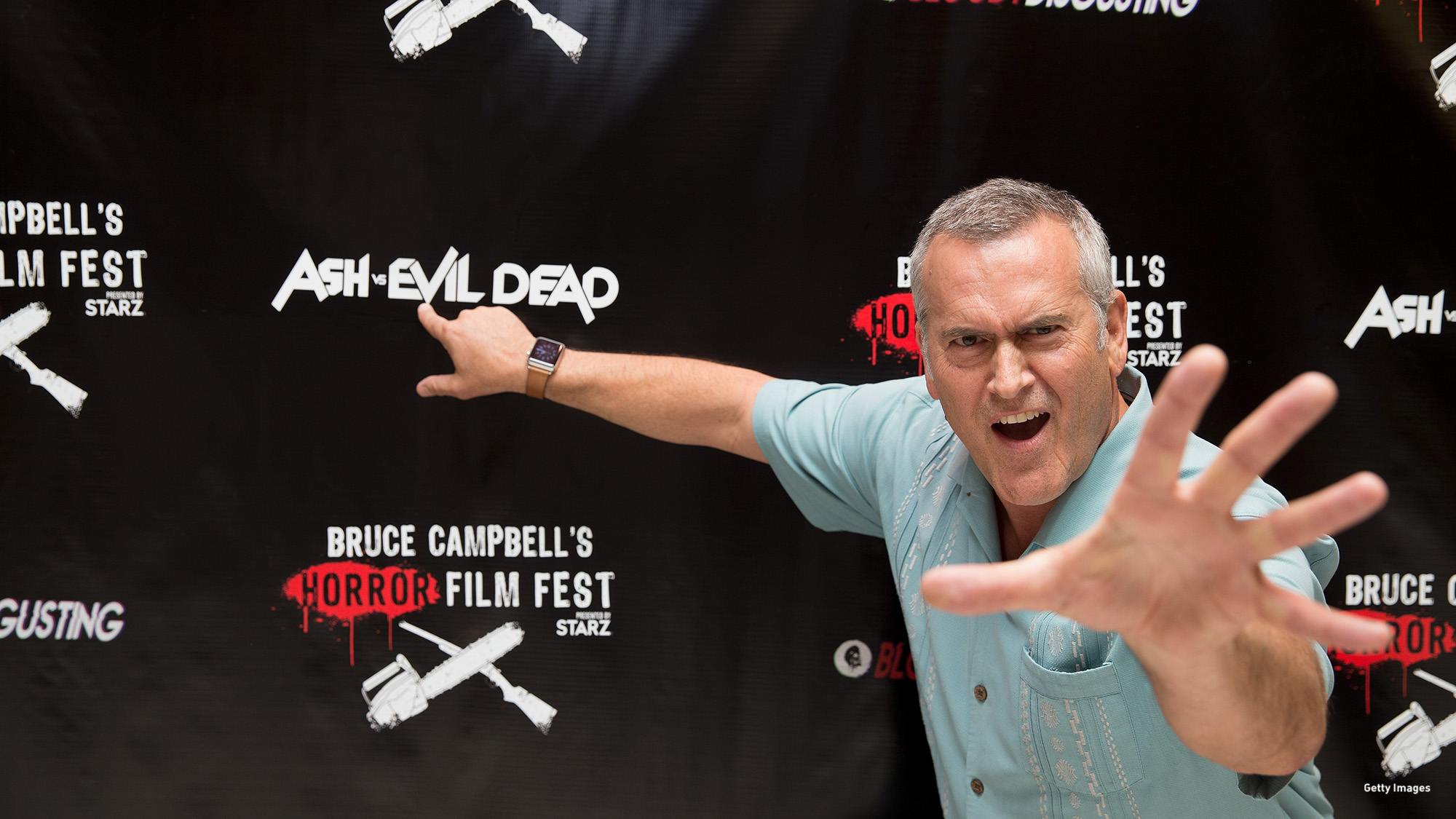 Bruce Campbell, the actor best known for starring in the Evil Dead franchise, delighted fans with his disarmingly honest 2002 memoir If Chins Could Kill: Confessions of a B Movie Actor. Published Tuesday, this very welcome follow-up promises a similar blend of self-deprecating humor and candid recollections of hustling for work. Campbell is currently starring in a TV spin-off series, Ash vs Evil Dead, but as he'll happily tell you, his career hasn't always been so peachy.
9. WHAT TO WATCH IF YOU HAVE A FEW SPARE HOURS OVER THE WEEKEND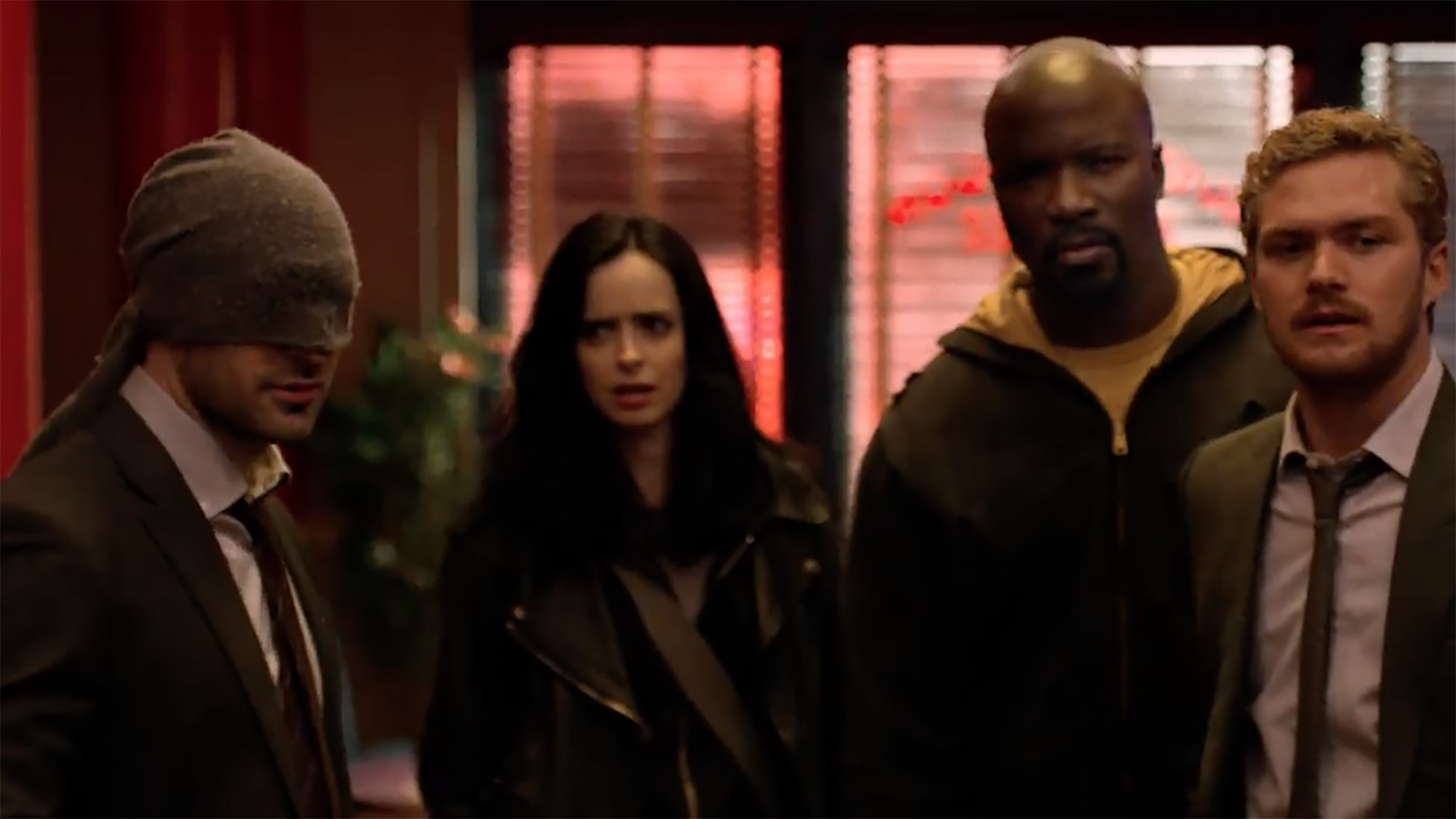 Premiering Friday on Netflix, this miniseries unites the superheroes from four hit Marvel streaming shows: Daredevil, Jessica Jones, Iron Fist, and Luke Cage. Juggling a posse of comic book favorites can be tricky — remember last year's messy Suicide Squad movie? — but Marvel's The Defenders has eight episodes to tell a story that does each one justice. And it helps that Netflix has cast a genuine sci-fi icon as the main villain: Sigourney Weaver will play a TV showrunner Marco Ramirez describes as "sophisticated, intellectual, dangerous," and "a very powerful force in New York City." Color us intrigued.
10. AND FINALLY, WHICH SURPRISINGLY CREATIVE INSTAGRAM TO CHECK OUT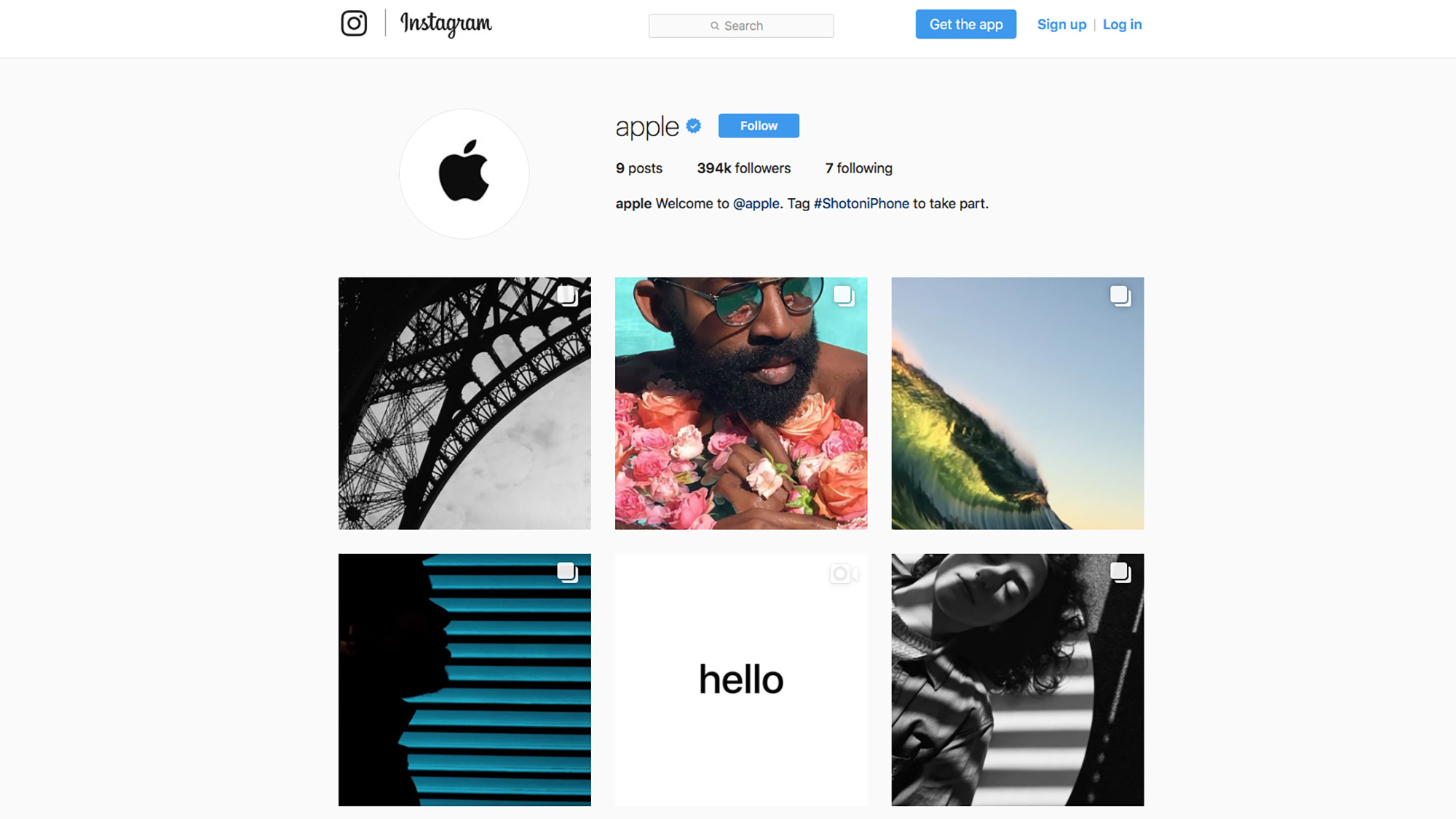 Last week, Apple finally joined Instagram. It's reasonably safe to presume the tech giant will be using the platform to promote its products, but as of now, it's doing this in a relatively subtle way. By searching the hashtag #ShotoniPhone, it's cherry-picking artsy photos — landscapes, portraits, and anything in between — that ordinary folks have been sharing on their own 'grams. The result is kind of like a super-accessible online art gallery, and it makes a worthy addition to anyone's feed.
What are your plans for this week? 
Read More