This week's On the Beat features a blend of old favorites and relatively new faces, plus a surreal treat if you're still a huge Dawson's Creek fan.
1. WHAT TO WATCH WHEN YOU'RE FEELING CONTEMPLATIVE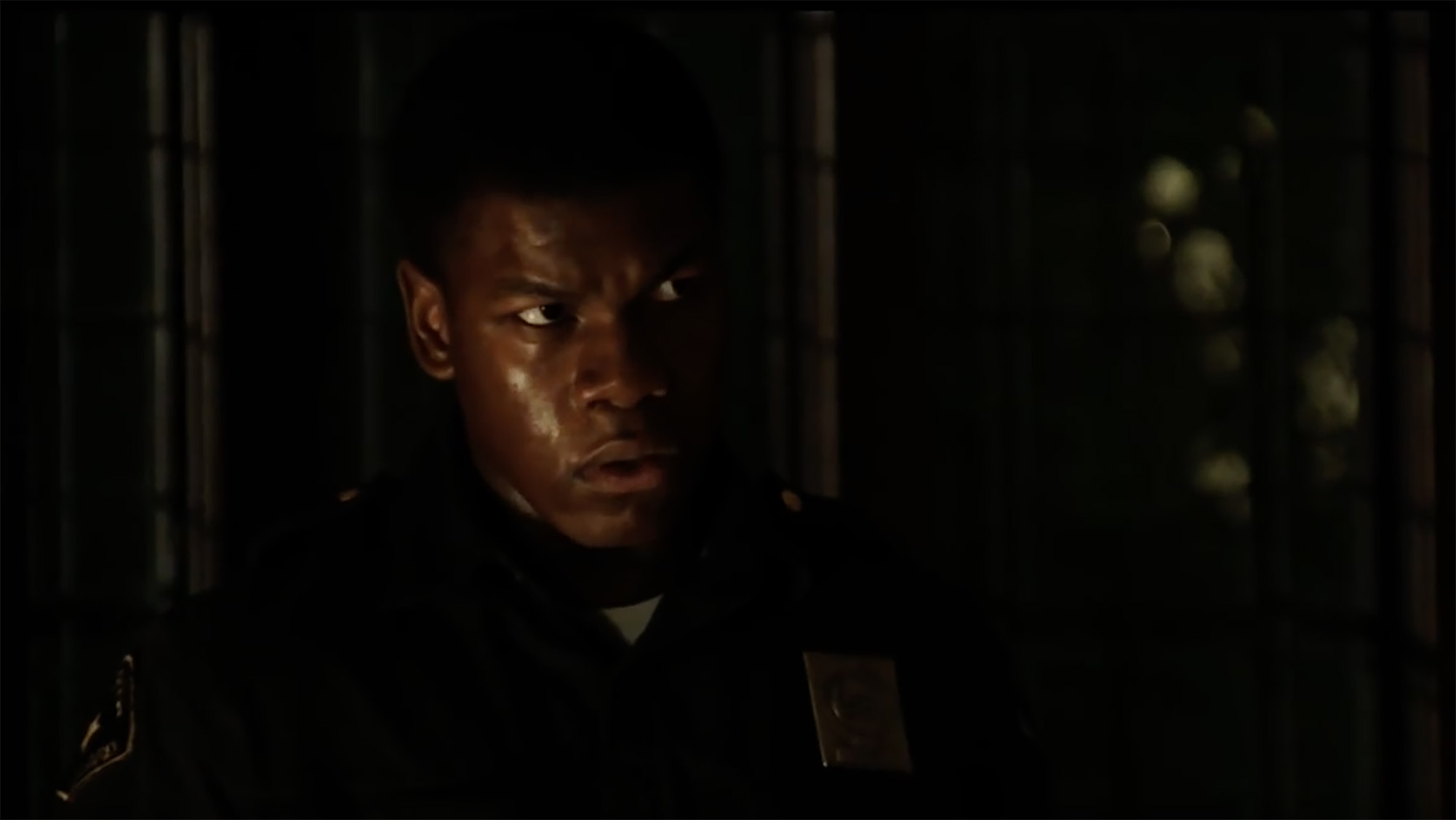 Director Kathryn Bigelow's first film since Zero Dark Thirty is a timely period drama released to coincide with the 50th anniversary of Detroit's racially charged 12th Street Riot. Specifically, it hones in on the horrific Algiers Motel incident, which saw three black teens killed, and nine other people brutally beaten in 1967. Bigelow displays her usual commitment to unflinching and visceral filmmaking, aided by brilliant performances from John Boyega, Anthony Mackie, and Will Poulter. Opening in theaters Friday, Detroit is an uncompromising and powerful movie that also feels seriously important.
2. WHAT TO WATCH IF YOU SOMETIMES THINK LIFE IS KIND OF RIDICULOUS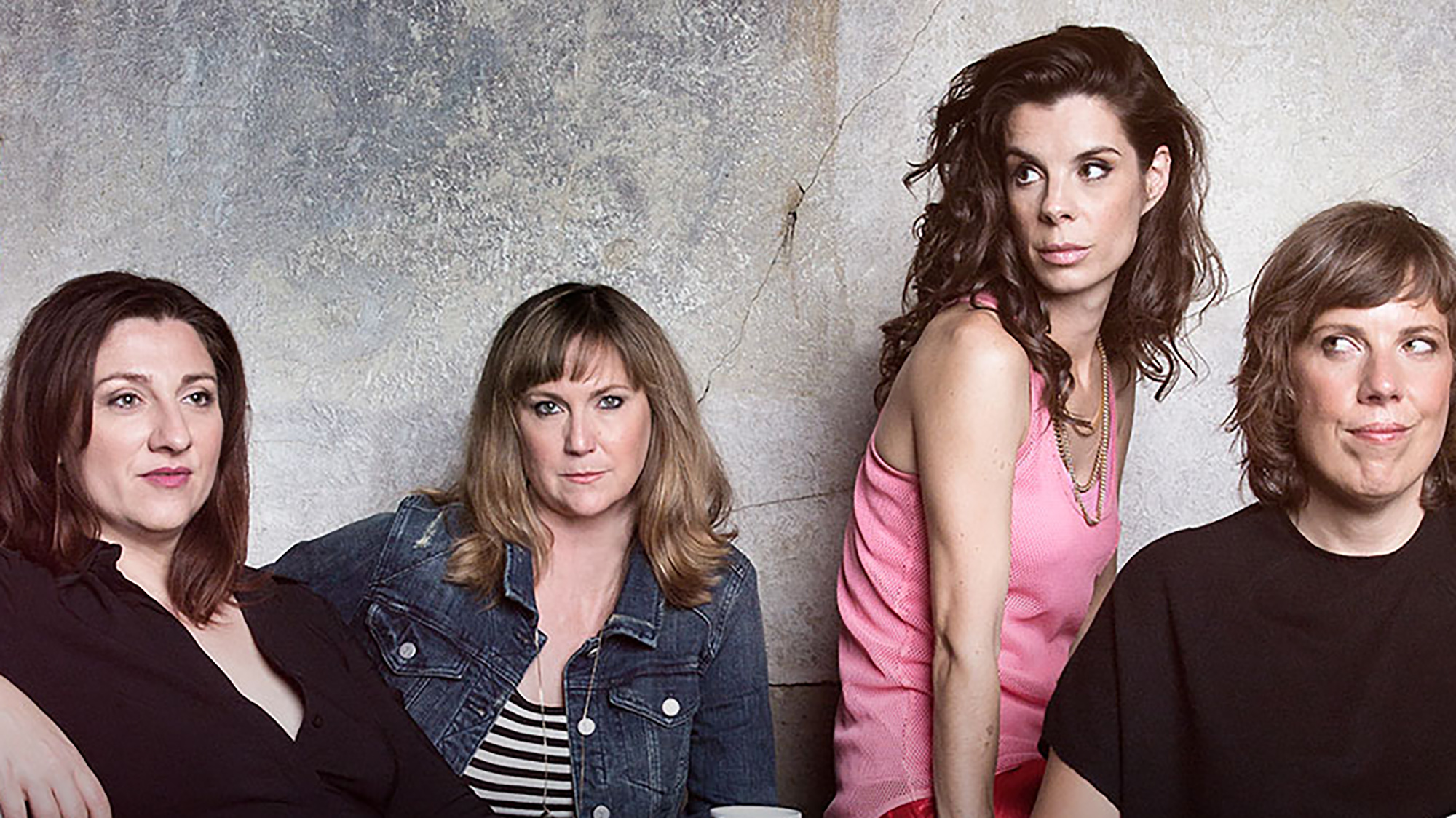 Since it premiered last summer, this Canadian sketch comedy series has earned plenty of acclaim north of the border, so it's about time it found a U.S. home. And happily, IFC will be showing both seasons back-to-back from Wednesday. Written and performed by a primarily female team, its skits and bits satirize the hilarious complexities of modern life — from the rigmarole of ordering a fancy coffee to the absurdity of being controlled by your Fitbit. It's clever, inventive, and very funny — in short, definitely worth a try.
3. WHAT TO LISTEN TO WHEN YOU'RE FEELING A LITTLE EMOTIONAL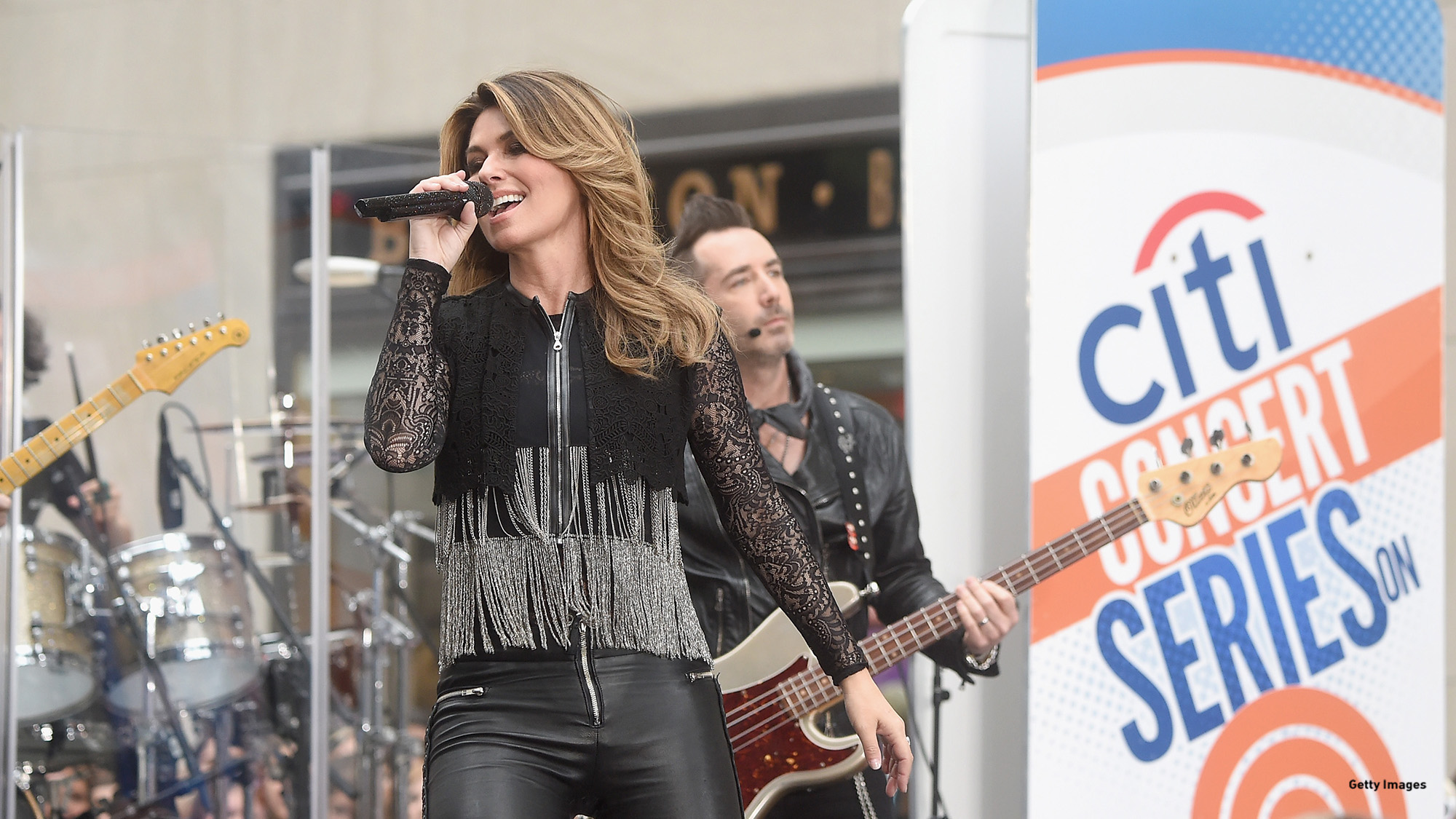 On September 29, Shania Twain will release Now, her first album in 15 years. The first song released from the record, "Life's About to Get Good," is a cute and perky pop tune, just like its title suggests. But this second offering shows Twain's more mournful side. "Still can't believe he'd leave me to love another," she sings, confronting a lover's infidelity over moody drum loops and emotive guitar lines. It's just as tuneful as fans would expect from Twain, but also infectiously gloomy. Bring on the album.
4. WHAT TO TRY OUT OF SHEER CURIOSITY, TBH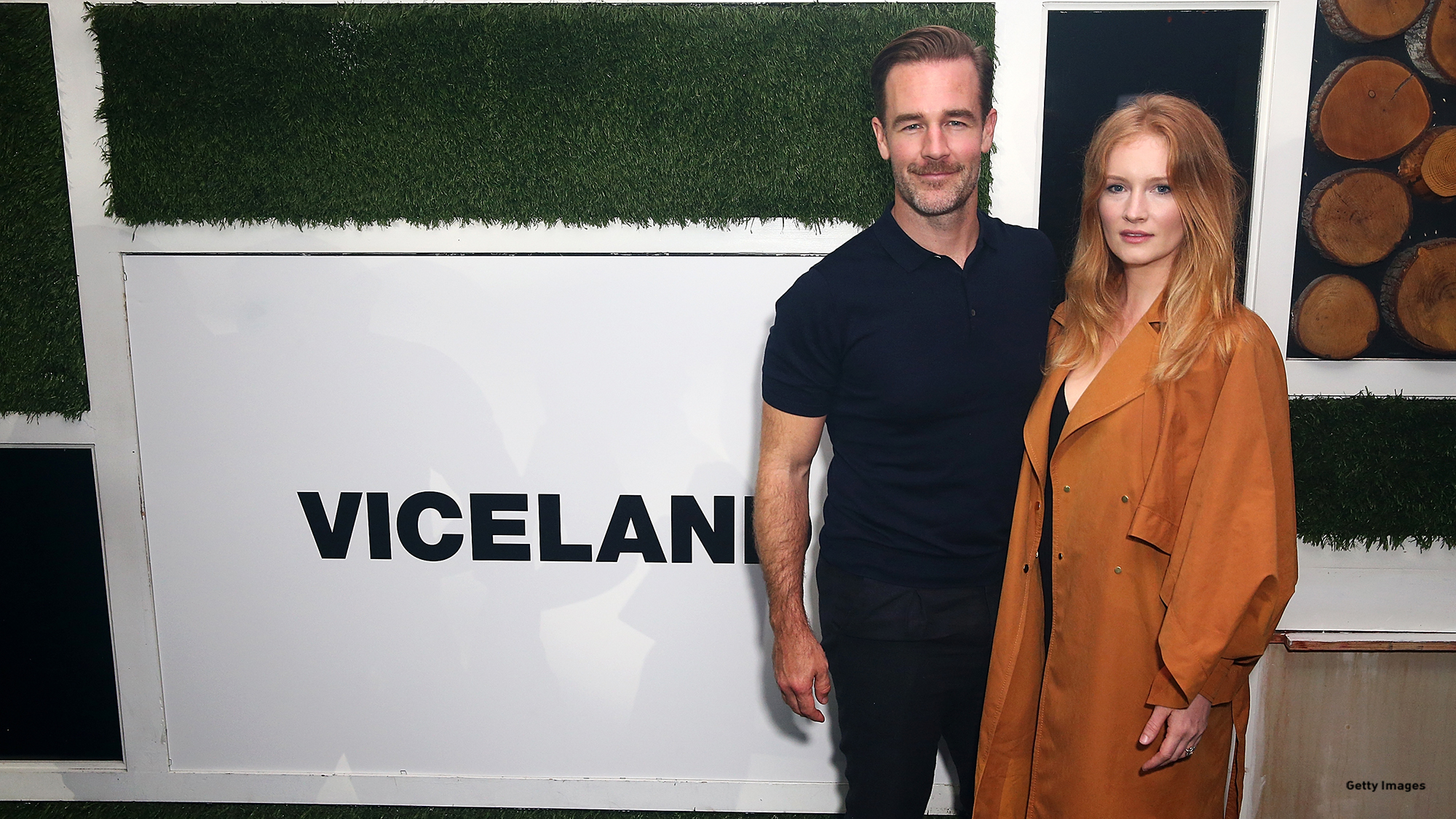 This new music mockumentary series is definitely intriguing. James Van Der Beek stars as a fictionalized version of Diplo, the superstar DJ who's created hits for Justin Bieber, Beyoncé, and Madonna. Diplo himself serves as an executive producer, which suggests he's a darn good sport: in one scene, Van Der Beek's klutzy DJ tries to "find new sounds" by putting a violin in a blender. Debuting Thursday on the youth-oriented Viceland channel, What Would Diplo Do? has the makings of a very quirky cult hit — watch out for memes from the show on your Instagram.
 5. WHO TO FOLLOW ON INSTAGRAM AS HER "DERNAISSANCE" CONTINUES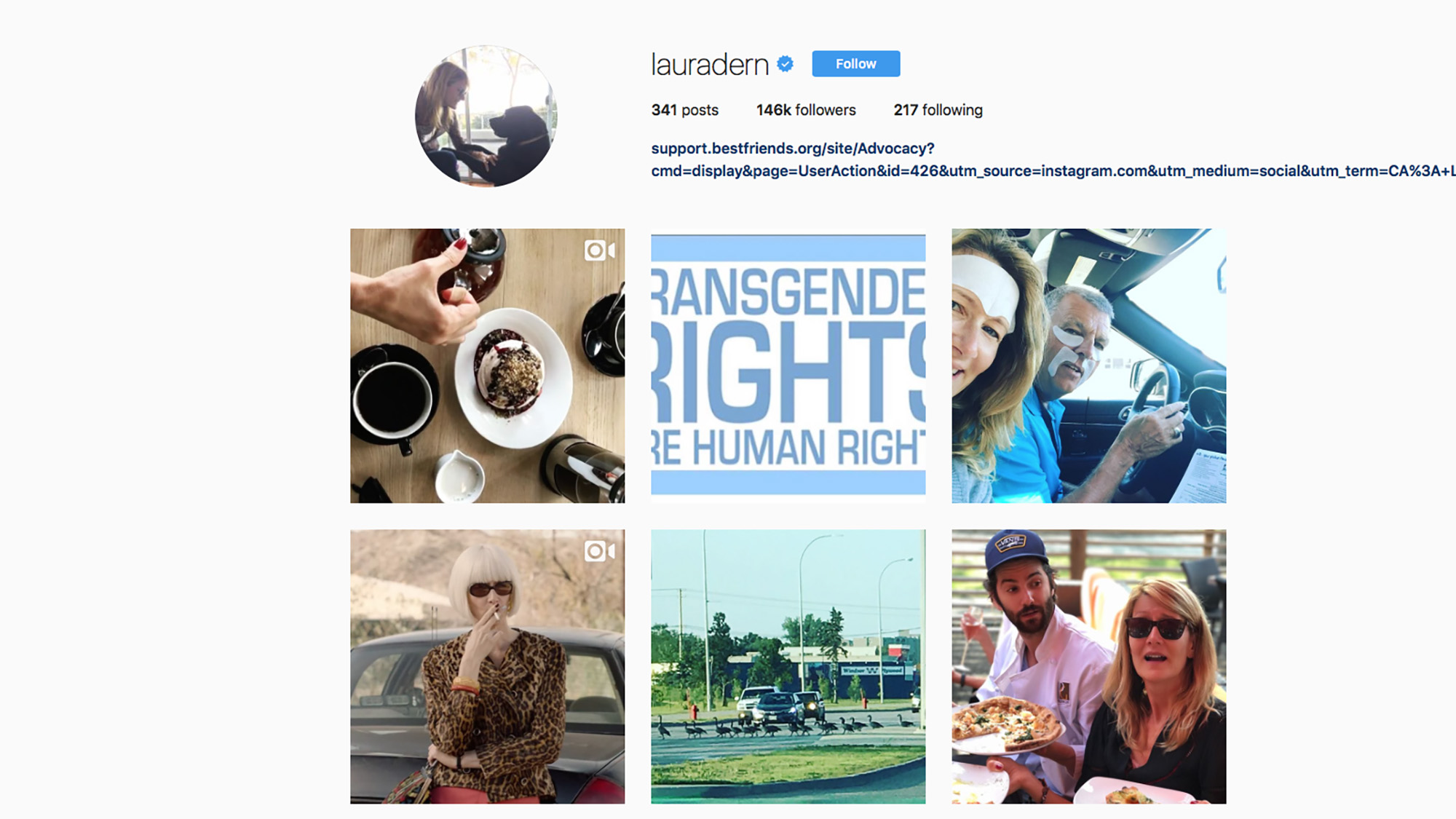 Laura Dern's been an actor with real cult appeal for a while, but she's having an especially stellar 2017. You may have caught her in Twin Peaks, Big Little Lies, and Unbreakable Kimmy Schmidt. Next comes an intriguing role in December's Star Wars: The Last Jedi, where she'll play a formidable-sounding character called — wait for it — Vice Admiral Amilyn Holdo. Her Instagram offers an infectious blend of everyday life and thespian sparkle, all laced with a warm, easygoing humor. She's surely a worthy addition to any pop culture fan's feed.
6. WHAT TO WATCH IF YOU ENJOY A HIGH-CONCEPT COMEDY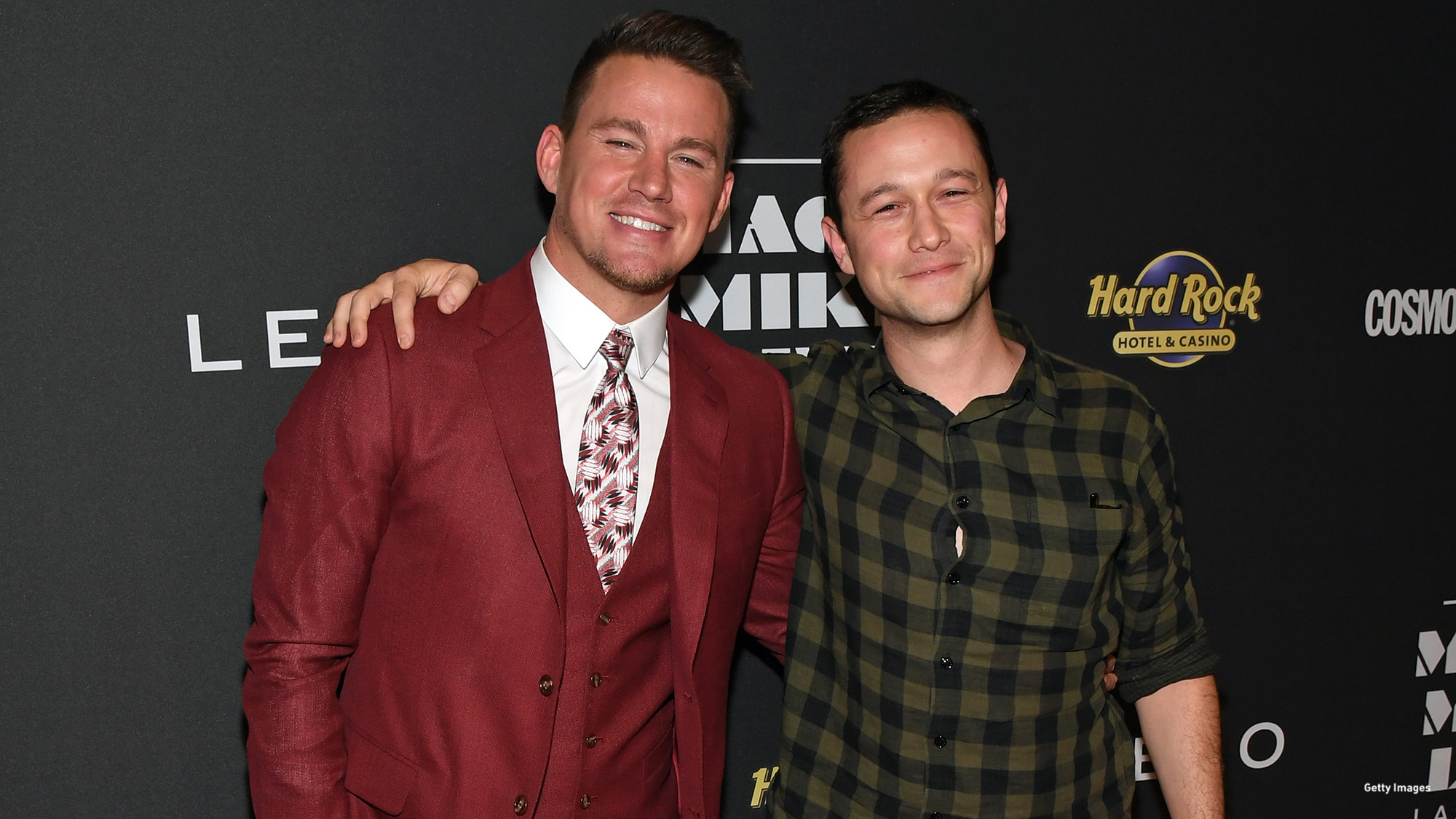 Are you sitting comfortably? Because this new series has a pretty complicated conceit. Comrade Detective, supposedly the most popular Romanian TV show of the '80s, has been rediscovered and dubbed for an American audience with a voice cast led by Channing Tatum and Joseph Gordon Levitt. The plot follows a couple of cops as they combat a plot to destroy their country fueled by the ultimate enemy: Capitalism. But, obviously (kind of) it's all a big spoof: Comrade Detective is a totally new series sending up cheap '80s TV tropes like terrible special effects, ropey production values, and out-of-sync dubbing. Premiering Friday on Amazon Prime, it sounds like a surreal treat.
7. WHAT TO LISTEN TO BY YOURSELF, QUITE LATE AT NIGHT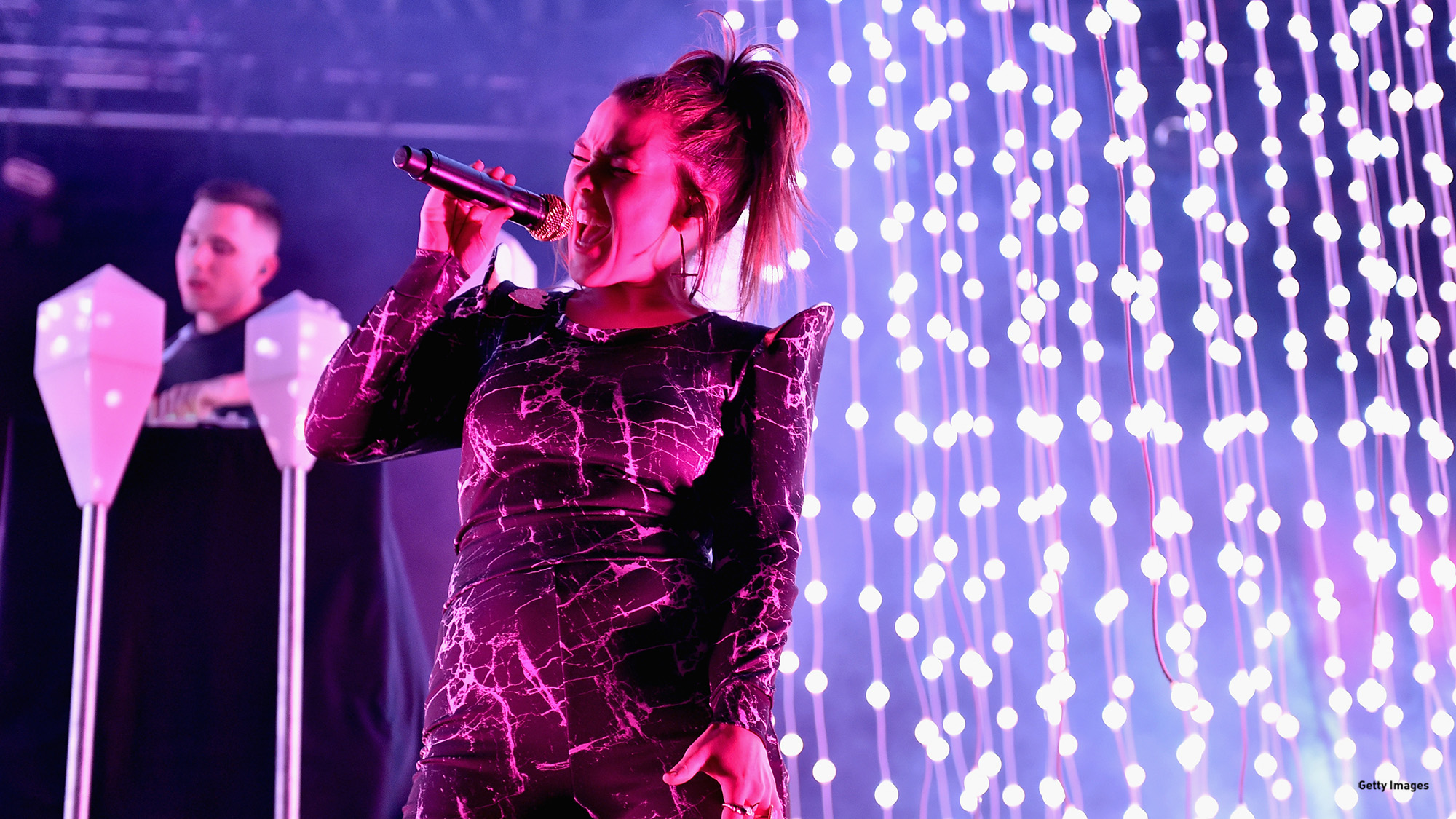 Five years ago, cult Canadian duo Purity Ring released their brilliant debut album Shrines, a collection of often dreamy, sometimes creepy electro-pop that cast an enchanting spell. To mark the anniversary, they've shared this one-off single as a thank you to their fans. Even if you've never checked out this band before, it's an evocative listen: singer Megan James' deceptively innocent vocals dovetail with bandmate Corin Roddick's twinkly synth sounds seamlessly, to create something that's both pretty and unsettling. Mesmerizing stuff.
8. WHAT TO DIP INTO FOR ONE OF THE FINEST COMEDY CASTS ON SCREEN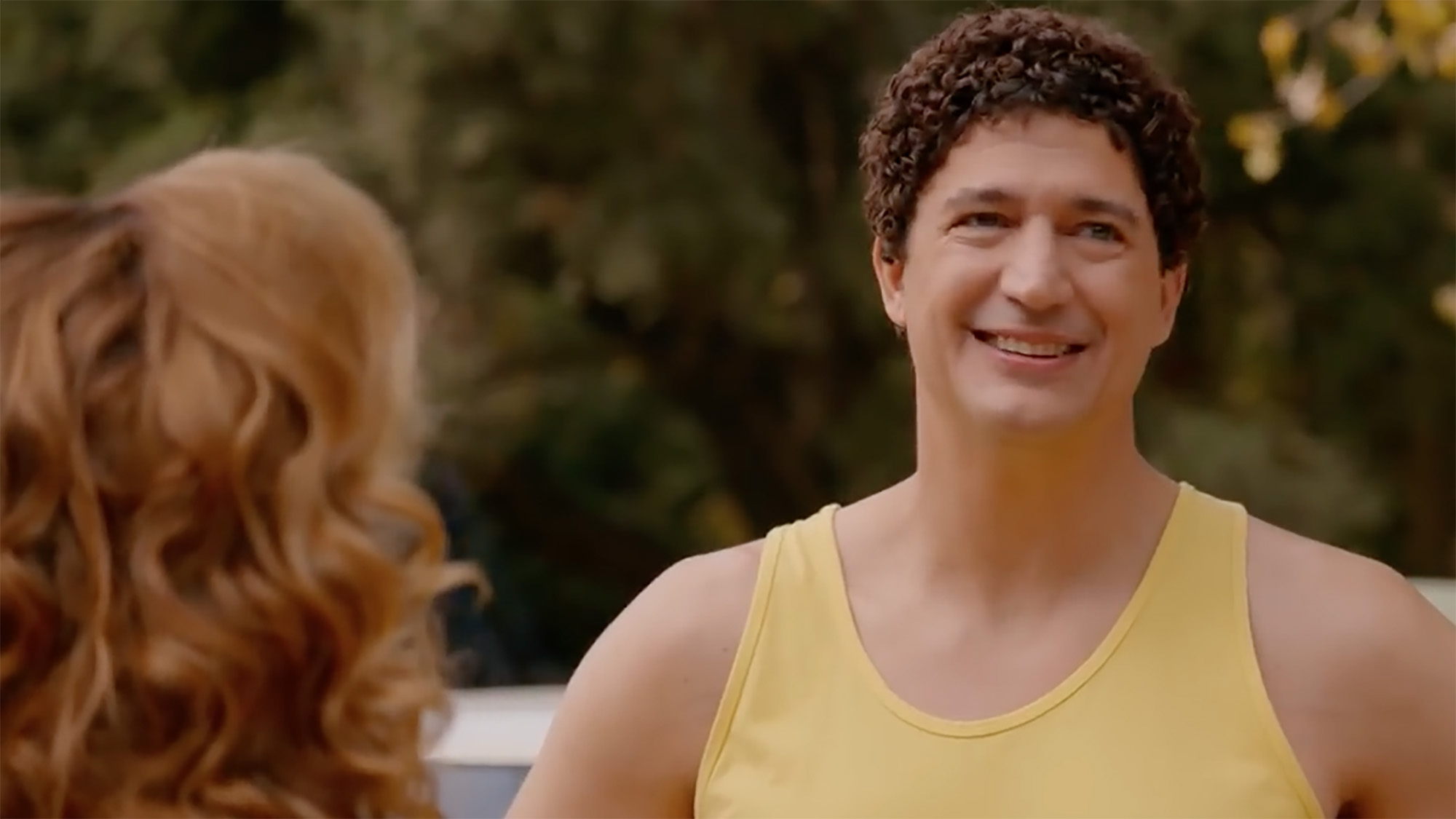 A flop upon its release in 2001, Wet Hot American Summer is the little comedy flick that refused to die. Two years ago, Netflix revived it for a prequel series featuring many of the original cast members. Now comes this sequel to the prequel, set 10 years later in 1991. Showrunners Michael Showalter and David Wain continue to extract maximum value from kitsch period details — some of the hairstyles are wild — but the series' USP remains its incredible cast. If you want to see Amy Poehler, Chris Pine, Kristen Wiig, Paul Rudd, Jason Schwartzman, Ken Marino and many more all having a blast, give this a go when it launches Friday.
9. WHAT TO BLAST OUT WHEN THE WEEKEND'S JUST ABOUT TO BEGIN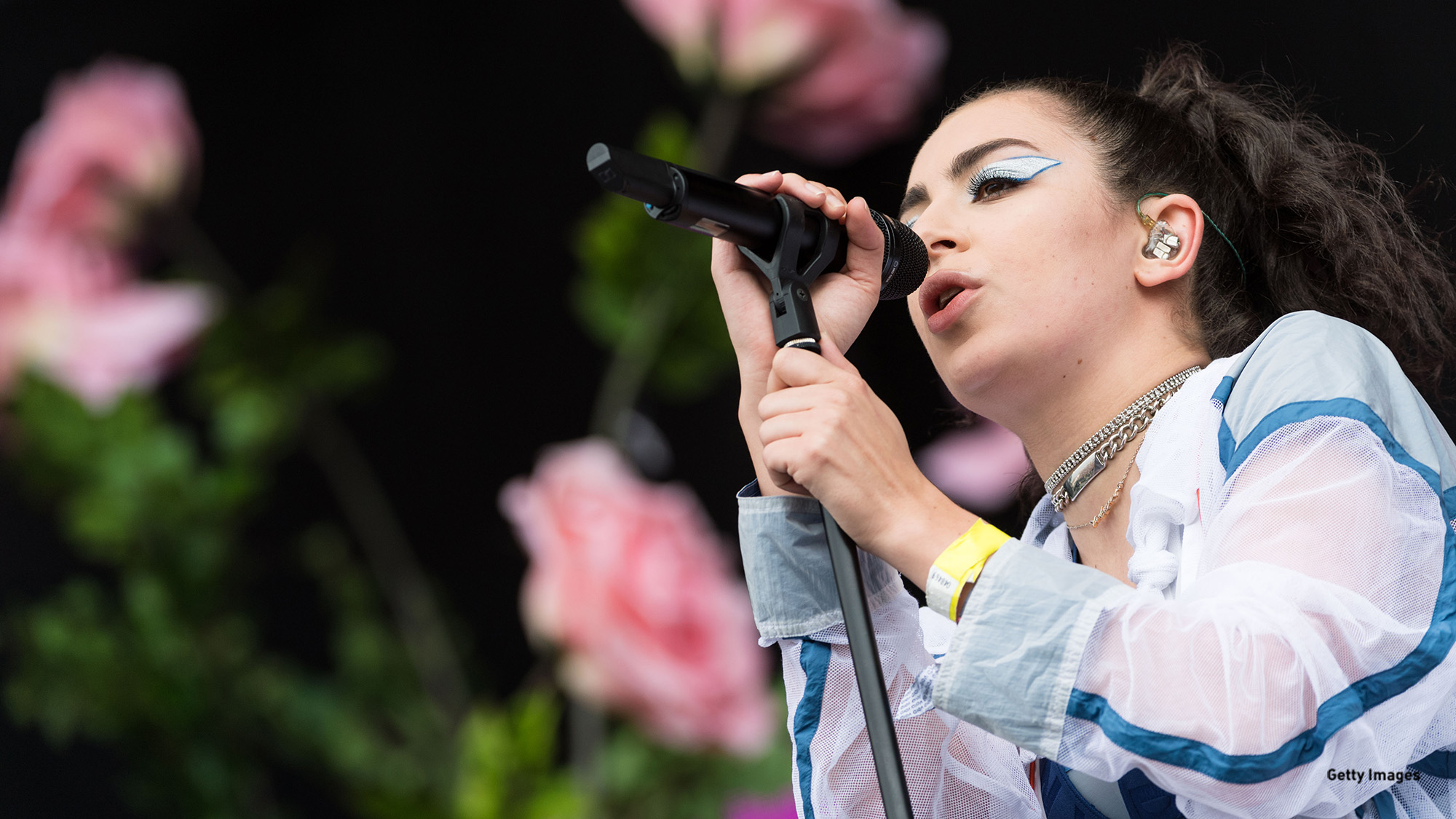 Strangely, this underrated British singer-songwriter hasn't returned to the Billboard Hot 100's upper echelons since cracking the top ten with 2014's "Boom Clap." That's a shame, because the 24-year-old, whose passport reads Charlotte Emma Aitchison, remains one of our most interesting contemporary pop artists. Released last week, her new single is a slinky, electro-blippy celebration of playing the field. Super-sweet, feather-light, and impossibly moreish, it's the pop equivalent of treating yourself to cotton candy on a hot day strolling. Yum.
10. AND FINALLY, WHAT TO WATCH WITH ONE EYE ON TWITTER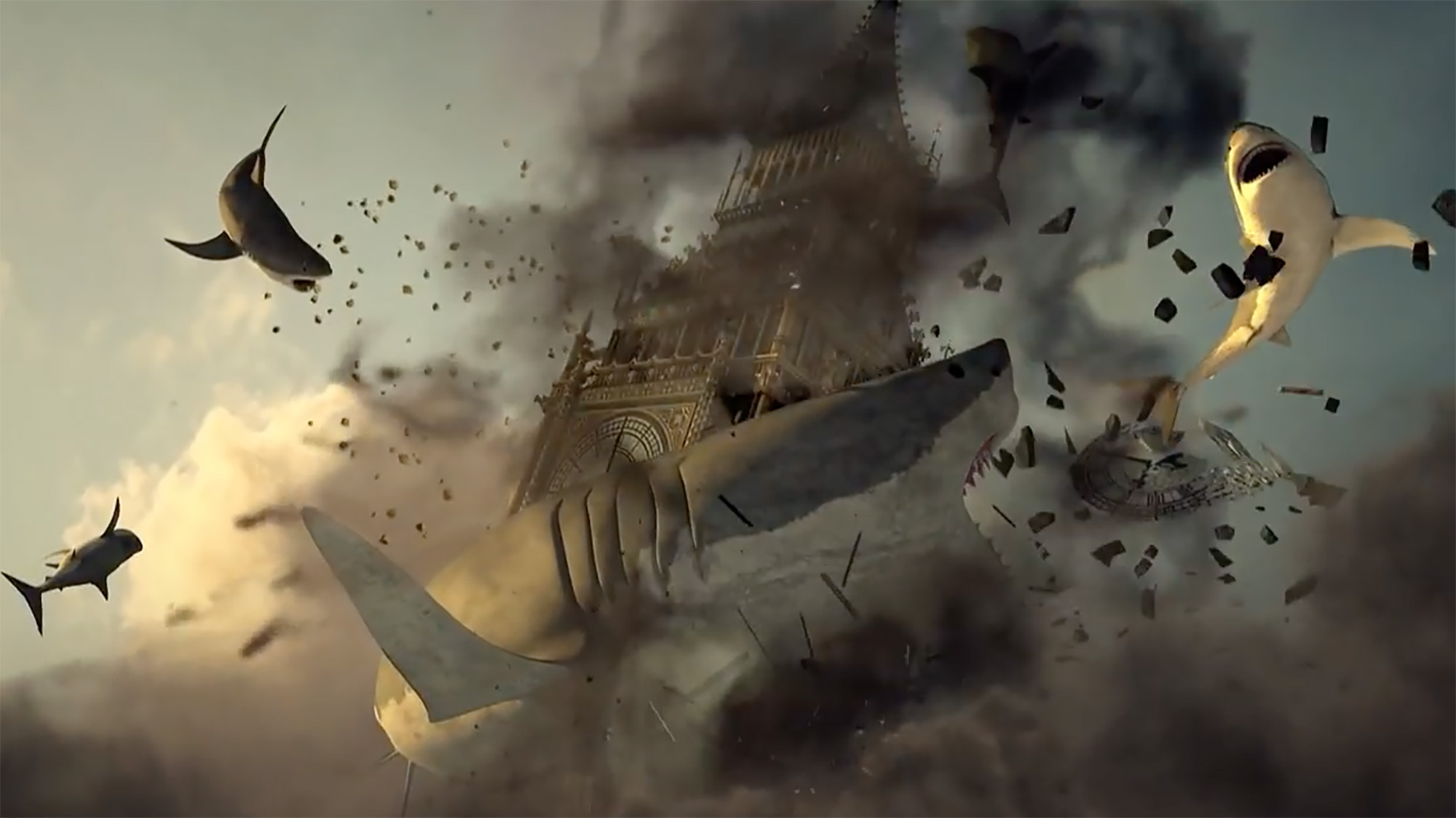 Are the Sharknado movies so bad they're good — or just so, so bad? The answer probably depends on your tolerance for shameless product placement and increasingly ridiculous celebrity cameos. Premiering Friday on Syfy, film five features appearances from Olivia Newton-John, Margaret Cho, Gilbert Gottfried, Bret Michaels, and Clay Aiken. Oh, and Charo plays the Queen of England — yes, Charo. A large part of the fun will be seeing what people online are saying, though don't be surprised if a few co-workers want to share their Sharknado thoughts on Monday morning, too.
What are your plans for this week? 
Read More