From the British royal family to a reality TV icon, this week's On the Beat really does have all bases covered. Here's our pick of pop culture highlights over the next seven days.
1. WHAT TO WATCH IF YOU BELIEVE IN LIFE AFTER LOVE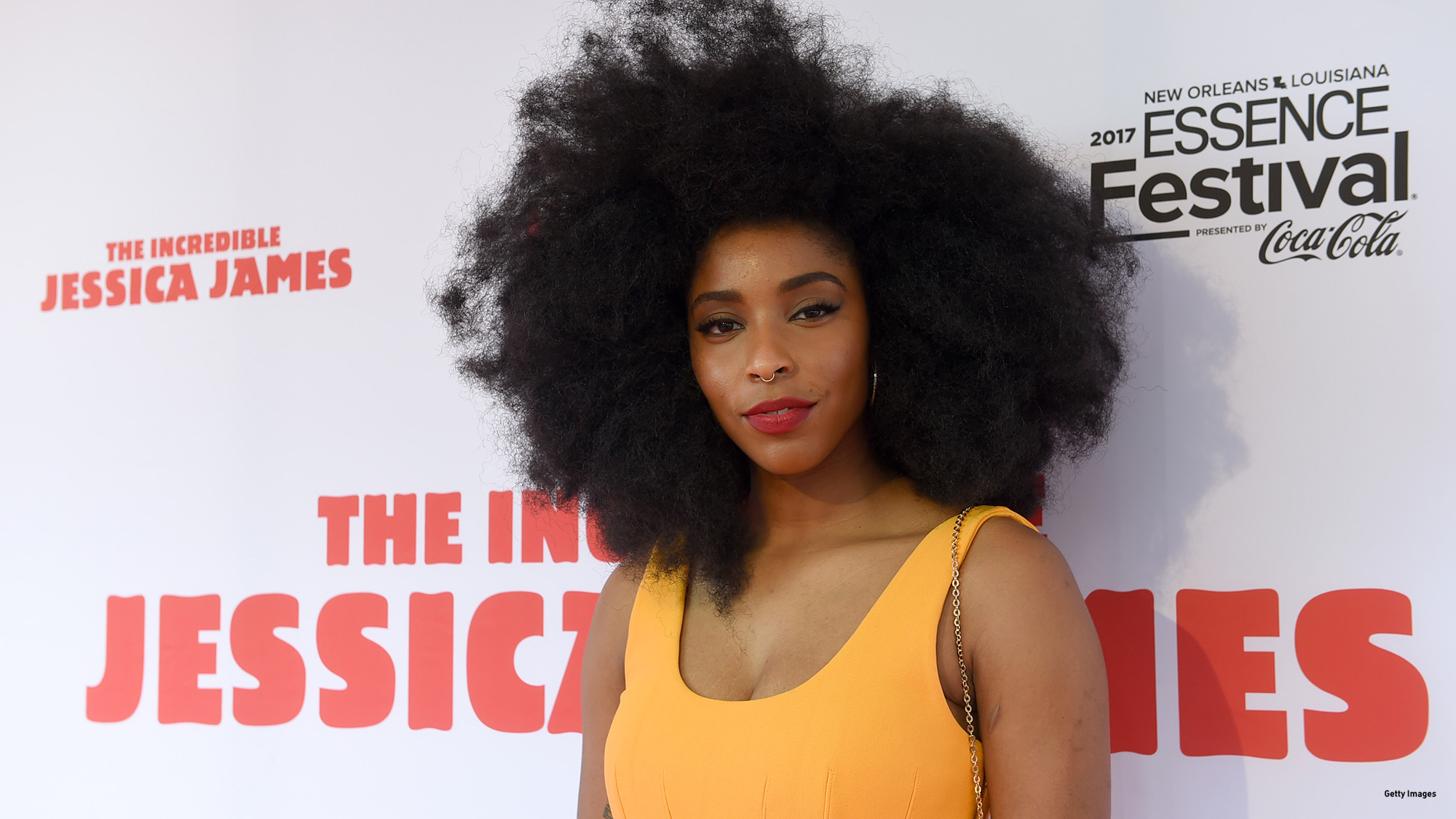 Conventional wisdom says the rom-com's golden age has passed, but this new movie from writer-director James C. Strouse proves there's still life in the genre. The Daily Show's Jessica Williams stars as an aspiring New York City playwright who tries to rebound from a painful breakup by forging a friendship with a guy who's also been dumped (Bridesmaids' Chris O'Dowd). The screenplay isn't entirely cliché-free, but there's no denying this film's fizzy charm or its star-making lead performance from Williams, who's totally magnetic here. Premiering Friday on Netflix, The Incredible Jessica James is a real weekend treat.
2. WHAT TO WATCH FOR THRILLS, SPILLS, AND A HEALTHY DOSE OF FEMINISM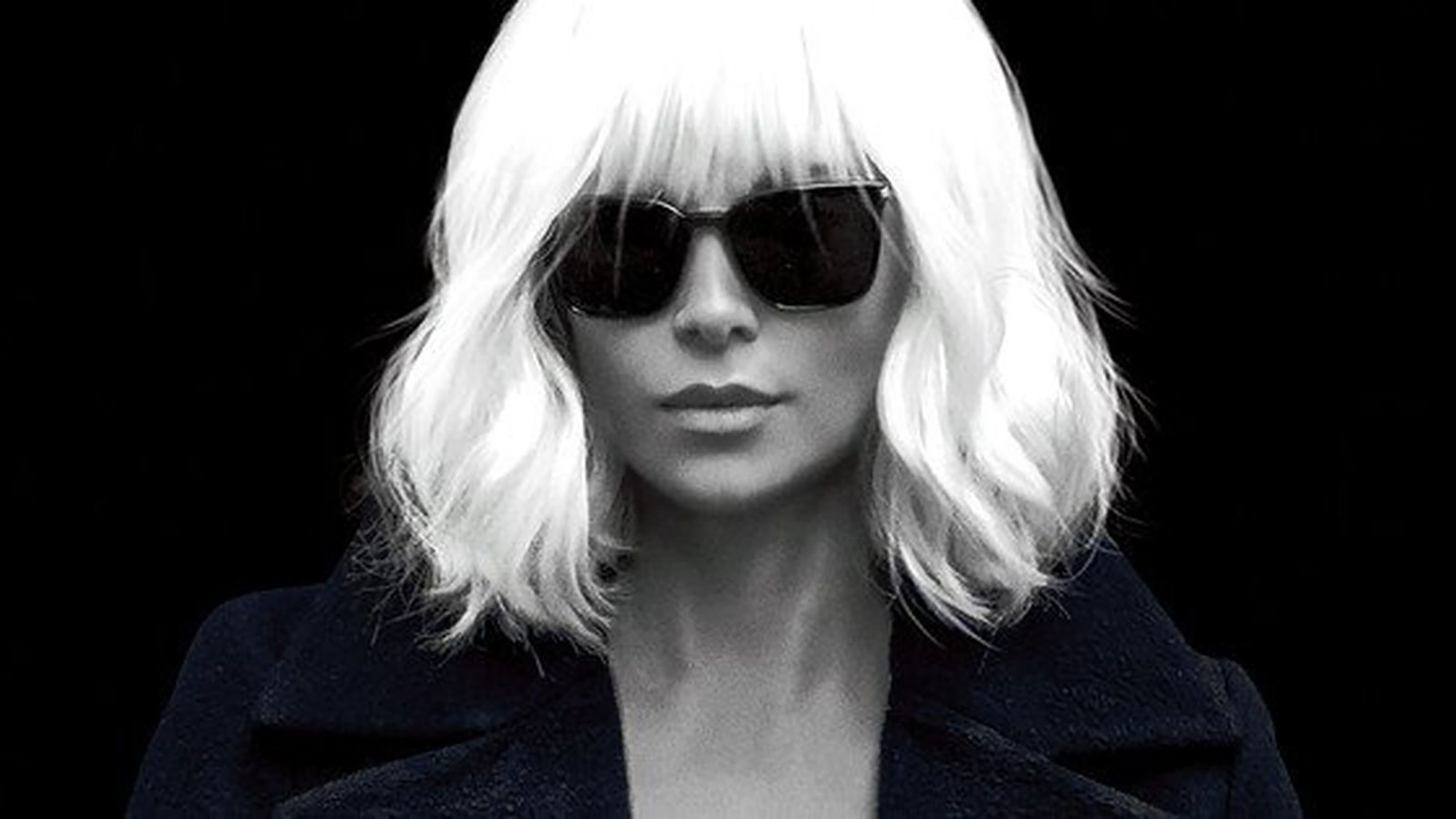 After proving her action chops in 2015's Mad Max: Fury Road, Charlize Theron really lets rip in this scintillating and stylish spy thriller. Opening in theaters Friday, Atomic Blonde follows Theron's undercover MI6 agent as she travels to Cold War Berlin to investigate a colleague's murder and track down a list of double agents. James McAvoy, John Goodman, and Sofia Boutella lead a stellar support cast, but it's Theron's super-cool, ass-kicking lead performance that makes Atomic Blonde soar. James Bond might just have a new rival.
3. WHAT TO LISTEN TO BECAUSE IT'S PROBABLY ONE OF 2017'S BEST ALBUMS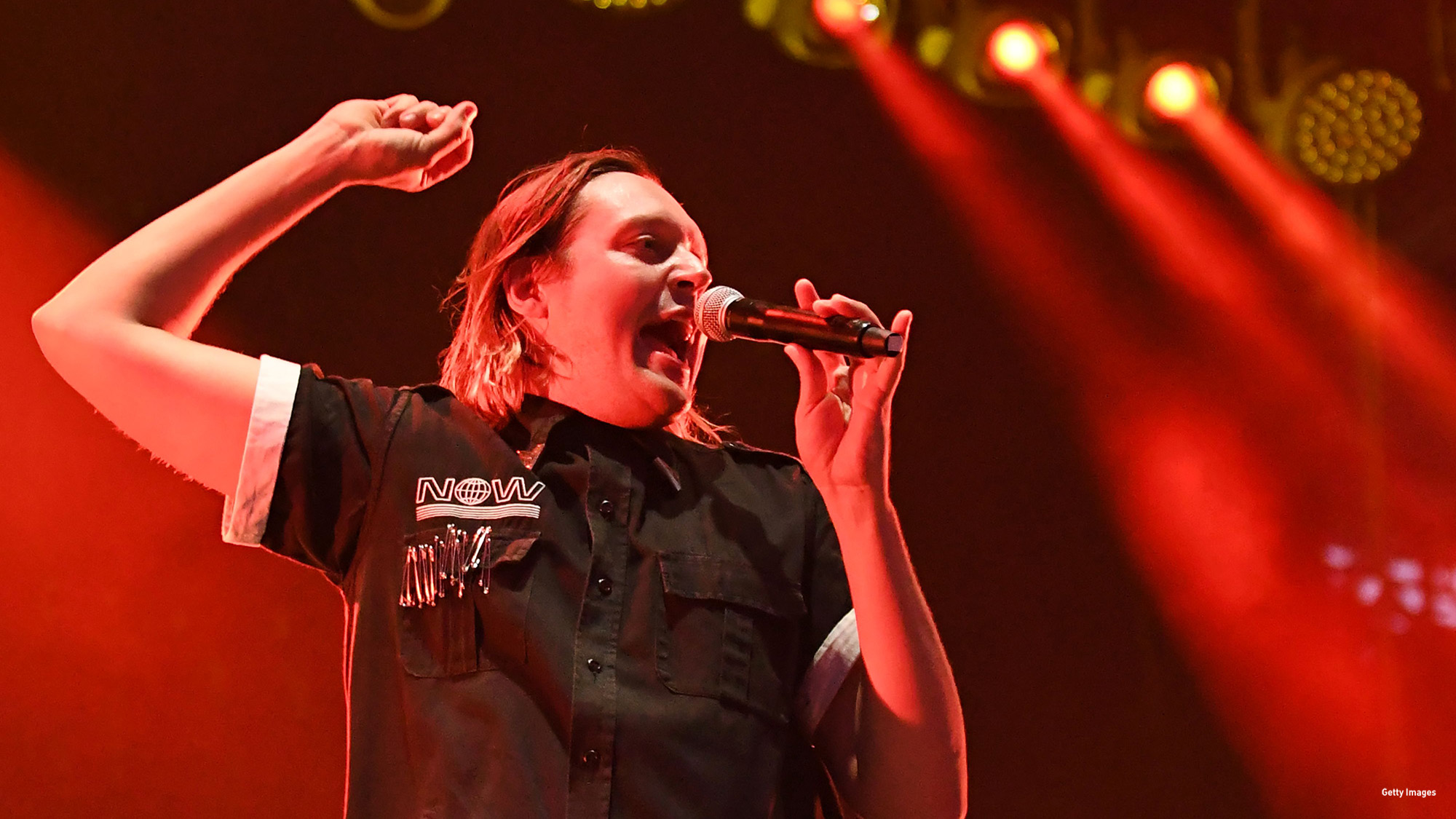 Arcade Fire has somehow managed to become really popular — their last two albums hit number one — without losing their cool appeal. Dropping Friday, this fifth album is their most accessible yet. The delirious title track has echoes of Swedish pop legends ABBA, but elsewhere the Montreal art-rockers channel Blondie ("Signs of Life"), Grace Jones ("Peter Pan"), and Talking Heads (much of the album, tbh). Like every great band, they always retain their own musical identity along the way. The results are seriously impressive and a lot of fun.
4. WHAT TO WATCH FOR A FRESH PERSPECTIVE ON A VERY FAMILIAR FIGURE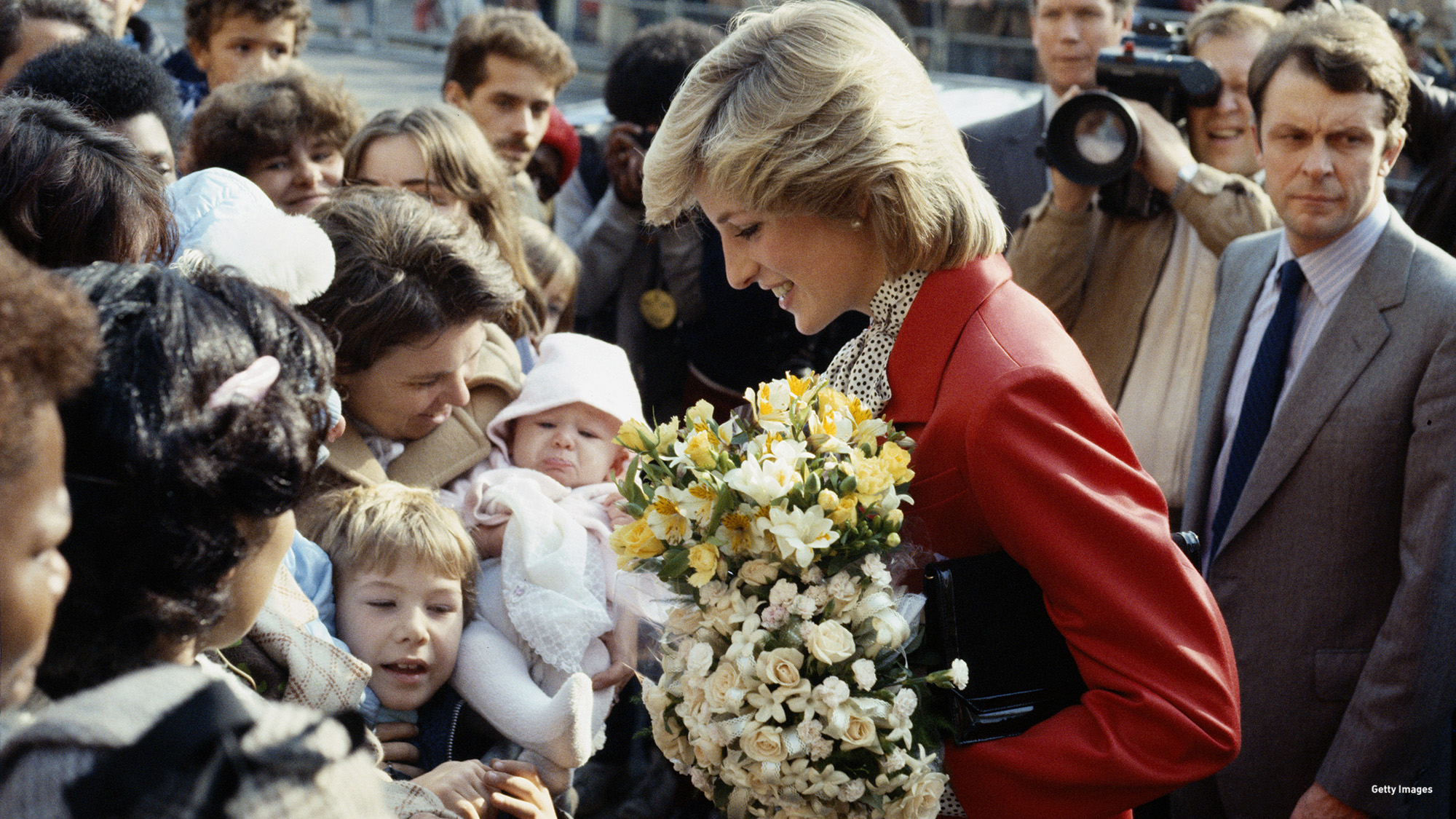 On August 31, it will have been 20 years since Diana, Princess of Wales tragically lost her life in a Paris car crash. This U.K.-made documentary marks the anniversary by looking at her impactful charity work and modern approach to royal family etiquette through the eyes of her sons, HRH Prince William, Duke of Cambridge and HRH Prince Harry of Wales. "She understood that there was a real life outside of Palace walls," the former recalls poignantly. Debuting Monday on HBO, it promises to offer a personal insight into a true 20th century icon.
 5. WHAT TO TUNE INTO SO YOU CAN SEE WHAT ALL THE FUSS IS ABOUT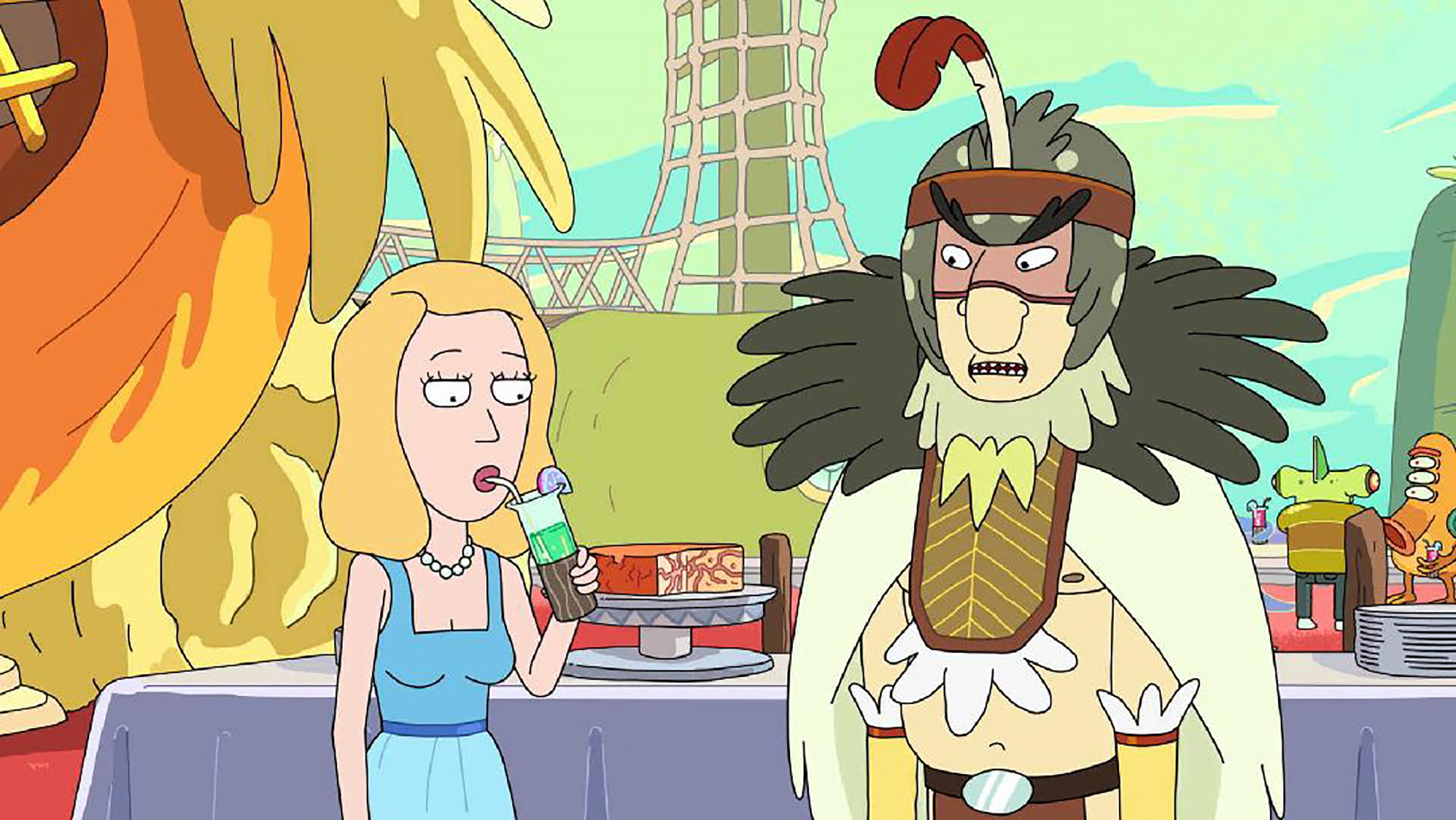 Since debuting on Adult Swim in late 2013, this animated sitcom co-created by Community's Dan Harmon has built a fervent cult following. Inventive, edgy, and packed with clever pop culture references, it follows the surreal space traveling adventures of Rick, an alcoholic scientific genius, and Morty, his more cautious teenage grandson. Season two managed to improve on season one, so fans have high hopes for season three, which begins in earnest this Sunday after Adult Swim surprise-released the premiere in April.
6. WHAT TO WATCH IF YOU'RE A SUCKER FOR A POWER STRUGGLE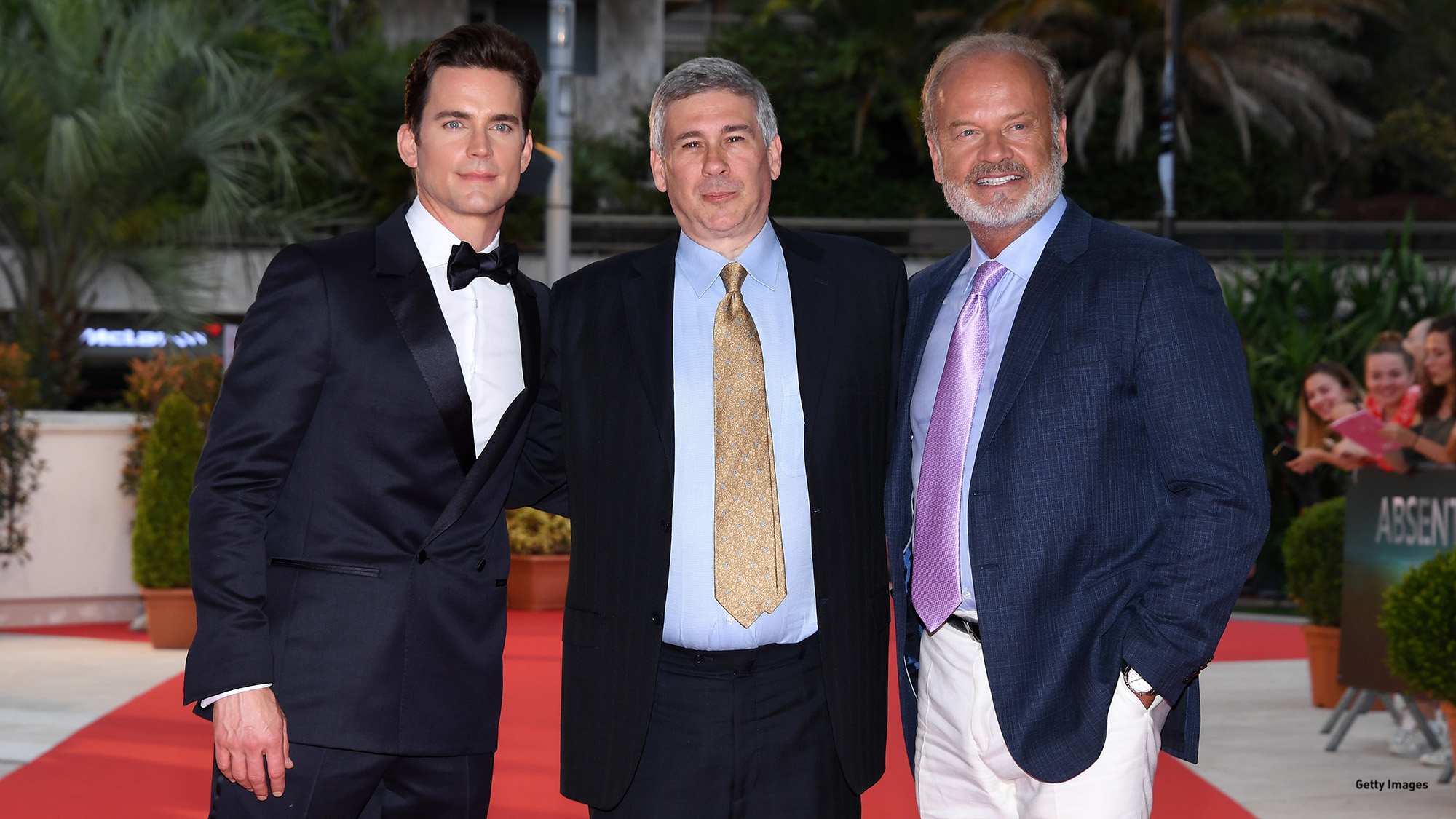 Based on F. Scott Fitzgerald's final, unfinished novel, this Amazon original series takes place in Hollywood's 1930s classic age. Matt Bomer stars as a super talented movie producer who repeatedly butts heads with his money-minded studio boss played by Kelsey Grammer. The show's production values are sumptuous; Bomer and Grammer bounce off one another beautifully, and creator Billy Ray (who scripted Captain Phillips) has tightened up the dialogue since last year's promising pilot. With all nine episodes streaming from Friday, The Last Tycoon offers a glamorous and gripping binge-watch.
7. WHAT TO ADD TO YOUR "RISE AND SHINE" PLAYLIST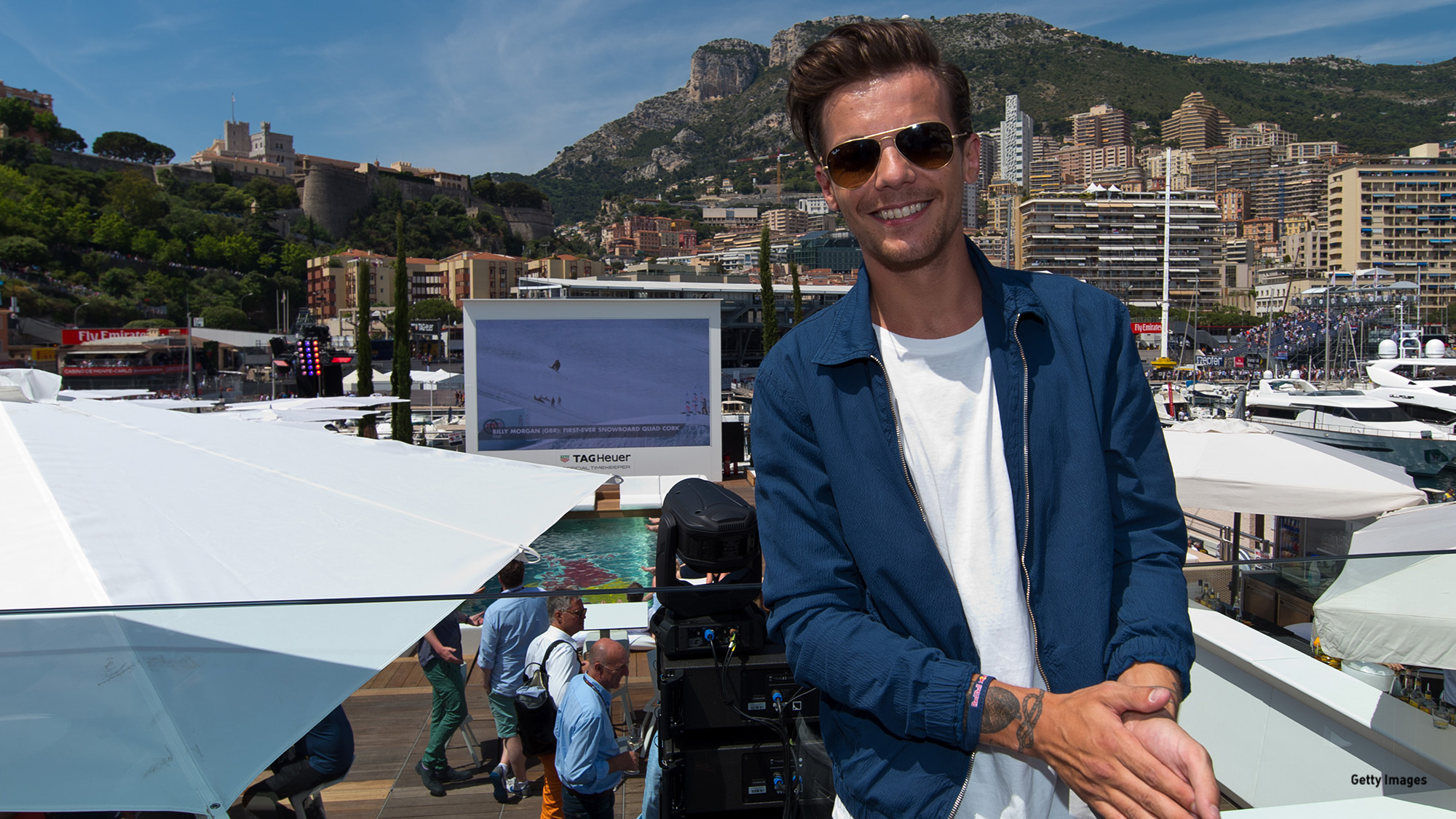 Last year, One Direction's Louis Tomlinson launched his solo career with "Just Hold On," a club-ready collaboration with DJ Steve Aoki. But this new single feels like a more accurate taster for his upcoming album. Here, he teams up with U.K. producer Digital Farm Animals and NYC. singer-songwriter Bebe Rexha for an infectious electro-pop song about an argumentative couple who just can't let go. If you love an emotional pop duet, "Back to You" should hit the spot.
8. WHAT TO WATCH WITH A BIG BOWL OF MICROWAVE POPCORN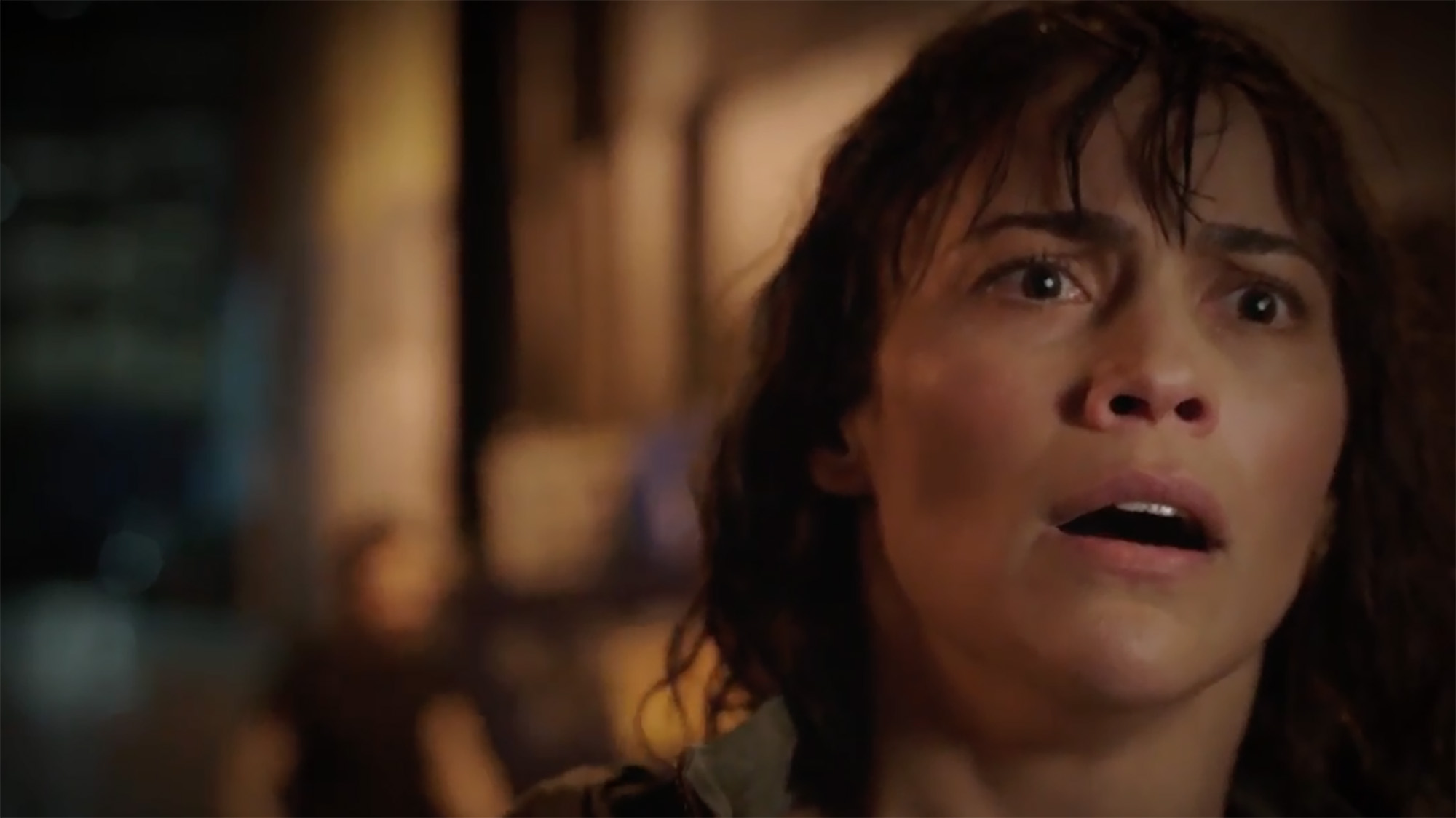 Based on a hit Korean series, Somewhere Between is a new ABC drama with seriously high stakes. Paula Patton (Mission: Impossible – Ghost Protocol, Precious) stars as a successful news producer who learns that her daughter is a murder target. With help from a cop-turned-P.I. (Nikita's Devon Sawa), she must try to bend fate to stop the unthinkable from happening. Suspend your disbelief at the start and this 10-parter debuting Monday night sounds like a proper summer potboiler.
9. WHAT TO CHECK OUT FOR CURIOSITY'S SAKE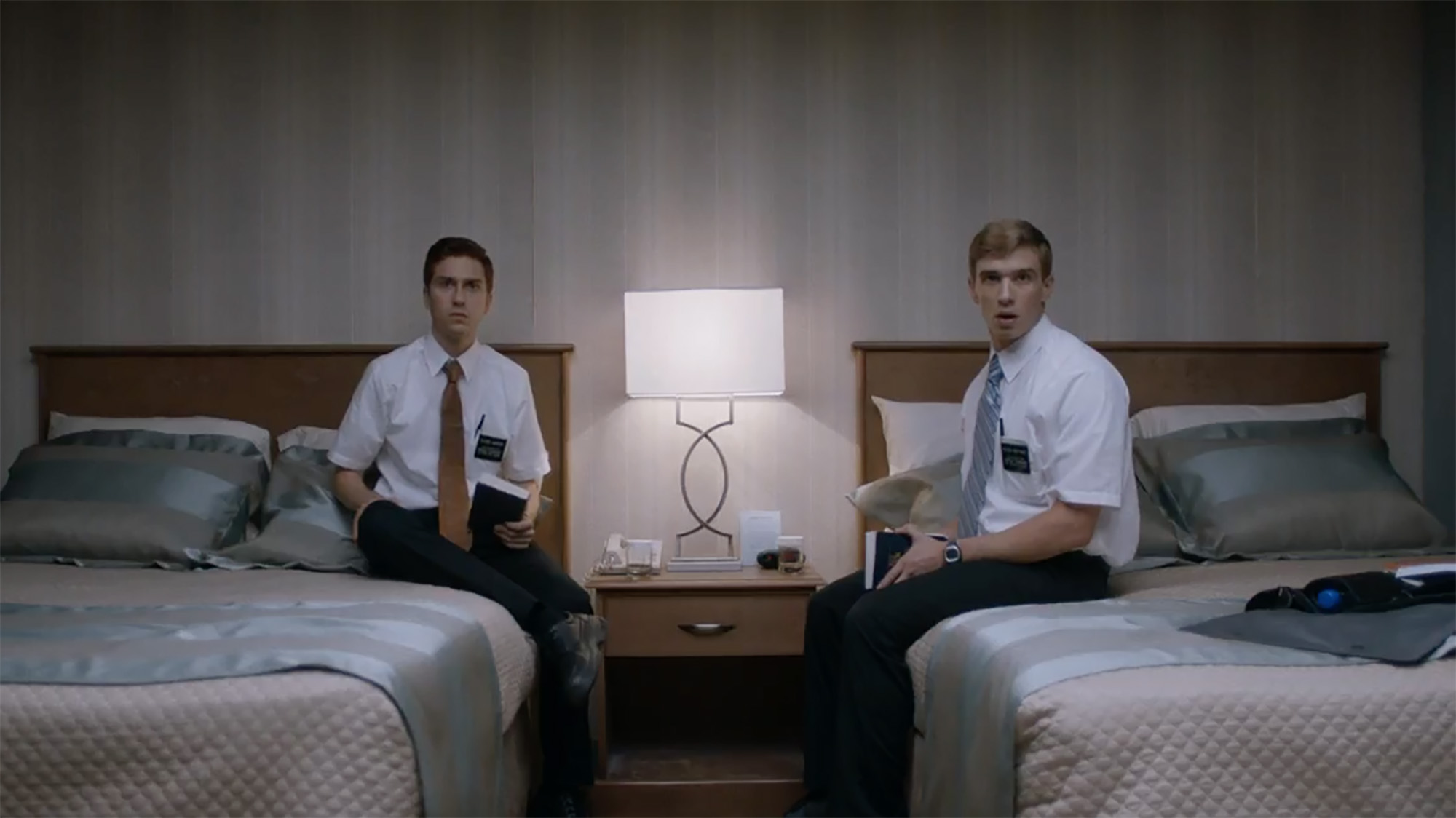 Created by the Duplass brothers, Mark and Jay, who previously made HBO's underrated Togetherness, this new anthology comedy series is certainly intriguing. Set in a single room of a typical American motel, Room 104 will tell a different story each episode as a new group of characters wheel in their suitcases. The show's format could make individual episodes a bit hit-and-miss, but at the same time, this unpredictability should form part of its appeal. James Van Der Beek, Philip Baker Hall, Amy Landecker, and Mae Whitman lead an extensive list of actors guesting across the season. Check-in time is Sunday evening on HBO.
10. AND FINALLY, WHO TO FOLLOW ON TWITTER IF YOUR FEED IS LACKING IN LOLS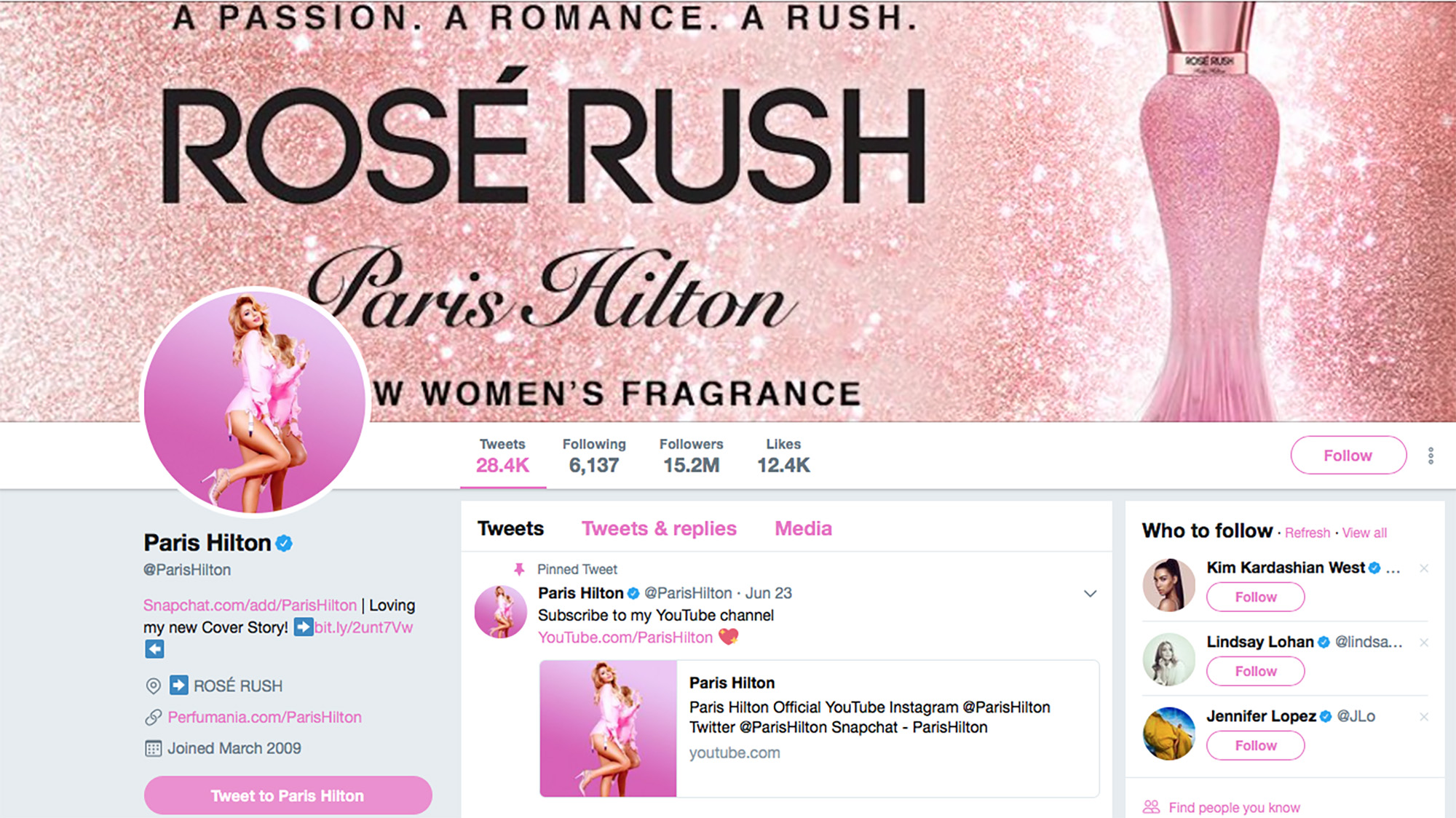 Paris Hilton has never been a slacker on Twitter — she wouldn't have attracted 15m followers if she only tweeted sporadically. But lately, the enduringly popular reality star and businesswoman has been killing it. "What is Walmart, do they sell like wall stuff?" she tweeted recently, quoting one of her famous lines from early-noughties show The Simple Life. If you like a celebrity who knows how to send up her own kitsch appeal, Hilton is fast becoming an essential follow.
What are your plans for this week? 
Read More