This Wednesday is officially the first day of summer, but what if the sun refuses to cooperate and ruins your outdoor plans? Well, that's where On the Beat comes in. Here are 10 ways to entertain yourself this week, that aren't dependent on the weather.
1. WHICH TOTALLY BITCHIN' NEW TV SHOW TO BINGE-WATCH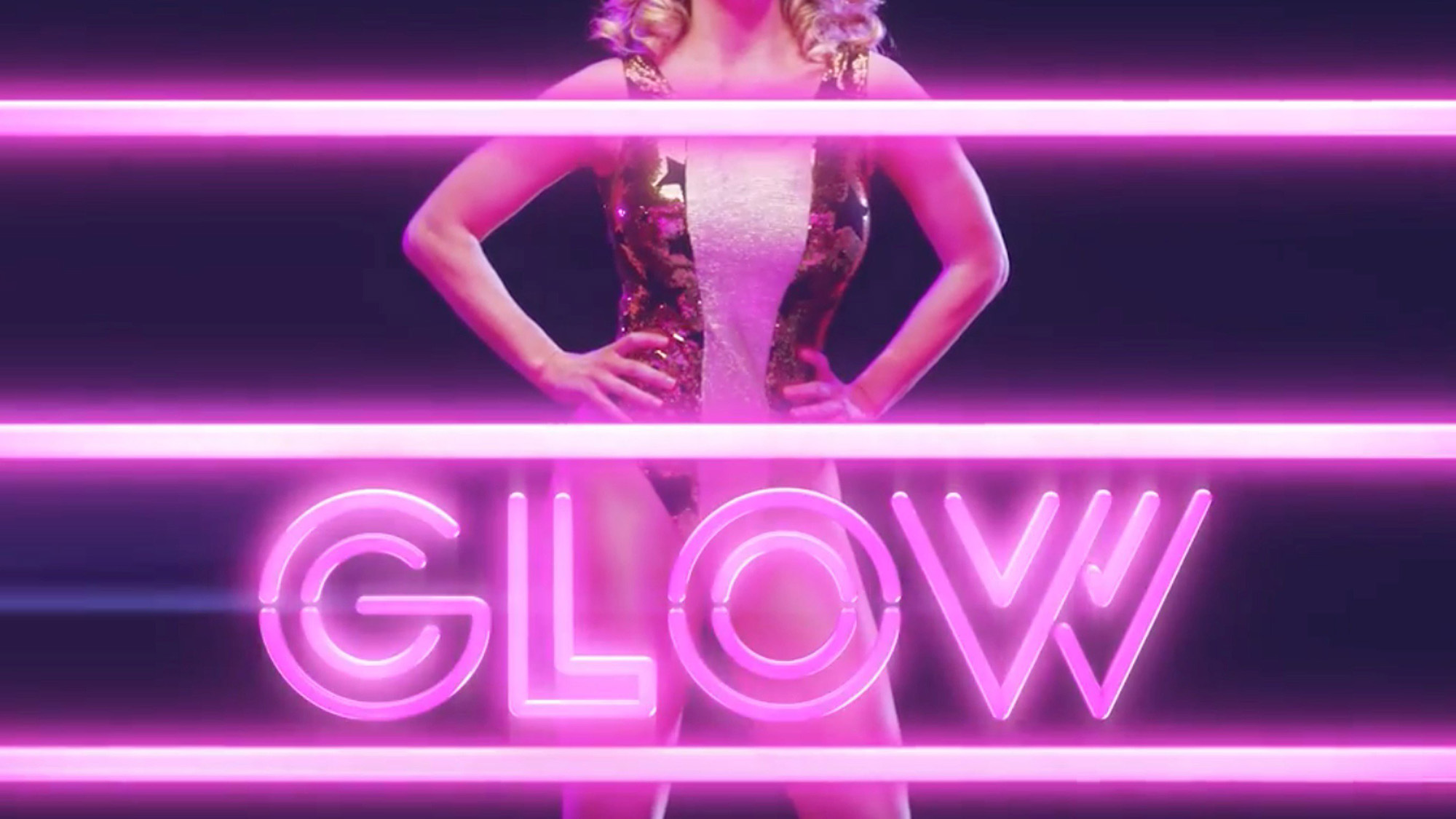 Launching Friday on Netflix, this new comedy-drama series looks like an absolute blast. Exec-produced by Orange Is the New Black's Jenji Kohan, it's loosely based on a gleefully OTT (over-the-top) '80s TV show called Gorgeous Ladies of Wrestling. The brilliant Alison Brie (Community, Mad Men) stars as an out-of-work actress struggling to get by in Reagan-era L.A., who finds unlikely career satisfaction when she joins a diverse squad of wannabe female wrestlers. Brace yourself for a mighty mix of slapstick, spandex, and self-empowerment.
2. WHICH STONE COLD CLASSIC POP ALBUM TO INVEST IN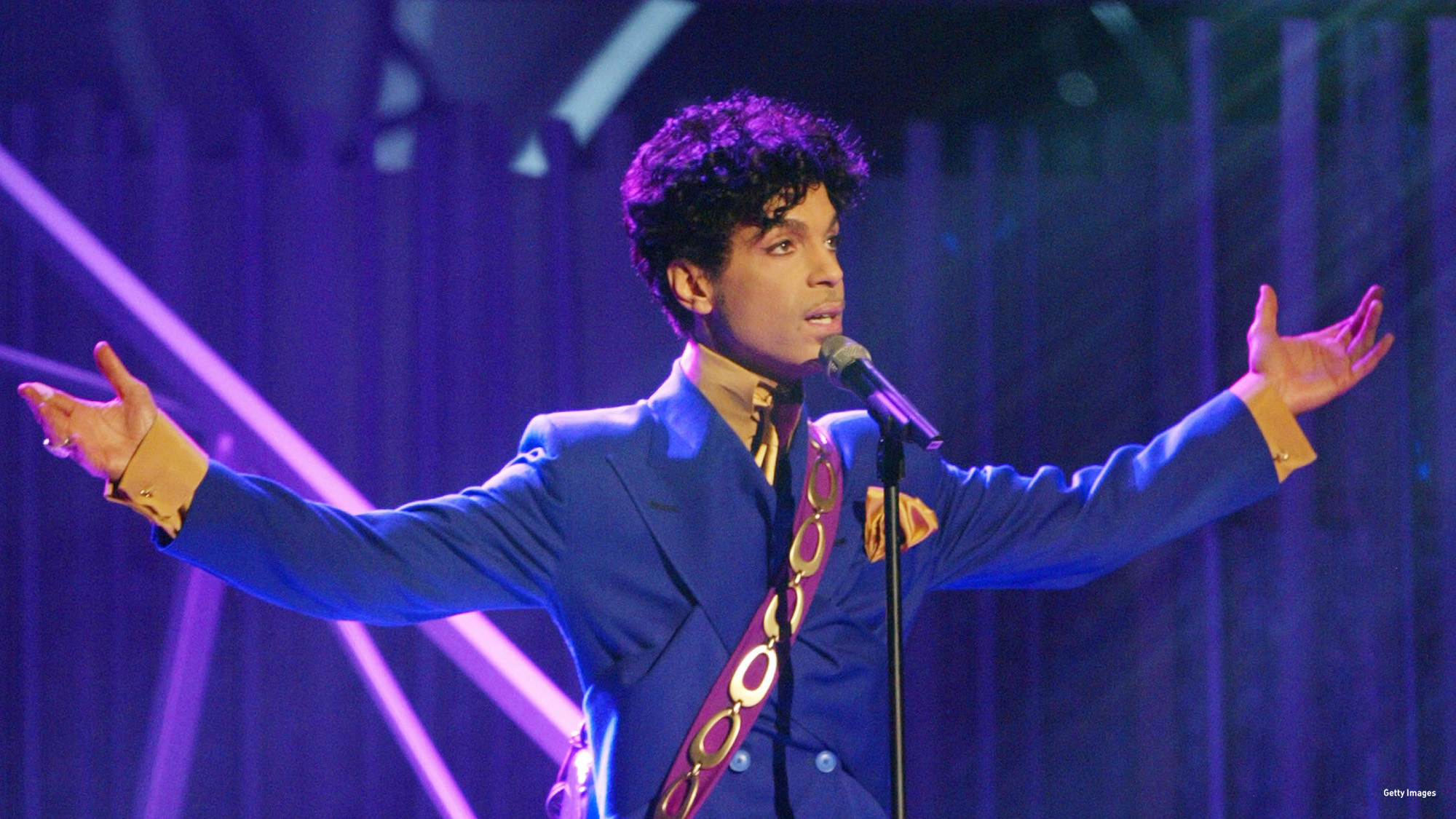 You know Purple Rain: it's the most iconic Prince album — the one featuring era-defining hits like "When Doves Cry," "Let's Go Crazy," and the title track. Dropping Friday, this super-sized reissue adds a bonus disc of unreleased tracks, another bonus disc of B-sides and remixes, and a DVD of a classic 1985 Prince concert. If you're a longtime fan, the extra material will be a treat. If you're a Prince novice, the main album is an essential starting point.
3. WHAT TO WATCH IF YOU APPRECIATE A SUPERIOR MELODRAMA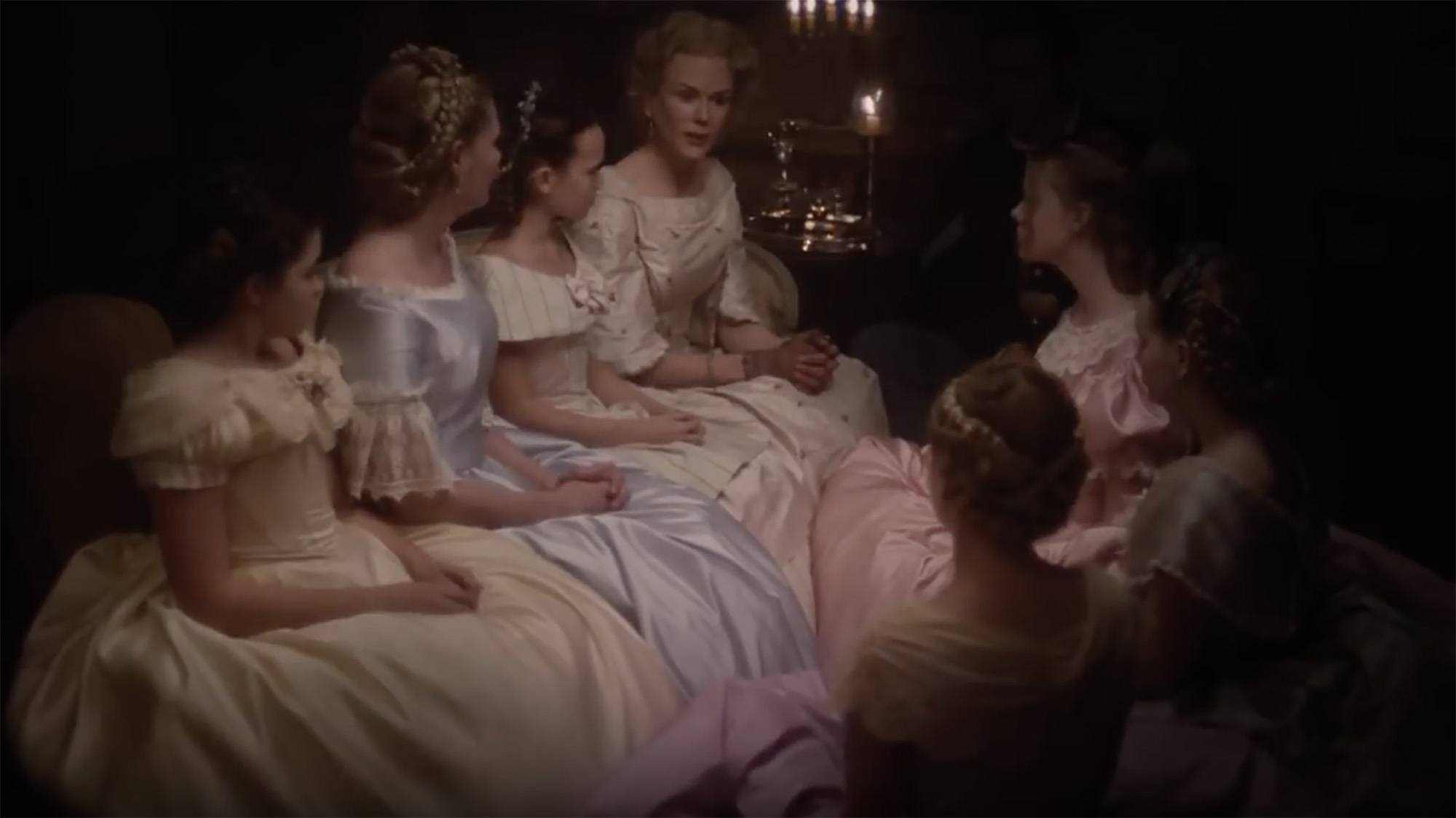 Opening Friday, this handsome adaptation of a southern gothic novel by Thomas P. Cullinan earned rave reviews at last month's Cannes Film Festival, where Sofia Coppola became only the second woman to be named Best Director. Colin Farrell plays a wounded Union soldier who's nursed back to health by the prim and proper inhabitants of a Virginia girls' school during the Civil War. Coppola definitely deserves credit for offering a more feminist take on the source material than a previous movie adaptation starring Clint Eastwood. As the women adjusting to the soldier's sudden injection of sexual energy, Nicole Kidman, Elle Fanning, and Kirsten Dunst all turn in sympathetic and nuanced performances.
4. WHAT TO LISTEN TO DURING A REFLECTIVE MOMENT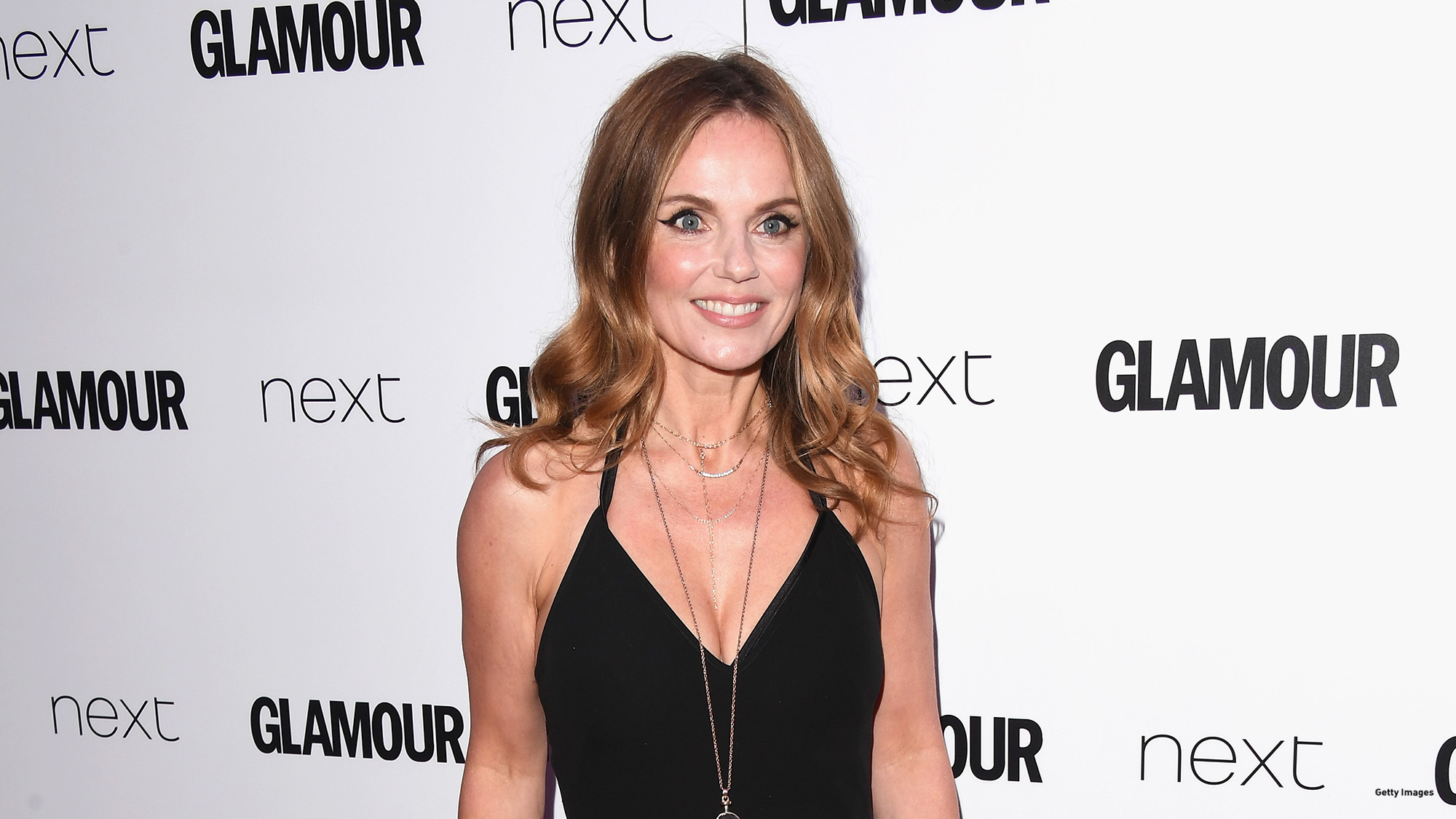 Geri Horner (maiden name, Halliwell) was a close friend of George Michael: for a time, the British pop singer best known as Ginger Spice was even his lodger. So this heartfelt ballad written in his honor comes with a sense of close personal connection: Horner recorded it with some of Michael's favorite musicians and backing singers, and the lyrics are peppered with references to his classic song titles. Released Friday with all proceeds going to Michael's preferred U.K. children's charity, Childline, it's a fitting and emotive tribute to the late pop icon.
5. WHAT TO WATCH IF YOU CAN'T RESIST A FAMILY WITH ISSUES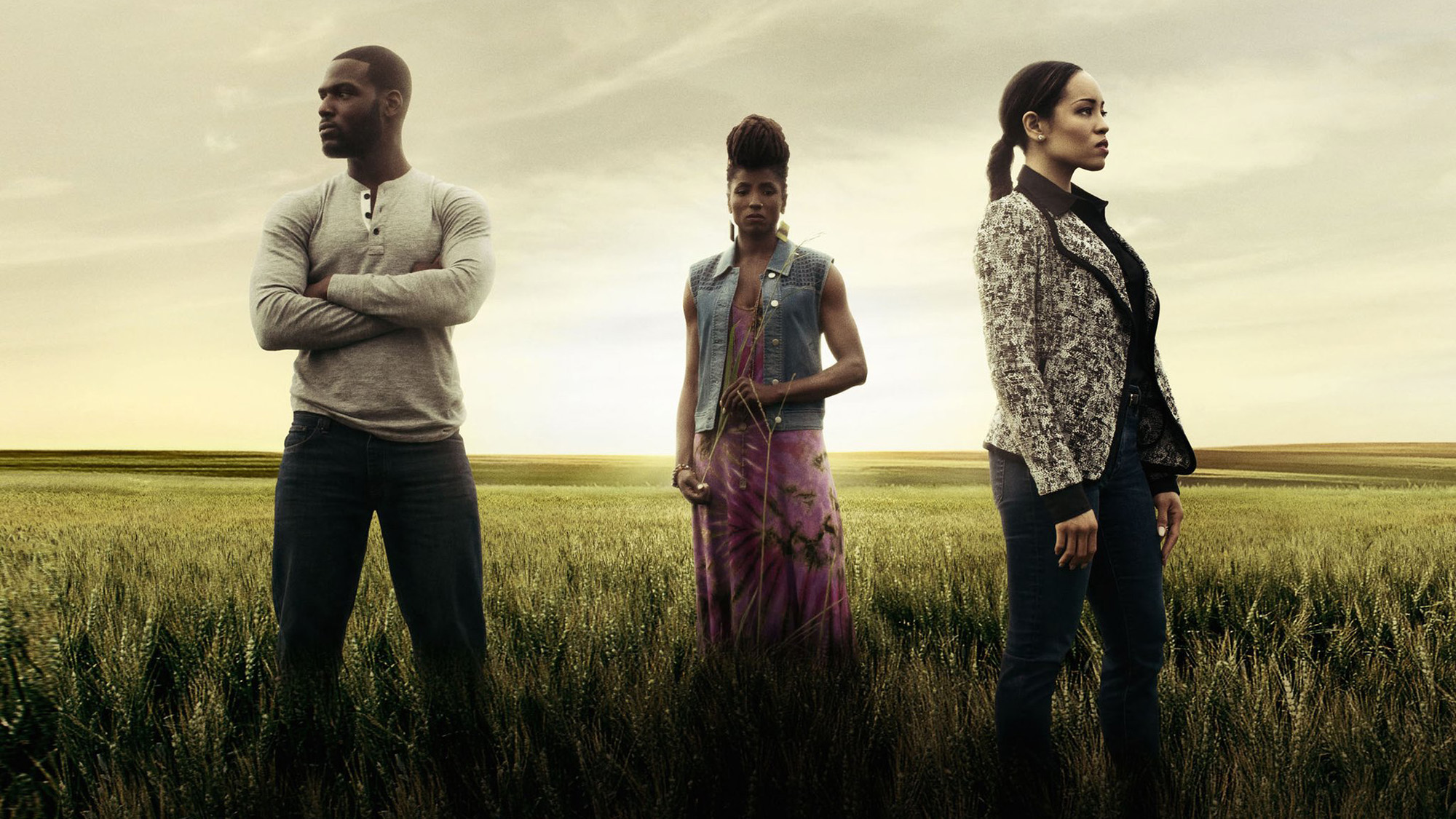 Created by Selma director Ava DuVernay and exec-produced by Oprah Winfrey, this OWN network original series deserves kudos for its inclusivity. Every episode of season two (which premieres Tuesday and Wednesday this week before settling into a regular Wednesday slot) is directed by a woman. As you'd expect from such formidable storytellers, Queen Sugar is complex and compelling fare. Rutina Wesley, Dawn-Lyen Gardner, and Kofi Scribe — all excellent — star as three very different siblings who've reunited to run their family's huge Louisiana sugarcane farm. In this show, don't expect anything to come easy.
6. WHAT TO WATCH EVEN IF YOU NEVER CAUGHT THE CLASSIC PRIME SUSPECT SERIES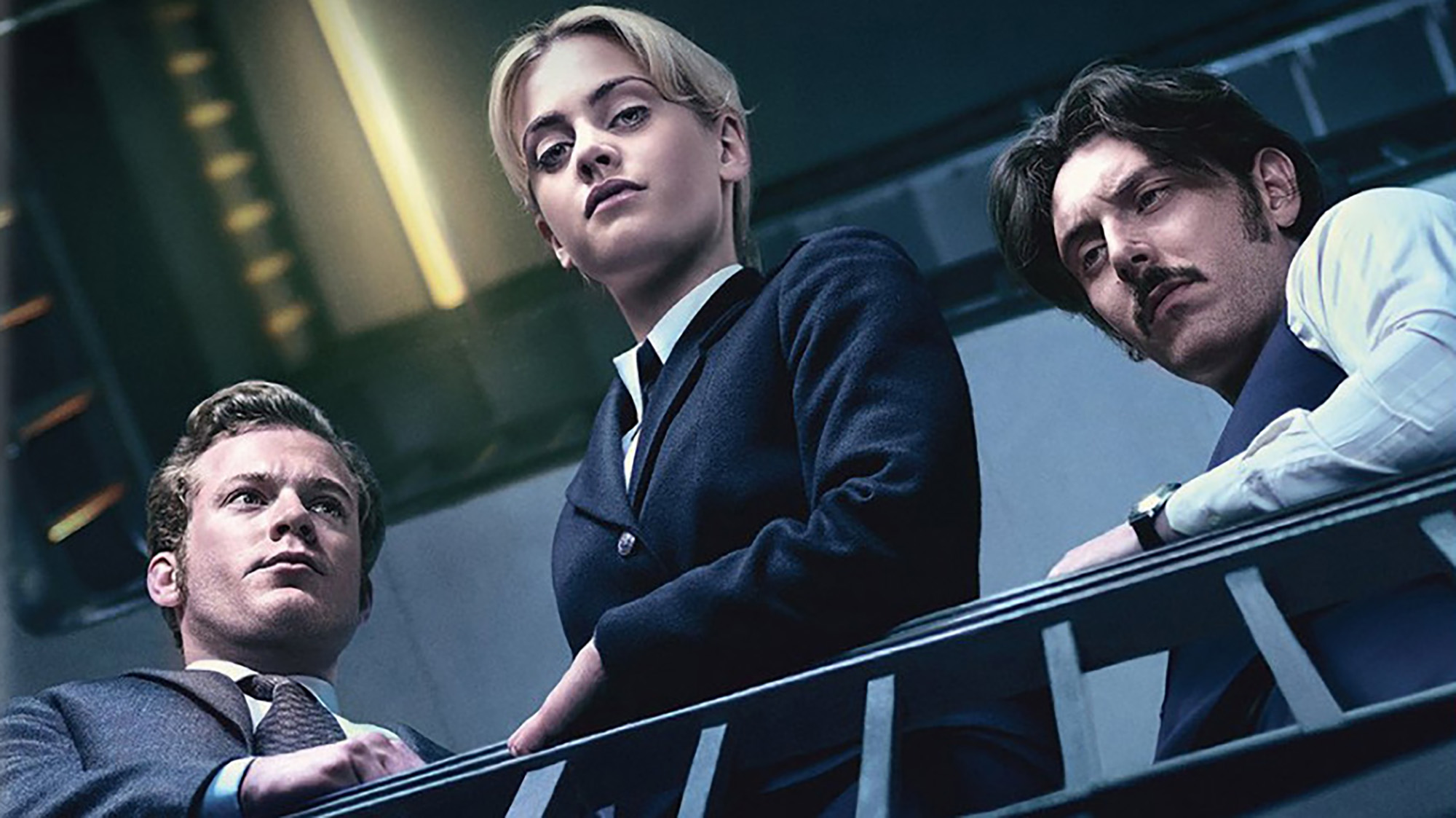 Stepping into Helen Mirren's shoes is no enviable task, but rising star Stefanie Martini offers a fine recreation of the Dame's famous TV detective, Jane Tennison, in this Prime Suspect prequel series. Set in the '70s, around 20 years before the original U.K. crime drama began, this slick six-parter introduces Tennison as a humble beat cop trying to overcome sexism and family disapproval as she patrols a tough London neighborhood. Beginning Sunday on PBS, it's a superior police procedural with great period details.
7. WHICH NEW DOCUMENTARY TO WATCH WHEN YOU'RE FEELING CONTEMPLATIVE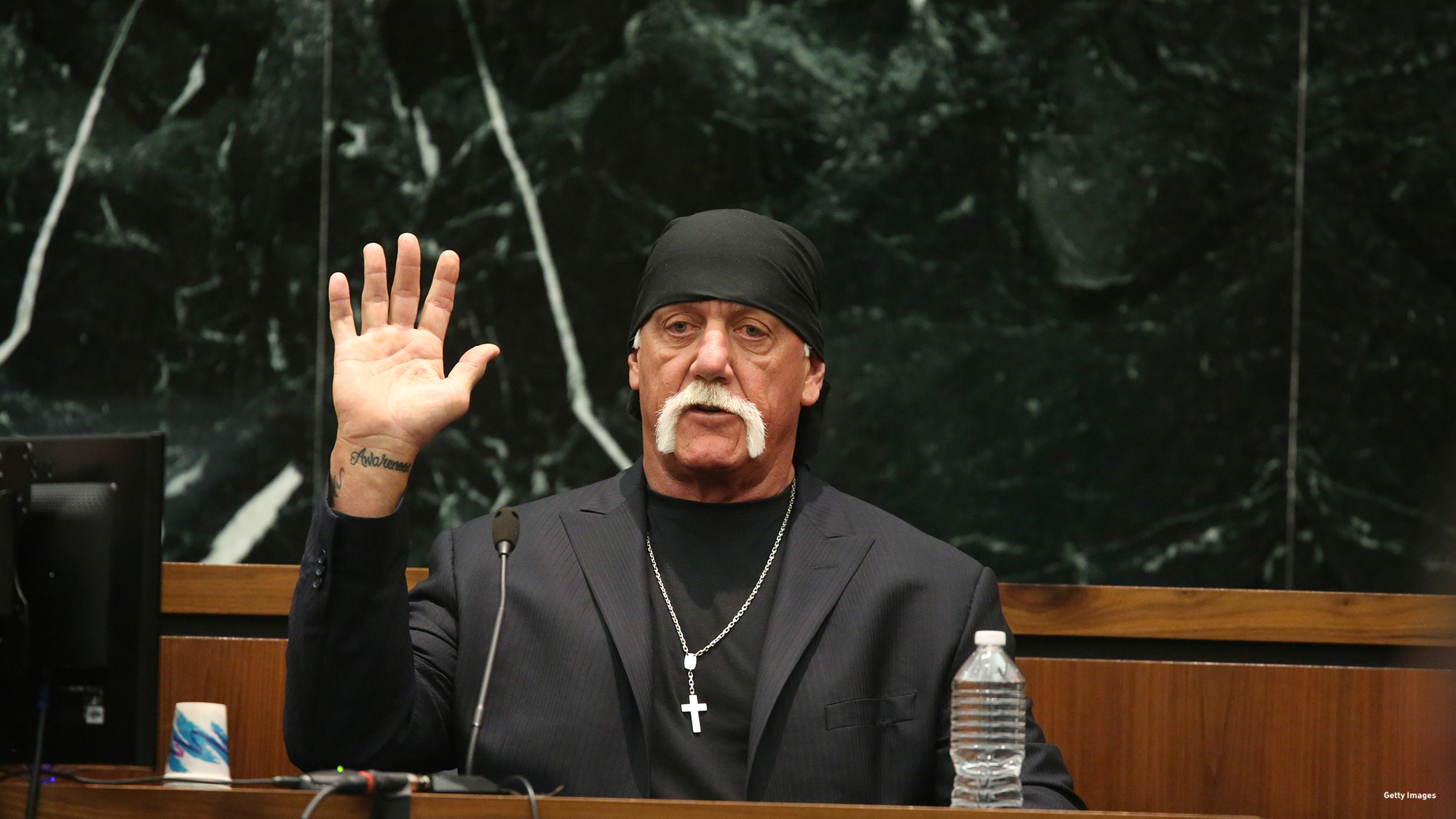 Debuting Friday on Netflix, this feature-length documentary is only partly about Hulk Hogan's notorious legal battle against Gawker Media. Instead, it uses the Hogan case to examine how an elite group of super-wealthy individuals are using their power and financial clout to challenge the freedom of the press. It's not the most streamlined documentary film you'll see this year, but there's no denying that writer-director Brian Knappenberger raises some important questions.
8. WHICH CONSCIOUS POP BANGER TO ADD TO YOUR PARTY PLAYLIST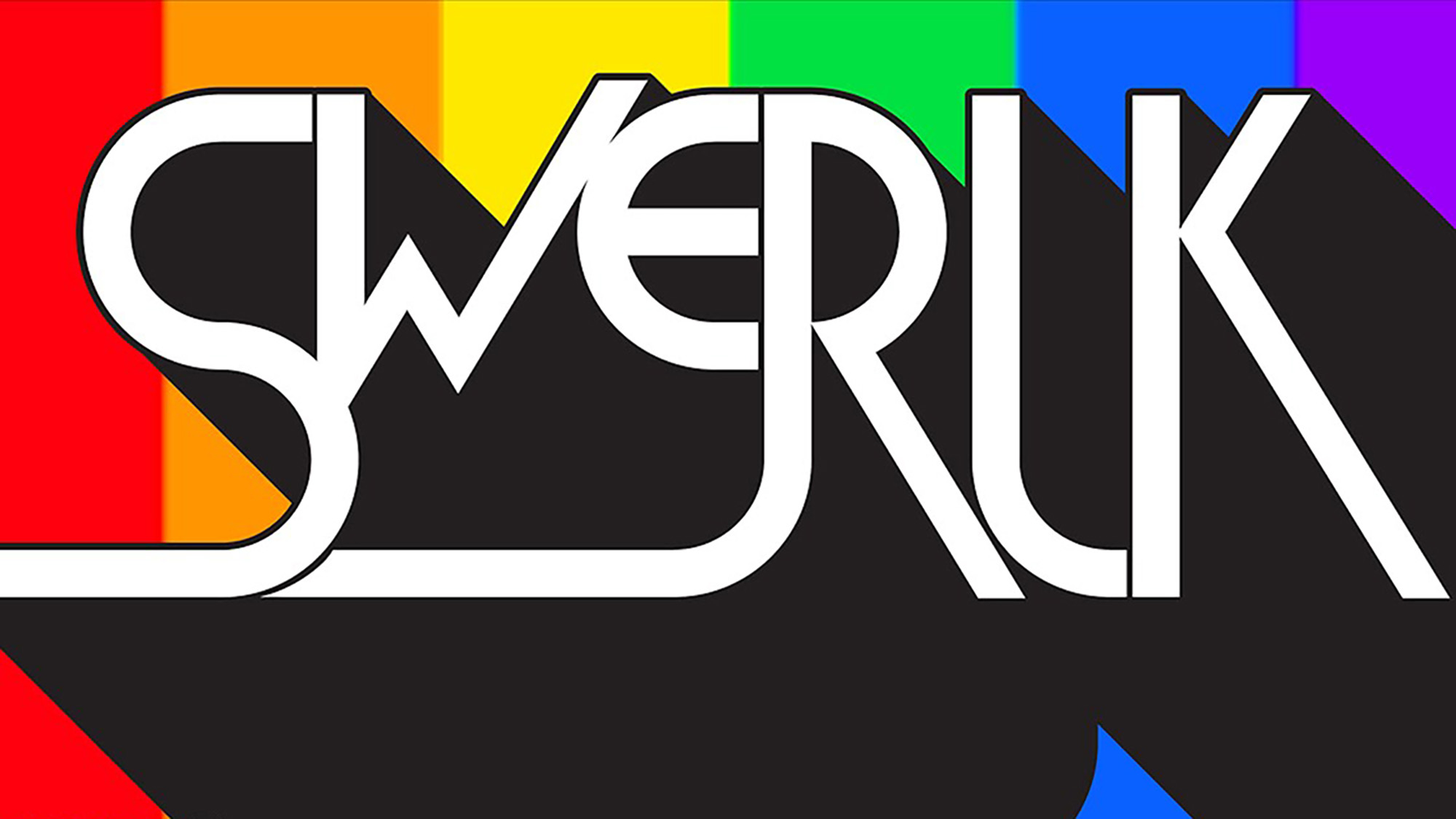 Super-inclusive pop crew Scissor Sisters have been on hiatus since 2012, but they've briefly reunited for this charity collab with electro artist MDNR. "SWERLK" is a joyous celebration of LGBTQ safe spaces set to a pulsing neodisco beat. "Swirl it, twirl it, twerk it, swerve, work it if you got the nerve," singer Jake Shears commands on the storming chorus. All proceeds from the track are being donated to the Contigo Fund, which is committed to honoring the victims of the 2016 Orlando nightclub shooting.
9. WHAT TO WATCH IF YOU LIKE A DRAMA WITH INTRIGUE AND SCENERY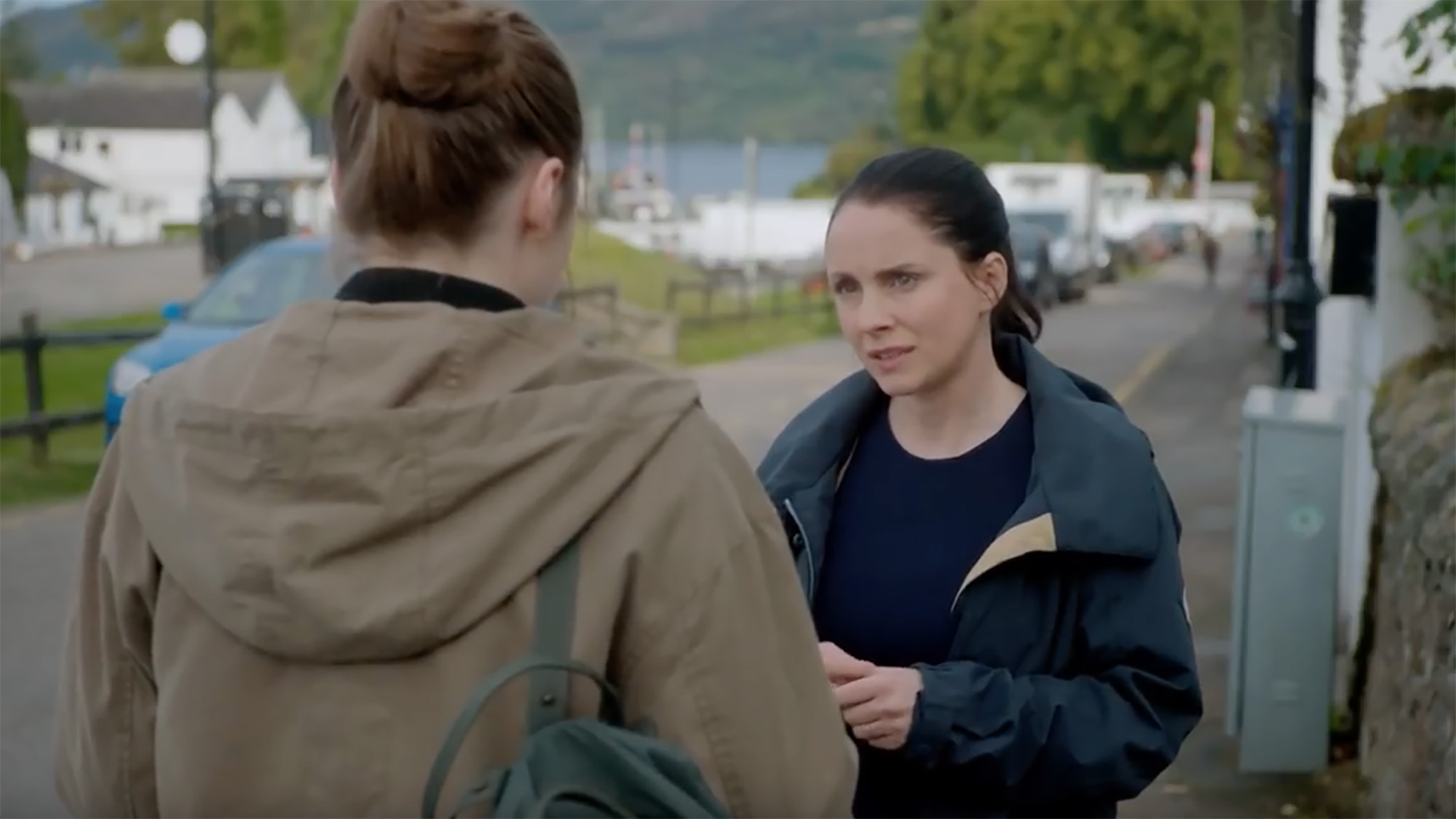 This new British drama series really benefits from its atmospheric setting. Premiering Monday on the Acorn TV streaming service, it follows a murder mystery that rocks a tight-knit community on the banks of Scotland's Loch Ness. Don't expect the mythical Loch Ness monster to make an appearance — this isn't a supernatural show — but the producers have said, interestingly, that the Loch becomes a "character in its own right." Breaking Bad's Laura Fraser leads a cast of reliable British thesps, making this a bit of an Anglophile's delight.
10. AND FINALLY, WHICH "SUPERMODEL OF THE WORLD" TO ADD TO YOUR TWITTER FEED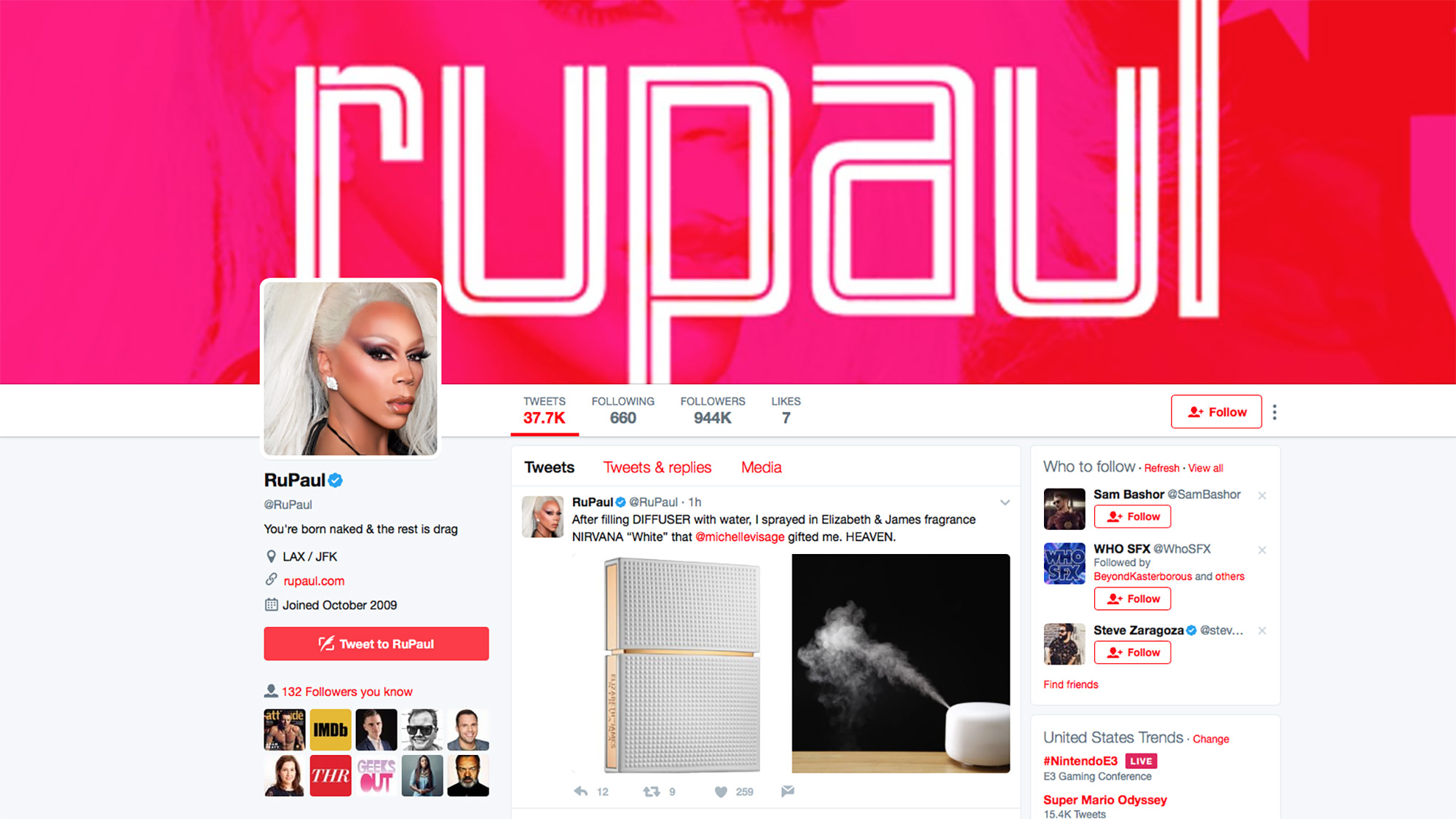 This Friday, VH1 airs the season finale of RuPaul's Drag Race, the once-tiny reality show that's now an Emmy-winning phenomenon. It's the perfect time to follow the show's godmother, drag pioneer RuPaul Charles, whose feed is a parade of pop culture references, zingy political commentary, and playful GIFs. RuPaul is one of the smartest people in showbiz, so don't be expecting too many teasers as to who might win the show. (But for the record, our money's on Sasha Velour.)
What are your plans for this week? 
Read More