It's Monday, your last coffee isn't quite kicking in yet, and you have a few — OK, a lot — of emails to answer. But don't stress: On the Beat is here to ease you into the week with 10 tempting slices of pop culture goodness.
1. WHAT TO WATCH BECAUSE IT'S ONE OF THE BEST COMEDY SHOWS OF RECENT YEARS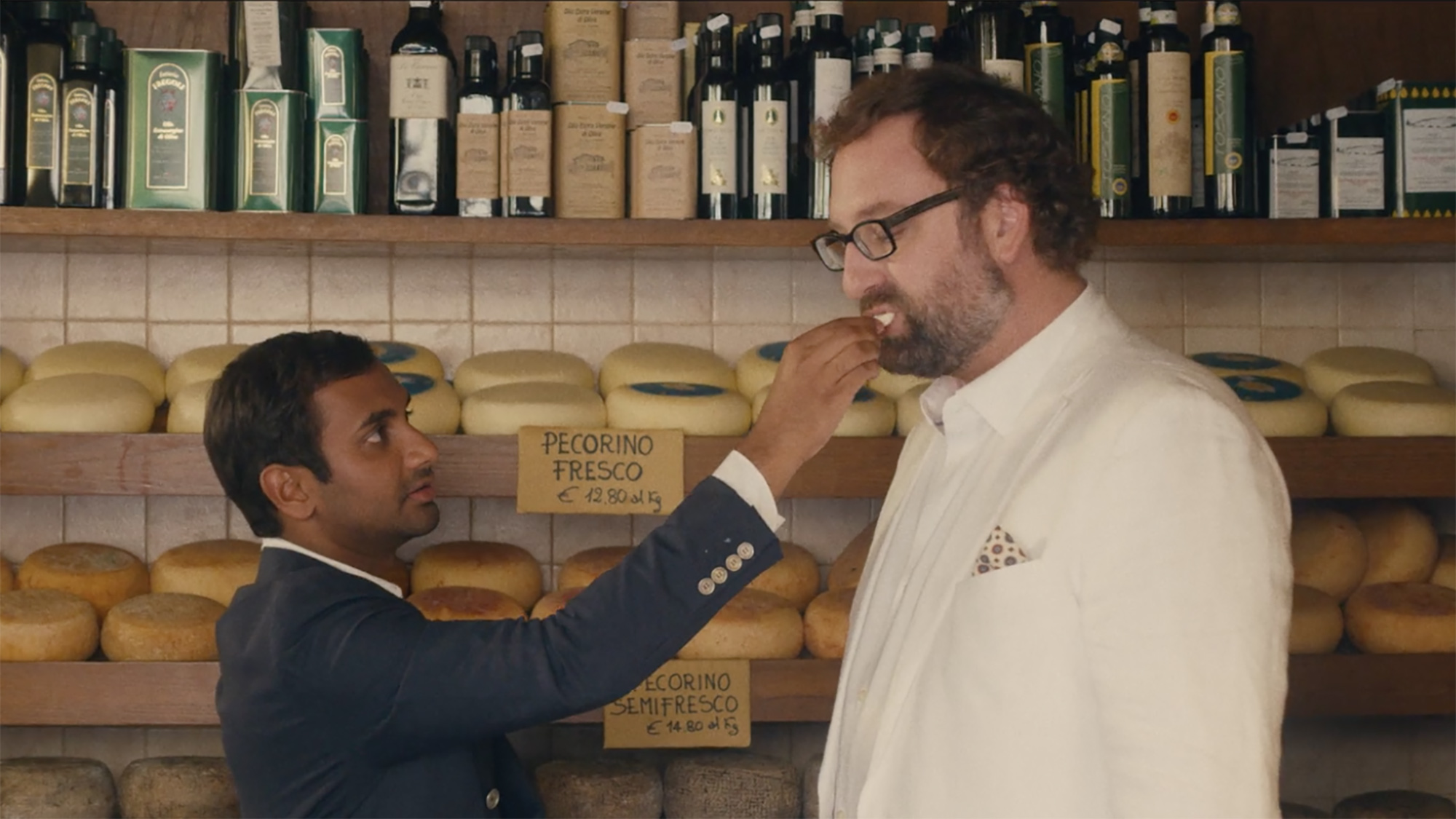 After six seasons as Parks and Recreation's hilarious deluded entrepreneur Tom Haverford, Aziz Ansari could have gotten typecast. But in 2015, Netflix comedy-drama series Master of None — which he wrote, created and starred in — gave the likeable actor-comedian a new creative peak. Launching Friday, season two begins with his character Dev relocating to Italy to study pasta-making following a horrible break-up. Right from the start, the offbeat observations and charming faux-pas should flow like a fine chianti.
2. WHAT TO WATCH WITH A FAMILY MEMBER WHO DRIVES YOU KINDA CRAZY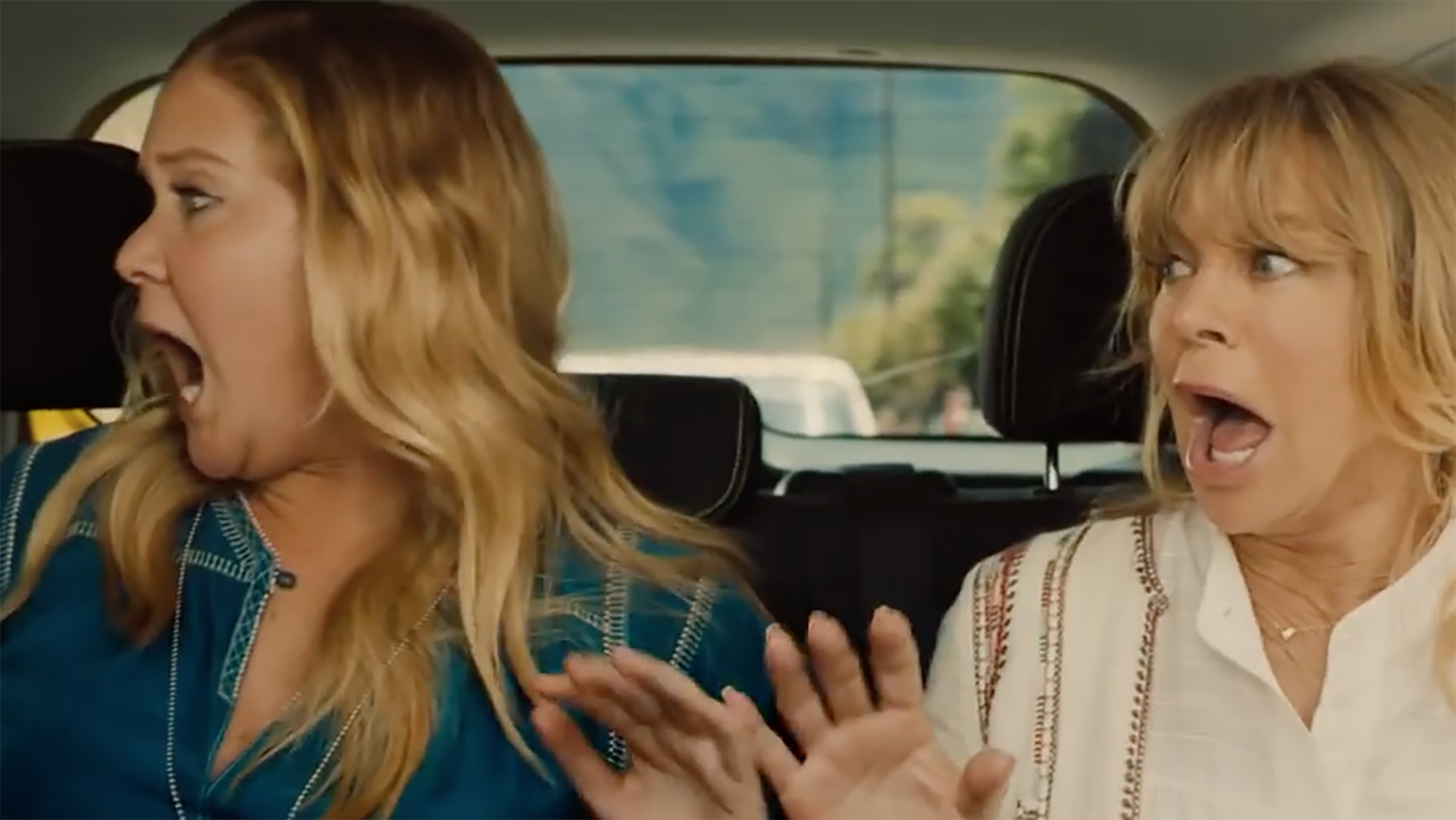 Movies centered on two female leads remain a rarity, so it's hard not to root for this raucous-looking comedy starring Amy Schumer and Goldie Hawn. They play a bickering mother-daughter duo whose supposedly relaxing South American vacation gets a lot more stressful when they find themselves, well, kidnapped. Hitting theaters Friday, Snatched is already notable because it features Hawn's first film role in 15 years. With a script written by Parks and Recreation's Katie Dippold, then polished up by Schumer, it should also be pretty darn funny.
3. WHICH TOUR TO CONSIDER BOOKING TICKETS FOR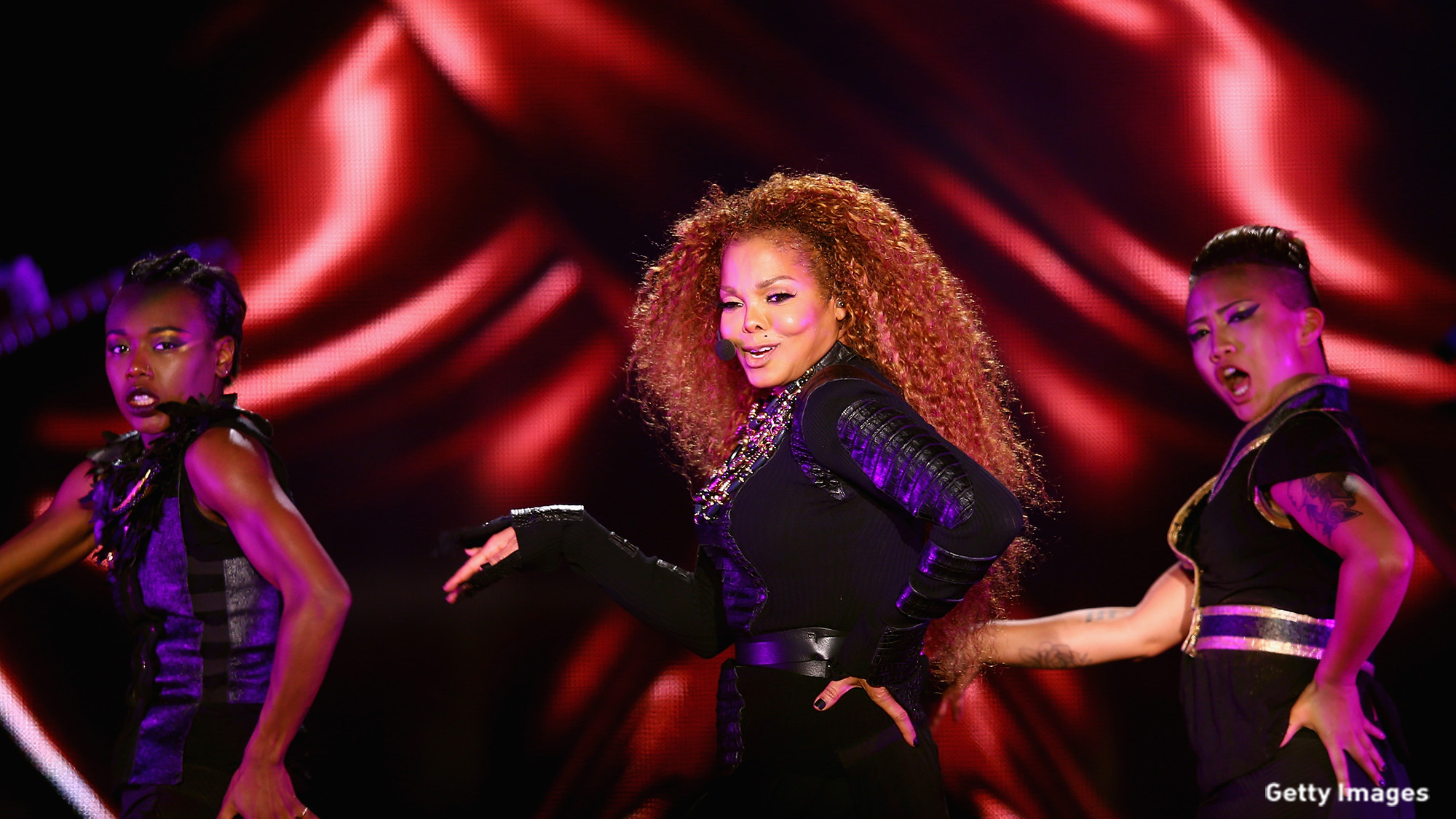 Janet Jackson's 2015 comeback album Unbreakable was her best in nearly two decades, so it was a shame when she postponed the second leg of its accompanying tour. Of course, no one could argue with the singer's desire to start a family, and five months after she gave birth to son Eissa, Jackson has announced a new batch of fall dates. "It's not about politics," she says of the tour's new title. "It's about people, the world, relationships, and just love." With Jackson's formidable catalog of hits, expect each show to play out like a warm and joyous party.
4. WHAT TO WATCH WHETHER YOU'VE READ THE BOOK OR NOT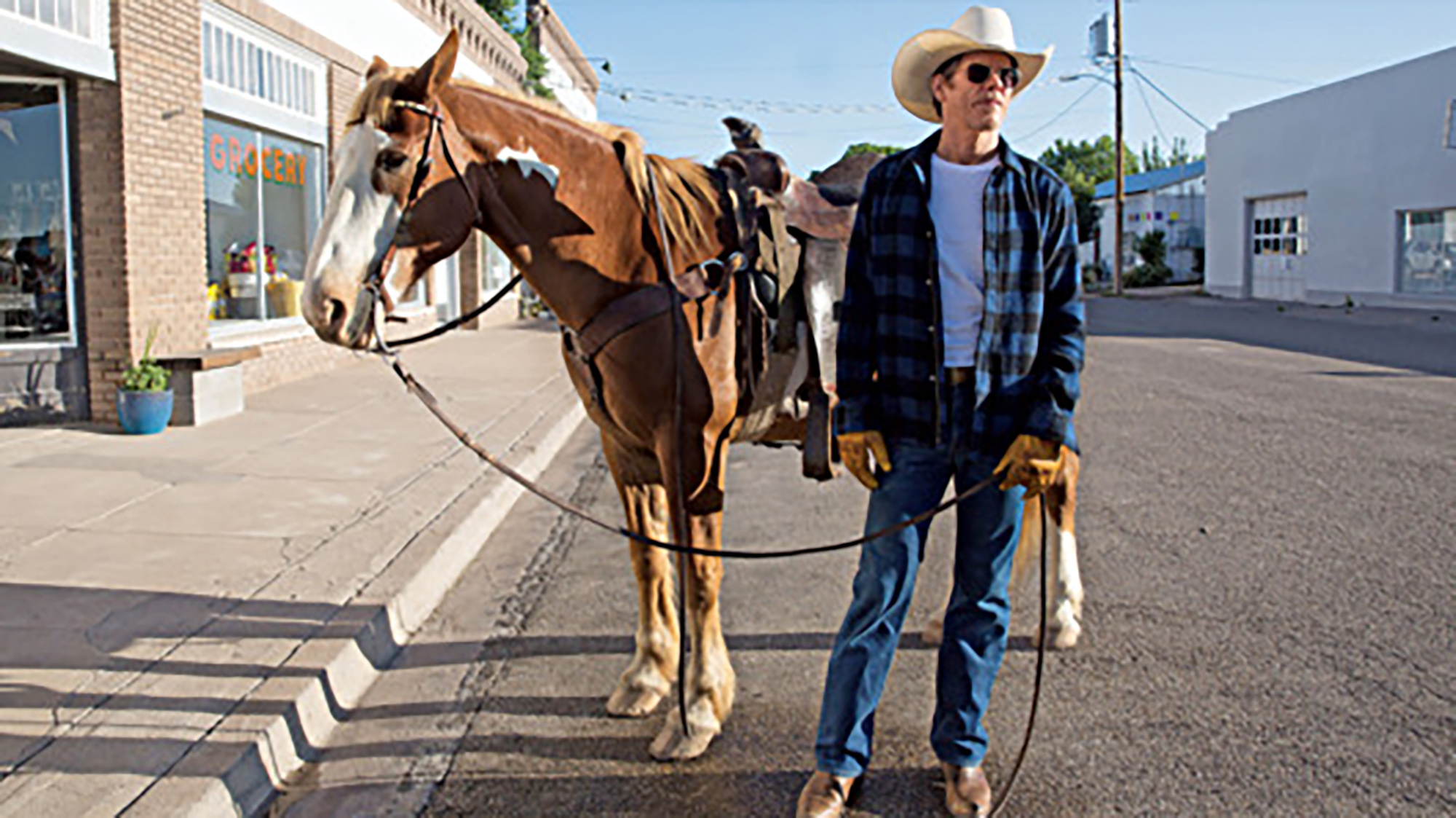 Since I Love Dick was first published in 1997, Chris Kraus's wry hybrid of novel and memoir has slowly built a cult following. Launching Friday on Amazon, this eight-part adaptation from Transparent creator Jill Soloway should find an audience more quickly. Kraus's gossipy and controversial tale of a New York City filmmaker who becomes obsessed with an enigmatic intellectual called Dick was arguably ahead of its time 20 years ago. But now, with flawed yet fascinating female characters more embraced by the mainstream, and the brilliant Kathryn Hahn and Kevin Bacon starring, we're surely ready to catch up.
5. WHO TO FOLLOW ON TWITTER BECAUSE SHE'S AN INCREASINGLY INFLUENTIAL VOICE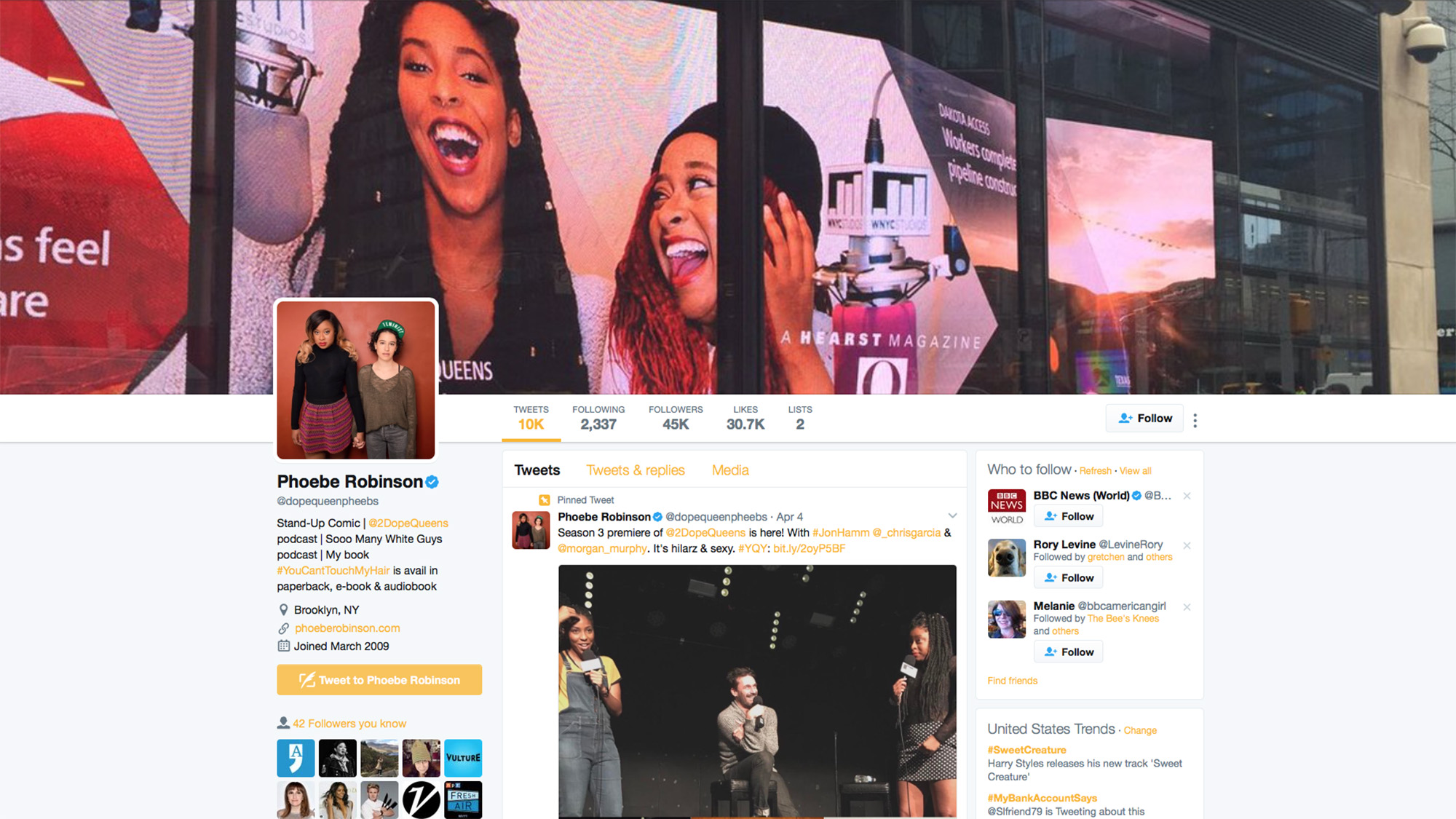 Brooklyn-based writer and comedian Phoebe Robinson has contributed to magazines like Glamour and Vanity Fair, and consulted on cult comedy series Broad City. Alongside The Daily Show's Jessica Williams, she co-hosts 2 Dope Queens, a superb podcast which gives a platform to diverse and LGBT stand-up talent. Now she's been hired to host #WhatsHappening, an innovative new pop culture show set to air every weekday on Twitter. The series begins in the fall, so follow her now to get a head start.
6. WHAT TO WATCH IF YOU'RE HAVING A LAZY WEEKEND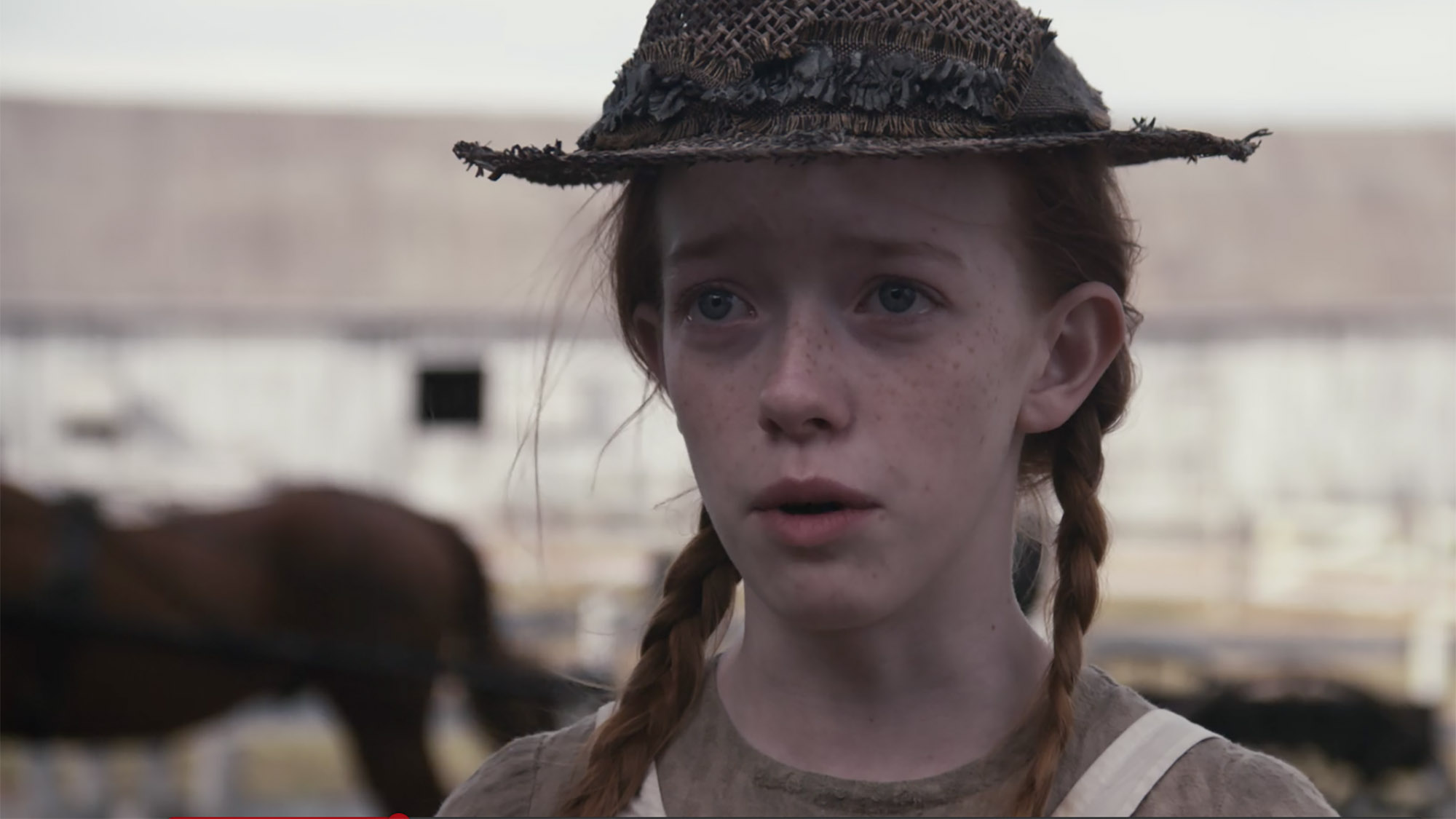 Let's be real: putting a new spin on Anne of Green Gables is always going to be a tricky business. Because Lucy Maud Montgomery's classic novel is so beloved, and has been adapted many times before, viewers are unlikely to relish surprises. So it's probably wise that this new, seven-part TV version doesn't try anything radical. Instead, it tells Montgomery's classic story of an orphan girl mistakenly sent to live on a remote Canadian farm with patience and precision. Premiering on Netflix Friday, it's wholesome TV comfort food for all the family.
7. WHAT TO READ IF YOU'RE INTERESTED IN THE WAY CELEBRITY AND BODY IMAGE INTERSECT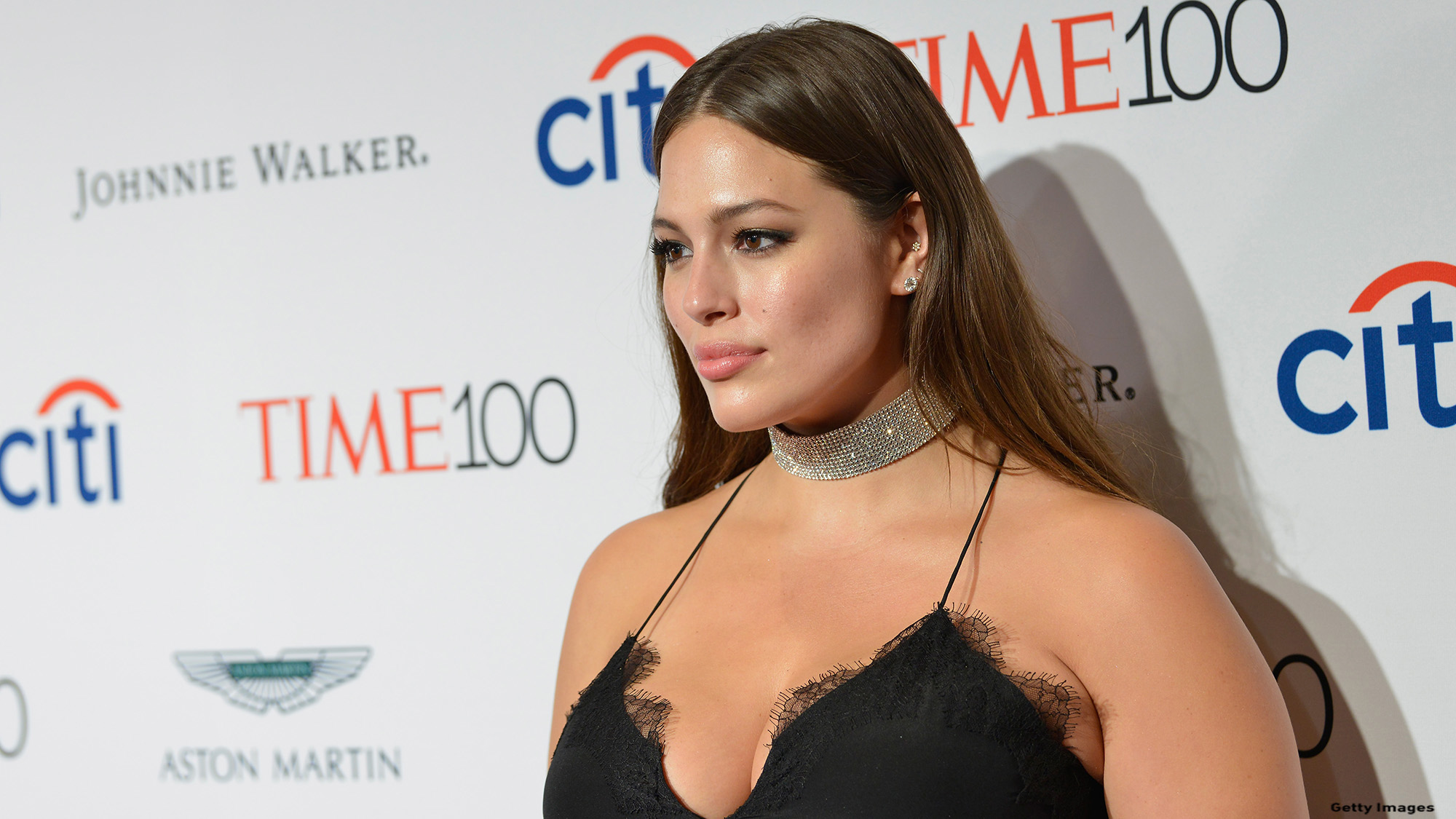 Last year, Ashley Graham made history when she became the first plus-size model to front Sports Illustrated's annual swimsuit issue. Now the Nebraska-born model has shared her thoughts on body image and the fashion industry in this frank collection of personal essays. Published Tuesday, it's a pertinent, provocative, and ultimately empowering insight into the life of a woman who has become one of today's body-positive pioneers.
8. WHAT TO ADD TO YOUR EXPANDING SONGS OF SUMMER PLAYLIST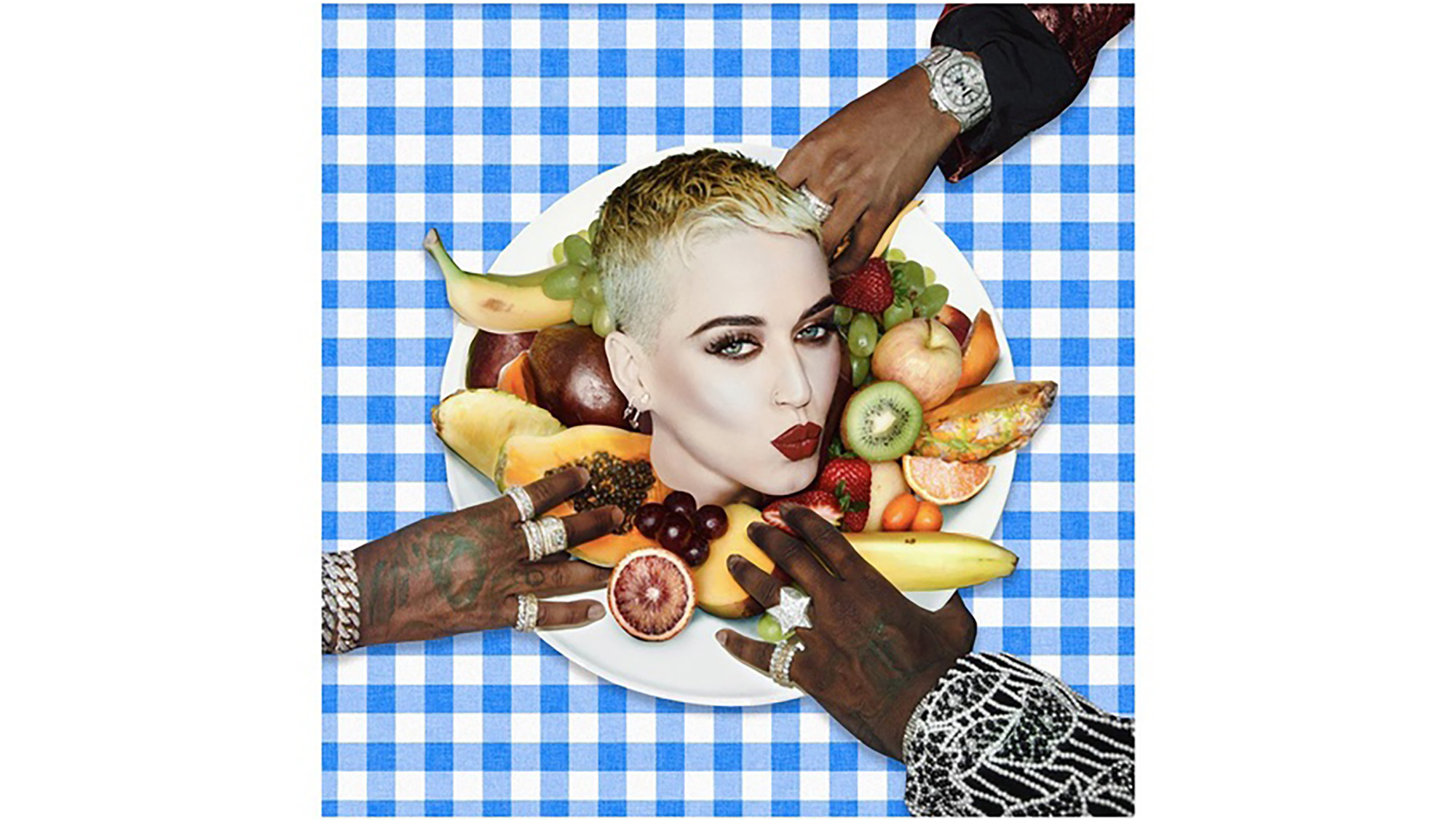 In February, Katy Perry returned with "Chained to the Rhythm," a catchy call-to-arms that she dubbed "purposeful pop." Three months later, she's dropped a follow-up single that's about as political as a popsicle. But hey, who said pop stars can't be fickle? "Bon Appétit" finds Perry and trendy rap trio Migos trading playful food-as-sex metaphors over a bouncy beat that's perfect for the beach or your next barbecue. Give it a couple spins and we're sure you'll be hungry for more. (Sorry.)
9. WHAT TO WATCH FOR AN INSIGHT INTO A PAIR OF TRUE UNSUNG HEROES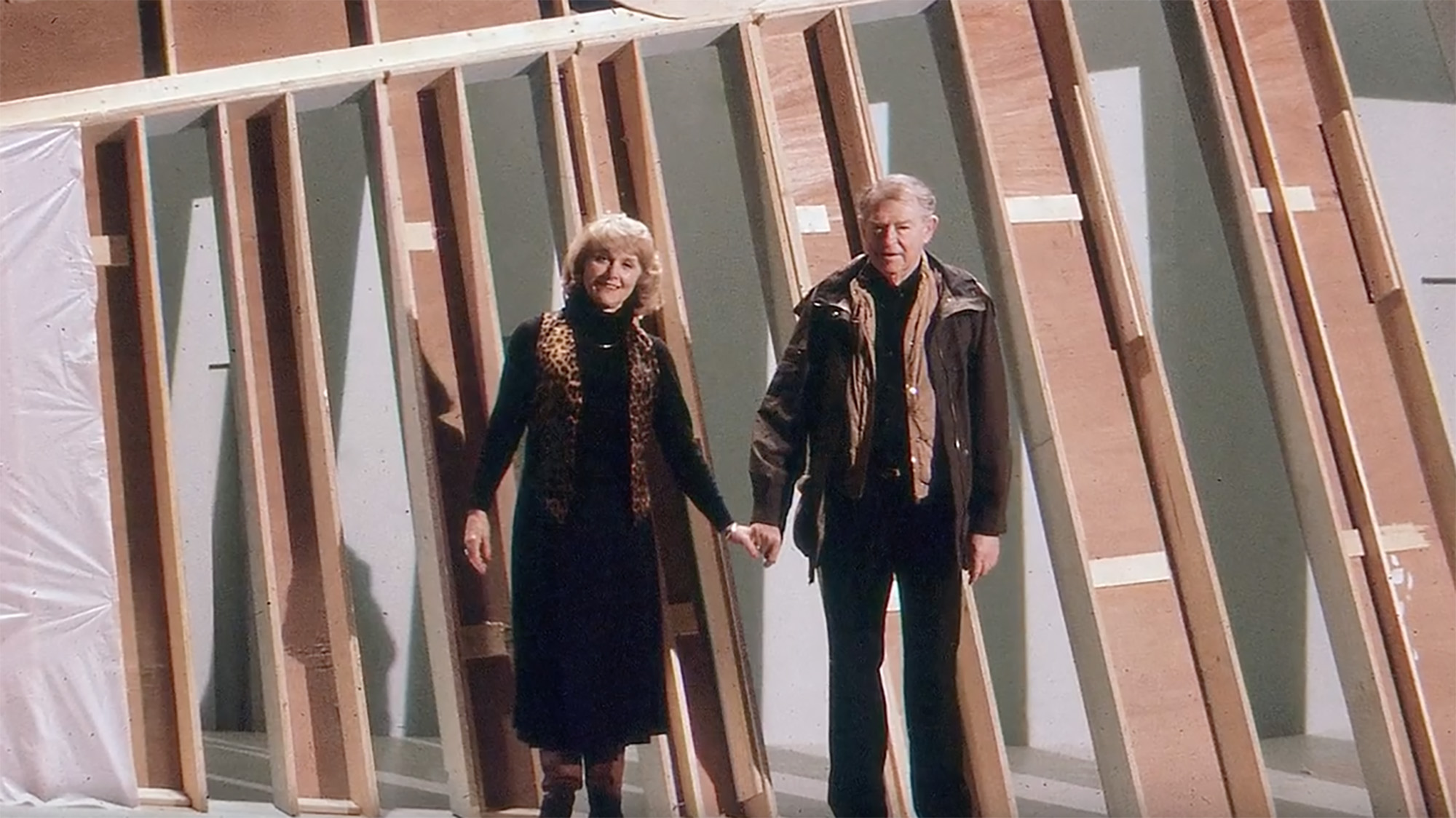 Exec-produced by Danny DeVito, this fascinating documentary shines a light on film researcher Lillian Michelson and her storyboard artist husband, Harold. For more than 60 years, the couple worked on dozens of classic Hollywood movies including The Birds, Fiddler on the Roof, and Scarface, but rarely received proper credit. Director Daniel Raim tells their story sensitively with interviews from the likes of Mel Brooks and Francis Ford Coppola. Opening in L.A. and select theaters Friday, his film is a real treat.
10. AND FINALLY, WHAT TO START SAVING UP FOR IF YOU'RE A QUEEN BEY FAN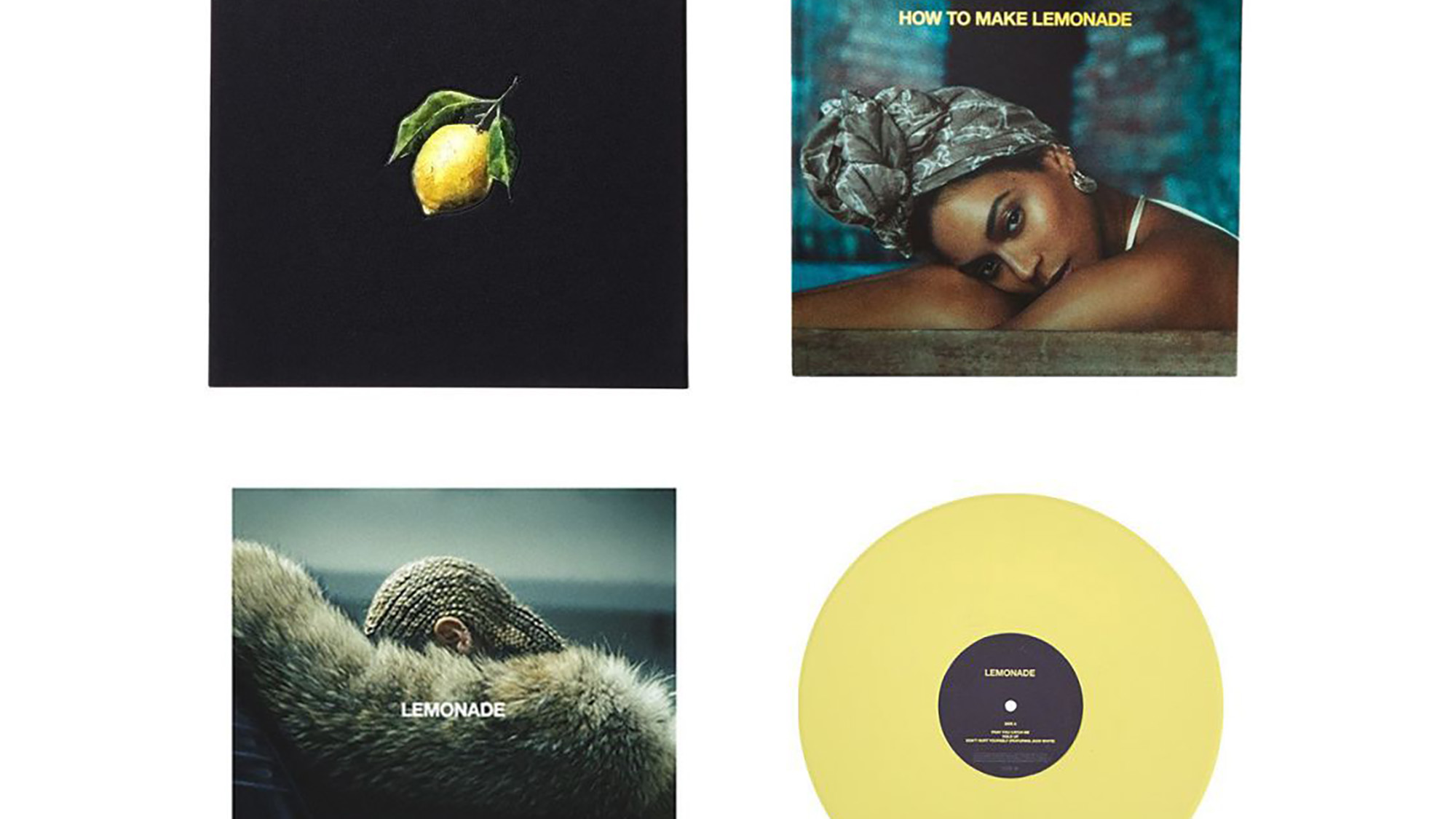 No one would deny Beyoncé's Lemonade is a great album — when it lost to Adele's 25 at this year's Grammys, even Adele said Beyoncé was robbed. But this just-announced collector's box set will set you back a hefty $300. To be fair, for that money you also receive a glorious 600-page coffee table book featuring hundreds of unseen photos and a foreword by Michael Eric Dyson. And fortunately, if you can't justify splashing out, you can simply pre-order the vinyl record by itself for a much more affordable $30. It comes in a fetching shade of — you've guessed it — lemon yellow.
What are your plans for this week? 
Read More