Are you sitting comfortably, with your laptop closed and your phone on silent? Good, because this week's On the Beat really demands your full attention.
1. WHAT TO WATCH BECAUSE IT'S ONE OF THE TV EVENTS OF 2017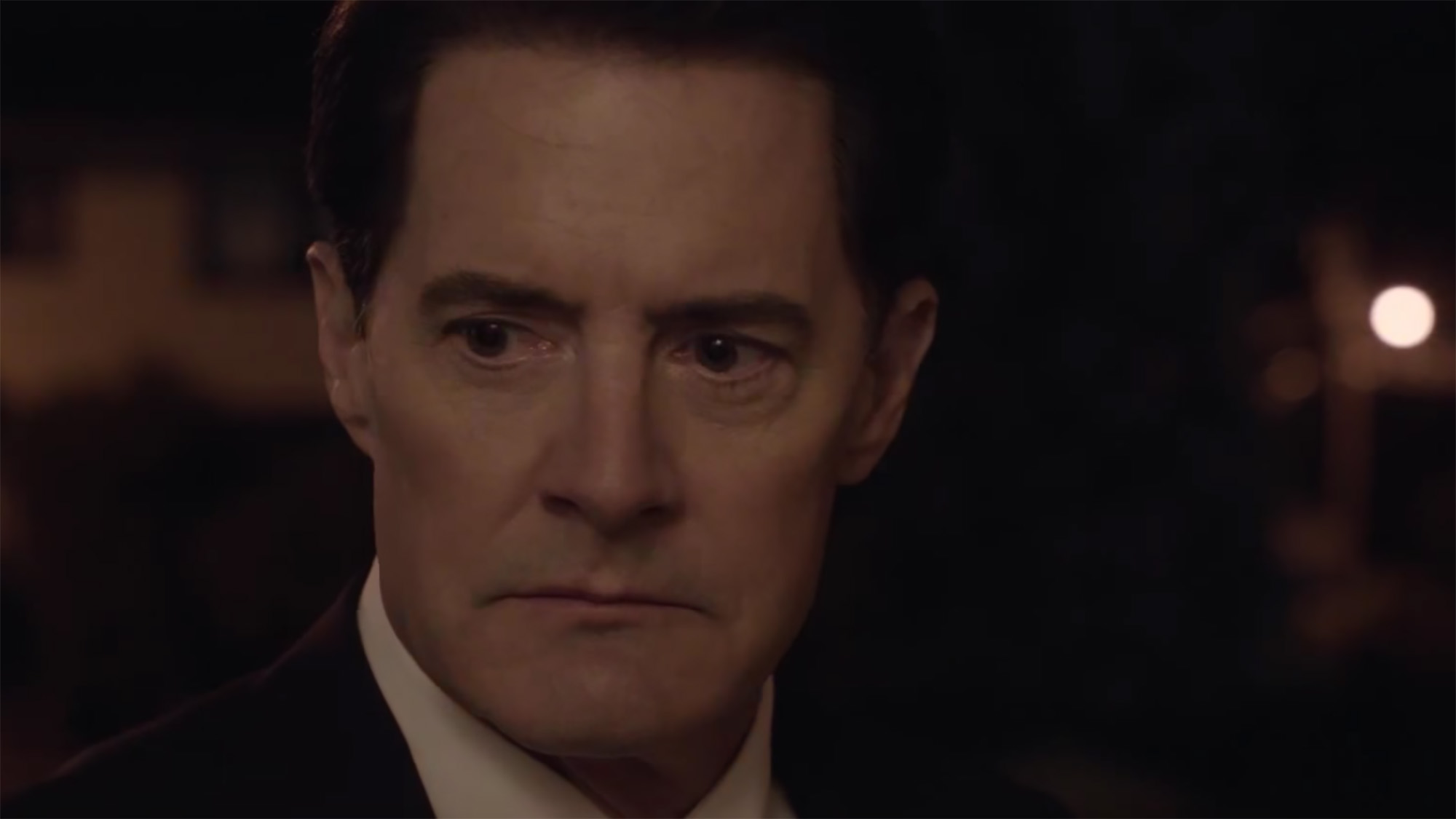 Despite being canceled in 1991 following a sharp ratings dip, David Lynch's surreal drama is widely recognized as an all-time cult classic. Debuting Sunday on Showtime, this revival series arrives on a sizeable wave of hype and mystery. All we really know is that Lynch shot the whole thing like an 18-hour movie before carving up episodes, and his cast is suitably huge: Kyle MacLachlan's Agent Dale Cooper will be rubbing shoulders with new characters played by Laura Dern, Michael Cera, and Naomi Watts. The season premiere is two hours long and surely won't be straightforward, so have a "damn fine cup of coffee" before it begins.
2. WHAT TO WATCH IF YOU LIKE A CLASSIC BRITISH CLASS COMEDY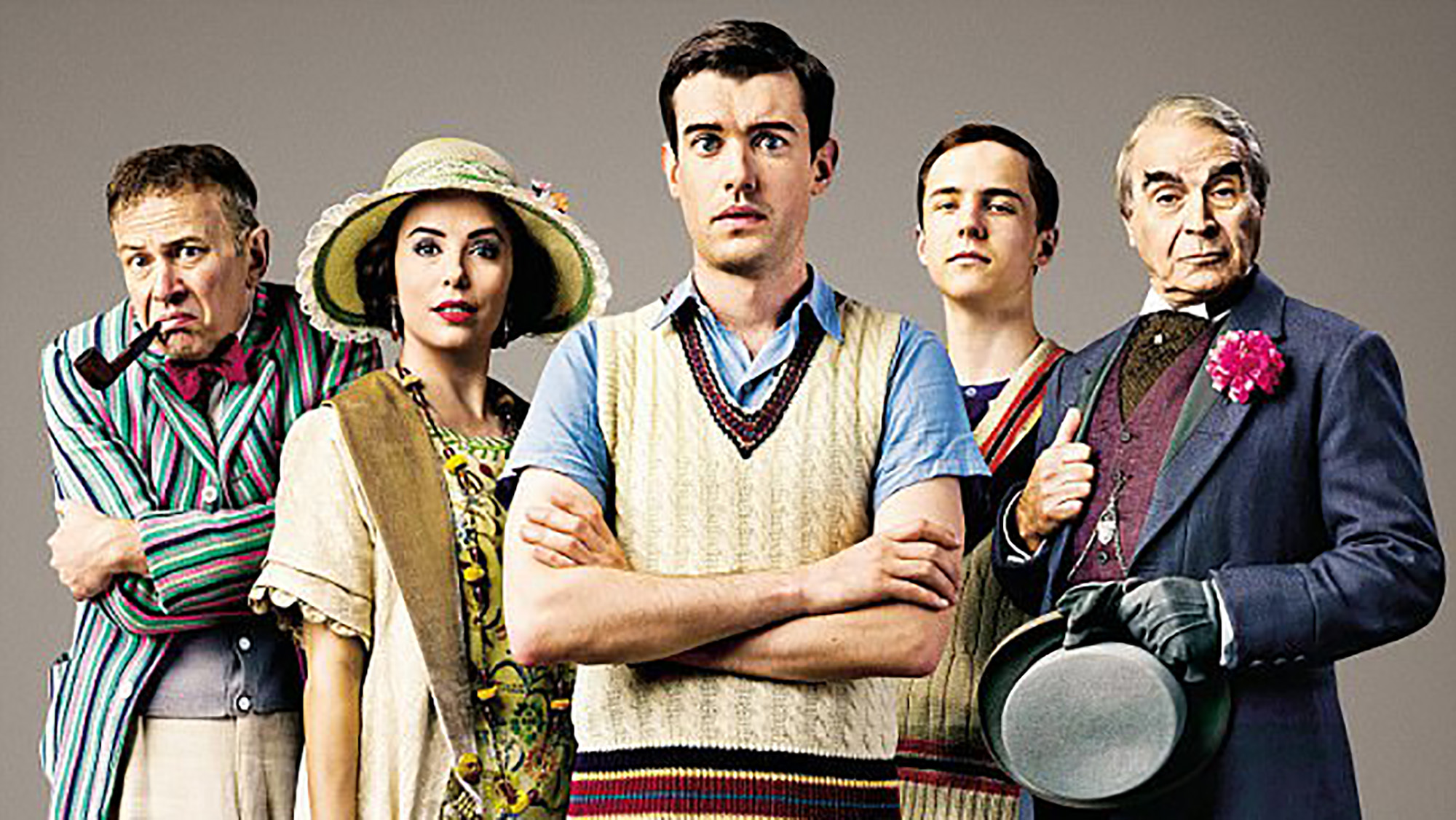 Adapted from Evelyn Waugh's satirical 1928 novel, this BBC miniseries proved hugely popular when it aired in the U.K. earlier this year. Witty in a quintessentially English way, it's a perfect fit for Acorn TV, the Anglocentric streaming service premiering the three-parter in the U.S. today (May 15). Rising star Jack Whitehall plays Paul Pennyfeather, a wronged Oxford University student who becomes besotted with a glamorous aristocrat played by a vampish Eva Longoria. If you consider yourself a connoisseur of costume drama, this should really hit the spot.
3. WHAT TO LISTEN TO WITH A TOTALLY OPEN MIND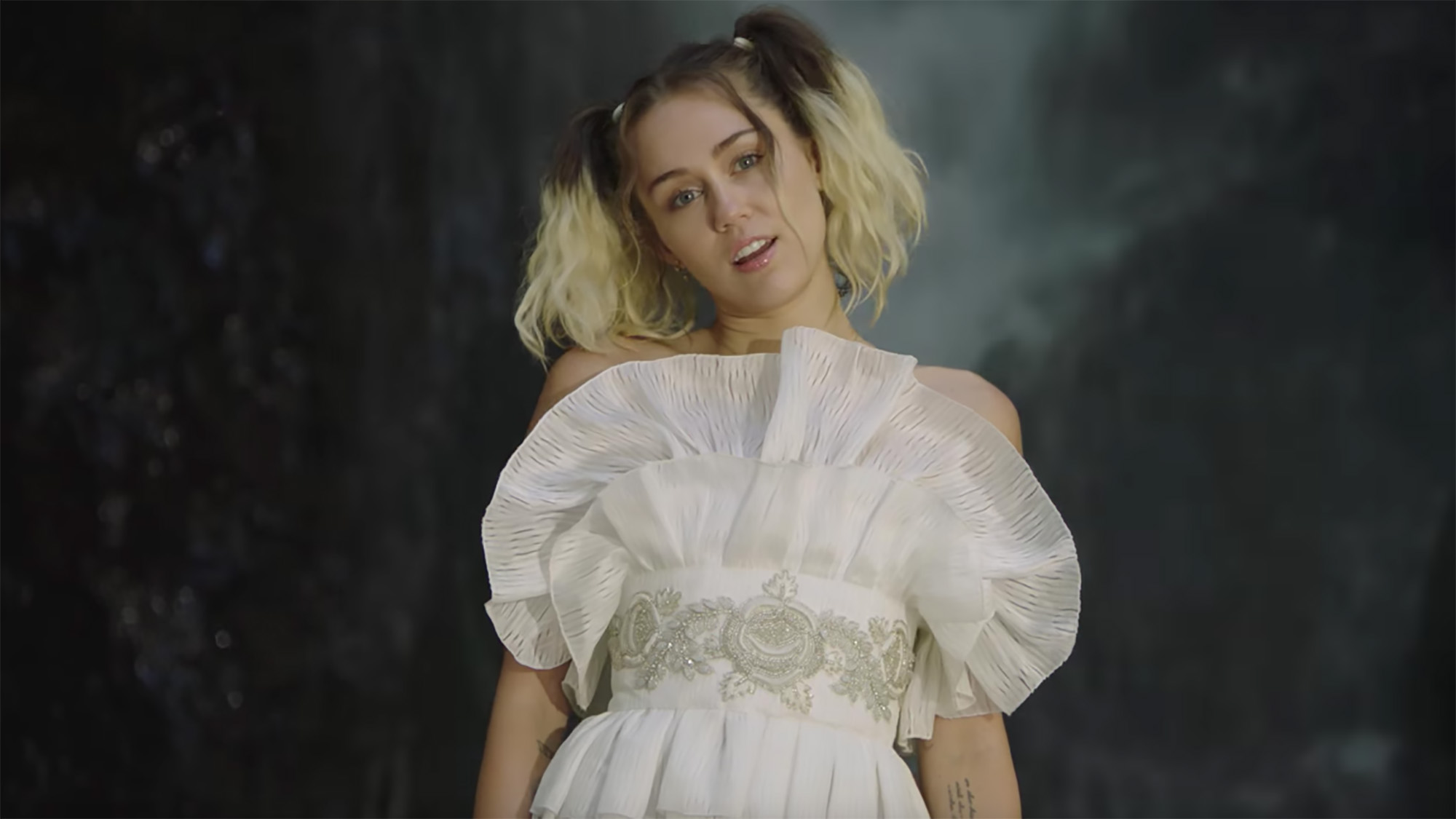 There are many words to describe Miley Cyrus, though until now, "restrained" hasn't been one of them. But this comeback track, actually her first official single since 2013, is a surprisingly subdued affair. "But here I am, next to you," she sings over strummed guitars and infectious hand-claps. "The sky's more blue, in Malibu." It's actually a pretty lovely sun-dappled pop song — and not the sort of thing she'll need a foam finger to promote.
4. WHAT TO WATCH TO PUT A SPRING IN YOUR STEP THIS WEEKEND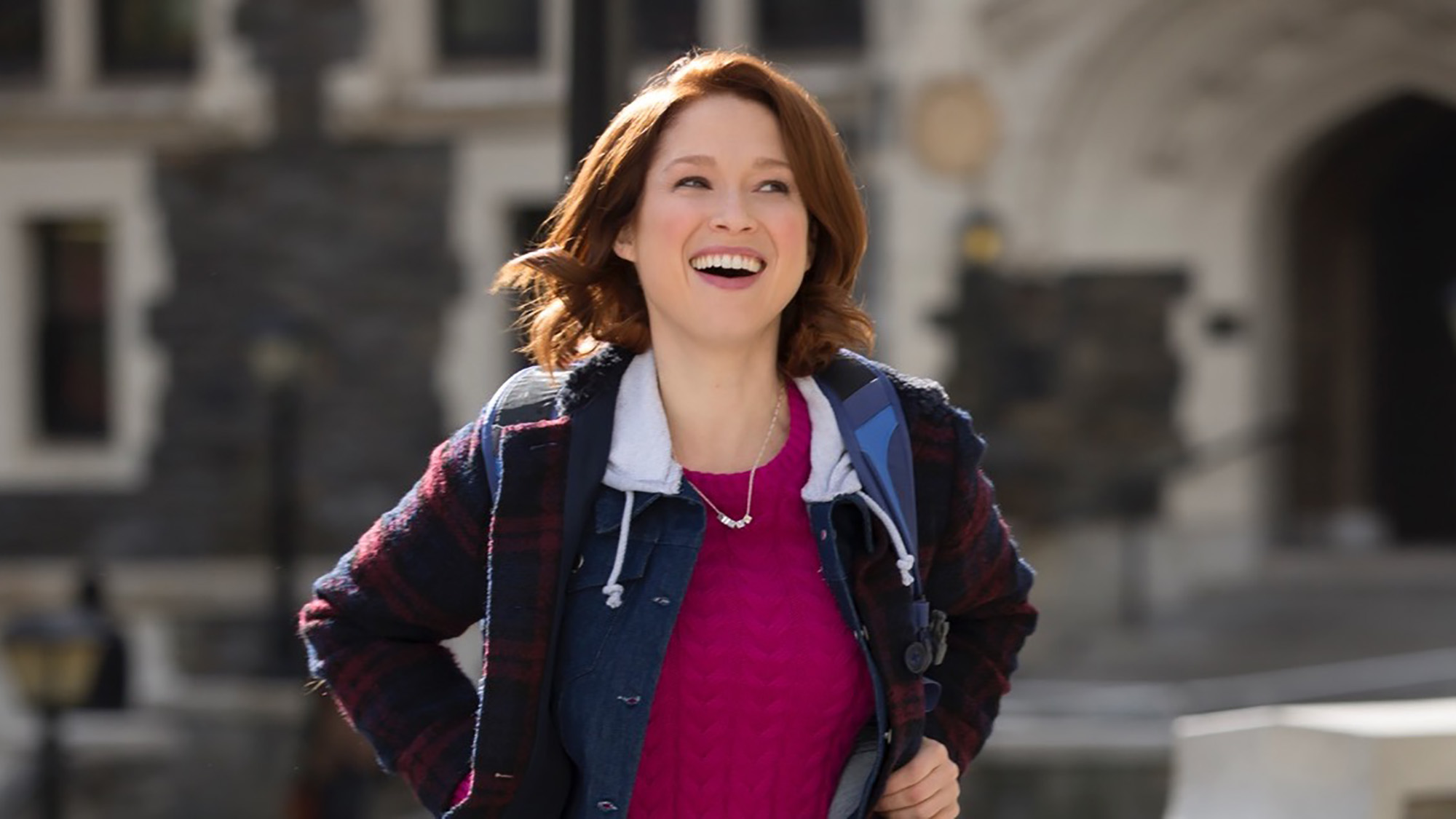 Tina Fey's Netflix sitcom has a bleak-sounding premise: Ellie Kemper plays a woman adjusting to modern life in New York City after spending 15 years in a doomsday cult. But though the humor can be sharp and spiky as it packs in countless pop culture references, it's also infectiously optimistic. Kemper's title character and her best friend Titus (Tituss Burgess), a wannabe Broadway actor, may not be wealthy and successful, but they're always striving to improve themselves. Expect lots of heart and LOLs when season three launches Friday.
5. WHAT TO ADD TO YOUR DAILY MOTIVATION PLAYLIST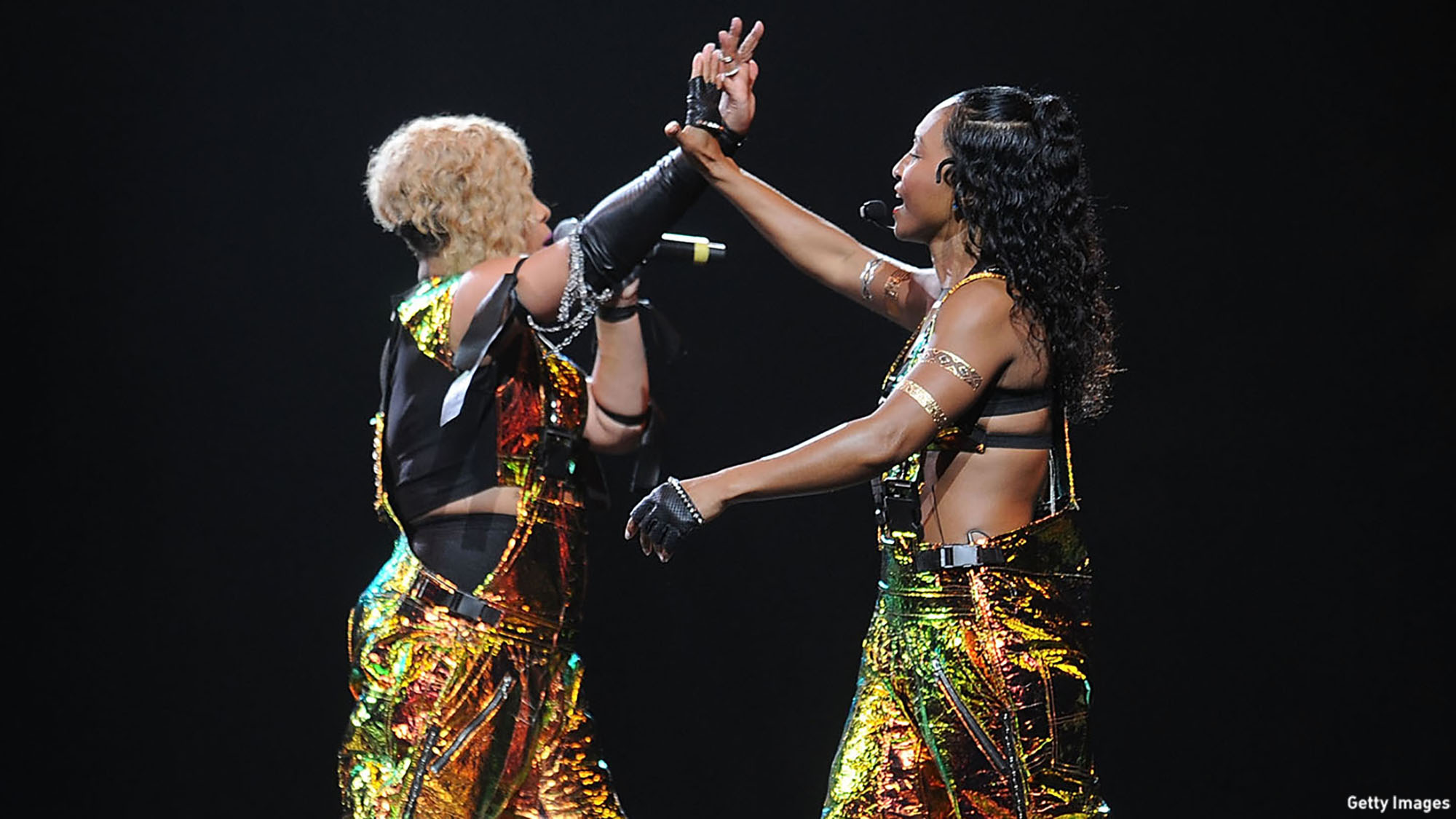 Following an enormously successful Kickstarter campaign that raised over $430,000, the two remaining members of TLC will release the group's final album next month. This empowering teaser track feels like the younger sister of their beloved '90s hit "Unpretty." "Either your butt's too big, or your hair's too long," group members T-Boz and Chilli sing sweetly. "All those opinions gonna make you fake — go on and brush it off, it's just dead weight." Fresh and packed with empathy, it's a well-judged comeback track.
6. WHAT TO READ IF YOU'RE A FAN OF THE McCARTHY-FALCONE CLAN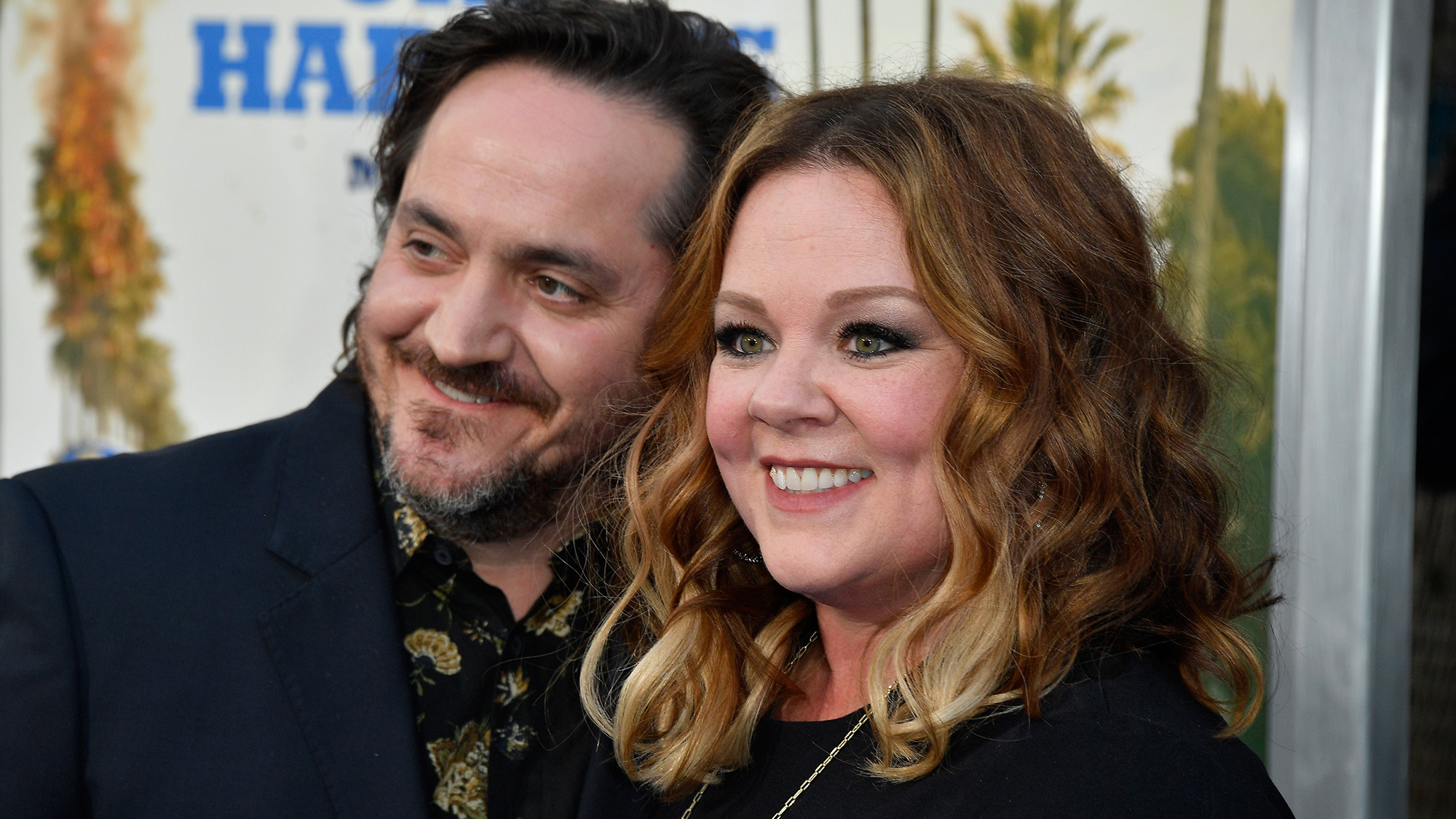 Actor and filmmaker Ben Falcone is best known for his collaborations with wife Melissa McCarthy: he directed her hit comedy films Tammy and The Boss. In this funny and poignant collection of personal stories, he reconciles the unique approach towards fatherhood adopted by his dad, a man who generally saw employment as an optional extra, with the way he brings up his own two kids. Published Tuesday, it's a consistently entertaining and relatable read.
7. WHAT TO WATCH WHEN YOU'VE DONE YOUR ONLINE BANKING FOR THE WEEK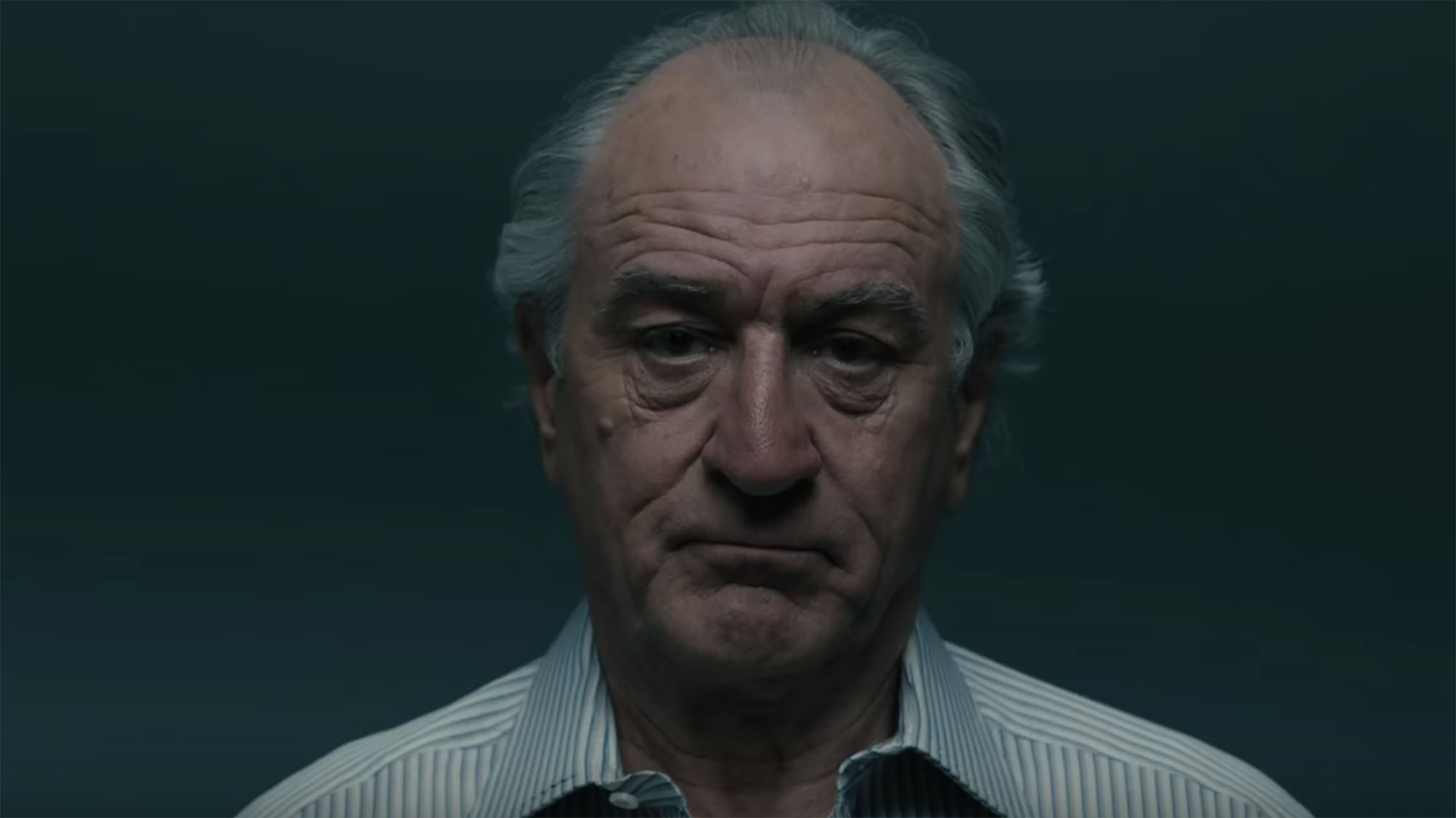 Disgraced stockbroker Bernie Madoff perpetrated the largest financial fraud in U.S. history, so it makes sense that HBO has assembled heavyweight talent for this biopic premiering Saturday. Robert De Niro stars as Madoff, Michelle Pfeiffer plays his wife Ruth, and the excellent Hank Azaria portrays right-hand man Frank DiPascali. With Barry Levinson (Rain Man, Good Morning, Vietnam) directing, The Wizard of Lies should turn a tale of monumental hubris into superior (and cautionary) entertainment.
8. WHAT TO WATCH FOR AN INSIGHT INTO A FORMIDABLE ACTING TALENT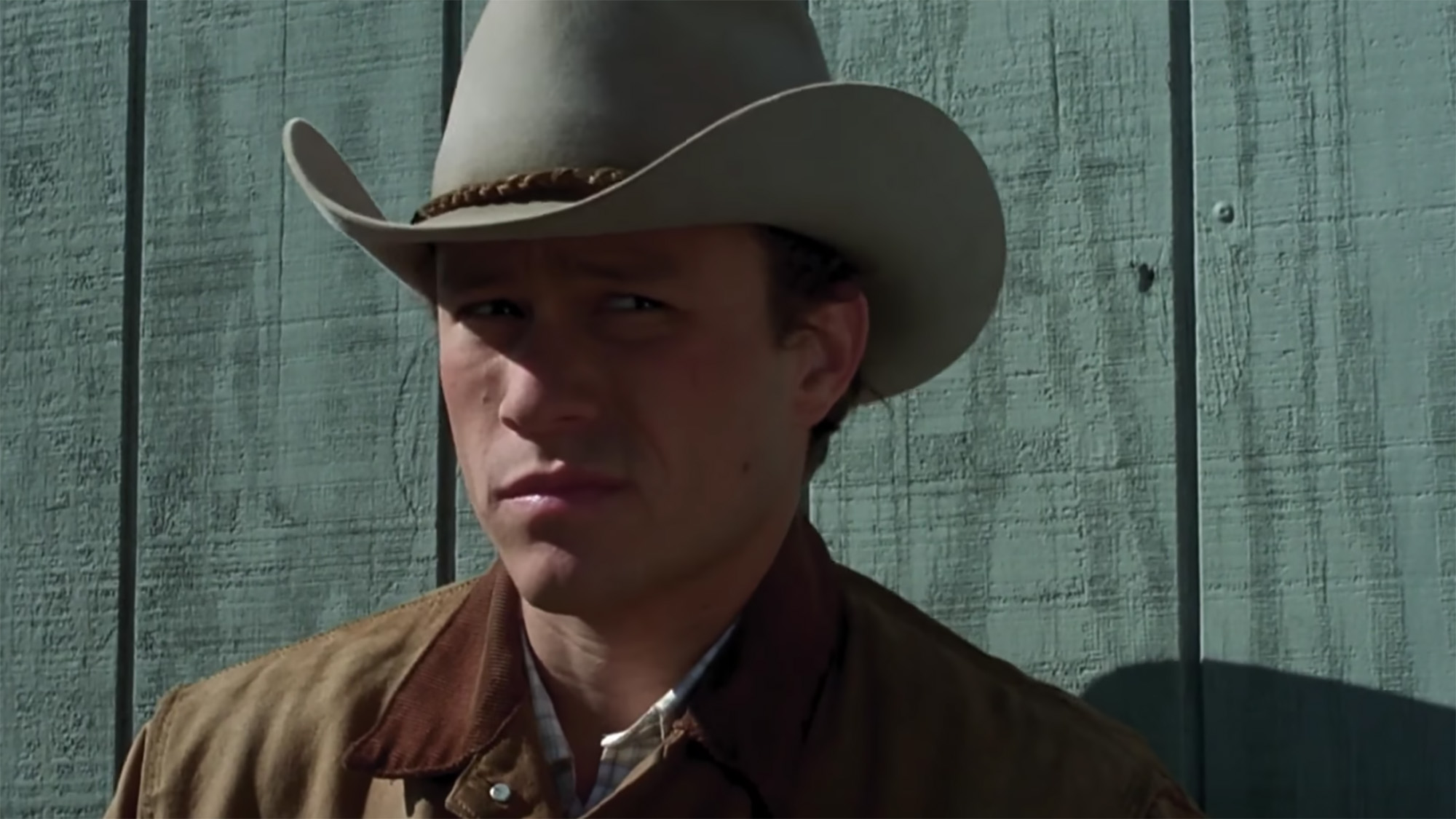 After playing in select theaters earlier this month, this feature-length documentary has its TV premiere Wednesday on Spike. Though it never fully confronts the confusion surrounding Heath Ledger's tragic and untimely death, it does offer an illuminating account of his talent. Home movies and behind-the-scenes footage create a portrait of a man who was fascinated with filmmaking from a young age, and grew in confidence from role to role. If you really appreciated his work in Brokeback Mountain and The Dark Knight, this is essential viewing.
9. WHAT TO LISTEN TO NEXT TIME YOU'RE FEELING WISTFUL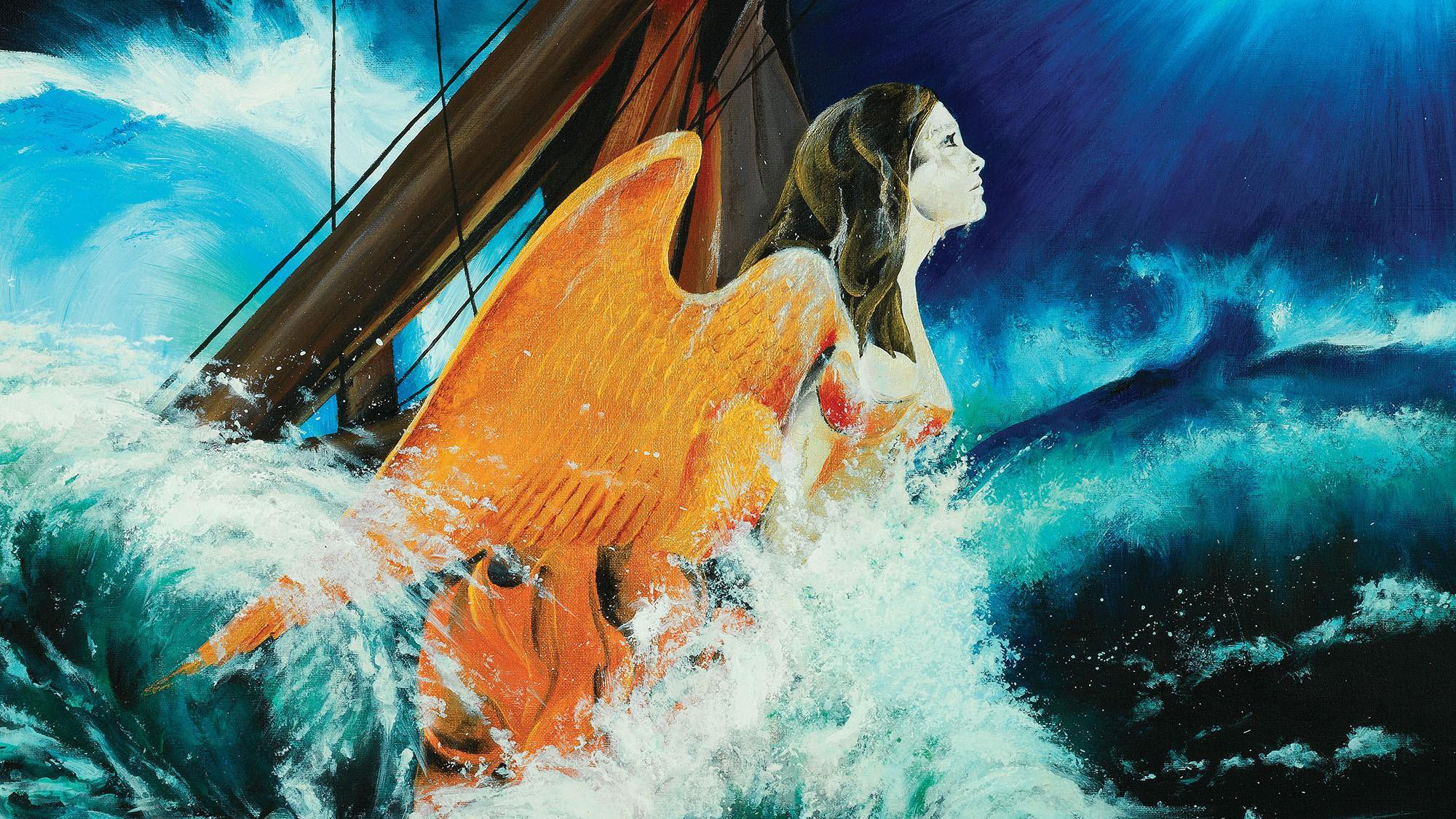 Andy Bell and Vince Clarke, the two halves of U.K. electro duo Erasure, never seem to run out of energy. Released Friday, World Be Gone is their 17th studio album since they started working together in 1985. Though it's more melancholy and reflective than fans of their signature hit "A Little Respect" might expect, their gift for charming melodies and very British lyrics remain intact. "Lousy Sum of Nothing" and "A Bitter Parting" are pop songs that only these two could write.
10. AND FINALLY, WHAT TO WATCH IF YOU JUST CAN'T RESIST A TEEN WEEPIE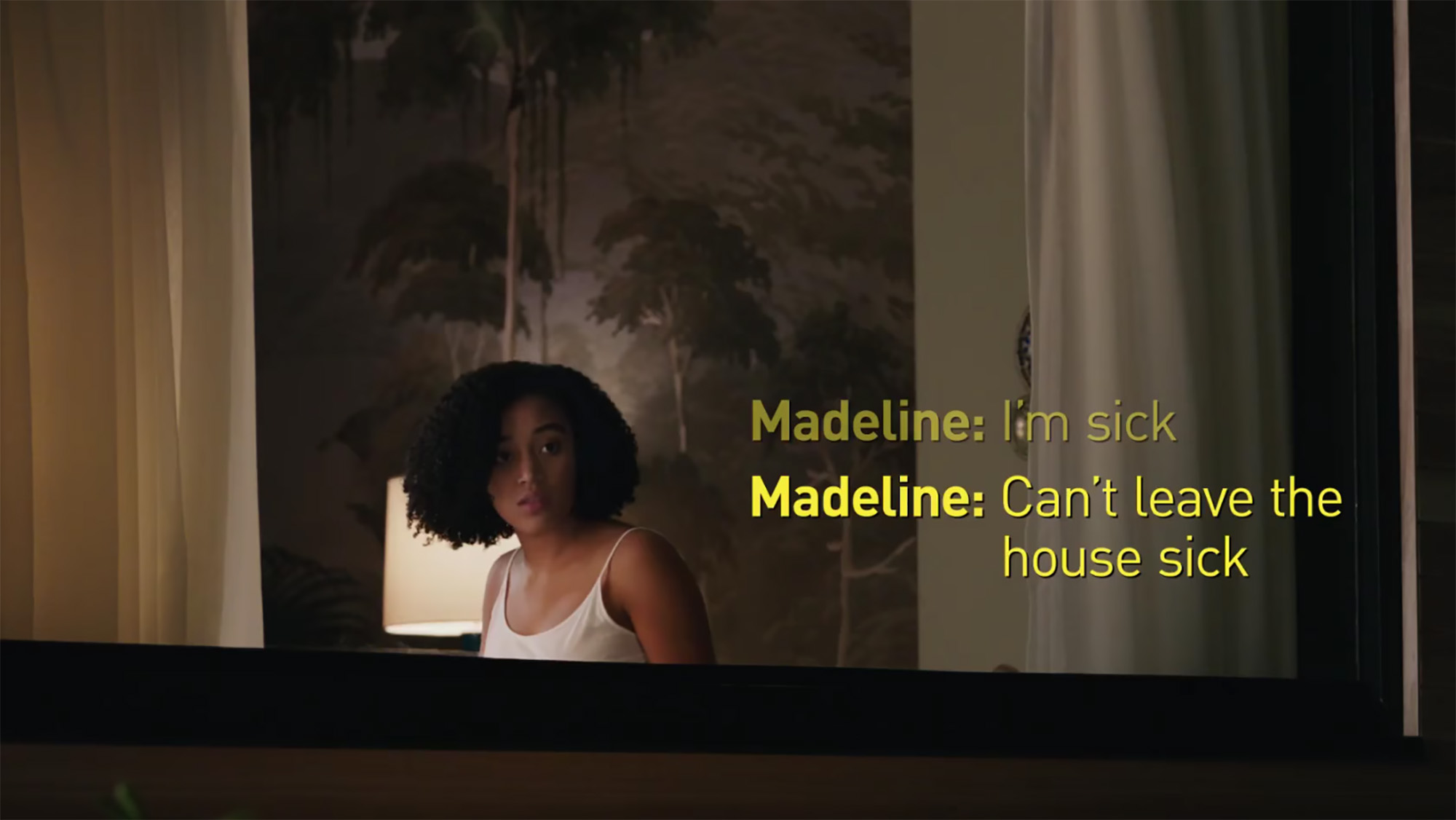 Based on Nicola Yoon's best-selling young adult novel, this teen drama film is a bit derivative but plenty appealing. The excellent Amandla Stenberg plays a girl who can't leave her house because of a super rare genetic disorder. Jurassic World's Nick Robinson plays the sweet and sympathetic young man who — you've guessed it — moves in next door. The film's plot twists aren't as predictable as its set-up, and the cast's charm elevates even its more clichéd scenes. Opening Friday, it's a perfect flick to watch with popcorn and an old pal.
What are your plans for this week? 
Read More