We're now into May, but your summer vacation could still be a couple of months away. With this in mind, don't get stressed — simply close your email for a moment, grab a mug of something hot and comforting, and check out what's happening in the world of pop culture this week.
1. WHAT TO WATCH BECAUSE HONESTLY, IT'S SO MUCH BETTER THAN YOU THINK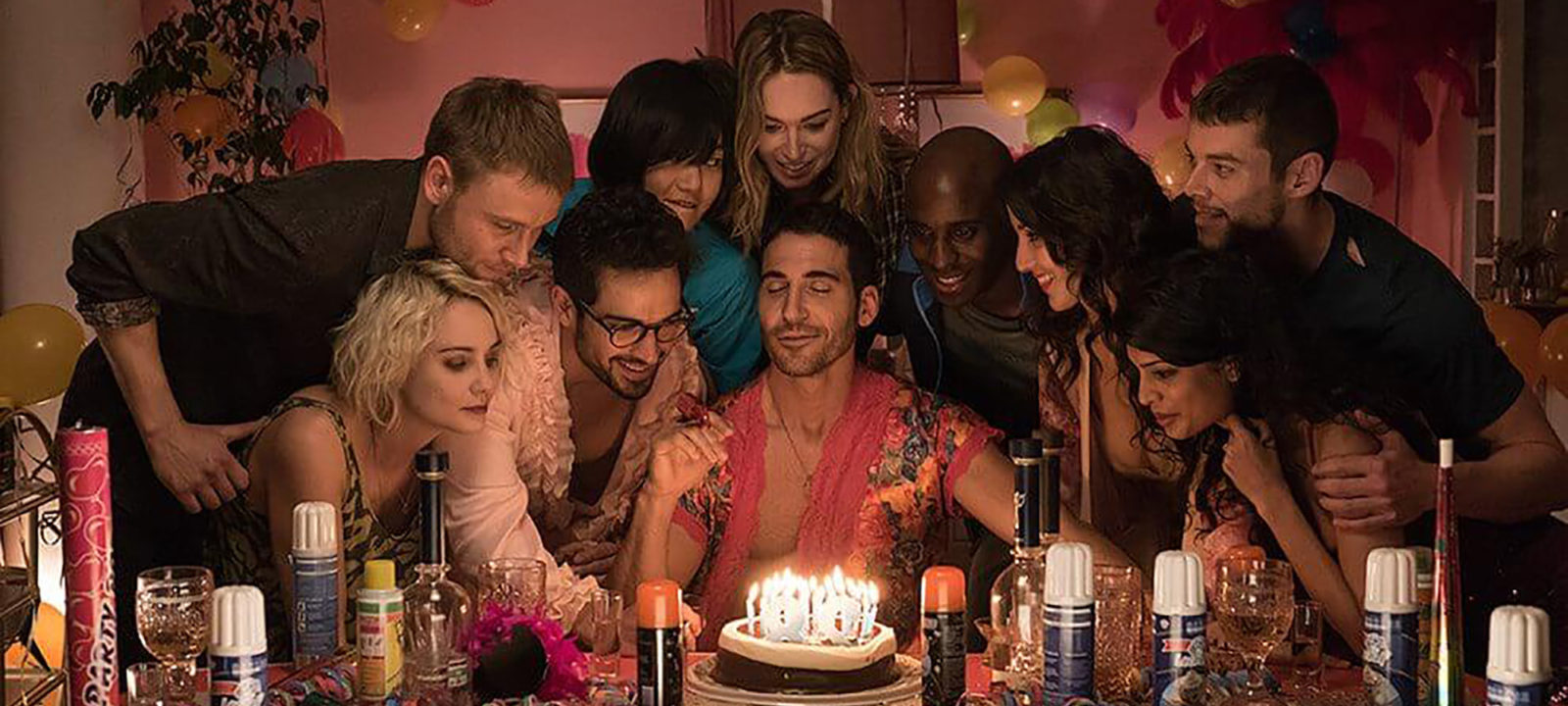 When this sci-fi series from the creators of The Matrix debuted in 2015, some critics sharpened their knives, calling it muddled and messy. But thanks to positive word-of-mouth and the flexible viewing made possible by its Netflix home, Sense8 has gained a loyal following. Indeed, fans will tell you all about its emotive storytelling, rich visuals, and sensitive exploration of LGBT themes. Launching Friday, season two is well worth trying even if you're a newbie. Most Netflix shows arrive on a tidal wave of hype, but this one feels strangely underrated.
2. WHAT TO LISTEN TO EVEN IF YOU SKIPPED THEIR LAST FEW ALBUMS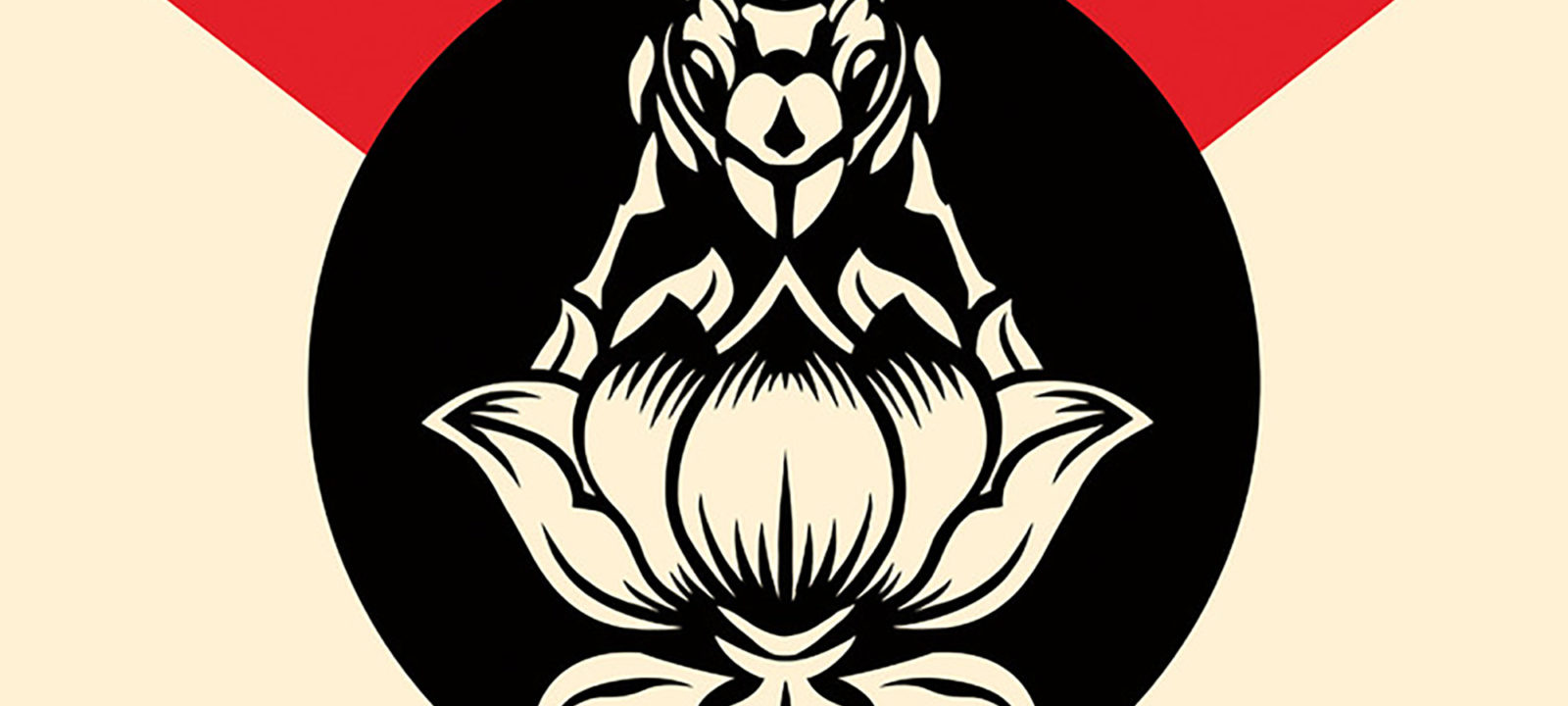 It's been 41 years since they dropped debut single "X Offender," but Blondie never seem to lose their very New York City kinda cool. Released Friday, the band's eleventh album finds Debbie Harry and the boys collaborating with some of modern pop's most exciting talents — including Sia, Charli XCX and Dev Hynes. It doesn't match the band's best '70s album, Parallel Lines, but tracks like the super-catchy "Best Day Ever" and disco-tinged "Long Time" are fine, fizzy additions to their catalog. It's no faint praise to say "Pollinator" exceeds expectations; at this stage, Blondie feel pretty timeless.
3. WHO TO CHECK OUT ON INSTAGRAM BEFORE SHE BECOMES KIND OF A BIG DEAL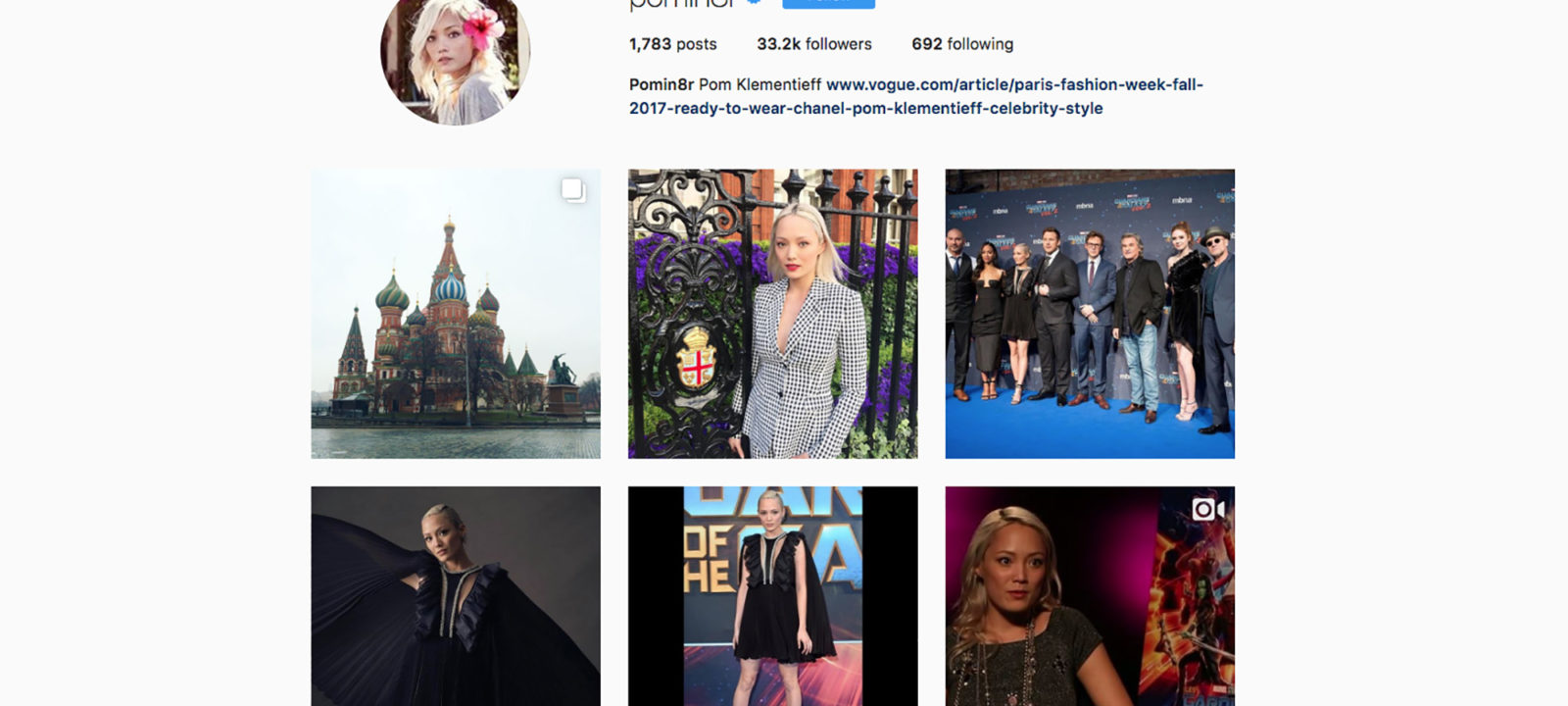 By the time Guardians of the Galaxy Vol. 2 hits theaters this Friday, its A-list stars Chris Pratt, Zoe Saldana and Kurt Russell will have completed an exhaustive media blitz. But actually, one of the superhero sequel's most appealing characters is played by a relative unknown. As an otherworldly and empathetic creature called Mantis, French actress Pom Klementieff is sweet, surprising and frequently very funny, too. Klementieff will reprise the role in next year's Avengers: Infinity War, so follow her now while she's still on the rise.
4. WHAT TO WATCH IF YOU'RE A PROPER POP CULTURE NOSTALGIST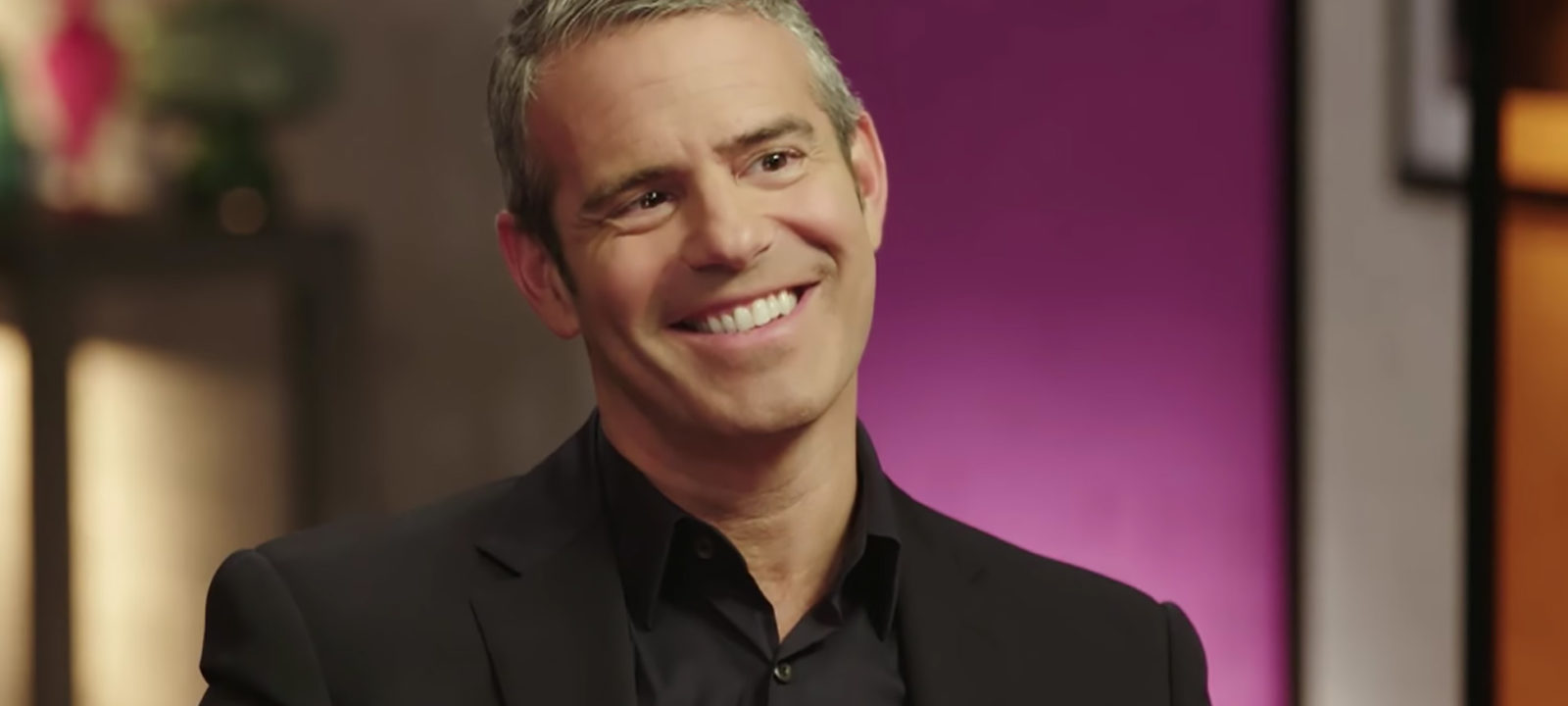 Following 2015's short launch run, Bravo's engrossing talk show returns Wednesday for a longer, eight-episode season. Each week, Andy Cohen and friends will be discussing key pop culture events and trends — some frivolous, some more serious — from a chosen year in our recent history. It's a format designed to capitalize on Cohen's natural curiosity, and he's lined up guests who should bounce off him effortlessly, including RuPaul, Amber Rose, and Anderson Cooper. Let's hope they show some mercy when commenting on the "way cool"  hairstyles from back in the day.
5. WHAT TO LISTEN TO NEXT TIME YOU FANCY AN ALBUM WITH SOME REAL SUBSTANCE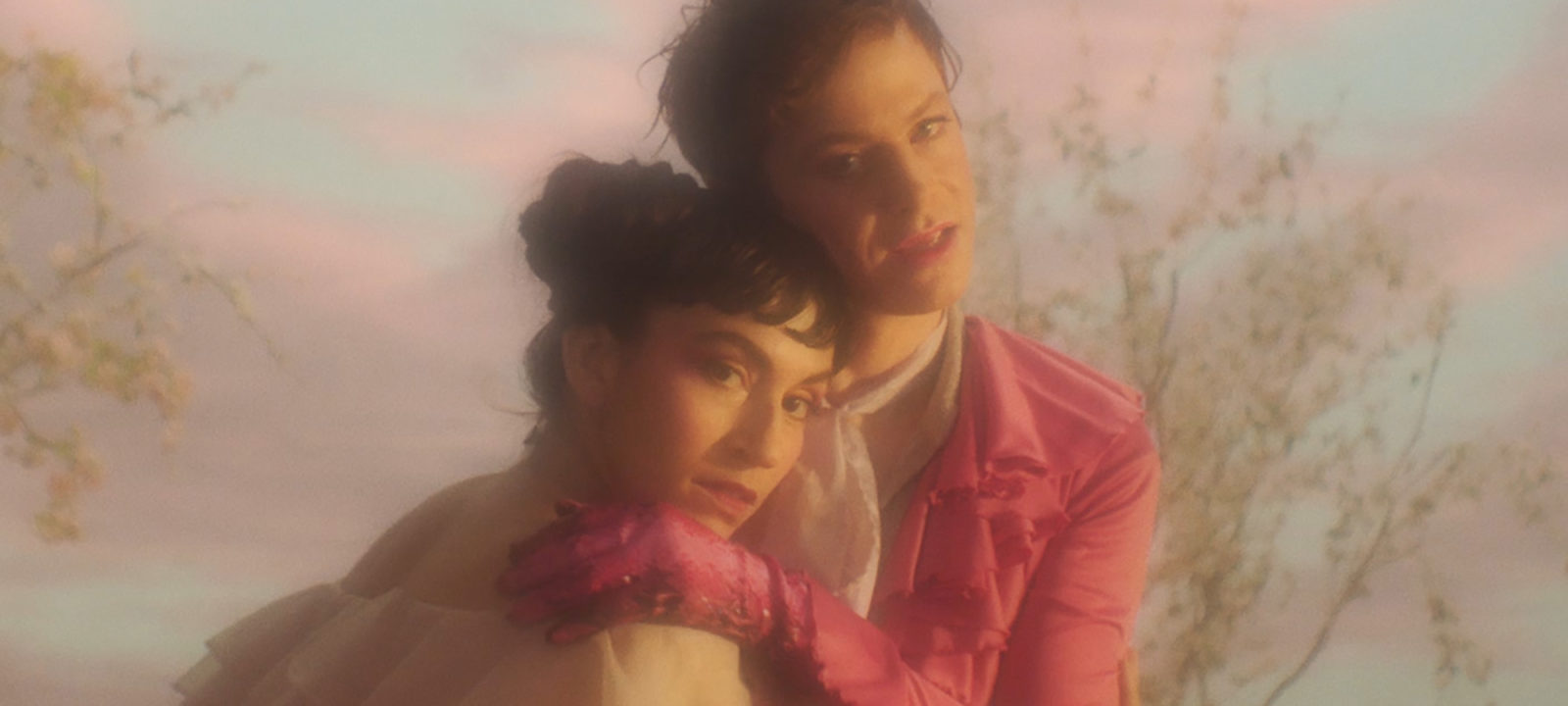 Perfume Genius is the stage name of Mike Hadreas, a Seattle-based singer-songwriter who inched closer to the mainstream with his brilliant 2014 album Too Bright. This follow-up is even more accessible, melding elements of electro, R&B, gospel, and soul into a glorious art pop whole. Hadreas's lyrics are rich and affecting, too. "If we only got a moment, give it to me now," he sings rousingly on lead single "Slip Away." Released Friday, No Shape is set to become one of 2017's most life-affirming pop albums.
6. WHAT TO WATCH IF YOU WANT TO JOIN THE ONLINE DEBATE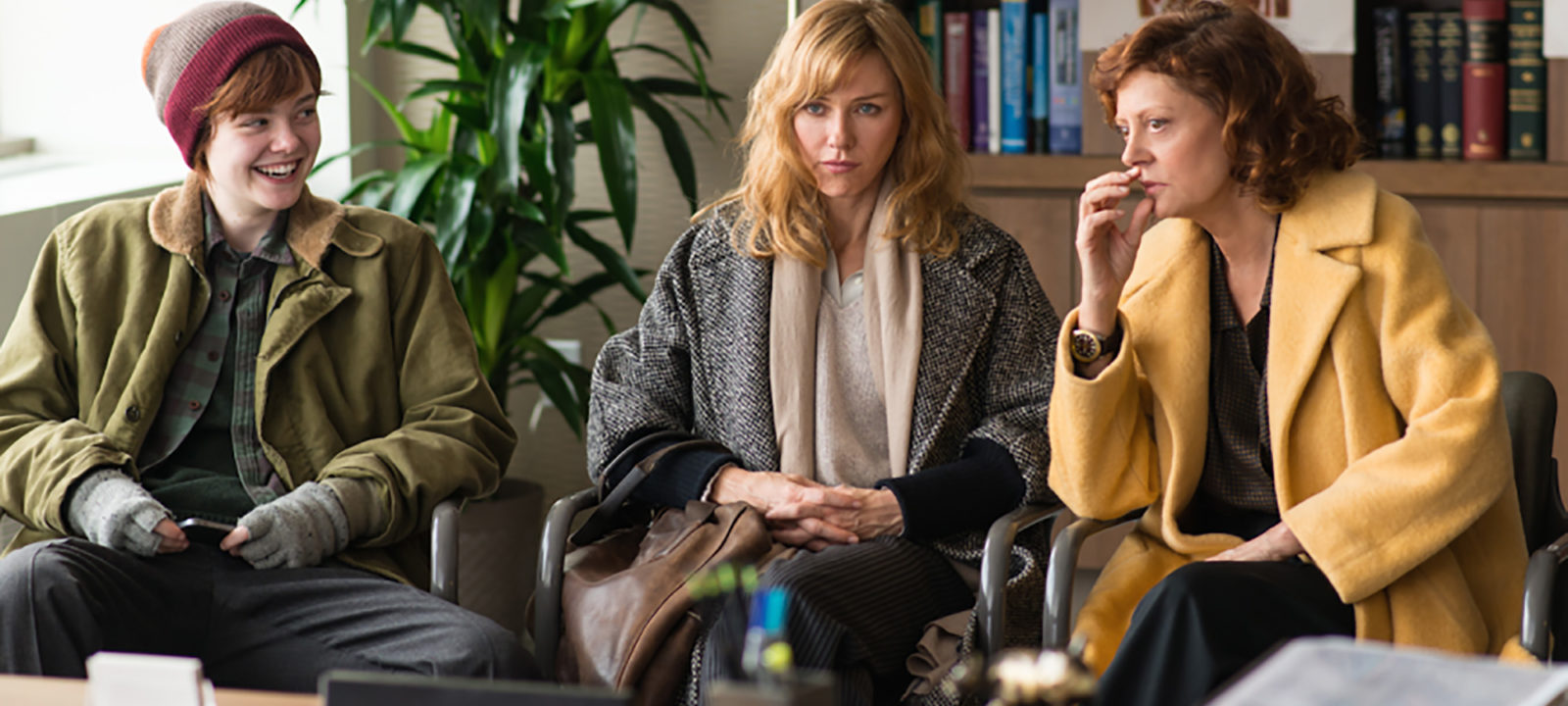 Previously titled About Ray, this once-buzzy film from writer-director Gaby Dellal finally hits theaters Friday. Back in 2015, Dellal was criticized for casting a cisgender female, Elle Fanning, as a teenage trans boy called Ray who is embracing his true gender identity. An interview in which Dellal seemingly misgendered the character only fueled the controversy. Now re-edited and renamed 3 Generations, her film still isn't perfect, but it tells Ray's story sensitively enough to have won praise from LGBTQ charity GLAAD. It's worth seeing, too, for typically nuanced performances from Naomi Watts and Susan Sarandon as Ray's mom and grandma.
7. WHAT TO ADD TO YOUR GROWING SONGS OF SUMMER PLAYLIST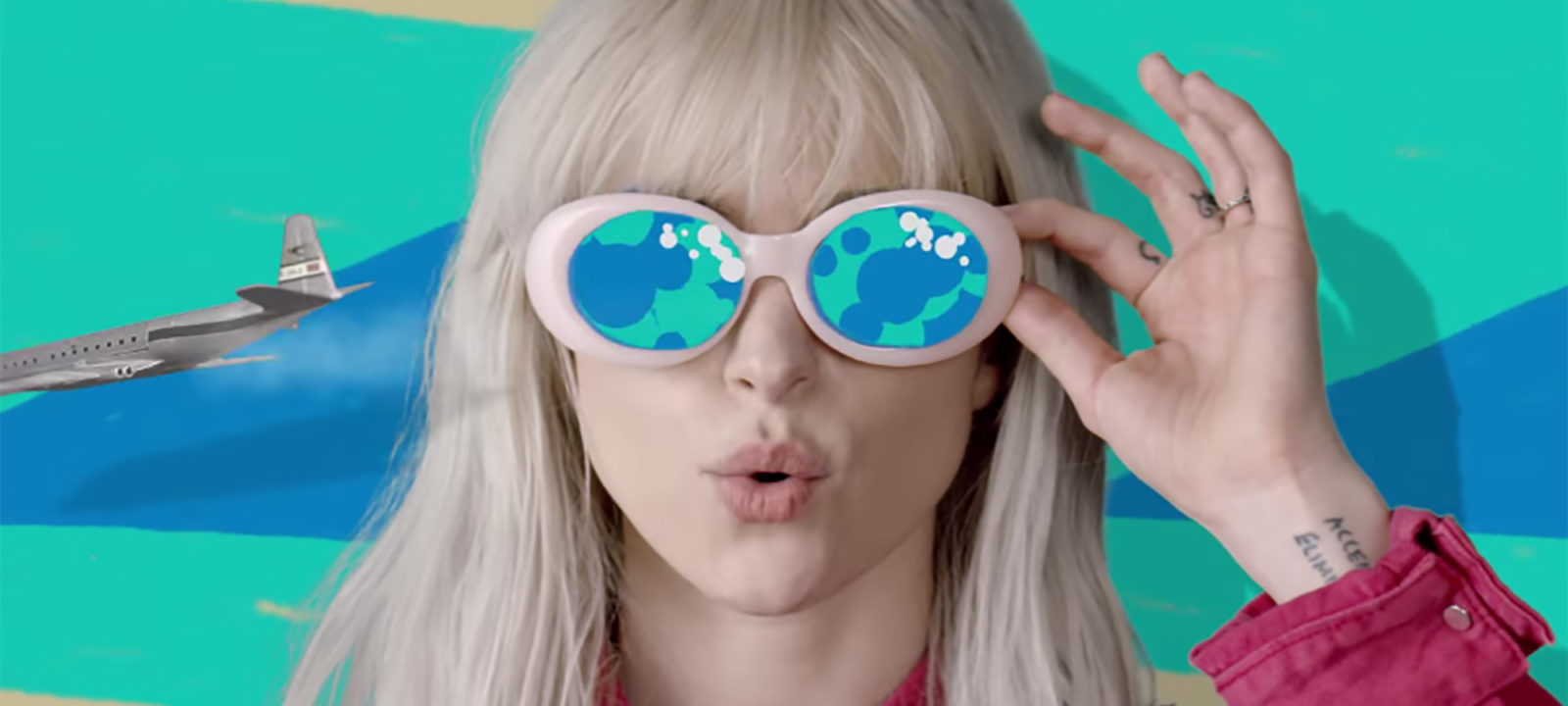 Though its lyrics were inspired by depression, Paramore's comeback single is an uptempo blast of fun. "I gotta get to rock bottom!" Hayley Williams sings here with an infectious manic twang. The Tennessee band have released big singles like 2013's "Ain't It Fun" before, but "Hard Times" could be their catchiest jam yet. It sees them embrace an '80s new wave for the first time, but they strike the right balance between retro and modern. If you're a fan of Gwen Stefani and No Doubt, this tune should rock your world.
8. WHAT TO WATCH IF YOU NEED SOME EASY LAUGHS THIS WEEKEND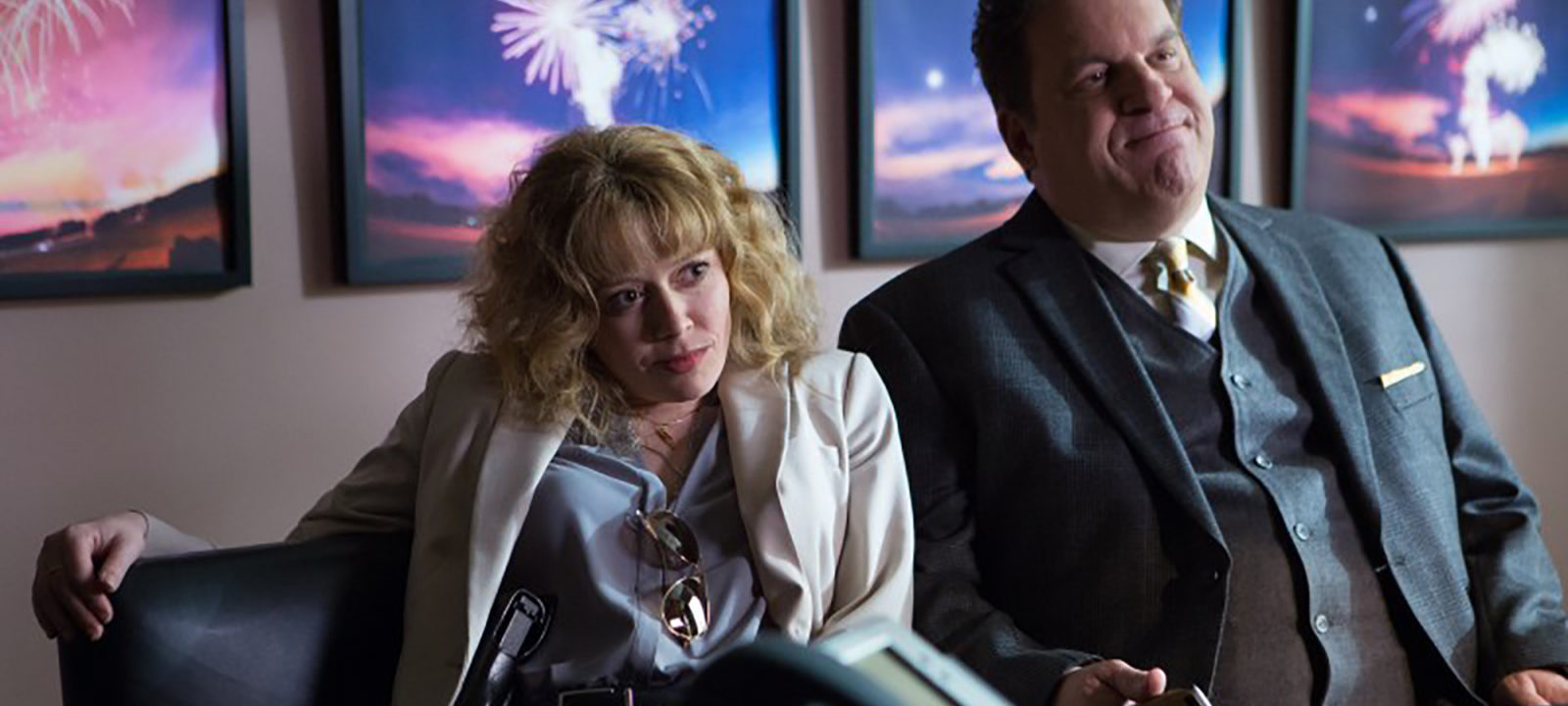 Curb Your Enthusiasm's Jeff Garlin really earns his paycheck for this Netflix film premiering Friday. As well as writing and directing Handsome, he stars as an L.A. homicide detective who's a lot better at solving crimes than controlling his personal life. If you're thinking it sounds like a send-up of classic detective shows like Columbo, you're probably right, and Garlin has assembled a cast who are definitely in on the joke: Kaley Cuoco, Natasha Lyonne, and the brilliant Amy Sedaris all appear in showy supporting roles.
9. WHO TO FOLLOW ON TWITTER BECAUSE SHE'S ONE OF THE BEST ACTORS ON TV RIGHT NOW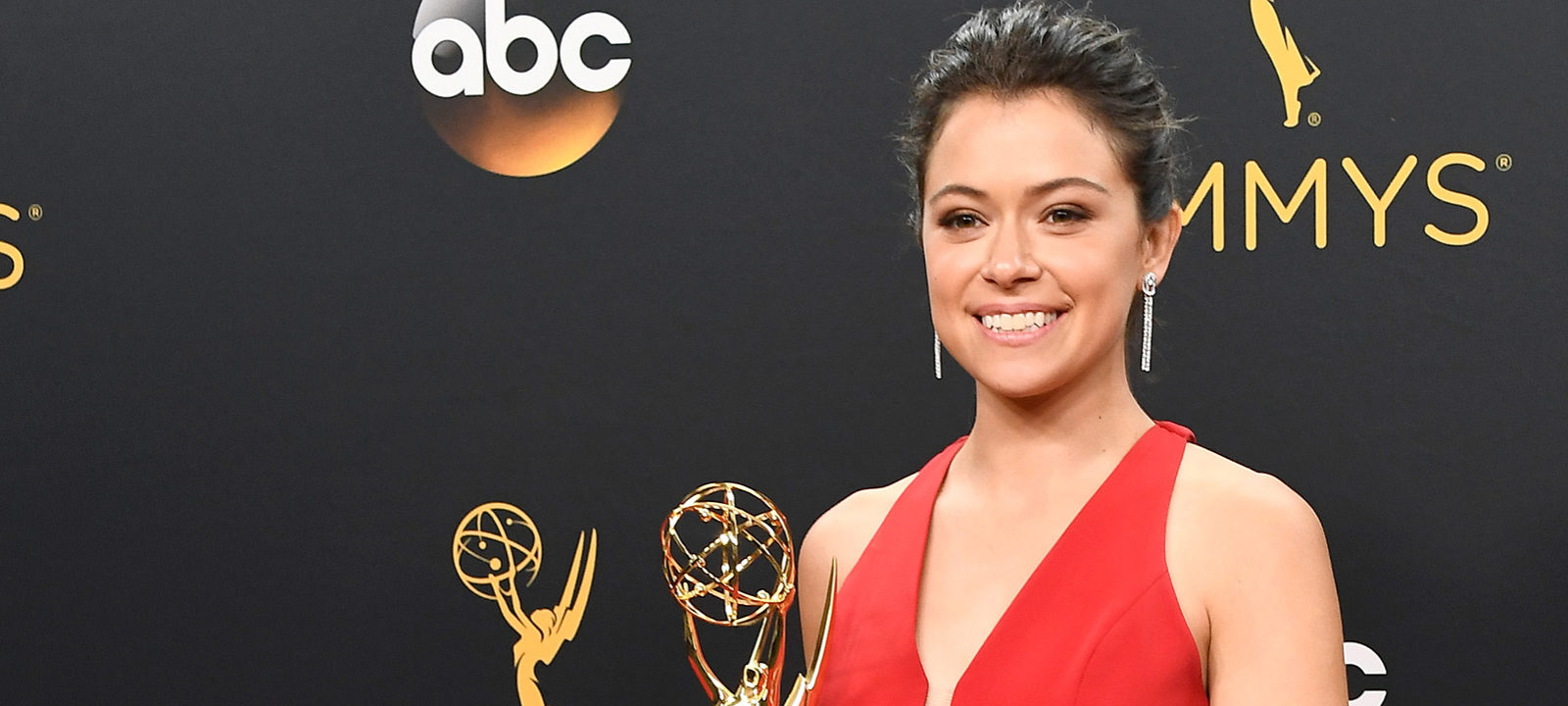 Last year, Tatiana Maslany deservedly won an Emmy for her performance in BBC America's gripping sci-fi drama Orphan Black. Lots of roles are sold as "multifaceted," but this one really does test the Canadian performer's range. She doesn't just play one character — she actually portrays a woman and her multiple identical clones. The inventive and ethically challenging show returns for its fifth season next month, so it's a fine time to follow Maslany's Twitter account for teasers and sneak peeks.
10. AND FINALLY, WHAT TO WATCH LIVE (AND TWEET ALONG WITH AS THE DRAMA UNFOLDS)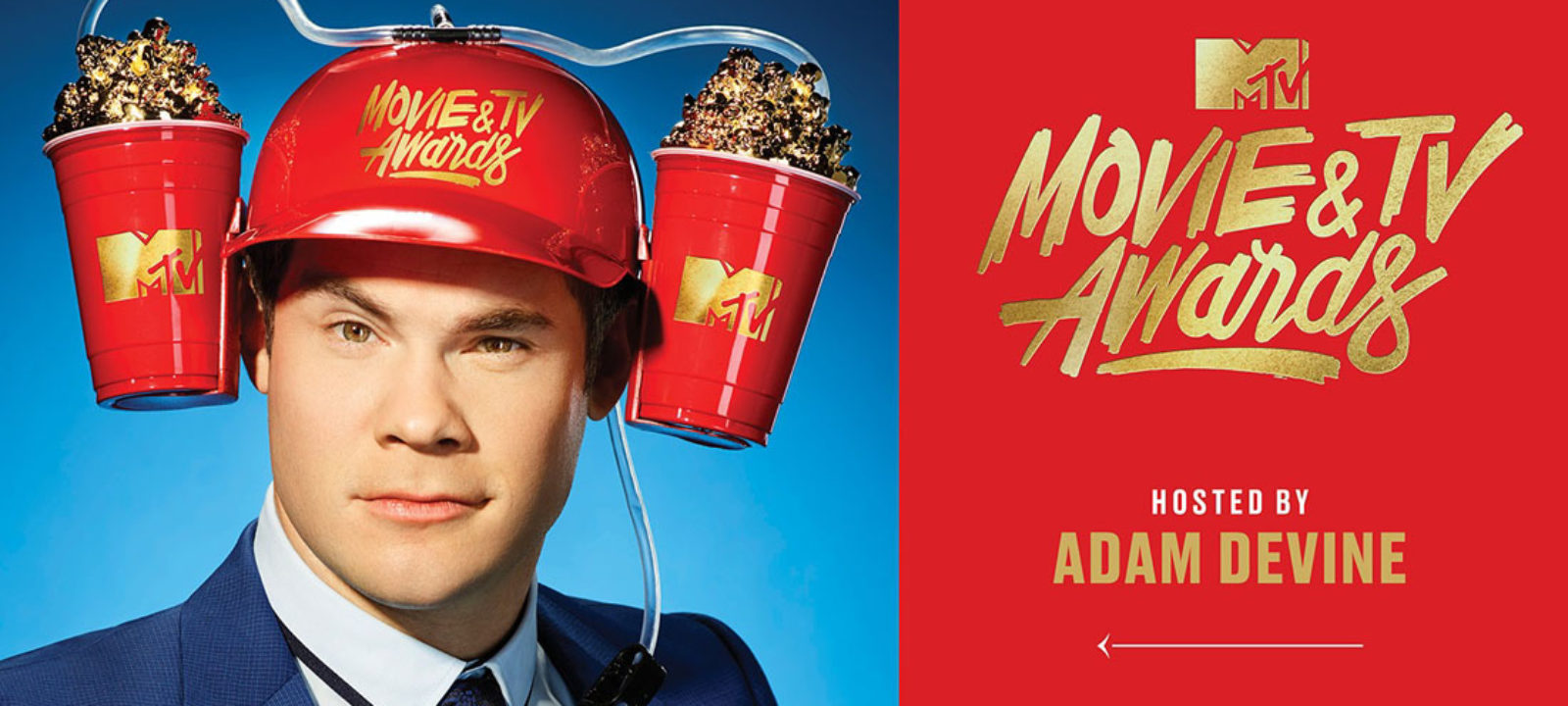 Formerly called the MTV Movie Awards, this annual trophy hand-out has now been expanded to recognize TV shows for the first time. Organizers have also made the categories completely gender-neutral, meaning Emma Watson will compete against Hugh Jackman for the Best Performance prize. It's an admirably progressive refresh for an awards show that's become known for its playful skits and star-studded guest list. Adam DeVine is hosting live on MTV Sunday night, and if something doesn't go viral, it won't because anyone coasted.
What are your plans for this week? 
Read More