We're often told spring is a time for renewal, for fresh starts, and for trying something a bit different. With this in mind, here are 10 ways to entertain yourself this week that won't feel boringly familiar.
1. WHAT TO WATCH IF YOU'RE A BIT OF AN OLD ROMANTIC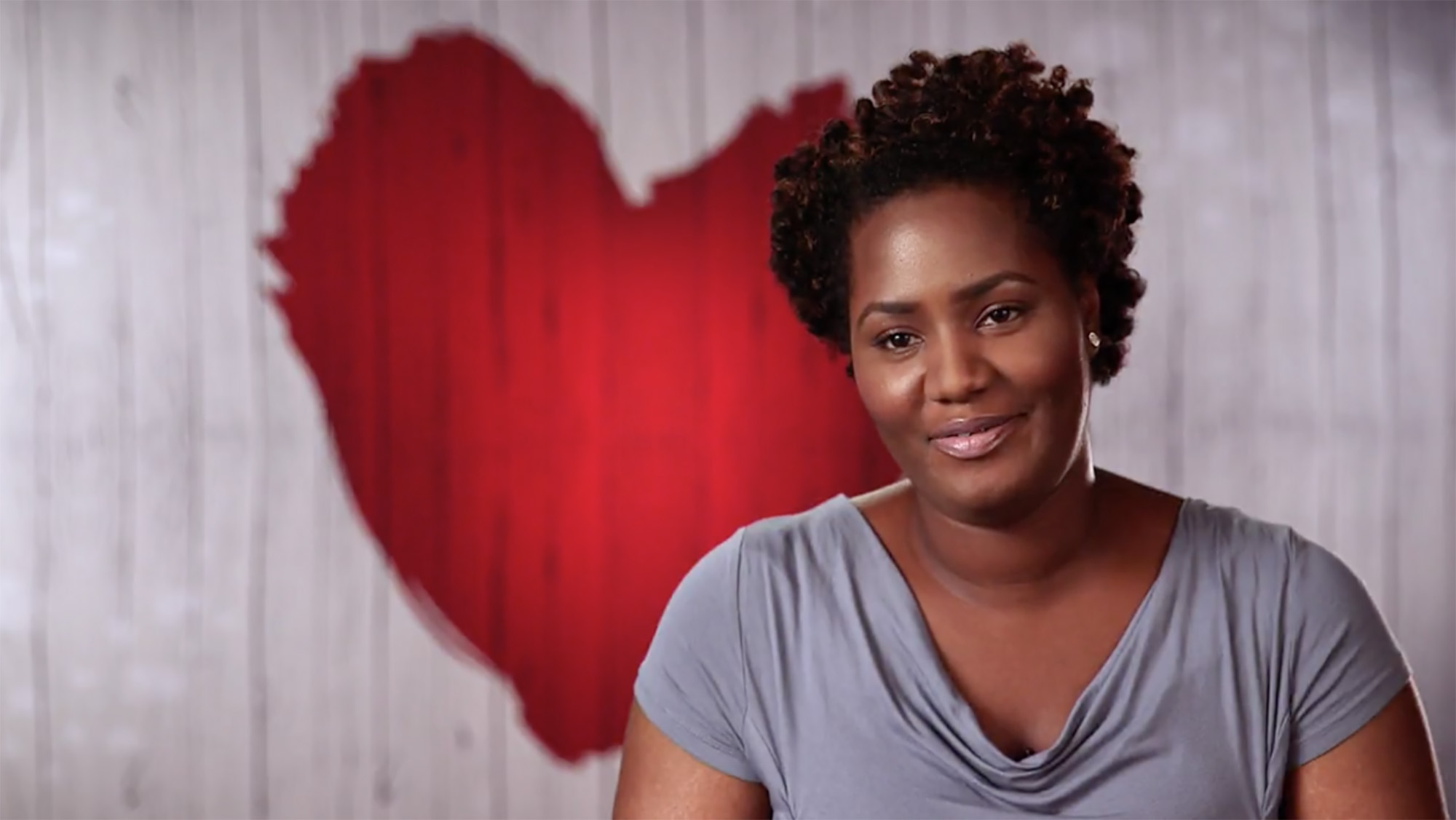 Premiering Friday (April 7) on NBC, this new reality show has sleeper hit potential. It's based on a brilliantly simple format that has already proved popular in the U.K. Each week, a variety of singletons will arrive at a Chicago restaurant to meet blind dates who've been hand-chosen for them by producers. After we've watched their encounters unfold — warts and all — the would-be couples decide if they'd like to see each other again. With Ellen DeGeneres exec-producing, expect First Dates to be sweet, revealing, and frequently very funny.
2. WHAT TO READ WHEN YOU GET SOME DOWNTIME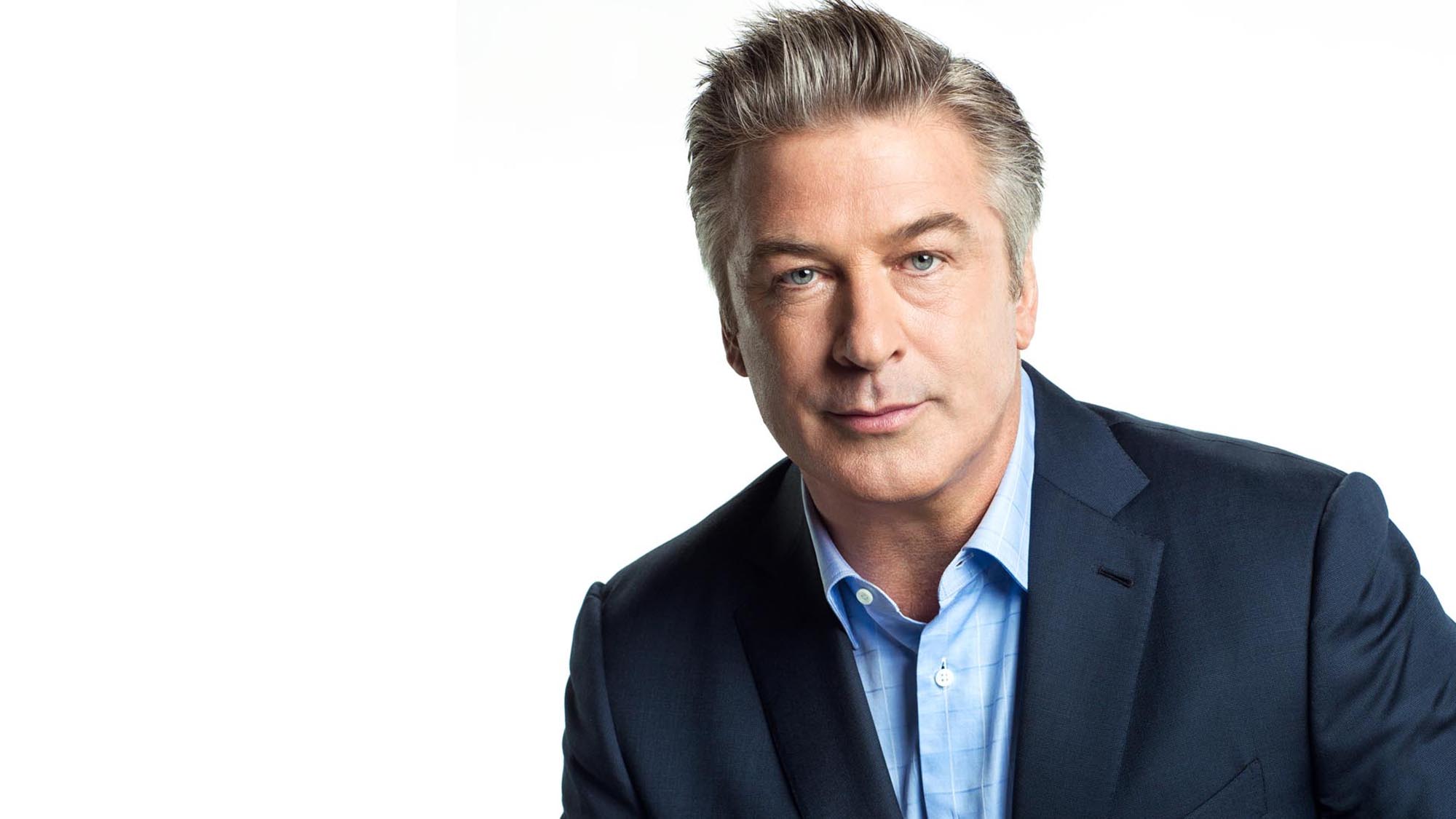 The oldest Baldwin brother has timed his new book to perfection: thanks to his Trump turns on SNL, he's enjoying yet another renaissance. Published Tuesday (April 4), Nevertheless promises an "honest and affecting" look at his life and career. The 58-year-old actor has tasted tremendous success with Beetlejuice, The Cooler, and 30 Rock, but along the way he's also had to overcome addiction and some very public embarrassments. Witty and gripping, this is far smarter than the average actor's memoir.
3. WHAT TO WATCH THIS WEEKEND (JUST AS LONG AS YOU DON'T HAVE ANY MONEY WORRIES RIGHT NOW)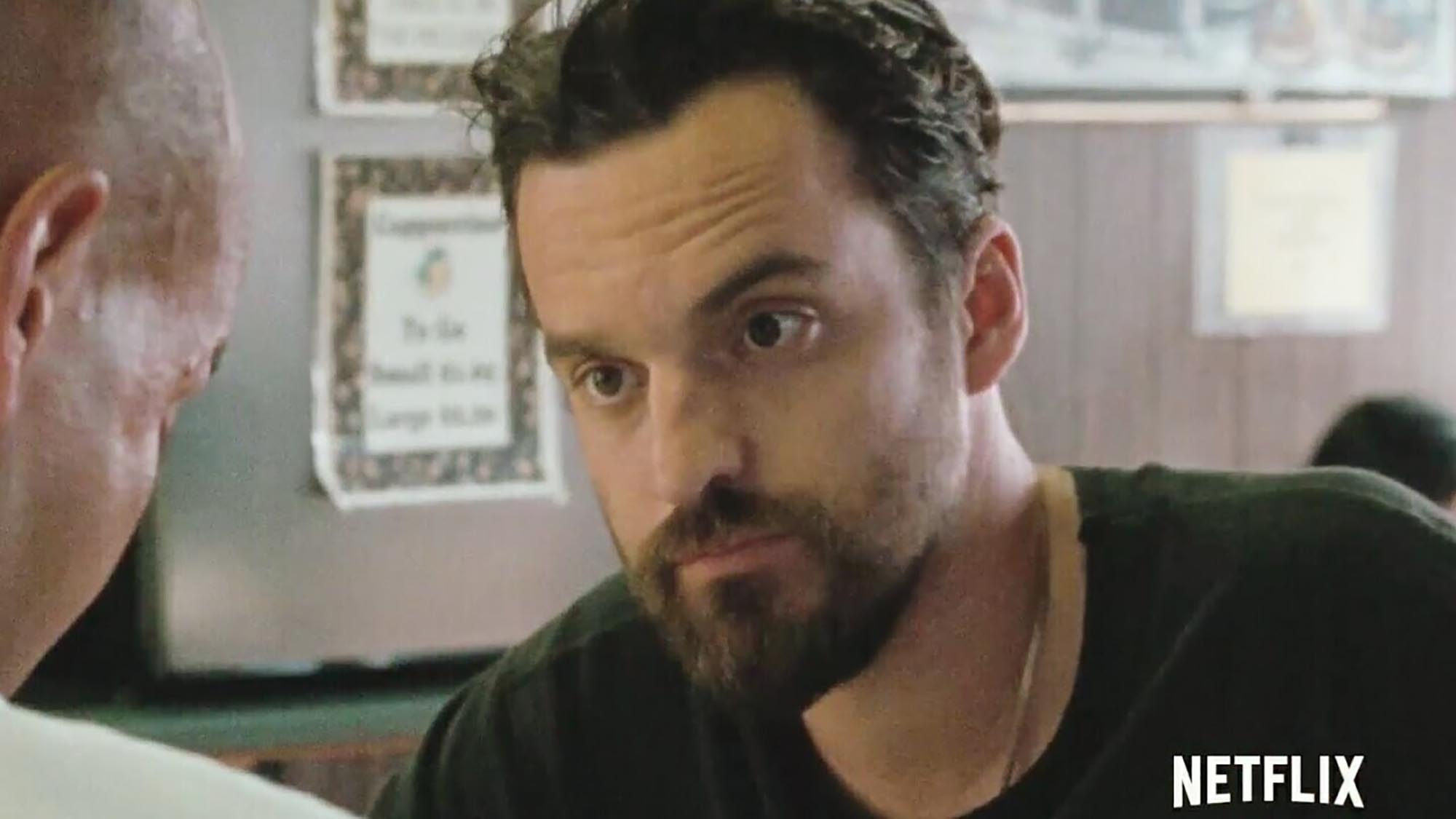 New Girl actor Jake Johnson has now made three films with indie director Joe Swanberg, but this is the most polished and accessible. He plays a man who gambles away a large sum of money that he's supposed to be keeping for a friend in jail; when the crim's sentence is shortened, he's left with a small window of time to win back the cash. Premiering Friday on Netflix, Swanberg's film is a quirky but accomplished comedy with a memorable central performance from Johnson.
4. WHAT TO LISTEN TO ON YOUR NEXT LAZY AFTERNOON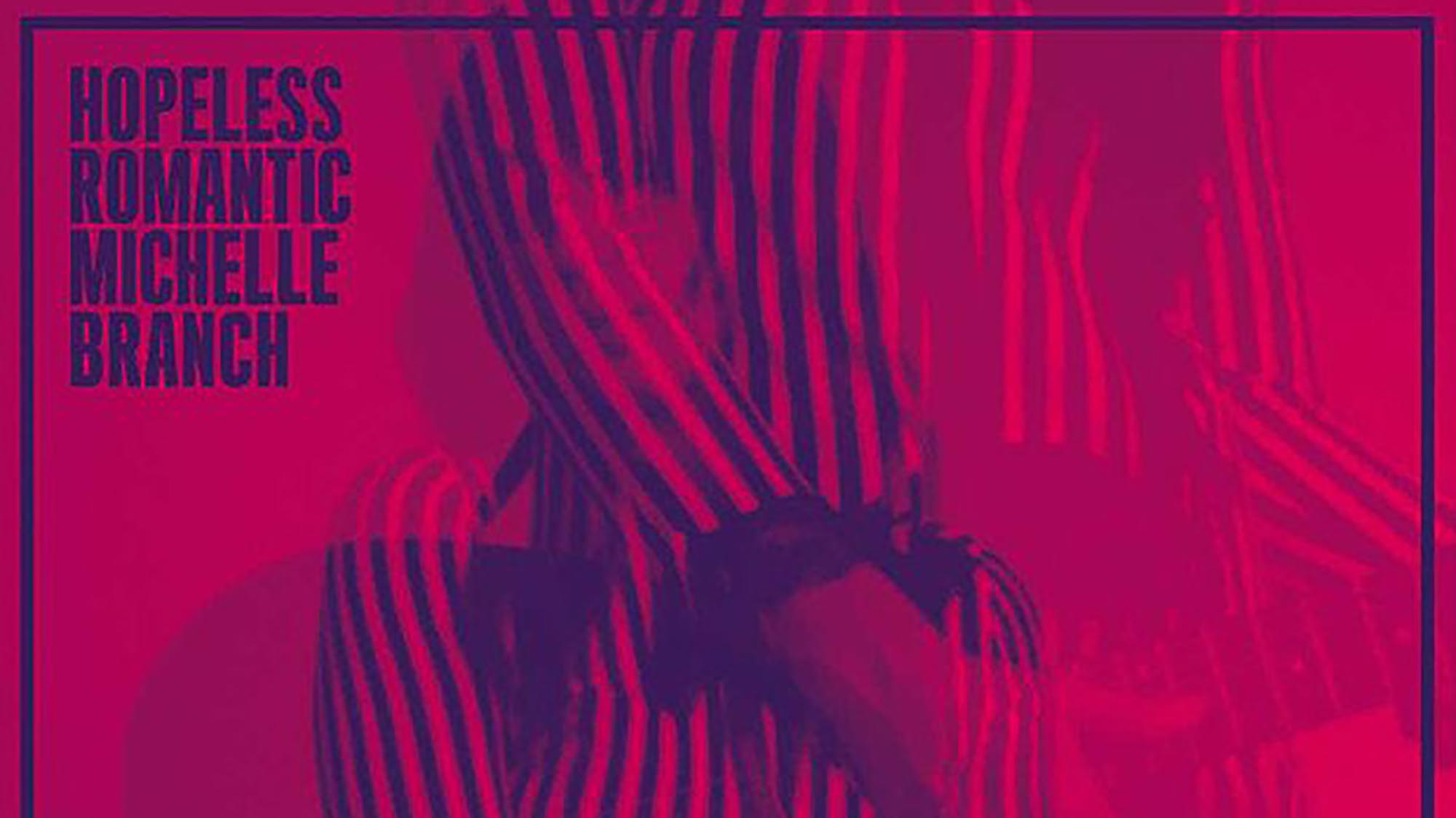 You may remember Michelle Branch from her breezy pop-rock hits "Everywhere" and "All You Wanted." After a spell as half of country duo The Wreckers, she's back with her first solo album in 14 years. Produced by Patrick Carney of blues band The Black Keys, Hopeless Romantic is a little less glossy and a little more laid-back than her earlier music, but just as melodic. Guitar-powered earworms like "Best You Ever" and "Living a Lie" are a welcome reminder of an underrated pop talent.
5. WHAT TO WATCH IF YOU LIKE A GOLDEN OLDIE OR THREE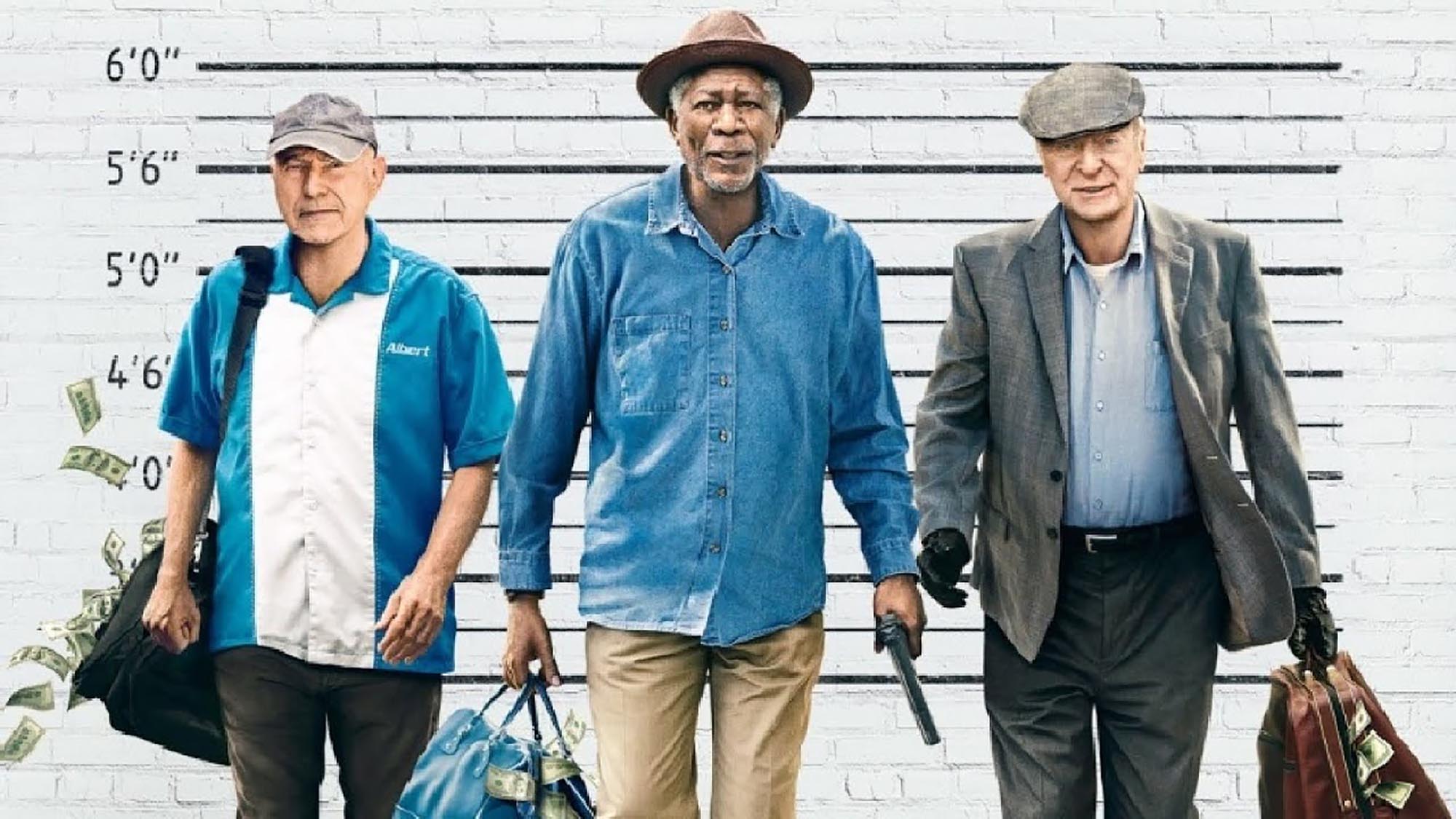 Don't expect gritty realism from this new heist movie: it's about a trio of retirees who plan to rob a bank after their pensions are canceled. But do go in hoping for a good time. Director Zach Braff showed his flair for whimsical material with 2004's Garden State, and he's cast three Oscar winners as his leads: Alan Arkin, Michael Caine, and Morgan Freeman gamely play the geriatric bank robbers. Opening in theaters Friday, Going in Style offers playful escapism with an admirable anti-ageist message.
6. WHOSE LONG-AWAITED MUSIC TO LISTEN OUT FOR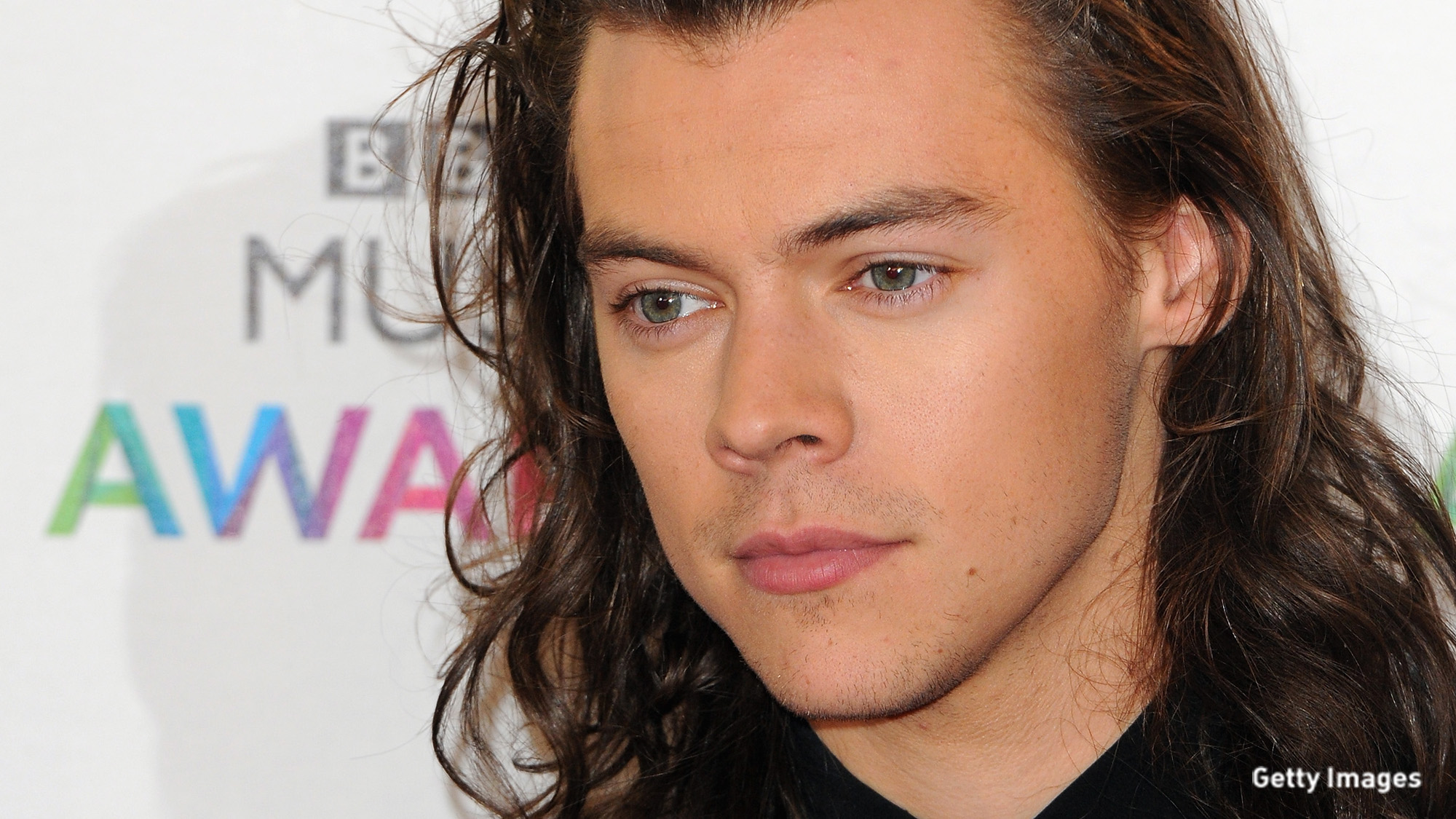 Harry Styles, arguably One Direction's most charismatic member, has got fans clamoring by sharing an enigmatic teaser clip for his solo career. He's also confirmed that his first single, titled "Sign of the Times," will drop this Friday. According to industry rumors, Styles is aiming for a "70's British rock sound" with echoes of legendary artists Queen and David Bowie. Even if that's a slight stretch, his first offering will definitely be worth a listen — if only to find out whether the hype is justified.
7. WHAT TO WATCH IF YOU'RE A SUCKER FOR A REAL-LIFE BADASS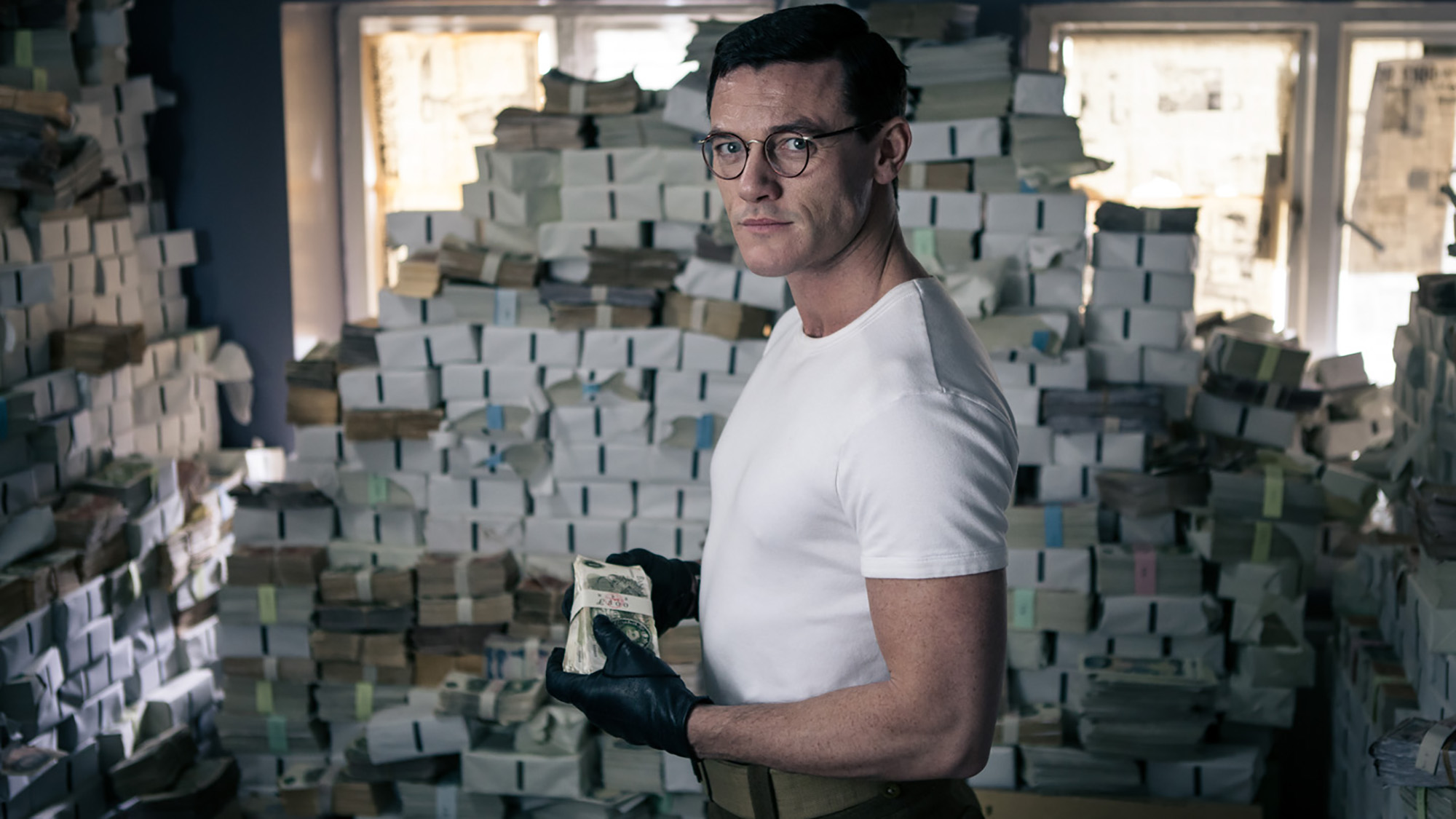 This BBC miniseries starring Beauty and the Beast's Luke Evans aired in the U.K. back in 2013. But it's still worth watching this week when it hits Acorn TV, the streaming service specializing in British imports. For one thing, it's based on a true story that never gets old: in 1963, a motley crew of 15 robbers stole £2.6m ($3.3m) from a train bound for London, and most of the money was never recovered. For another, it was written by Chris Chibnall, who's soon to take over as Doctor Who's showrunner. Oh, and it's also a damn good crime drama in its own right.
8. WHAT TO WATCH IF YOU LIKE SCIENCE FICTION THAT TAKES A FEW RISKS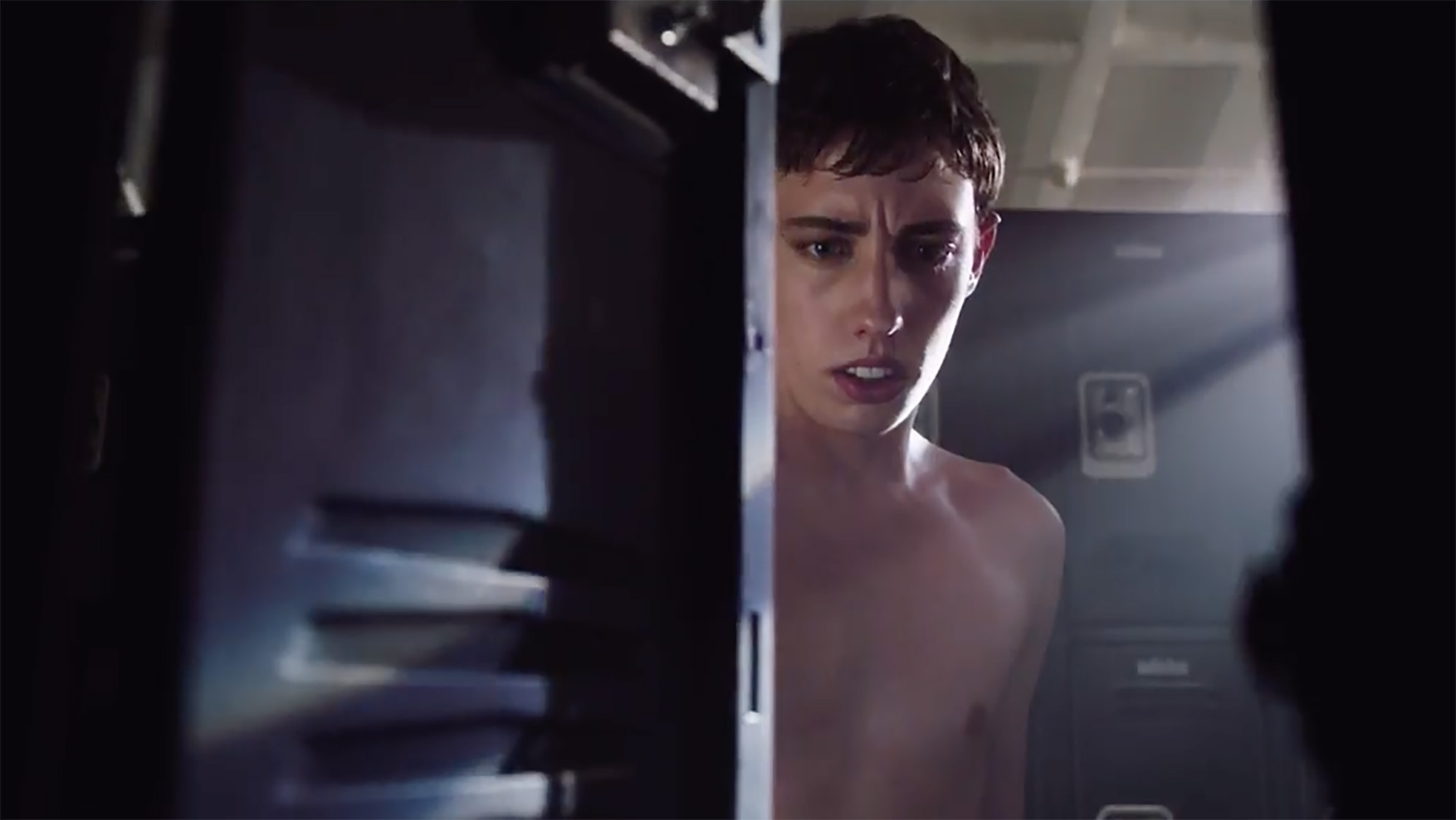 Launching on Hulu Tuesday, this new sci-fi anthology series is already drawing comparisons to Netflix's brilliant Black Mirror. But actually, its scope could be even broader. Co-creator Dez Dolly promises that six self-contained episodes will take viewers on "a journey through the sci-fi genre — from mind-bending action-adventure to outrageous horror-comedy." Factor in a frankly awesome cast that includes Constance Wu, Megan Mullally, Lea Michele and Patton Oswalt, and Dimension 404 becomes very intriguing indeed.
9. WHO TO FOLLOW ON INSTAGRAM AND TWITTER BECAUSE SHE'S NEVER EVER DULL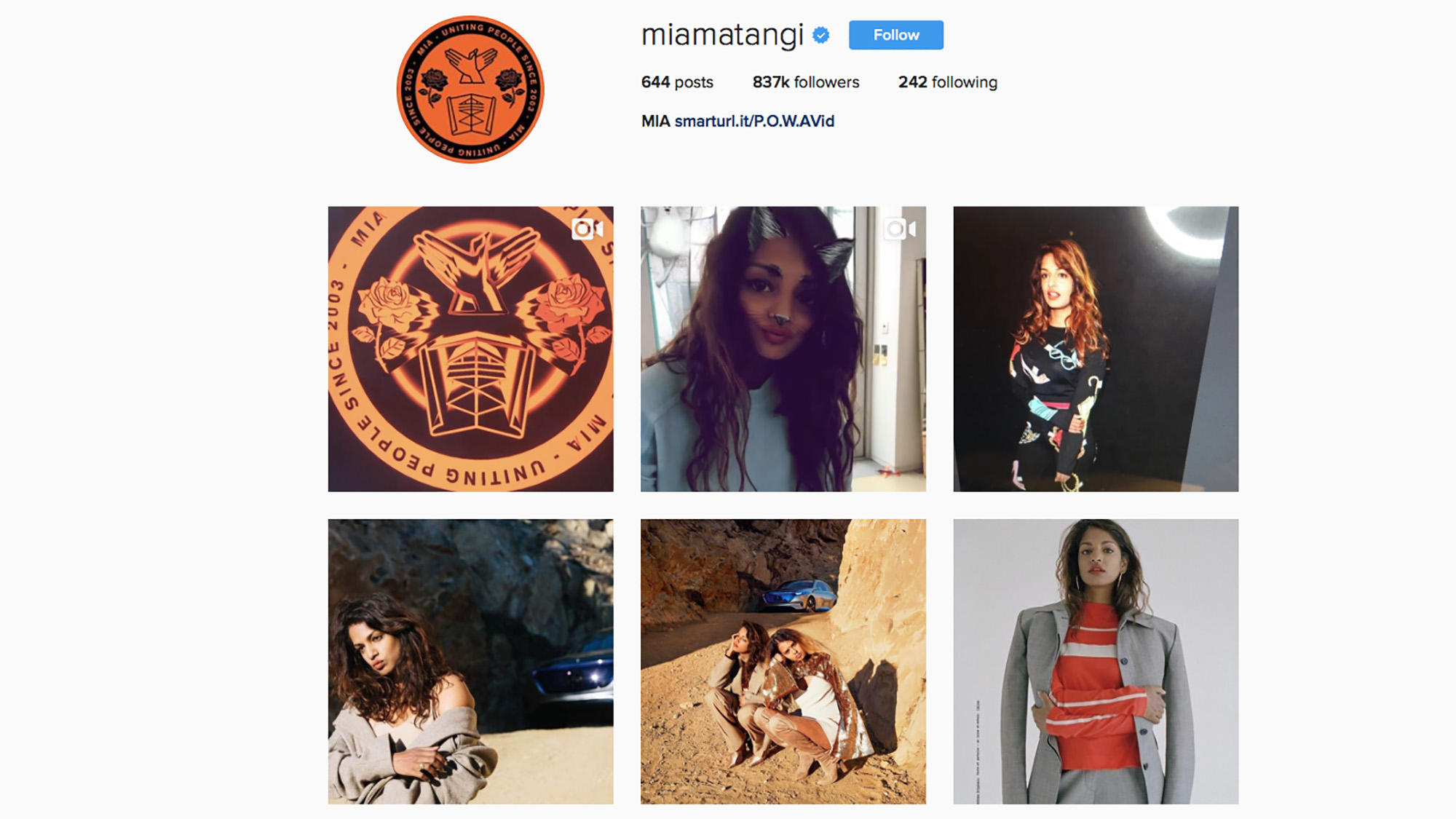 It's been eight years since British rapper MIA scored her only mainstream pop hit, the subtly subversive "Paper Planes," but she remains one of our most fascinating artists. In September, she even released a lovely duet with One Direction's Zayn Malik called "Freedun." MIA is brilliant on social media because she's so outspoken and unpredictable. Last month she said she was deleting her Twitter in 24 hours, but her account remains active and she's since started tweeting again. Still, it's probably best to follow her on Instagram too, just to be safe.
10. AND FINALLY, WHAT TO WATCH TO SEE A DIFFERENT SIDE OF ANNE HATHAWAY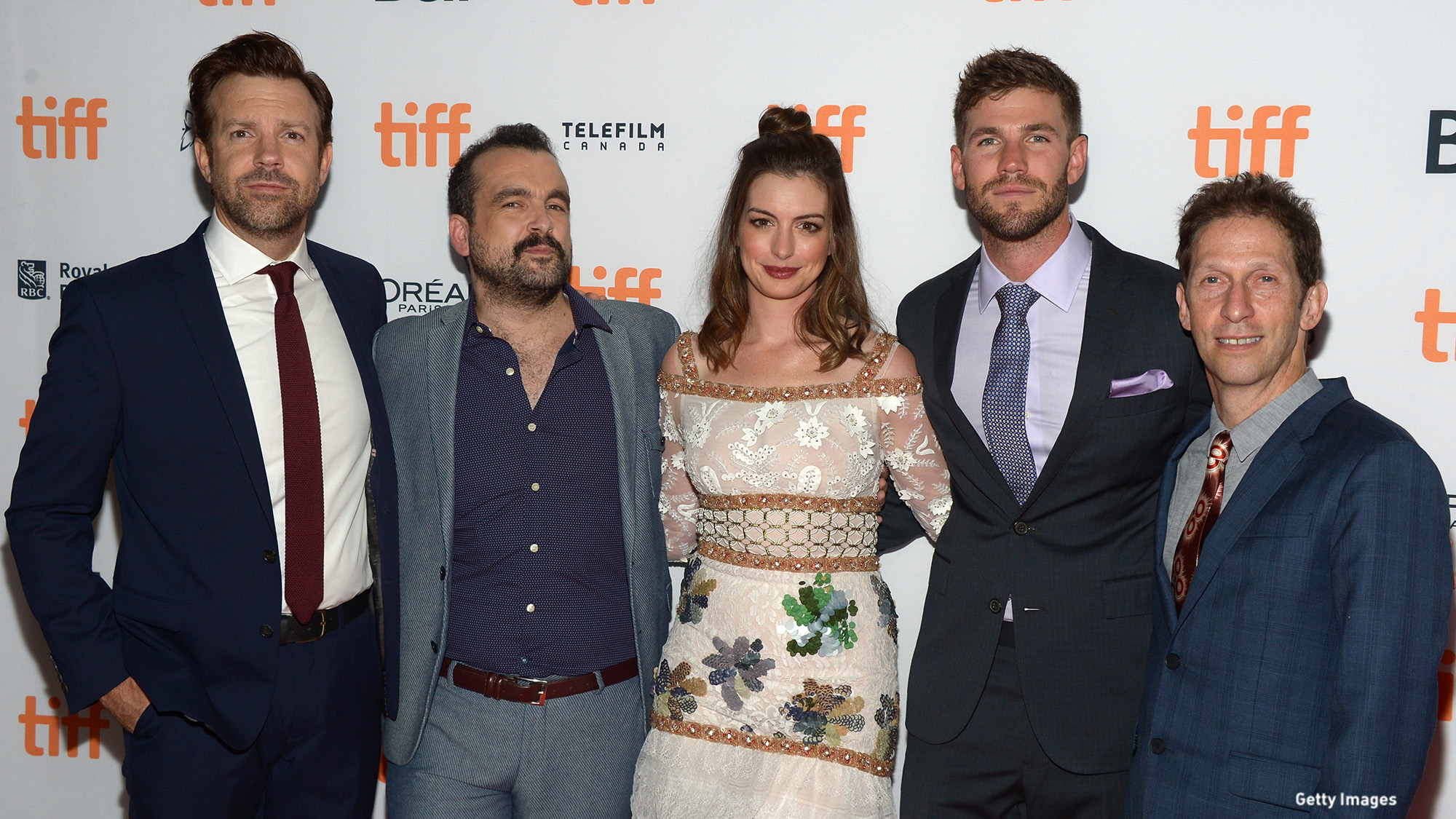 Despite being one of Hollywood's most popular actresses, Anne Hathaway can kind of get a bad rap. Remember when Amy Schumer's Trainwreck character told her smug boyfriend to stop acting "like Anne Hathaway on Oscar night?" Hitting theaters Friday, this oddball sci-fi comedy shows Hathaway's willingness to take risks. Playing a party girl who discovers she's strangely connected to a giant monster attacking Seoul, she gives a performance that's fresh, charming and totally hilarious. Let the #Hathaissance commence!
What are your plans for this week? 
Read More